A tattoo is one of the ways to decorate the body. It adds intrigue to the image, emphasizes the identity of its owner. But this is not just a picture that you can wash off. To make you happy with the result, you need to approach the choice responsibly and take into account all the nuances.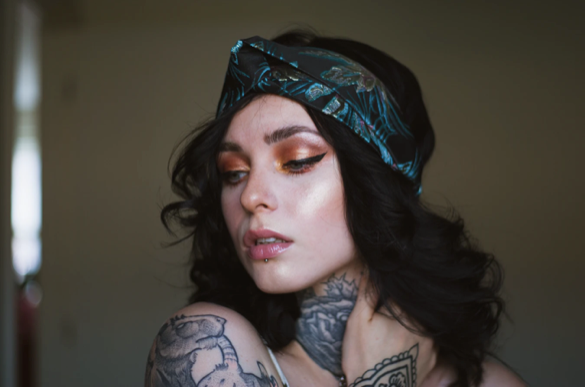 Choosing a tattoo
Before you go to a tattoo parlor, you should at least realize what you desire. Discuss your variants with the master, so that he assists you in the choice of drawing and place on the body. Remember that you are consulting with a professional who has experience. Listen to him. However, don't forget that you are the master of your body.
Think about the topic and message of the tattoo that it will convey to potential viewers. Consider the choice of images, and make sure that you are aware of all the possible consequences. Physical, emotional, and intellectual maturity is required. The idea of a cool tattoo is likely to change over time. Therefore, 20 yo is a good age for a first tattoo.
Don't repeat the tattoo after other people and don't fall for trends. Think before getting a tattoo with another person's initials or name. Surveys and experience of the masters show that 99% of people with such a tattoo later regretted it.
How to try on a drawing before going to a tattoo parlor
Tattoos are an eternal drawing on your body, so use all the means to be sure of your choice. For a better idea of how your tattoo will look on you, add it to your body in the photo editor. To get a realistic result, use Retouchme app  retouchme.com.
Ask the artist to draw a digital version of your future tattoo, or search the Internet for an image that looks like what you want. Also, take a photo of yourself with the uncovered part of the body where you want to apply the picture. Use the add tattoo feature. Upload both photos and indicate your requirements before sending them to professional editors.
About pain
Sensitivity to pain is an individual thing. One has a higher pain threshold, another has a lower threshold, but everyone experiences pain. However, almost 100% of people can endure it.
Soreness also depends on the location of the tattoo. Chest, neck, inner thighs, and ribs are very sensitive places. Tattooing on the back, shoulders, forearm, calves, hips is less painful. Don't even think about tattoos on the palms and feet. The skin on these parts of the body is updated so quickly that a picture doesn't last long.
Eat before you go to the tattoo parlor. Food will reduce sensitivity to pain. Before the tattooing, don't consume alcohol drinks for at least 2 days to prevent the expansion of capillaries and severe bleeding.
Also remember that tattooing can take 1 to 10 hours, depending on the size of the picture. Divide the process into 2-4 sessions if it's difficult for you to sit still enduring pain for so long.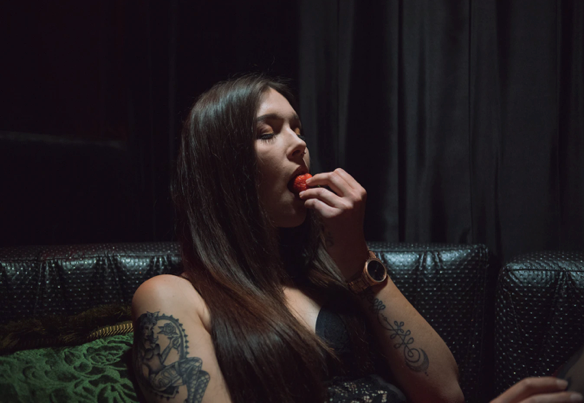 Tattoo care
When the tattoo is ready, your master will treat it with an antiseptic and/or wound healing agent. Further, a special film is applied on top that you must change several times a day and remove in 4-5 days.
After, wash and moisturize the tattoo with antibacterial soap and warm water 2-3 times daily until complete healing. Usually, it's 10 days. However, depending on the size and location of the tattoo, it can take up to 2-6 weeks.
Tattoos need to be updated every 3-5 years because the skin stretches, and the paints fade over time. You can get the tattoo down if you want. The laser procedure is expensive and painful but quite effective.