When it comes to favorite places for getting a tattoo, people have fixed ideas on which is the best spot to get one done. Some feel that the parts of the body that stay hidden are the way to go and in some cases, people want to have the tattoo done on that part of the body that can be seen by everyone. One of the best places to get a tattoo is on the shoulder as it can be displayed or hidden as desired. If you are looking for impossible pretty shoulder tattoo designs, then maybe dog tattoo designs for you may not really work. However, there are neck tattoos designs for male and female that you may find more suitable for the shoulder.
When it comes to tattoo sites on the body, there are some tattoo locations that are not as painful as others. Though there are amazing knee tattoo design ideas, tattooing on the knees can be a bit more painful than other places.
However, If You Are Considering A Shoulder Tattoo Here Are Some Ways To Go About It: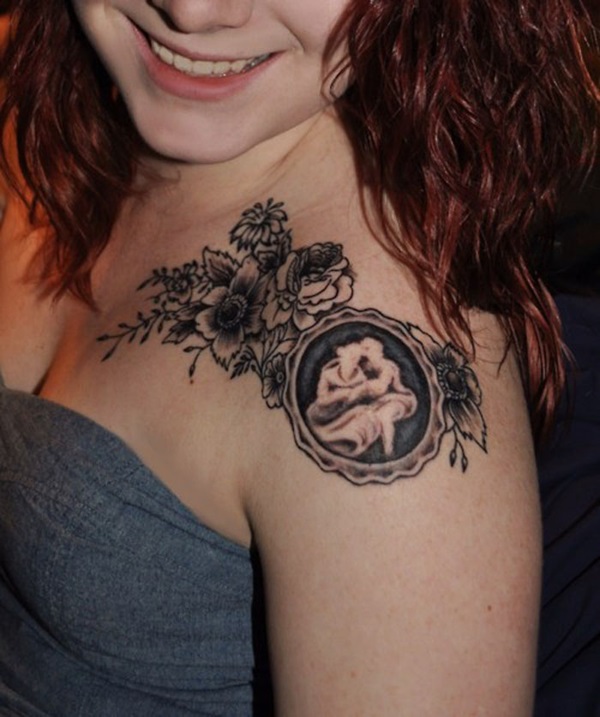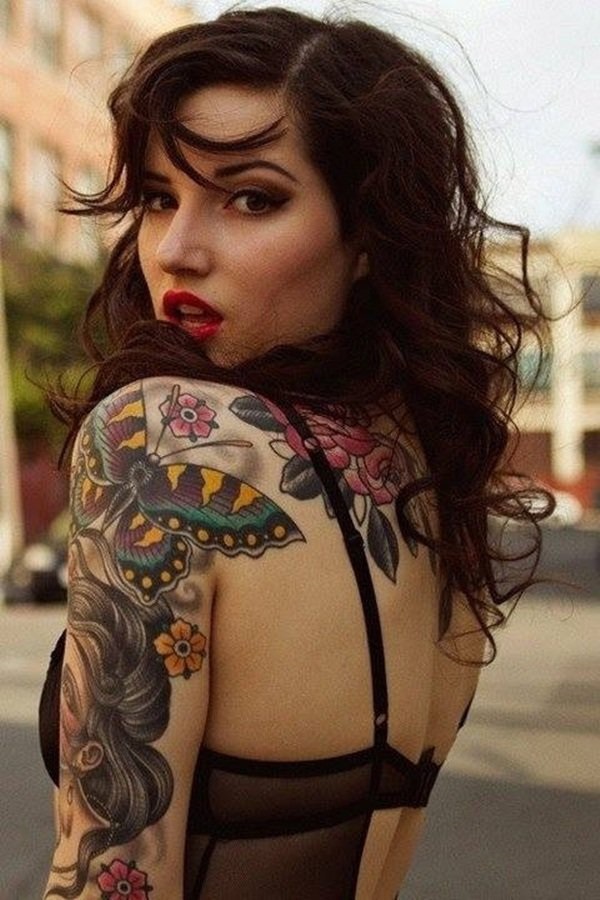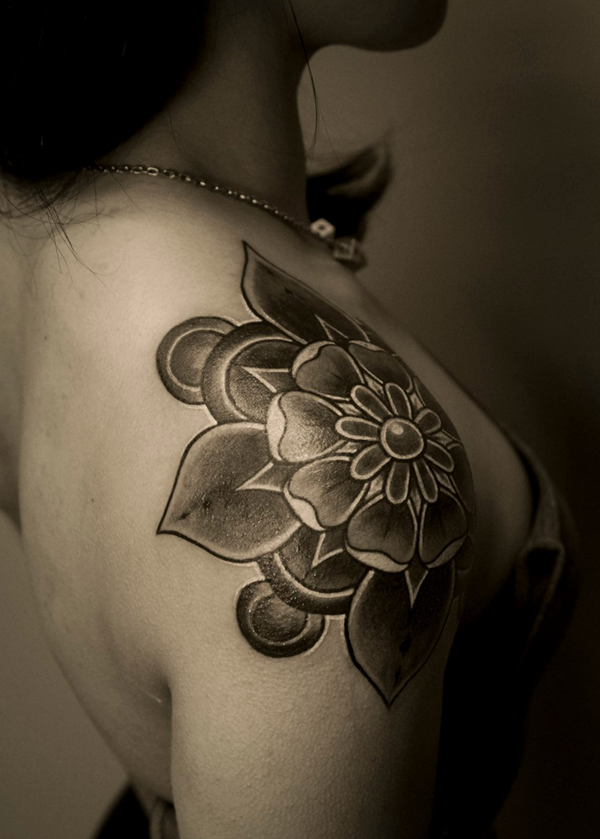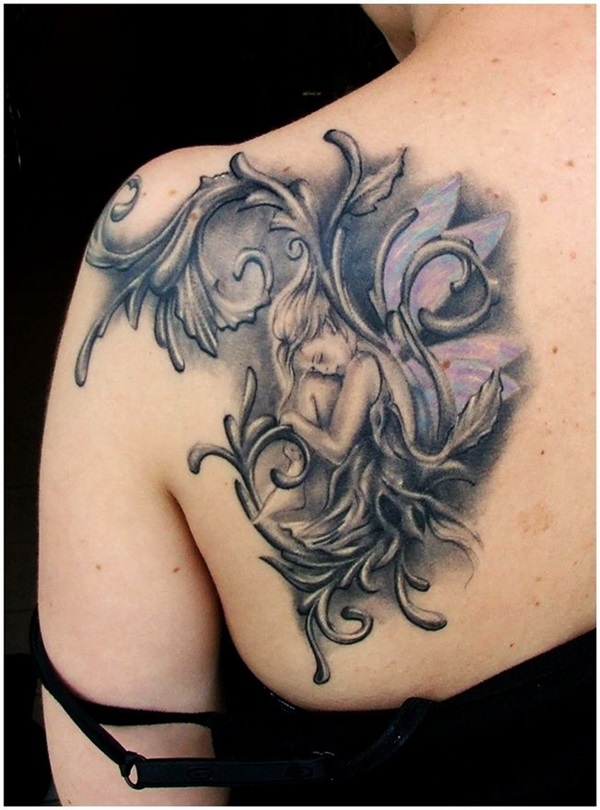 Go with Japanese tattoo designs: This genre of tattoos offer a lot of choices ranging from floral designs like the cherry blossoms to some like the Koi fish. Apart from these designs, you have many motifs that are religious and spiritual in nature along with designs like the dragons of the Japanese mythology.
Impossibly Pretty Shoulder Tattoo Designs For Girls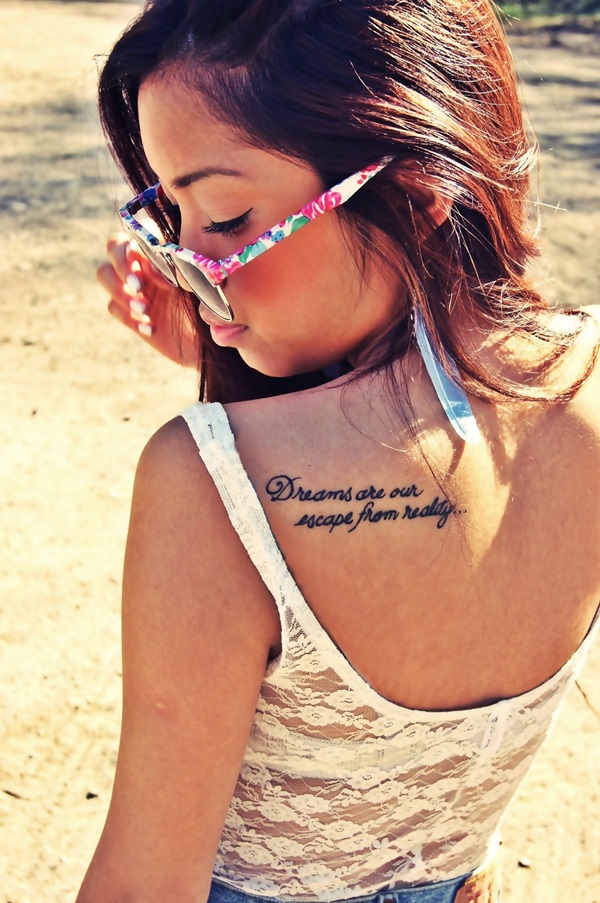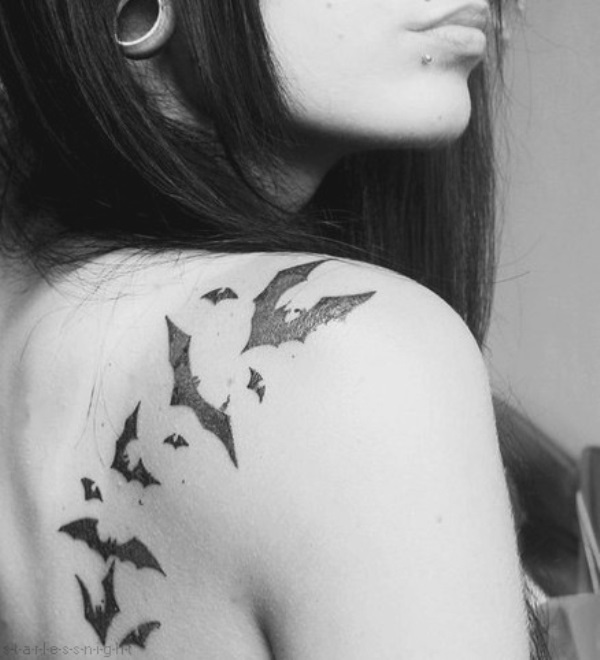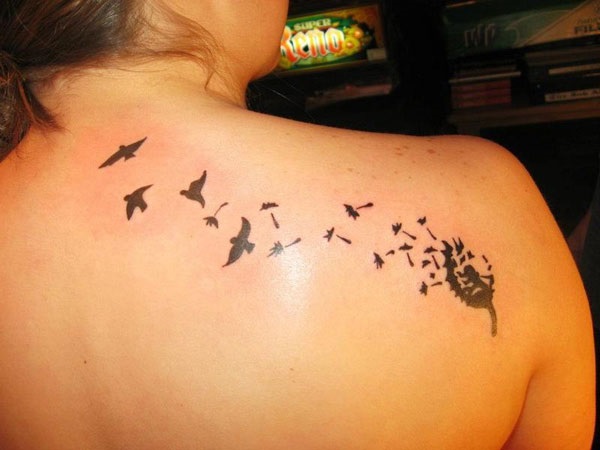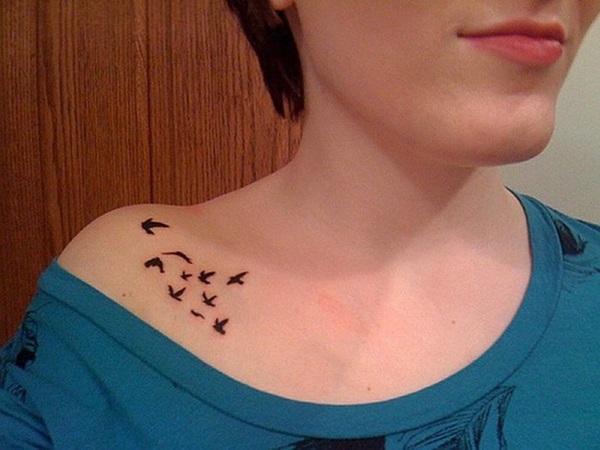 Try the tribal designs: These designs have a special amount of significance for those who have their roots in some tribe are rooted in the tribal beliefs. Things like the Celtic cross or the ones of Polynesian origin are part of this category.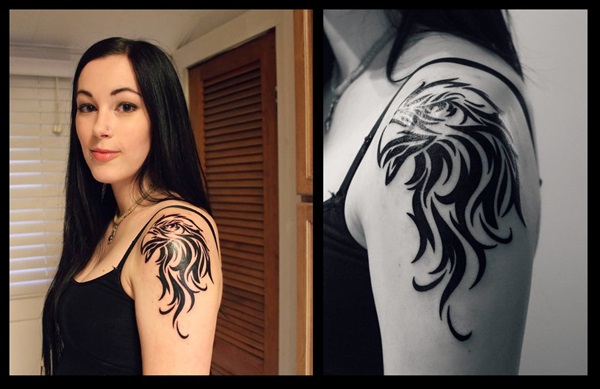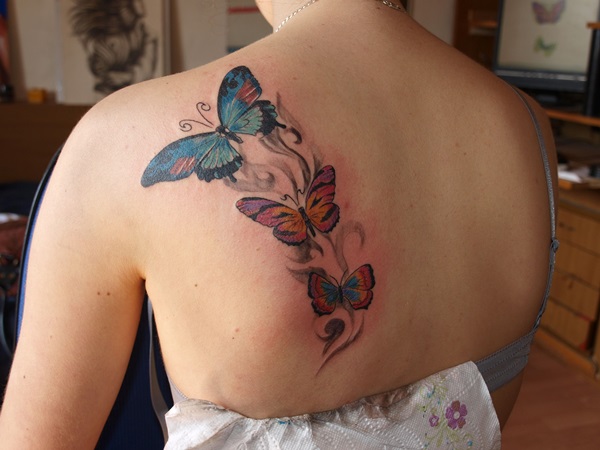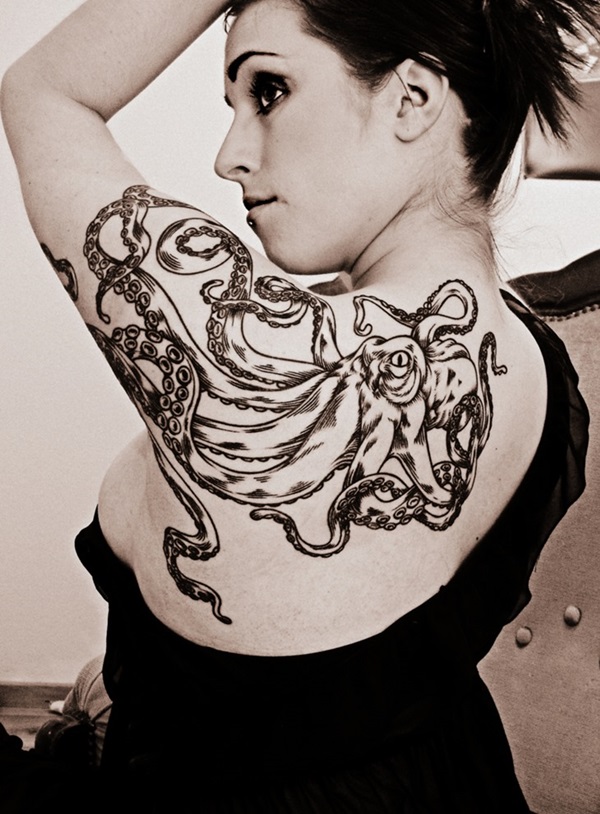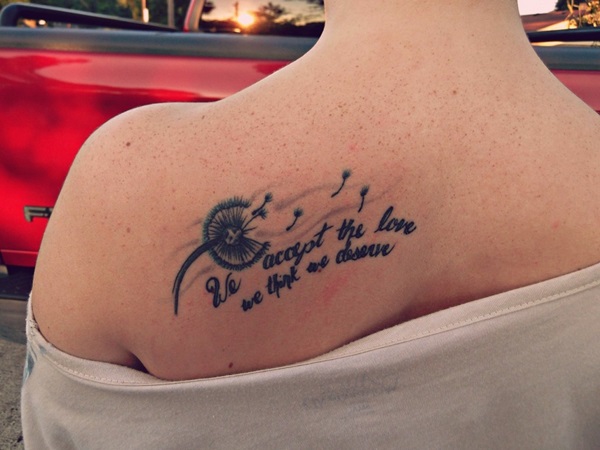 Base it on biomechanical: These designs will definitely get you some reaction because no one can remain immune to them. This is because these designs depict mechanical elements as if they are under the skin and this can be fascinating.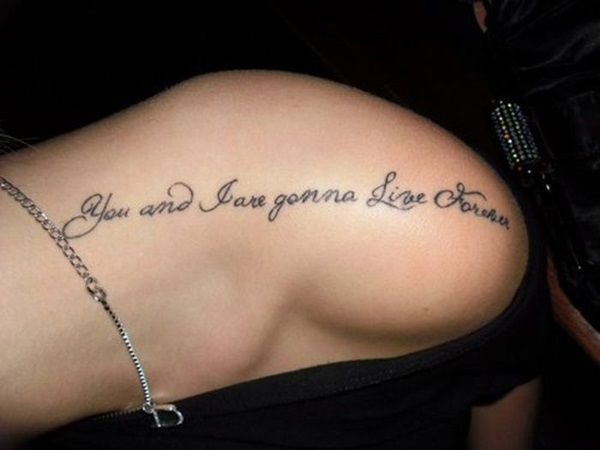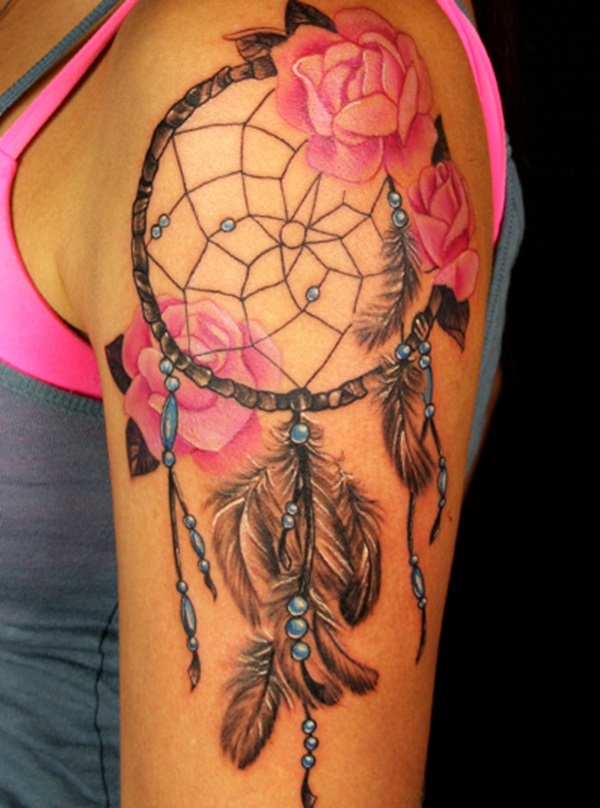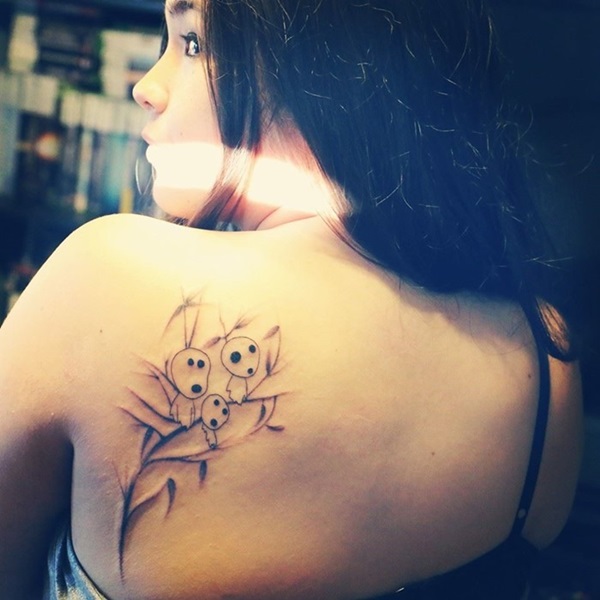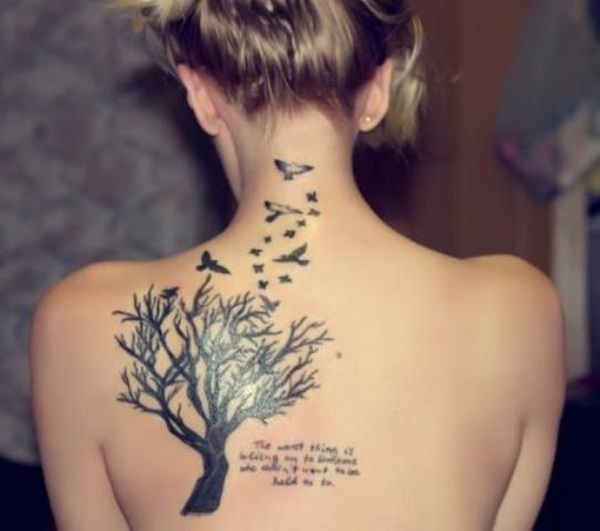 Birds on shoulders: The bird world has a lot of significance in the world of tattoo designs with each design having a special significance of its own. In addition, from the design point of view these look really breathtaking and picturesque.