The world of tattoos while being all about the visuals is not limited to that. The fact is people who get tattoo do so for a deeper meaning and significance that it holds for them. That is why deciding on what tattoo to get is never simple or straightforward; it takes a lot of thought and consideration. That is why dog tattoo designs make so much sense to those who hold man's best friend close to their heart. There are no doubt different types of tattoo styles that are really popular, but we cannot think of something as precious to a dog lover than a tattoo dedicated to his or her pet, that is the pet itself.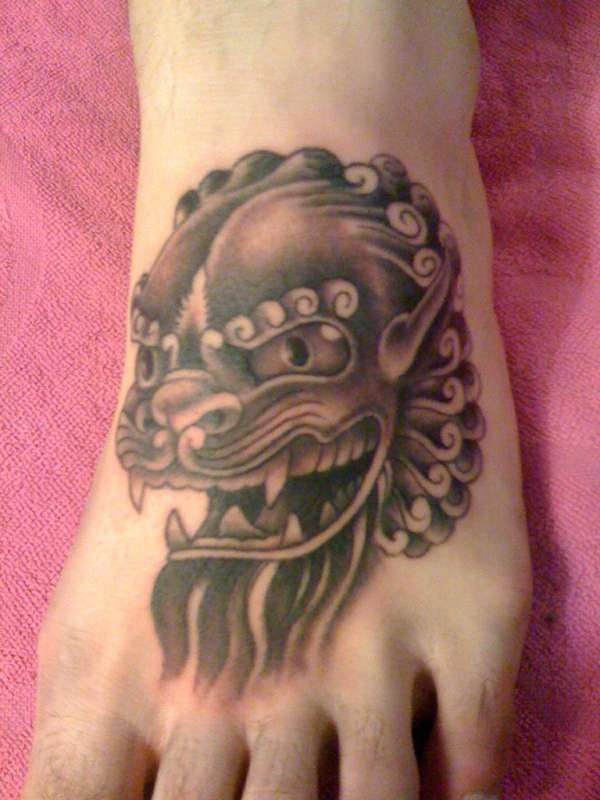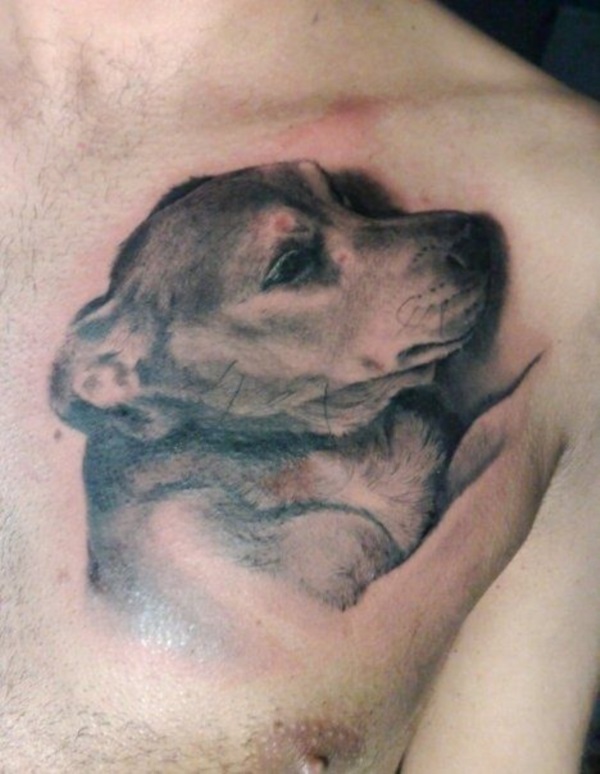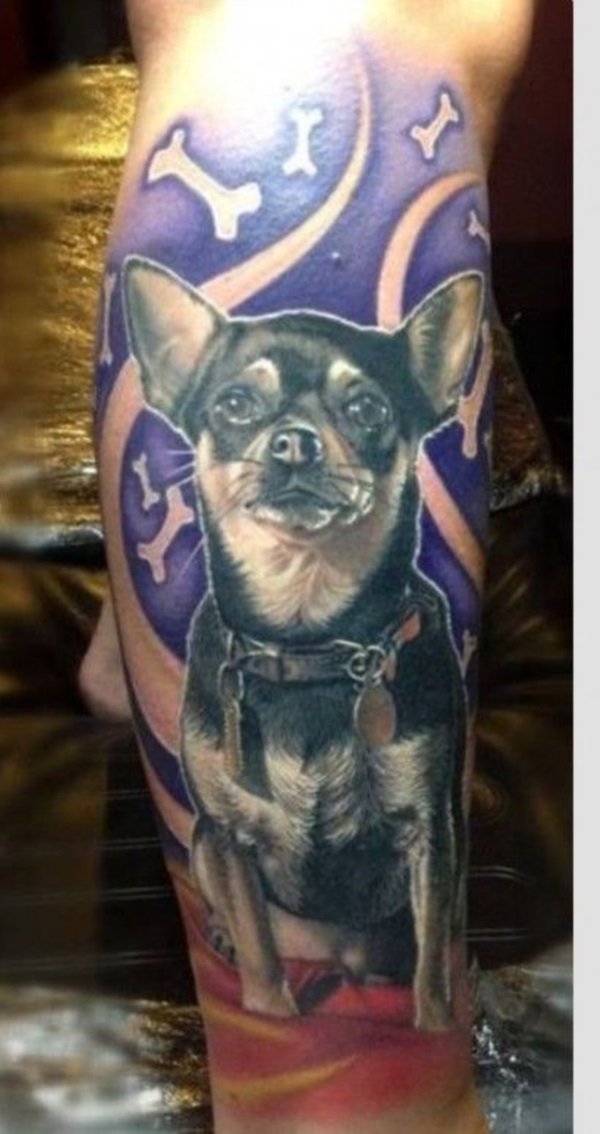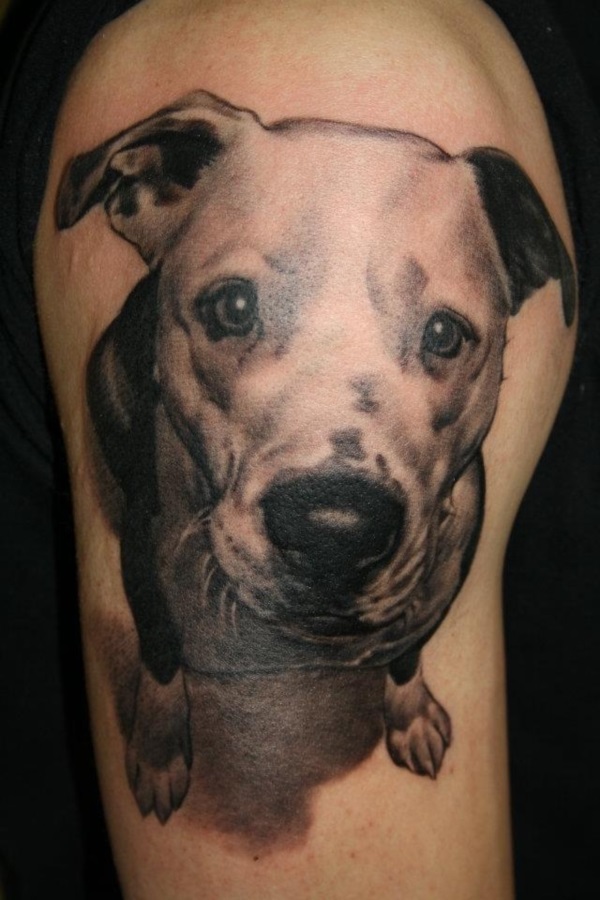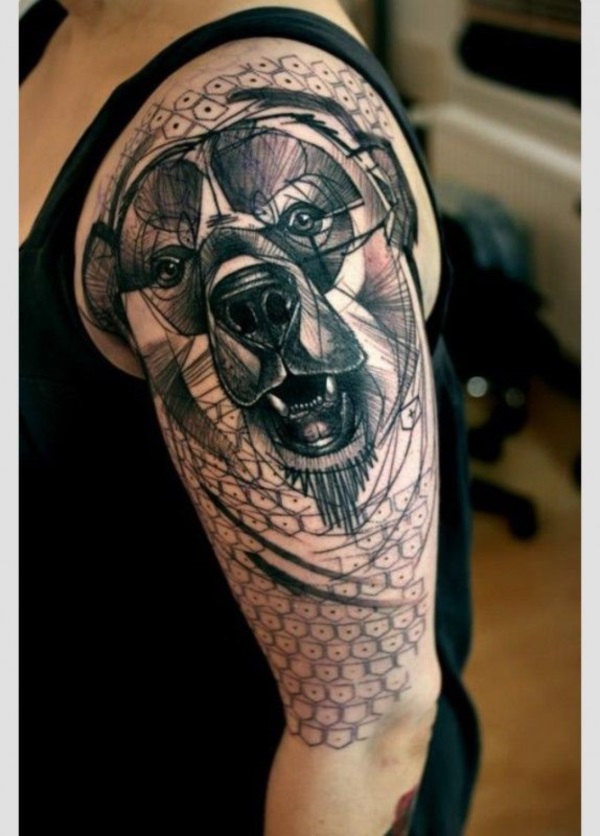 Dog Tattoo Designs For You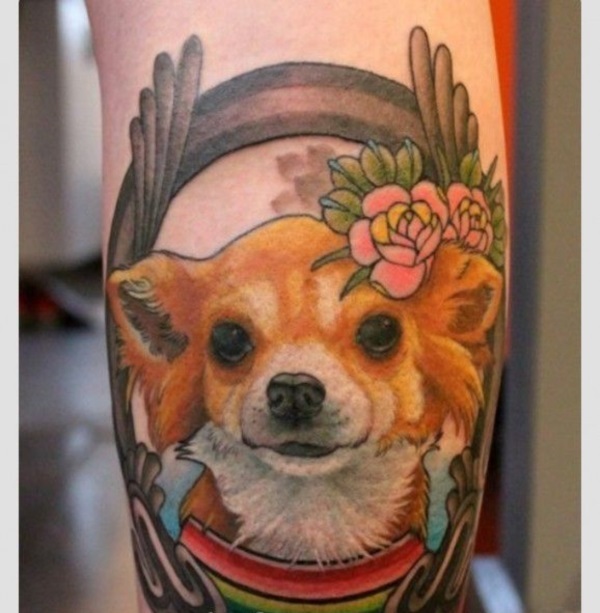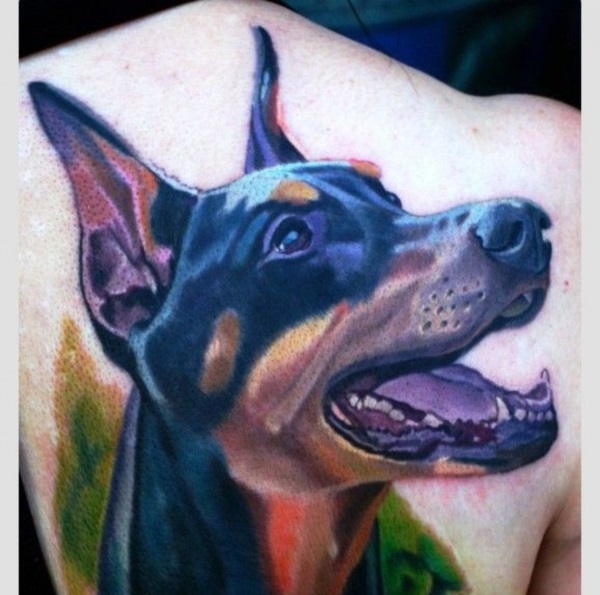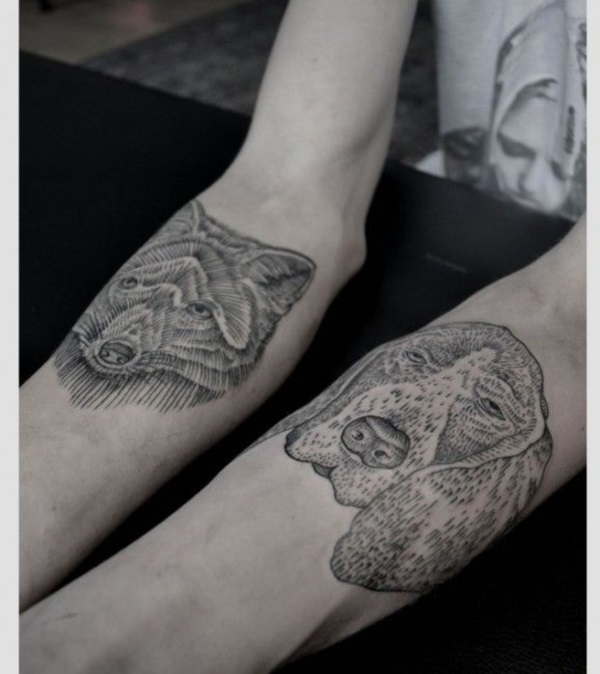 The fact is dog tattoo designs will not only come with a broad scope to offer in terms of the design aspects but also in terms of the qualities that a dog tattoo is endowed with qualities like loyalty, bravery, dedication and faithfulness. They rate right beside superb dolphin tattoo design ideas for women. This means that while getting the dog tattoo, you can also milk the benefit of these qualities alongside a good looking tattoo.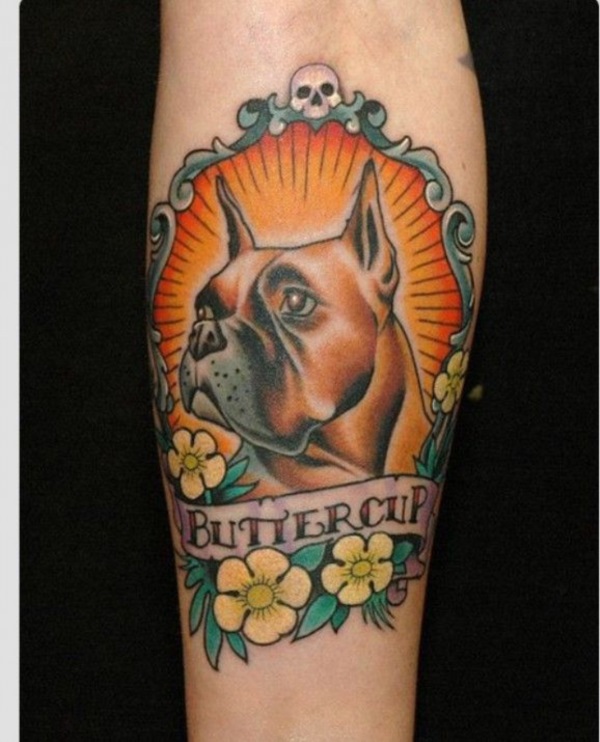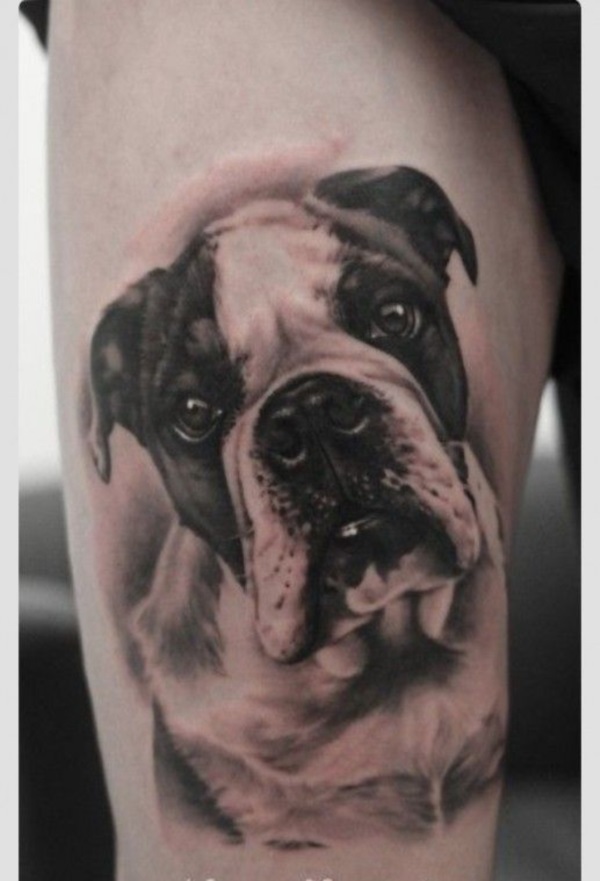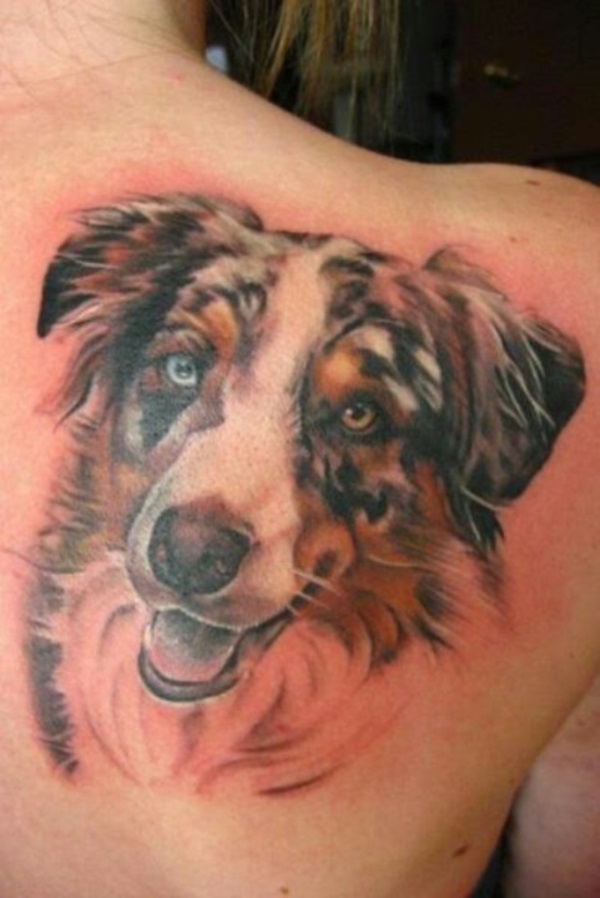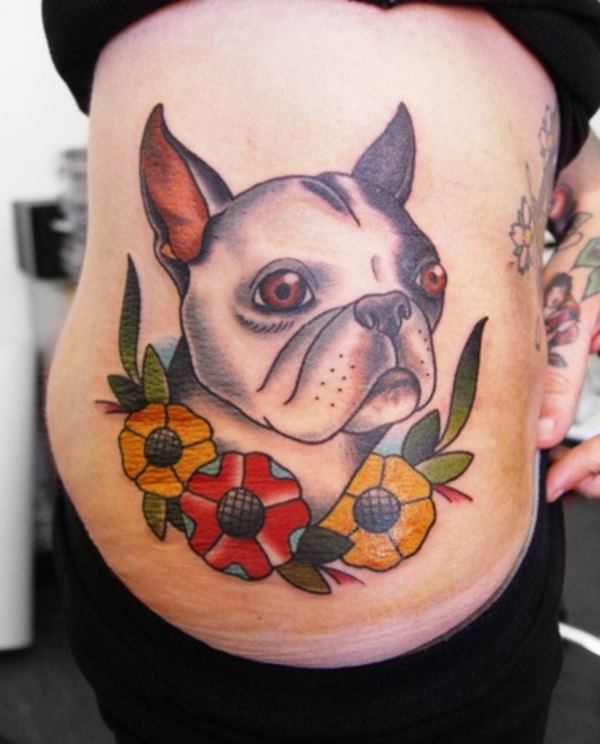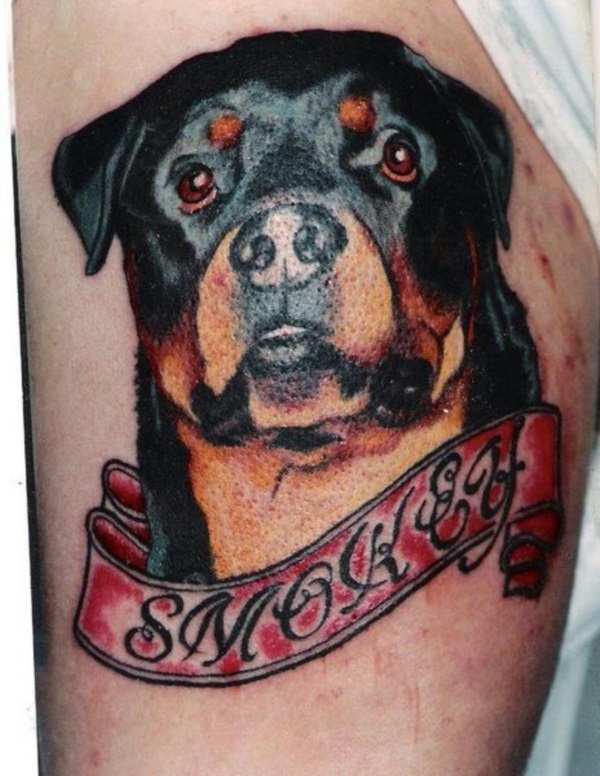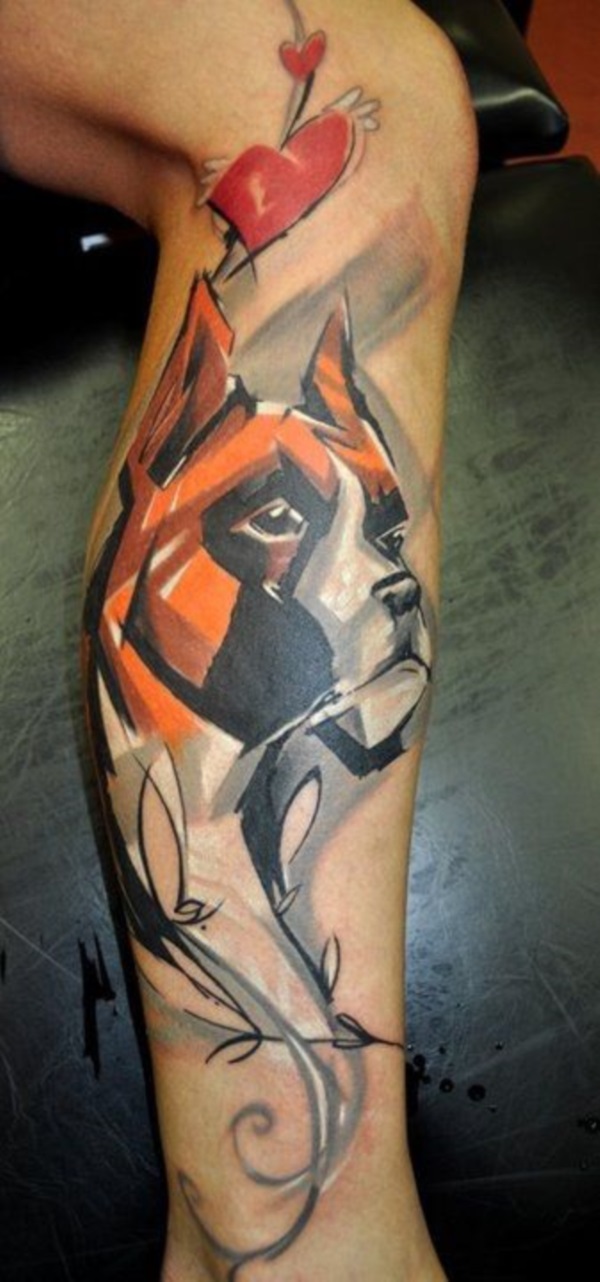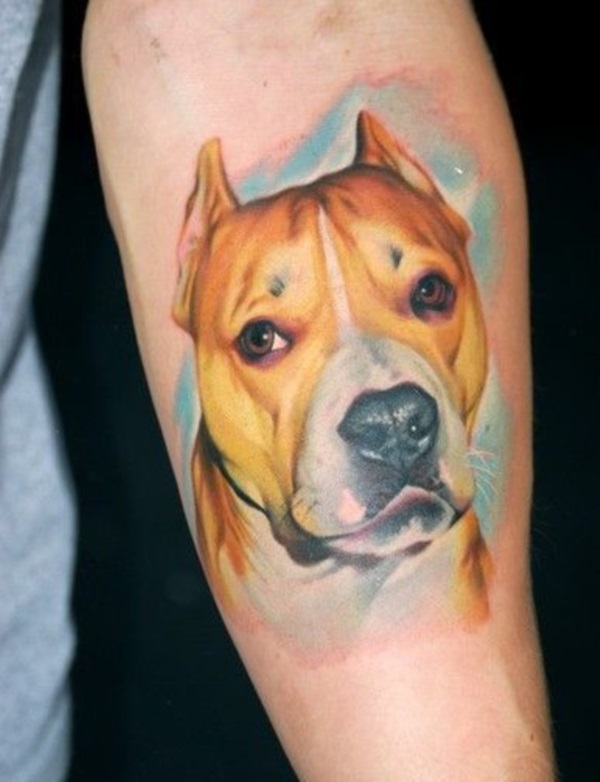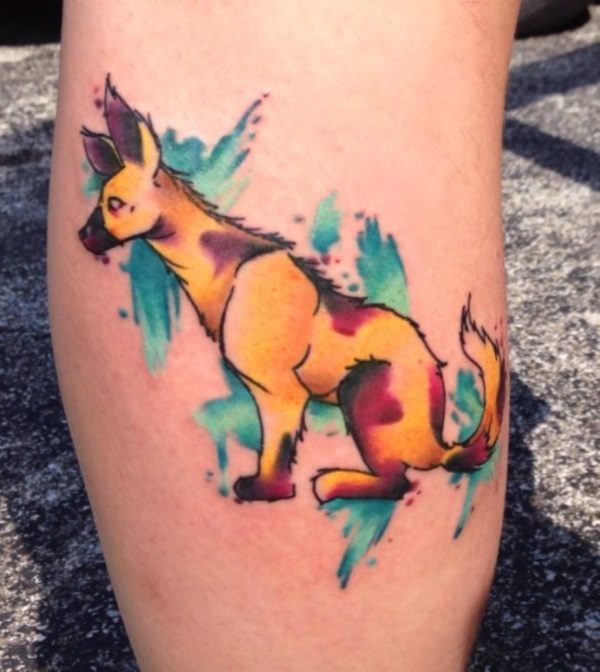 What is more, you can not only make this tattoo as big or as small as you want to. It could easily feature as one of the cool & best chest tattoos. This is because dog tattoo designs can be done in many sizes depending on the dog species you go with and also the part of the dog that is going to be part of the dog tattoo design you are looking at.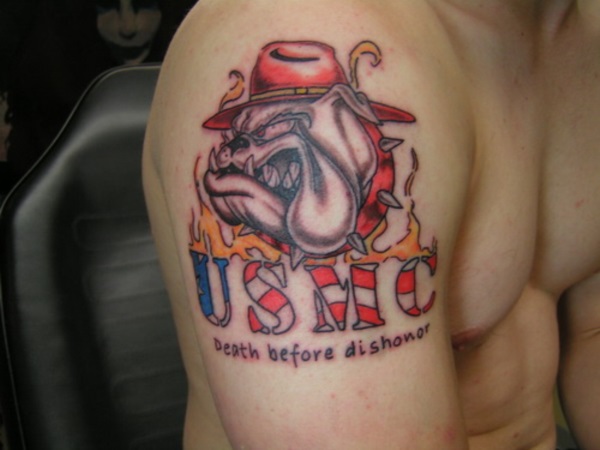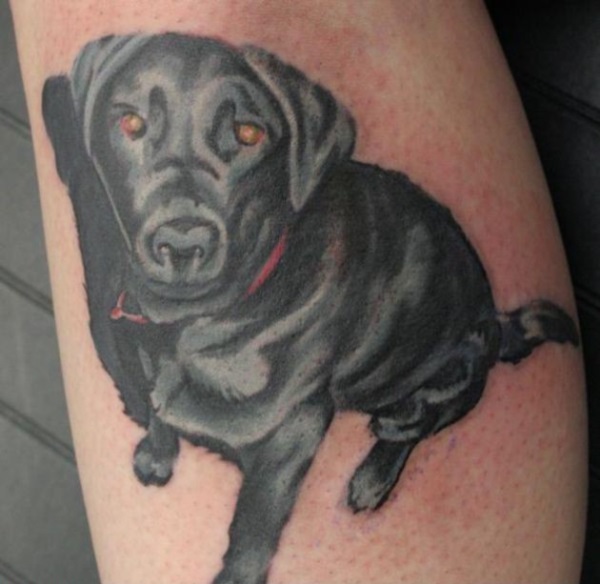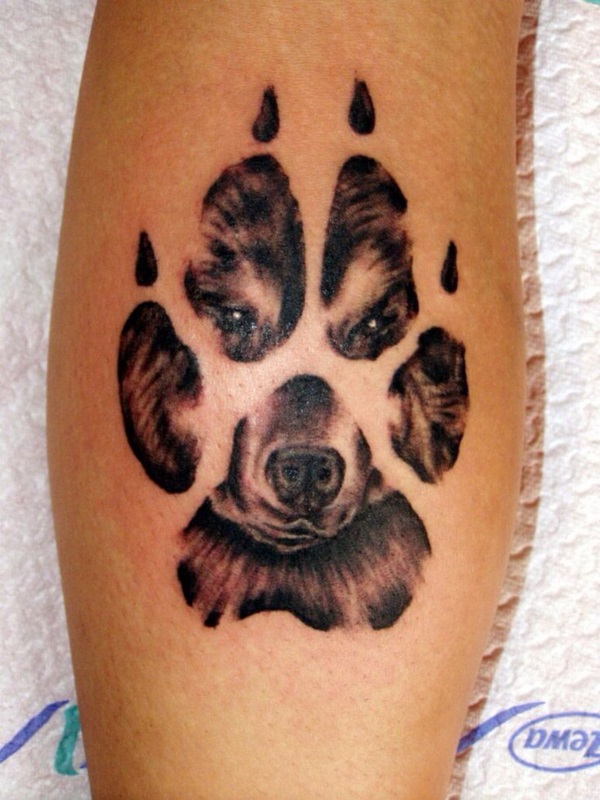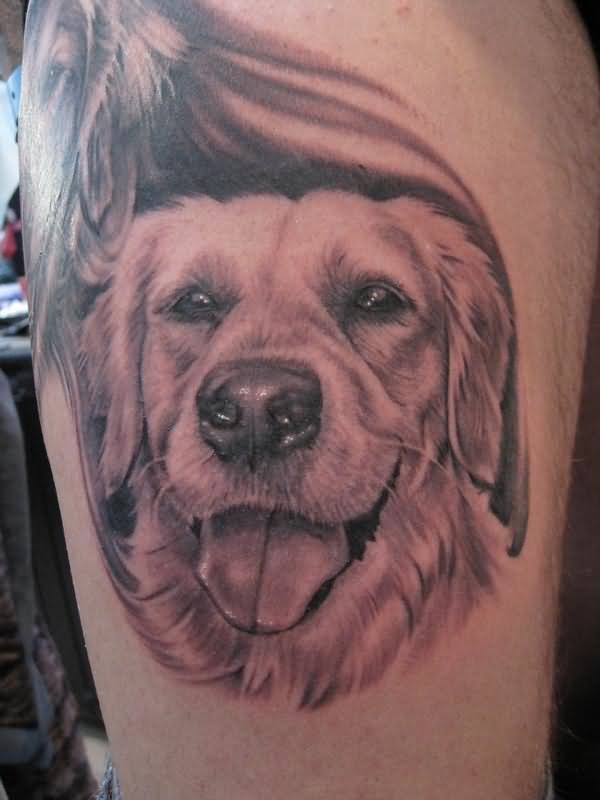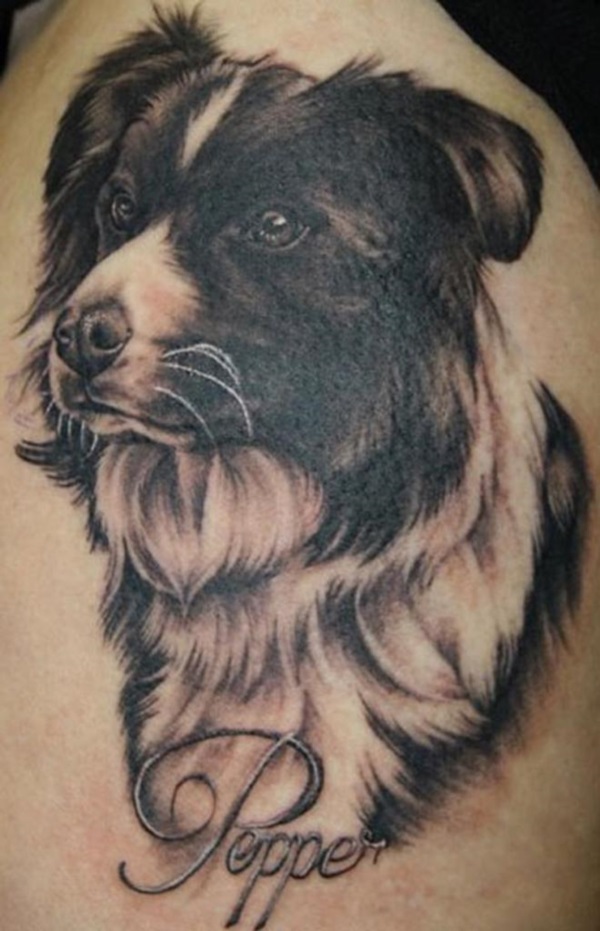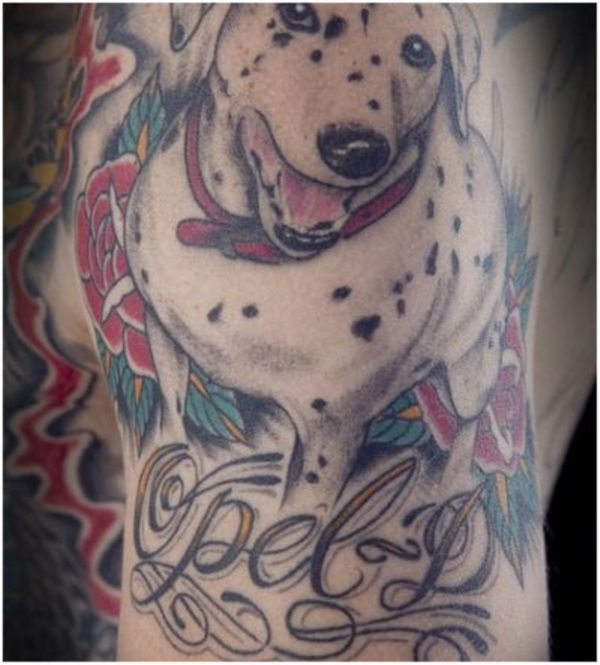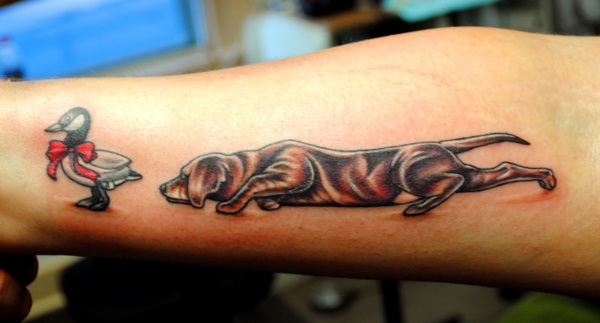 Dog tattoo in memoriam: Some people get a dog tattoo in memory of a pet that has served them well in the past and is no longer among the living. By having the dog tattoo done, the feel almost as if the dog is still with you. You can actually take a photo of your beloved pet and have the tattoo artist work on something similar in terms of the dog tattoo design that you are getting. This way you are not only honoring the memory of your friend but you are also displaying this for the whole world to see.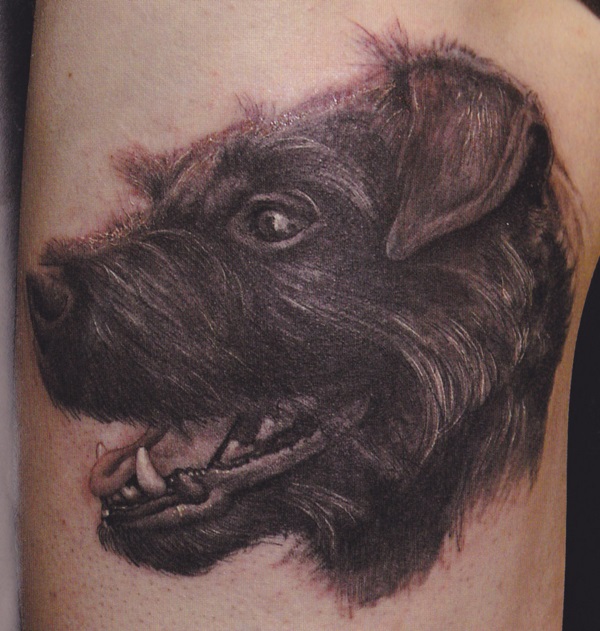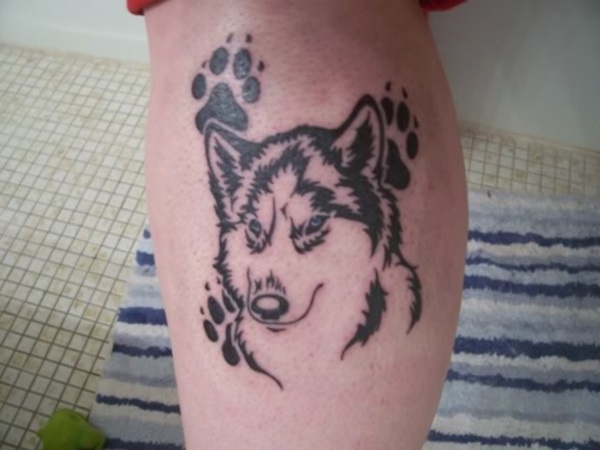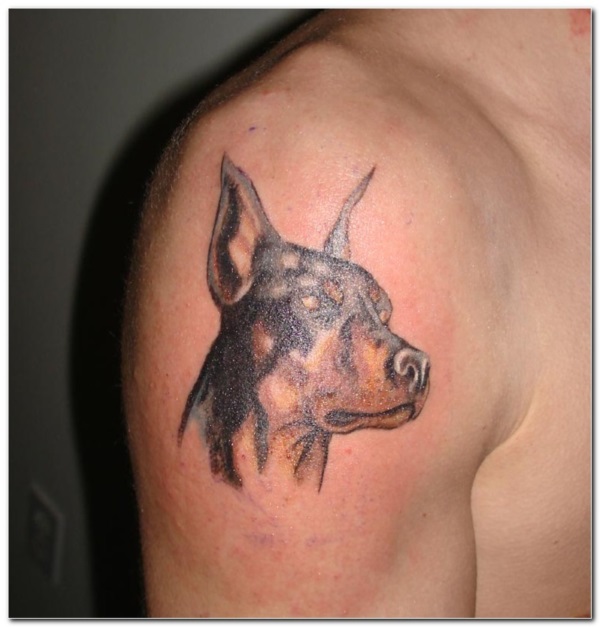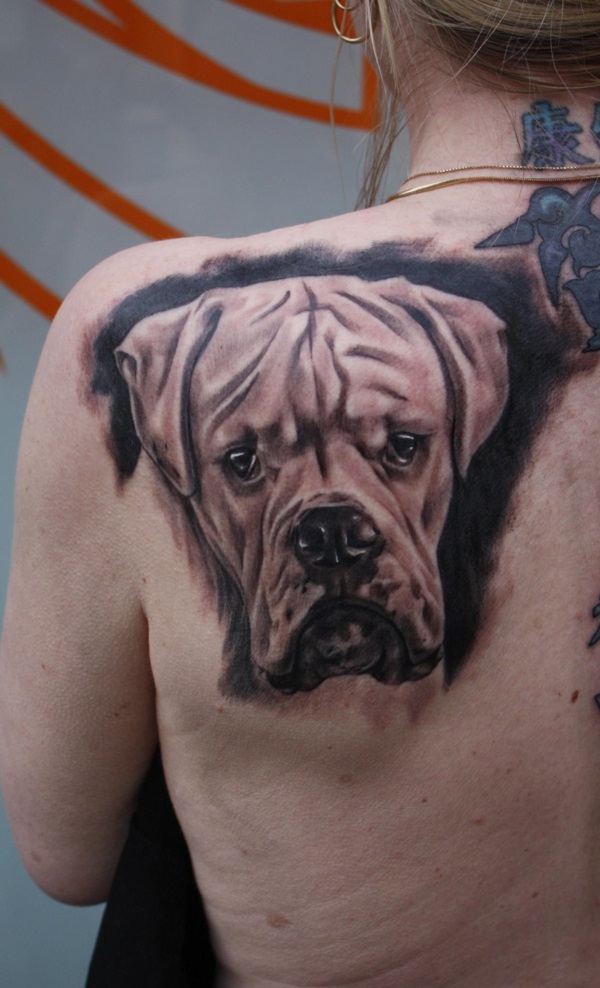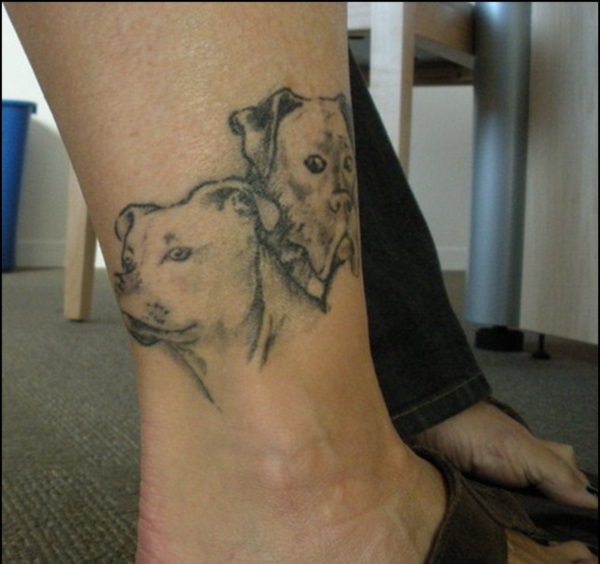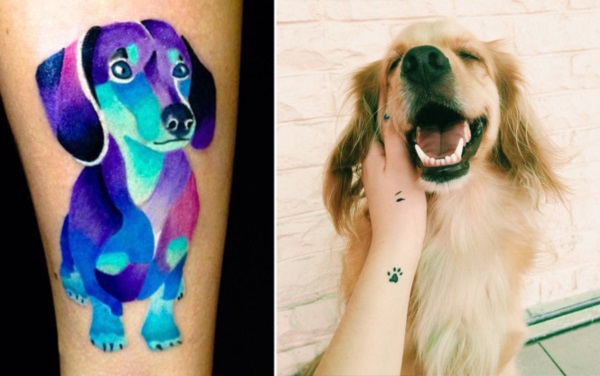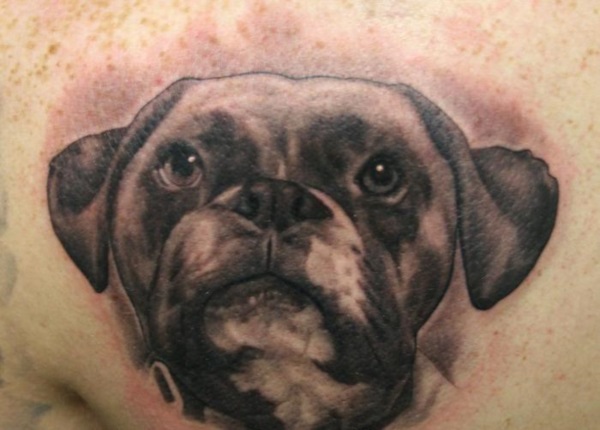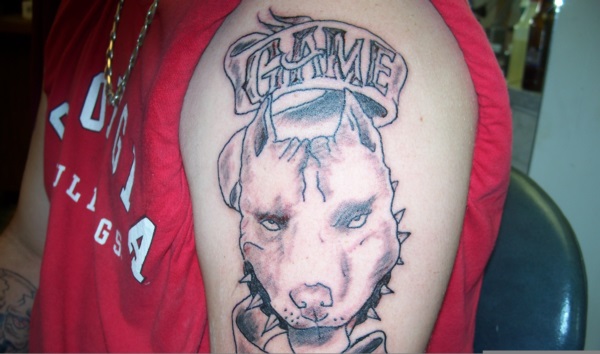 Dog tattoo as a substitute: In some cases, while people love to have a dog in their lives, but cannot afford to have one due to many reasons. In some cases it could simply be a case of space constraint or the constraints of the rules of the place they reside in. in some cases it could be a matter of not having anybody to take care of the dog when they are away for work or some such thing. In some cases, it could mean that the person in question has allergies. That is why many people get a dog tattoo instead of having one in their lives as a pet, friend, companion and guard.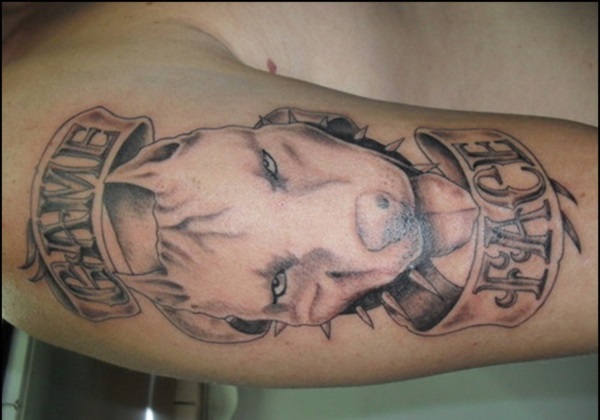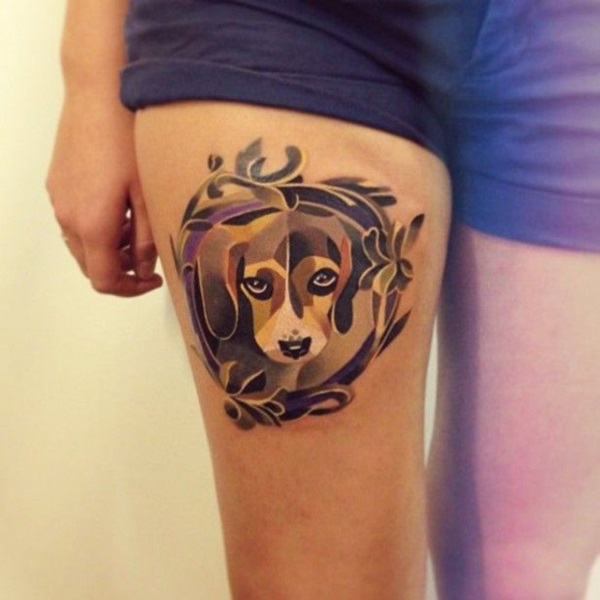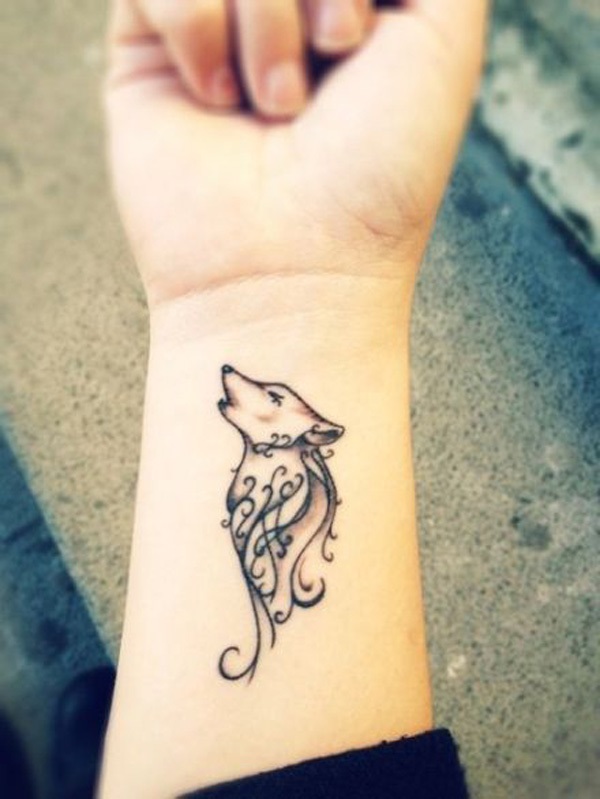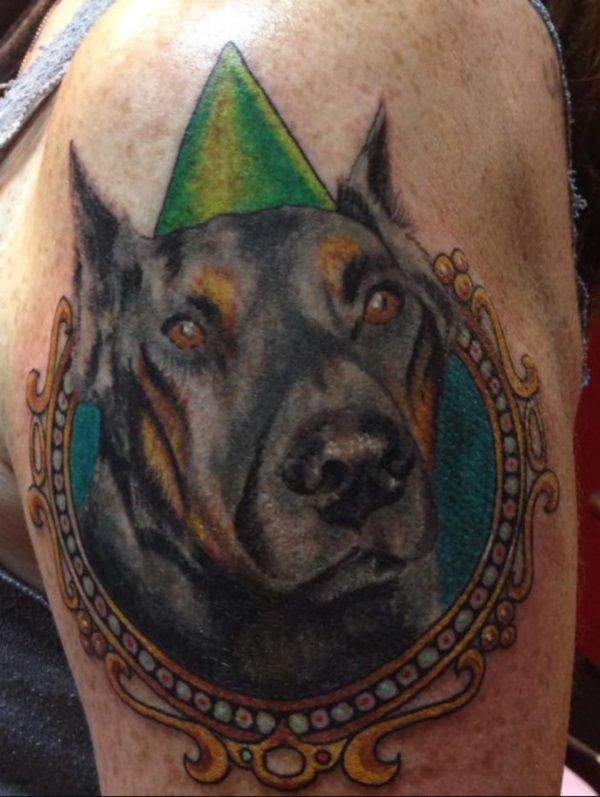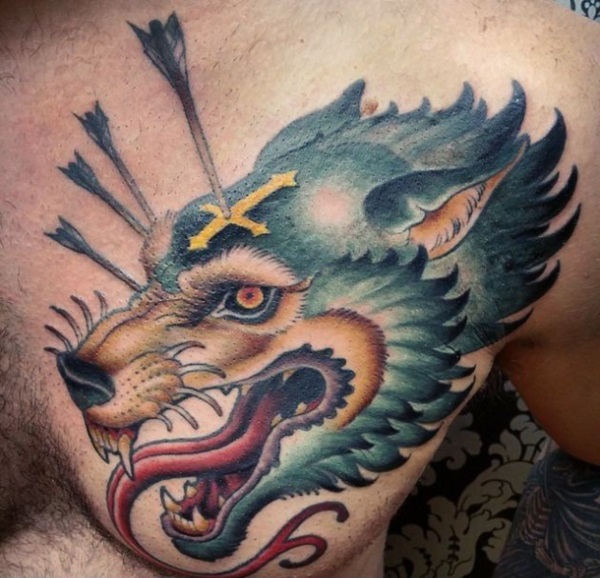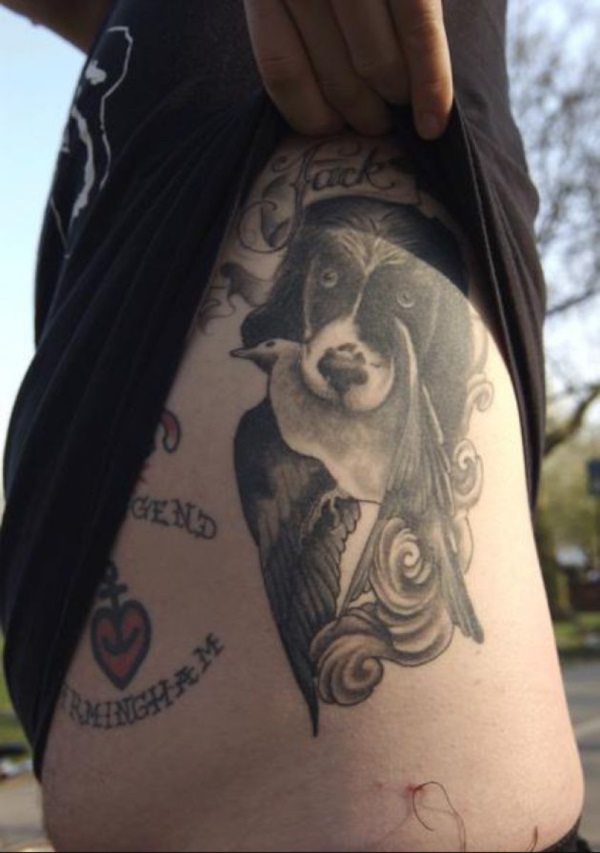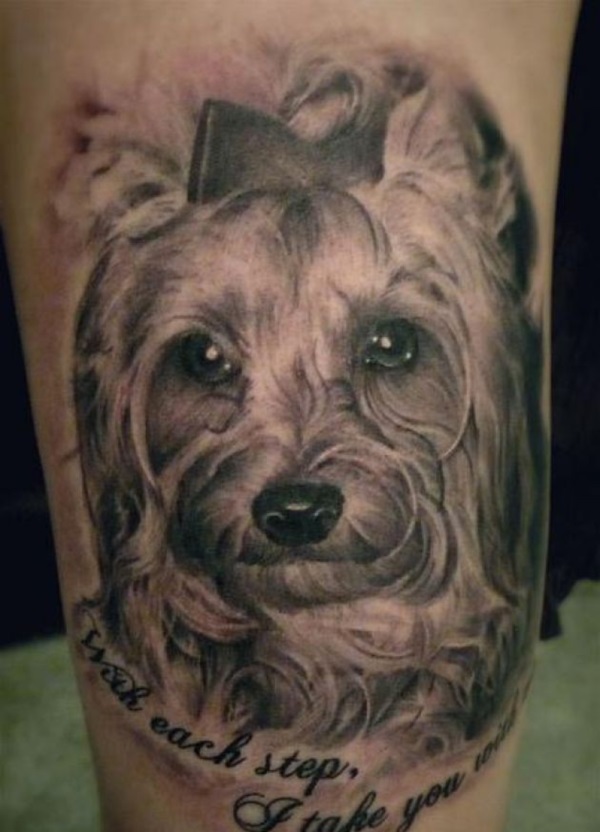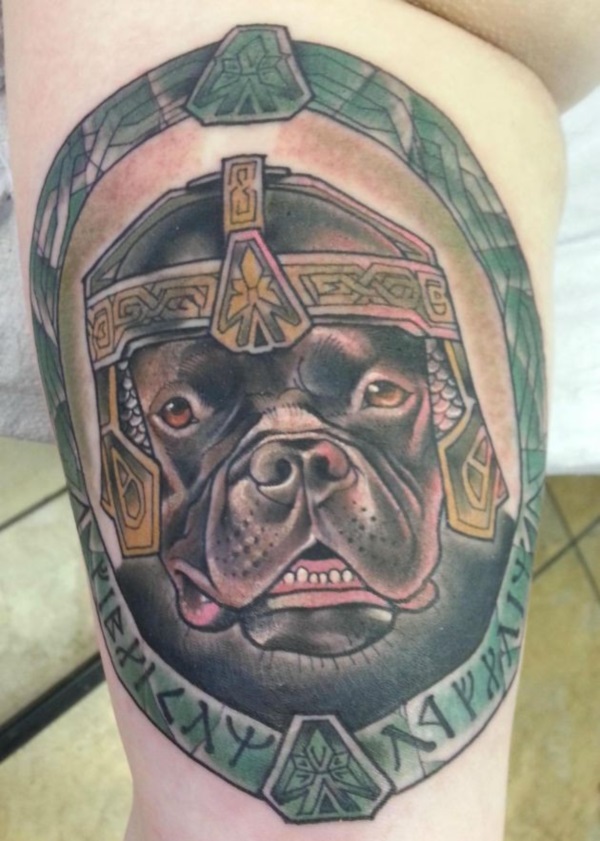 Dog tattoo for love: Many people while not openly admitting it could almost love their dog more than anyone else in their lives could and some people are open about their love for their dog. No matter what category the person getting the dog tattoo belongs to, they would love to have one. The fact is many a time a dog can literally save your life when you are in trouble, physically or mentally.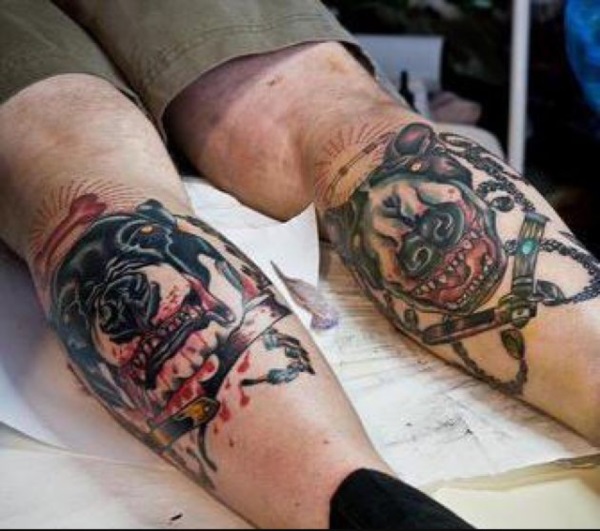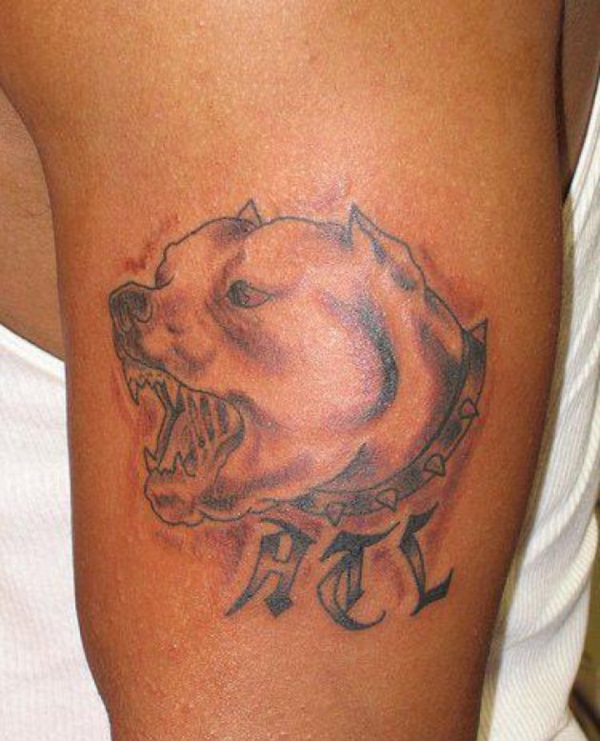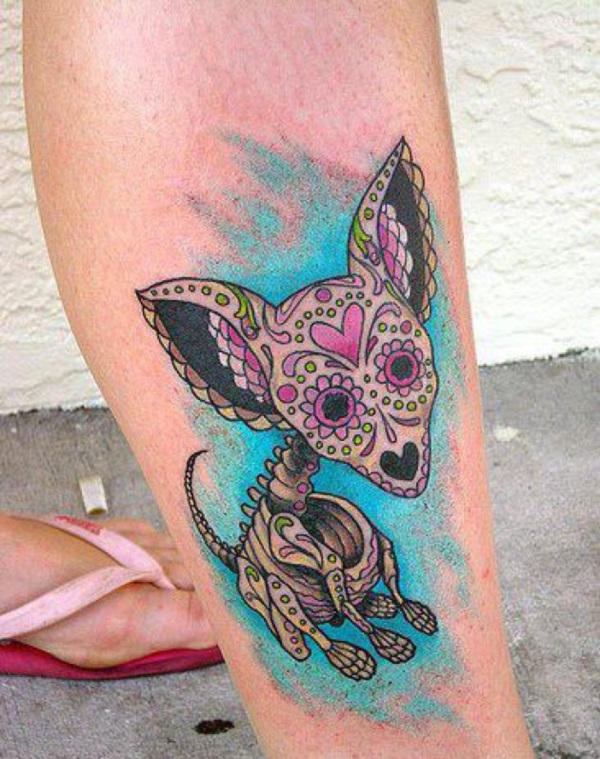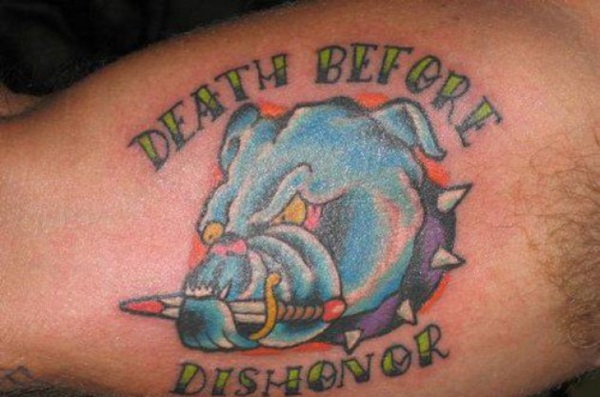 The best part about getting a dog tattoo is that the dog tattoo designs can be done in many styles and some of these are so beautiful, they could almost qualify to be called a piece of art. However, while selecting a dog tattoo design for yourself, do consider how it will look on your skin tone before narrowing in on one so that it looks just right.