Tattoos are a part of the art world that are enjoyed even more; not only because of the look but also because of the deeper significance they have for the person who gets the tattoo. The fact is tattooing is an art that takes a lot of thought and effort not to mention skill to do it. Today, the world of tattoos is hot and thriving given the fact that more and more people from relatively conservative backgrounds find it acceptable to get a tattoo. That is why there is much talk about tattoo designs like those gypsy tattoos along with designs, meanings and traditional ideas. Both men and women have found themselves getting tattoos done and this means that the whole industry has become more respectable and open.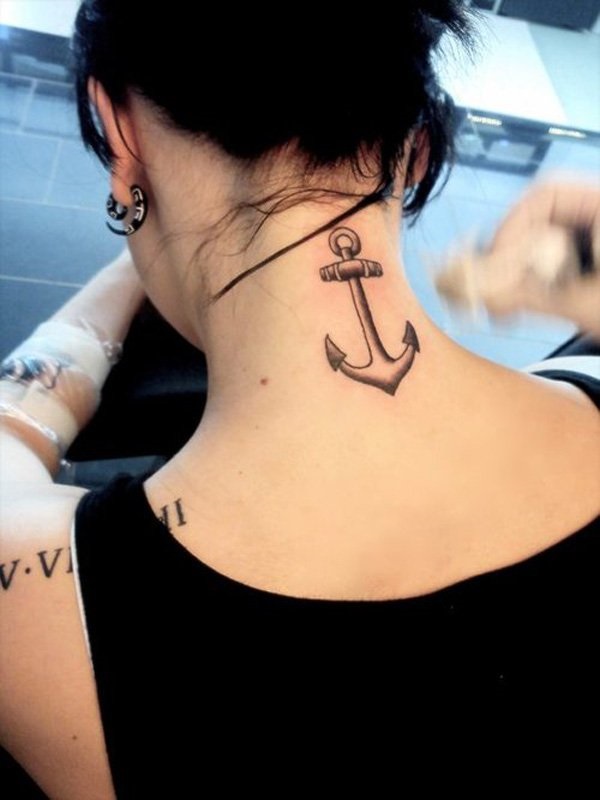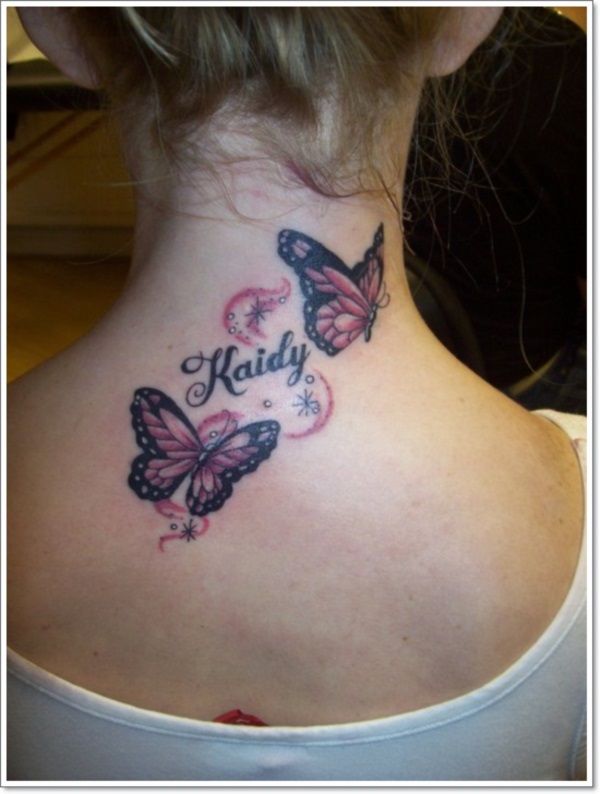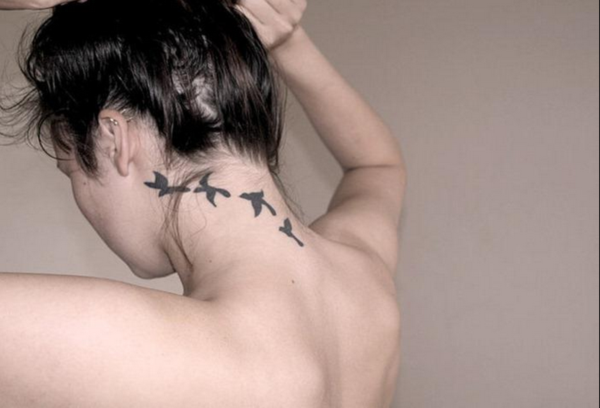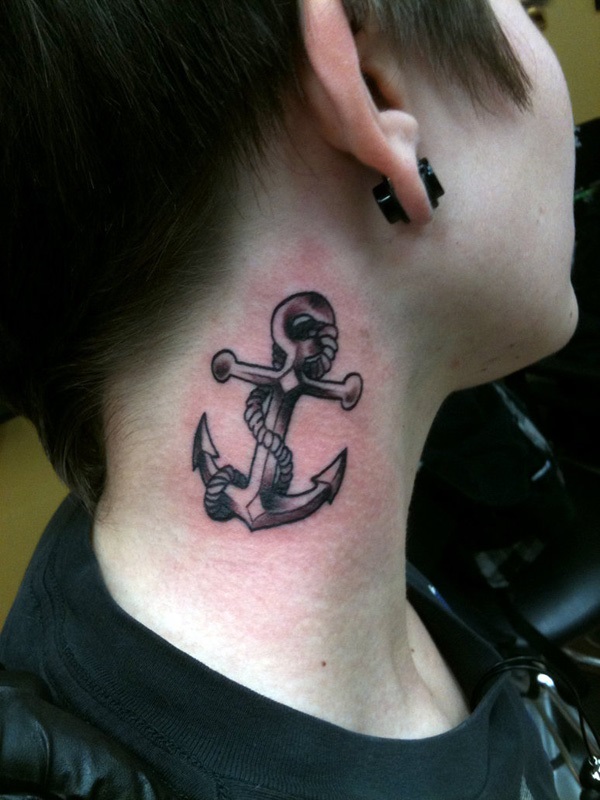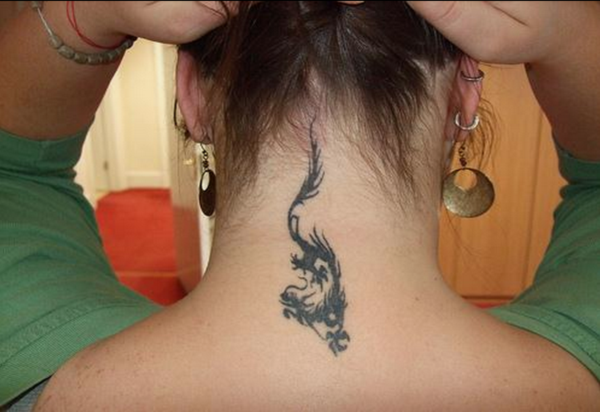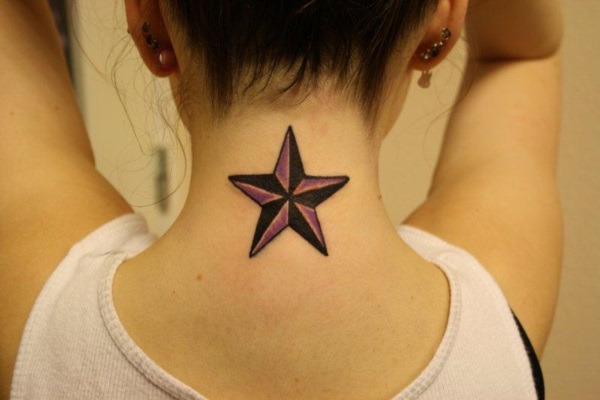 Neck Tattoo Designs For Male And Female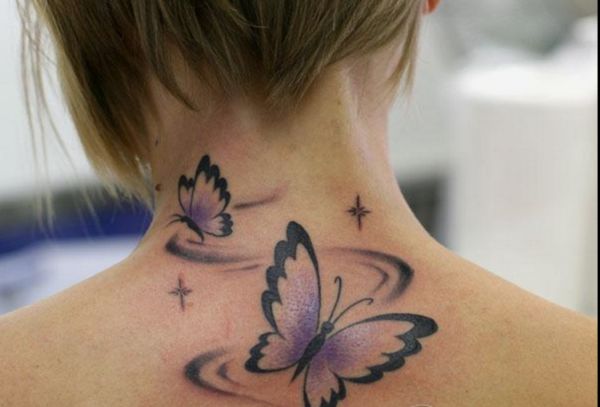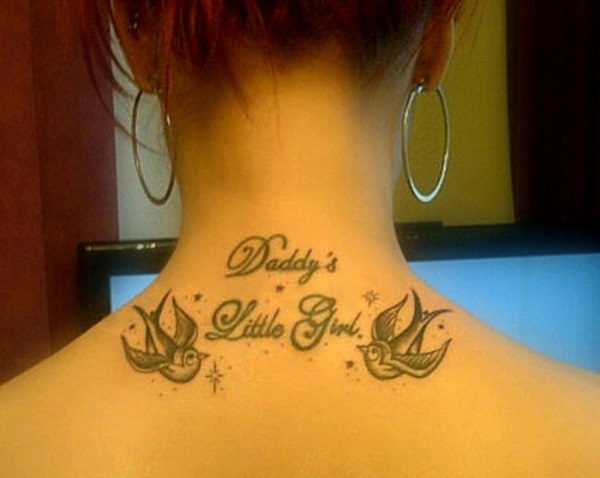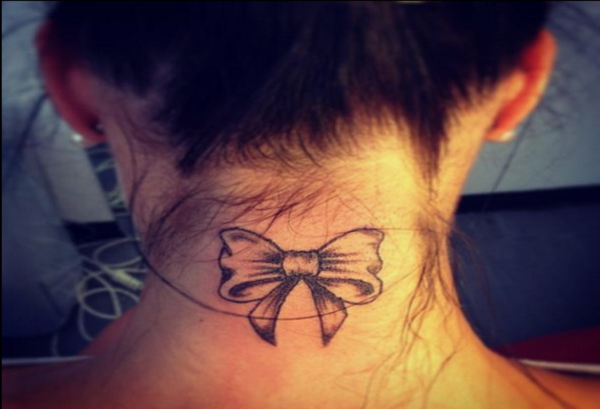 While some may view the opening up of the tattoo industry as a move away from the conservative outlook of earlier times, those who are into tattoos see this is as a positive move. No more does one have to go about researching tattoo and tattoo designs on the sly. The artists who work on tattoos also learn the process in a scientific way and make sure that all the equipment they use is clean and hygienic. This means that those who want to get a tattoo can go about getting one without any fear or apprehension about any of the aspects. There are many types of tattoos like lily flower tattoos for girls with the meaning and design choices. In fact, today tattoo designs go beyond borders and you can even make your selection from meaningful Chinese symbol tattoos and designs if you are that way inclined.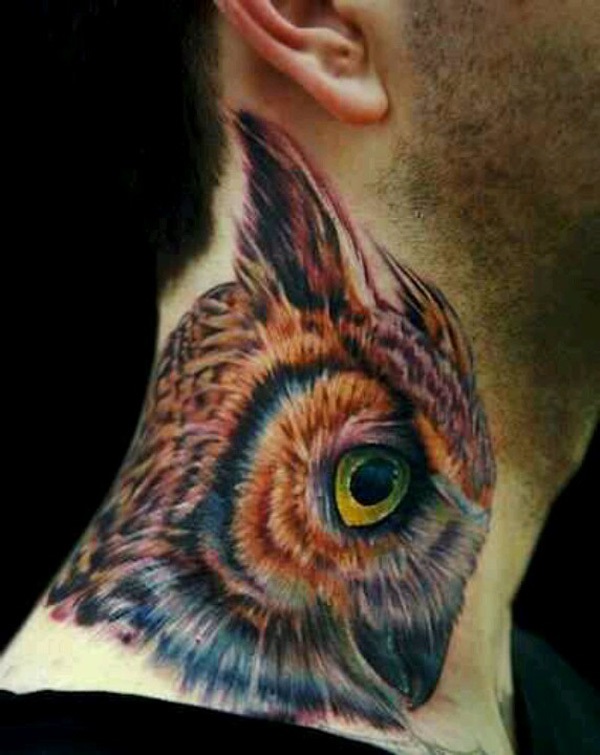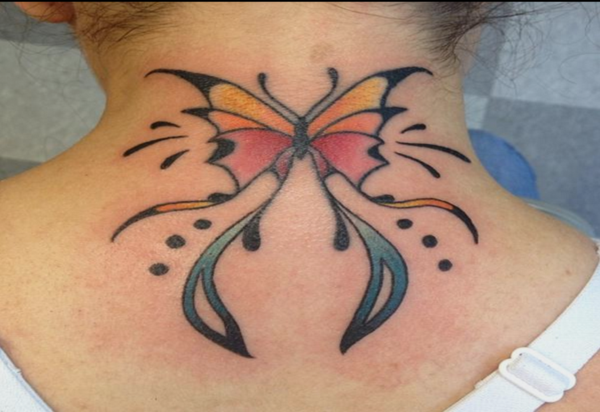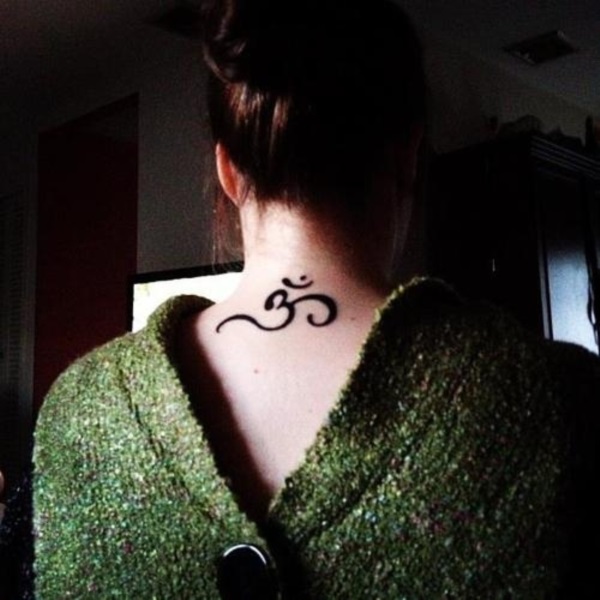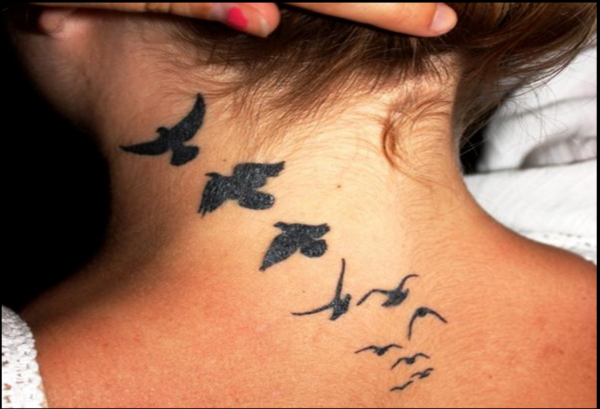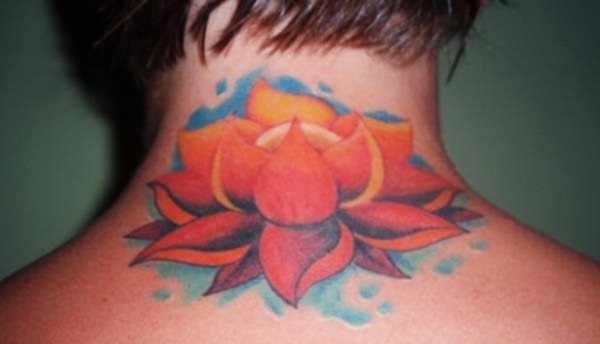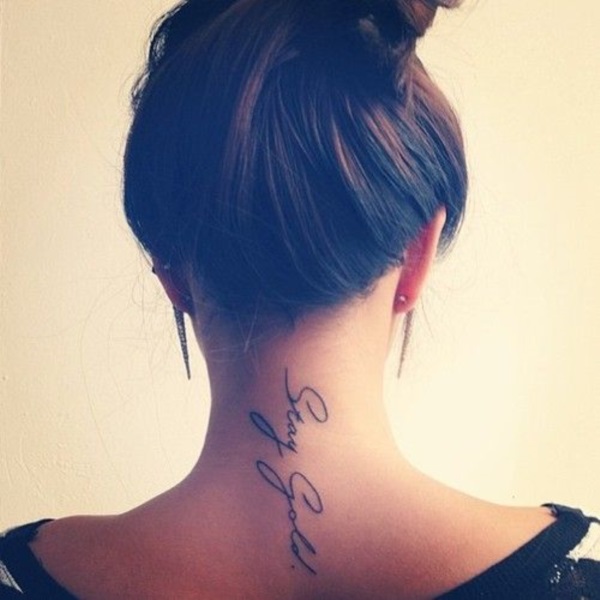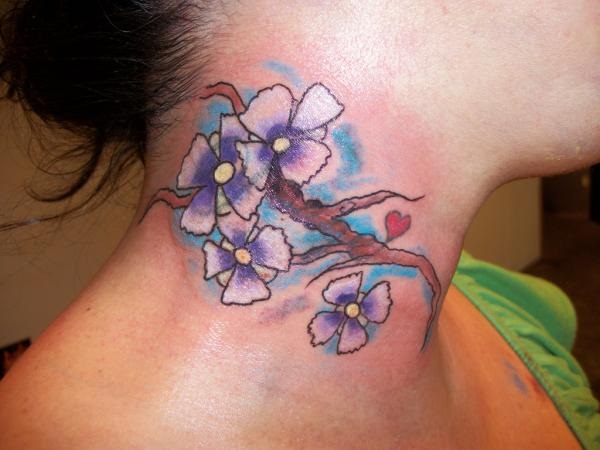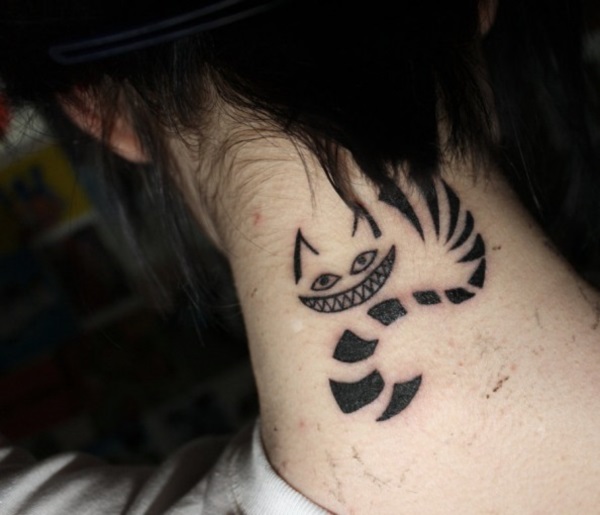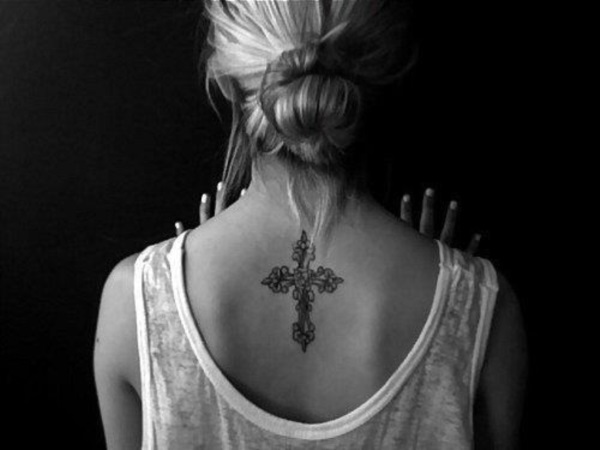 In This Article, We Will Take You Through Some Salient Facts About Neck Tattoo Designs For Males And Females.
Neck tattoo designs are wide ranging: Starting from the smallest tattoo design like a simple star or some other symbol to an entire painstaking rendition of some elaborate theme starting from the neck to the chest area, there is a huge range of choice in neck tattoo designs. This is something of an advantage for both the men and women who are looking to get a neck tattoo.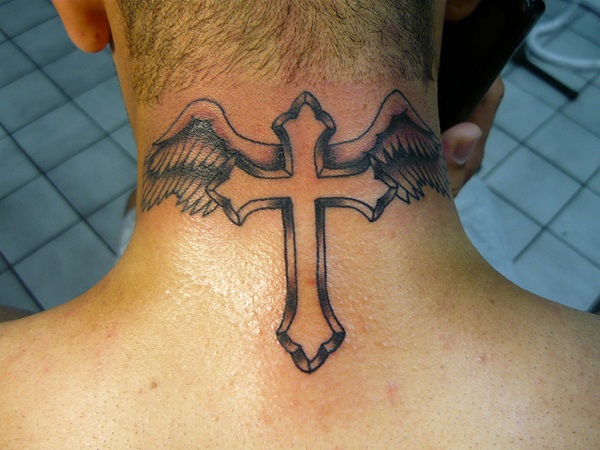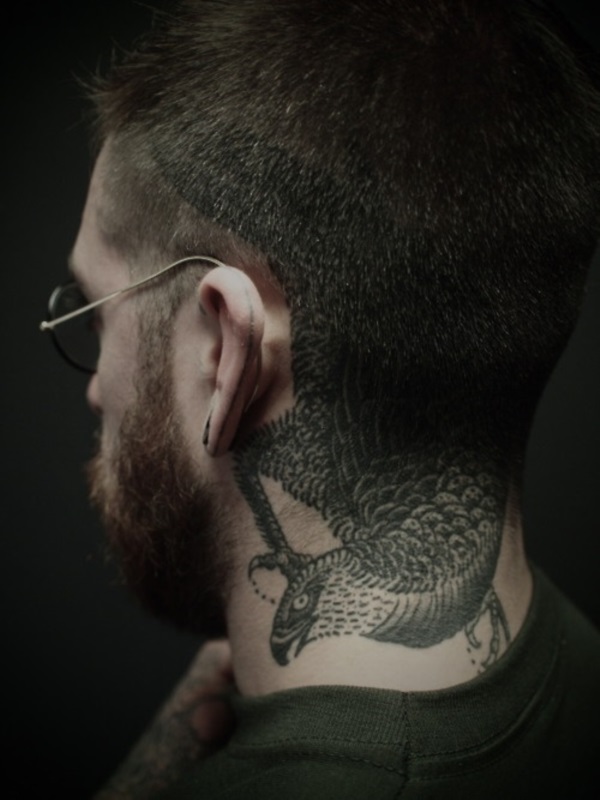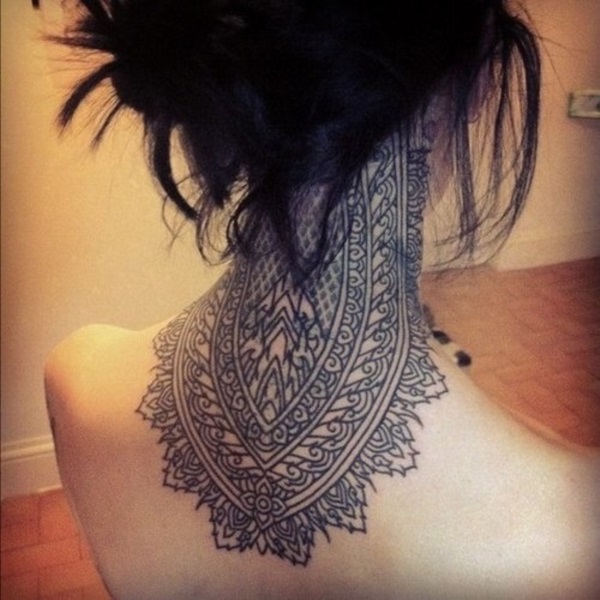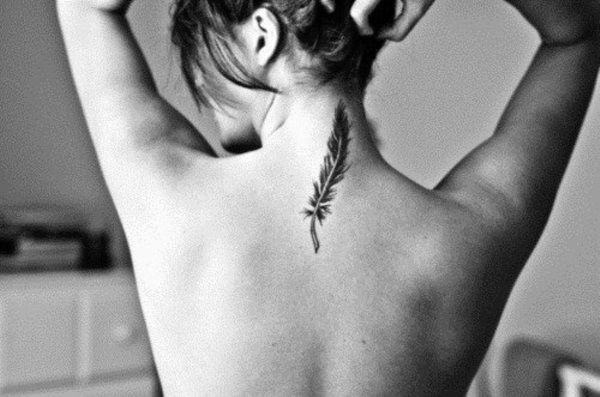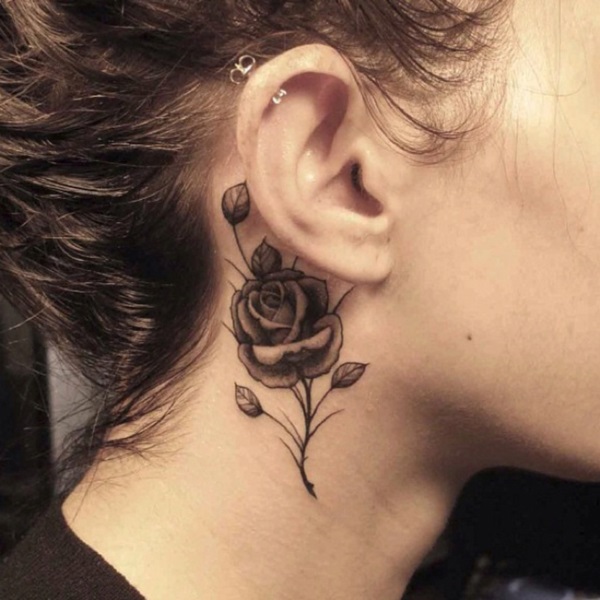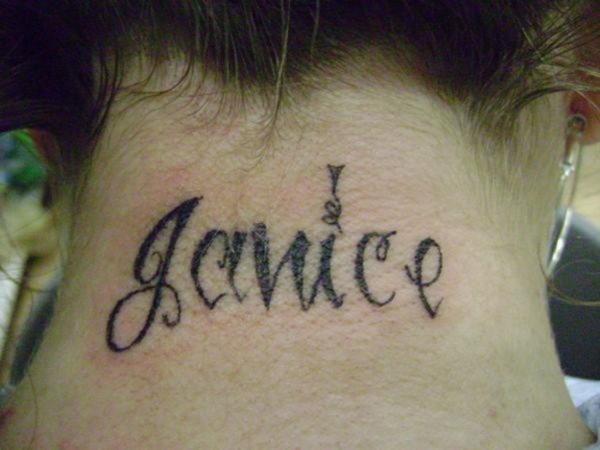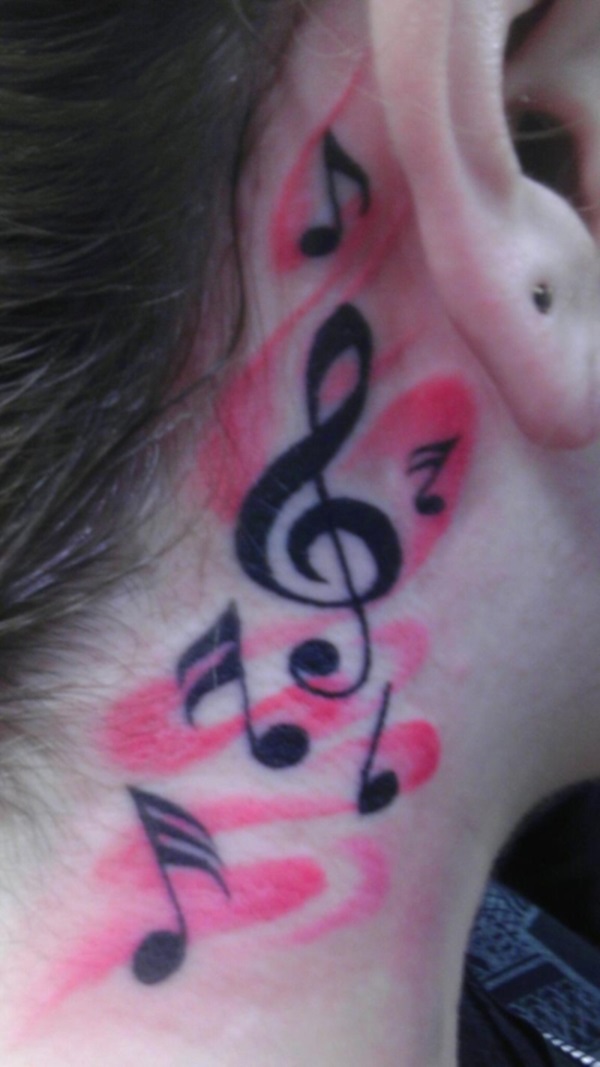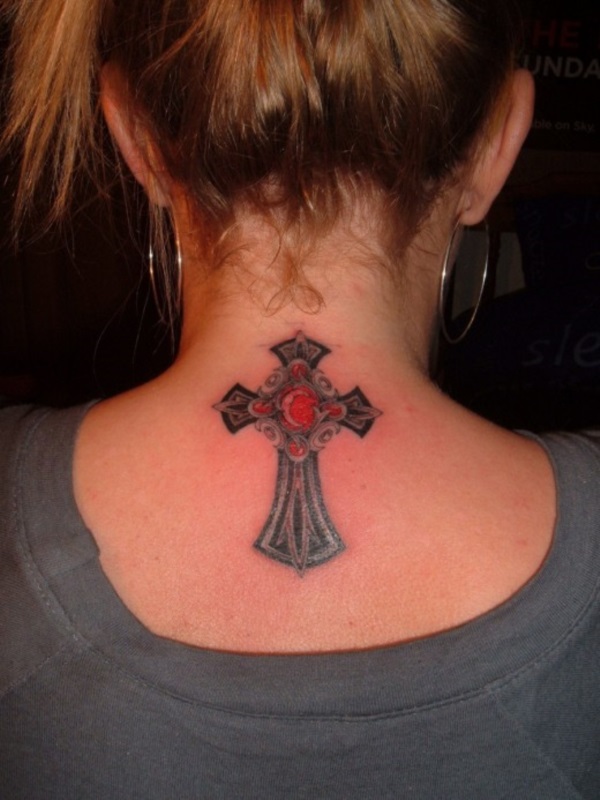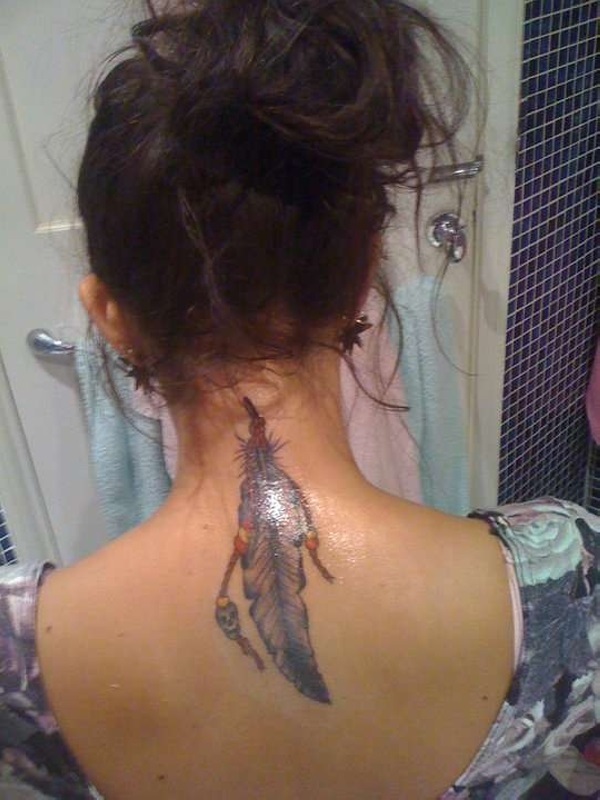 Neck tattoo designs for men:  When it comes to the necks of men, you have to admit that it is definitely more masculine and tougher in appearance than the neck of women. That is why it makes sense for men to get a tattoo that is more masculine in theme like the symbol of a cross or a piece of machinery or some other design element that holds significance for them. The neck tattoo design can also be an extension of a bigger tattoo that you already have on your back or chest.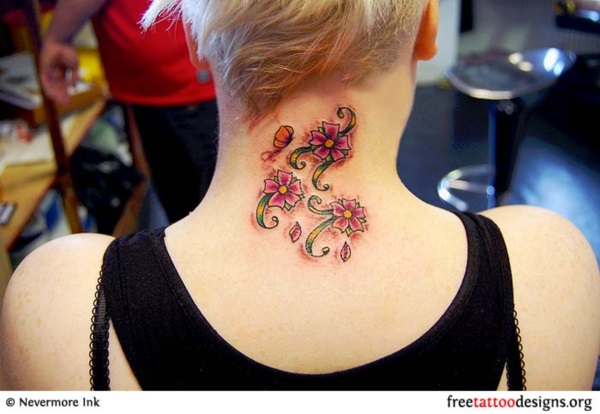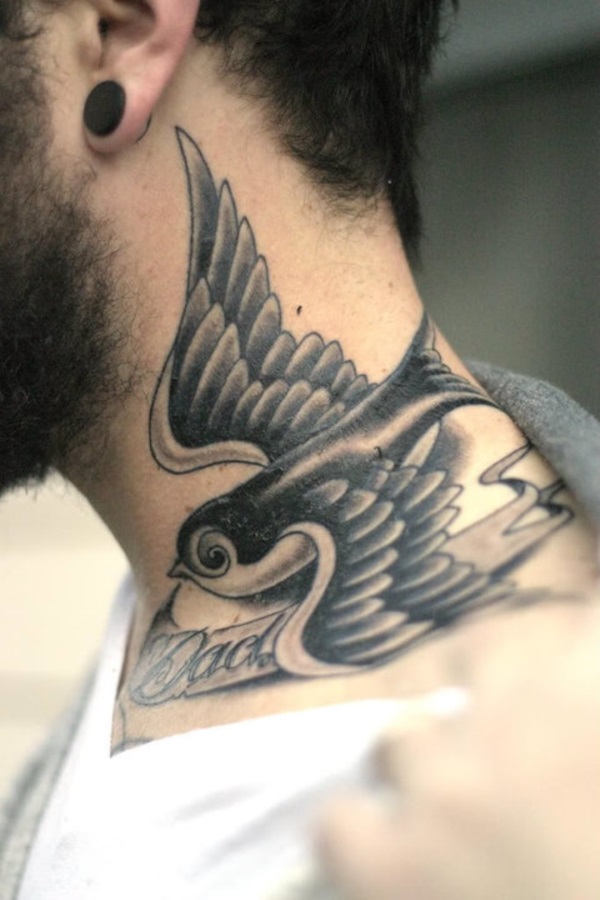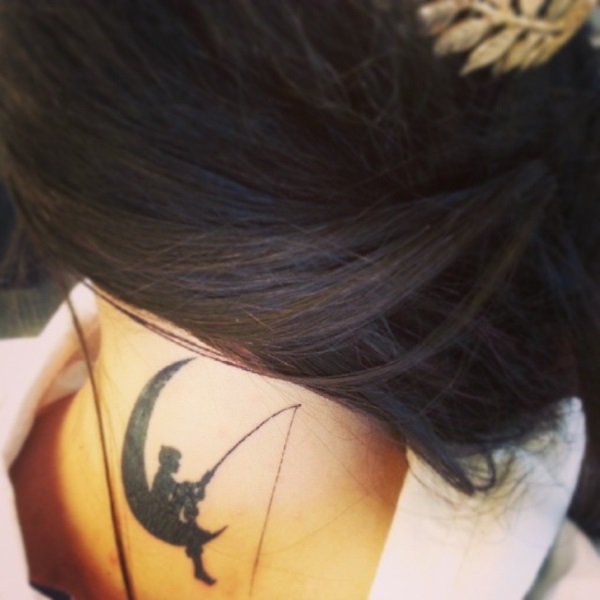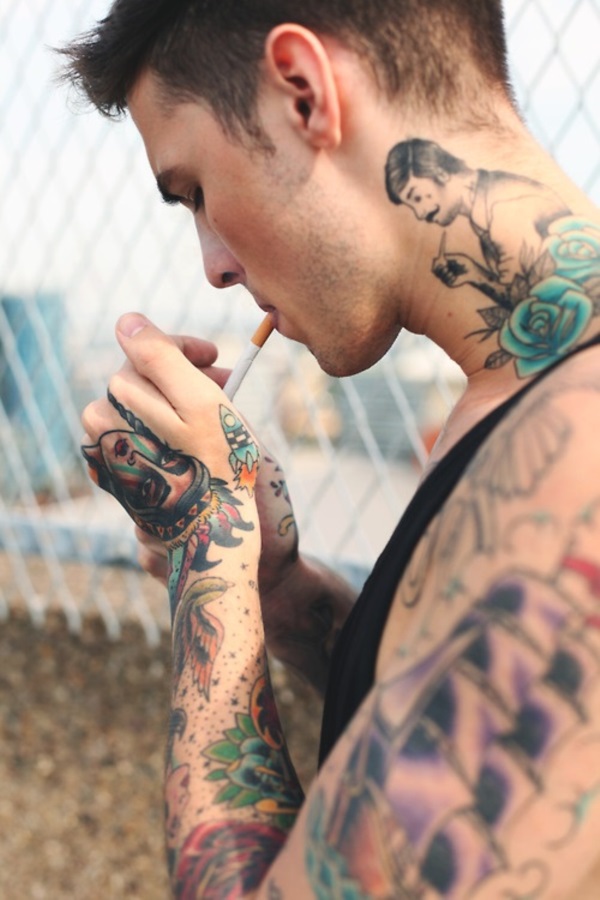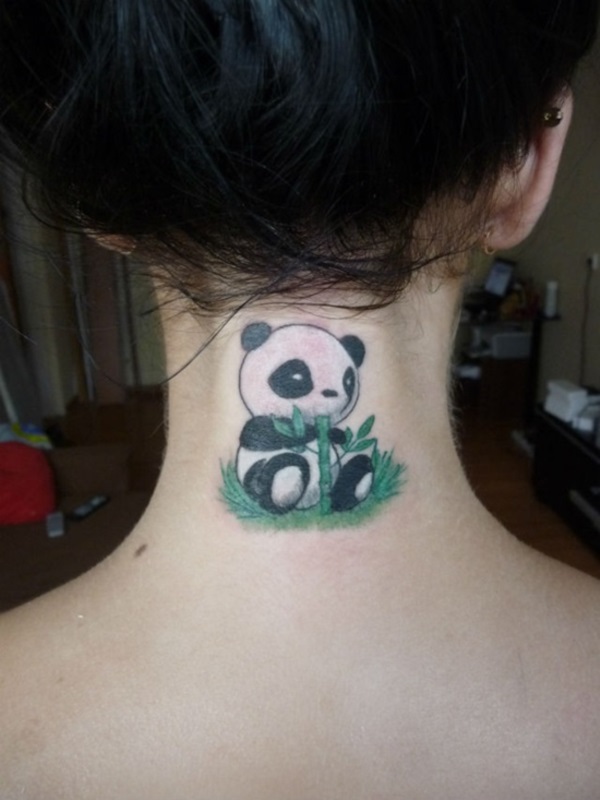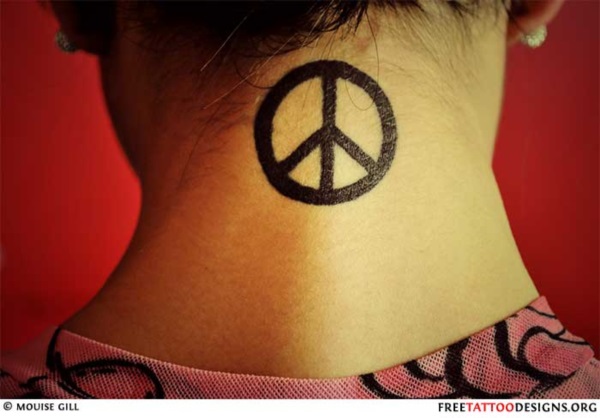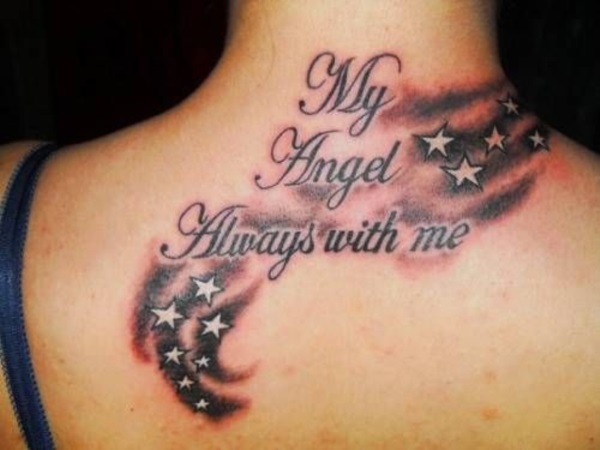 Neck tattoo designs for women: Contrary to the way, a man's neck looks all bulgy and muscular, a woman's neck is slender and definitely delicate in appearance. Keeping this fact in mind, a neck tattoo design for women will have to be small and delicate. At least if not small it definitely has to have a suitably delicate look to it. You will find that when it comes to neck tattoo designs, many women tend to go for a flower or a small religious symbol of significance to them or a small bit of script. However, if the women so wishes this could be a small piece of a bigger tattoo design.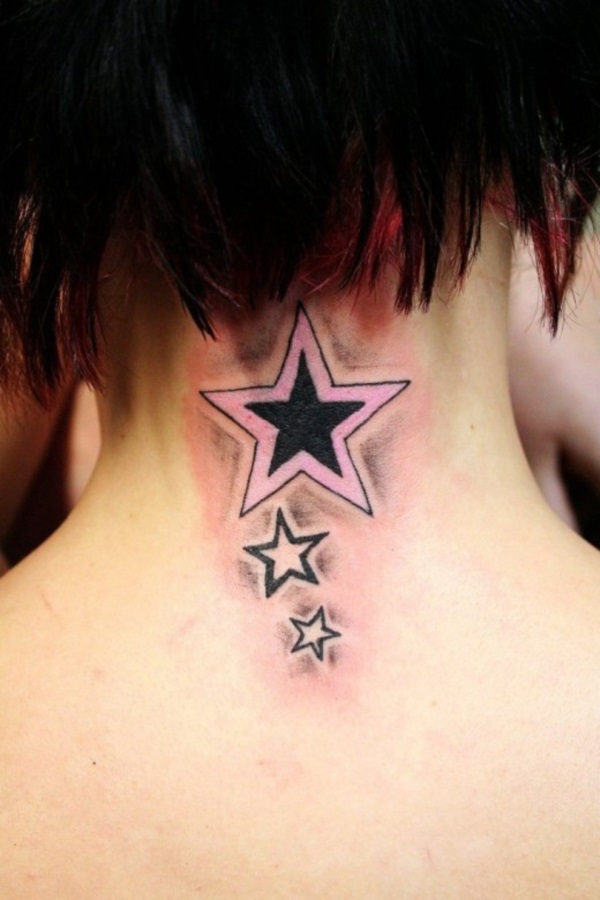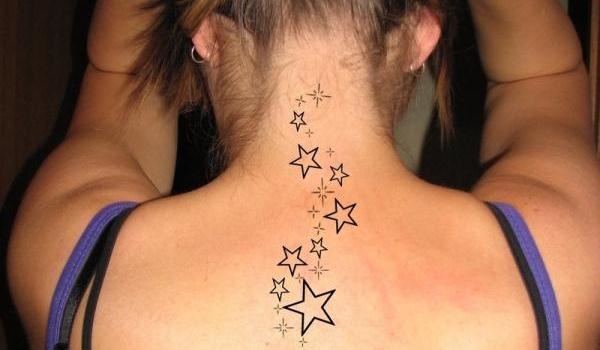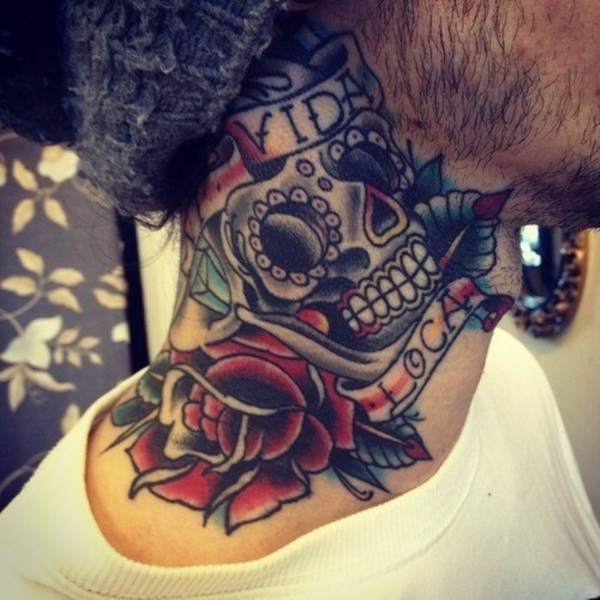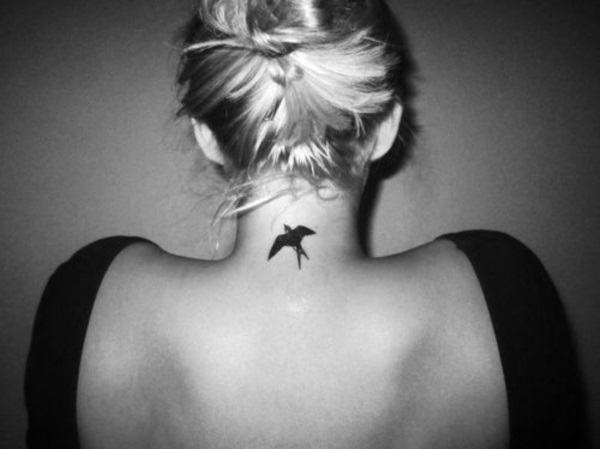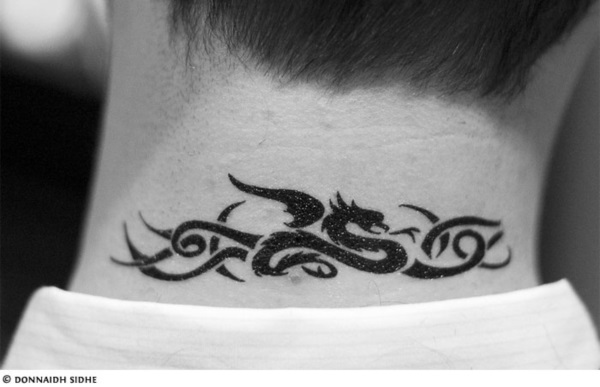 The best part of a neck tattoo for men and women is that if you wish, you can conceal it very easily. In case of men, the neck tattoo design can be covered by wearing a shirt with a collar. And women can either adapt this step or cover the tattoo with hair.