Have you ever looked a picture and wondered what makes it so special? The thing is it is difficult to pin down one single factor that makes a picture as magical as it seems. We are sure that you have looked at magical pictures of London and wondered that what makes the pictures so magical apart from the sights. There are the most beautiful pictures of villages around the world that will literally have you gasping at their sheer beauty. This feeling of wonderful delight will continue to run through you when you look at shell, a gift from the sea and wondrous pictures of it. However, the thing that will strike you the most, is the way a picture of a face will come alive when you look at it.
What makes a picture look so hopeful? Is it the expression on the face? Or is it the twinkle in the eye? Or is it the way the lips curve upward? Most of us would look at certain pictures and would be touched by the way the picture makes you feel but not give much thought to the reason why. However, if you sit down to analyze what makes you feel hopeful and happy about a picture, the most likely conclusion that you would reach is that it all boils down to the smile on the face.

Hopeful Smile Pictures to Make you Feel Happy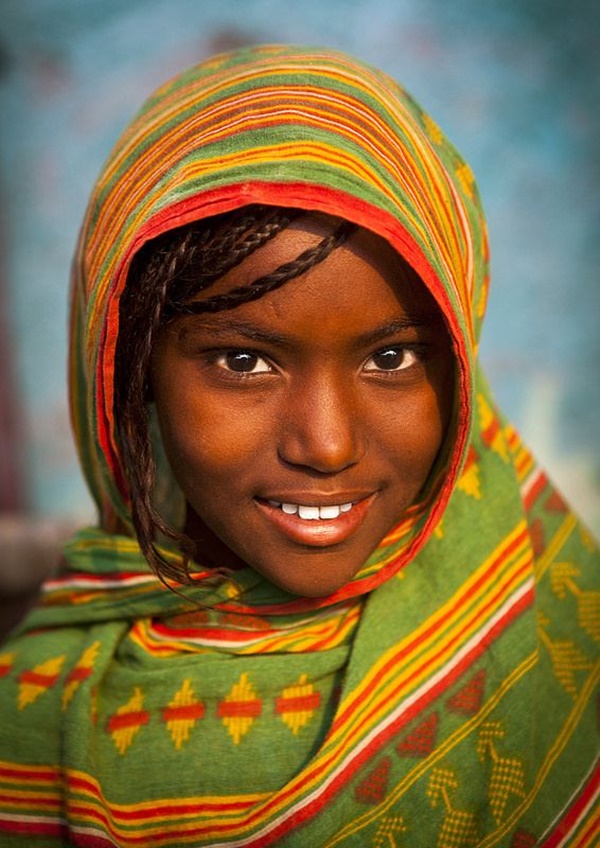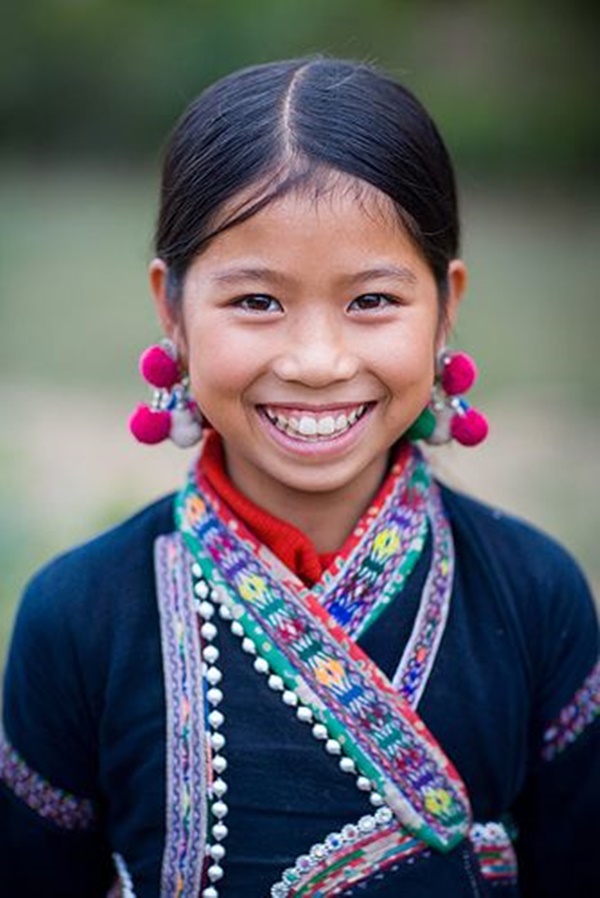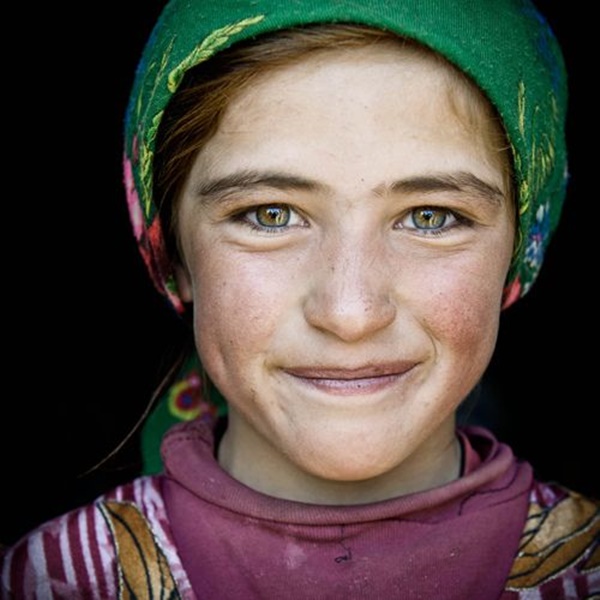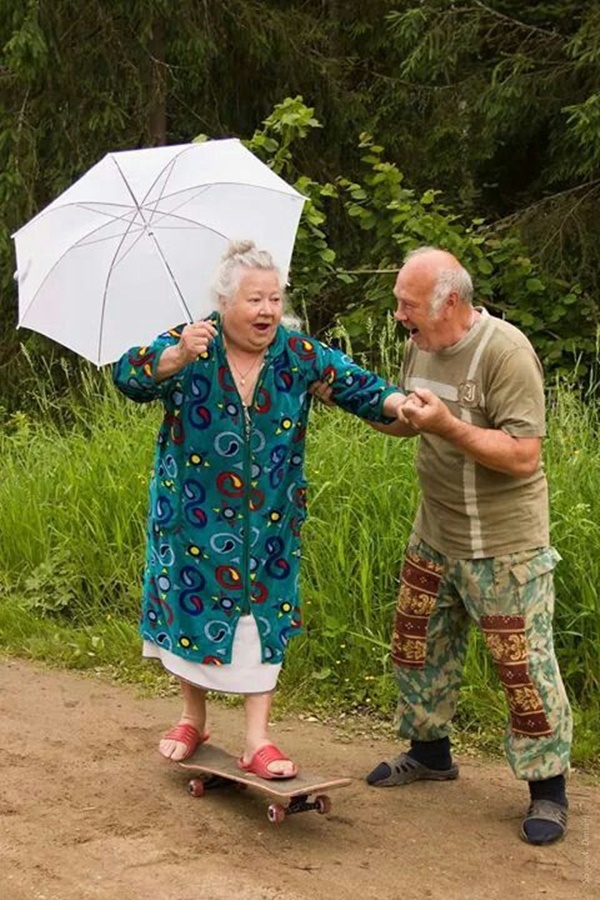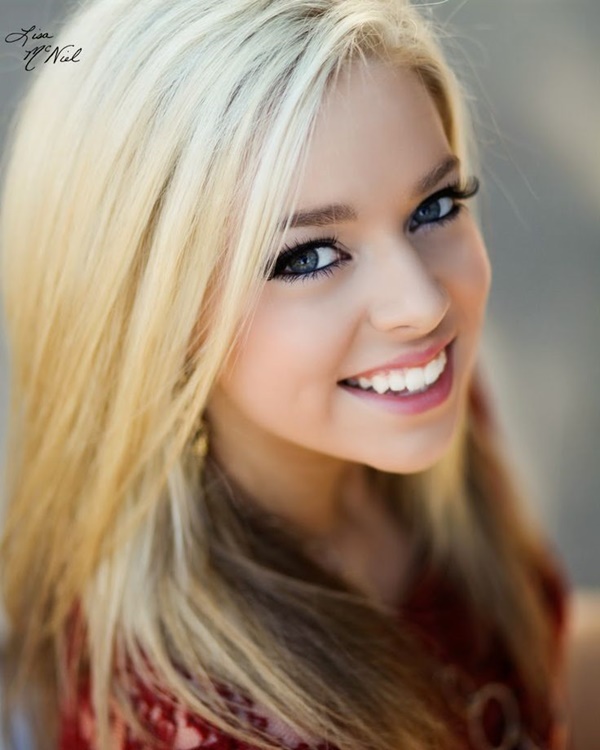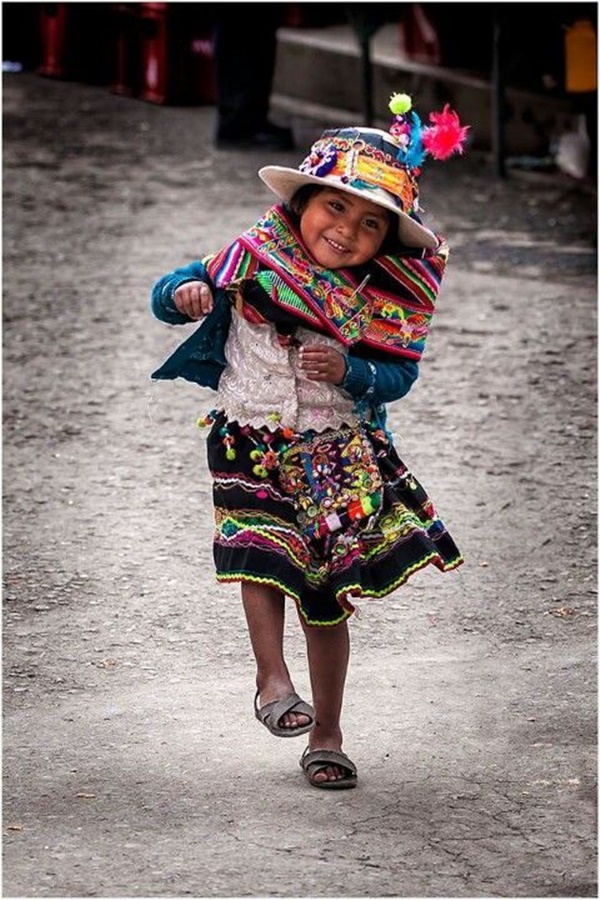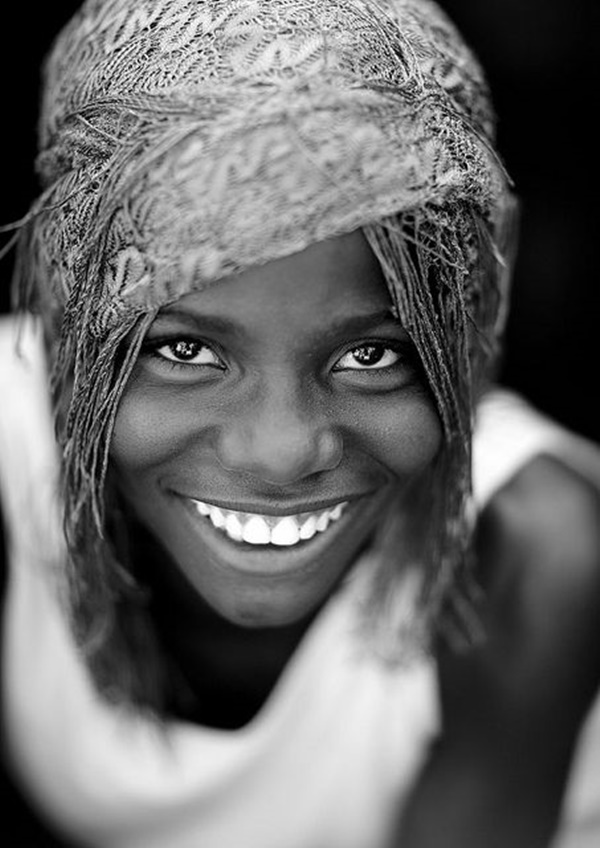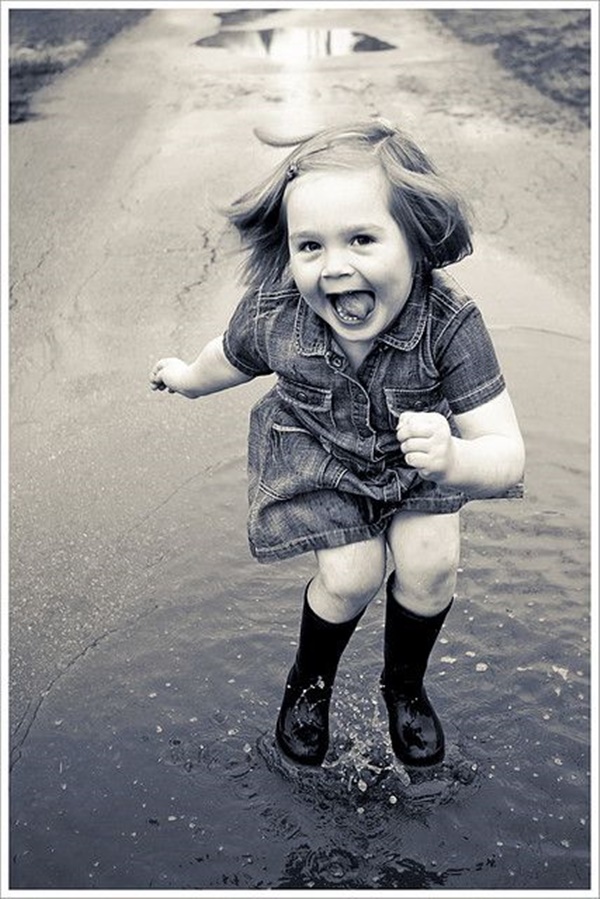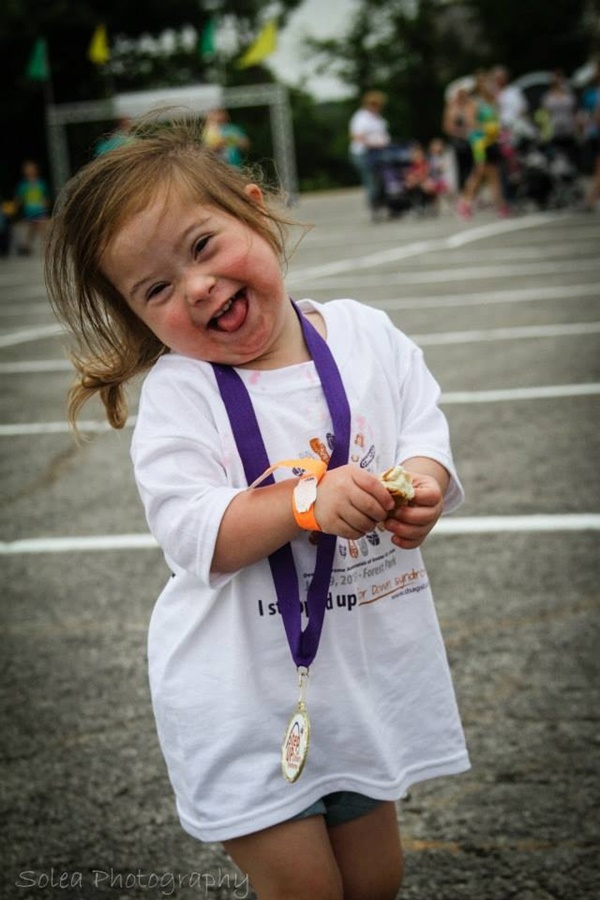 Yes, it is the smile that can make a face look better or worse. We are sure that on hearing this, many would argue that a picture only looks good when the person being clicked has features that are photogenic. This means that not only does the person being clicked have to have pretty or beautiful pictures but also be photogenic. However, beauty or lack of it is not something that we are talking about right now. What we are talking about goes beyond mere beauty; we are talking about the way a smile can light up a face and make it hopeful.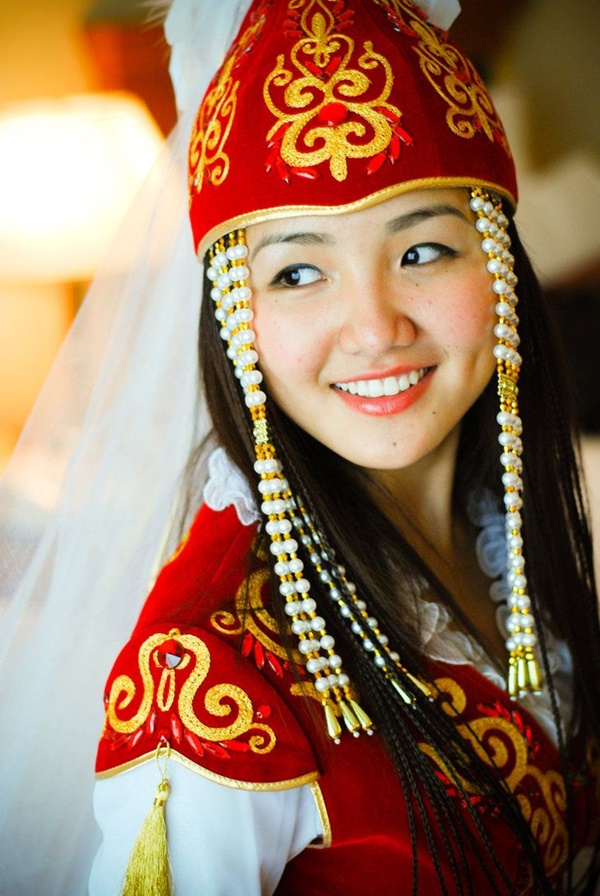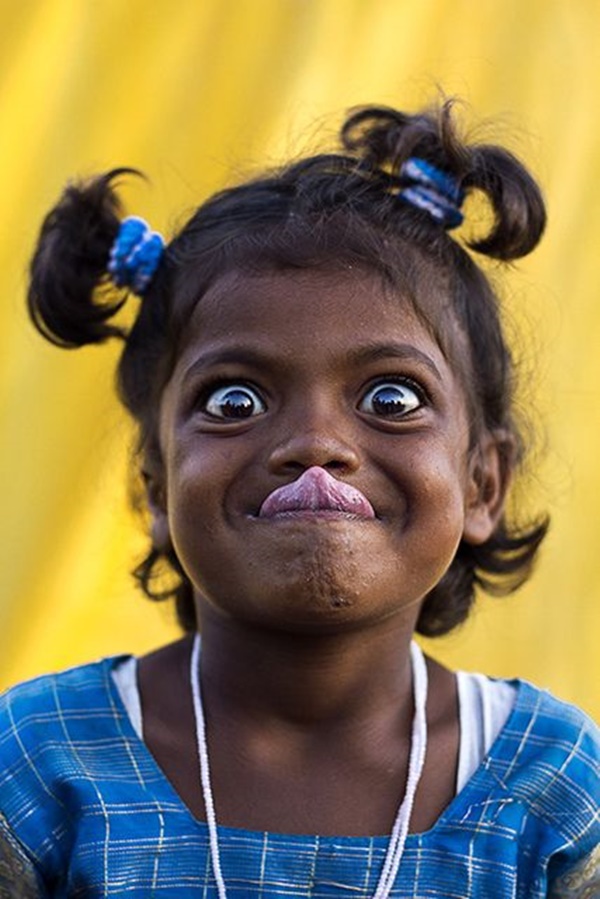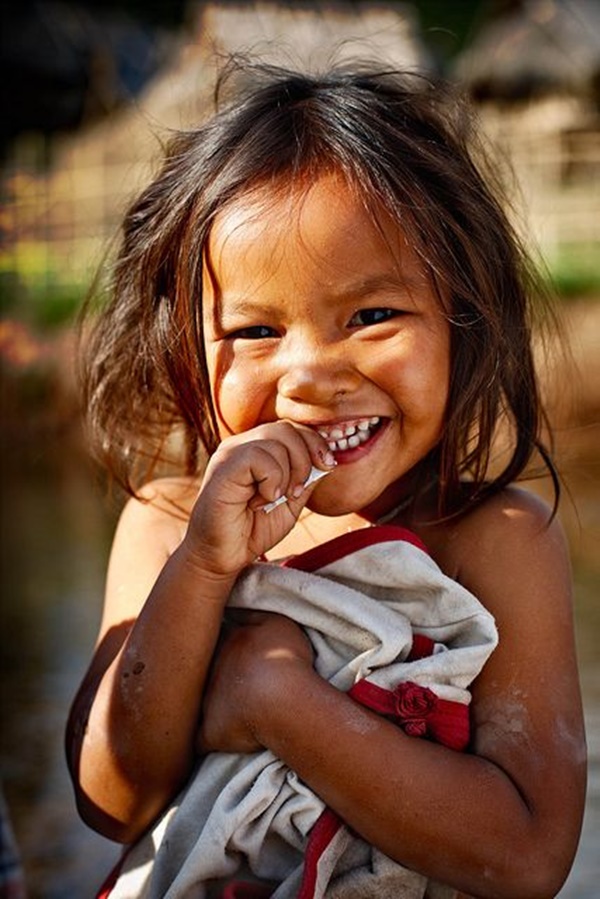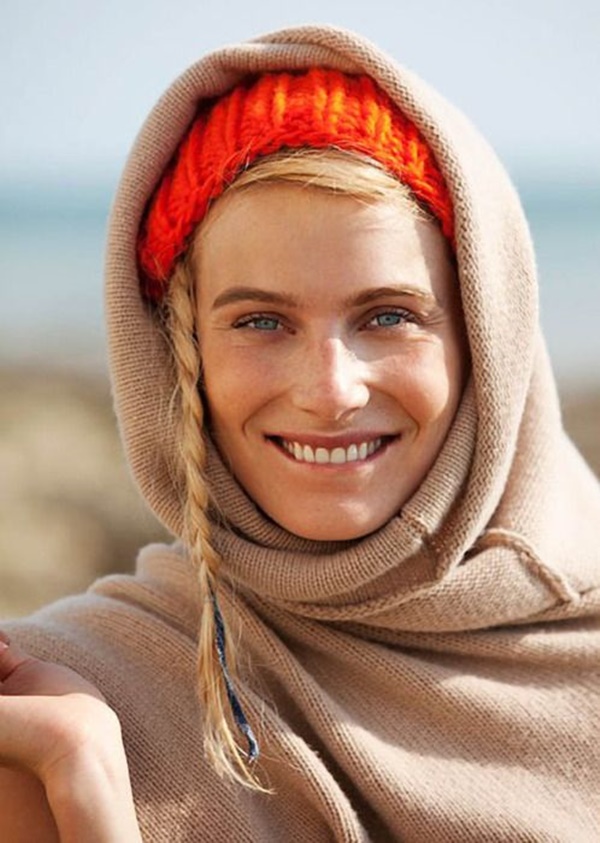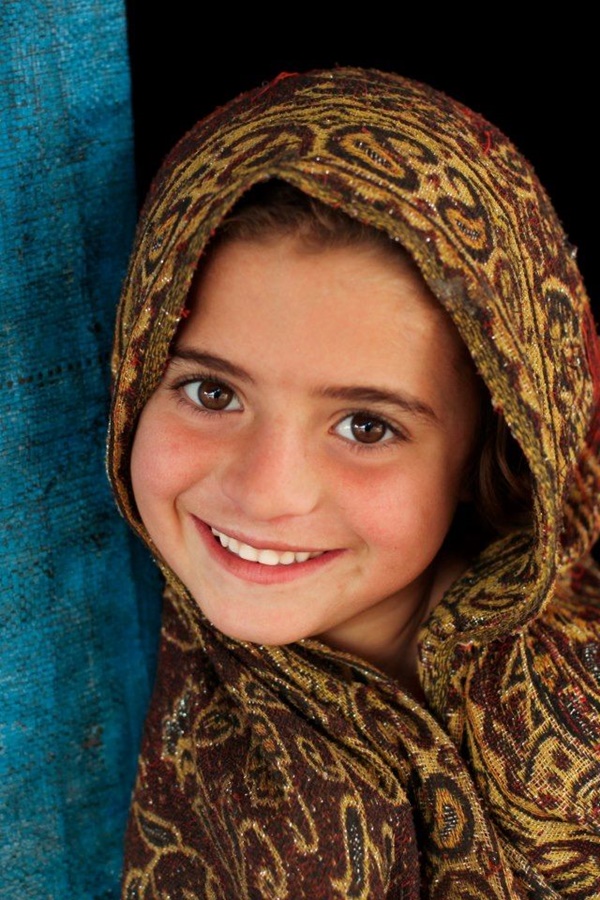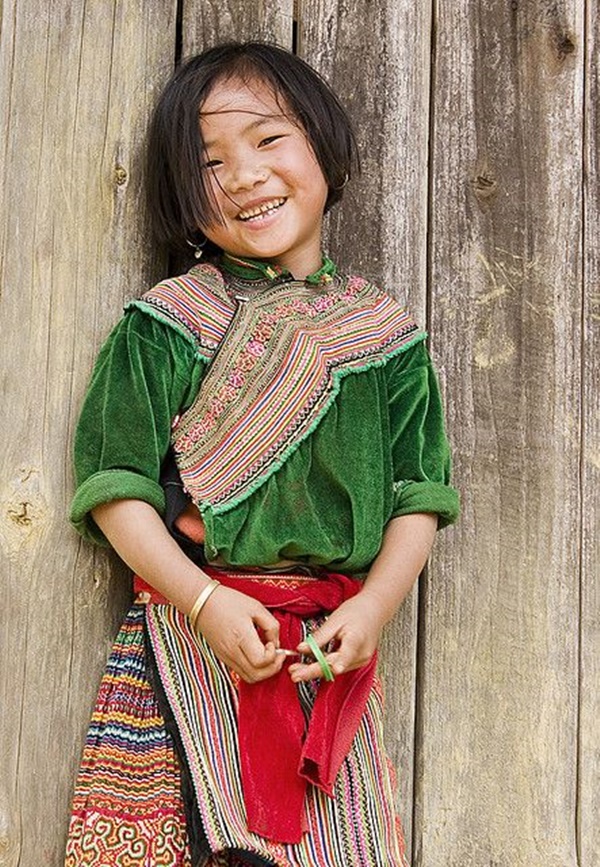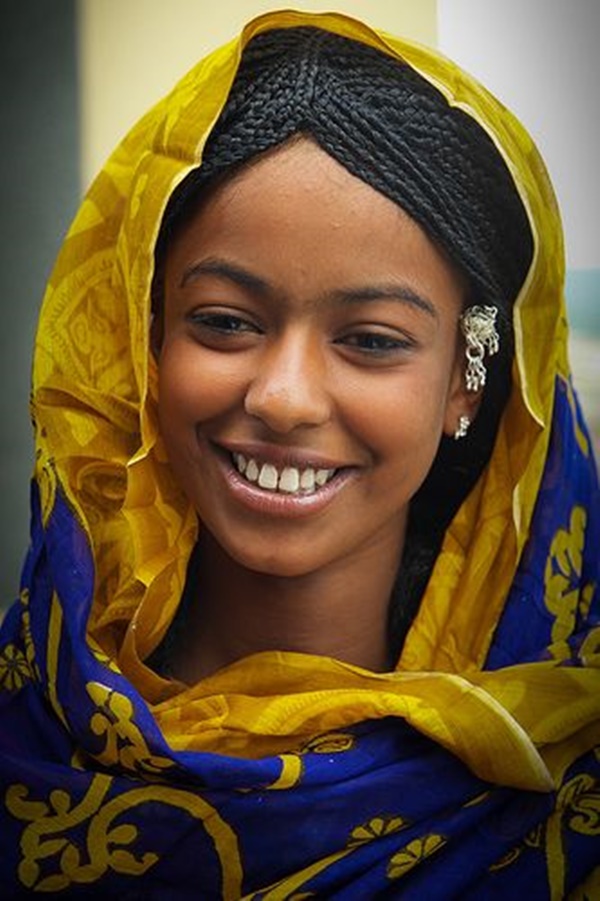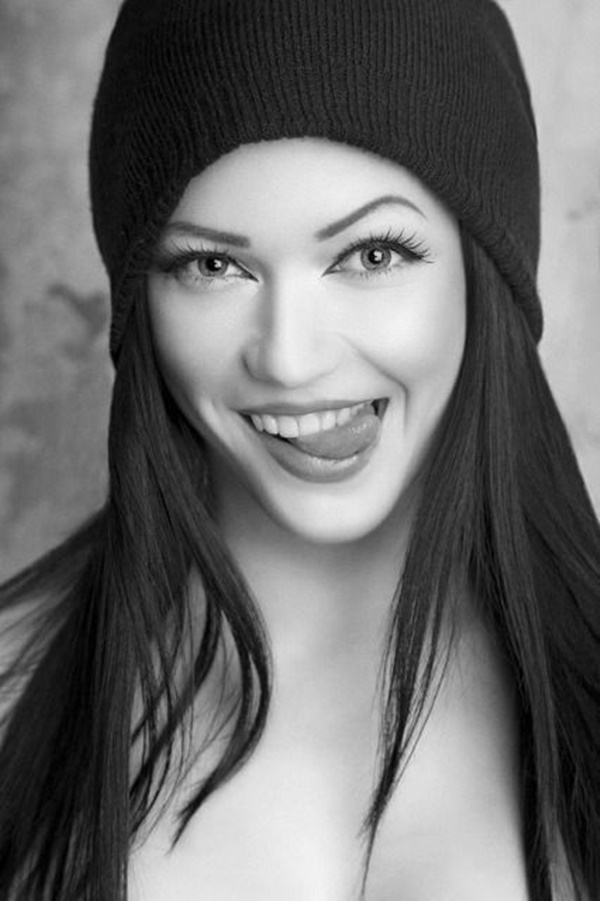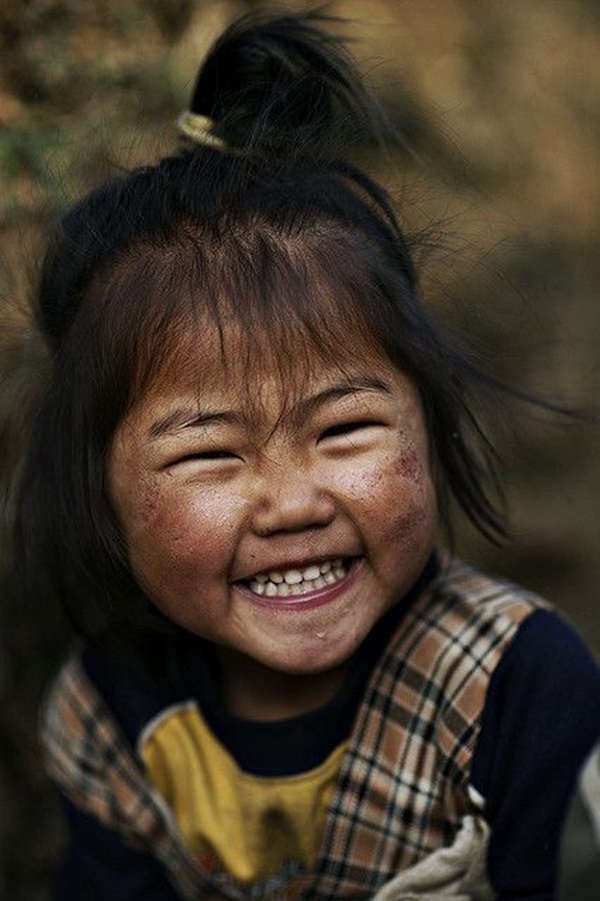 If you do not understand what we are saying then all you have to do is gaze upon a less than perfect infant (though no infant is less than perfect) with a big smile plastered on her or his face. You will see what we mean and find that the plainest face will fill you with hope and make you happy when it has a warm and generous smile on it. The best kind of embellishment that any face can benefit from is a genuine smile.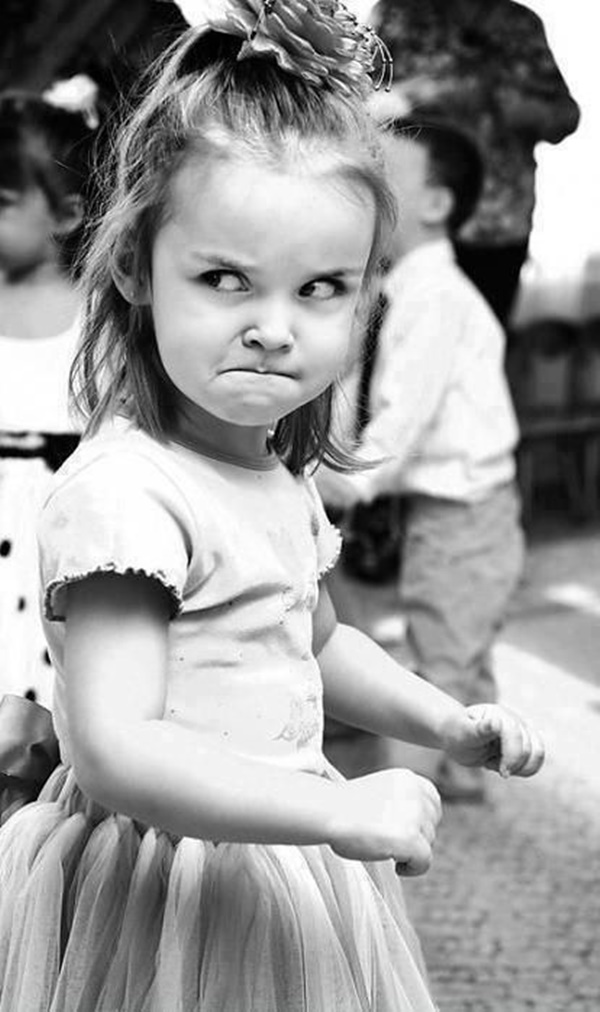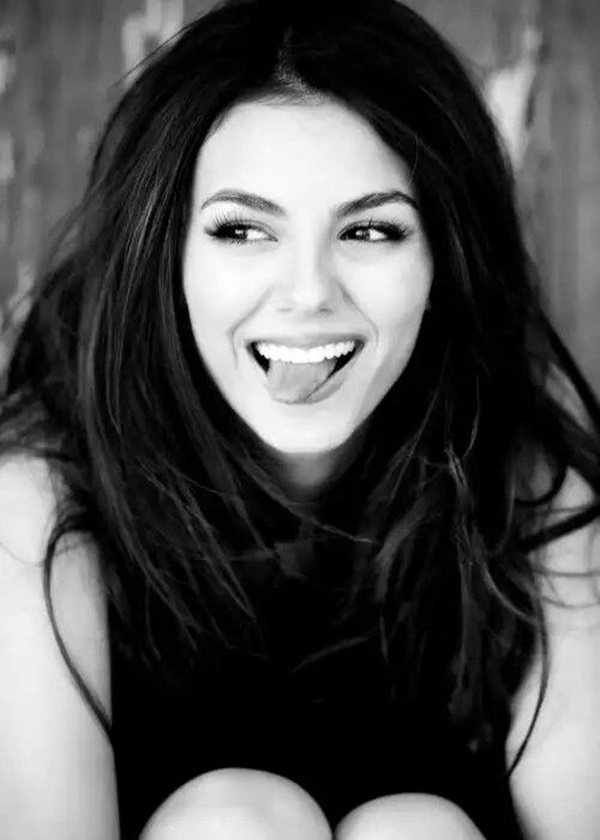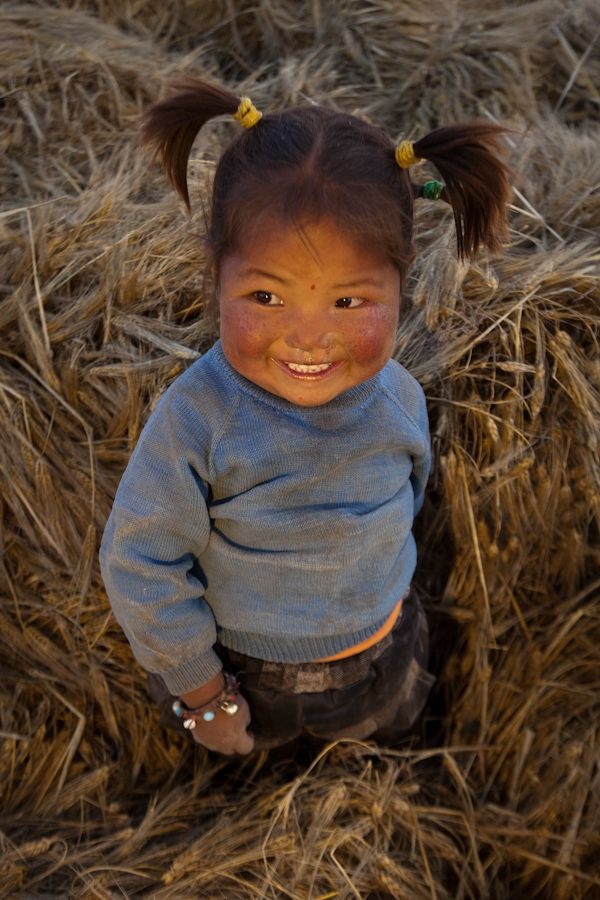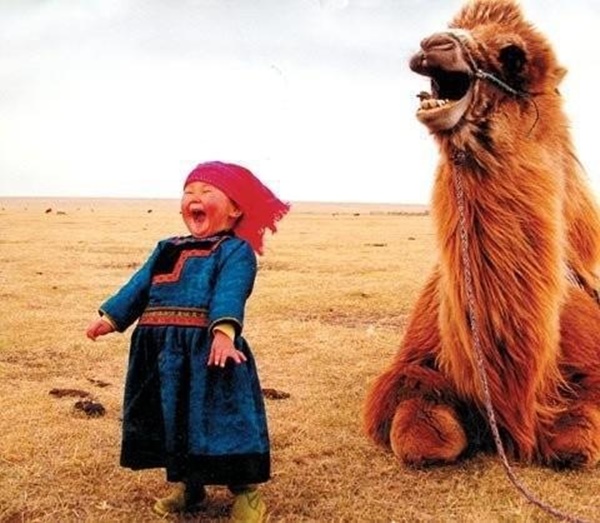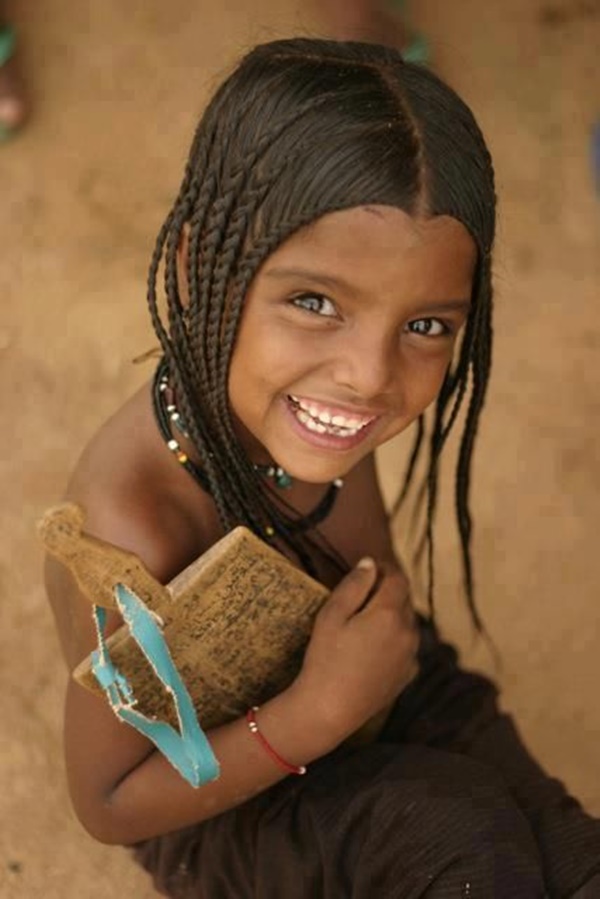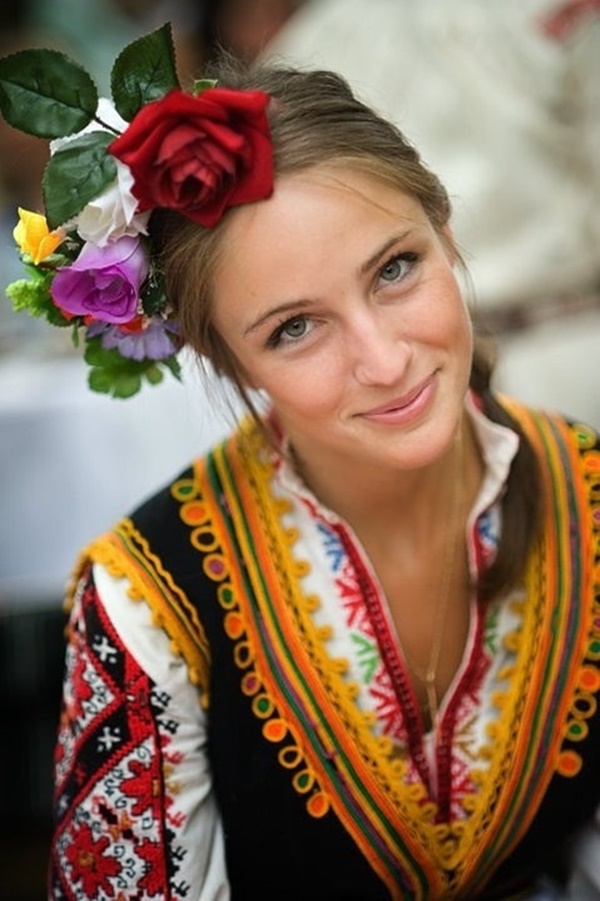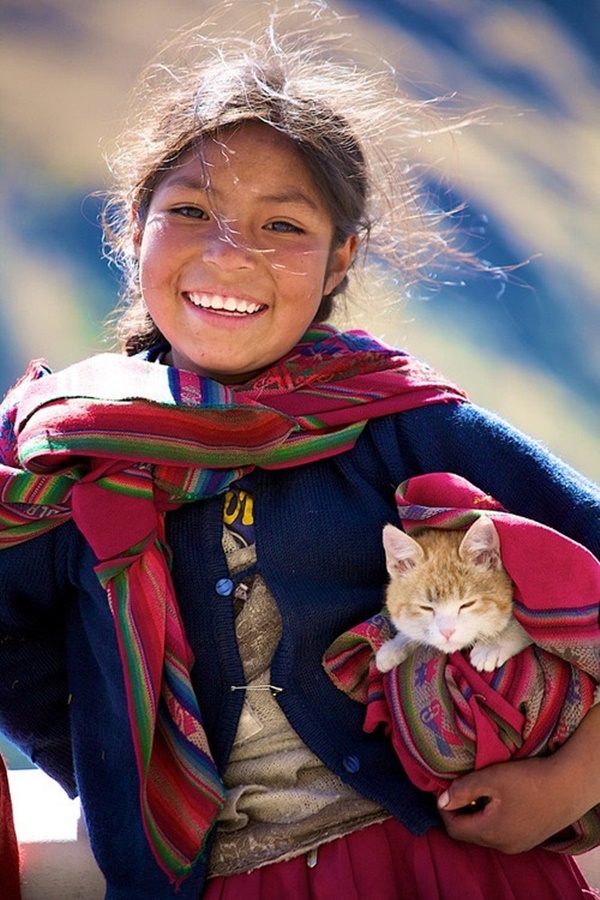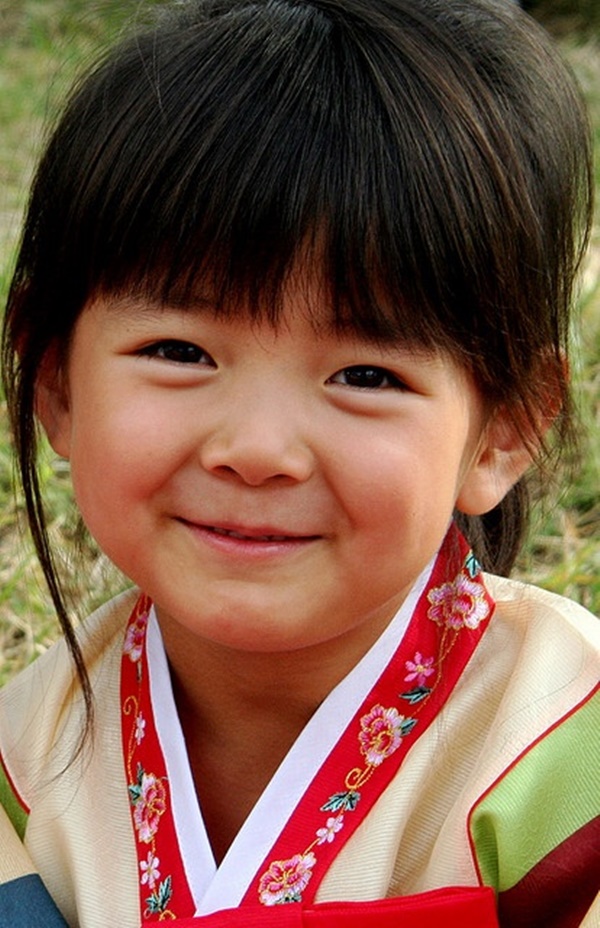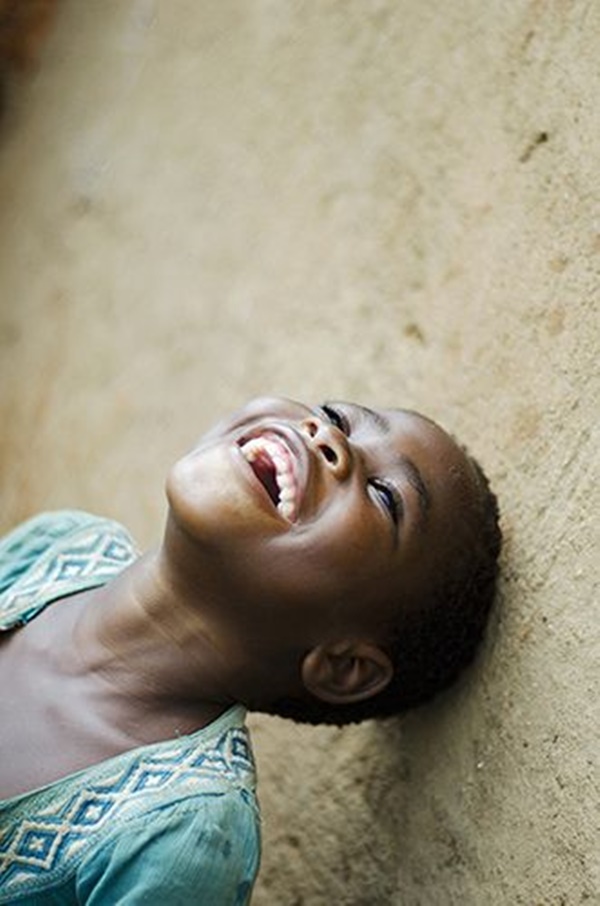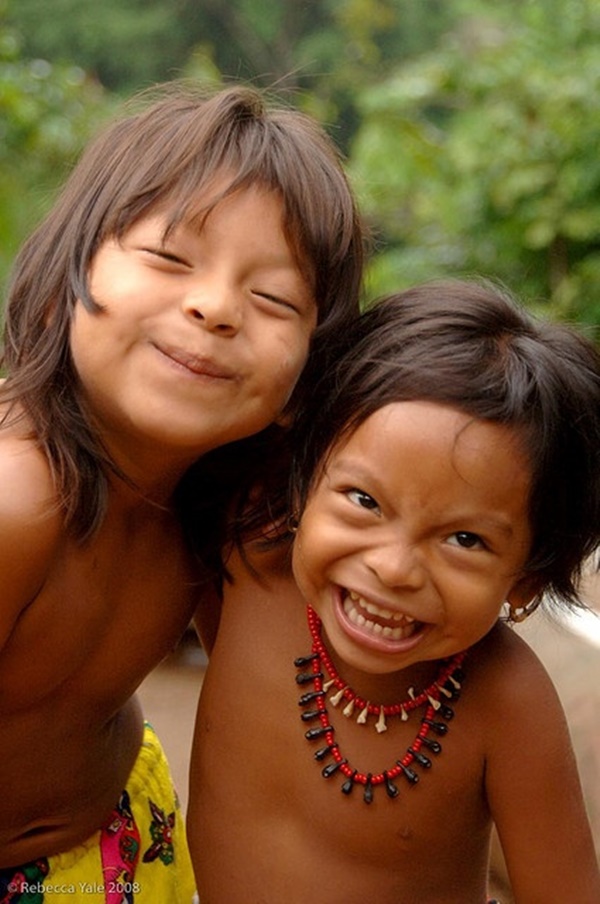 One of the things that will make a smile light up a face is that the smile should not be just on lips but reach the eyes too. People may tell you that a smile is perfect when the lips are immaculate and the teeth are shiny and this is true to a certain extent. However, these can only add to the loveliness of the smile not make it work if your heart and soul is not in it. How else do you explain the hopeful smile on an old, wrinkled, and poor woman that has the power to fill your heart with happiness and hope?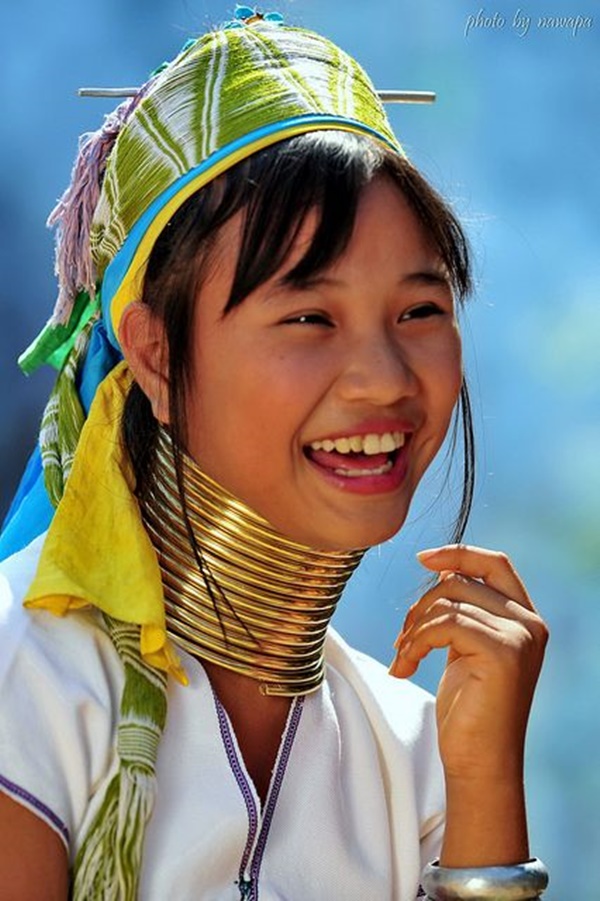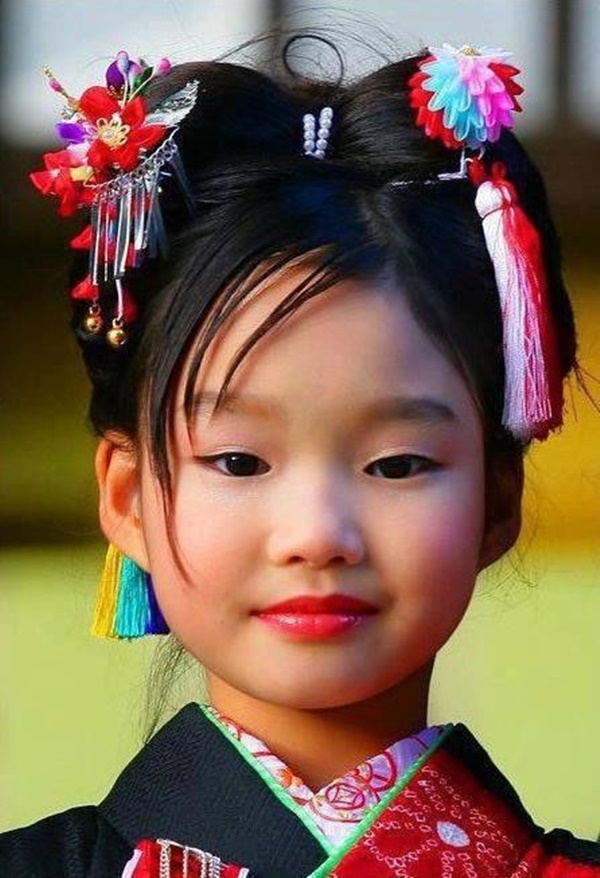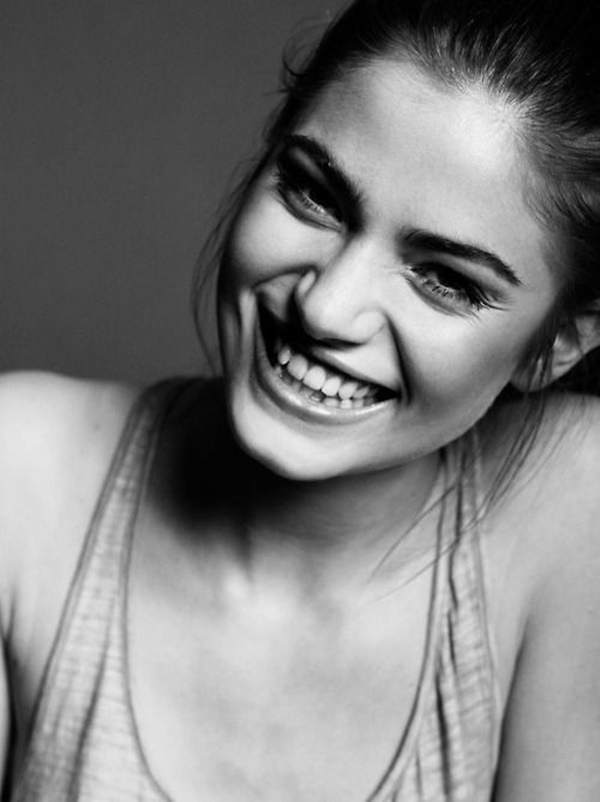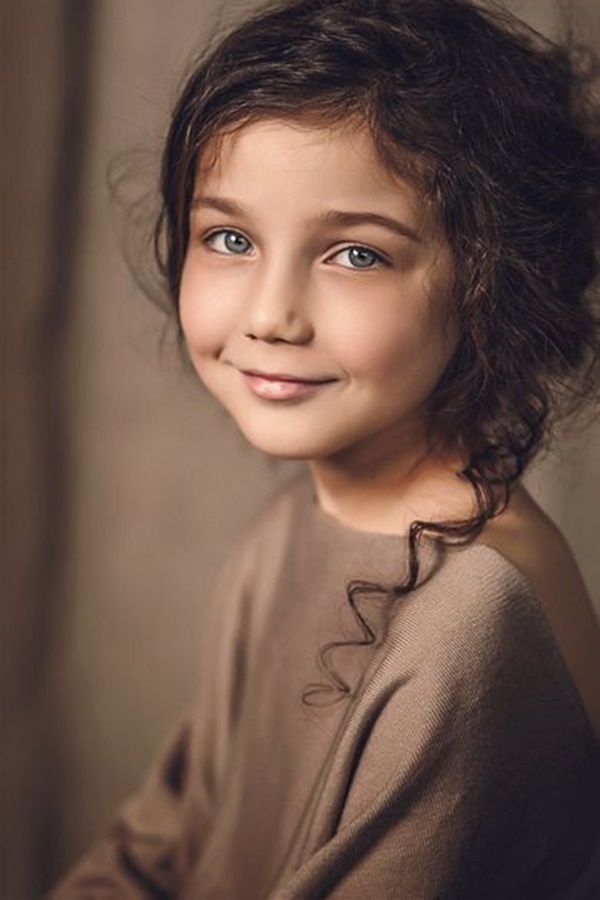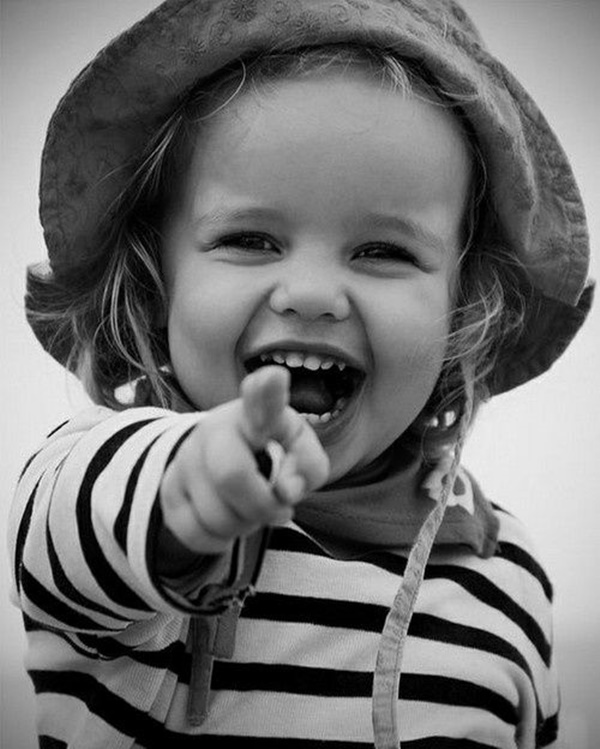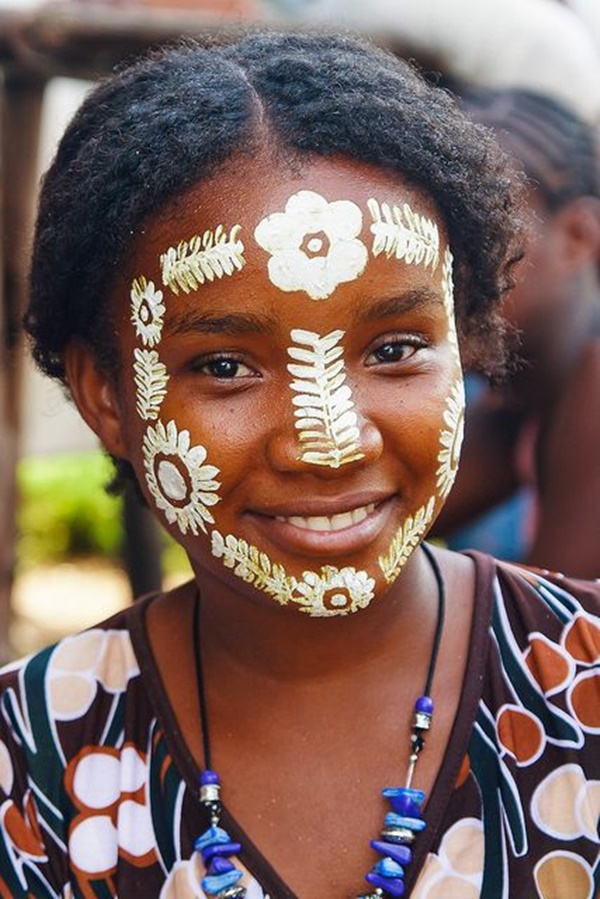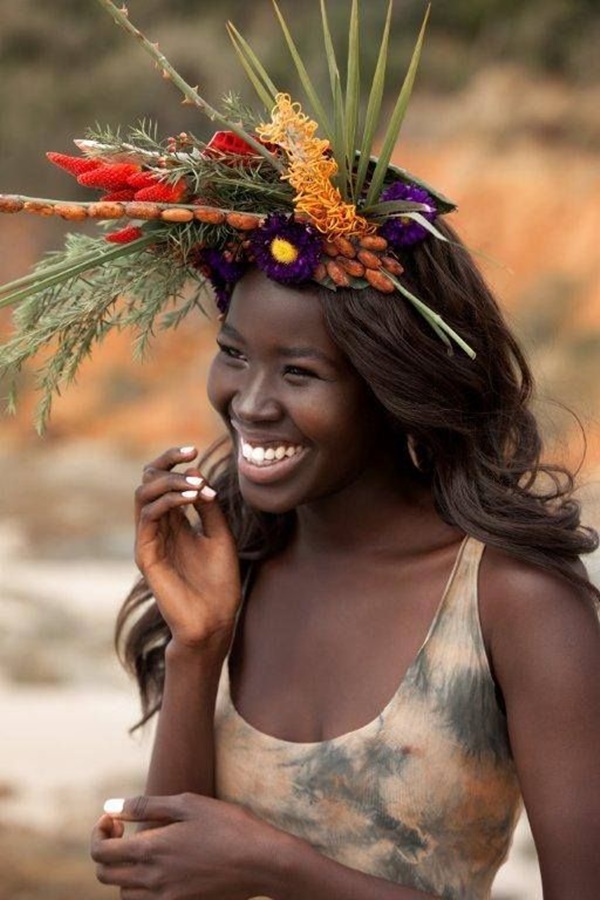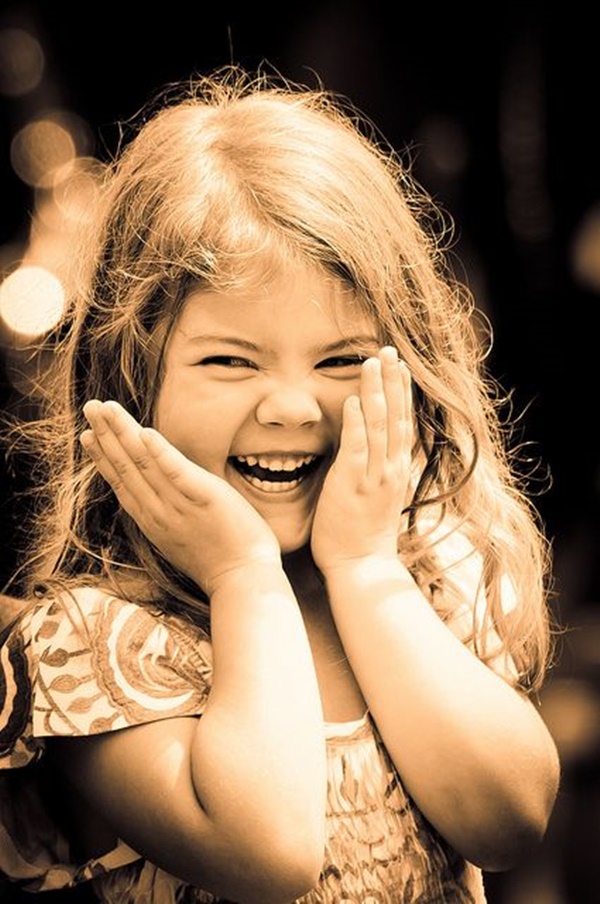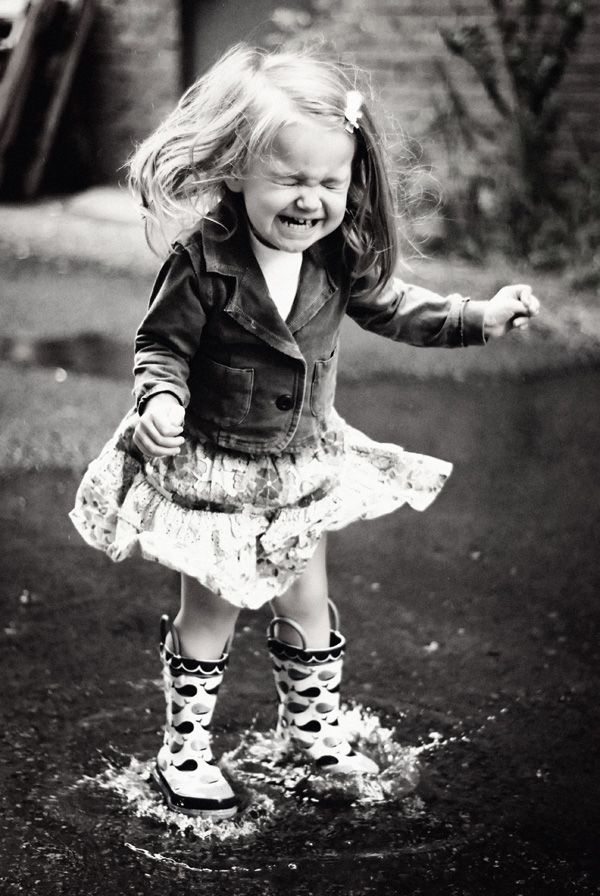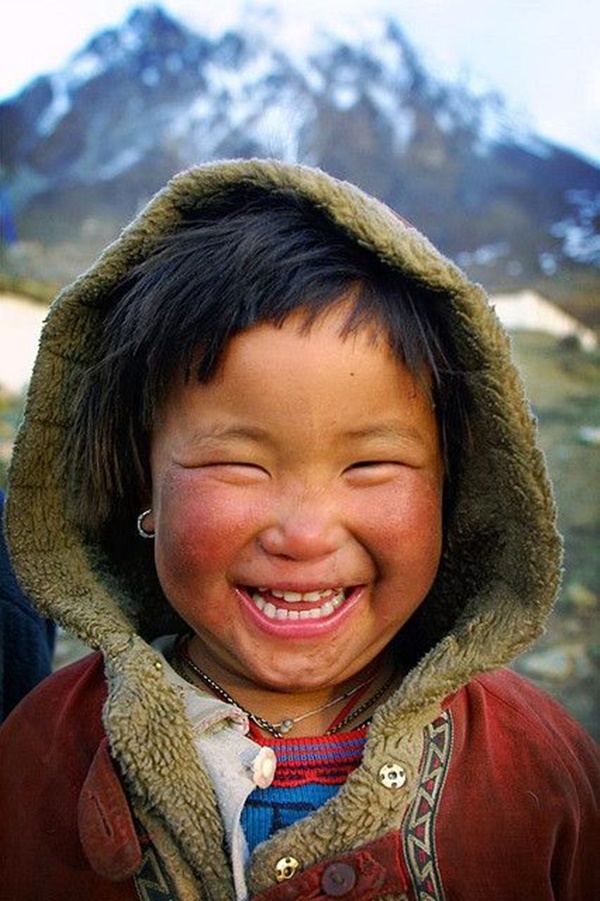 If you are still not convinced about genuine smiles having the power to transform the feeling of despair into one of happiness and hope, then we suggest that you look at the images that we have given here. Looking at the way the smiles on these faces have lit them up beyond mere physical beauty to something heavenly, will definitely convince you. Did you know that in many cultures, a smile is considered the biggest beauty attribute of a woman?