When you're throwing a party your #1 goal should be that the party will be fun for everyone. When you are planning the party – keep in mind how many people will be attending and what their age range will be. Below are special ways to make the party celebrant remember the party.
Theme
Choose a theme then start brainstorming all the iconic images you can think of (hello Pinterest board). This will help you decide on the decorations, invitation design, costume suggestions, and the food and drinks. Once you have the concept, then you'll be well on your way to creating a perfect party! You can also check some of our Disco Theme Party Decorations.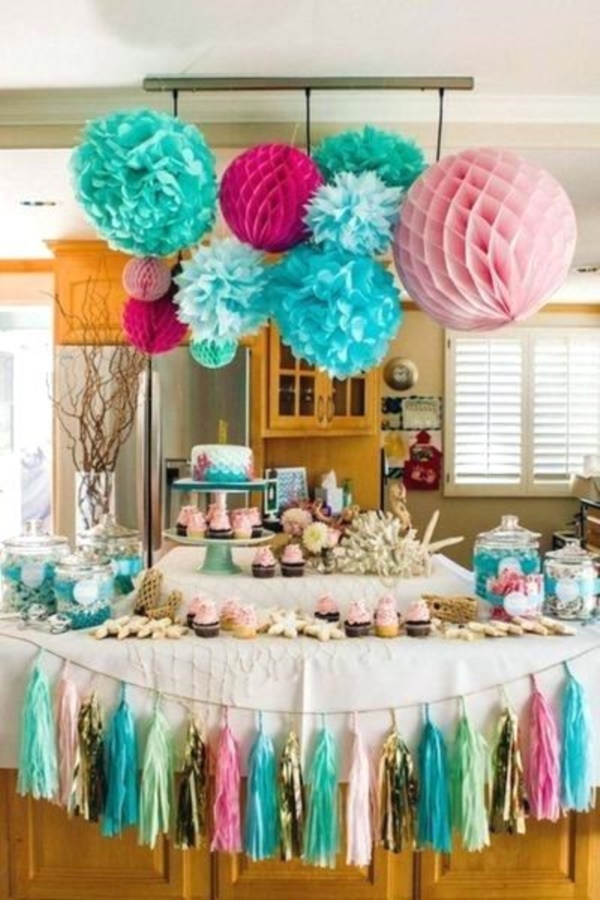 Games
A great way to keep your guests entertained and happy – party games. This is a sure-fire way to be the party that your guests won't soon forget. There are so many classic and unique party games these days – some involving drinks, some of them are a little naughty, and all of them can be modified for the type and number of guests coming to your party. You can also check some of these Non-Boring Bridal Shower Games.

Cardboard Cutout
What better way to show the guest of honor love than with a life-size person cutout! When you decide on a custom cardboard cutout, your possibilities are endless. No matter what you're looking for, there's a cardboard cutout for it. You can have a personal cutout of the guest of honor, or you can pick from cartoons, actors/actresses, athletes, or public figures. Everyone wants something special for their birthday, and a custom cutout is the best way to do it.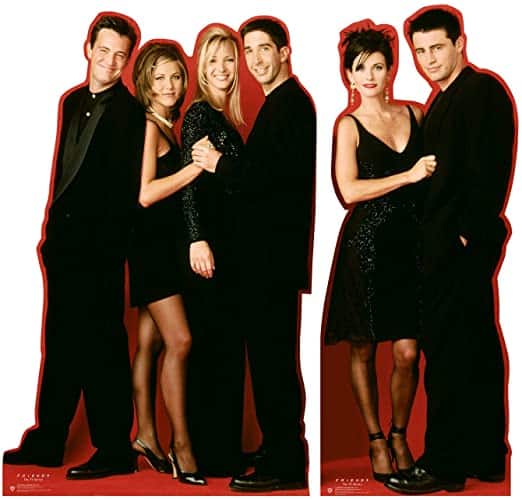 Signature Drinks
Let's be honest, every fantastic party needs at least two super fun signature drinks – one with alcohol and definitely one without! There are advantages to a signature cocktail, such as purchasing the ingredients in bulk saves money vs. buying a variety of drinks. It is fast to mix a batch of drinks and have a back up in the fridge, so no one is waiting in a 'line'. And it's charming – matching cocktails is much prettier than mismatched bottles. 
Memory Book
Before the party, ask guests to send you a small video or favorite memory about the guest of honor. Collect these into a memory book/small video to present at the party. Keep in mind you don't have to limit this to just guests in attendance. Also collect memories from out of town friends and family.