When it comes to jewelry design, it is an art form that has immense demand and liking especially among the fairer sex. We are not being gender biased here and we feel that even men could easily fall in love with jewelry for them. In any case we are going to talk about pendant designing here. We all know that the most desirable and thereby the most expensive pendants are those that are made of precious materials like silver, gold, and platinum and that too adorned with precious stones like diamonds, rubies, sapphires, pearls, and emeralds etc.  While these are designed by experts who can afford to invest in these materials, these are not something that we can have too much of unless we have a lot of wealth at our disposal. But fortunately for us, pendants come in many forms and prices making them more affordable.  The designing of these pendants need artistic talents and skills. For instance inlay art work; intricate and interesting as it is requires a lot of skill and talent to do.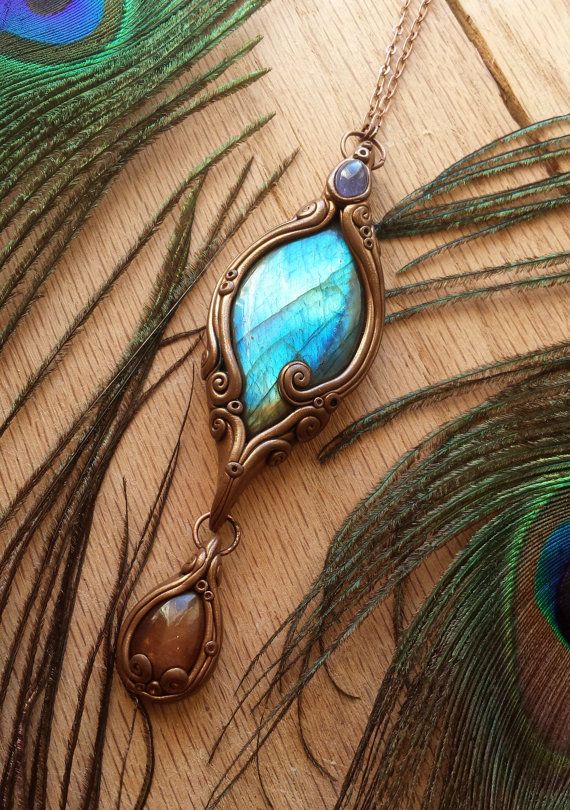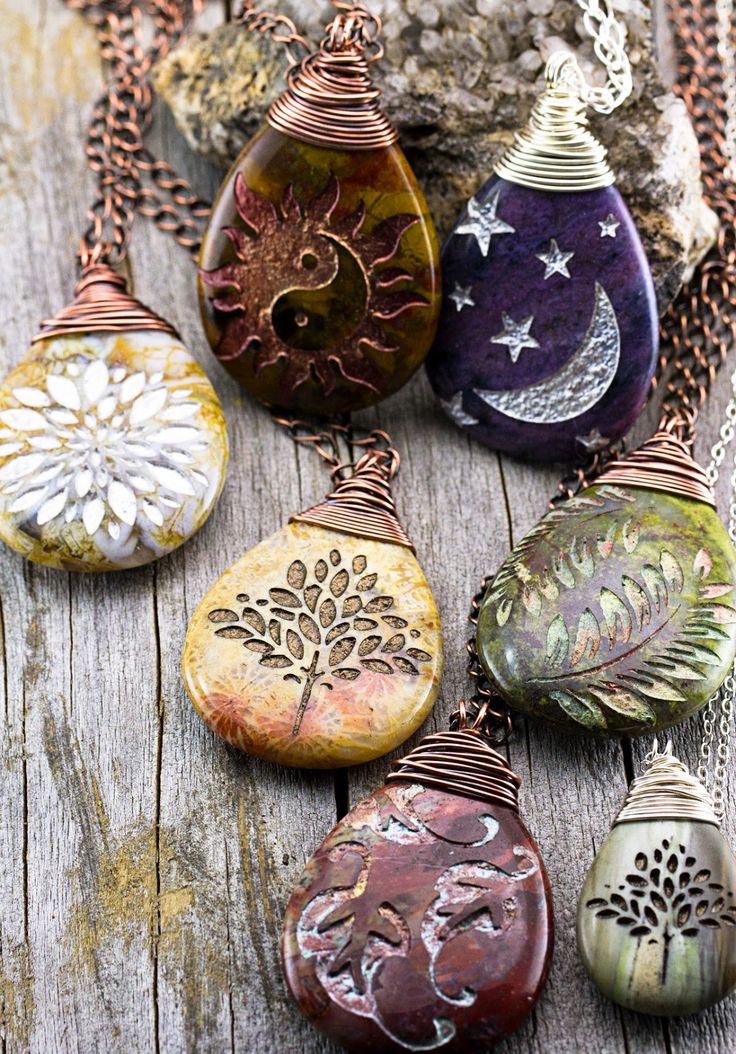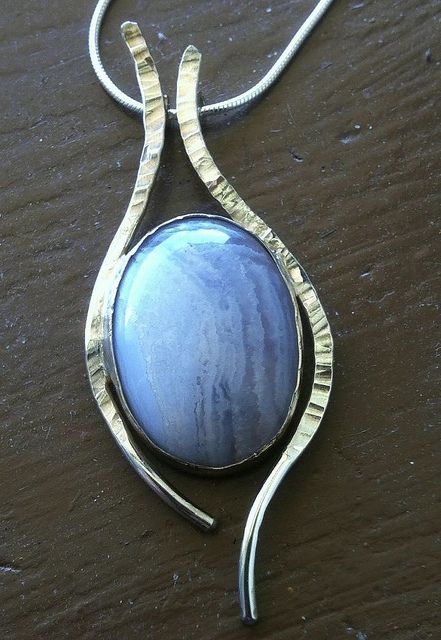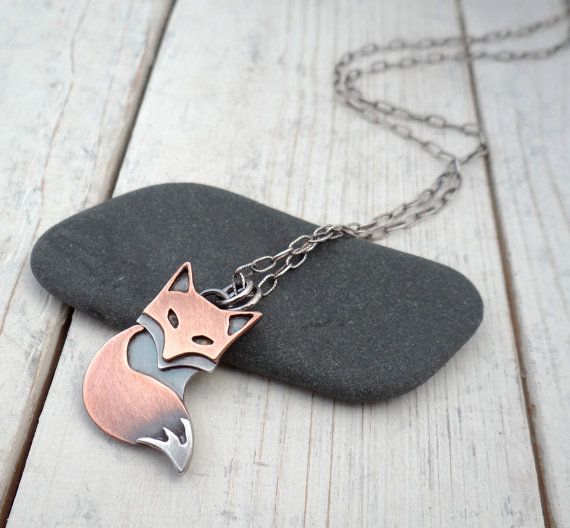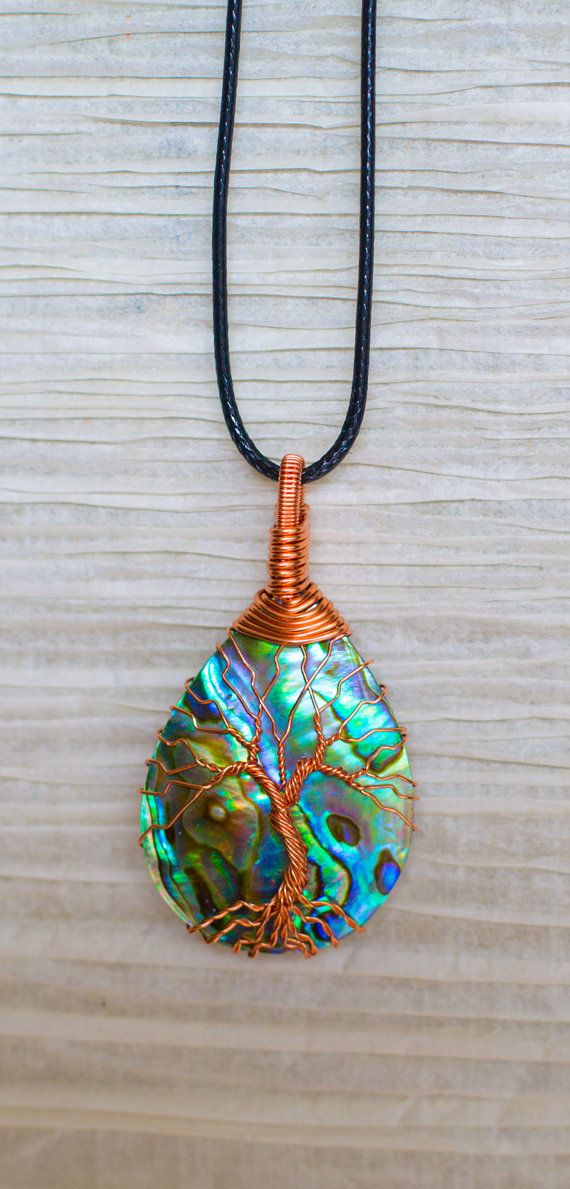 On the other hand, there are relatively inexpensive ways of making pendants like the art of creating beauty with thread work through which you can make nice pendants. The thing is that while using thread work to make pendants is relatively inexpensive, it is also  takes a lot of effort to create not to mention skills. If you are interested in making pendants by yourself, then one of the ways to do that is by learning how to do crafts with glitter which can be simple and satisfying.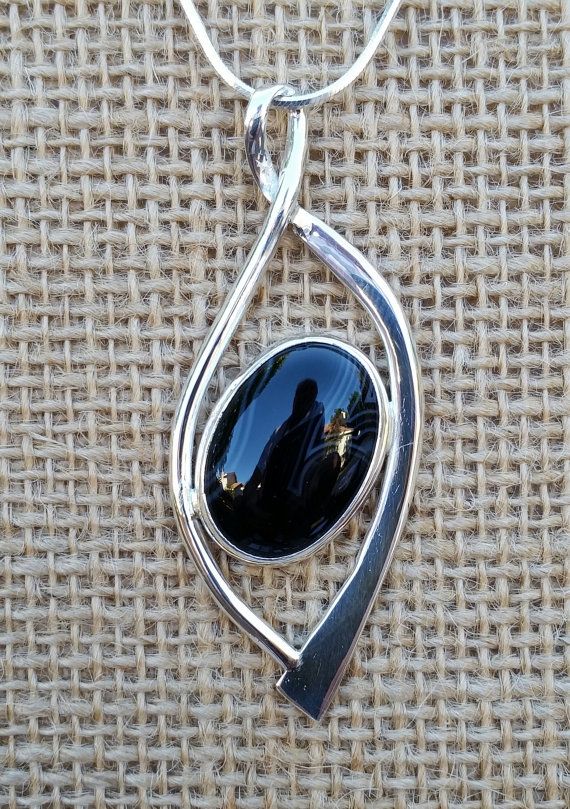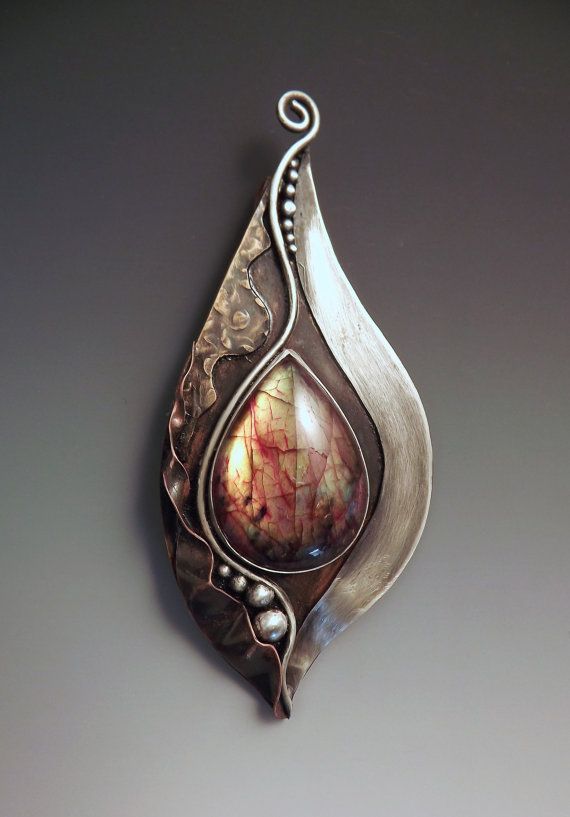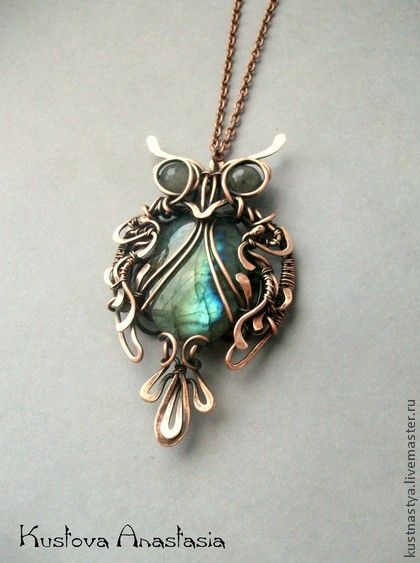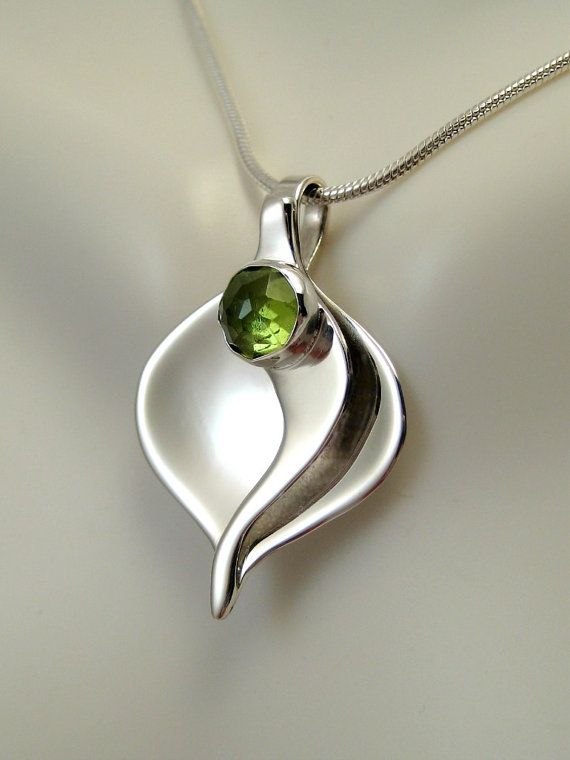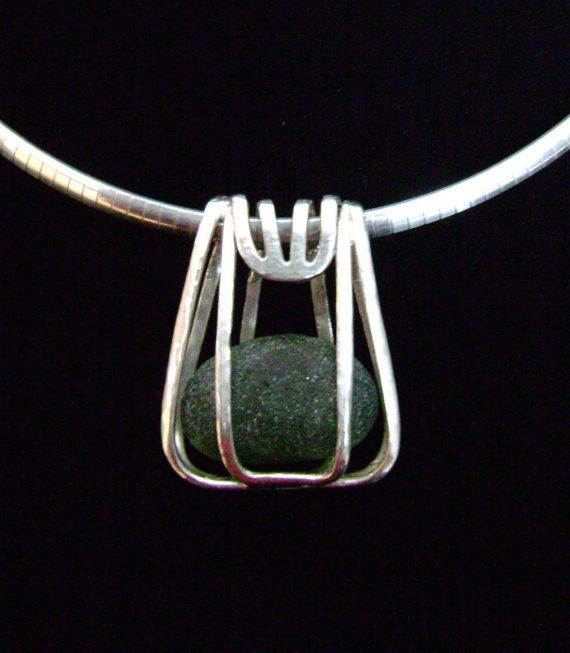 The thing is pendants have been designed in myriad ways like the simple art of wrapping a rough stone in wire with a loop to thread the chain or string through to the most intricate carved ones. Each type of pendant design has its own charm and value to the person who wears them. If you are the kind who wants to make pendants that are personalized, you can do so with the help of some tutorials.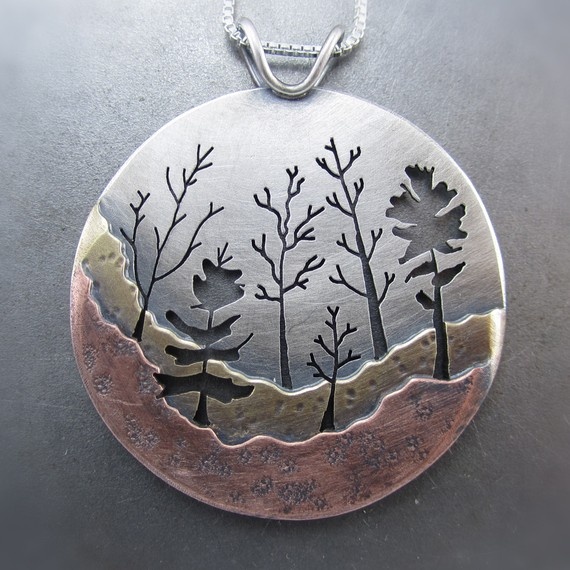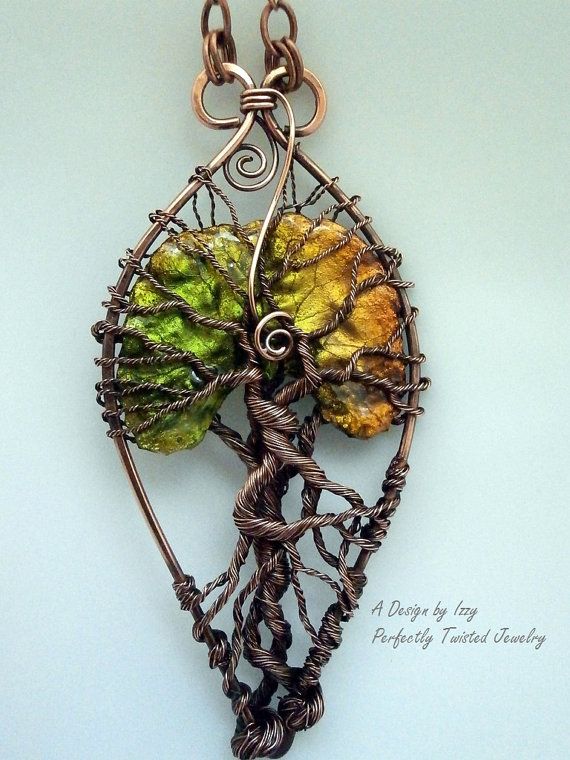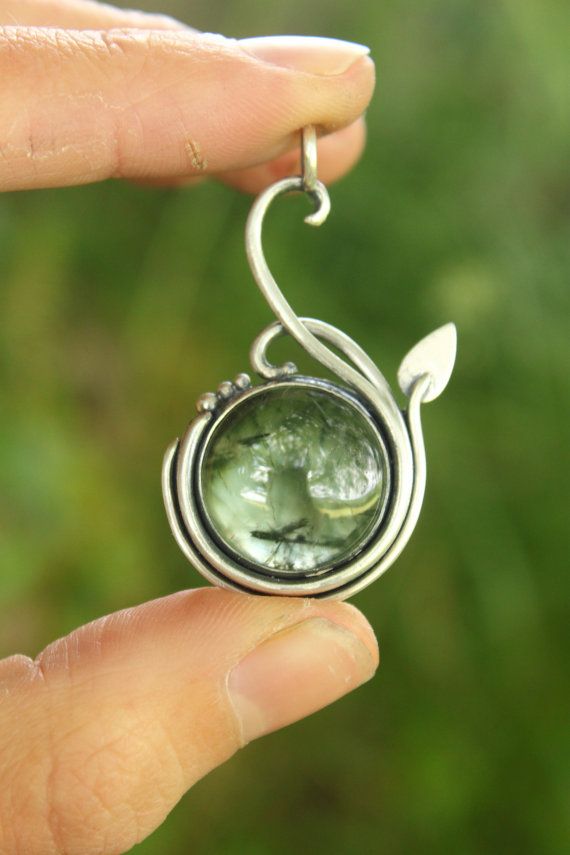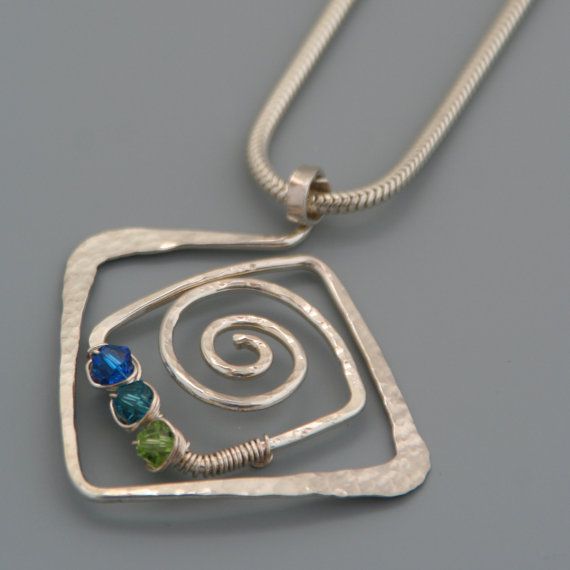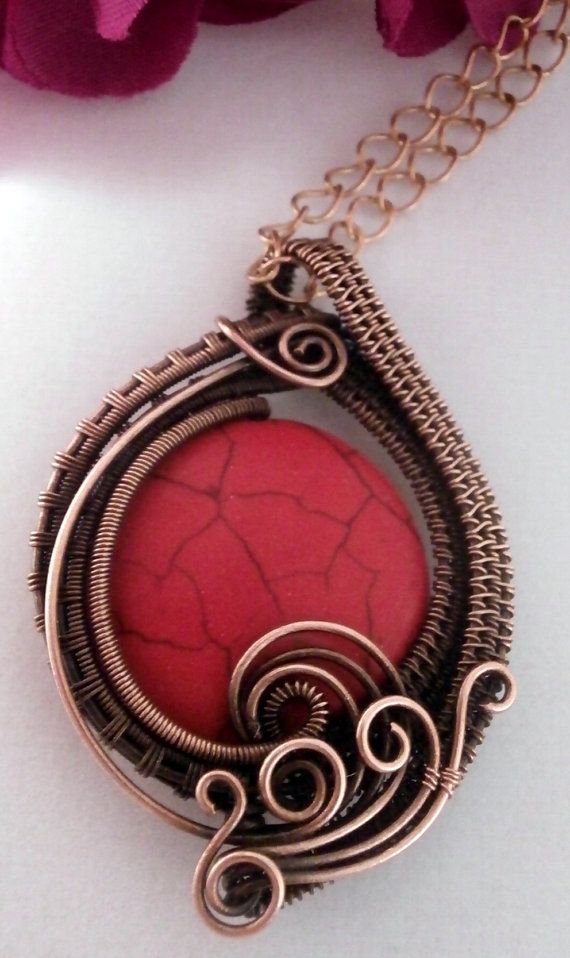 The design of your pendant can be personalize by using nail polish, glitter and letters of your choice and with the help of a few tools. Another simple way that many people design their own pendants is by making use of the earrings from which they have lost one from the pair. This can be an innovative way of creating a nice pendant with a few touches of your own. While we are not saying that designing and making pendants of your own is very easy, you can try your hand at making a few as long as you are willing to invest in a few materials, tools and spend time on them.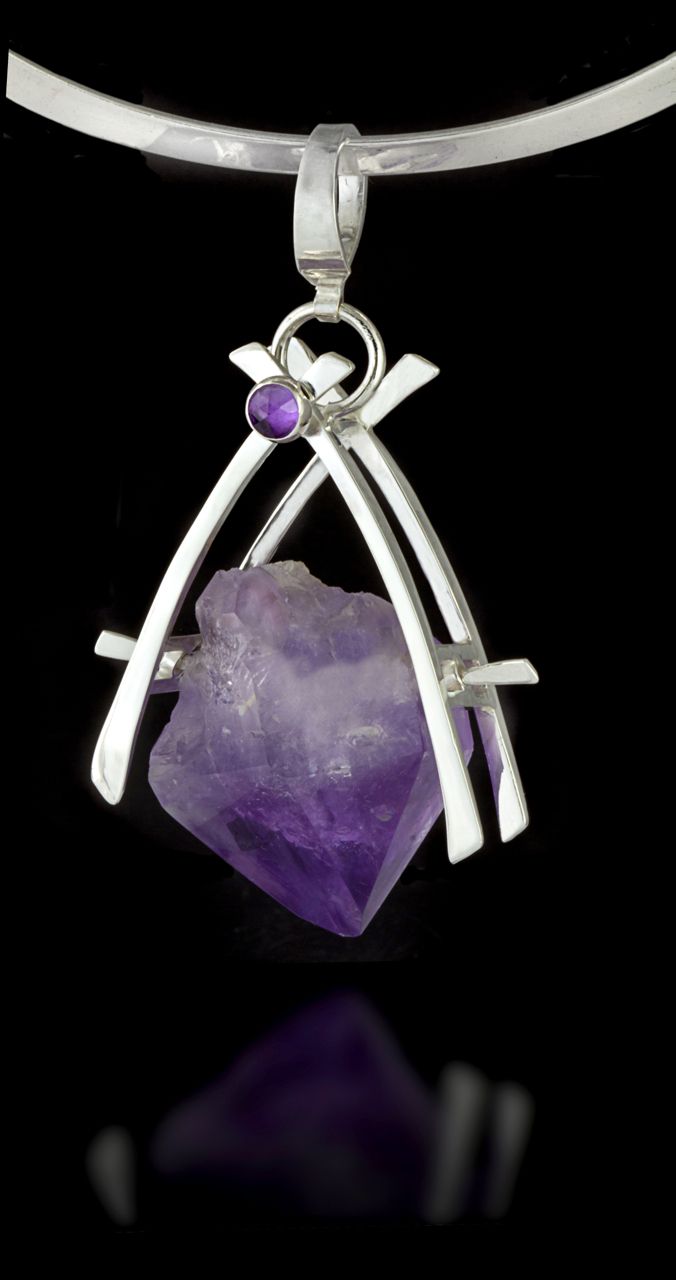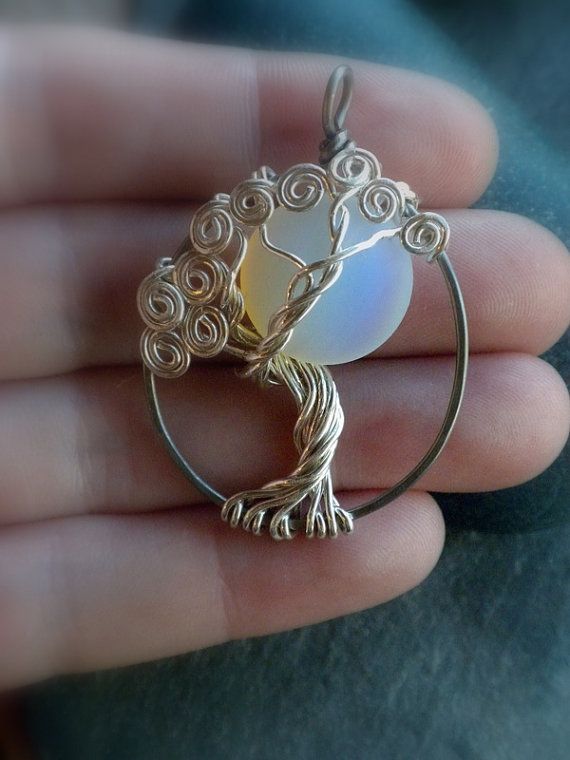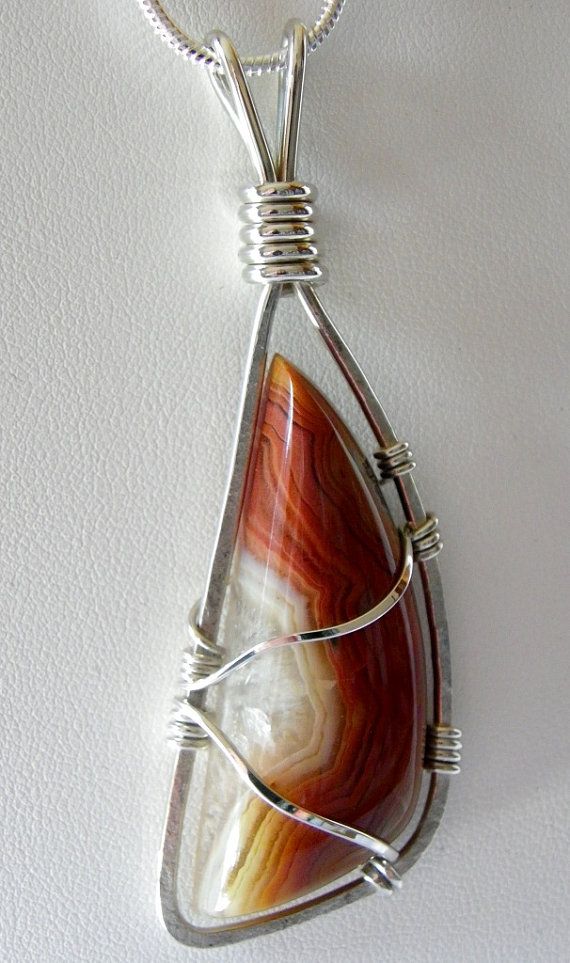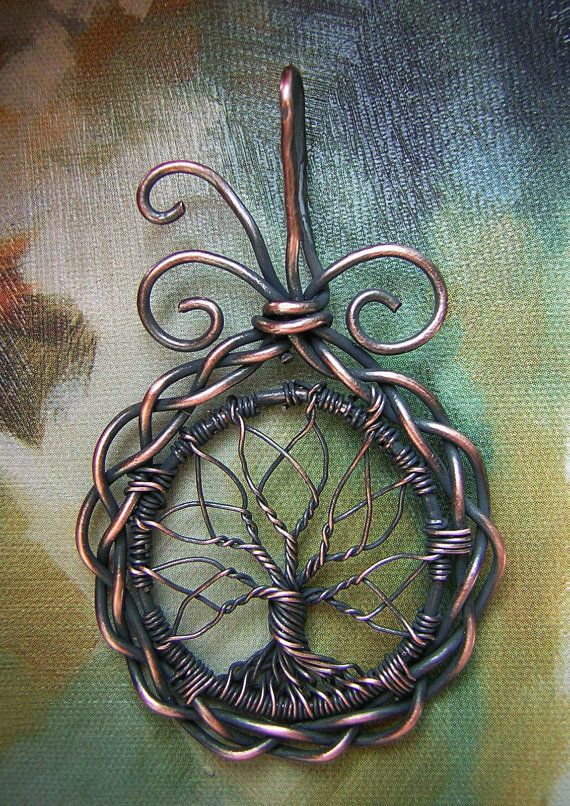 When you look at any online site or shop that offers pretty pendants, you will be amazed at the sheer range of designs that artists have come up with. There are some that reek of sentimentality and will want you to purchase for your near and dear ones. There are some that are very unique in the theme they are based on like steam punk designs or those based on macabre themes. There are some that are based on the principle of new age religions and beliefs like the ones in the Orient.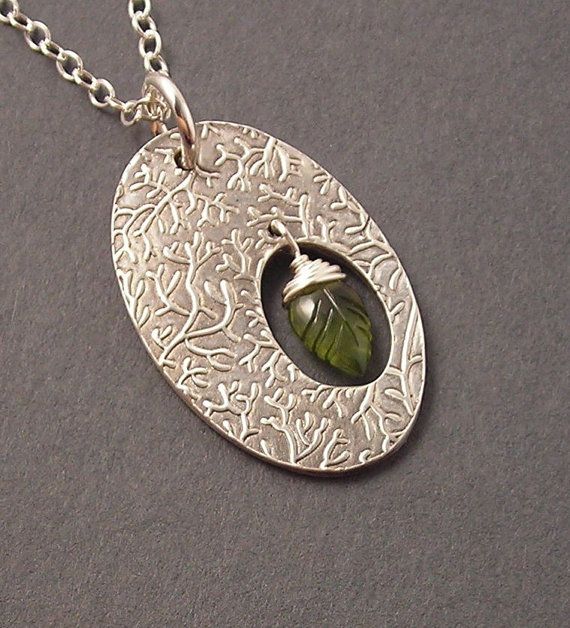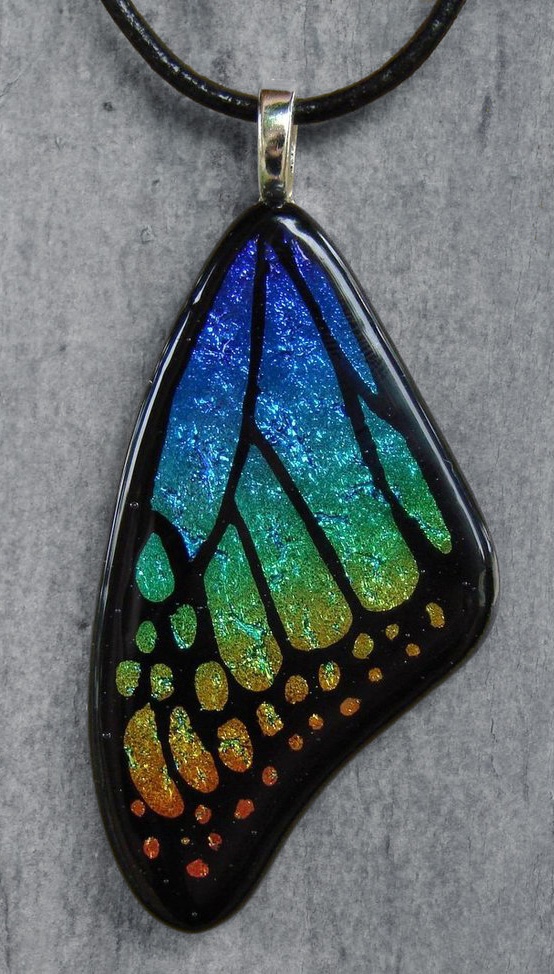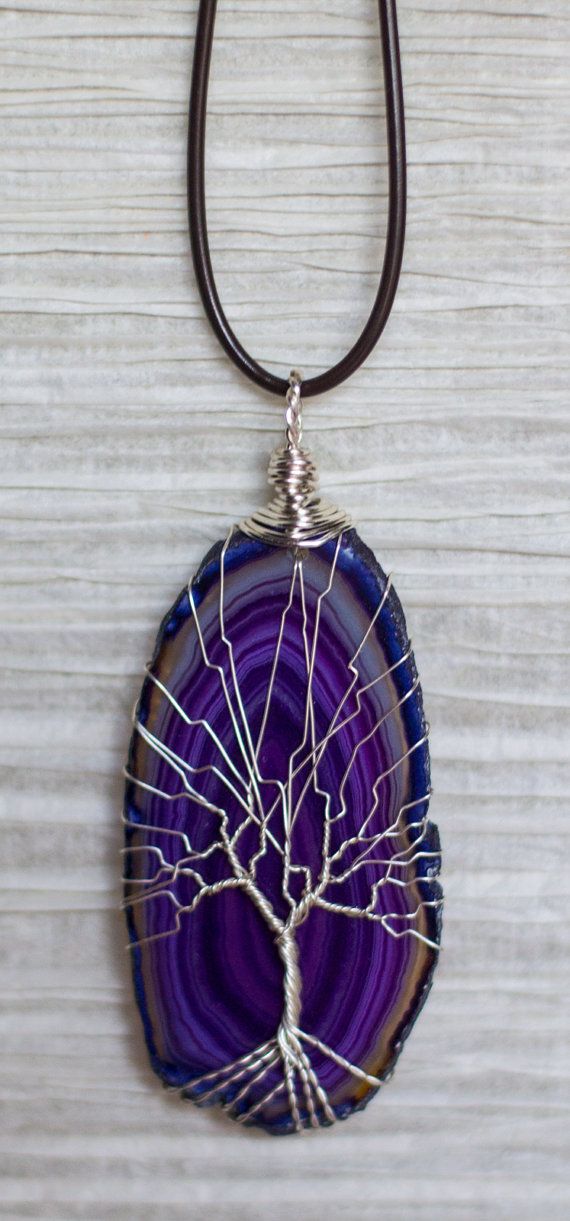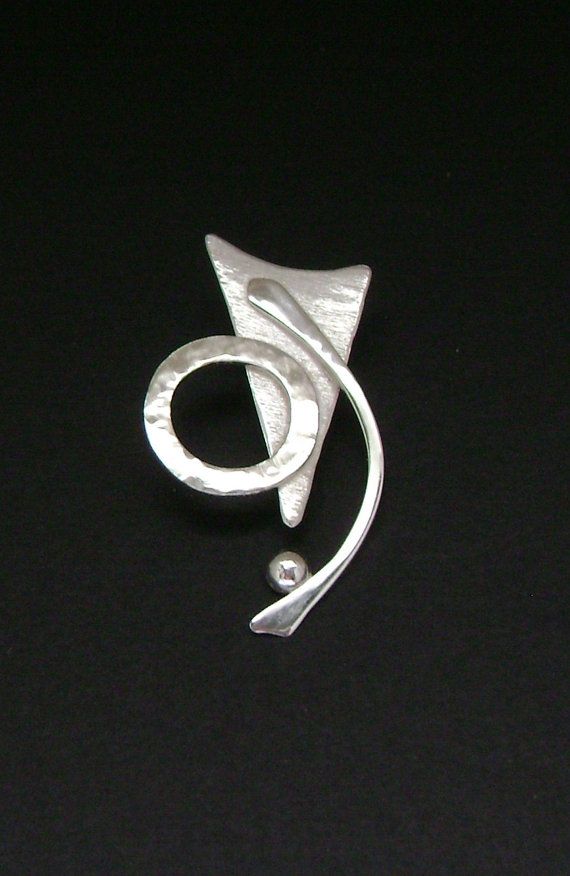 We are sure that you have looked at the images we have given of pendants here. Do you have a collection of pendants of your own? If yes, what are the different types of pendants you own? Which ones are your favorite? Which are the ones that you crave to own? Do share some details with us.