If you are a photography enthusiast, then the likelihood of you looking for newer options to click is going to be part of your life. Fortunately, Mother Nature, the master artist of us all, provides you with enough inspiration in this regard. And if you want to step away from natural vistas to click the other wonder of nature, which is humans, you have plenty of choice there too. There are a lot of options ranging from the grandest of portraits to kingly black and white portraits of celebrities. In fact, you have so much choice that you will find plenty to click but one of the most difficult subjects to click is one of nature's wonders – the rainbow.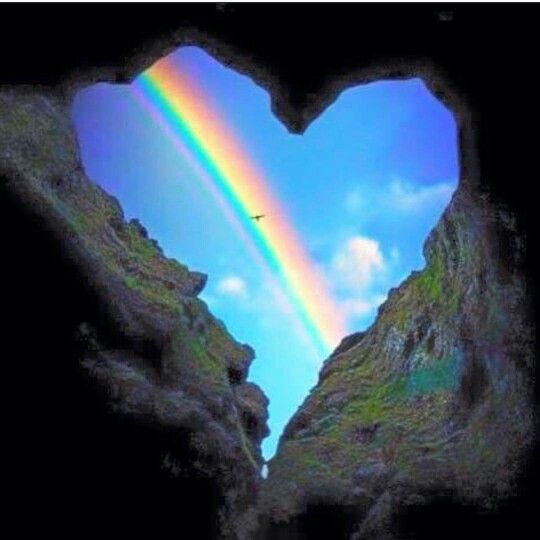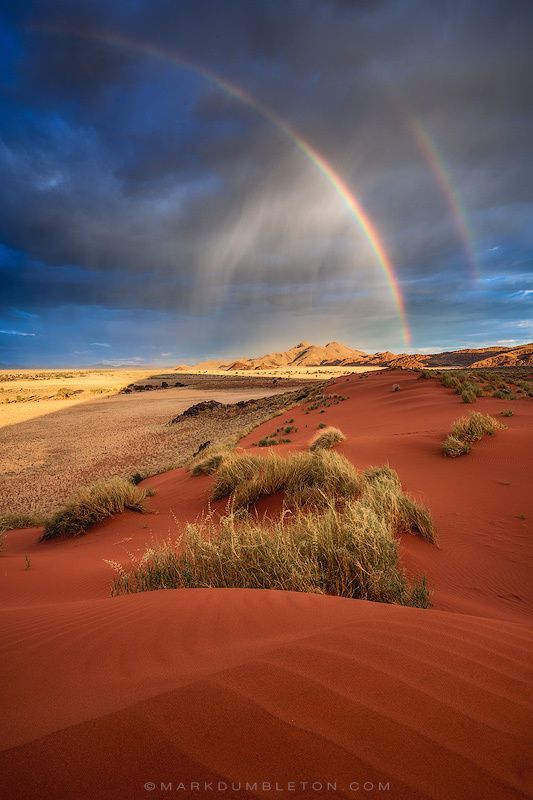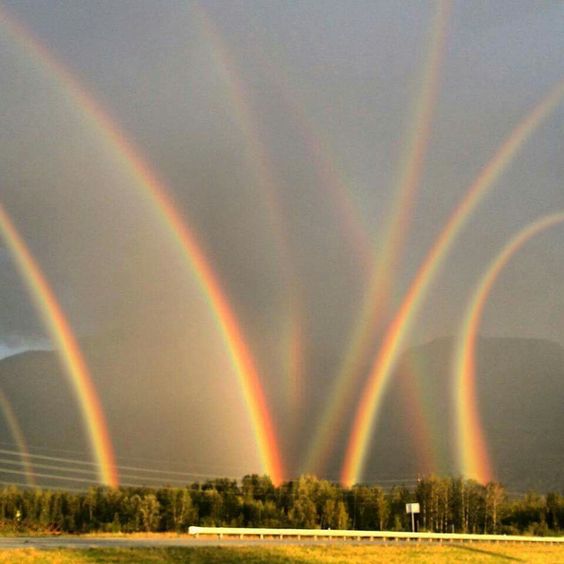 However, if you feel that you need to focus on something down to earth, then you can always click beautiful bakery interior designs to make you feel peckish. However, getting back to the topic of clicking pictures of rainbows and how to go about it, in this article we will give you some tips and points to keep in mind while doing so. While we understand that the task of clicking photos of rainbows cannot be compared to clicking other aspects of nature, one cannot deny that it is indeed a worthy subject. And if you are very tired from chasing rainbows, then you can always resort to beautiful and magical sea shell craft ideas, which again is another charming aspect of nature.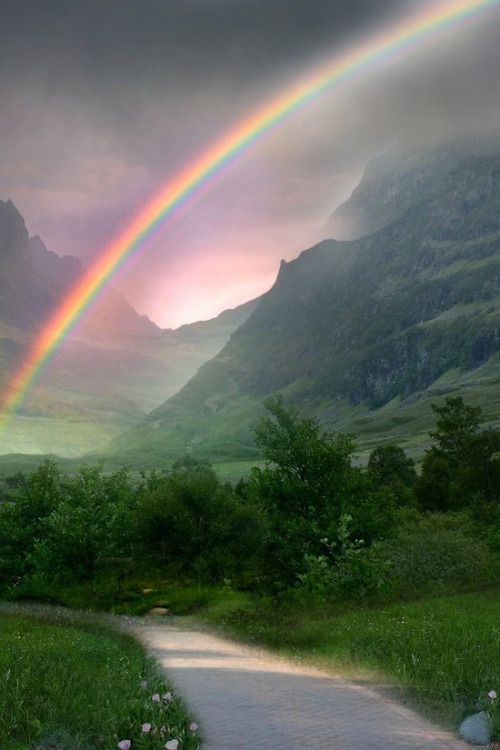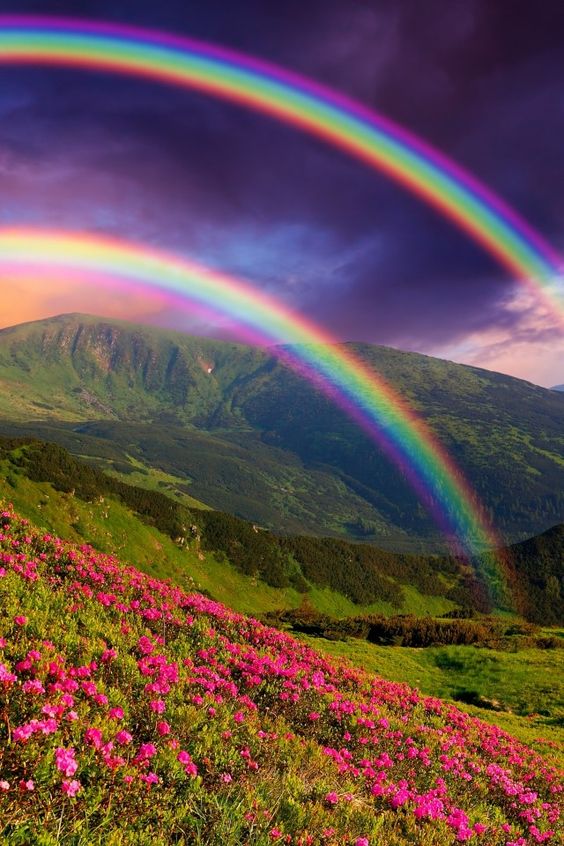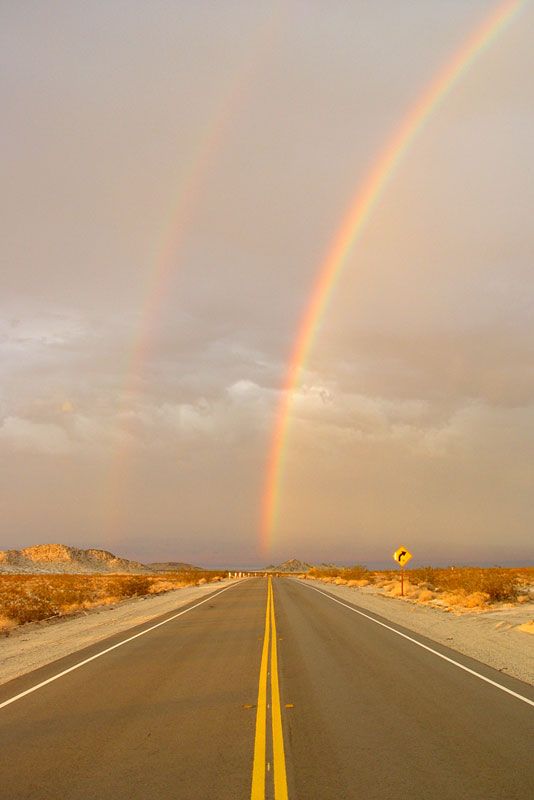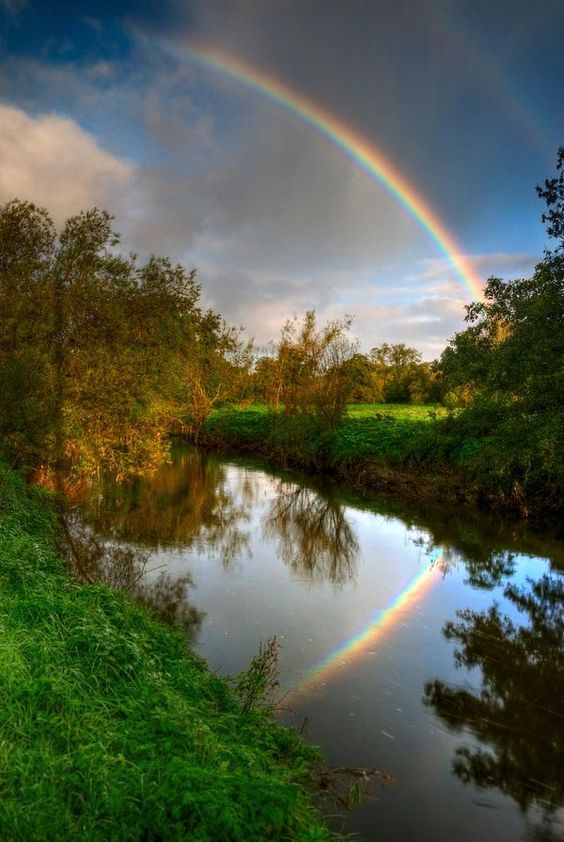 Here are some points you need to keep in mind while trying to click a photo of a rainbow:
Find a rainbow: This may seem like a moot point but we are not talking about just finding some rainbow but about finding one that you can click. The thing about a rainbow picture is that it comes out well only when the elements around it are also right. Because it is the surroundings that will bring out the complete beauty of the rainbow and this is something that you should never forget when trying to click a rainbow picture.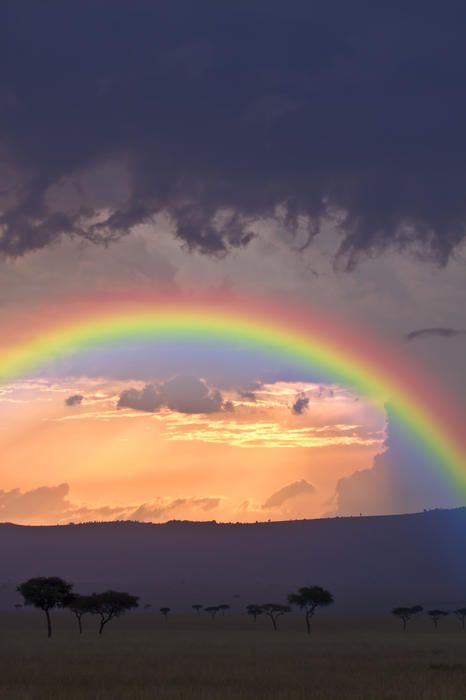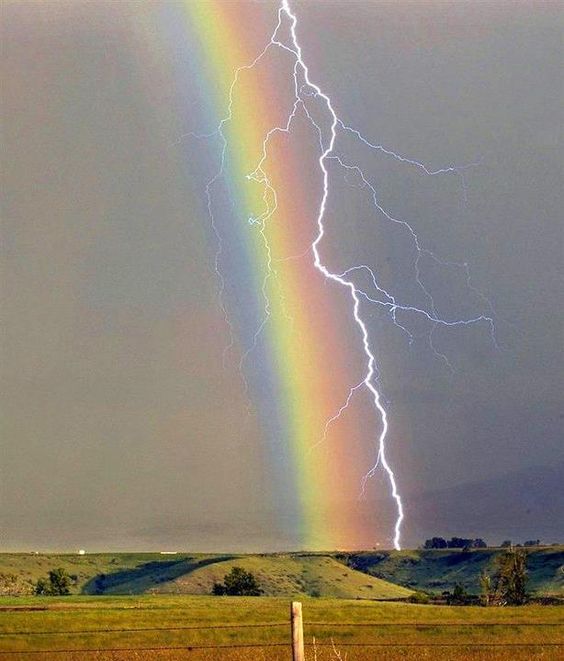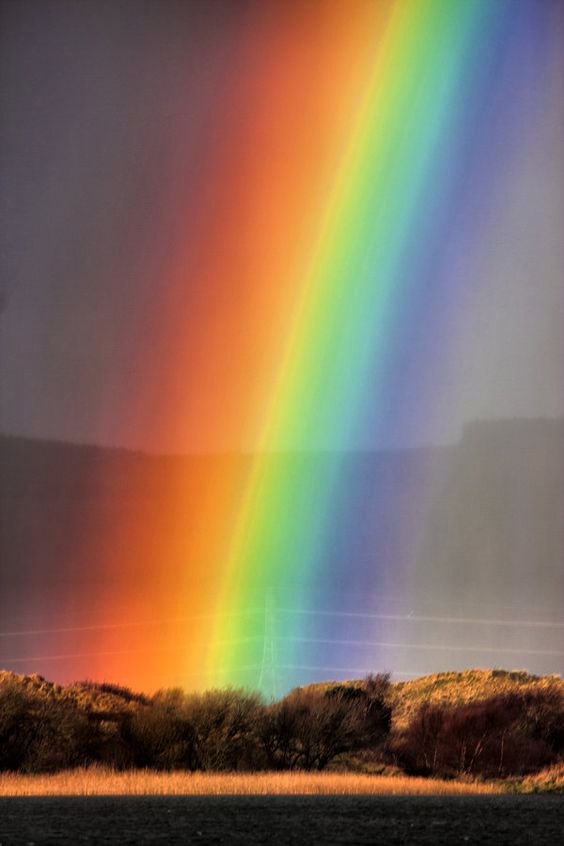 Understand what a rainbow is: A rainbow occurs when light diffuse and all the seven colors of the spectrum are dispersed. While this is a simplistic definition of a rainbow, it also allows us to understand what a rainbow is actually and more importantly enhance your ability to click better pictures.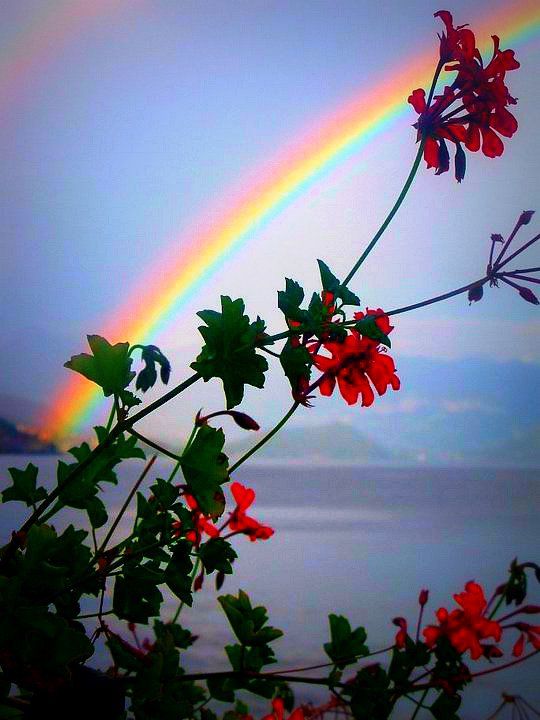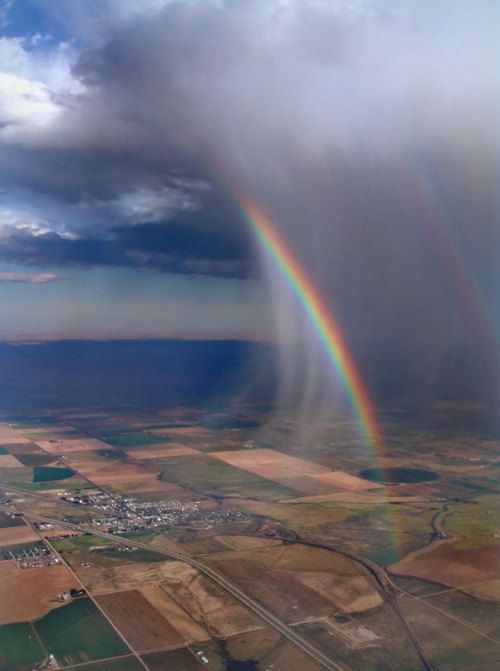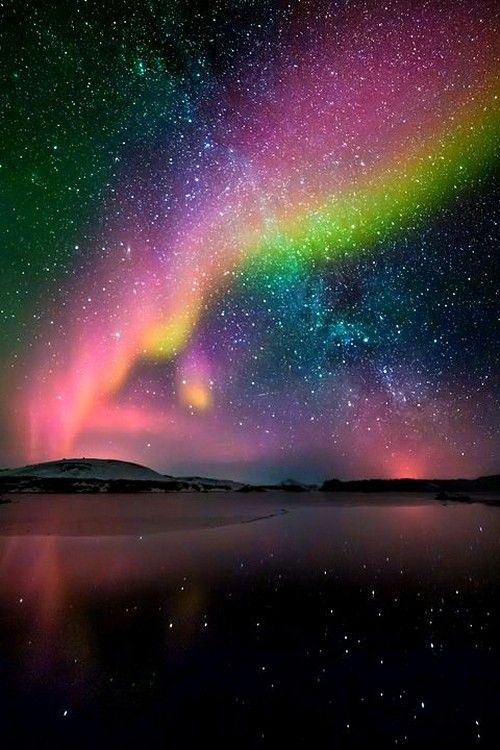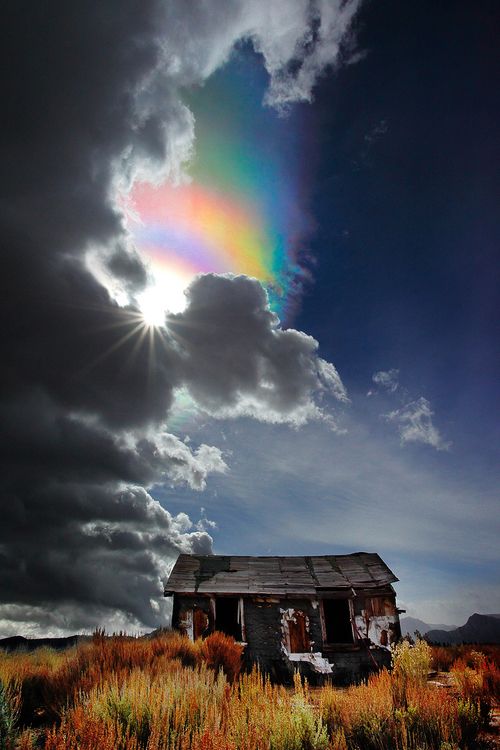 Ensure that the background is set: As we said earlier, rainbows are ethereal and colorful and need to be grounded in a picture with the right background. Having a backdrop like mountains or other natural terrain can make the picture of the rainbow look even better. Likewise, you also need to cover the area in the foreground to ensure that the composition of the picture is just right.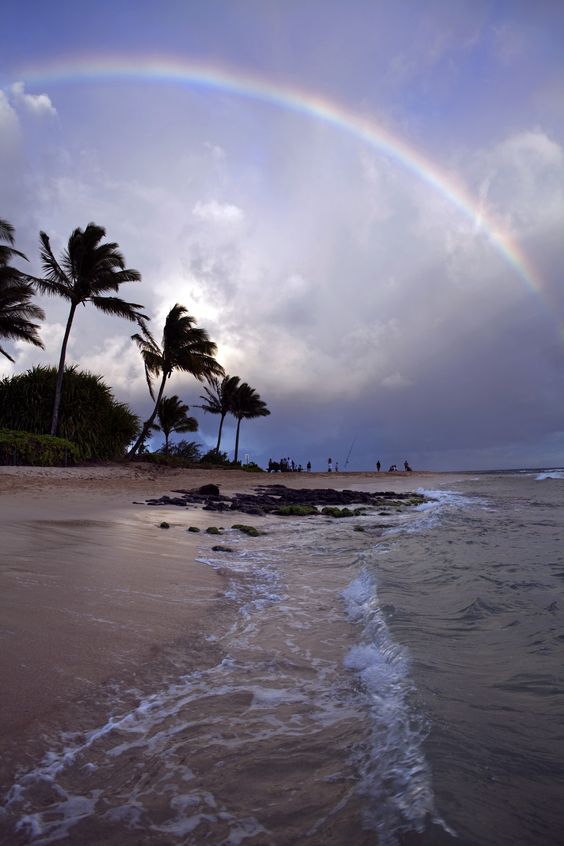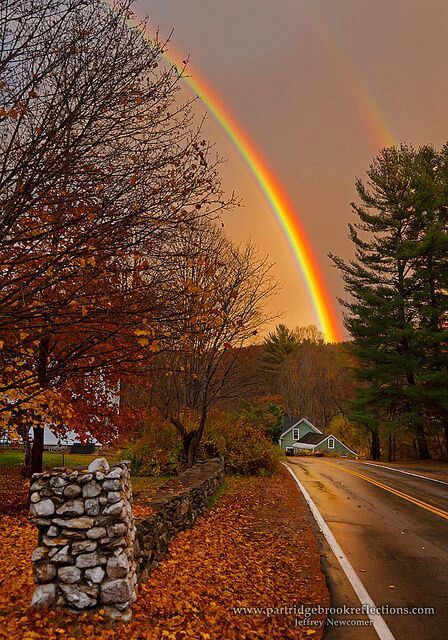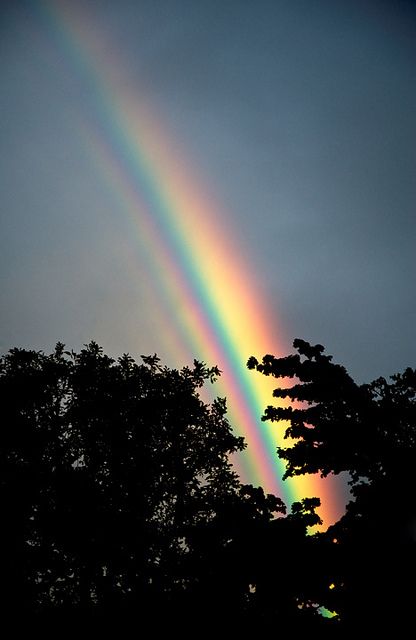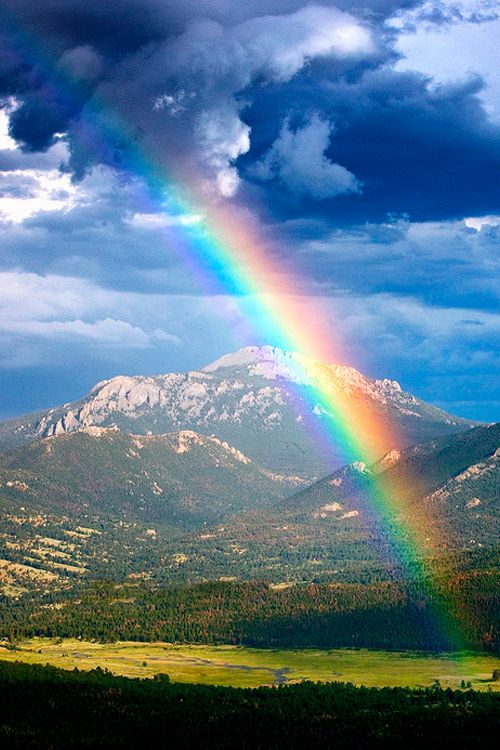 Get the technicalities right: This means that while photography is a matter of the right timing, the right techniques and a lot of planning, it also makes sense for you to know your equipment completely. You need to ensure that you know the kind of lenses that you can use and the effects they will produce. For example, polarizing lens are a great way to capture the rainbow with all its glory but you also need to understand how to use it right. If you did, you would know that the normal polarized position would make the rainbow disappear, which means that you need to look at the composition of your picture not only through your viewfinder but also with naked eye.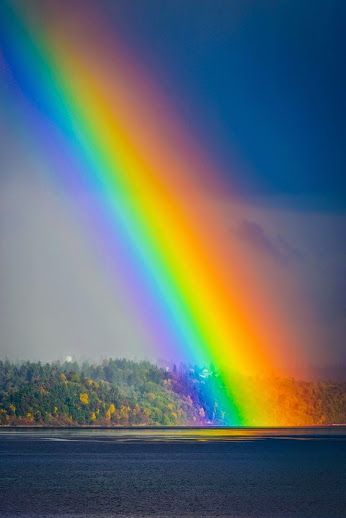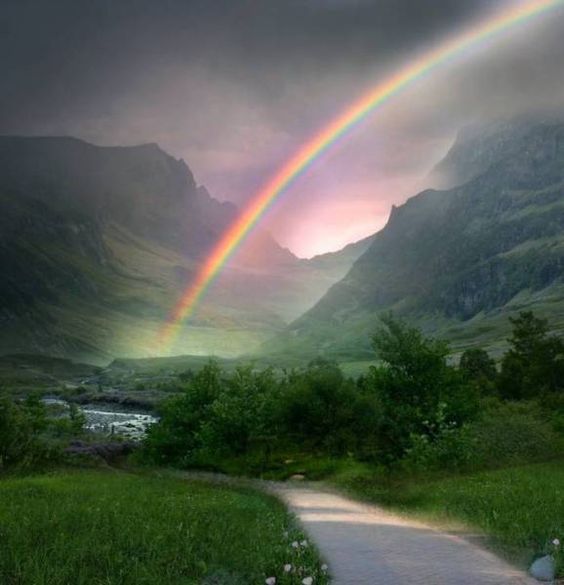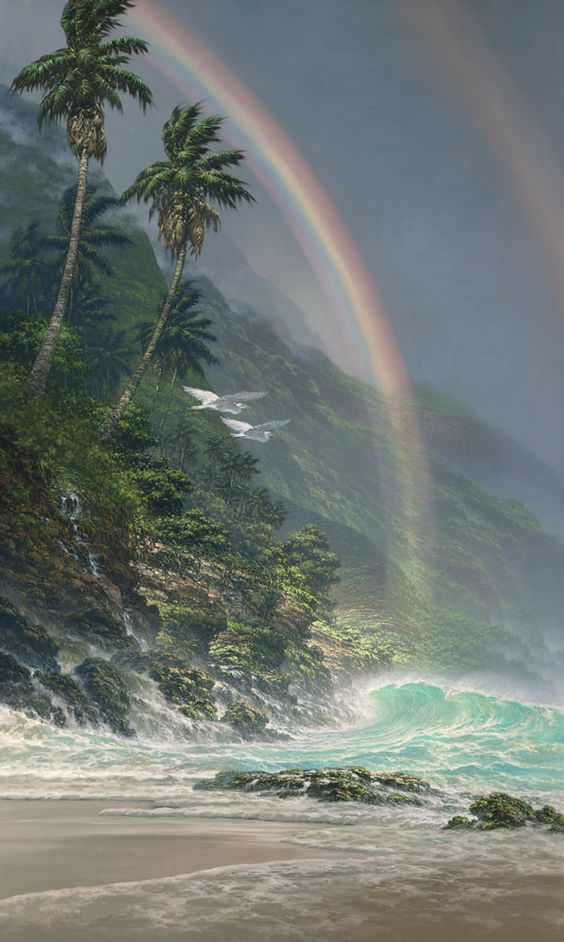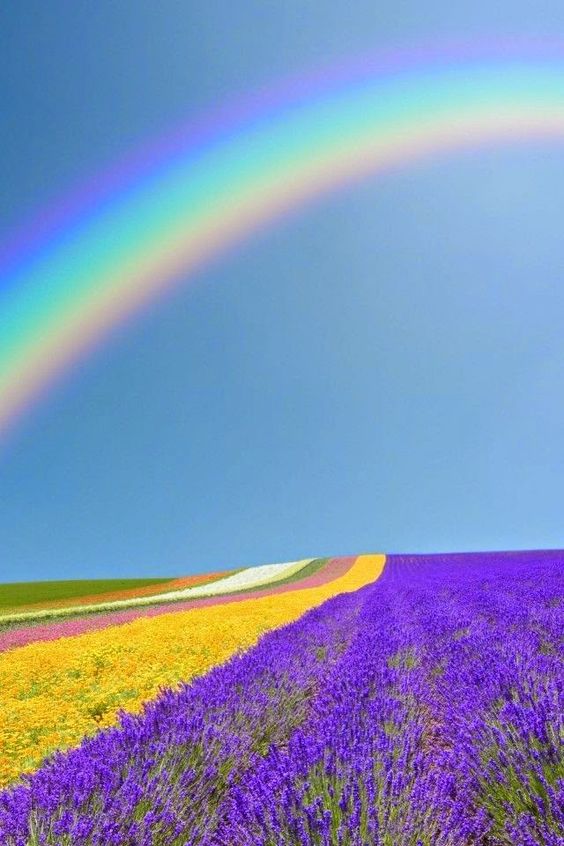 Another important tip that you should remember while trying to get a picture of rainbow is to look at how others have done it and learn from it. Which is why we give you some pictures of rainbow photos to help you learn.