Photography is one of those arts that lie in the border of technology and art in the sense that it is not possible to do without the right techniques and the right equipment but also needs creativity and composition. In any case, the field of photography offers such a huge scope that it is possible to dive into this as a hobby or as profession and not be able to cover everything that you want to capture in your lens even if you dedicate your lifetime to it. The fact is that photography can encompass something as huge as ravishing rainbow photography for that rare and picturesque look. In this article, however, we are going to be looking at photography from the other end of the spectrum, which is that of capturing mushrooms. We are sure most of you must have encountered the mushroom in your culinary experiences if not as an object of art in your lives. This means that you must be aware that it comes in many sizes, colors and shapes.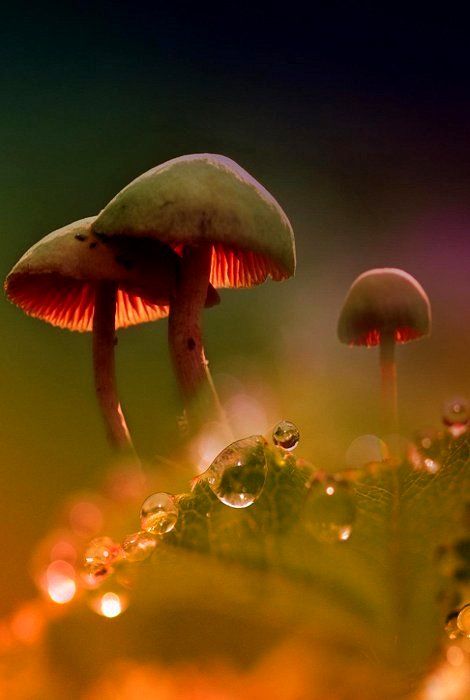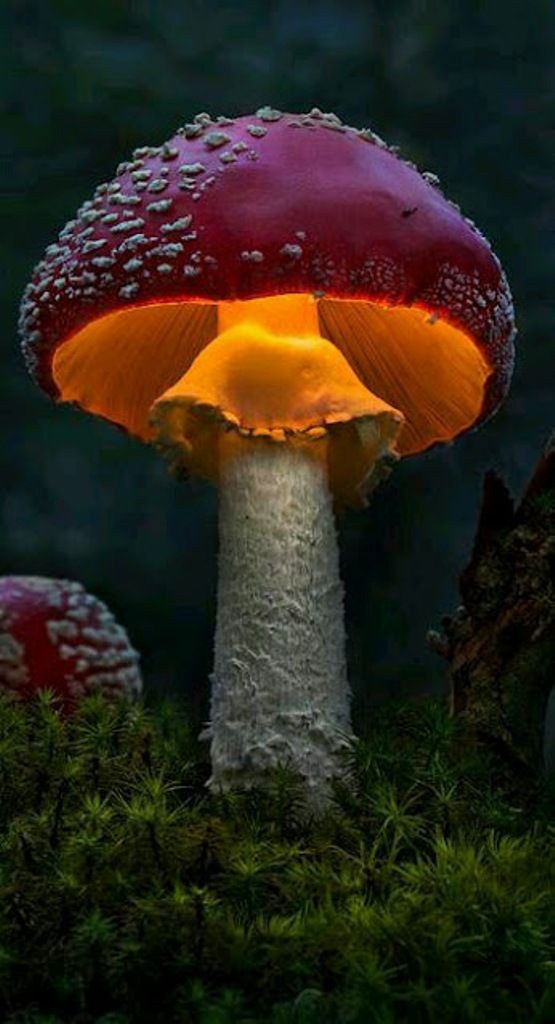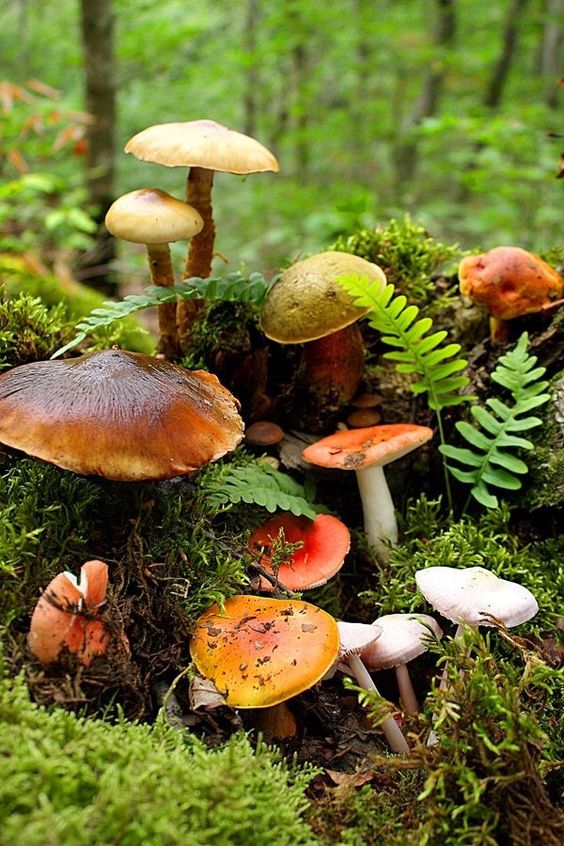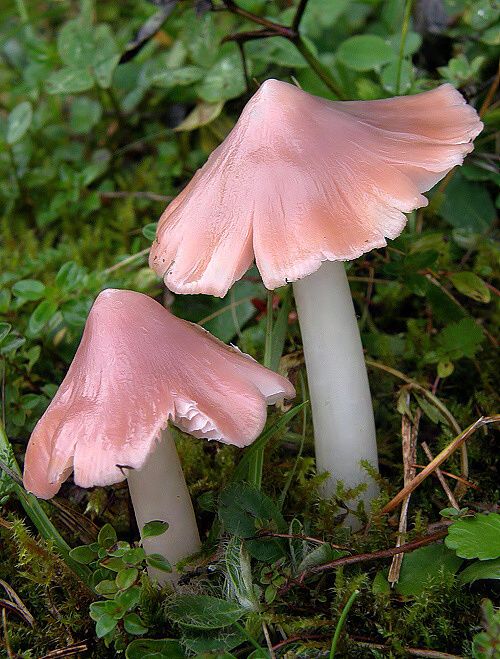 And thank goodness, when it comes to photography, you need to only look at mushrooms from the way it looks point of view than to see if it is poisonous or not. It is a good thing too because you will see that some of the prettiest mushrooms are also the most poisonous and thereby inedible. The results of mushroom photography would be more on the lines of refreshing, fascinating and pretty fish photography than surprisingly curious and interesting cloud photography.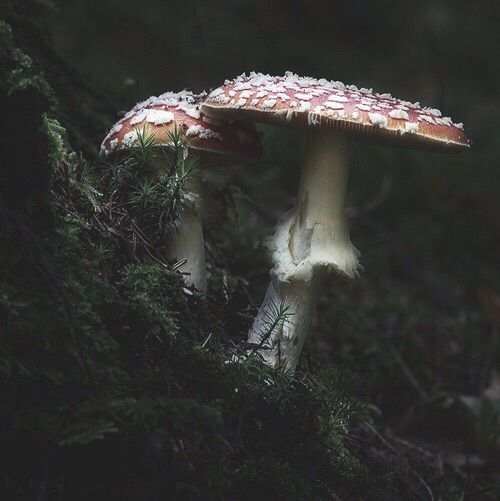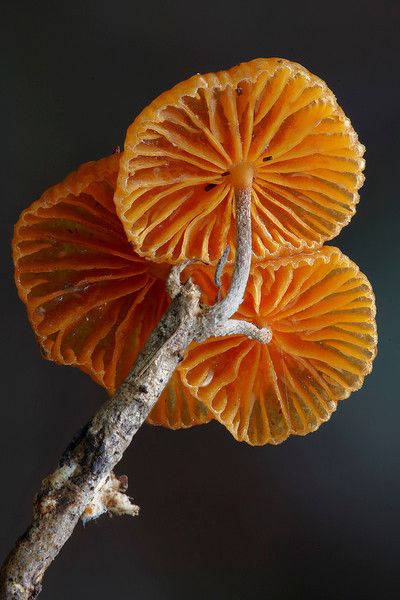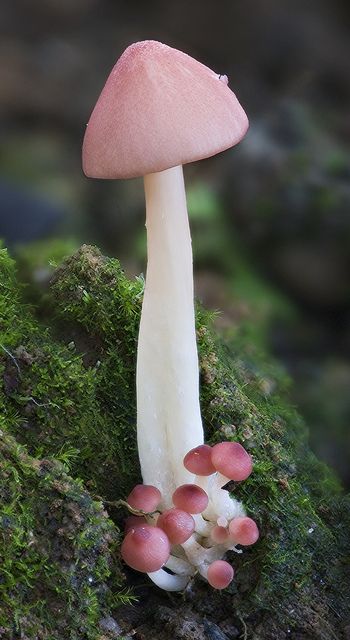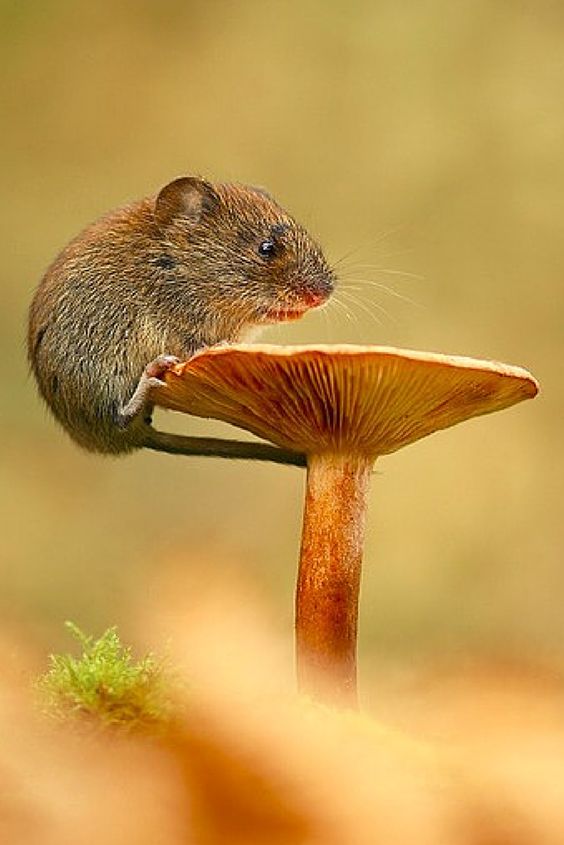 Here are some steps that you need to follow to photograph mushrooms:
Find the mushrooms: If you have ever looked and collected mushrooms as a child, you would know that mushrooms can be found in places that are damp, dark and in the most unlikely of places. To photograph mushrooms, you will need to brave slightly icky places so that you can find the best samples. The one thing that you need not care about is discovering whether the mushroom is poisonous or not since you are only going to click pictures of it and not eat them.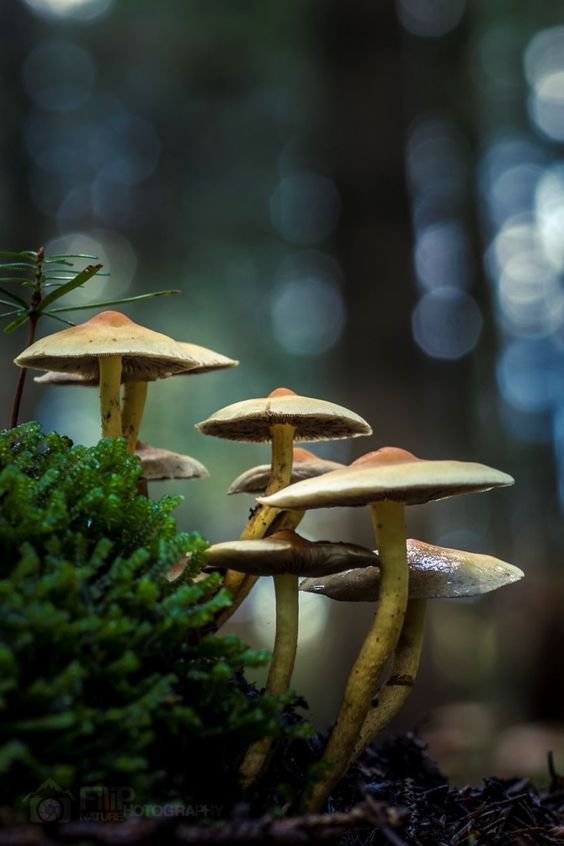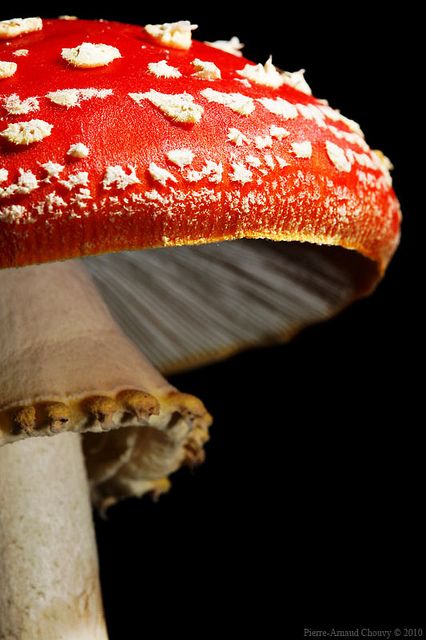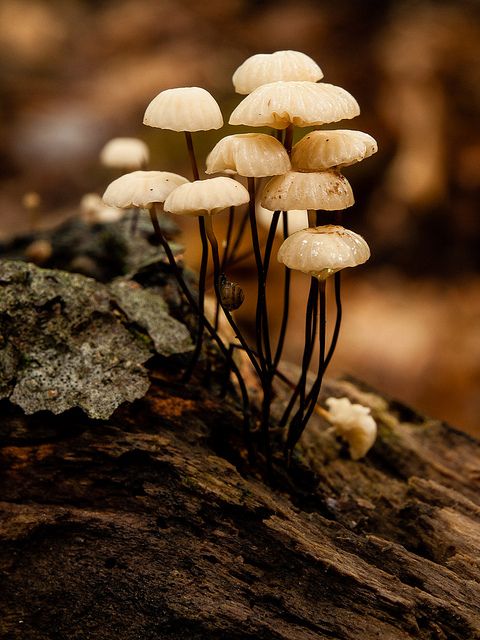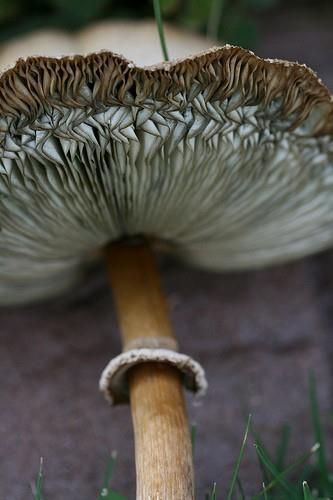 Clean and make your fungi pretty: As we have mentioned above, mushrooms tend to grow in damp and dirty places which means that they may not have that great an appearance to begin with. Gently brush the mushroom you are about to click to remove dirt and lightly spray with water during the process if you need to do so.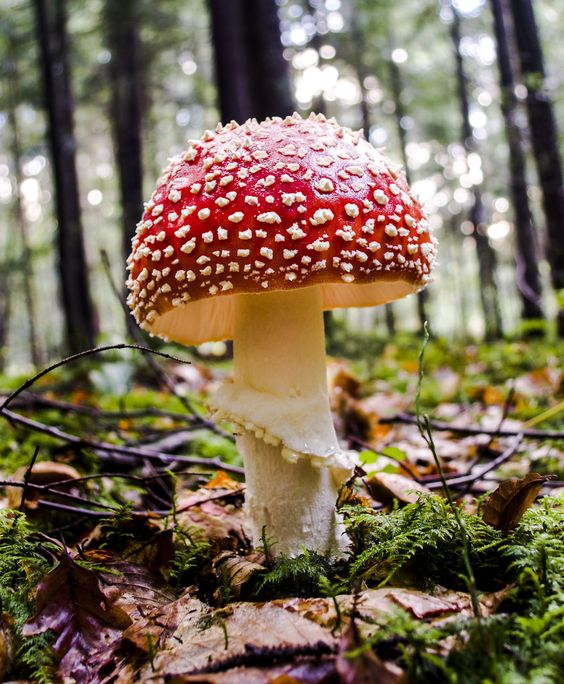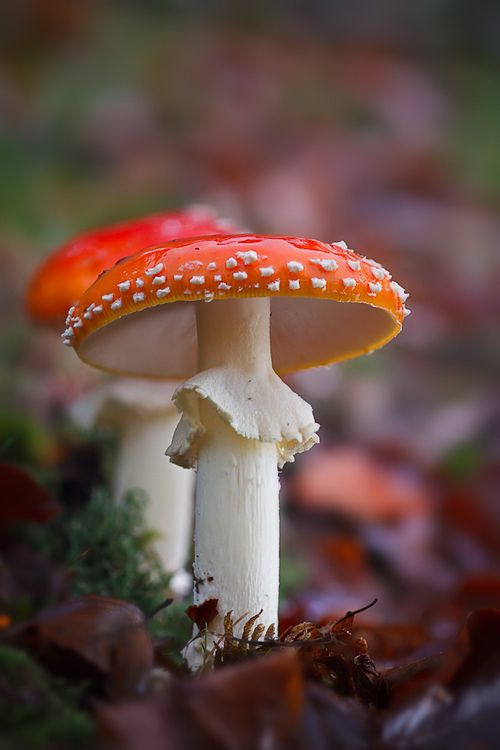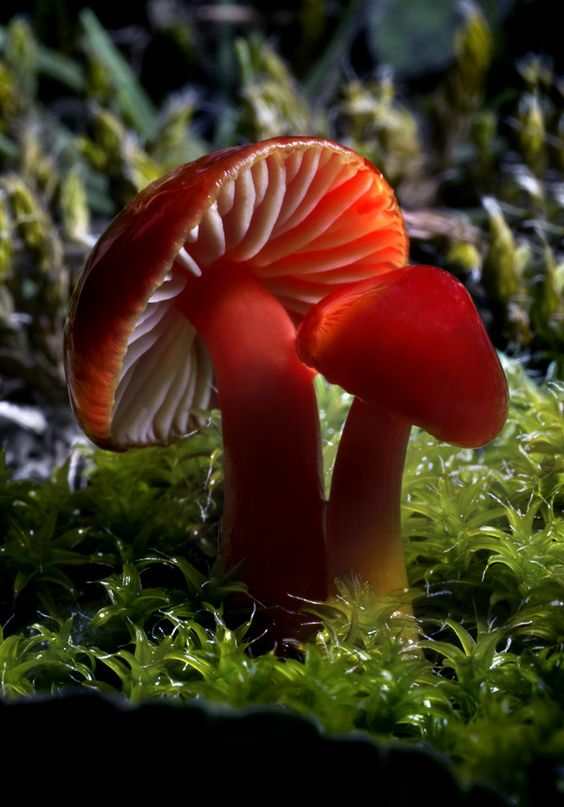 Shoot from the ground level: Mushrooms are not that tall and are not formed on plants, which means that you have to go to the ground level to get a nice angle going. This way you will be able to capture the intricate patterns on the mushroom that would not be normally visible to people. This means having to go low and close to click the view of a mushroom that those who eat it would not expect to see. Try to use a macro lens to do this or switch your camera to macro mode.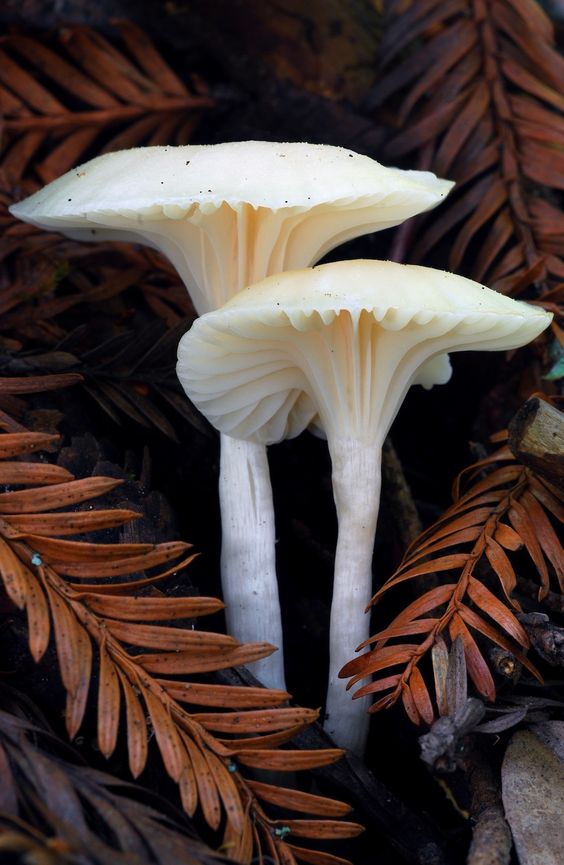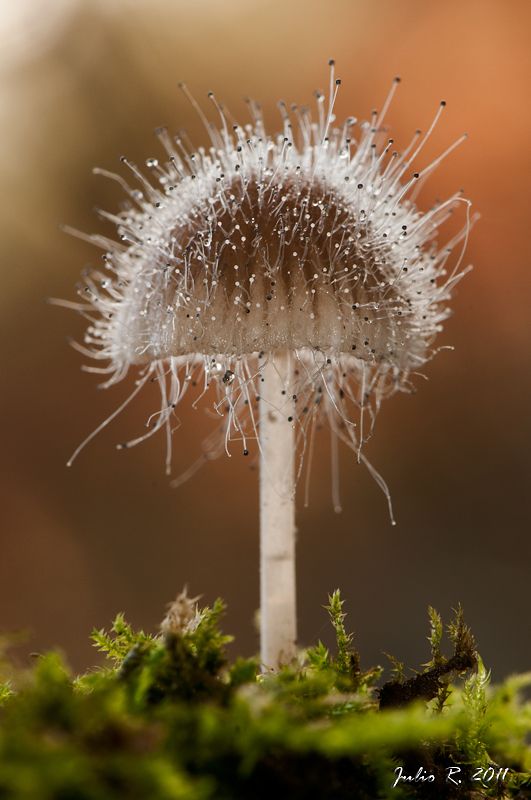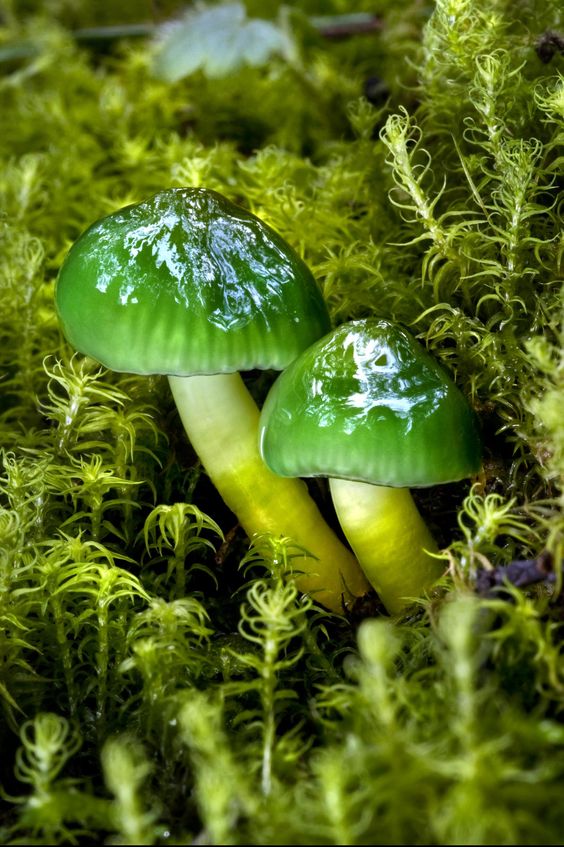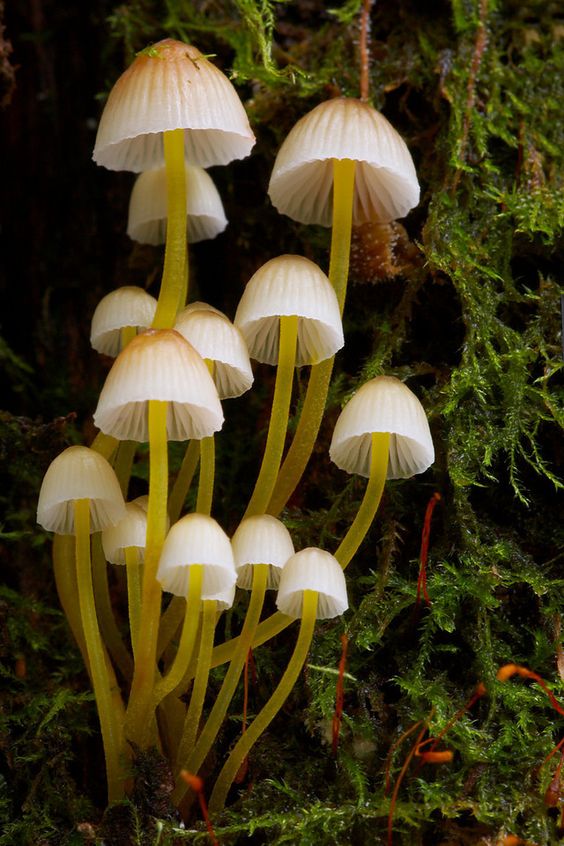 Get the lighting right: The challenge apart from getting down low would be to capture the underbelly the mushroom to show the patterns there with enough light. There are some techniques like a fill flash effect or a directional off camera flash or reflectors.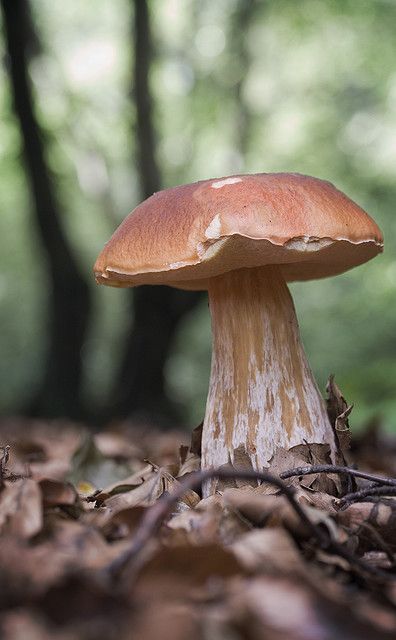 Stable camera, slowdown shutter speed and shallow depth of field: Since the places where you can find mushrooms is not run of the mill with less light, you will have to elongate the shutter speed for which you will need to stabilize the camera. A shallow depth of field will ensure that the clutter around the mushroom does not reflect in the picture.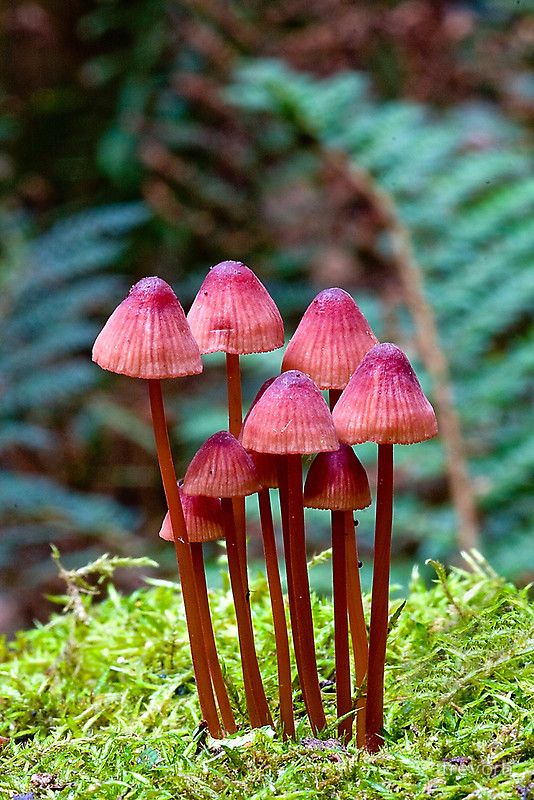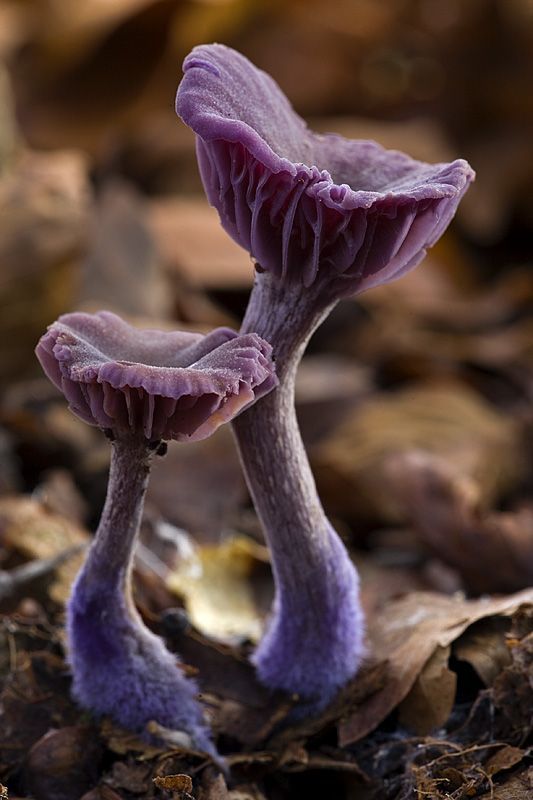 As you know that the world of mushrooms offers a lot of variety in size, shapes, colors and dimensions not to mention different environments that they can be found in. This means that there is a lot of scope in terms of capturing the images of these fungi in the lens of your camera. Do let us know what you think of the tips we have given here along with the images.