Your home becomes a haven when you fill it with small little pieces as well as the large ones. From every brick to every tile, from the walls to the floors and everything else that comes in between, you have to give your full concern to make this structure of a shed as your home. Talking about bricks and floors, ever thought of going a different route rather than plain and simple tiles? Have a look at these Best Herringbone Patterns for Rooms, Kitchen, and Pathways.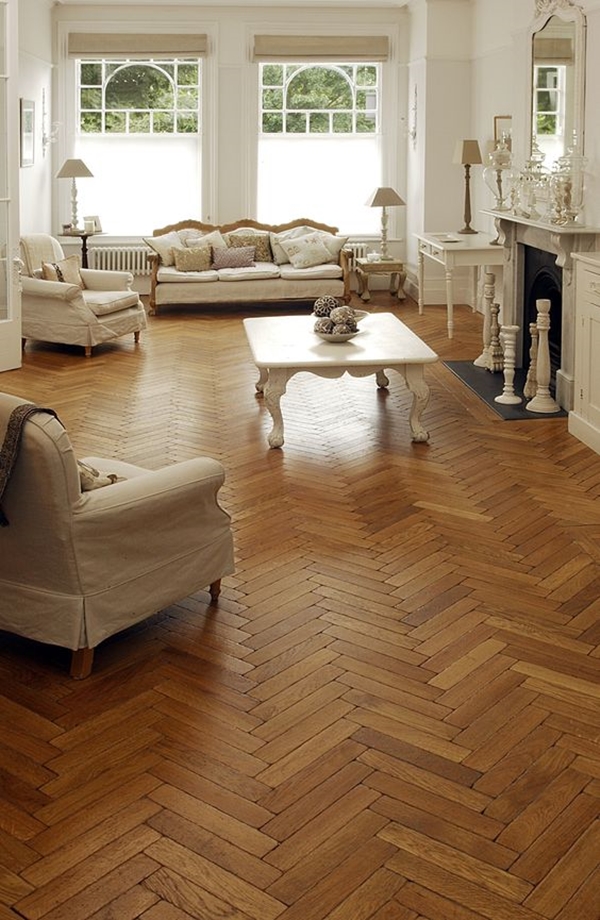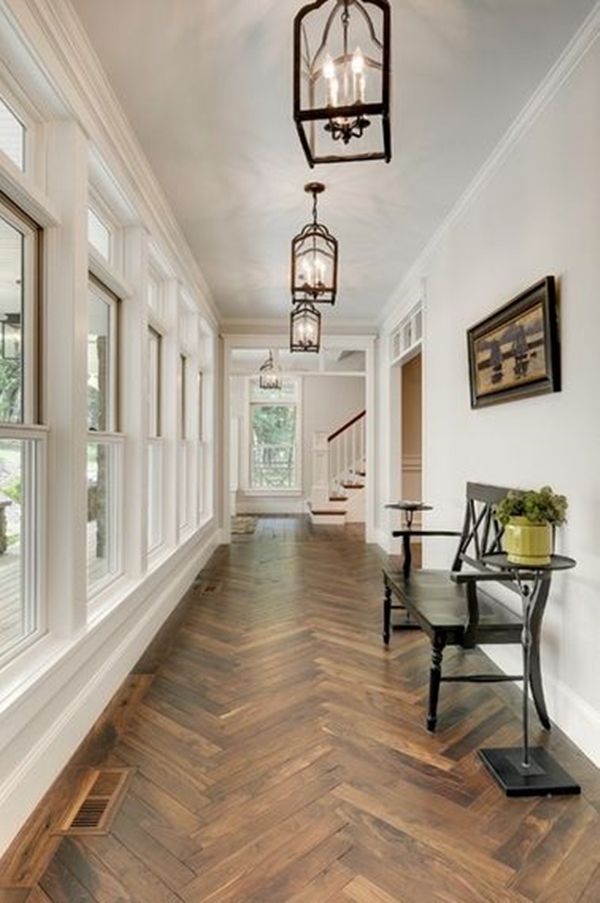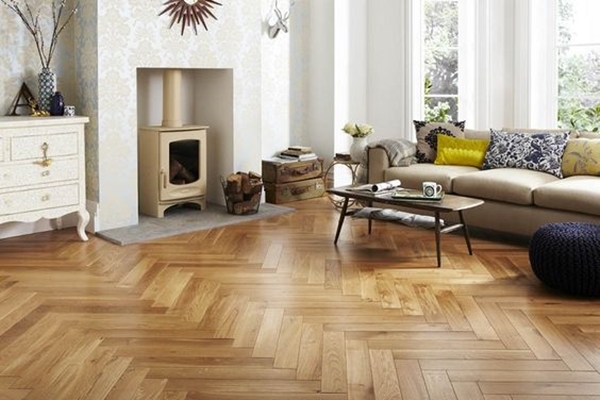 Herringbone is a zigzag pattern which appears as a V-shaped. You must have heard about herringbone stitch. That's it, the herringbone pattern is similar to that pattern the only difference here would be the tiles that would be placed in such an asymmetric pattern.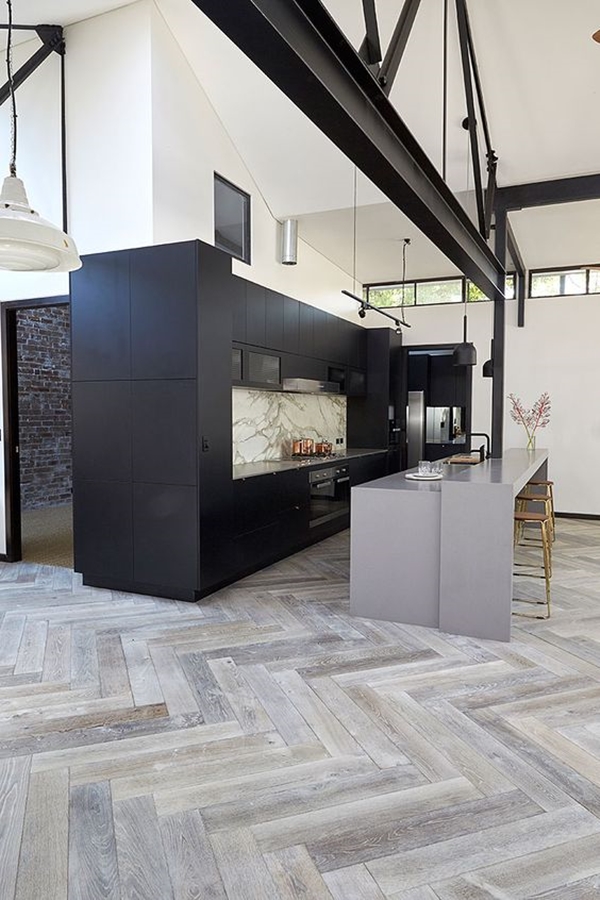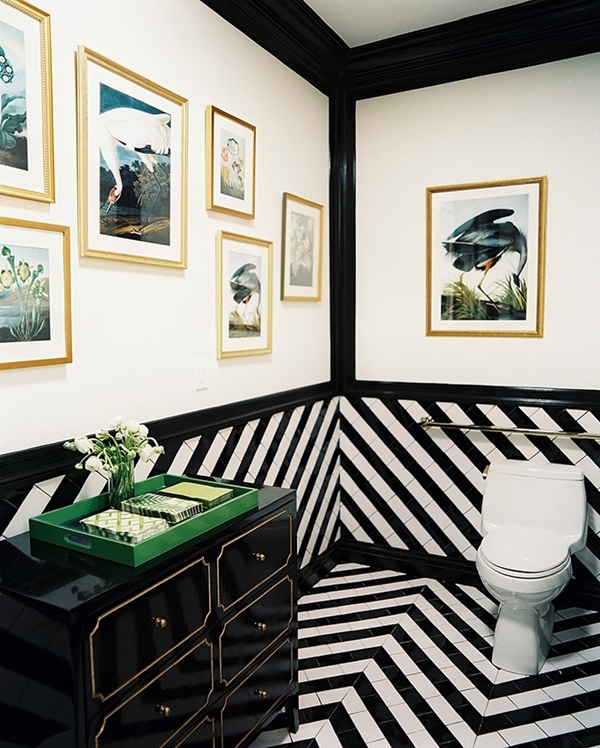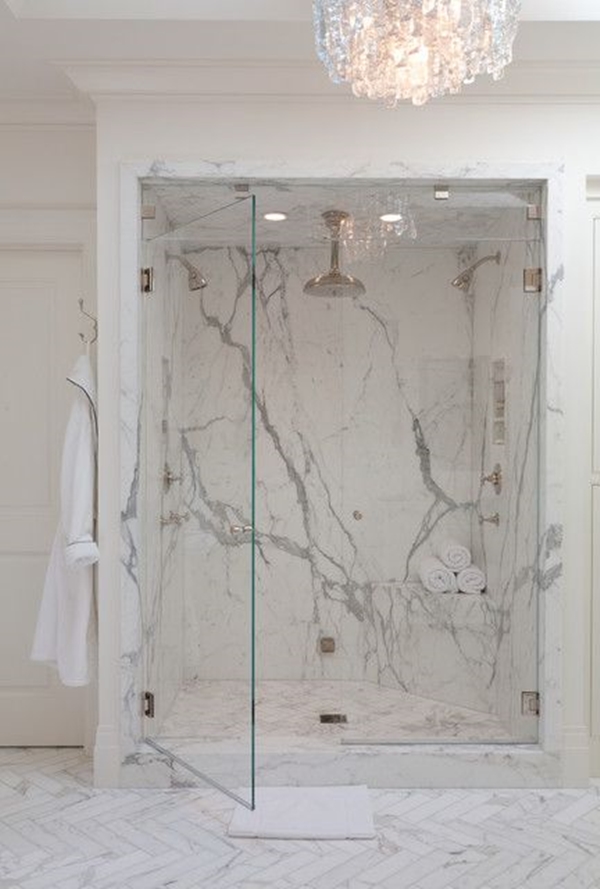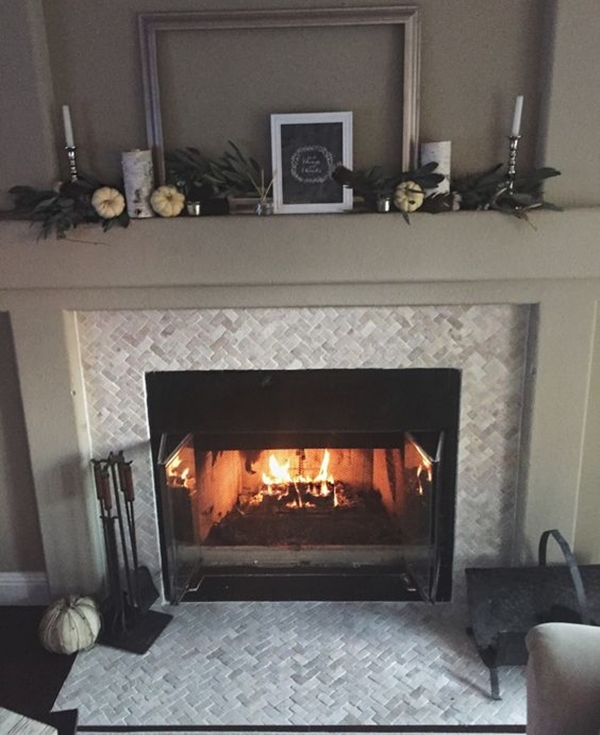 Best Herringbone Patterns for Rooms, Kitchen and Pathways
Herringbone Wooden Flooring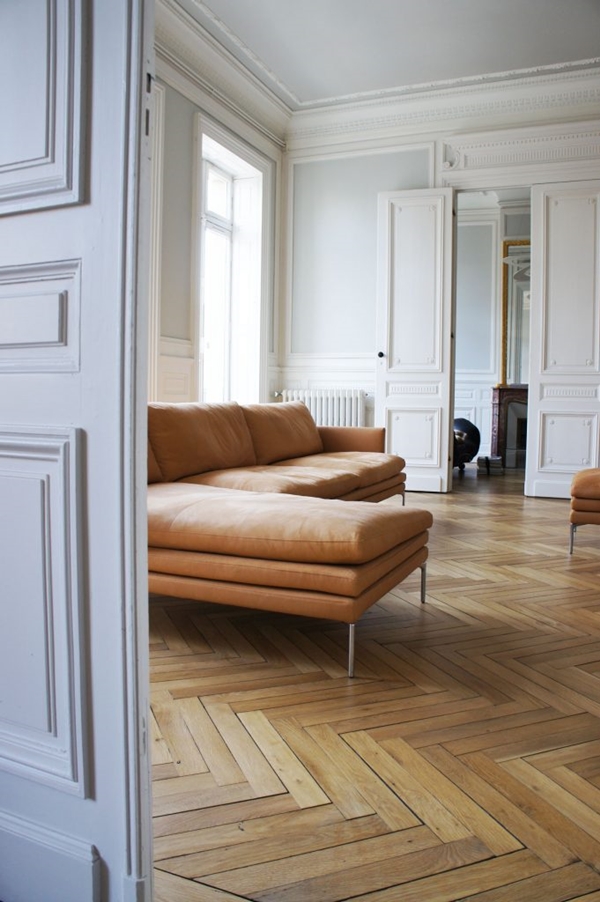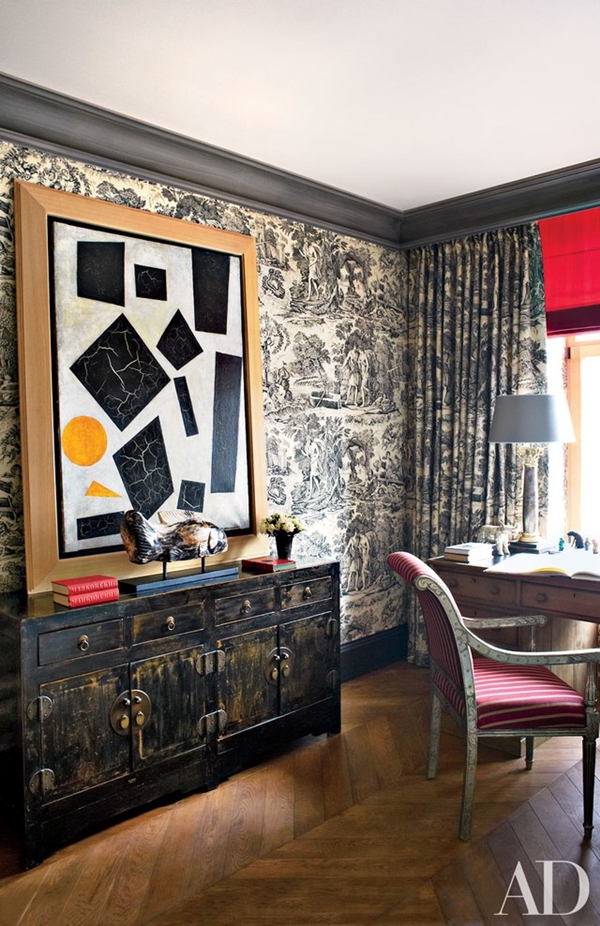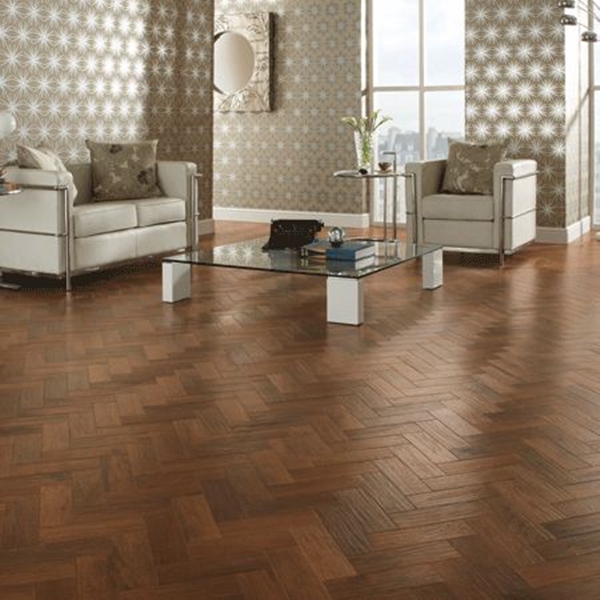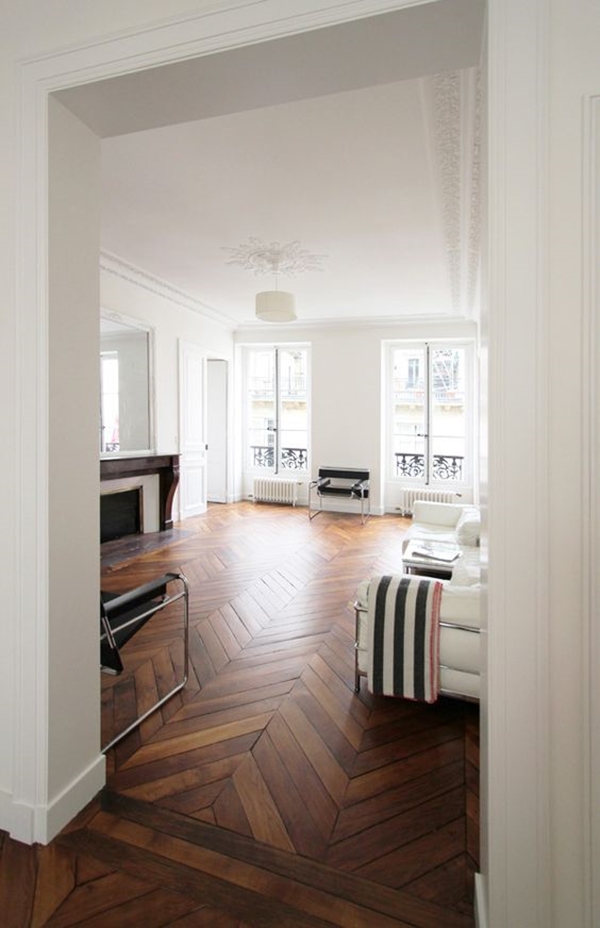 The wooden floors are not rare these days. They look rich and luxurious. While you are planning to have parquet flooring, do a bit more thinking and get a unique pattern floor. Add a twist with the herringbone pattern parquet. The pattern will enhance the look of your room and will add more aesthetic beauty to it.
While thinking about having the herringbone parquet, you wouldn't need to think much about the theme of your room. The herringbone parquet flooring will blend into every type of them. You just need to choose whether you want maple, cherry or red oak for your floor. It might do better if you choose the wood as per the doors and window frames.
Herringbone Tiles in Monochrome Style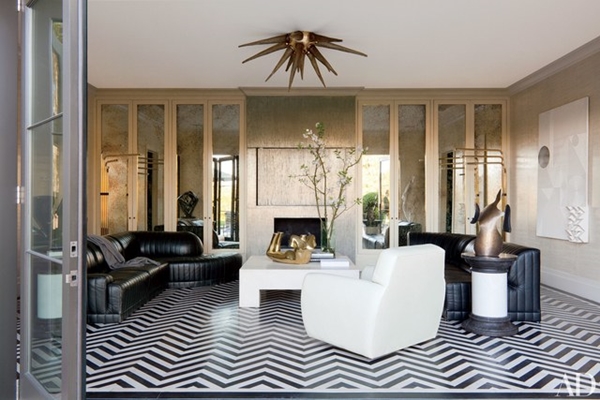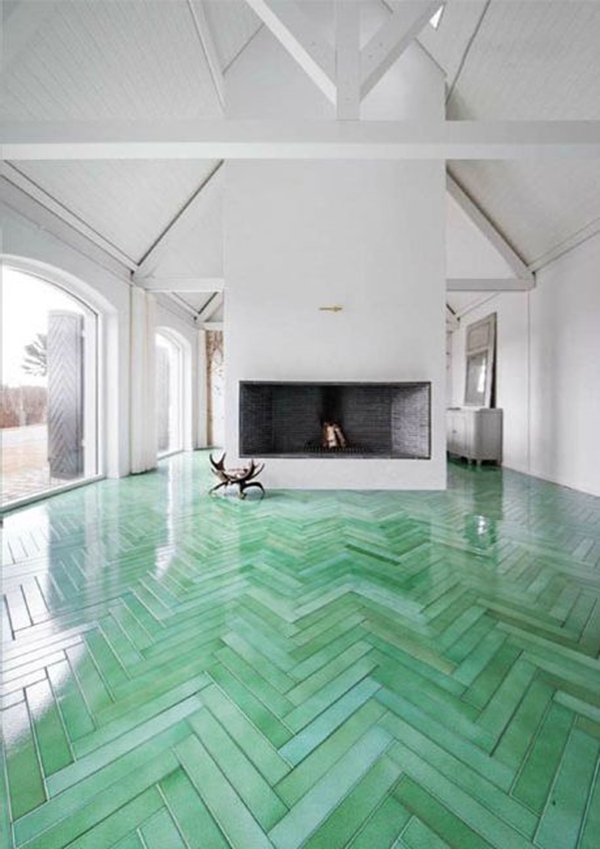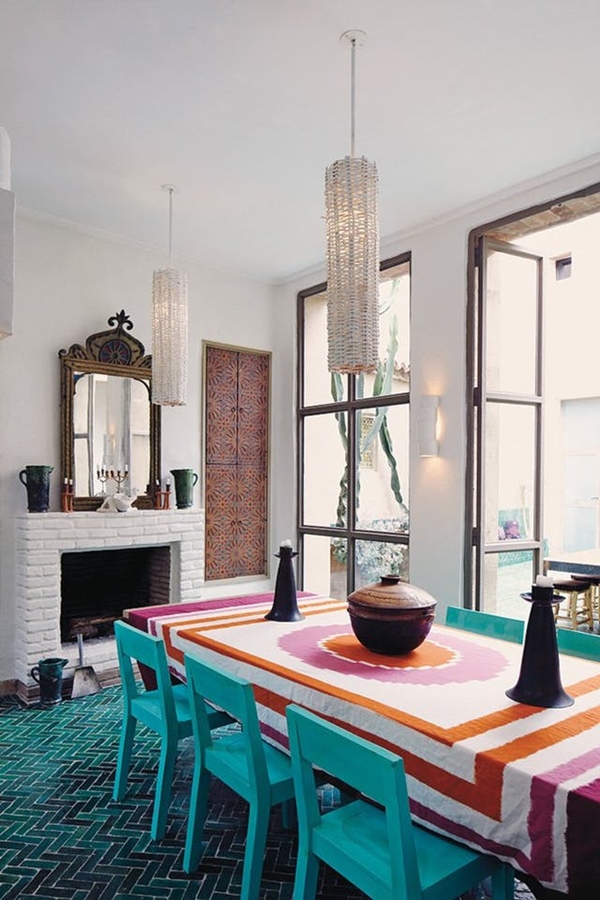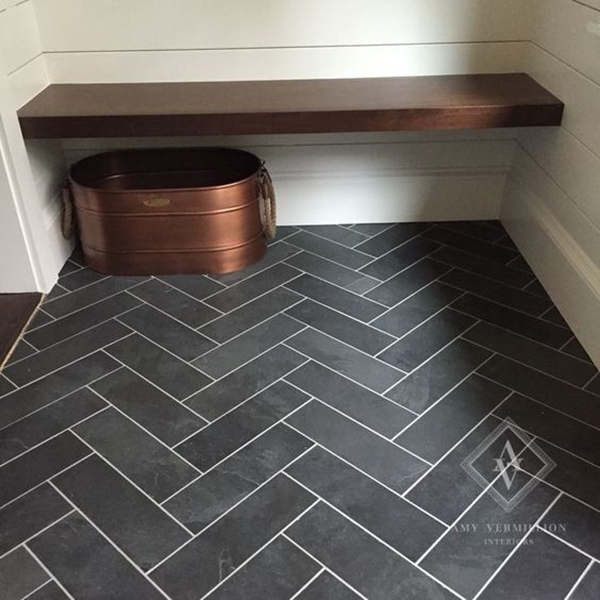 Monochrome theme looks quite impressive when it comes to the interior of the home. Striking white walls with soft furnishings while adding contrast to the room with black furniture. Take your theme to a next level with the herringbone-pattern floor with monochrome style. The herringbone-pattern floor looks exquisite with all that perfect décor.
Different directions will also add the twist to your home. The size of the tiles, the direction of the herringbone tiles will also make a great impact. Upside-down, vertical and diagonal directions could be used while placing the herringbone-pattern tiles. Instead of going for the regular black or white tiles, you could choose the colored tiles to add more texture to the herringbone pattern.
Herringbone Walls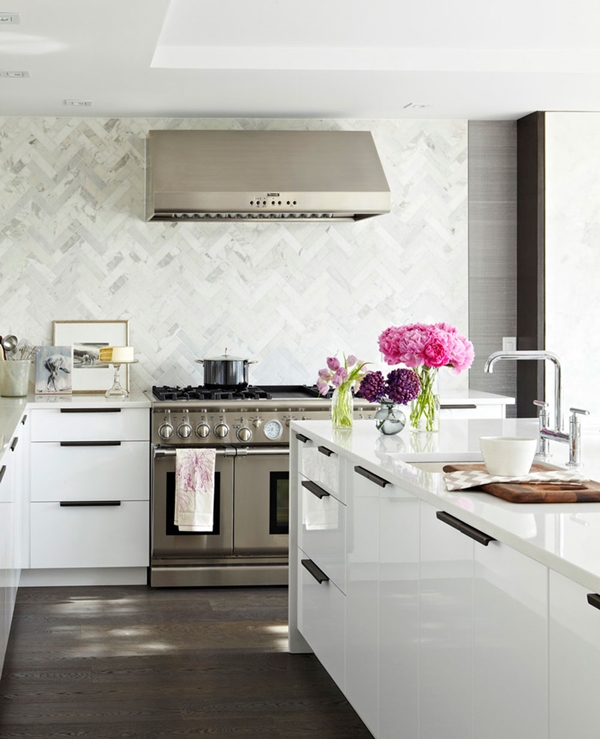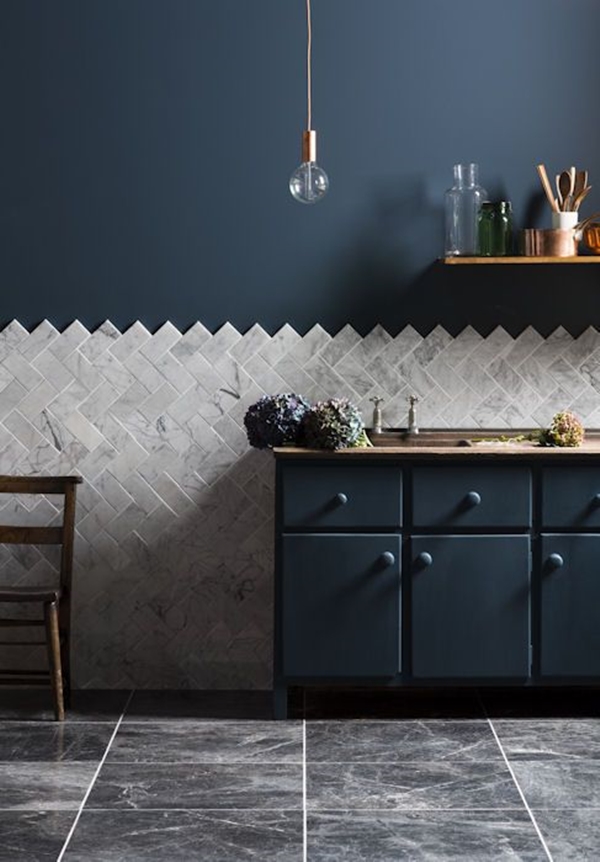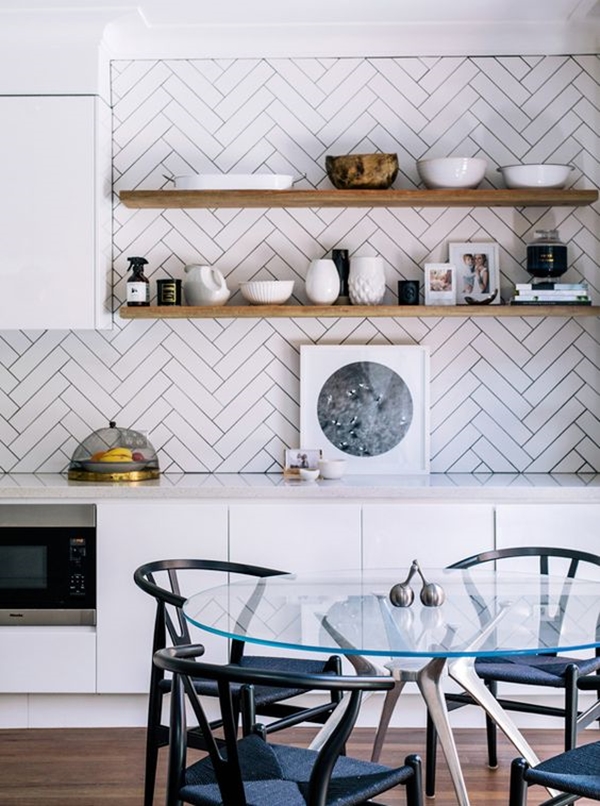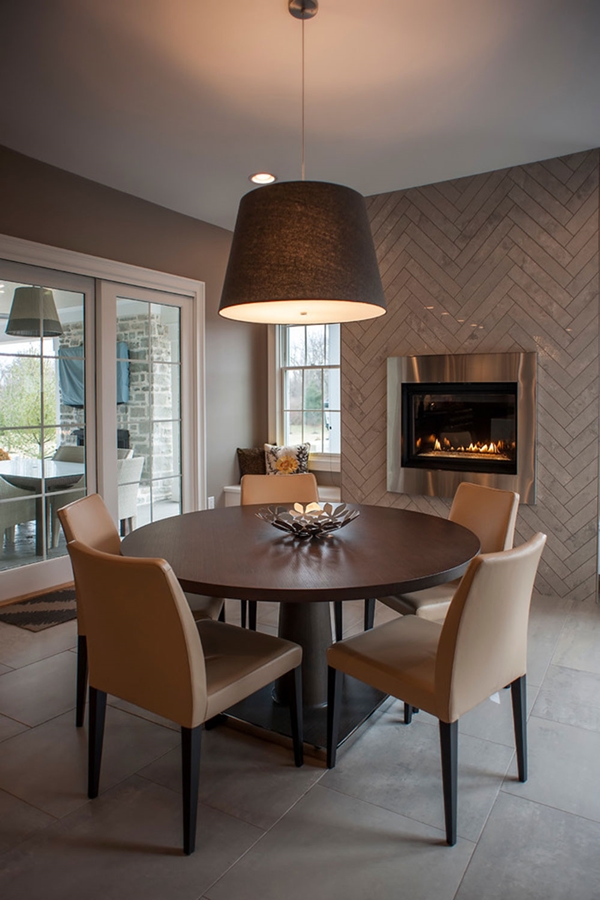 The herringbone walls will make a perfect design for your dream kitchen. It will bring a fresh look to your kitchen and will add the unique texture to a plain boring wall.
You could take the texture to a step ahead by adding herringbone-pattern floors to the kitchen as well. The herringbone-pattern walls, as well as floors in the kitchen, will look great. Placing the tiles on the walls and floor in opposite directions will make it more noticeable. See how you can create a beautiful art piece from this ladder that you could hang above the dining table.
Herringbone Backsplashes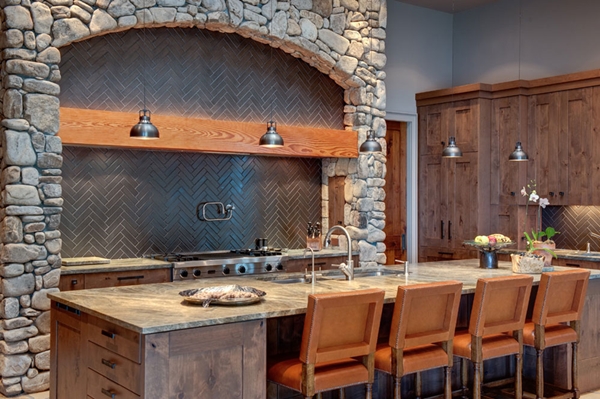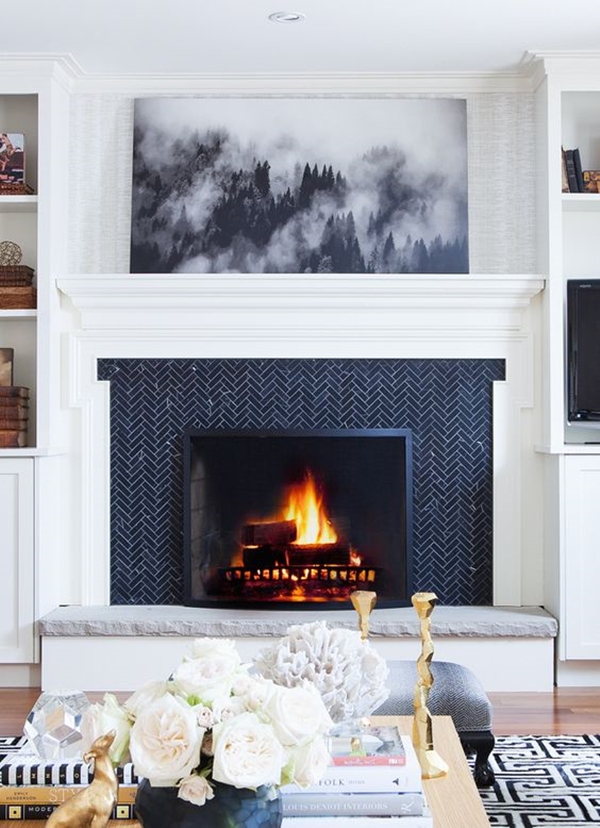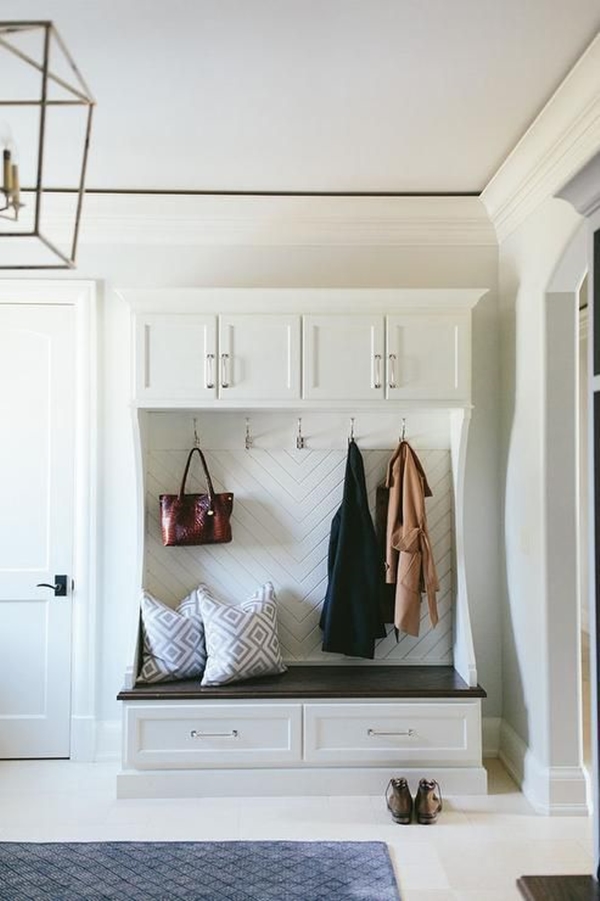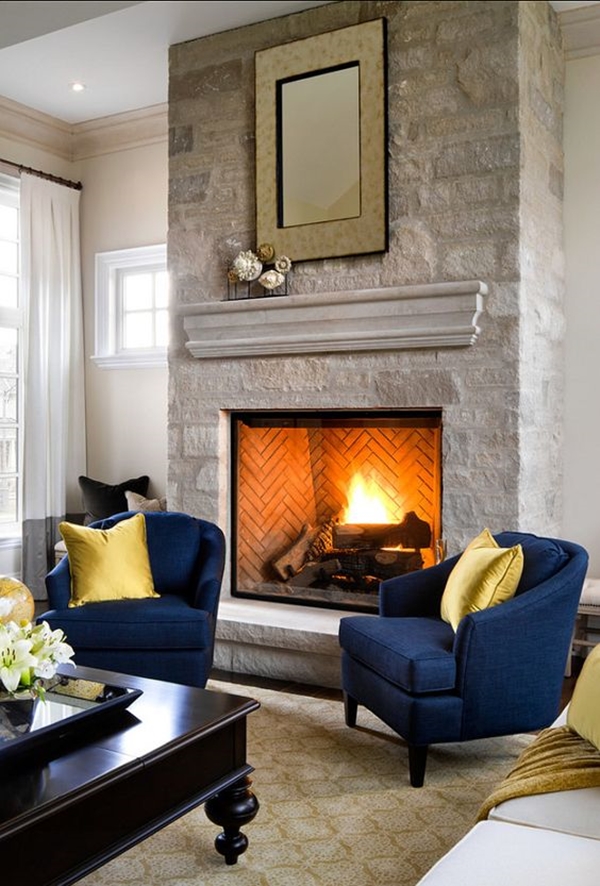 Add a bit more style and texture to your walls with backsplashes if you are not aiming for the full herringbone wall. The fusion of plain walls with herringbone pattern looks opulent and amazing.
The herringbone backsplashes could be used in fireplaces too. You could try floor with light-hued herringbone-pattern styles and fireplace with herringbone-pattern bricks.
Herringbone Bathroom Tiles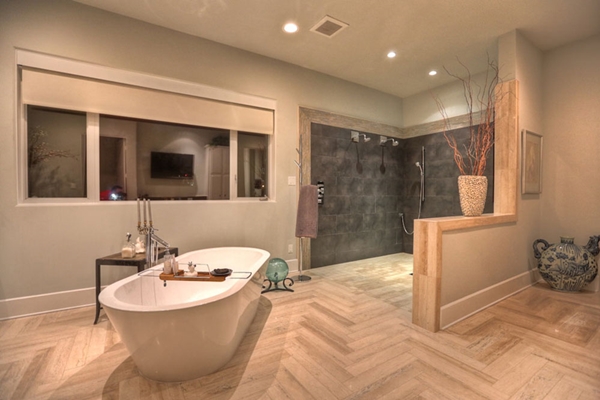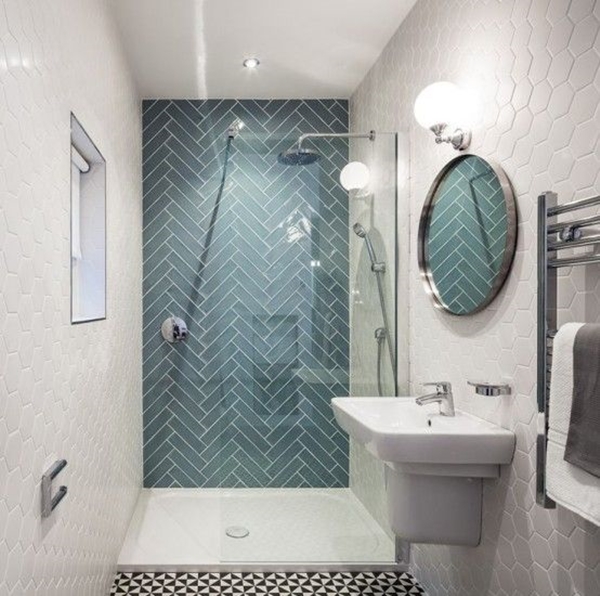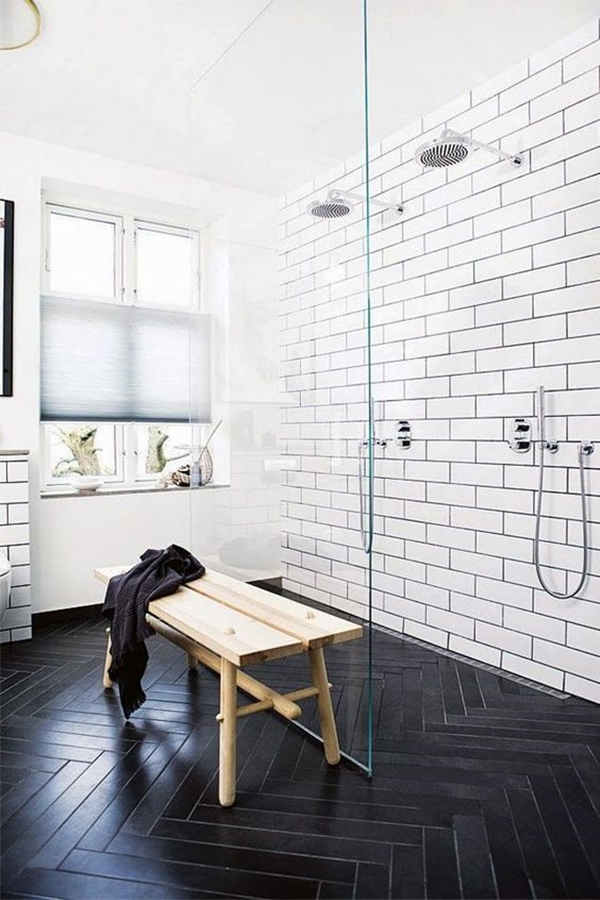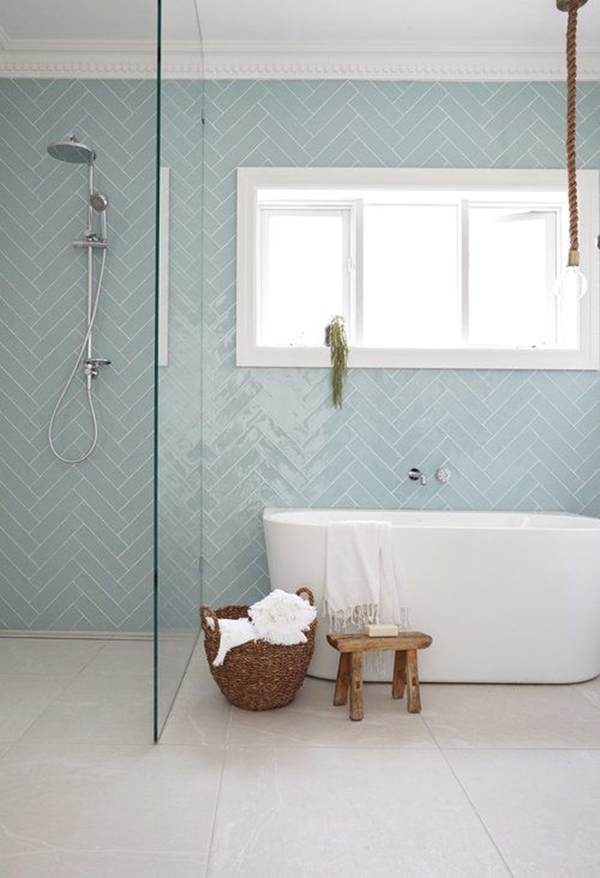 Add a texture to not just your living room or kitchen but also to your bathroom with these neutral herringbone tiles. The neutral shade adds a luxurious look to your bathroom.
Adding a contrast will also be a perfect idea. For dark shaded walls, opt for the light-hued tiles and vice versa. Enhance the beauty of your home with these great decor ideas.
Herringbone Brick Pattern for the Garden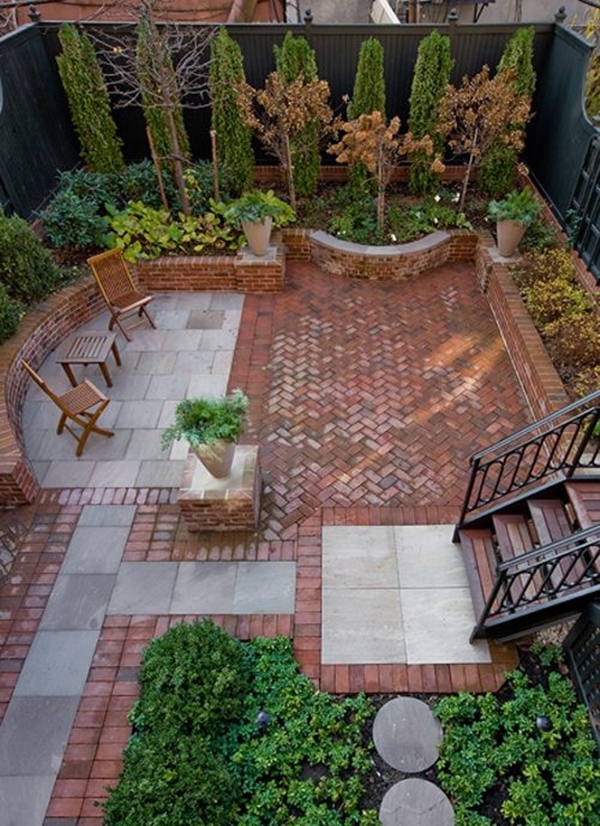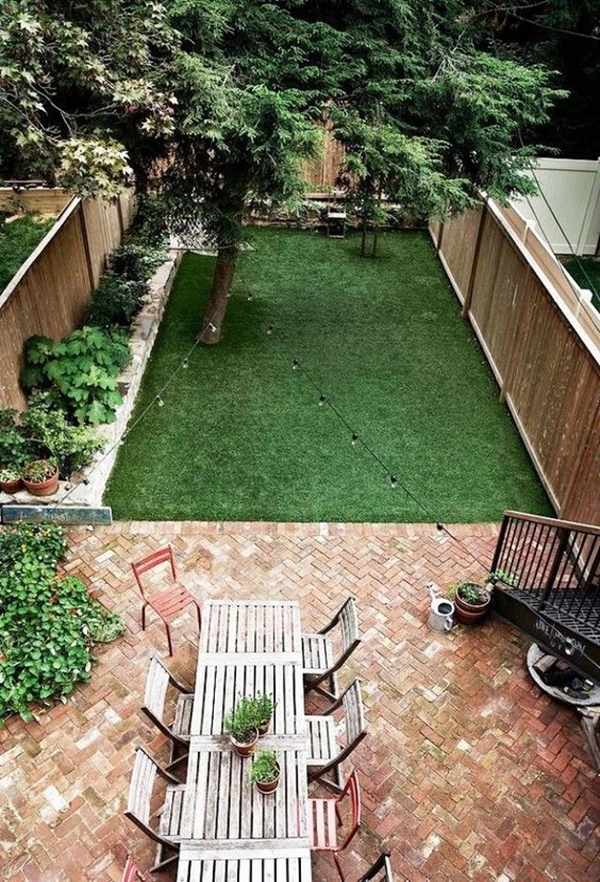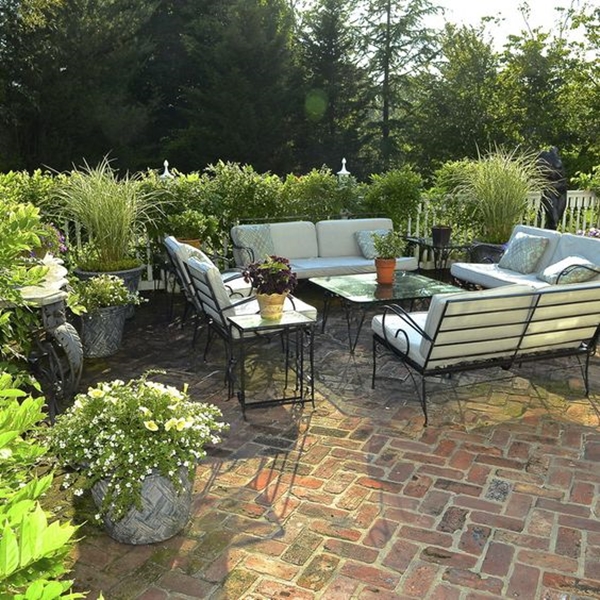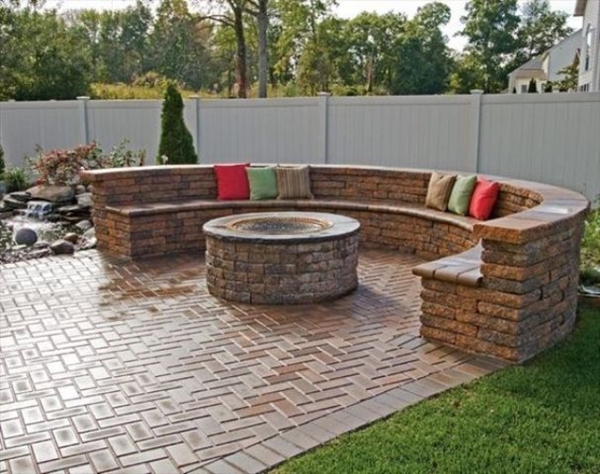 Let's move outside, shall we? Get a texture in your beautiful yard with the bricks laid in herringbone pattern. Look at this corner of the yard with herringbone pattern. Doesn't it look just great? Try this for the whole yard if it's small in size.
You could vary the brick hues to make it more grandeur. The herringbone pattern for your garden will look exquisite with bricks in shades of chestnut, mulberry or crimson. A honeycomb shade will also look great.
The Side Yard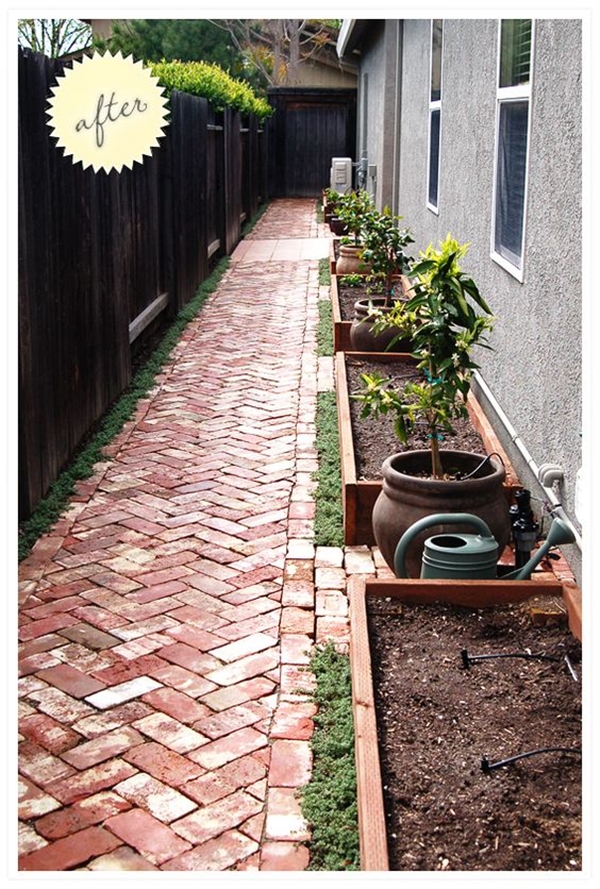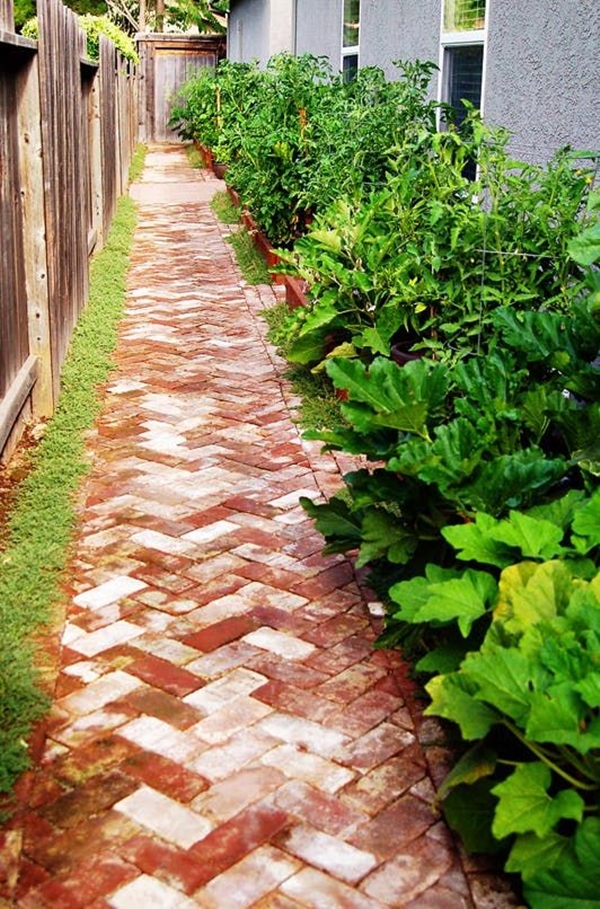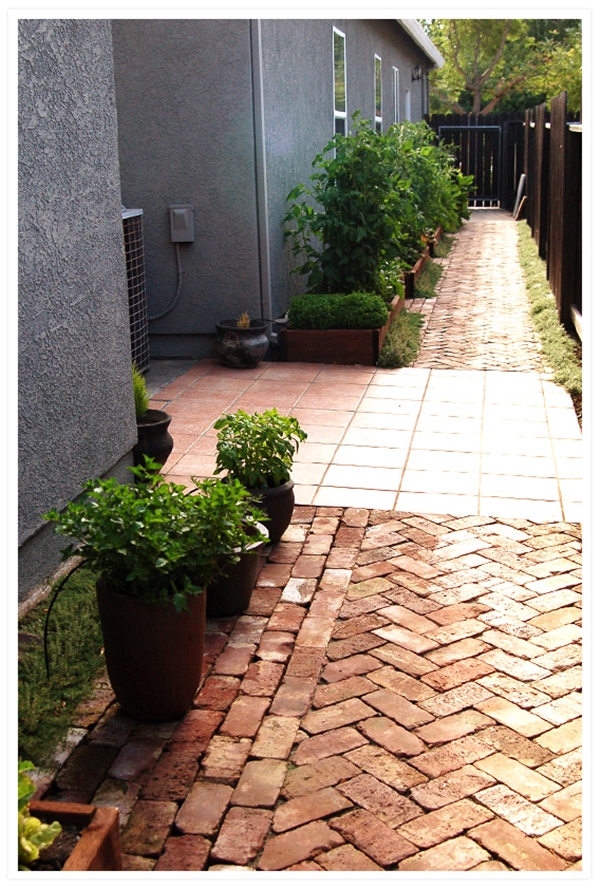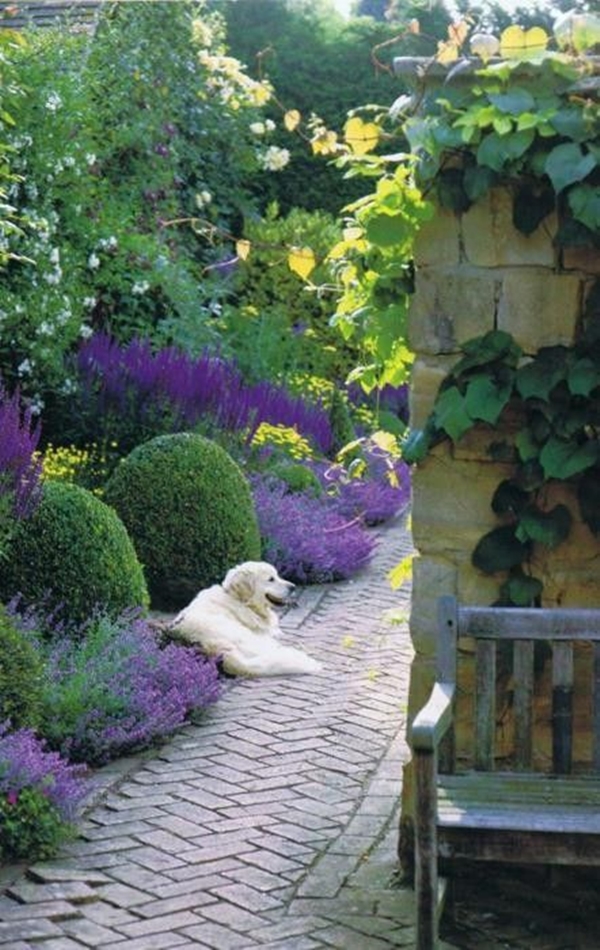 Not just the garden, but make the side yard space more attractive, too. Well, every nook and every corner counts. So add that unique texture that the herringbone pattern brings with it to the side yard space. You could do this yourself since it's not tricky as it seems to be.
Herringbone Pathways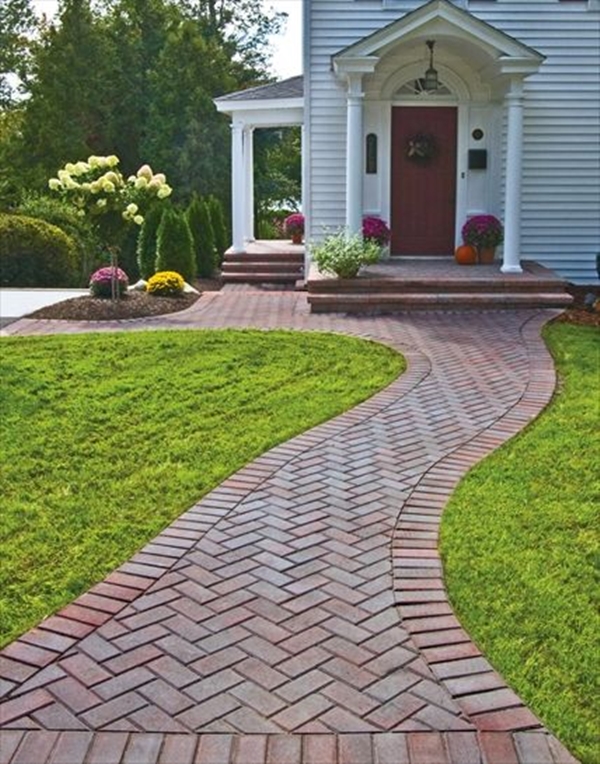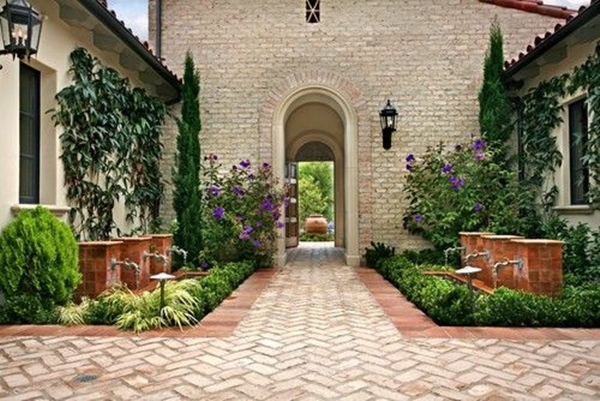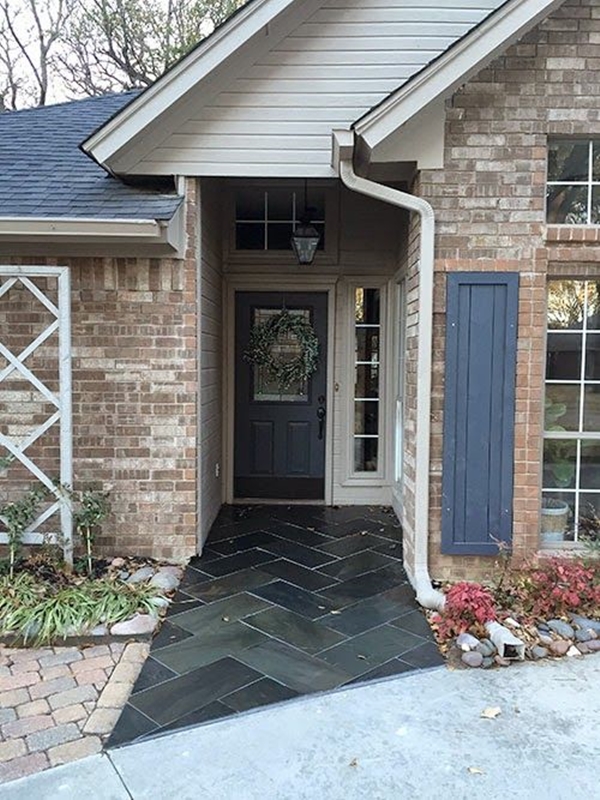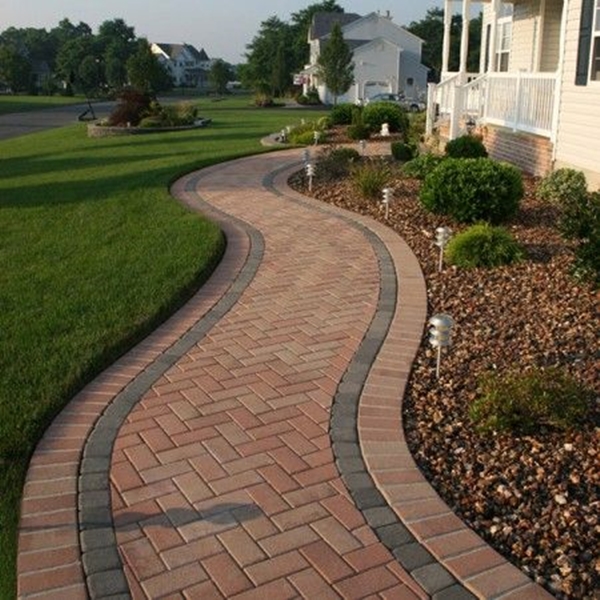 If the interior of your home makes others envious of you, the view from the outside will just burn them. So it's equally important to focus on the outside look of your home. And these herringbone pathways will exactly set the fire. Flagstone patios with herringbone pattern will be an ideal choice for the pathway leading to your door.
If you are lucky enough to have a big garden, you can build a pathway with bricks in the herringbone pattern. Or you could choose colored tiles in hues of white and grey. The neutral shades of tiles will make the path clear and add that lavish look to your yard.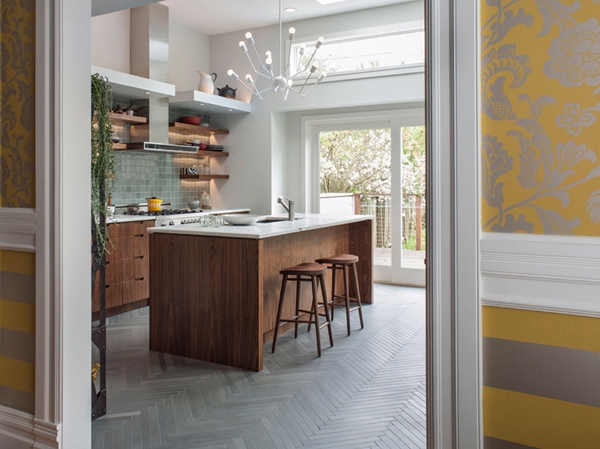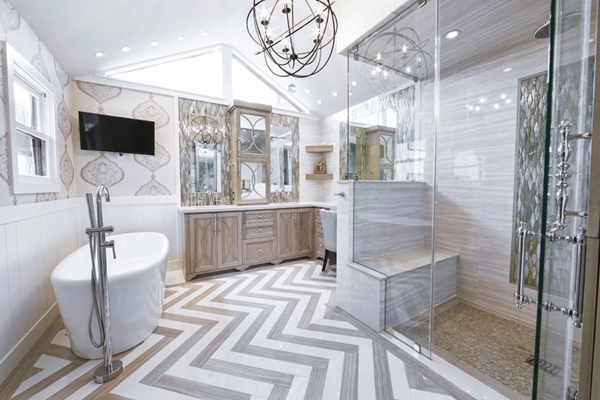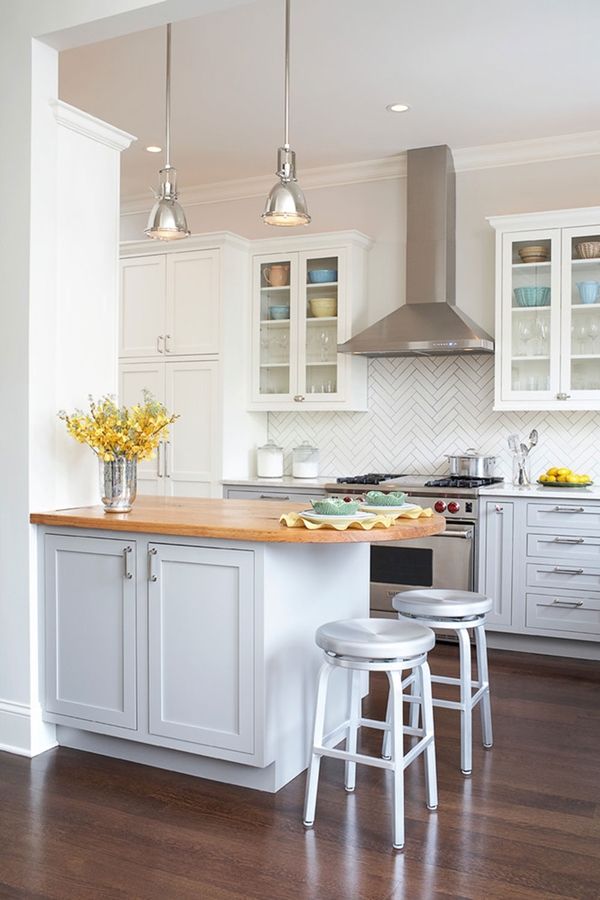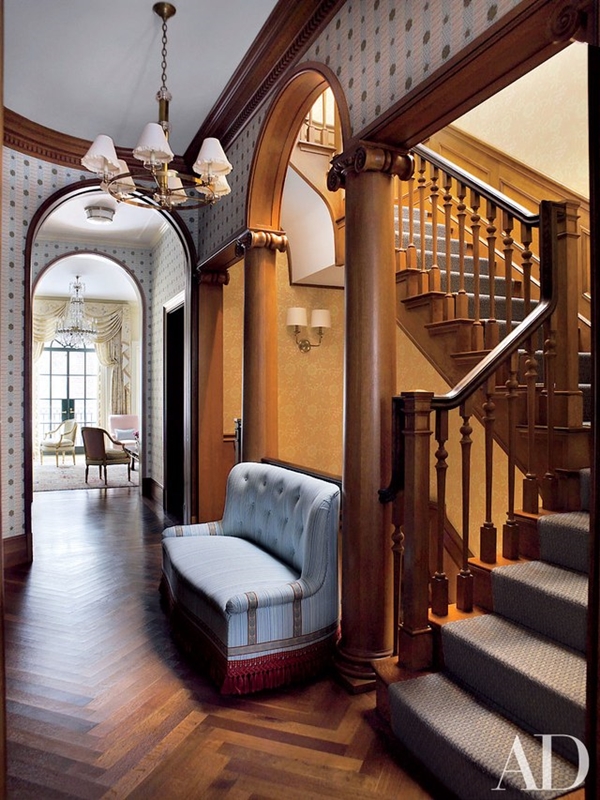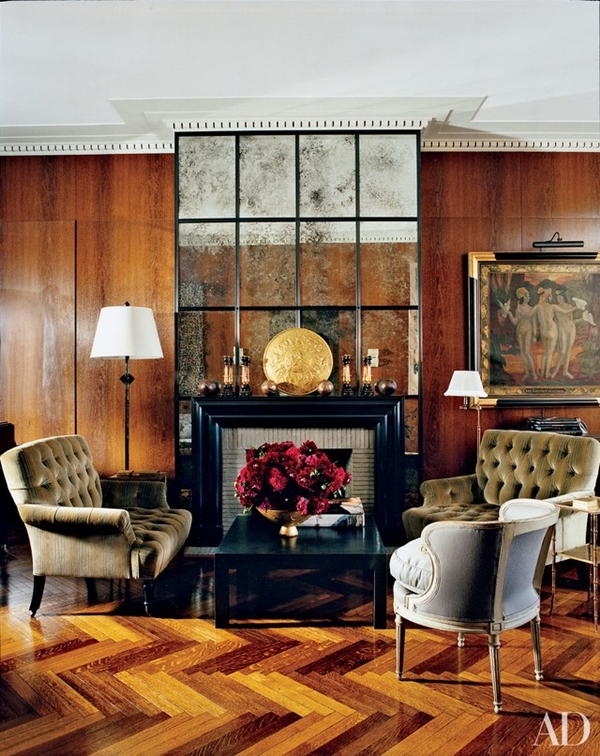 The herringbone pattern could be used in many different places at your home. Be it a kitchen wall or be it the living room, from the fireplaces to bathrooms as well as yards and pathways, every space could be adorned with the herringbone pattern that will just look breath-taking.