Sometimes you may have seen a space that is neatly put together, even attractive but feel that it lacks a certain something, which is probably why it still manages to look bland. While you may realize this when we tell you about this, often we miss the point when we are having our home or office decorated. That is why, we want to talk in this article about how traditional touch can work as a spice in home décor taking it from perfect to interesting. We all know that you may find the last part of the sentence disturbing because we all like perfection but when it comes to décor it can often lead to a blandness. That is probably why you find you would be surprised at how much using cute and quaint cottage decorating ideas may work in a corporate space or a formally done up home.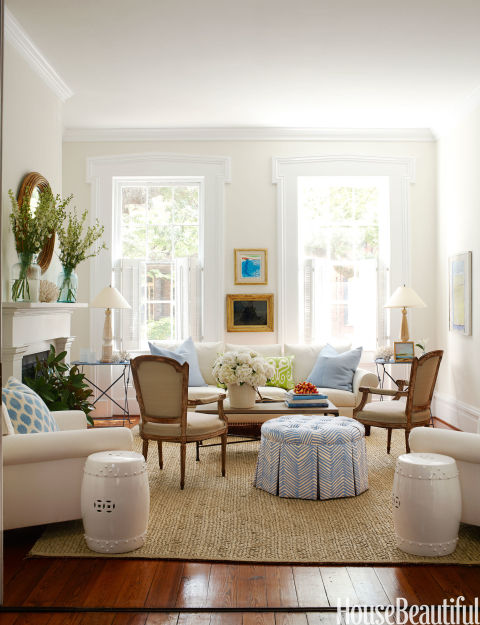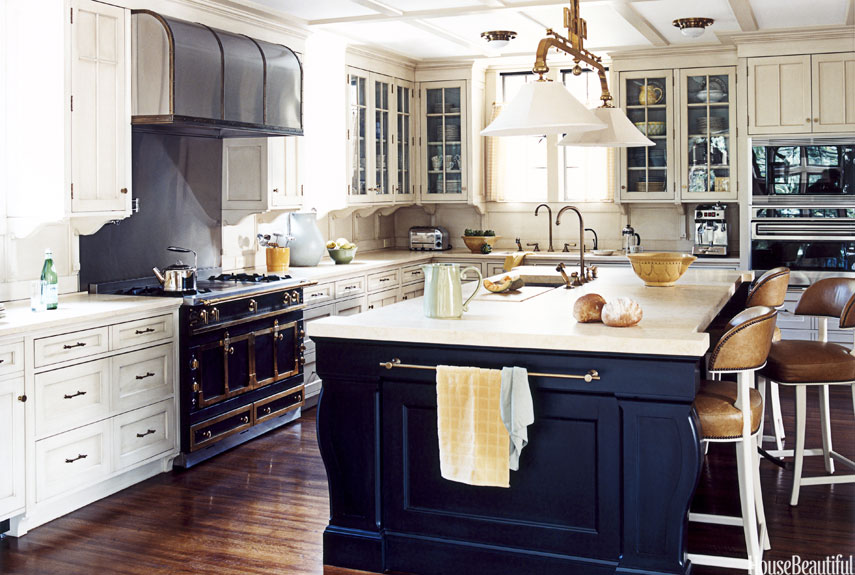 If you don't like cutesy stuff but still want to add a touch of spice to your home décor, then do consider adding some beautiful and interesting Indian paintings to your loving space. You will find that traditional Indian paintings make for an interesting addition to your walls not only because of the distinctive motifs used in them, but because of the interesting use of colors in them. The thing is your traditional touch can come from anywhere, like the addition of an old fashioned island in the middle of your sleek and modern kitchen. Or the couple of oriental lamps right in the middle of your perfect drawing room. You can also think of using dreamy Moroccan decoration ideas for a sensuous touch to your otherwise orderly and pristine bedroom.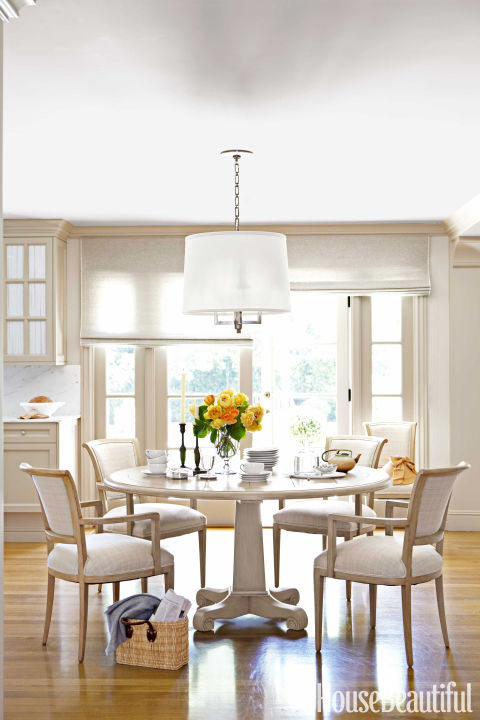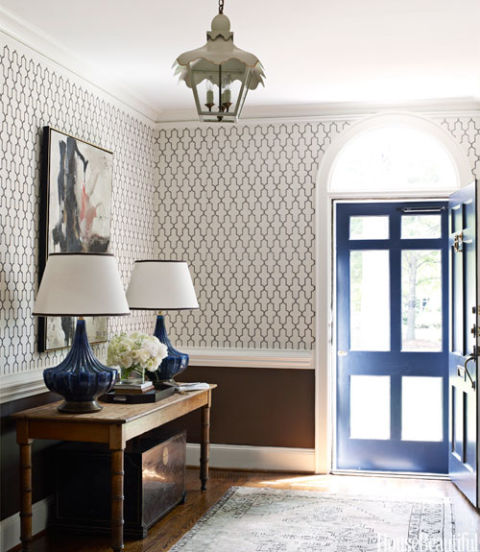 The plethora of traditional touches that you can add to your home is so vast that one article or even a dozen could not be sufficient. This is because our traditional decoration heritage offers so much more and what makes it an even bigger subject is that it is not just one tradition but an amalgamation of many cultures. If you have really looked closely at traditional décor and different cultures, you will realize that rarely does it exist in isolation.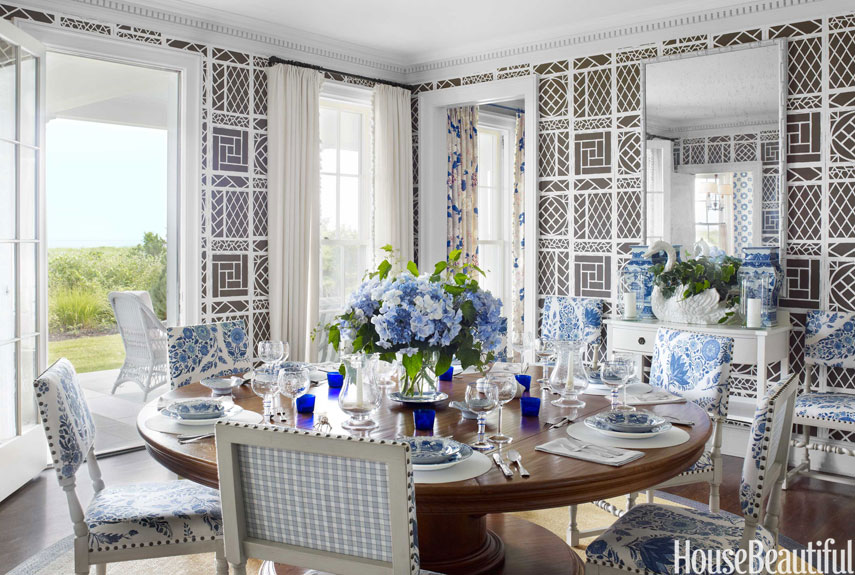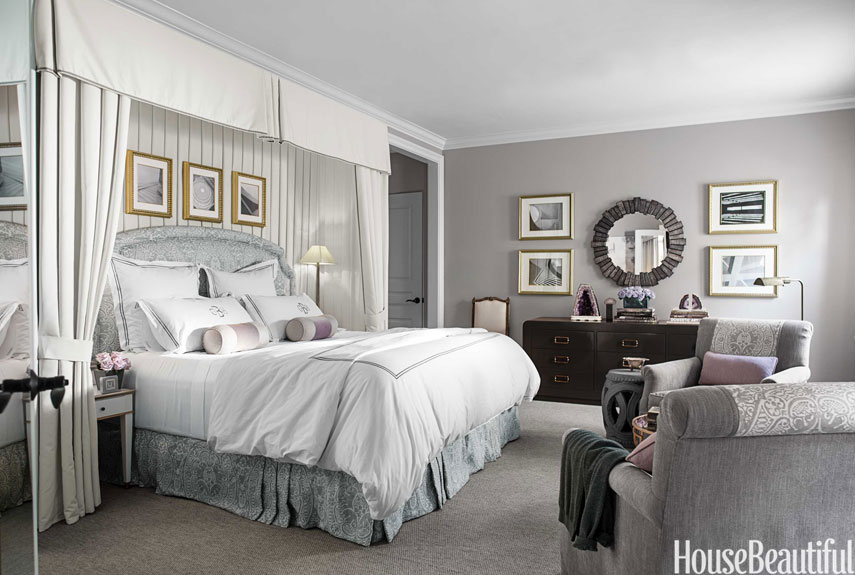 Take for instance, checked curtains which are a traditional touch but one that will make you feel quite at home. We are talking about this here, because many people are very hesitant about the addition of something out of the way into what they feel is accepted and proper décor. It is quite okay to feel like that and that is why you can go with small touches to get used to how it works. And once you see how traditional touches spice up the decoration of your home space, you will be diving with a lot of enthusiasm.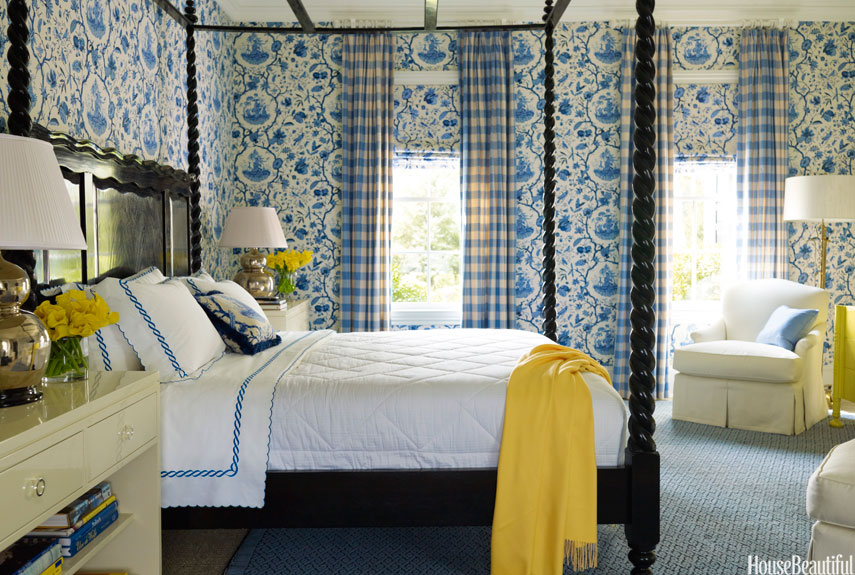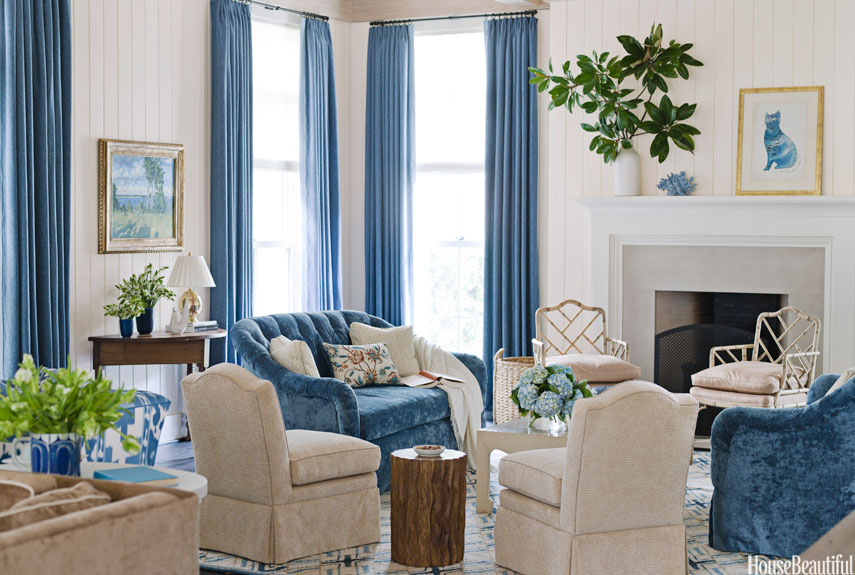 For instance, some of us would like a touch of nostalgia in the form of a backlit wall piece that was quite a hit in the past. Or for that lovely loveseat that reminds of a romantic era that we all secretly long for. Alternatively, you can go for a dramatic note and add a traditional chandelier to your living room or even a kitchen. Stone crocks and jars added to a kitchen is a practical and interesting touch to add as part of your traditional décor spicing exercise.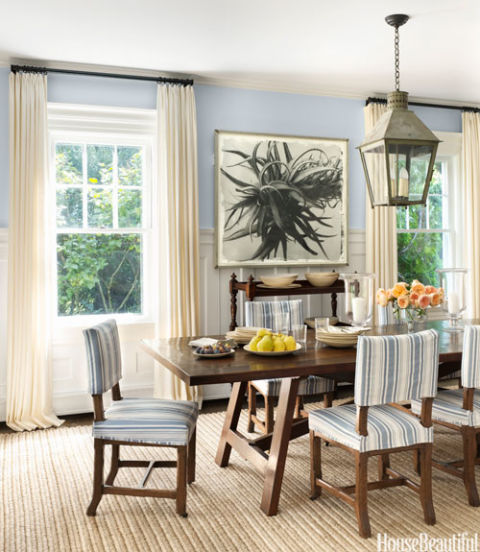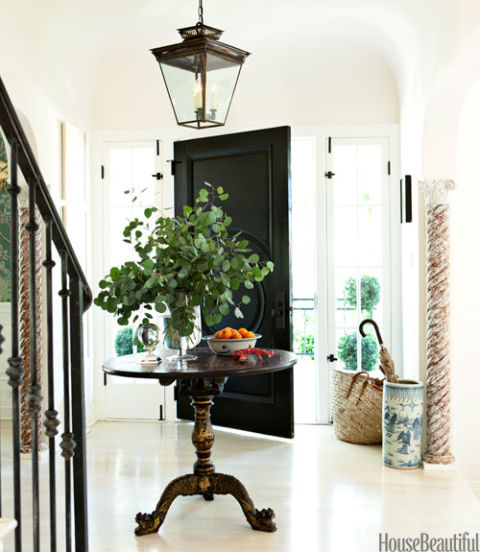 This may require you to be a bit bolder than usual, but adding a canopy with frills flowing down could be a traditional touch that you could add to the boudoir. Or if you are not still at that level, you could go with a few traditional lamps at the bedside for a touch of reading and soft glow.