`what they want but because people have confused them by giving often contradictory opinions and led them astray. That is why it is best for people to have an idea in their head as to what theme they are going with when it comes their home decoration ideas.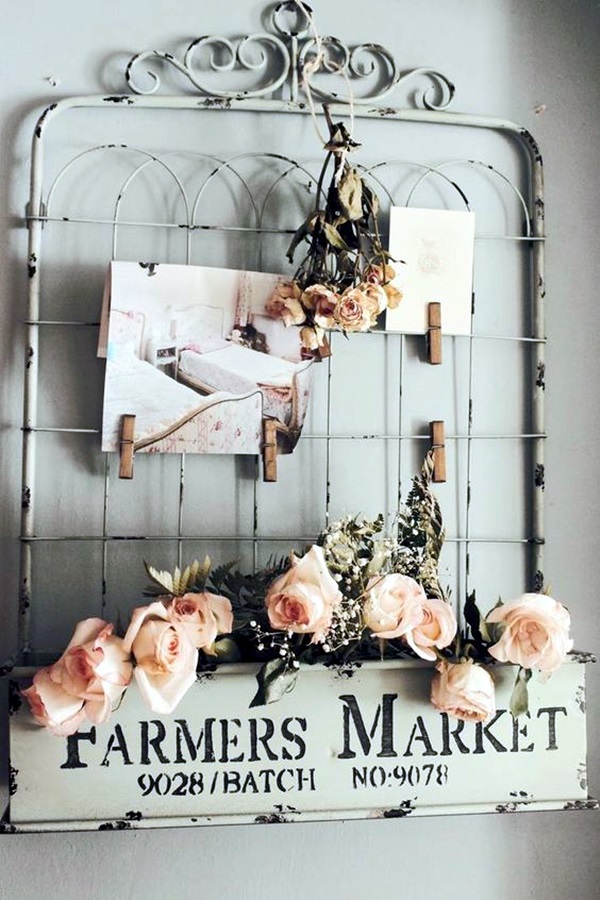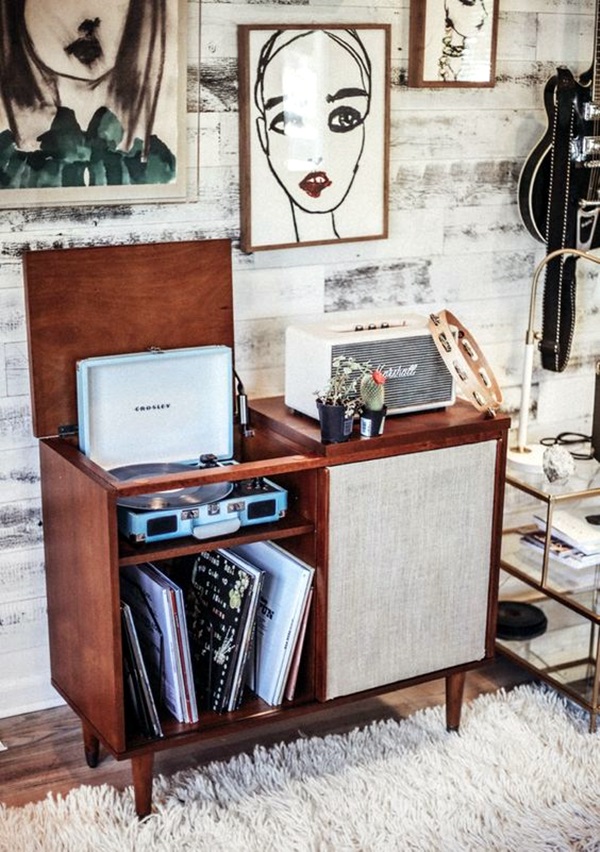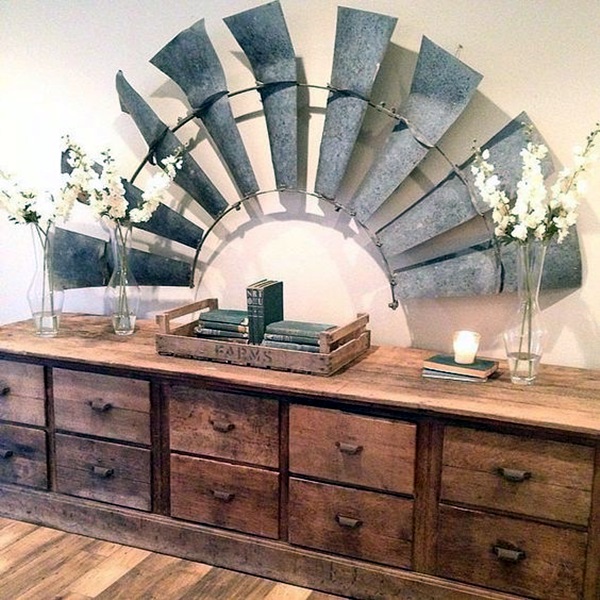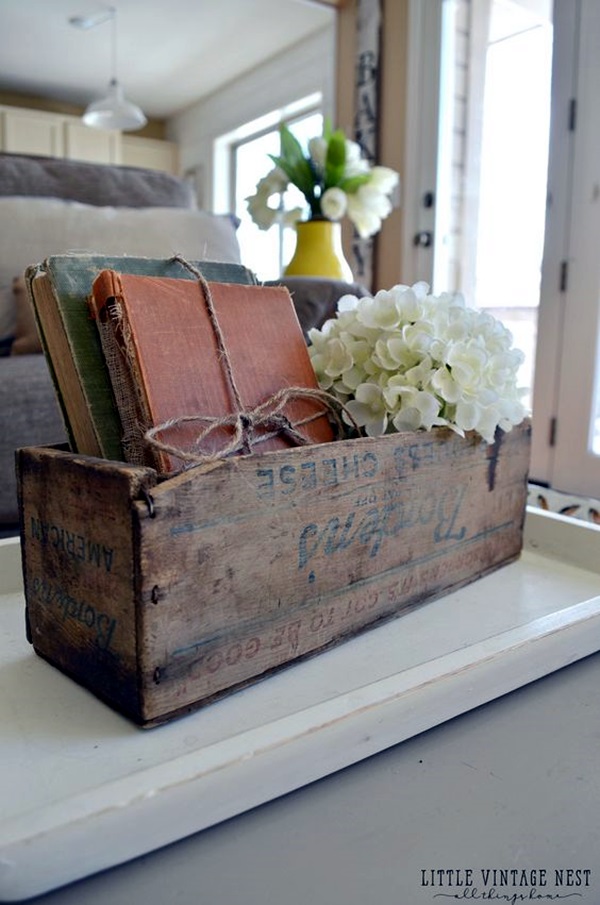 Vintage 20th Century Home Decoration Ideas
In many instances, people who are practical and straightforward think going modern and sleek is the way to go. While it is not a bad theme to work with, it can be a bit too functional and not that quaint or cute enough. If you are looking for a warm, cozy and quaint setup, then it is best to go with vintage 20th century home decoration ideas. The thing is, that a vintage theme for decoration can start with small things like very warm and winsome vintage tea cups and then end up with many unique touches that make your home look vintage themed.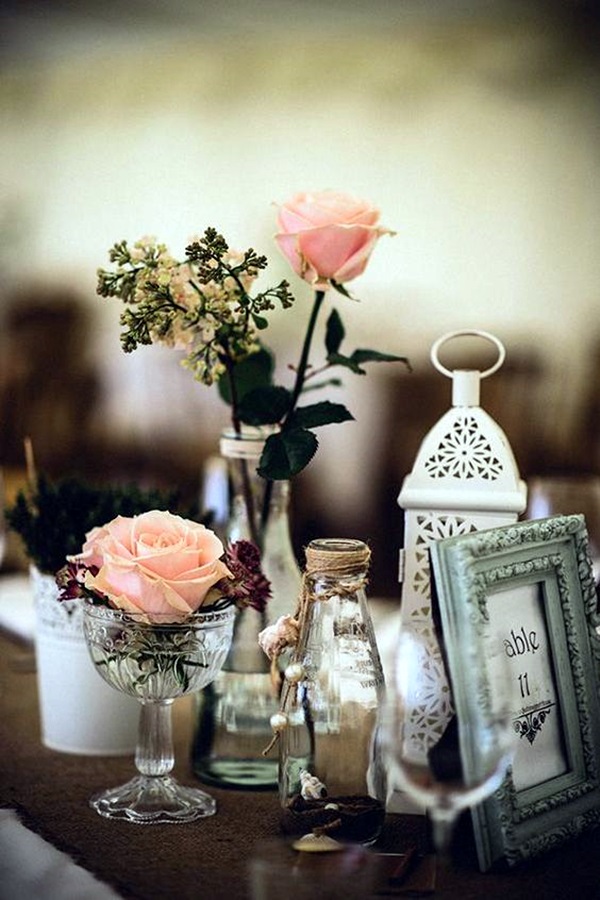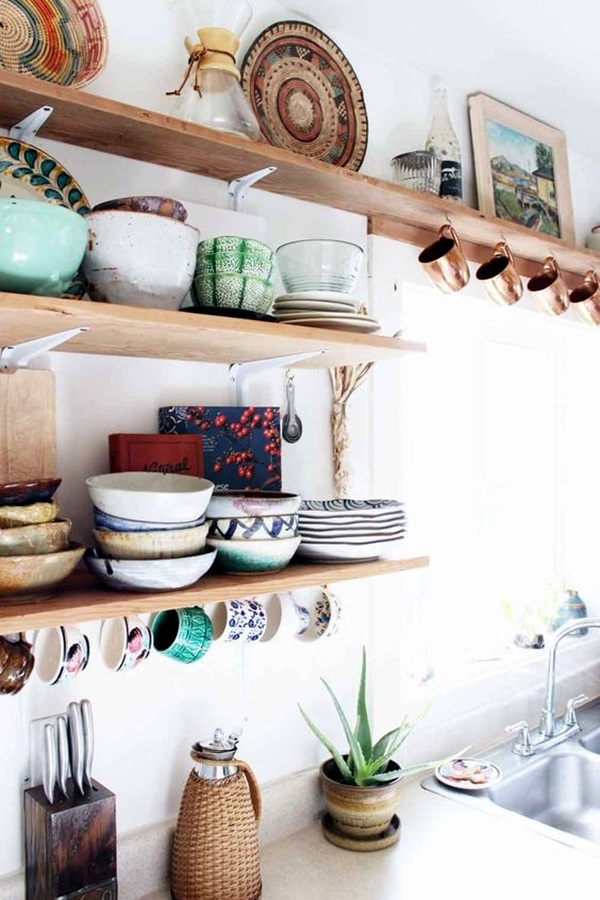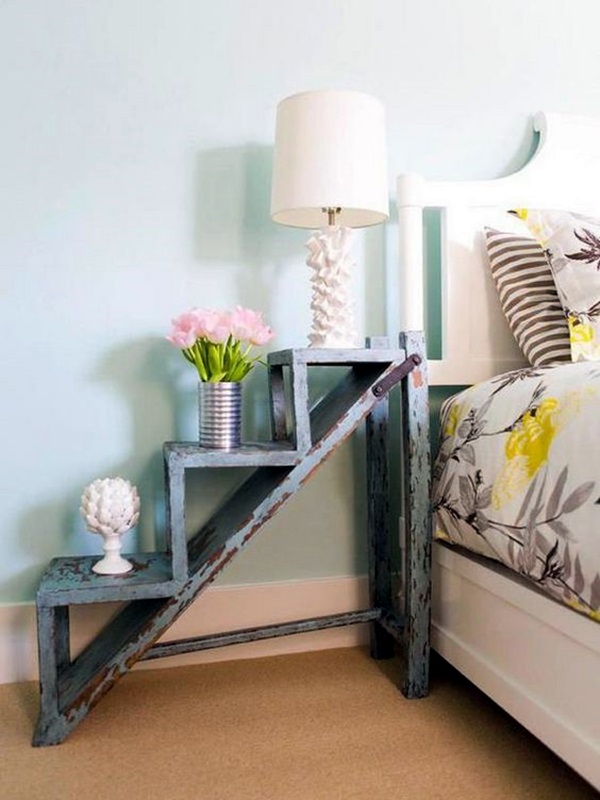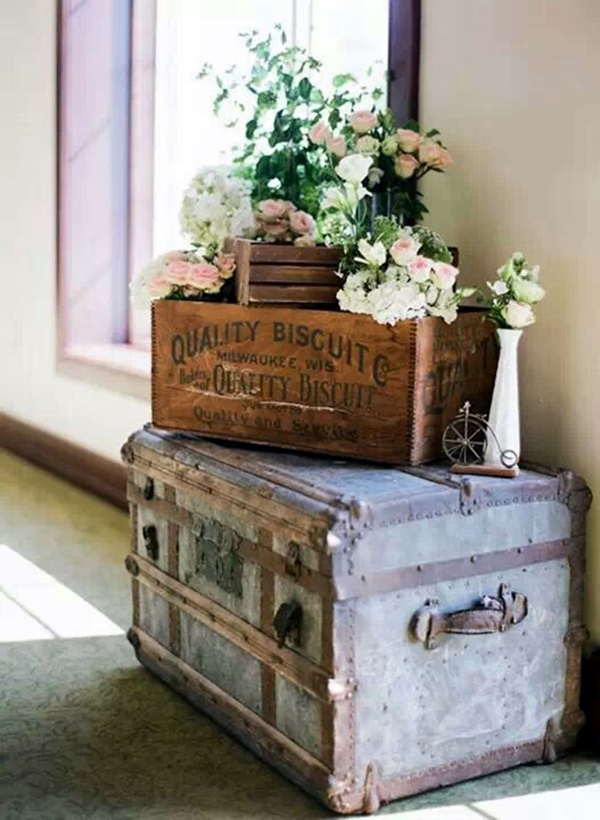 Another simple step would be to make your home look lived in and a bit shabbier so that it does not quite have the modernistic look. An easy way to do this is by adding whimsical vintage clocks to fill you with wonder and these can be gotten at reasonable prices if you are willing to cast your net wide in your search for them. If you are good with your hands, then you can also look up vintage crochet patterns while exclaiming how pretty they are even today, work at creating them to add that lovely touch to your home.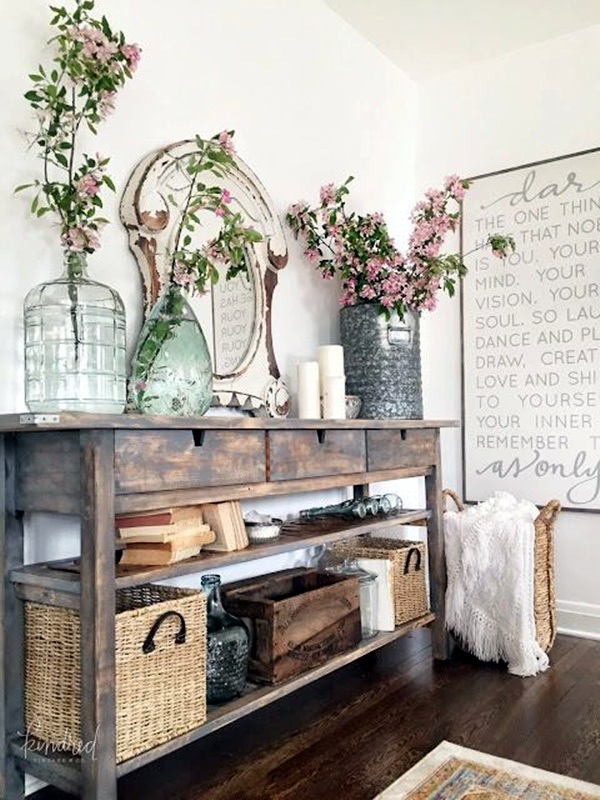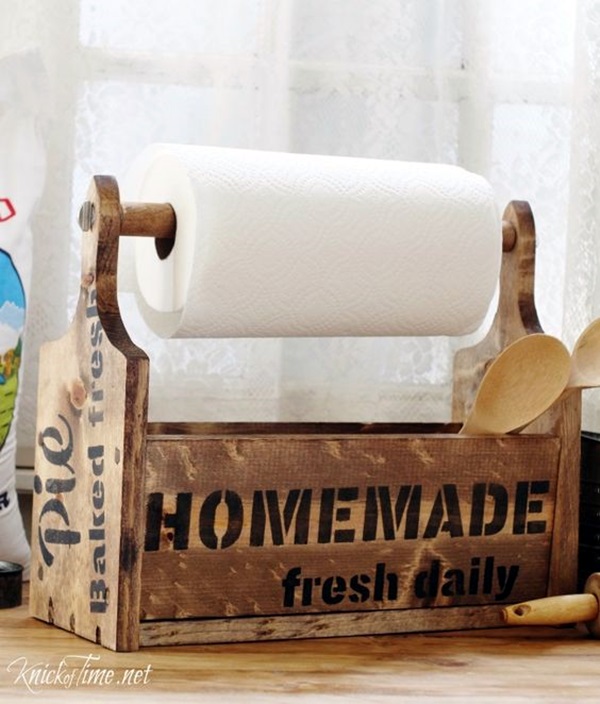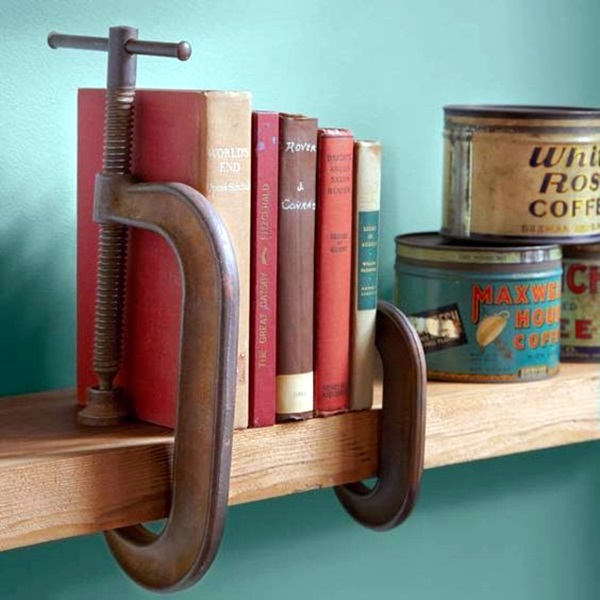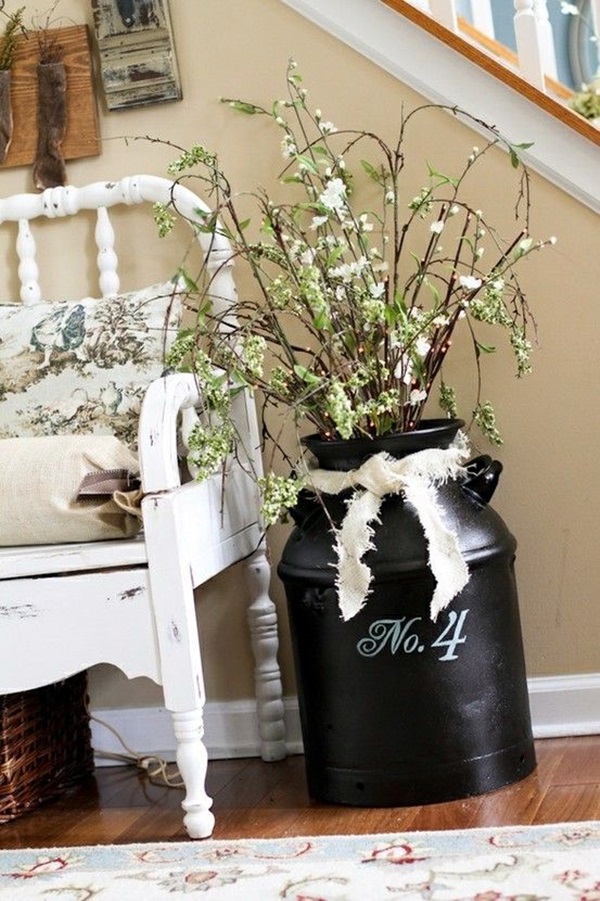 Here Are Some Of The Touches That You Can Add To Your Home That Will Give It The Twentieth Century Vintage Look:
Add that shabby chic: One of the main factors that make a look vintage is to make sure that nothing looks spanking new. Which means that you can reuse old clothes to make covers and upholstery for the home. Take things like old baskets that are lying around in your attic and convert them into lamps. Or us an old wooden cloth basket and use it as a shelf on which you can store towels. Use old trunks to add a small place to place knickknacks and things like flower pots.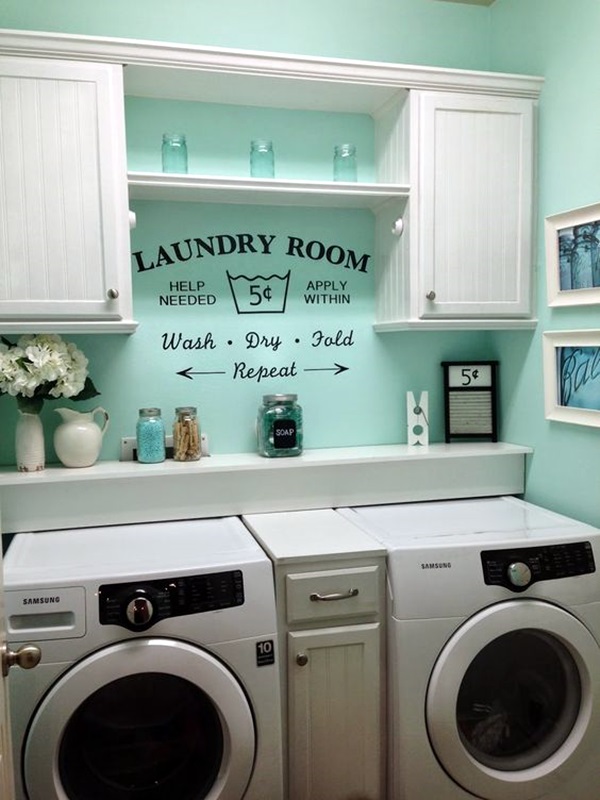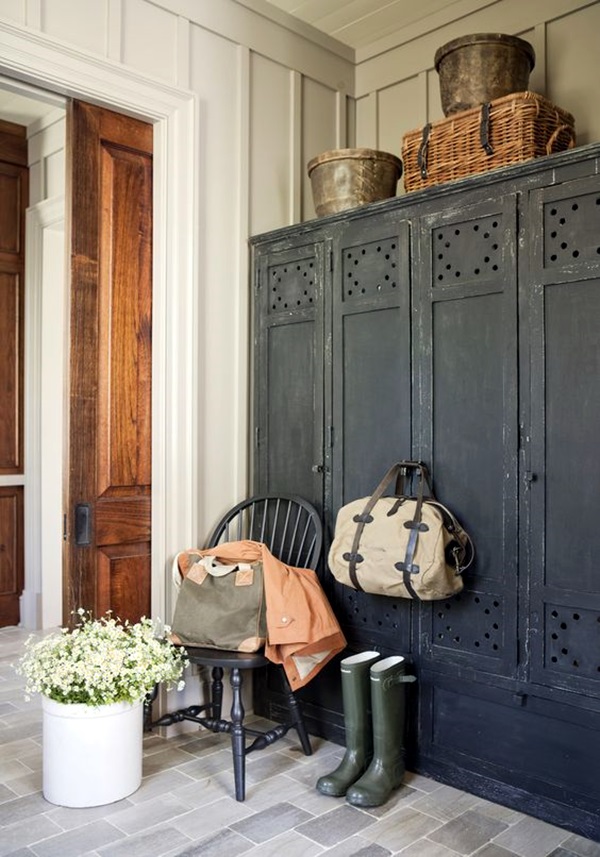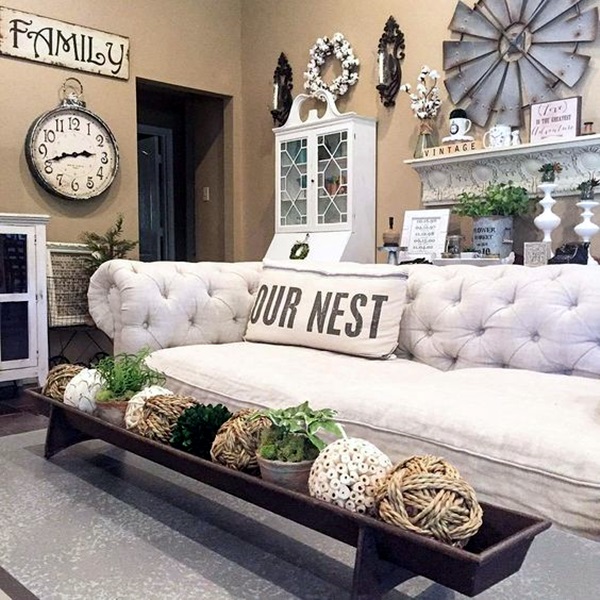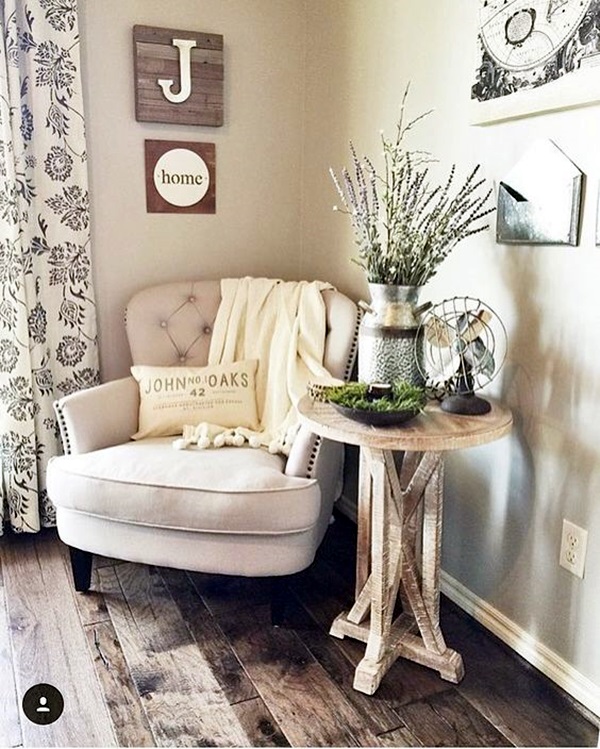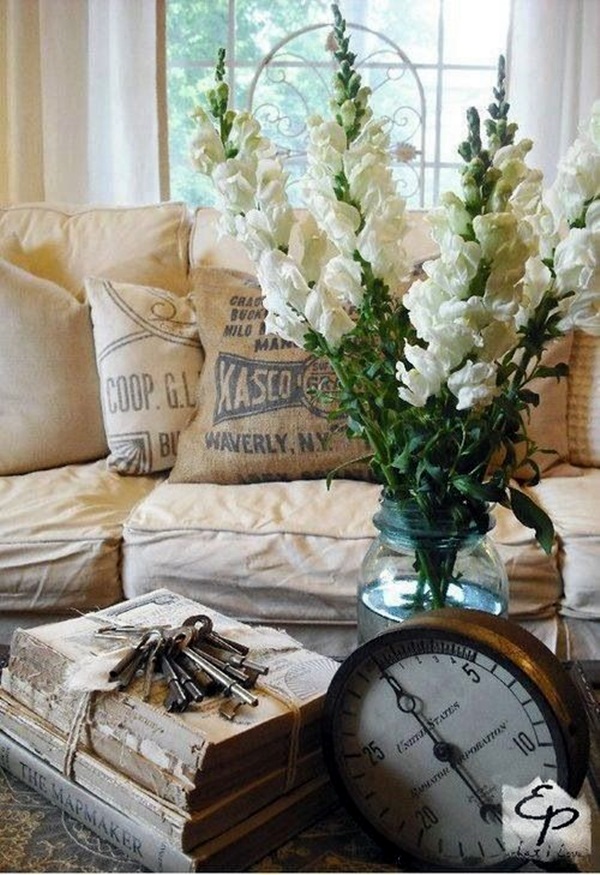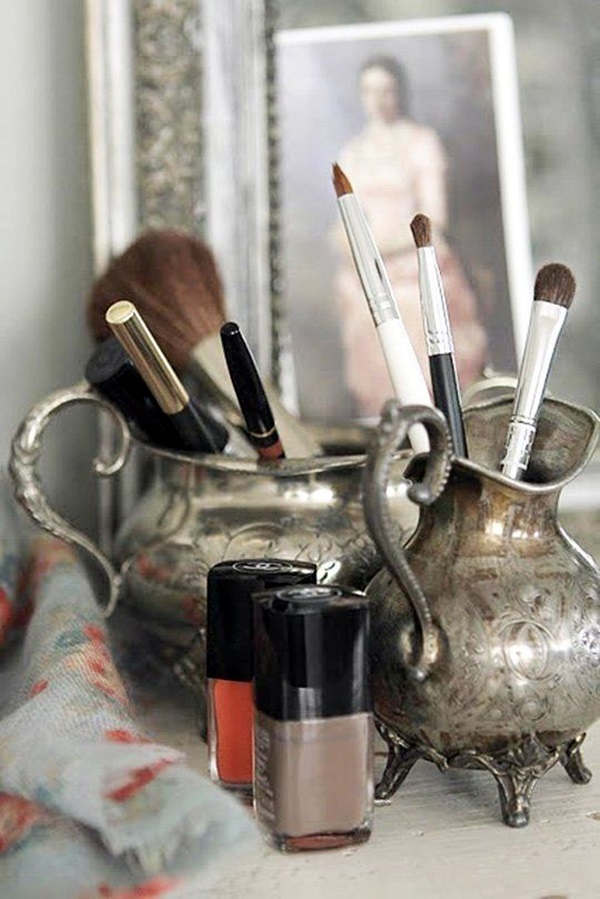 Ladders and mirrors: You will be surprised at how easy it is for you to take things like old ladders and mirrors to create basic and rustic looking shelves and decorations respectively around the home. These  are just an example of the kind of things that you can use to add a vintage look to your home and you will be surprised at how the ideas around this theme start flowing once you get started.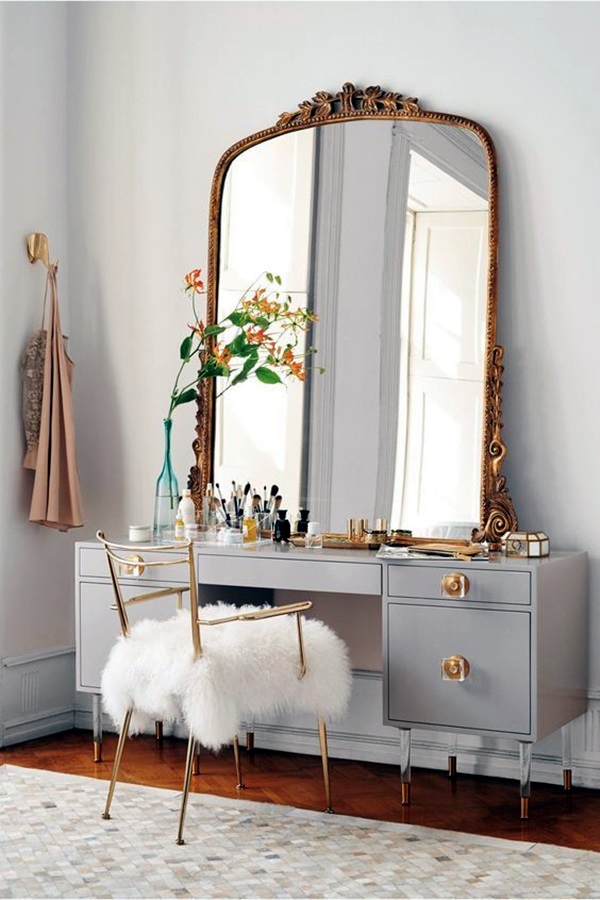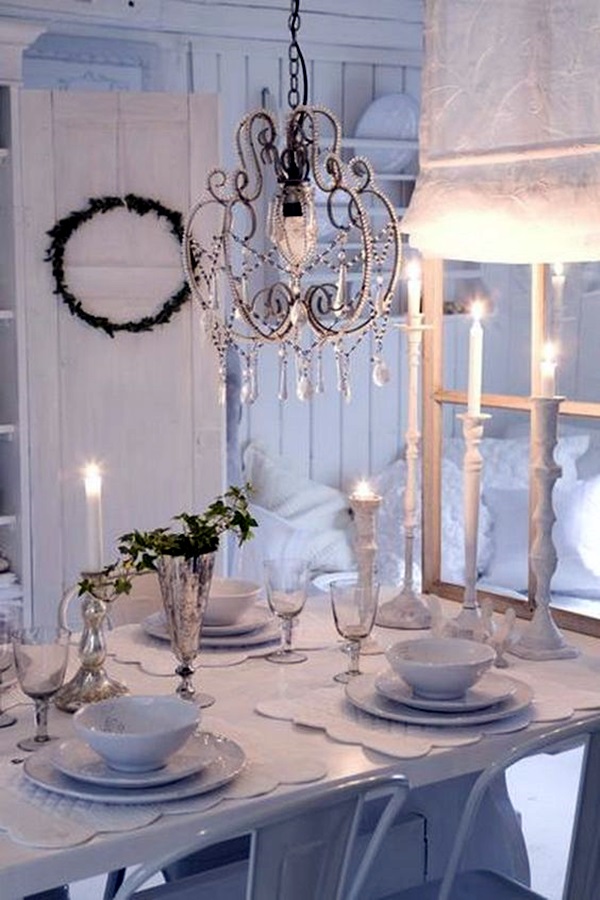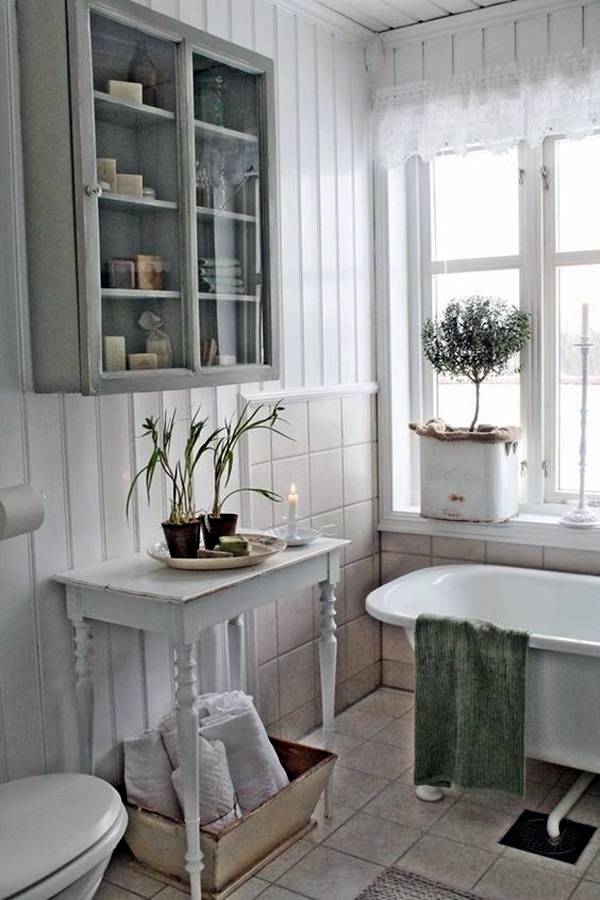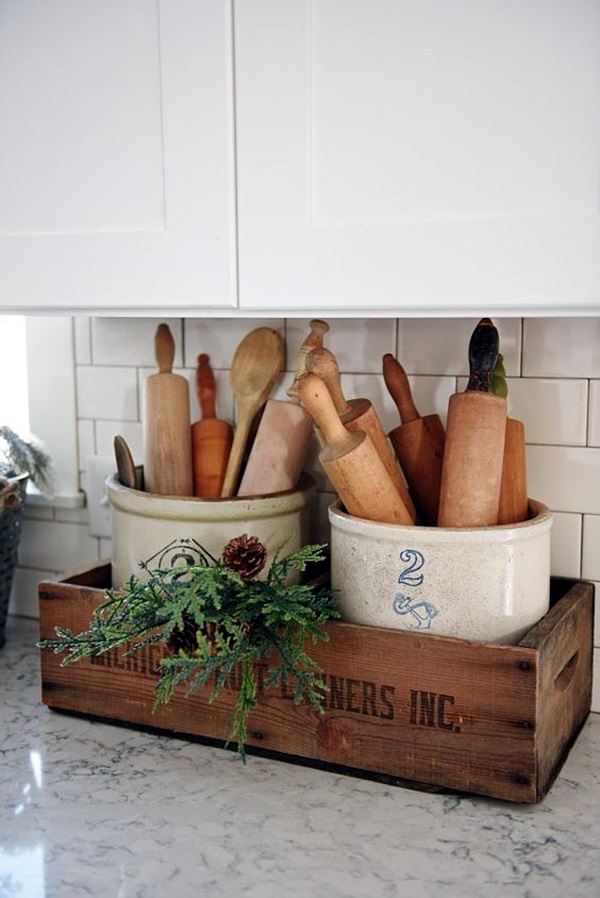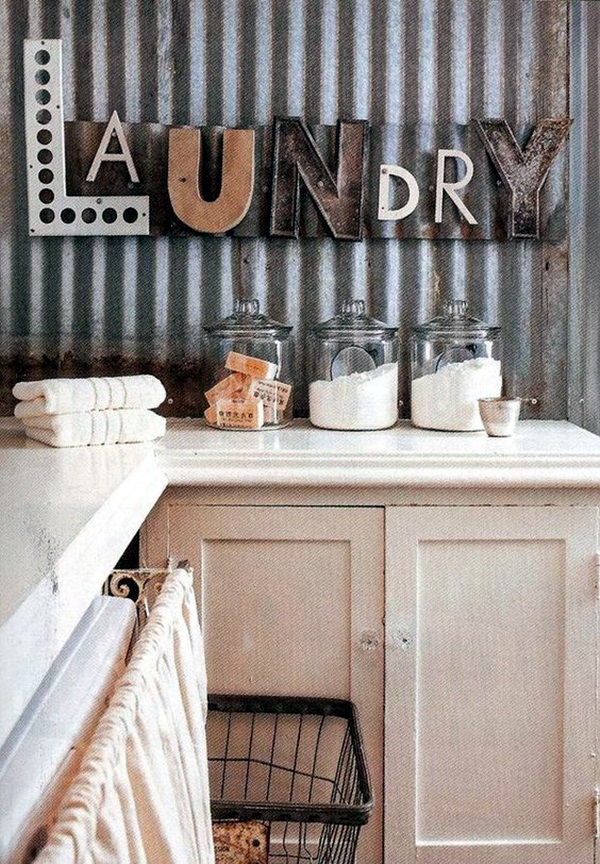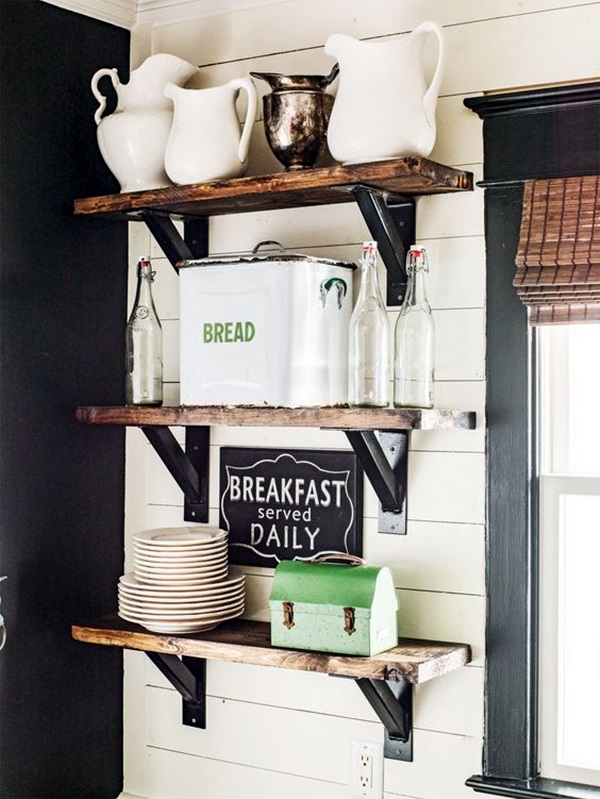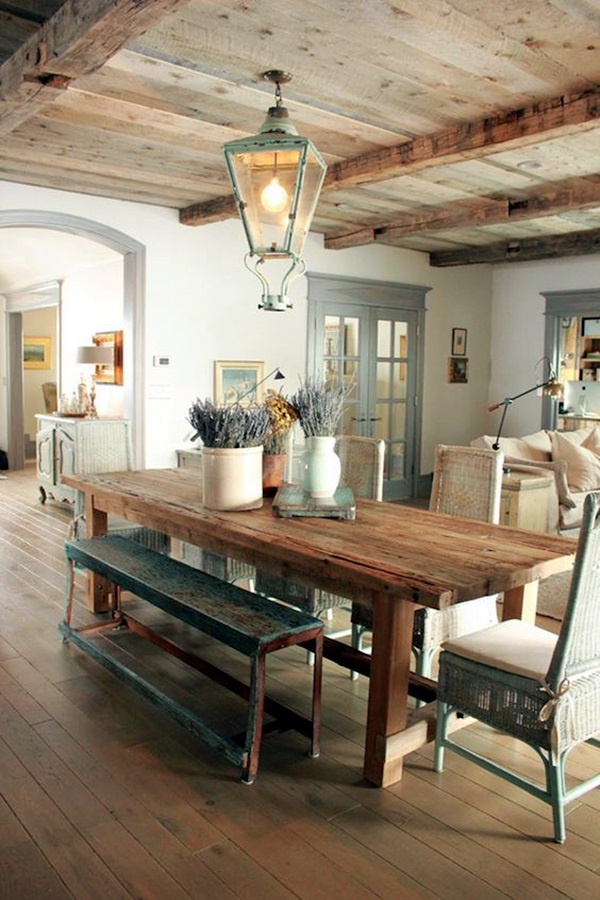 Flower pots and funnels: We are sure that most homes have things like metal funnels and watering cans lying around in their basements and attics. It is simply a matter of taking them out, cleaning them and repurposing them to make new vintage things to use for decorating your home. Even old frames can be made into a place where you keep your bling and you will be surprised at how intriguing people will find them.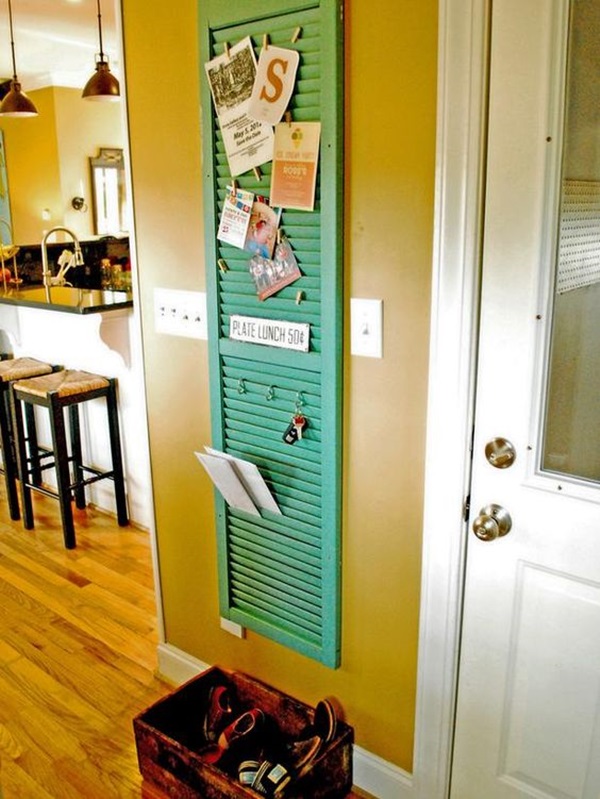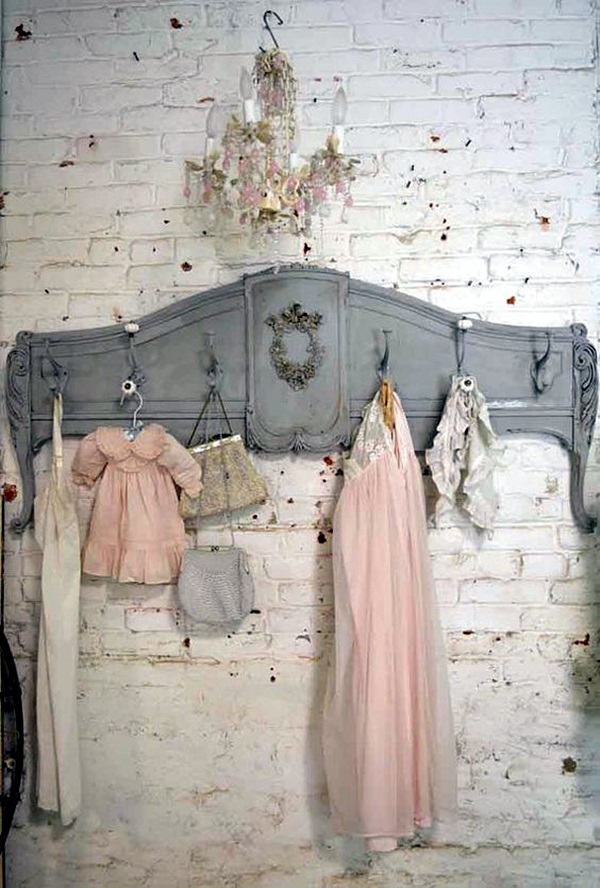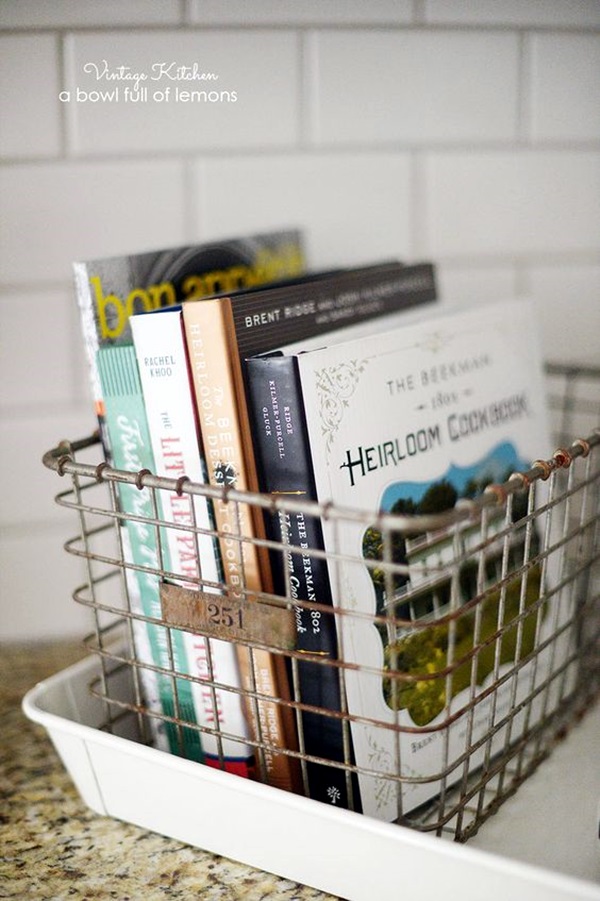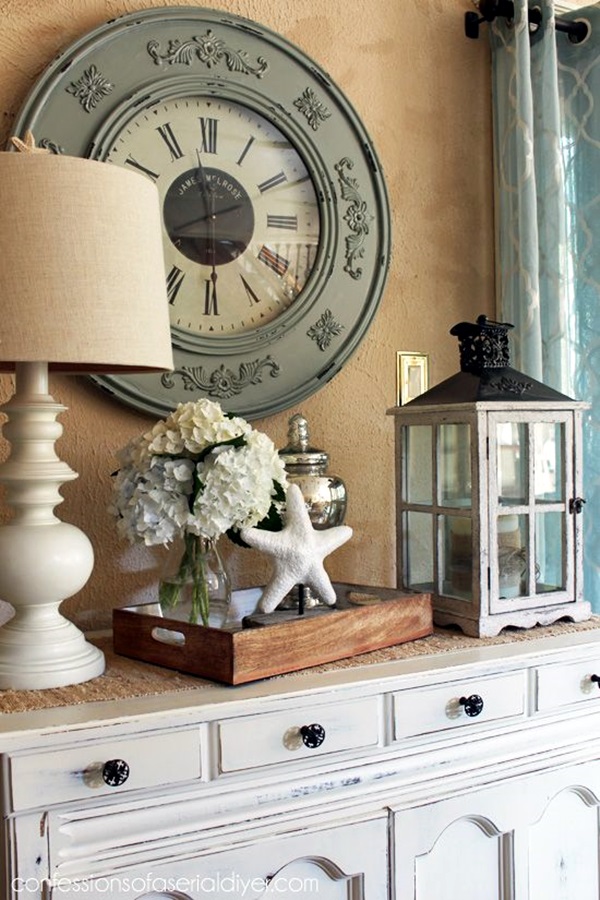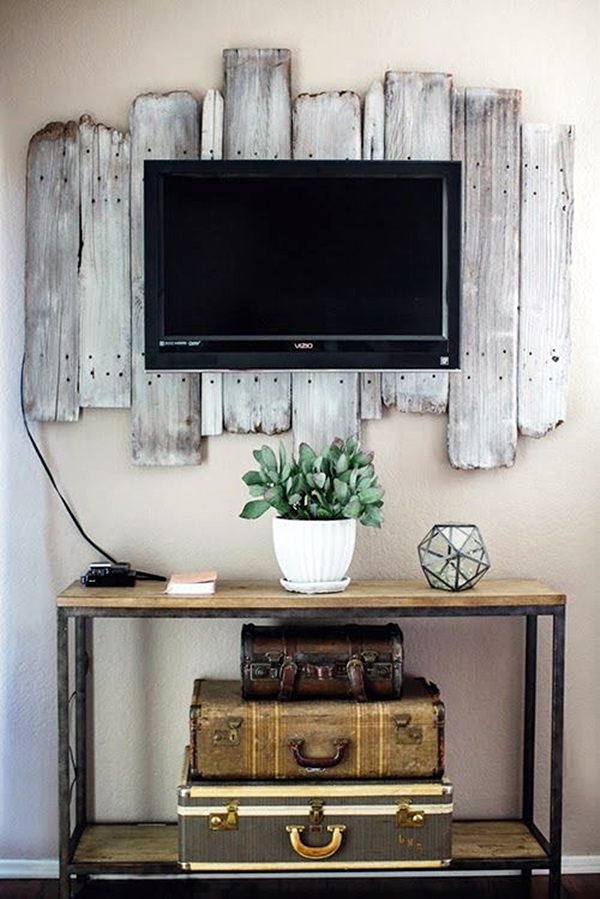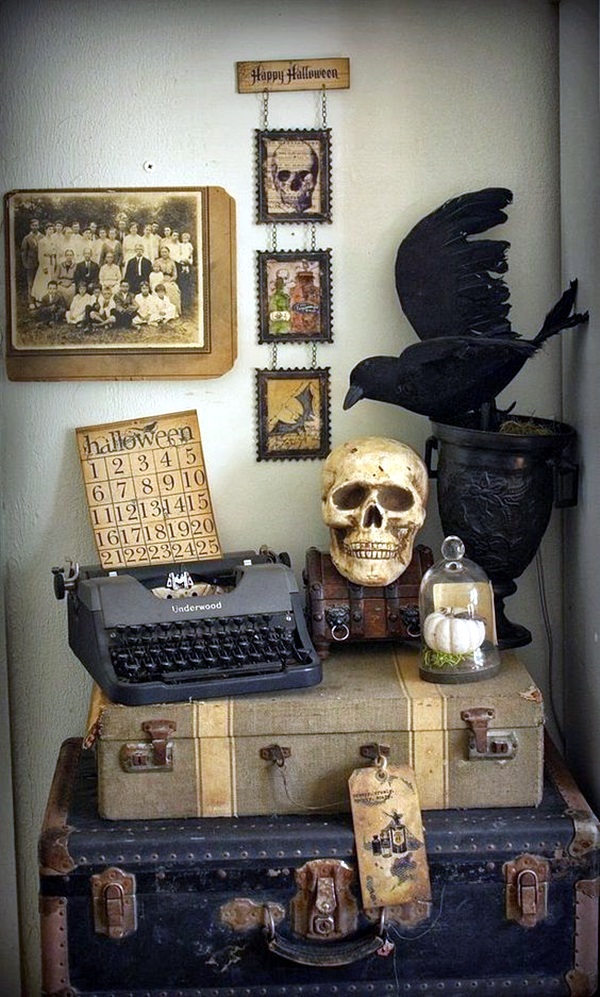 The list of things that you can do make your home look like twentieth century vintage in as far as its decoration theme is concerned, will be endless. If you feel you are running out of ideas, all you need to do is the images we have posted alongside this article. And even then if you feel you need some more ideas, then we suggest that you look at old movies, old shows and even go through some really old magazines.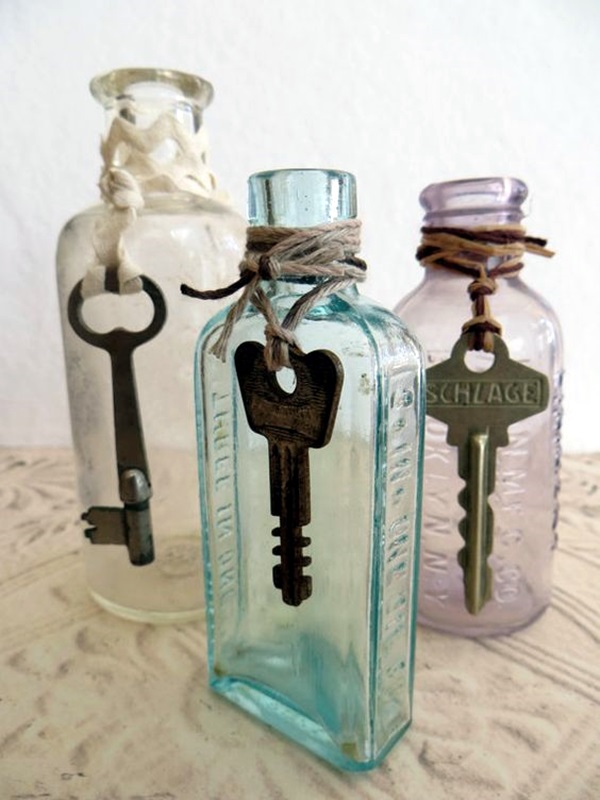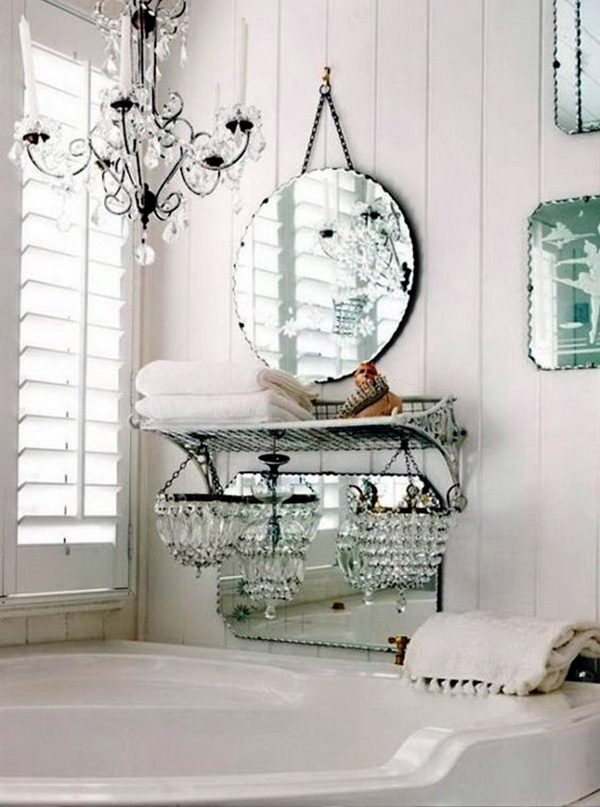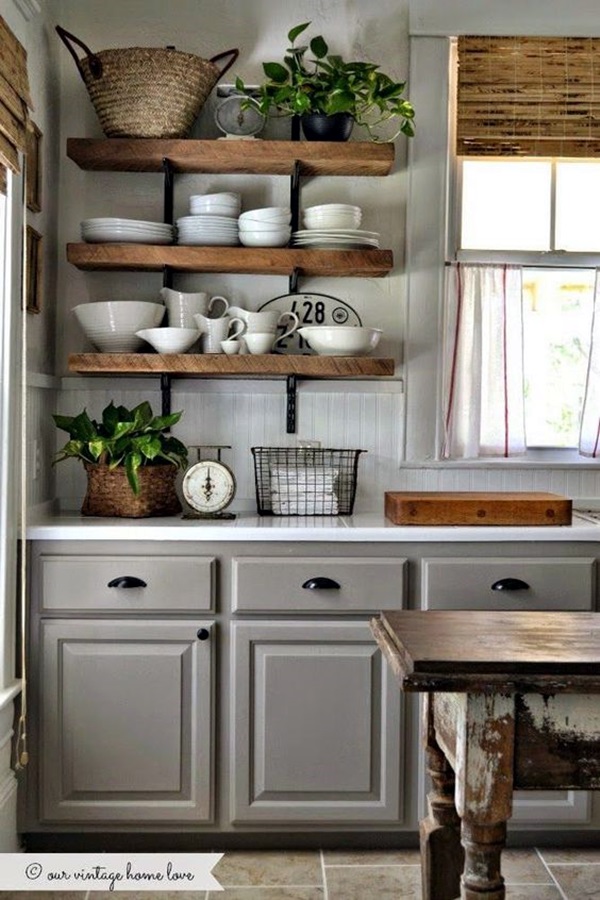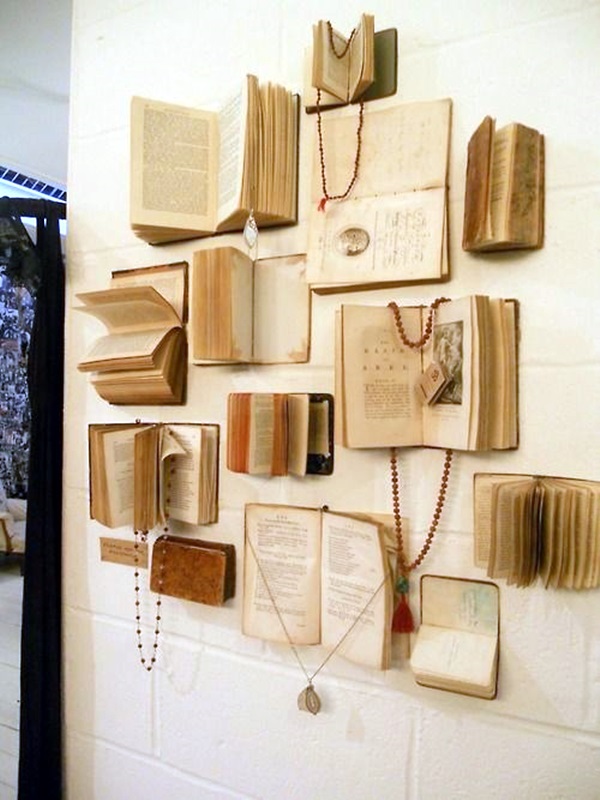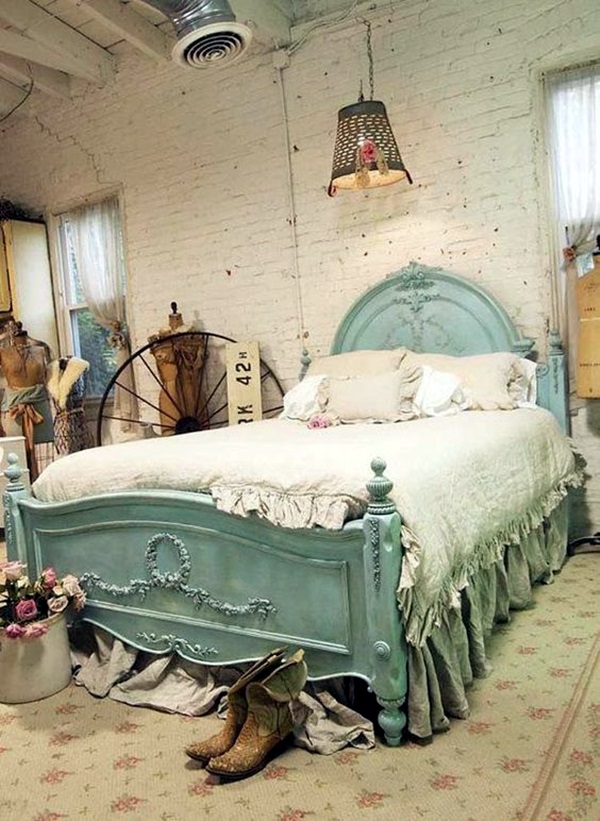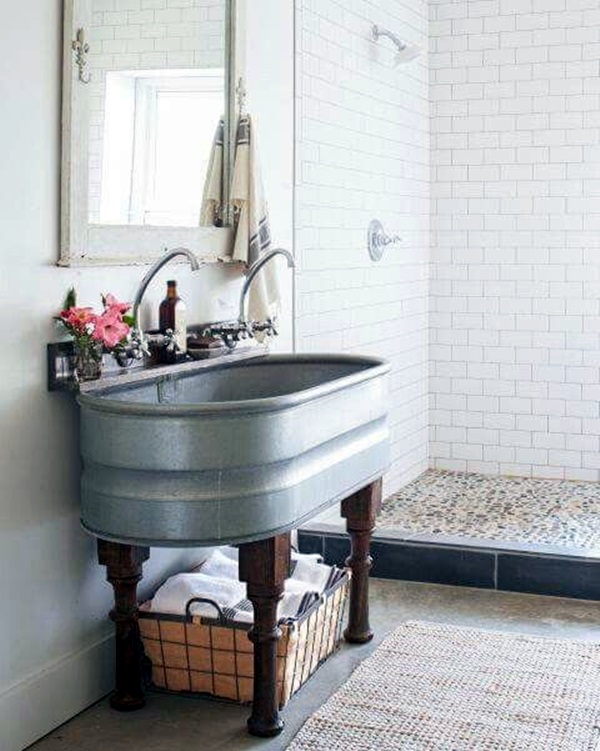 Once you wrap your head around what can be done, it is simply a matter of collecting the raw materials and working the details out. The only factor that you need to keep in mind is that you need to ensure that everything works in harmony with everything else.