Have you ever received a card and when you opened it, something popped out and made you laugh or exclaim? That is what we mean by a pop up card and in this article, we will take you through some ideas and thoughts on how you can make this happen and that too one that is apt for the occasion. It always make the receiver feel special when you give them a personally made card on which you have spent a lot of creativity and time. That is why you will find that sometimes people appreciate the handmade card even more than an expensive gift. There are many cute friendship card designs that you can work on to make your friend feel good about your friendship. But if you add a pop up element to this, it will make the card even more special than one that is simple and flat.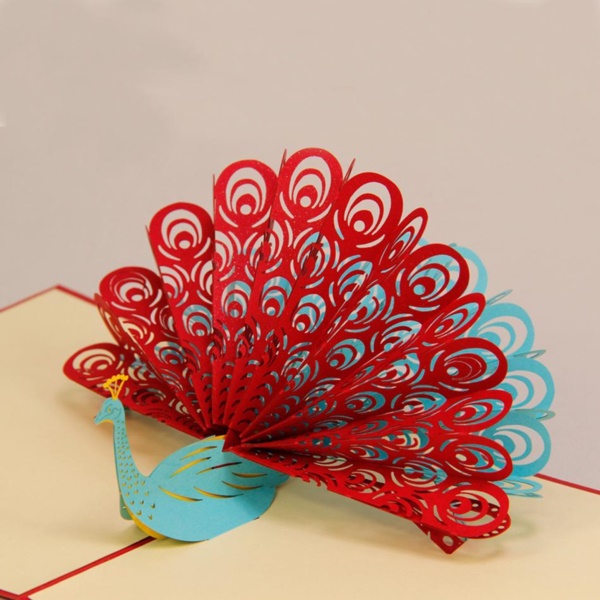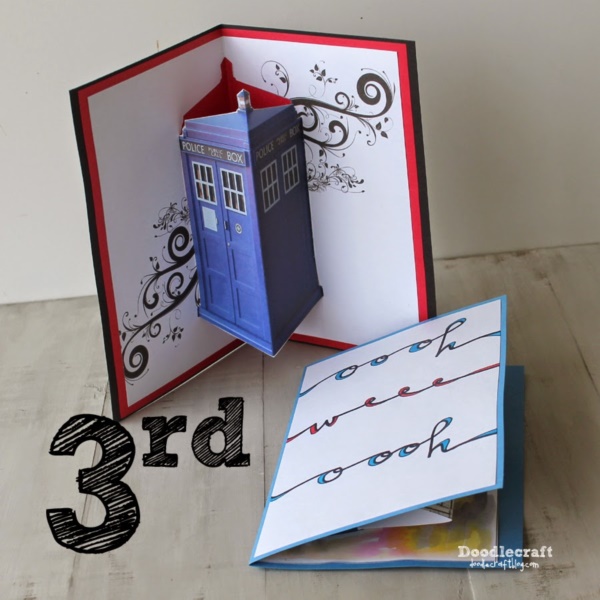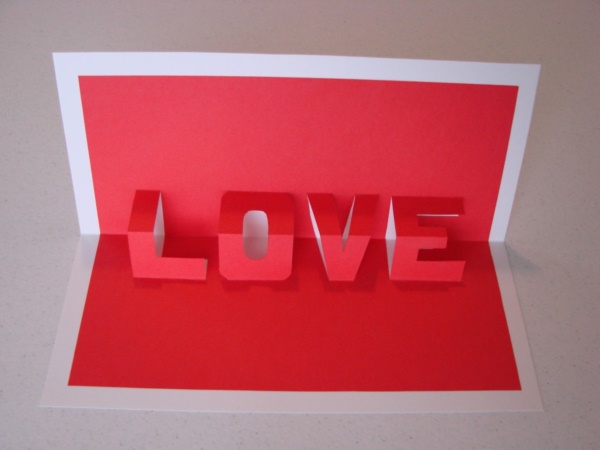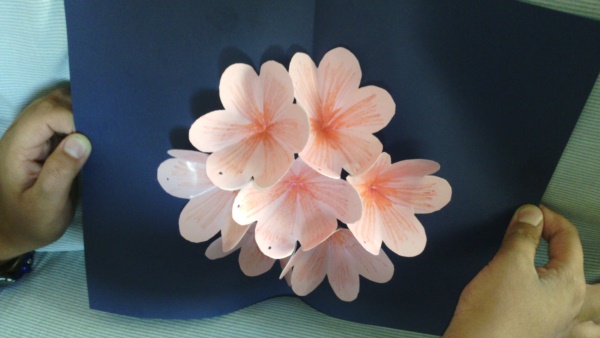 CREATIVE POP-UP CARD DESIGNS FOR EVERY OCCASION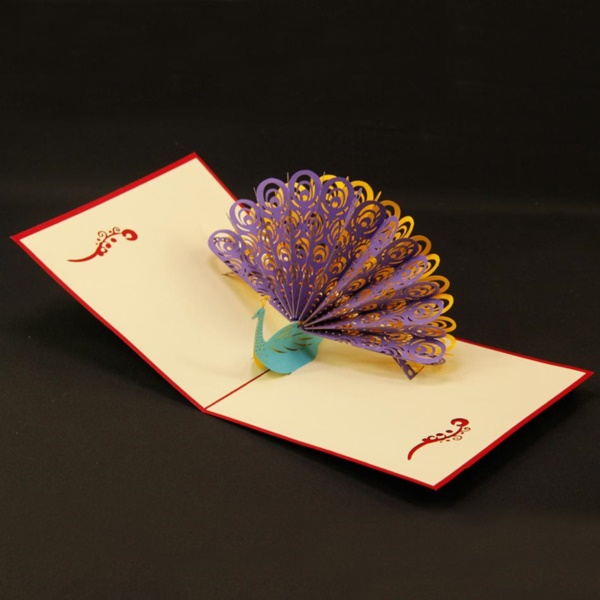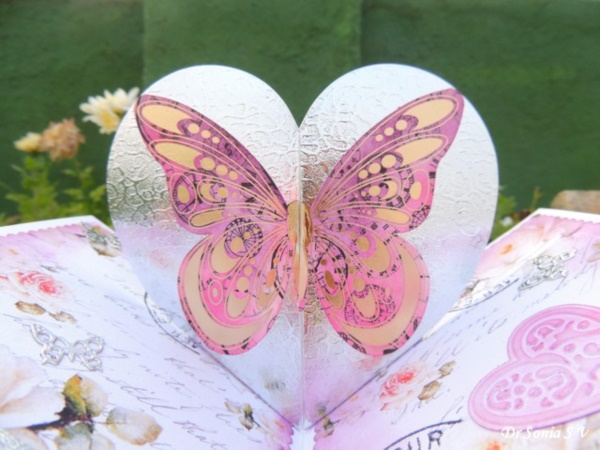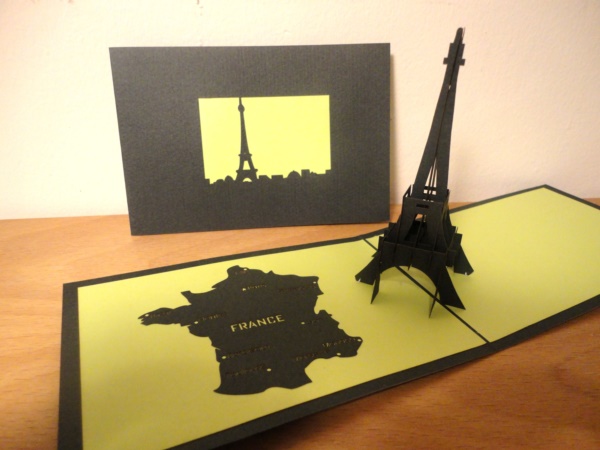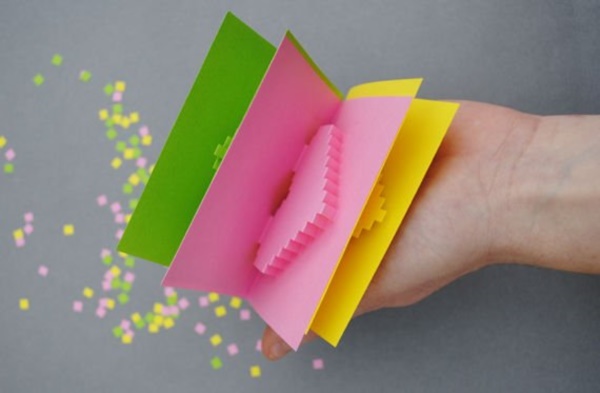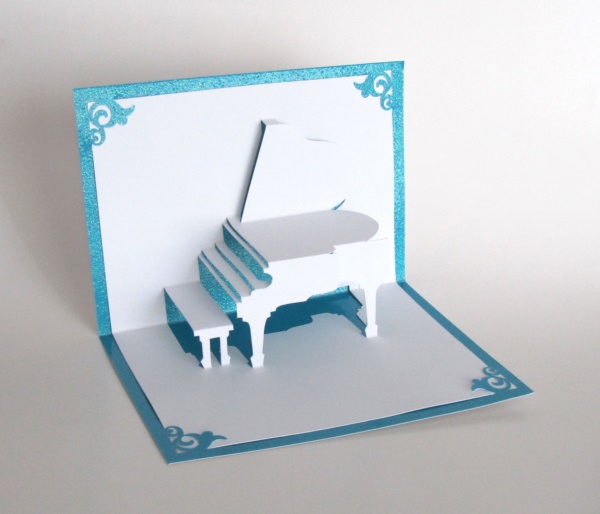 There are many handmade greeting card designs that you can choose from and work on to add a few personal touches to make it suitable for the person and the occasion for which the card is being used. While you are at it, we would suggest that you also do some research on cool handmade card ideas for birthday, Christmas and other special occasions.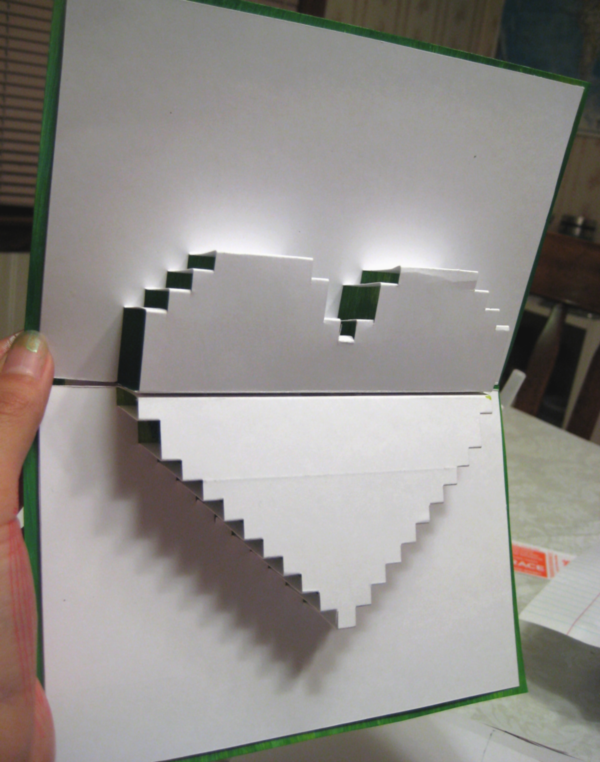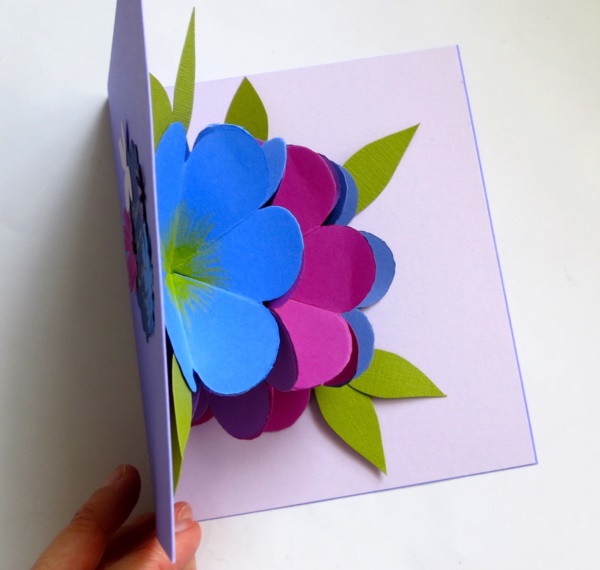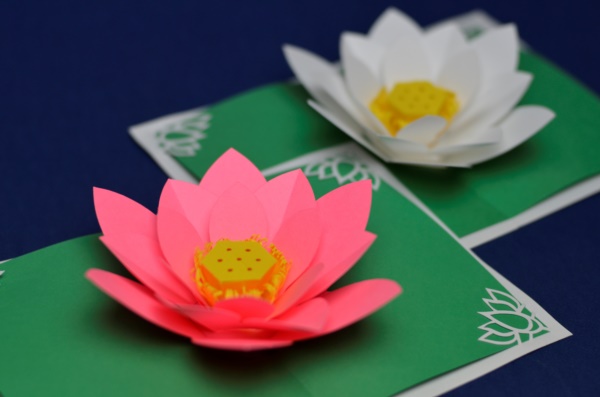 While we have all seen cards that have pop up elements in them and found them cute and amusing too, making these yourself can be a challenge. This is because making a card without the pop is simply a matter of finding the right kind of paper and ensuring that the design is as per the purpose of the card as well as even having the right messaging can be easy, but having the pop up elements go into the card can be difficult. The difficulty is ensuring that the pop up element folds neatly into the card when you fold it and is not visible when the card is not unfolded. And it should also open up and pop when the card is opened to ensure that the a smile pops up on the face of the receiver when they look at the card.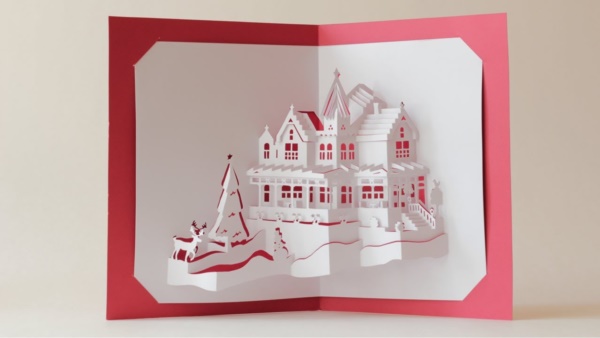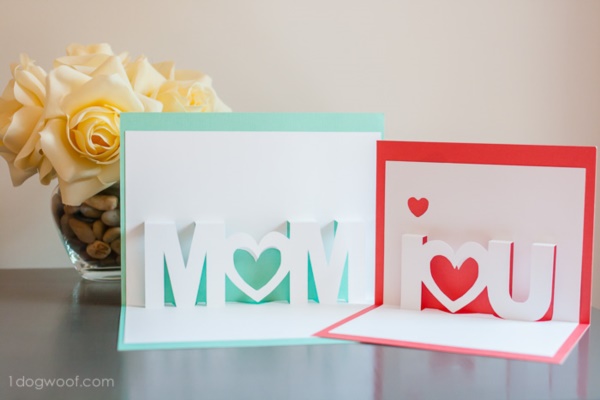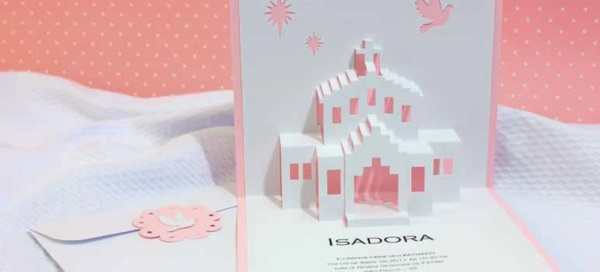 We suggest that you start simple by ensuring that the pop up in the card is two dimensional and easy to tuck away in the fold of the card. For instance, it can be as simple as drawing a Christmas tree in a similar shaped and sized card and then sticking it in such a way that it folds inwards when the greeting card is folded closed and opens up charmingly when opened. If you want, you can also tuck away some glittering elements in the cone of the tree that will fall when you open the card.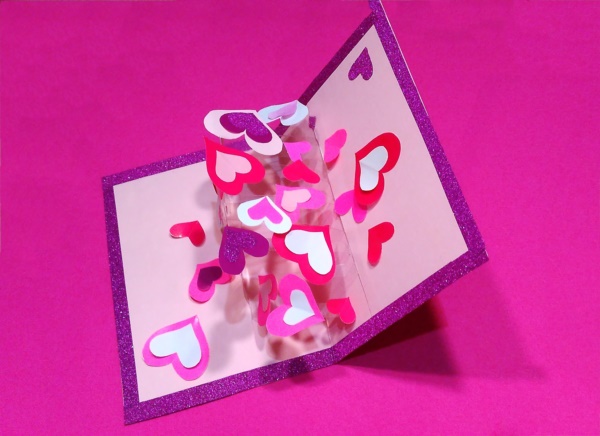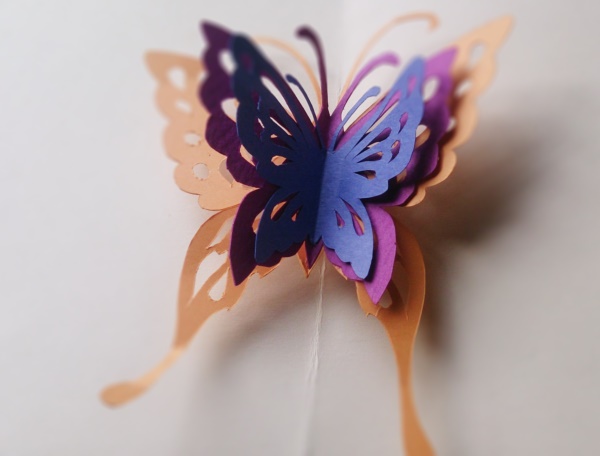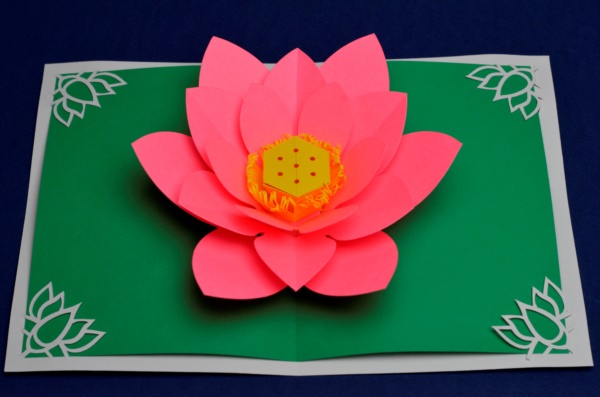 As you can see, it is simply a matter of how to make something pretty and fold it in such a way that it tucks into the card is a good starting point. Once you have mastered the simple card within card pop up, you can start making complicated designs into the cards you are making. You can start making three dimensional objects that have angles on them that are easy to tuck into the card before you move on to more complicated stuff.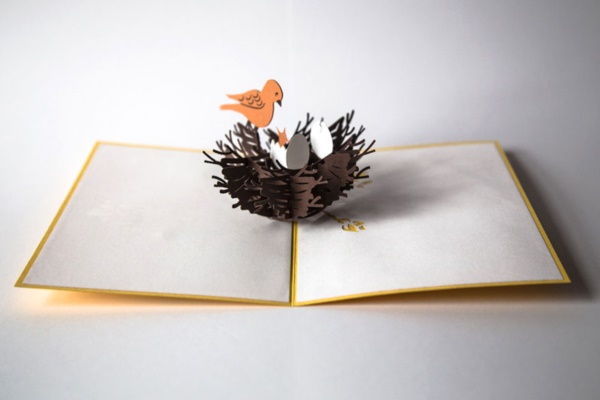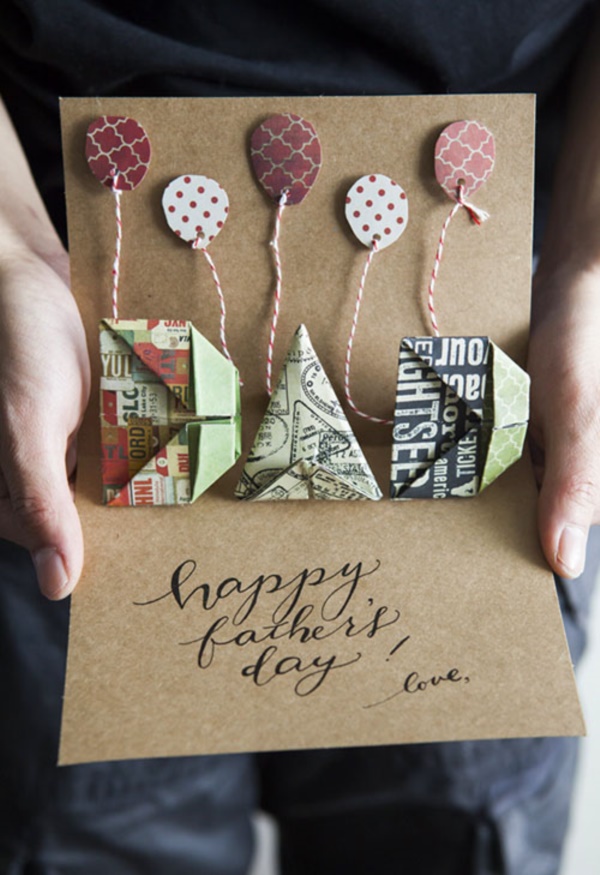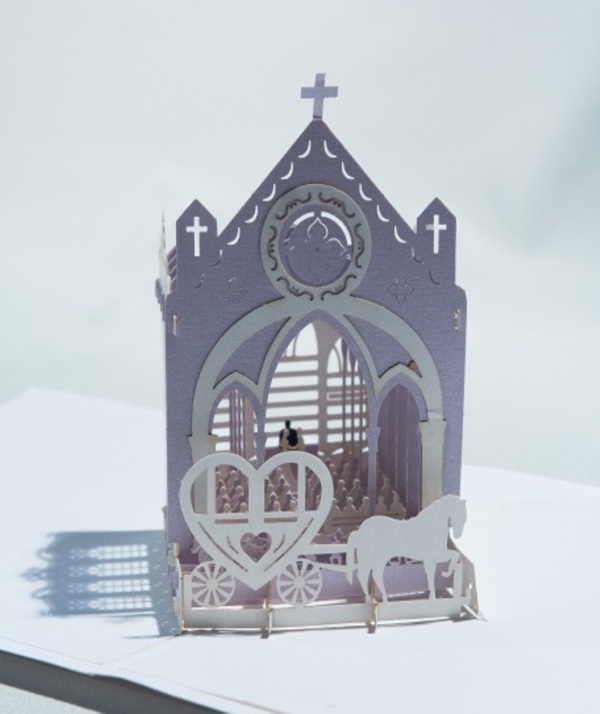 You could also research how this is done by looking at the kind of storybooks that kids read from which some elements of the kid pop out when you turn the page. You will have to start learning simple origami tricks to be able to fold paper sharply and have them open up when you open the card. If you lack any ideas about how to make pop up card designs for every occasion, do take a look at the images we have posted along with this article for inspiration.