Wood whittling is a pastime that is often adopted by the kind of people who have to be part of farming or other activities where they have to spend a lot of time waiting. The art of whittling can come in handy to keep the hands busy and giving the feel of doing something worthwhile even as you wait for things to happen. The use of wood of course makes it even better and ideal as we are talking about something that is natural and durable as well. Whittling unlike carving needs a tad less skill and also can be done with the use of a suitably sharp knife instead of using a chisel and other tools. It is absolutely different from fascinating yosegi – a Japanese art of working with wood's natural grain and colors which requires a lot of skill and talent not to mention a lot of patience. The thing is that you can simply pick a suitable piece of wood and use a knife to whittle into a shape and figure that you want to create. Scroll down to check out creative wood whittling projects and ideas.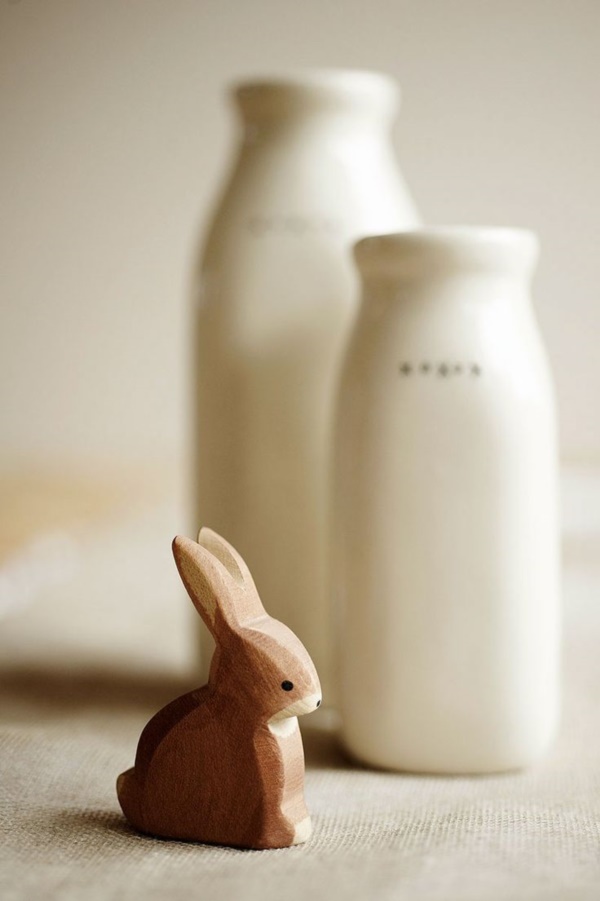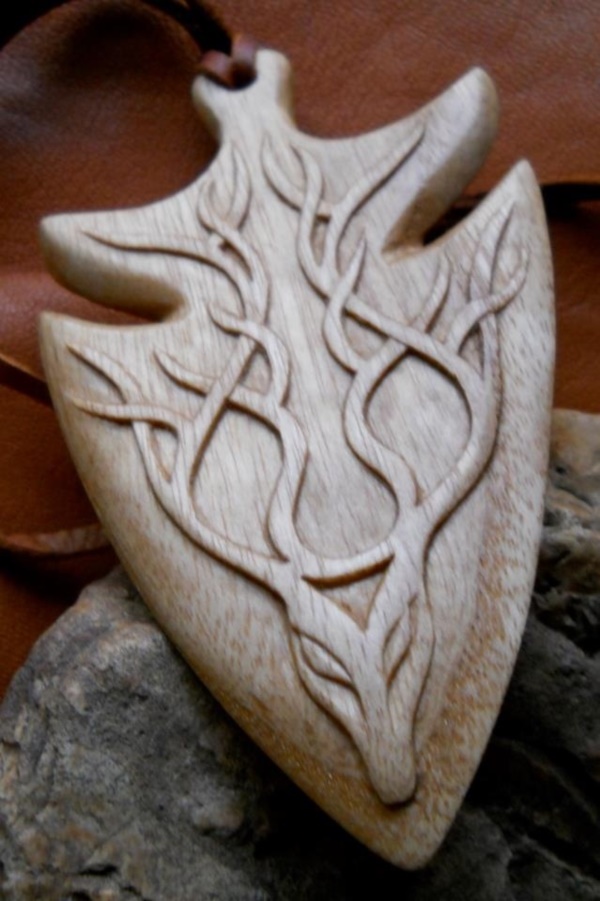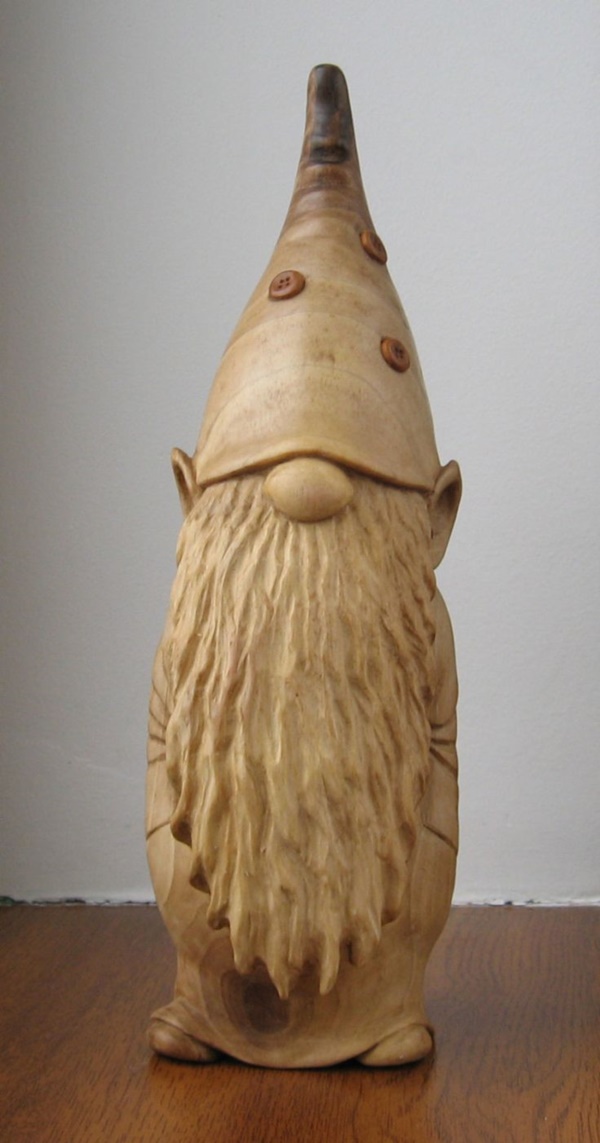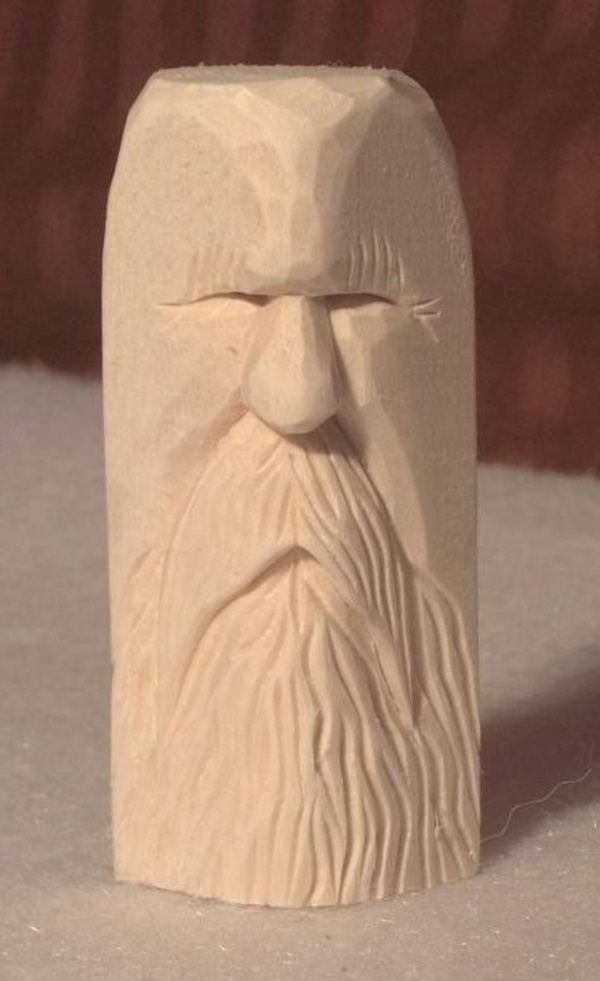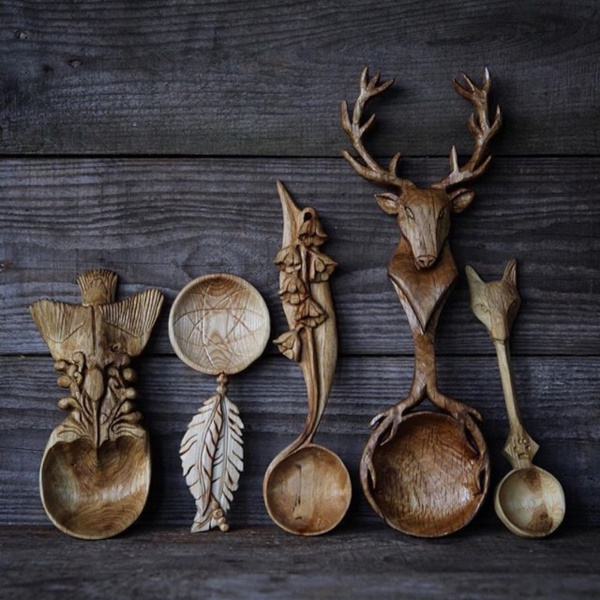 Creative Wood Whittling Projects and Ideas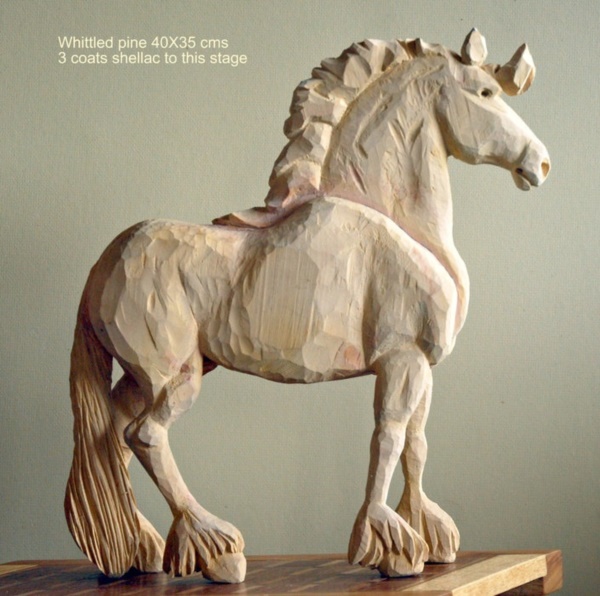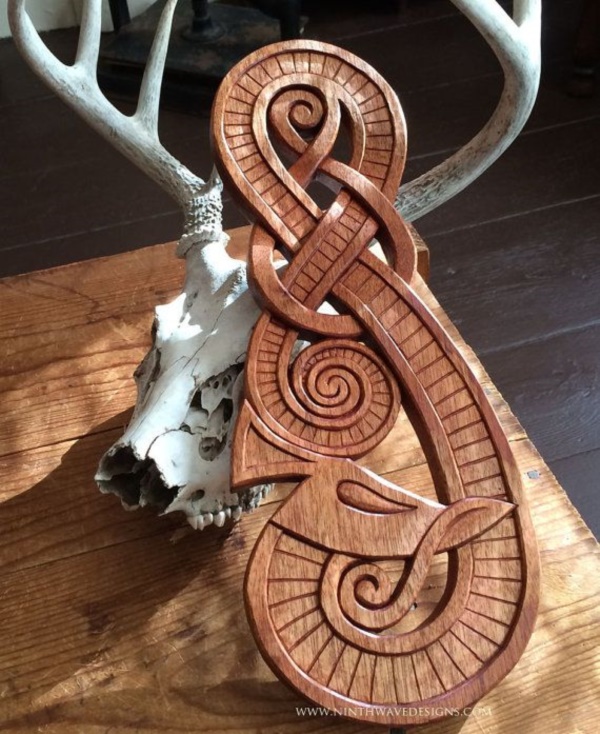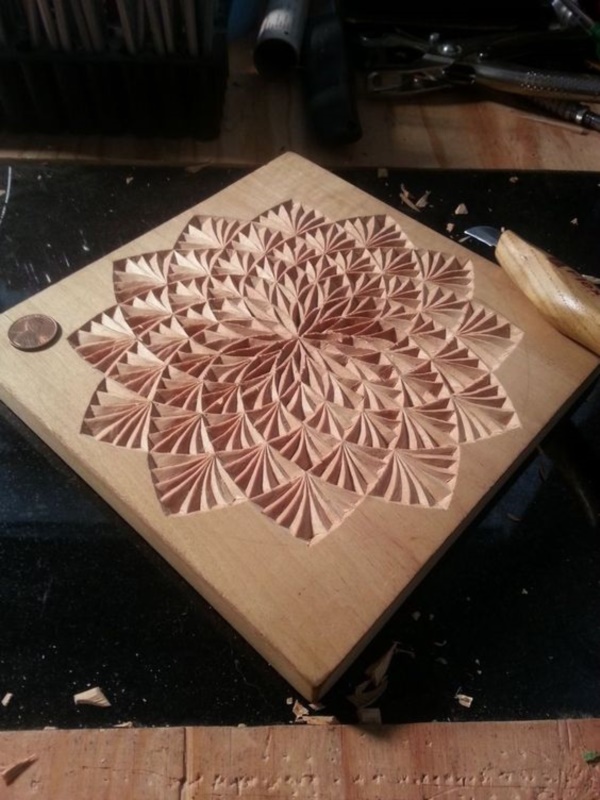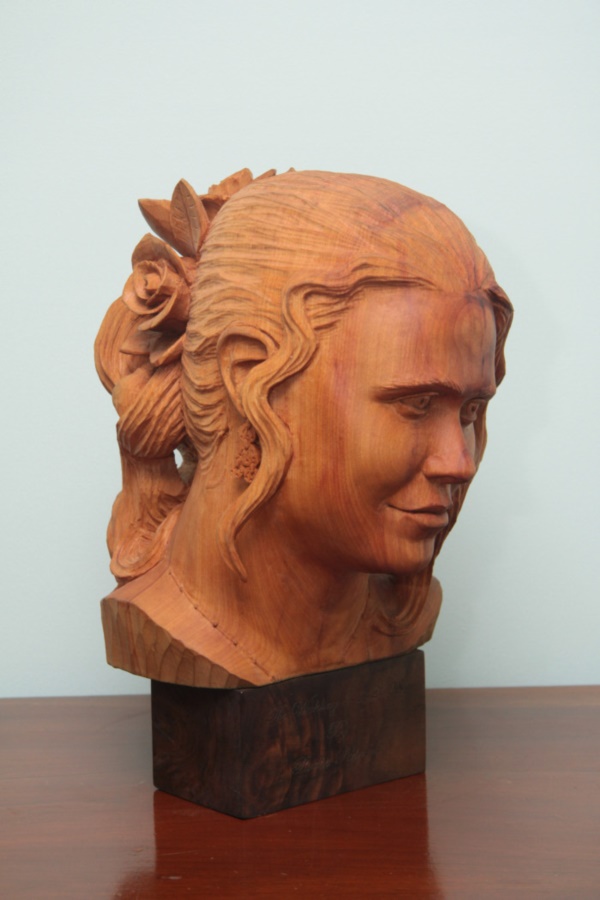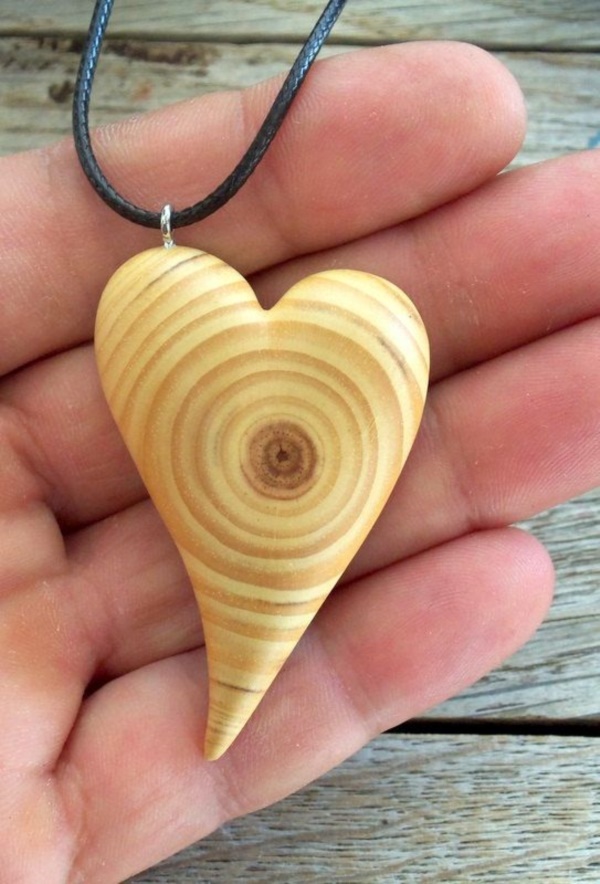 While we are on the subject of creative wood whittling projects and ideas, we also suggest that you look at superb salvaged wood art to make you salivate. But the idea is that you make an effort to learn all you need to know about wood whittling before you start anything.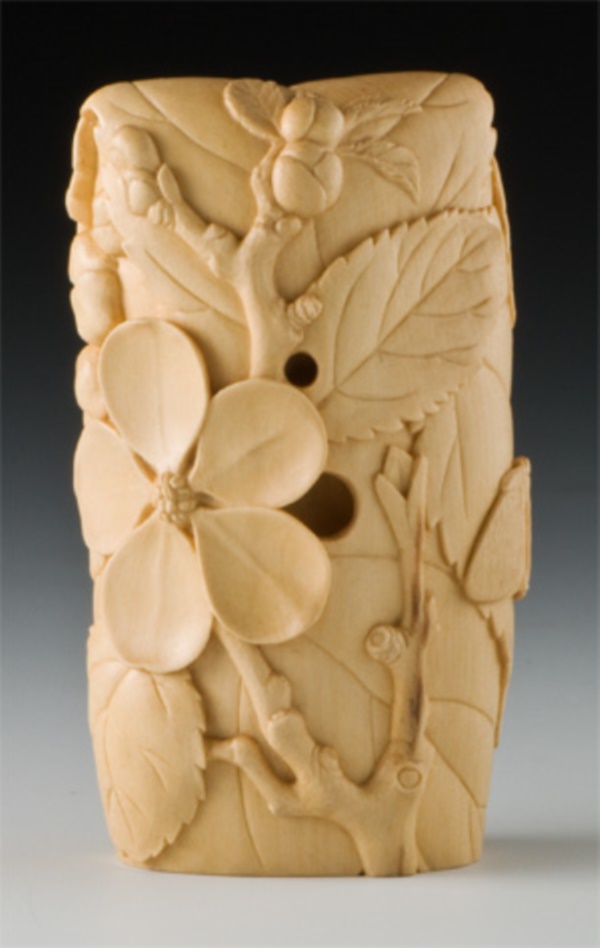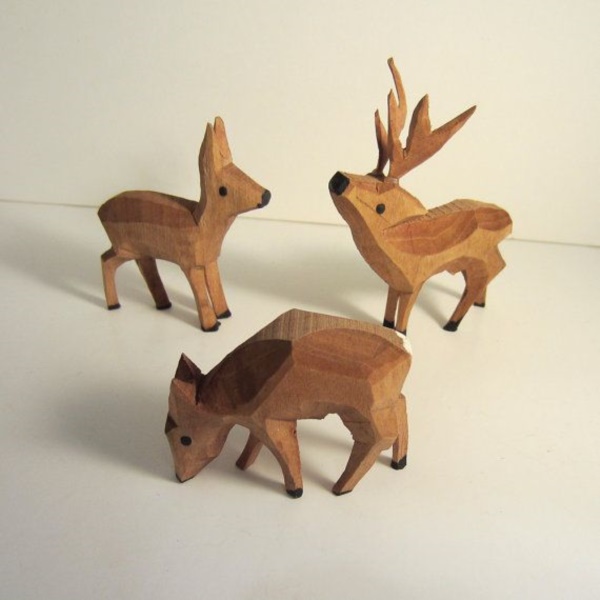 Whittle wood to create woodland creatures: There are certain woodland creatures like the rabbit, the squirrel, the deer, the dog, different types of cats, etc., using the knife to whittle away on a piece of wood. The thing is that we suggest that you use a bigger piece of wood and do a larger art project rather than start with something really small. This is because working on a small piece of wood to include intricate details is more difficult to do it on a larger scale. You may find that the most difficult part to do is the face of the animal and especially the expression of the animal or bird.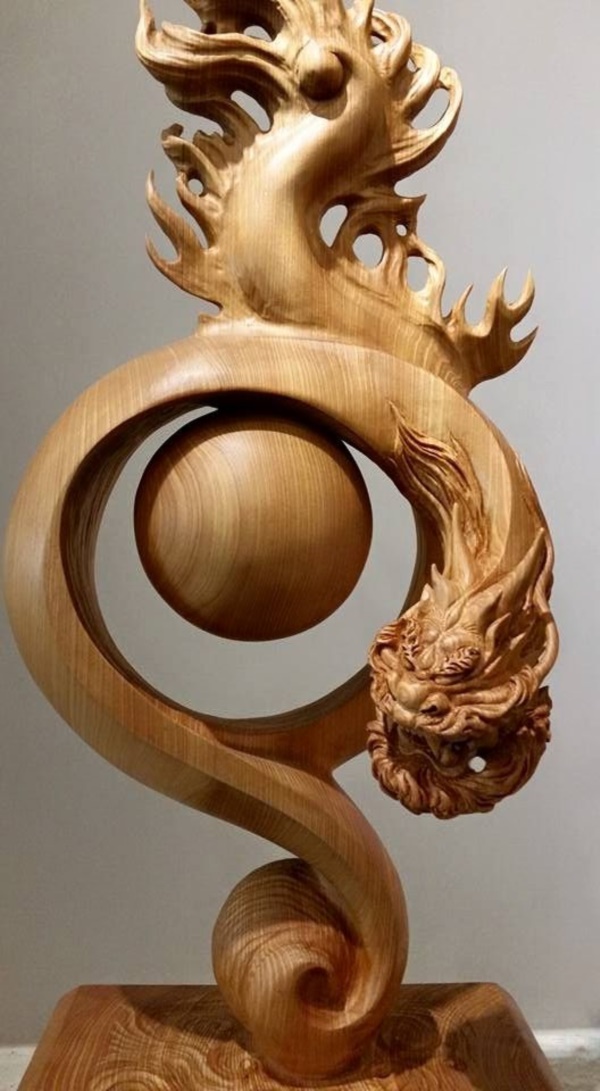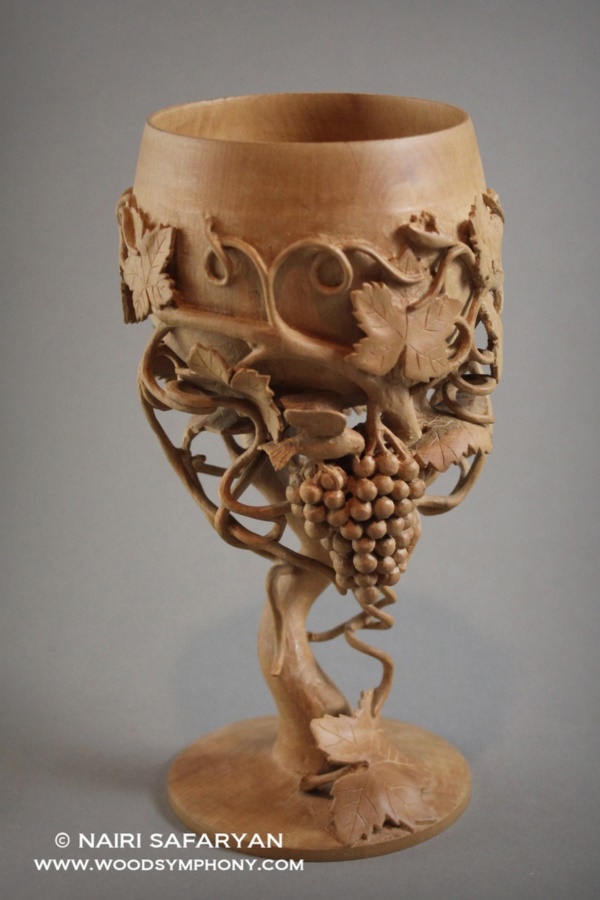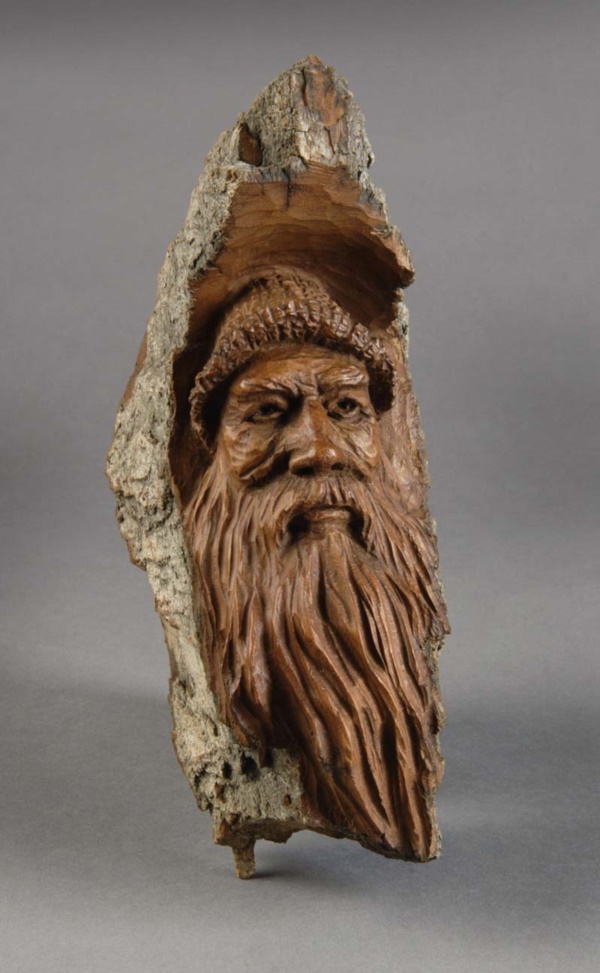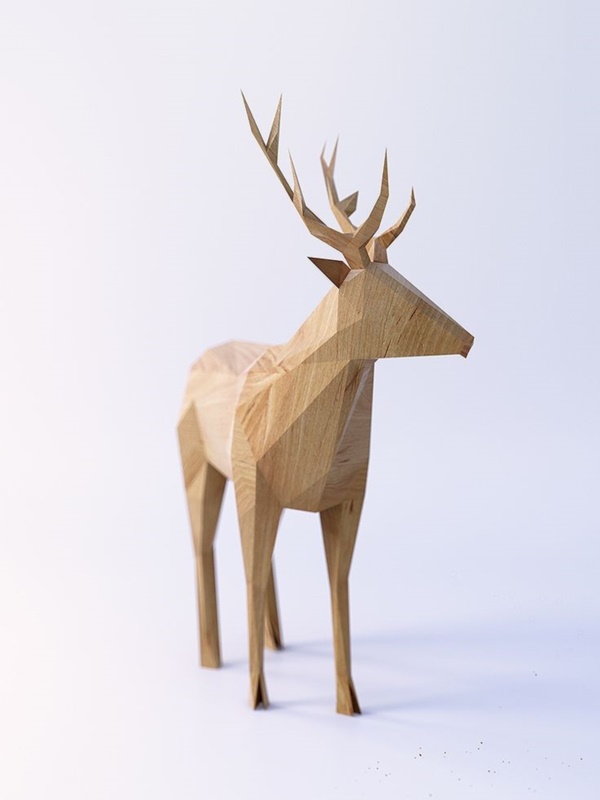 Draw and whittle a structured design: Another project to take up for wood whittling, is to pick out a design that you like and trace it out on a piece of wood and whittle the design out. One of the best ways to do this is by starting from the inner part and move on to the outer part. This way you can ensure that you stay true to the design and whittle in a correct way. We suggest that you start with a simple project before moving on to more complex designs.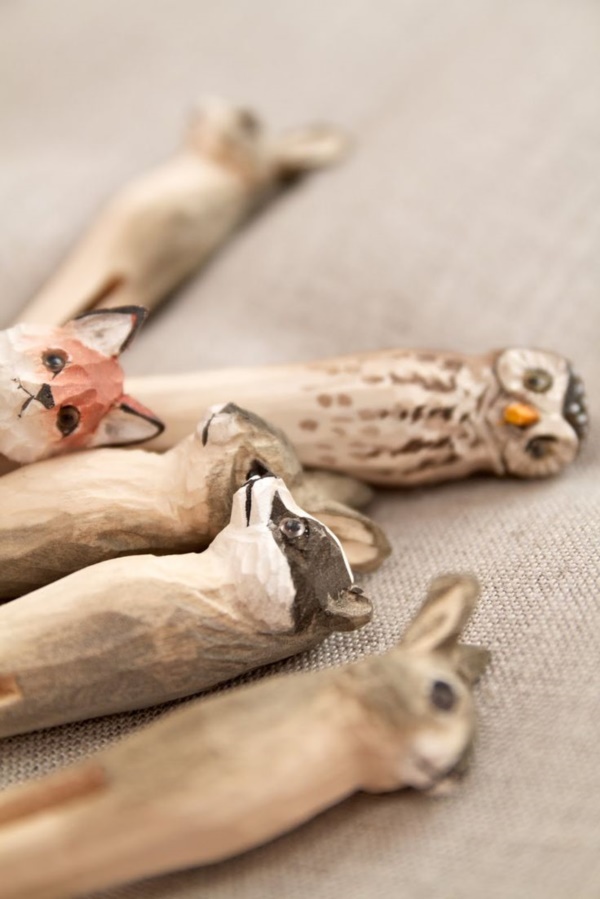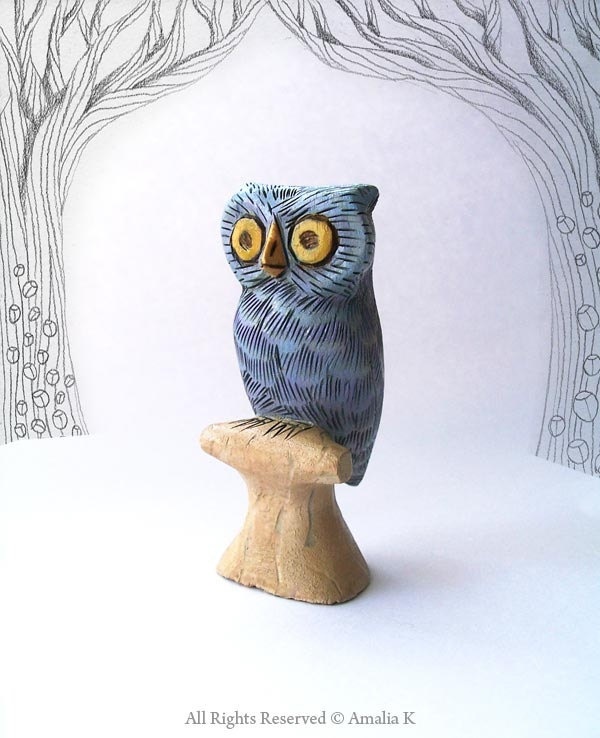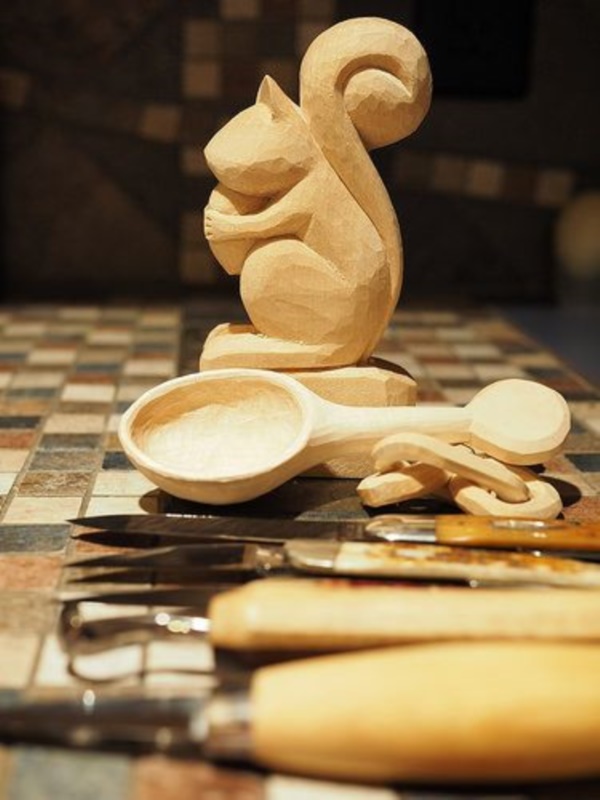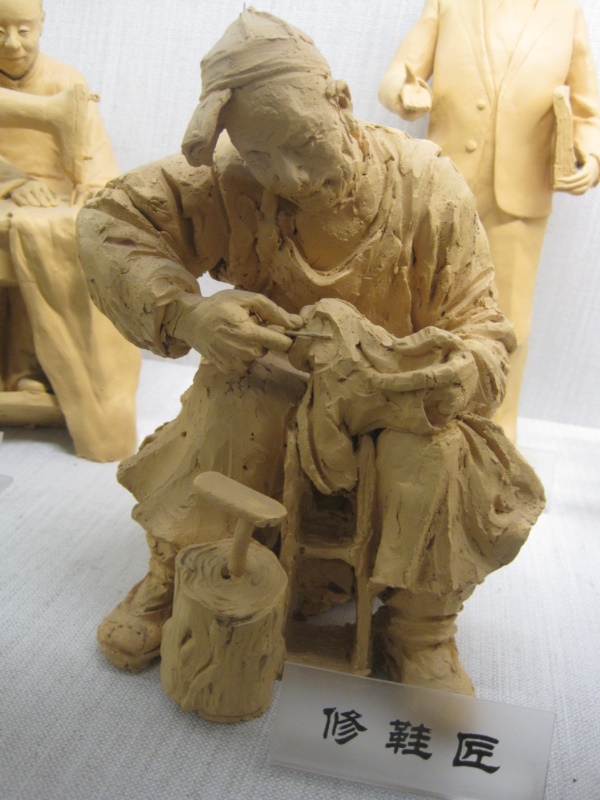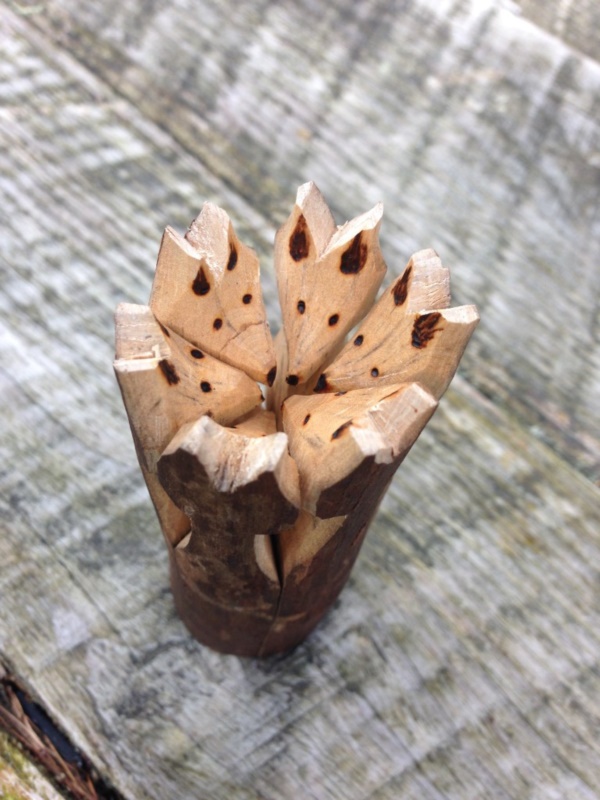 Utensils and ladles too are a good idea: Another simple wood whittling project that you can pick up is whittling the handles of wooden utensils like ladles around the home or even the wooden handles of cutlery. This can be a worthy project to make your cutlery and utensils look unique as well as satisfy your creative urges to do some wood whittling. However, if you are working on a particular set, do remember to keep designs same and failing that at least have common theme running through them.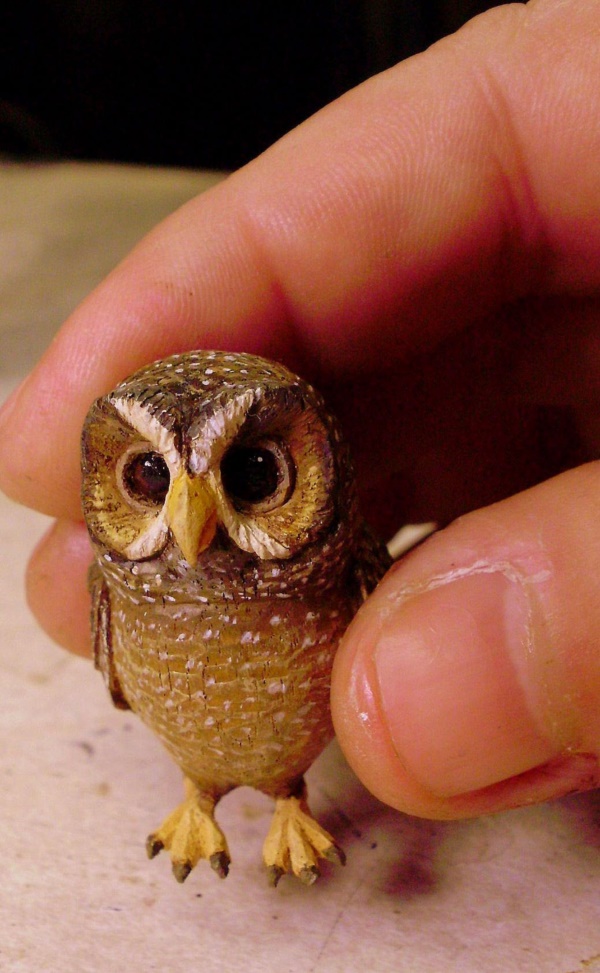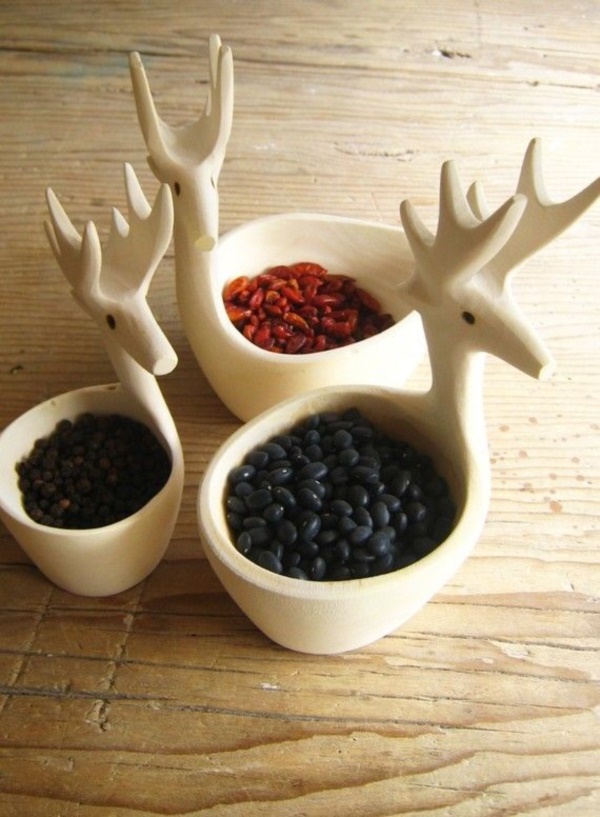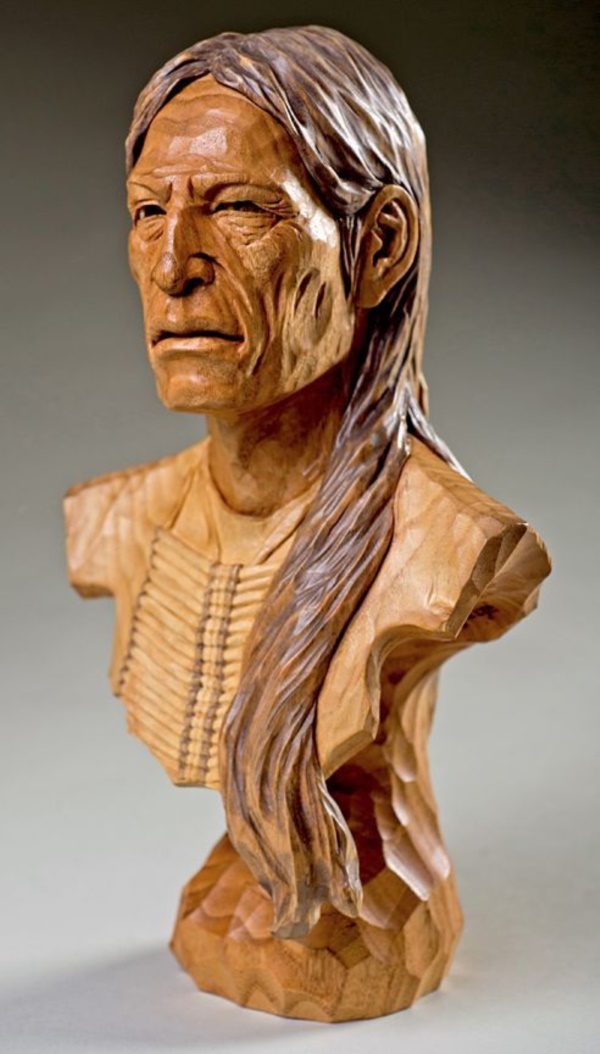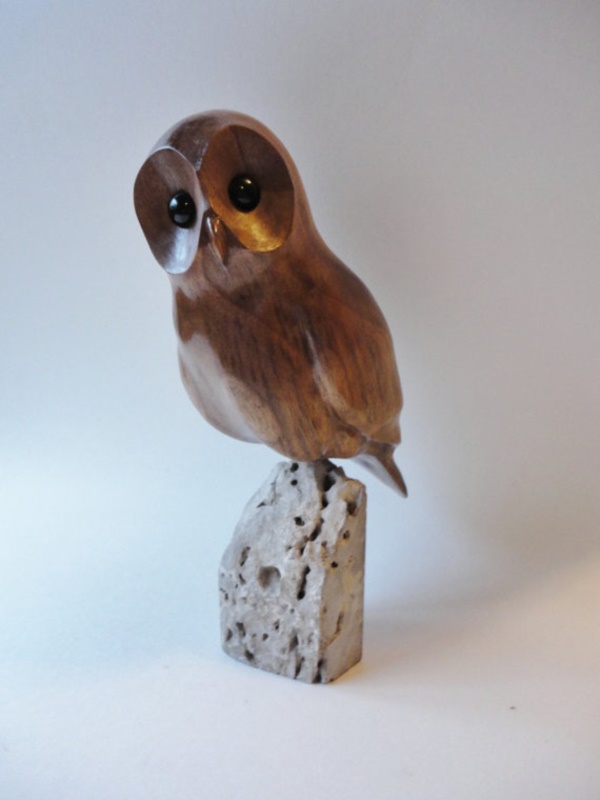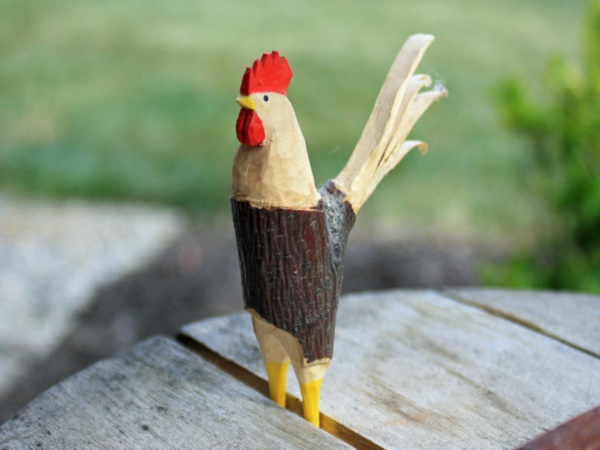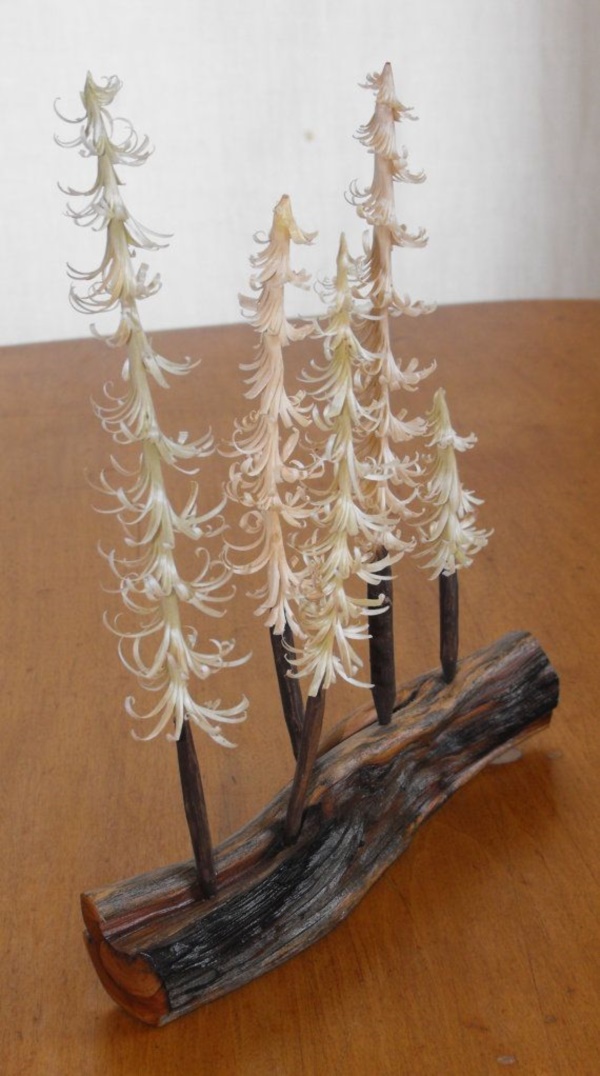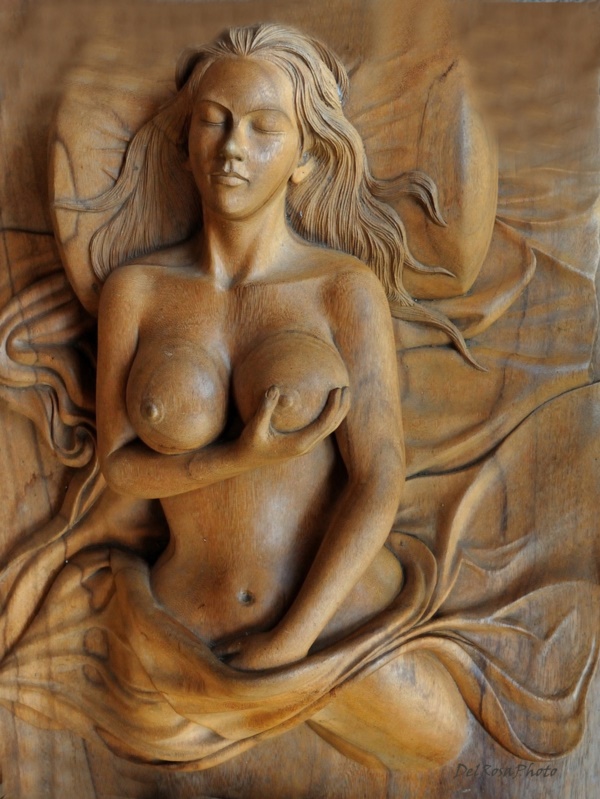 Try your hand at human figures in interesting poses: We often step out of the home to buy something that we can use to decorate our walls and come back disappointed because the piece we are looking for may not be available. And if it is available, then it would be too expensive. That is why if you are looking for interesting wood whittling pieces based on humans, you can whittle them yourself. No doubt it is an ambitious project but we are sure that you will find the project interesting and rewarding.