We may have said this before but it warrants repeating because the world of art has become more interesting and accessible to most of us because the definition of art keeps expanding to include a lot of new aspects. Today we are going to be talking about one such entrant – laser engraving. It may be right when some people argue that laser engraving is not truly art but that it is technology that does all the work. But let us take a step back and examine the facts. Do laser engraved art works delight our senses? Yes they do. Do machines decide on the designs to be engraved? No people do. Are these images creative, fun and touch your emotions at some level? Yes they definitely do. By these definitions laser engraving does come under the purview of art. It may not take the same kind of effort as surprising and sweet spoon art that will make you stock up more, but you do need creative imagination, skill and finesse to do laser engraved art.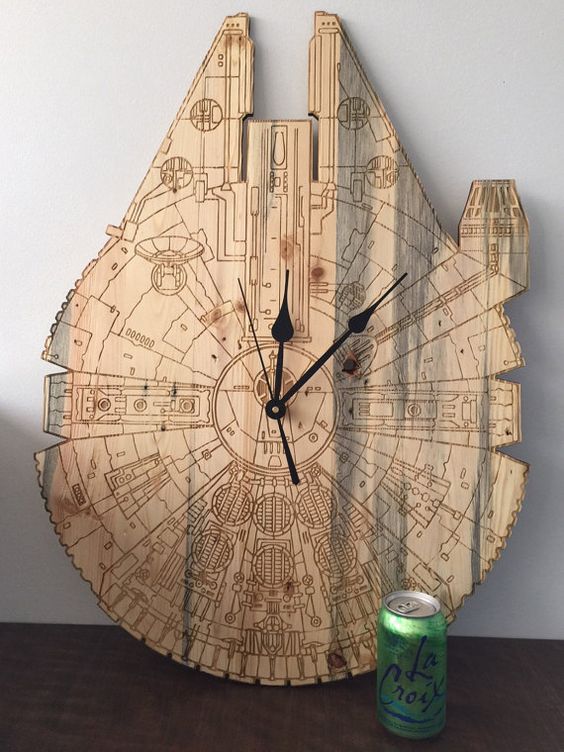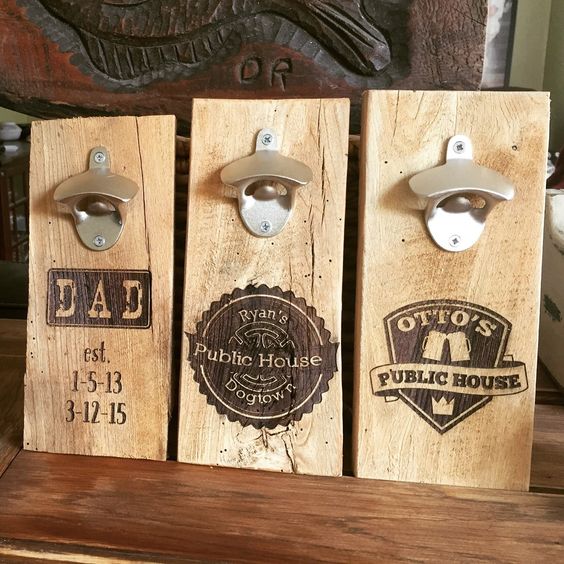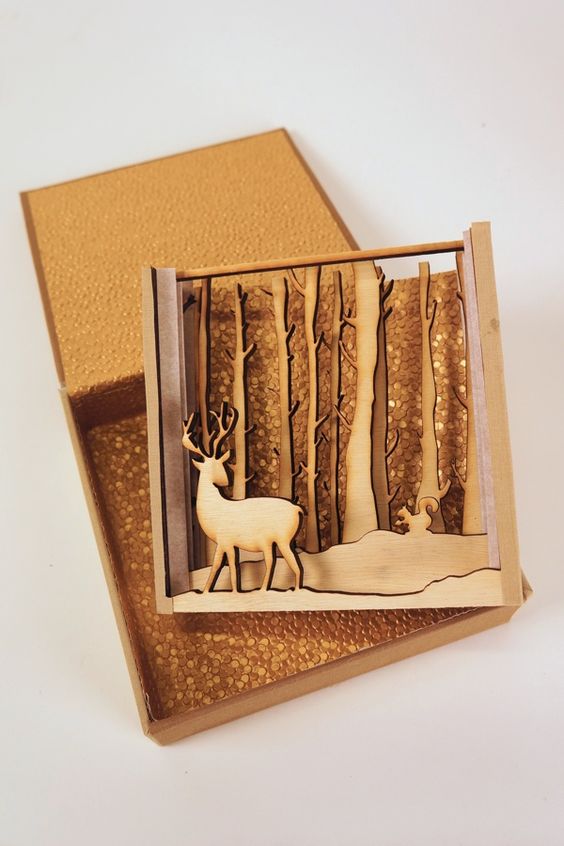 We know that many of us have looked at far-fetched small wood carving projects with a lot of longing, but this is another approach that will work too. The best part about laser engraving is that it can also include stuff like art with crystals which is a collector's dream.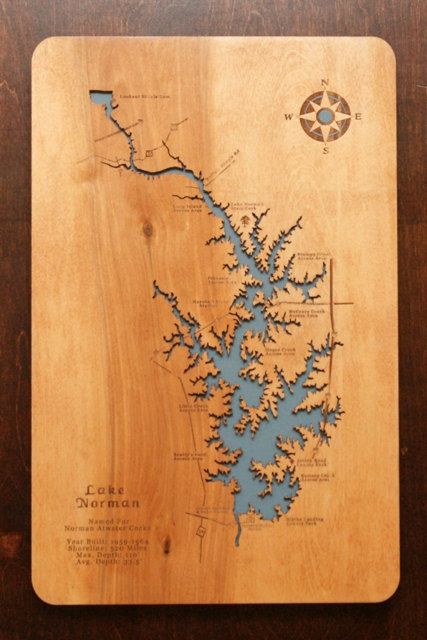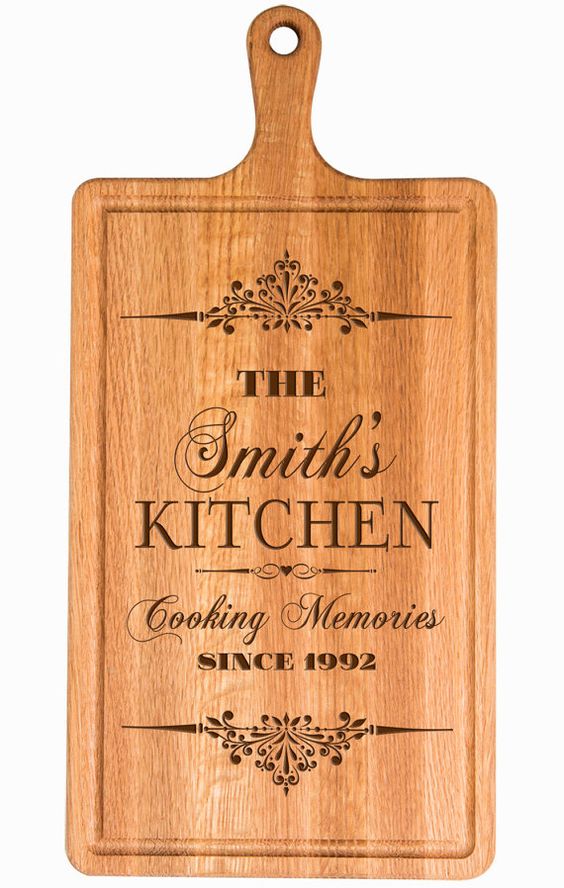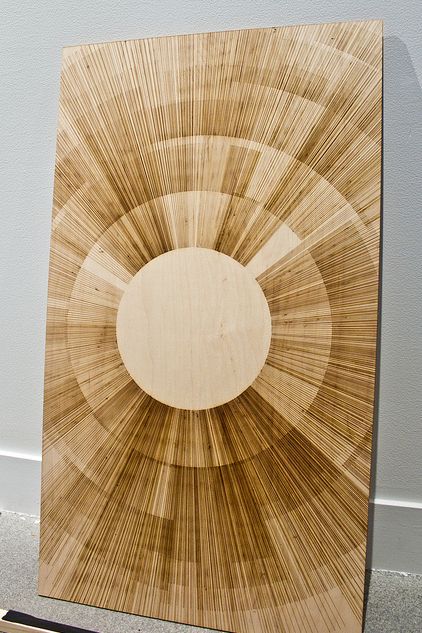 To start with, we would like to tell you want laser engraving is all about. And as the name suggests, laser engraving uses lasers to etch or engrave or mark on a surface. This technique unlike others does not use ink or does not have tool bits that touch the surface, which means that time does not make them wear out. We have mentioned this here, because these are the qualities that make it different from other methods and that you do not have to replace the bits or fill up ink as you would have to do with other methods. Another important point to be noted with laser engraving is that it can be used on many materials previously not considered suitable for engraving.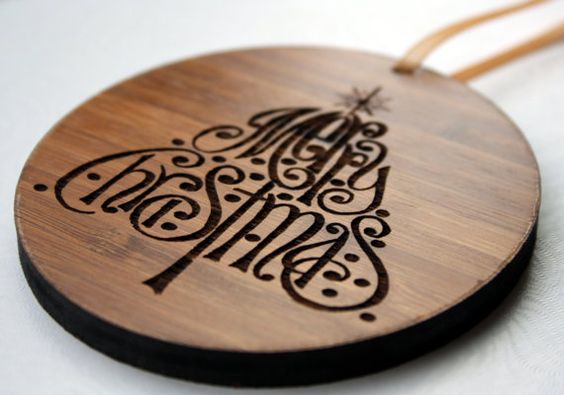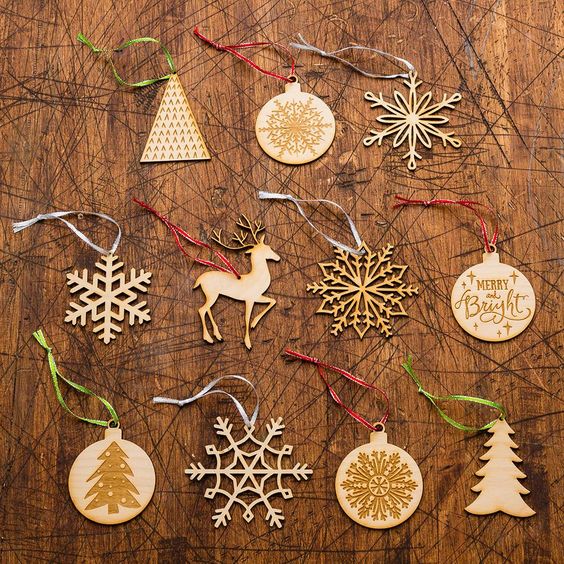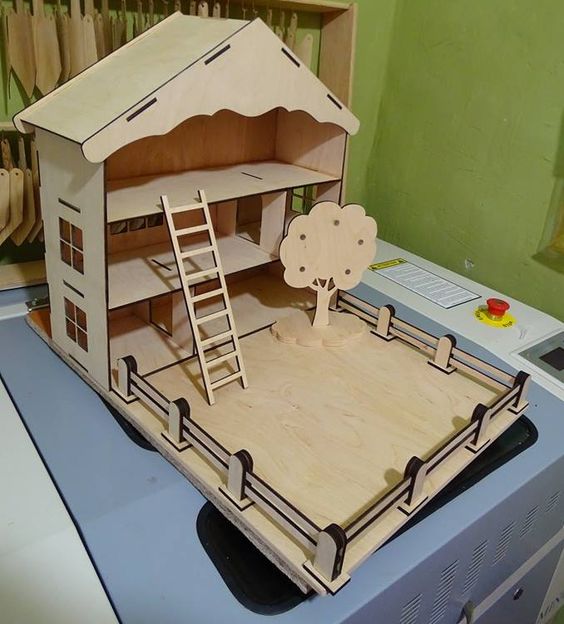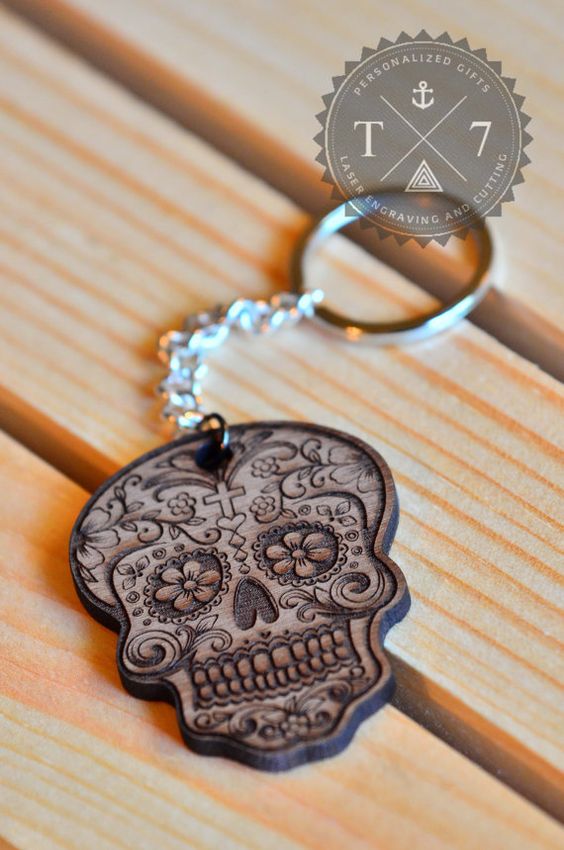 However, there are some precautions you have to take to ensure that the design that you choose comes out the way you want it to by masking some areas with tape among other steps.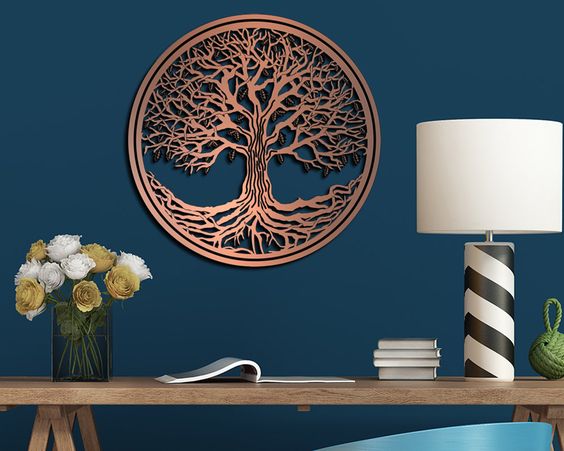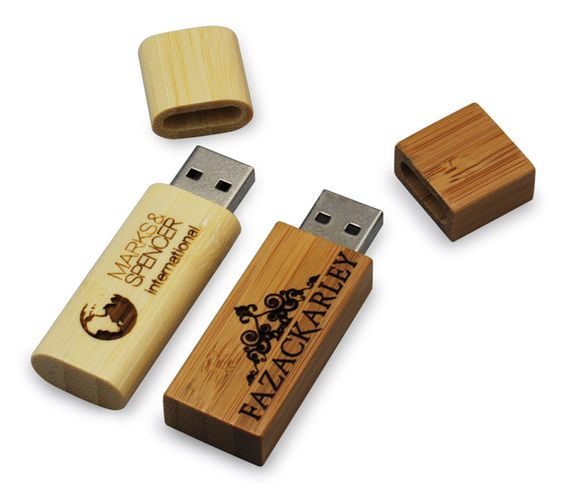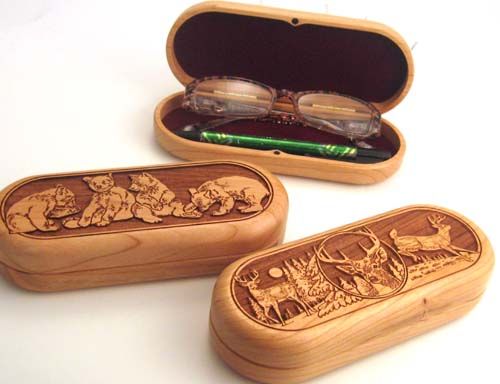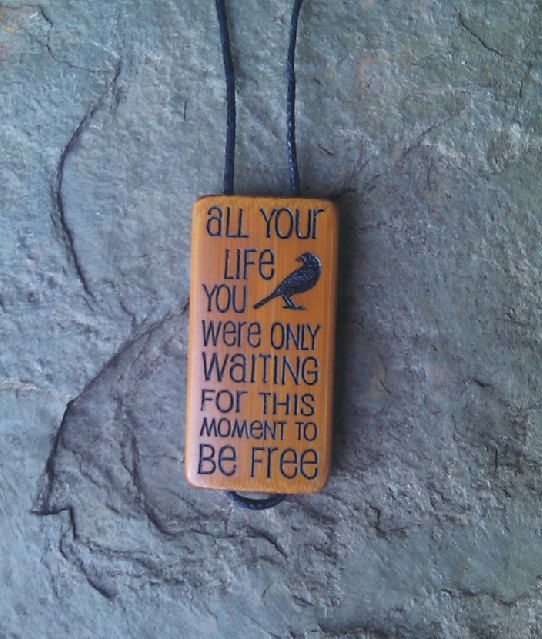 But once you are clear on how to go about laser engraving, the plethora of ideas open to you for personal use or for gifting purposes is huge. Starting from a cute little idea for a birthday board showing the birthdays of all the family members to something as complicated as an elaborate wall hanging can be done using this method.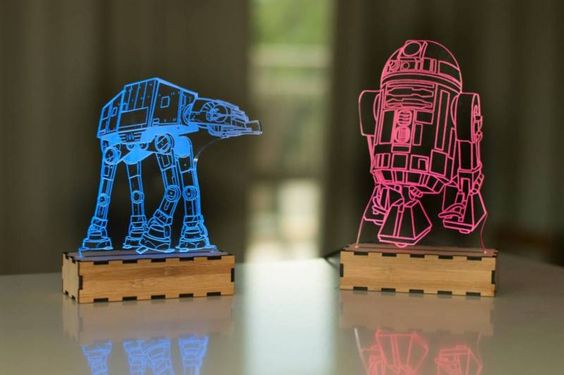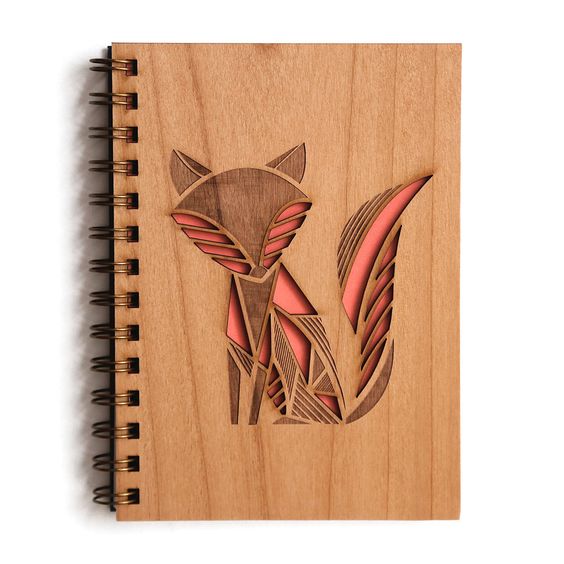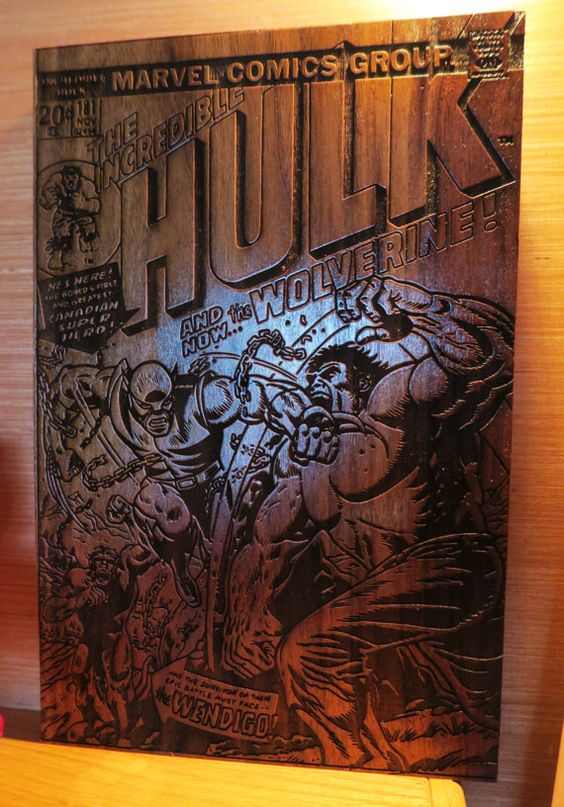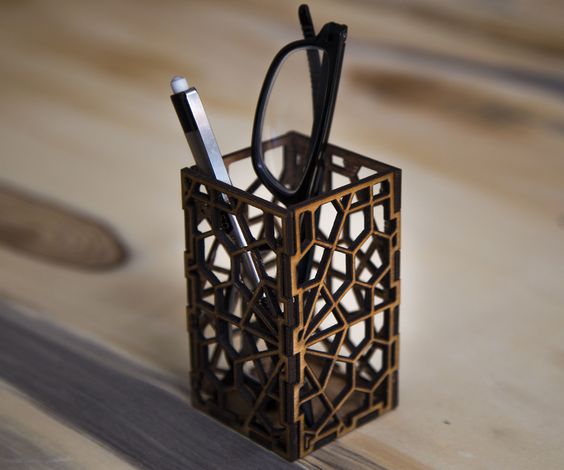 Among the many corporate as well as personal gifting ideas we can think of using laser engraving, the one thing that stands out is etching crystals or glass with an apt message and presenting it. For corporates, it could be their credo and logo and for personal purposes, you could go with etching a special date or a shared saying or a lovely art work just because it looks pretty. Some people have used laser engraving to even create footprints or fingerprints on various materials like wood, glass, metal, etc. to commemorate the birth of a little one.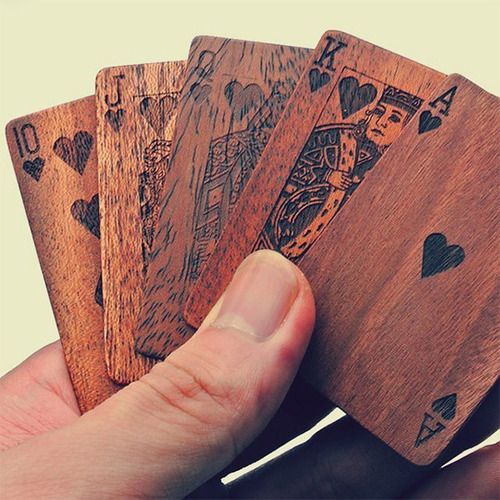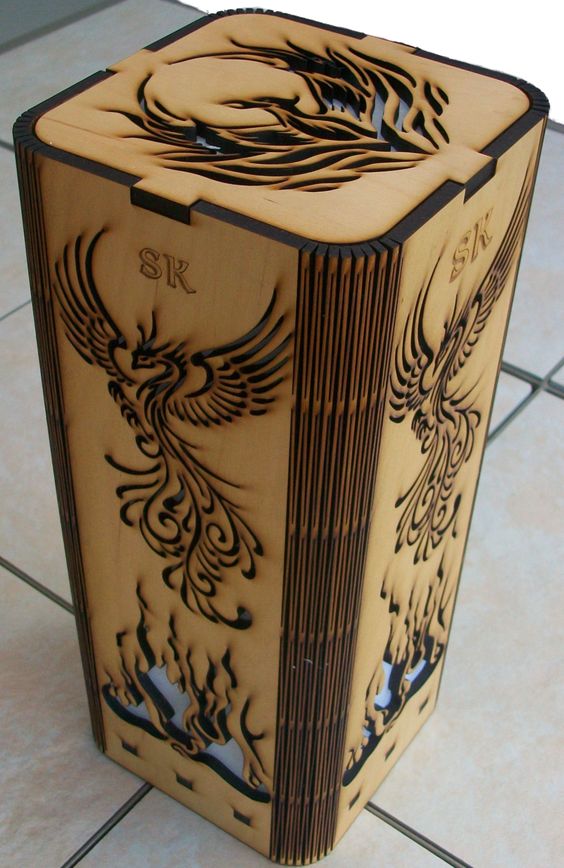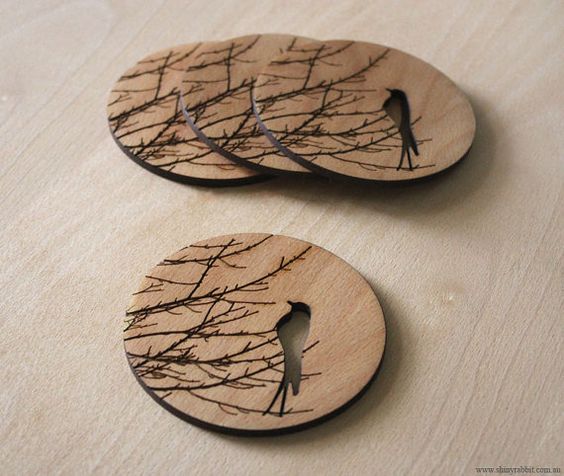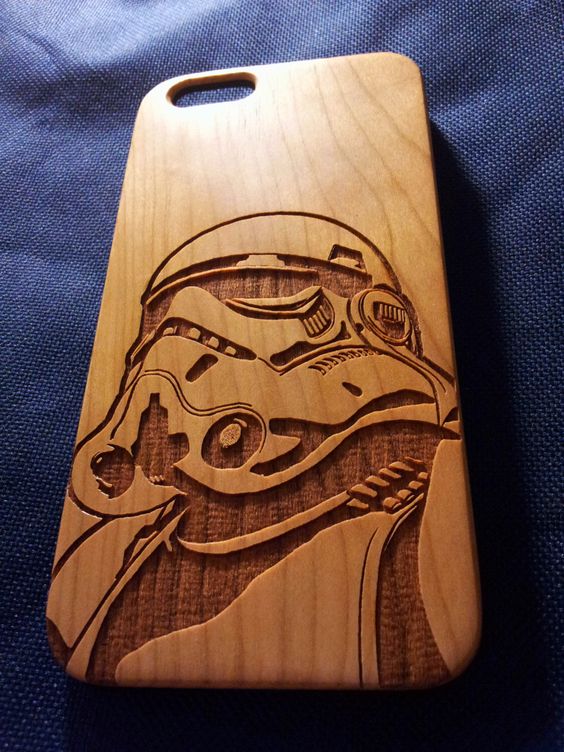 And if you are one of those who likes to decorate his or her home with all these lovely artistic touches that are unique and personal, then laser engraving will come in very handy indeed. We can imagine that everything from coasters to engraving on furniture and fixtures can be done using this technology. We also give you plenty of visuals so that you can get an idea about the infinite possibilities using this technology, Please look at them and let us know which ones appealed to you the most and why.