What is pop art? What does the word pop mean anyway? The word pop is actually the short form of the word popular and nothing else that could be defined as deep and mysterious. Considering this definition, you have to know that pop art paintings are bound to be bold and full of color and bound to be somewhat in your face. Take for instance, the works of Andy Warhol and some facts about pop art; this leaves us in no doubt that the artist is unabashed about using the best means possible to express what he wants to say though it may not be an object for artistic inspiration in the strictest sense of the word. The artist feels that even the most mundane of objects like the bottle caps of the soft drinks we drink or the humble bottle of ketchup has an artistic angle to it.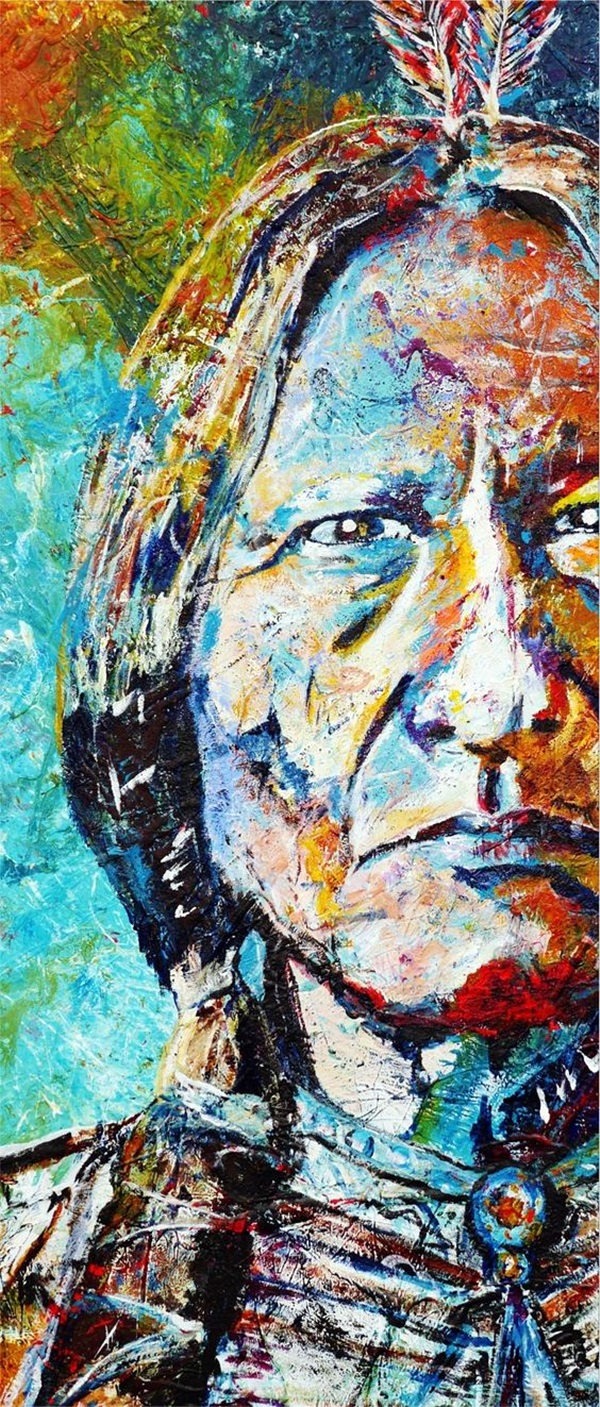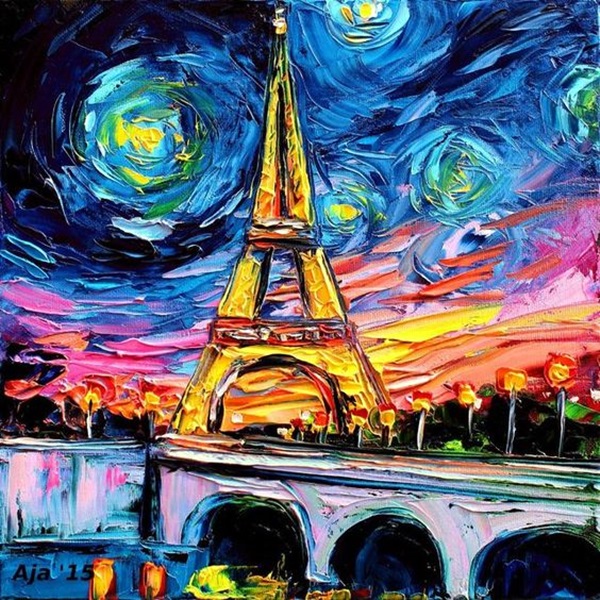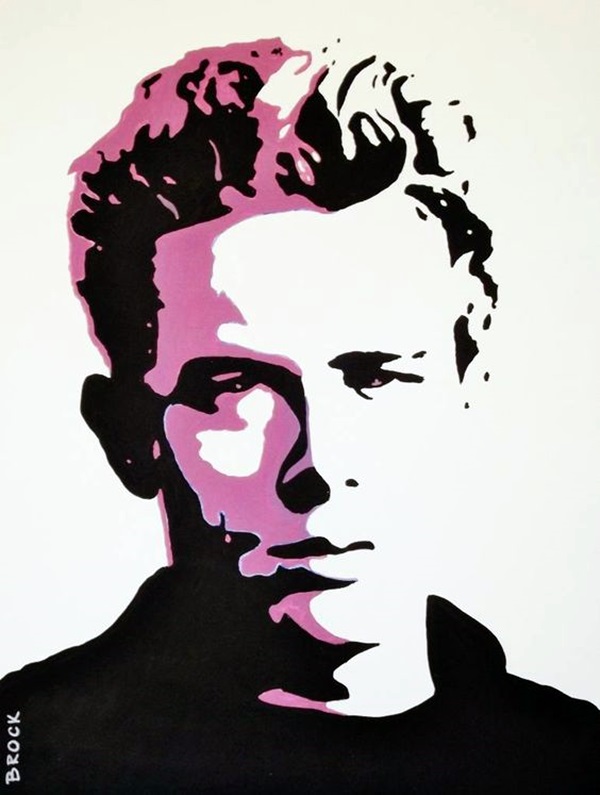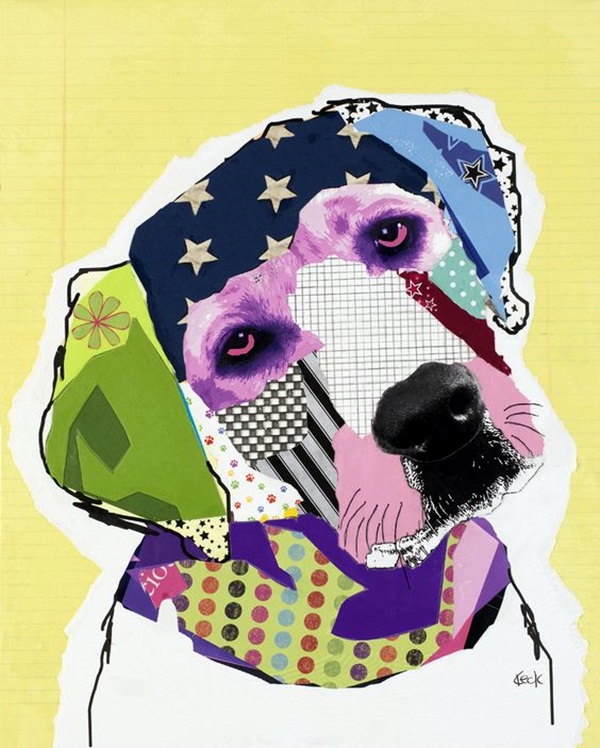 If we are talking about classic and modern pop art painting examples, then we should not miss out on mentioning the golden examples of Roy Lichtenstein who has made a contribution to modern pop art in his own way. If you look at pop art paintings there is something so bold and evocative about them, that you cannot help but stare at them. The use of bold colors and the obvious subject can be somewhat startling especially if you are more used to looking at subtle art where there are many different ways of interpreting a single work of art. Some may even go so far as to compare them with luscious lovely lip art to make you and others smile and they may not be entirely wrong in doing so.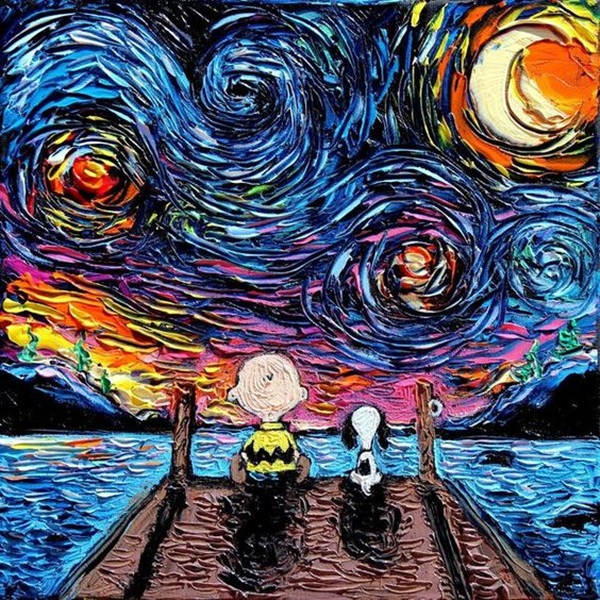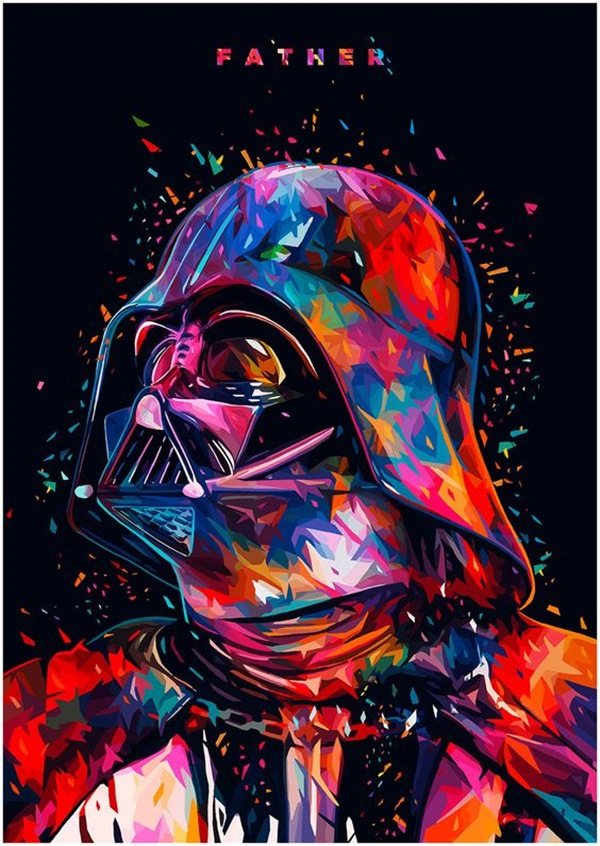 Classic And Modern Pop Art Painting Examples
The thing about modern art is that the artist does not stint on colors and there are simply no rules in the combinations in which they can be used. Ranging from the simplest art work like that of cartoons to artists from your favorite music group can be part of the modern pop art painting examples. It can also be the dramatic and obvious depiction of a woman shedding a tear dramatically giving an indication that she is going through a heartbreak that is very unbearable.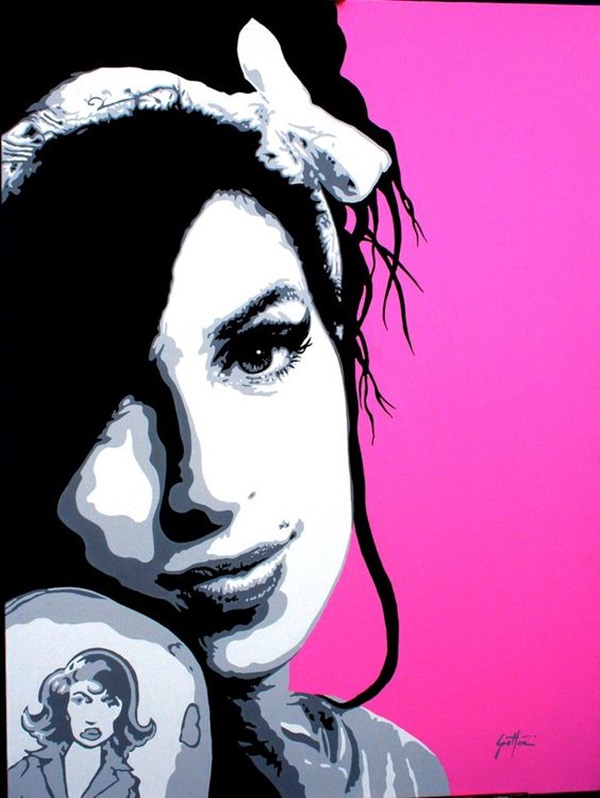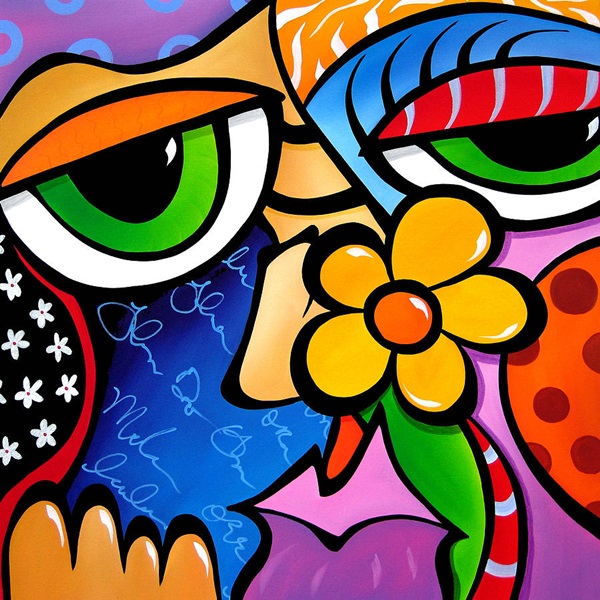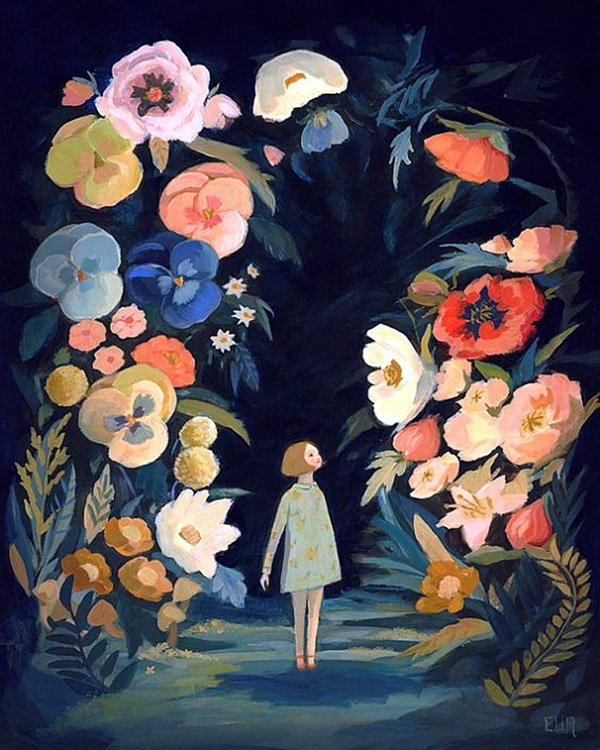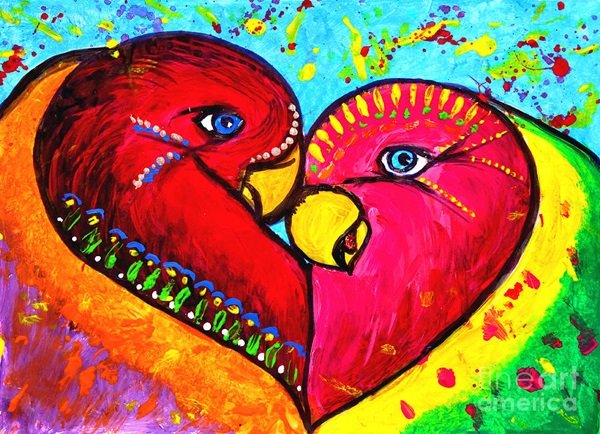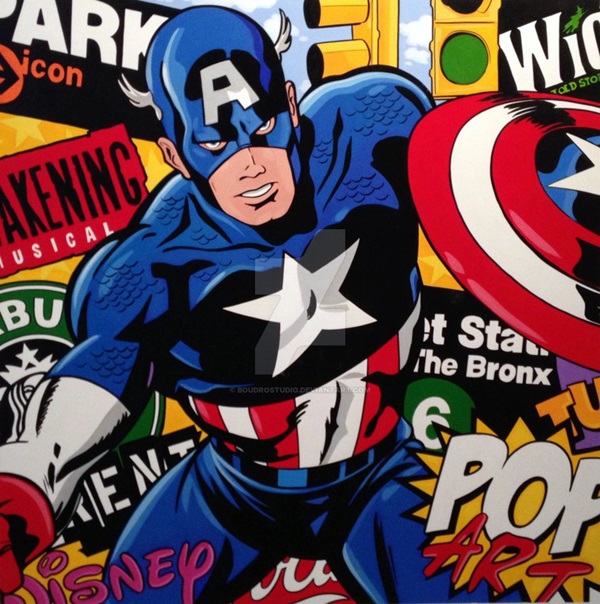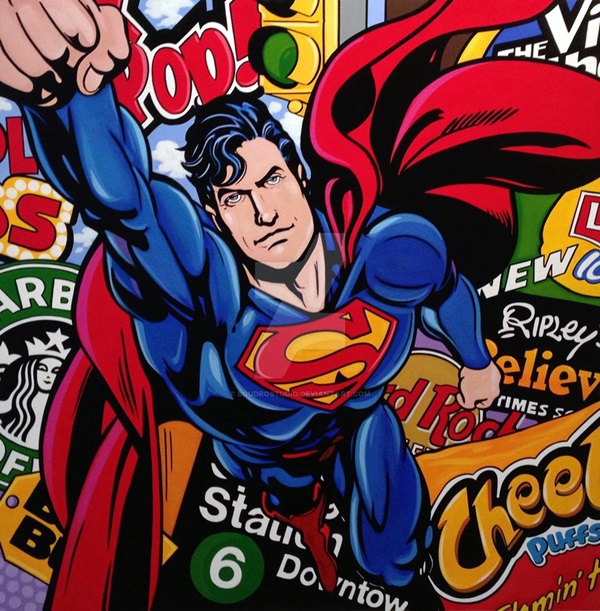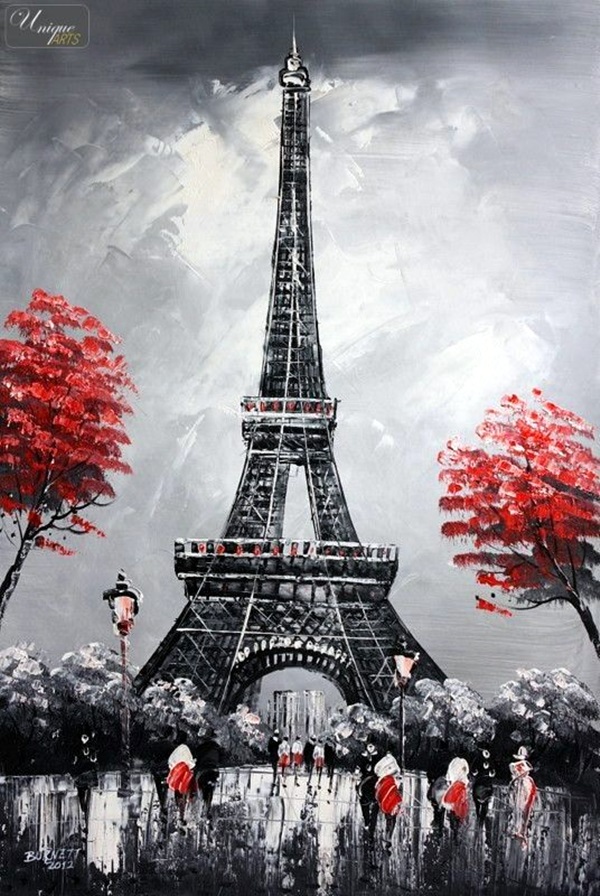 Or it could be a collage of symbols that are indicative of the many super heroes in the world of comic books. It can also be Mickey Mouse blushing because he has seen a beautiful woman in a state of relative undress. The modern pop art of this kind does not hesitate to draw elements from various genres. For example we know that cartoon characters like Mickey Mouse are fictional and part of fantasy and the woman might as well be real. It is not a possibility that these worlds will interact, but in the world of modern pop art, it is the creativity and the skill of the artist that matters more than realism.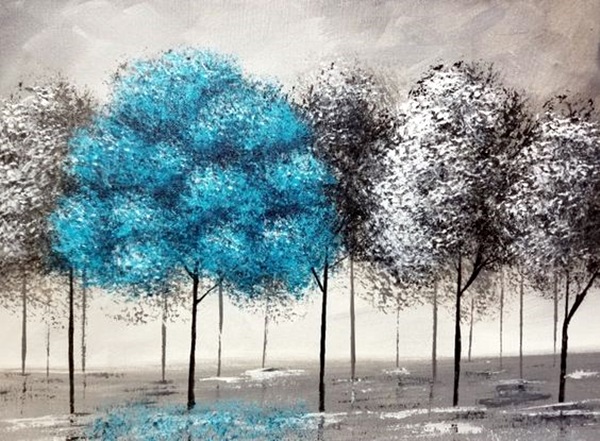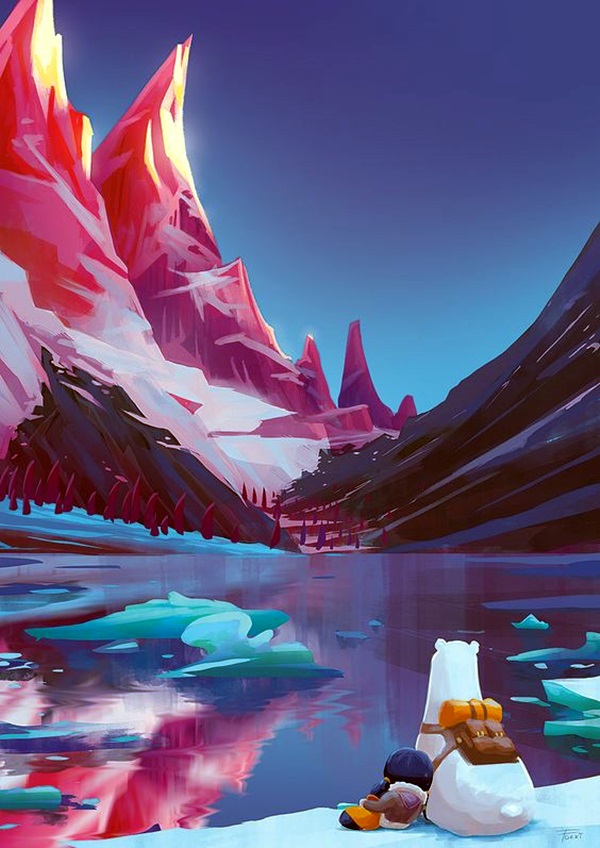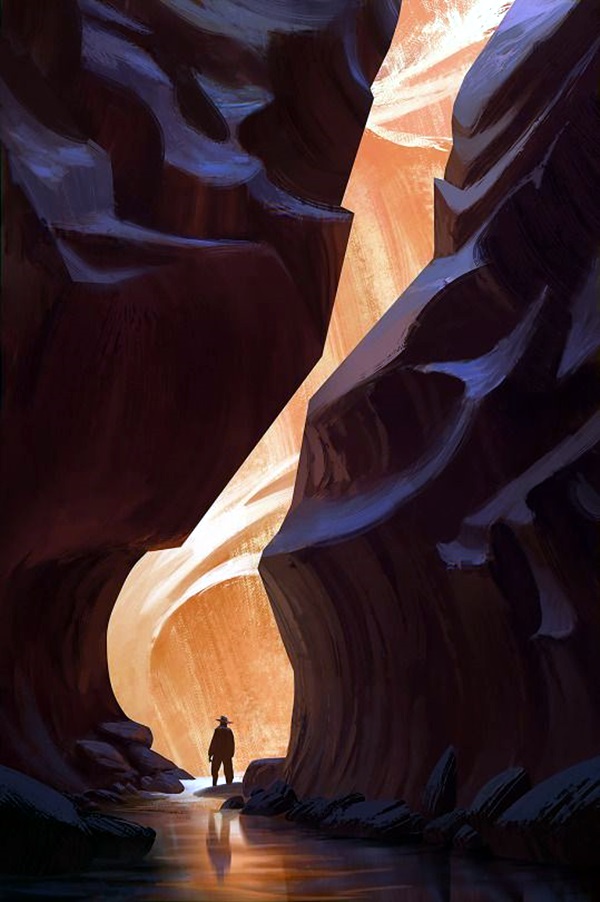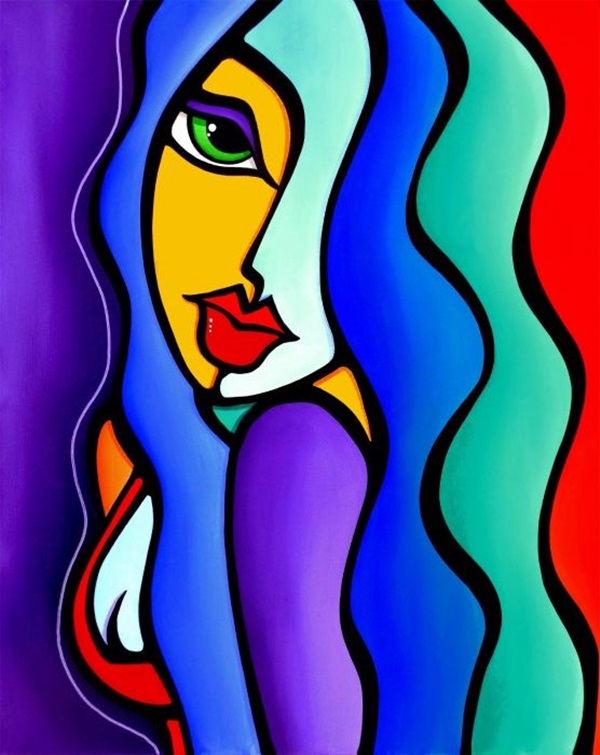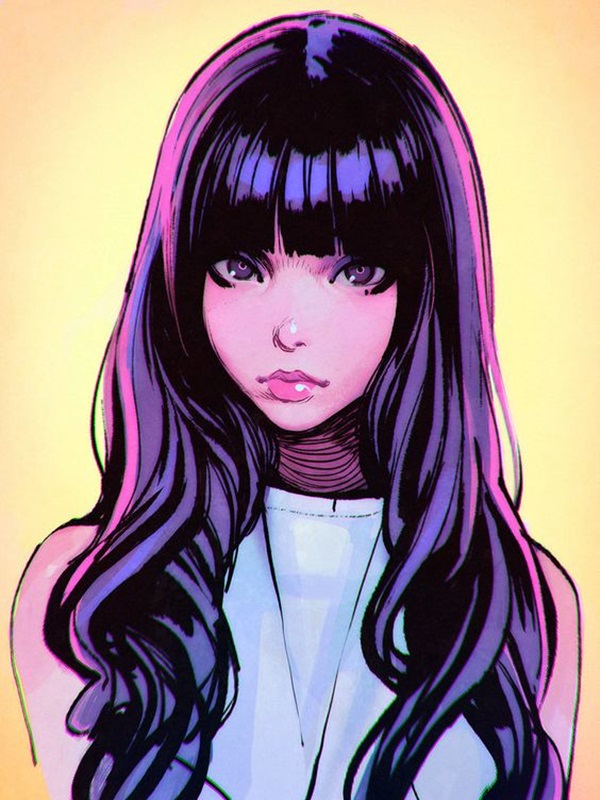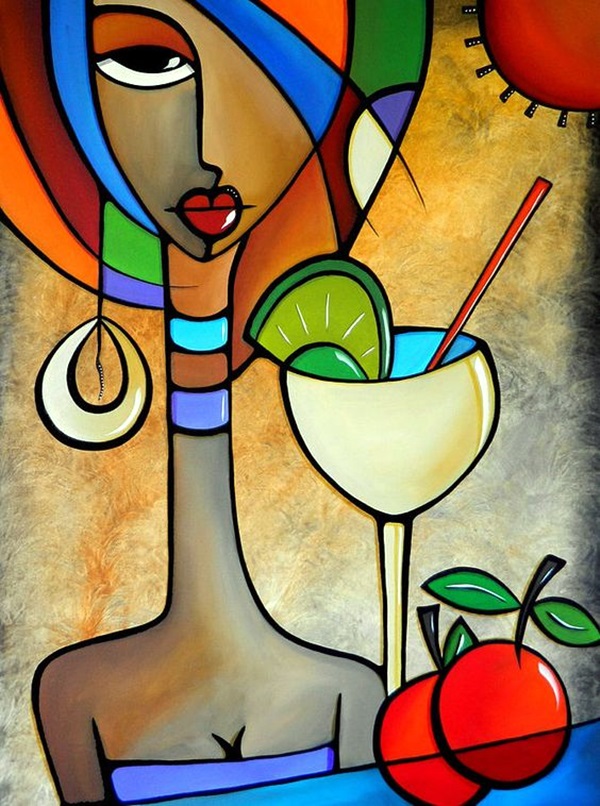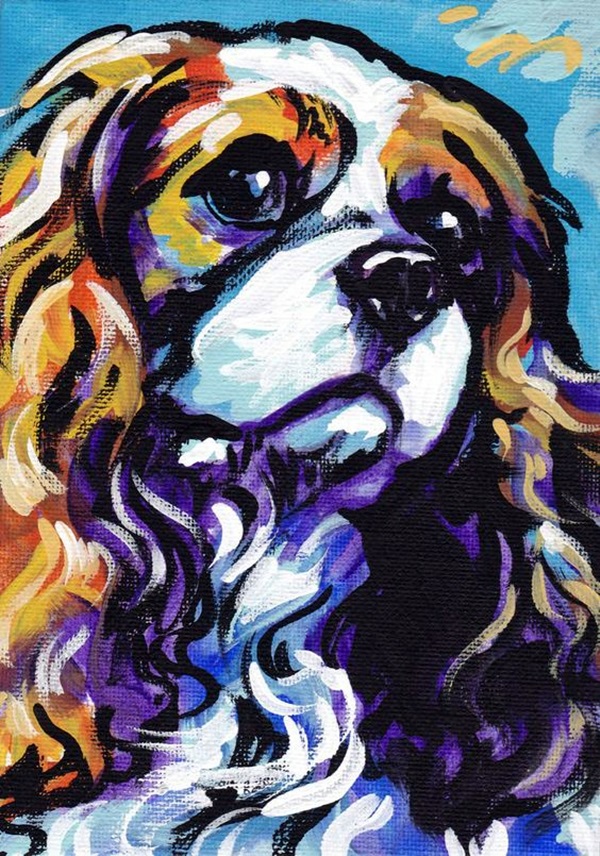 It could also be a punk style colored face that has become a zombie with many mouths and the disintegration of flesh that makes it gory but also fascinating in a macabre manner. It could also mean the depiction of the contents of a confectionary shop that will have you longing to run there and get some sweets to gobble up.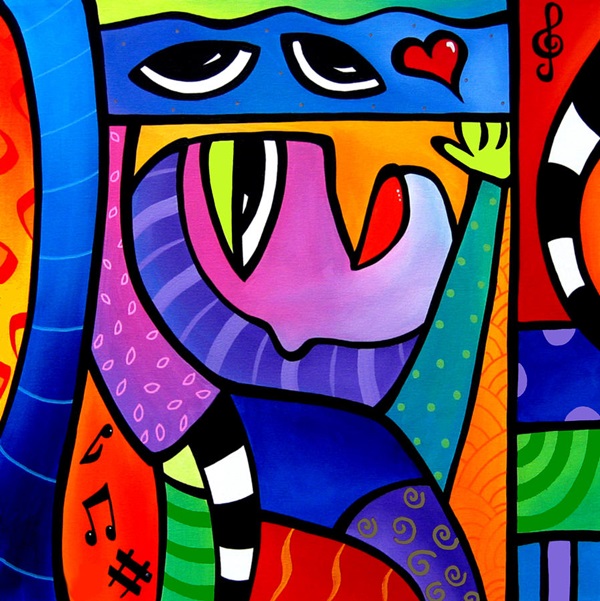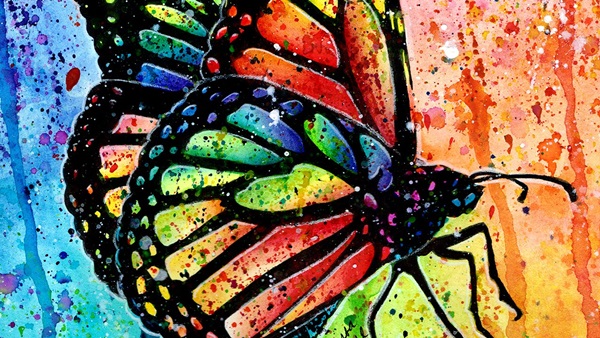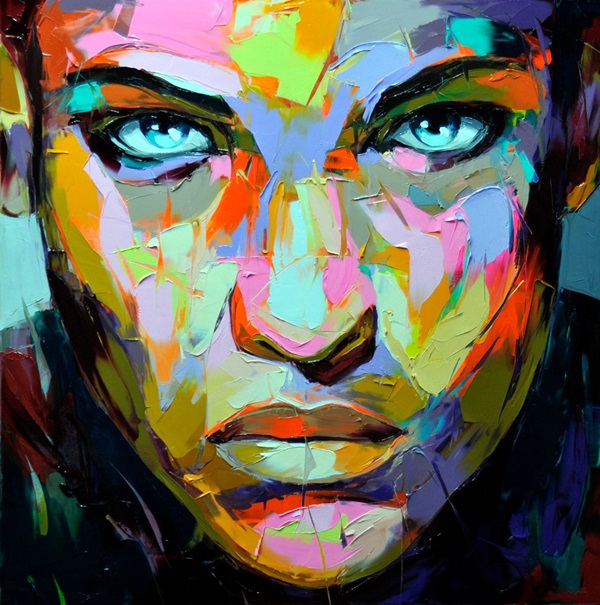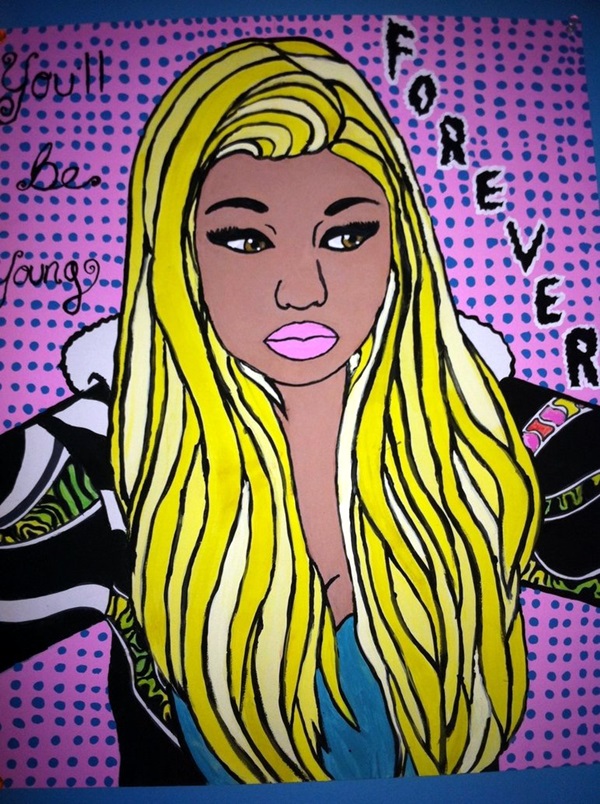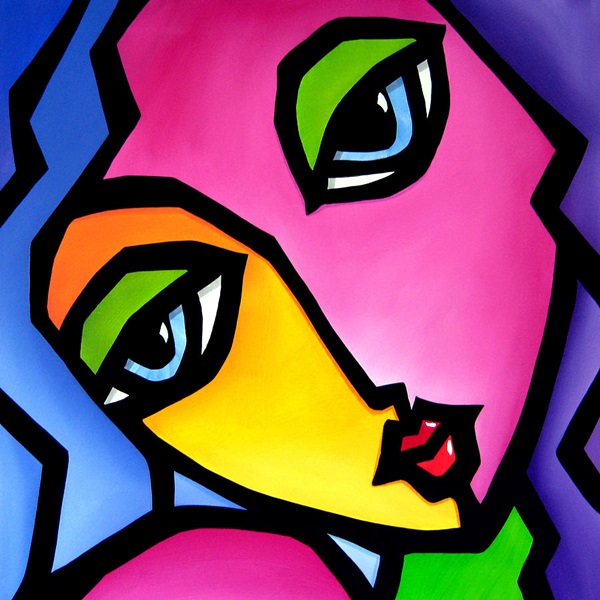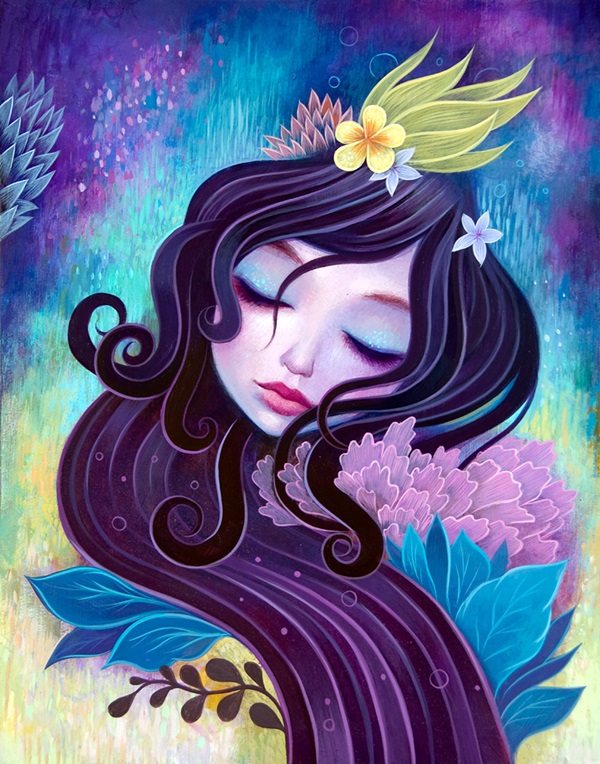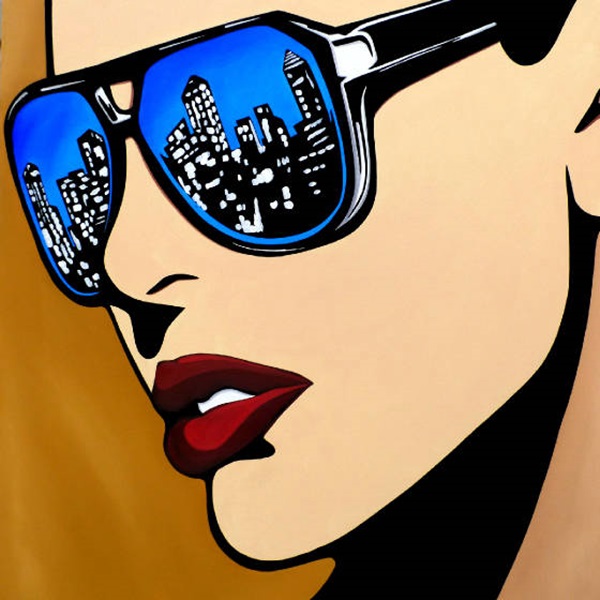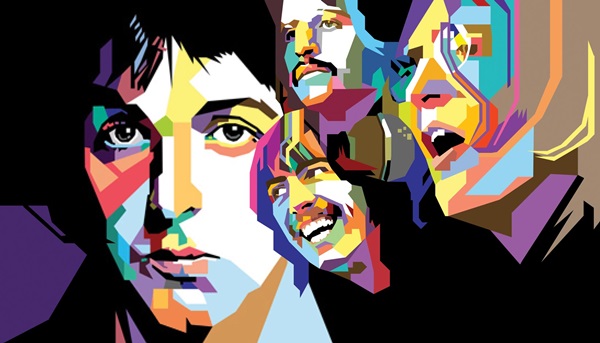 Modern pop art also does not hesitate to use the artistic tools that artists today have at their disposal which means a graphic element or two would not be out of place. In fact, it is this blend of the artist's skills and creativity along with the use of modern tools is what makes pop art so much fun and energetic.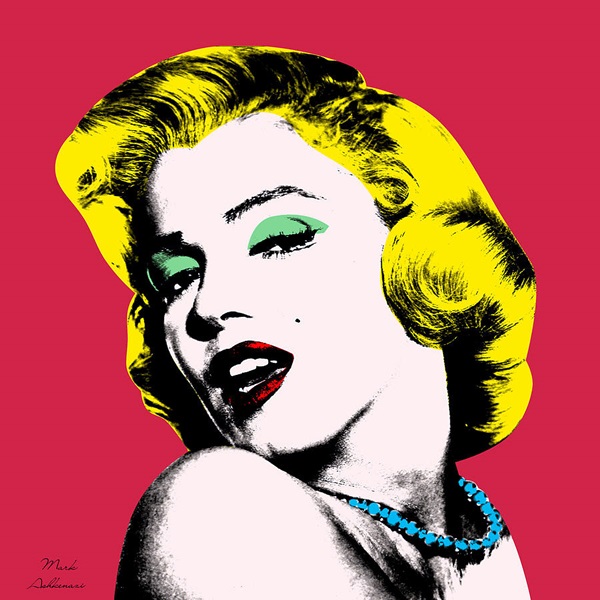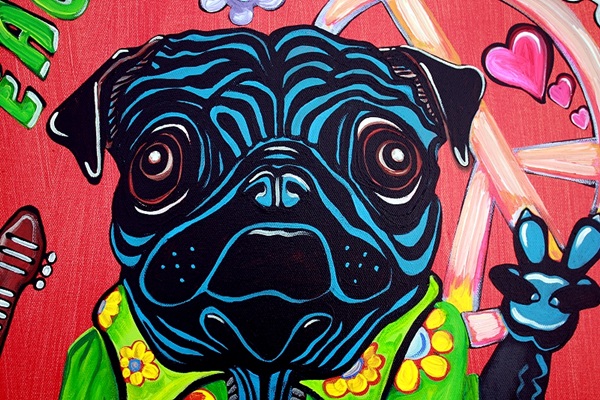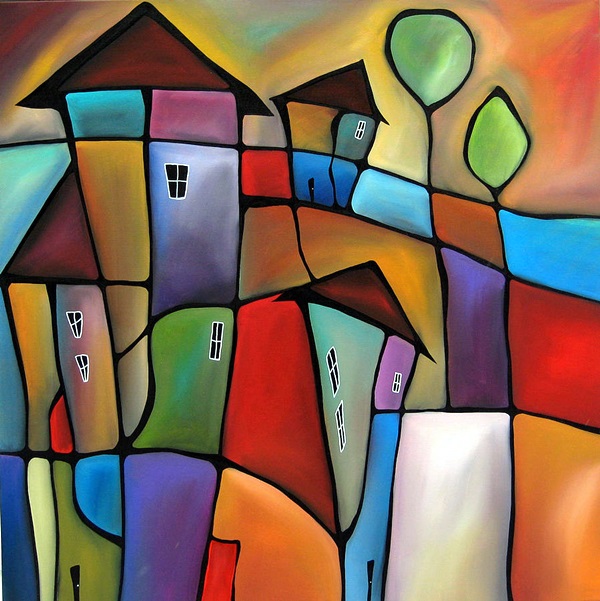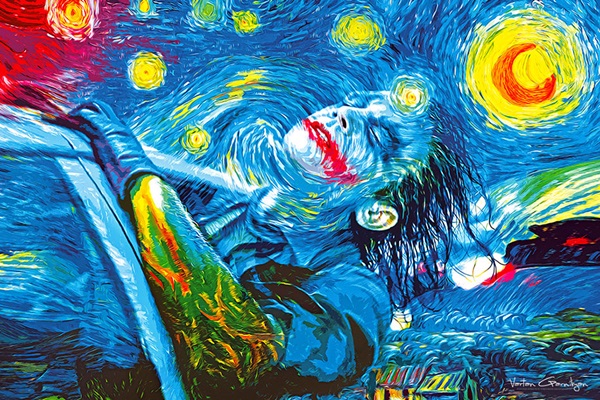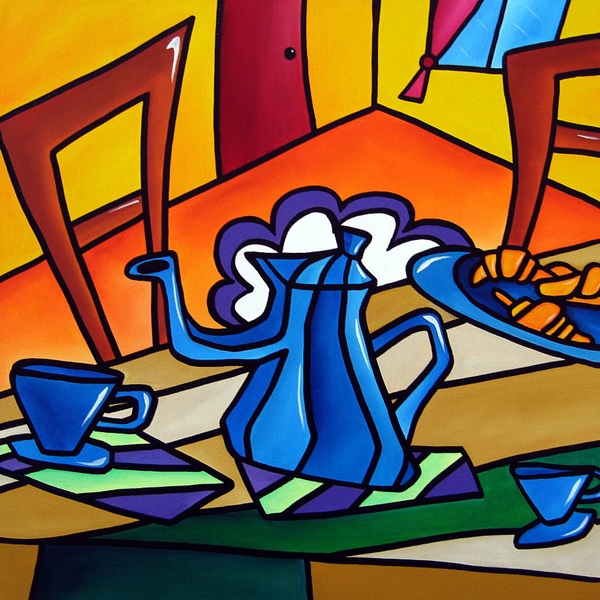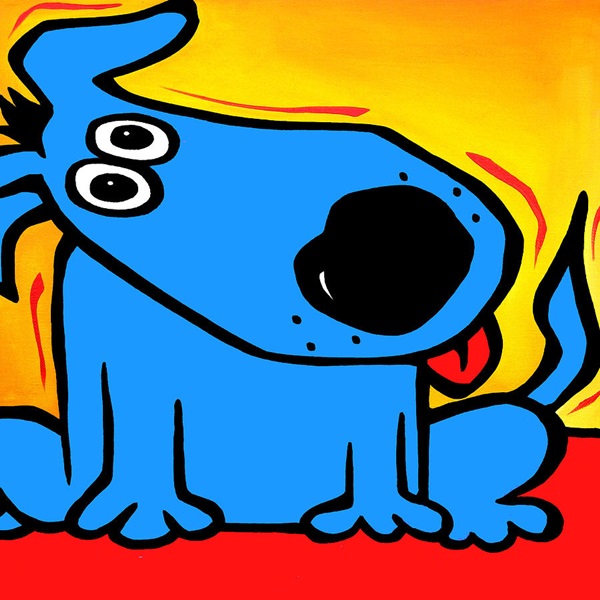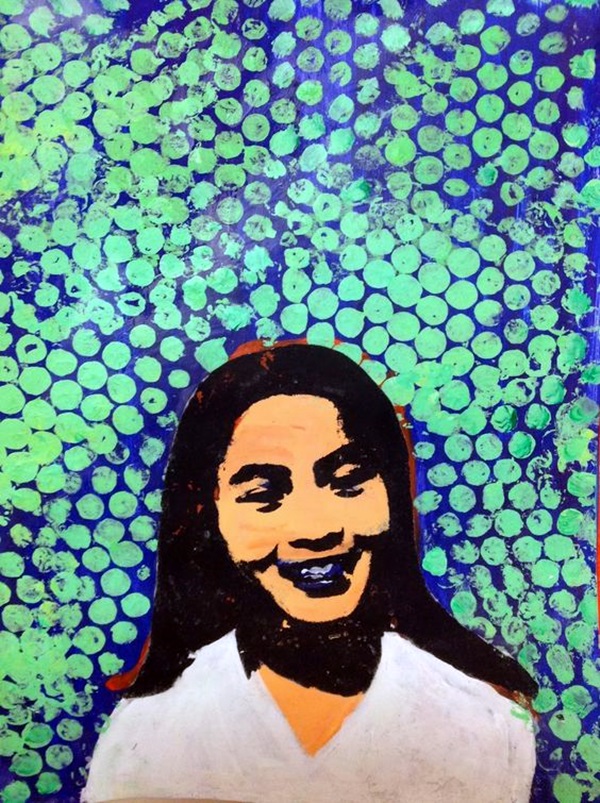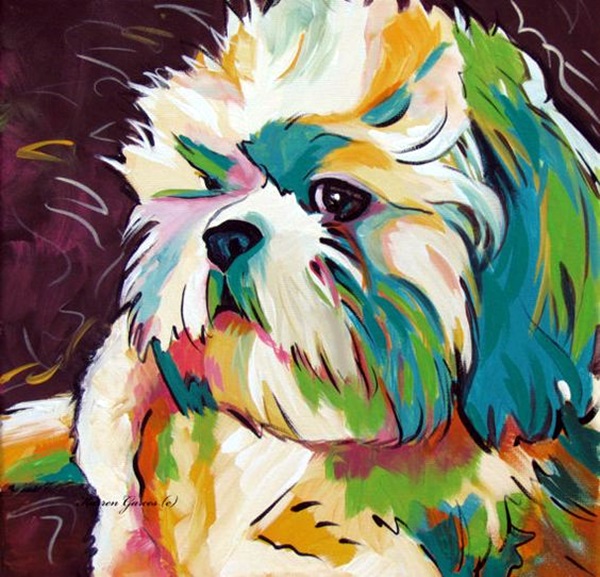 Do look at the examples of modern and classic pop art paintings that we have given along with the article and tell us what you felt when you looked at it.