When it comes to art and your way of introducing the young ones at home to this world (unless they are naturally drawn to it) it is always better to make things interesting and entertaining for them. This method works much better than forcibly asking them to read up about or look up works of art. One of the simplest way to ensure that this happens is to take up simple but engaging projects like paper toy art, which is something that they will love to do. This could also be one of the ways to draw them out of the online world in which they seem to be increasingly drawn to. Though it would be impossible and indeed foolish to wean them away completely from the online world, it is equally important for kids to have manual dexterity and an inclination to indulge in such activities. That is, you should yourself even as a grown up take part in projects like creating attractive ornaments from paper so that this craft form does not die a premature death. Another way to ensure that your whole family has some hands on exposure to arts and crafts is to work at preparing pretty paper animals for learning and decoration purposes.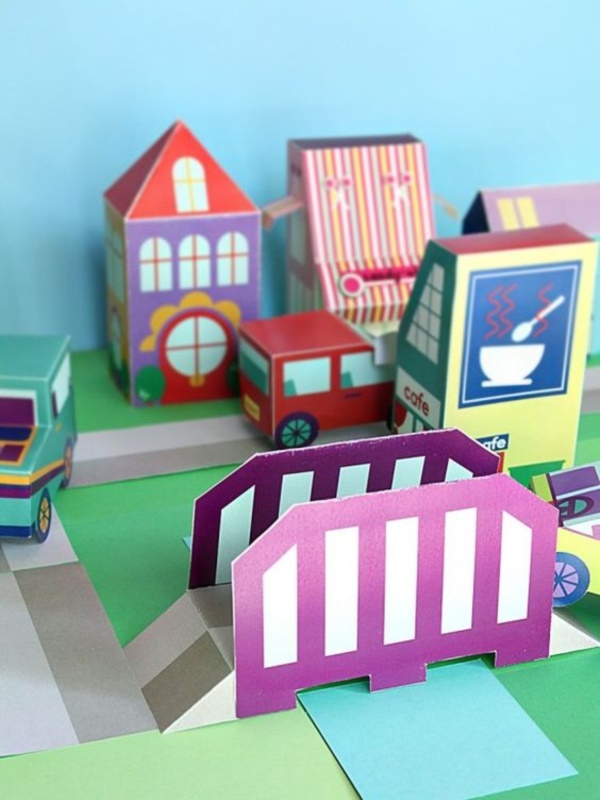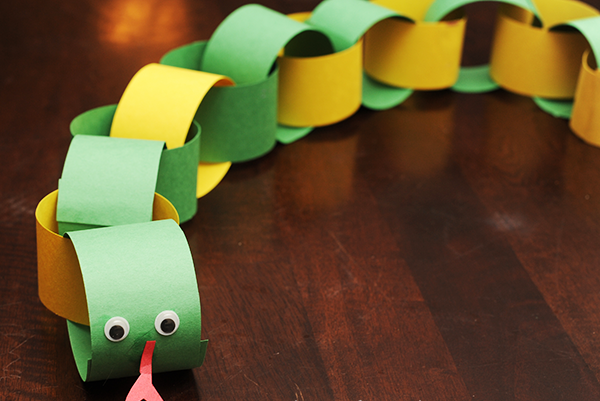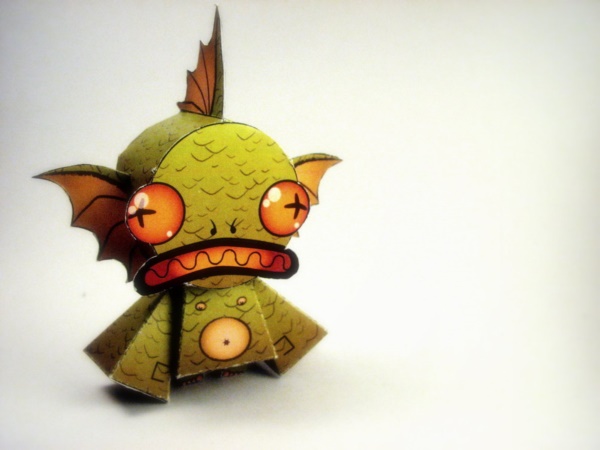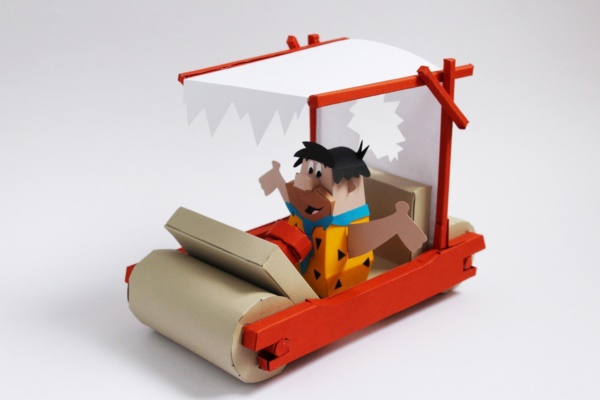 BEAUTIFUL ILLUSTRATION OF PAPER TOY ART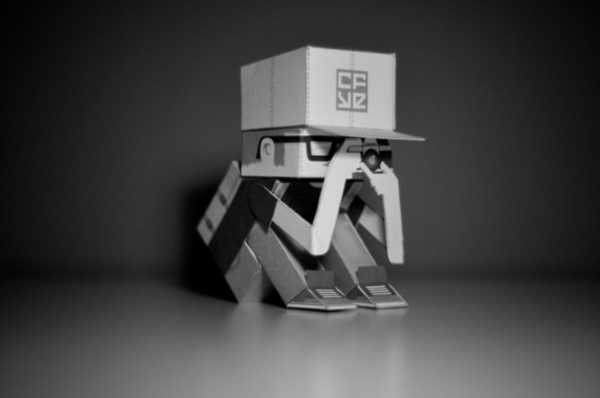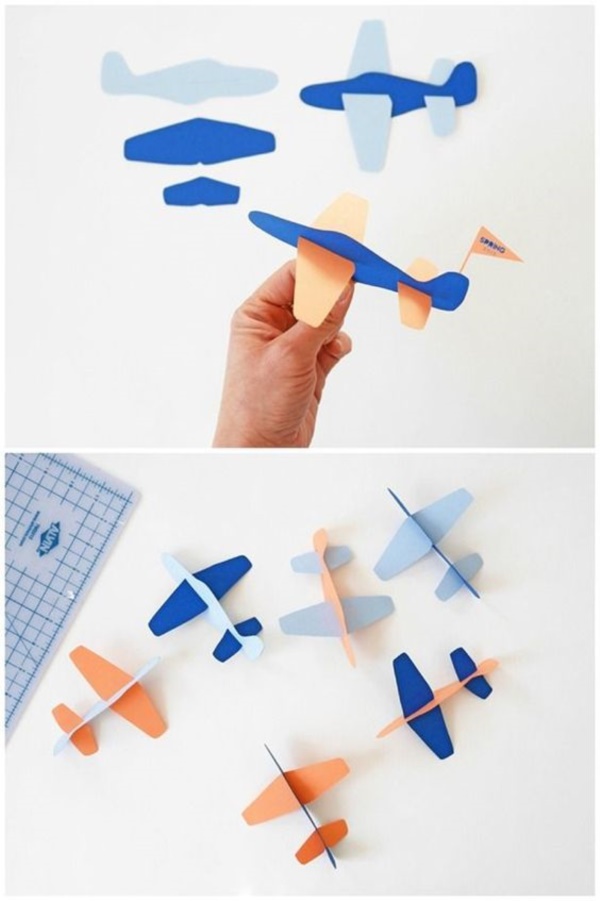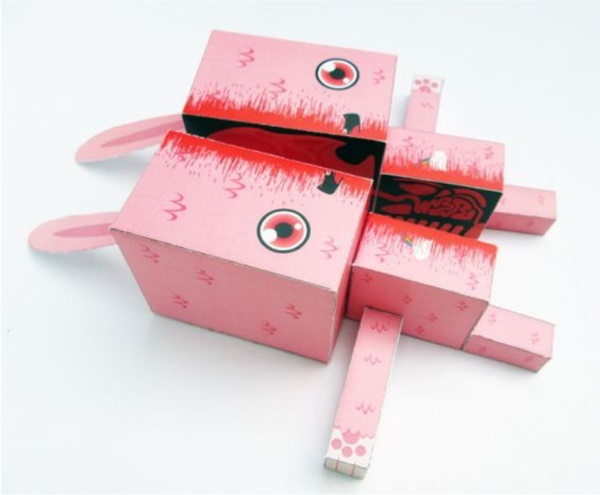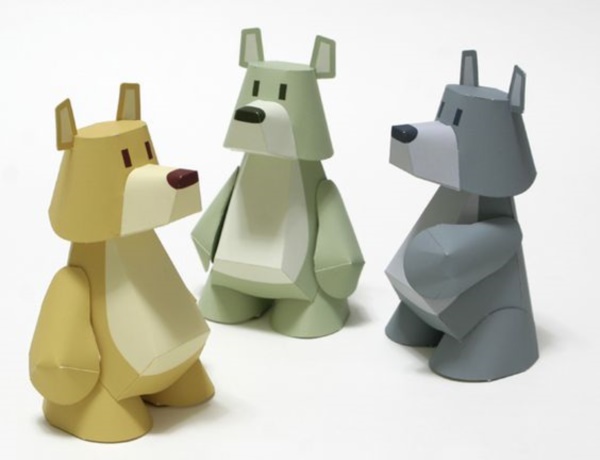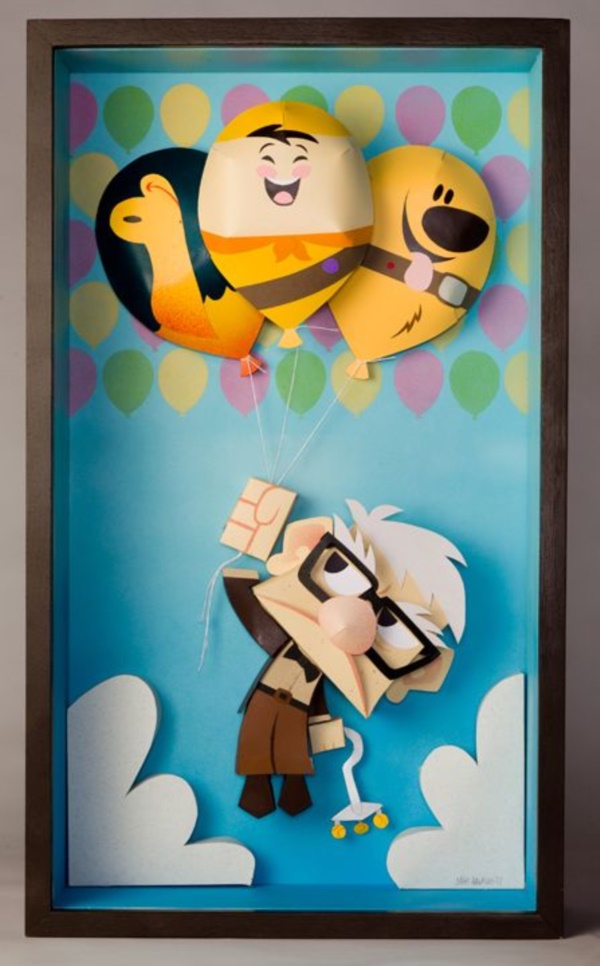 While in this article, we will be looking mainly at the beautiful illustrations of paper art, which is aimed at creating cute and whimsical toys for the purpose of engaging the kids around your place and the grownups who still have a young side to them, it is not something that cannot be trivialized. In fact, if anything, such works of art also require a lot of imagination and creativity to come up with a toy that looks, as it should. If you believe that paper art is simple then we urge you to look at paper cut out art, which is about using paper to create sculpture like effect.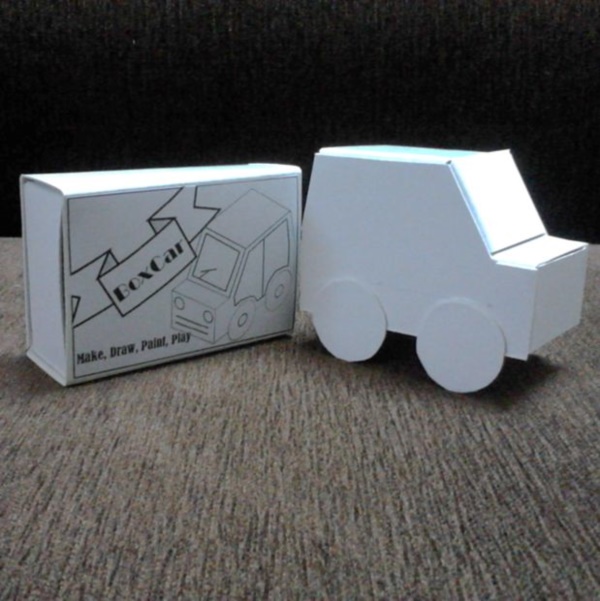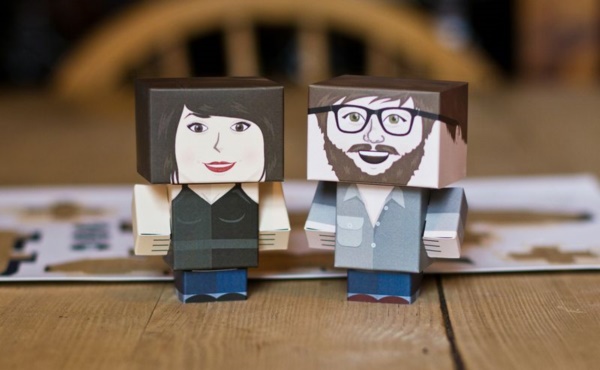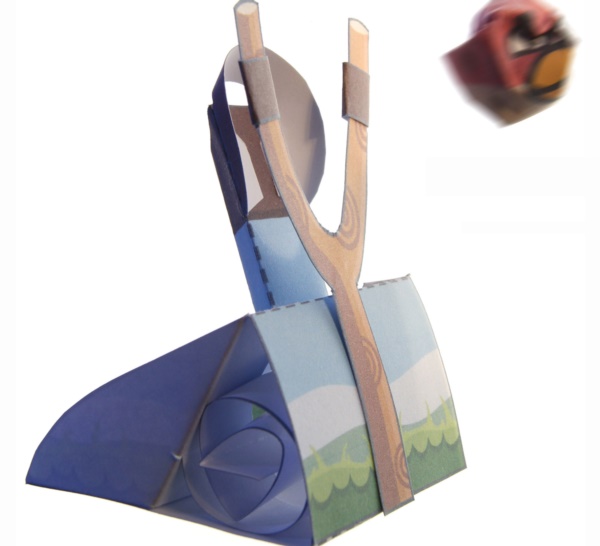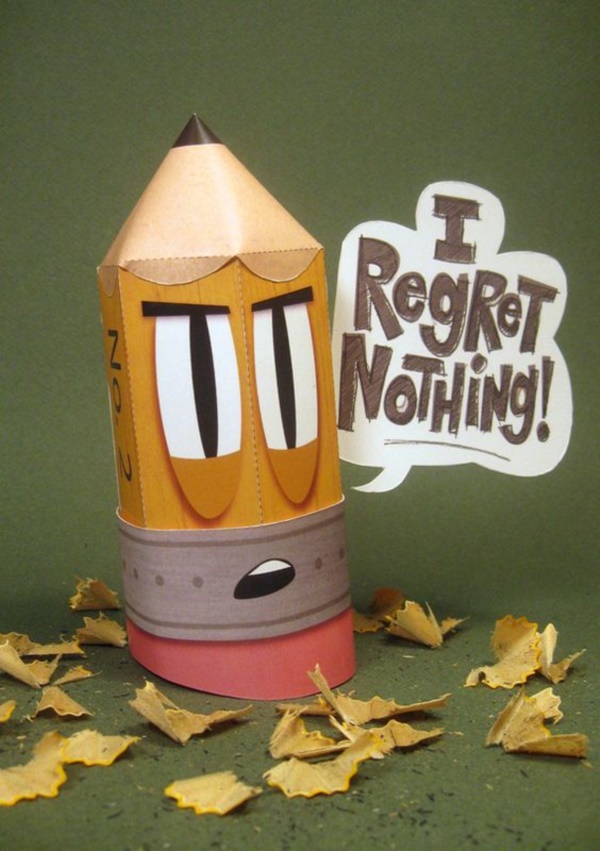 The best part of beautiful illustrations of paper toy art is that there is no limit to the kind of creativity you can display in this. If you put your mind to it, you can actually create paper illustrations that have moving parts with different facets to have you children put up a small show like they did in the old classic 'Sound of Music' – remember the song – lonely shepherd? Though that was a more elaborate setup, you can create a theater at a much lesser level to demonstrate classic fables and fairy tales to kids in a way that is more participative and creative rather than reading it on a tablet or kindle.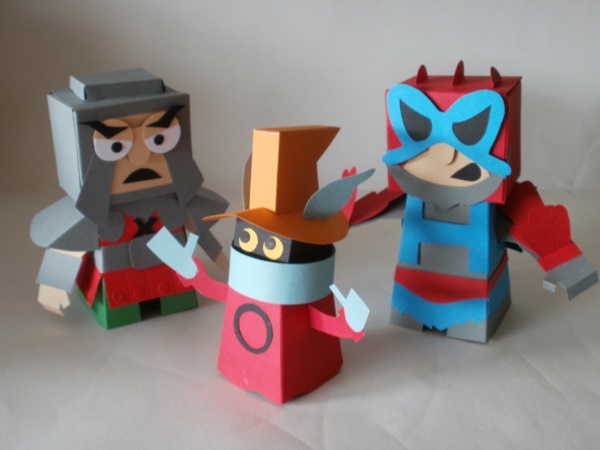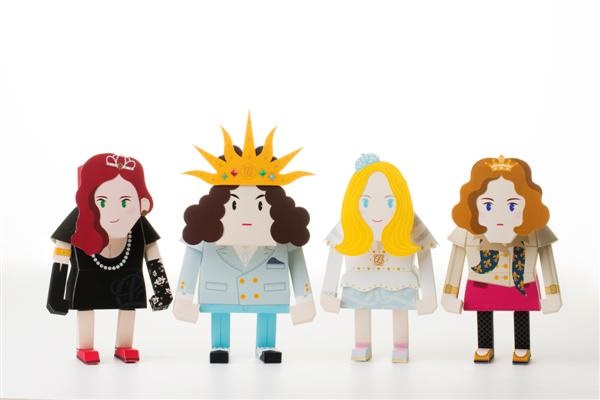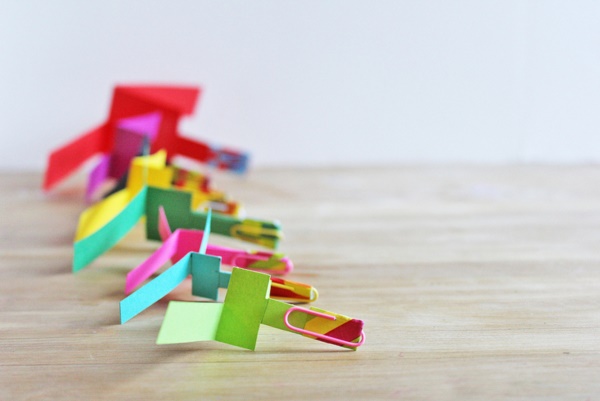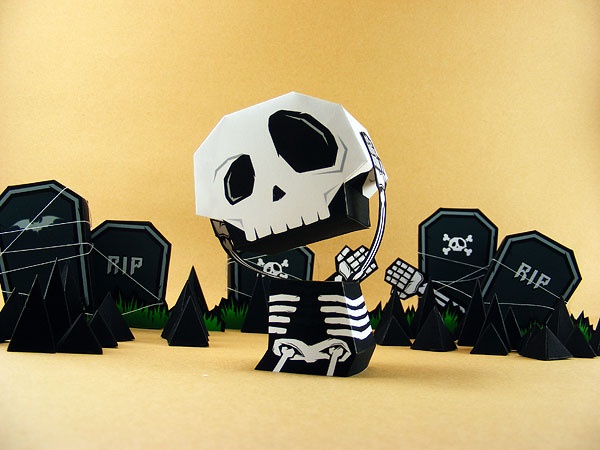 And if your tastes are not for the classics, there is no rule that says that you cannot create paper toy art illustrations for your favorite comic character. So ranging from the Star trek characters to the ones in Game of thrones or any member of Marvel comics can feature in your menagerie of creatures created using paper, glue and cello tape. Before you jump into paper toy art illustrations, we suggest that you look up a few videos that will tell you what kind of supplies you will need along with the kind scissors and other equipment that you will need. You will realize that besides putting together some colored papers and some colored pens and crayons all you need is different kinds of sticking tapes, glue and a good pair of scissors.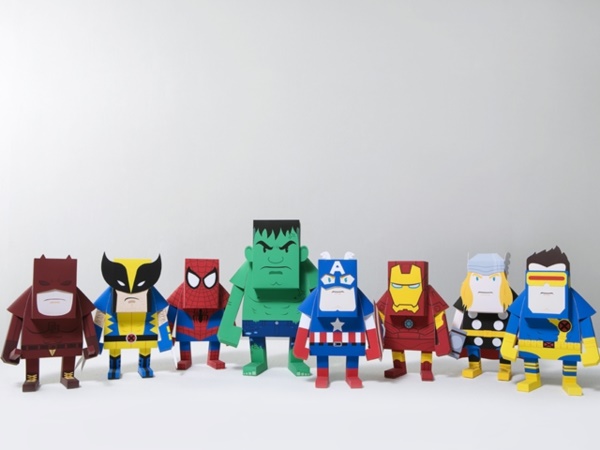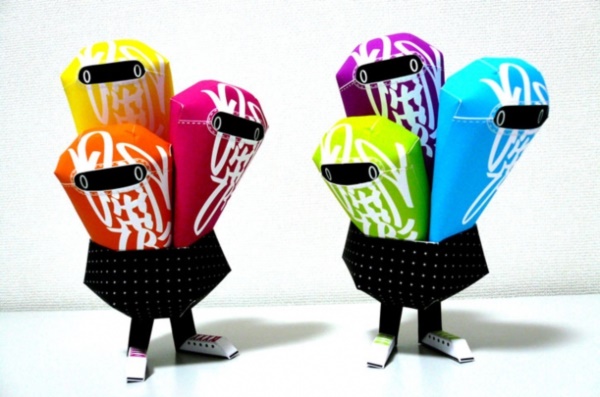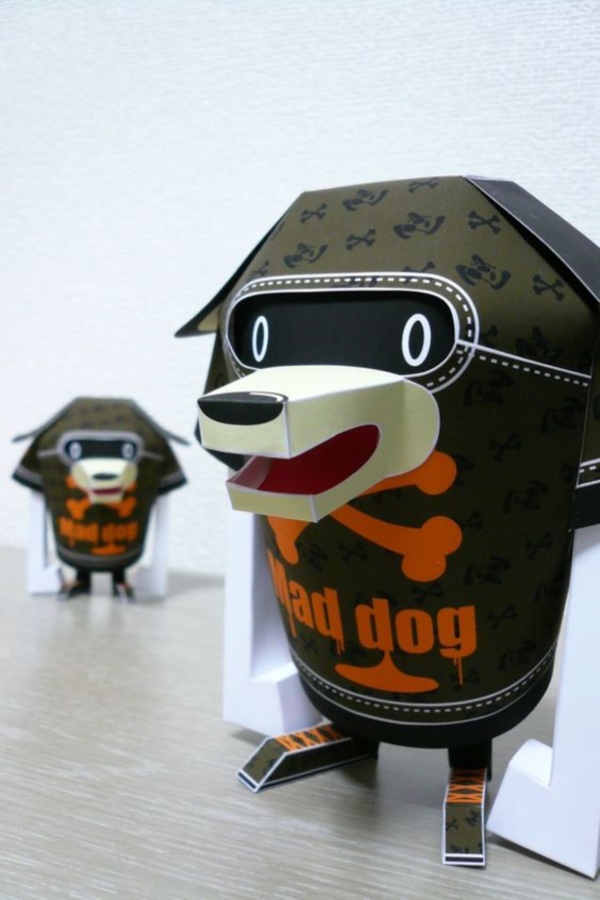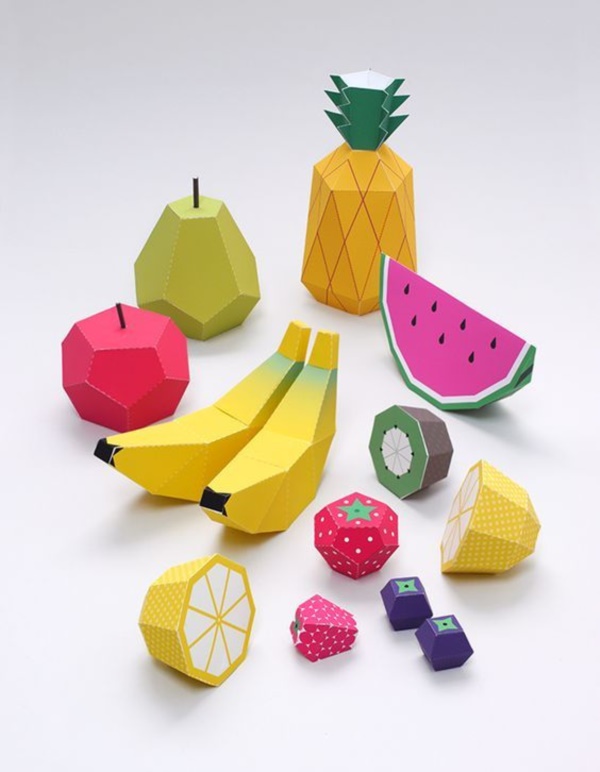 There is a chance that you will soon come up with elaborate themes for you to work on. This can be a way of ensuring that all the cardboard boxes and cartons, etc., can be put to good use. In fact, don't be surprised if you are soon drawn into building an elaborate township complete with roads and railway tracks. We are sure by now you have looked at the images we have given along with this article and gotten ideas for projects that you could work on. You will soon find that doing something like this can be a good stress buster and can help you deal with your work better.