The idea of art that is derived from real life is something that is not at all original and this is often called figurative art. This article will be dedicated to figurative art that is a simple enough as a concept but is difficult to do. This is because there is not only a difference in the way an interpretation of the object that each artist has, but it is pretty difficult to capture the essence of something on a canvas or sculpture. The first thing that is to be considered when you are going for figurative art ideas is to decide on the medium that you are going to use, which could be in the form of painting or sculpting or some other means. The logical choice would point at sculpting as it is three dimensional and can create an astonishing impact as you will realize when you look at astonishingly life like figurative sculptures. While figurative art may have a completely different impact when you weave your own kind of magic with mythical animal art, but it is striking nevertheless.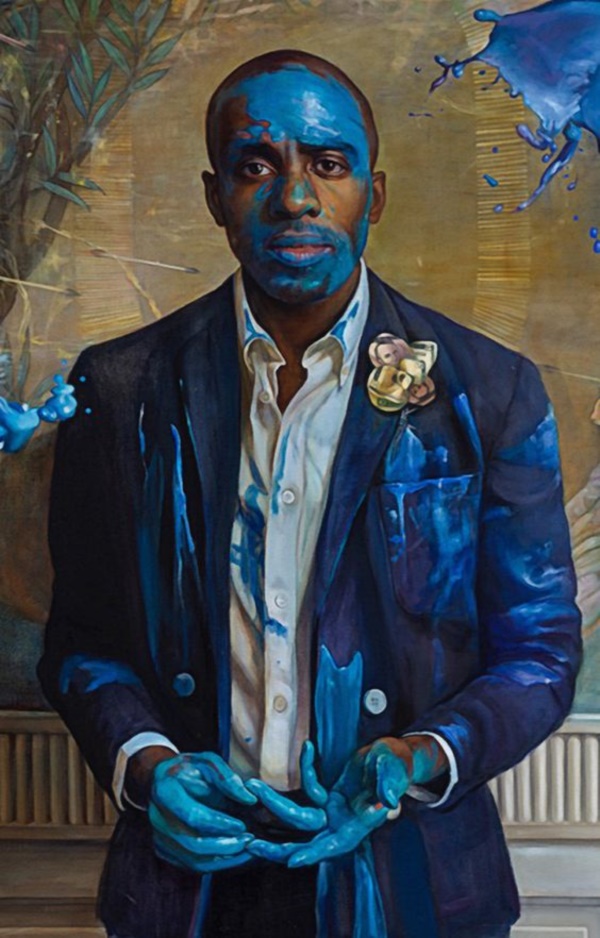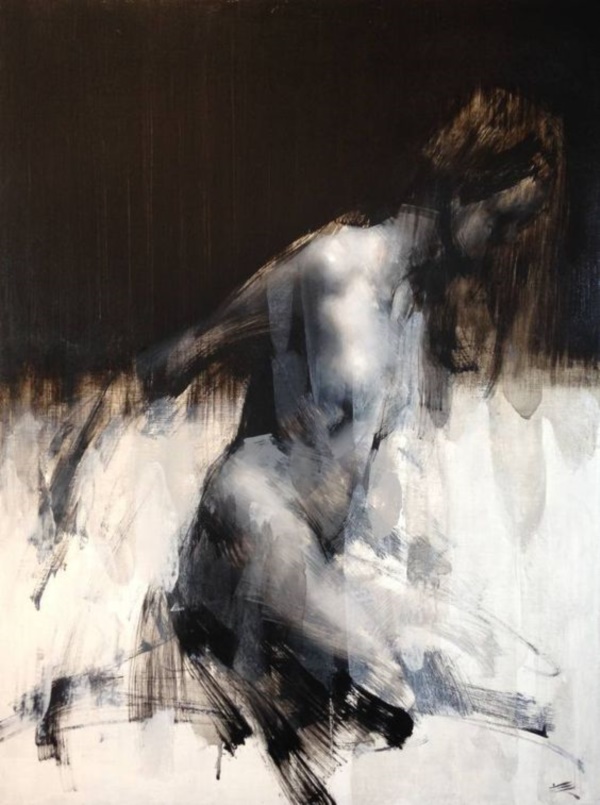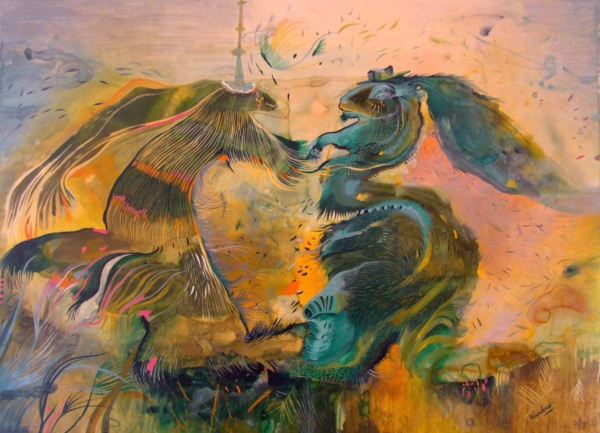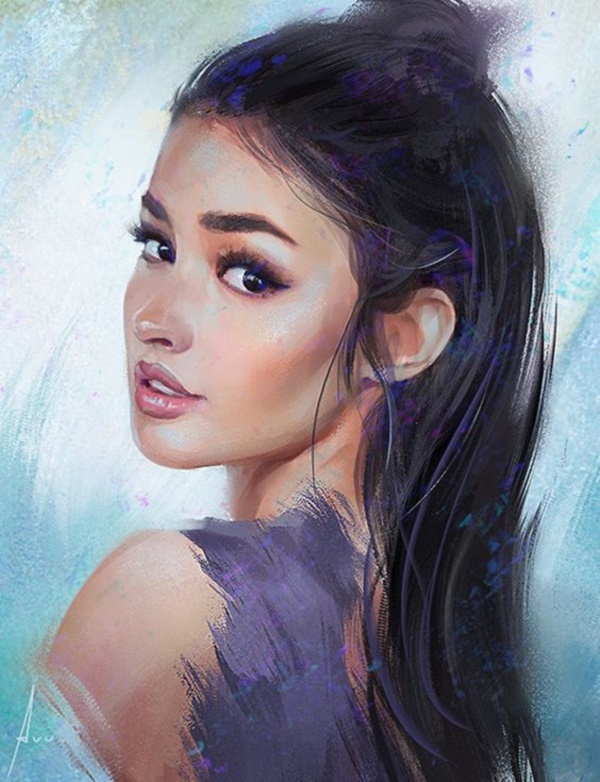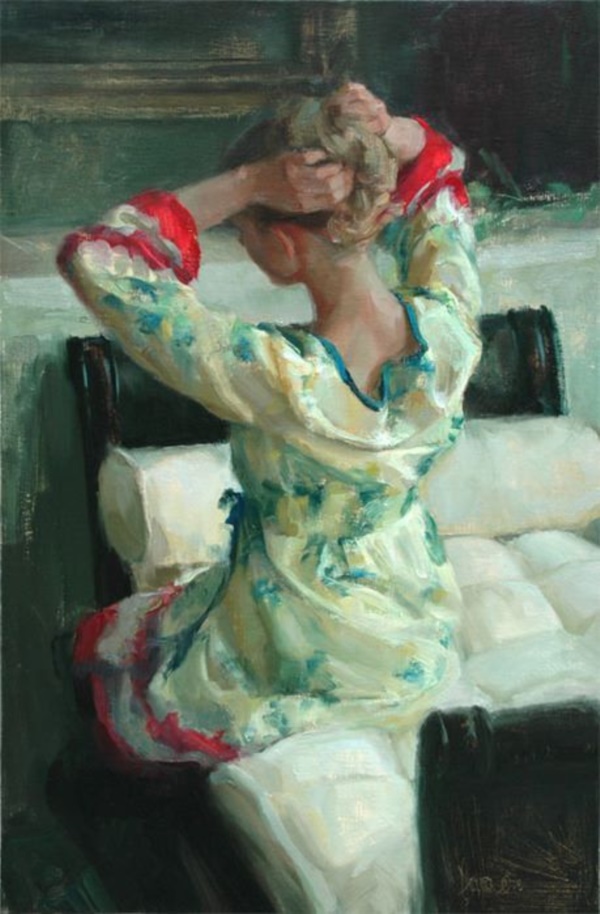 FIGURATIVE ART IDEAS WHICH ARE BEST IN THEIR OWN WAY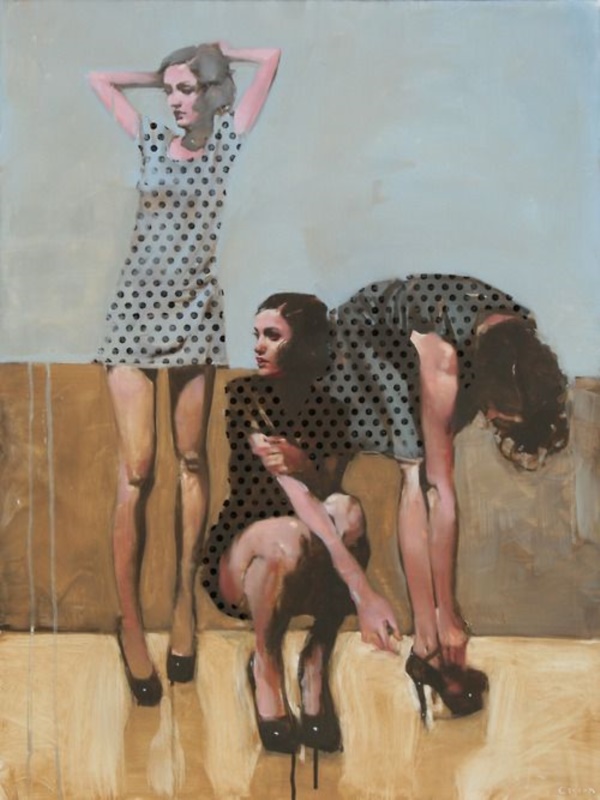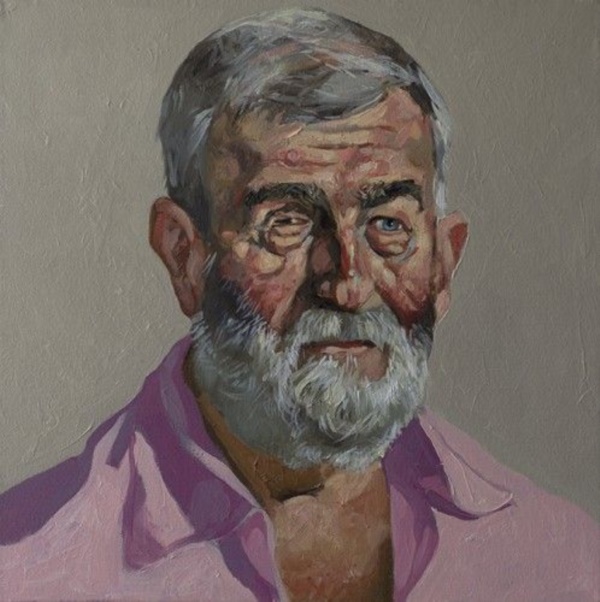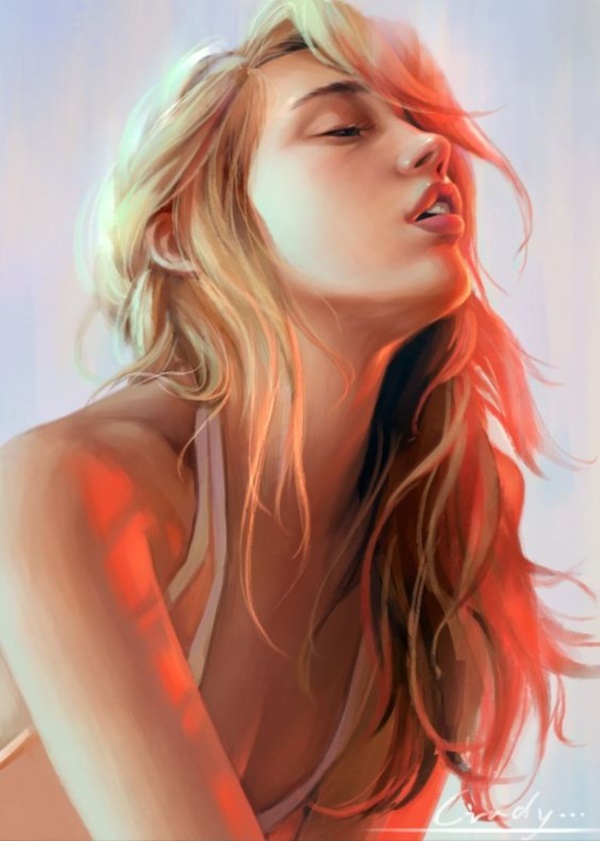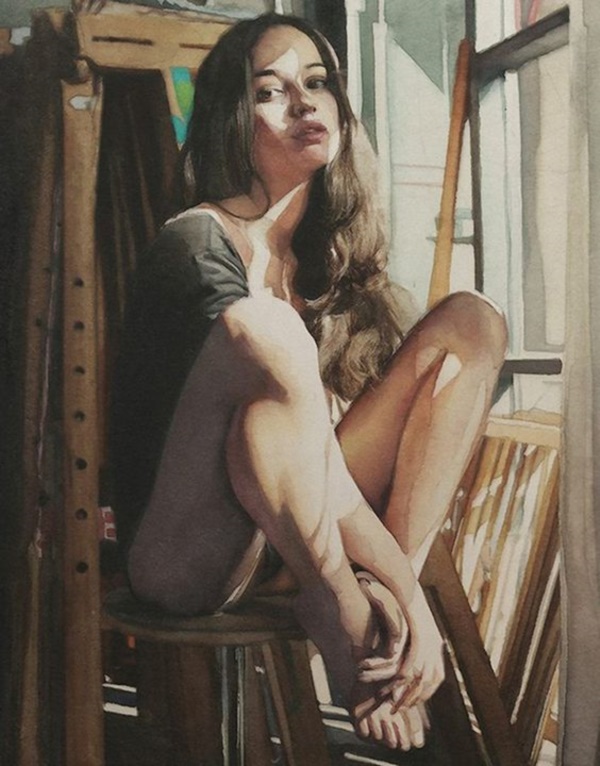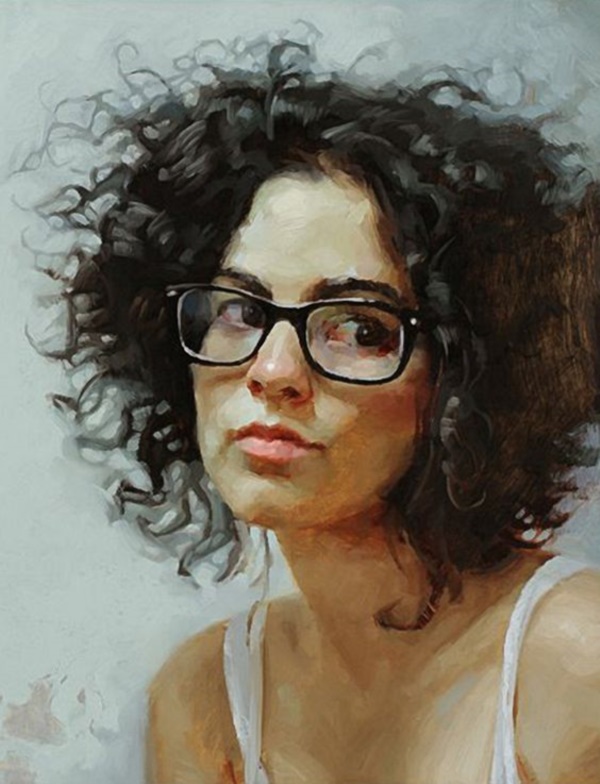 The first step for learning how to do figurative art would be to spend some time studying the object or person or vista that you wanted to capture using your art for some time. This first step may seem a bit boring and mundane but believe us when we tell you that you need to do this is the first place if you want to learn your art properly. When you study the details for figurative art, you may imagine that the end result would be realistic drawings that will have you raving over the details but this would take some doing before you reach that level. In this article, we will be talking about drawing real life people when we refer to figurative art to make things simpler and easier for all of us to understand. And this is what we have indicated in the images we have given here along with our article to a large extent.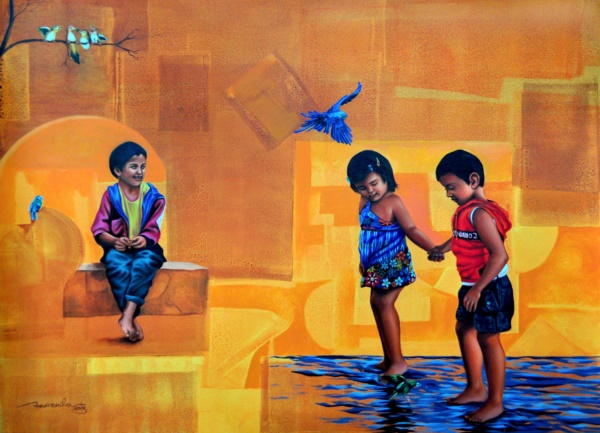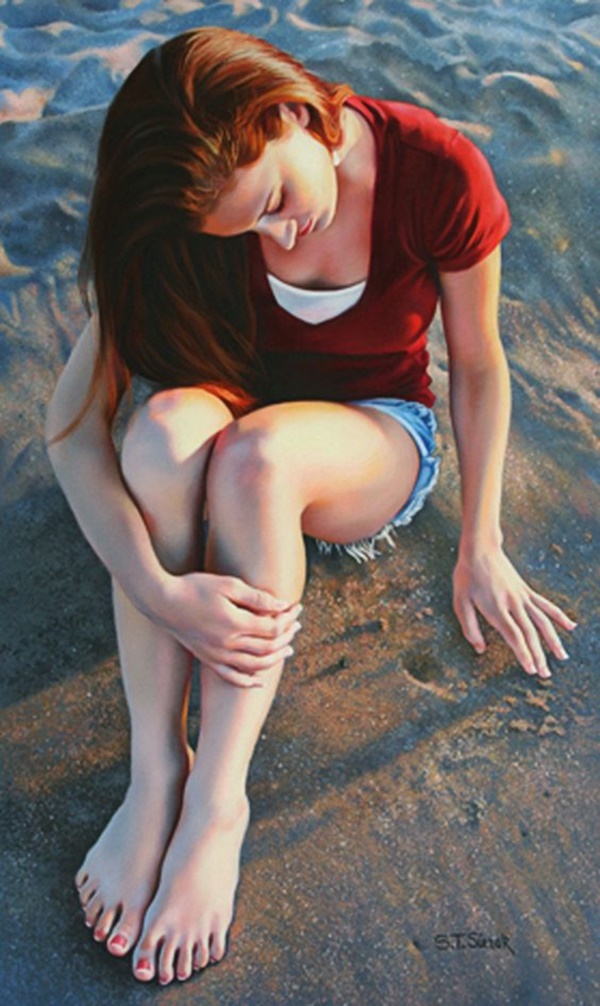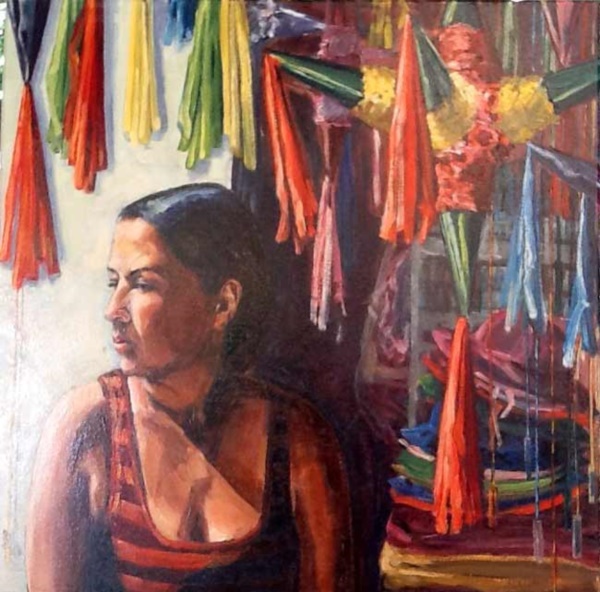 Plus we all have to admit that one can spend a lifetime in the study of the liquidity and animation that our bodies and faces are capable of and never get bored. If you don't believe us, then talk to a new mother and she will tell you how interesting her newborn is and how capable he or she is of doing the most astonishing activities and giving a wide range of expressions. You may think we are going for levity here but we are not, we want you to study the subject that you are planning to make the subject of your figurative art quite in the way a new mother would her infant.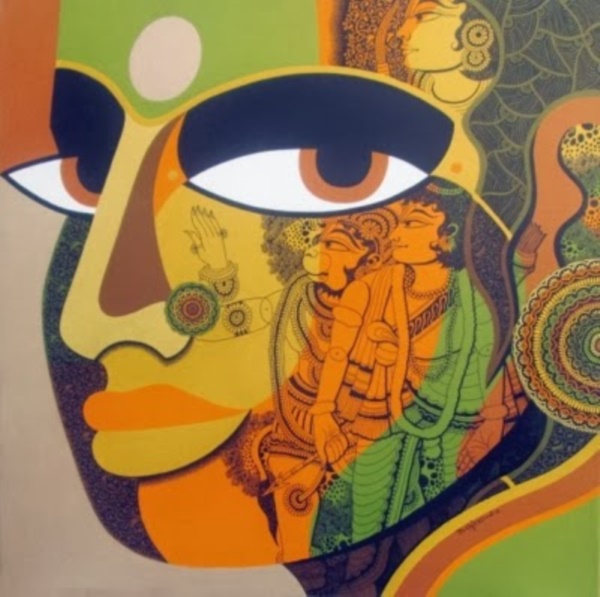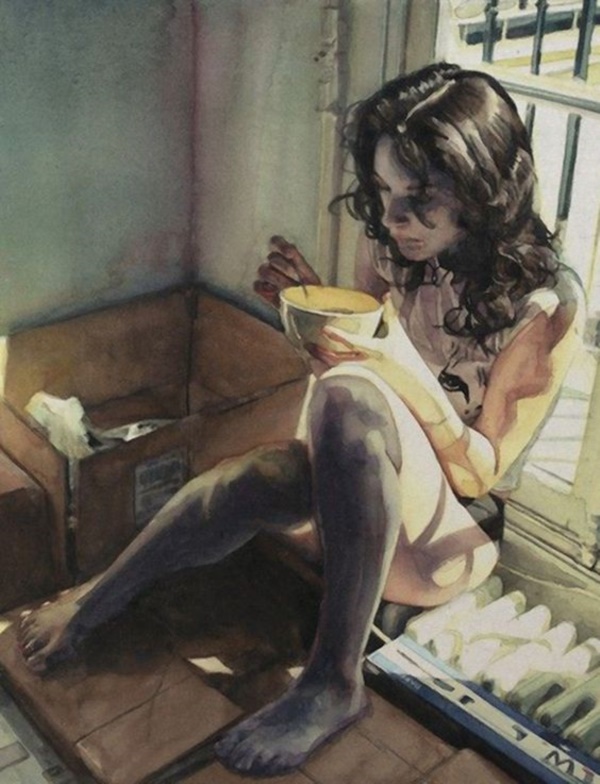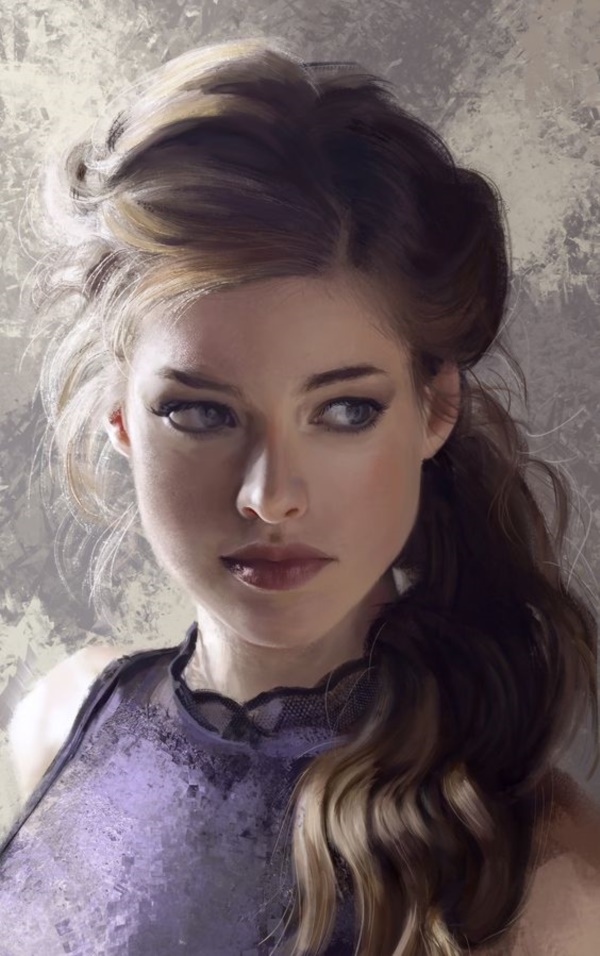 The more you study, the more nuances and facets you will find to be fascinated by. The fact is that we humans are not two dimensional and rarely possess of a still quality even when we seem to be sitting still. In a state, as calm and as tranquil as sleep, you will find that there is much to study as humans have some interesting expressions indeed. While we have said that studying your subject well to get going on figurative art is important, we also have to caution you to move away from studying and creating art after a certain point or else you may be in danger of losing yourself in this study.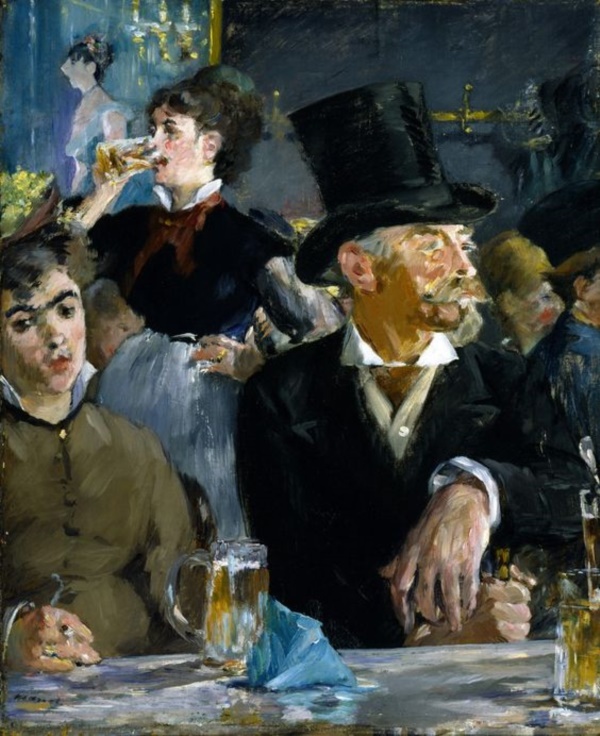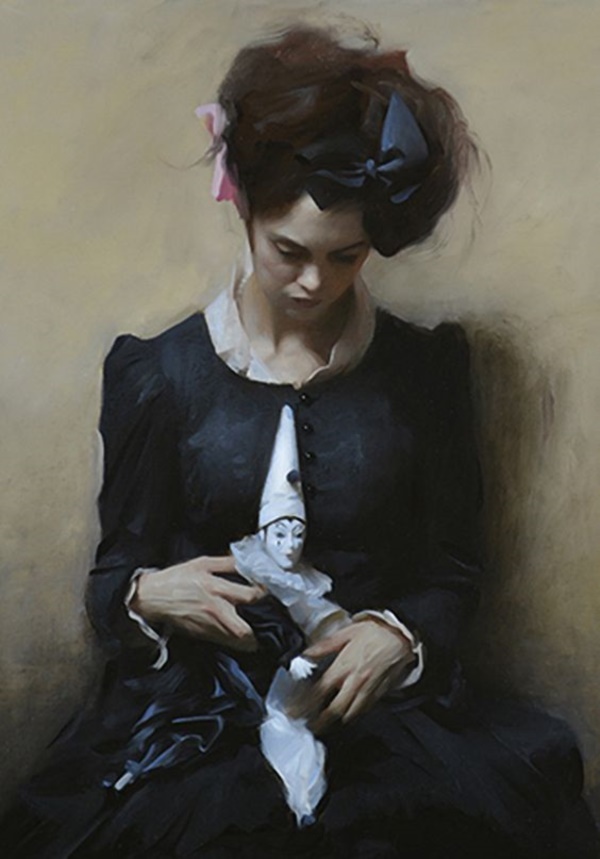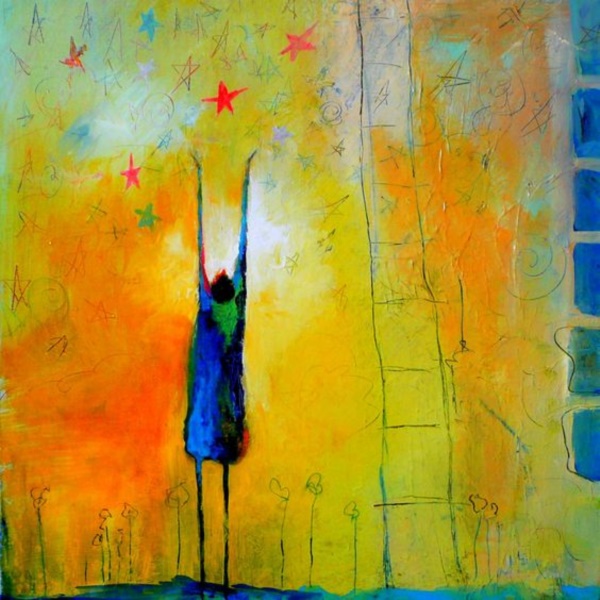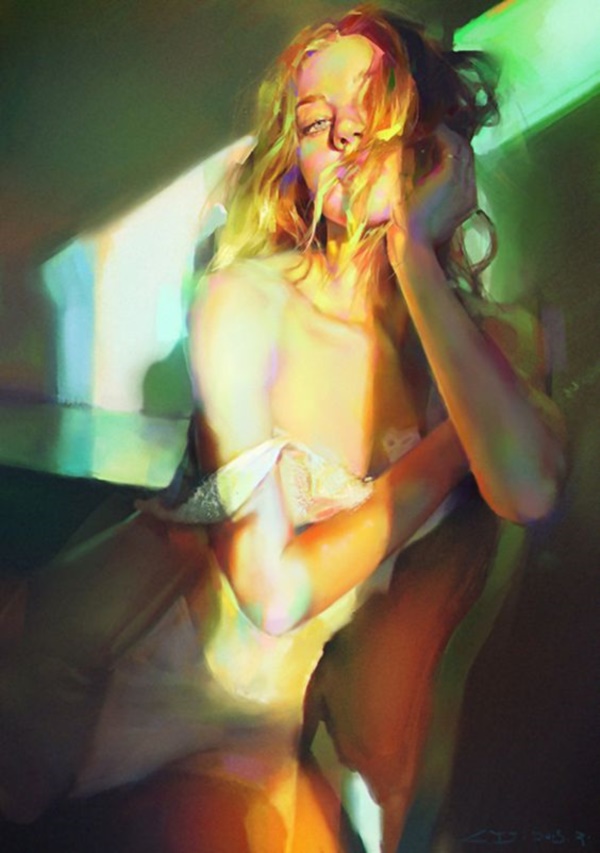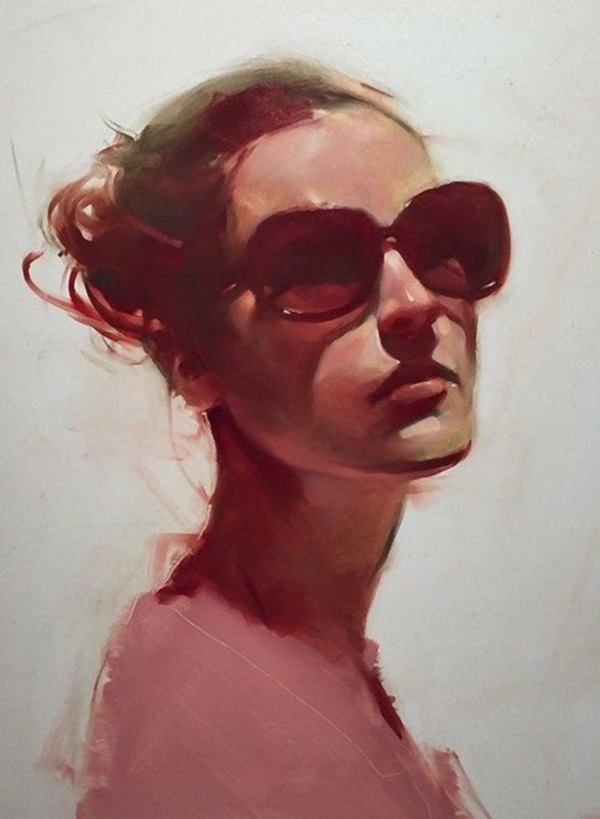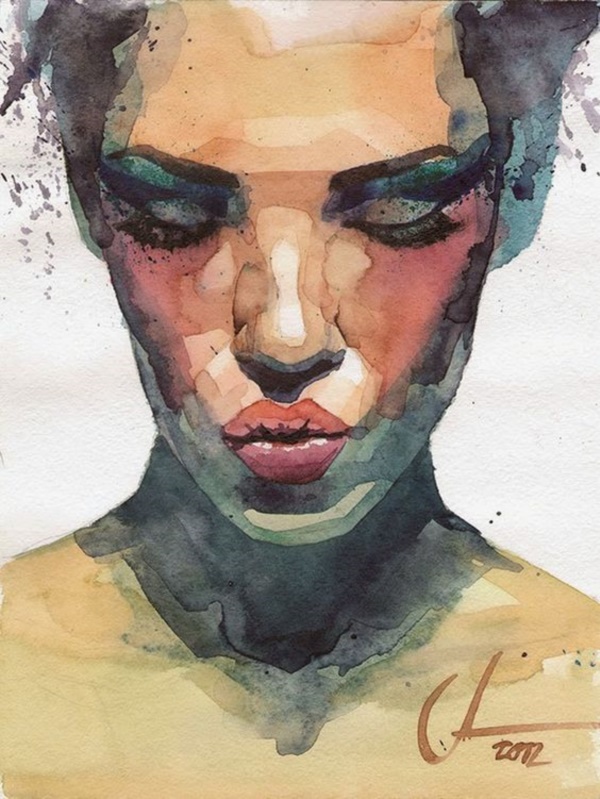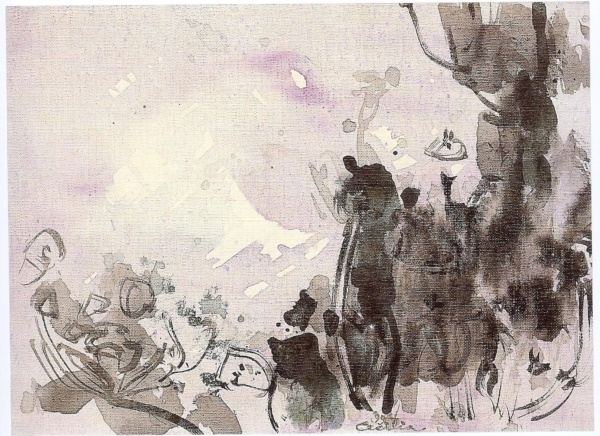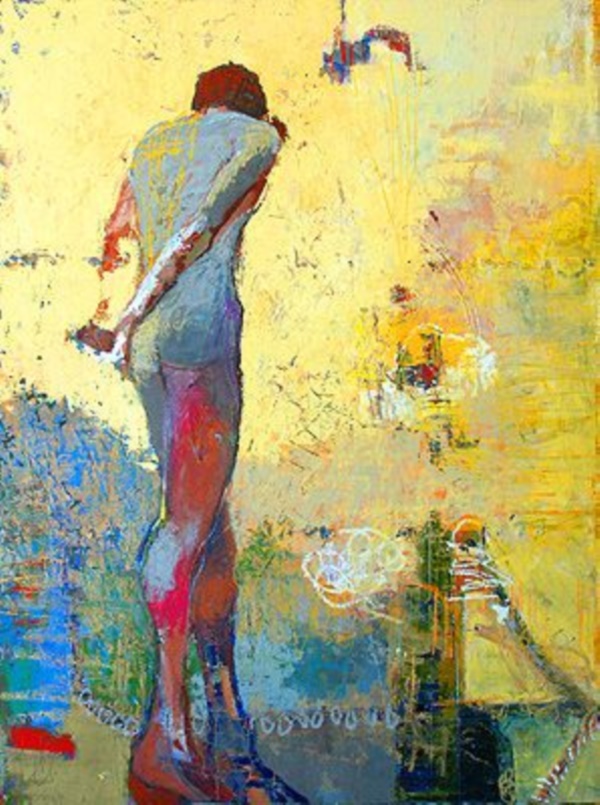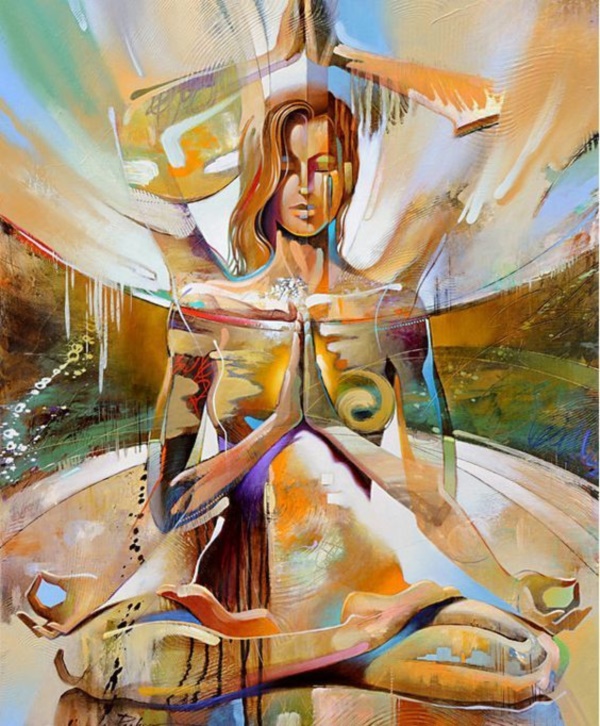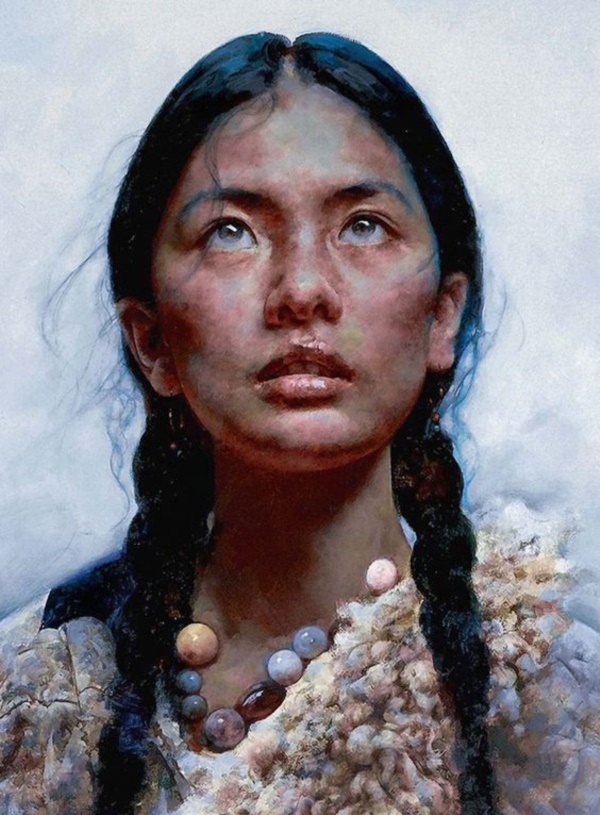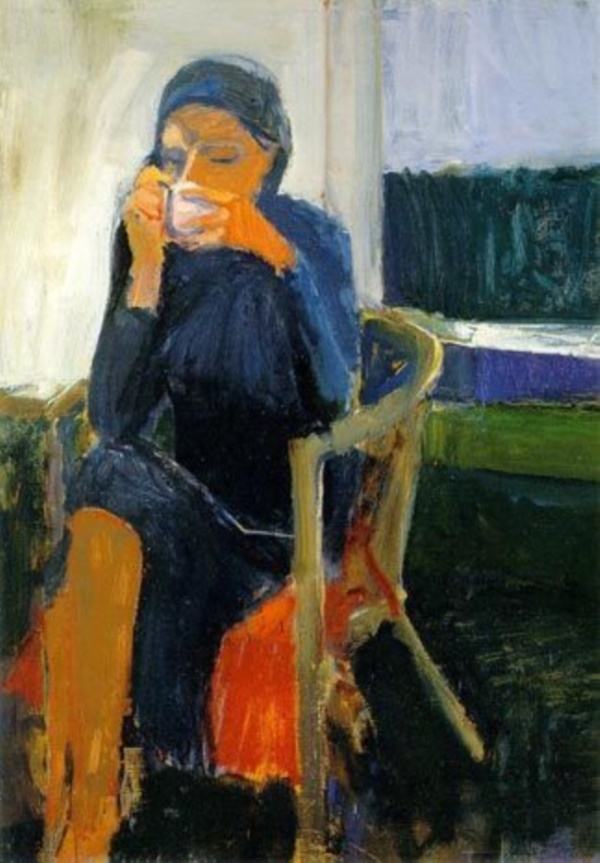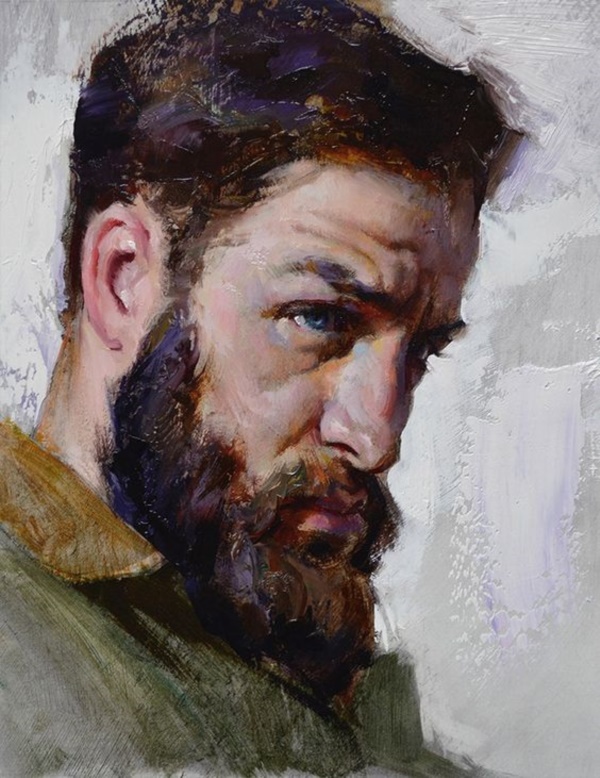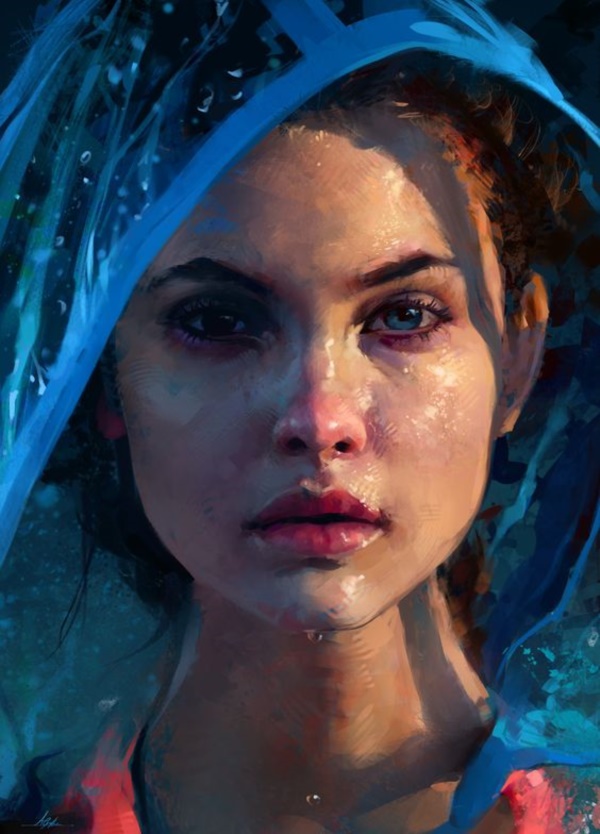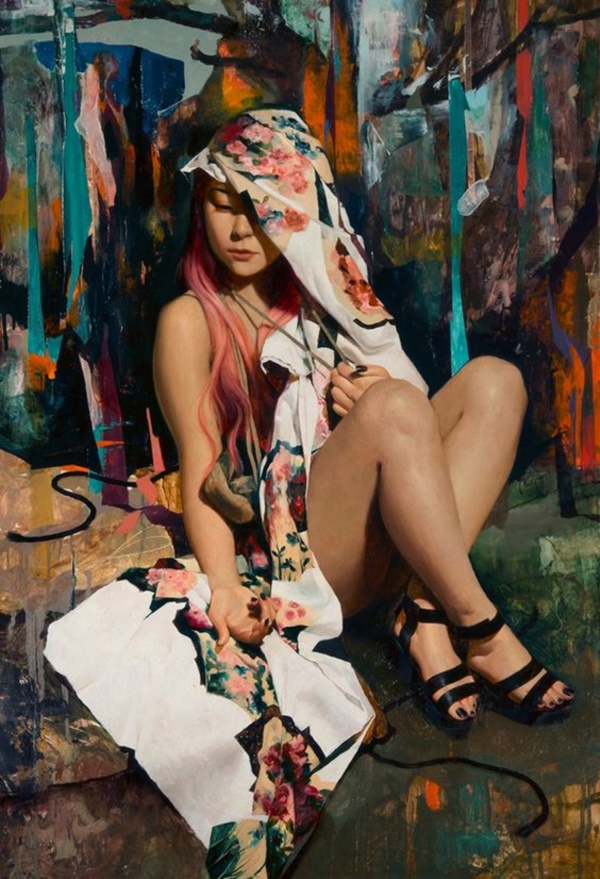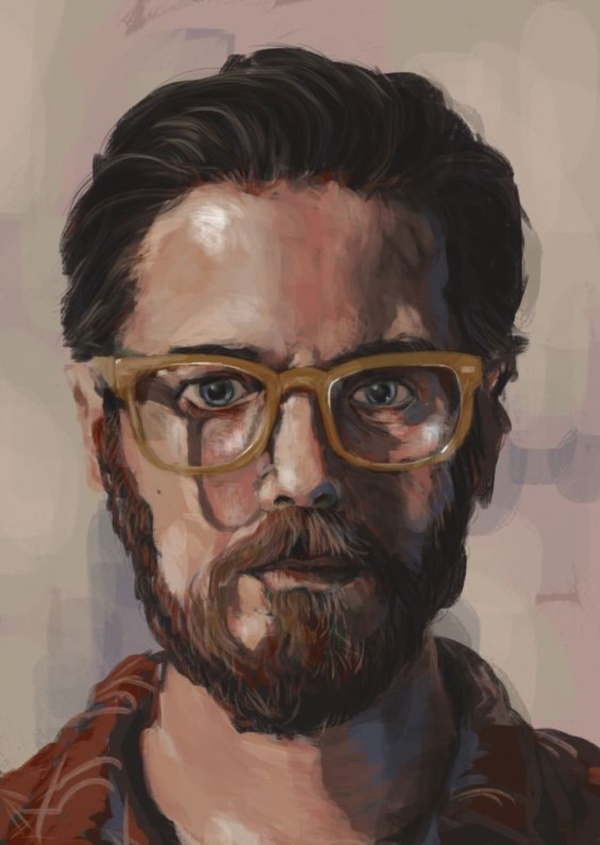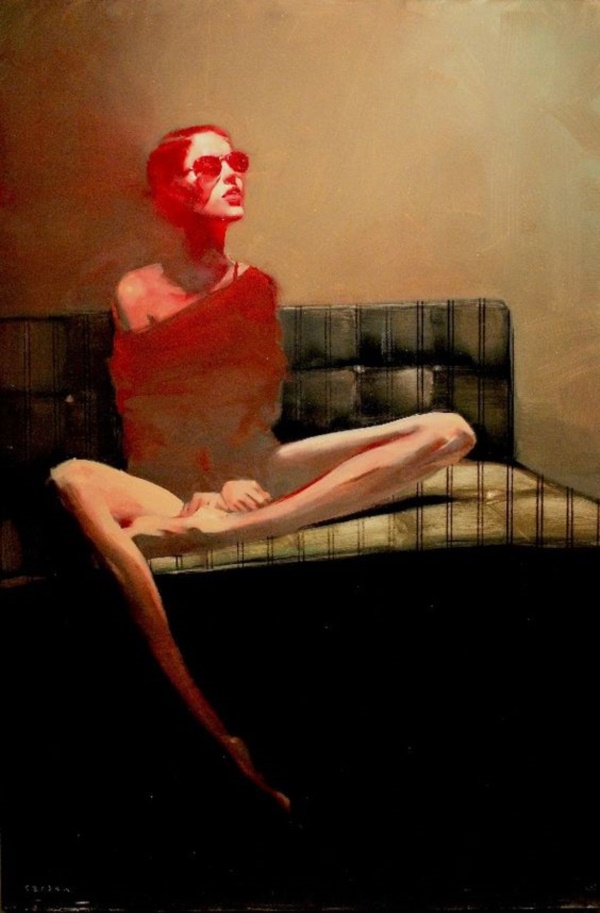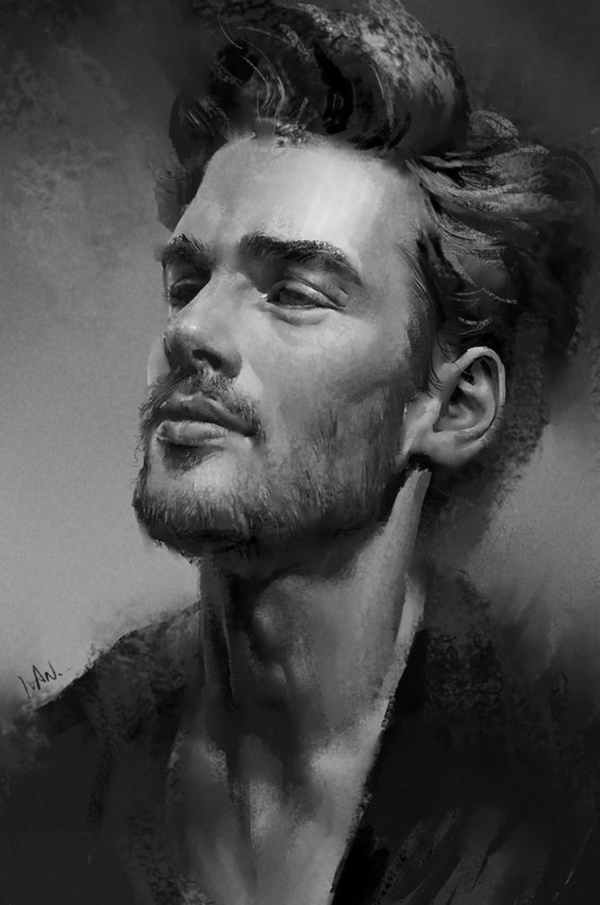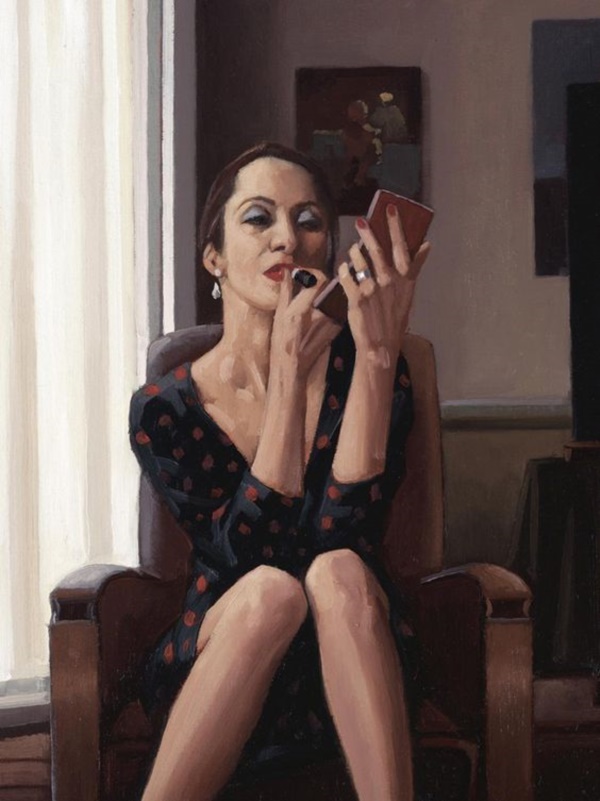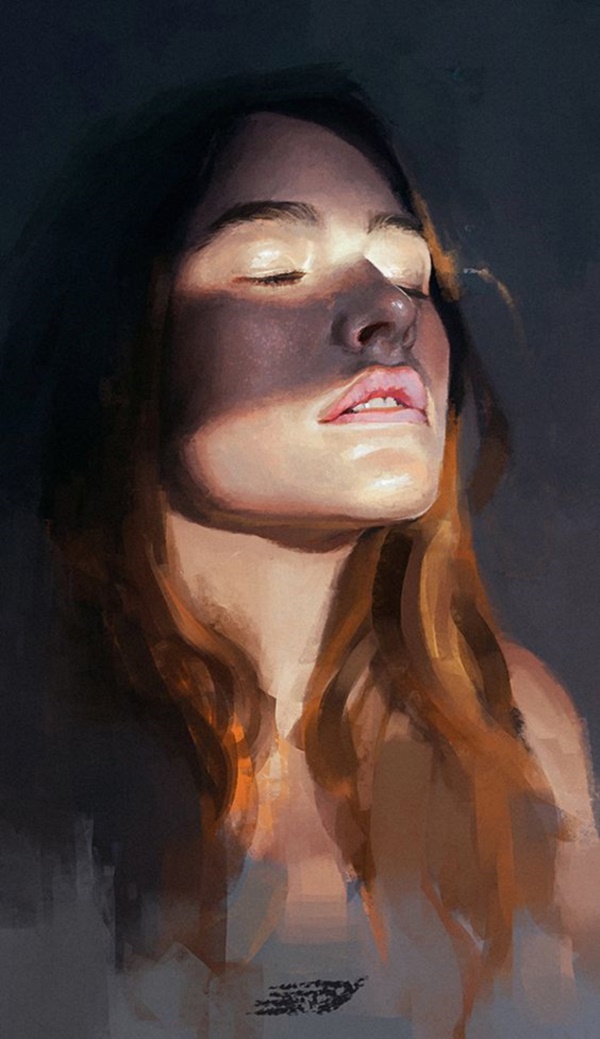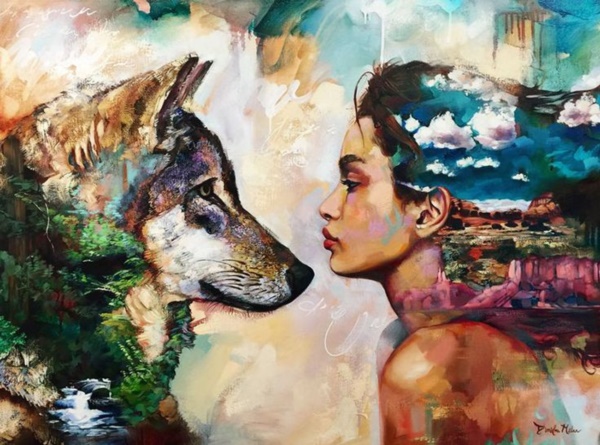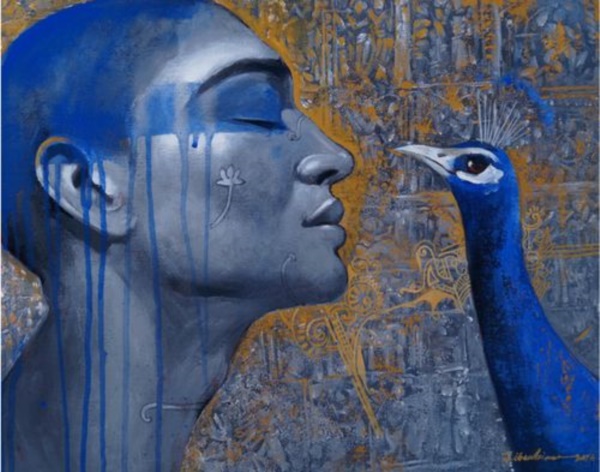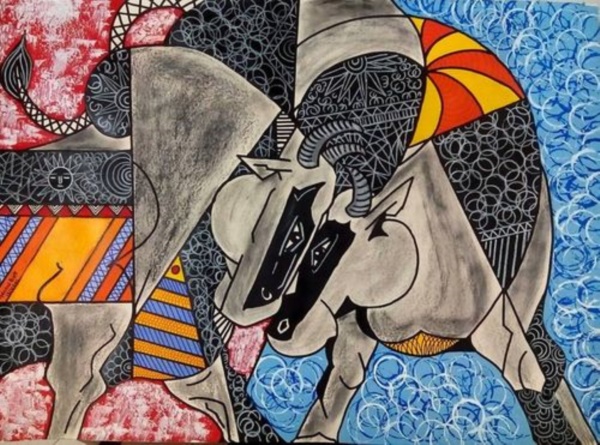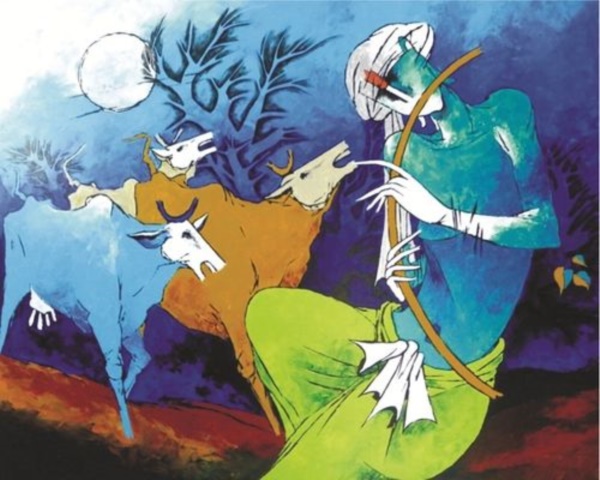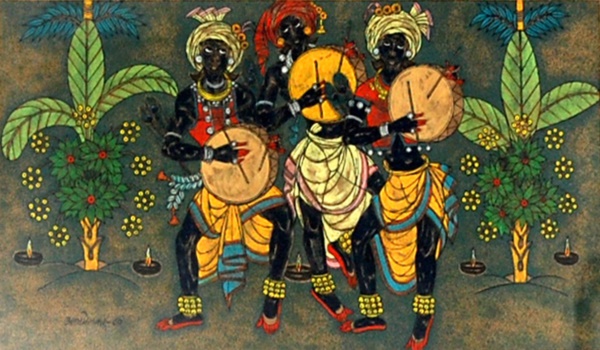 The fact is that the human figure in all its glory and all its aspects, is indeed a glorious project if you are considering art around that. It would be indeed difficult to capture the immense stillness and animation that humans are capable and sometimes at the same time. And don't be discouraged if somebody tells you there is no likeness to the subject, because it is your interpretation and need not always be completely realistic.