The astonishing aspect of the world of art is that there is no such thing that should be considered astonishing by any standards but it still manages to make us feel that things are astonishing. That is why we are going to be talking about life like figurative sculptures that are astonishingly so real that we can literally make the expression of the sculpture you are looking at. In many instances, especially when it comes to classical art, sculptures lean more towards suggestive, symbolic and indicative rather than realistic. But in this article we are talking about figurative sculptures that are astonishingly lifelike. It not like these gleaming and glowing delicate glass sculptures but still mesmerizing nevertheless.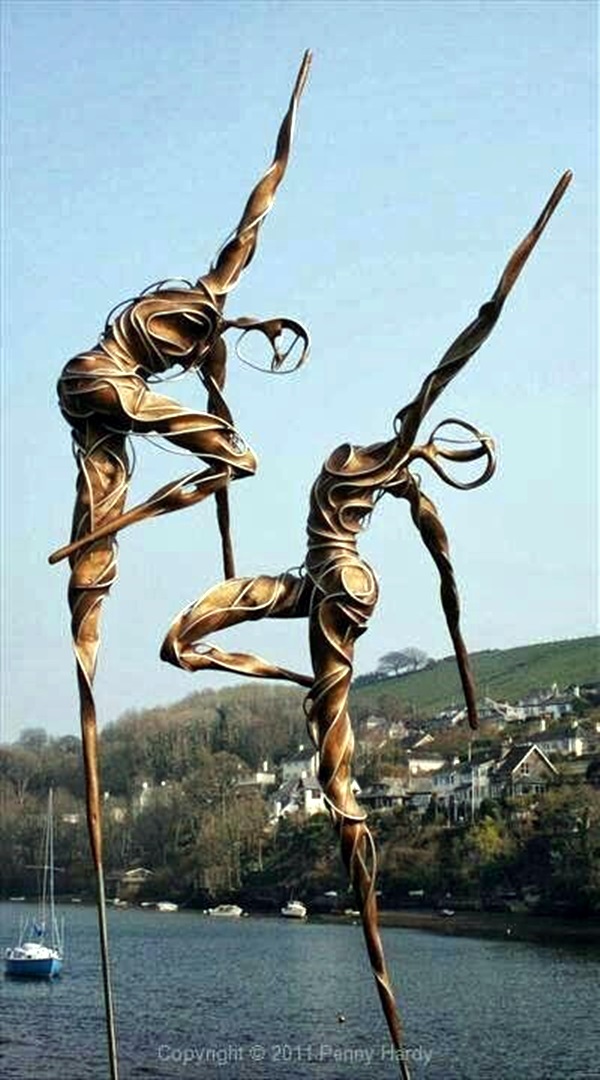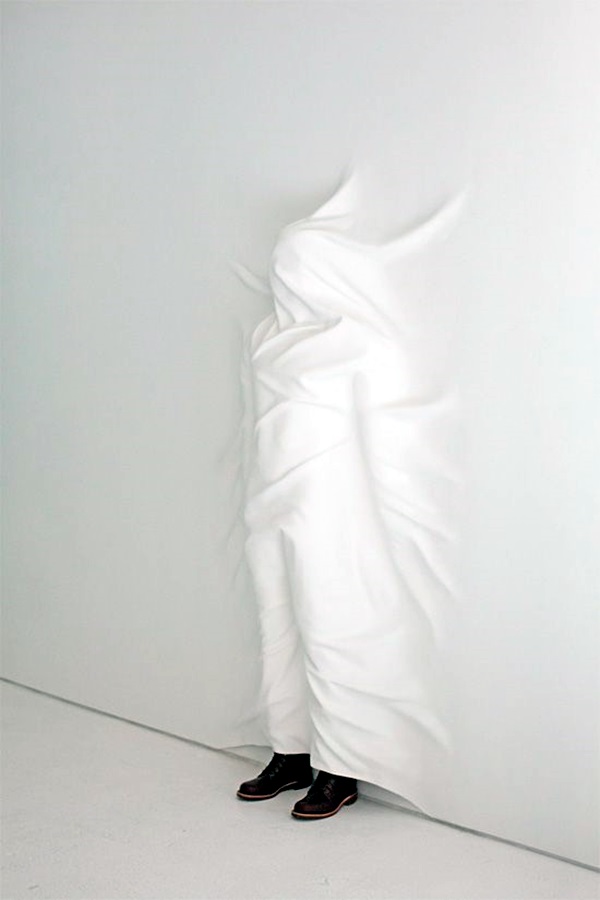 Astonishingly Life-Like Figurative Sculptures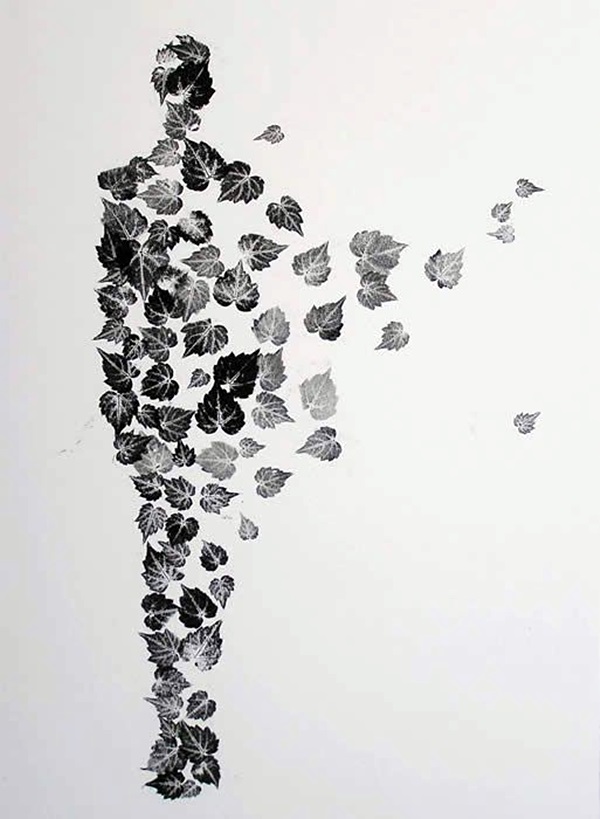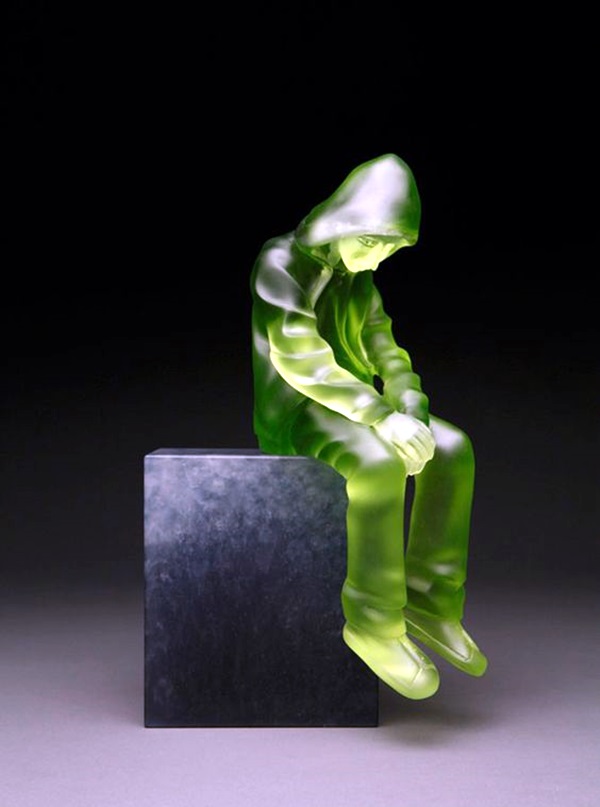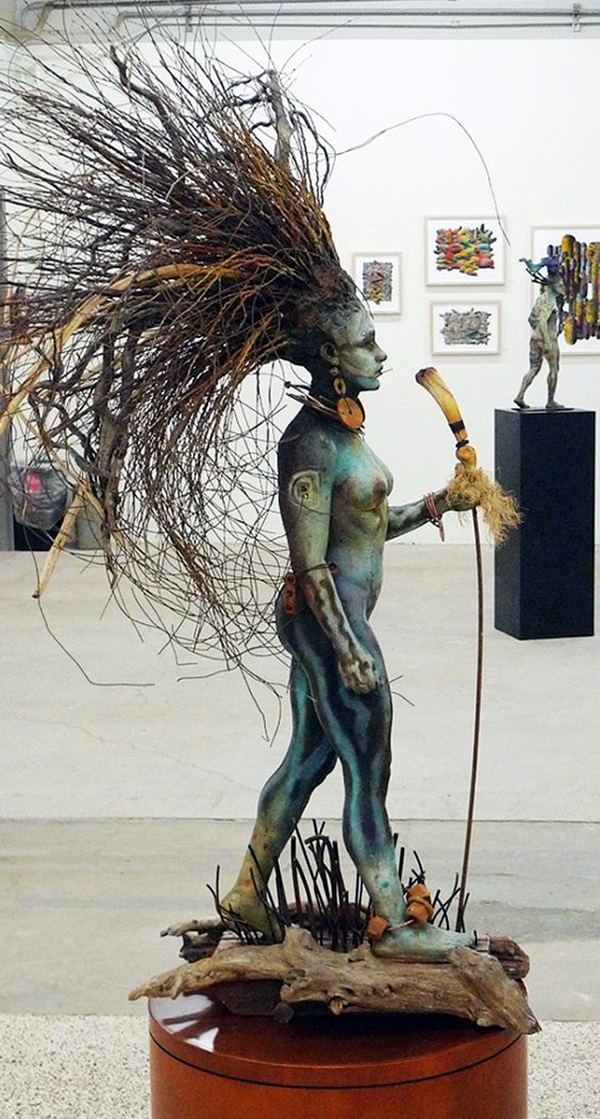 When we are talking about realistic sculptures then we can also consider realistic snow art sculptures which are winter creations that are lovely to look at but not permanent at all since snow does melt after a certain time. There are also creative public sculptures around the world that will fascinate you but may not be that realistic at all when you look at them closely.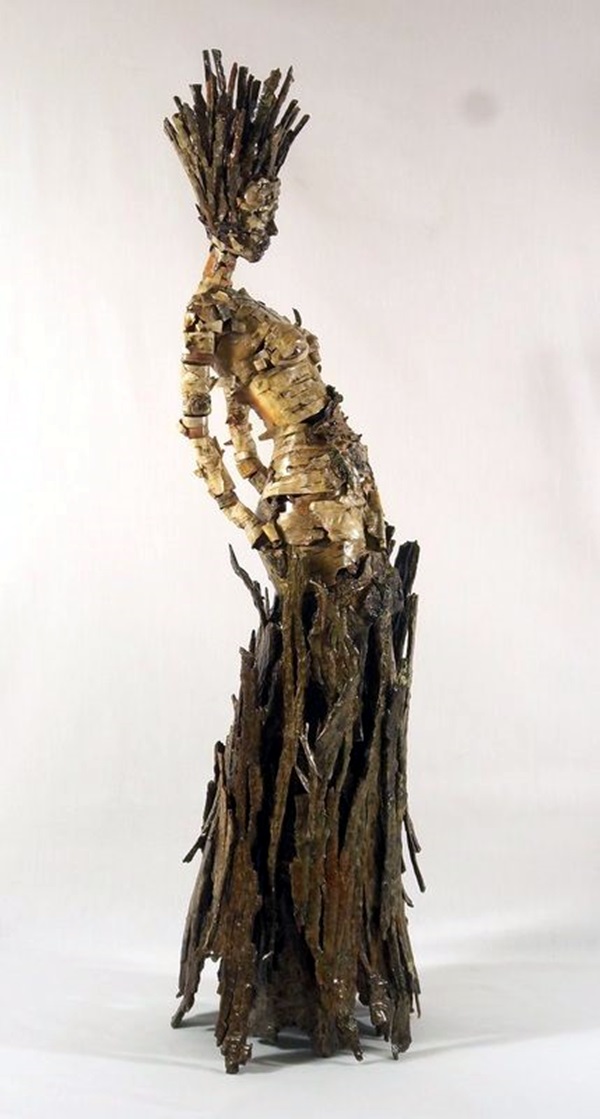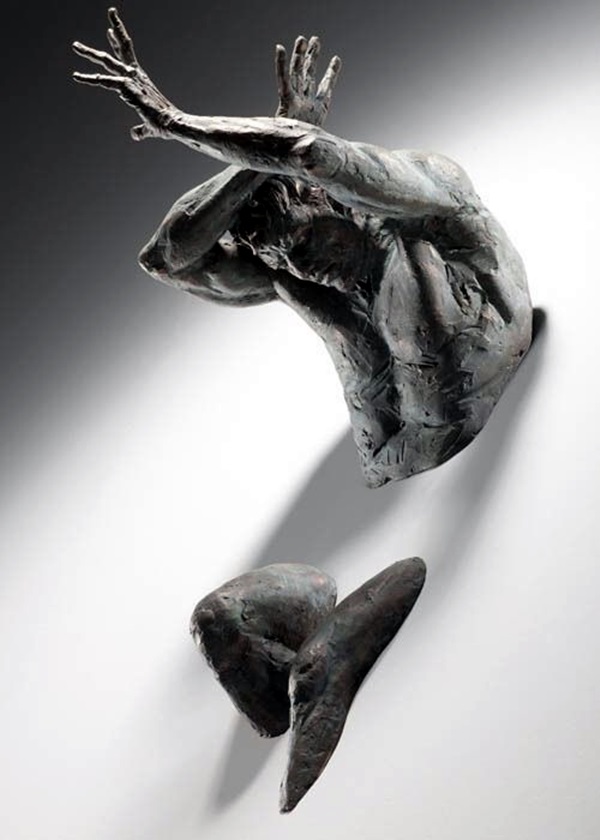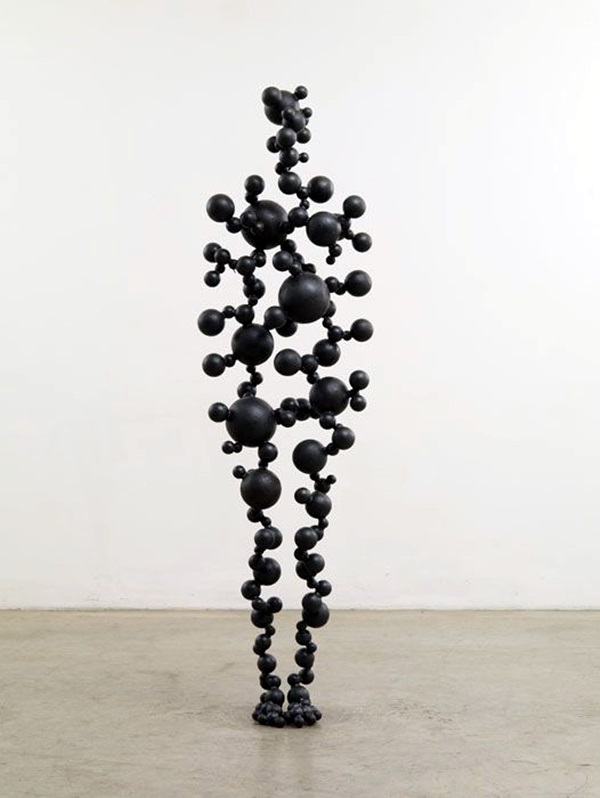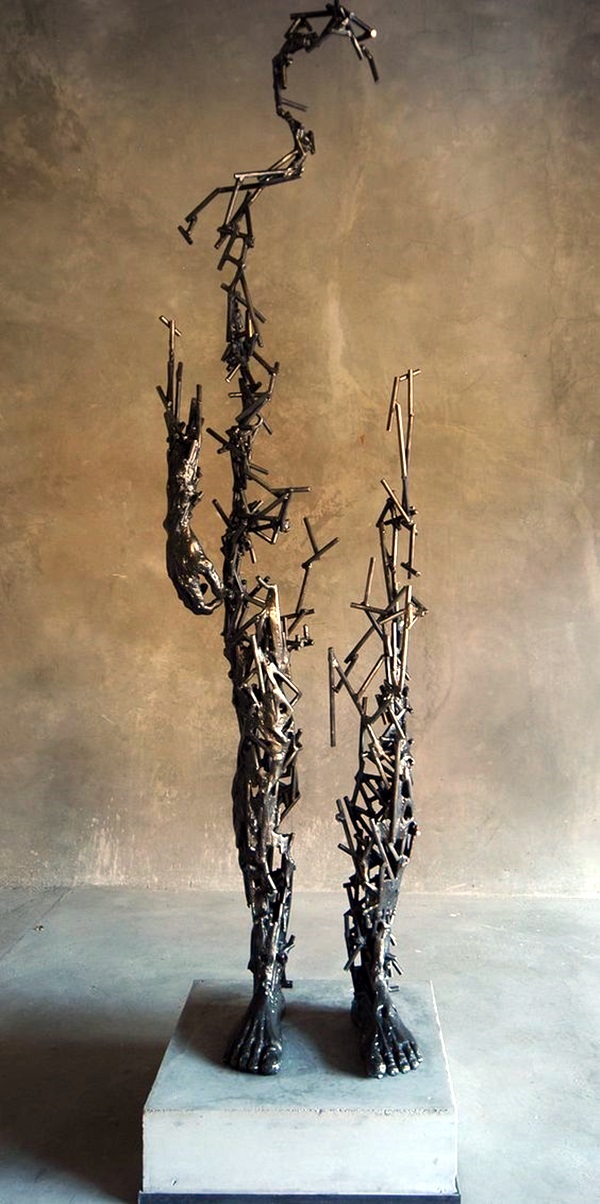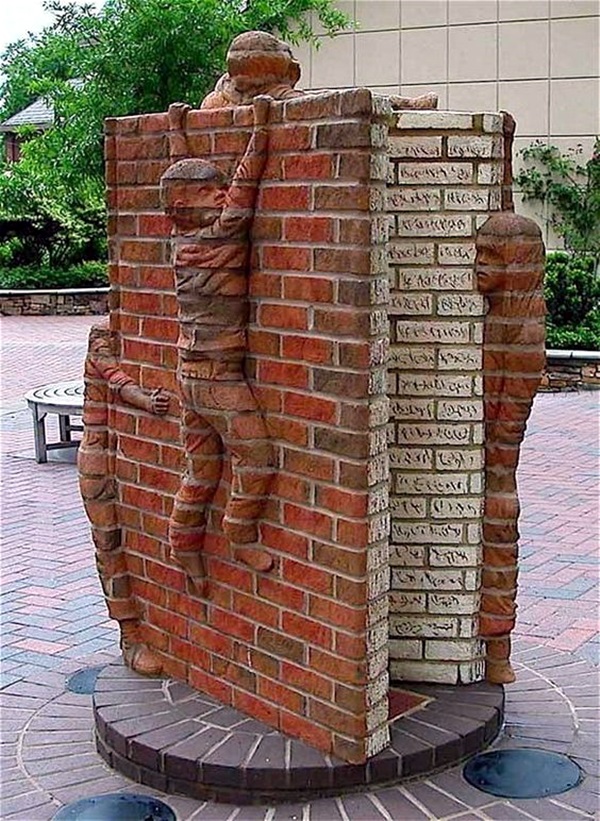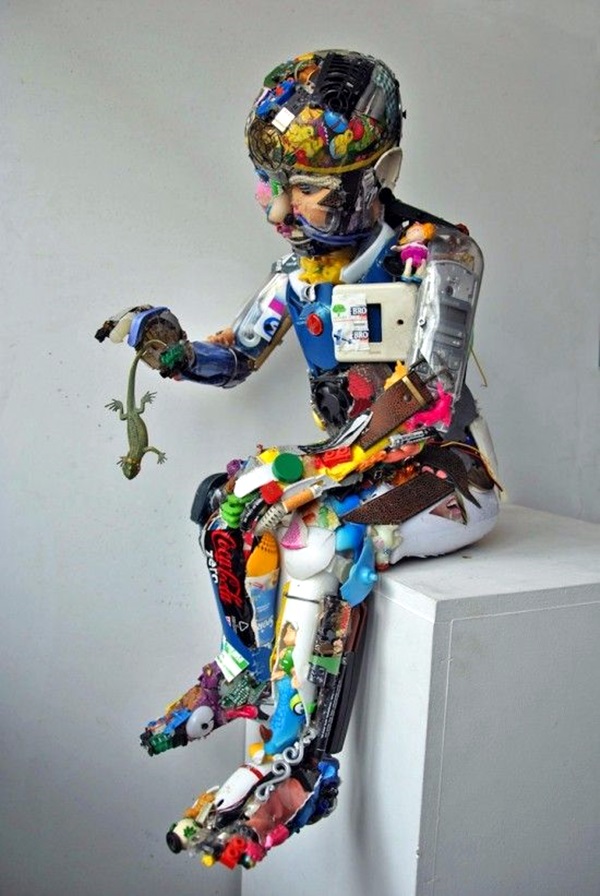 But in this article we are going to be looking at all kinds of statues as long as they have the lifelike quality that we mentioned earlier. It could be in the color of the skin that is shown in the figurative sculptures in some instances. Or it  could be in the way the body is realistically sculpted in the statue. The thing is most lifelike statues would have some aspect that connects them to life. It could be something as subtle as the body language that has been depicted in the statue. In some instances, the statue could be lifelike because the expression is similar to the ones we see in people around us.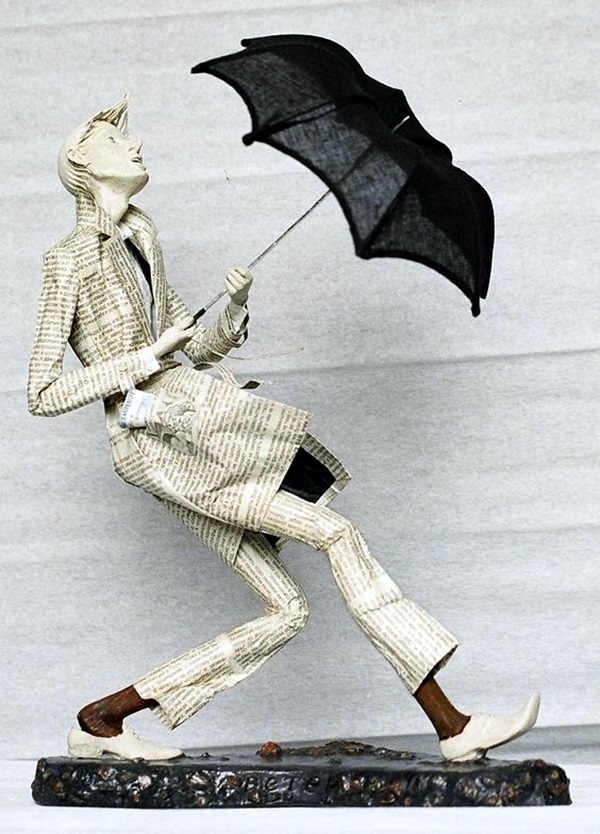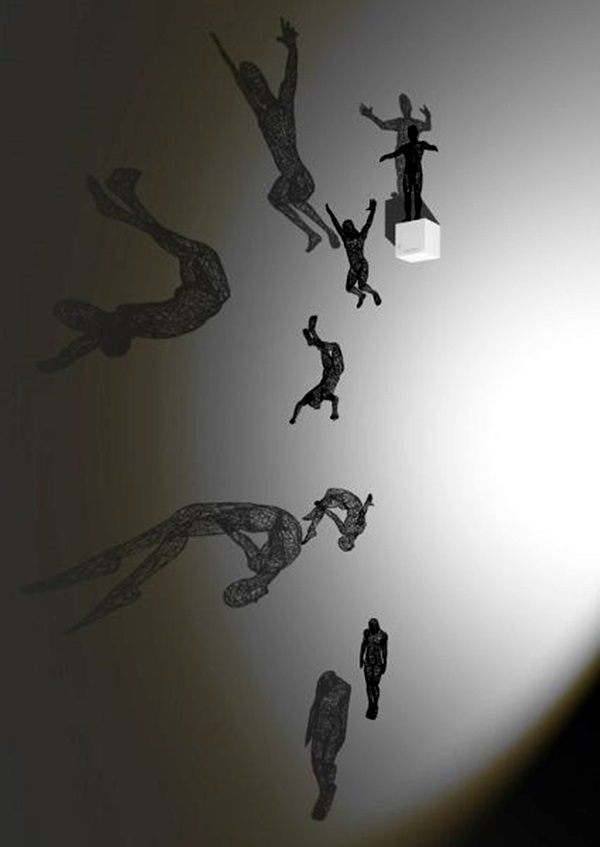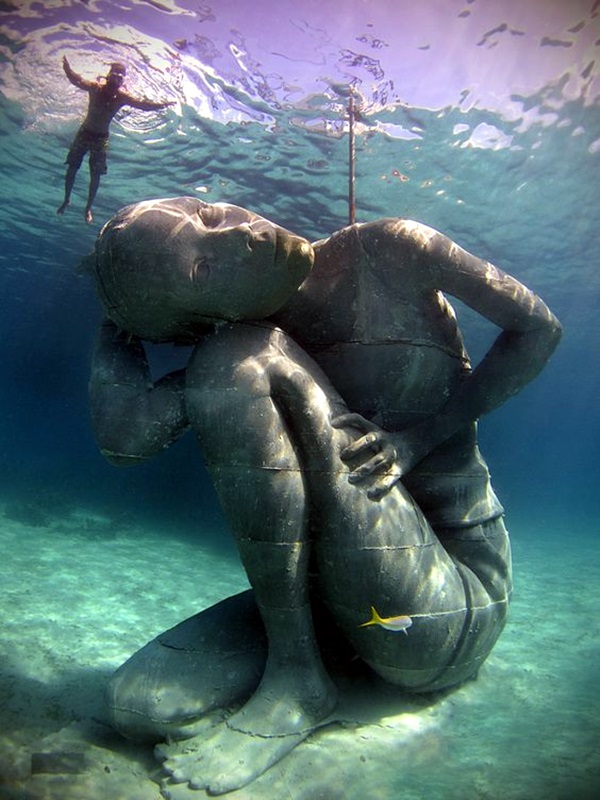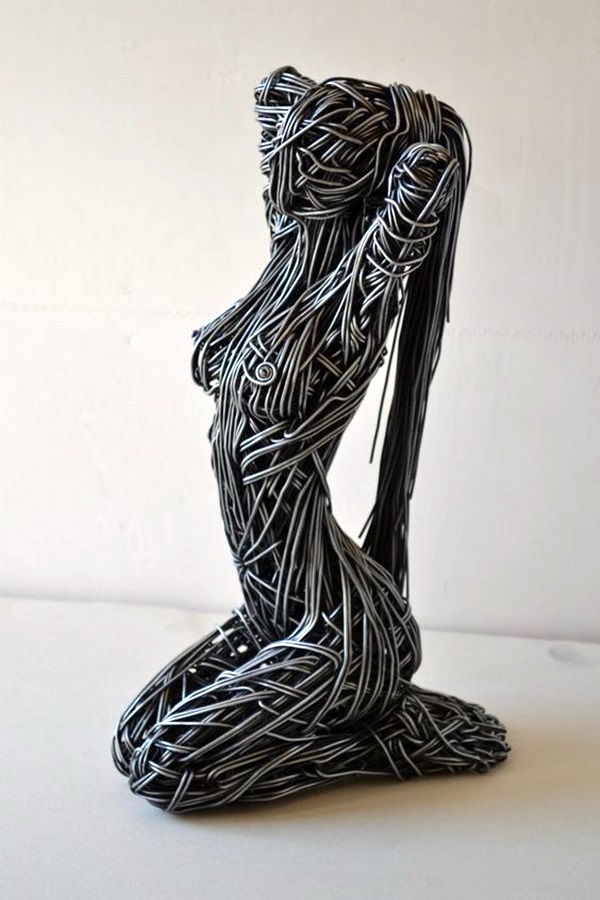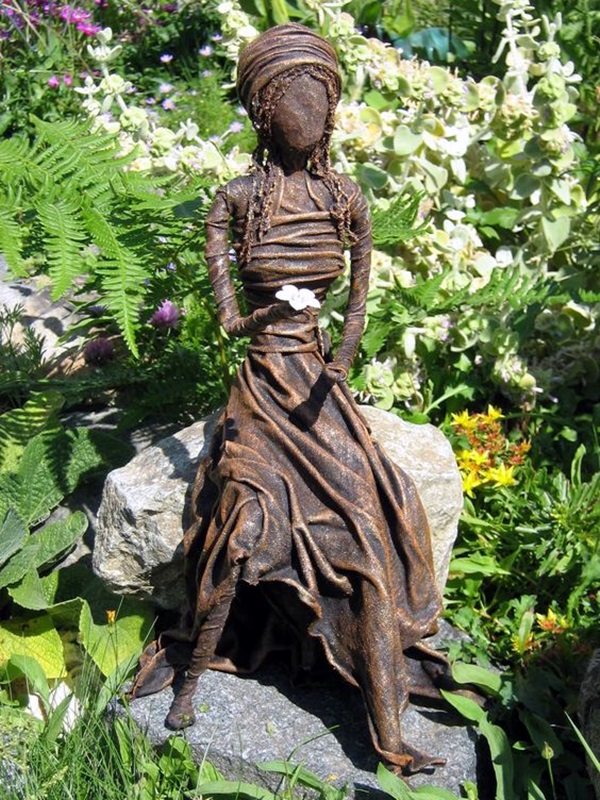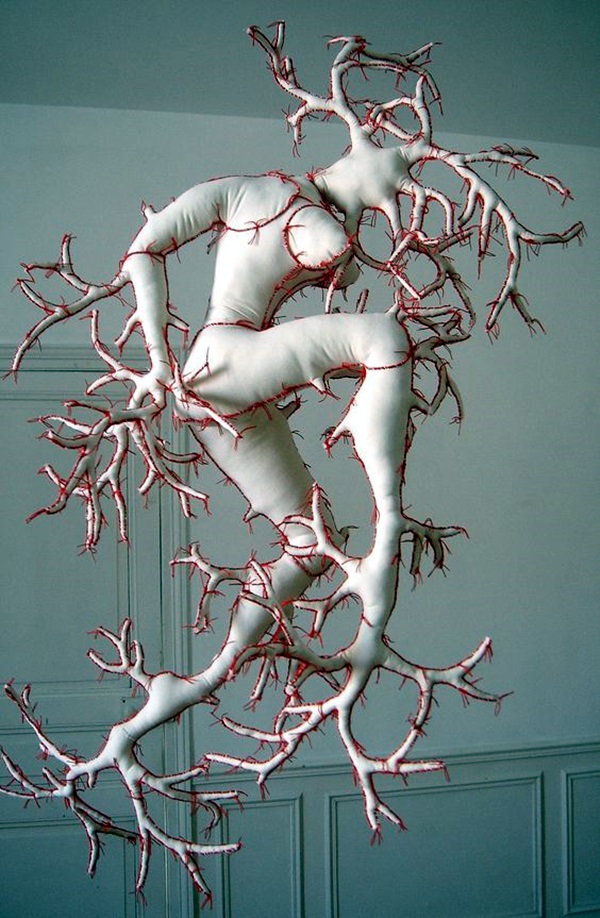 The thing about lifelike statues is that there are many features that can add to this but if you ask us, then the one single feature that could make the statue lifelike is the eyes. We feel that any statue that has lifelike looks would have to have real eyes with emotions in them. This is an art form that takes a lot of efforts and often through a lot of trial and error. Many an artist has made the mistake of making a statue too idealistic and make it too perfect.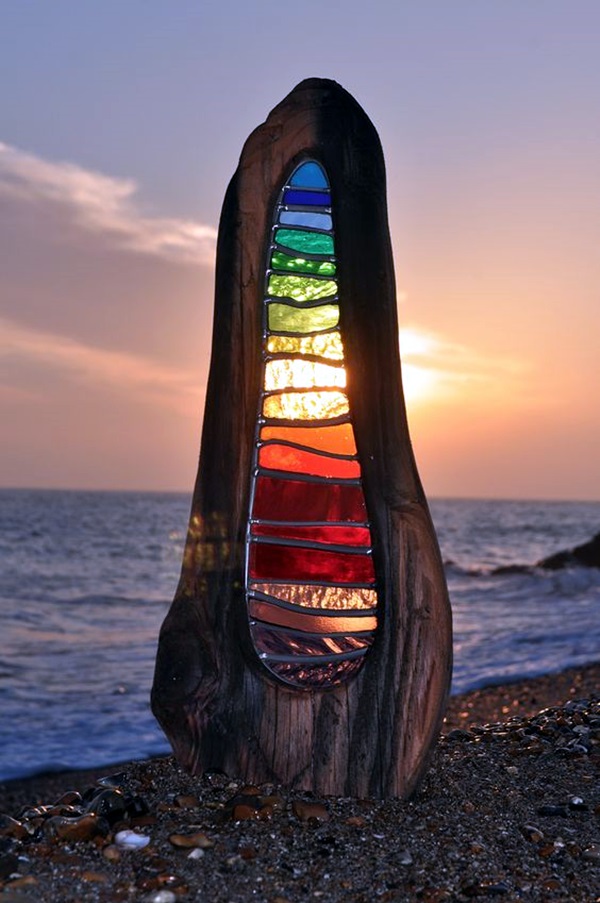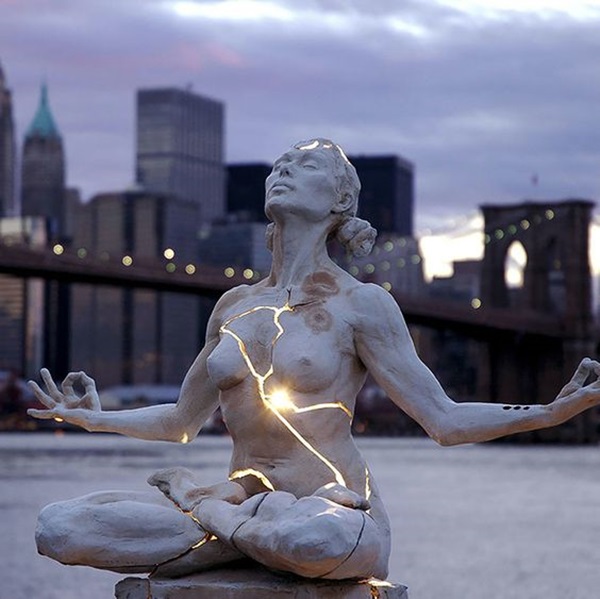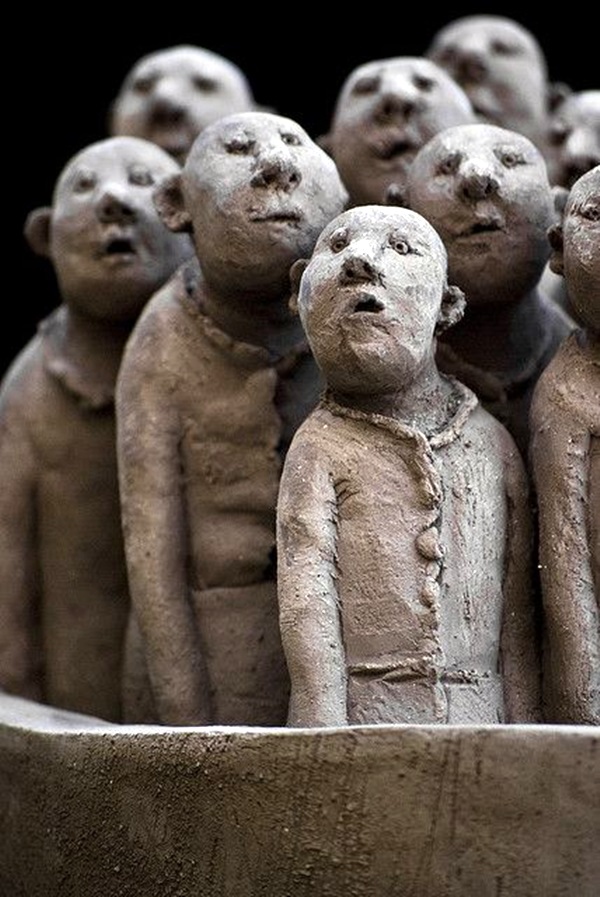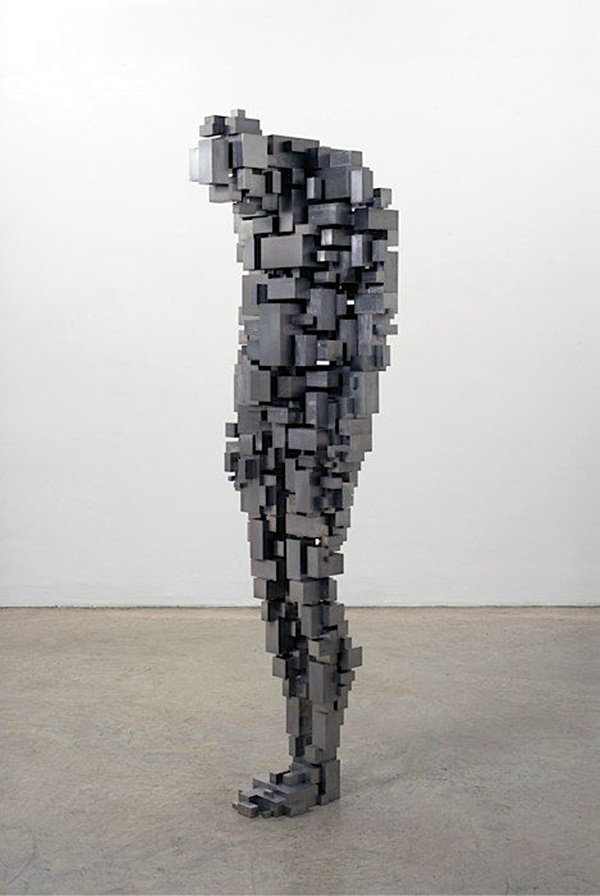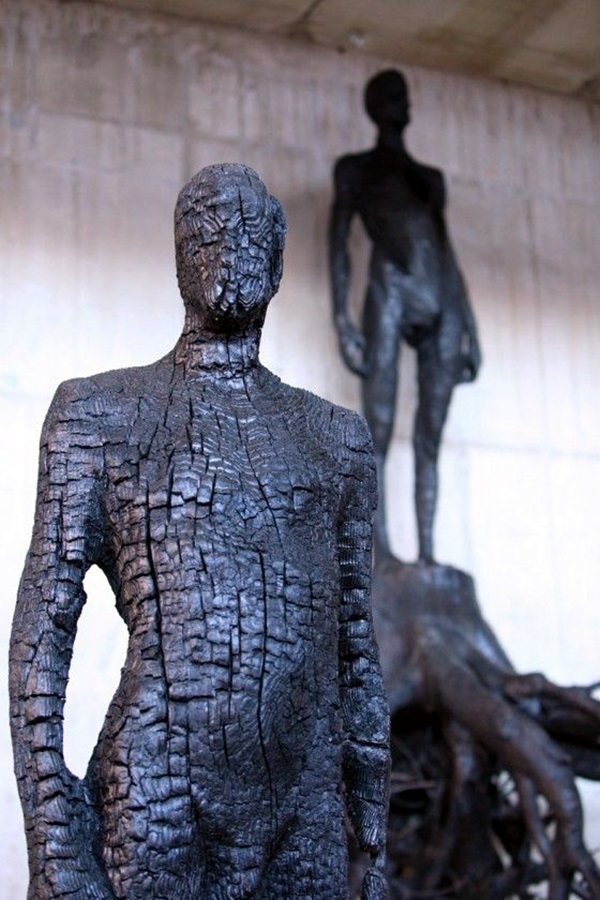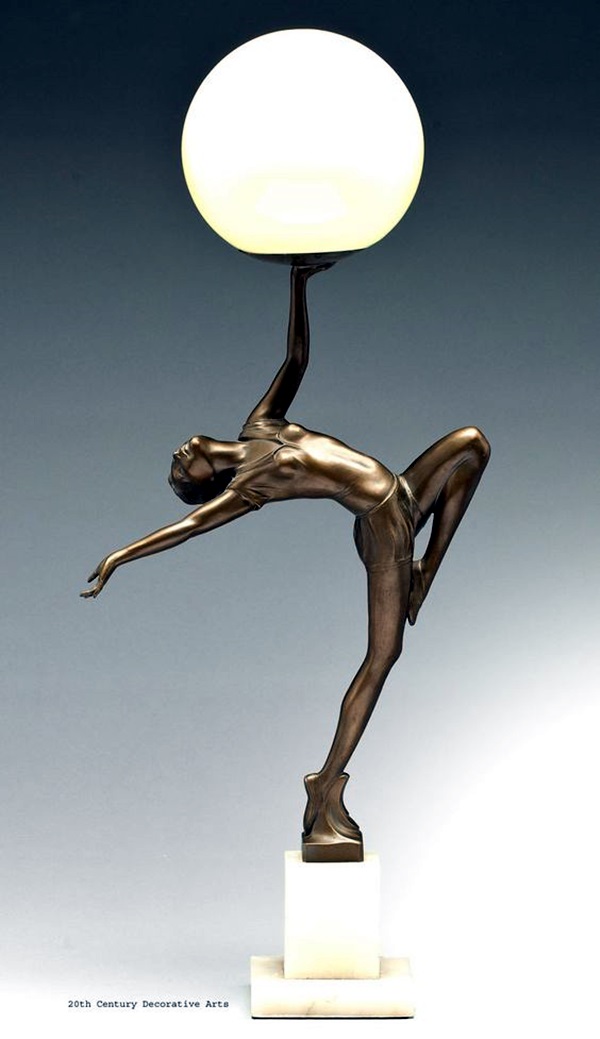 But if you are an artist who is into realism, then you have to realize that it is the imperfections like cellulite, wrinkles and blemishes which makes any sculpture as close to life as possible. This is something that any artist would do well to realize and learn if they are aiming for lifelike efforts. The case may be that some of them may not be aiming for lifelike at all and in such cases, it is okay to ignore this aspect. But if you are looking to makes sculptures that will have people wanting to interact with them, then it has to be done with a lot of careful observation and consideration.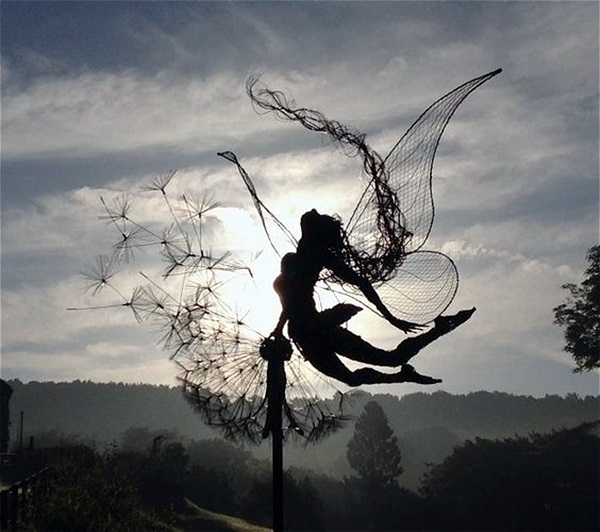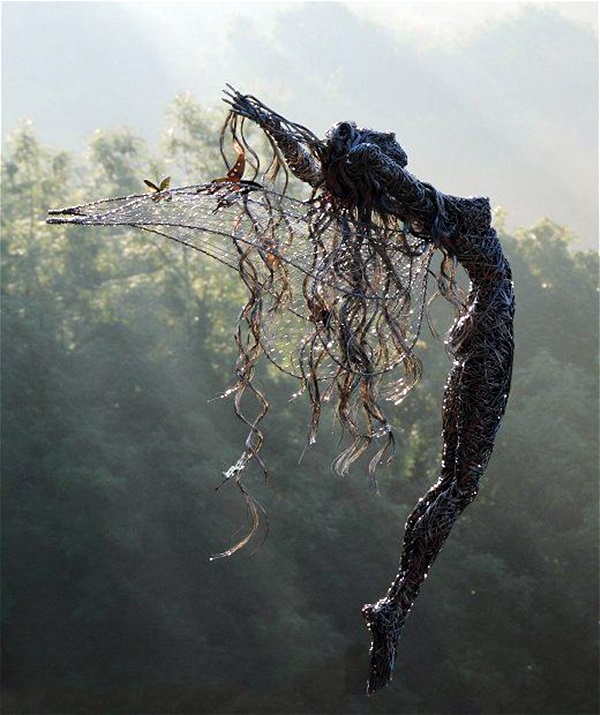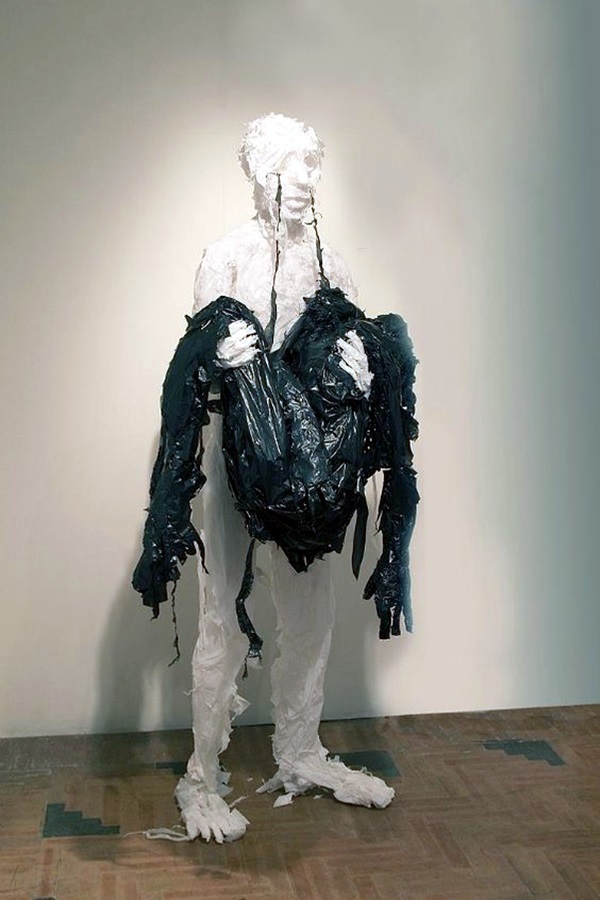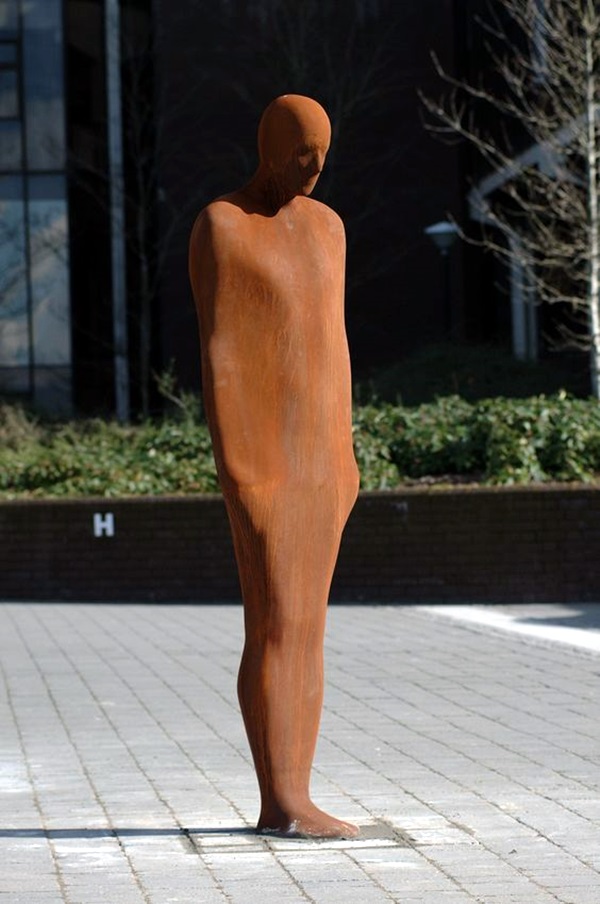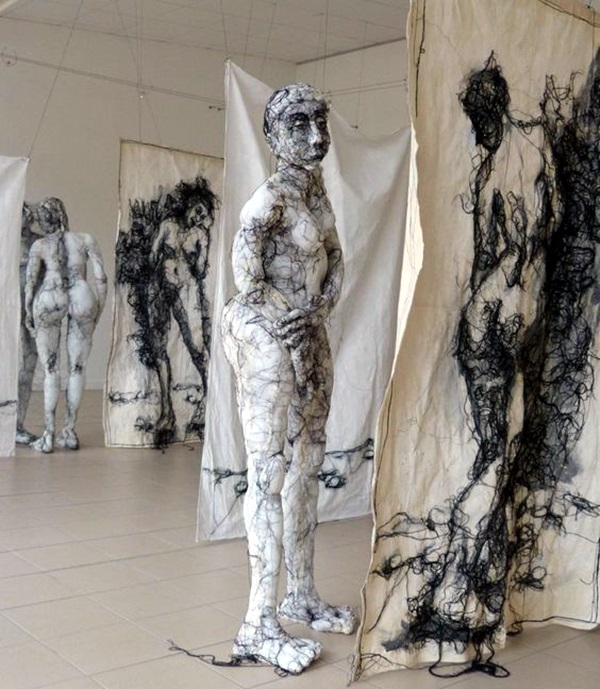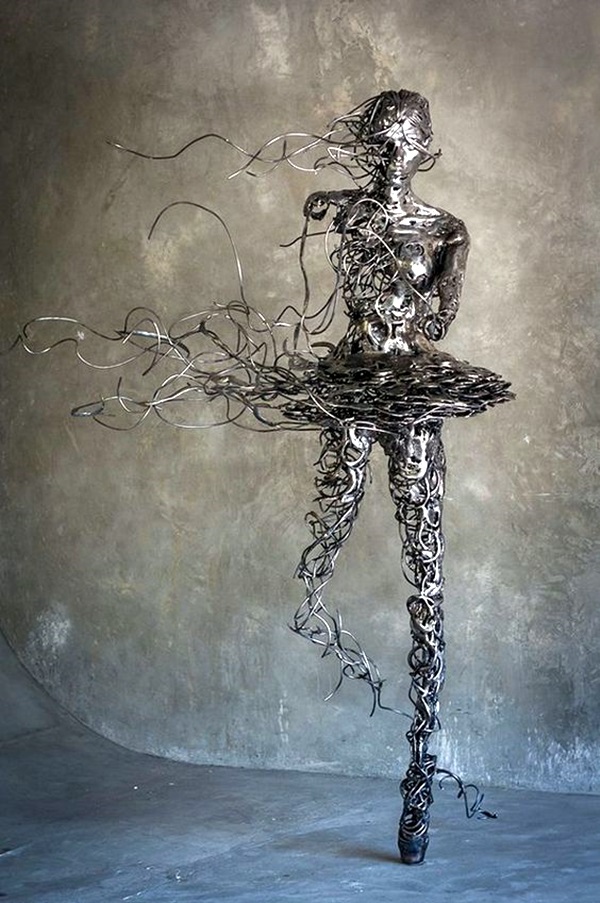 Even after doing this, you may fail to make the sculpture you are working on suitably lifelike if you have not mastered the flaws that humans have. It could be the way a hand is slightly thicker than the other or the scar placement that makes anything lifelike. Or those small laugh lines which while not easy to discern may make the statue more realistic. Or the fact that the head is tilted to one side if only slightly.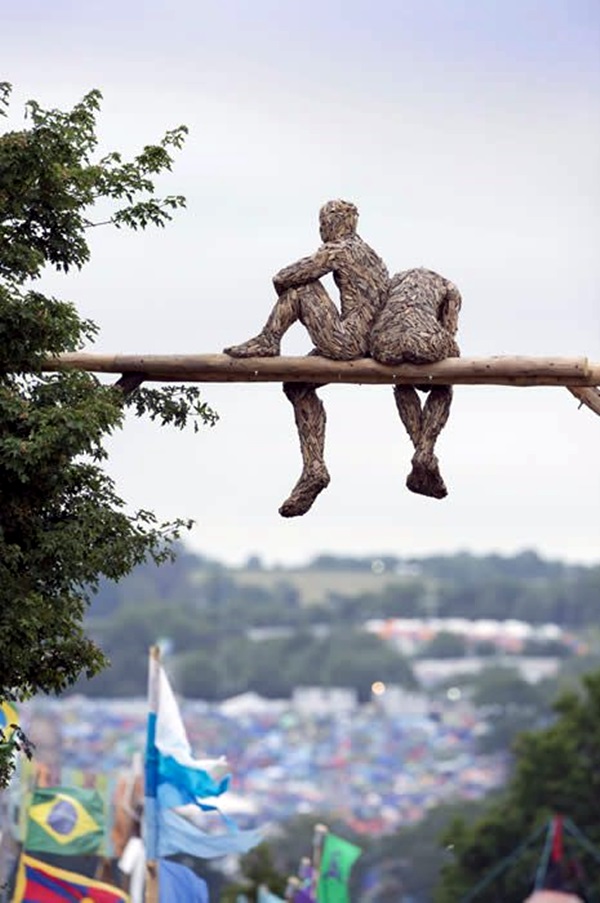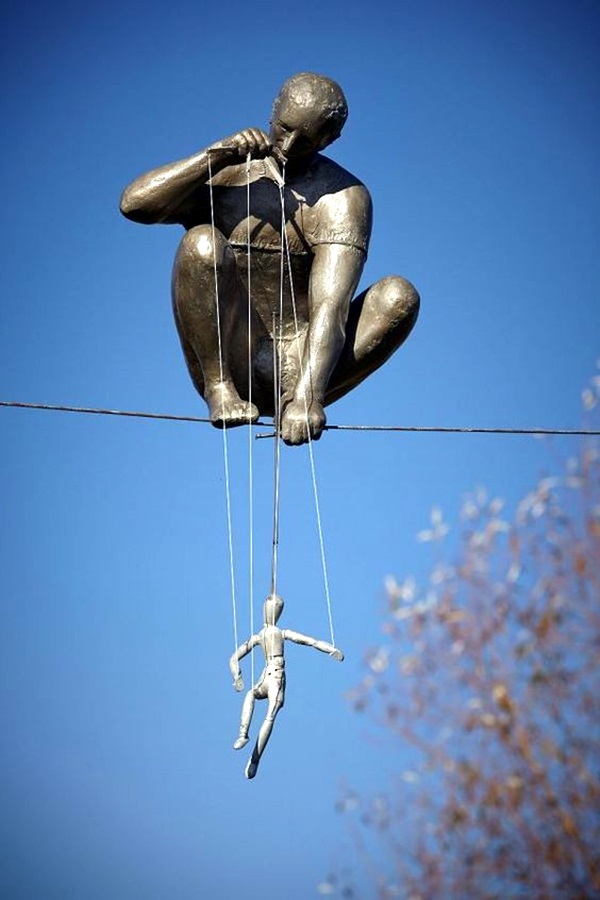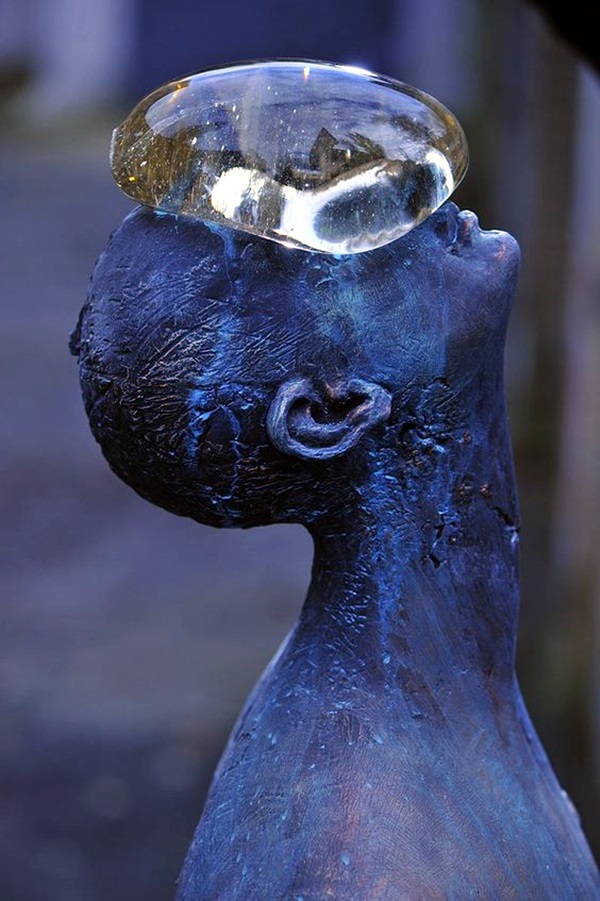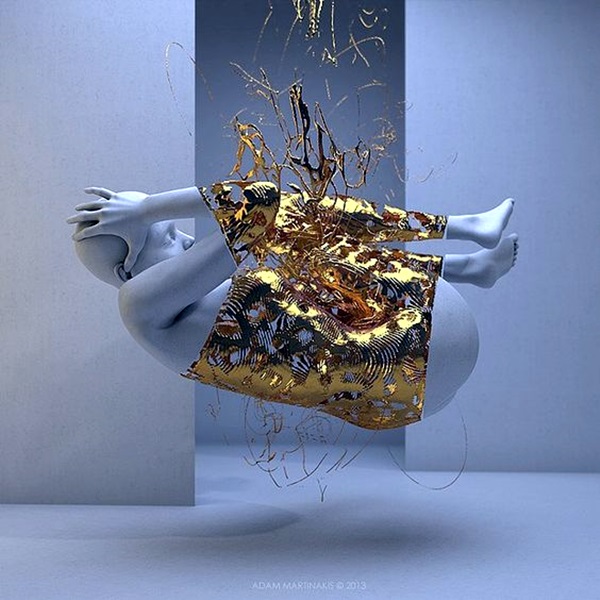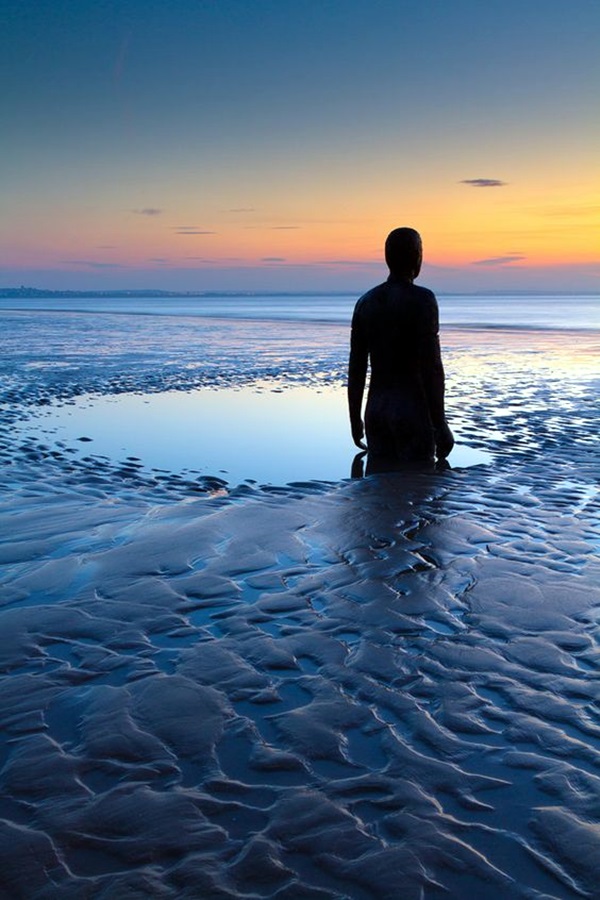 Since we have made these points, we want you to look at the accompanying images with these thoughts in mind and tell us whether you agree or not.