Today life does seem a little less colorful and interesting without our smartphones since most of our life seems to be live in it. And there is no doubt, that one of the best smartphones that a person could have is an iPhone as it has a robust operating system along with other attractive options. A smartphone like the iPhone by the same definition needs to look good as our eyes do spend a lot of time looking at it. Fortunately, you have several marvelous mobile covers to keep your mood up and this can really make your phone look even more interesting and attractive than it is. We know that you may be one of those who thinks that the clever uses of your smartphone's camera is more important than the way it looks, but even then we ask for your indulgence and ask you to look through the lock screen wallpapers that we have here along with this article.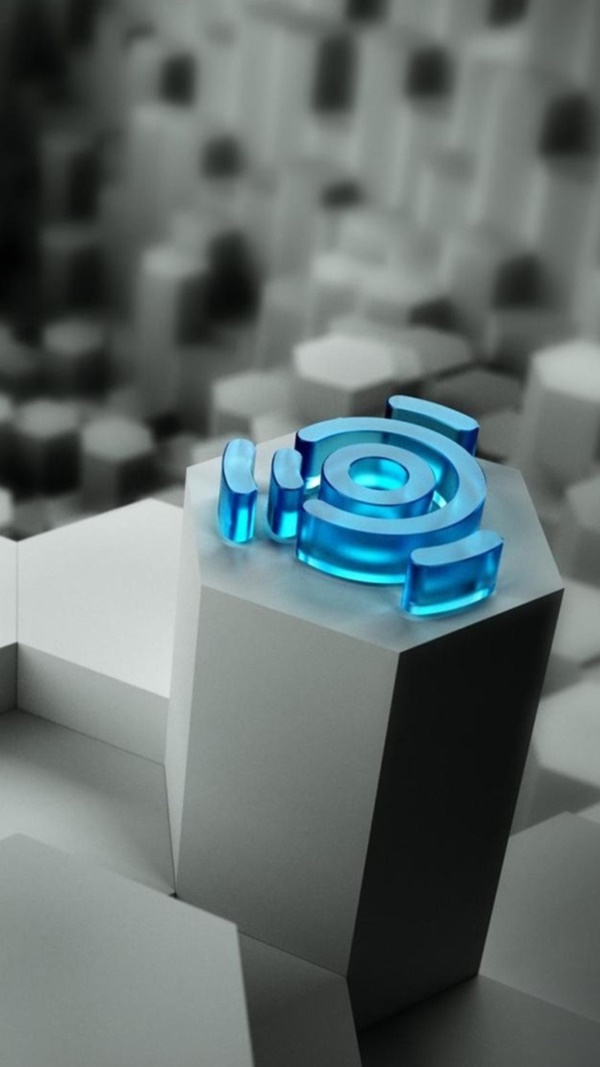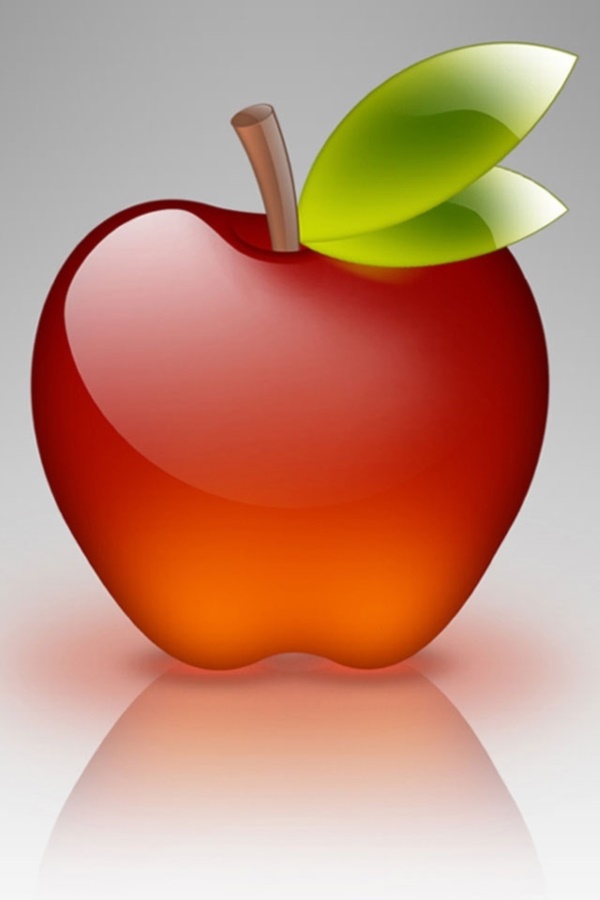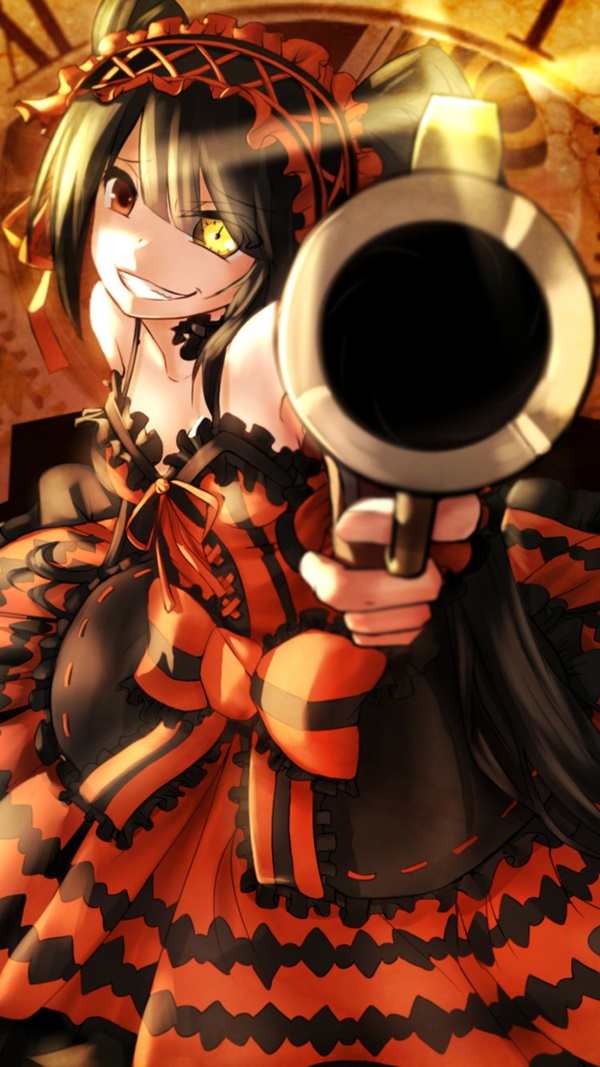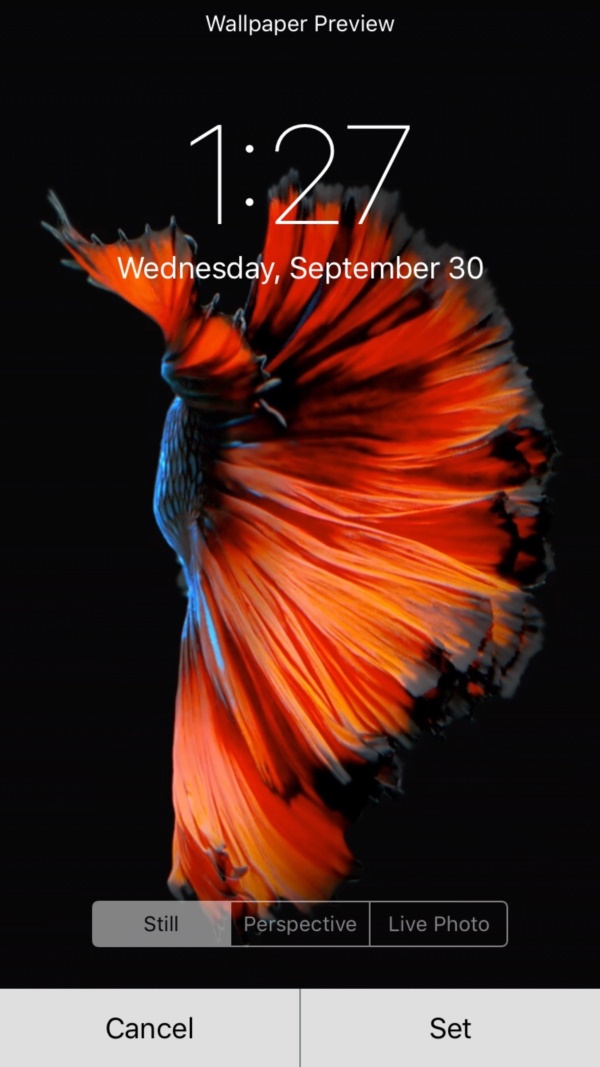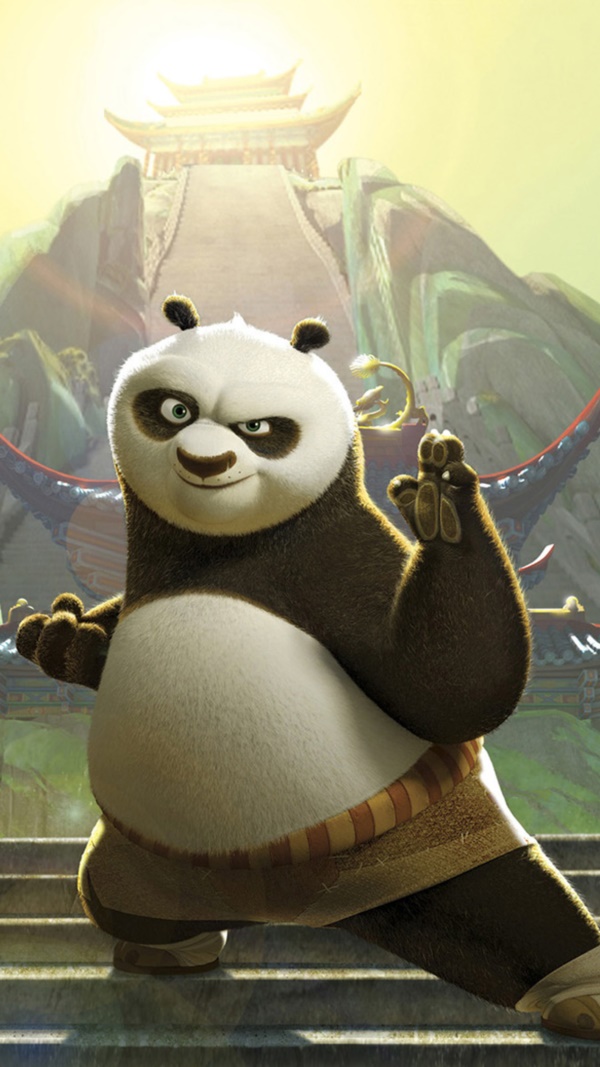 3D IPHONE LOCK SCREEN WALLPAPER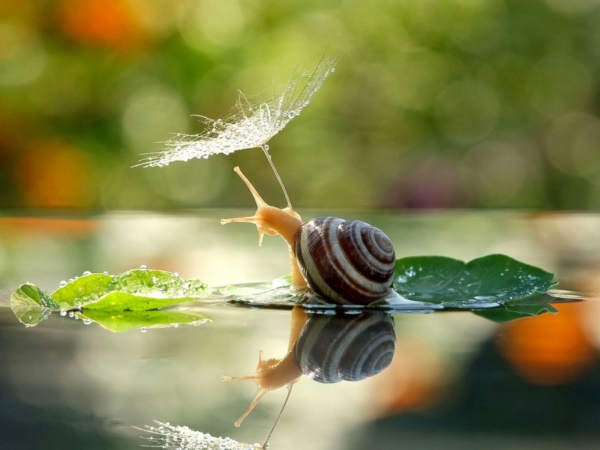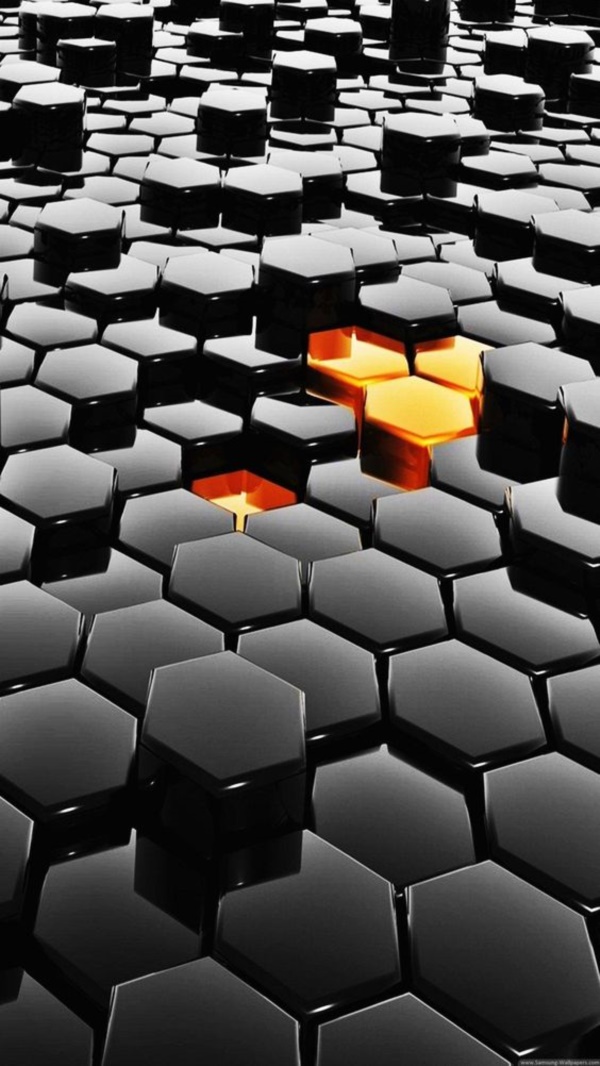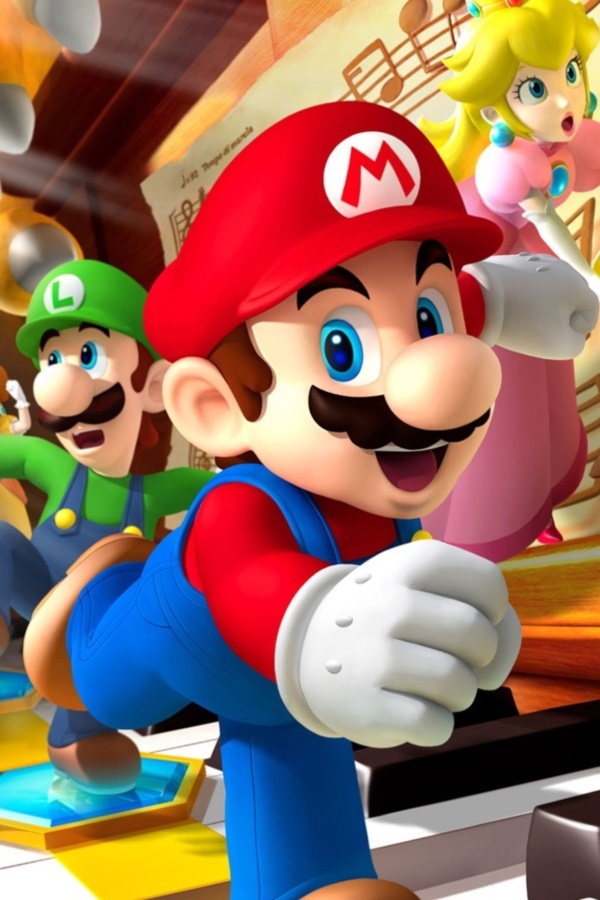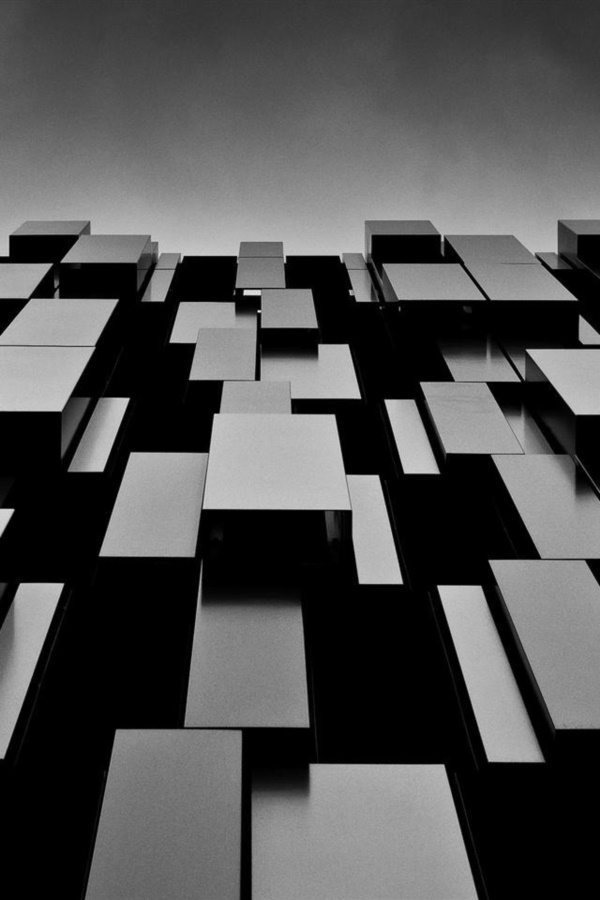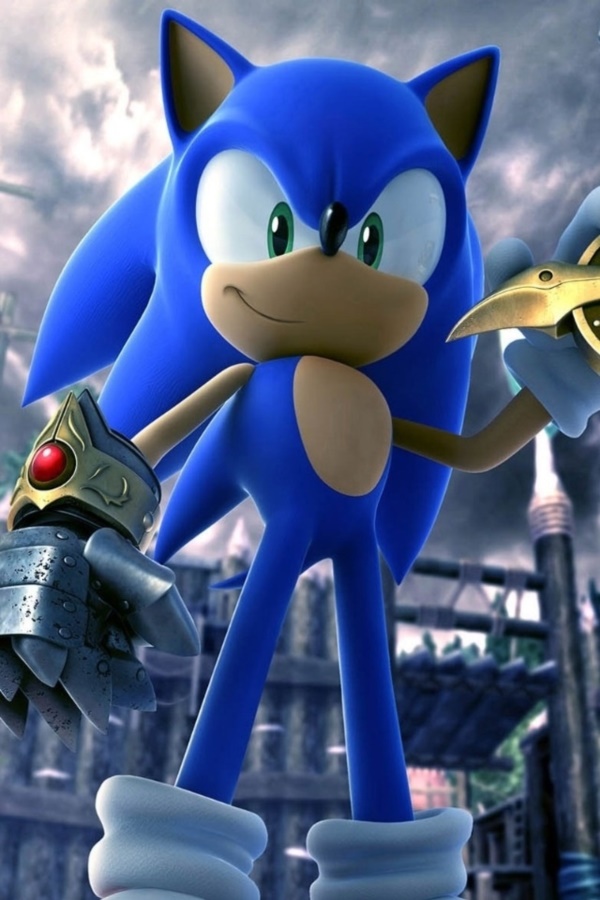 This is because the likelihood that the lock screen of your iPhone along with the mobile cover you have on it being seen by others is more than the actual content of your phone. And today the world is all about making your first appearance count and if that is the case, why shouldn't your smartphone have that advantage too? While you are on this subject, we also appeal to you to look at titillating and tantalizing tablet cover designs for you to choose from so that you can go the extra mile and keep your iPad looking good and keeping it safe too.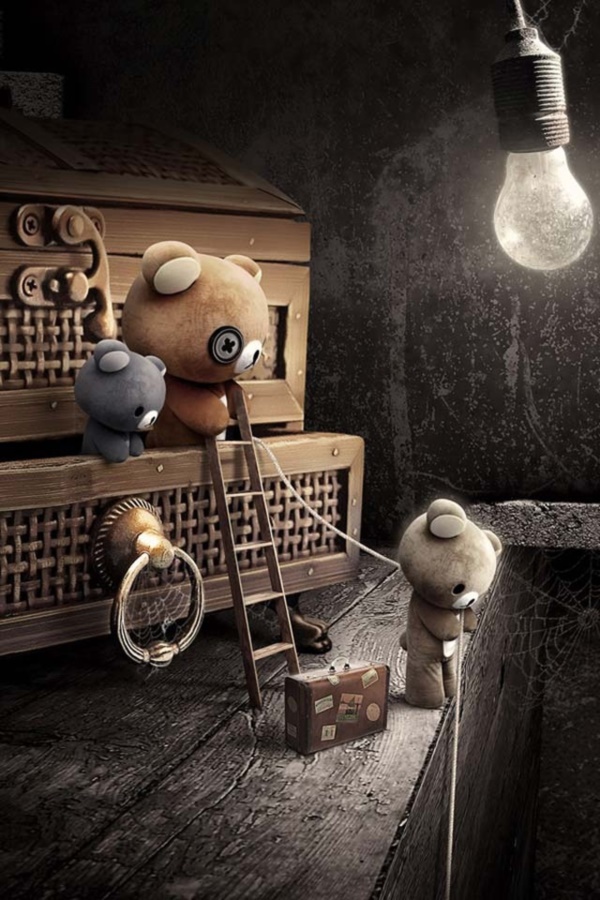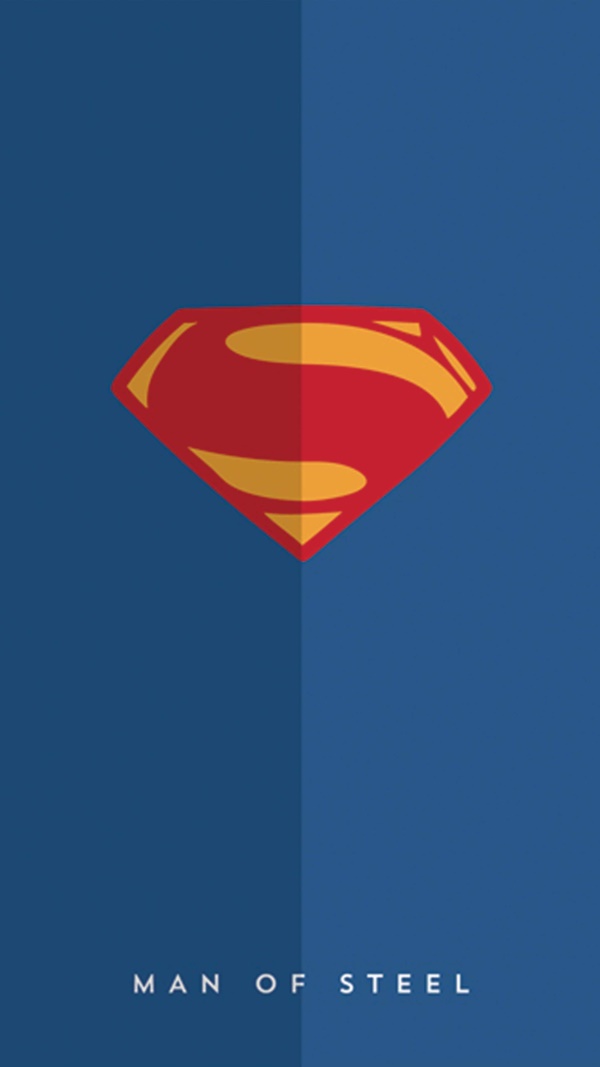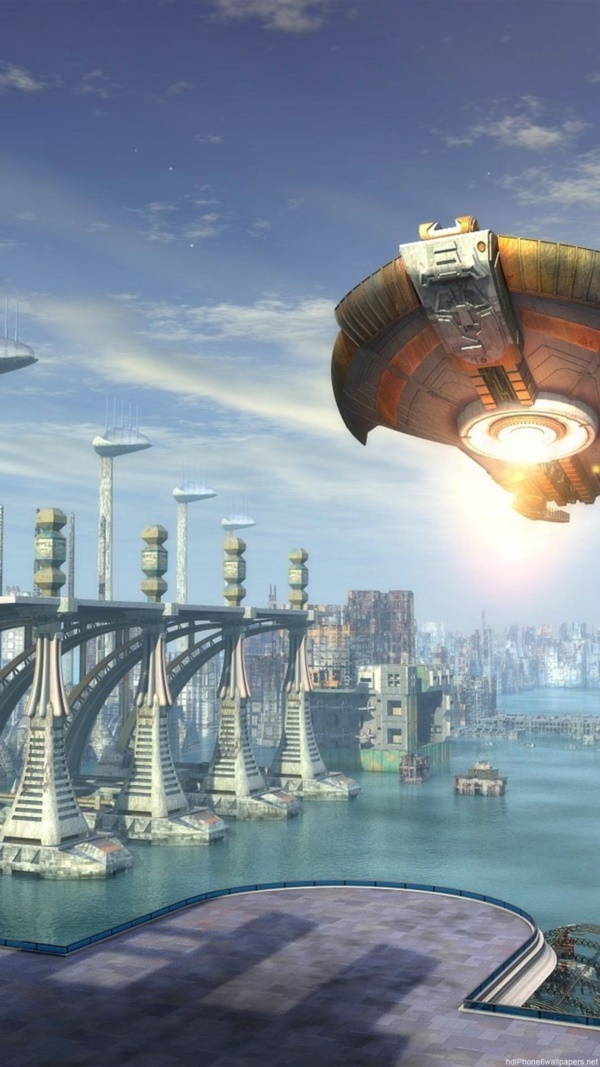 Did you know that it is possible to choose a fun cover for your precious iPhone can be replicated as a three dimensional lock screen for it too? This can be a great gift to somebody if you are looking for something that is unique and personal but without going over the top. The use of a three dimensional lock screen for your iPhone can also ensure that any onlooker has a moment of envy not to mention entertainment when they look at it. However, if you are considering a three dimensional lock cover for your iPhone that is a tad futuristic, then the way to go is give it some thought. It might as well offer you some utility value alongside being pleasing aesthetically.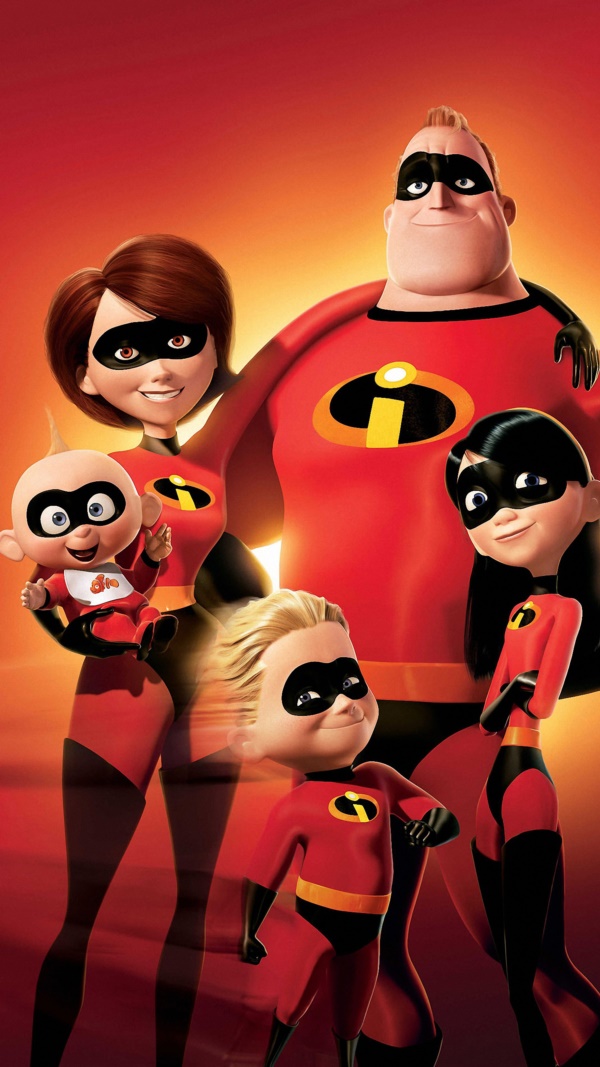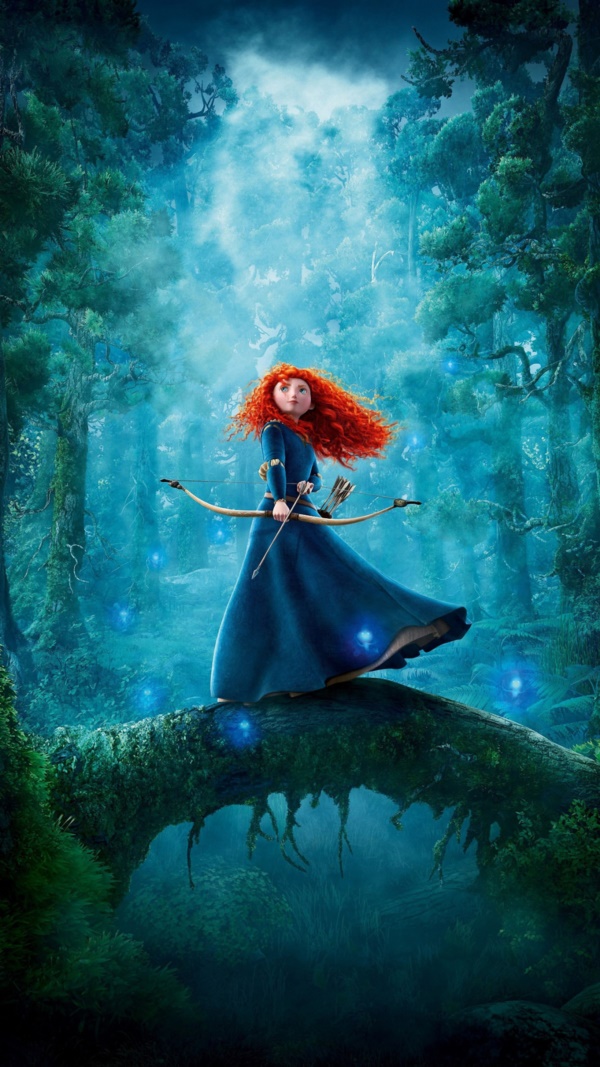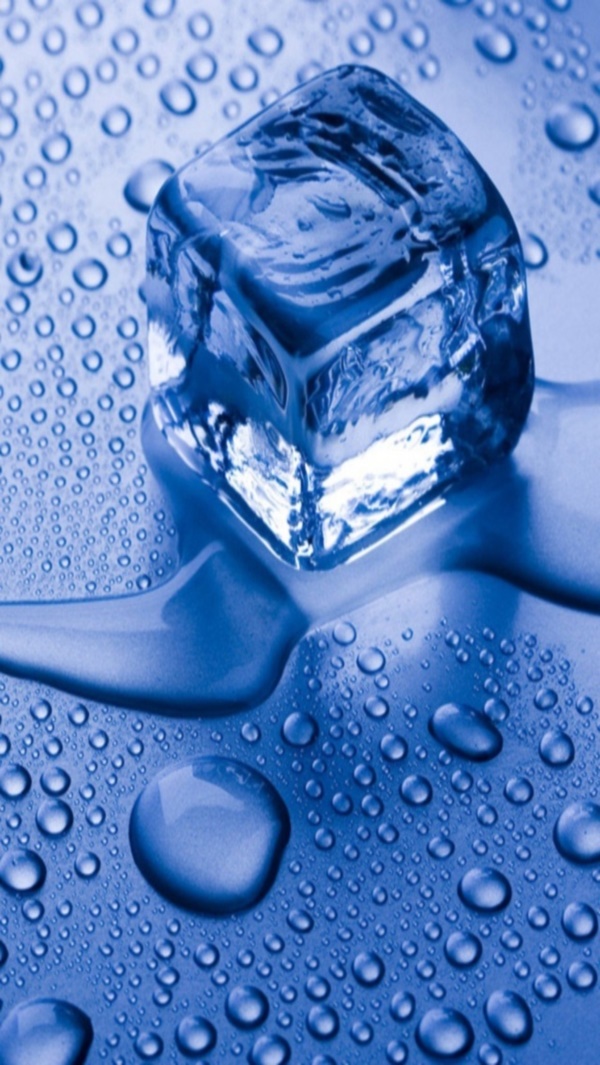 For instance, you can ensure that your most frequent and important updates like your official emails are also shown on the lock screen along with a lovely 3D design. This would ensure that even if you are preoccupied with something else like a personal appointment or another meeting, you will still be informed of important updates. And if you are one of those who is active in social media, then updates like the ones on Facebook and Twitter can also be added to your lock screen.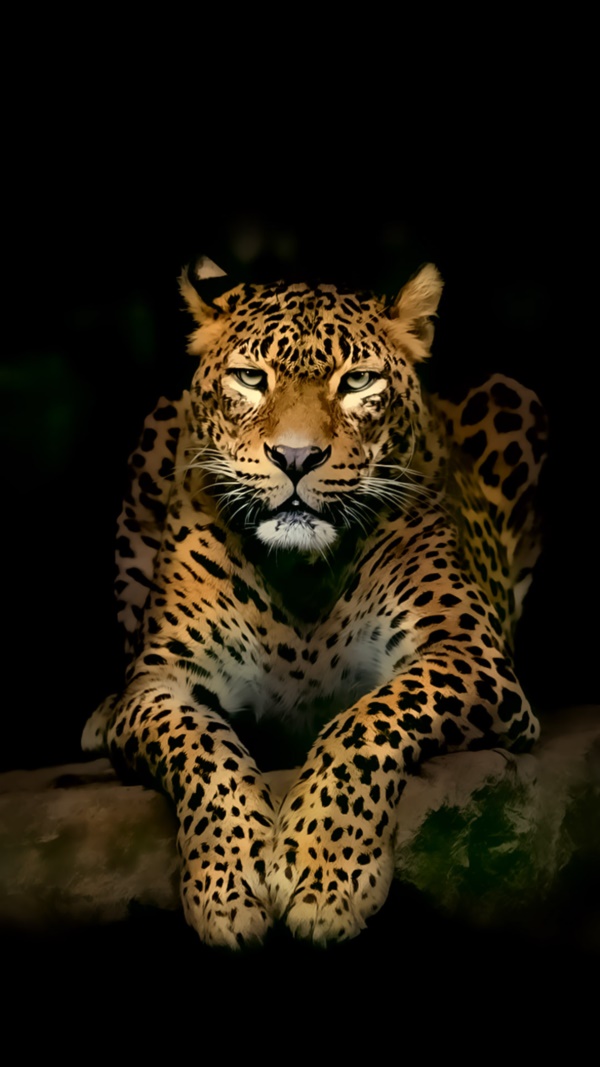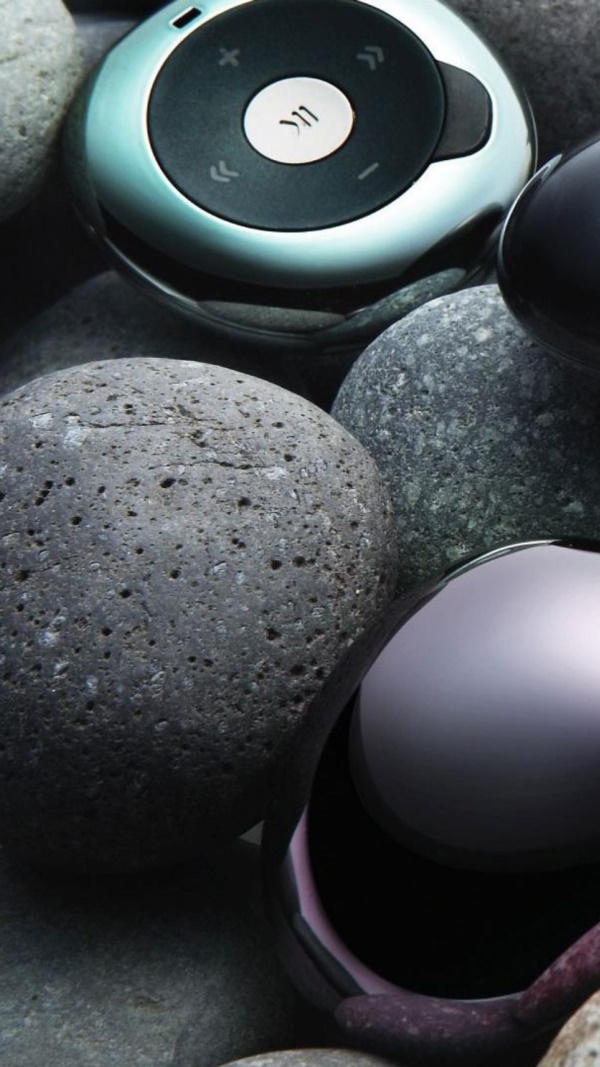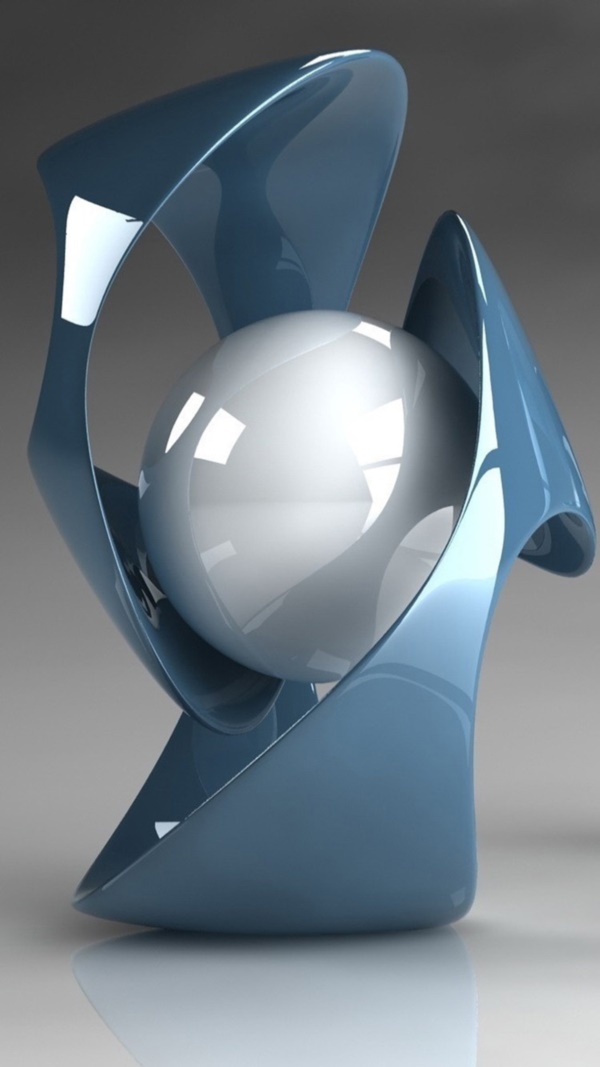 That is why when you are picking out a three dimensional lock screen for your iPhone, then do consider how clearly your important updates will be visible apart from the way it looks on your phone. Some people have their name and contact details flashing on their three dimensional lock screen so that if you are in a work place where people have the same model phone and you are obligated to leave it out during a meeting, there is no question as to who it belongs to. Having your name and details flashing on the lock screen can be both an advantage or disadvantage depending on how it is used.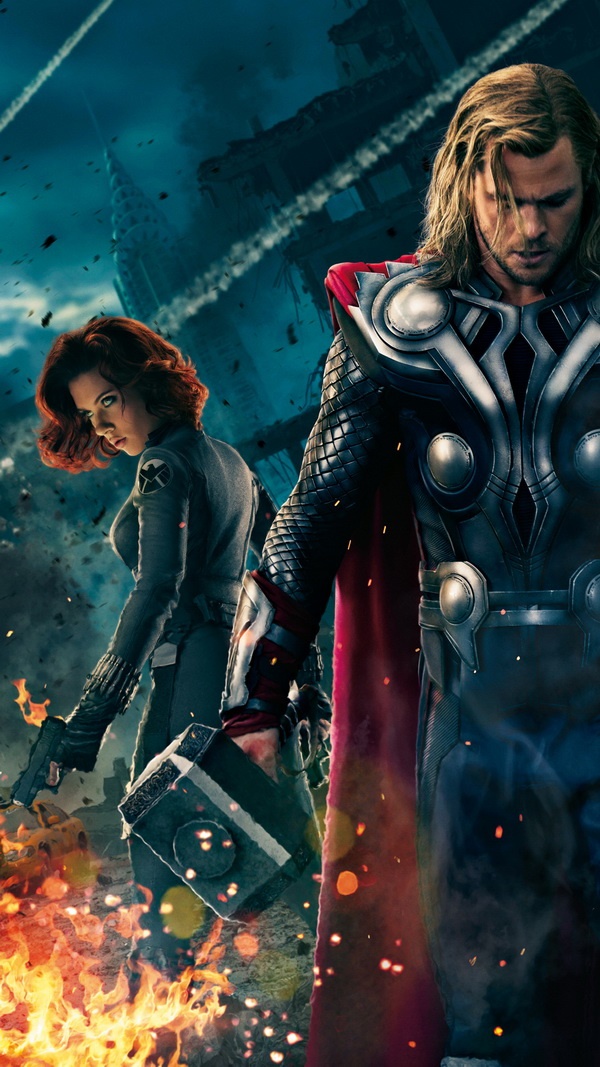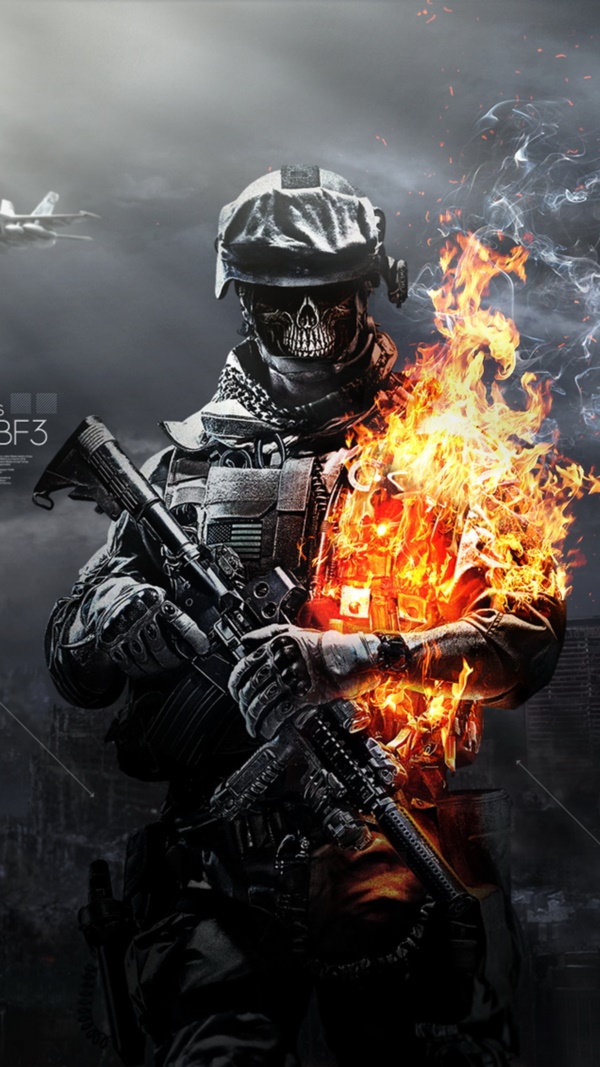 Do look at the design of the three dimensional lock screen options for your iPhone for the coming year given along with this article based on the points we have made and then make your choice.