Wedding invitations are an integral part of planning a wedding. After all, there is no point in planning a wedding if you are not going to invite guests to join you. Unfortunately, these pieces of paper can be quite tricky to navigate, and the details can bring a lot of questions. Luckily, using Mixbook to design your wedding invitation is quite a simple and efficient way of getting the job done. Mixbook is known for providing a platform and tools with which people of all levels of experience can design Mixbook wedding invitations with photos hassle-free. Below is a rundown of tips that you can count on as you design your Mixbook photo invitations.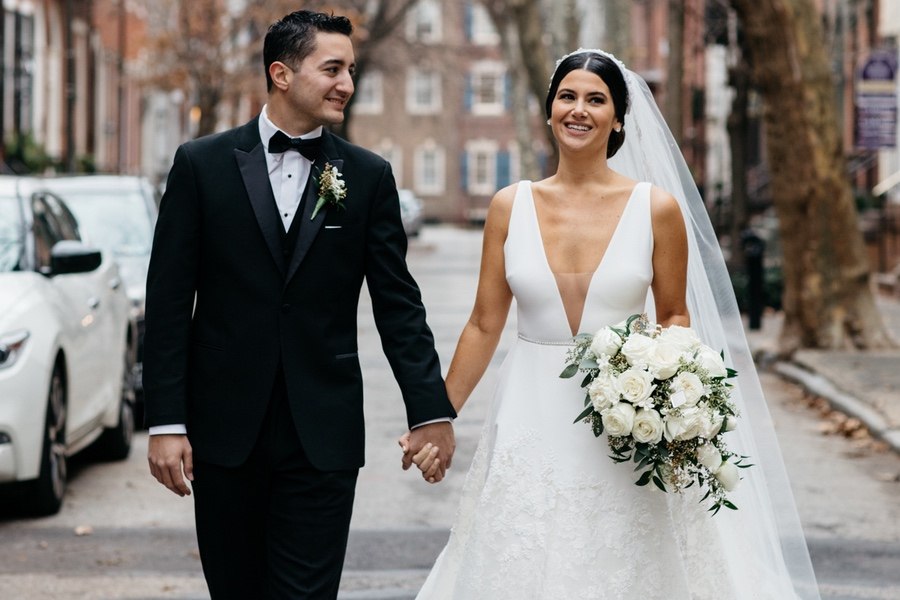 Include All the Key Information
Your wedding invitation must answer three important questions: who, when, and where. Therefore, the key information that your invitation cards must have to include the names of the couple, the location of the wedding, the date and exact time of the event, and the rehearsal dinner details. In addition, you can tell your guests about the dress code. If you have a wedding website, you can also make use of your invitation cards to share its URL with your guests. However, it is imperative to remember that you should not crowd the card. Only include what is necessary because trying to squeeze too much information in a wedding invitation may make it hard to read, and it may not even look elegant.
Make it Legible
As you consider the color, the shape, the patterns, and other design issues, it should not be at the expense of legibility. Make sure that the information you put in there can be easily read. Generally, it is advisable to avoid dark ink on a dark background or a light ink on a light background. Remember that text printed in yellow or pastel colors can be quite tough to read. Therefore, if you are going to use them, you should pick a background color that will contrast enough. Besides, you should avoid writing in fonts that are hard to read, no matter how beautiful they may look.
Timing is Necessary
The right time to send wedding invitation depends on the kind of wedding event that you are planning to have. For instance, if your wedding is going to be a destination event, invitations should be mailed about twelve weeks before the wedding date. If your wedding is not going to be a destination event, the invitation can go out about eight months in advance. Save-the-dates should be sent eight to ten months before the wedding. Proper timing will go a long way in allowing your guests adequate time to prepare themselves to attend.
The Takeaway
Overall, it is apparent that wedding invitations are very important when it comes to planning a wedding. They are an elegant way of introducing your guests to the kind of an event they can expect. It also provides them with the necessary information about your wedding day so that they can prepare adequately for it. However, designing a wedding invitation can be quite a daunting task, especially if you do not know where to start. Fortunately, you can count on the above-discussed tips and make use of Mixbook to design elegant and effective Mixbook wedding invitations with photos at the minimum cost possible.