We are sure that you have a smartphone with a camera, as almost everyone does nowadays. With technology improving and advancing, the camera on the smartphone has been upgraded to such an extent that you can take a lot of good pictures with it. A smartphone camera is good for not just selfies but also for other things. While you may not be able to create examples of wet and wild river photography to fascinate you with your smartphone camera (but you can try), you can do a lot of things. It is good that you think of marvelous mobile covers to keep your mood up, but the time has come to move beyond that and find other uses for the smartphone camera. So take your mind off titillating and tantalizing tablet and mobile cover designs for you to choose from and look at the uses we have given here.
Clever Uses For Your Smartphone's Camera
Click a picture of your credit cards and keep them saved in a safe app of your phone to make online shopping easier and not needing you to take the card out every time.
Capture your driver license and other papers for use on a safe app in your phone.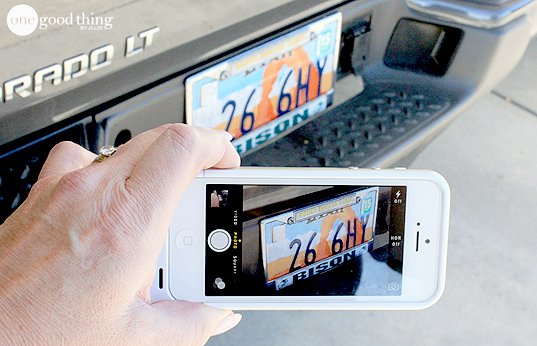 Click images of your car's number plate in case you need them for use later as most of us cannot remember the details fully.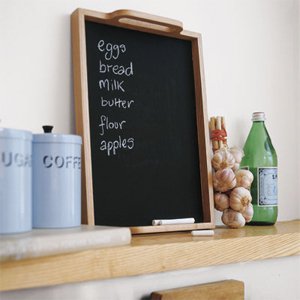 Click the list of things to do on your kitchen wall instead of entering them in your note pad app in the phone.
Click images of recipes for easy reference while grocery shopping.
Ensure you have a ready reference for the wines you like for later use by clicking an image of the wine bottle when you have it the first time.
When you see a recipe on television, just make a snapshot of what is given for later use.
In the same way, capture the details of your pet so that you can use it when you need it later.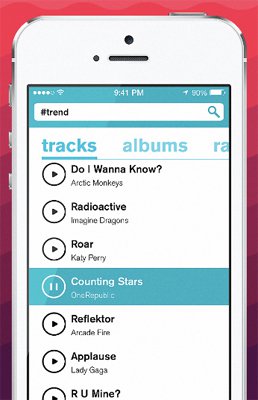 Keep a record of playlists that you like for use on your player later.
When you see furniture arrangements you like, you can click a picture of these for later reference.
Take an equivalent photo of your car's storage area and the furniture that you want to purchase to plan how you will transport it around.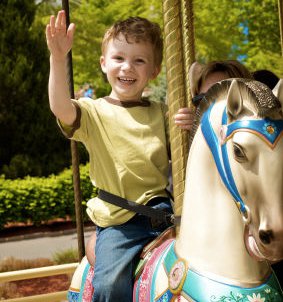 Ensure that you create a record of your kids when you go to crowded places for use if needed later.
You can use an app along with your camera to capture documents and convert them into a PDF file.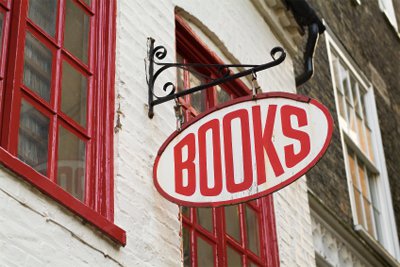 Click and create a list of books that you see in bookstore so that you can borrow the same books from the library.
Click photos of the printer cartridges so that you will find them easier to replace when they become empty.
Snap the in case of emergency numbers and store them carefully in your phone for use when needed.
Also click a photo of the name of your WiFi and password to be used later to be given to visitors if needed.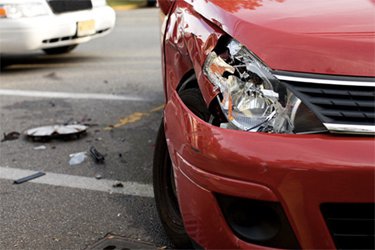 Snap pictures of damage in case of minor accidents to be used for insurance purposes along with information like the insurance and license of the others involved.
Click photos of the class schedules that will change every month of any spa, recreation centers or classes that you take.
Click photos of your appliances along with the logos and the identification number to refer to when you need to call someone for service or repair.
Click a picture of wire arrangements of your entertainment system to recreate it when you are shifting your home so that you can recreate it.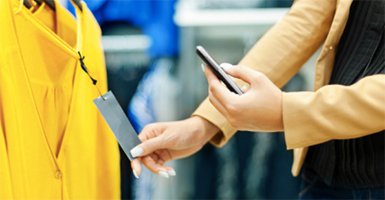 Care information of clothing you buy can also be recorded for later use in the same way.
You can also take screenshots of the route on the map for use when the service on your mobile does not work due to poor network.
Rental car license and other details can be captured on the camera of your smartphone so that you can remember it for later use.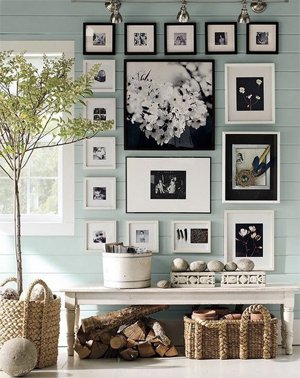 Take pictures of each room in your home along with a time stamp so that you may have a reference for when there is a theft.
Click and record your favorite makeup and hairstyling supplies at a parlor for later use.
Record the timing of your libraries and similar places you will need to visit on a regular basis so that you can refer to them as needed.
Write down a list for shopping and snap a picture of this as you leave to ensure that you never forget or lose the list when you go out shopping.
Click pictures of the license number of your child's bus for a record for later.
Snap a list of classmates on the school's admission list so that you know the names of who is in your child's class for later use if needed.