When it comes to life today, we cannot really imagine even one day without our mobile phones. We not only use our phones to keep in touch with others but also keep track of important things. With the advent of the smartphone to be part of our lives in an affordable and inextricable way, we cannot imagine life without our phones. Thereby it becomes imperative that we give a lot of importance to everything that is connected to our phone. While not all of us cannot afford to buy the most expensive smartphones, we tend to do a lot of things to ensure that we feel that we have the best phone around. This is where the world of art melds with the electronics world in the form of lovely mobile covers to delight us. Some of you, who are purists when it comes to art, may feel that mobile cover art is not in the same league as beautiful and interesting Indian paintings but it cannot be overlooked as being a part of the art world.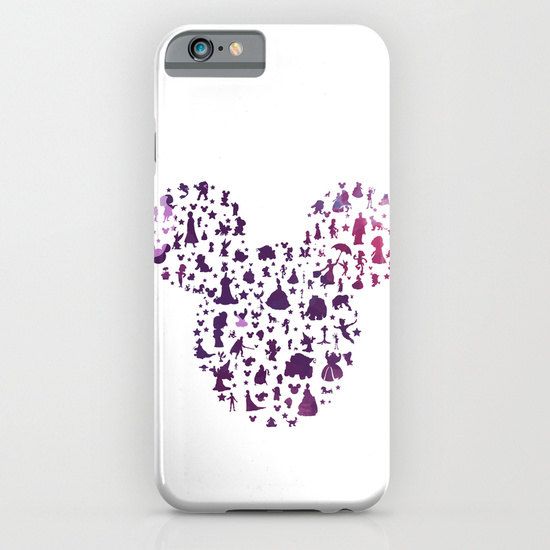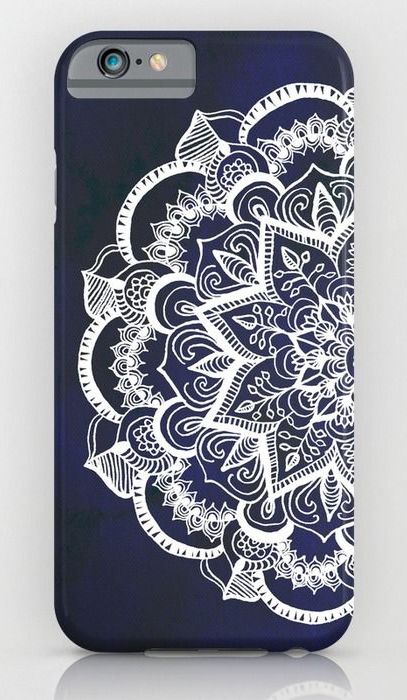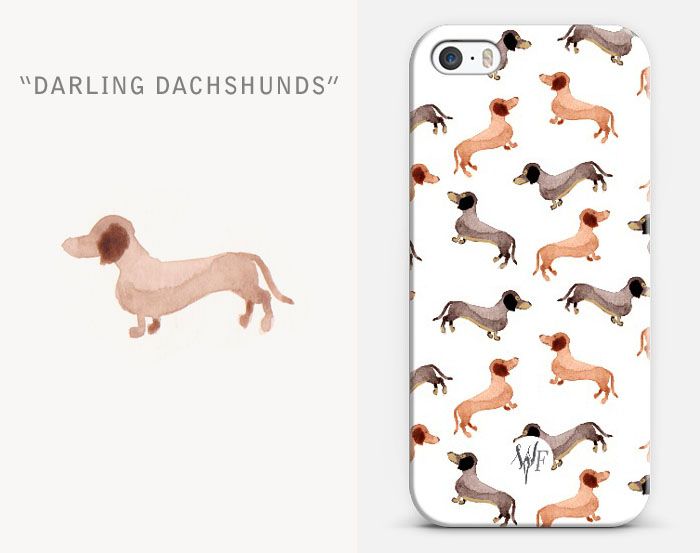 When you look at the wide range of mobile cover designs that are available, then you may realize that they may have drawn inspiration from many sources. For all you know, they could have been drawn to create cover using ink painting ideas for inspiration. When there can be something like bottle art, which is infinite beauty from recycling waste, then mobile covers do qualify.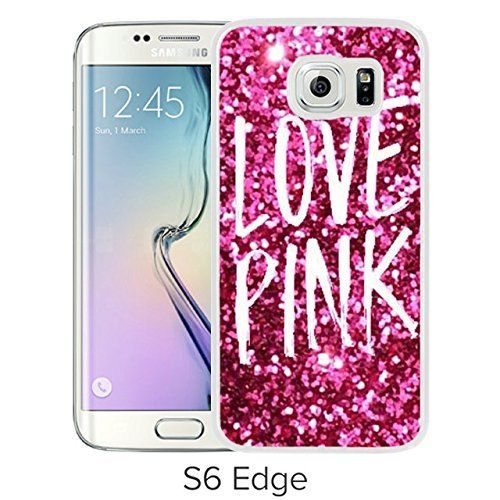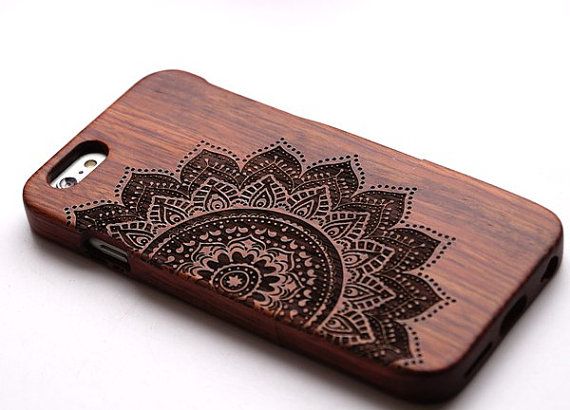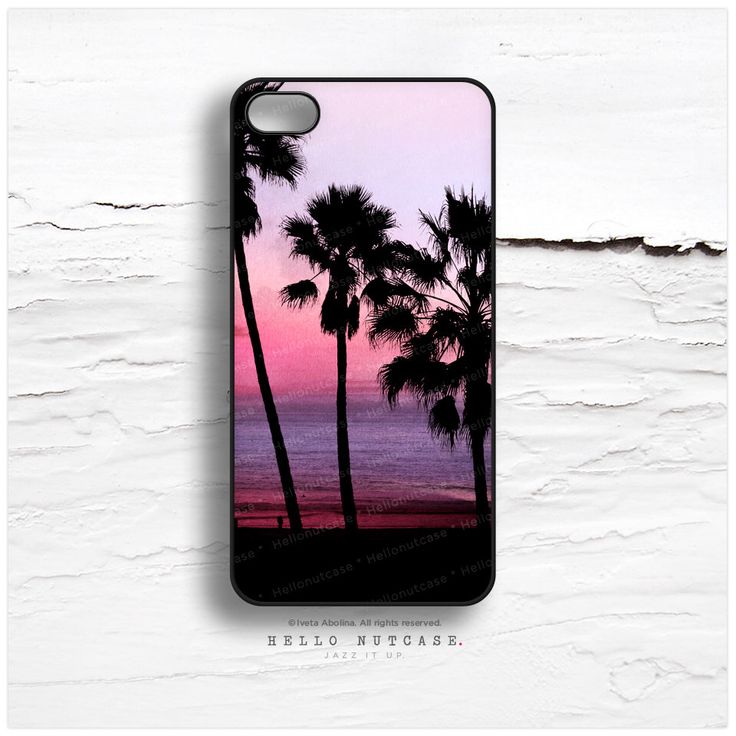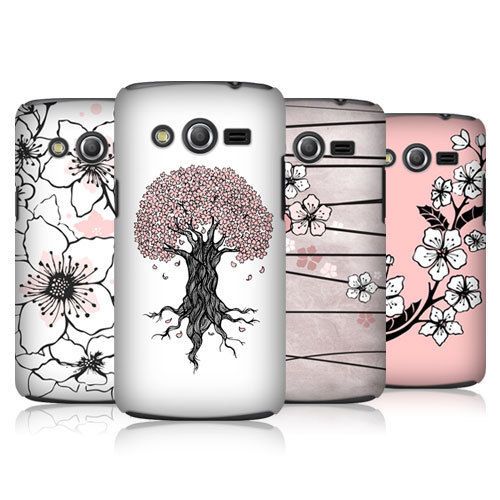 The thing about mobile covers is that they are a reflection of not only what we are but also about reflecting what we feel during that time. That is why it is absolutely okay for you to have more than one with you. How else are you going to change the cover of your mobile in keeping with your changing moods? The range of mobile cover designs fortunately, tend to keep this factor in mind, which is why there is no dearth of choice neither are most mobile cases too expensive.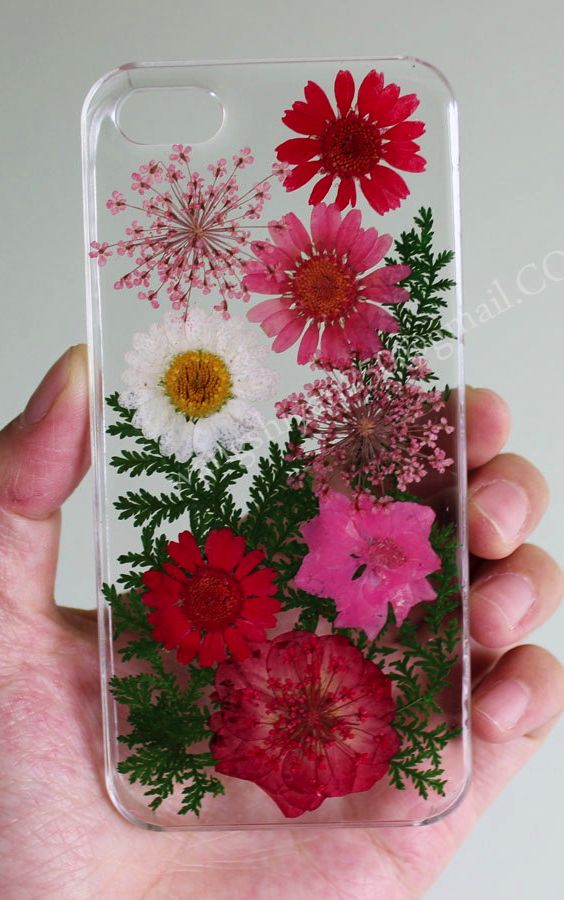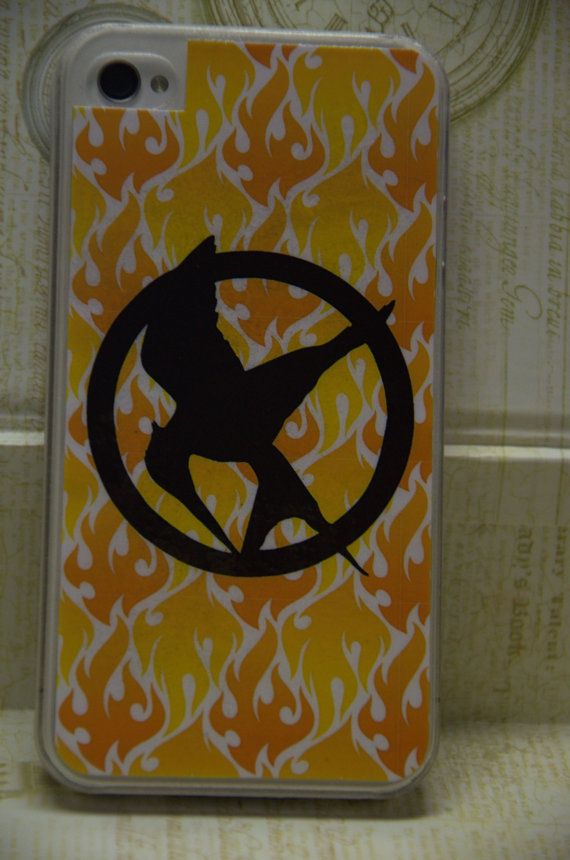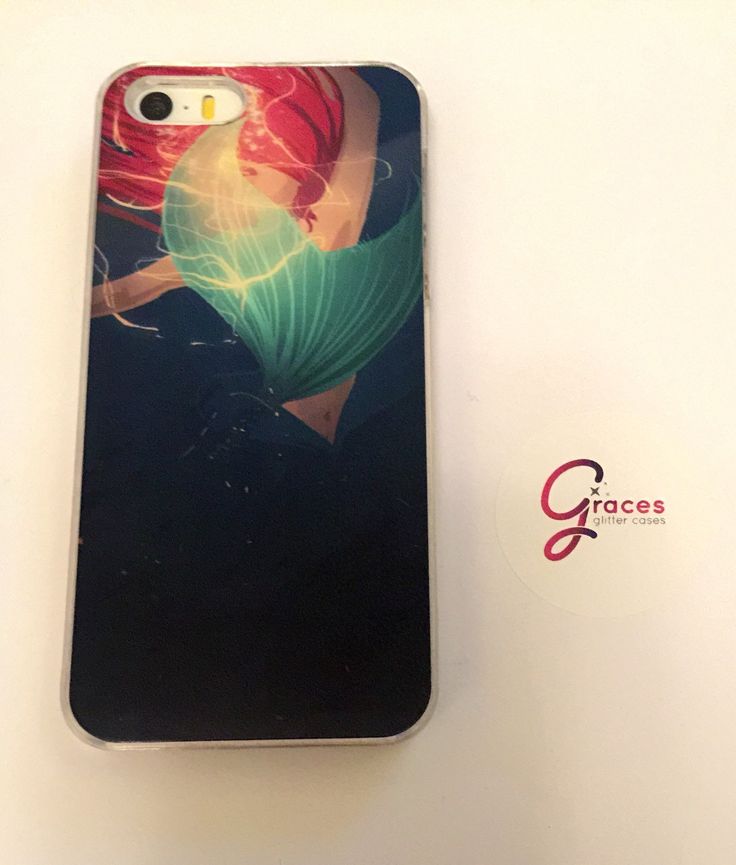 While most mobile cover designs aim to make the phone look prettier or different but they also aim to offer some additional features. For instance, some mobile covers double up as a stand for you to prop your phone on when you want to watch a movie or a video. Or it can be also something that will protect the mobile in case it falls from your hands.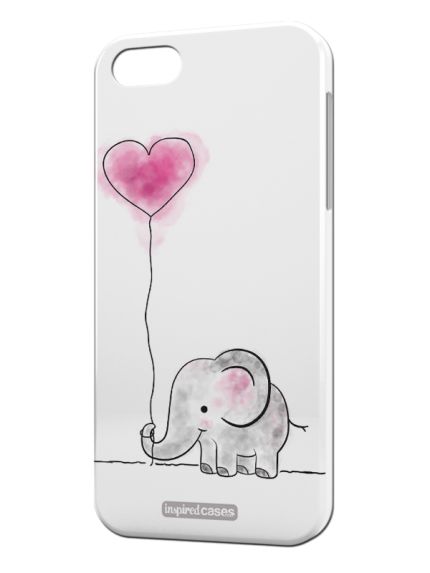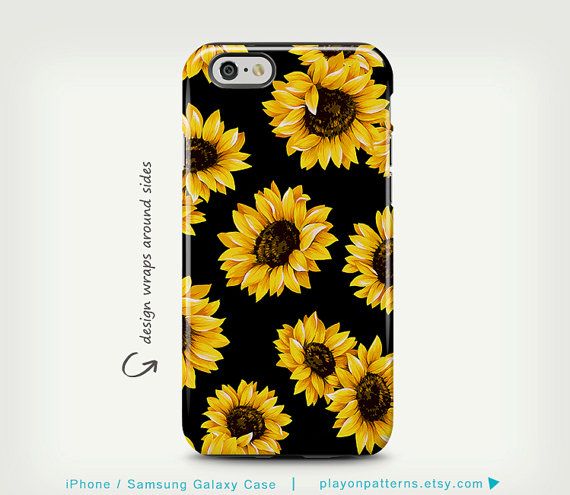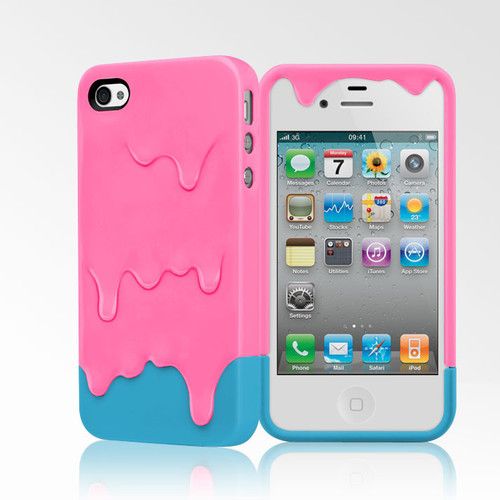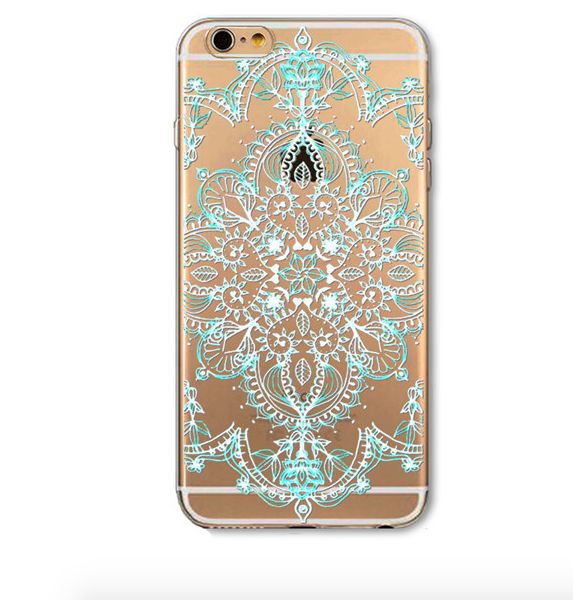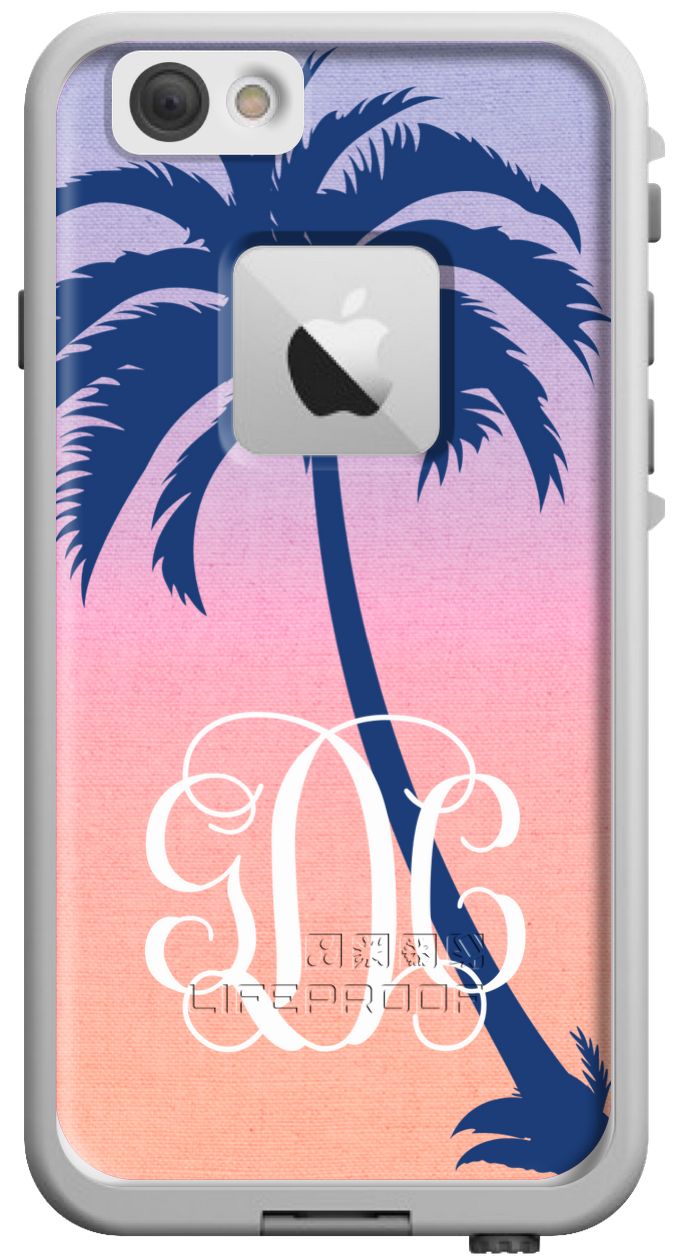 We can imagine that going out to prom or on a special date would mean that your phone also needs to be dressed up to match your dress and jewelry. If you are in the mood to have fun and frolic, then it is good to go with something like a minion cover, which is bound to bring a smile to everyone who looks at it. You have to know however, like with all the other forms of art, there are some extreme examples of how mobile covers can go wrong. There are some that do not even consider the utility and features of the phone and you need to be aware of not purchasing one like that.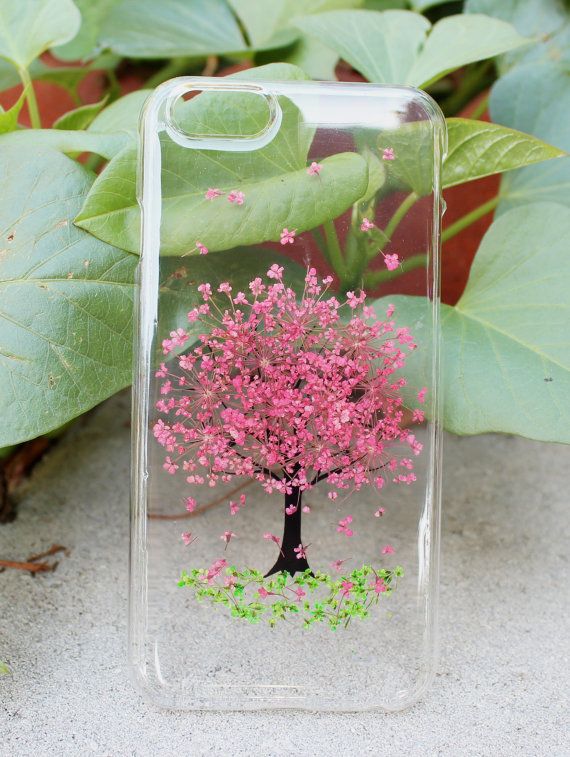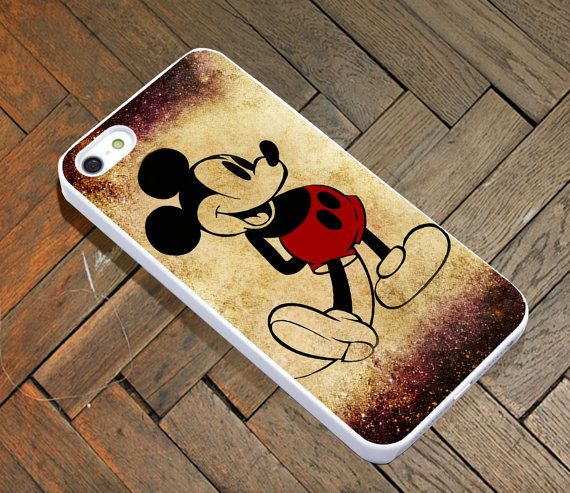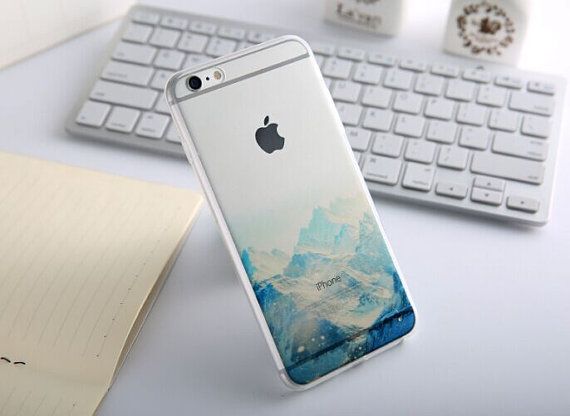 But today, the people who create mobile cover designs have become savvy and would have done their homework. What this means is that they have designed covers for different mobile brands ensuring that you can do what you want to do with the mobile like click pictures, listen to music and many other things without being hindered by the cover. What we would however advise you to do is to ensure that you state the brand clearly before you pick out mobile covers and if possible even try it on.