Sometimes the best gifts are those that you enjoy looking at even when they are wrapped to let the special feeling of the care that the giver has employed to ensure that your gift is wrapped spectacularly. There is something so special about receiving a package that is packed beautifully and then unwrapping it carefully to preserve the wrap for eternity to get to the gift inside. This may sound old fashioned and fussy only till you have had the lovely joy of unwrapping a spectacularly wrapped gift. Which brings us to the main subject of this article which is about the best gift wrapping ideas that you can try yourself. It not only makes any gift you give special but also ensures that you save on the cost of gift wrapping that you have to spend when you get it done by the shop where you purchase the gift. It can be a good thing to encourage your kids to do too so that they also learn the value of presentation along with the value of the actual gift. It could be one of the creative cardboard projects to keep your kids engaged.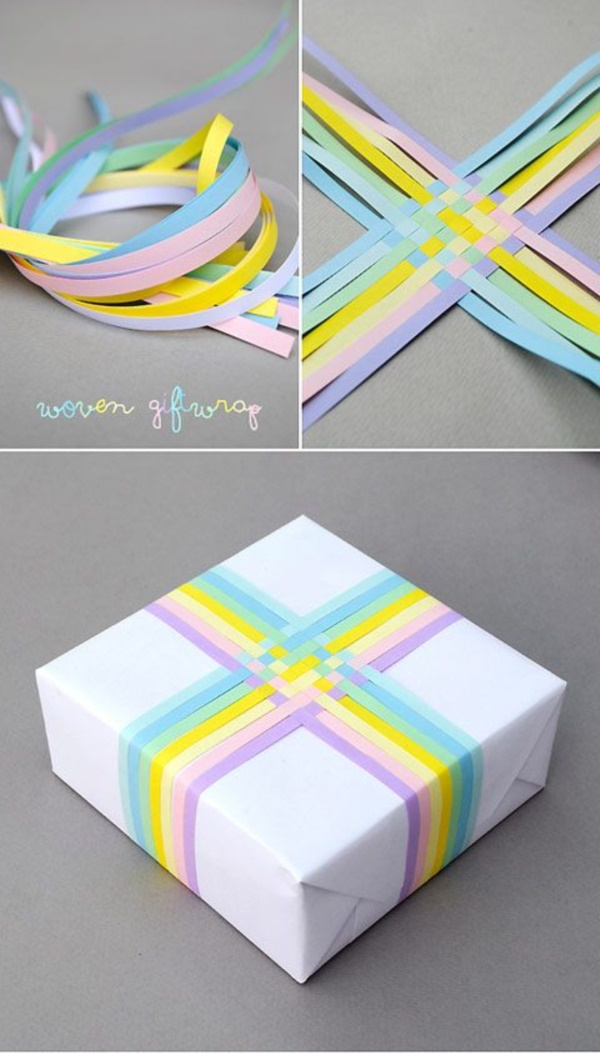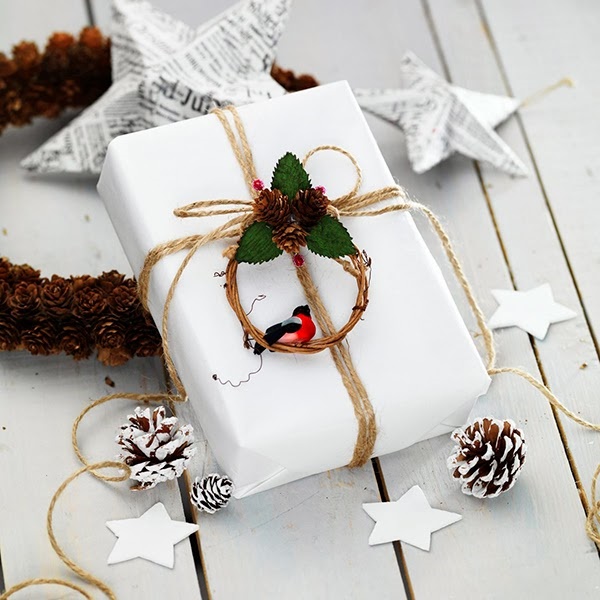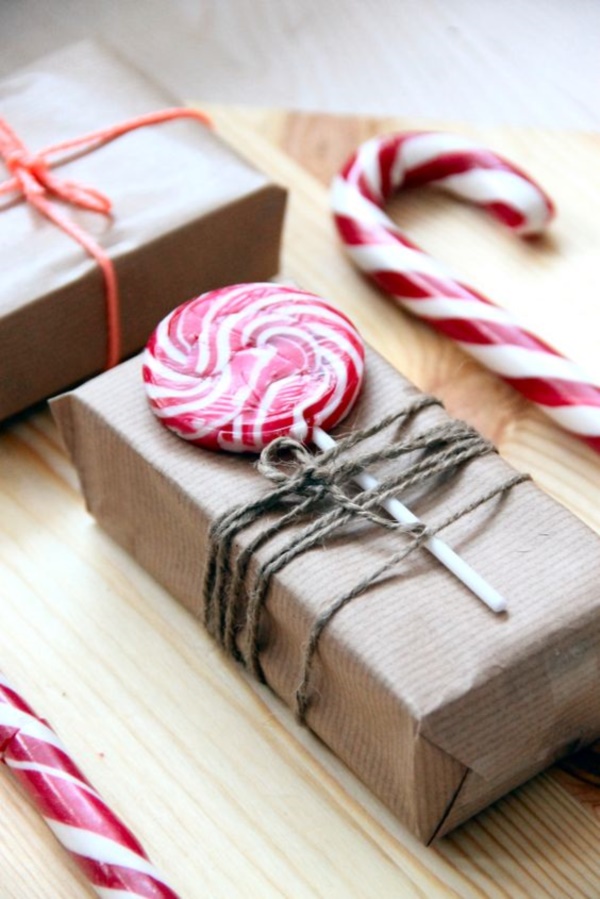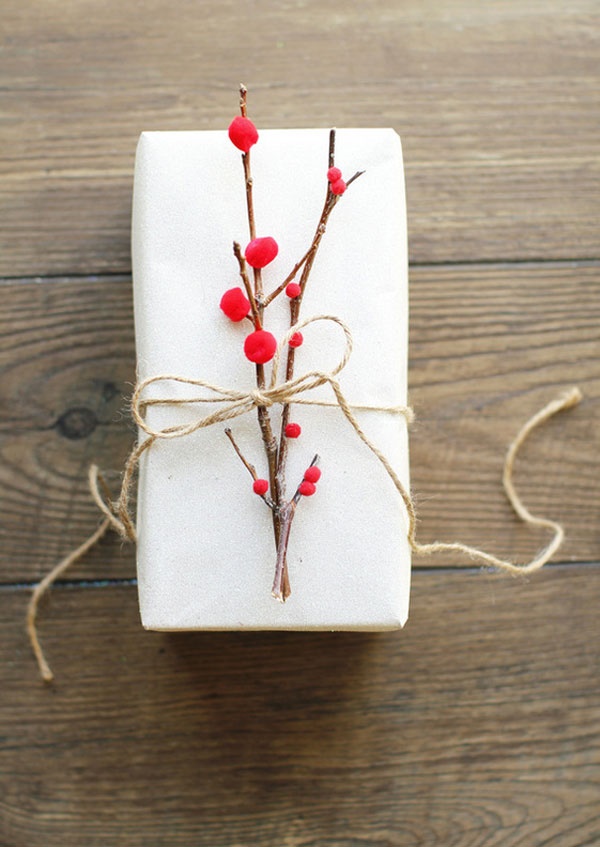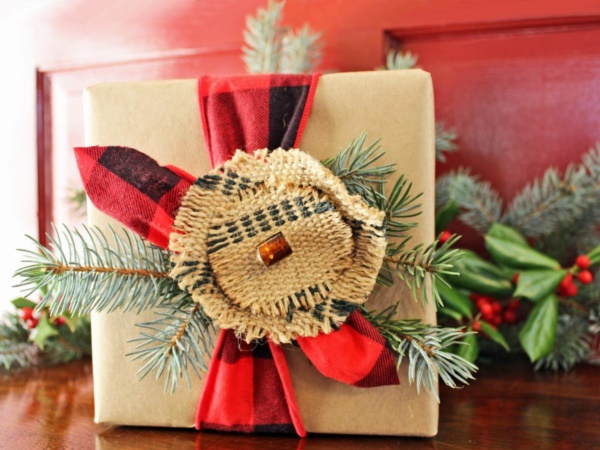 BEST GIFT WRAPPING IDEAS YOU CAN PRACTICALLY TRY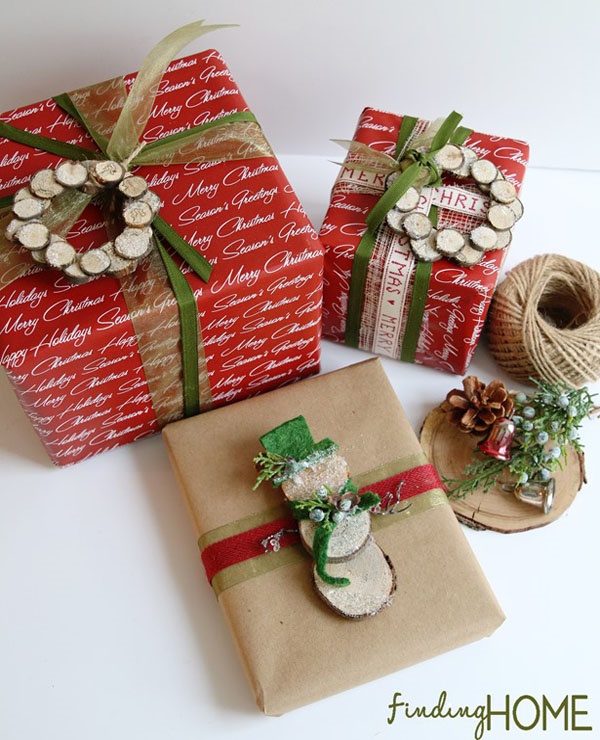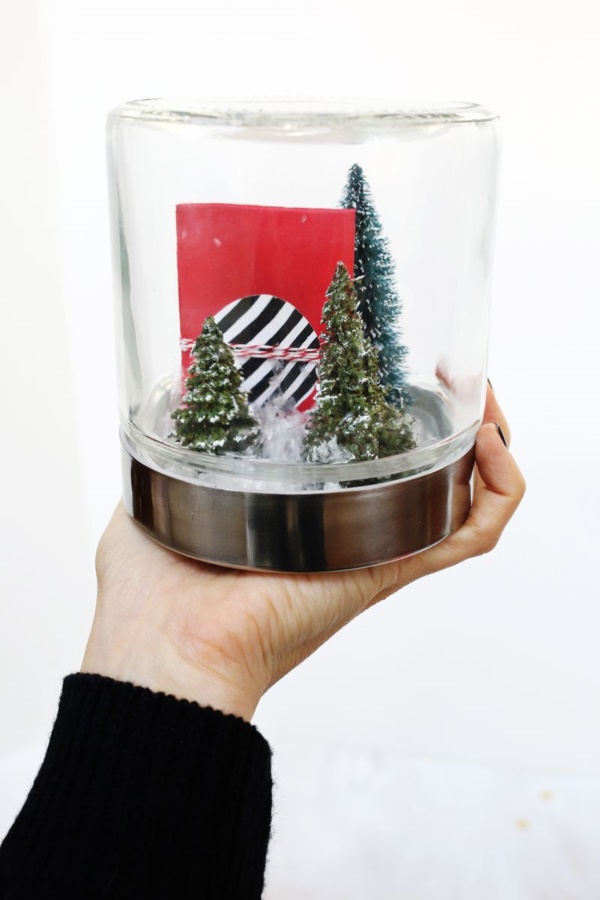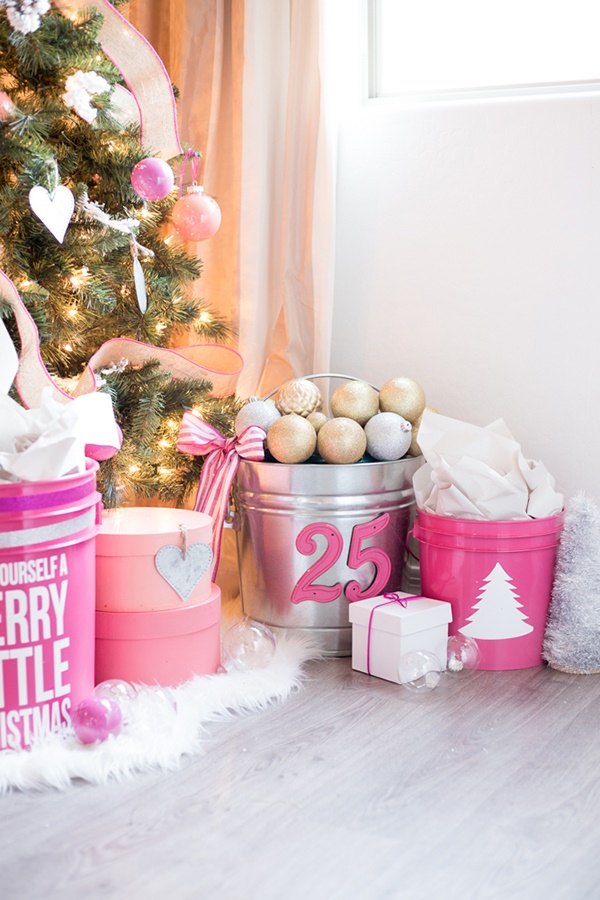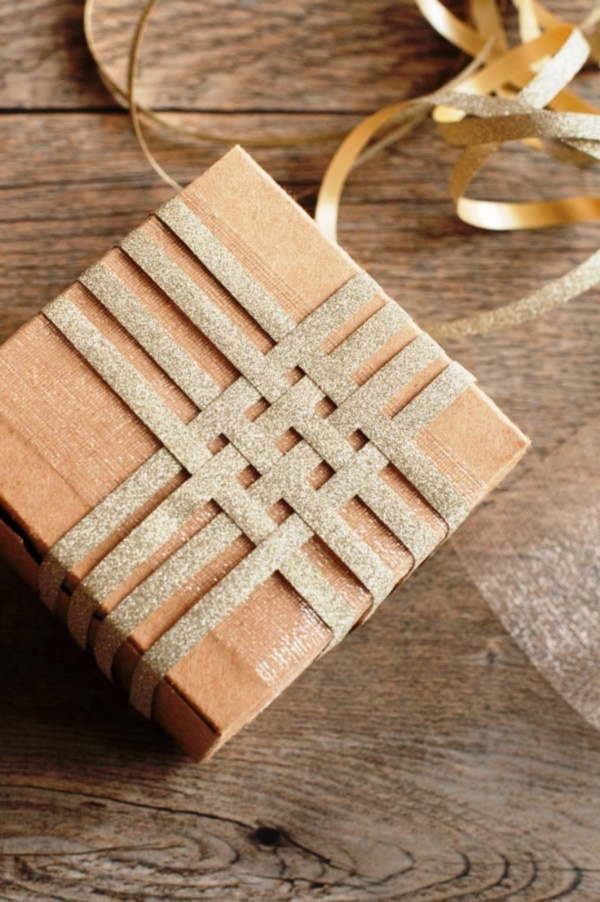 If you are really into this kind of crafts and arts, then you can even make your gift wrap itself a work of art. For instance, you can try your hand at proper and pretty paper quilling ideas that the recipient of the gift will cherish forever. Another simple concept would be to decorate the wrapping of the gift with handmade greeting card designs which is also a special touch that is pretty easy to do.
Here are some ideas that you can try to ensure that your gift wrap stands out and which you can practically try: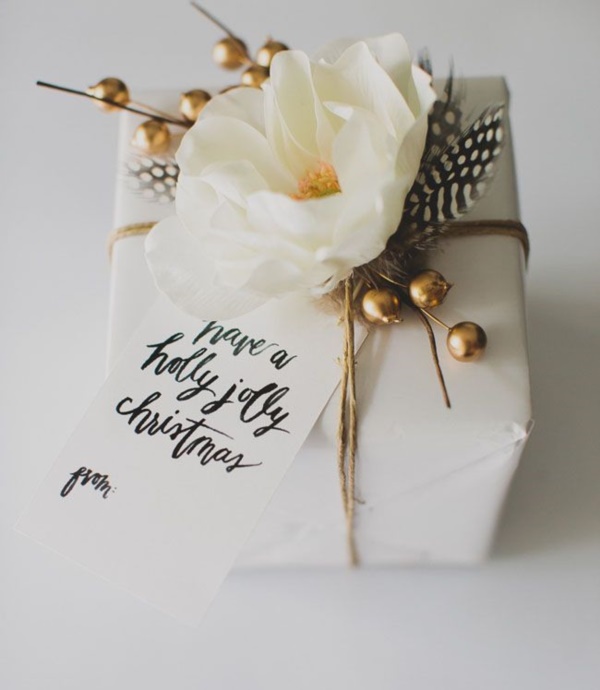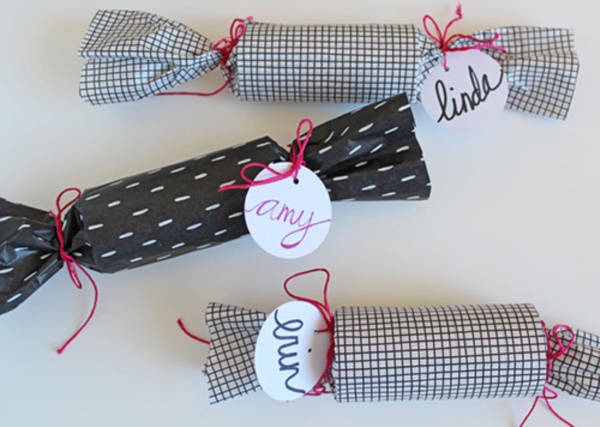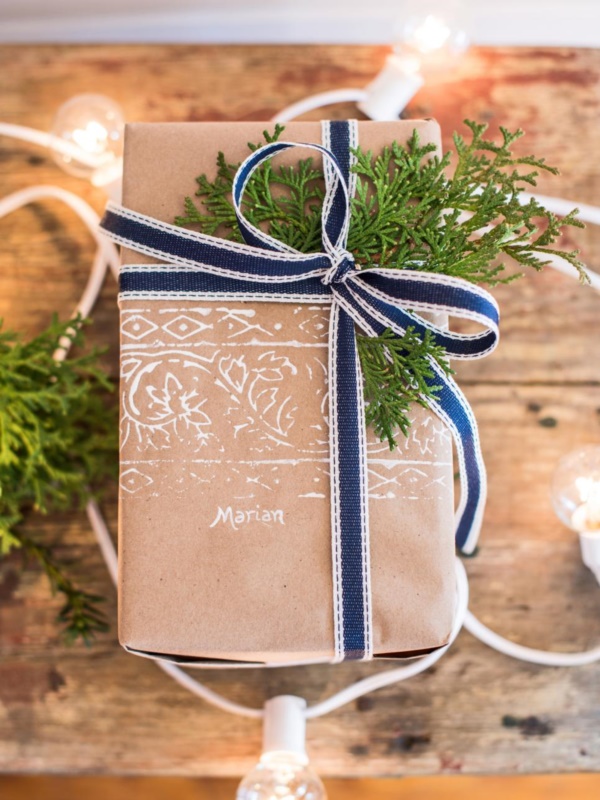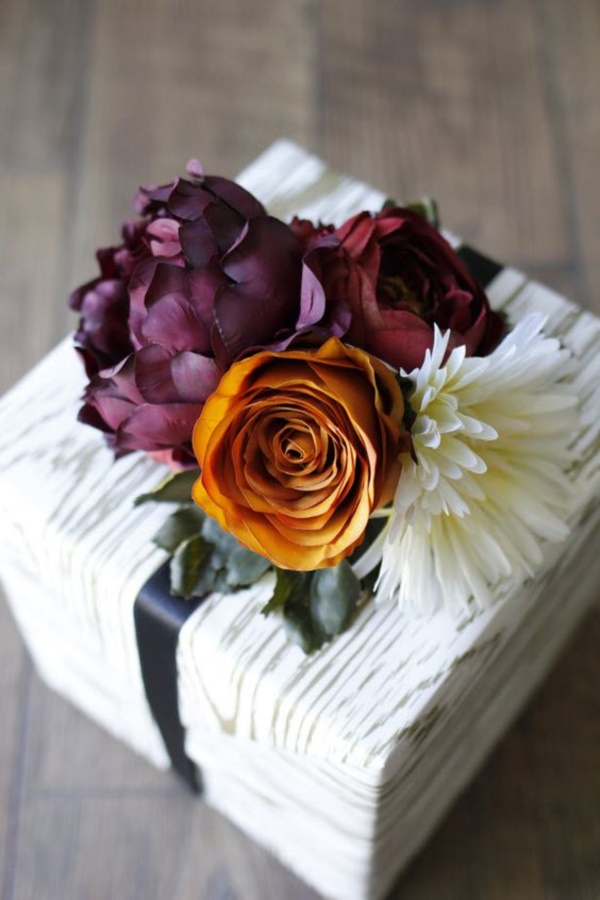 Add cutout faces and other things: It would be a simple enough thing to do to add the cutout of nose, ears and draw eyes and mouth on to the gift wrapped box to make it look like a cute animal or bird. If you have the time, it would be a simple enough thing to add the conical structures that will represent the turrets and add some details using a marker pen to make your gift box look like a castle.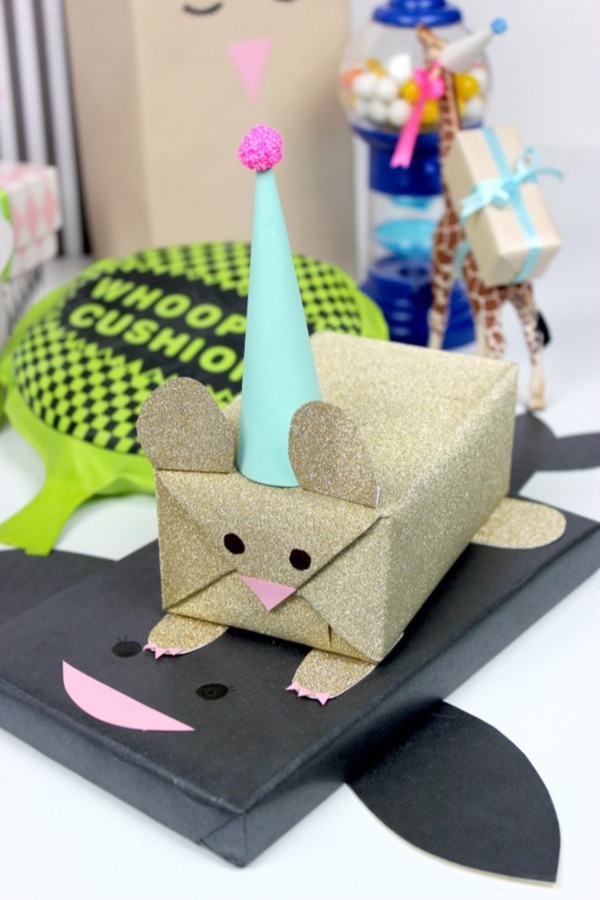 Embellish it with floral designs: Another idea or concept to go with would be to add silk cut or paper cut flowers on top of the gift box to make it look as if the box is spouting flowers out of it. This idea would work very well if the box in question is a circular or conical one.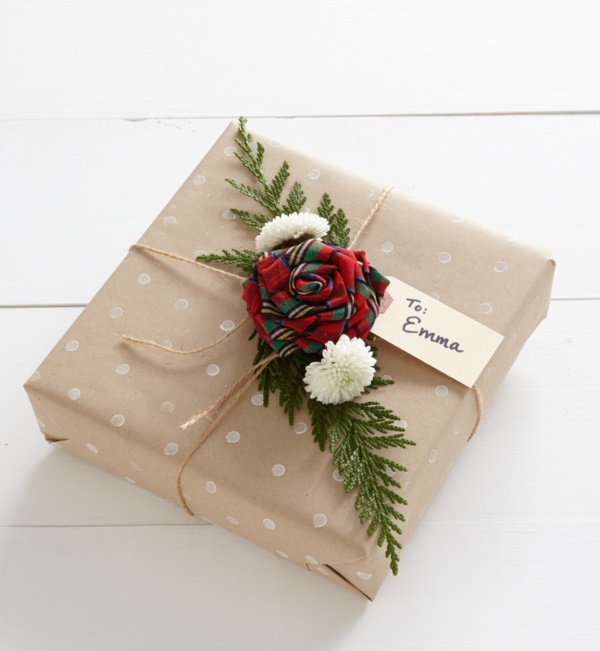 Add a lot of bows: The concept of bows is a really old one and is practically a classic because it works so well. But instead of one neat bow that makes a gift look professional wrapped, you can go with a lot of cute bows that have the benefit of looking as if a well meaning amateur has done it instead of the gift wrapping department of a mall or big store.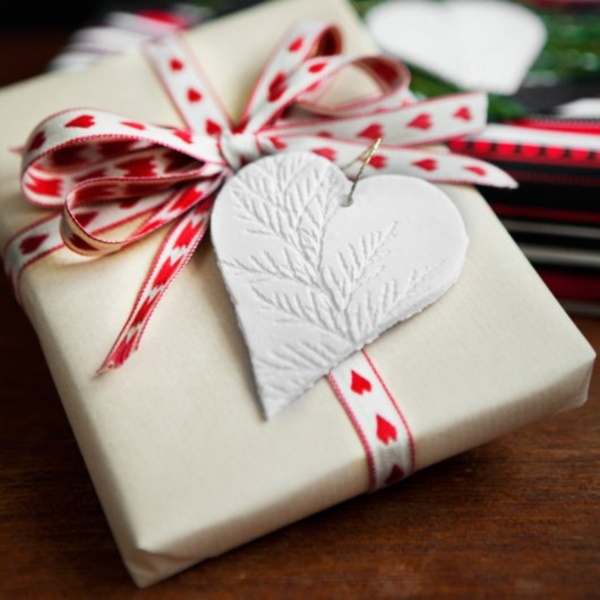 Paint something: When you are giving a special gift to someone who matters a lot, then you can wrap it in material other than paper like fabric or canvas and add some more details to it by painting on it. This would be so special that the recipient of the gift would keep the wrapping forever with him or her.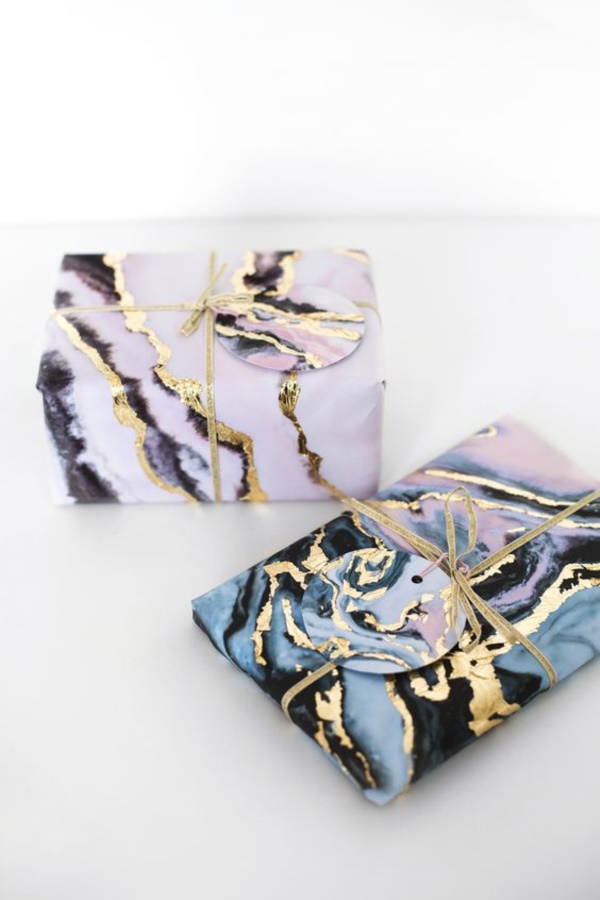 Add paper cutouts: You can fold paper to make lace like cuts and stick it on top of the gift wrapped package. If you want a textured look, then use thicker paper that is the same color as that of the gift wrapping paper and for contrast, go with a different colored paper.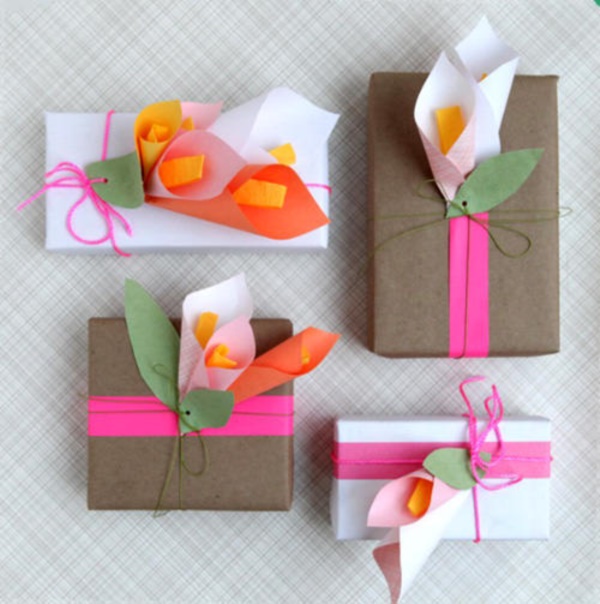 Do it with words: You can also express what you want to say with a special quote or some heartfelt words written on the package. This will ensure that the recipient of the gift knows how special you think they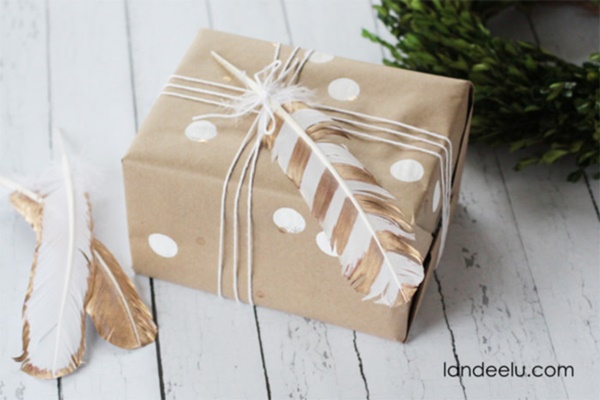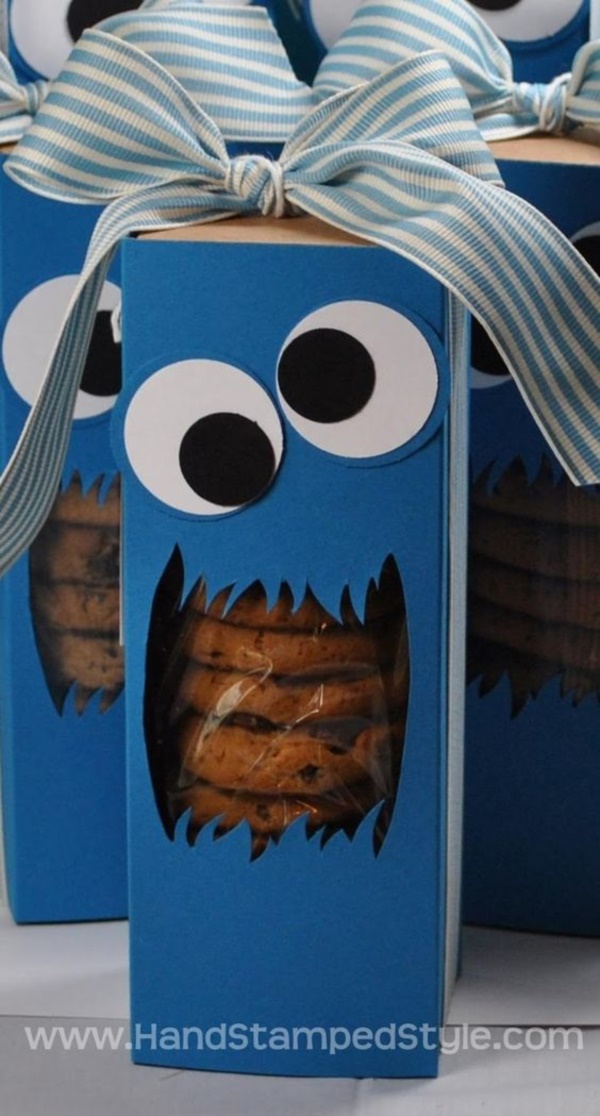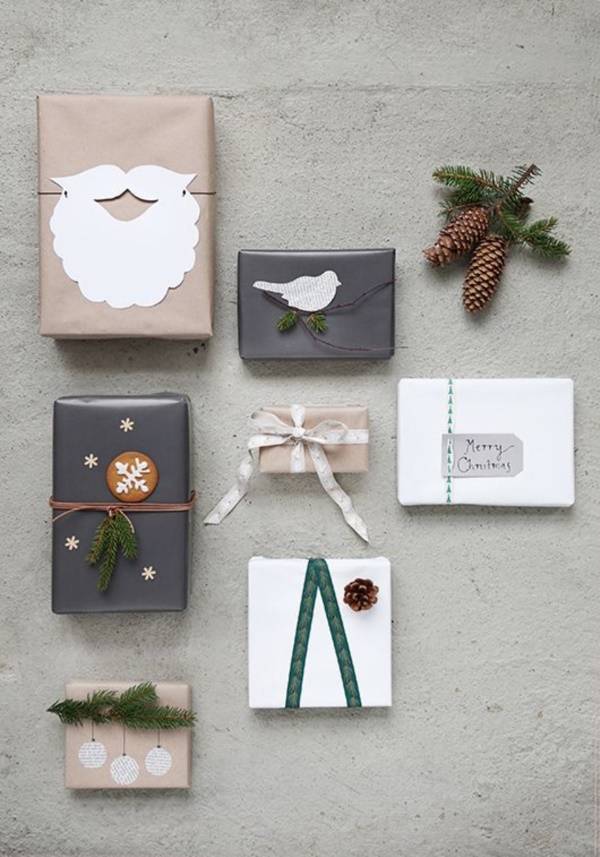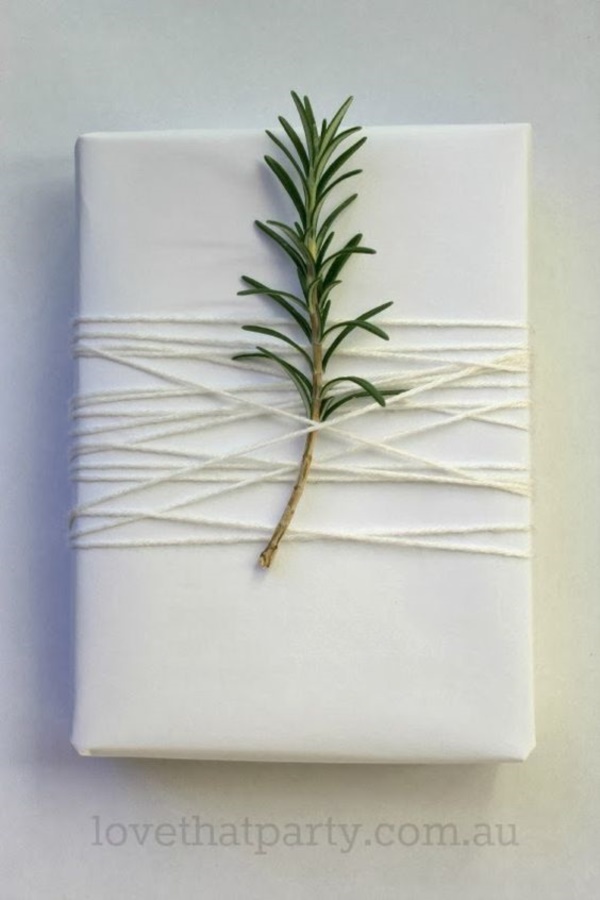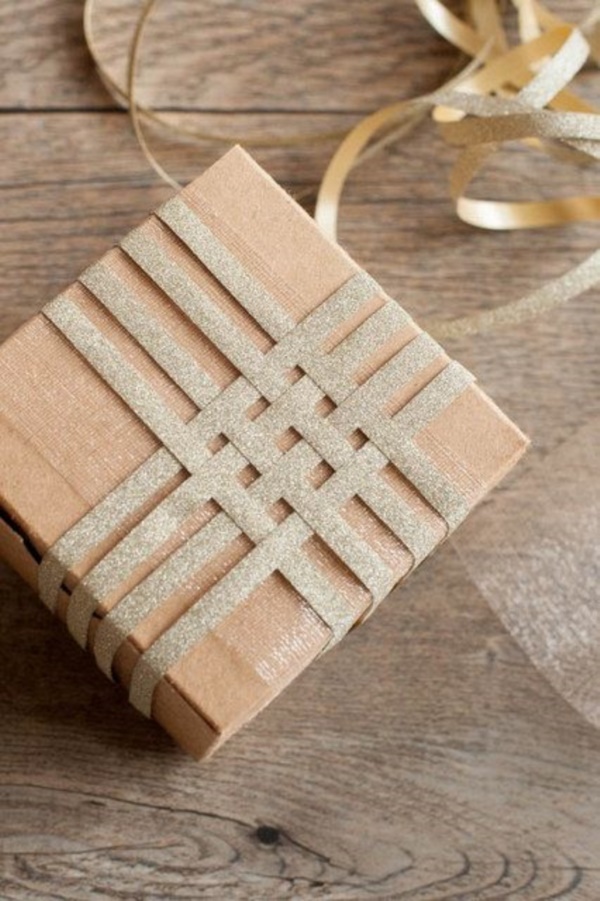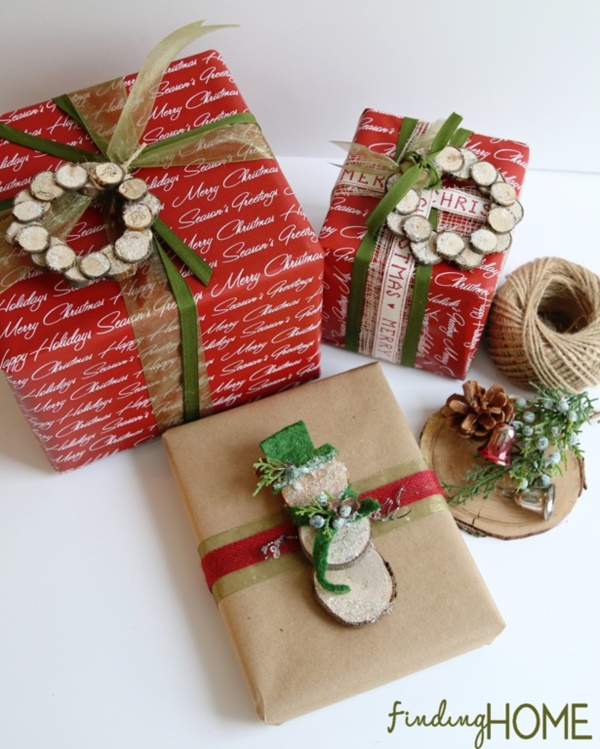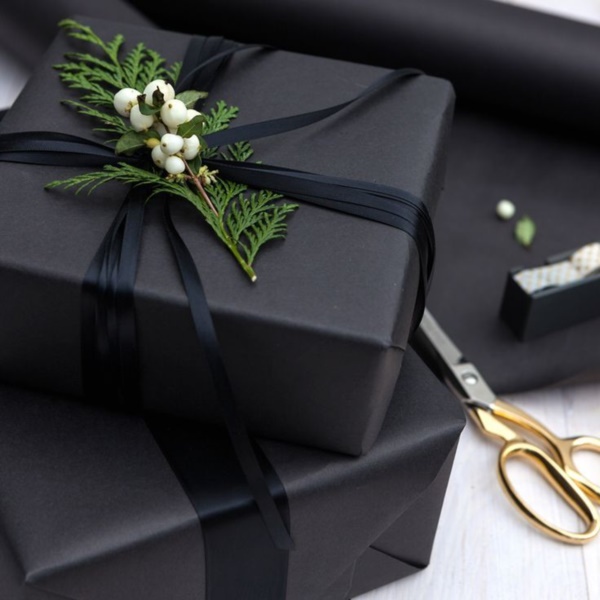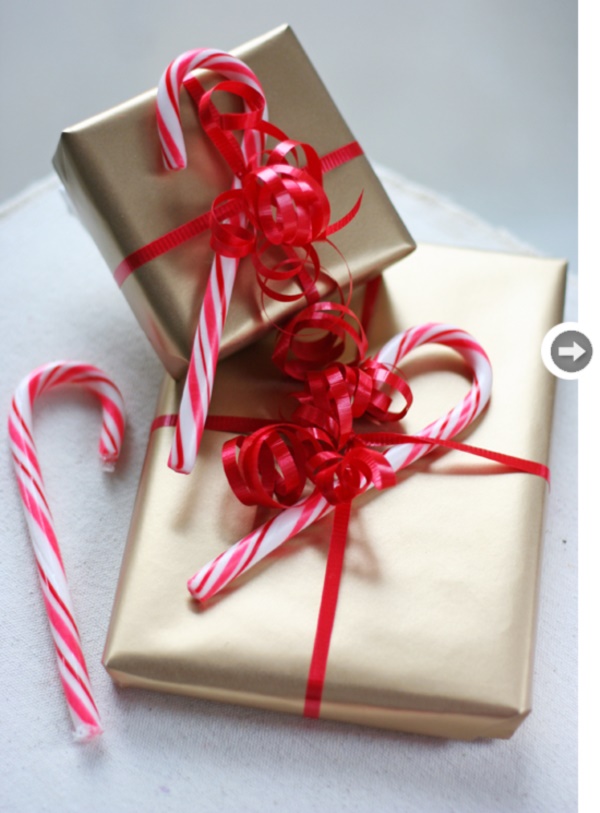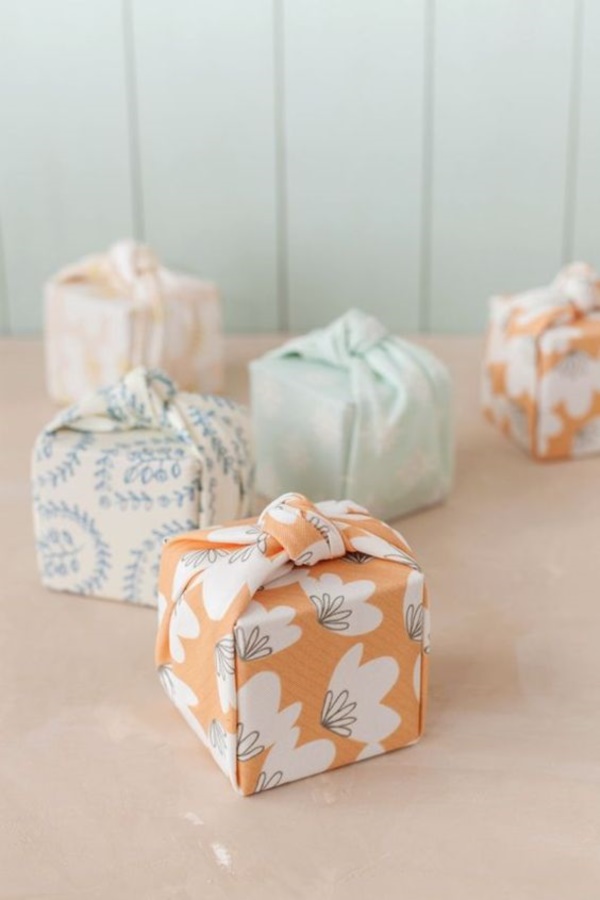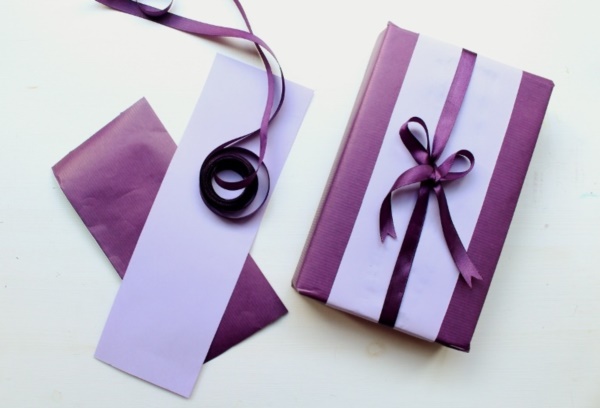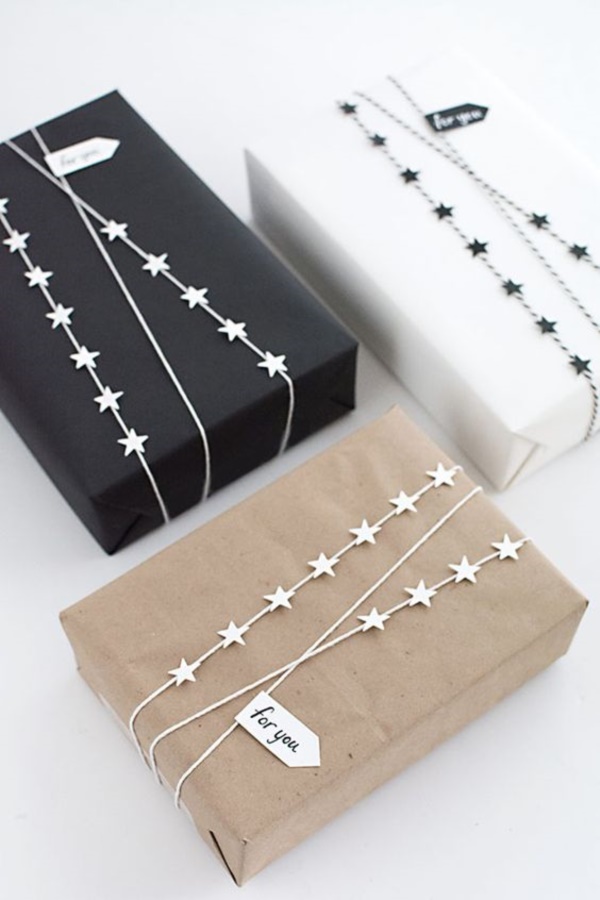 Besides these basic concepts of making your gift wrapping look special, you can try sticking on cute decorations, ornaments and other items of decoration on the gift package.