Collages are things of joy and fun since they tend to be not just one piece of art but a mix of several. And the best part is that while like other art, it needs imagination, the skill or talent that is required is not on the same level of art forms like painting or sculpting. Having said that, we are not putting down the art of collage making; it really does a lot of skill and imagination and this is something that we cannot deny in any case. There are clever and meaningful collage art examples that will definitely convince you on this point. We are sure that most people who started making a collage started out thinking that getting a collage board on and then randomly sticking on pictures of your choice on it will get you the kind of collages that you see out there. But once you do, you will realize that it is not as simple as all that and will require you to do some effort. The first thing that you should do is learn how to make a collage and get some simple tips to get you started. However, the kind of collages that we are talking about in this article is not the kind that has a simple theme underlying in it.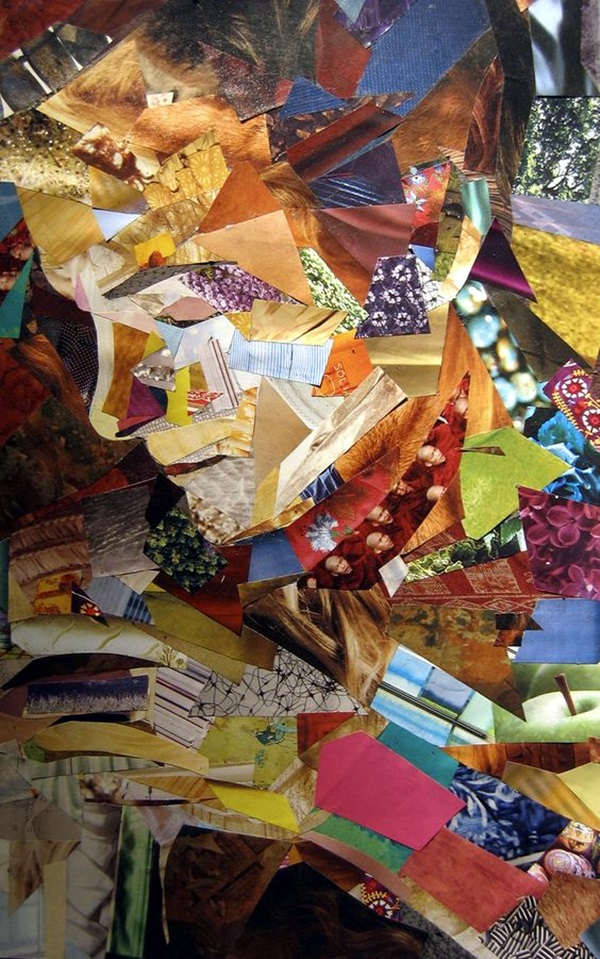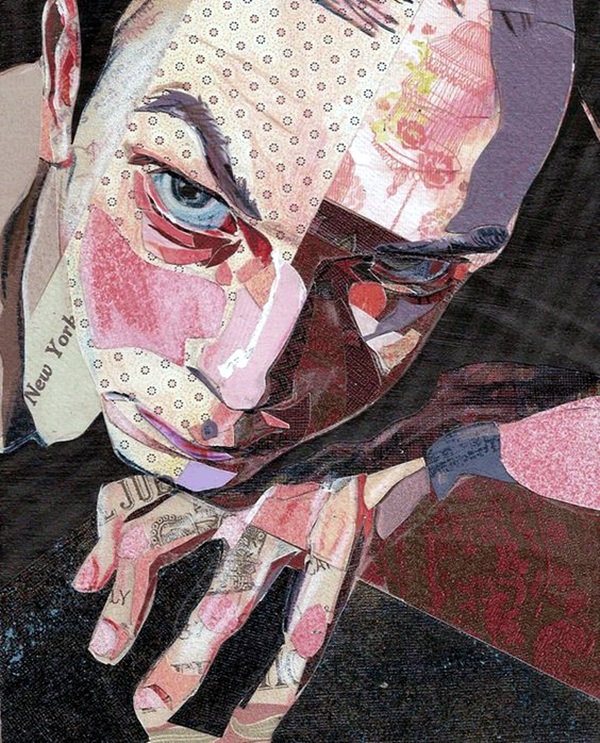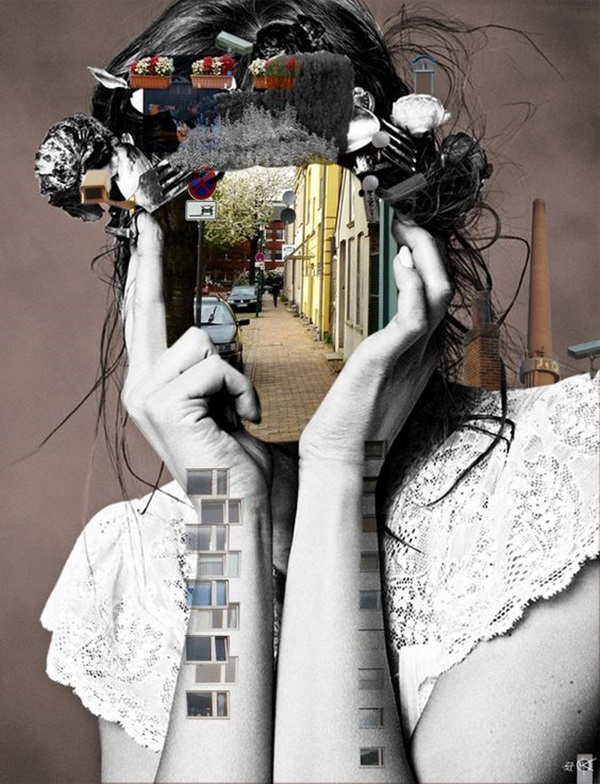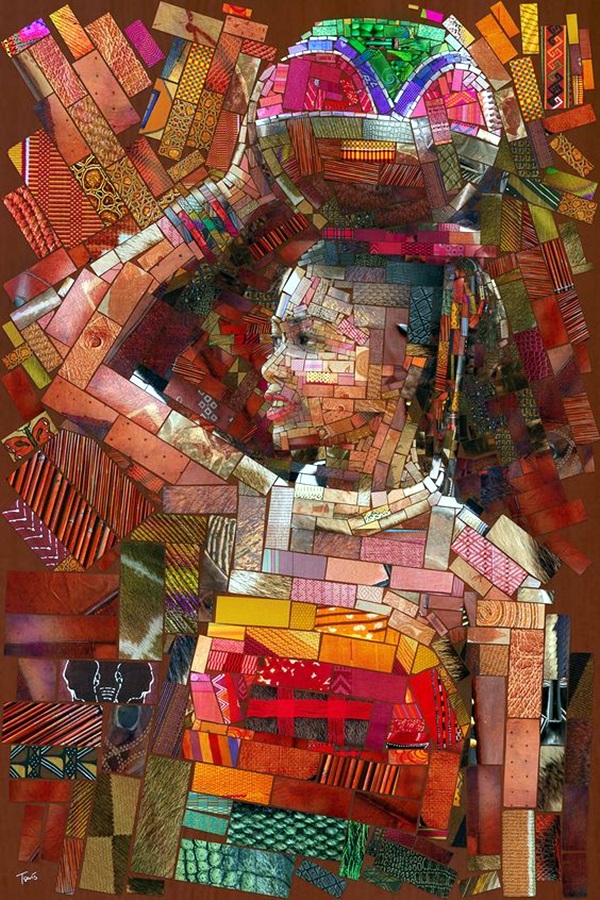 We are not saying that all the collages you make should have an underlying theme in it and should showcase a portrait as such. There are some excellent classroom decoration ideas in the form of collages that are simply a testament to the good times people have had in this place and acts as a collective memory for all the participants. But the kind of exclusive collage portrait art works we are going to be depicting here will have a theme within a theme. Like for instance, you can use bits and pieces to create another face. In most instances, the facial or the thematic portrait that comes about may almost seem as if it has occurred by happenstance.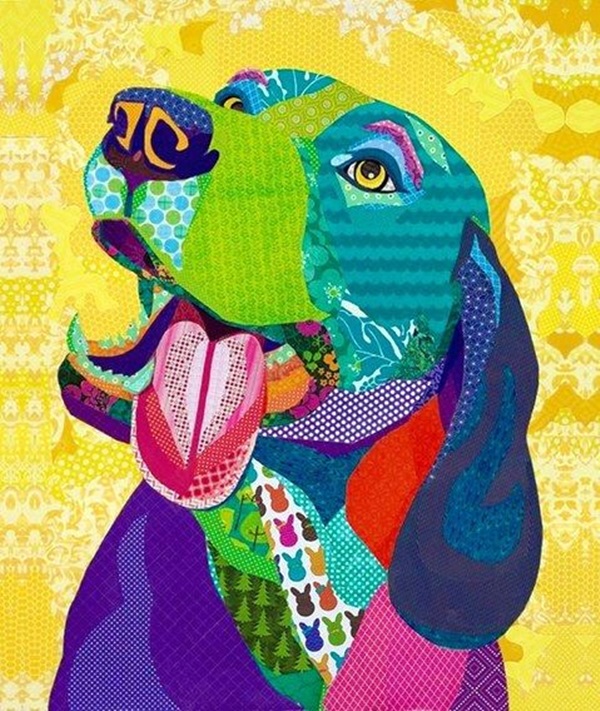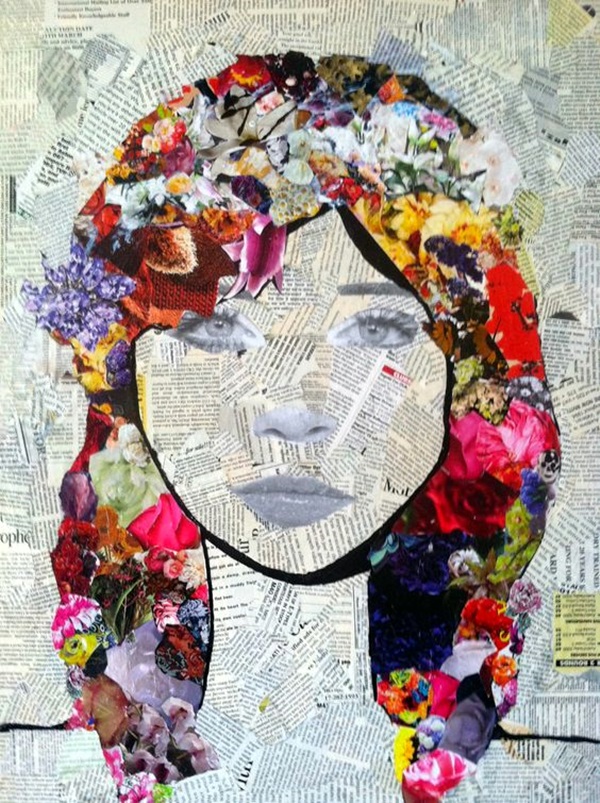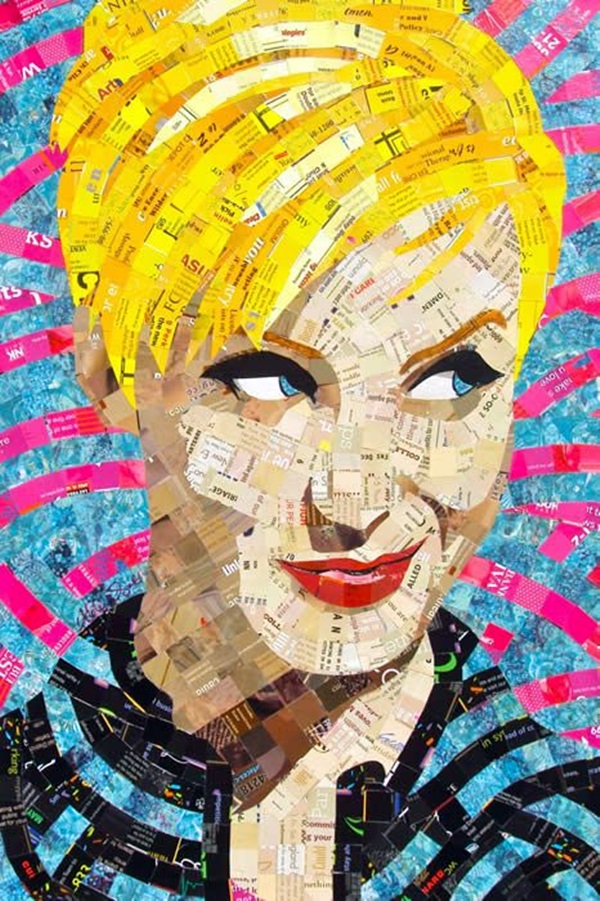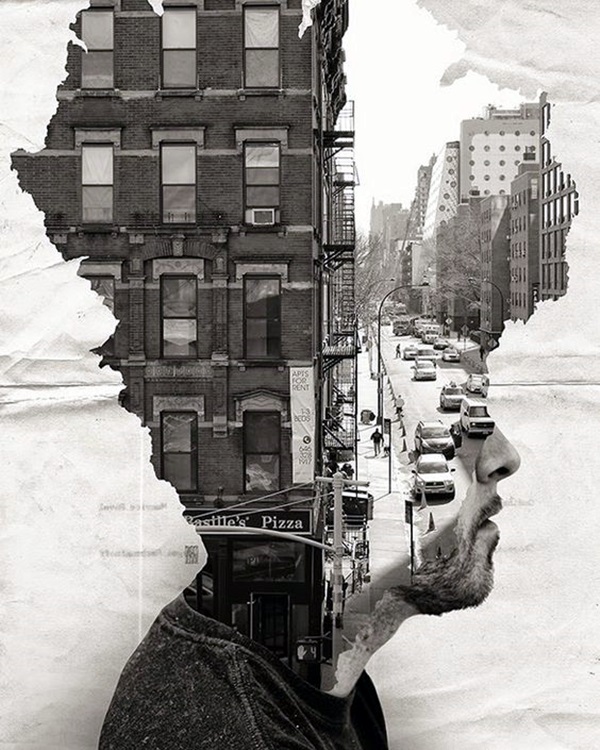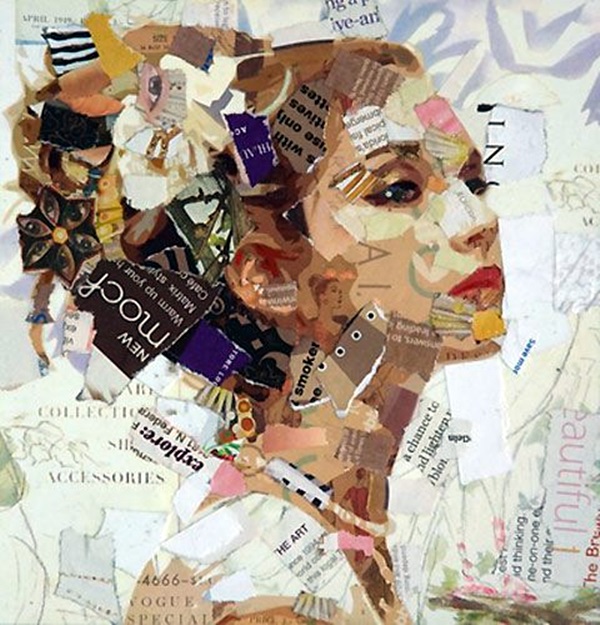 Exclusive Collage Portrait Art Works
Sometimes it may almost seem as if the collage and the pictures within are part of a bigger message that the artist wants the world to discover. However, while the artist is waiting for the onlooker to look at the collage and discover the underlying secrets that the collage has to offer, he or she would not want it to be easy. It would require the onlooker to get curious and then get drawn deeper into the collage to see what lies underneath. Only the true lover of arts would even strive to look beyond the obvious and find what is depicted underneath. That is the fun of such works of art.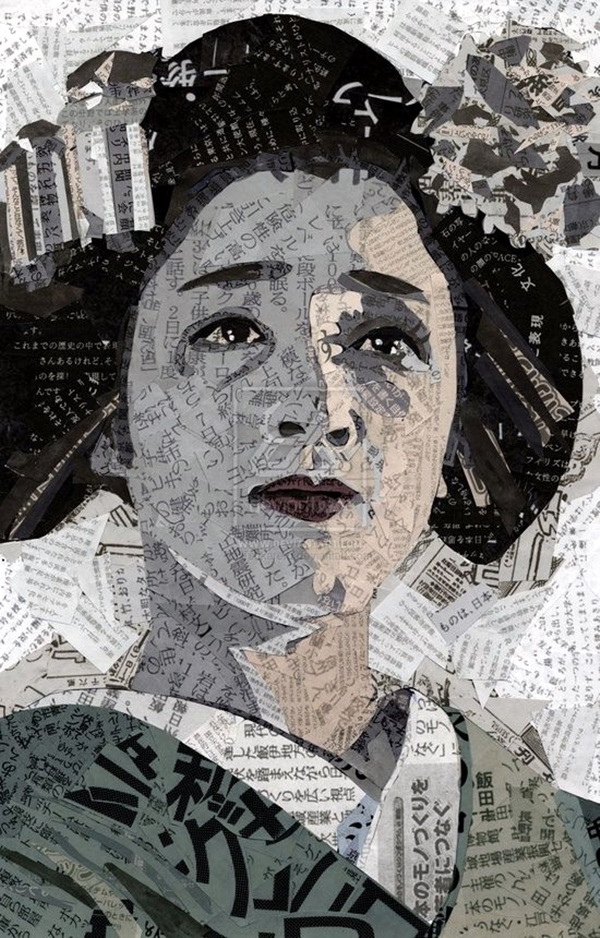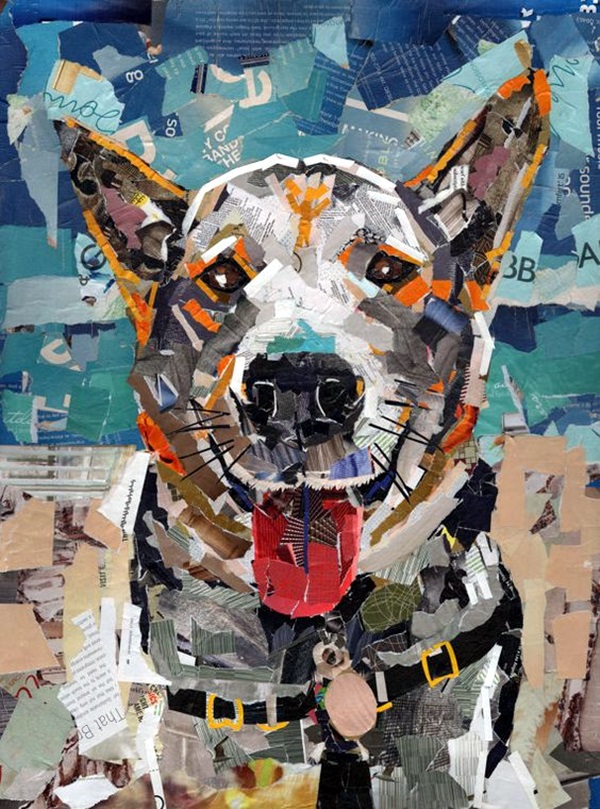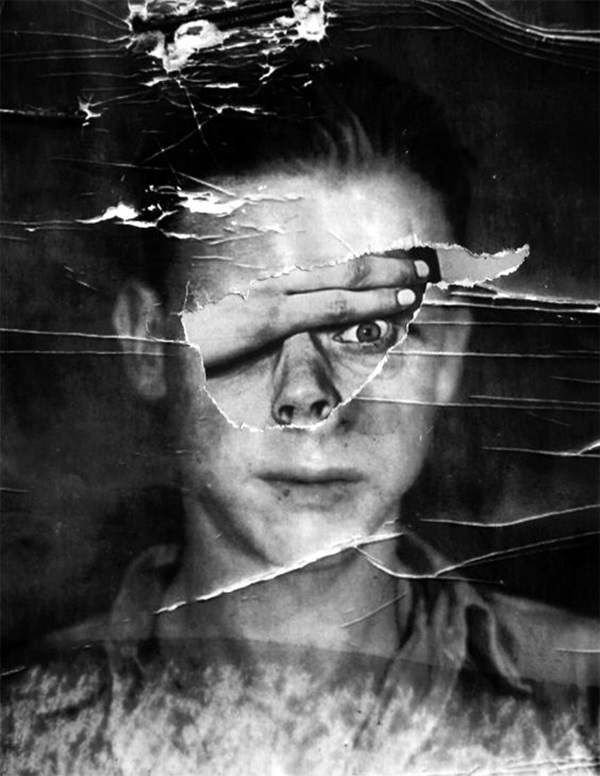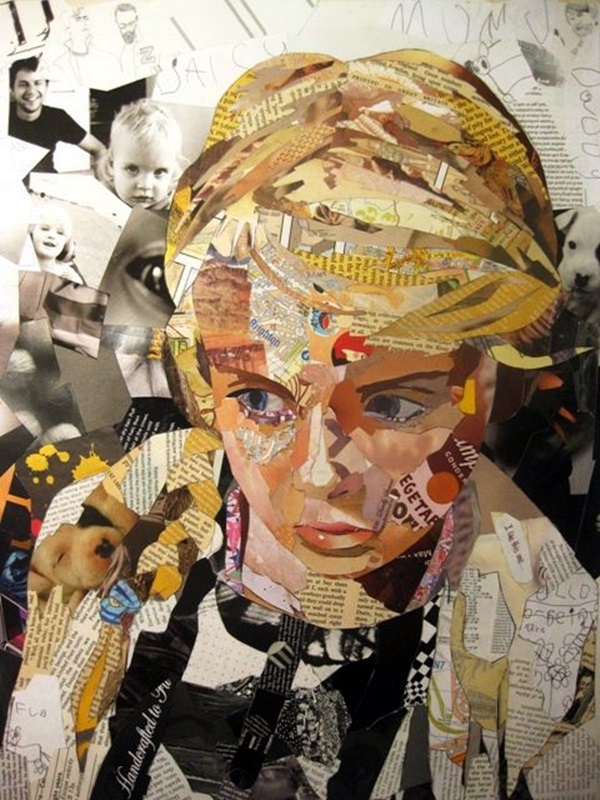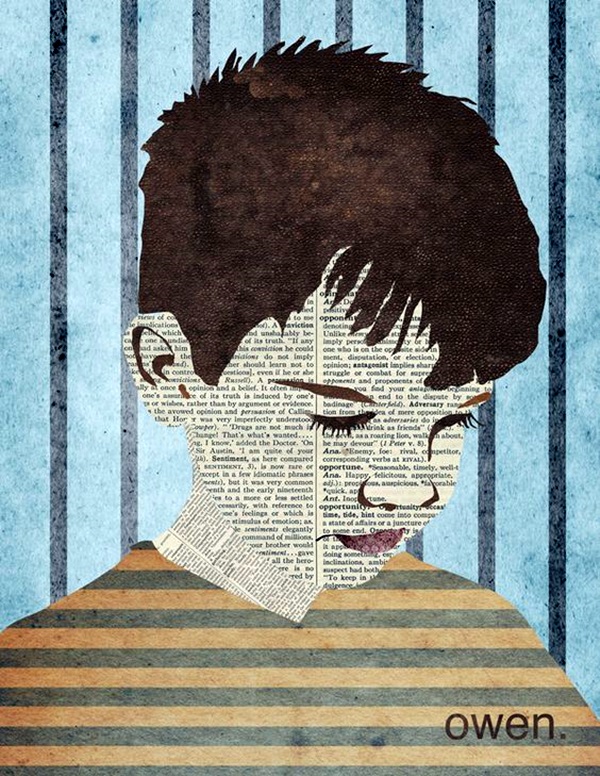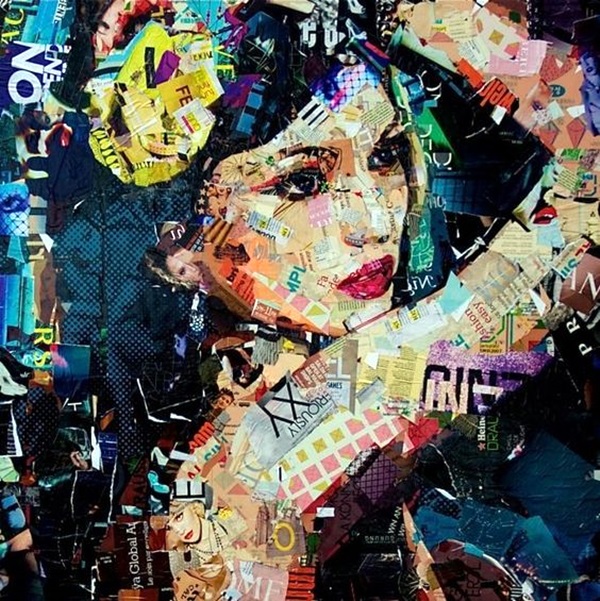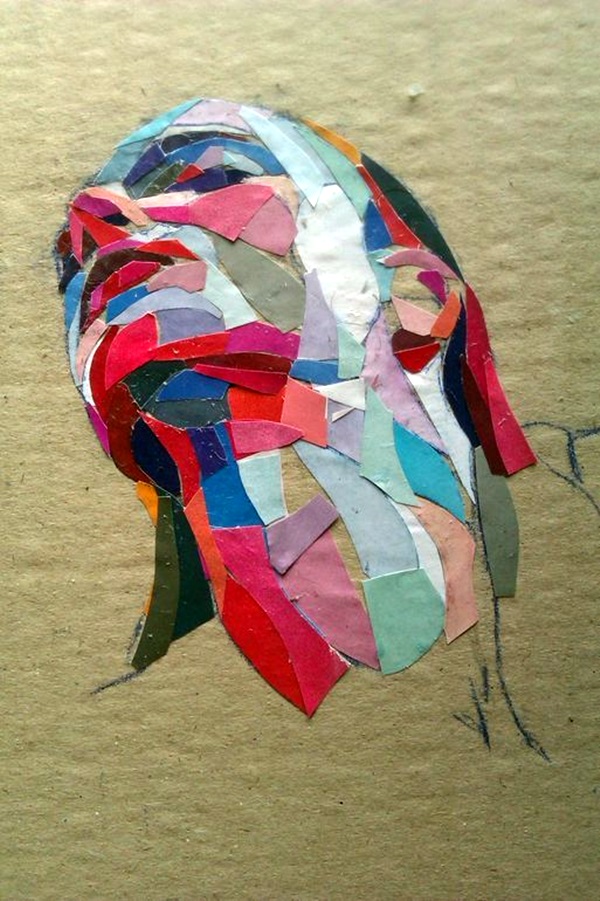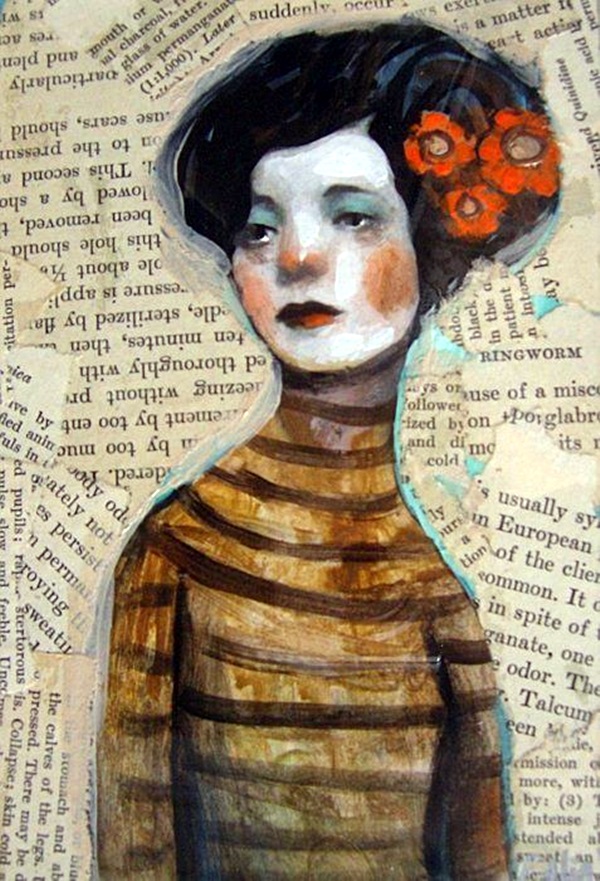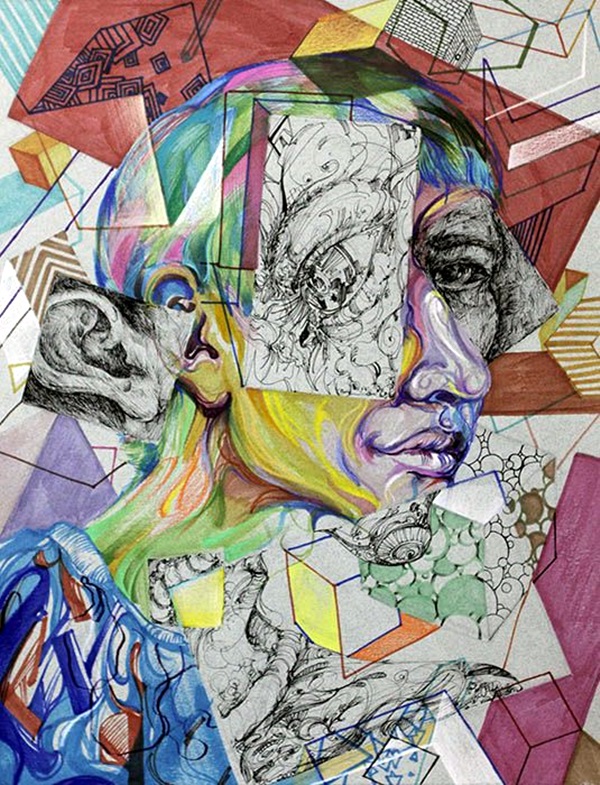 The more you look at the images that we have given here, the more you will realize that the artist has studied depth and perception. And if you are attempting something like these collage portraits, then you too should study these aspects and be prepared to experiment till such you time that you master the art of concealing many images within the main one in such a way that it is easy to discover and enjoy as you set out on the journey of discovery.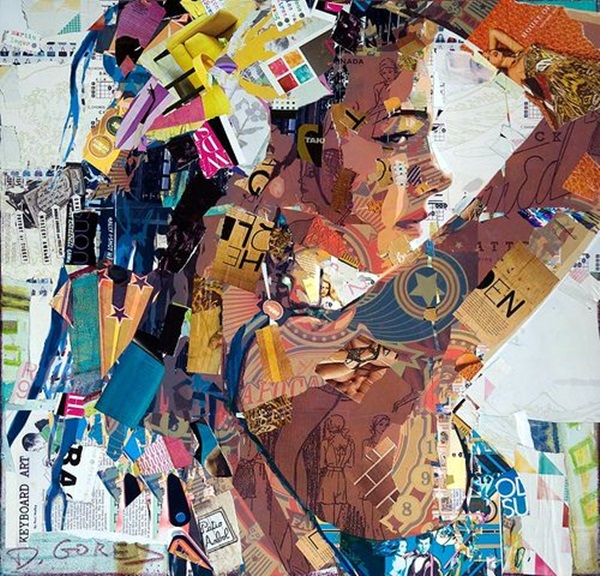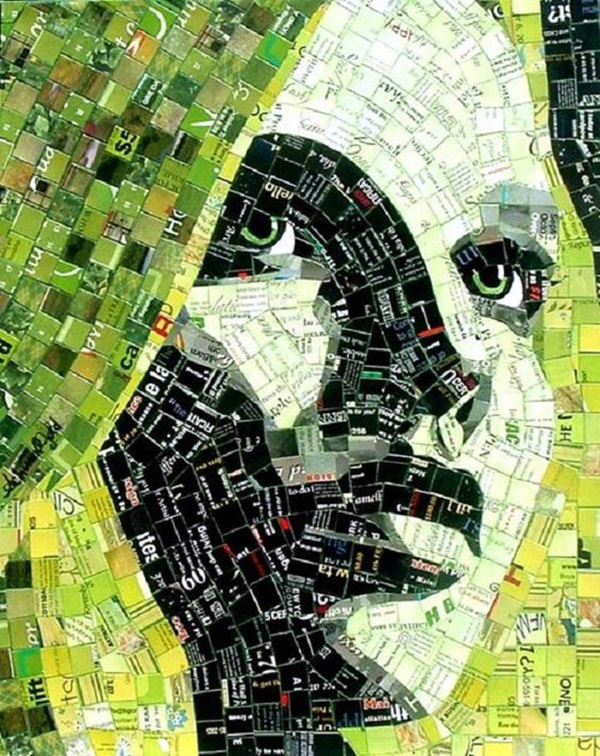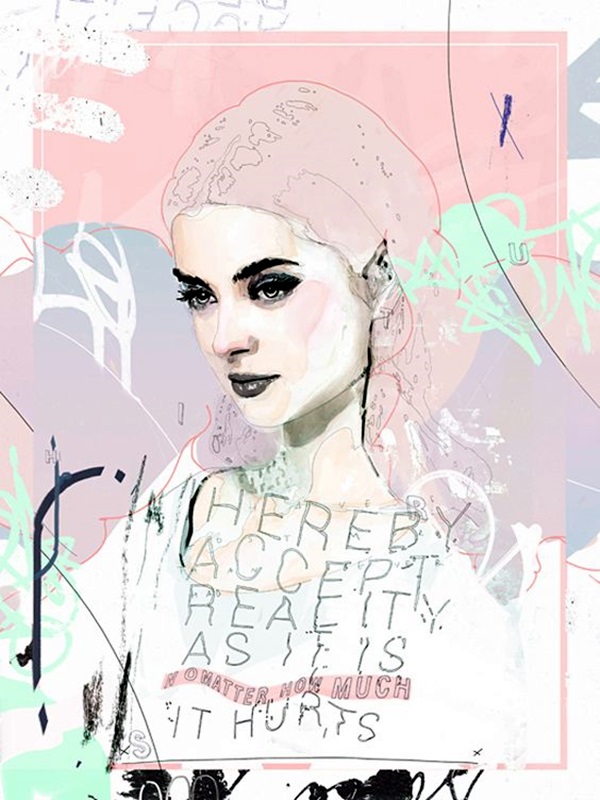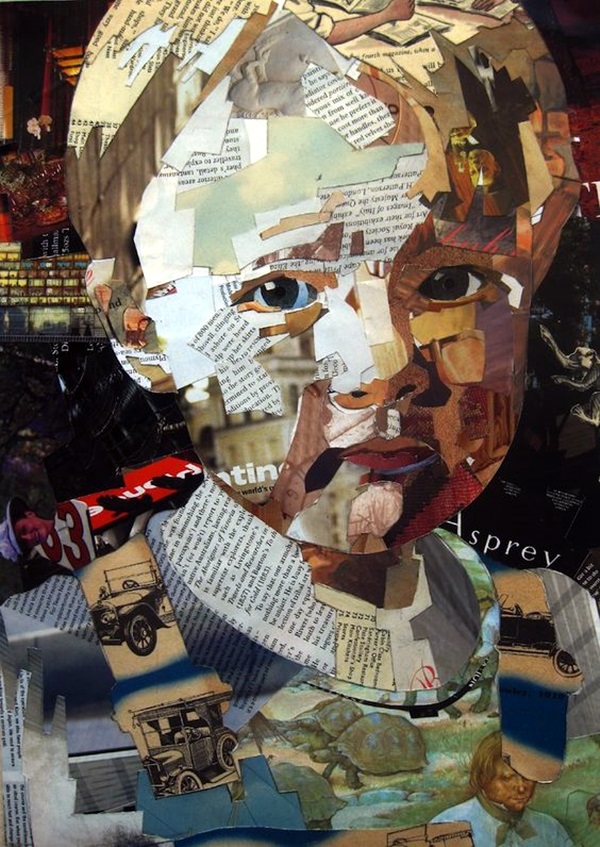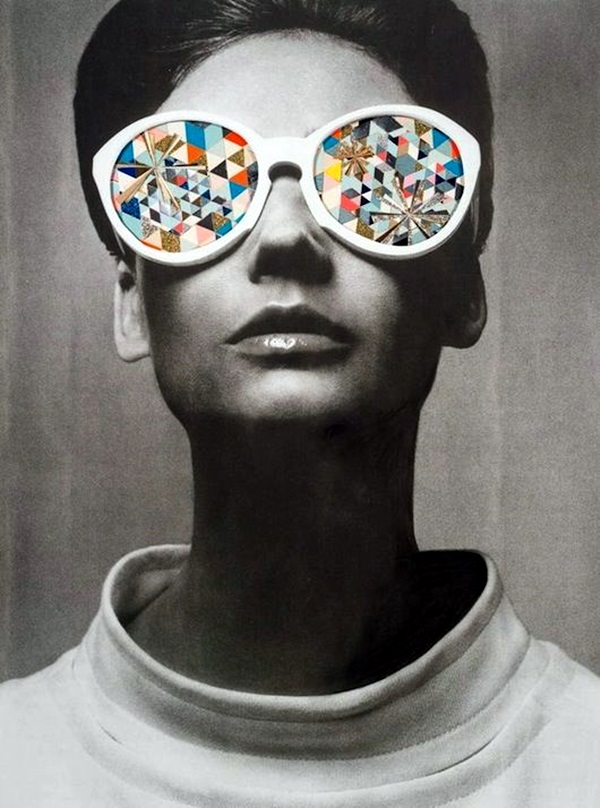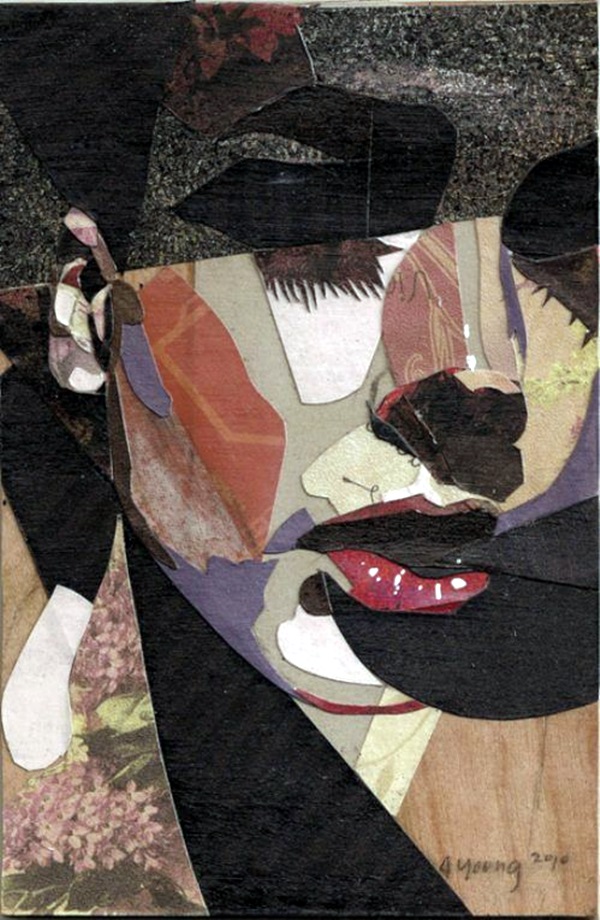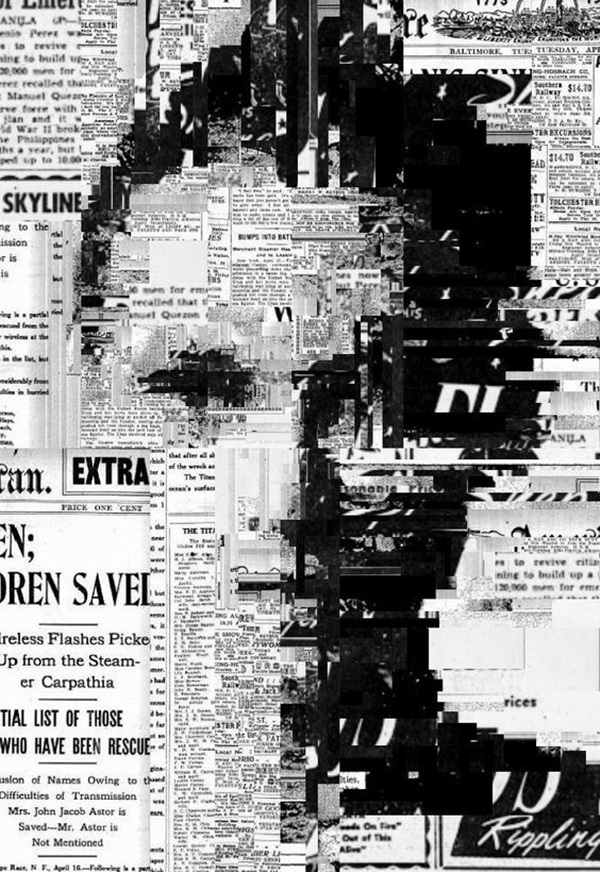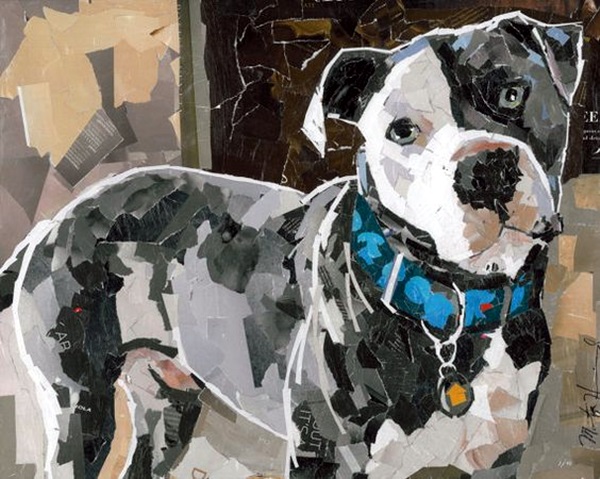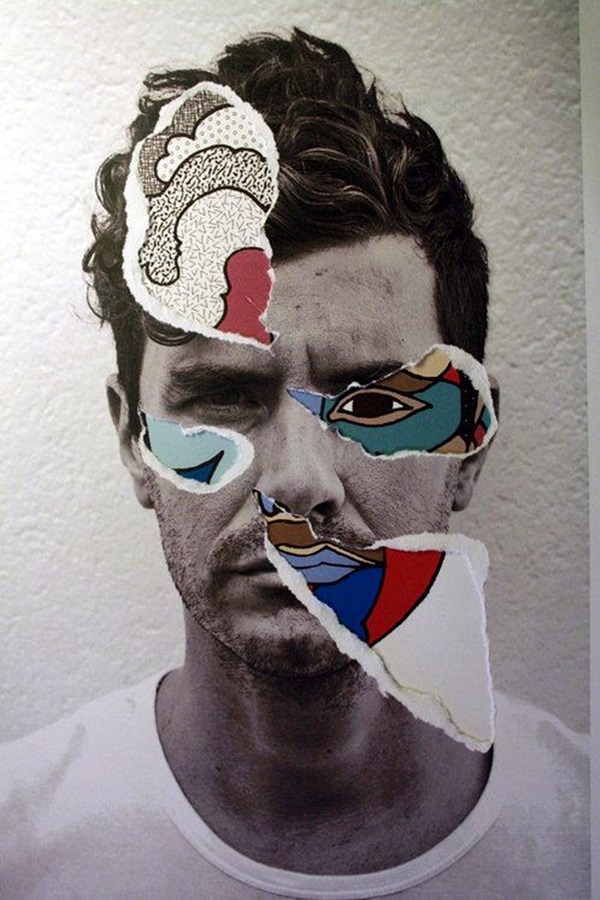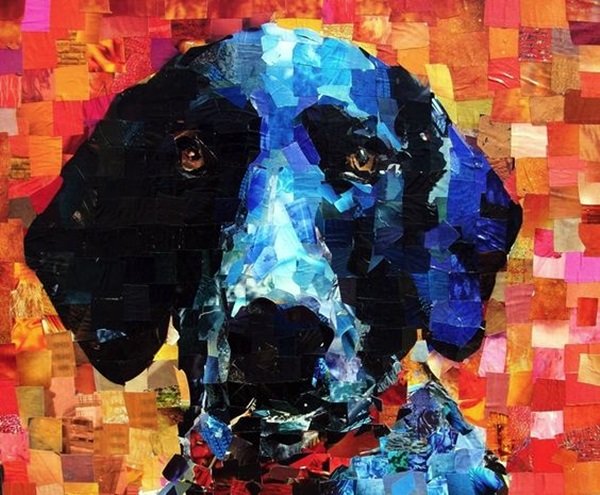 It is almost as if these special portrait collages are the depiction of the very complex characteristics that make up any human being. In some instances, you can see that some of the collages show the inner workings of the human brain and how it sees things. In some instances, it shows the inner angst of a person who is going through some kind of trauma. In some instances, the collage is a depiction of the split personality or personalities that lie within each of us.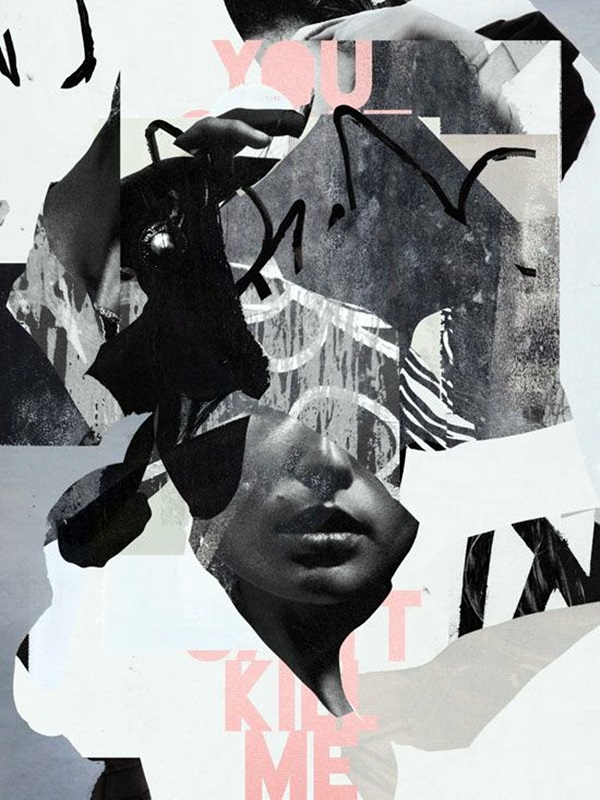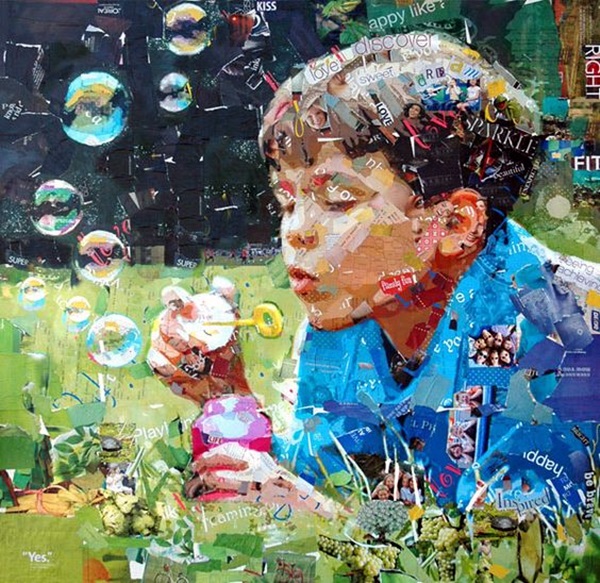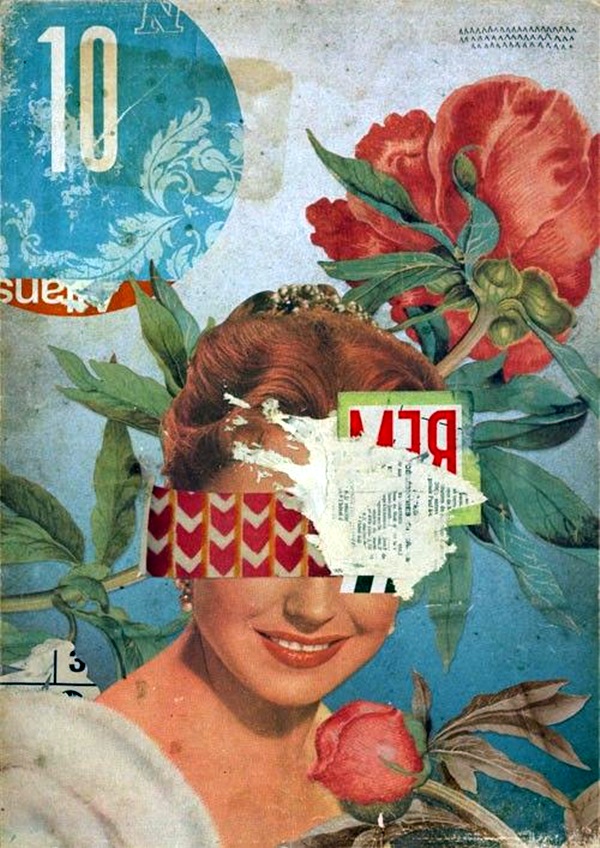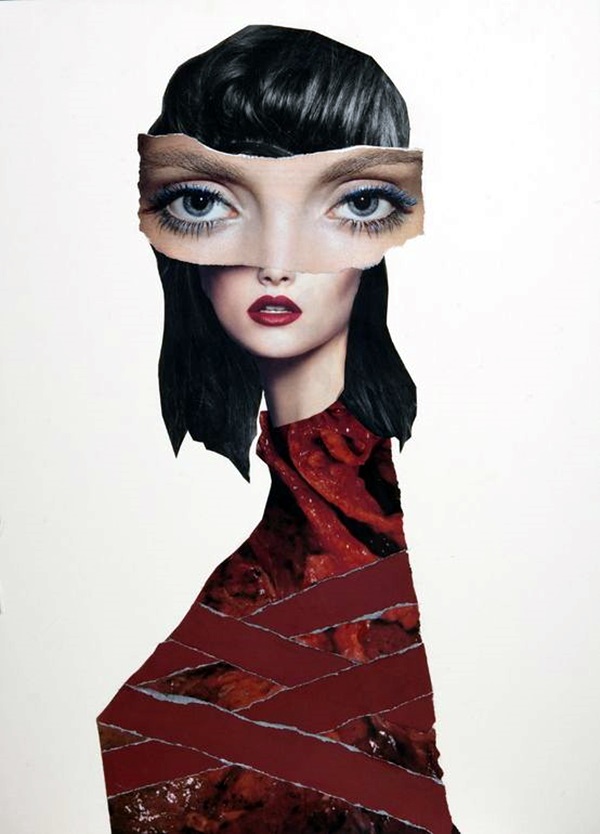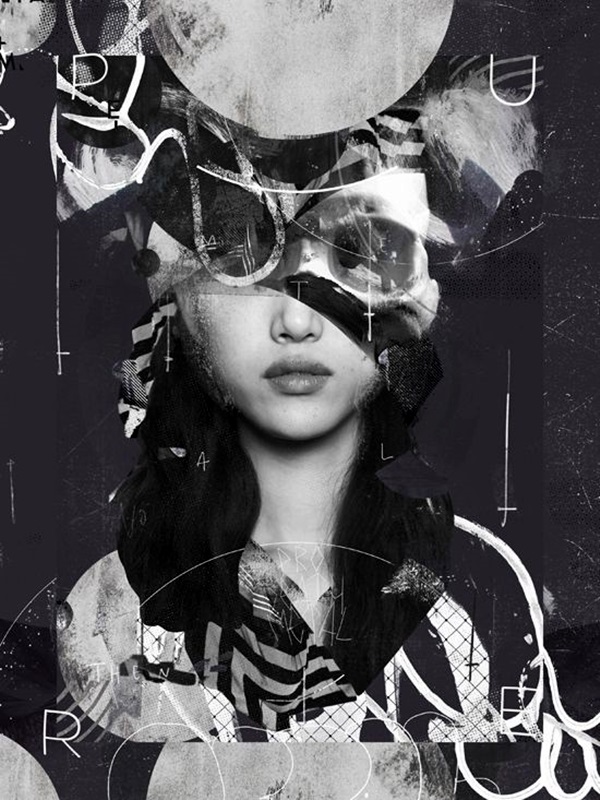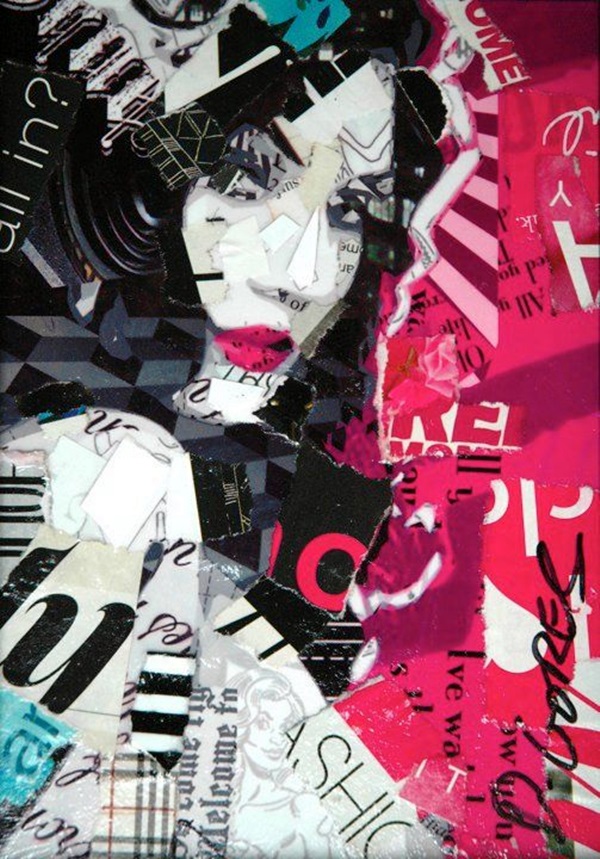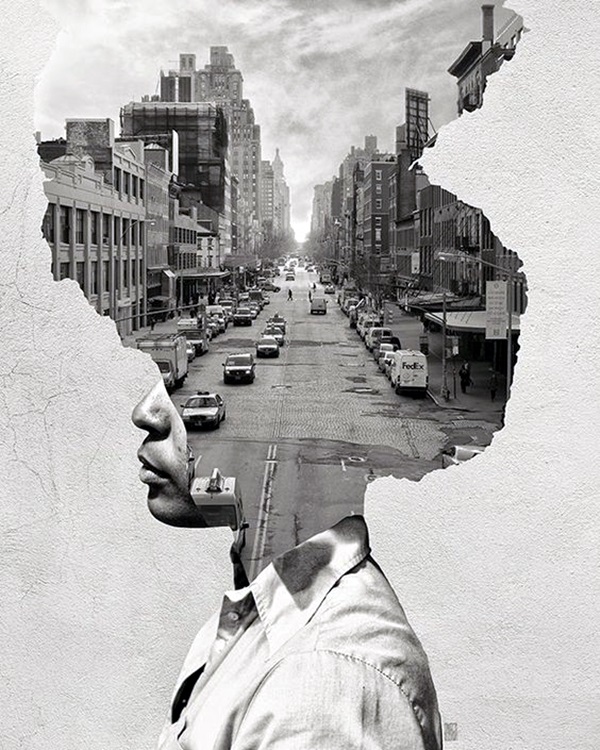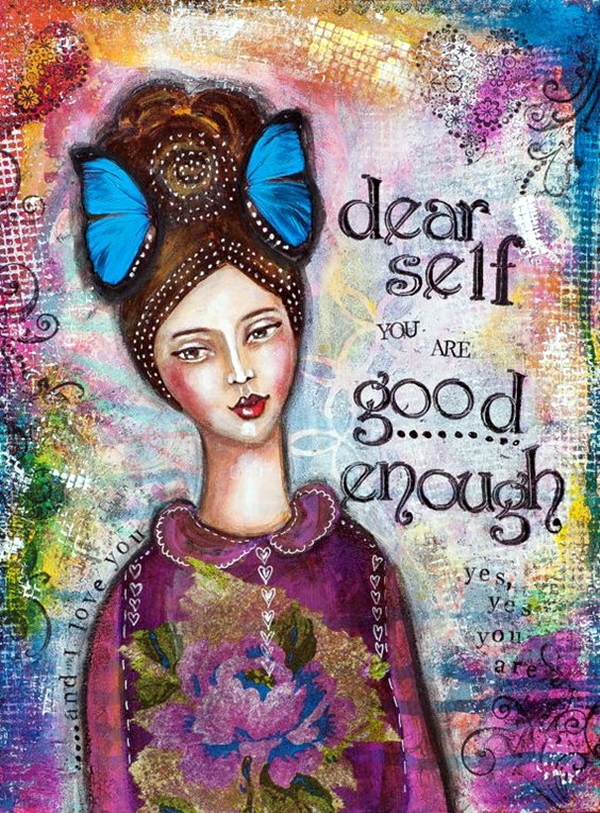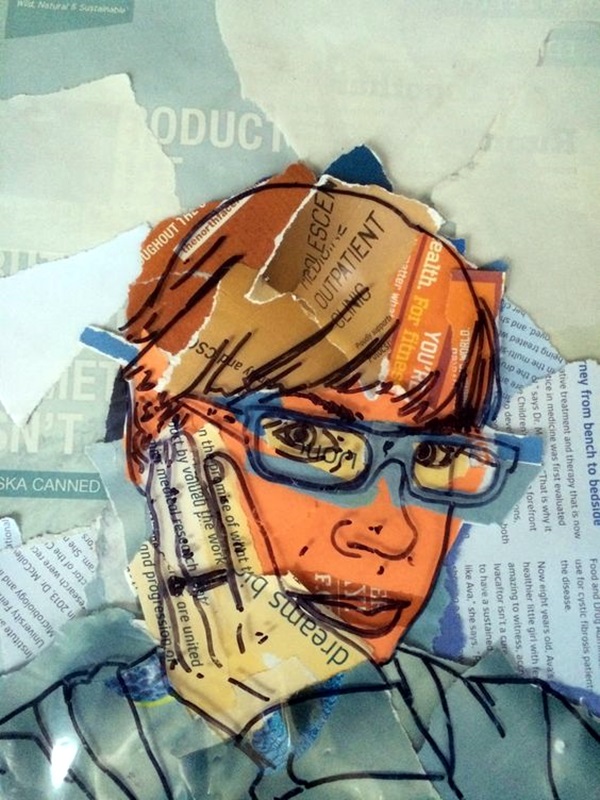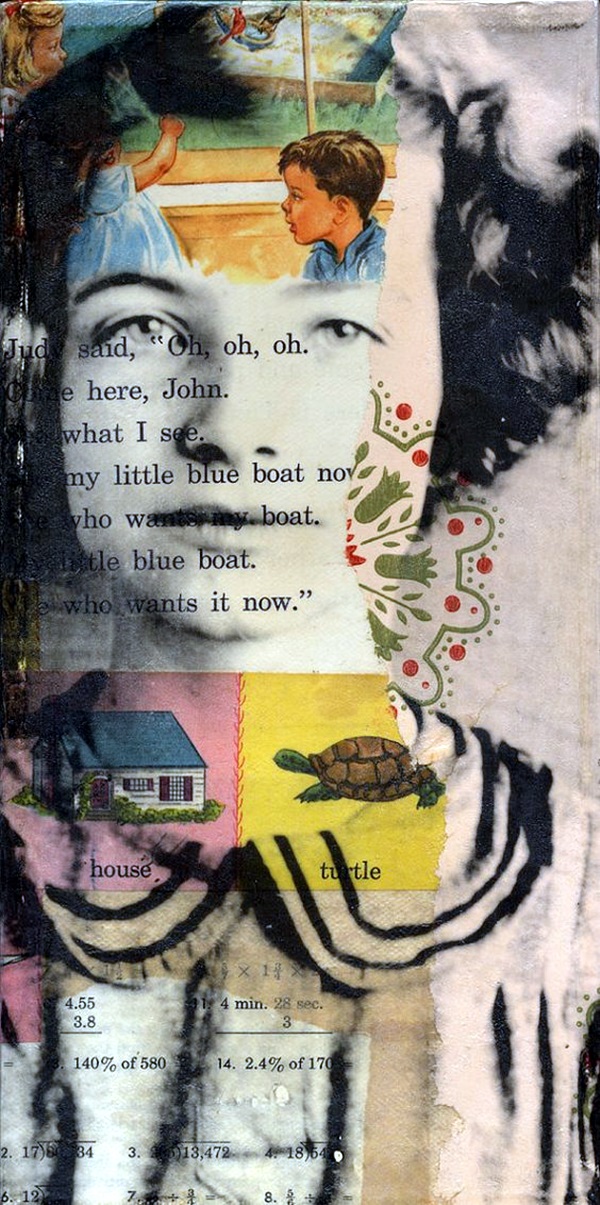 Some artists use this means to depict the importance of ecology and the environment in our lives and how the green revolution needs to start now and flourish in order to ensure the survival of our planet. The various parts of a collage each say something on their own but also have a collective and unified message to give when put together by the artist. What do you think? We would love to hear what you have to say.