A collage can be a great artistic endeavor provided one puts a lot of thought and effort into it instead of randomly putting pictures together. The thing is that when you really sit and think about it, you can actually come up with a meaningful theme, then putting the collage together should make a great art example. If you really want to get sentimental with your collage theme, then you can use these funny Christmas card ideas to become the theme of your collage. Do not spend too much time wondering how to make a collage. Some simple tips will set you on the right path soon enough as it is a fairly simple concept once you wrap your head around it.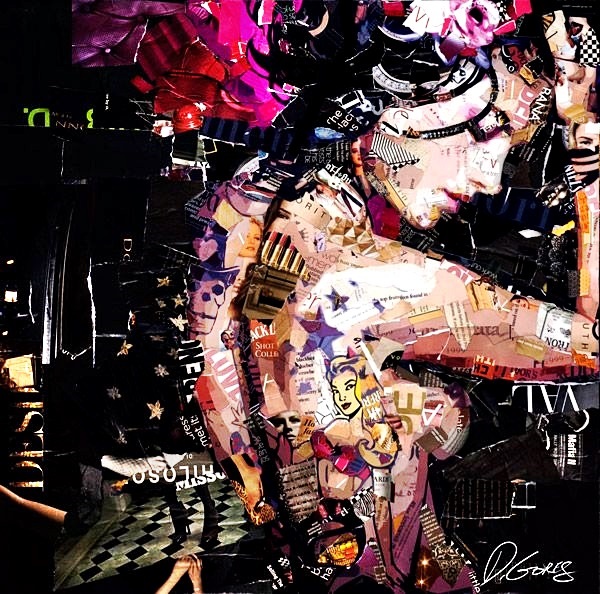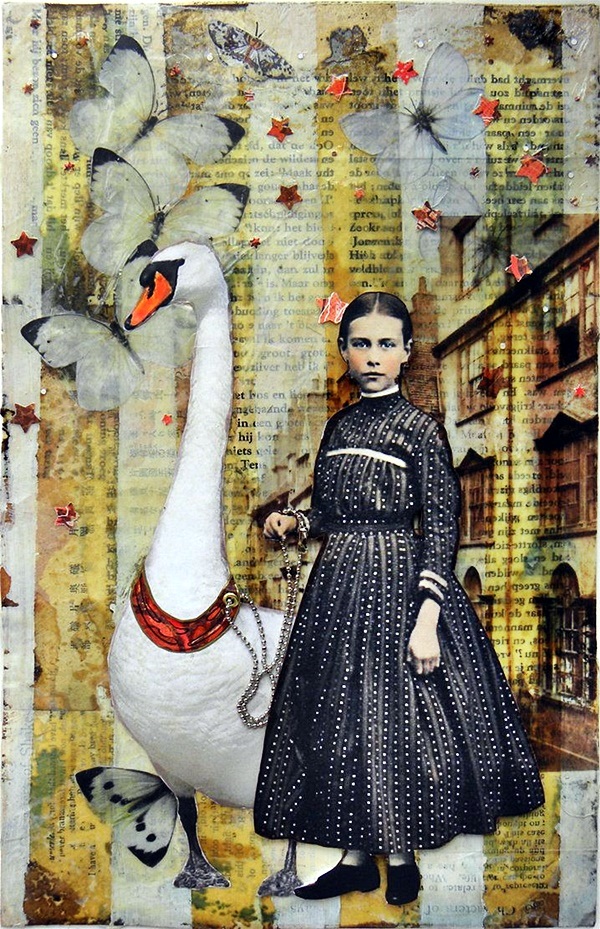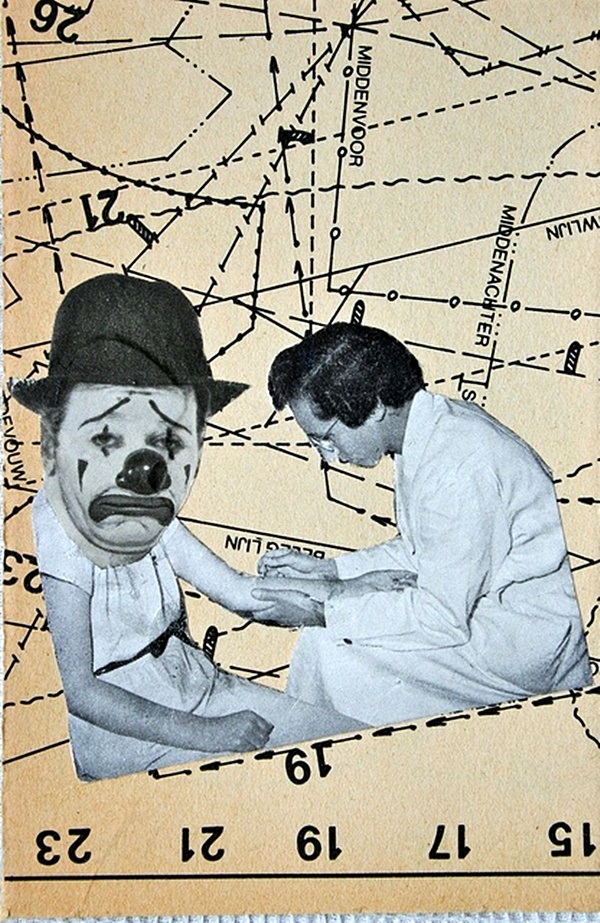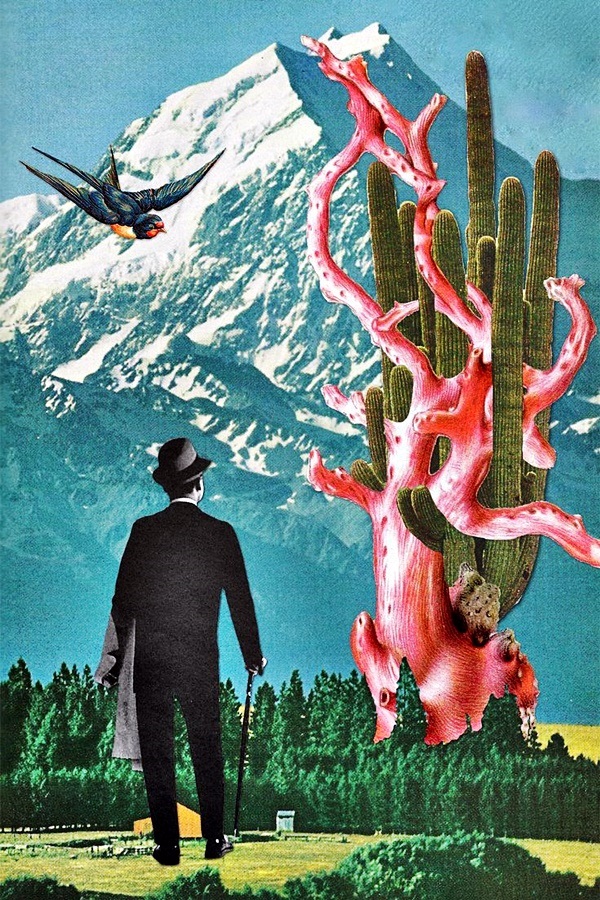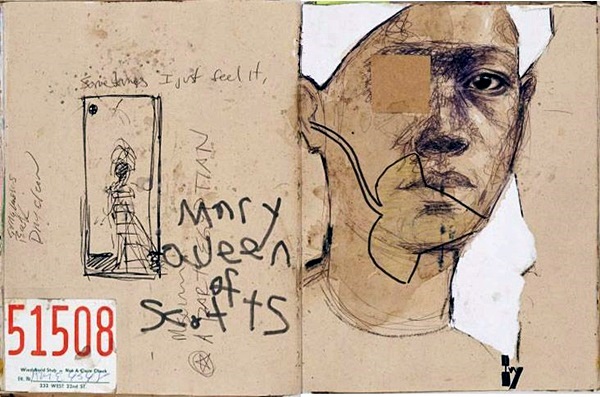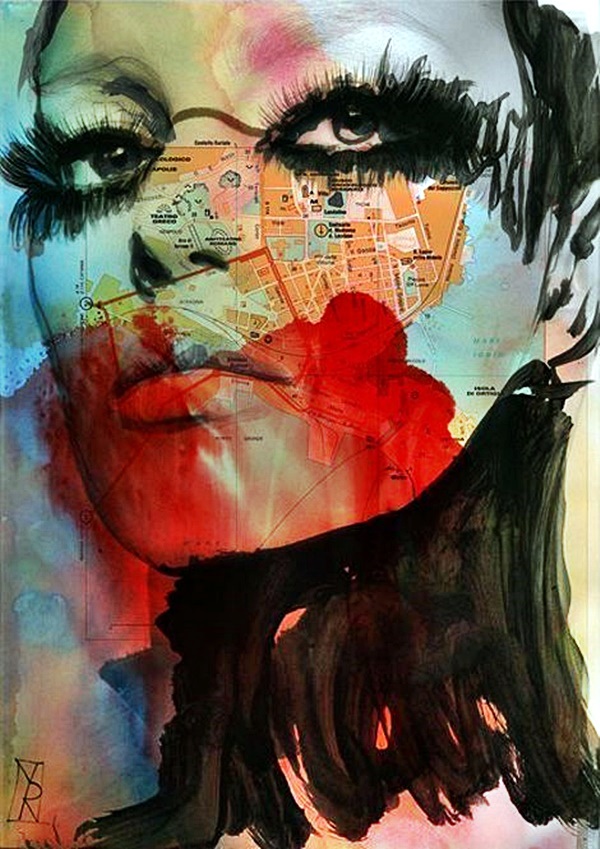 Clever And Meaningful Collage Art Examples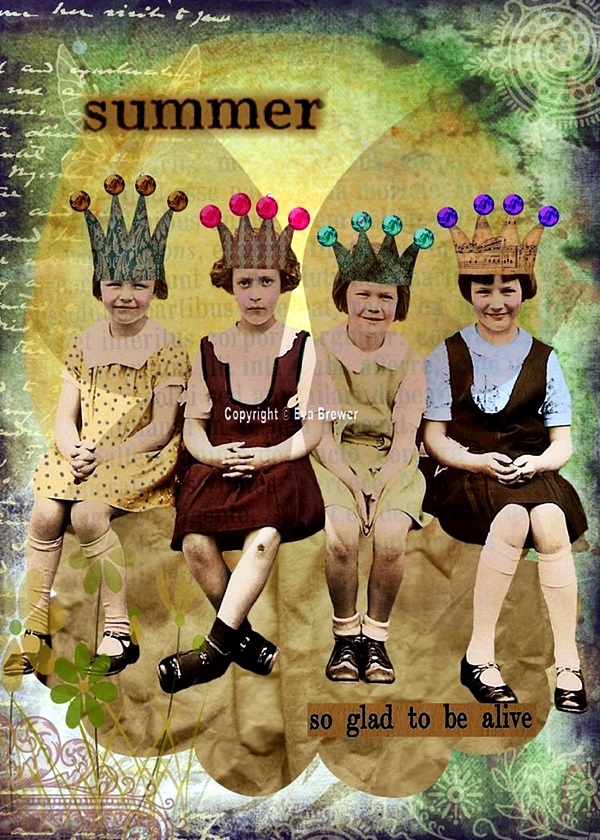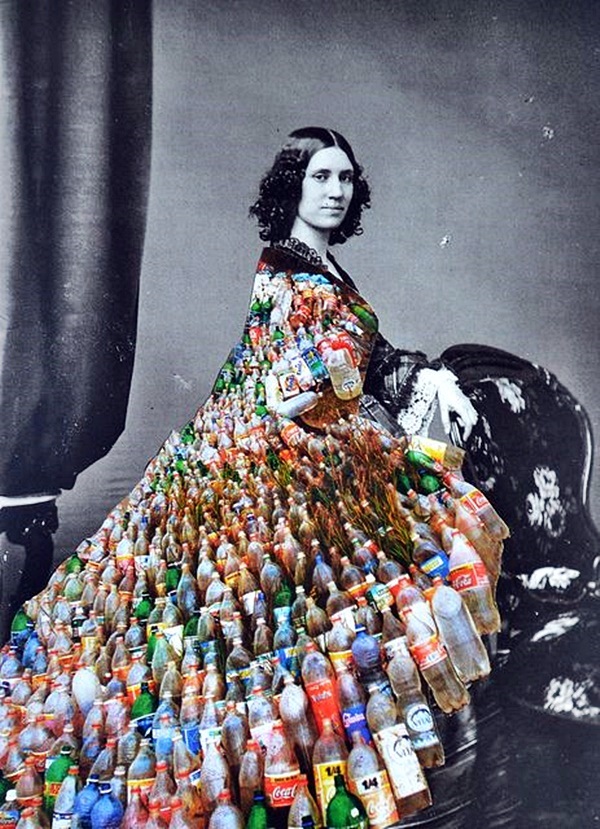 The thing about works of art like a collage is that you can easily combine it with other art projects. For instance, you can learn about the art of creating plastic flowers and using them around the house as well as on the collage while you are at it.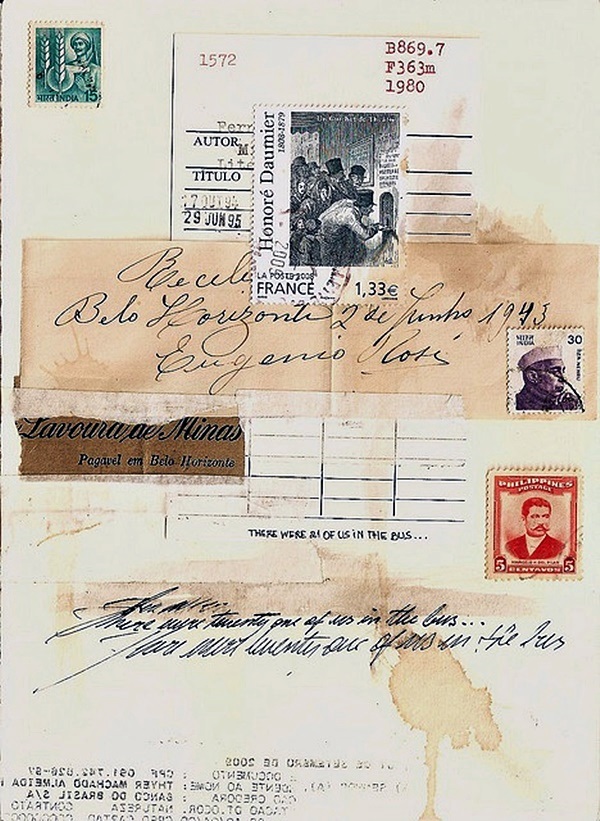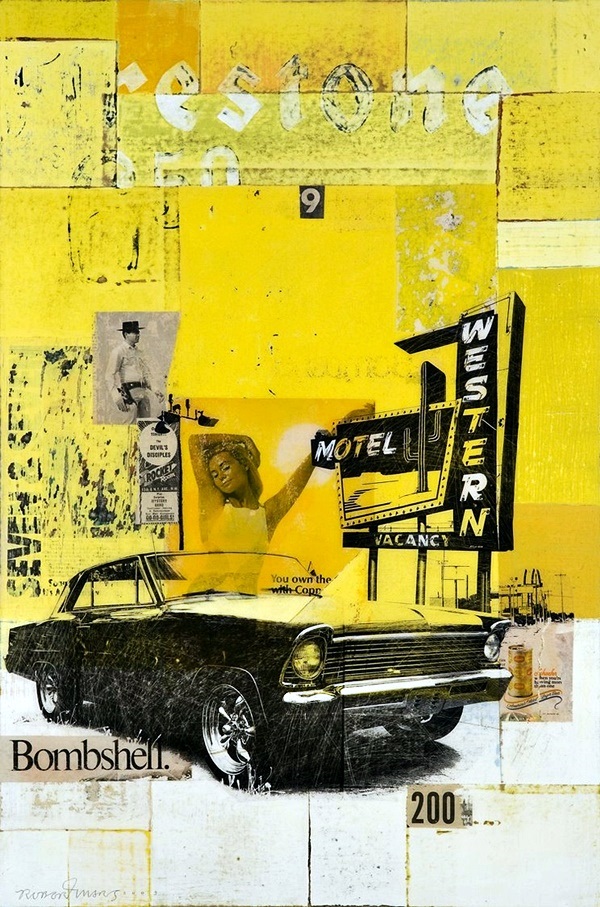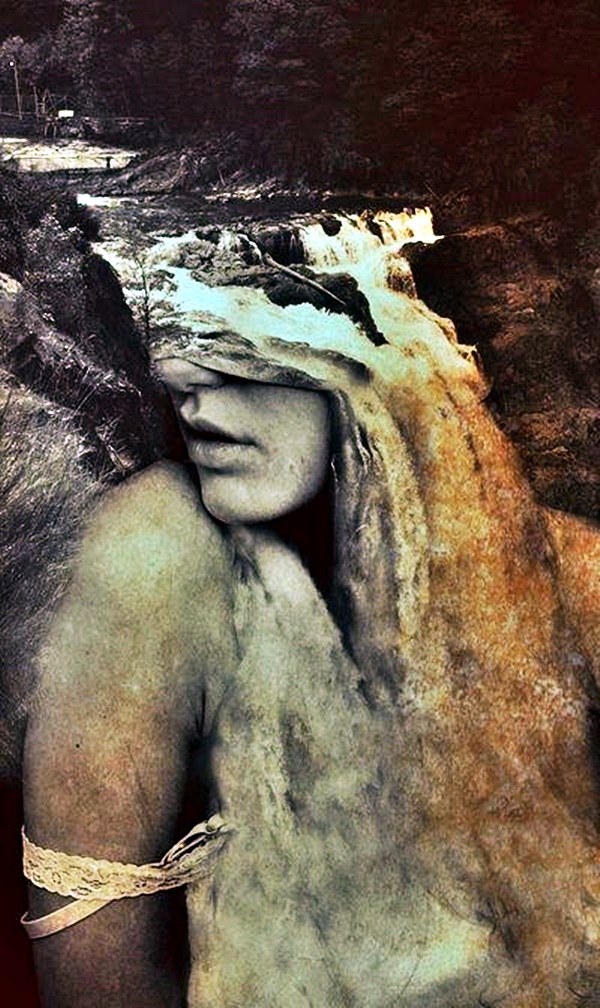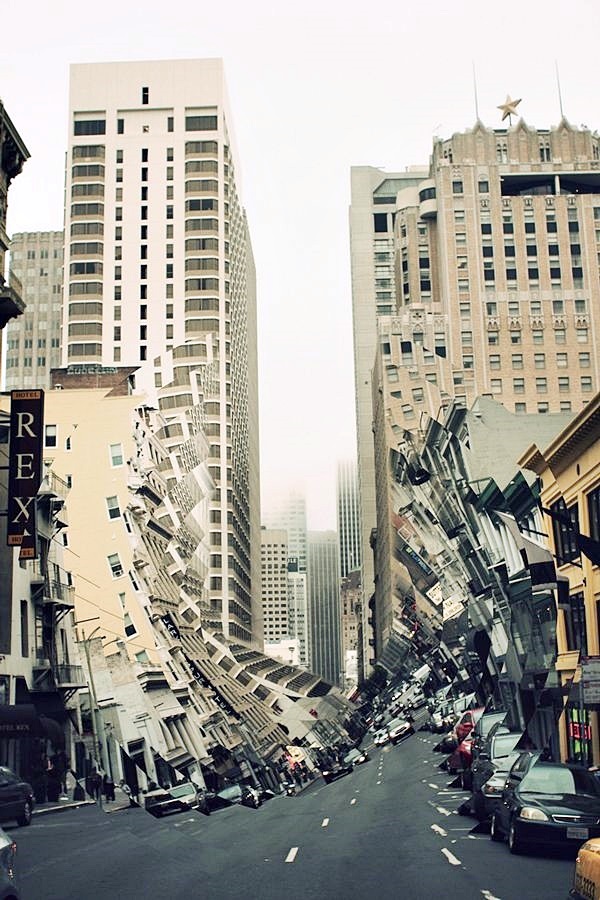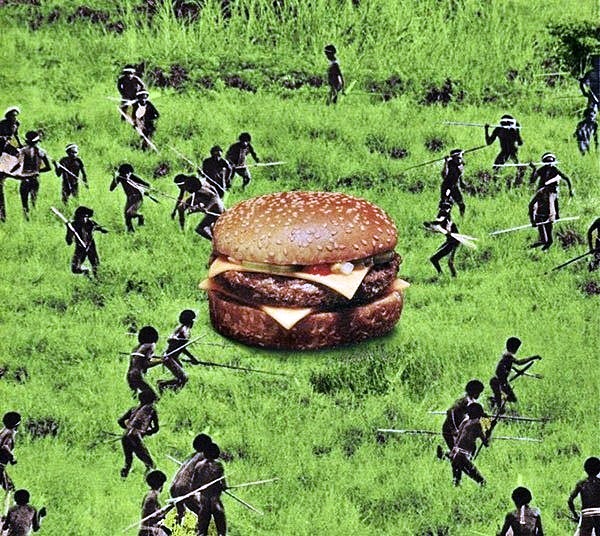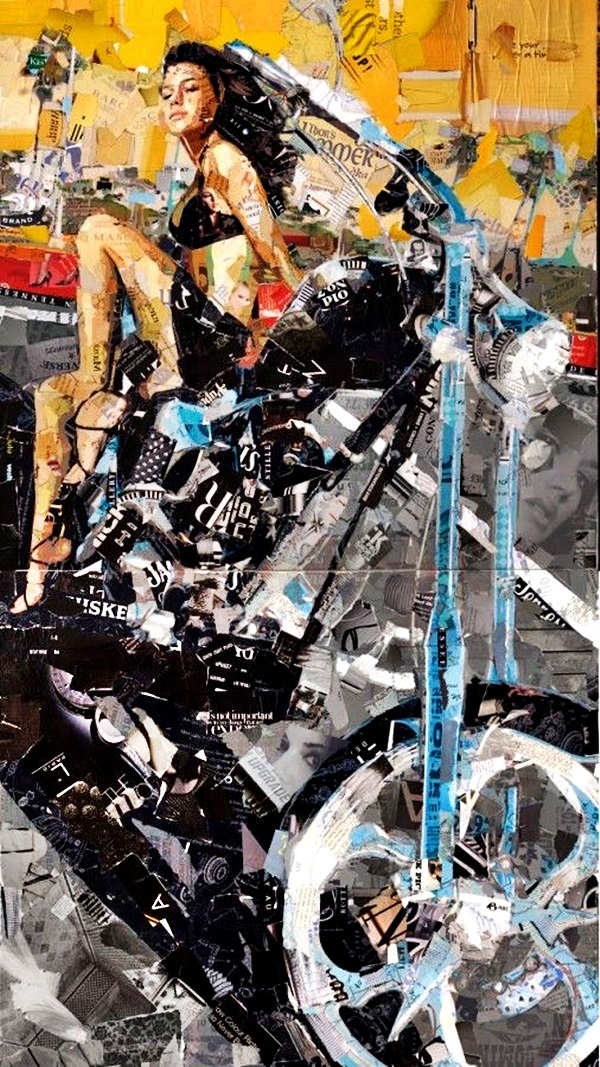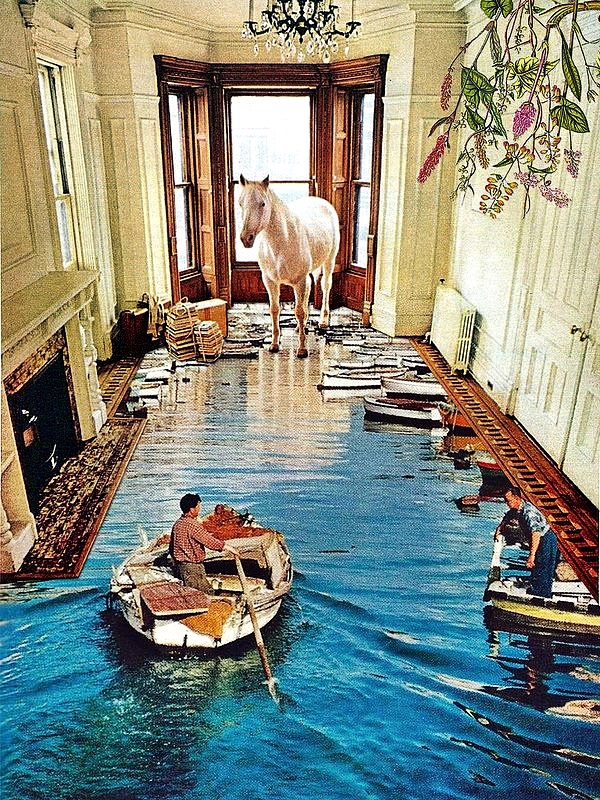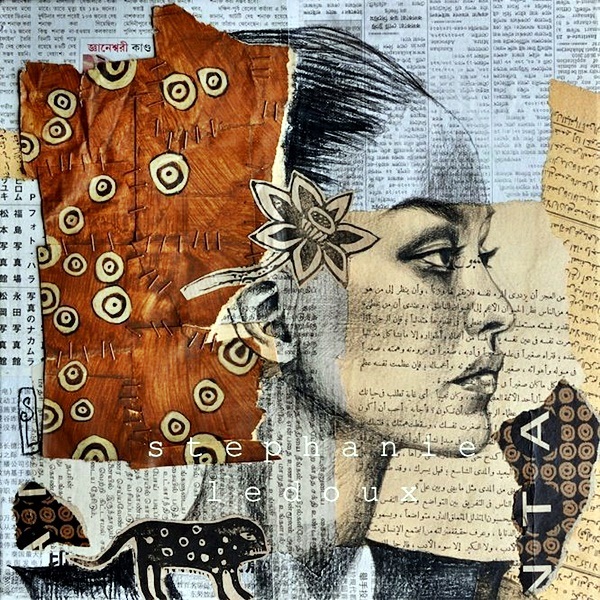 Did you know that collages can not only be done in the physical world but also online with the use of the right apps? Yes, if you have a selection of sayings, pictures, images, photos etc. on your laptop or computer, you can look for software online that will enable you to create a collage. However, if you want to do it in the old-fashioned way, then an old-fashioned soft board or even thermocol could be your base for it.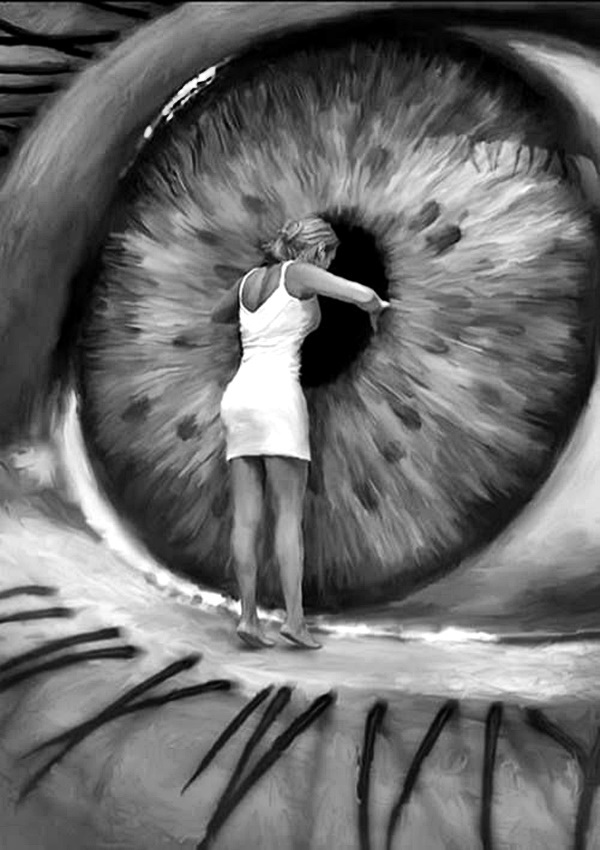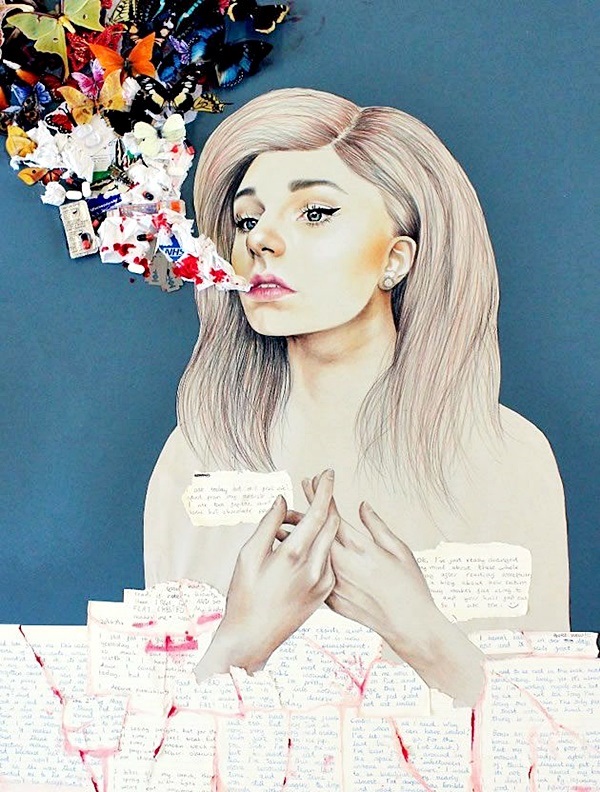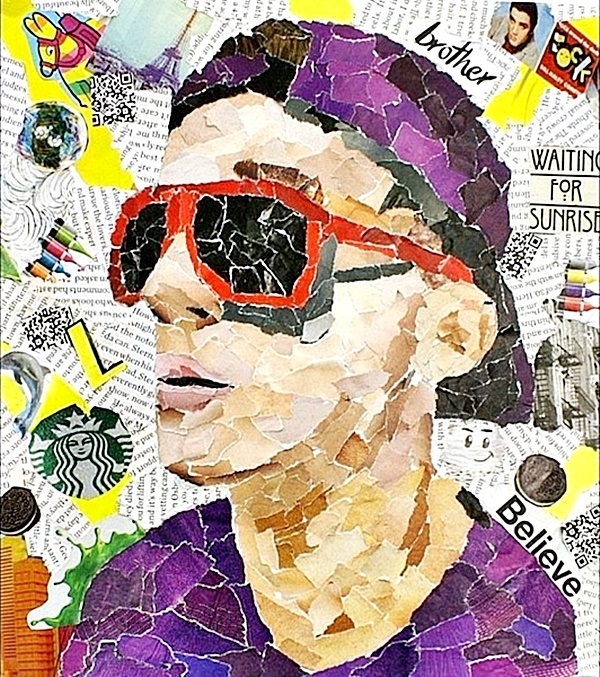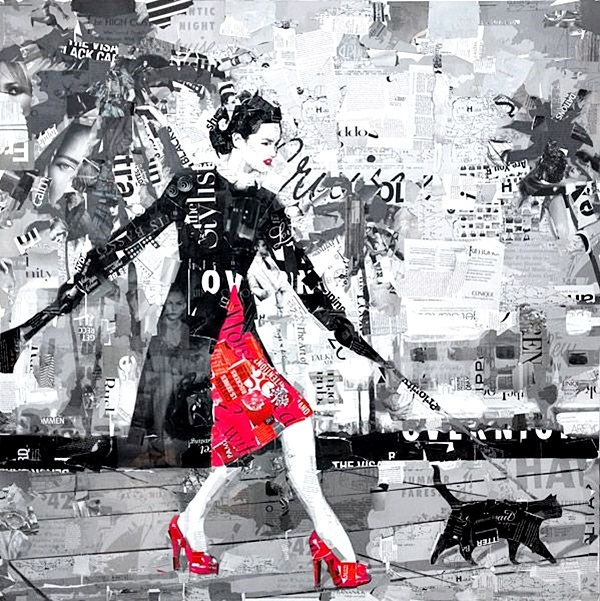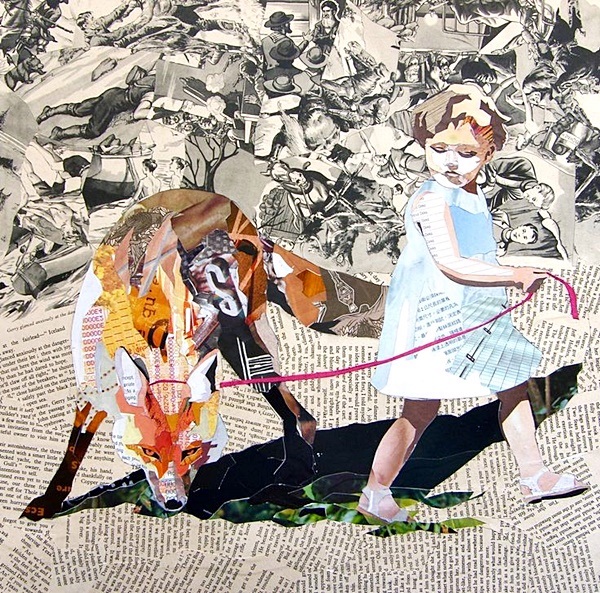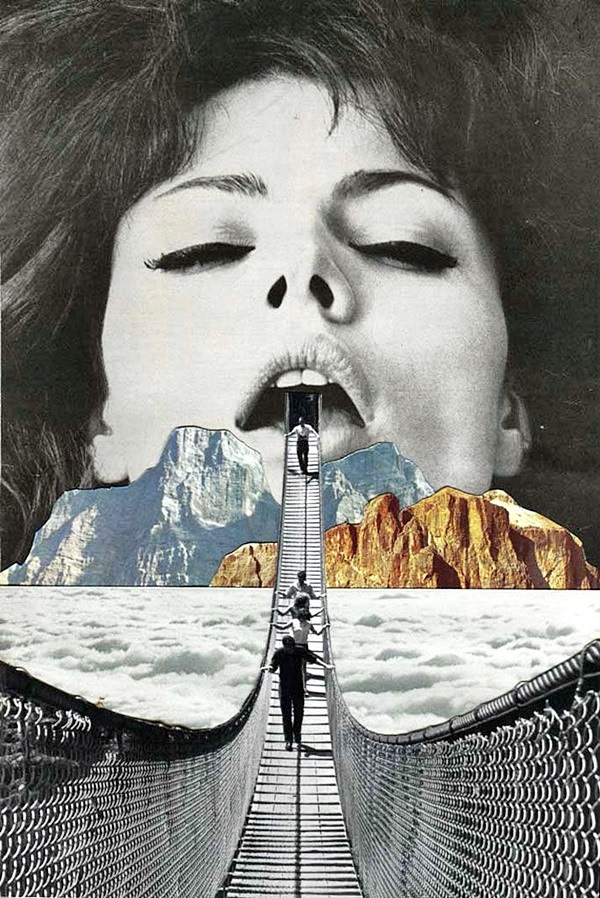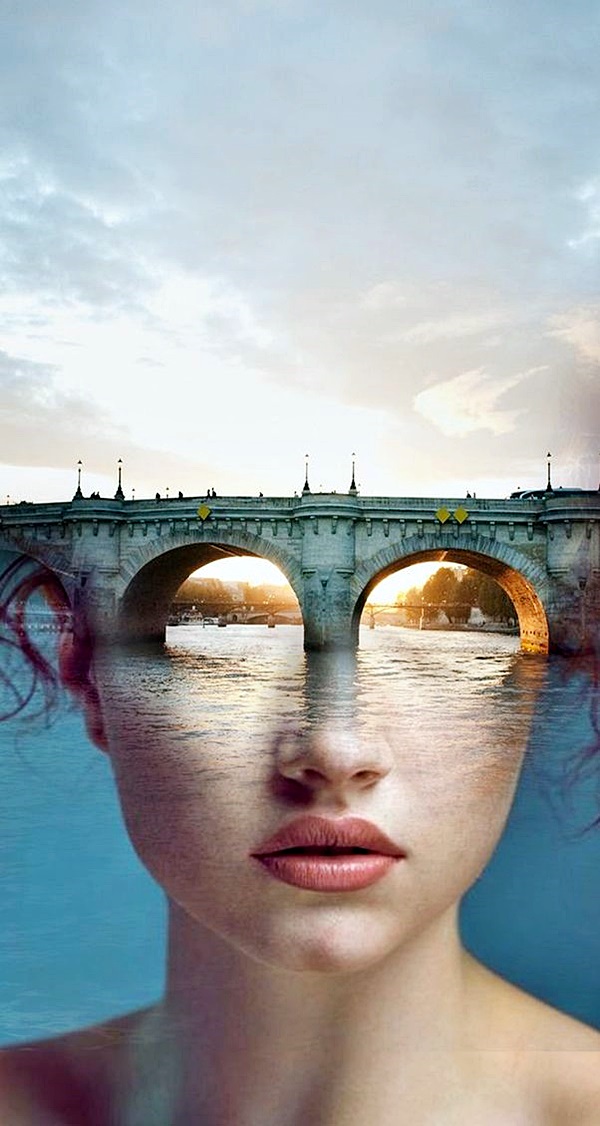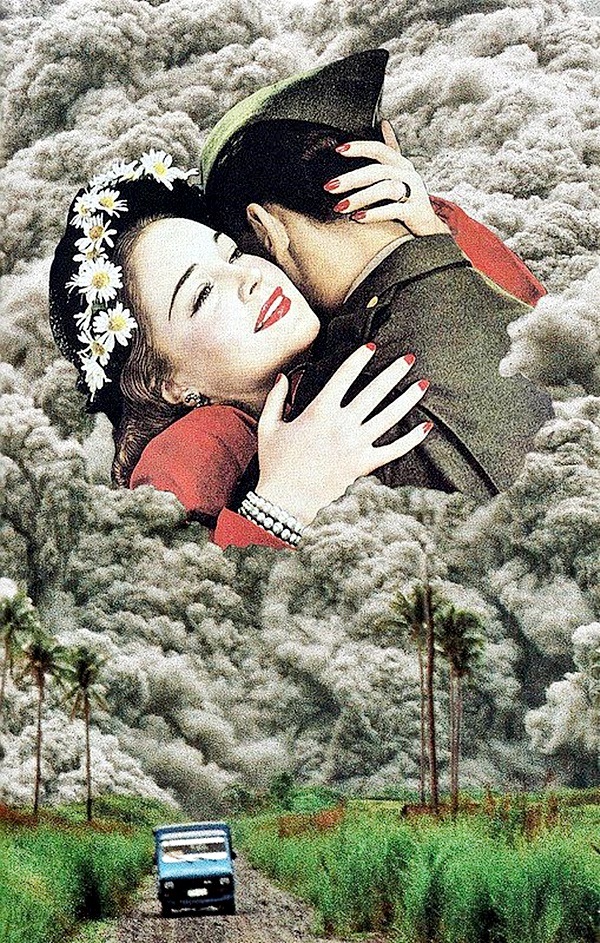 Any collage is supposed to be representative of a collection of random things that can follow a particular pattern or even be absolutely unconnected to each other. However, if you are looking at a meaningful angle for your collage, then it is best to have a theme in mind. For instance, if you have received a lot of cards and gifts for a birthday or for some festive occasion, then you can arrange these on the collage for the world to see and for you to enjoy.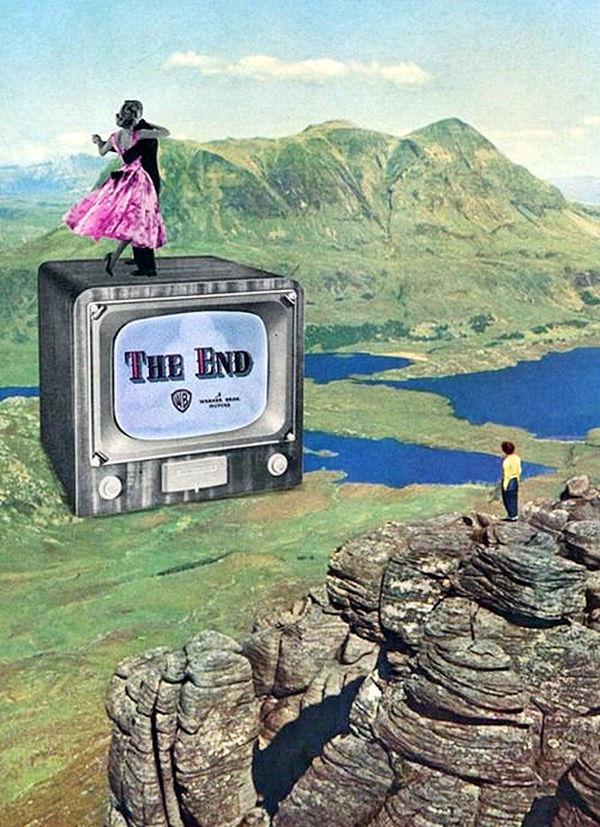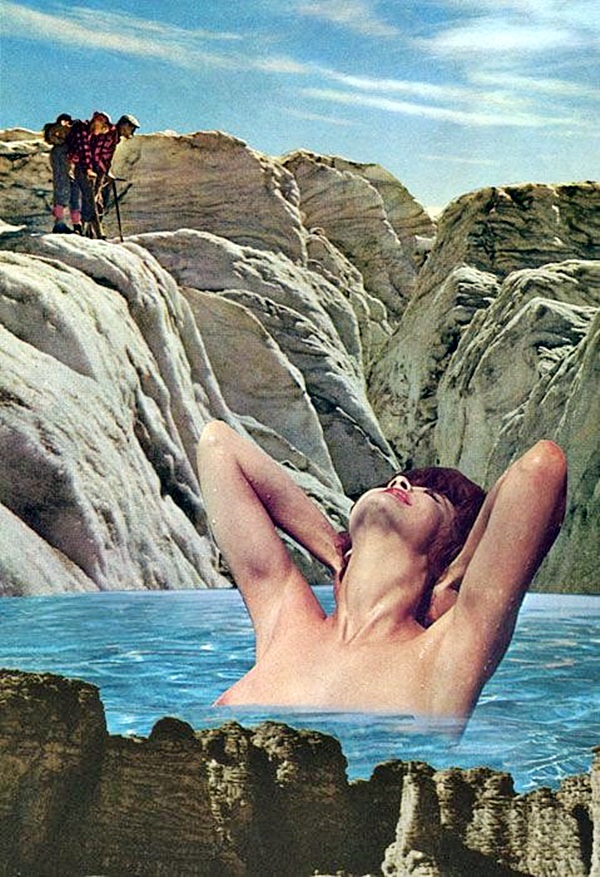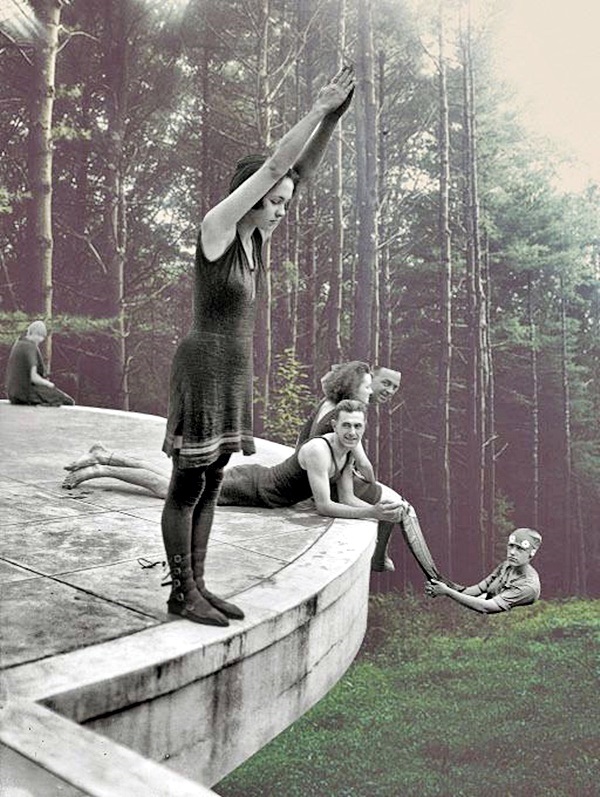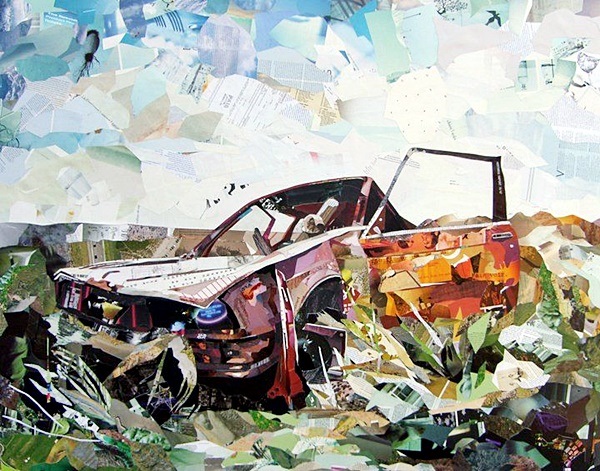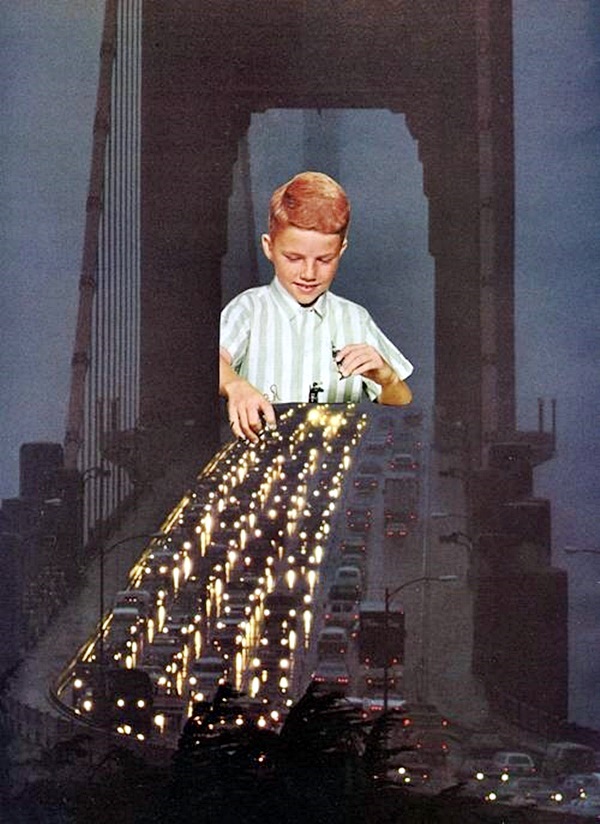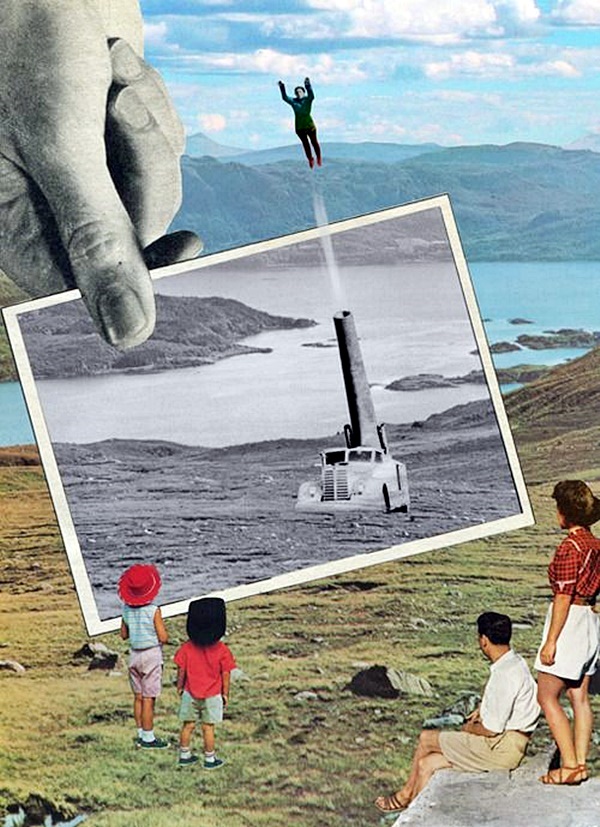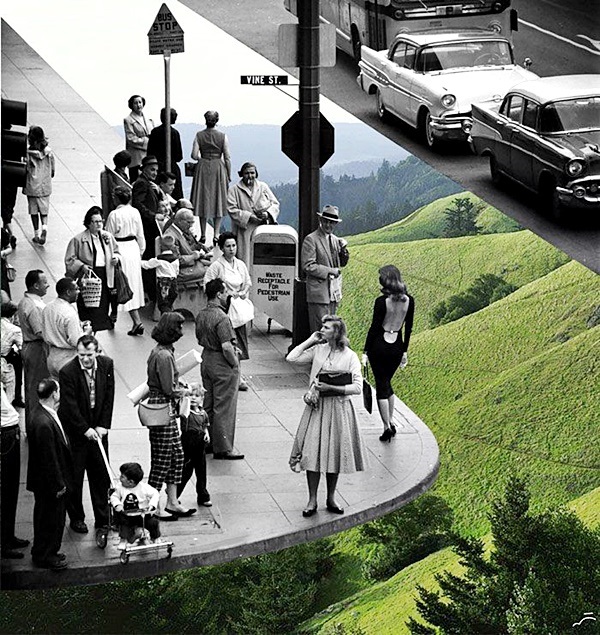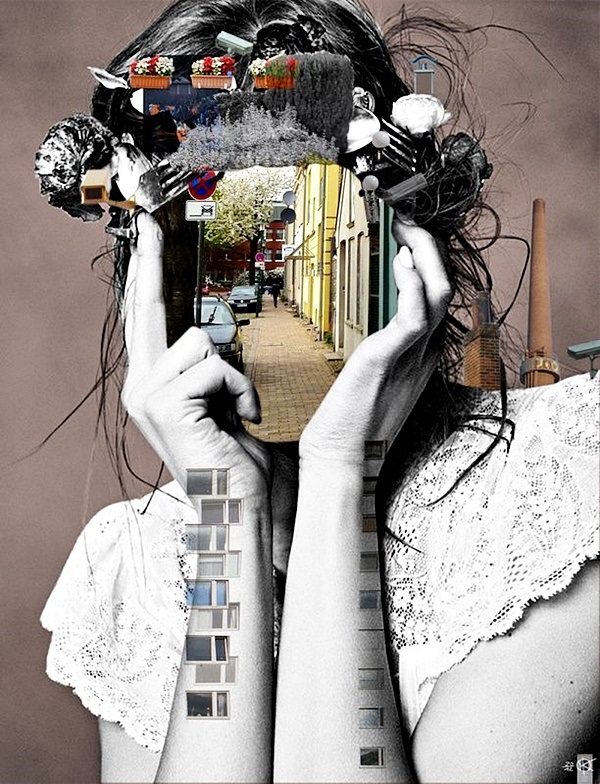 In case you are working on a particular project, then all the pictures and particulars of this project can be arranged in a collage. This could mark the major milestones of the project as well as show the related people what thoughts and concepts went into the making of the project. If you really want to be business minded and particular, you can actually use a collage to track the progress of the project in a fun and practical manner.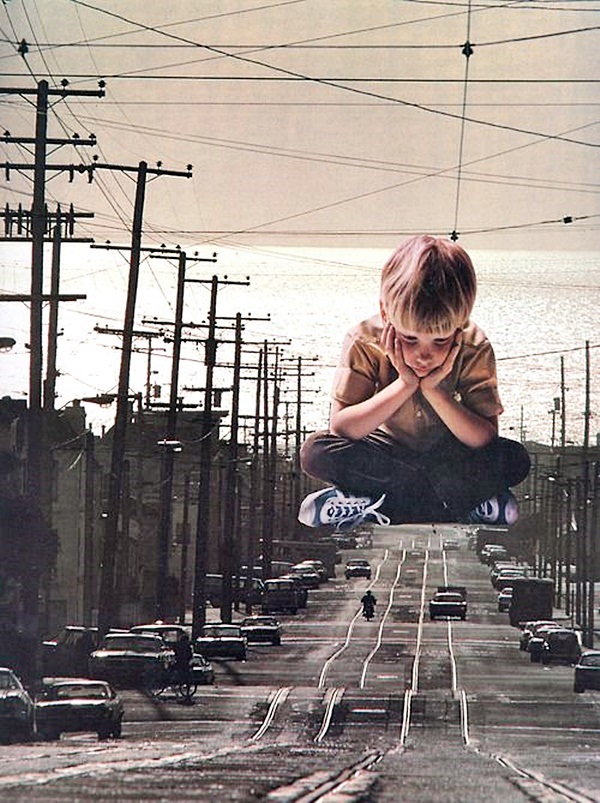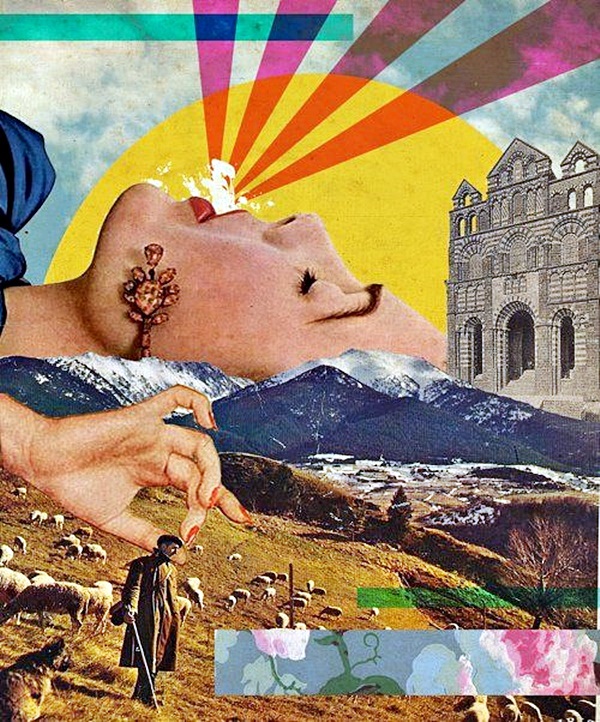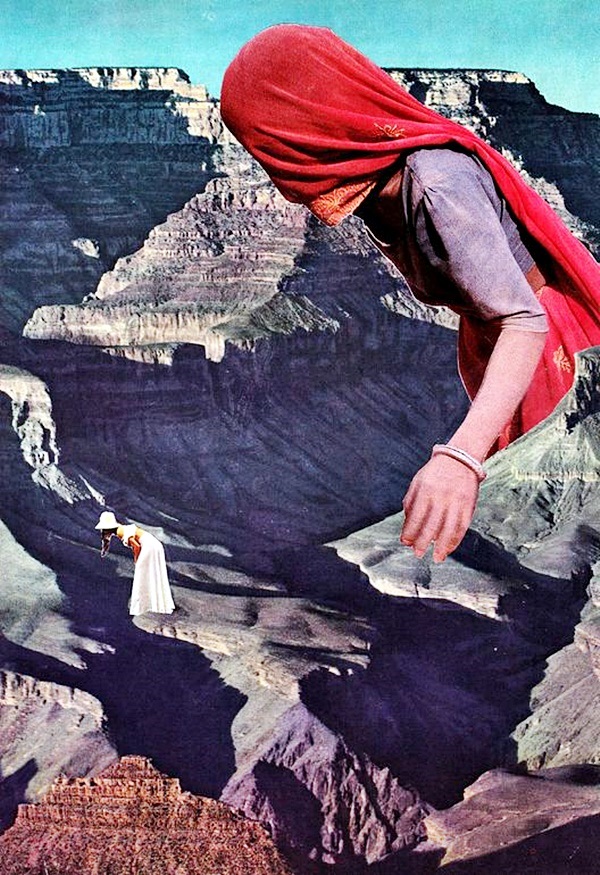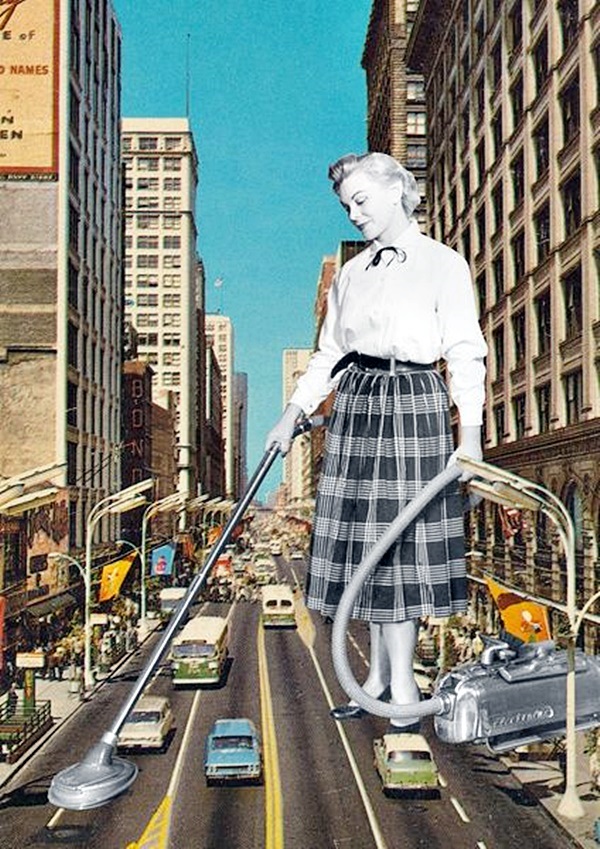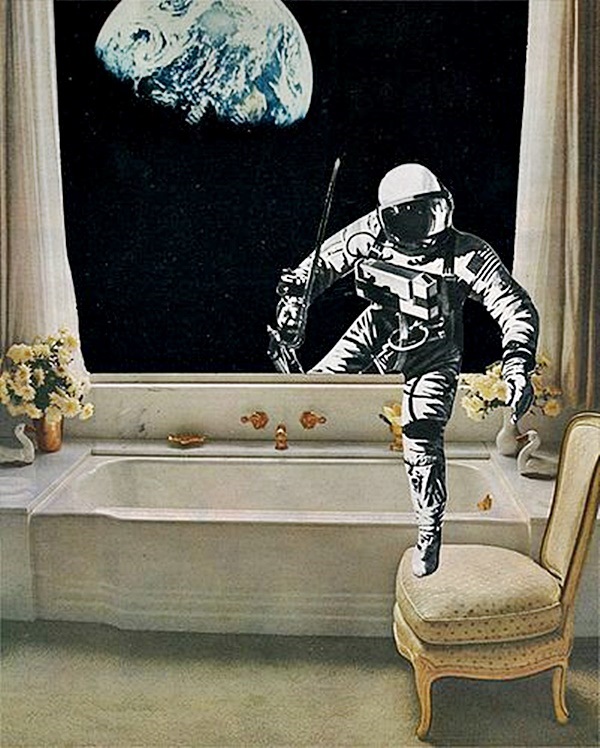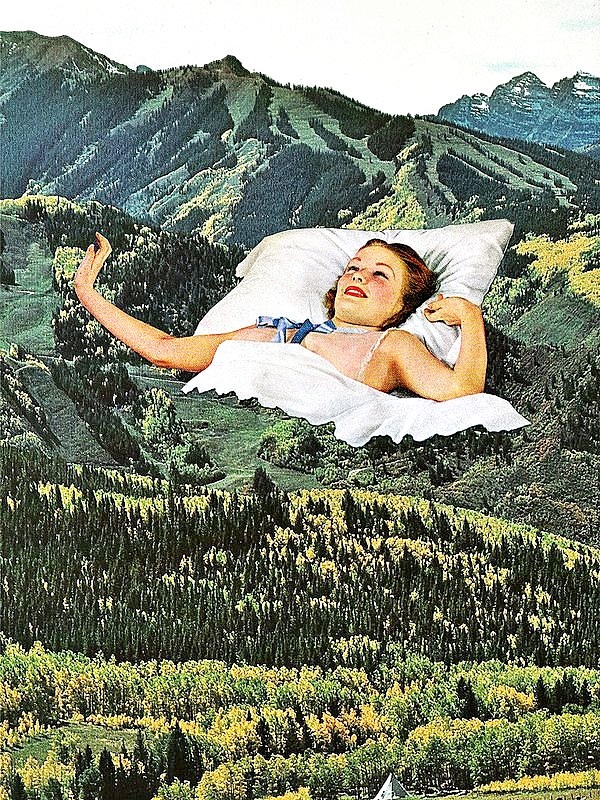 Many an art project or concept has taken birth on this simple thing called the collage. We are sure that you will find it is such a fun way to take up any project, that it easy enough to even involve teenagers in this project. People have even used random bits of cloth to create something like a patchwork wall piece that can be used as a decoration. People also use the concept of the collage for social purposes like a cause they want to propagate.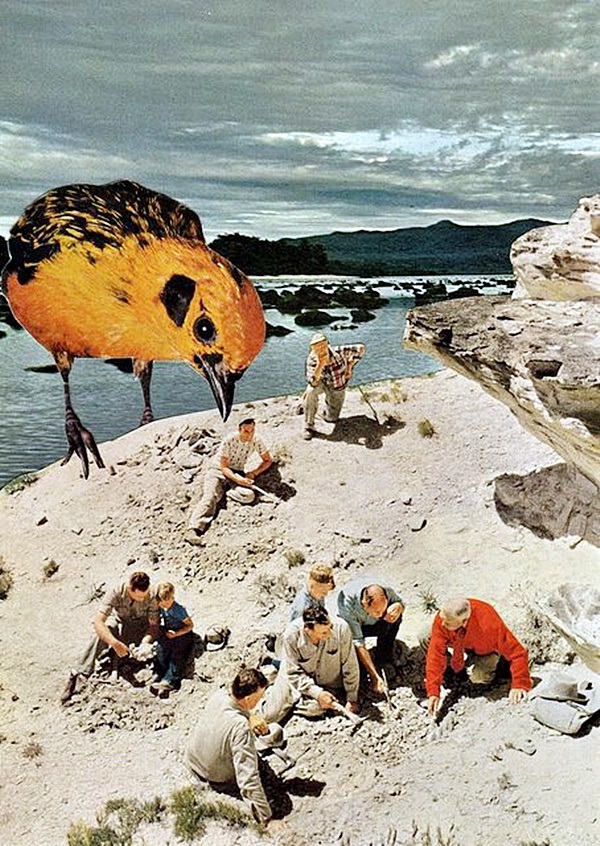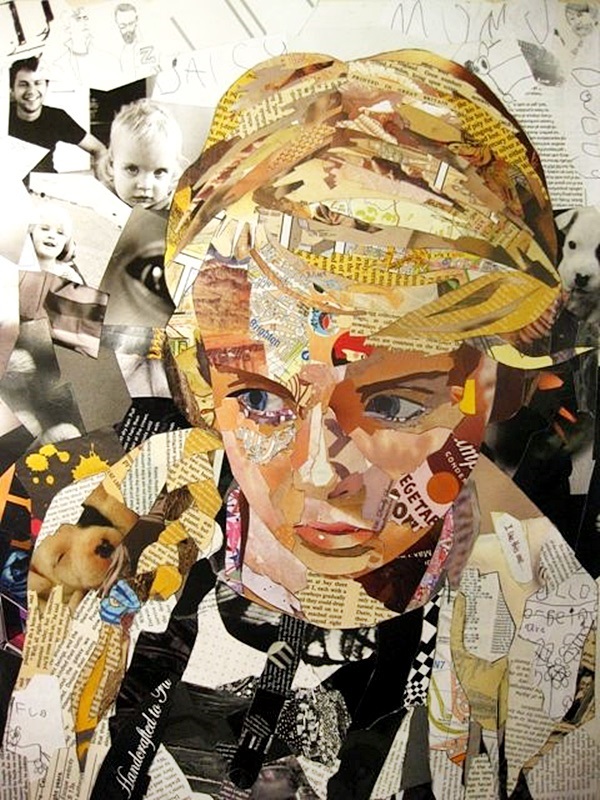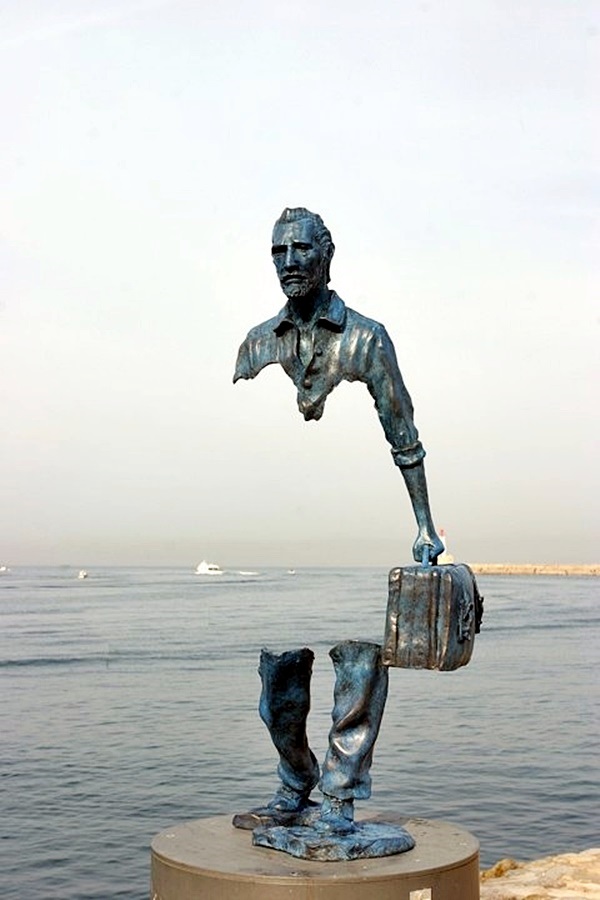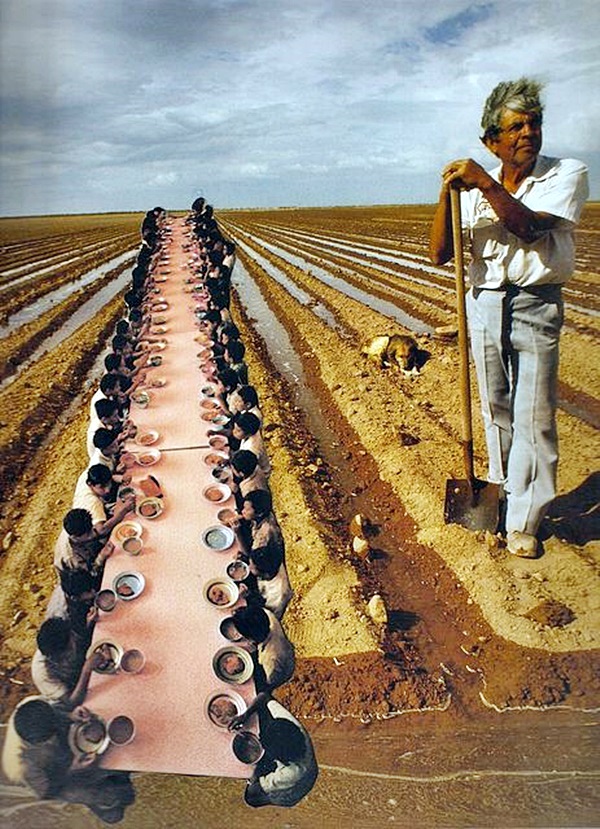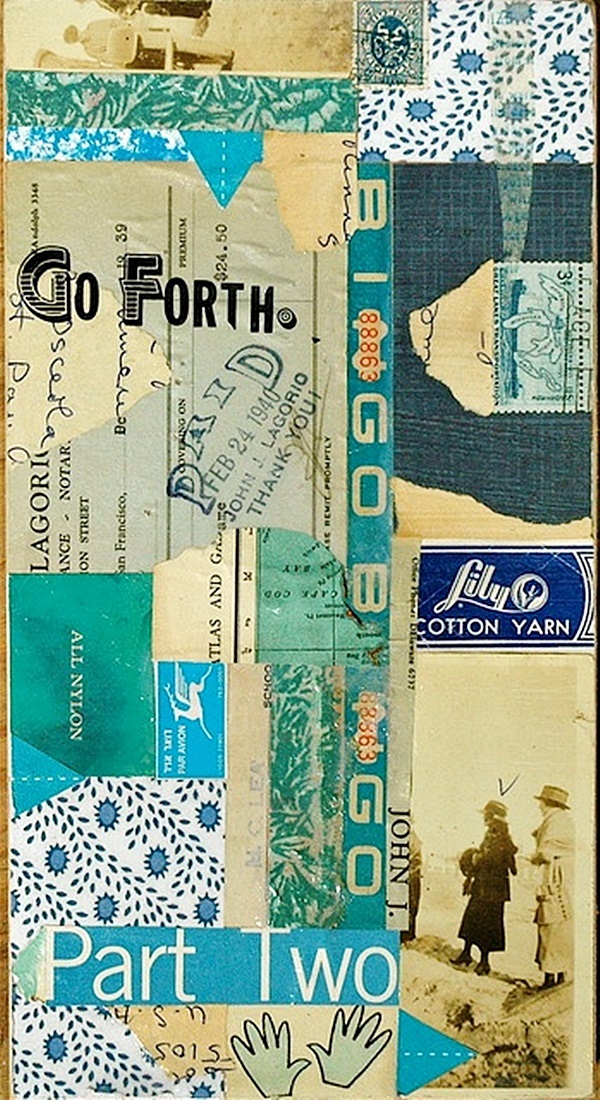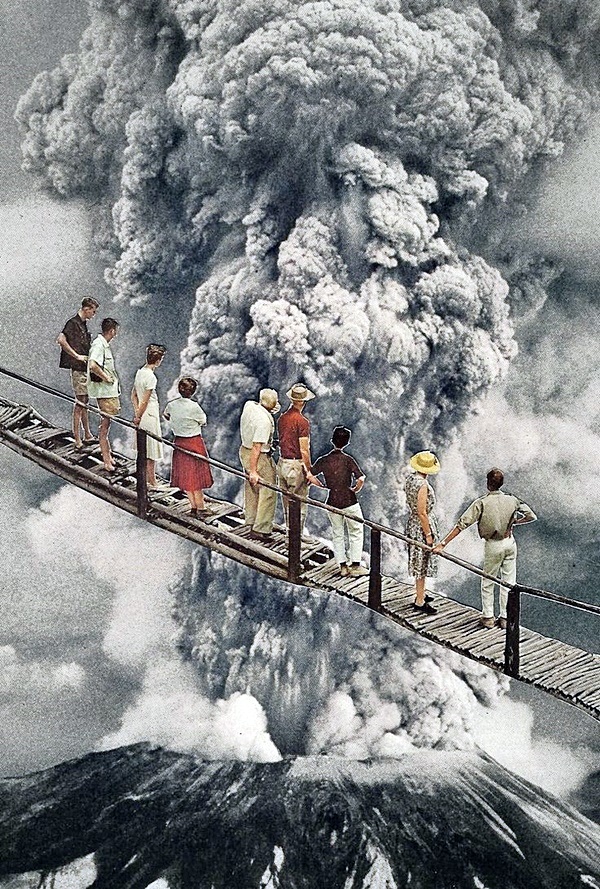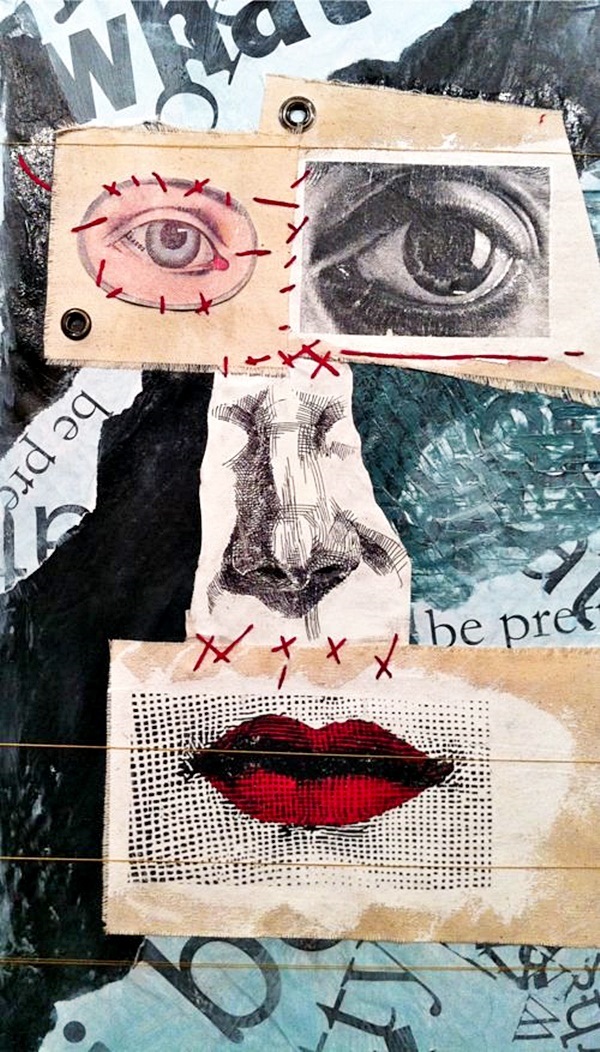 In earlier years, when there were no online tools, collages were used to teach children about many things like the many types of fabrics and their source. Or the many factors that add to an agricultural venture. Or about things like history where there were several incidents that led to some historical conclusion like the Industrial Revolution. Even the evolution of the online world and all the computing devices can be explained by creating a collage about it. Collages are also often used to solve crimes of a complicated nature. What is your theme for an inspirational collage?