When it comes to art, many of us enjoy the many sensual benefits that it has to offer but hesitate to take up any form of it as we feel that it is too tough. Many forms of art do require talent, skill, discipline, practice and lots of coaching to become good at it. However, having said that one cannot write off art as something that is too difficult to undertake. In fact, art for the senses and art for earning too is a concept that is catching up in terms of therapy in many instances. When you look at the works of Andy Warhol and learn some facts about pop art, one may be tempted to think that art is accessible to all.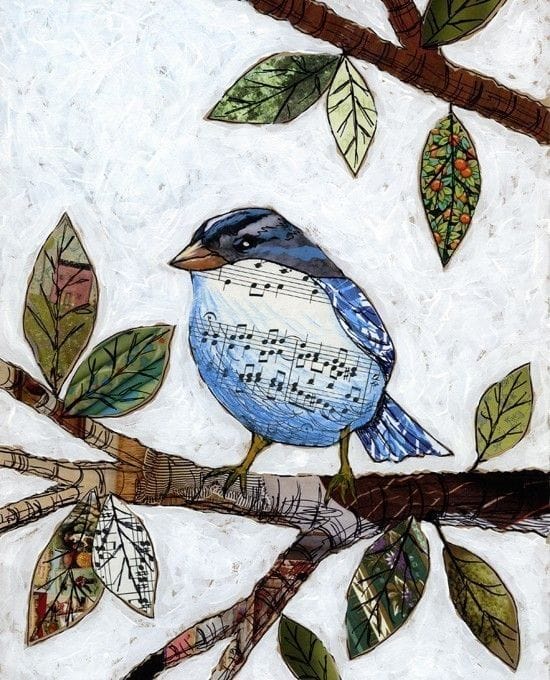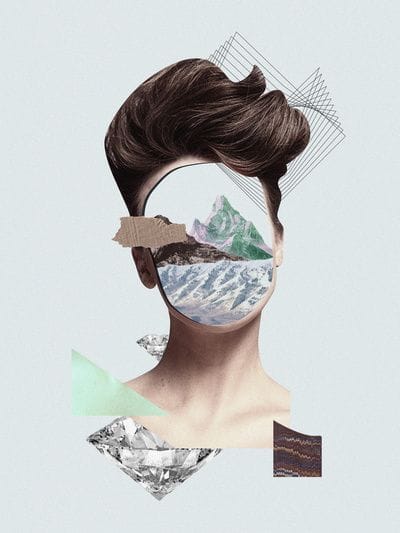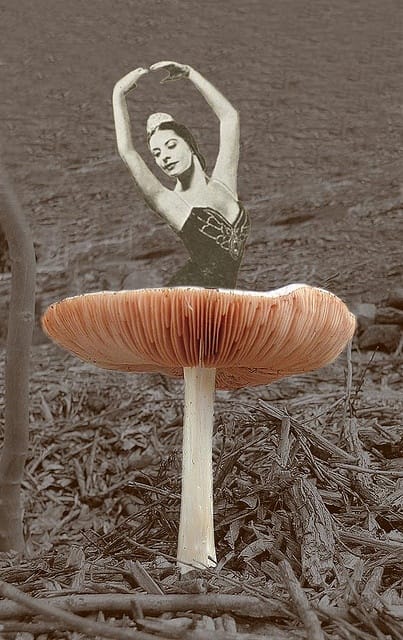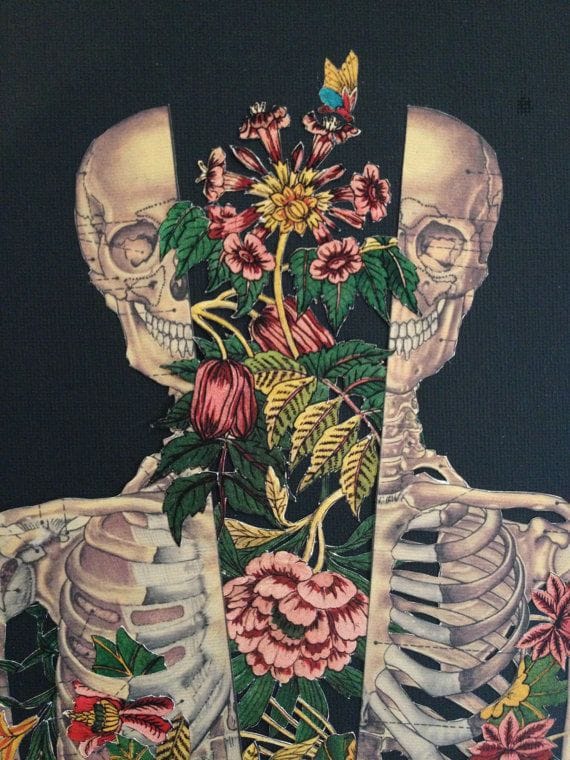 Actually the concept of art being easy and tough to do at the same time, as astonishing a concept as it may seem are both true. That is why; you should not give up on taking some form of art. If you are into the slightly more difficult aspects of it, then it would be a good idea to explore some creative self-portrait ideas. However, if you want to take up art that is easy to start with and also fun, then making a collage would be a nice idea.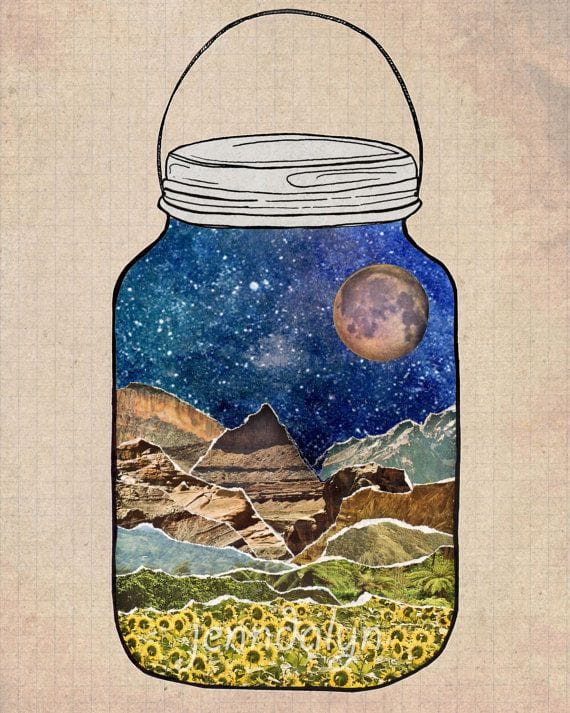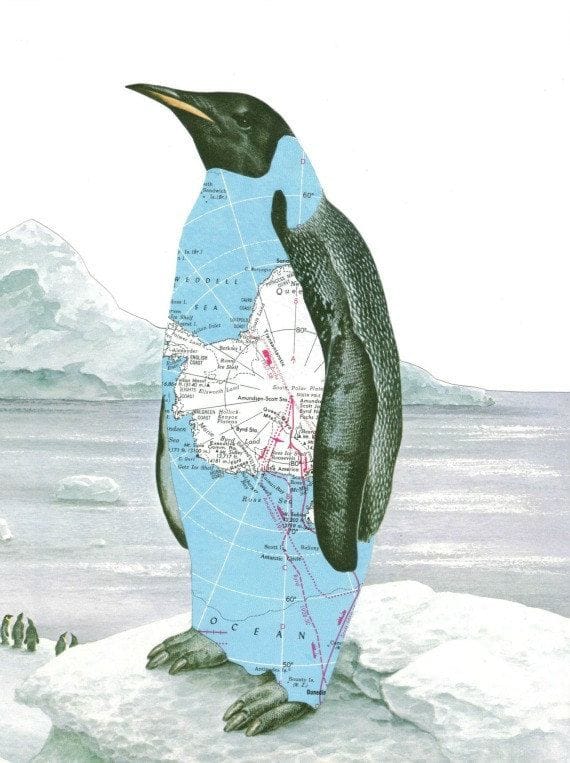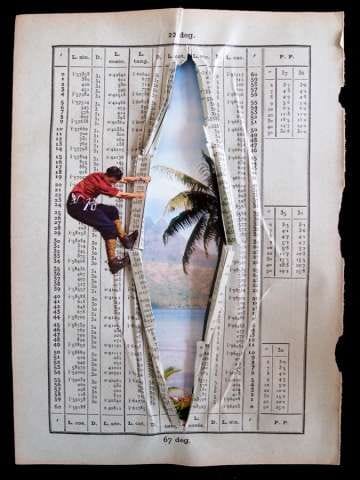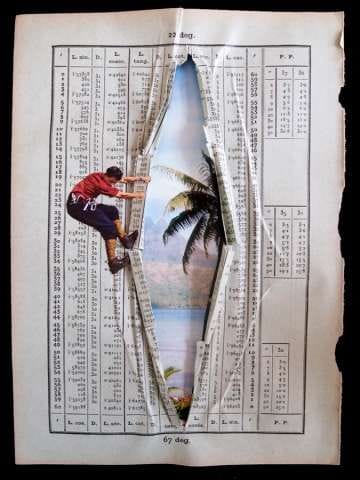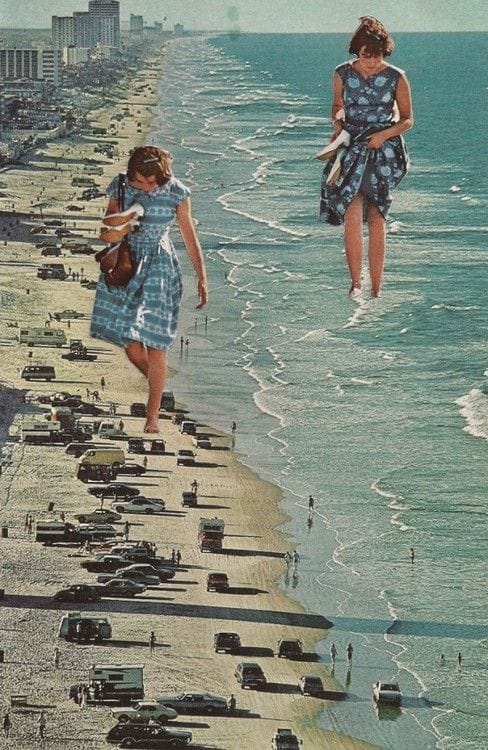 What Is A Collage?

A collage is simply a form of art that can be made by using bits of paper, fabrics, materials or photos on to a backing. This is a fun thing to do that does not need that much skill for a person to take up.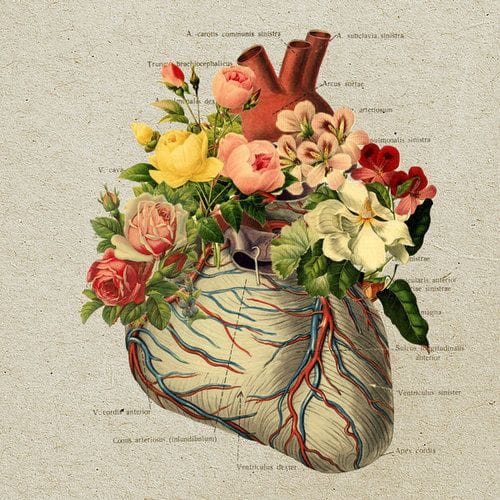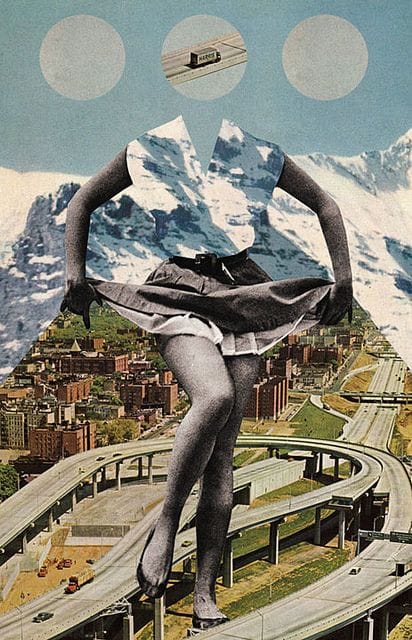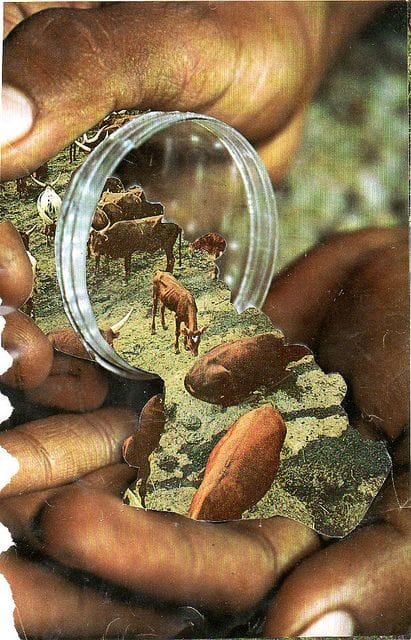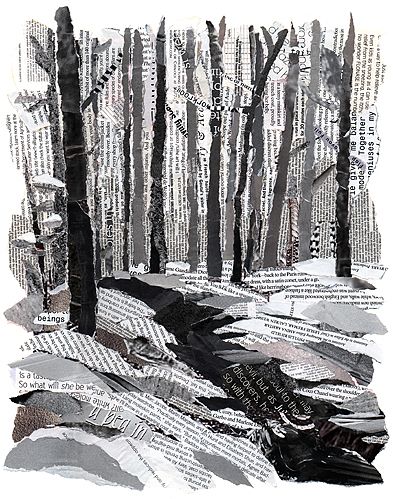 Here Are Some Ways To Go About It:
Start simple: The first thing to do is come up with a theme or idea for making a collage. If you are just starting out, then it is better to start simple. For the backing of the collage, you can use a bit of thermocol if you do not want to spend too much on the collage. If you want a more permanent collage and are willing to spend a bit more, then you could go for a soft board or even some form of softer wood.