Have you ever wondered what would happen if you mix one form of art with another? We are sure that you have had this thought once or twice and wondered what such a thing would be called and how it would work out. This form of art is called mixed media art – the redefining of the way you look at art. If you are wondering how mixed art is different from multimedia, then we would like to tell you that multimedia is about mixing visual arts with other art forms but in mixed media art, the mixture is of only visual arts. And once again, don't make this more complicated by wondering what is new media art and find out more about it at another point of time. The thing that we may have mentioned about art earlier and feel that it warrants being repeated is that art keeps evolving constantly to include new aspects and facets and this adds to the charm of art.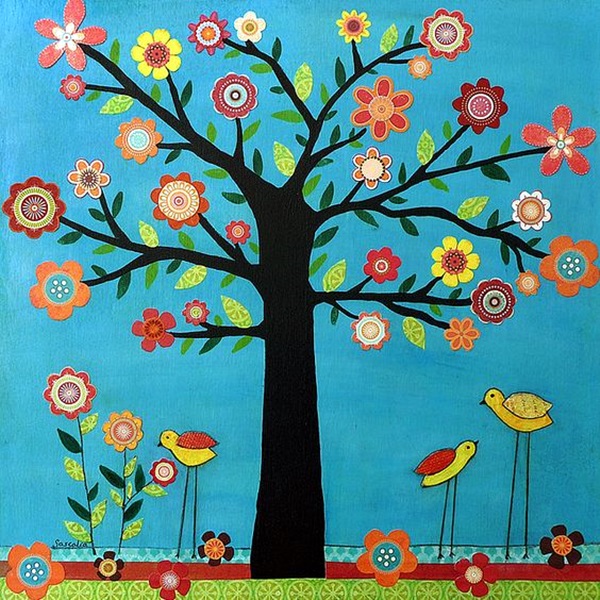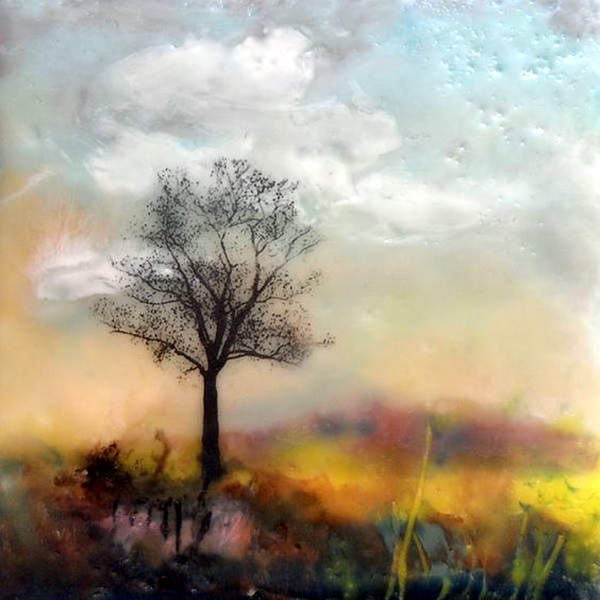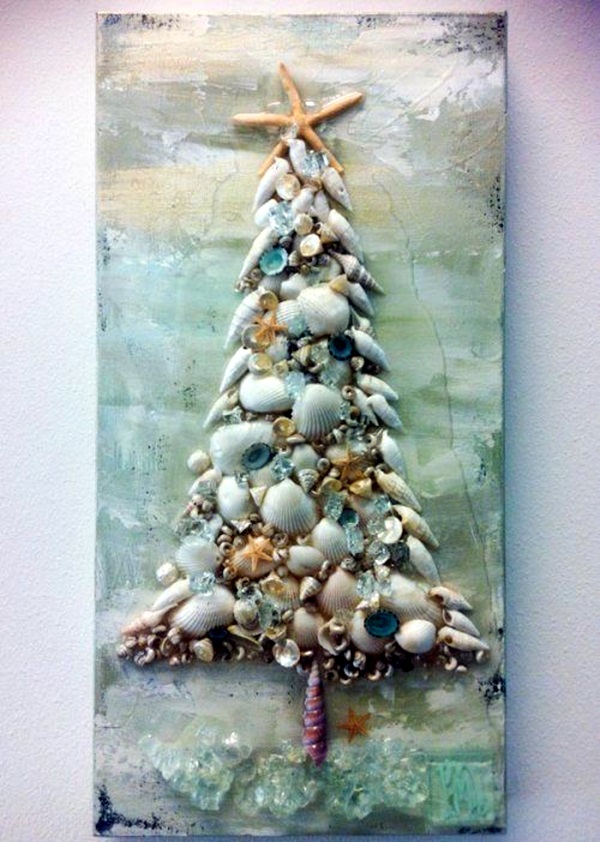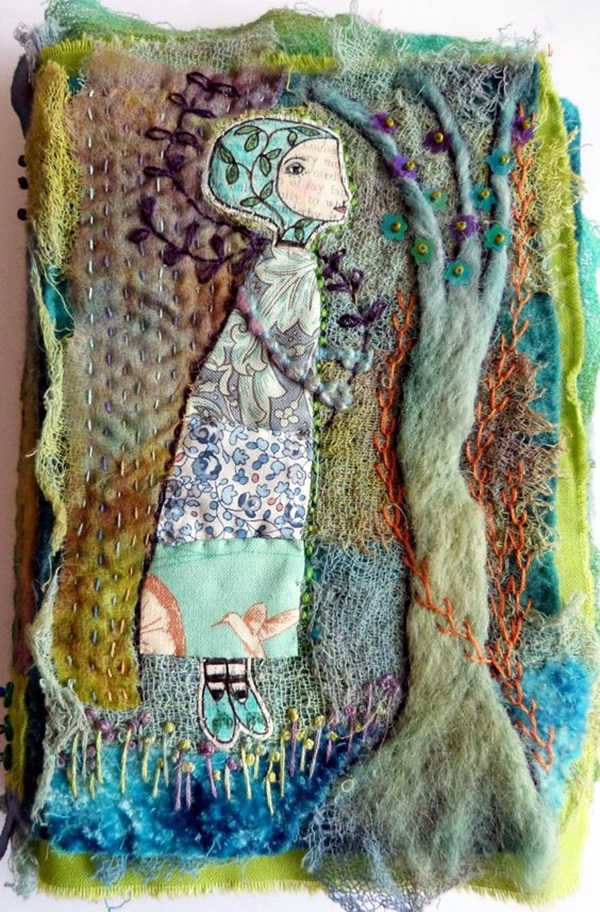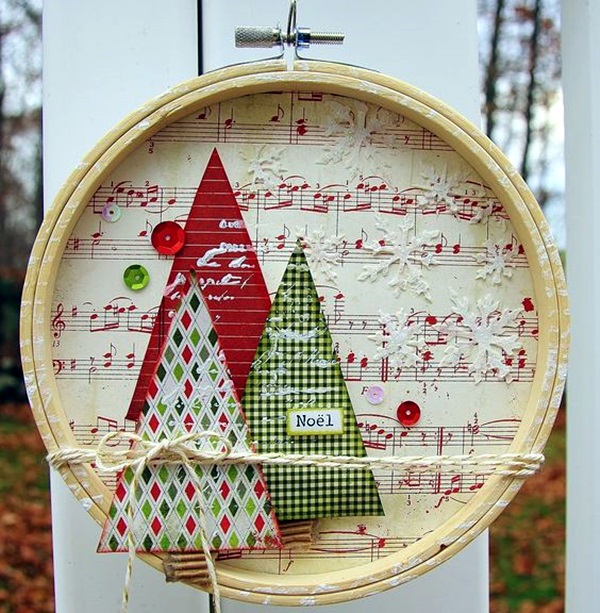 Which is why today it would not be wrong to say that social media is the next form of art but that is again another subject for another day. In the case of mixed media it is not just about your talent at painting or drawing something on a flat surface but it is also about being able to visualize how we can take this beyond that. This means that instead of just a two dimensional or even a three dimensional art, you think it terms of adding textures and objects to it. Sometimes, when you look at a particular work of art, you feel the inclination to add something to it but are often at a loss of ideas on how to enhance this kind of art.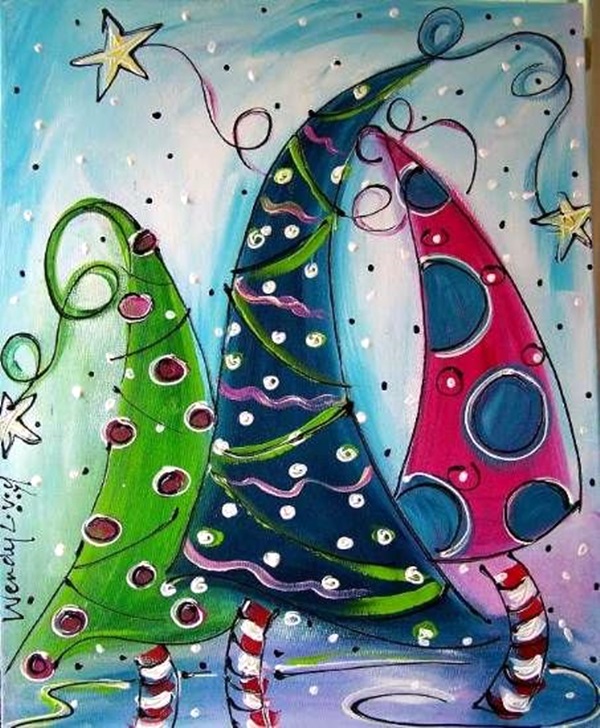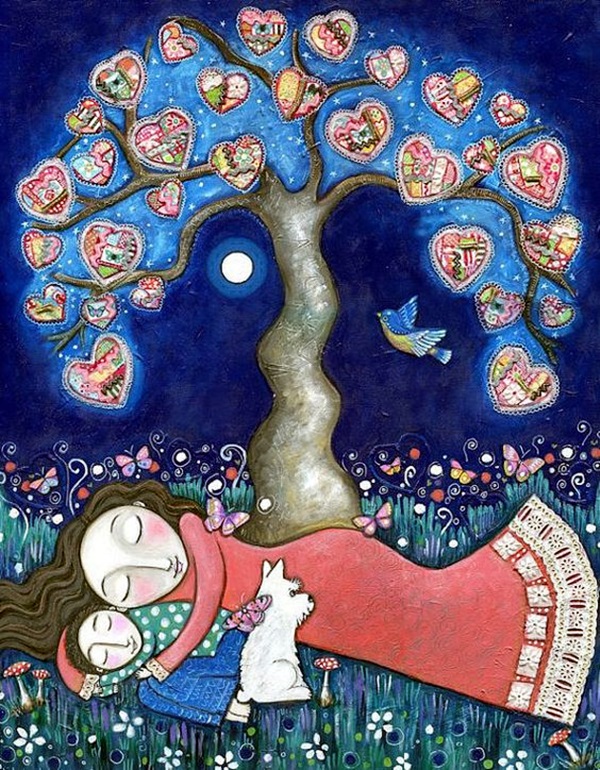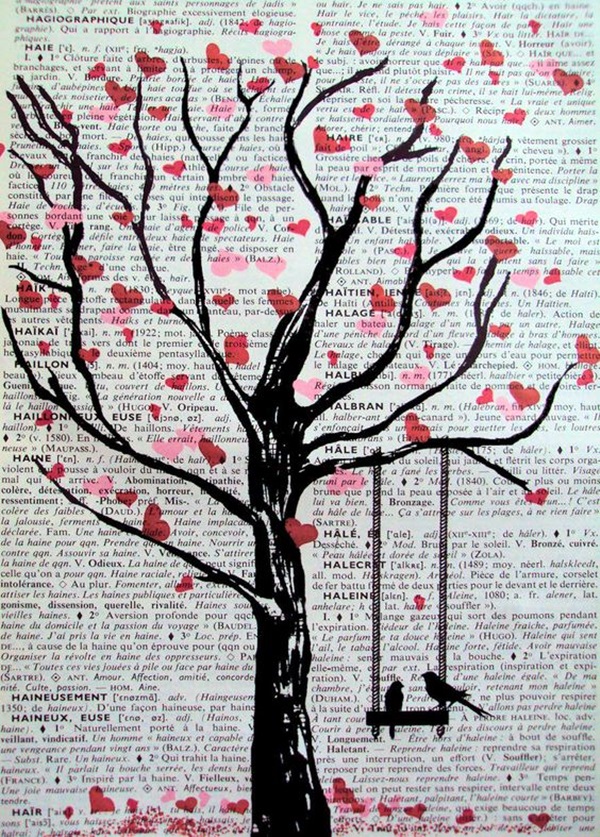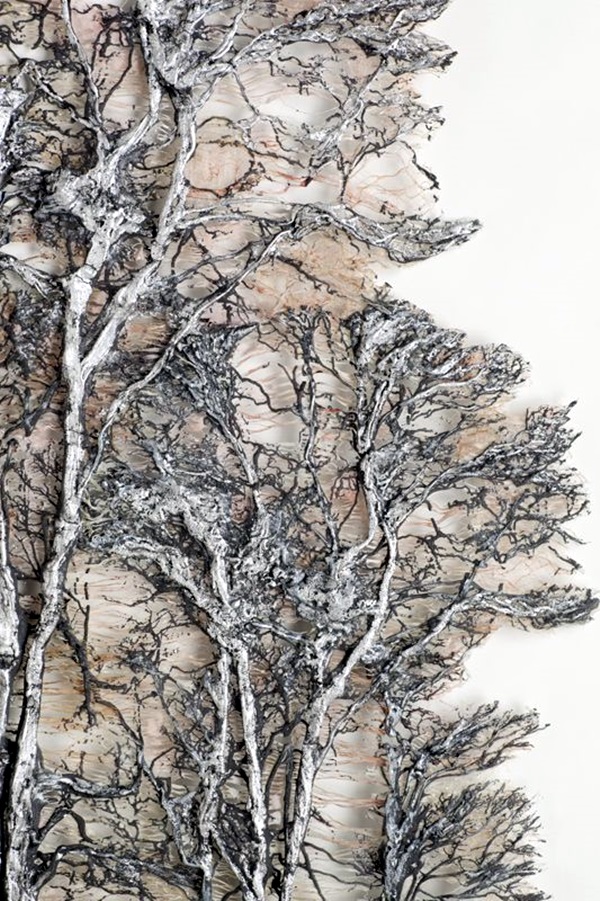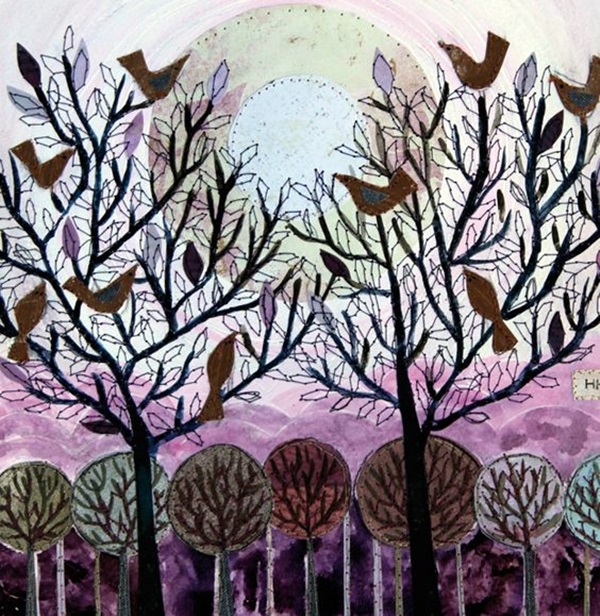 DIY Mixed Media Tree Art Projects
In some instances, the DIY mixed media tree art projects can be a bit on the childish and innocent enough to be part of a child's project. We remember coming across a school project, where a child had painted a surface with green quite credibly to represent a field. But the child in question may have felt that something was lacking in the visual representation as the field was supposed to be a field of cotton pods. The child ended up adding some bits of cotton and painting the boll area brown to create a mixed media art project though at that time the child was not aware of what she or he was doing would be called that.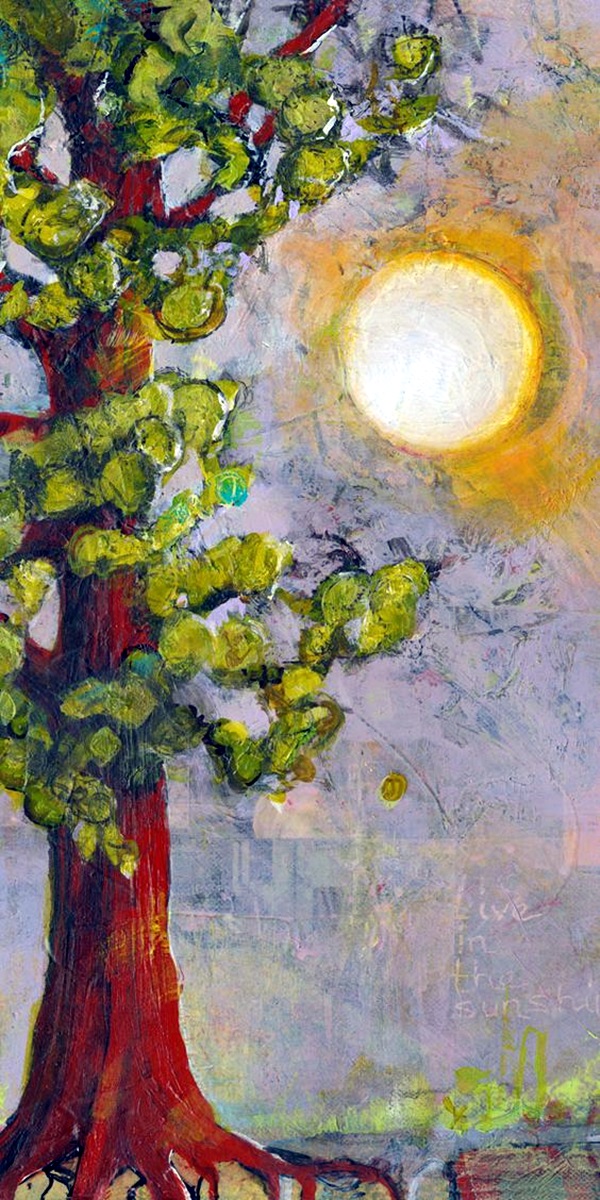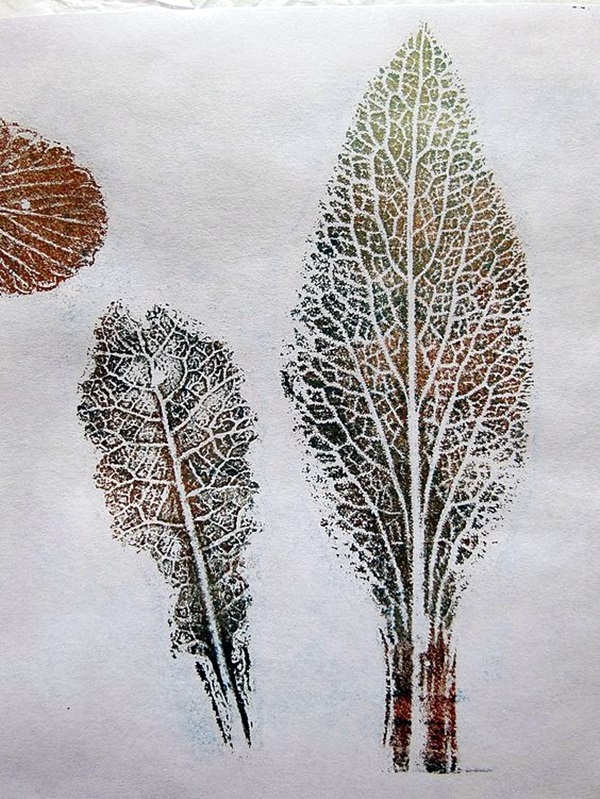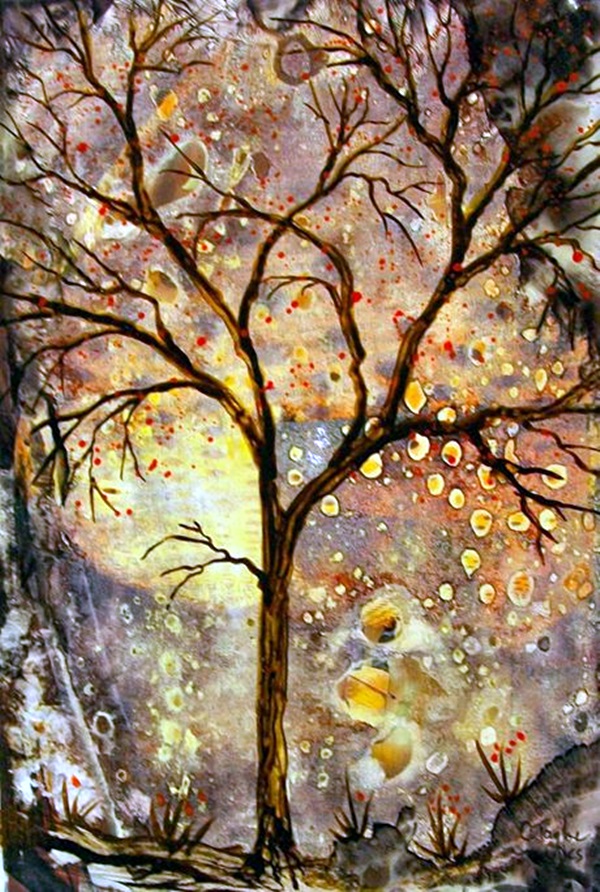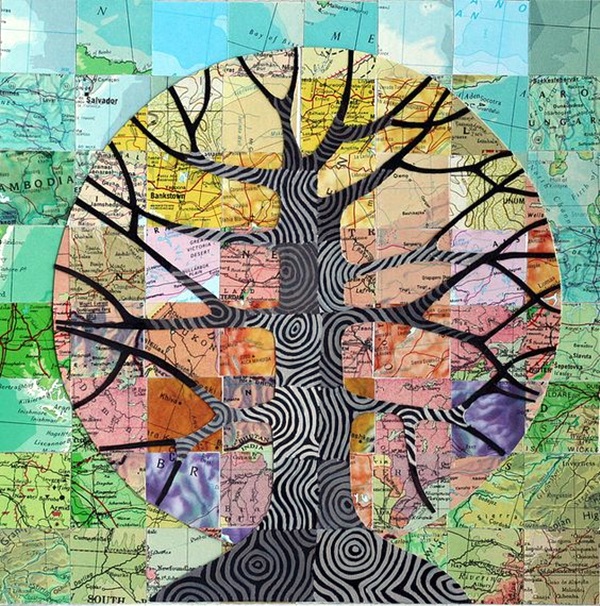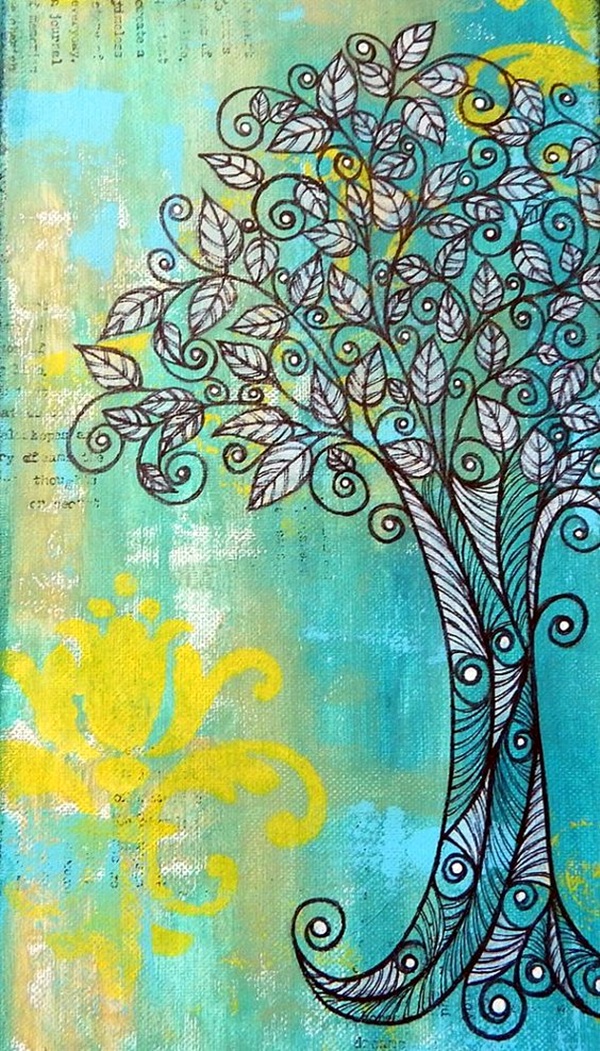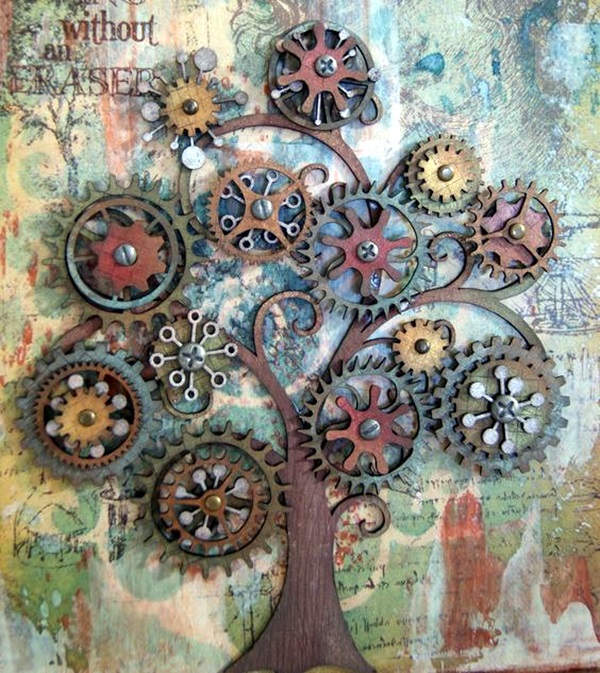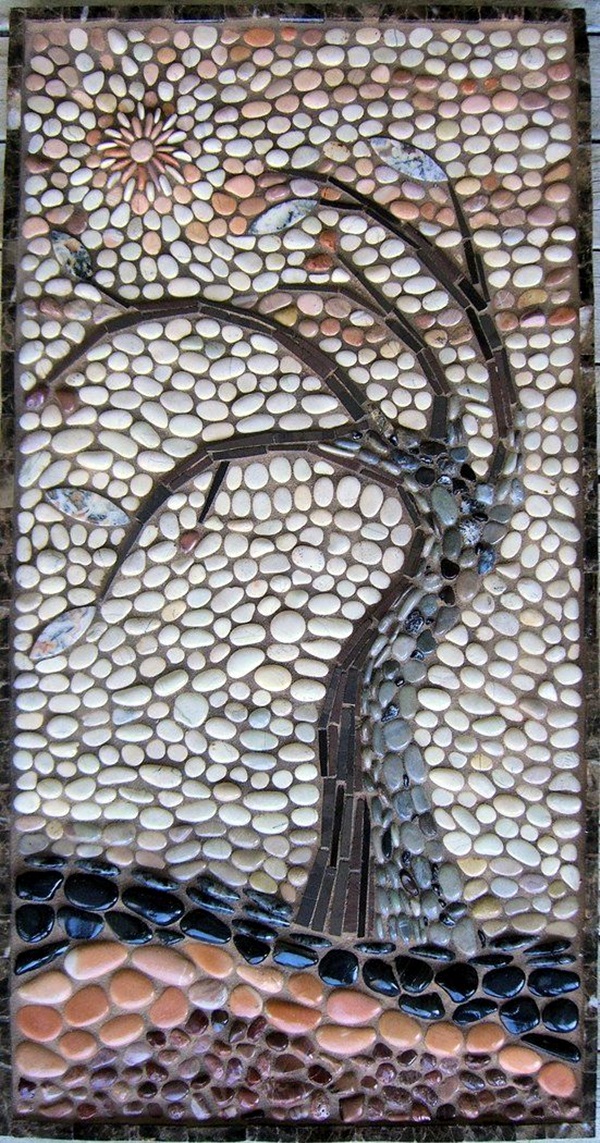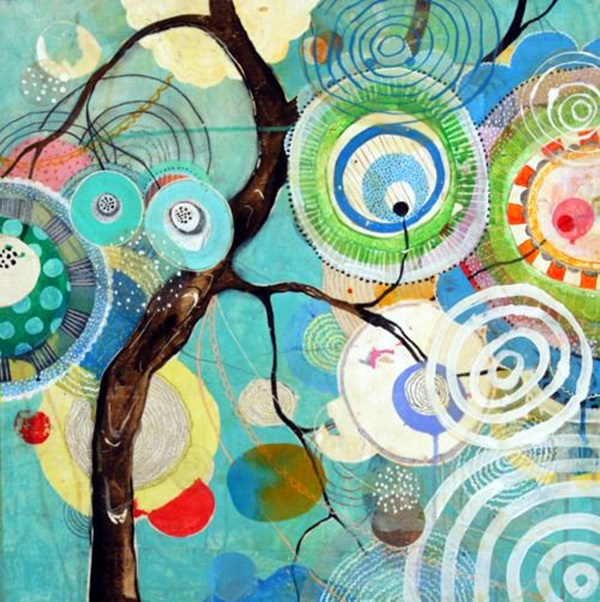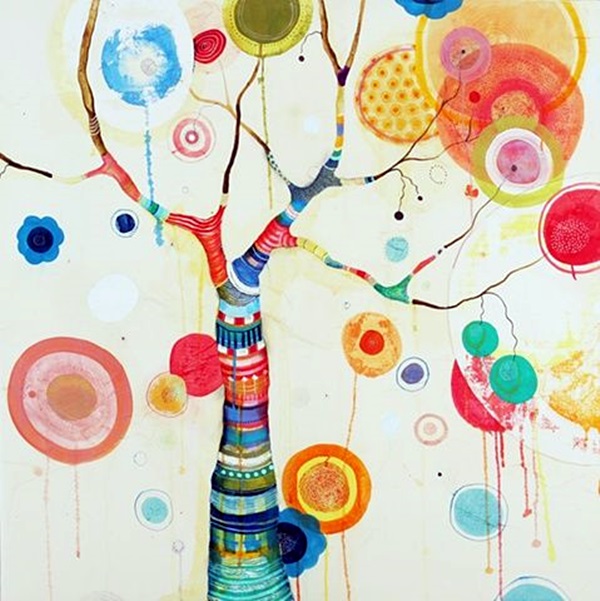 In this article, we have focused on tree projects using mixed media art but we have to tell you that you should not limit yourself in the way you represent the tree when you try this out. For all you know, the tree could be a very surreal one that consists of more colors than a conventional tree would have. Or that the tree is shown as representing a tree of money instead of one that has leaves on it. Alternatively, if you want to go with something cutesy, then the tree could even have hearts stuck on it. Just think of the smiles it will bring on the faces of those who look at it and you will soon be able to visualize how you want the mixed media art tree to look like.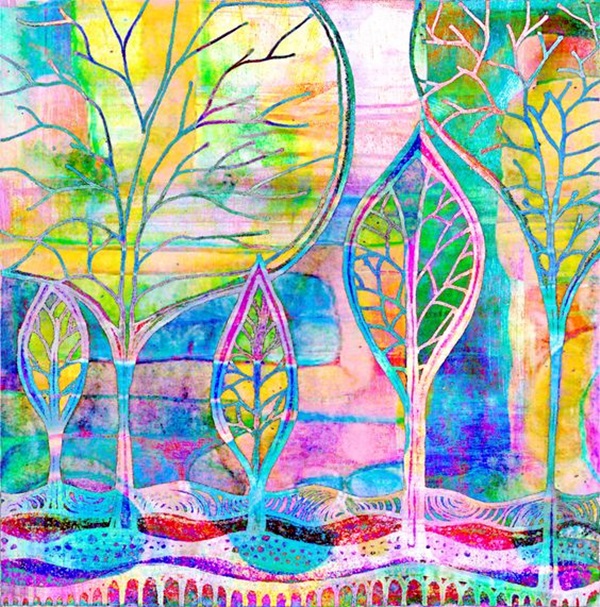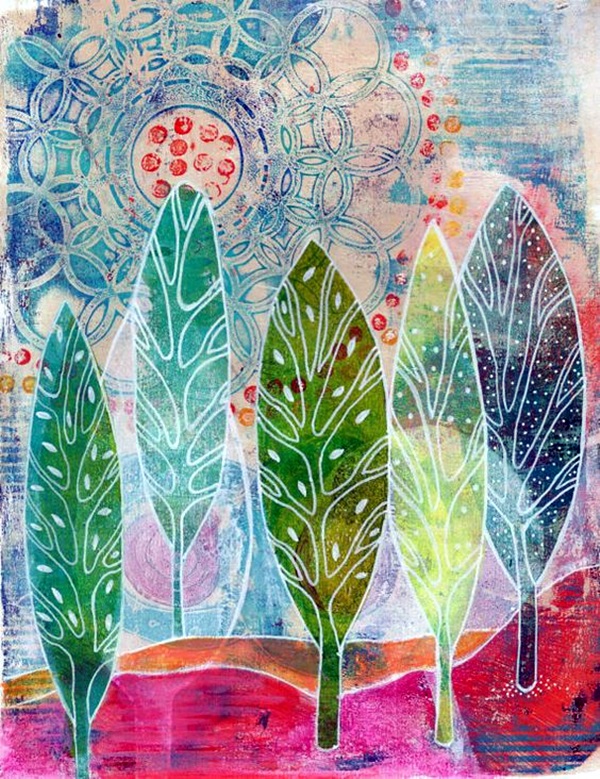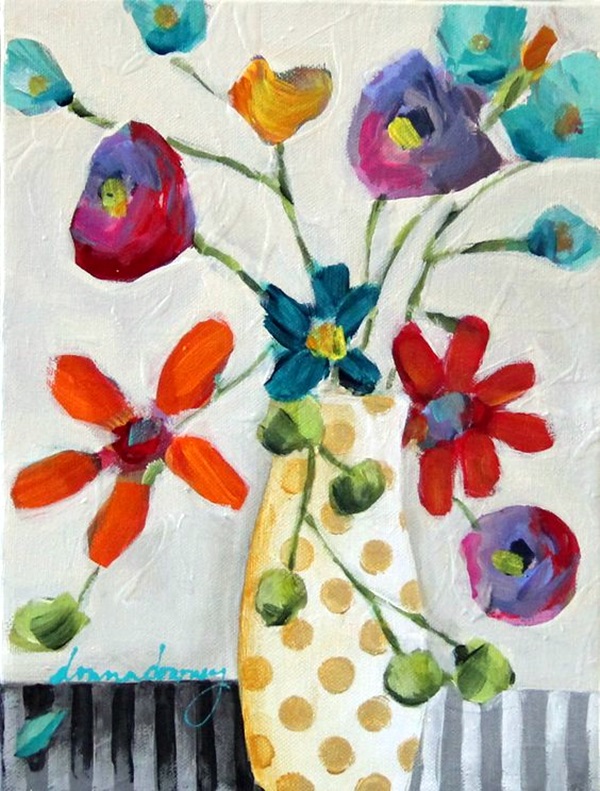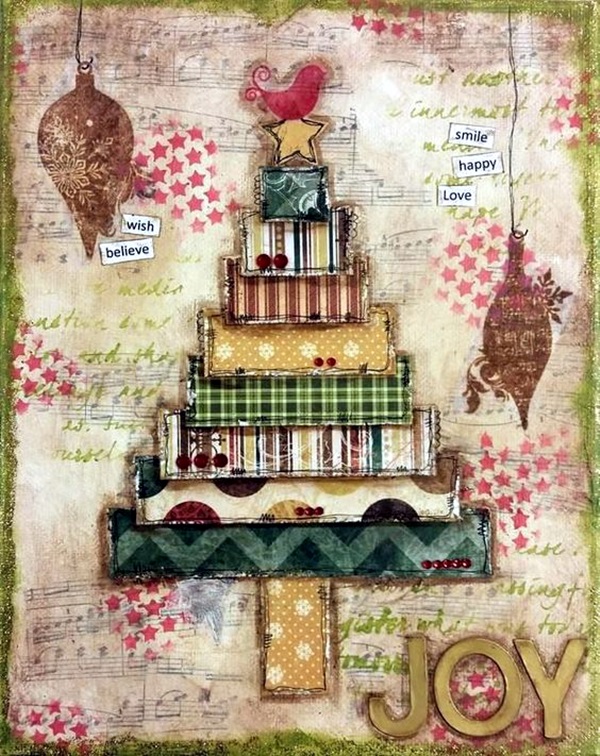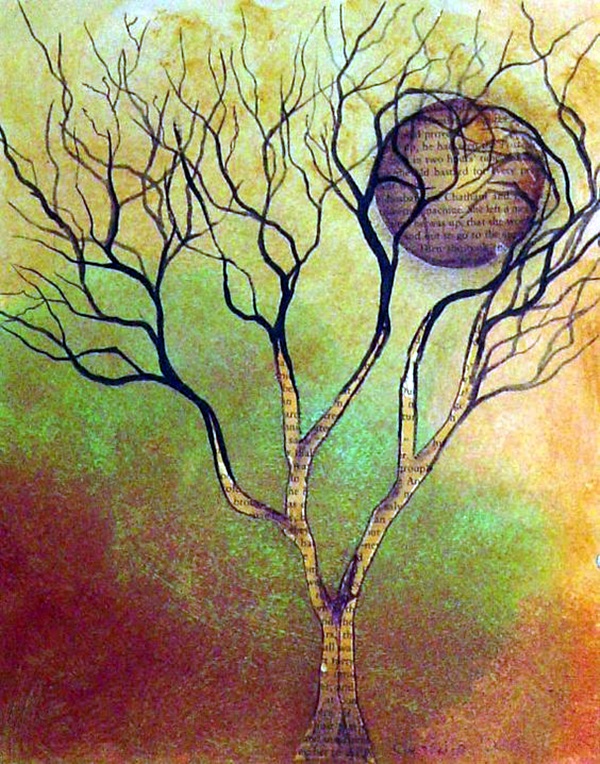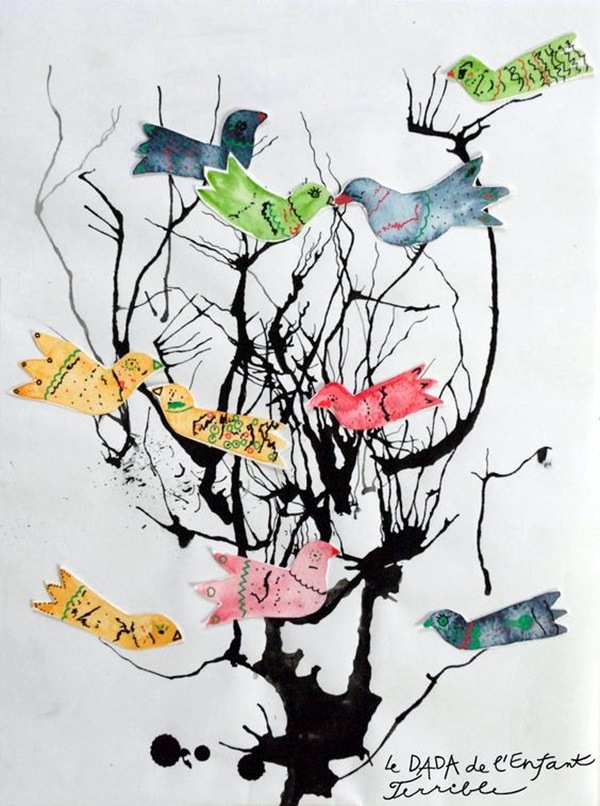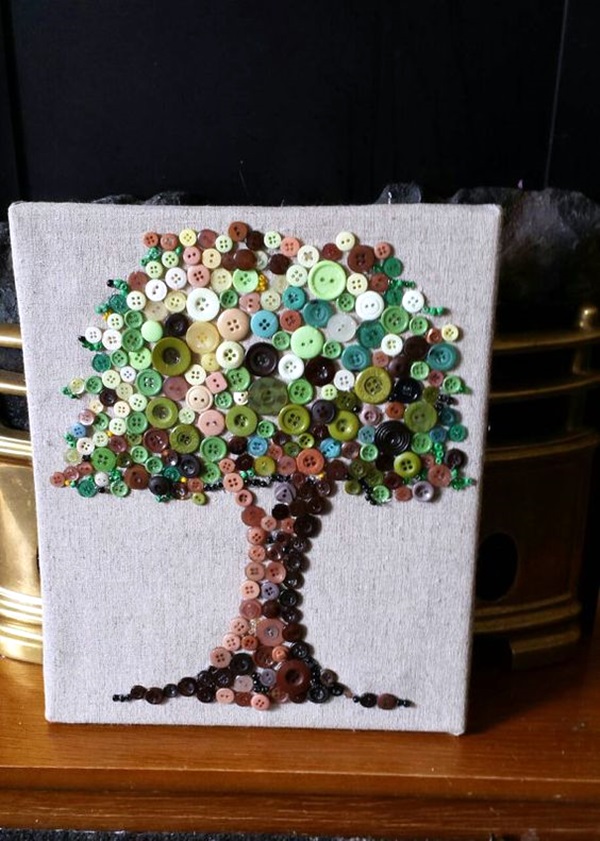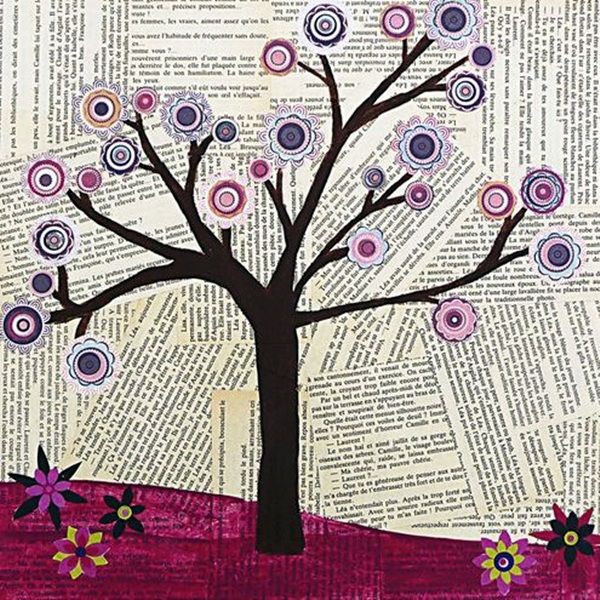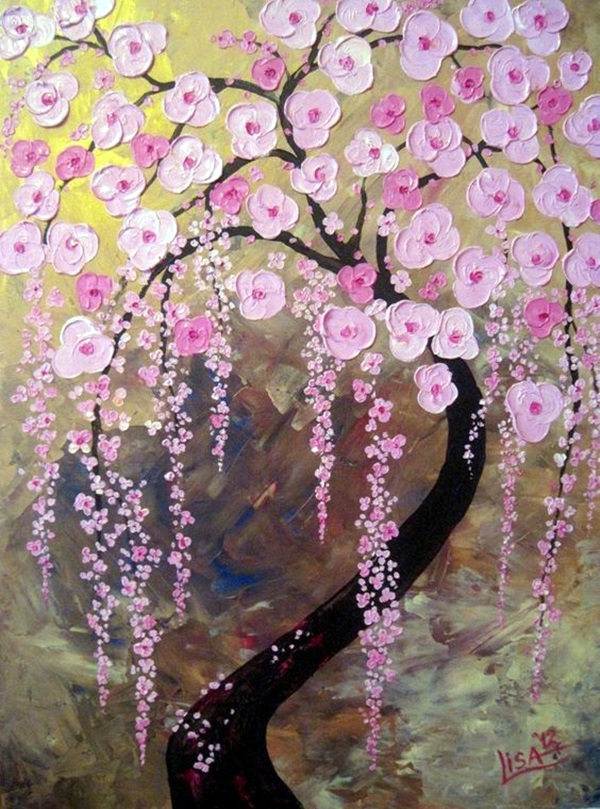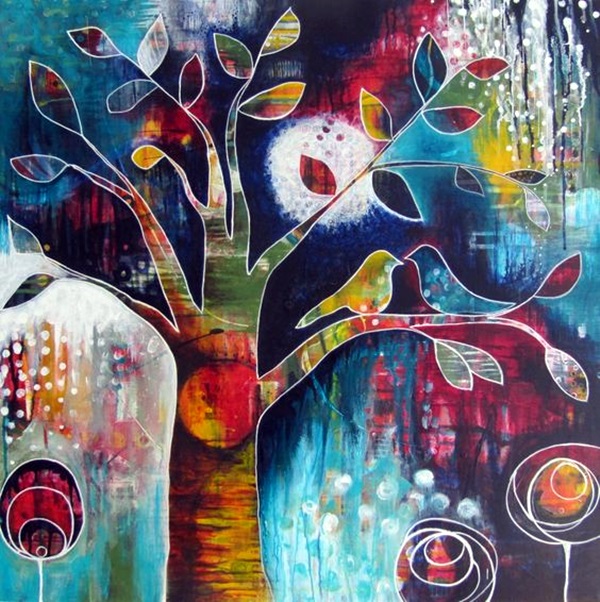 However, if this idea does not hold appeal to you, then think of other mixed media art tree projects. We are sure that you can think of one that looks as if it has gemstones on it instead of leaves, flowers and fruits. If you research such tree projects, then you would come across some cute ones that consists of trees with chains, buttons, and even something as unusual as nails on the trees. If you are a lover of the oceans and beaches, then you should represent your mixed media art tree projects with shells too.