Have you heard of mixed media art? While some people have the habit of mistaking multimedia art for mixed media art, it is not quite the same thing. Mixed media art is basically about the mixing two or more mediums of art to create an interesting new version. You can take something like pastel shades of paints with something like a collage or take acrylic paints and mix this with oil paints. You can learn how to make a collage with some simple tips and then add some paints of your choice to make things more interesting.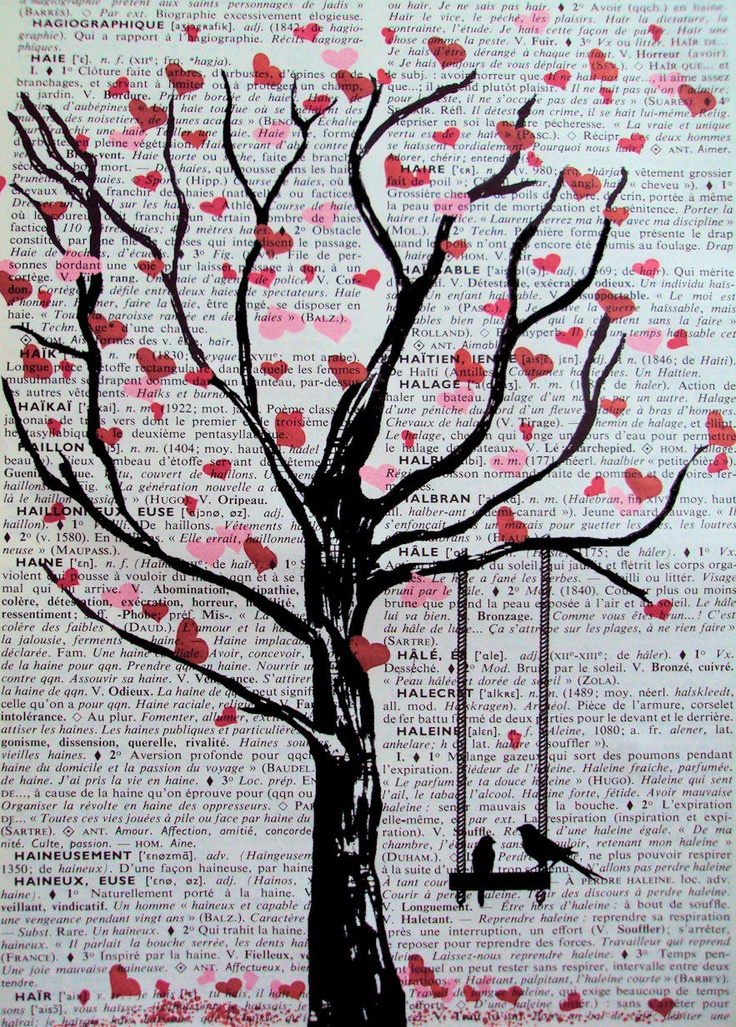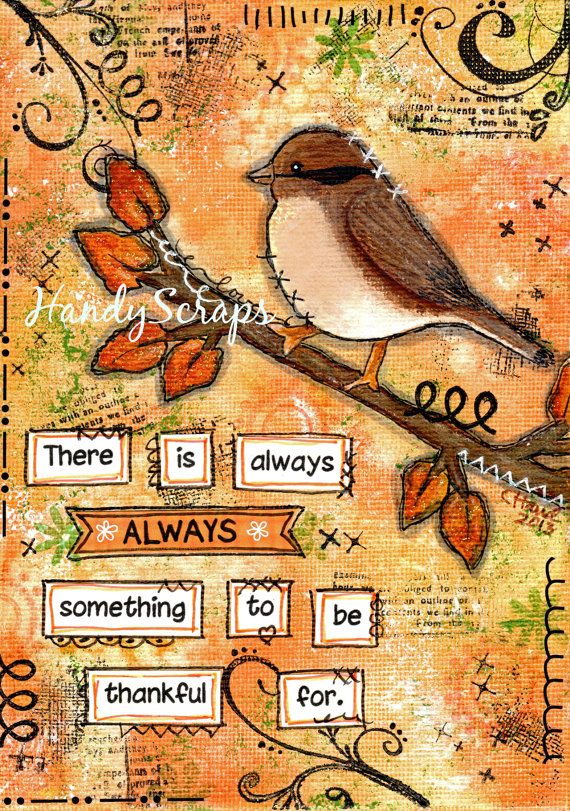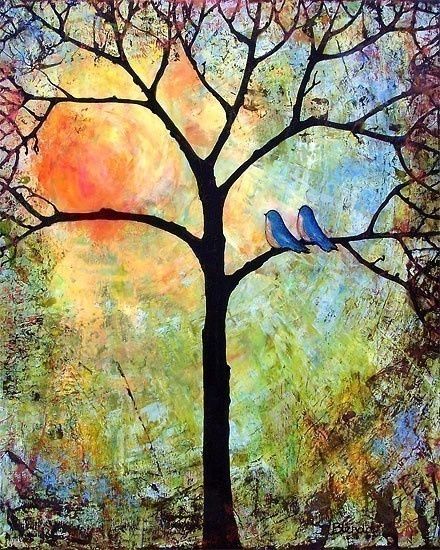 You can look at beautiful oil pastel art and paintings and we are now sure that you will come up with some interesting mixed media art ideas. In fact, you can take excellent but simple acrylic painting ideas for beginners and make it your own to add some touches to the unusual collage that you have created out of printed pieces of pictures.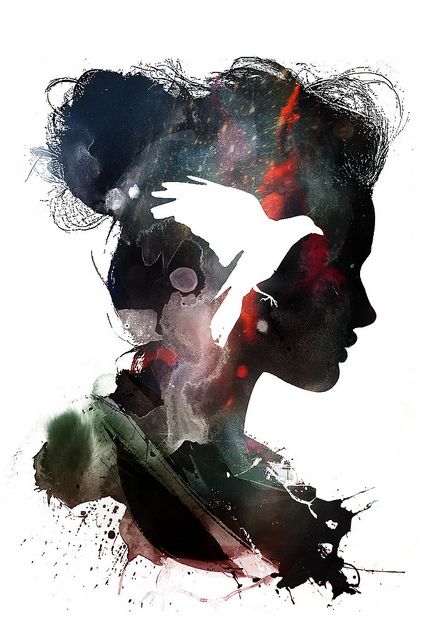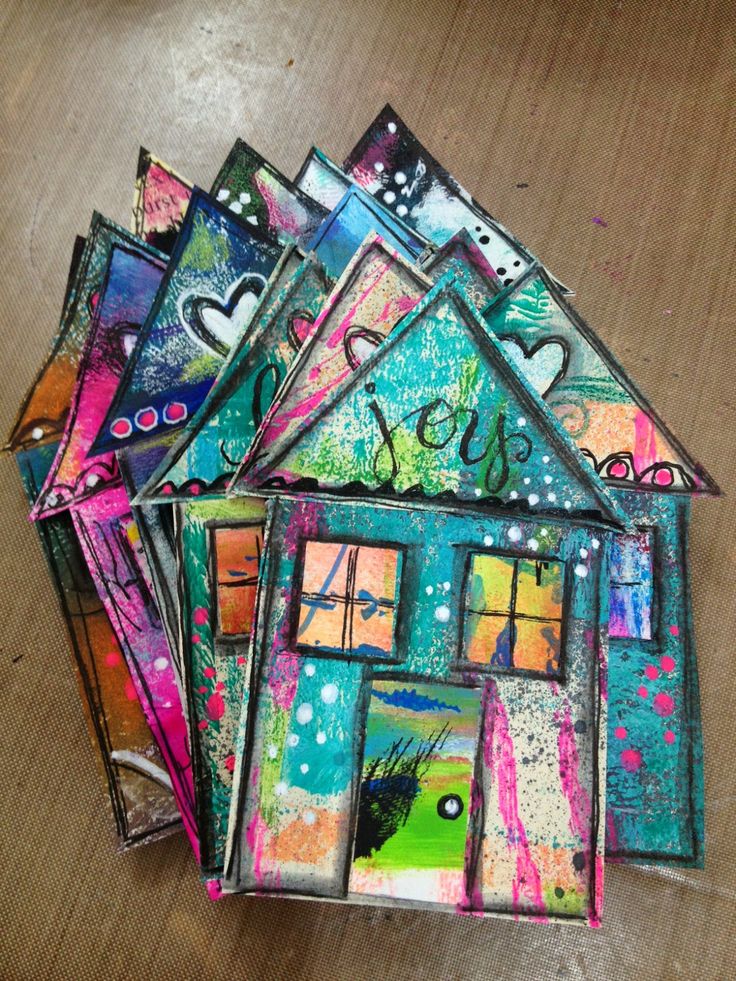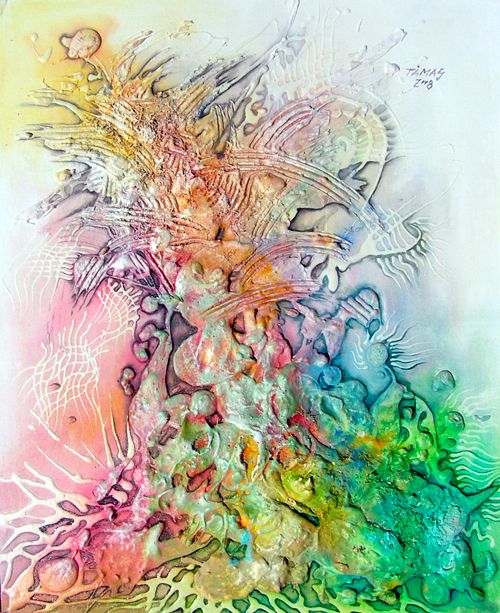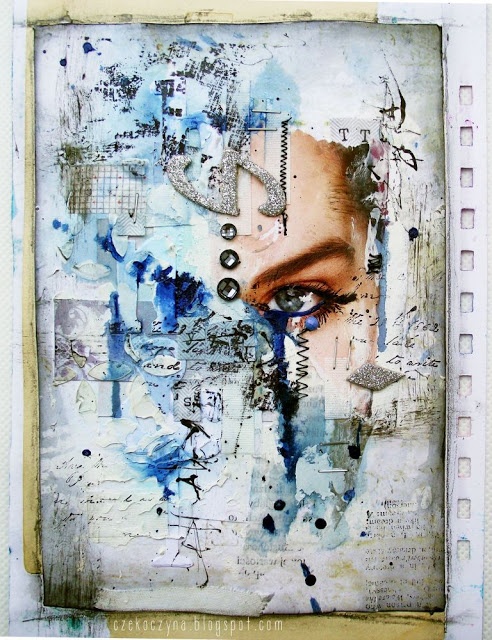 The thing about mixed media art is that it takes simple art, though art is never simple and mix this with another media to start with and then with several media to make new forms of art. The scope of art as has been stated earlier is infinite and the definition keeps expanding with the imagination of the artist. And the best thing about artists is that there is no limit to their imagination.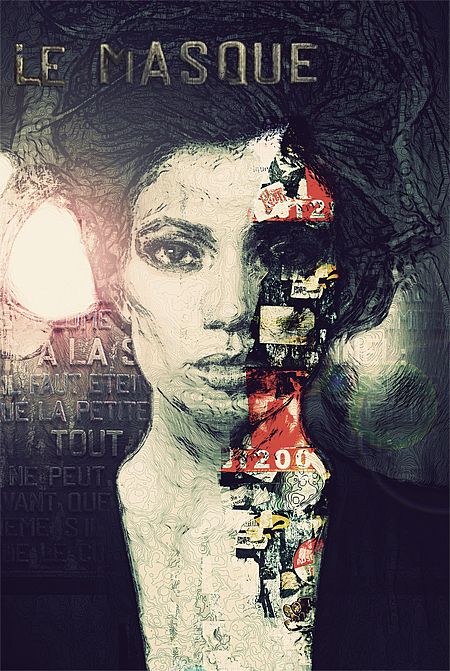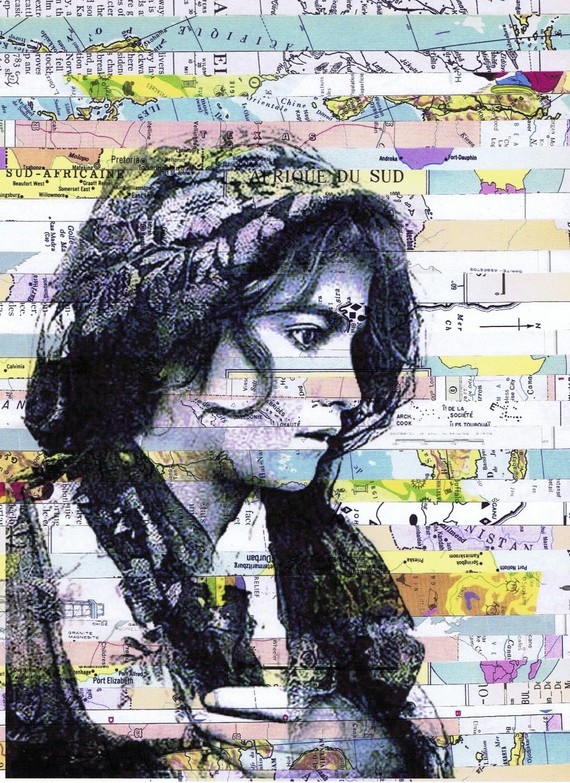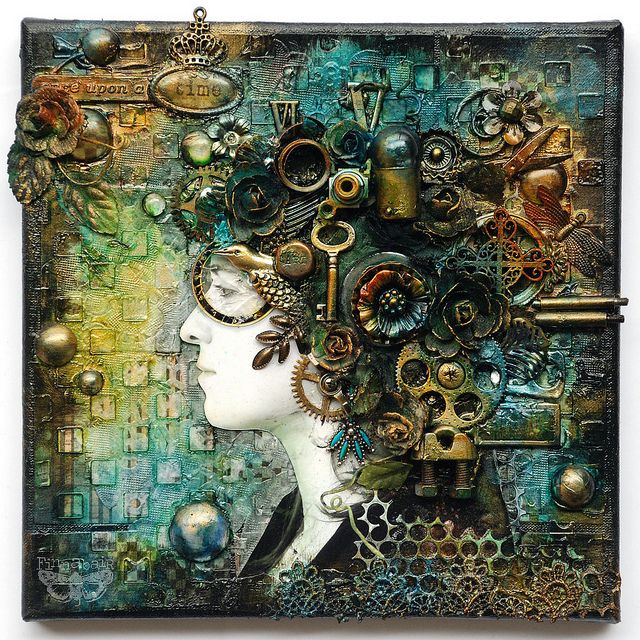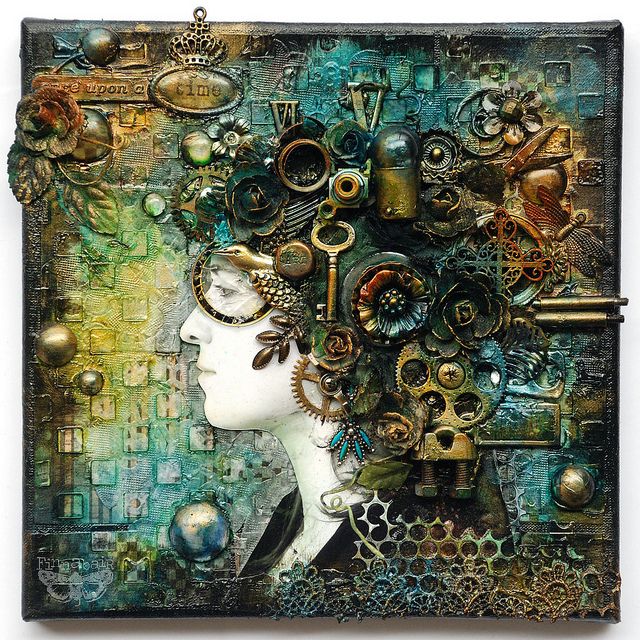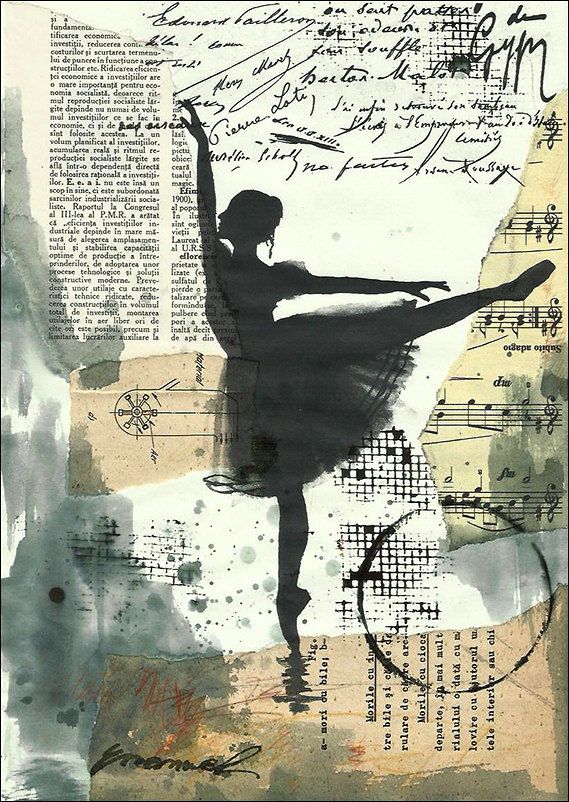 Here We List Out Some Of The Possibilities Of Mixed Media Art:
Mixing oil and water paints: Oil, acrylic and water paints are the main types of paints used for painting, when it comes to mixed media art these media provide some interesting combinations. Mixing water colors and oil colors in the same painting would be a good way to create an interesting piece of mixed media art work.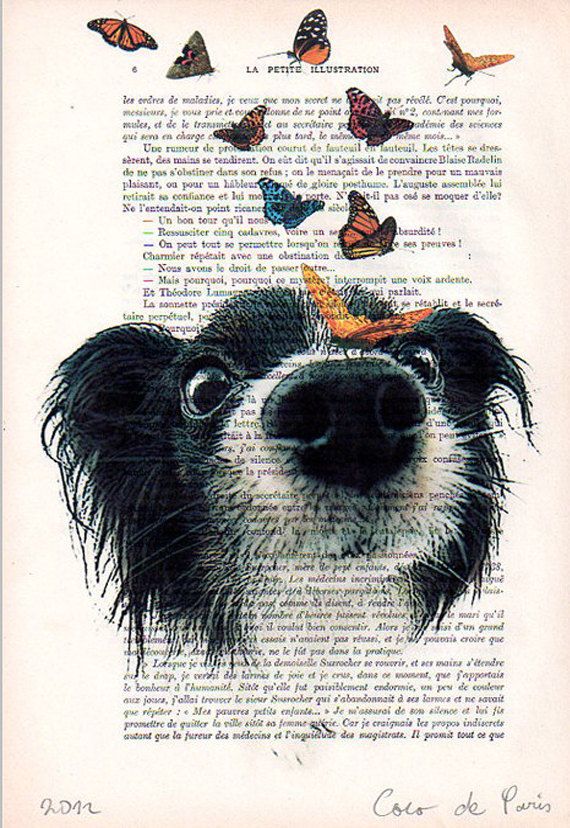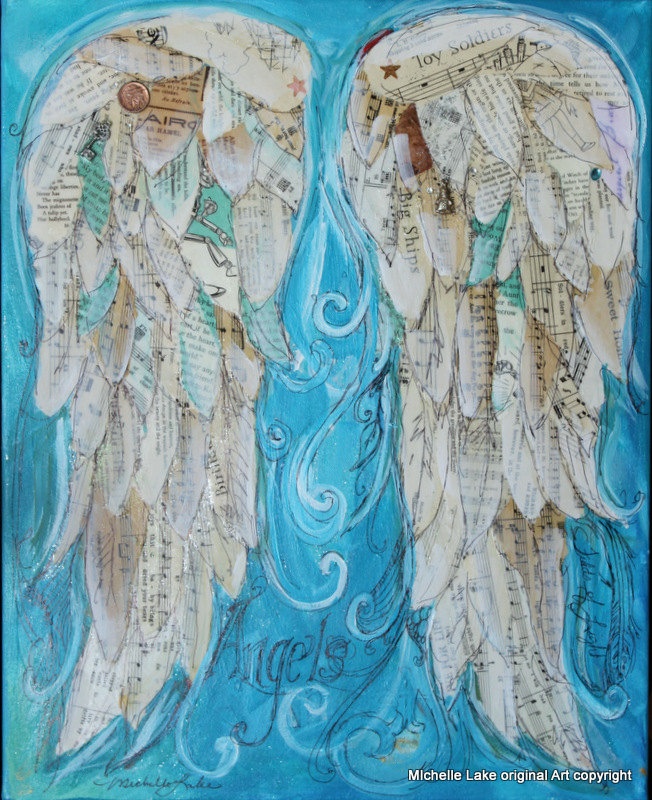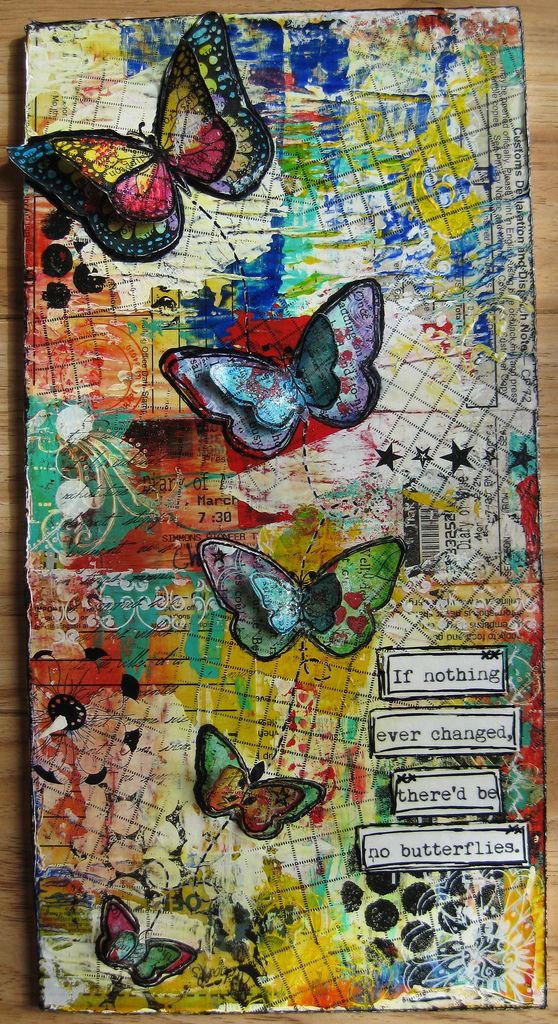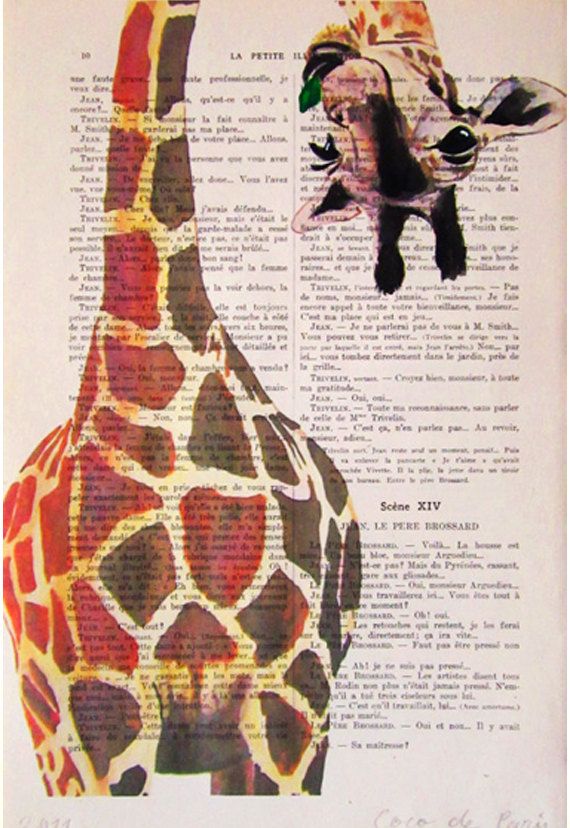 Painting on collage: Collages are an interesting type of art that makes it look spontaneous and rather uncontrolled. Adding paints to this medium can be an interesting addition to the piece of art. This can make the whole work of art come alive in a way that is completely different.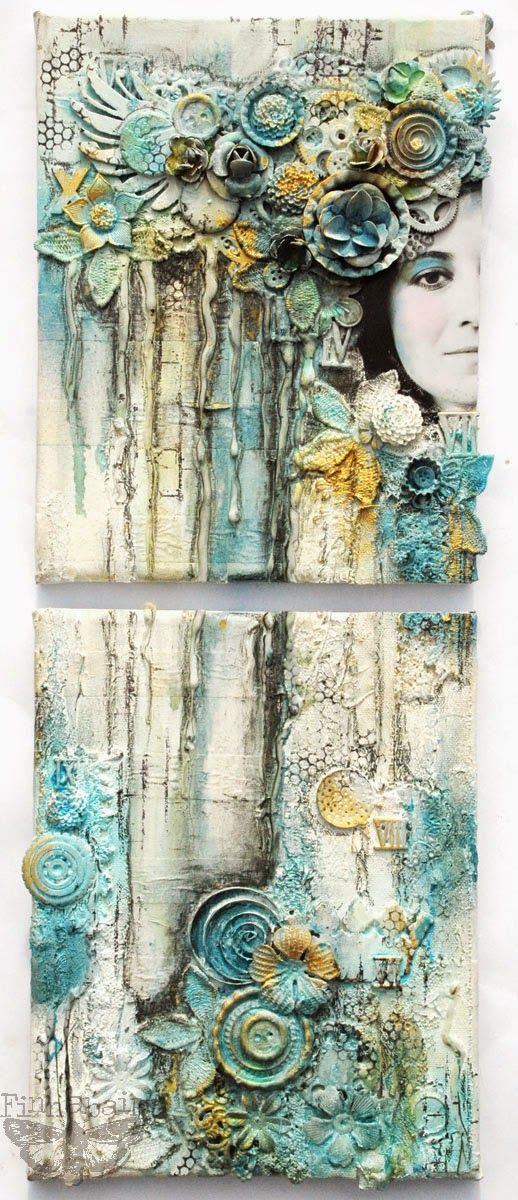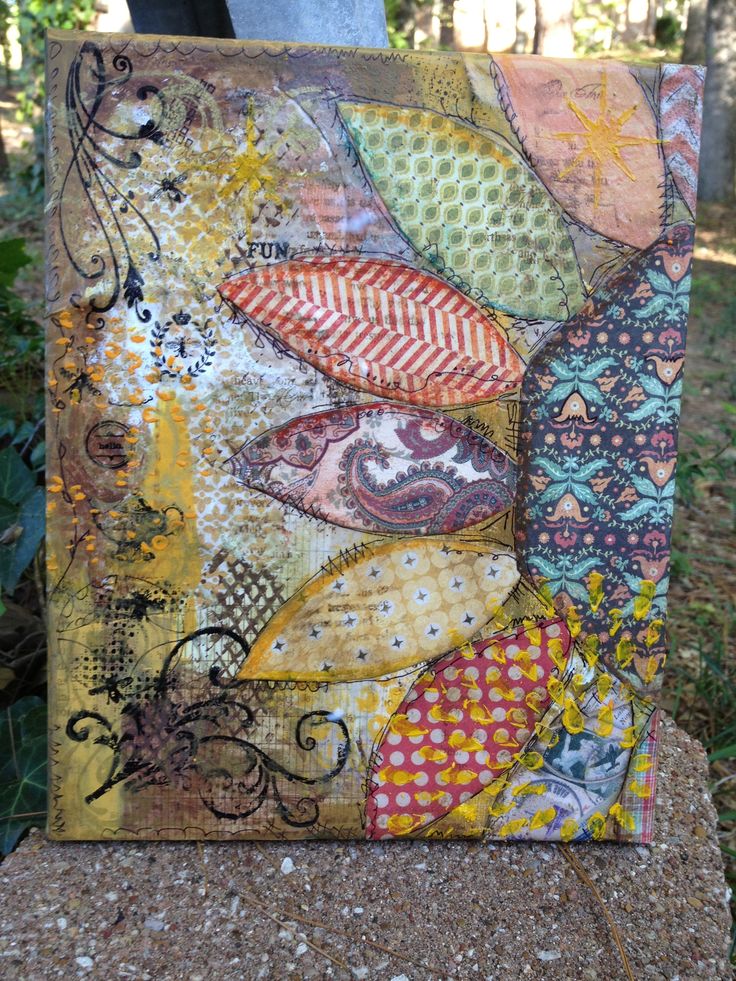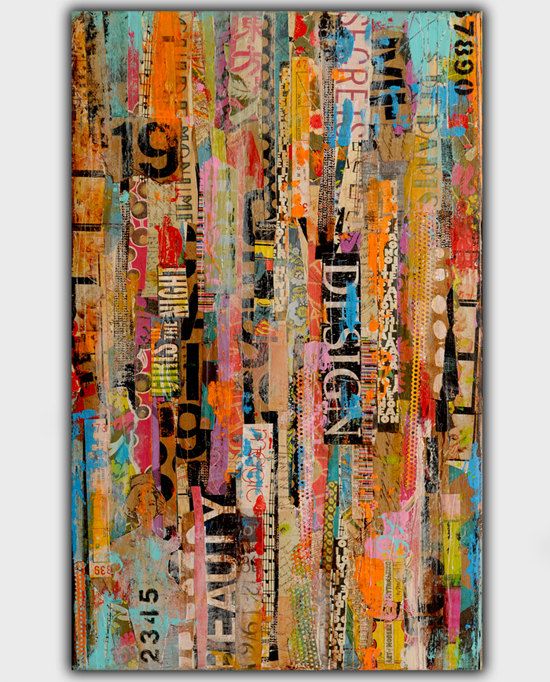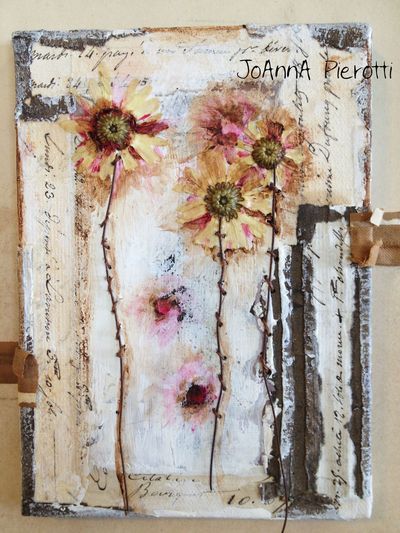 Adding paints to sculpture: Sculpture is an interesting way of making art and this is done on various materials like stone, metal, wood, glass and even unusual things like ice, butter, and soap among other things. Adding a coating of paints on to sculpture may sound odd but when an artist knows what he or she is doing, then this addition can only make things better.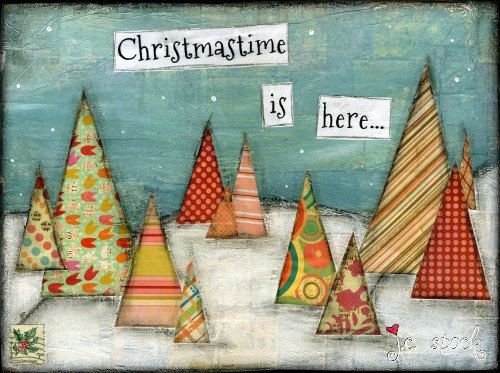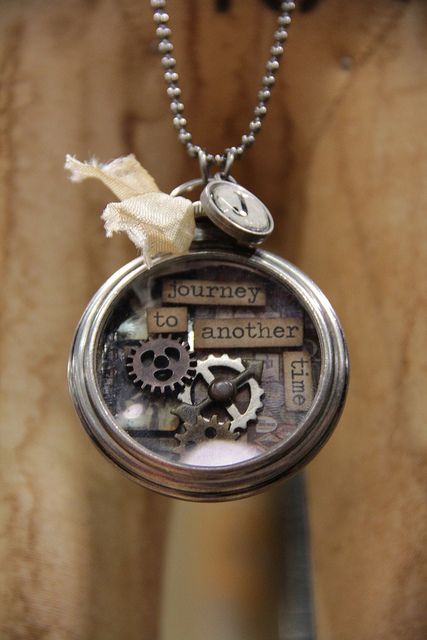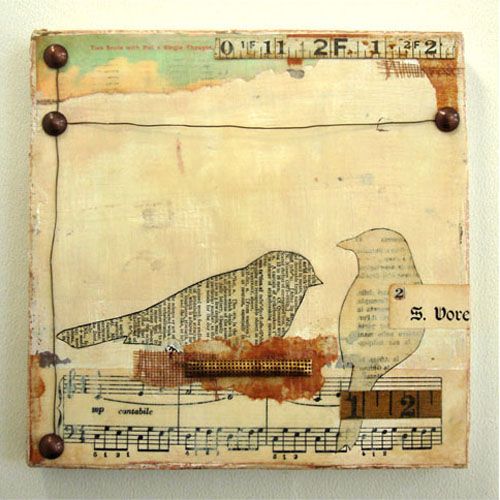 Adding colors to charcoal drawings: Charcoal drawings are the way an artist uses the color black on white and all the shades of grey in between to create depths and a textured look. Adding paints to charcoal drawings may seem like a really bizarre idea, but a daub or two of color in an artistic way can increase the dramatic effect of this piece of art. This is a form of mixed media art that is really dramatic and impactful when done right.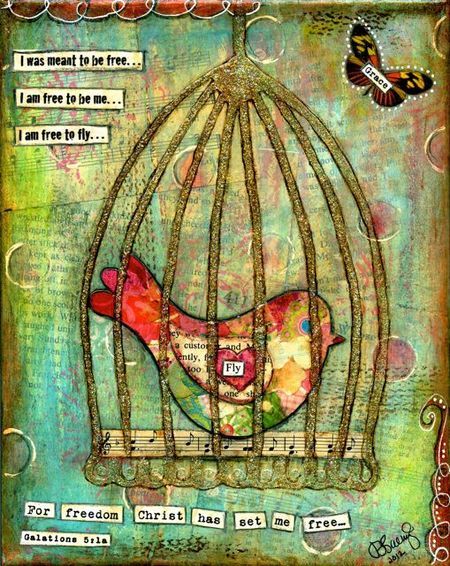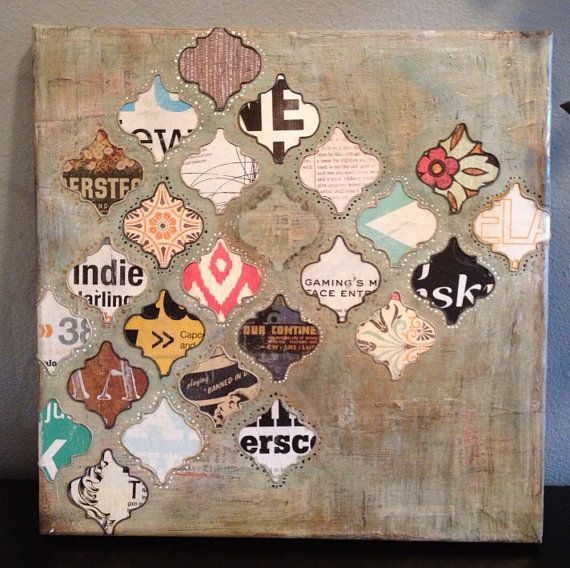 Mixing prints and paints: Prints are supposed to be simple but when it comes to the art of printing, you know there is more to this than meets the eye. Then a mixed media artist will probably take this to the next level by adding prints and paints.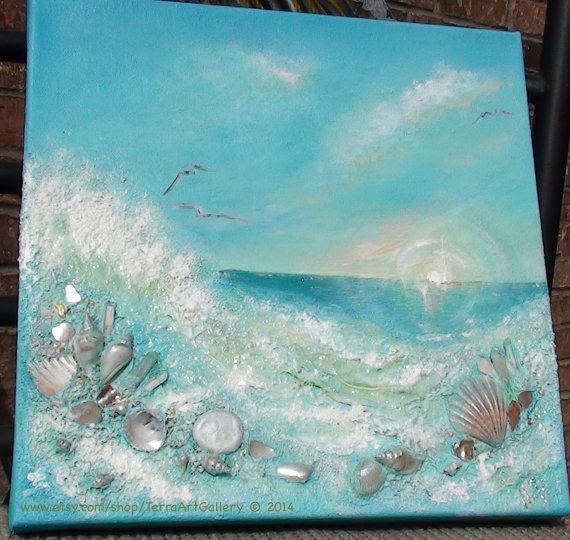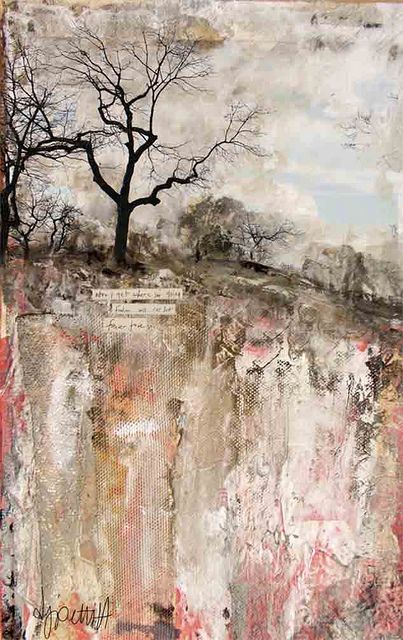 Once you actually get down to thinking about mixed media art, you will realize the possibilities in this area are infinite. This is what the beauty of this type of art is all about. The possibilities are endless and all you need is a good imagination to start working on this.