Do you sometimes feel the need to get your hands in to some kind of project? We are sure that most of us feel the need to do this once in a while and it also makes a lot of sense to involve your family especially kids into this sort of project. It would indeed make for a good break from all the devices that we keep playing with and enable us to do something with our hands. That is why using paper mache to create creatures that are like nothing you have ever seen before. Preparing pretty paper animals for learning and decorating purposes can be a good idea as it will get the young ones thinking of subjects beside their latest lessons or the latest device. In case you did not know already, paper mache is a substance that is made by mixing paper pulp, glue, floor and water and there are many qualities that make it ideal for such projects. For one, it is a natural mix and thereby removing the fear of kids or you getting your hands into something toxic.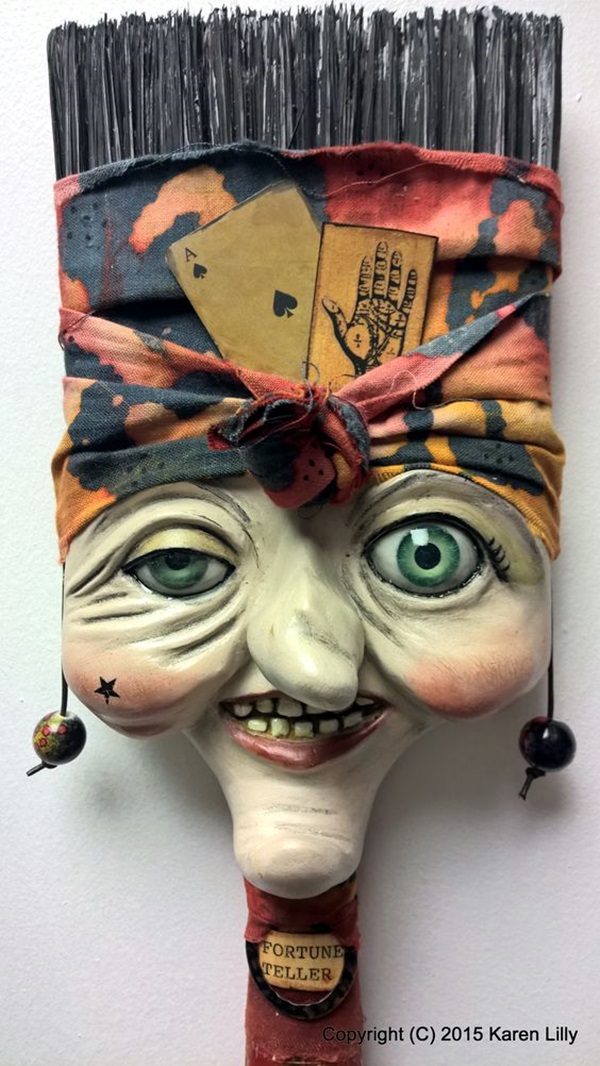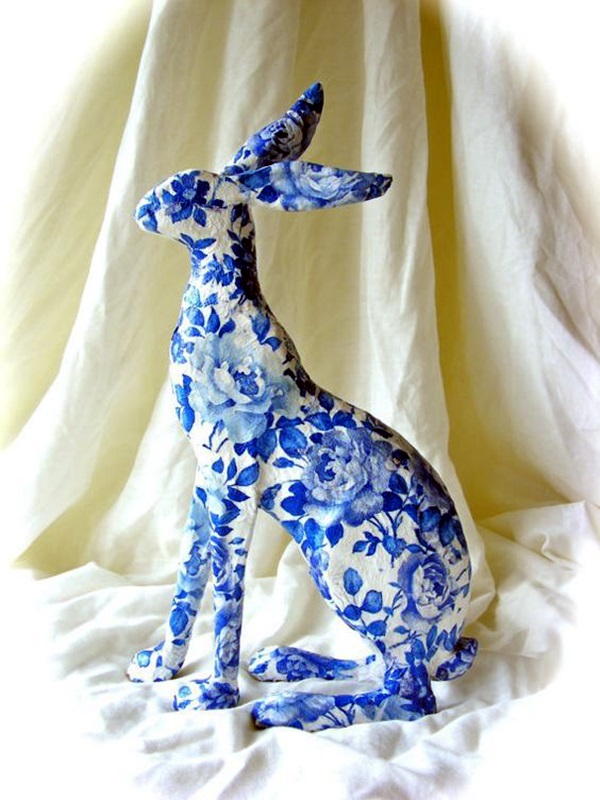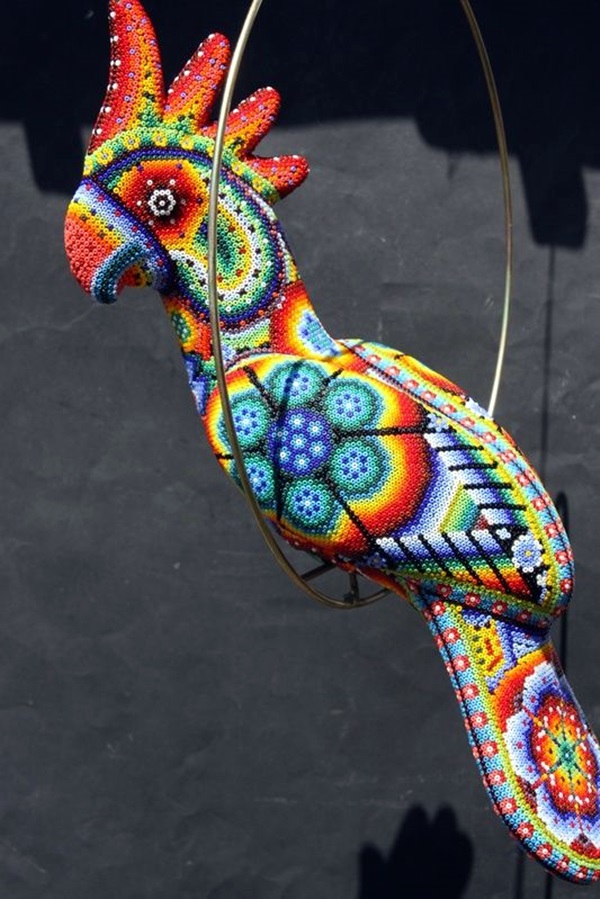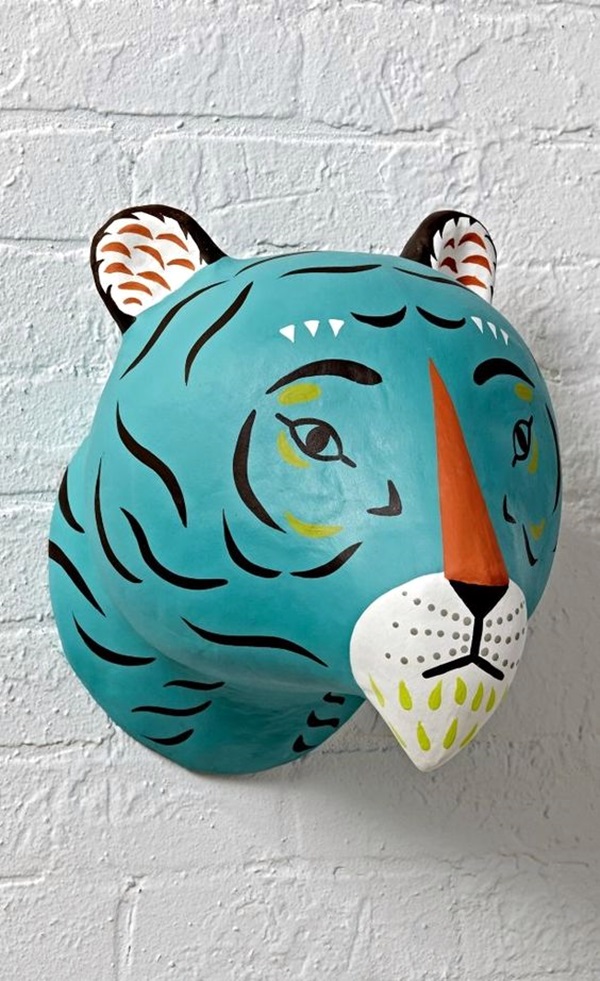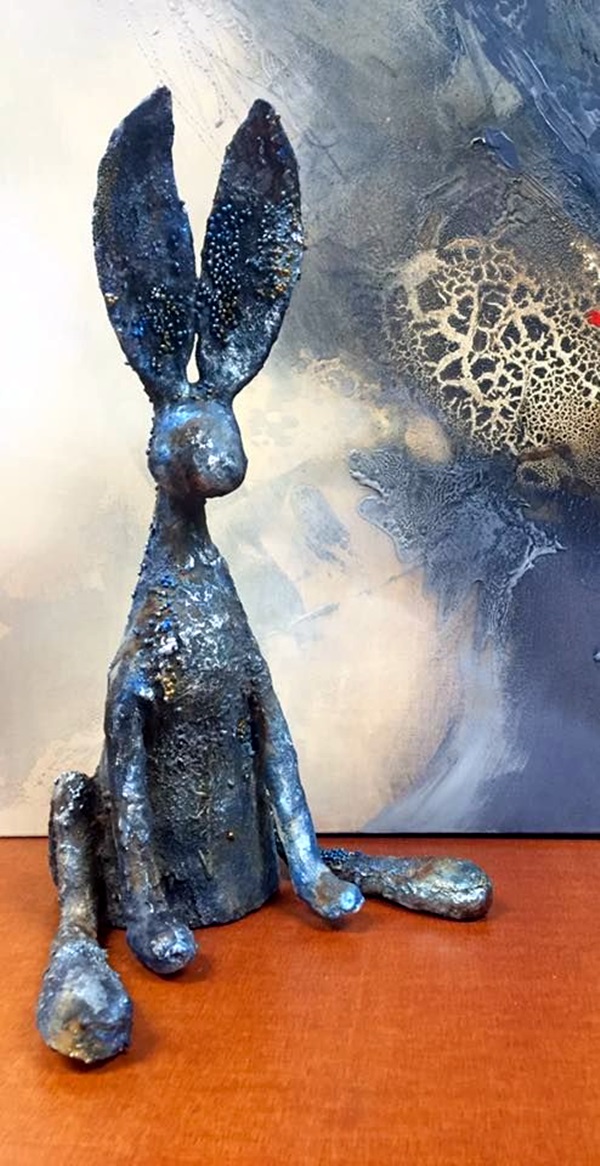 The second aspect is that when it is in a paste form, it tends to be soft and relatively easy to work with. But at the same time it has the quality of drying to become harder, which means that you need not worry about the object you have created losing its shape. Another quality that adds to the suitability of this substance is the fact that it is relatively light in weight. What is more, you need not resort to too many heavy tools and processes to work with paper mache. It can definitely be one of the crafts using newspaper that is being recycled. Imagine a project where not only are you and your kids involved but also one where the lesson about recycling is taught in an interesting way to your family. Unlike the gorgeous glass animals that will make you want to collect some but also worried about their safety, paper mache creatures are not quite that brittle.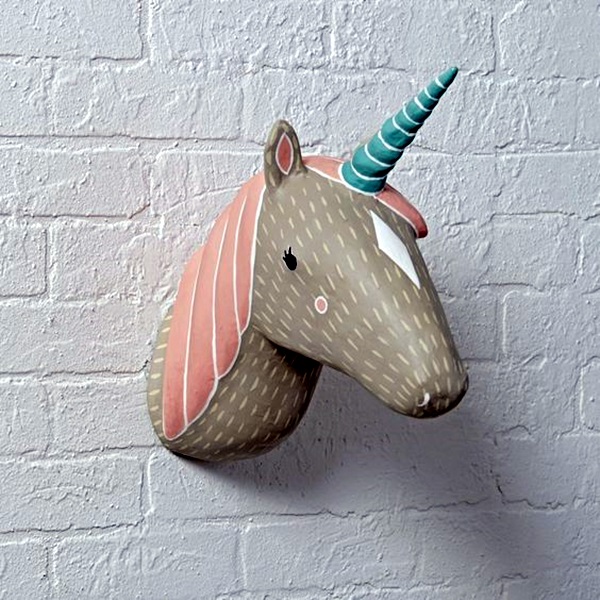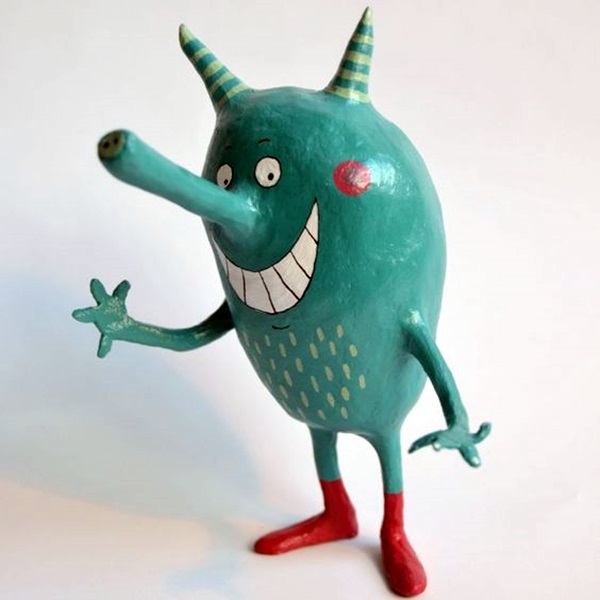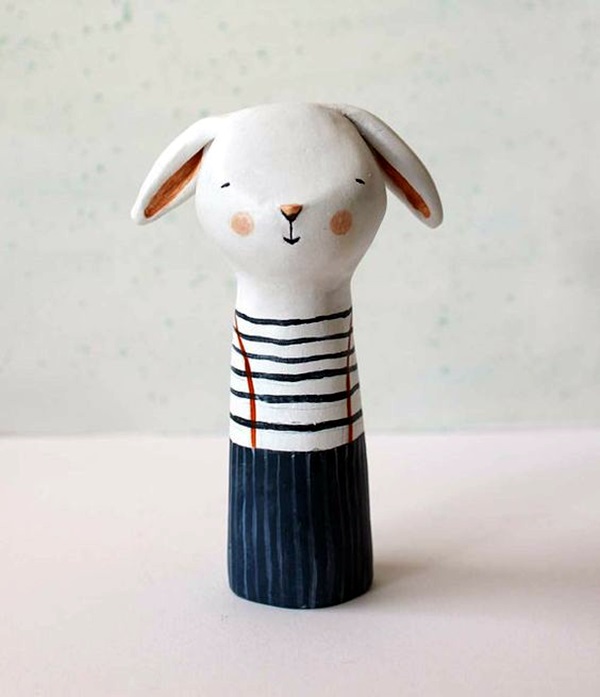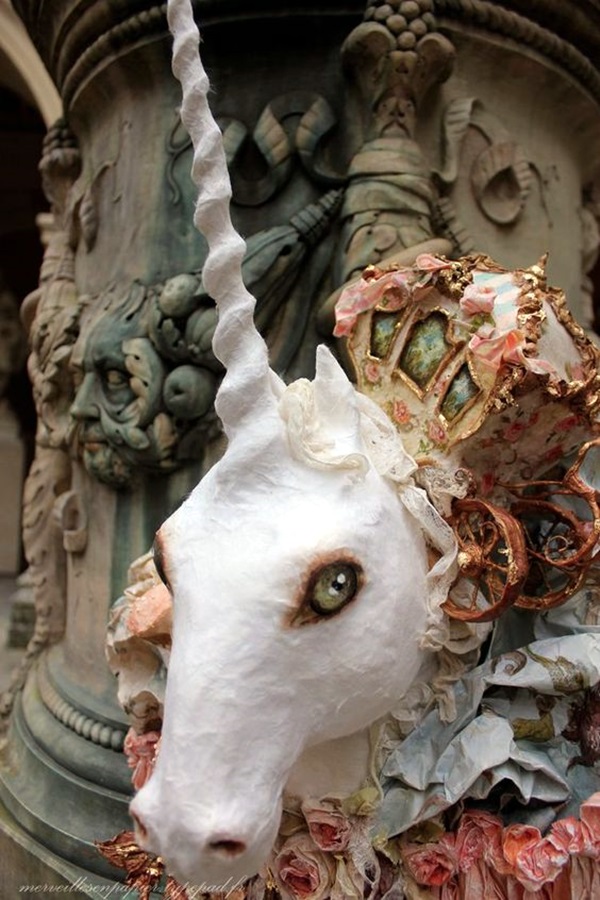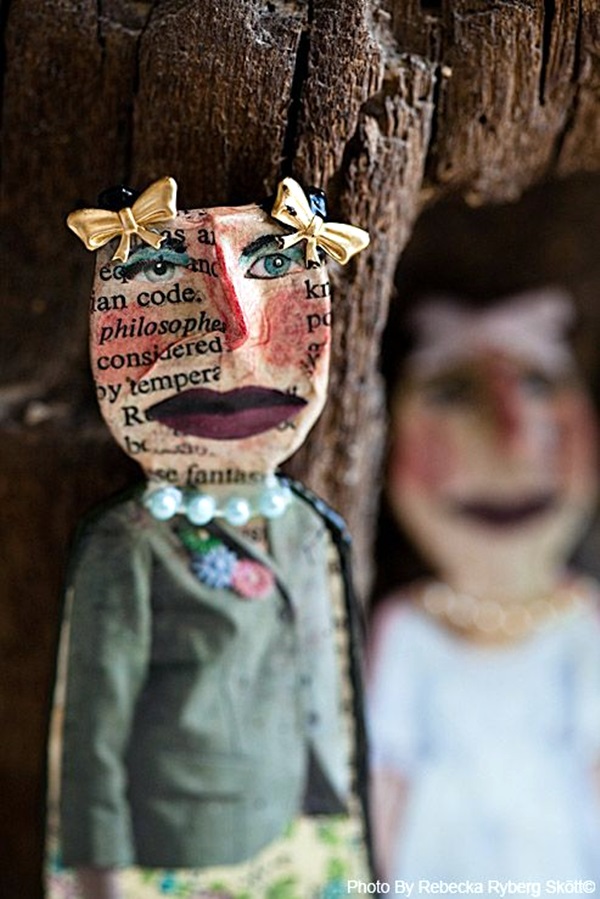 Awesome Paper Mache Creatures Like Never Seen Before
The thing about using paper mache to create creatures like you have never seen before is that these need not follow the rule book and can be created according to your whims and fancies. Which means that a lopsided feature or two on an animal or two can only add to the charm of the figurine you are going to come up with. That is why it is not beyond the realm of possibility that you come up with a collection of rooster heads that have polka dots of various colors and combinations on them. Or that your octopus has the really vivid color combination of blue and pink (your basic boy and girl colors).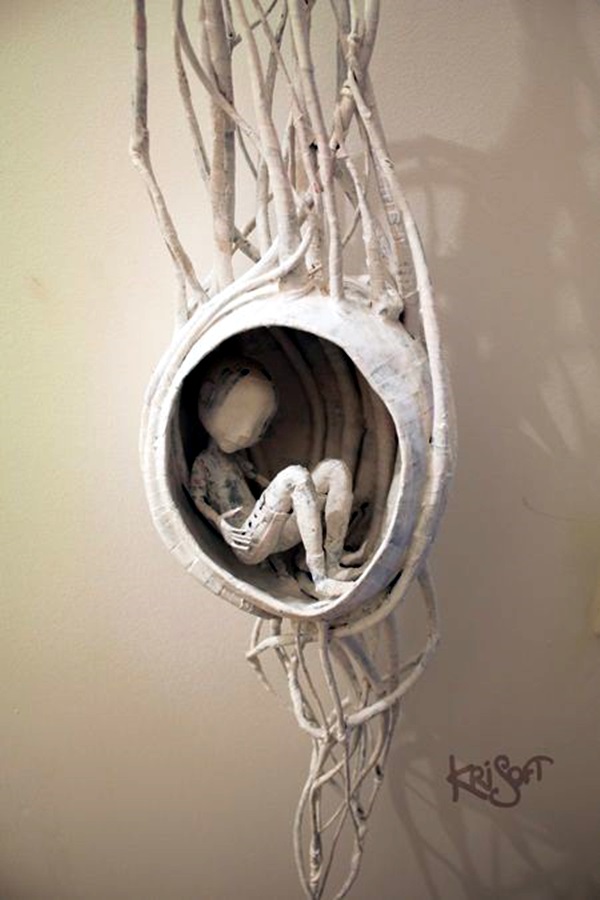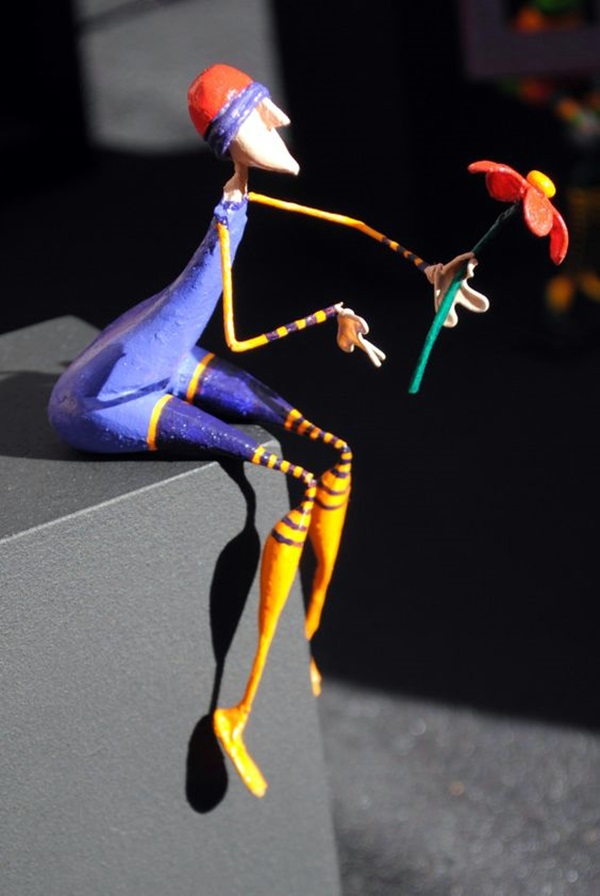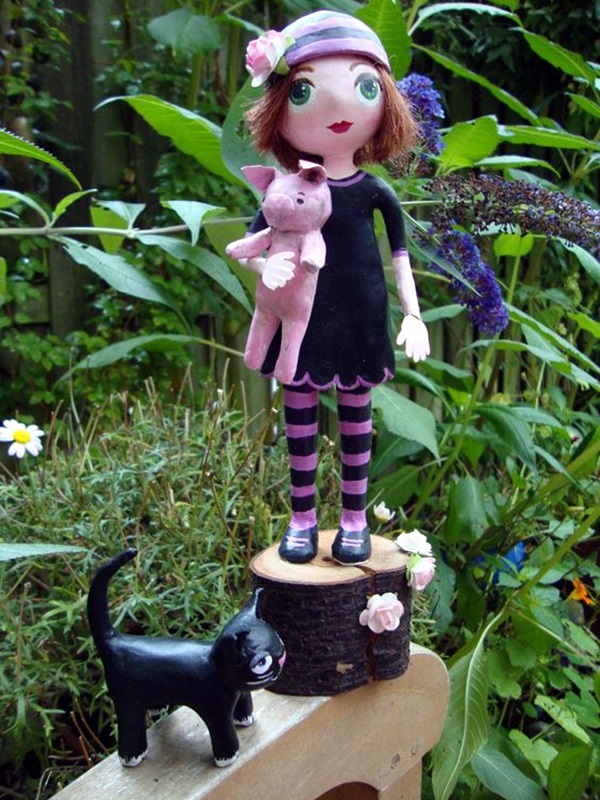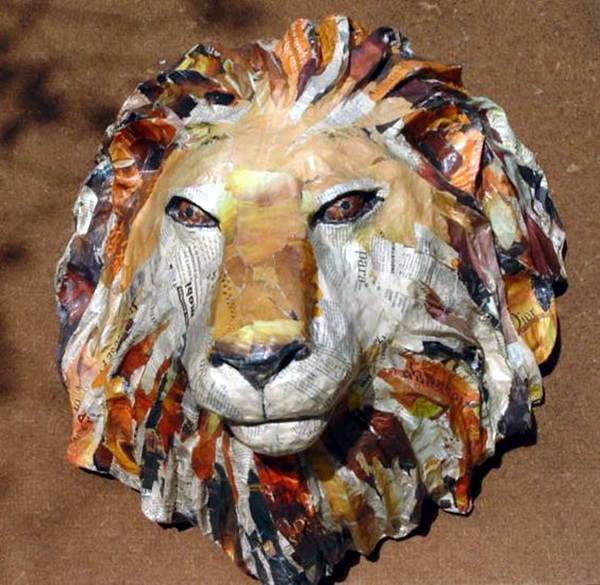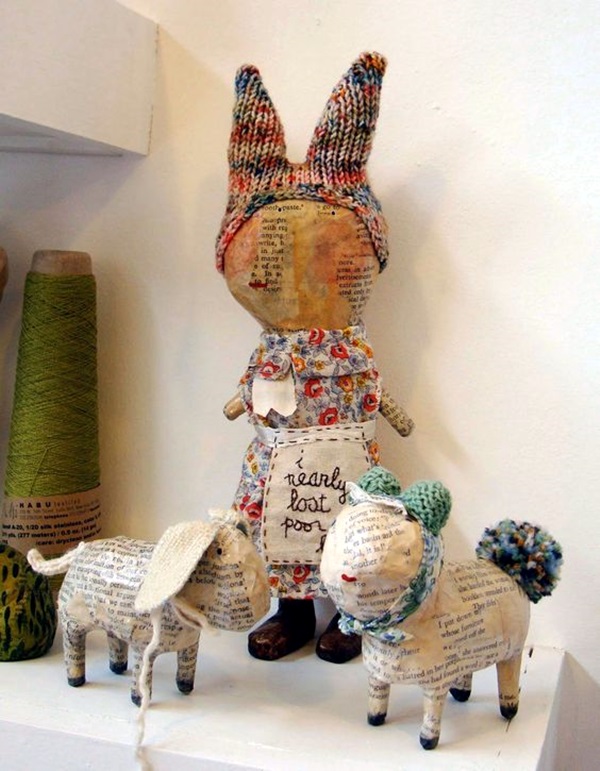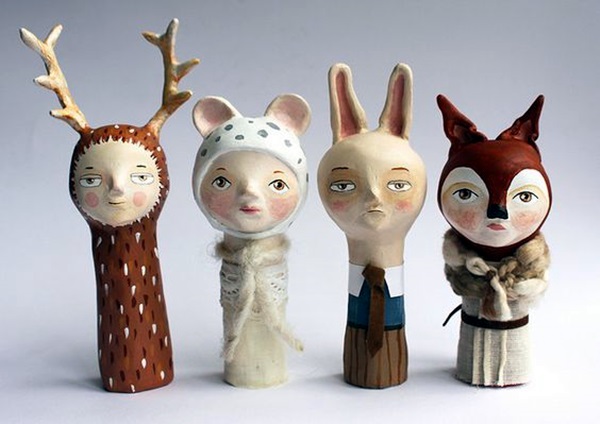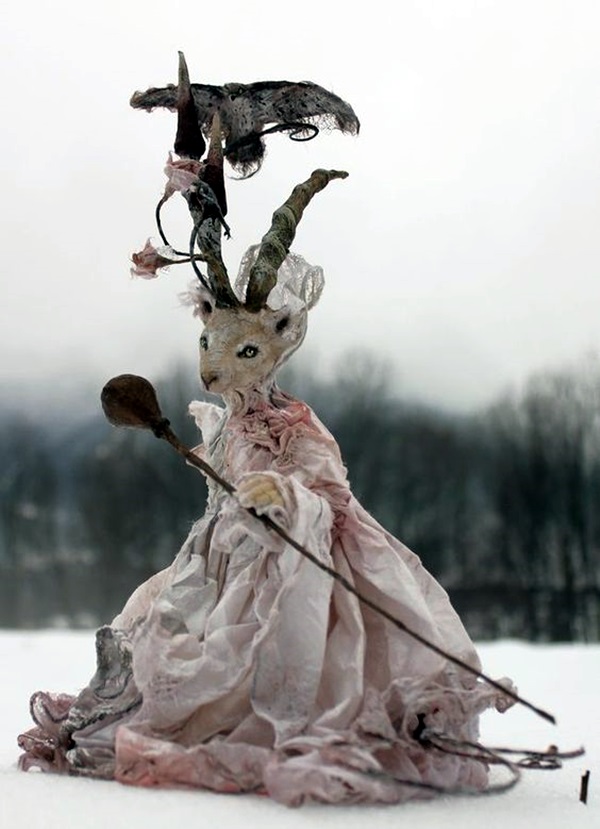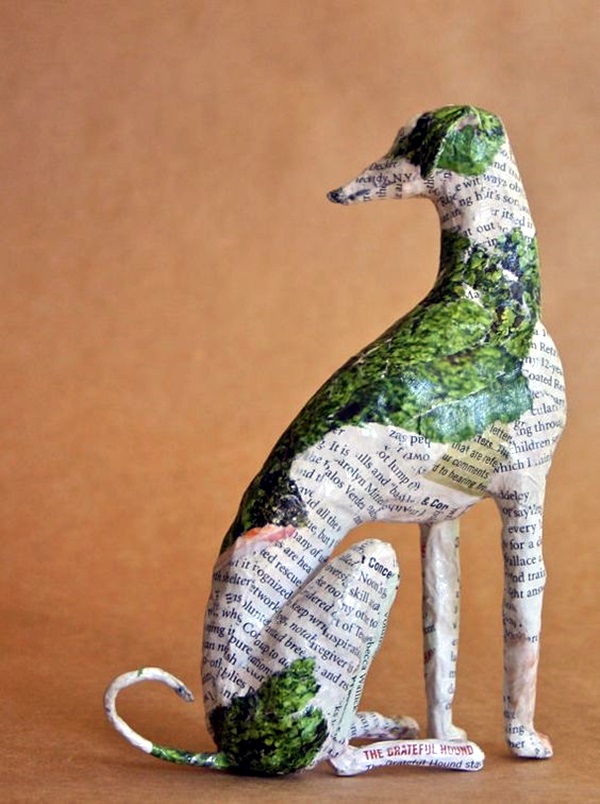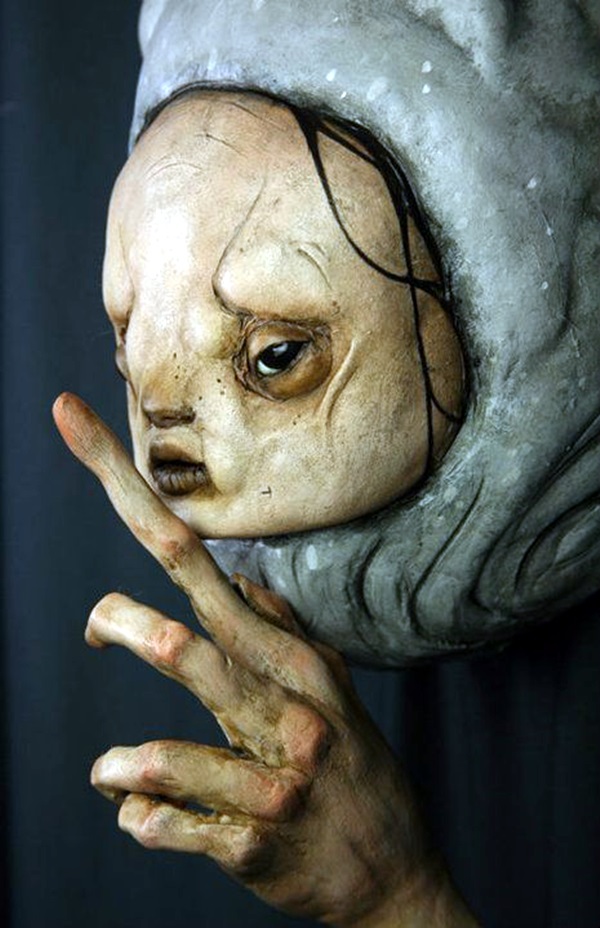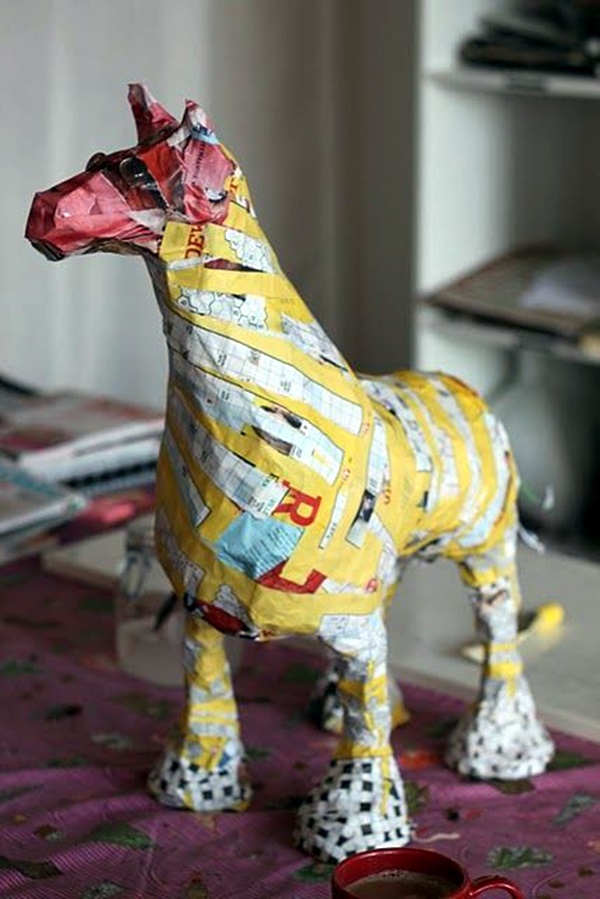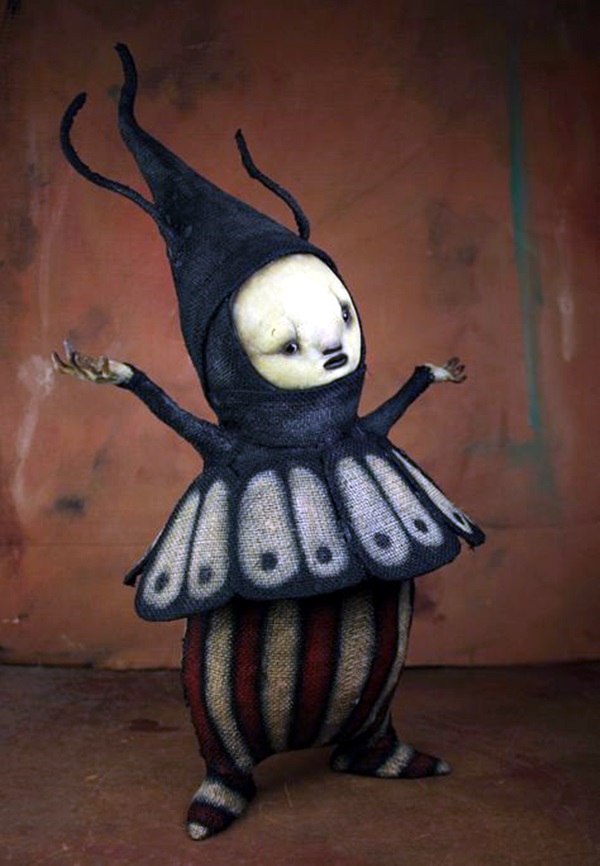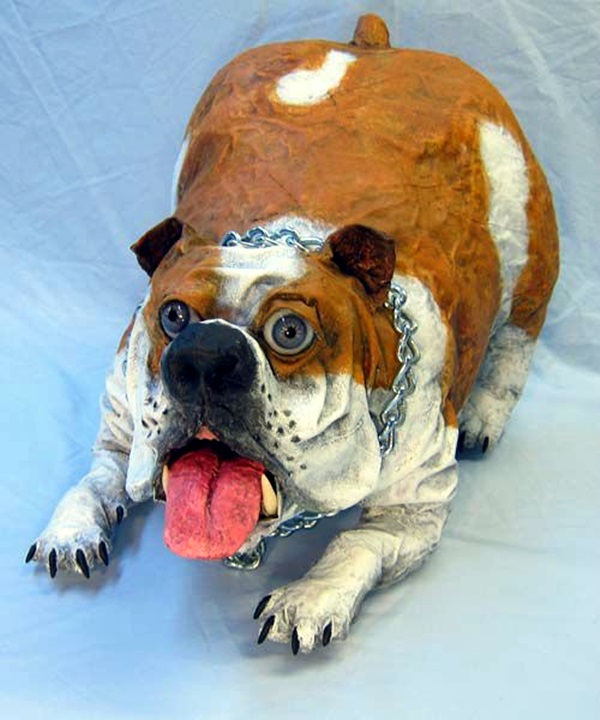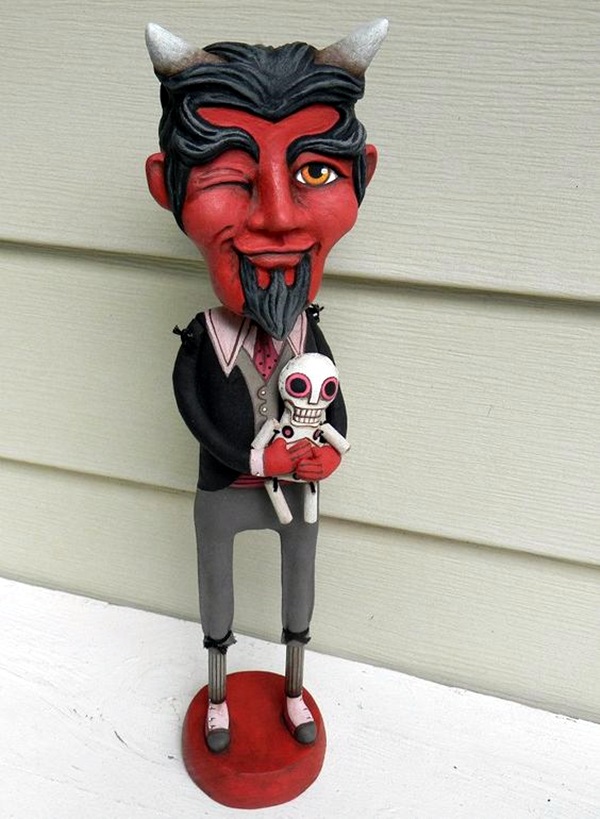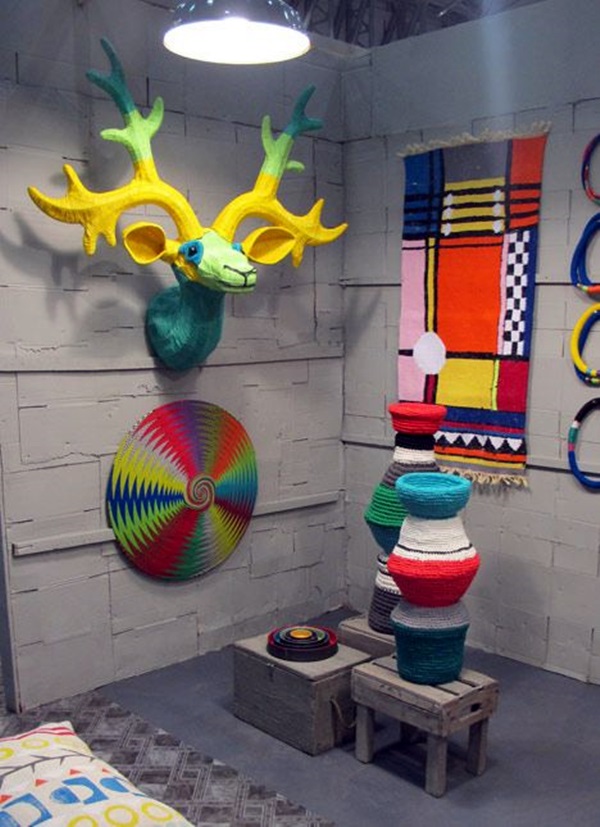 It is even possible that the often wondered about mystical creature like the unicorn becomes more mundane as one can clearly see the newsprint on its head. Though we do advocate the use of wild imagination, we still feel that the creatures you put together should be credibly look like the animal or figure you are aiming for so that others can identify them. We are sure that after the initial reluctance, your children will really get into this project and soon be coming up with some really good ideas to work on. In some instances, you may have to rig together a wire frame to make the animals you want to create or even use some containers as the mold to get the shape right.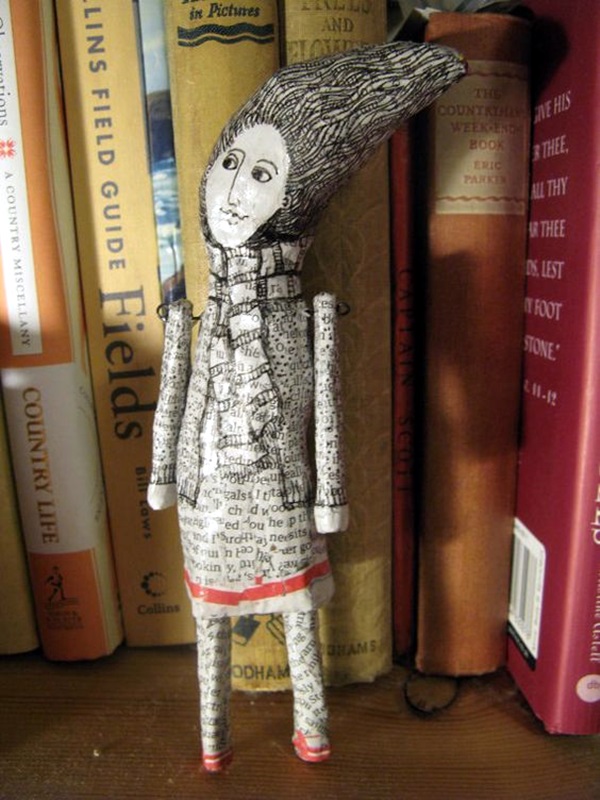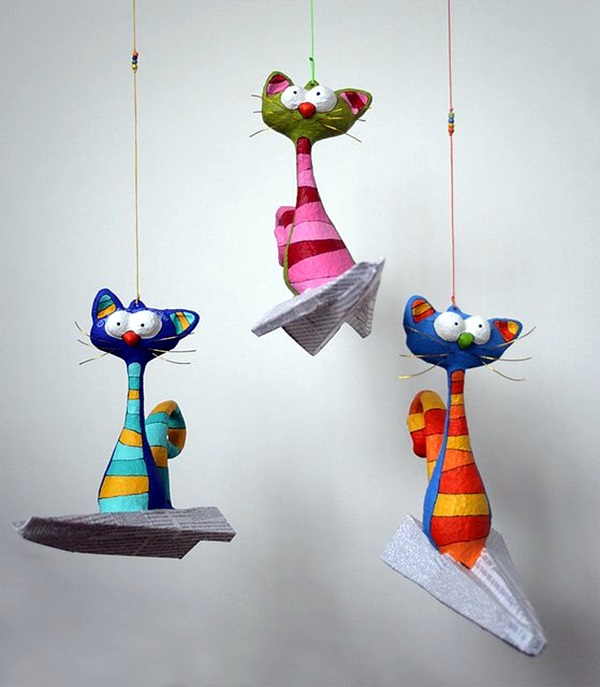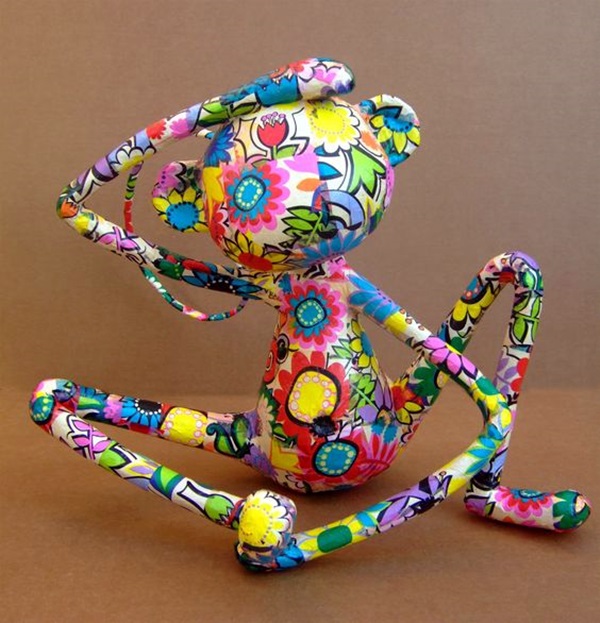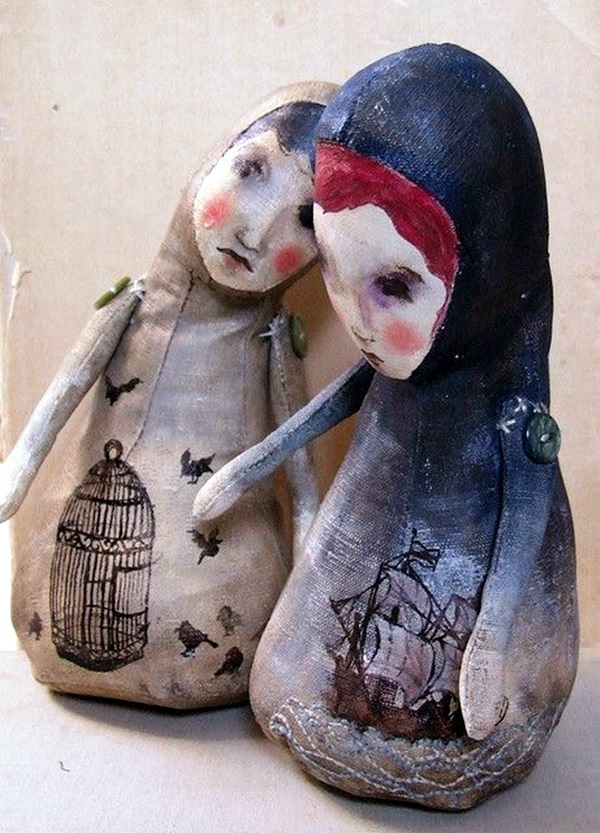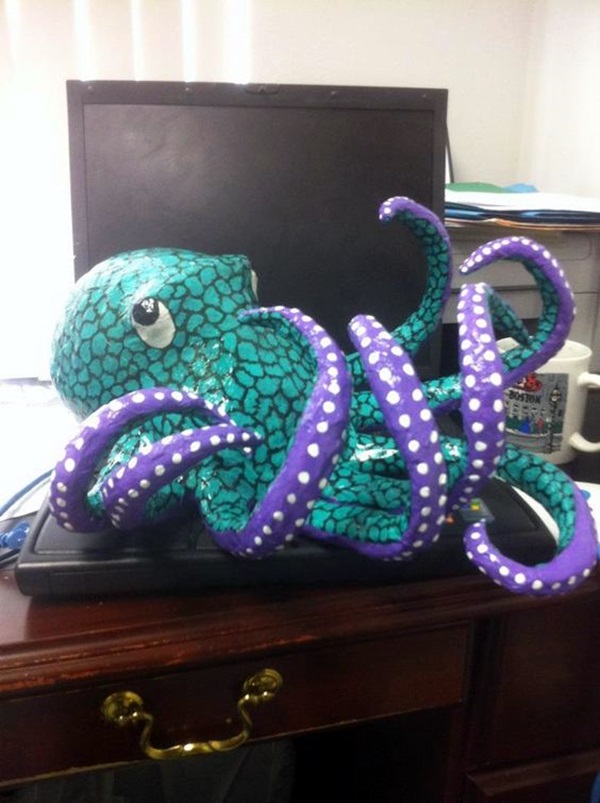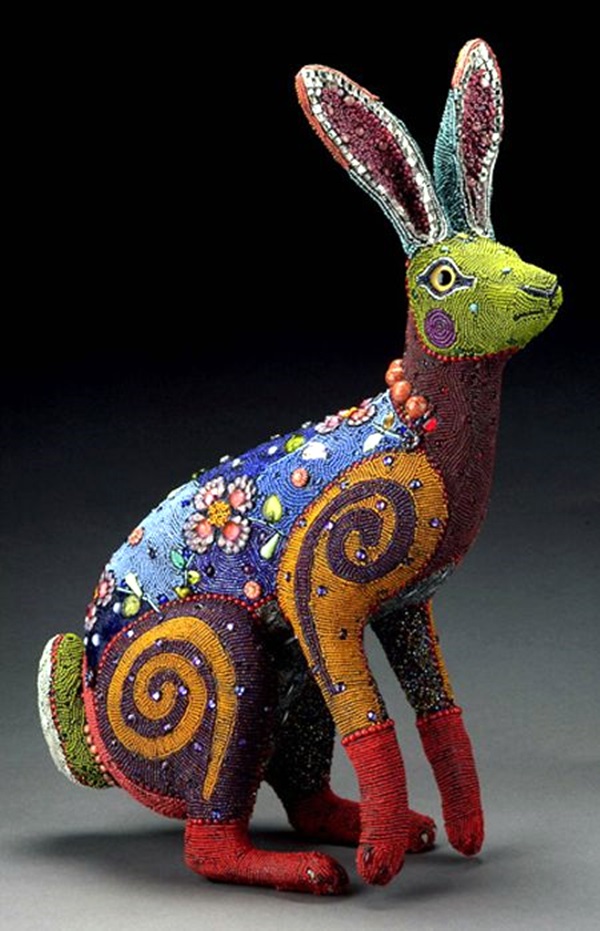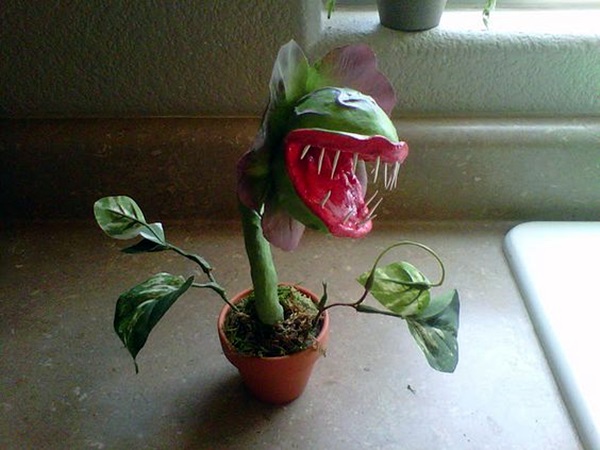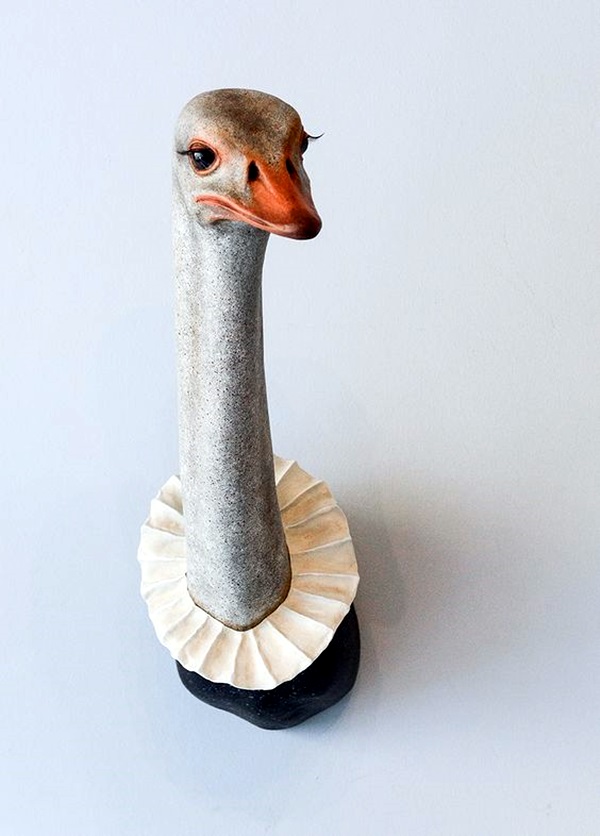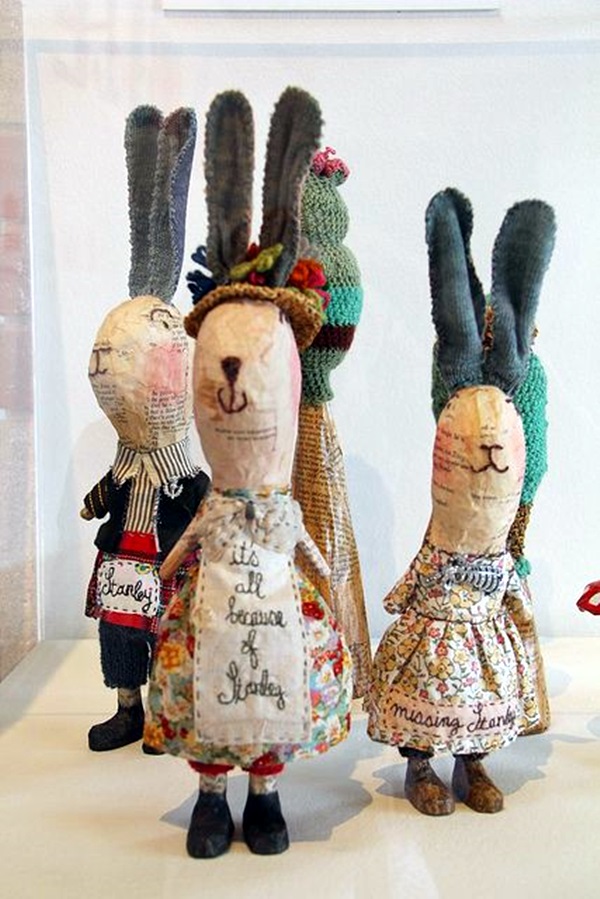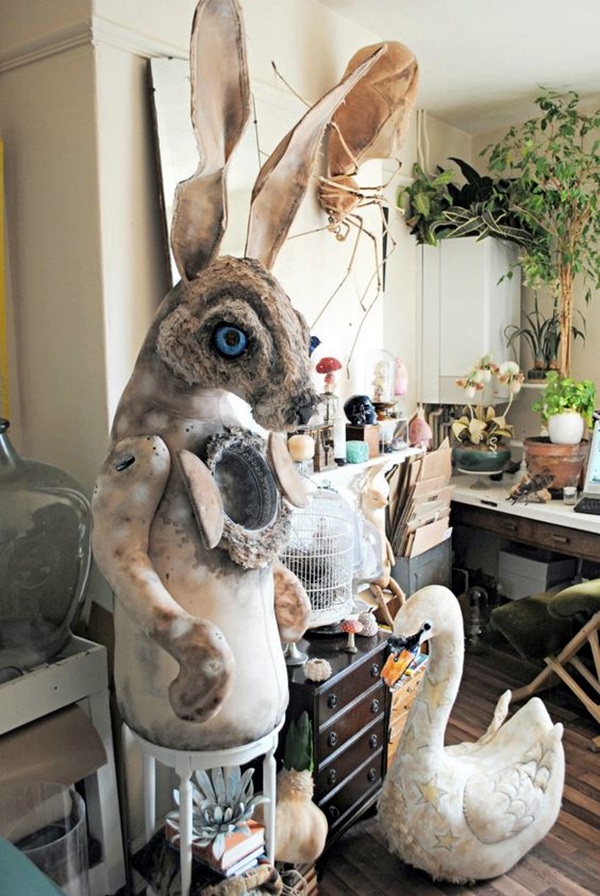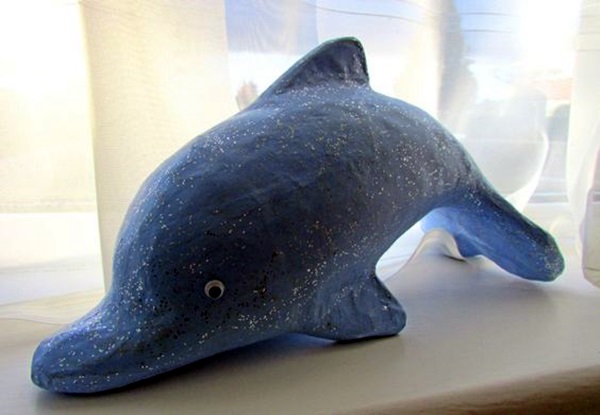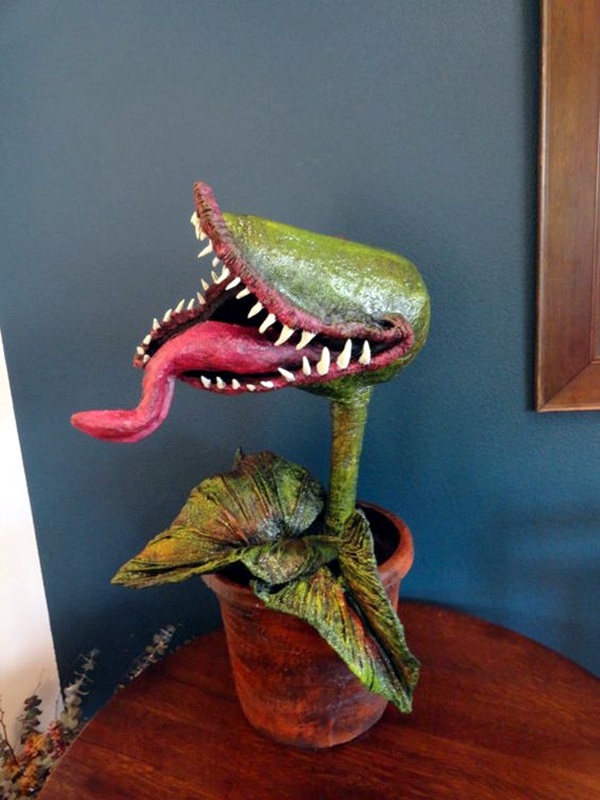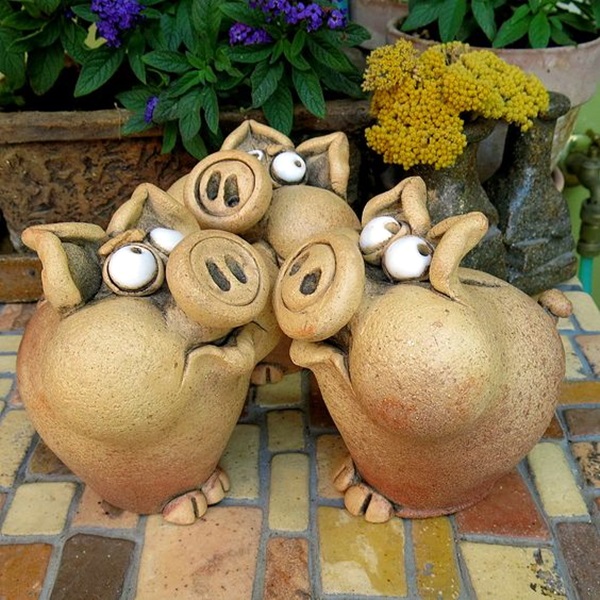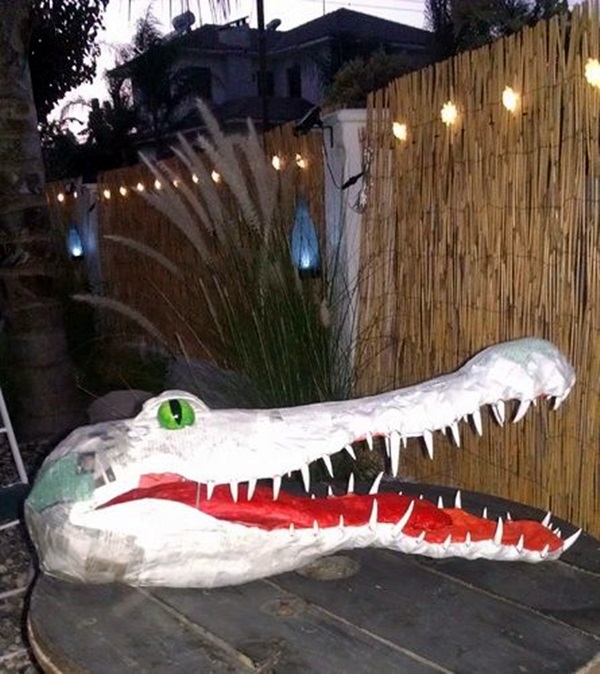 Once you start working on these figures, we are sure that you will be compelled to research some paper masks and figures that were created by many tribes across the world and you will probably try to emulate them. However, to begin with, you can always look at the images we have given here to kindle your imagination.