A tattoo design need not always be in your face and even as we finish putting down these thoughts we can almost hear our gasp. This is because through the ages, tattoos have been considered a form of rebellion and no rebellion can be subtle. The fact is that tattoos were considered obvious and in your face during the era when only unsavory people in the society would get tattoos. It would include gangsters and other such underworld characters who used to revel in tattoos. But that is not the case today with the most respectable and leading citizens like celebrities and even spiritual leaders have started getting tattoos. That is why you can believe that there could be some unique and brilliant subtle tattoo designs that you could get if you wanted to do so. There are stimulating written tattoos for women and this could be a way to go.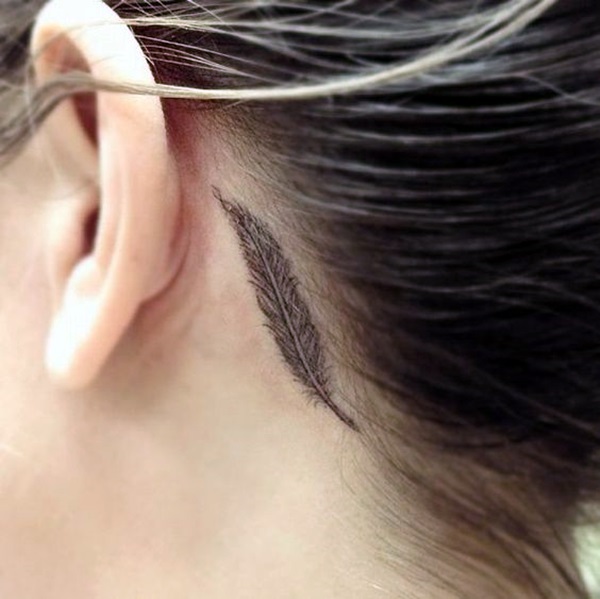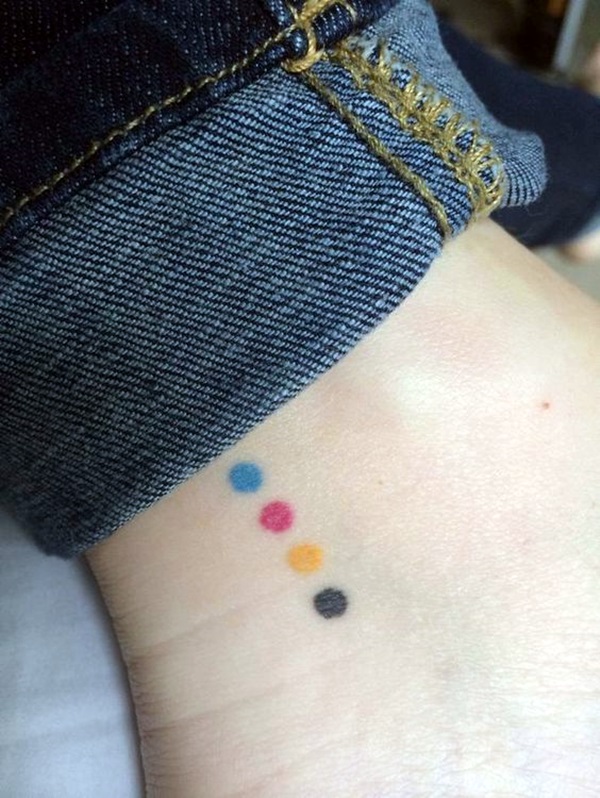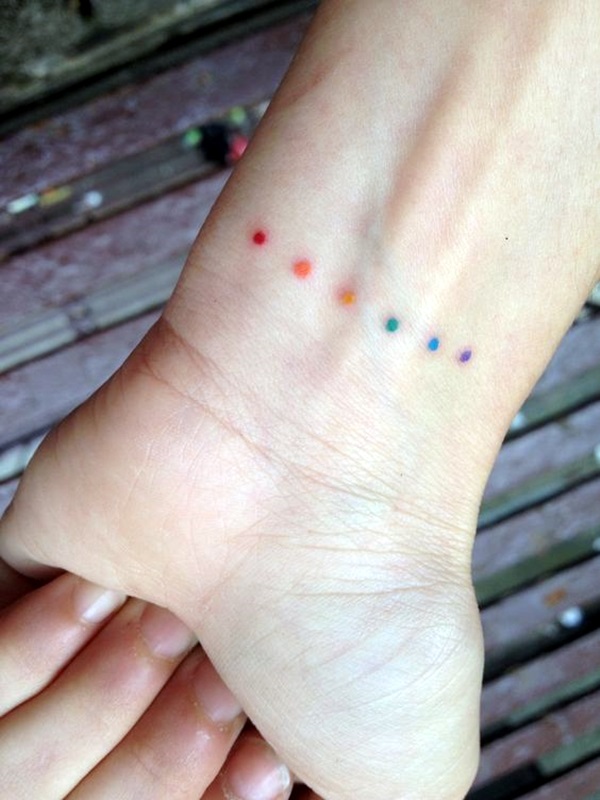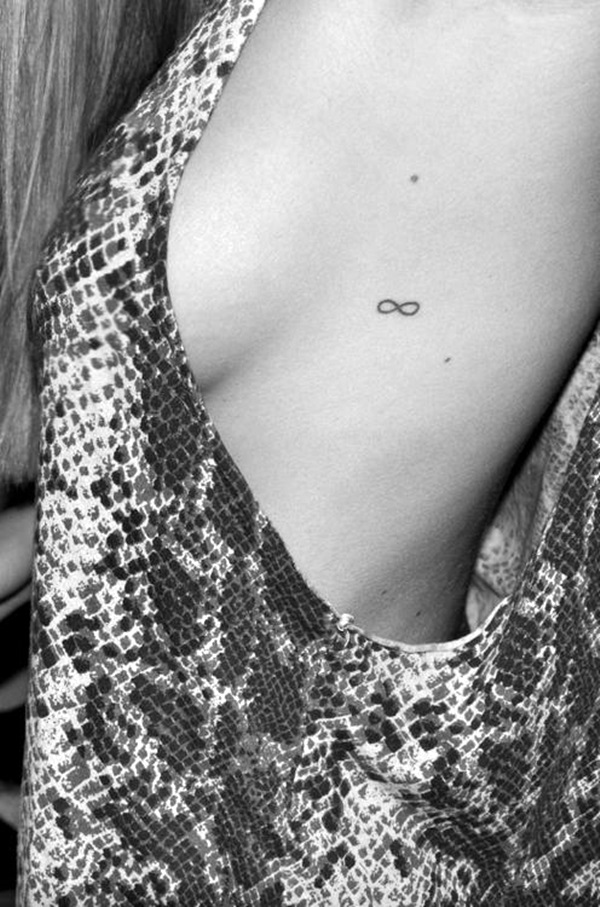 Unique And Brilliant Subtle Tattoo Designs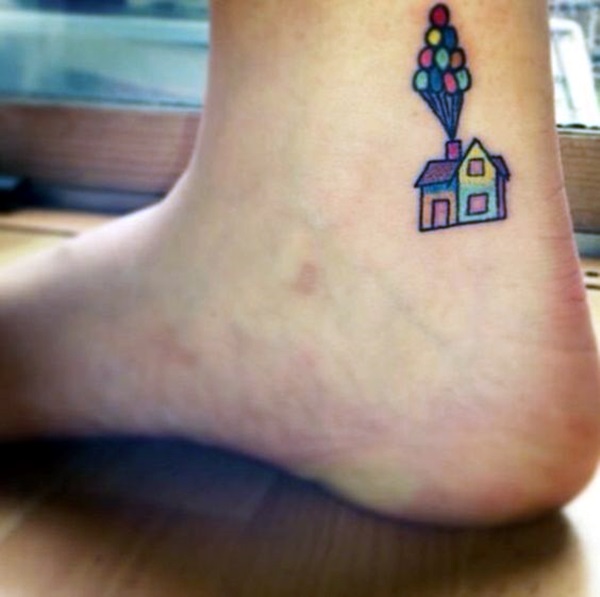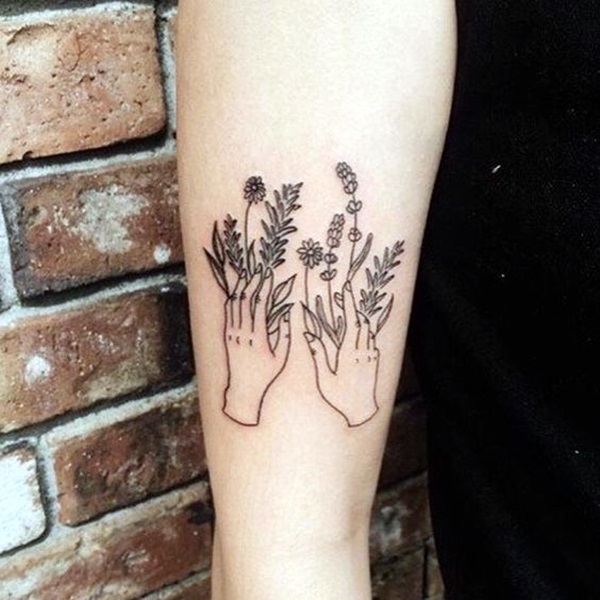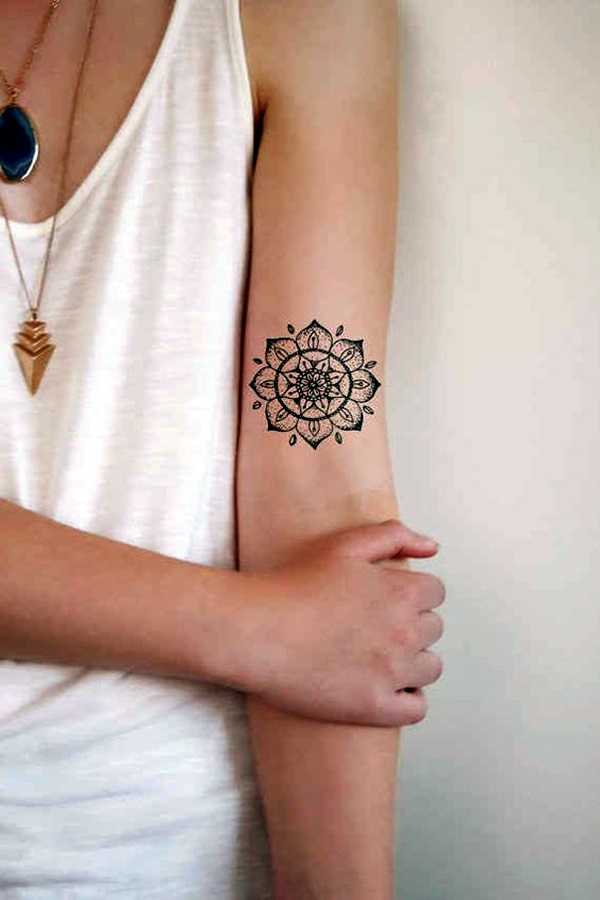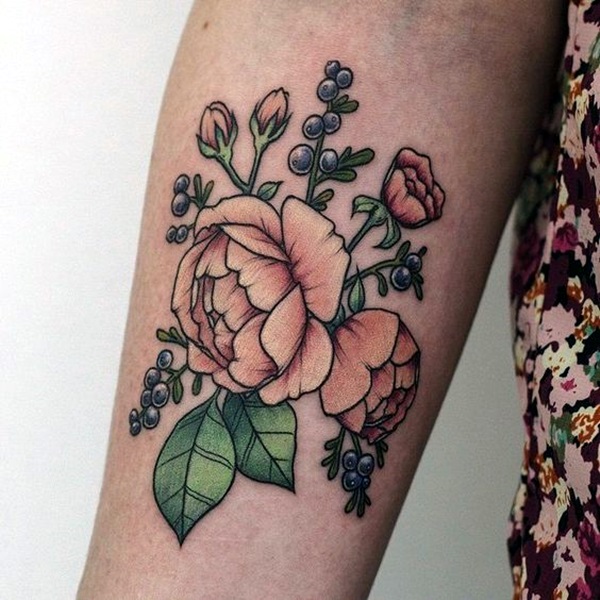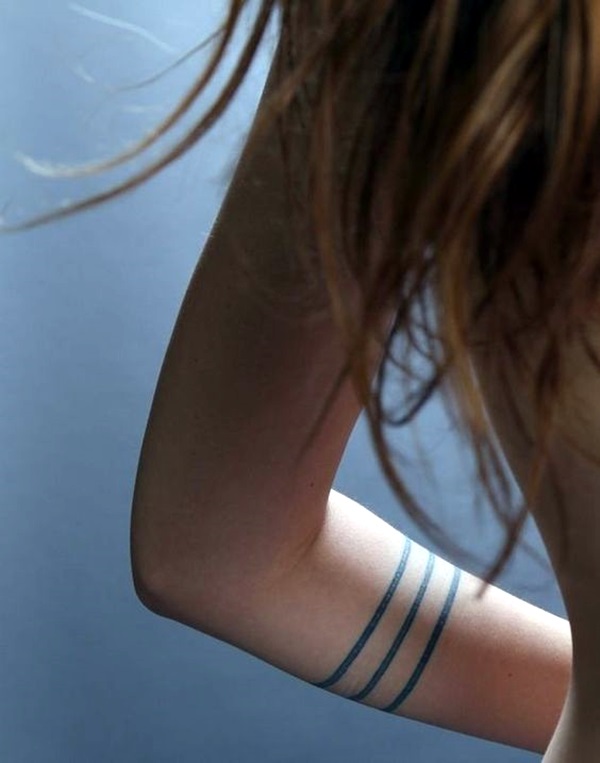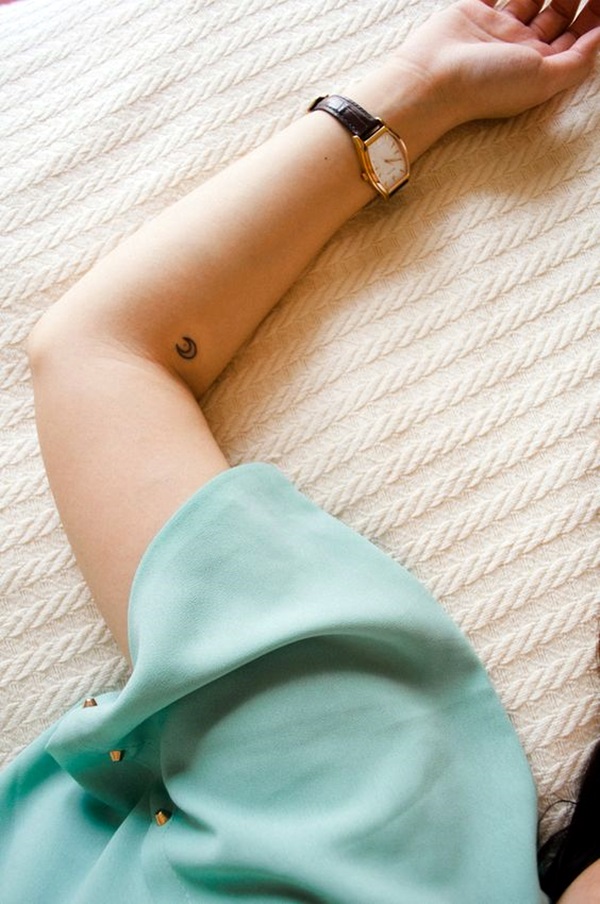 Just because the tattoo is subtle and unique does not mean that it cannot be sexy and hot looking. That is why you can consider cute and tiny ankle tattoo designs that will set your heart fluttering. The same can be said about small and sexy neck tattoos for you to flaunt when you want to or hide when you want to.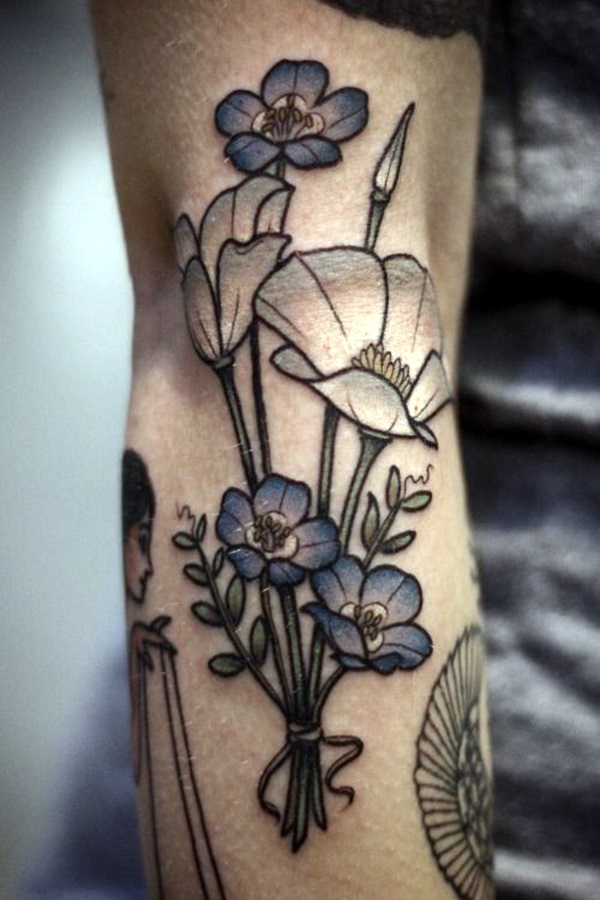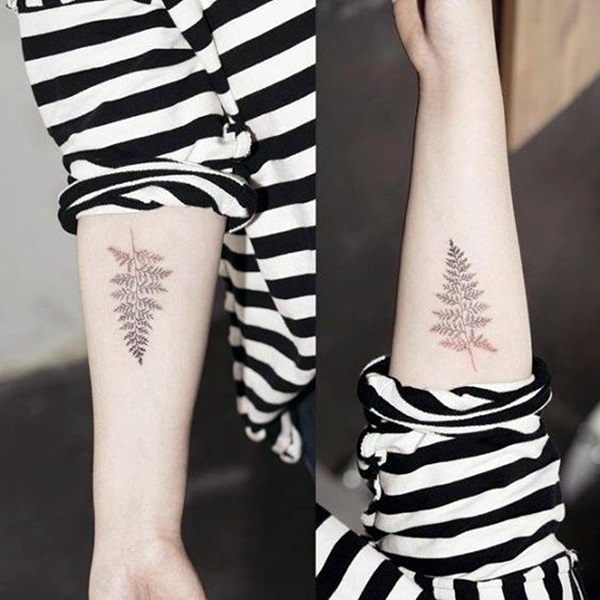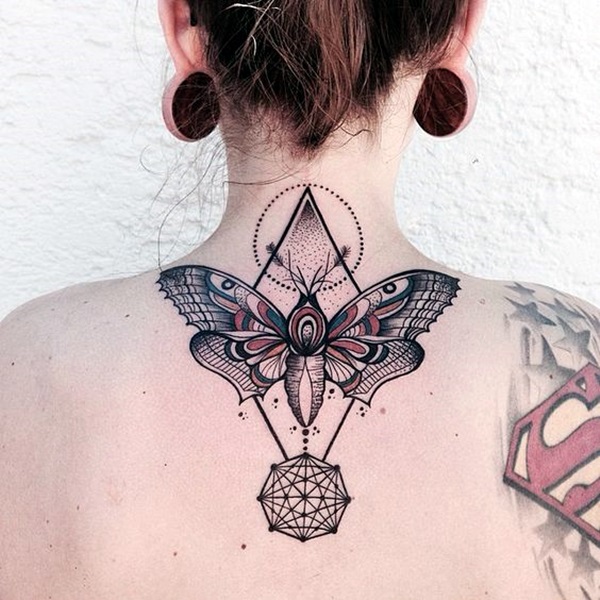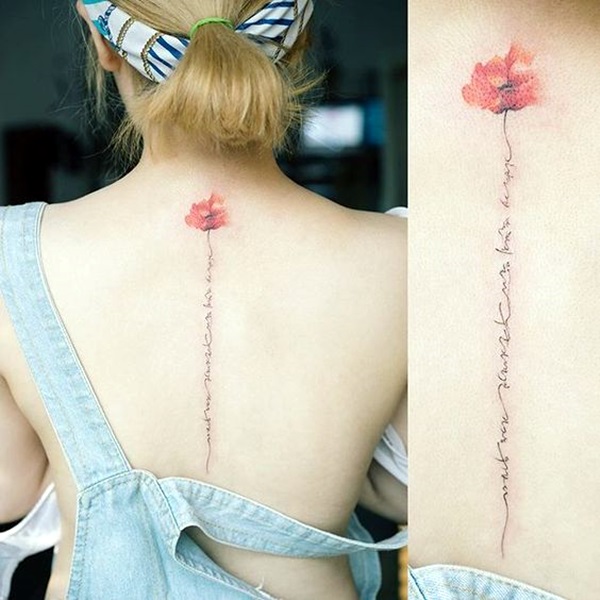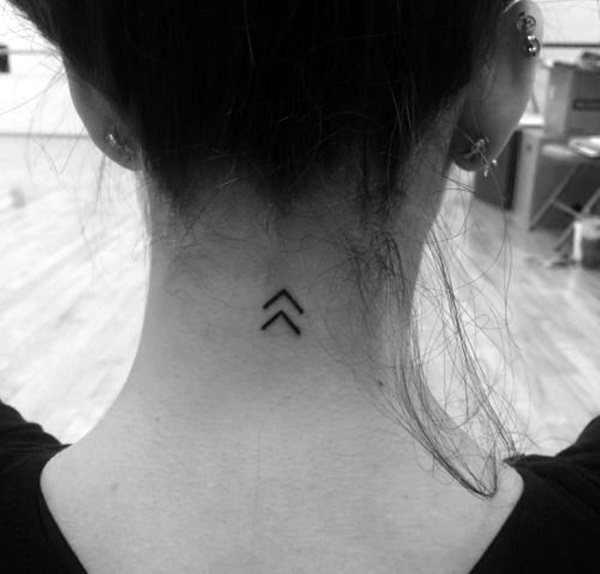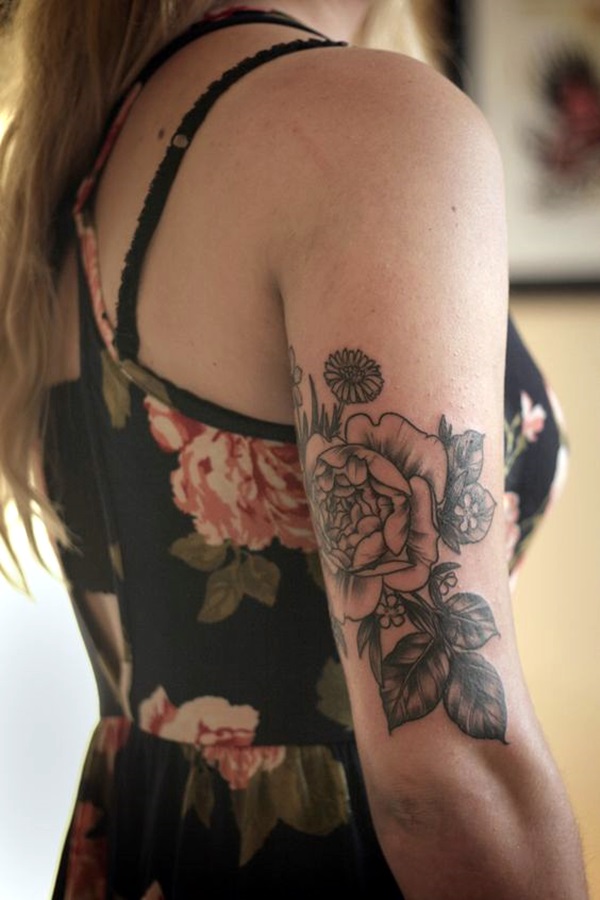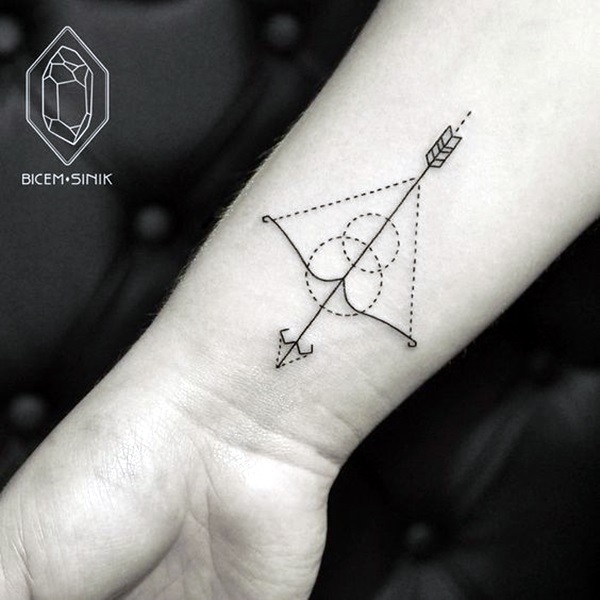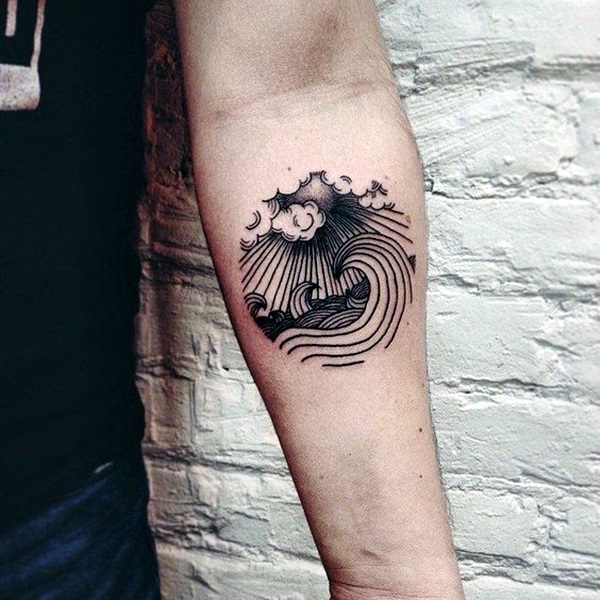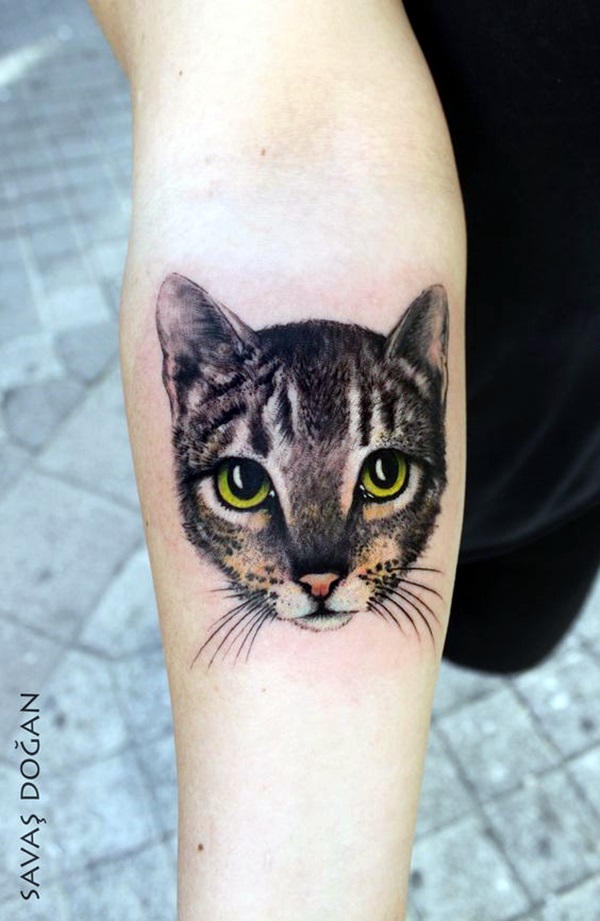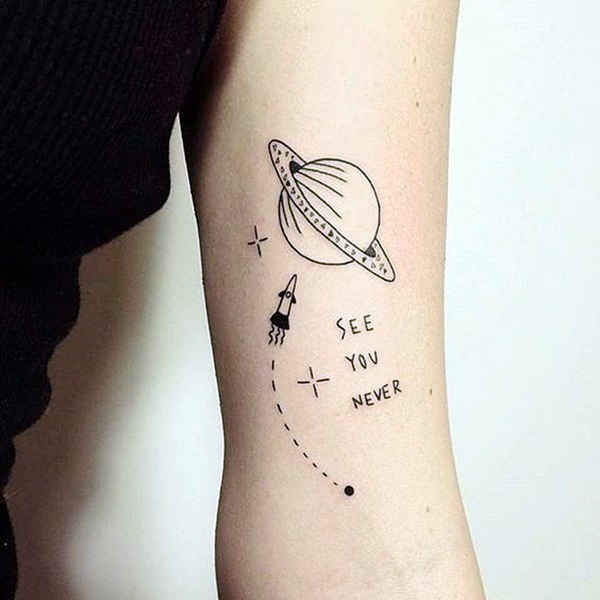 Before we start on our usual lecture about tattoos being permanent and the fact that they can also be painful, we would like to tell you that subtle tattoos are one type of tattoo that may not need this warning at least not with the same gravity. This is because as the name suggests, they are subtle and this means they will be seen in most instances when you want them to be seen. If you are still not able to wrap your mind around unique and brilliant subtle tattoo, then we give you Rachel (aka Jennifer Aniston) of the Friends soap opera fame. She had a smallish heart tattooed on her hip and since it was in the said area, she could reveal or conceal as she wished unless she was wearing a bikini. But in spite of that it could be still impactful.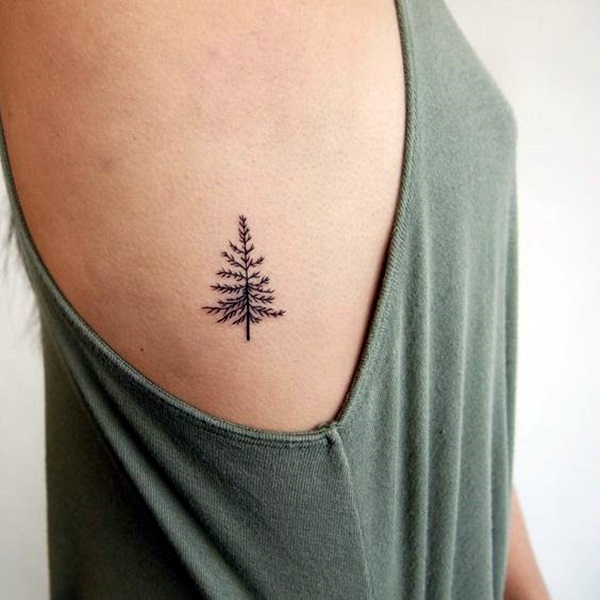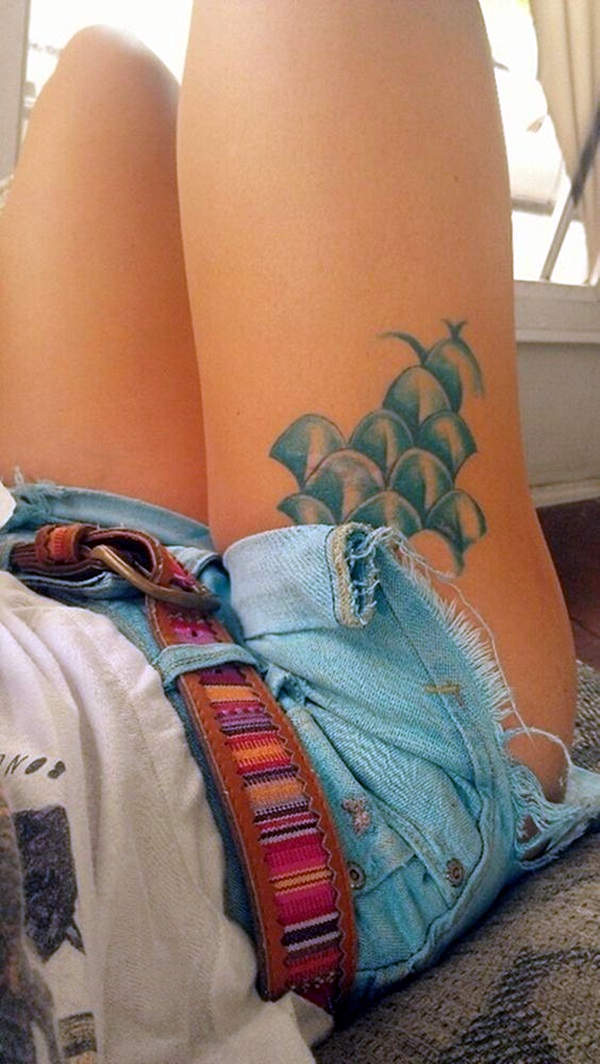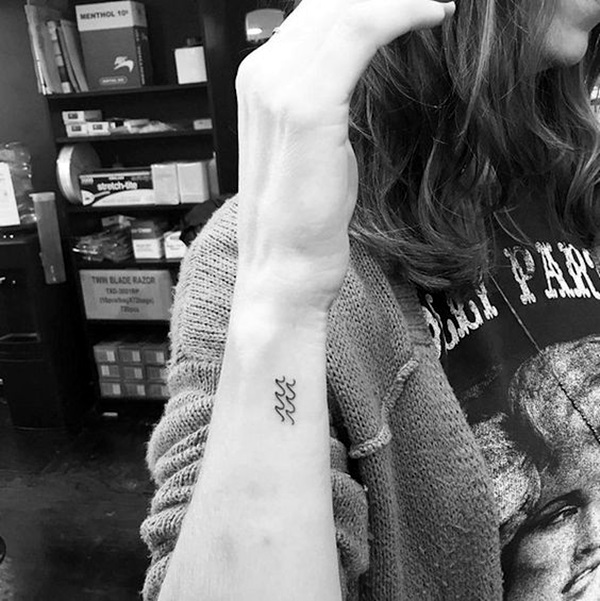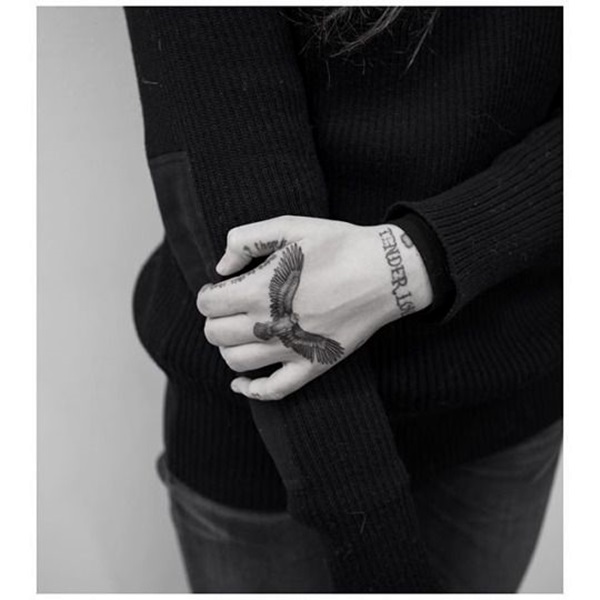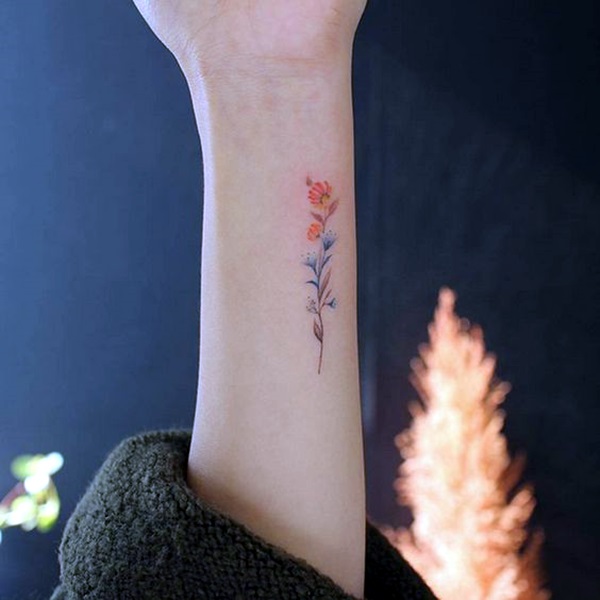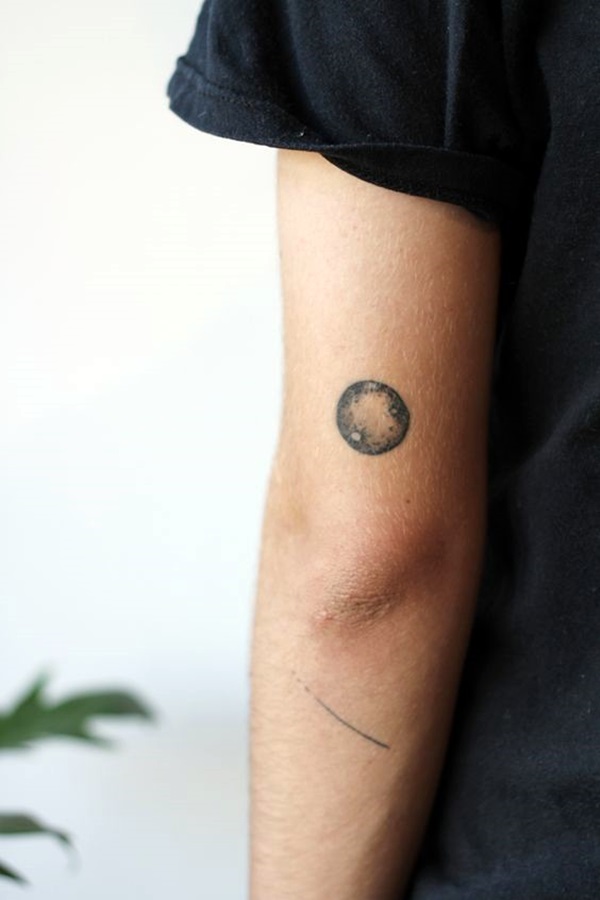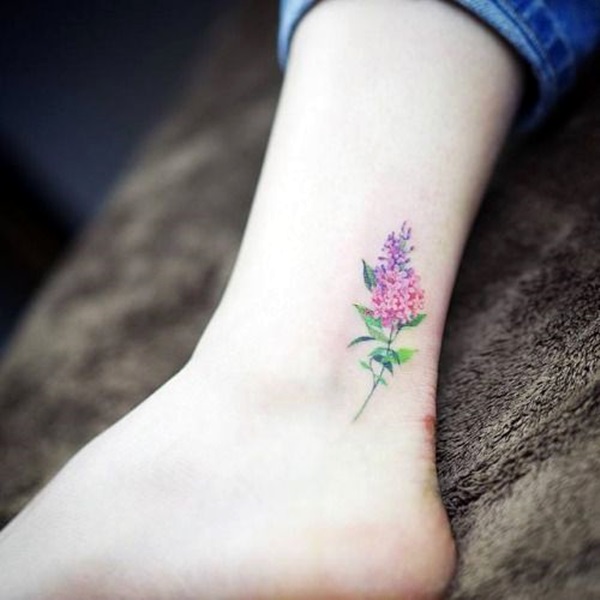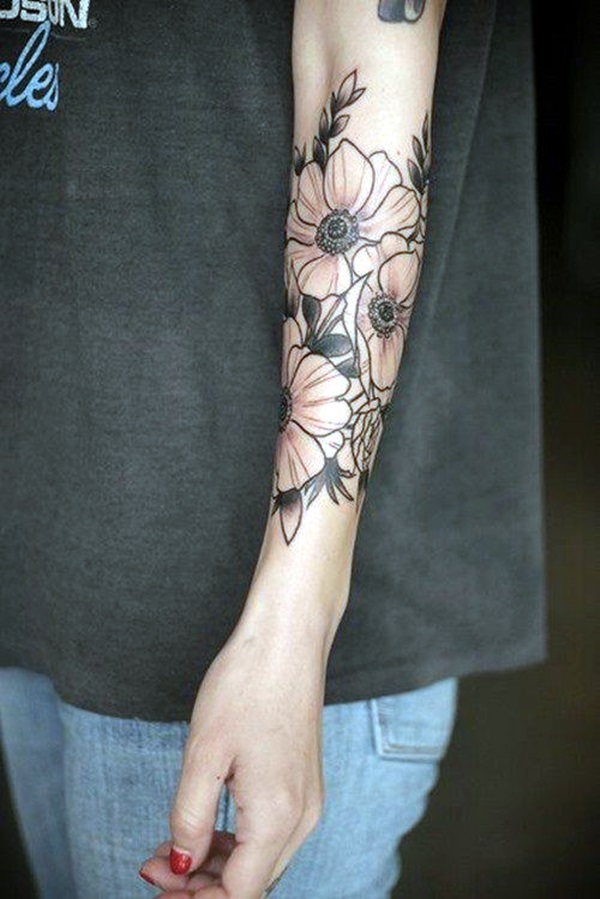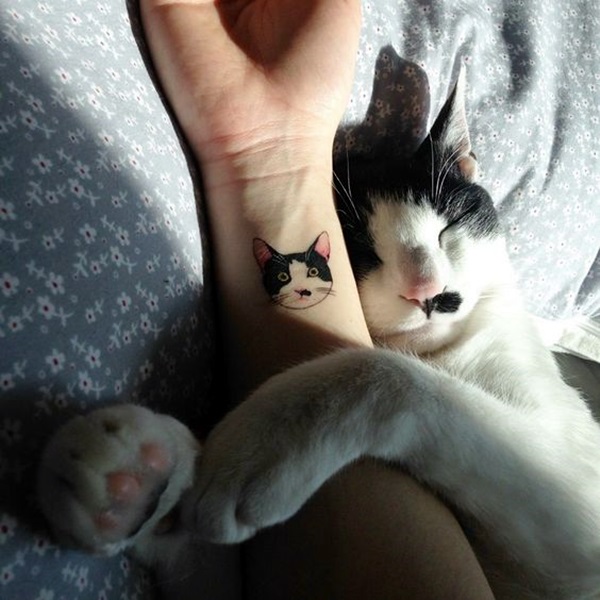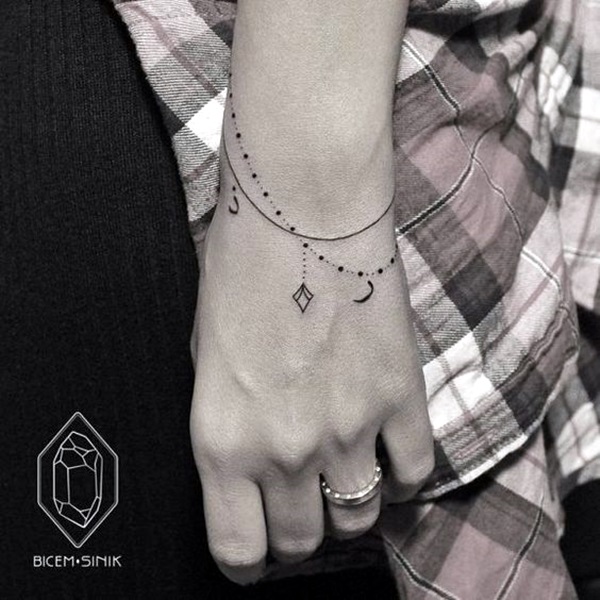 This means that you can get this tattoo without worries on how it would affect your work life at least if you are prudent about the choice for the location of the tattoo. The pain factor also comes down relatively since the tattoo is bound to be small in order to be subtle. In most instances, it could be a small flower or a shell or a leaf or a small bird or the impression of a nude looking map or some such tiny creature. You may be surprised at how many people love to have a subtle tattoo like this.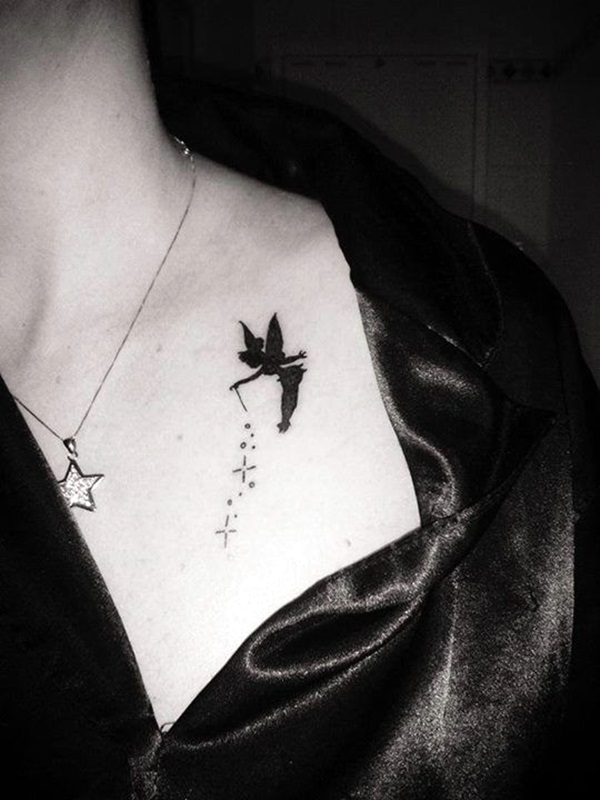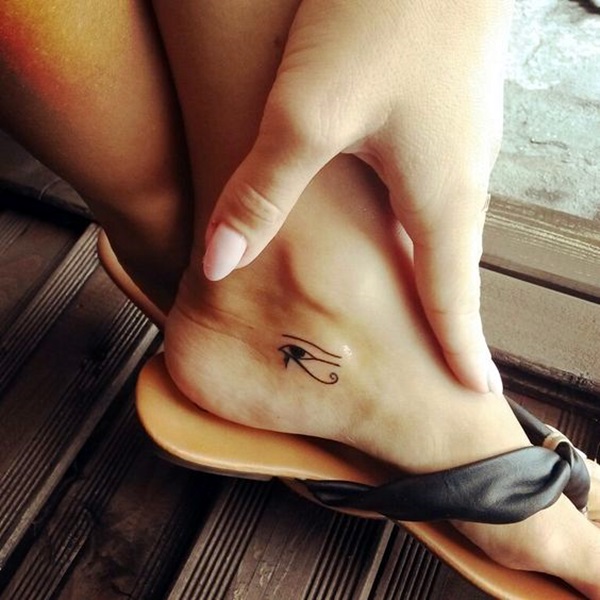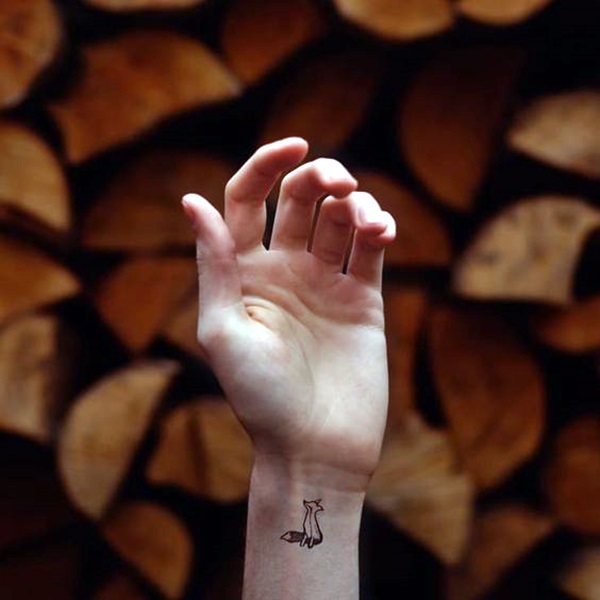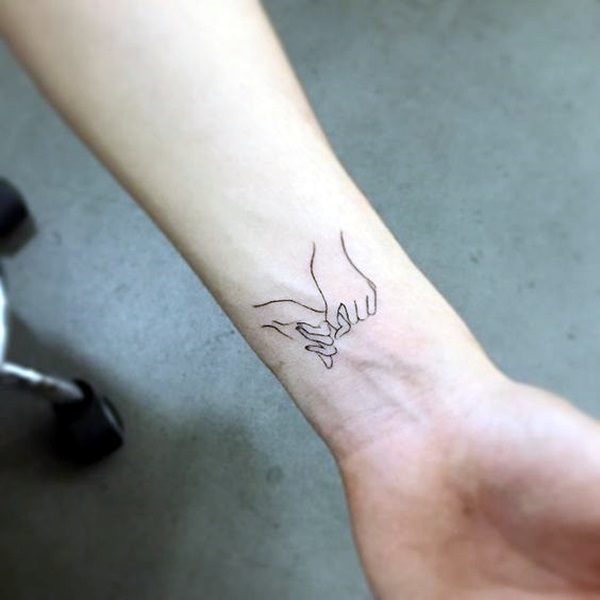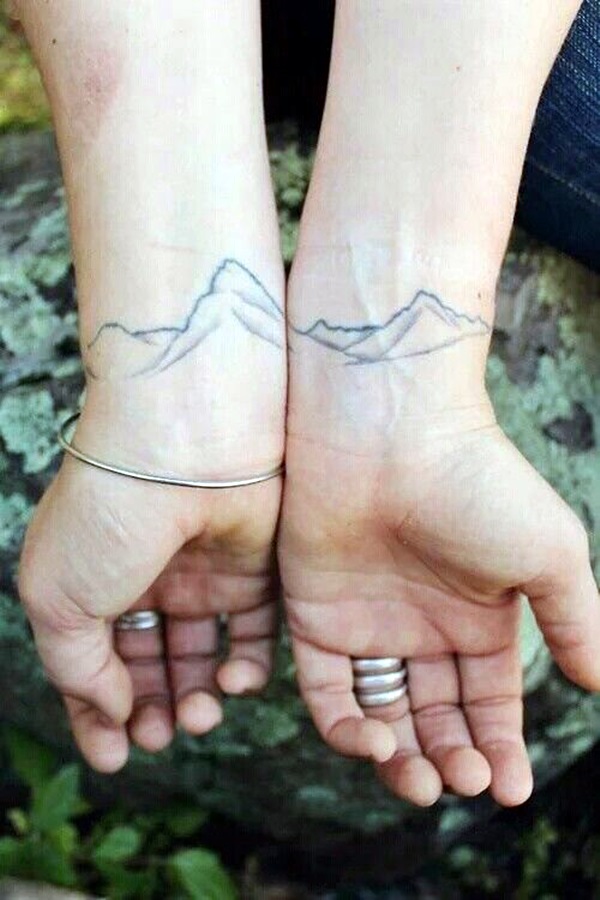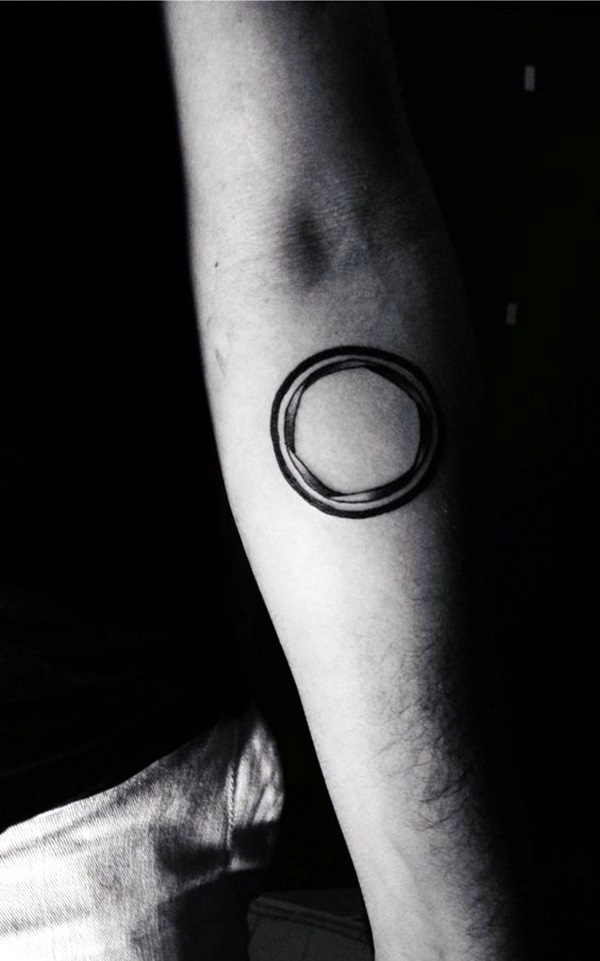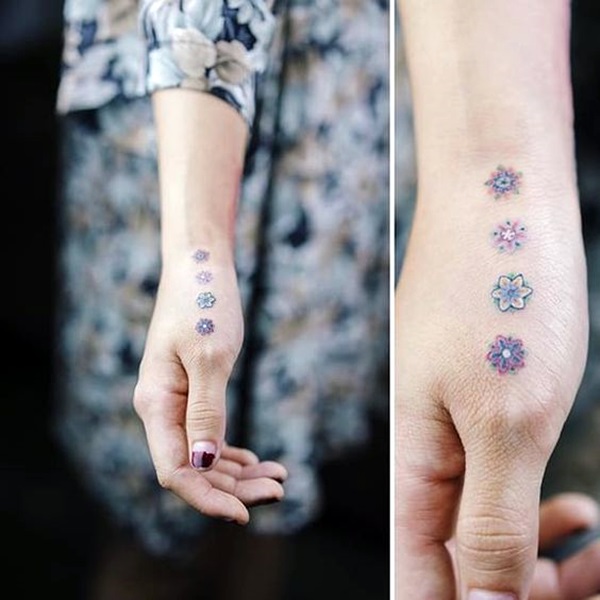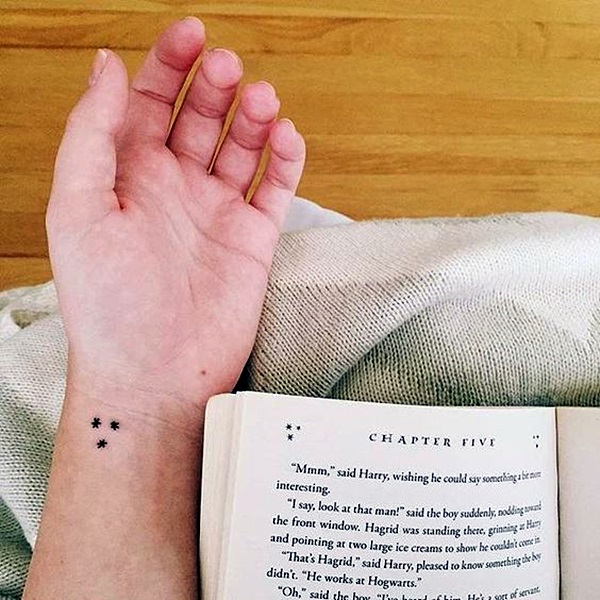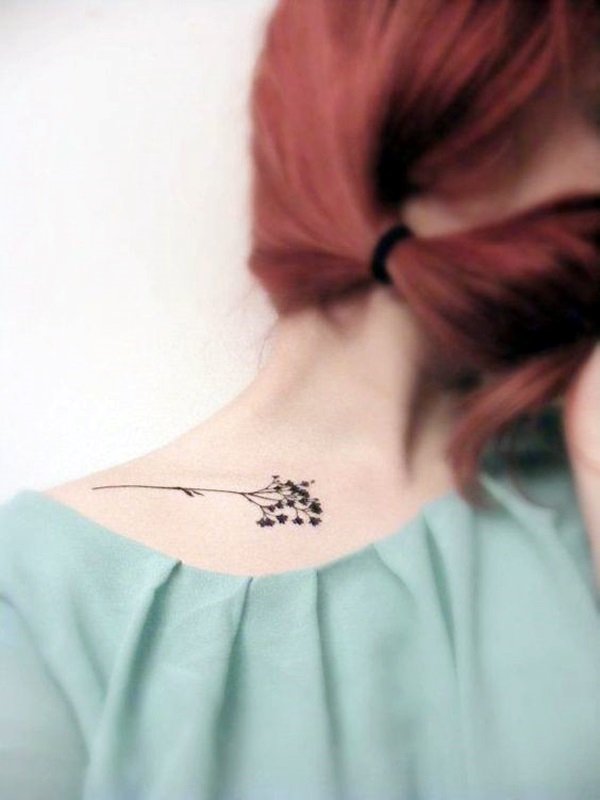 It could mean that the tattoo even if not visible could be their own personal and private tribute to something that they hold significant. Many of us would love this privacy when it comes to having such a tattoo because we hold our beliefs private and internally. Even with something such as a tiny tattoo that is subtle, we still feel that you should think things through from every angle before committing to you.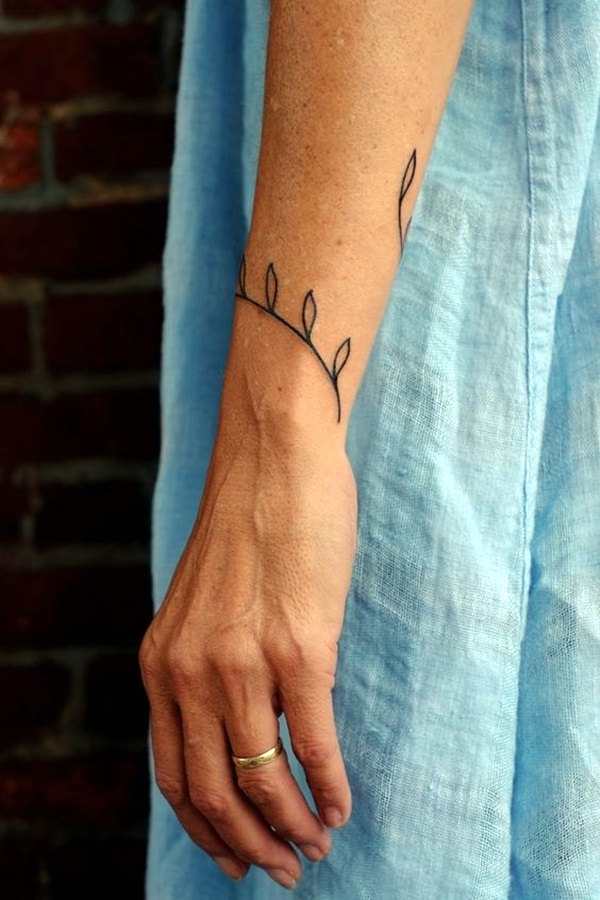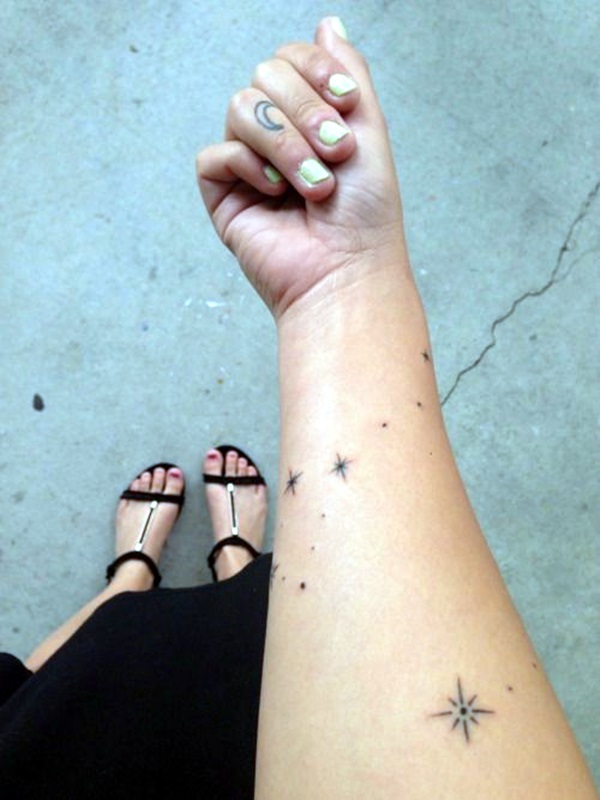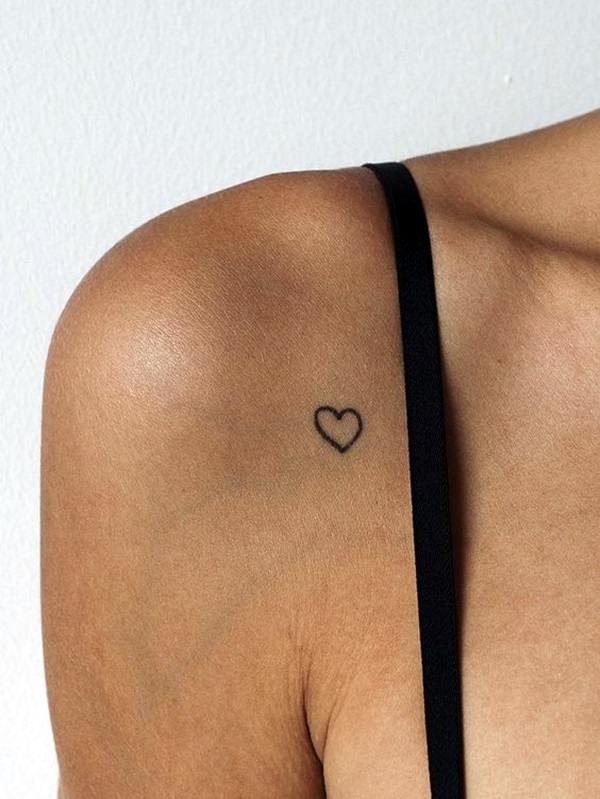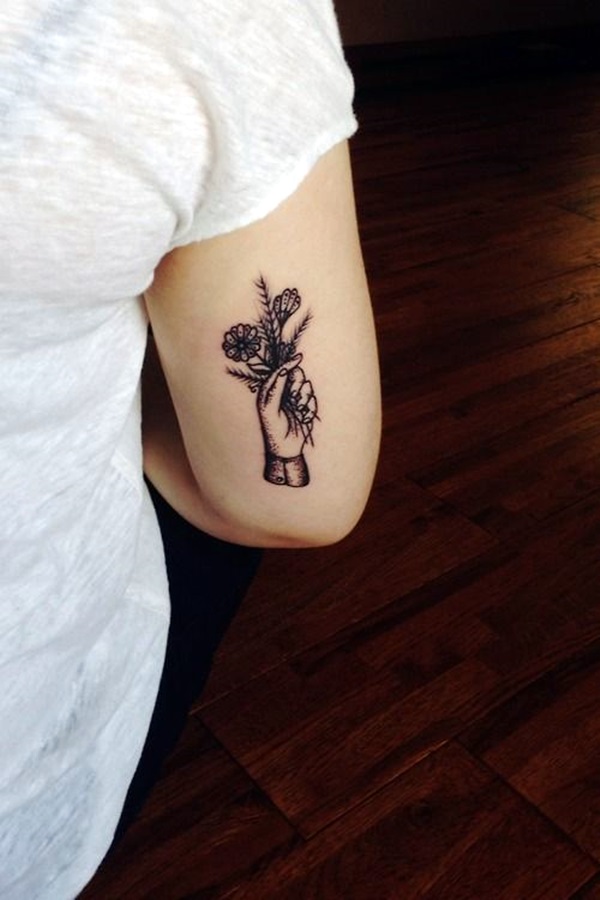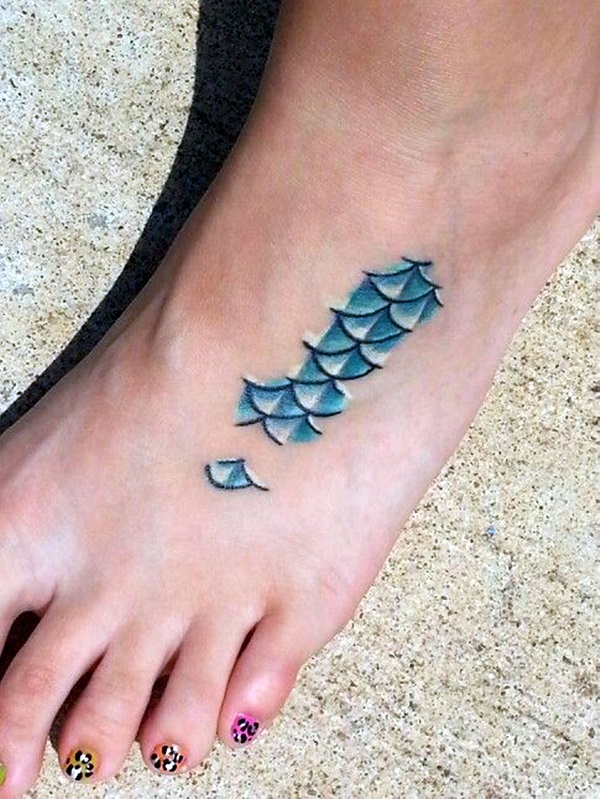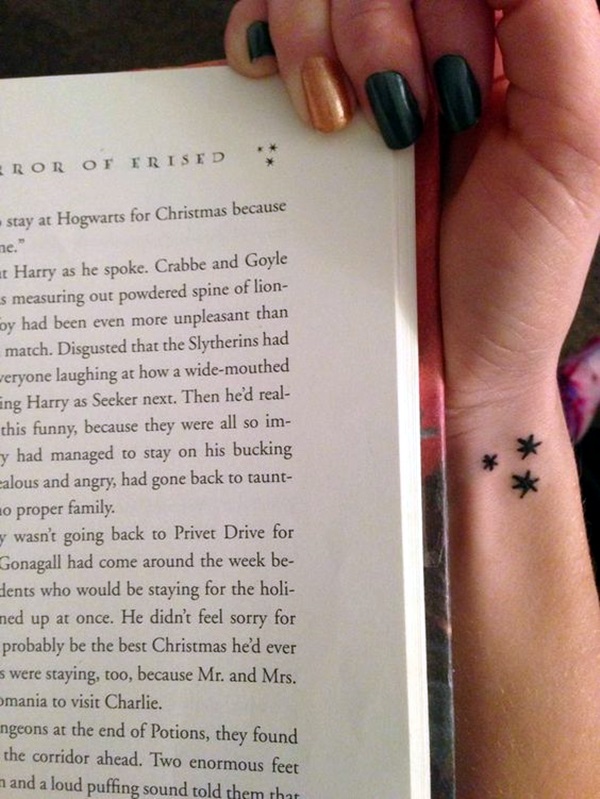 If you thought that subtle tattoos may not be that interesting or offer many choices, then you would be mistaken. This is a fact that is shown in the images that we have given alongside this article. And if you are new to the tattoo scene and thinking of getting one for the first time, then we feel this is the best way to go.