We often talk about the power of pictures over words but this does not mean that words do not have power to them. In fact, in some instances, words wield more power than anything else does. In addition, we all know that the world of tattoos though on the surface seems to be all about appearance, is not limited to only that. People get tattoos not only for the way they look but also for what they signify to them. It can be anything like getting a tattoo in remembrance or as a dedication or as an inspiration or to show some passion for a particular subject. That is why it will not at all surprise you to know that tattoos can also consist of words as much as images. There are many types of tattoos including original line tattoo designs.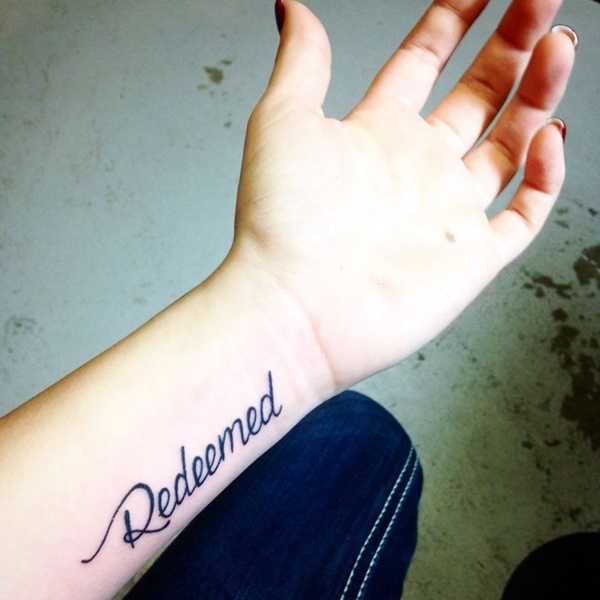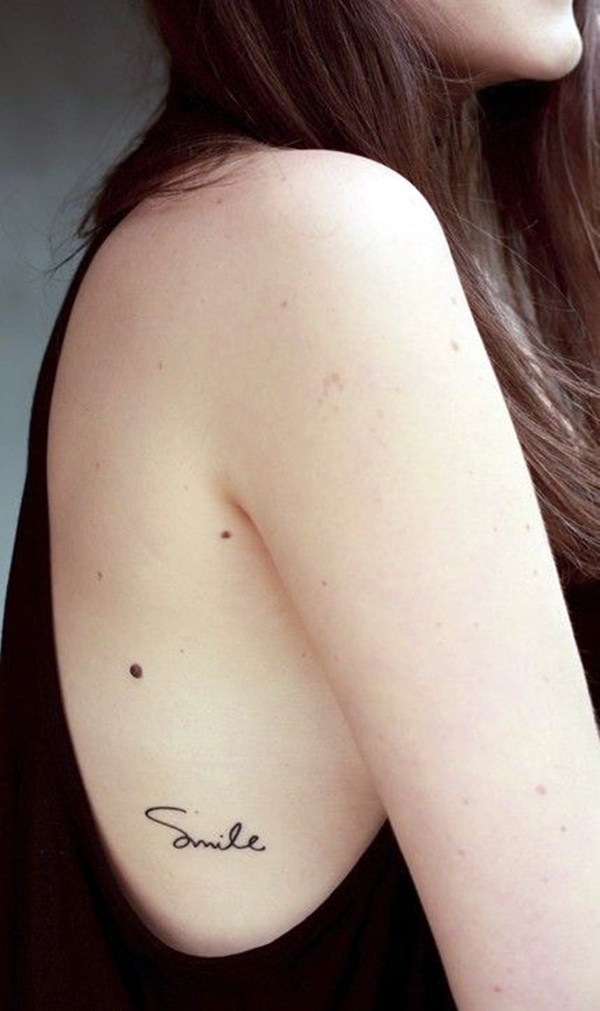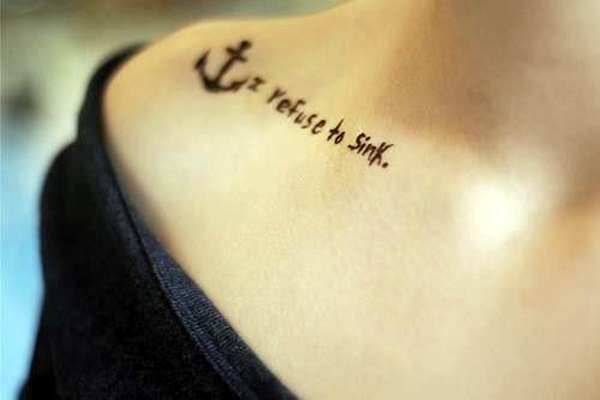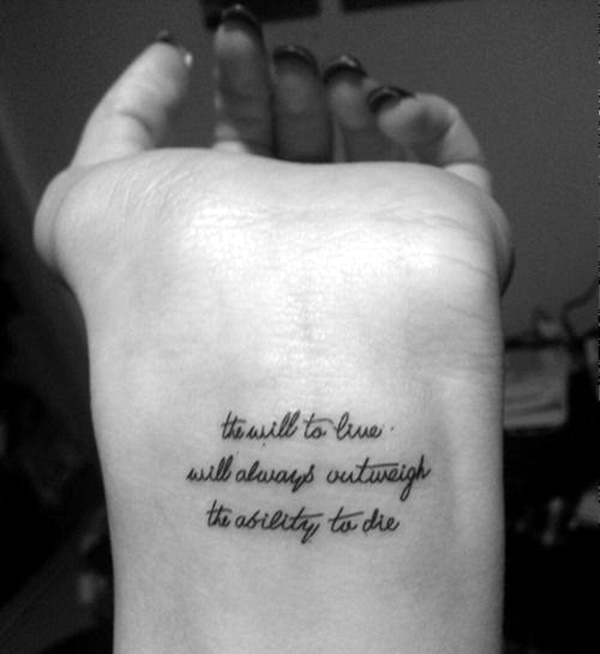 Stimulating Written Tattoos For Women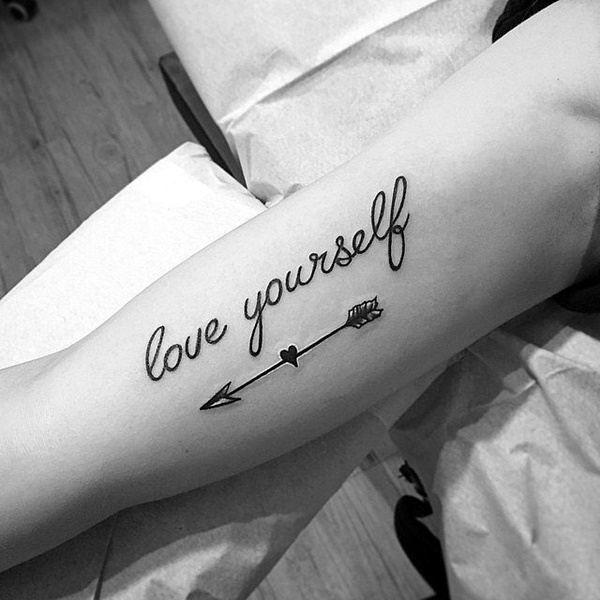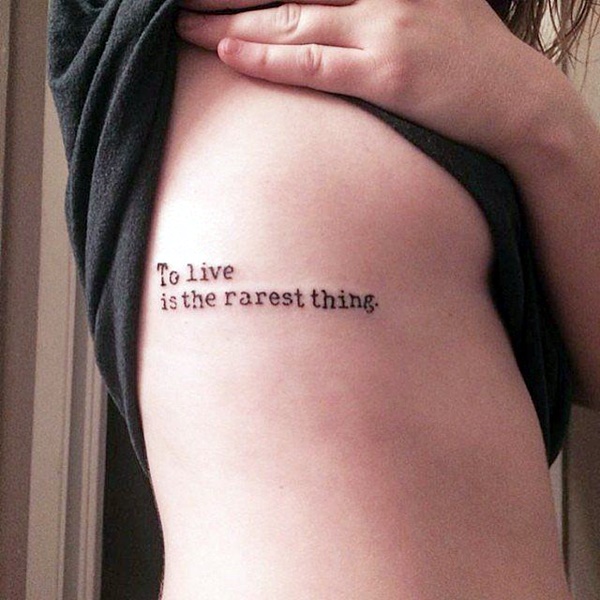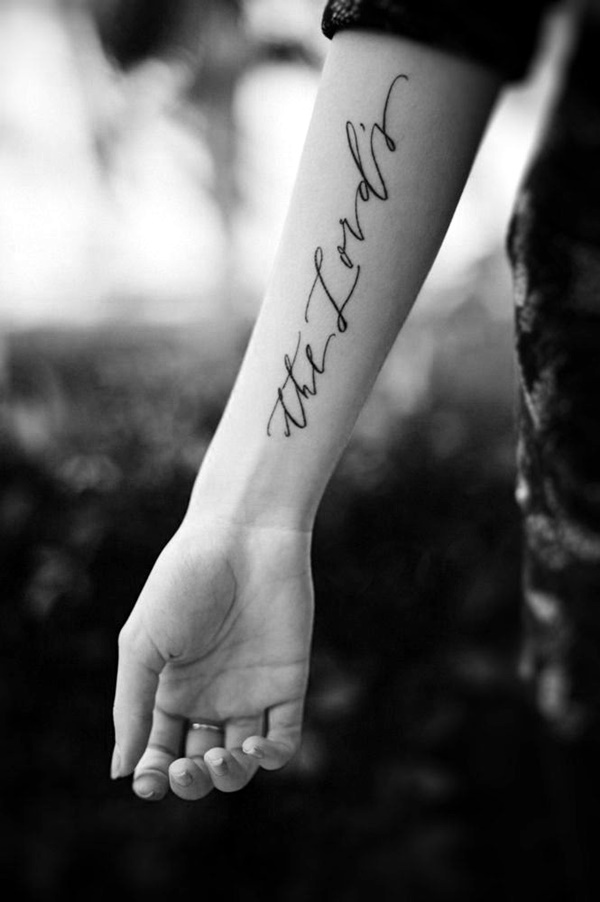 There are special tattoo designs for many purposes like unique armband tattoo designs that will have you longing to get one yourself. What is more, the tattoo designs and ideas out there are created keeping in mind the requirements of the type of people who are inclined to get a tattoo. You can come across many ideas and concepts like cute tiny tattoo ideas for girls.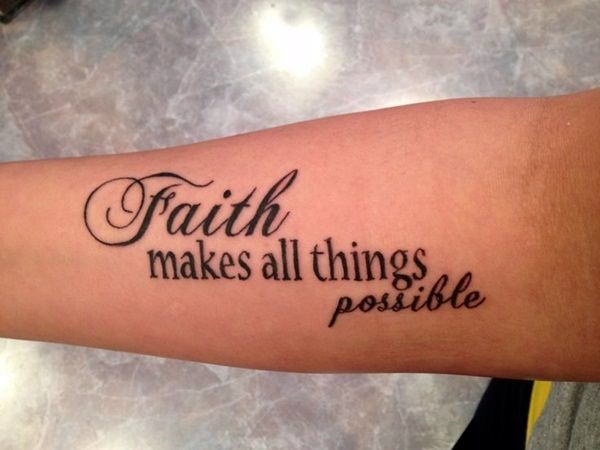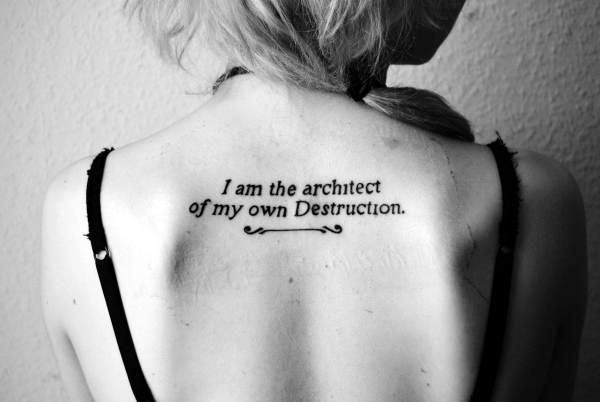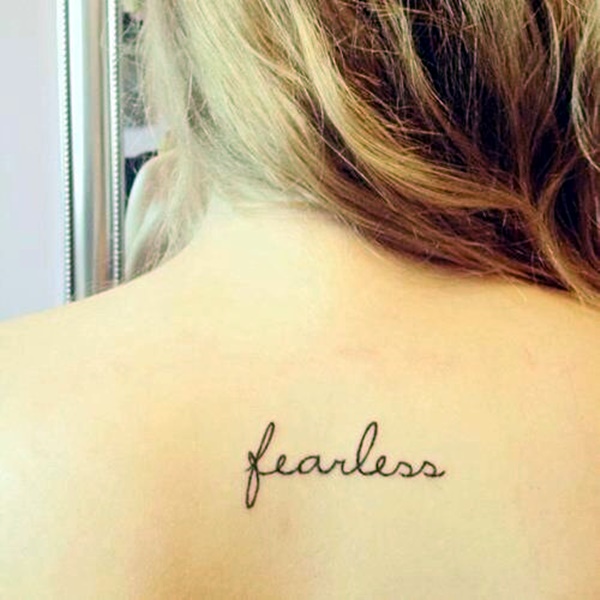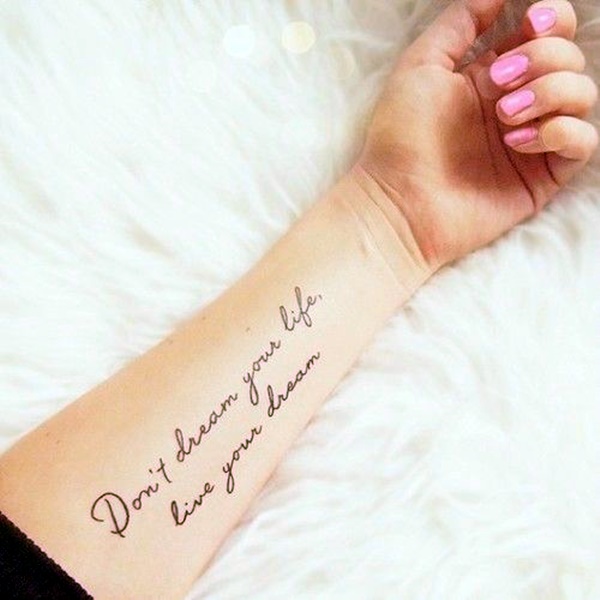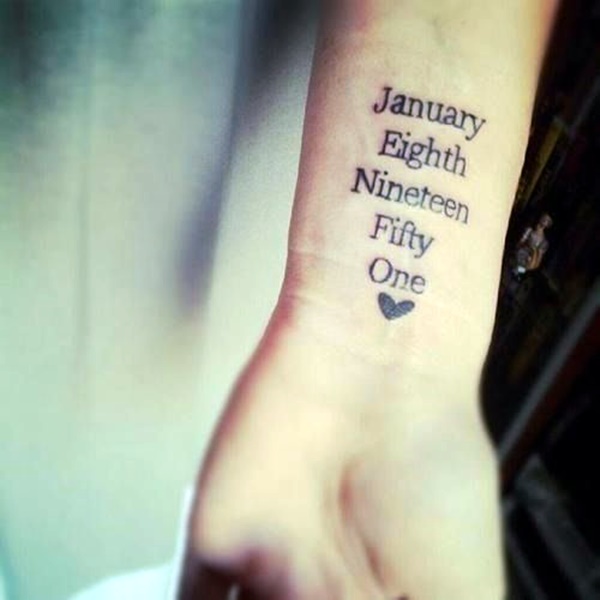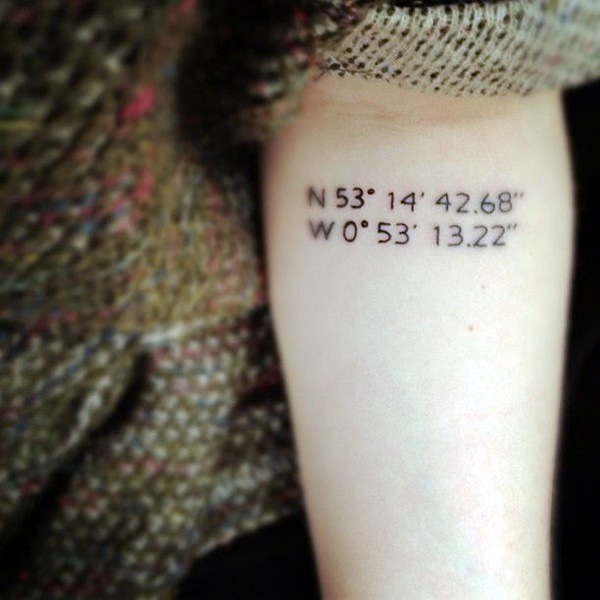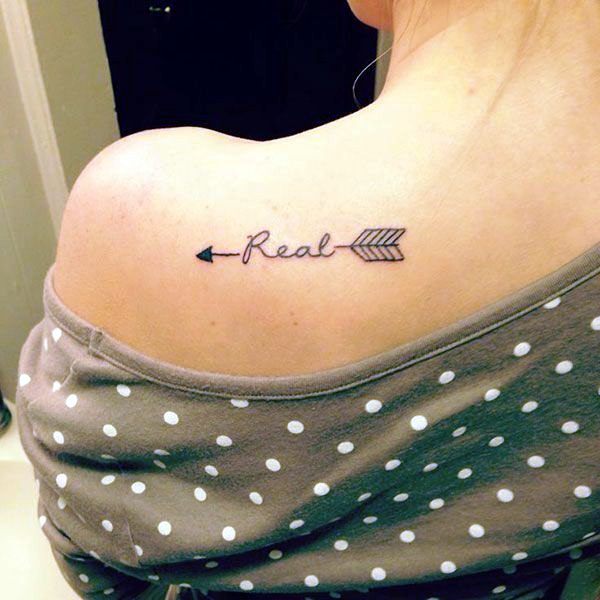 The written word and that too in a tattoo form can be something that will have a huge significance not only on you but also on the people who read it. Why do you think that is? It is because when you get something tattooed on your body, it means that you have given this a lot of thought. You have thought about something that matters a lot to you. Then you have considered why you want that concept tattooed on your body. Believe us, when we tell you that a commitment to a tattoo is not something that is given easy.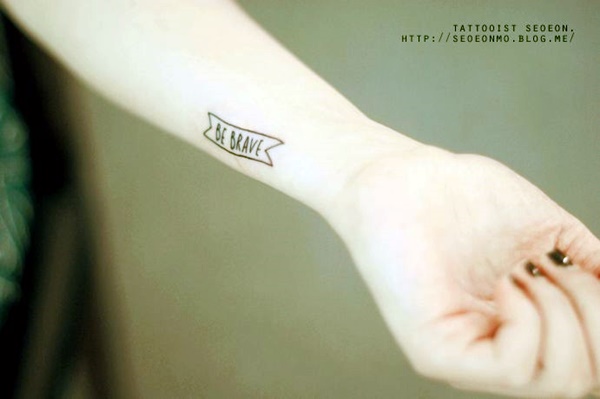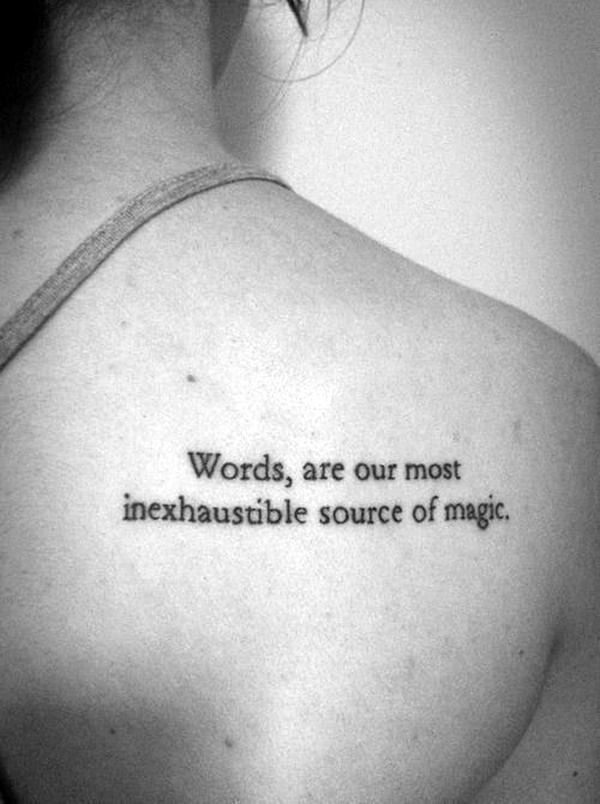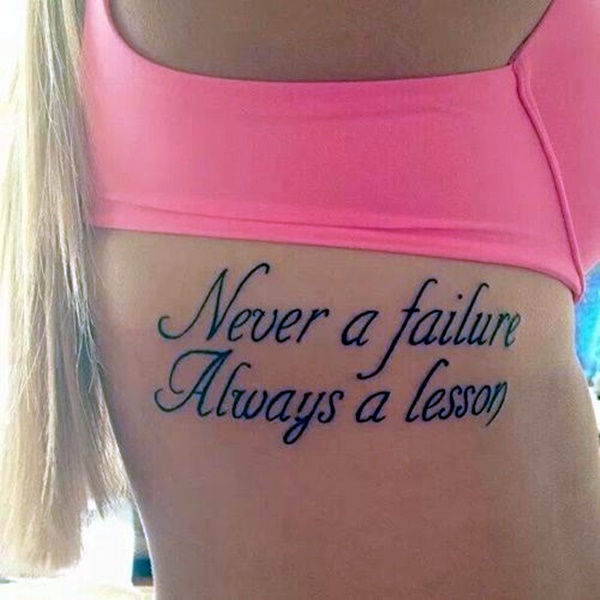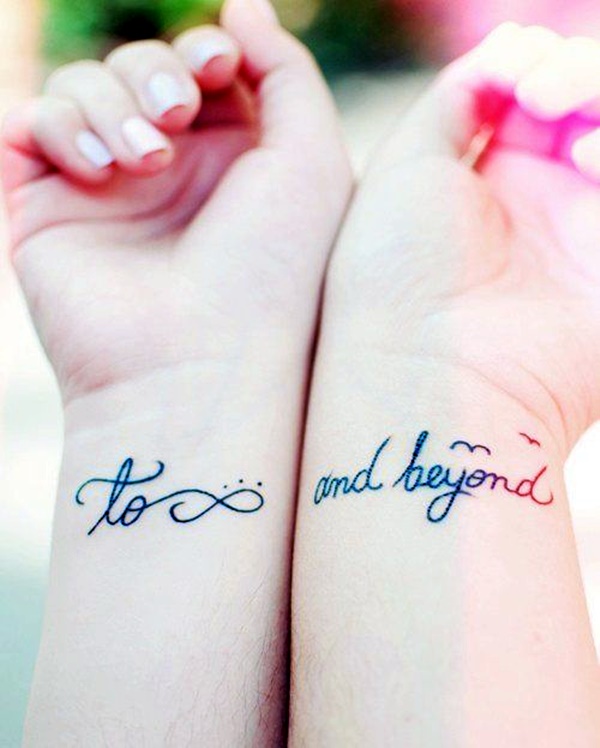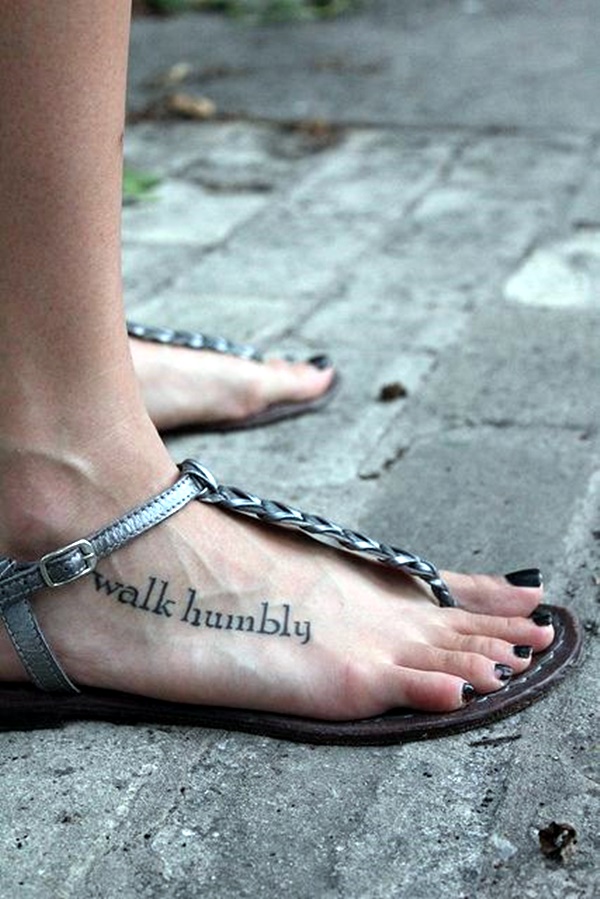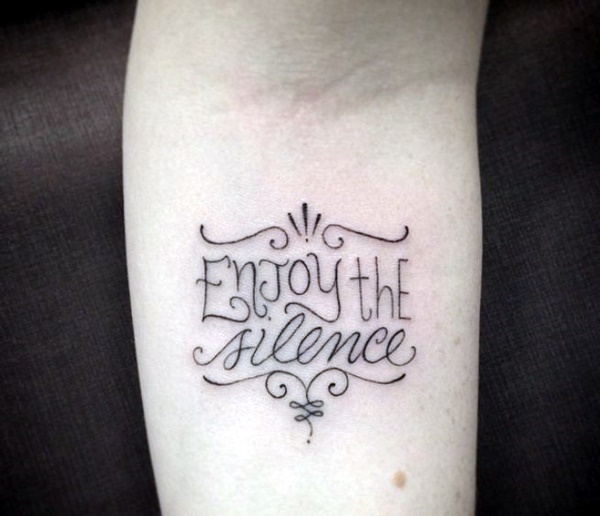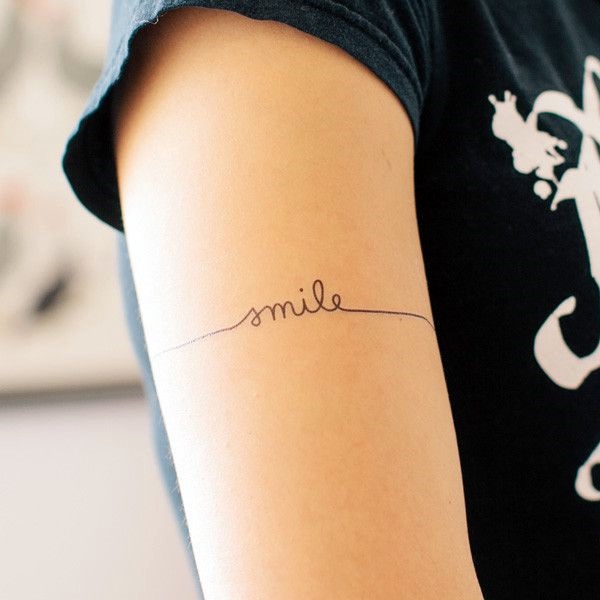 In fact it is something that is even more permanent than the commitment that many give to their relationships. But jokes aside, tattoos are going to be a part of your life as long as your mortal life continues, which may not apply to other things. And when you choose words to be tattooed on your body, then we are sure that you did your due diligence before picking them out. So much thought and contemplation would have gone into each syllable.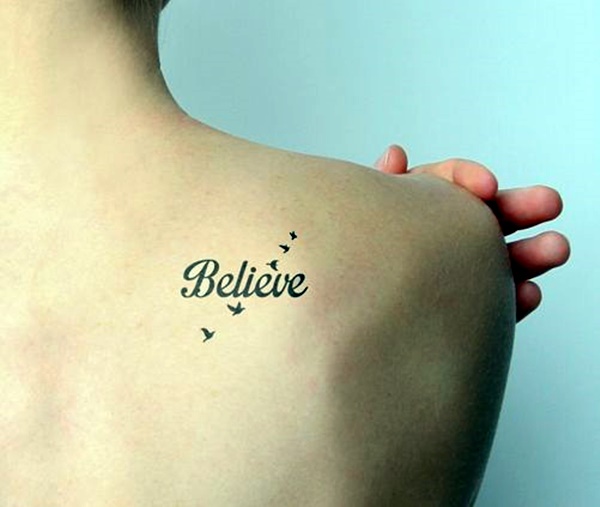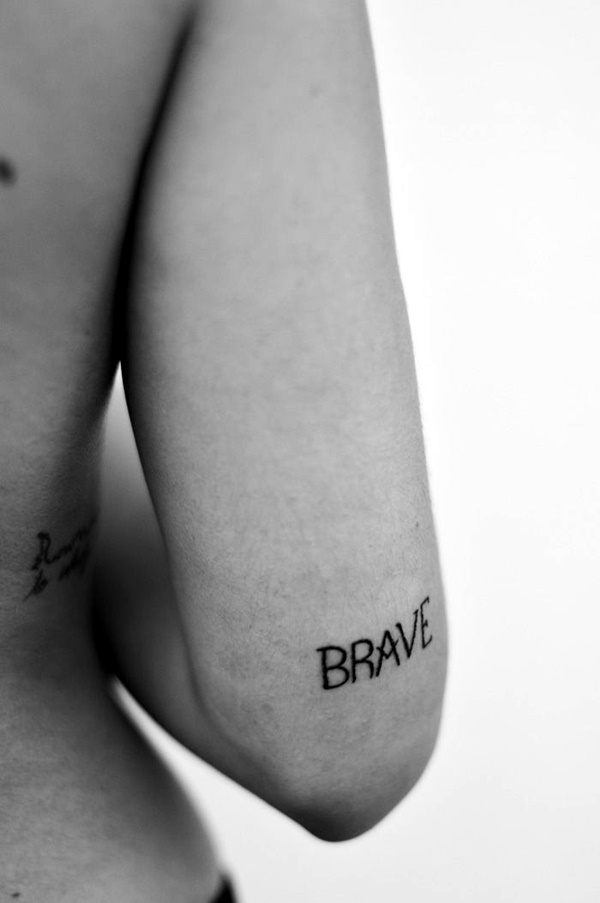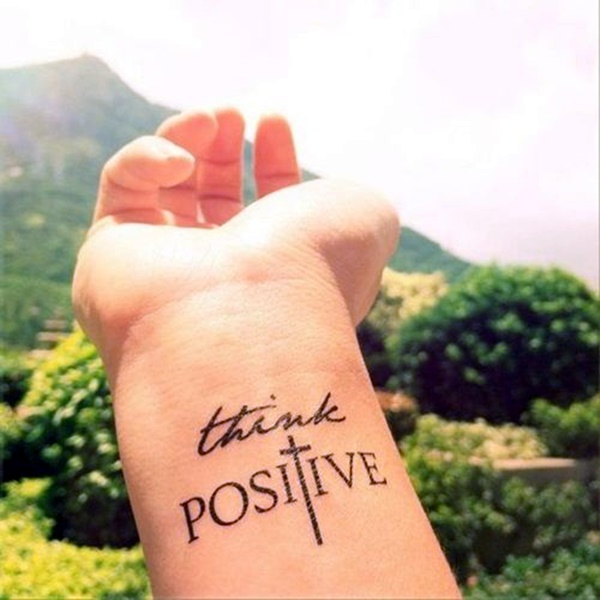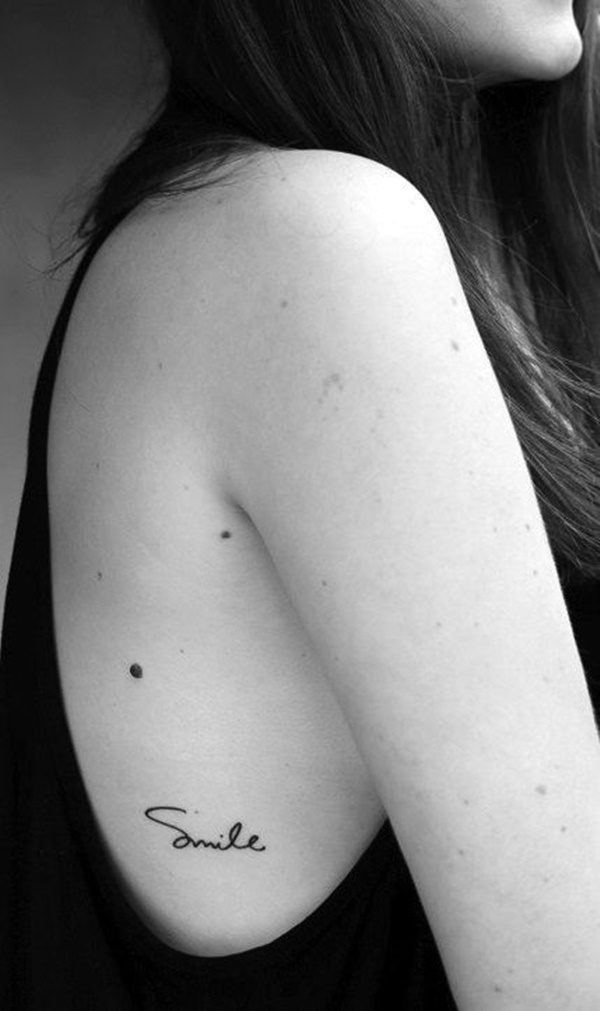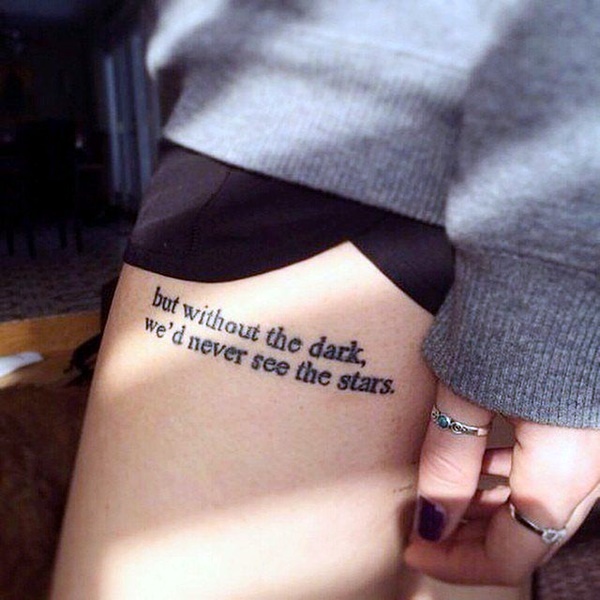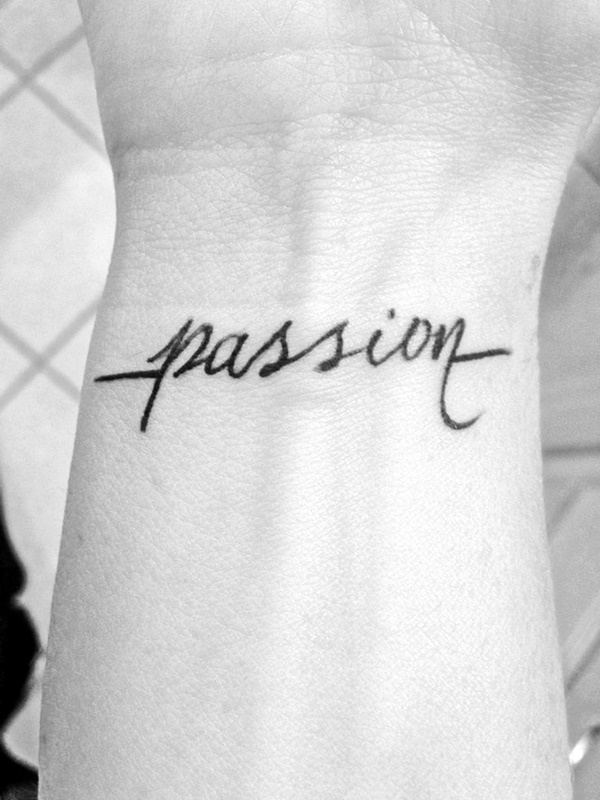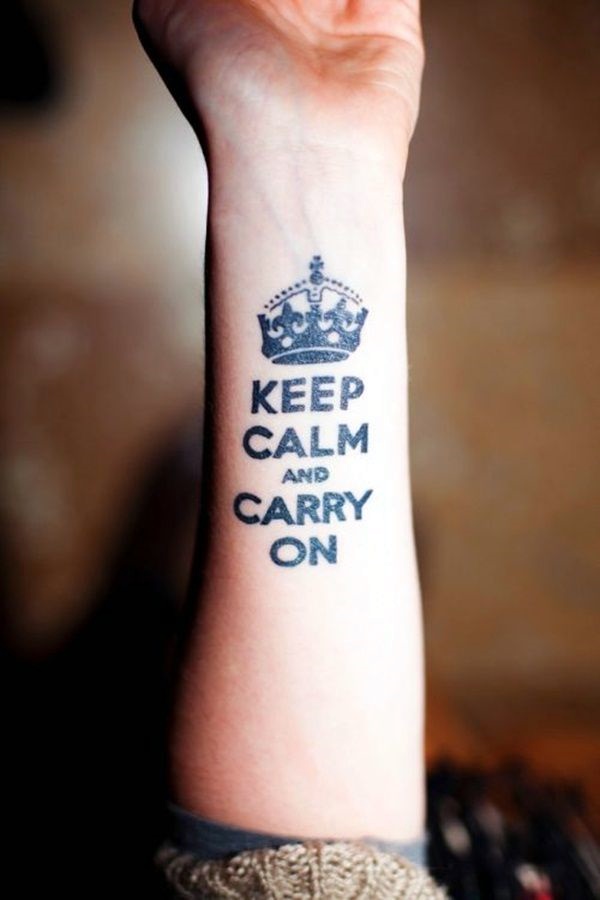 Once you have decided what stimulating written tattoo you are going to go with,  then you would have spent time considering where it is going to be placed. You would have even given a lot of thought to what language it is going to be in and the font that is to be used. Then you would have moved on to what other elements, if any, you will be adding along with the stimulating written tattoo that you are getting.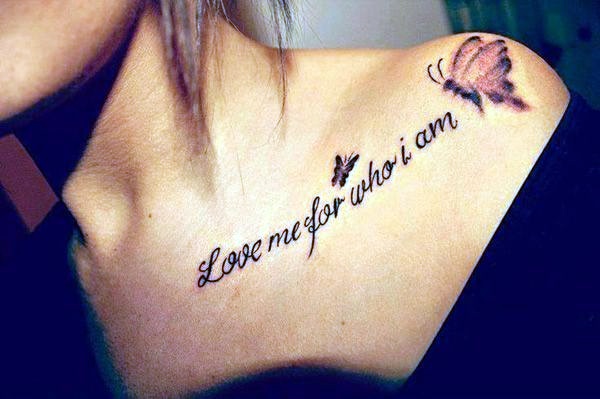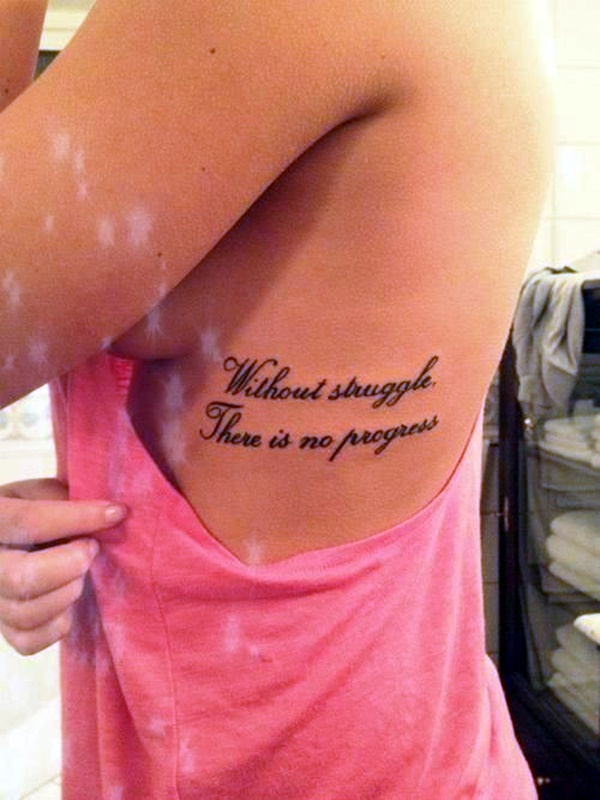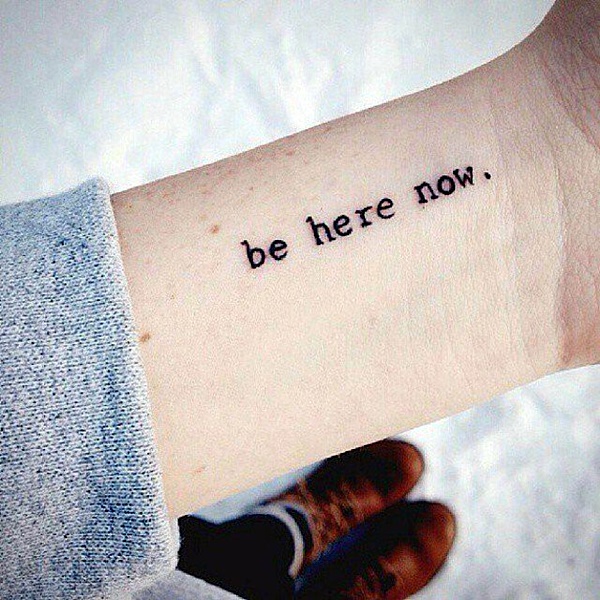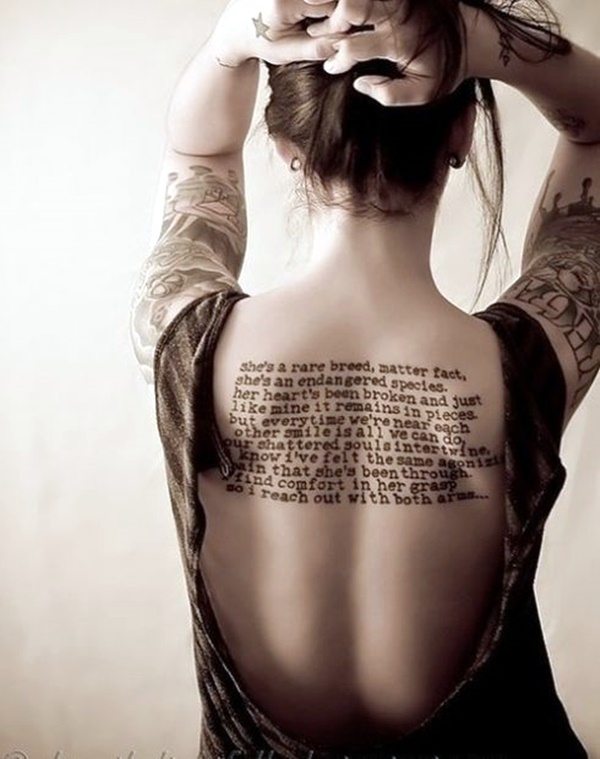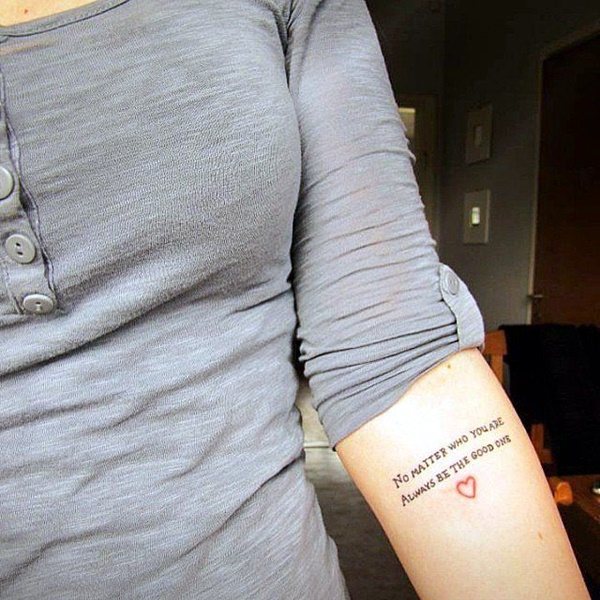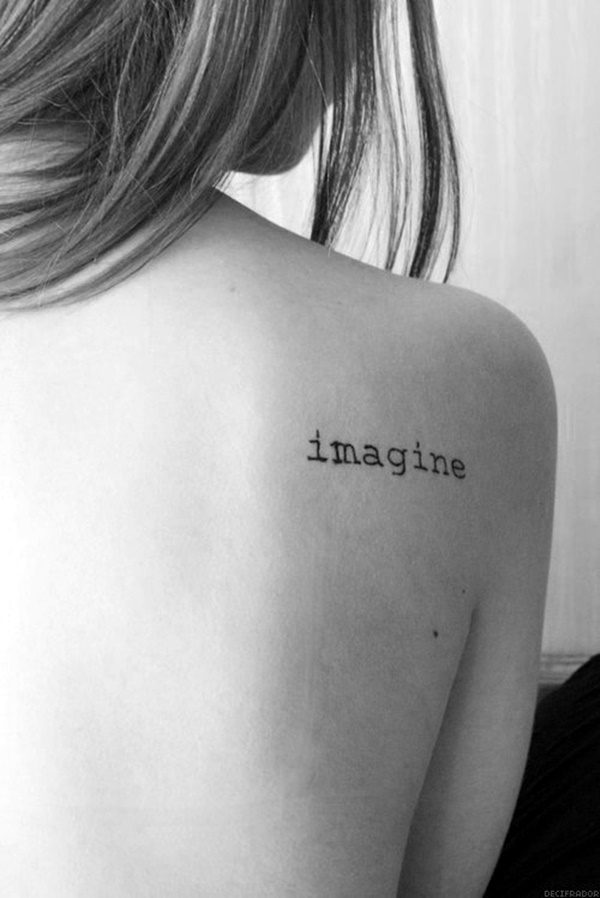 Before you proceed with the tattoo of words on your body, in fact even before you contemplate the concept of getting a tattoo, we want you to start the thought process. We want you to think of the impact that a tattoo will have on your life in terms of your professional and social life. Next we want you to think and accept that a tattoo is something that is permanent and not that easily reversible and you need to consider the implications of this.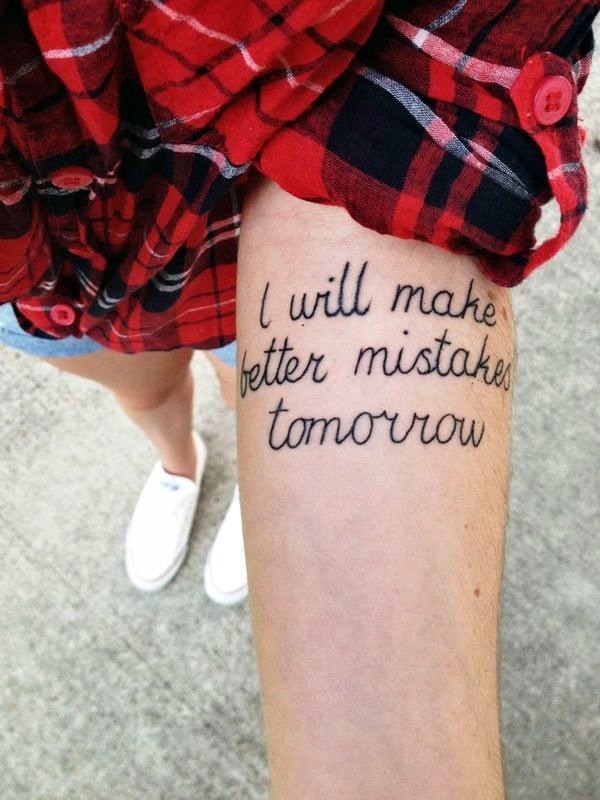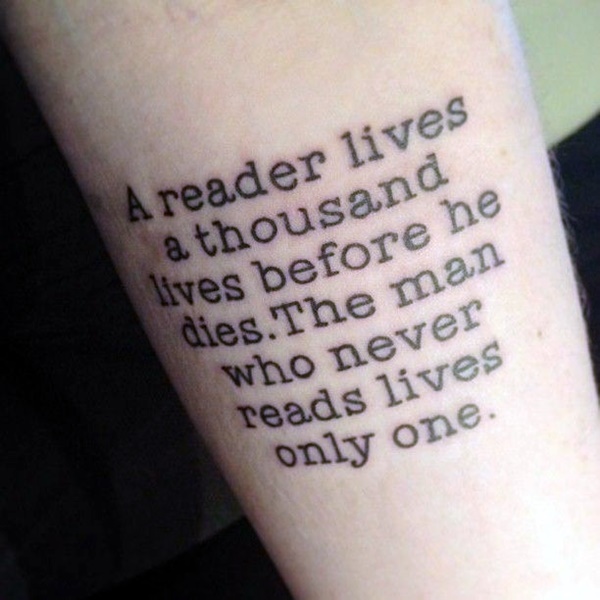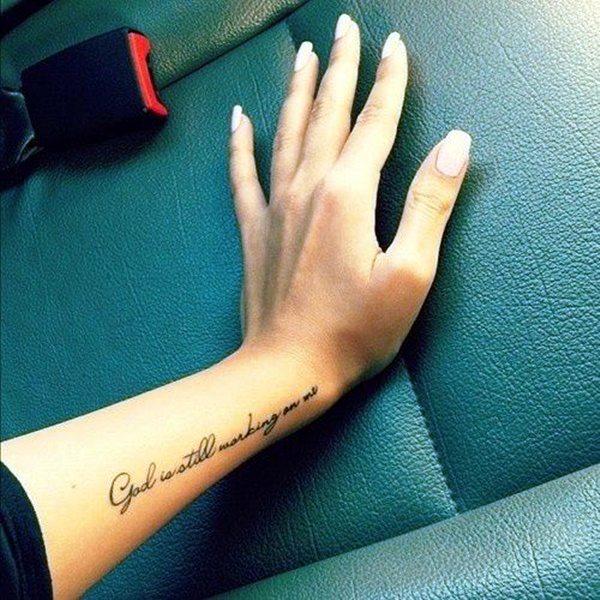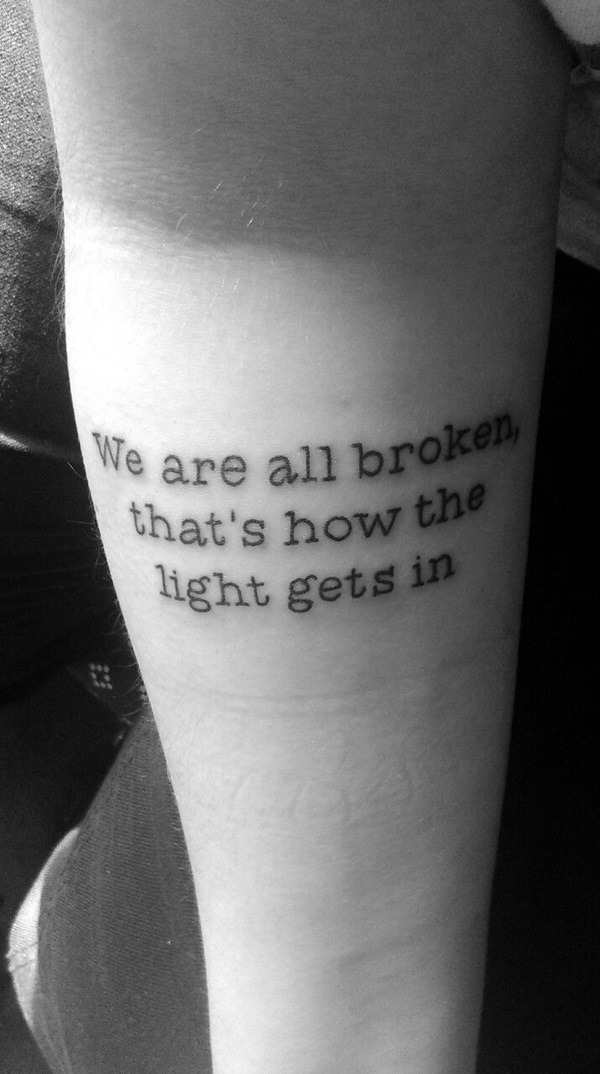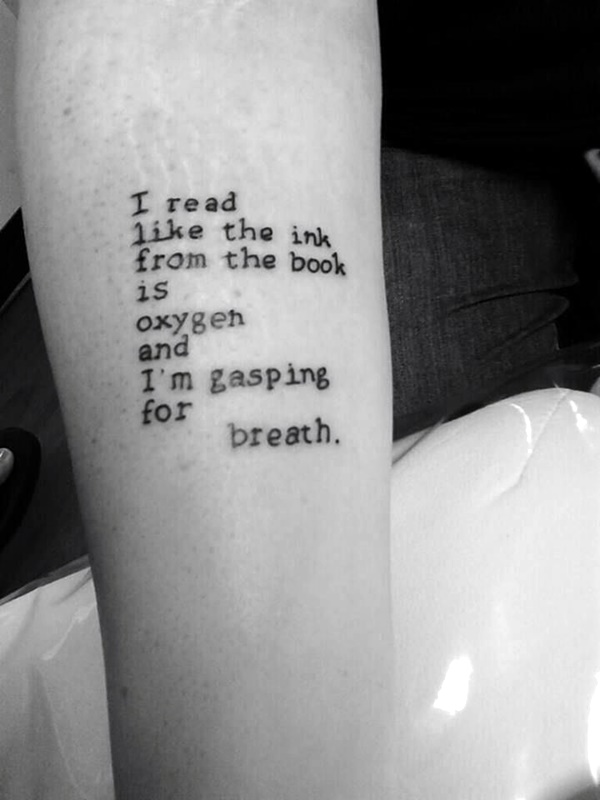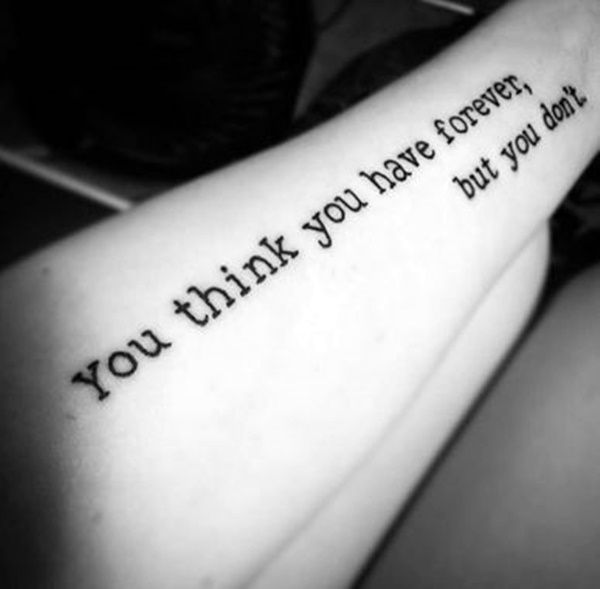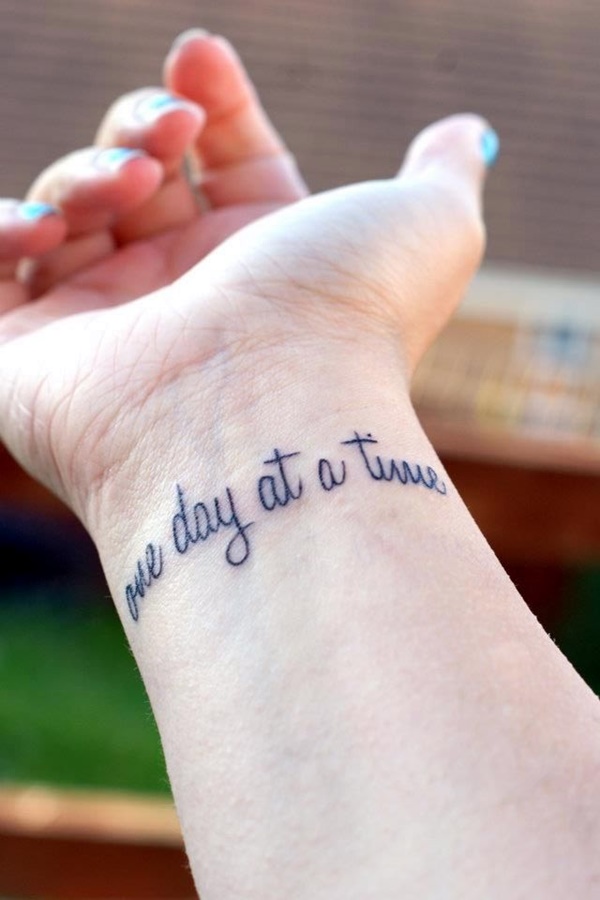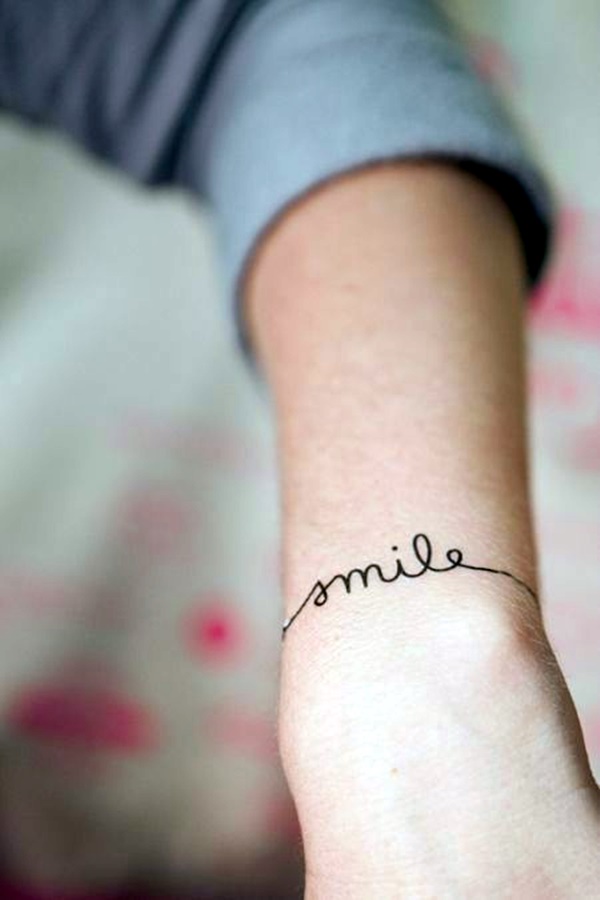 Then we want you to think about the pain of getting a tattoo while ensuring that you go to a tattoo artist who will do a good and hygienic job. Also, consider the care you will have to take of the tattoo once you get it done. Once you go through this process, you are ready to get a tattoo from all angles.