Many of us have a love for art that is lying in the corners of our minds languishing in the fear that we do not really know whether we can draw or not. In many instances, we don't even venture into the world of art, especially ones that involves drawing because we are afraid that we don't have the talent for it. What if we were to tell you that there is an easy way to find out if you have artistic talents for drawing by first learning to draw with easy step by step instructions? Yes, it is easy enough to test whether you have talent and creativity or not once, you have the basics of drawing down. So stop looking at stunning ballerina drawings and sketches, and get ready to draw using these easy step by step art drawing instructions.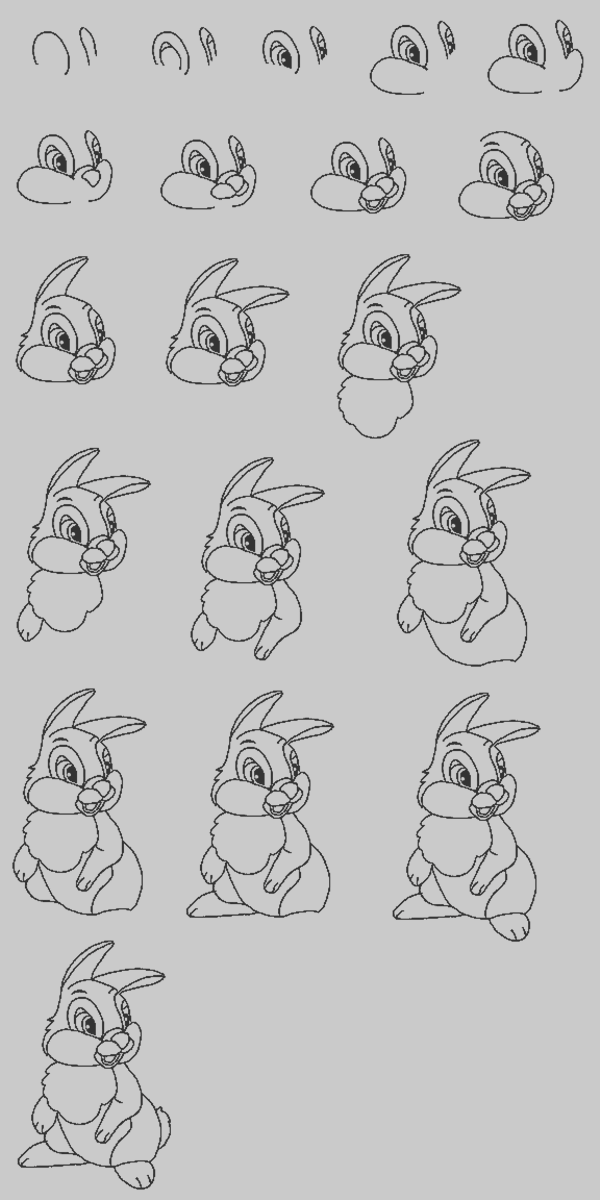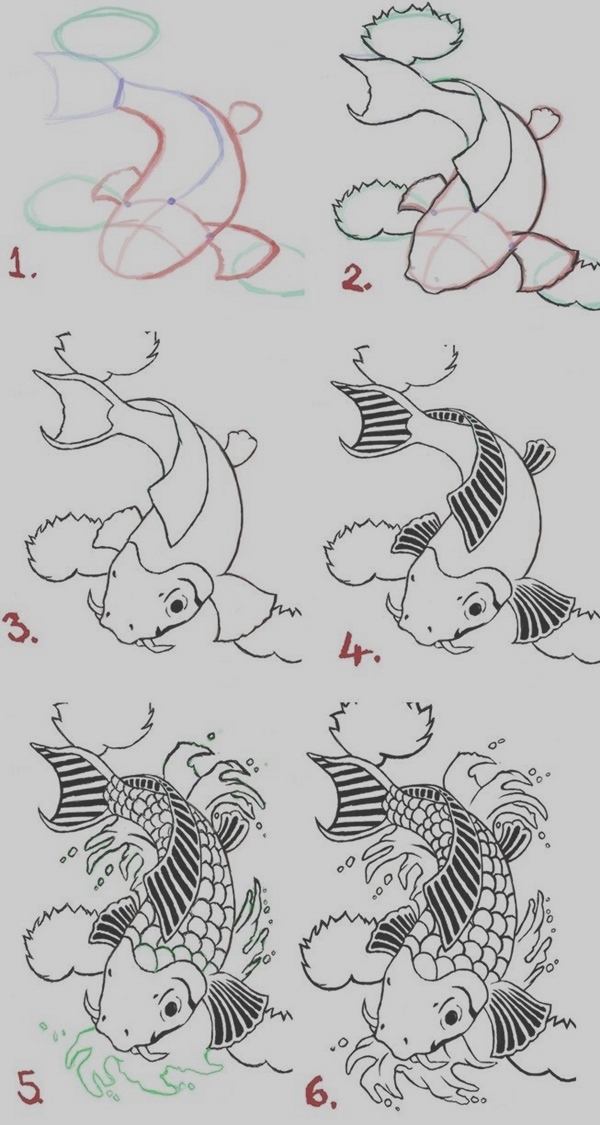 Easy Step By Step Art Drawings To Practice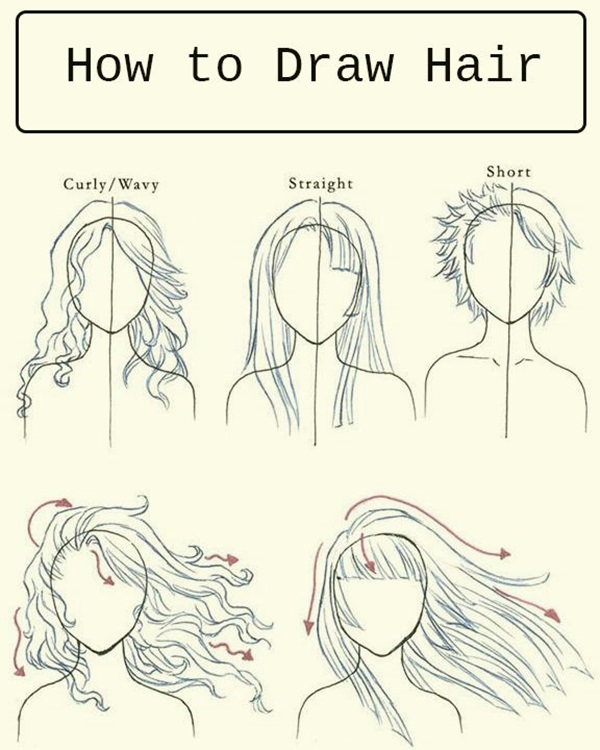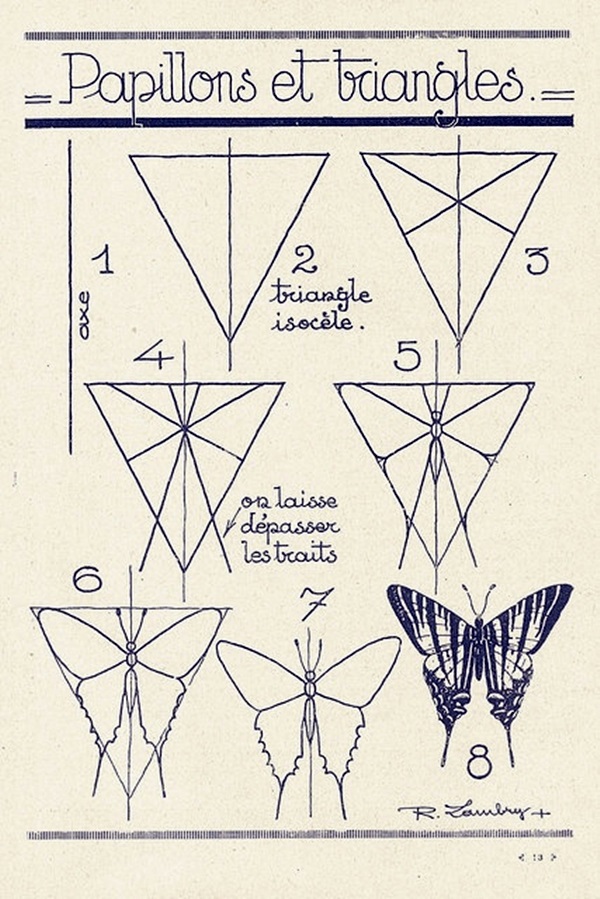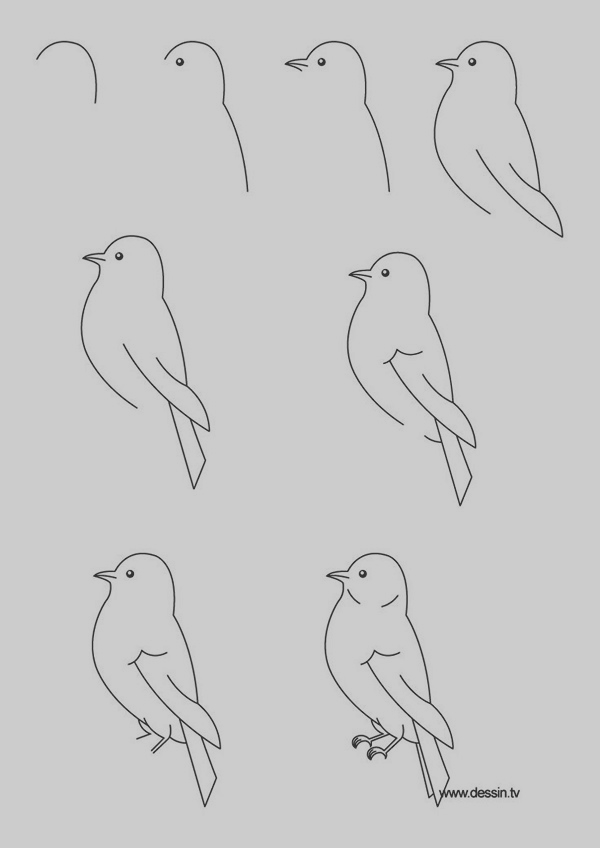 Once you learn how to draw, you can use those colored pencils to sketch your imagination. Once you are sure of your hand and the way you can use it to draw different subjects, then you can even try your hand at different things. Instead of wondering what is bird art, you can learn more about it.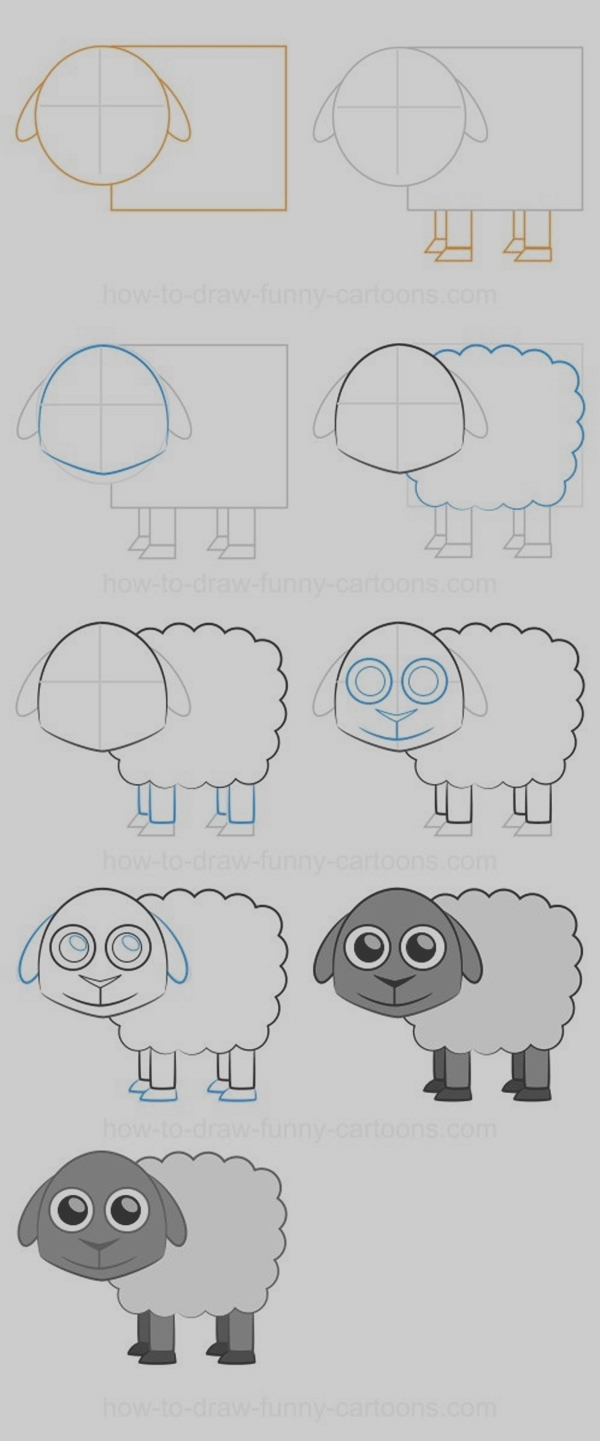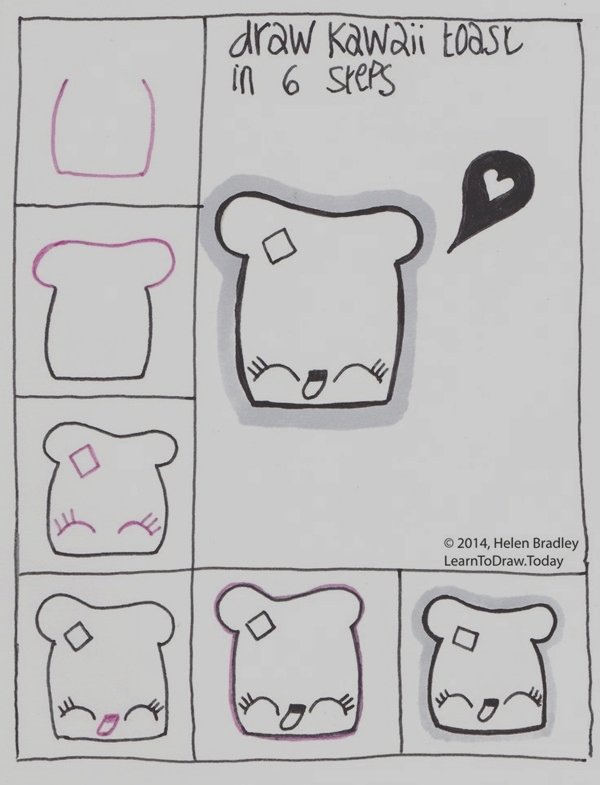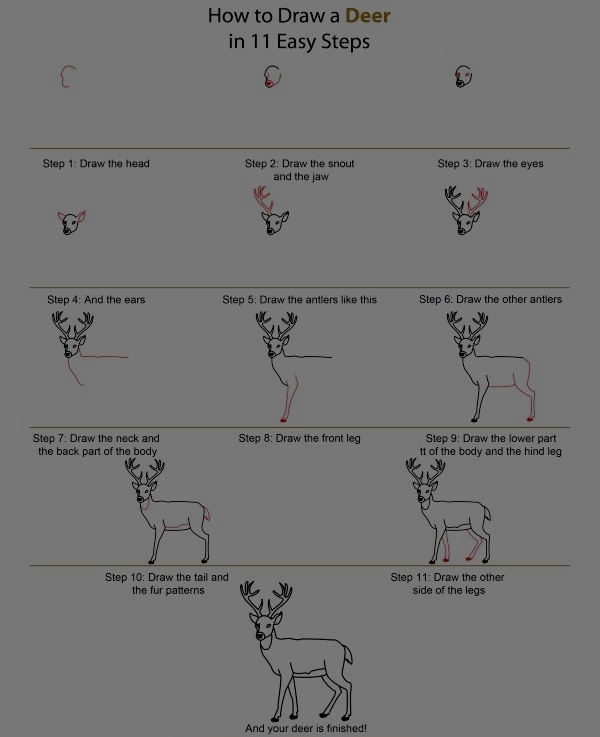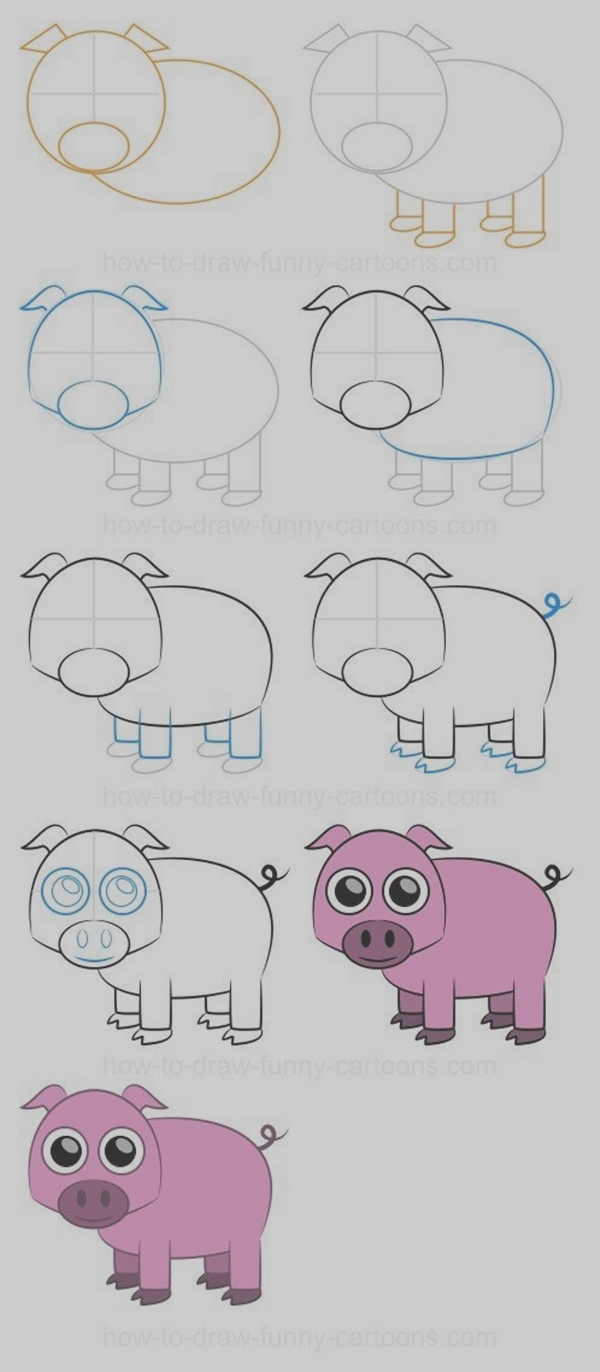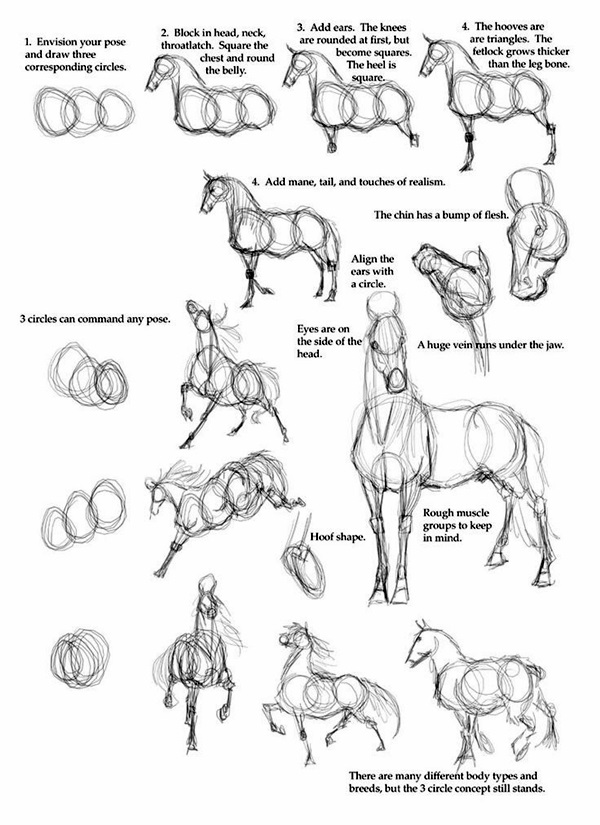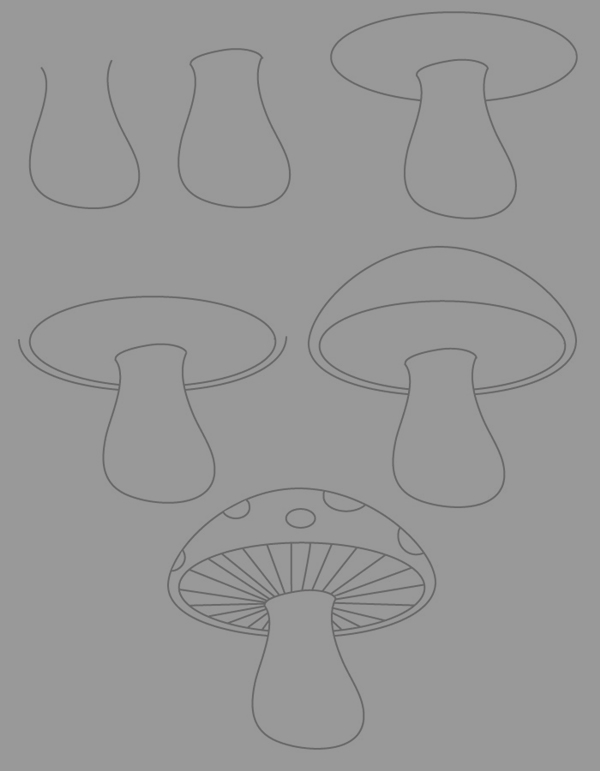 Why does anyone need step by step art drawings in the first place? But as we said earlier, it is in order to make you learn the proper way to draw. Many of us may have plenty of raw talent when it comes to drawing and painting, but it is important to have some kind of training so that we know about techniques as well so that we can direct our talent and skill in the right direction.