To most of us for whom mathematics or math as it was called for short, would have been a nightmare that left us waking up in a panic. In fact, some of us may go so far as to call mathematics their nemesis. It is not surprising therefore that we associate geometry with something dry, boring and even somewhat scary. But we are sure that you never associated geometry with anything sacred. The thing is there is a concept called sacred geometry that attributes many things in our universe as being sacred and we can definitely some geometrical shapes in these like the sphere in the shape of the earth. When you look at it closely, it is not that unlike captivating cubism art that will have you gasping with delight.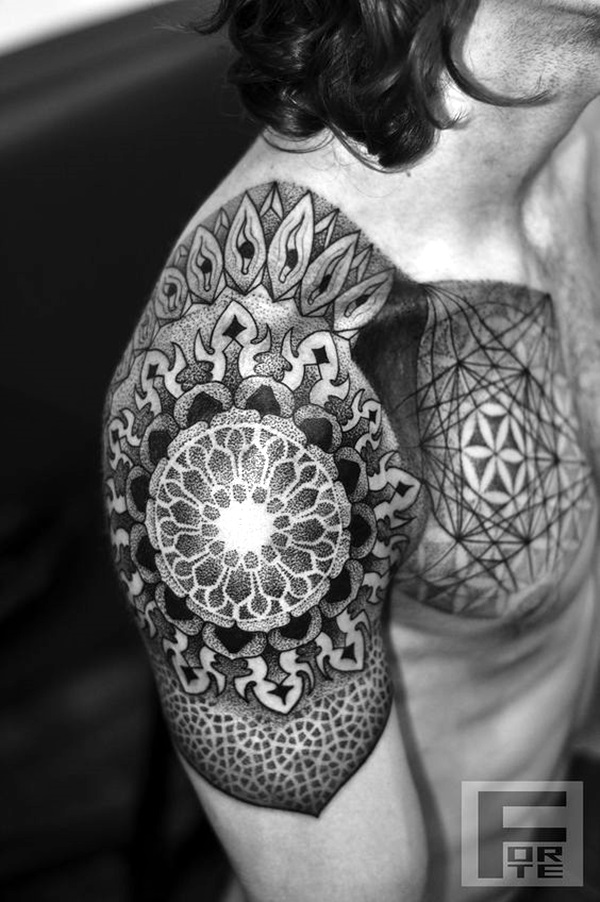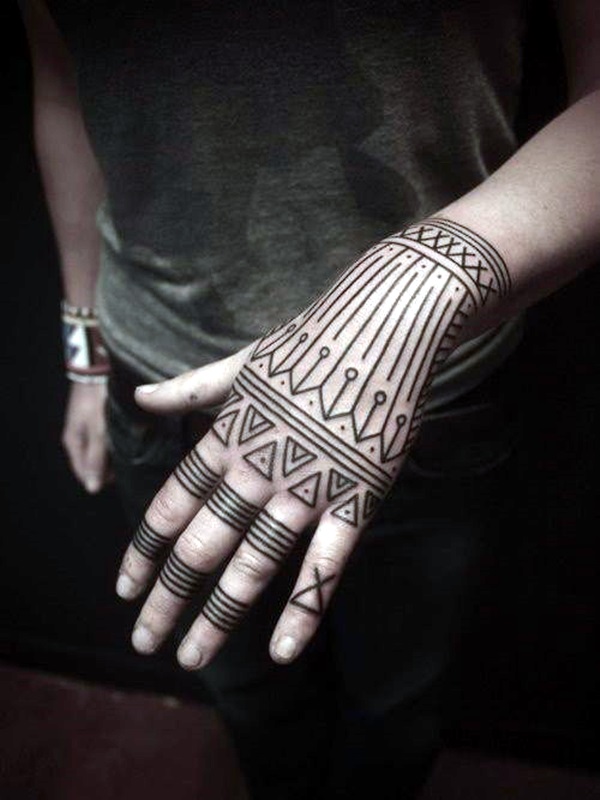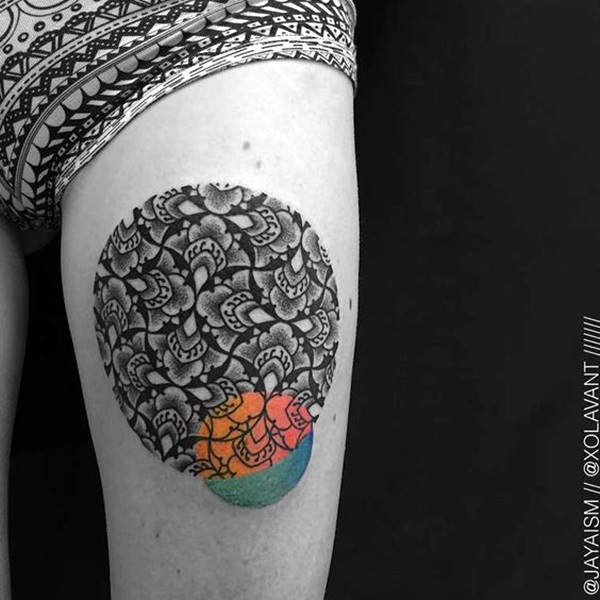 Sacred Geometry Tattoo Ideas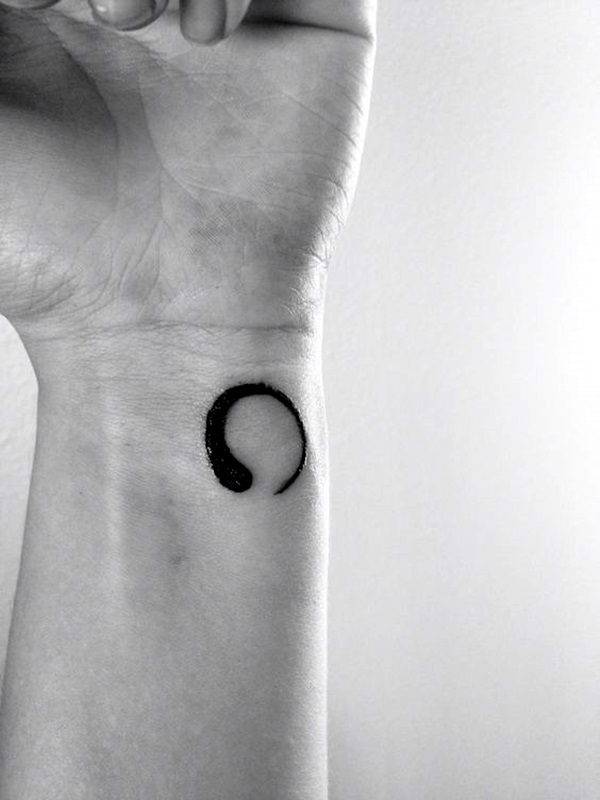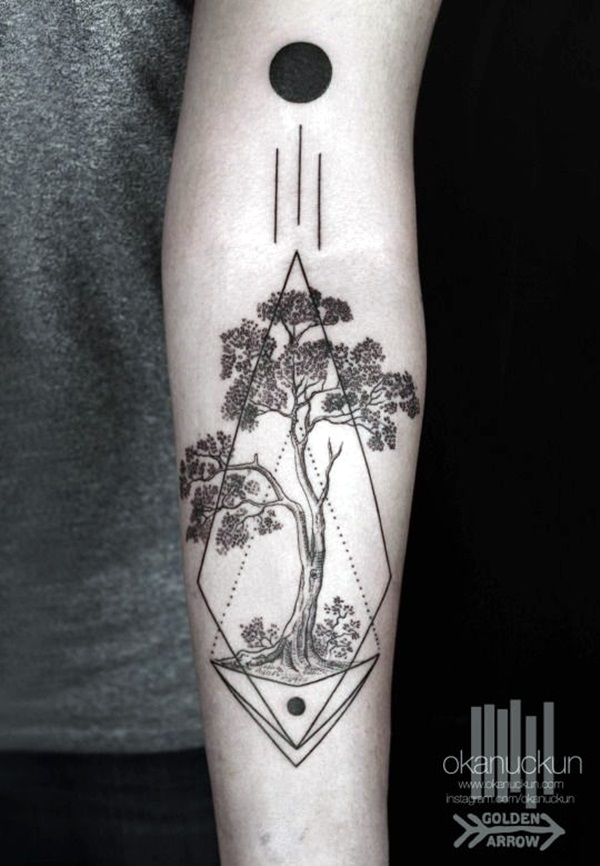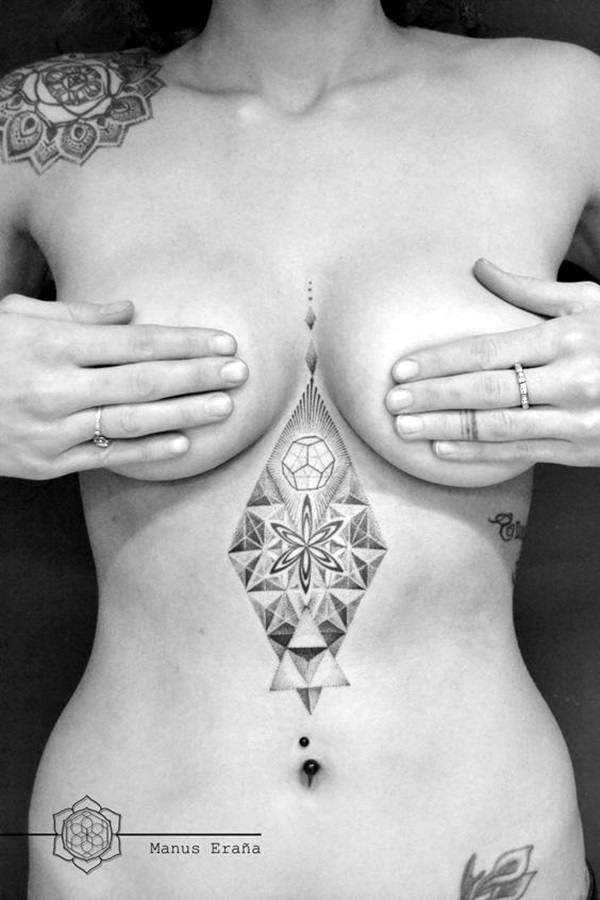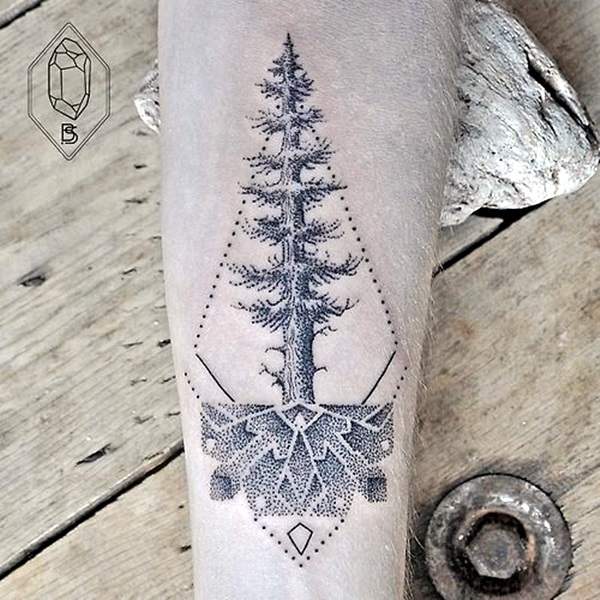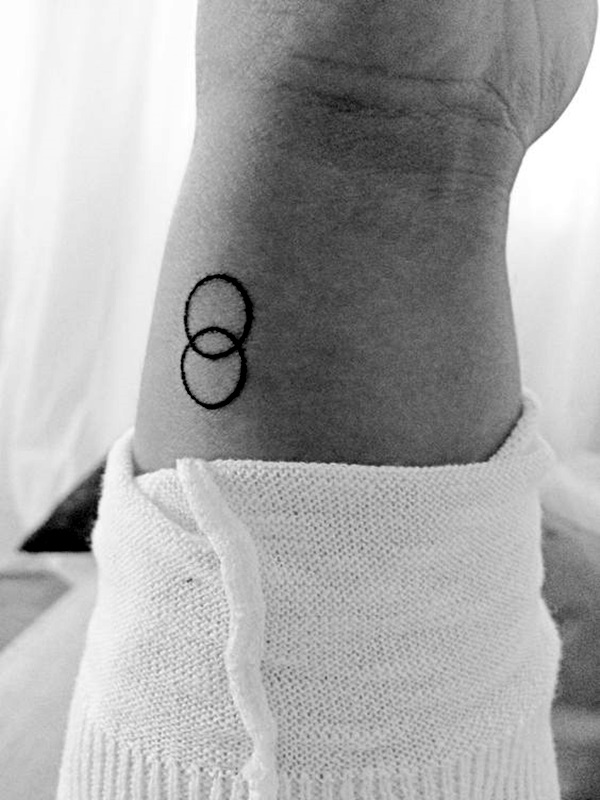 When there can be a sacred symmetry in the elements of the world, why can't there be sacred geometry? Like proper and pretty paper quilling ideas that use geometrical shapes to create pretty things then there is something to be said about sacred geometry. Even egg art which is extremely simple, delicate and enchanting has a geometrical pattern in it. When you think of sacred geometry tattoos, then we can see how significant they can be.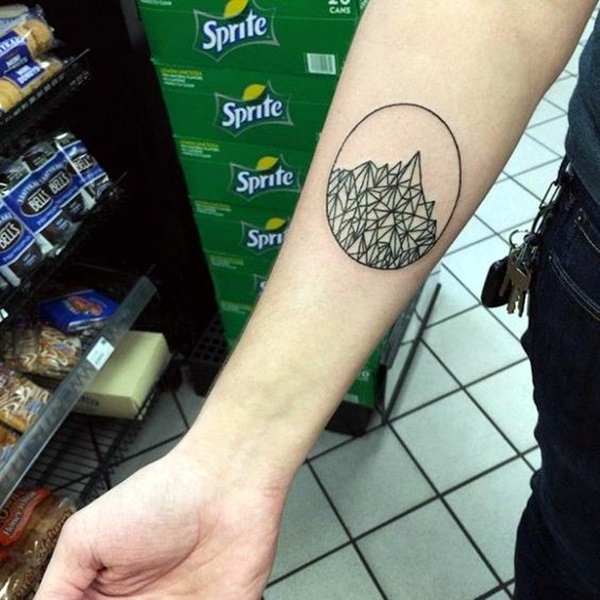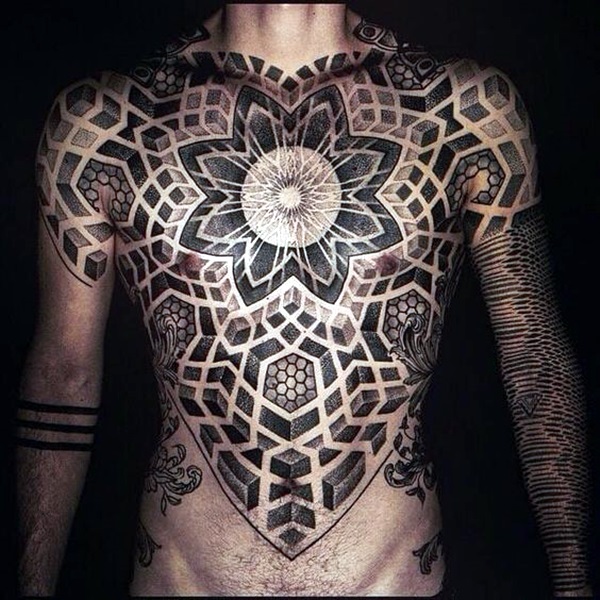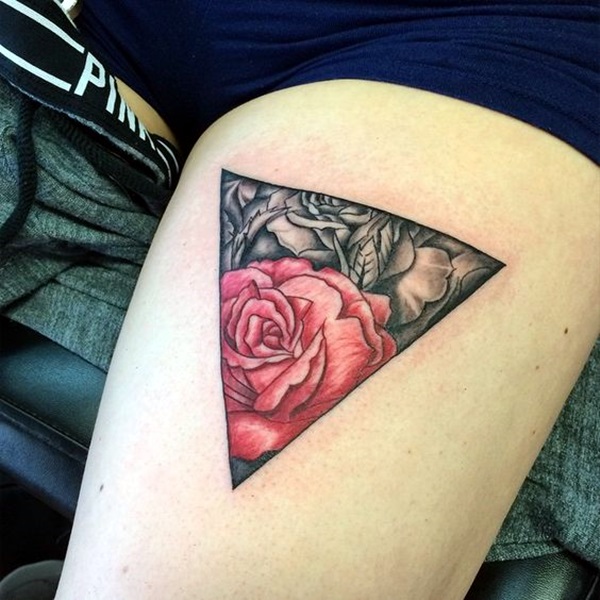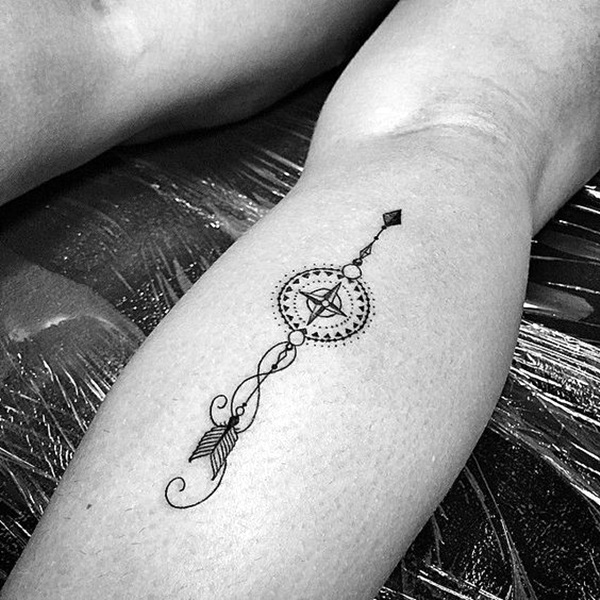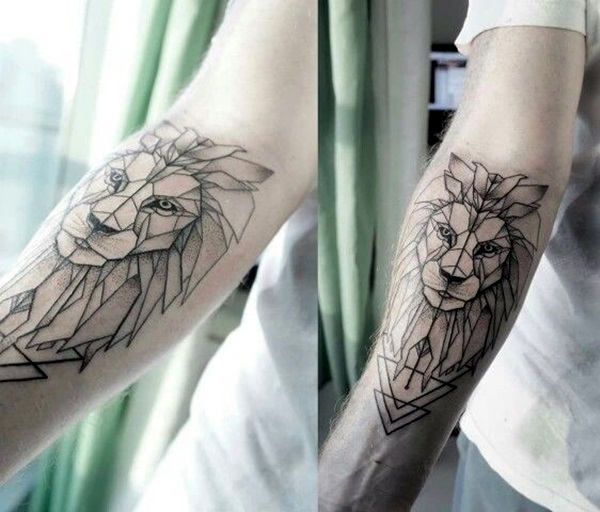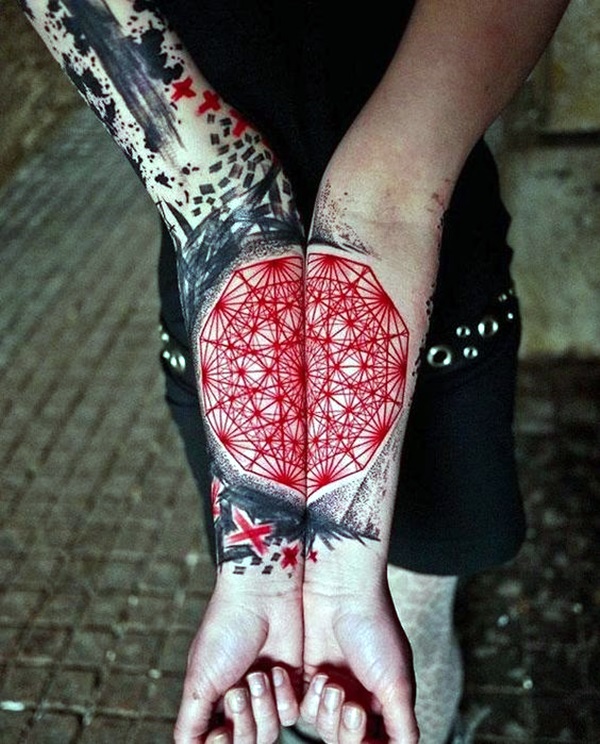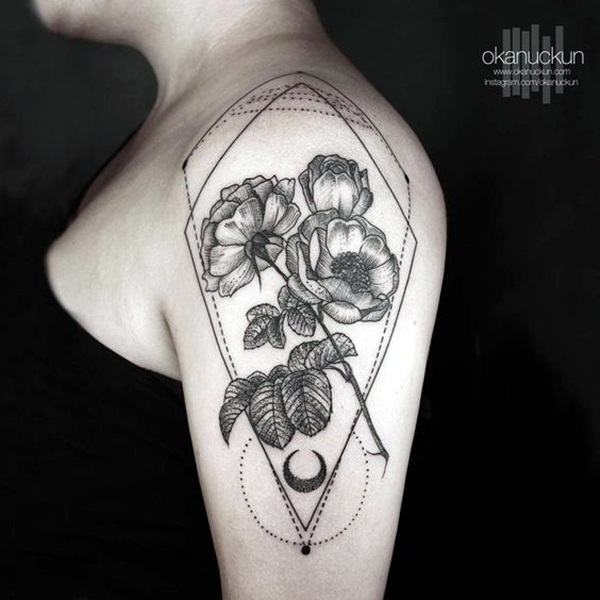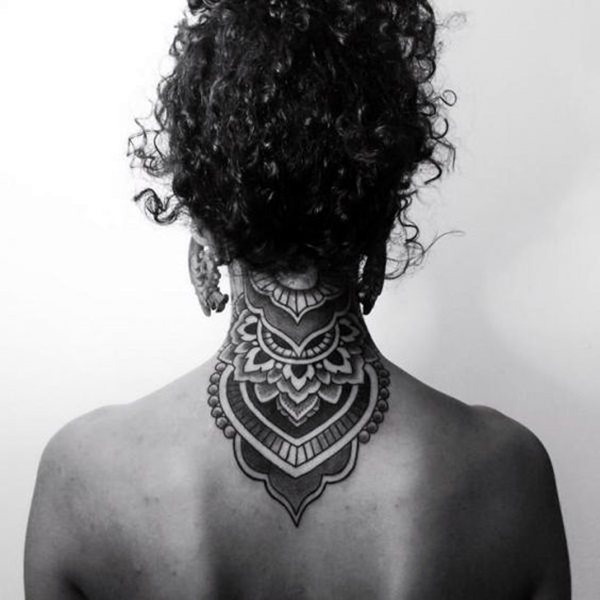 Sacred geometry tattoo designs includes looking at patterns that are universal and are utilized in the design of things that are used in our real world. For instance in the sacred world, you could look at the cross that represents the holy, is actually a plus sign which is basically two lines that are placed one on top of the other at right angles. The triangle and three angles at each corner are used to denote many sacred elements in the universe. What else is this if not sacred geometry. Most of the sacred symbols for many religions have a geometrical element to them.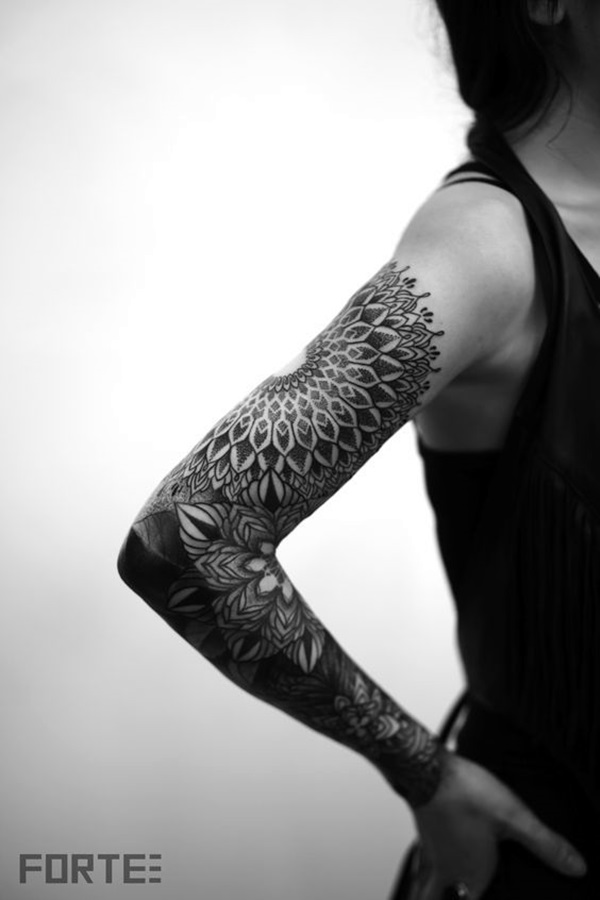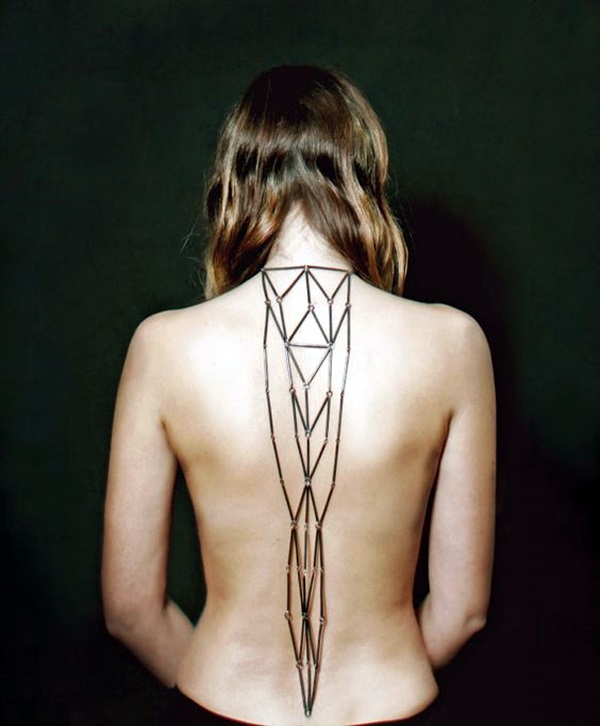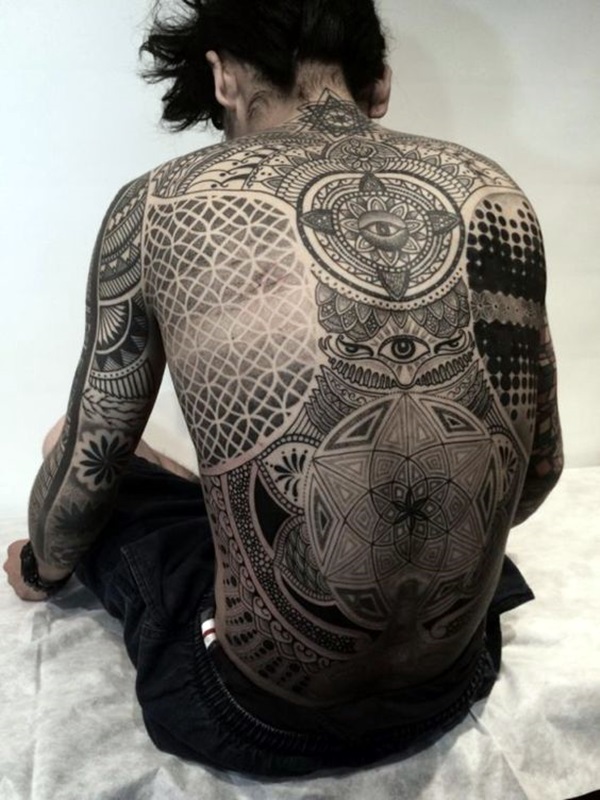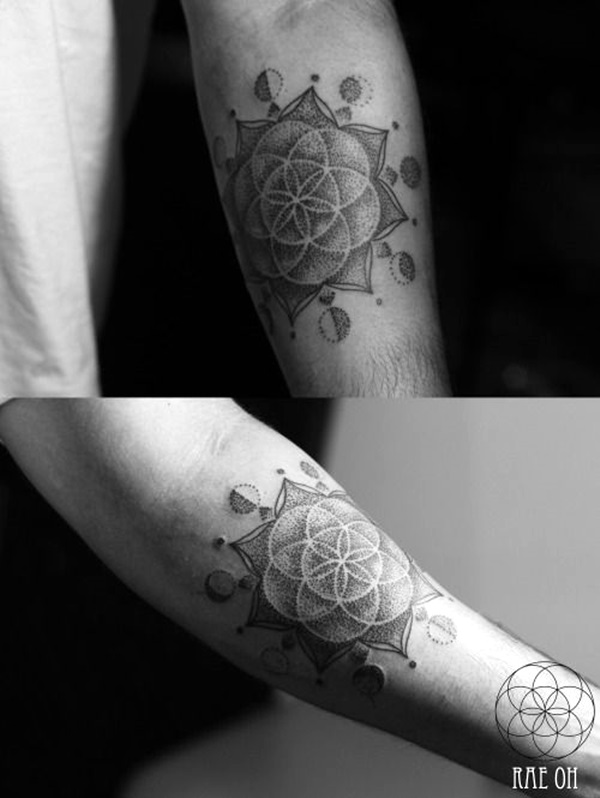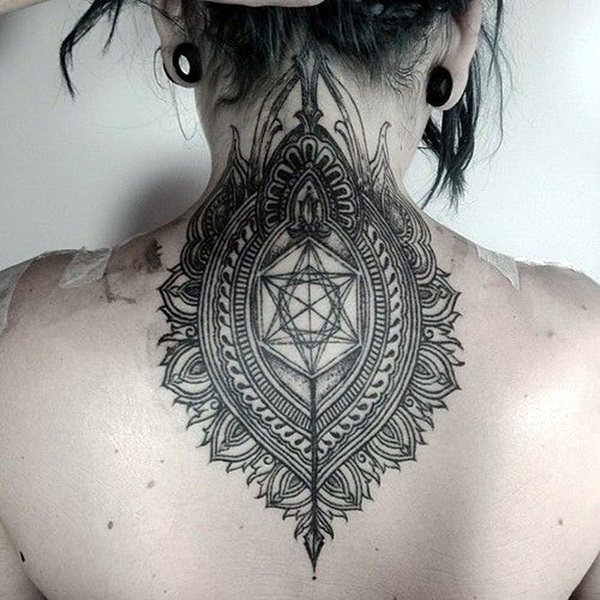 For instance, the circle denotes the circle of eternal life with birth, growth, death and rebirth going on in eternal cycles. The building of temples, synagogues, mosques and churches have a particular pattern to them that can be credited to sacred geometry. In fact, in some ancient cultures, the use of sacred geometry was used to invoke blessings and cures in many instances. This can make a worthy sacred geometry tattoo design. Some believe that is because the ancients had a way of knowing about magnetic points, the north and south pole and other geographical elements which made them resort to sacred geometry.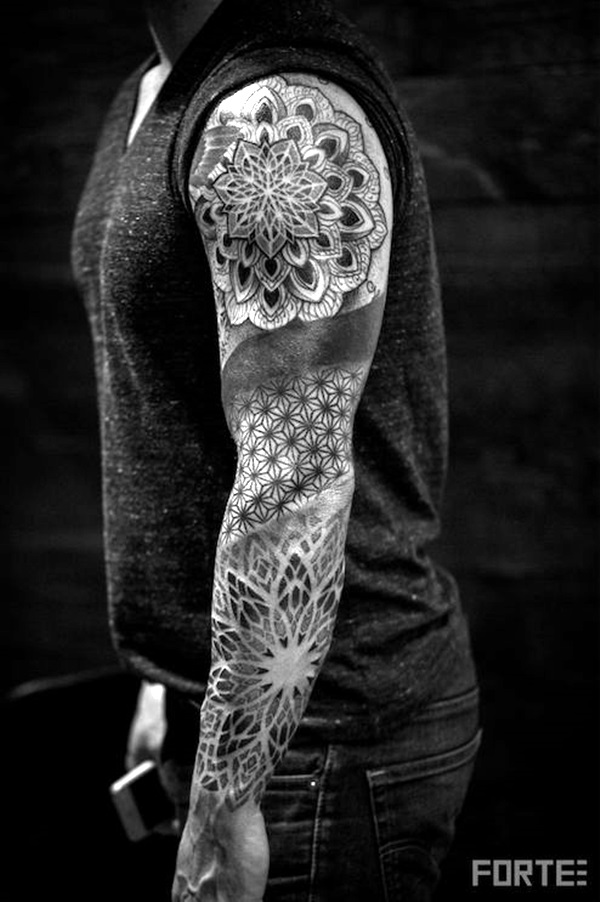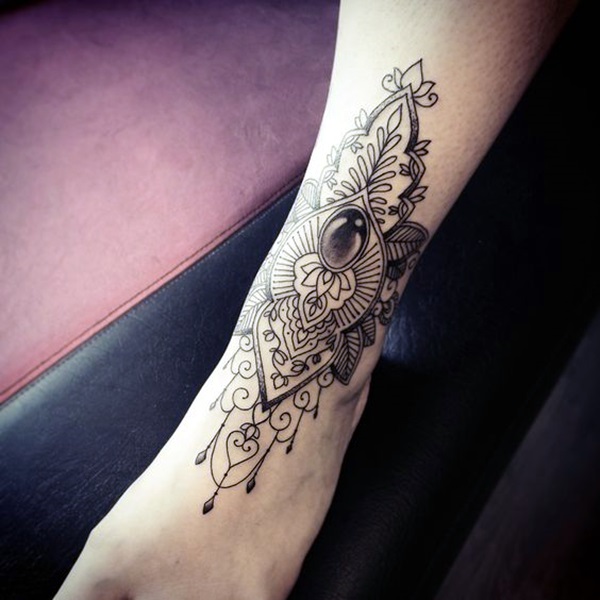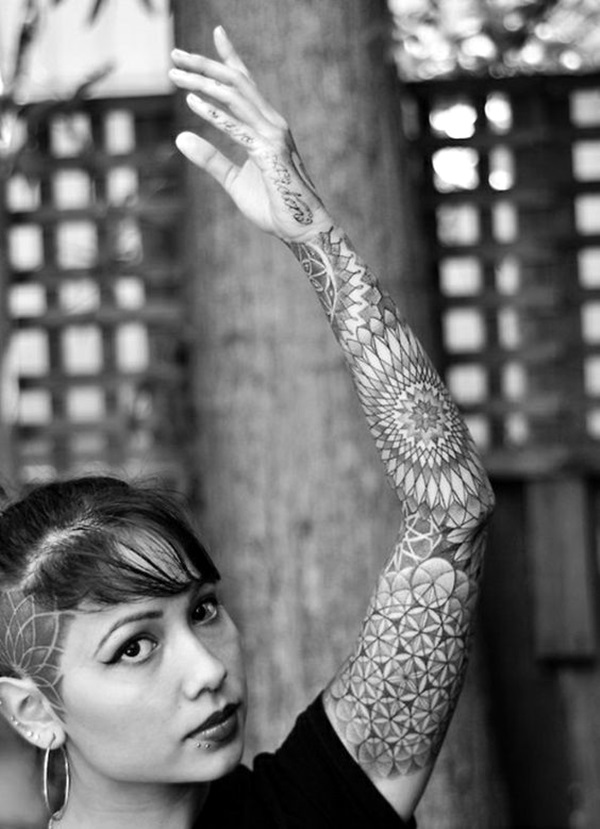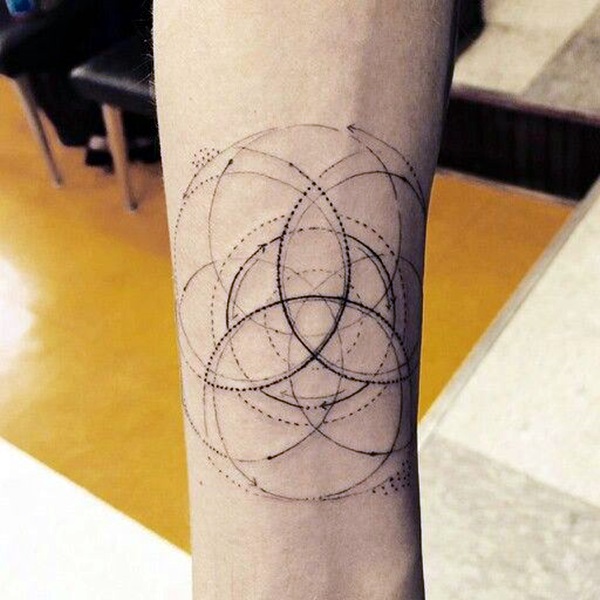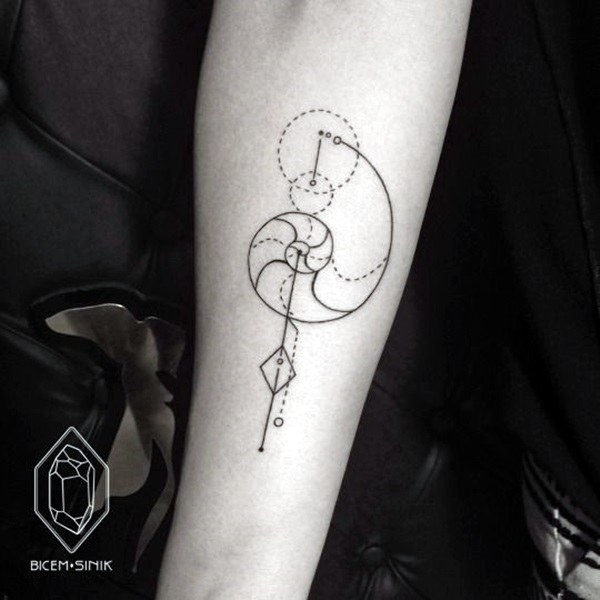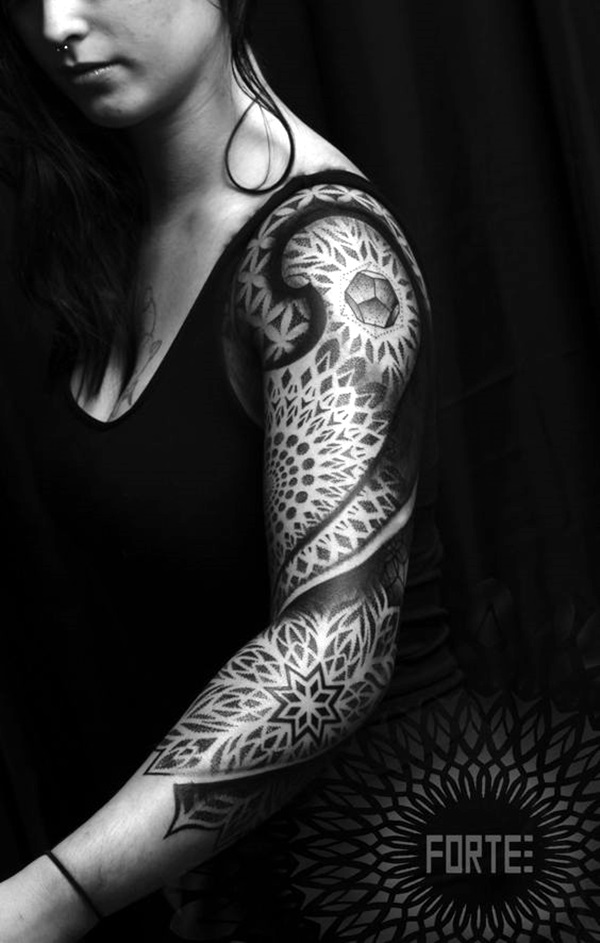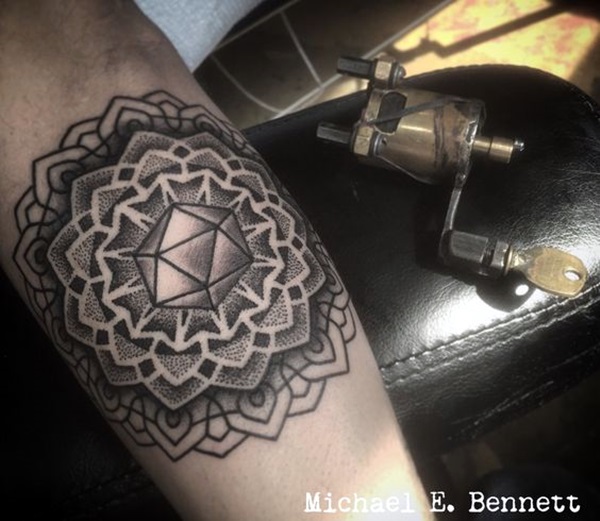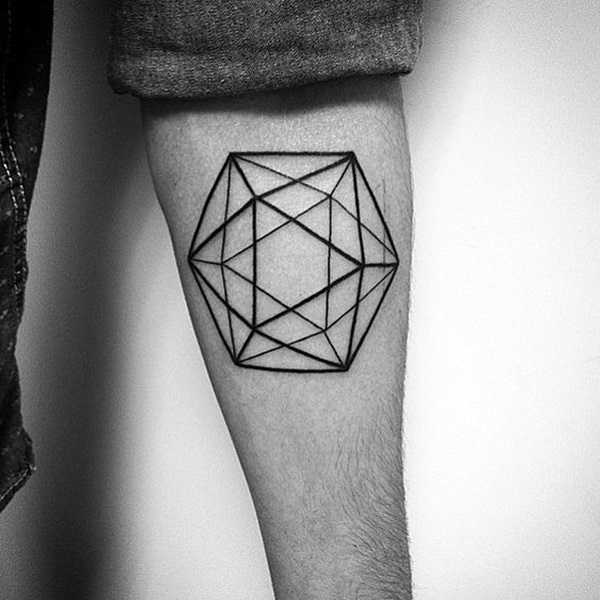 Many rituals around black magic also use geometrical patterns. While one cannot always attribute everything to do with black magic to sacred occurrences, it goes without saying that they are trying to invoke powers that go beyond the ordinary.  And interestingly, the rites that are done for the good of people and the healing process actually use the shapes that are diametrically opposite to the ones used for evil rites. These can be used as tattoo patterns for those to whom these are important.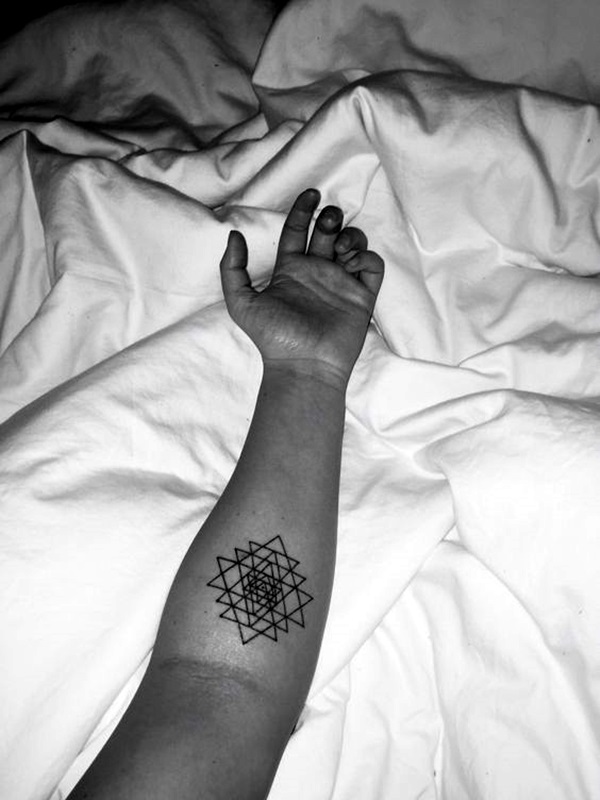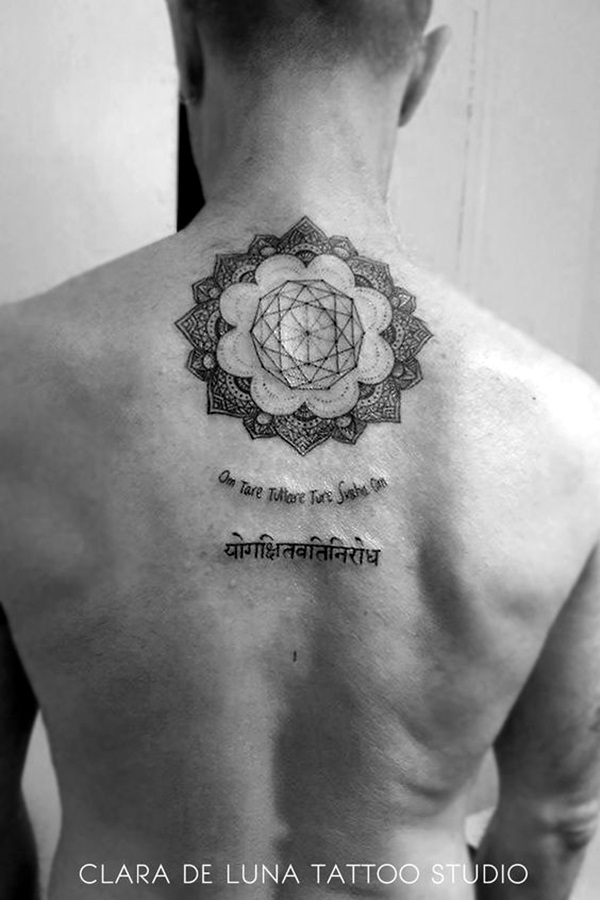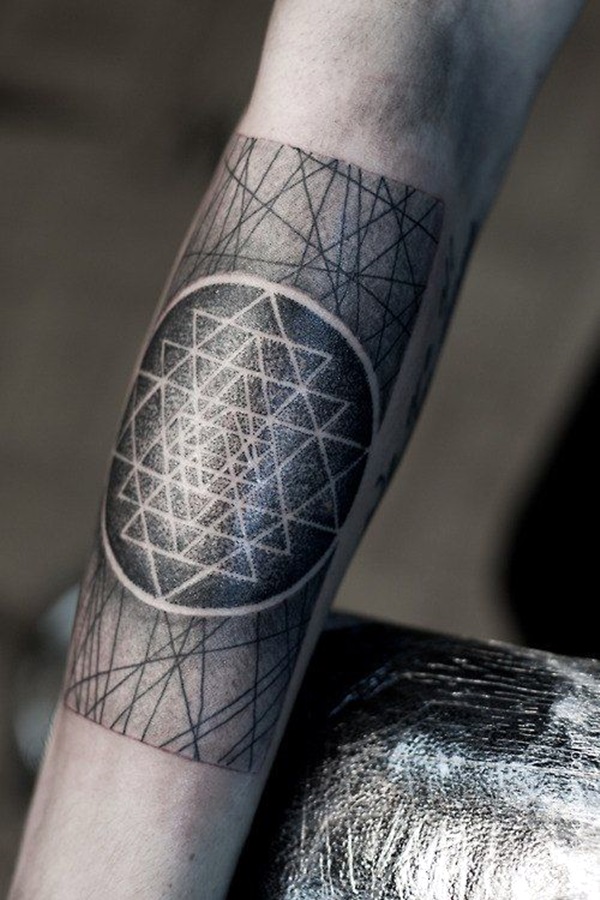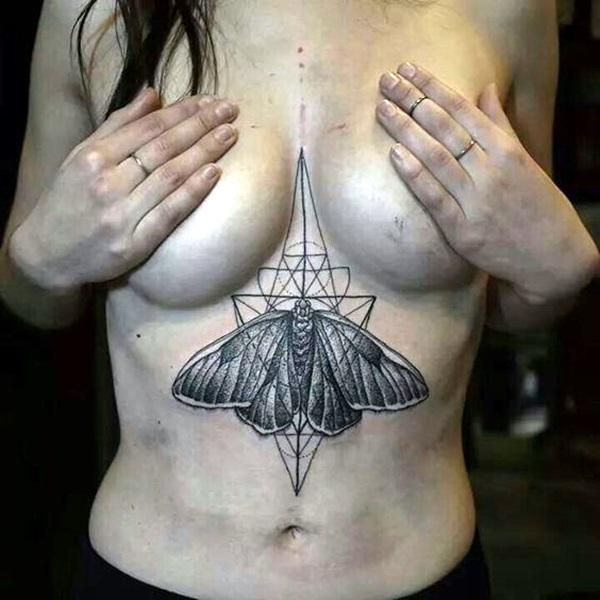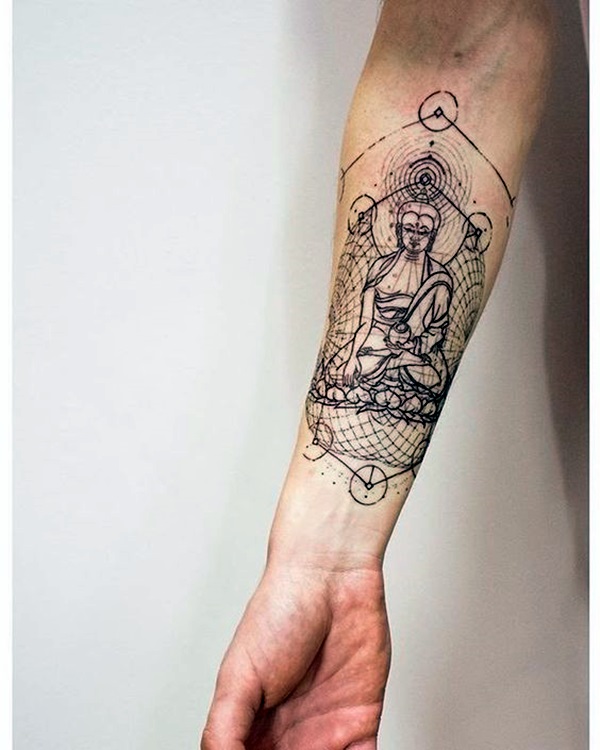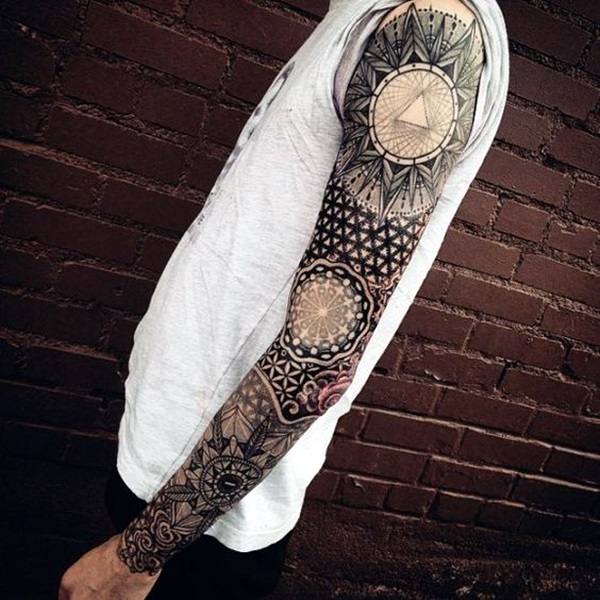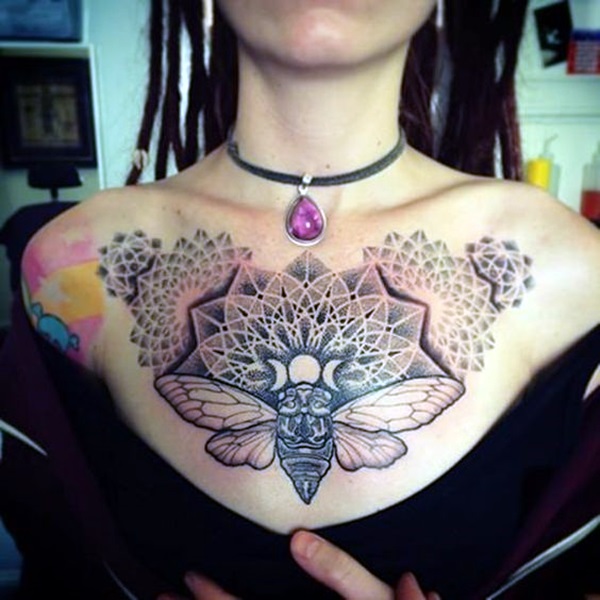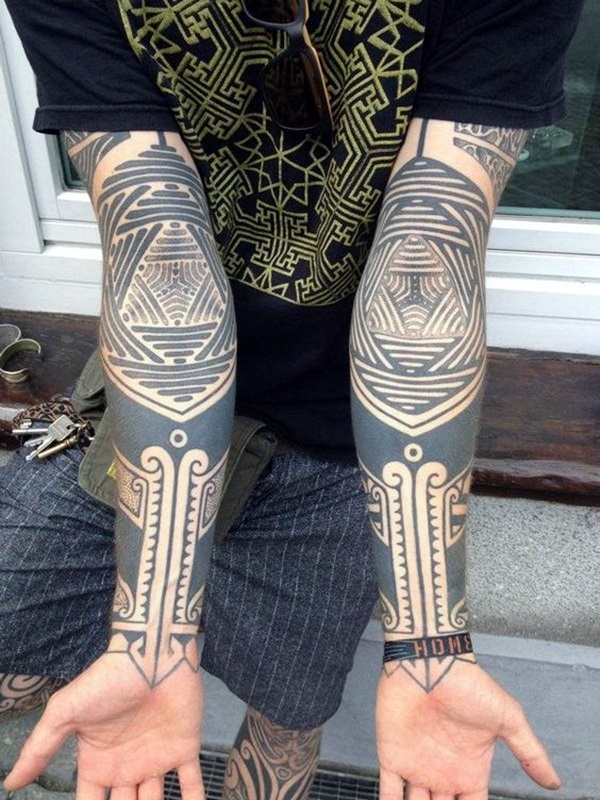 The art of sacred geometry tries to point at the symmetry of the universe and how many elements of the universe have a geometrical element to them. Take the solar system for instance, all the planets have a spherical shape which is again geometrical. Then there are the orbits that are basically circles. Then look at the longitudes and latitudes which are lines – once again geometrical parts. And need we mention the equator, the line that divides the earth?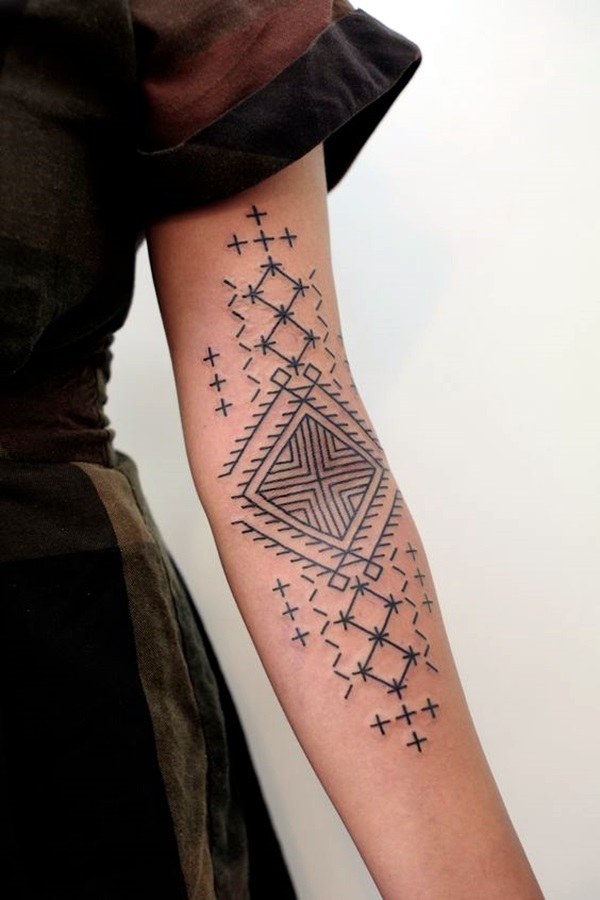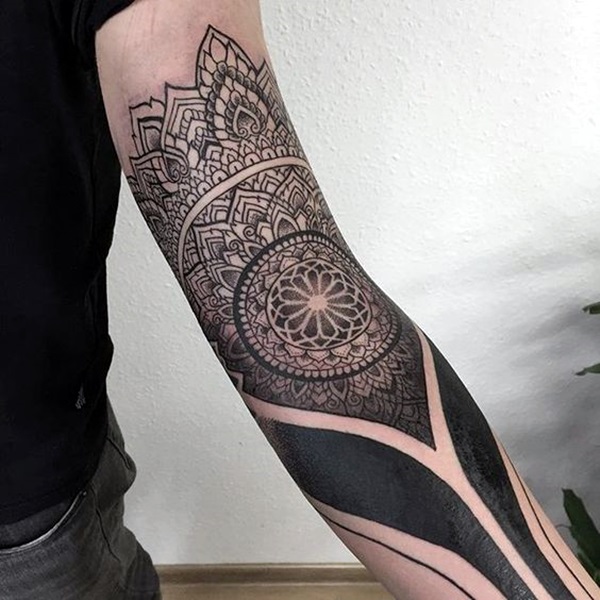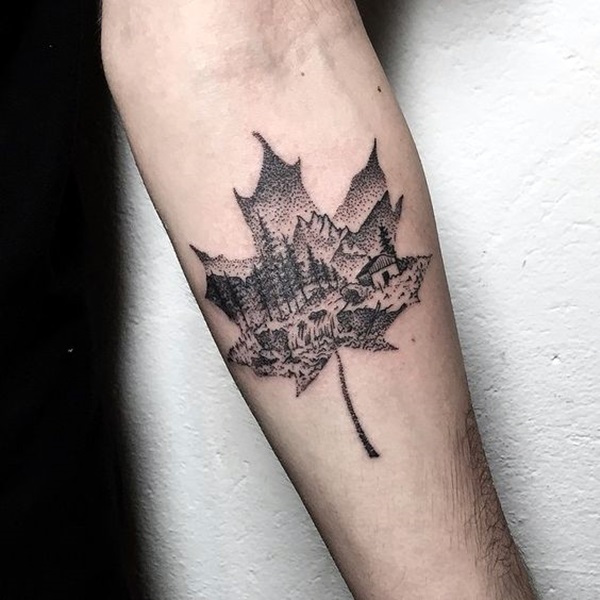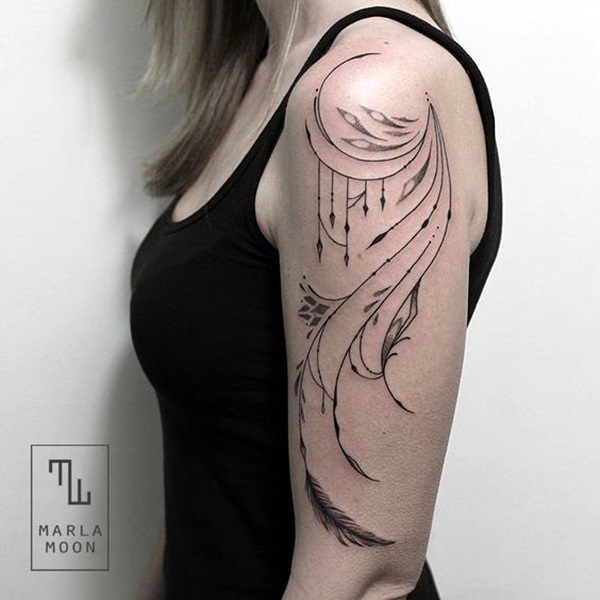 We are sure that by now we have got your thoughts going on the lines of sacred geometry tattoo designs. But before you go for a sacred geometry tattoo, do think about all the aspects of it and then only decide on what sacred geometry tattoo design to go with.