Did you know that tribal art examples from around the world offer not only an insight into the culture and beliefs of the tribe that they belong to but also provide a nice platform to study the history and development of the tribe? That is why you see anthropologists and archeologist showing so much interest in indigenous tribal art of the region they are studying. This art probably catalogues and showcases the development and growth of these cultures. You can actually see that the art reflects a slice of their life and their social culture that is interesting and detailed without having to use words. If you want to know more about Native American art, then you are likely to also get a free lesson in their culture without even realizing that you gleaned so much information.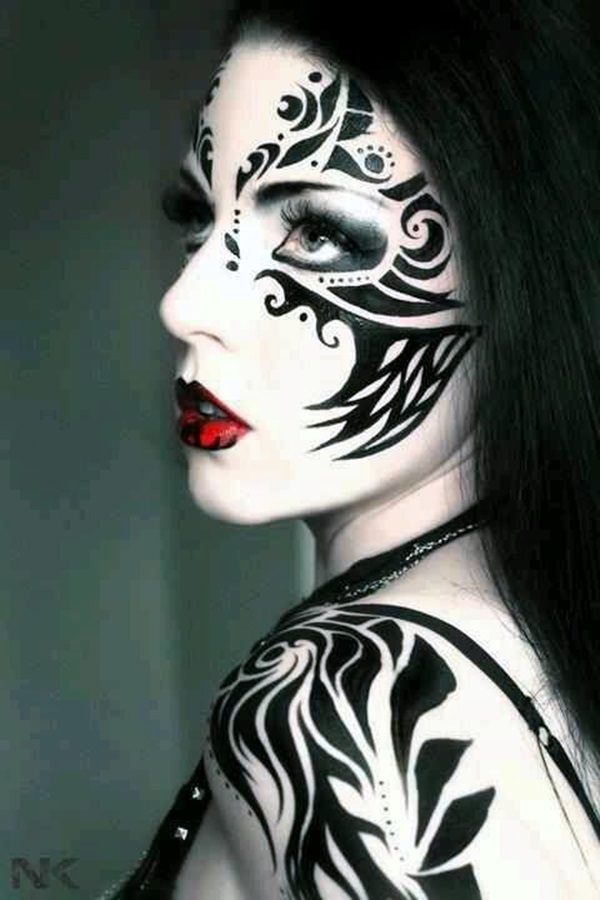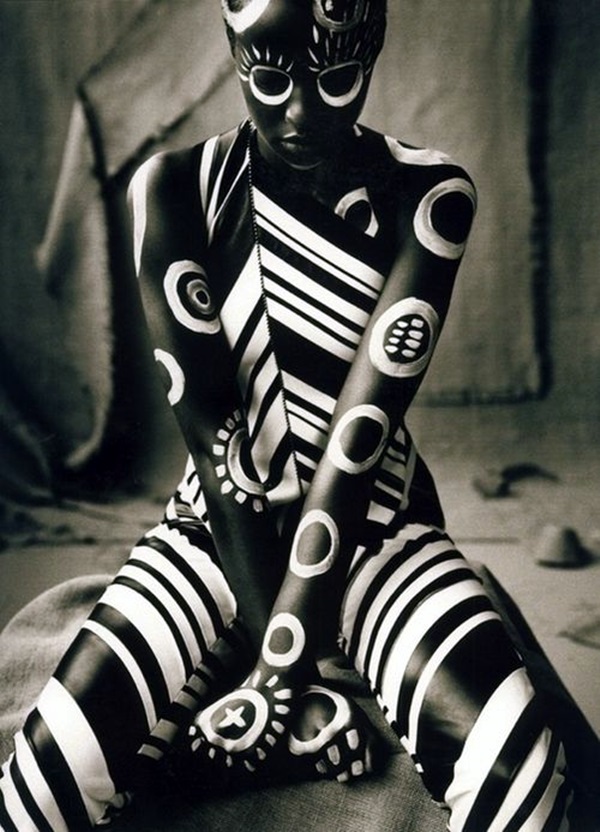 Magnificent Tribal Art Examples Around The World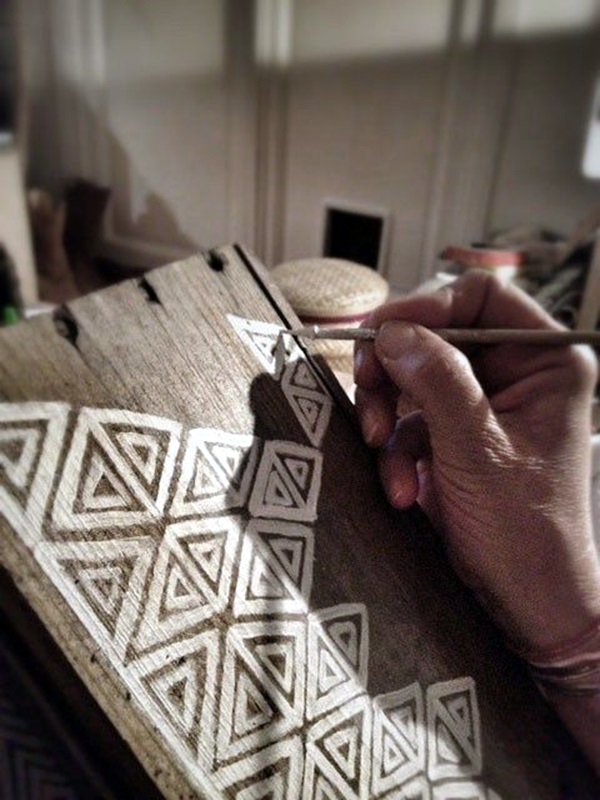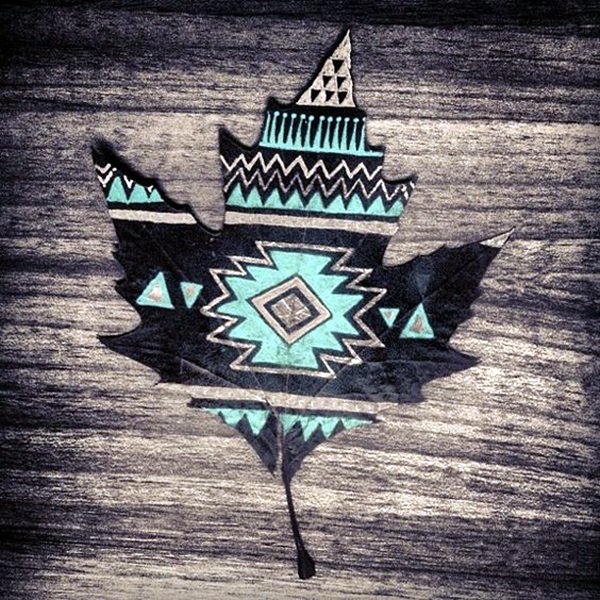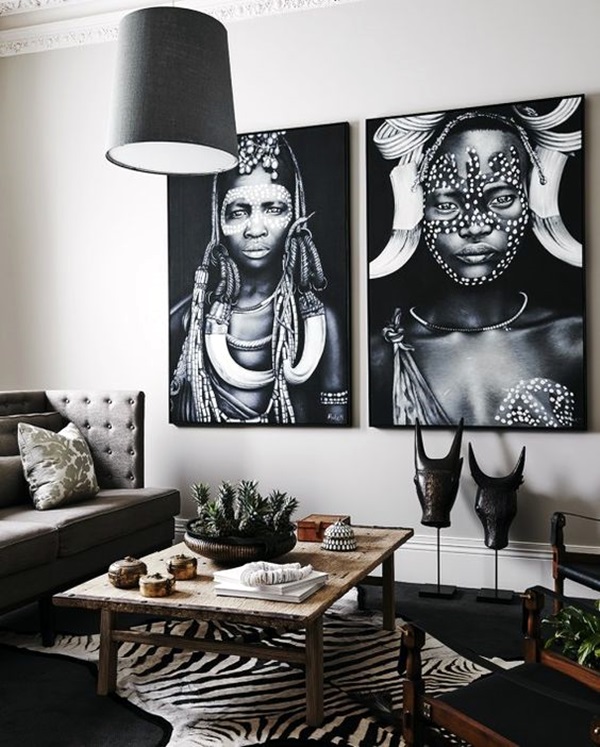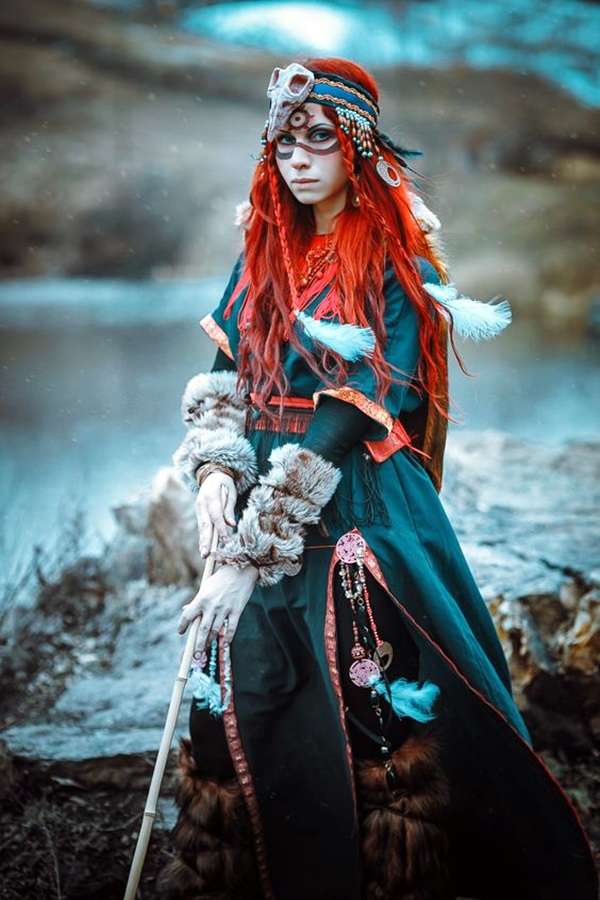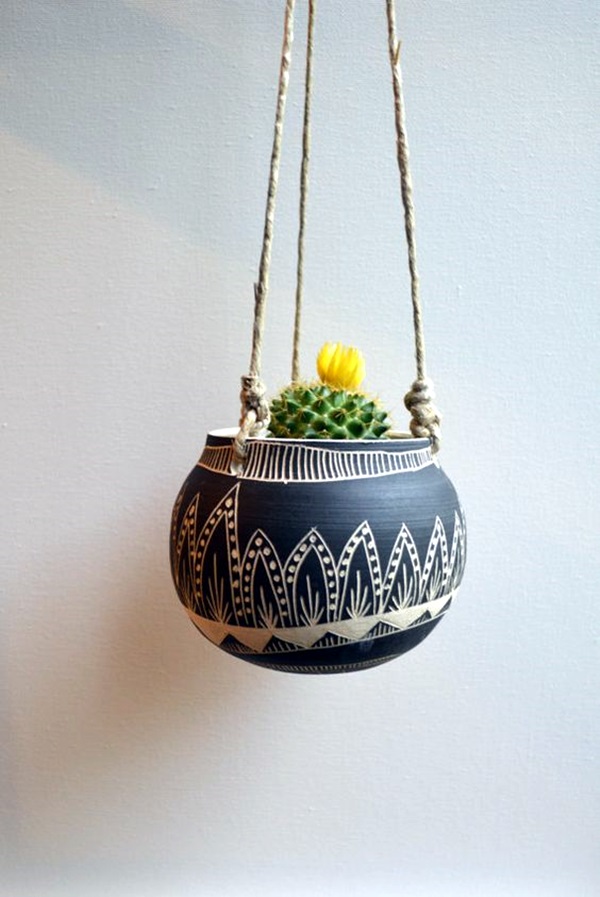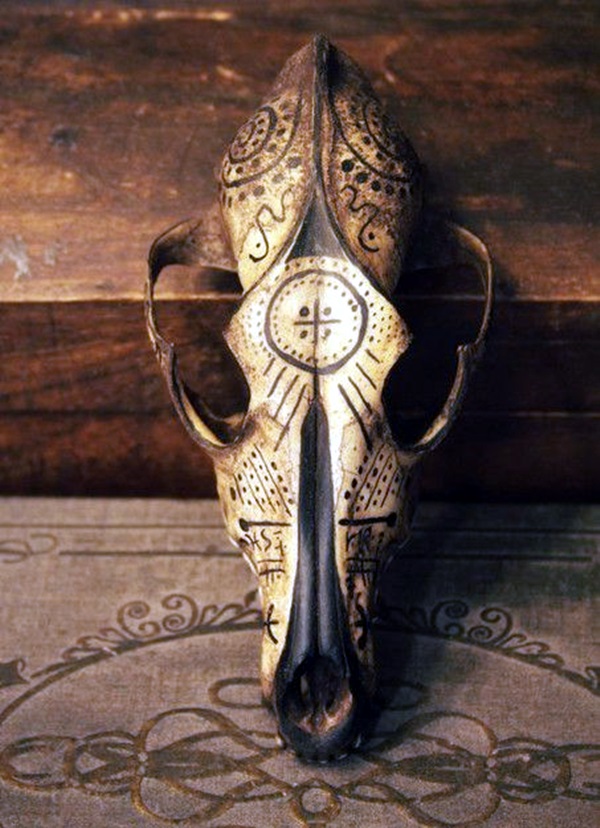 The fun way to study how indigenous tribes in Africa have evolved, all you need to do is learn about the robust and attractive African art, to start with and then you will be hooked and inclined to find more information. Tribal artwork and culture is the best way to introduce studies on anthropology and history of a culture to young people.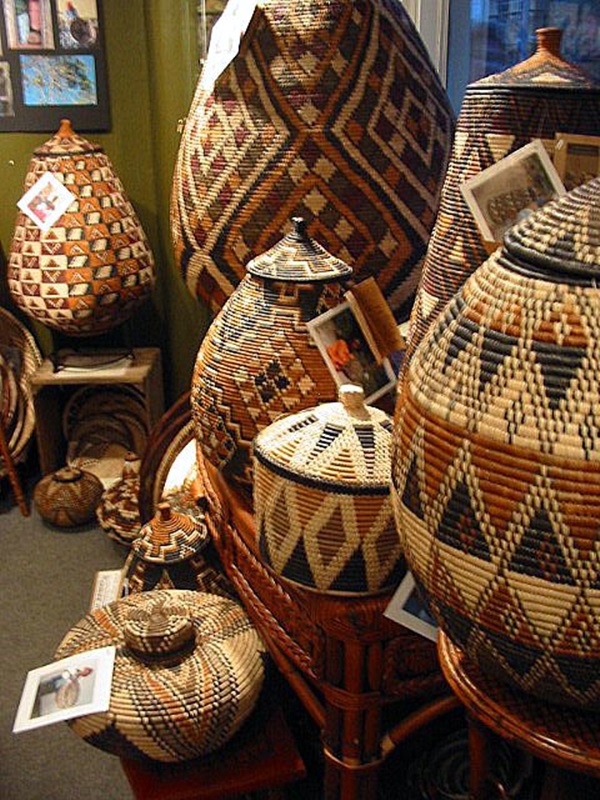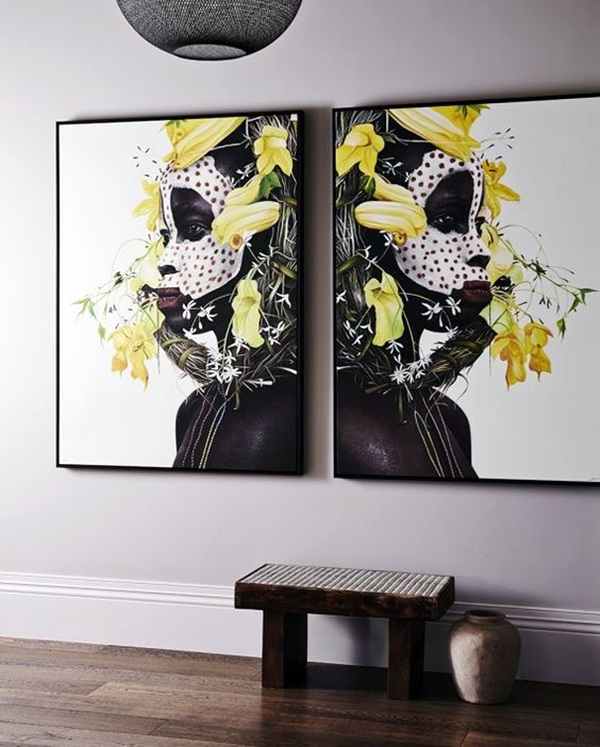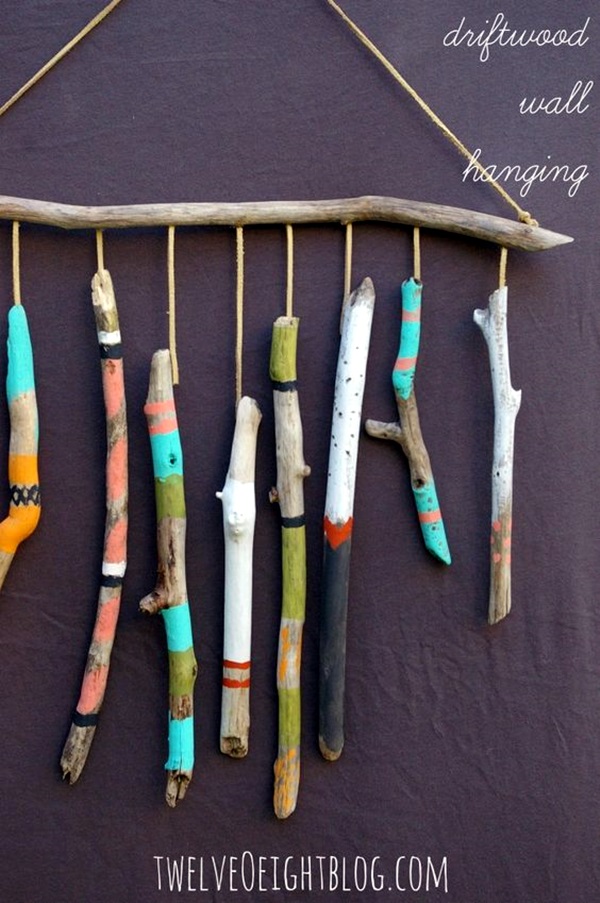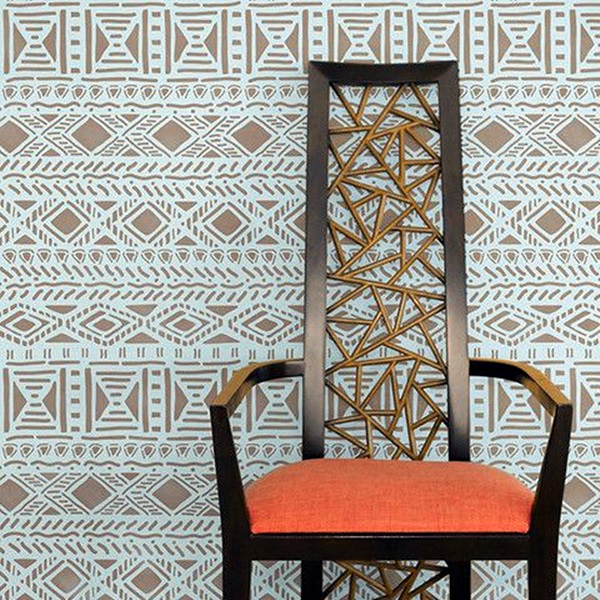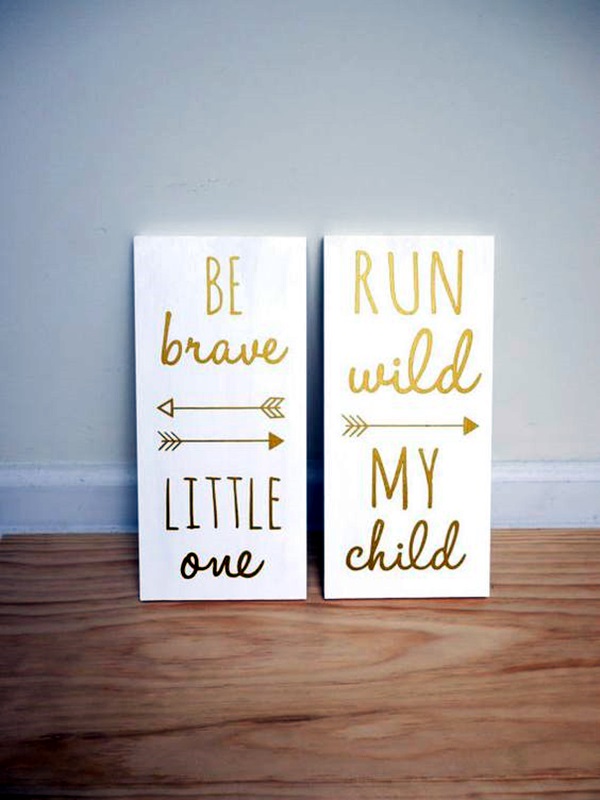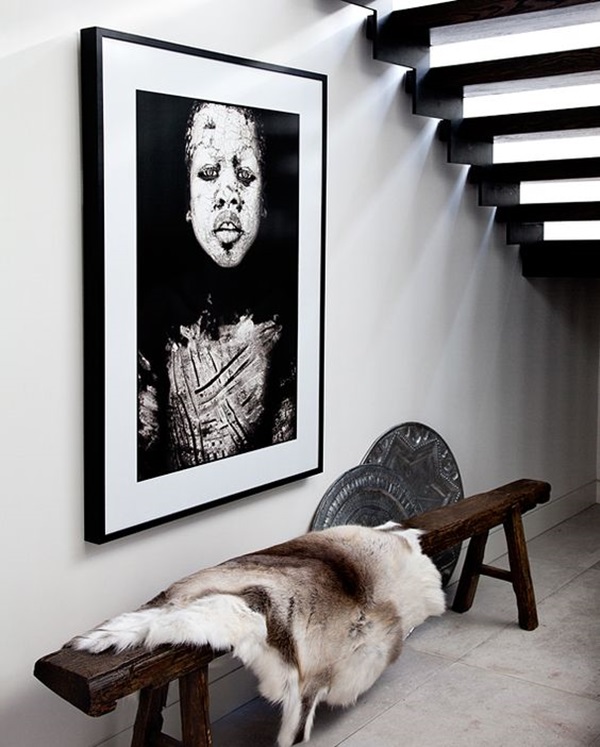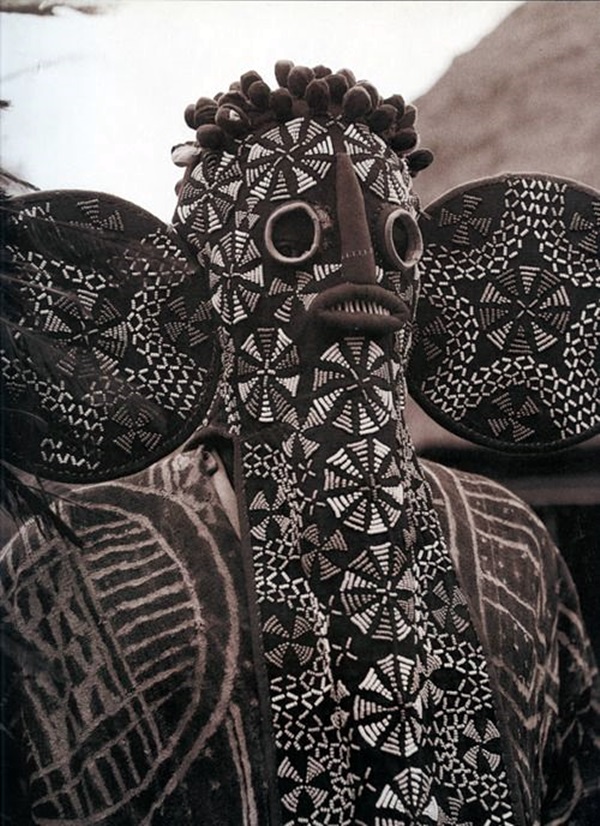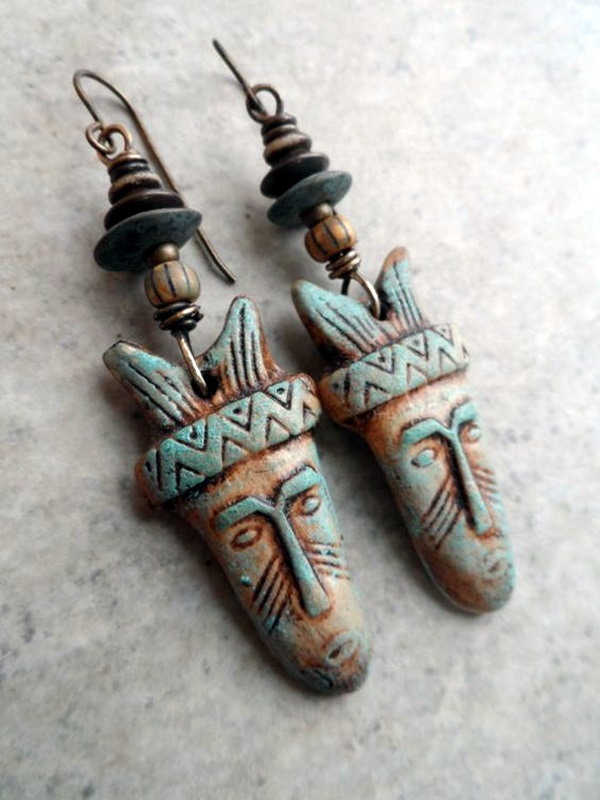 Why are examples of tribal art so magnificent? We think they are absolutely magnificent because they are proof of the fact that art finds a way in the place of people even when their main concern in life is survival as is the case with many tribes around the world. You know that tribes around the world live in the wilderness and for them daily life is a struggle to collect food, protect their families and build up a shelter in the wild. In spite of all the struggles, tribal people find it in themselves to make their clothing, their self and their surroundings beautiful. They have a story to tell and they showcase it via their art.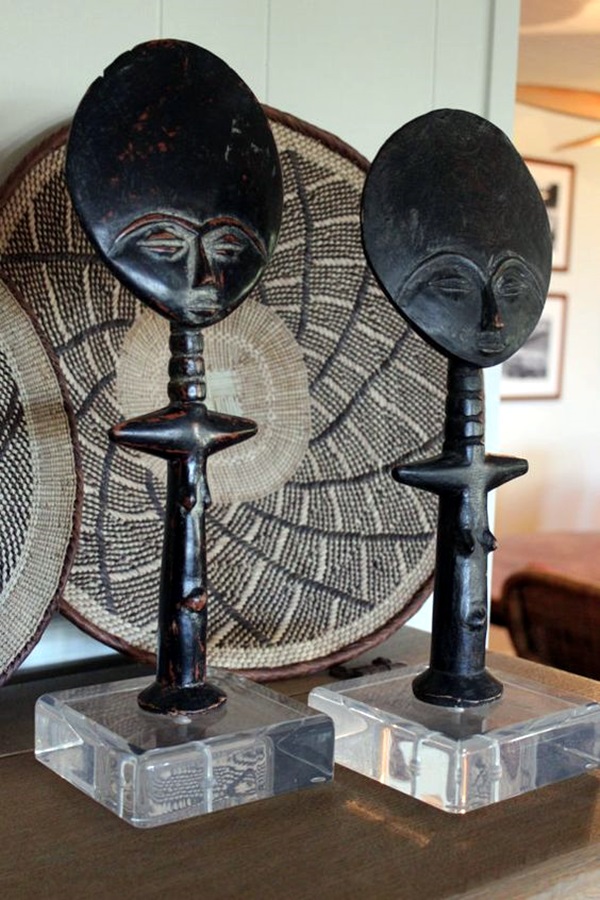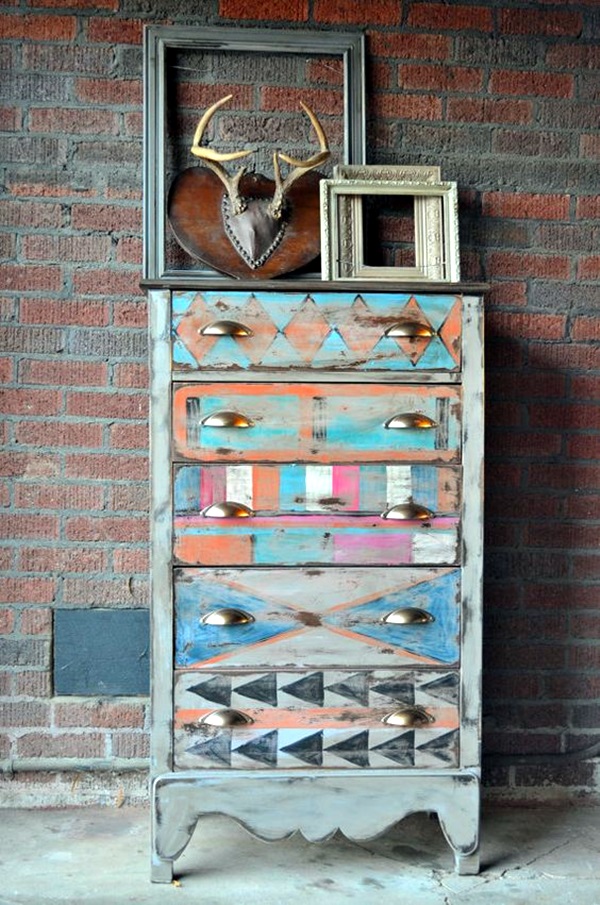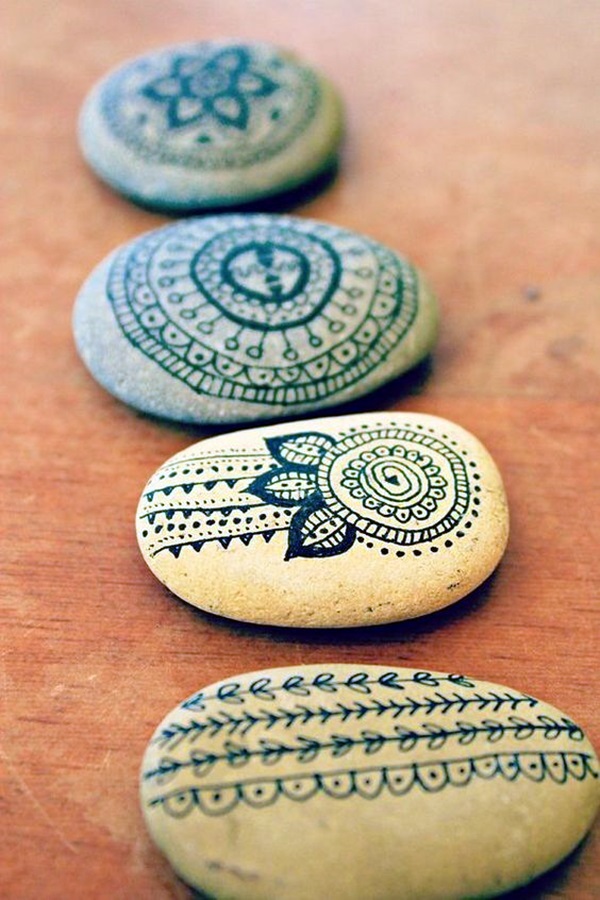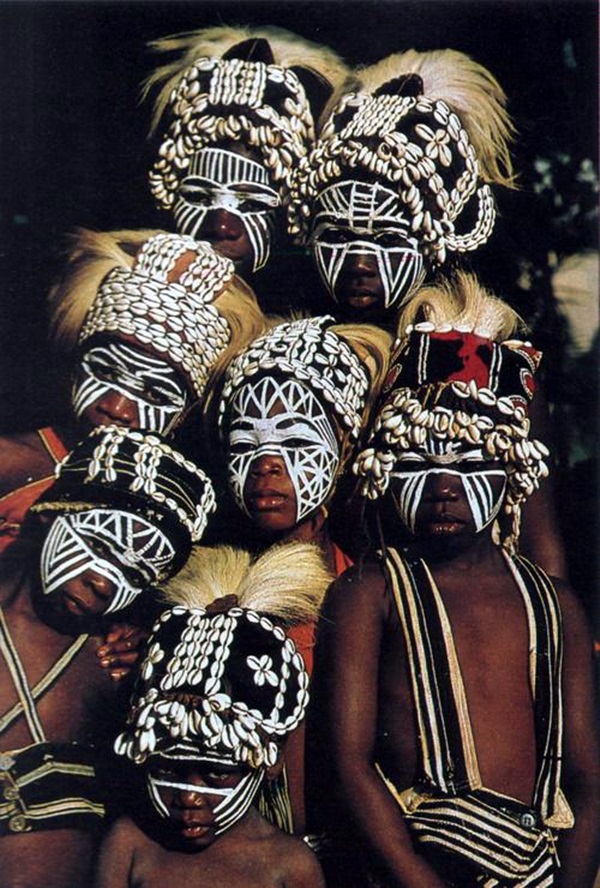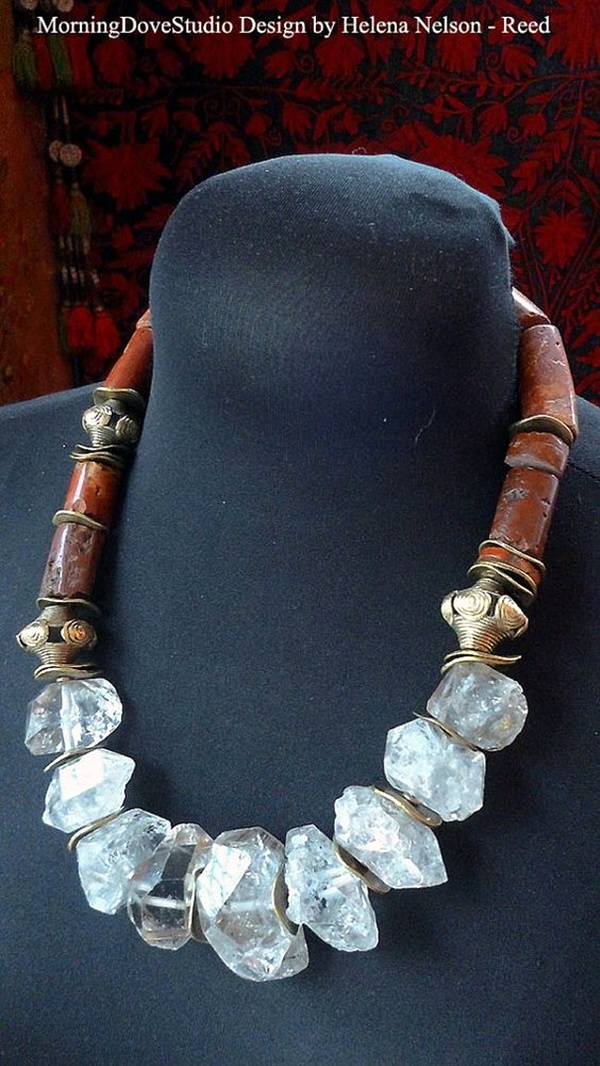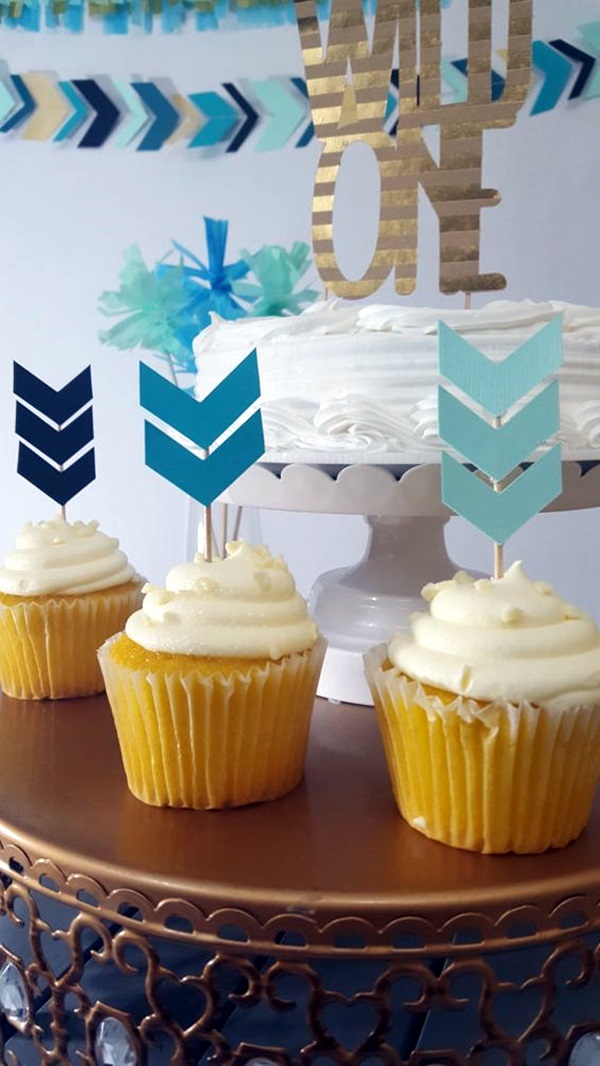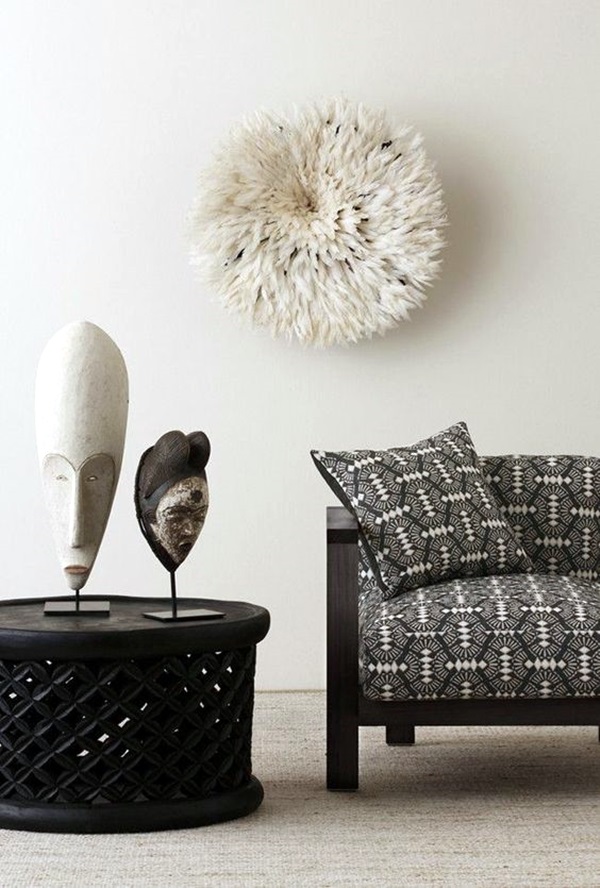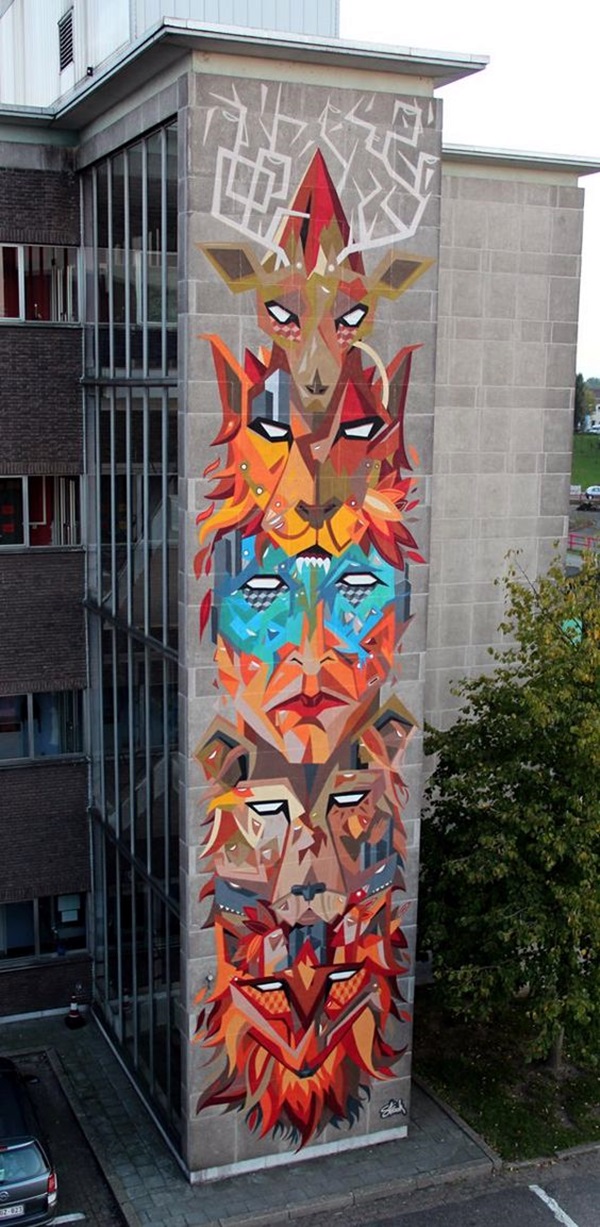 They do not have resources like digital media or even modern art supplies and even sources for digging out ideas. Their art may not be refined or sophisticated but it is definitely a depiction of the world they perceive. For them to create this art, they not only have to have the thought process behind this, but also work at creating the colors, the surface and the tools for it. Which is not an easy thing to do given their intense struggle to survive and live in their wild habitat.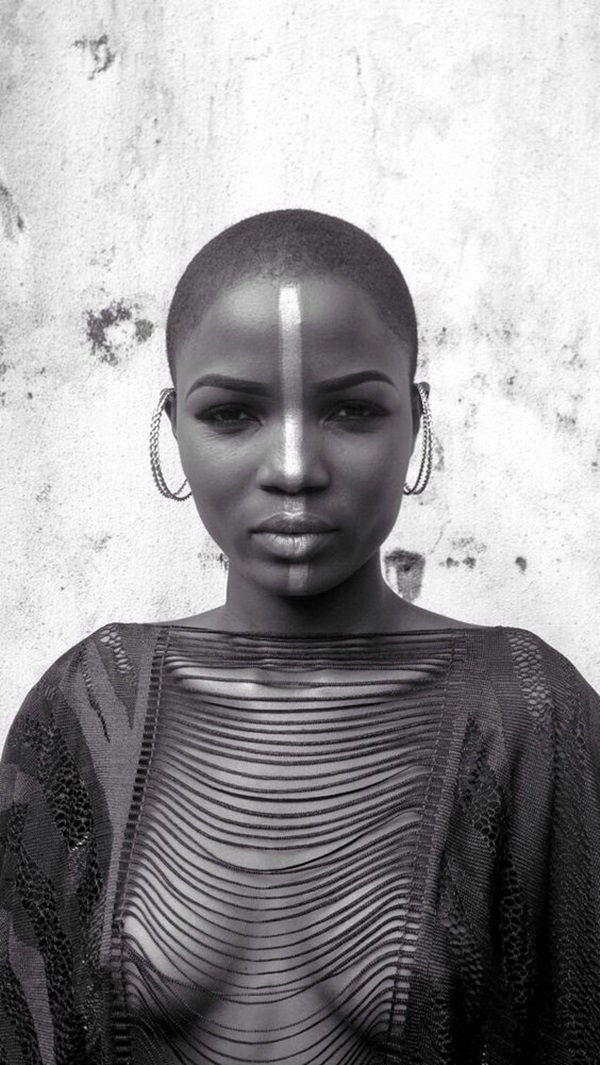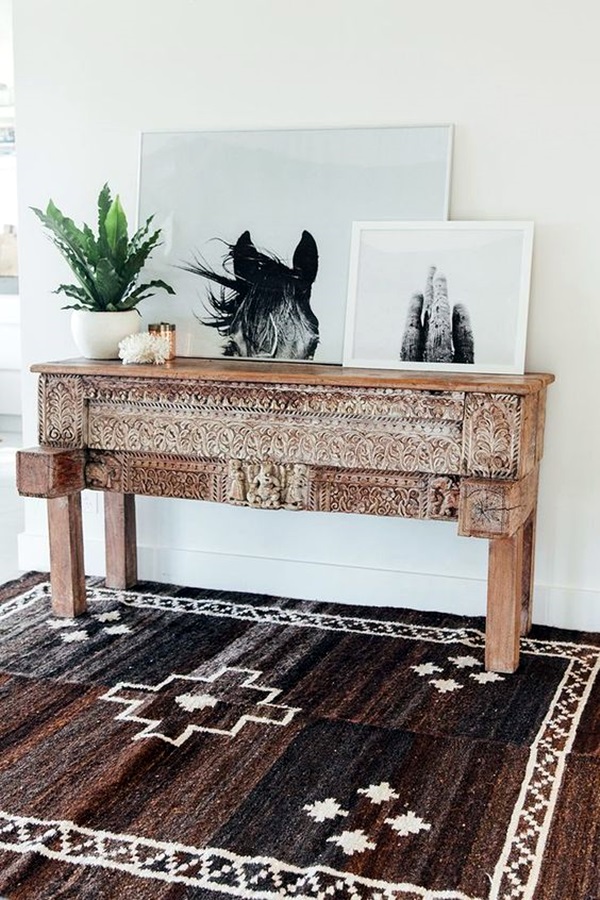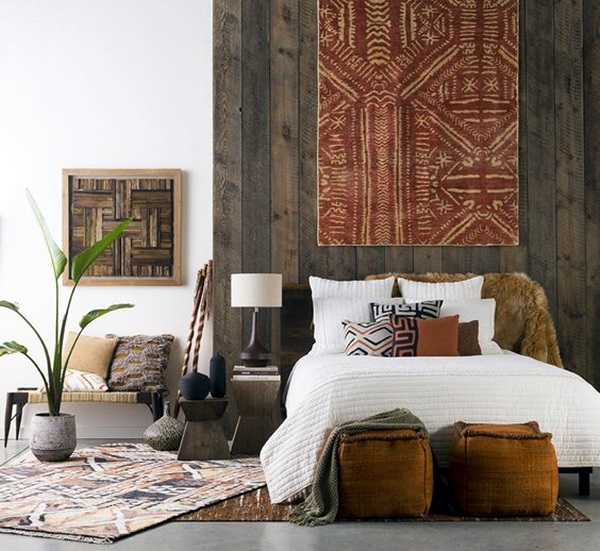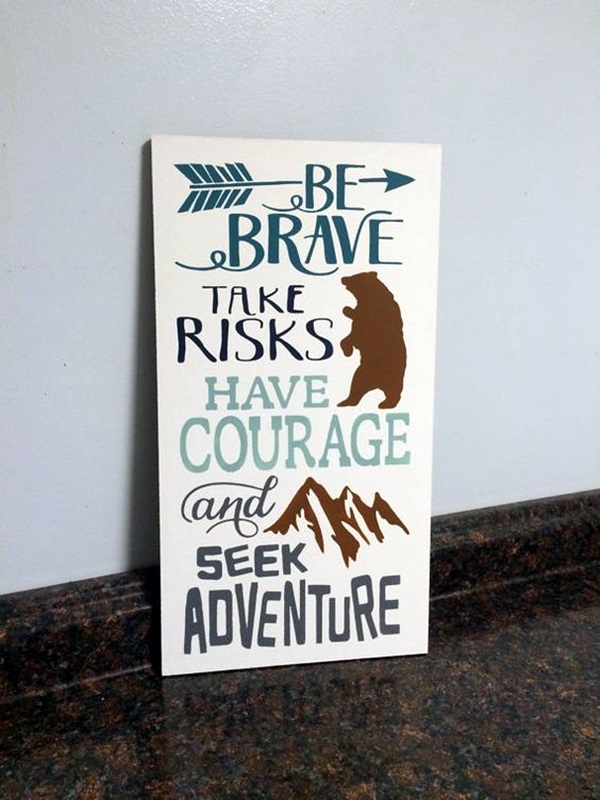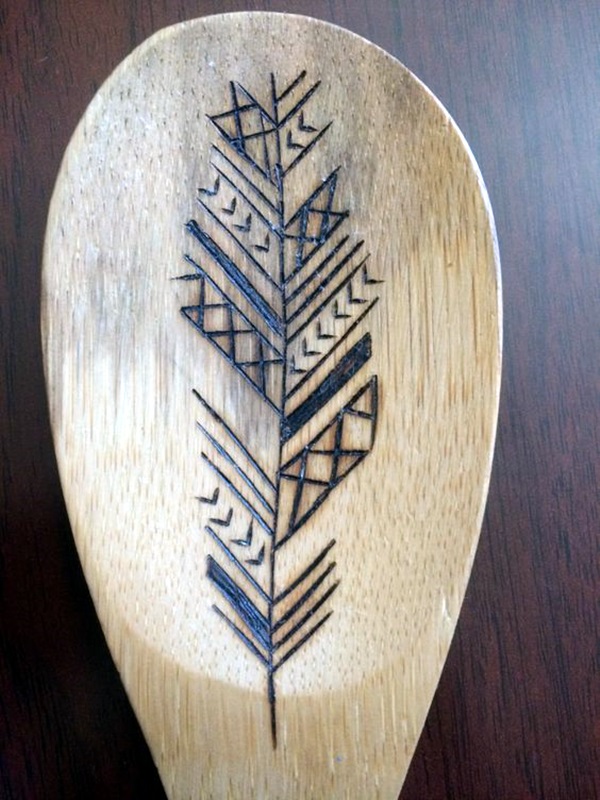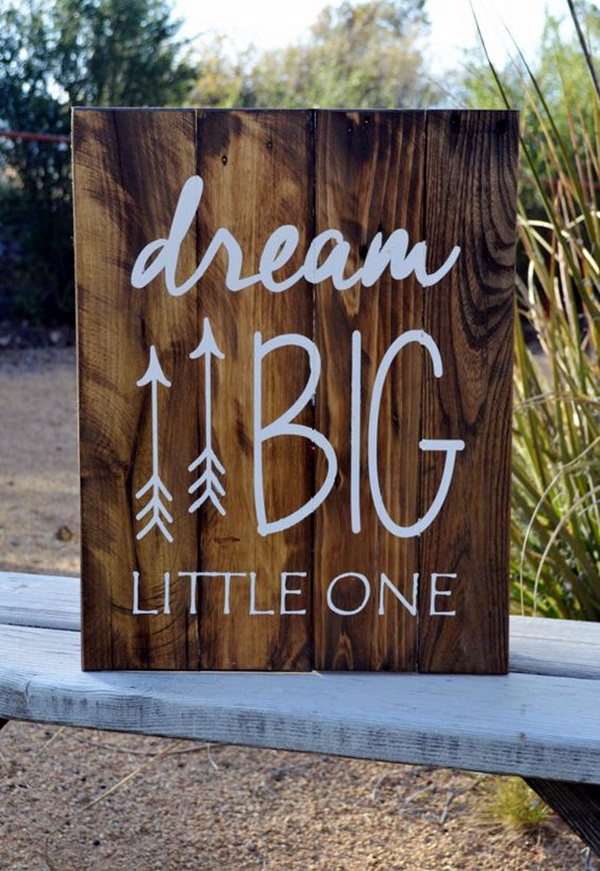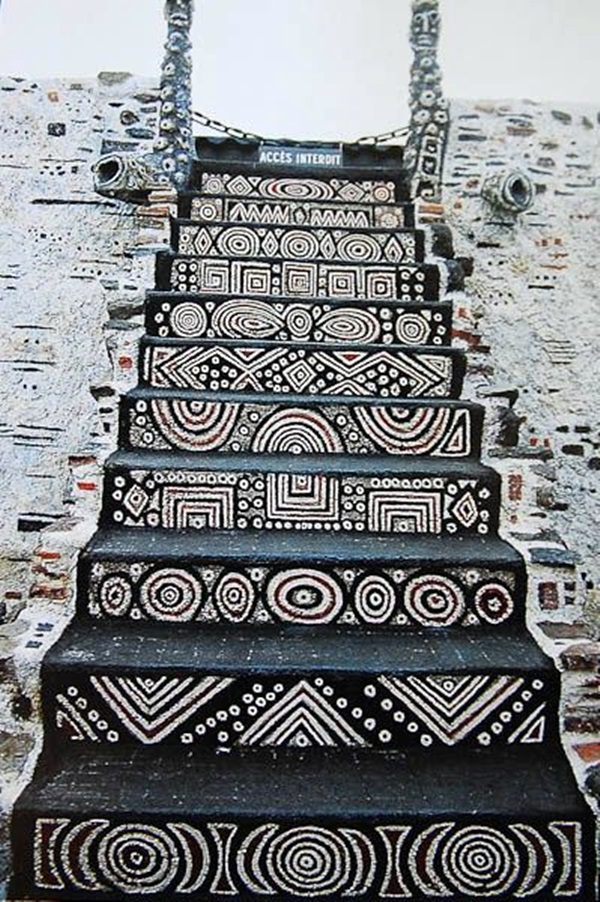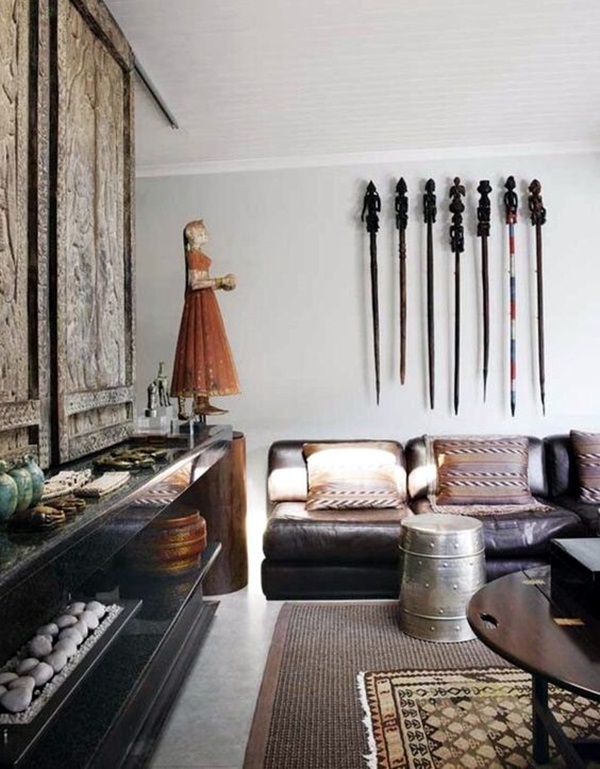 We should indeed be grateful for the tribal art especially from the past because they teach us a lot. It shows us the way life used to be in those days and how they coped up with it. It showed us what and who they worshipped and how they strategized for their survival and supremacy against other tribes. They worshipped the jungles, the forests, the natural resources and the creatures that lived in them because they provided them a basis for life. They found ways to treat themselves from the products of trees and plants by gleaning what properties they had.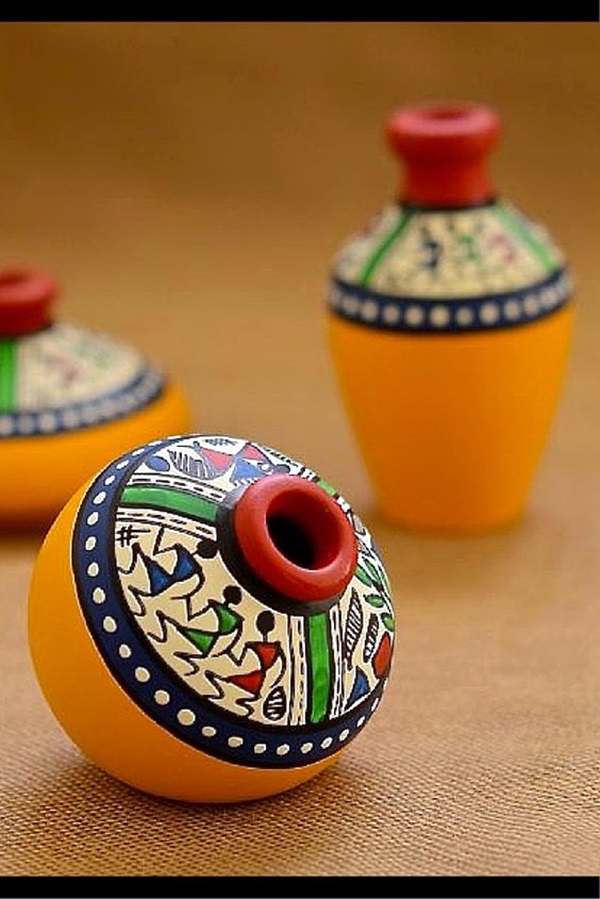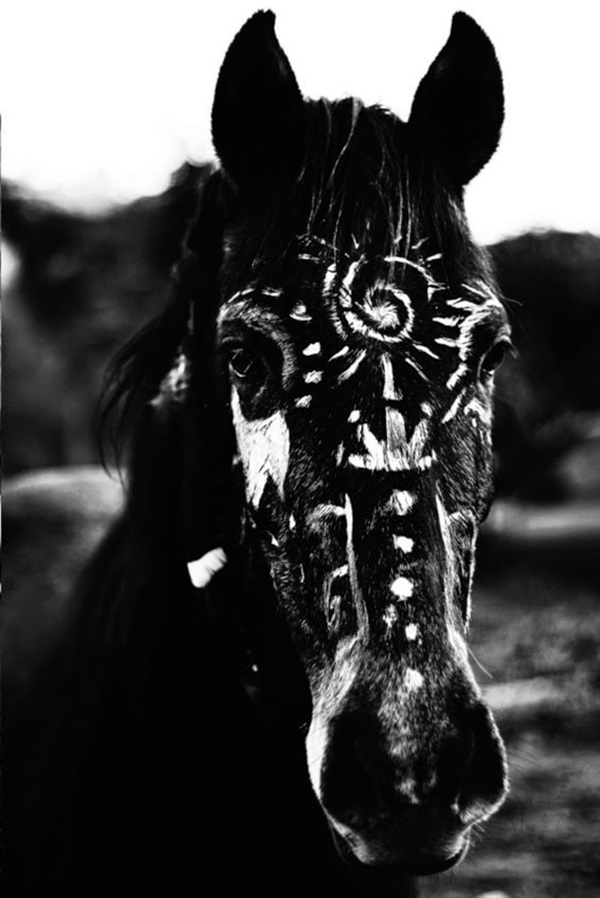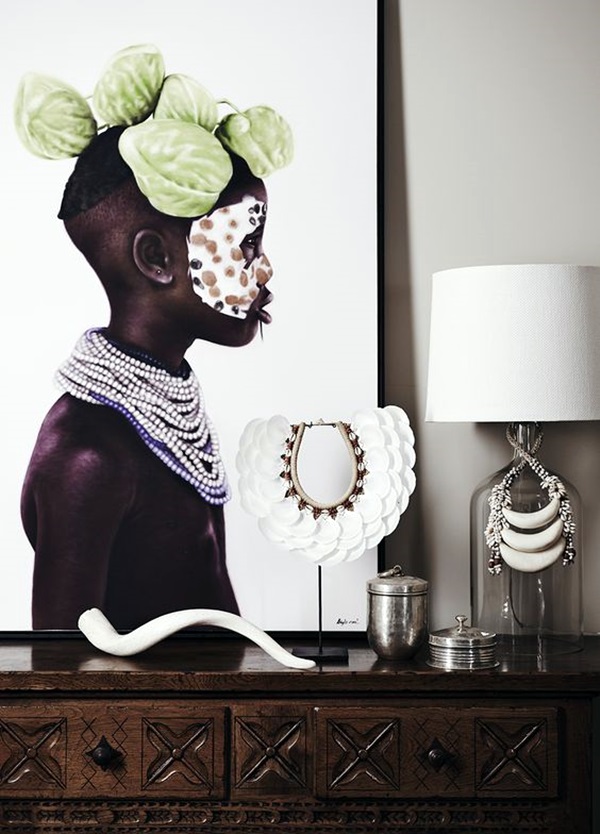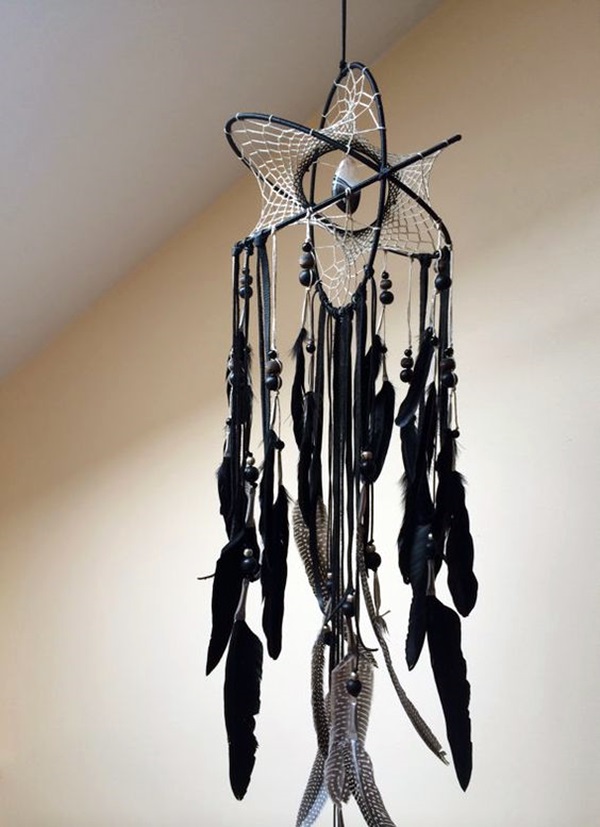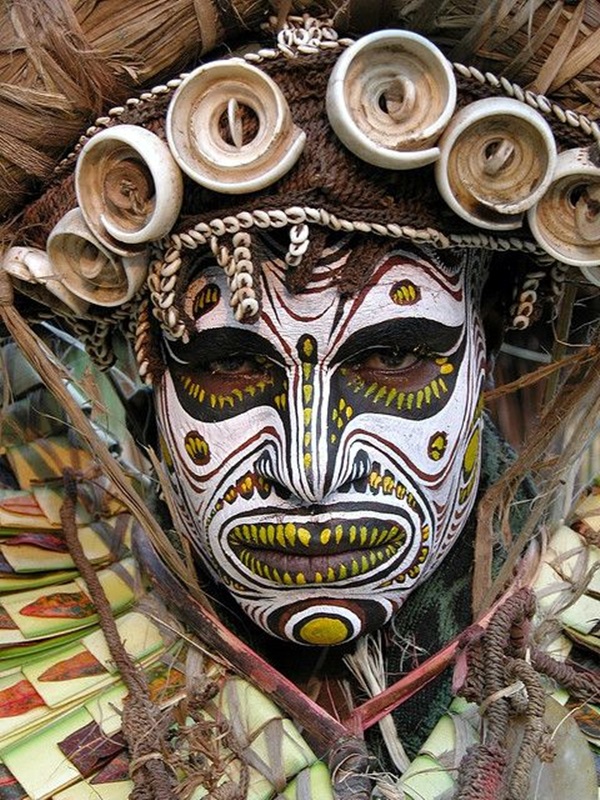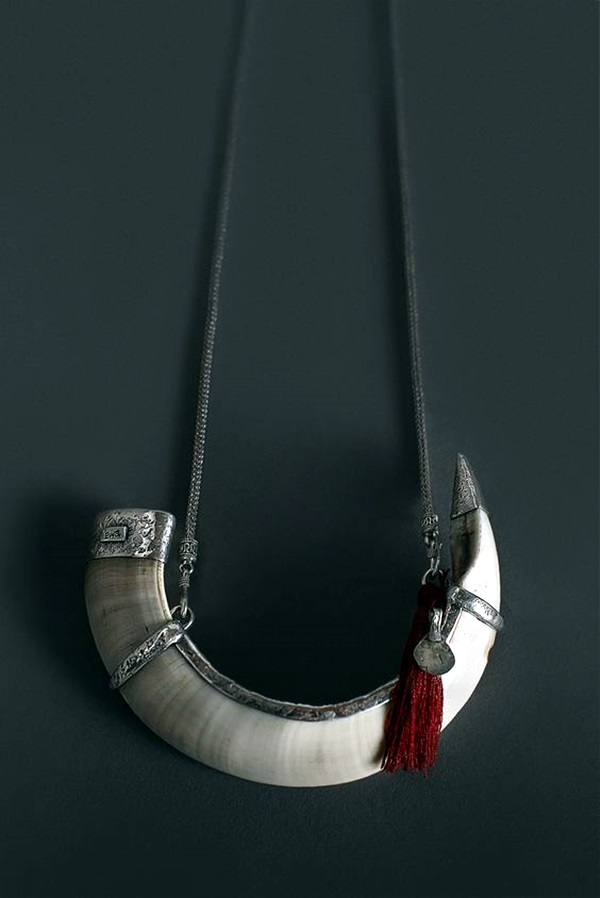 Life in such wilderness could not have been easy at all but they survived and indeed thrived. They connected the dots and used their ingenuity to make the land and resources around them to have a means of survival. Today we eat the food we do, have the beverages we drink and have a way of life that we take for granted. But it is this tribal art that gives witness to the evolution we have gone through as humans from different places. We feel that you should take a deeper look at tribal art from this point of view.