Have you ever felt the bug of wanderlust take a bite out of you? We are sure that certain visuals or words can trigger a feeling of longing so intense that you feel that you have to visit lands far away to know more about them. In addition, travel is one of the best ways to learn about a new culture but it is not always possible to go to a place to know all about it. The next best thing to do is look at pictures of the place, watch videos, and read articles in order to know more. You can learn a lot from beautiful pictures from different cultures. Cultures like the African continent and countries can offer a lot in terms of tribal artwork and culture.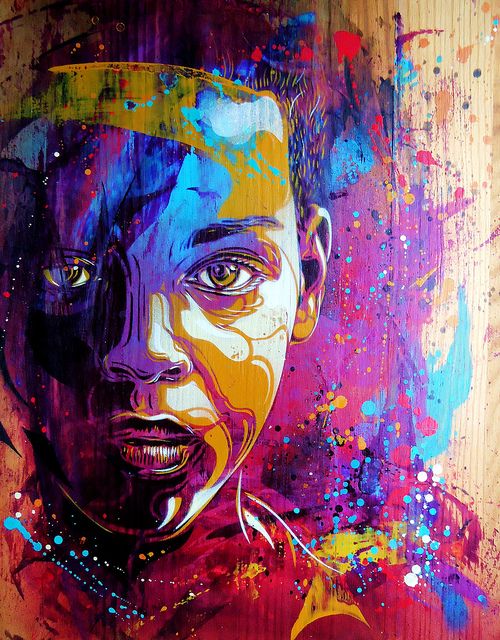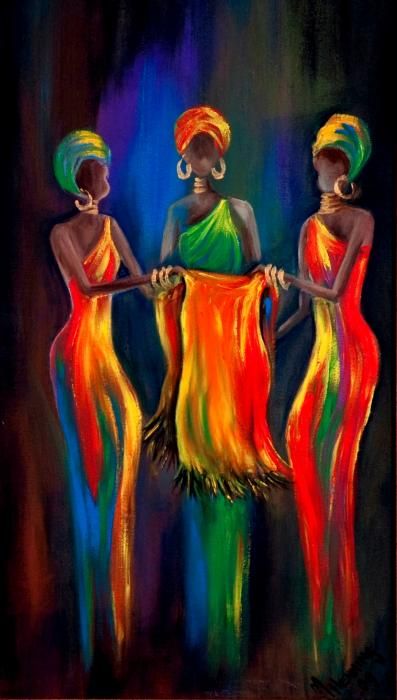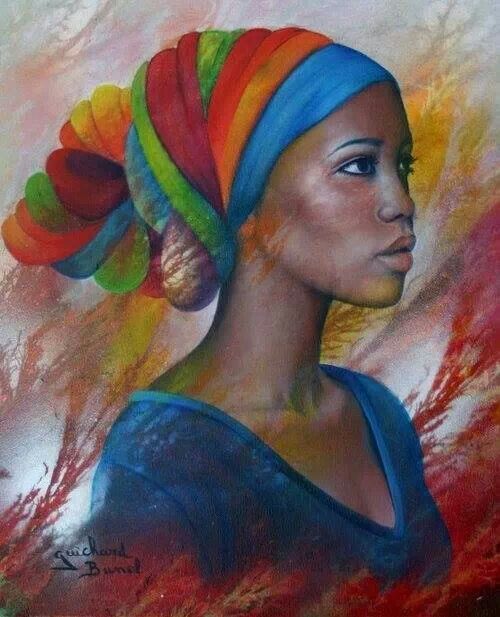 In fact, when you learn about different things like African art, you can get many stained glass art and jewelry ideas that can be used for many aspects of life like interior decoration.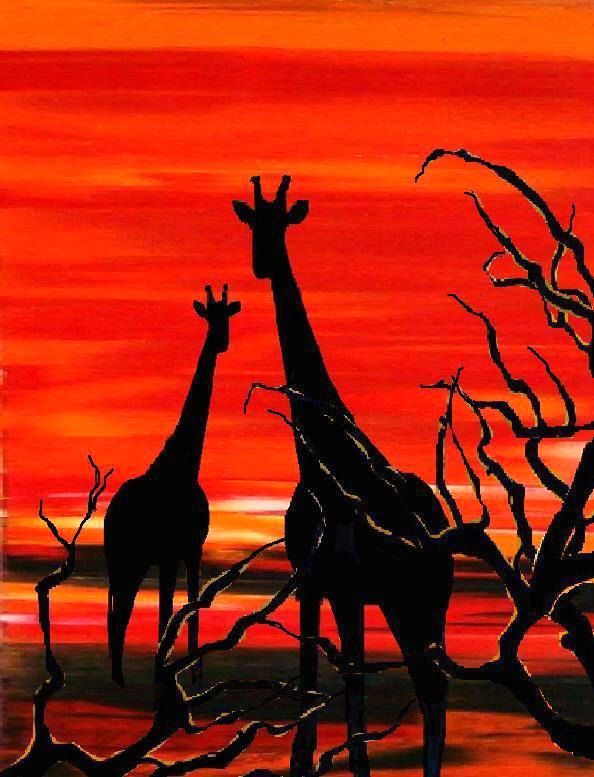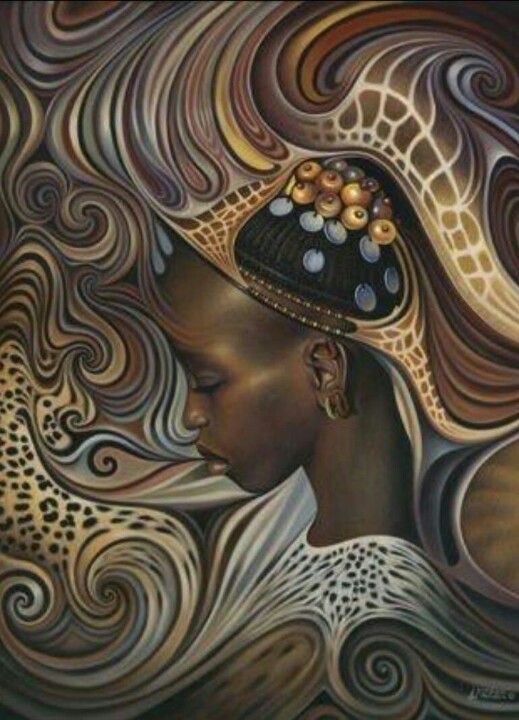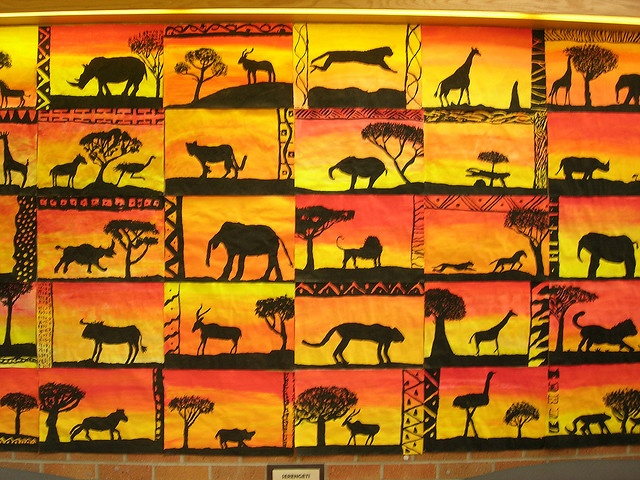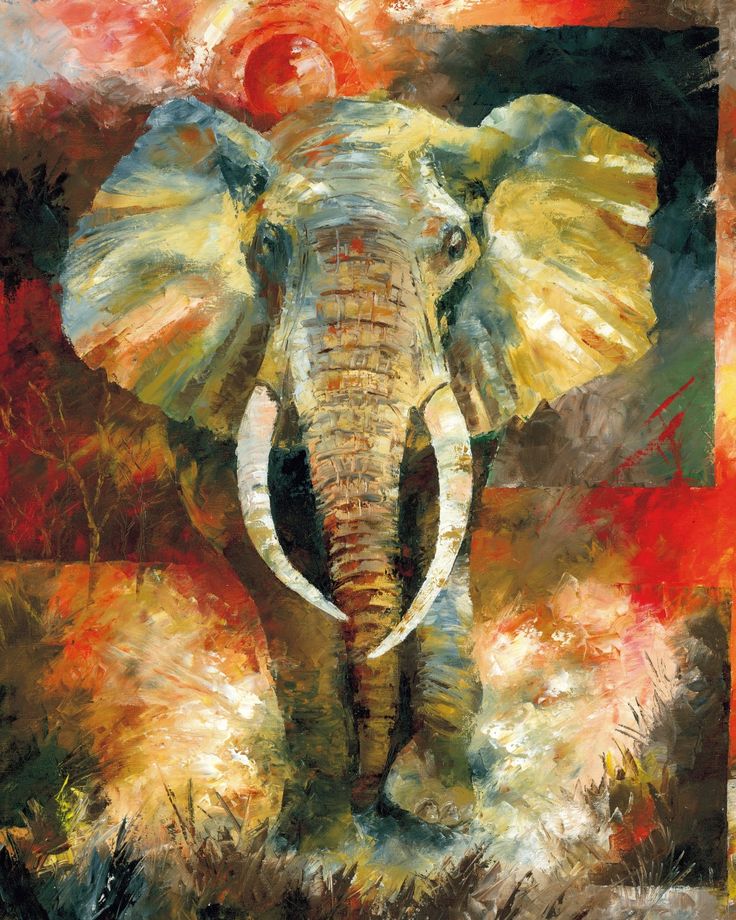 What Are The Main Influences That You Will See In African Art?
Terra cotta: When there is a raw material that is available in plenty, then you will find that it is used quite a bit in art. That is why earthen ware and paints distilled from natural resources is going to feature a lot of in the attractive and robust world of African art. You will see that many of artistic objects of this area is used to depict the daily lives of people who live on the land and make their living off the land. That is why there is an earthy appeal to such works of art. Often many the art objects will also tend to have a usage in the practical life of the people who live there like ornate pots, spears etc.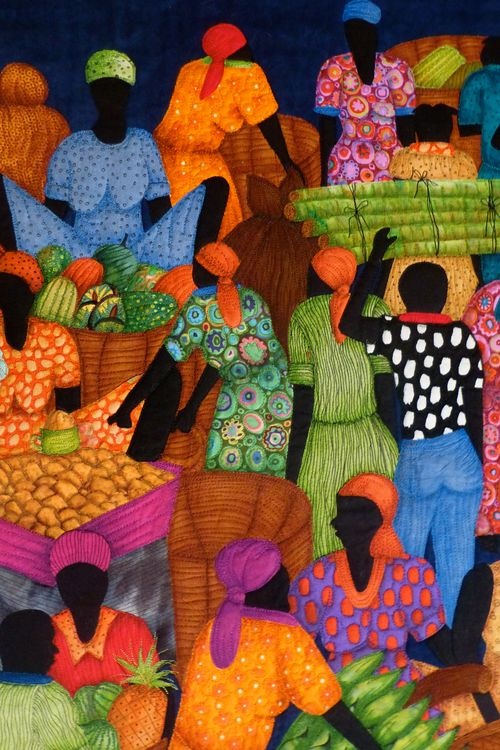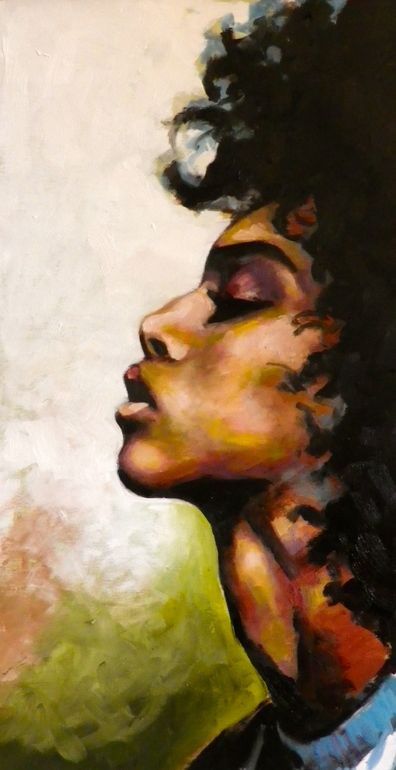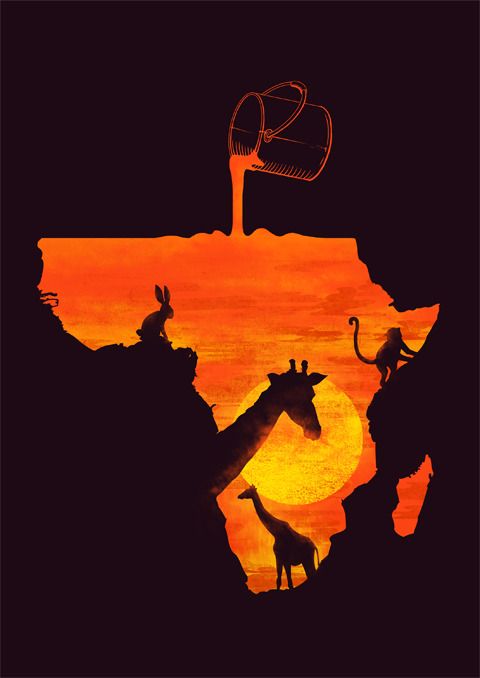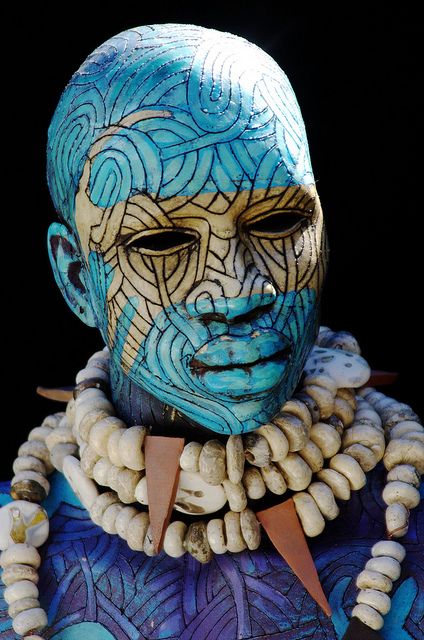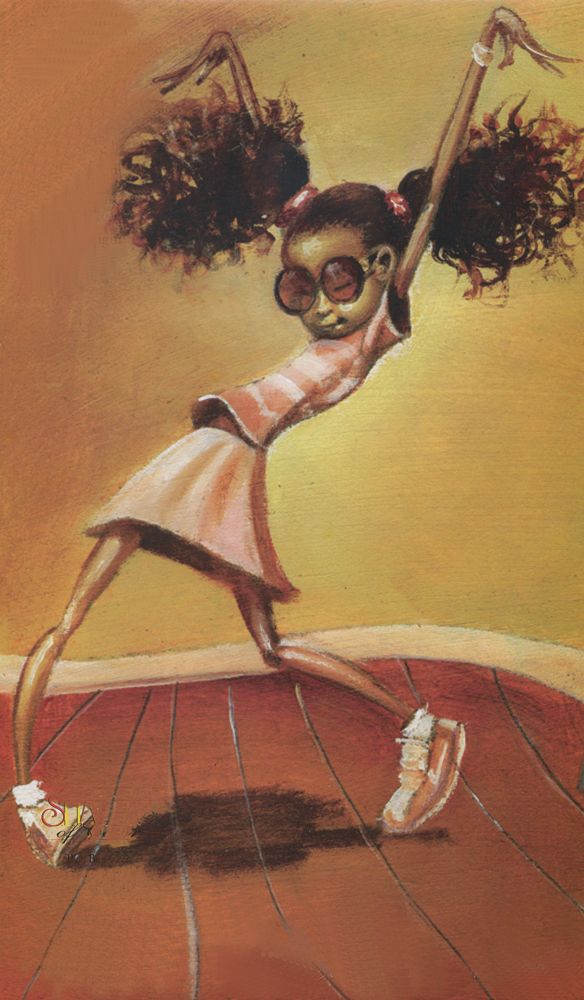 Stone and metal: Many cultures use metal and the stone locally available to produce art that is likeness of what they revere or what they fear. When you examine examples of African art that is created in stone and metal, you will find that this philosophy applies to African art too.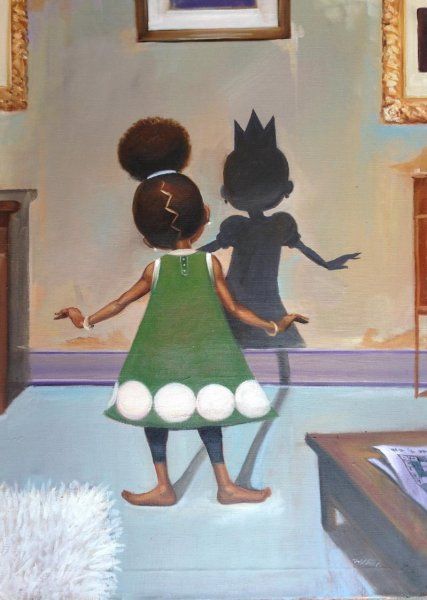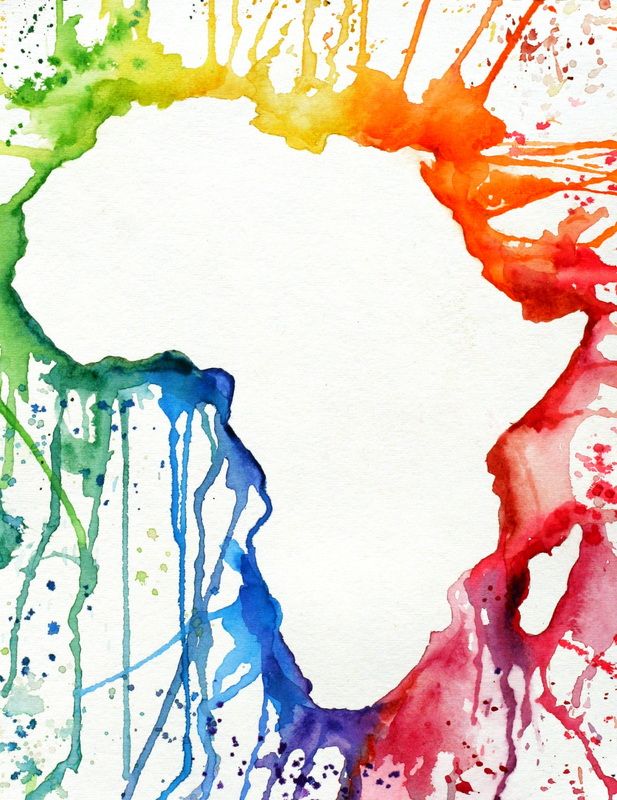 When you think about it, then you will realize that all that is wild and beautiful in these countries will reflect in their art. The beads, the colored pots, the way people color their faces based on tribes and rituals etc. will definitely be immortalized through their art. Some of the headdresses worn during the tribal rituals are works of art in themselves.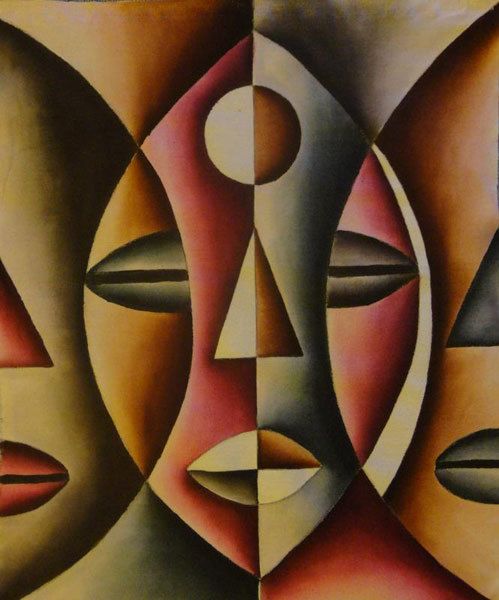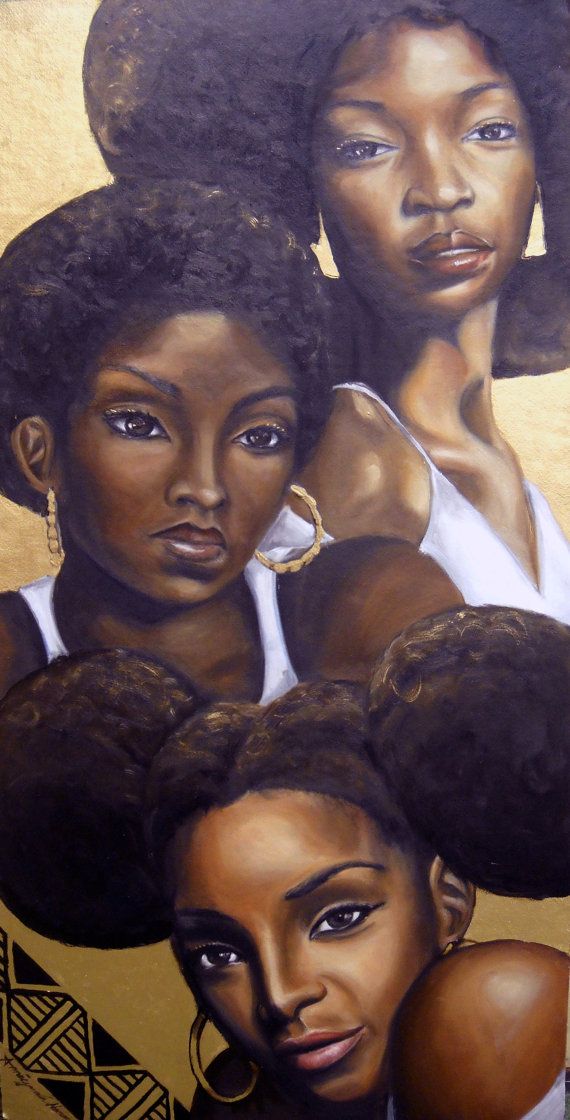 It has also been see that cultures in places like Africa also place a lot of importance on the animal that abound in these areas and this becomes a part of their art. The use of conch shells and other bits and pieces is also an important part of the art of this area. When Africans used to hunt for food, they would use every part of the animal they kill including the horns and teeth for food and to create art respectively.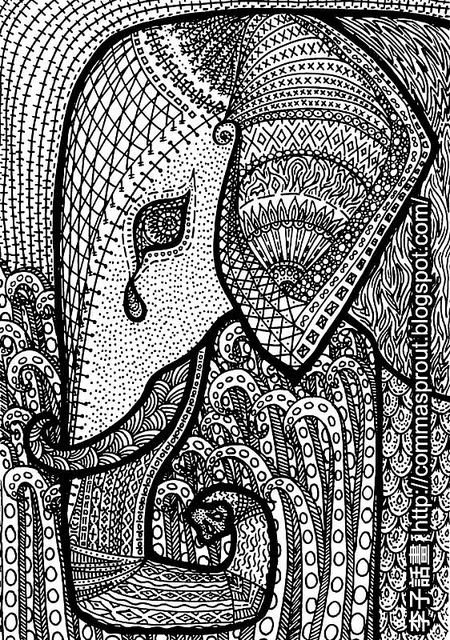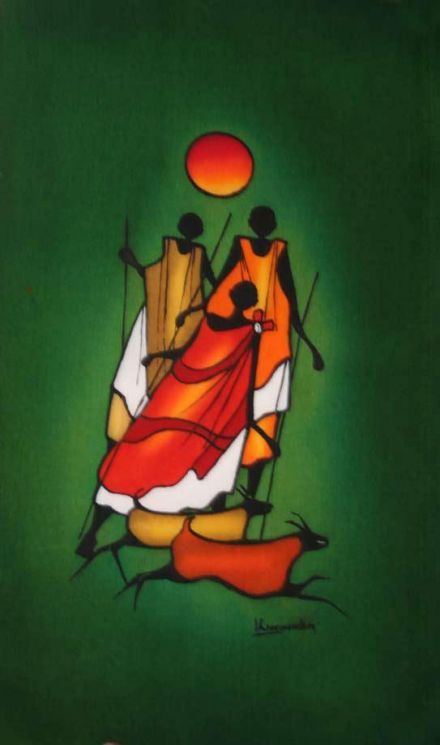 Often cruel and stark but nevertheless mesmerizing are the examples of African art and there is no way you can be unaffected by what you see. Art needs to touch you in places that matter and African art definitely does that.