Cottages are by their very essence meant to be cute and quaint offering succor and comfort when life becomes too much for you to handle. That is why you are lucky enough to have a cottage to live in full time or even as a weekend getaway, then we suggest that you consider yourself really lucky and hold on to it. The décor and design possibilities when it comes to cottages is infinite but the only caution that we have to keep in mind that we cannot overdo it. It is indeed tempting to decorate the cottage right from beautiful thatch roof cottage house designs to every stick of furniture in it. There are comfy cottage style bedroom ideas for you to consider because there is nothing more comforting than a cozy bedroom to rest when you are in the cottage.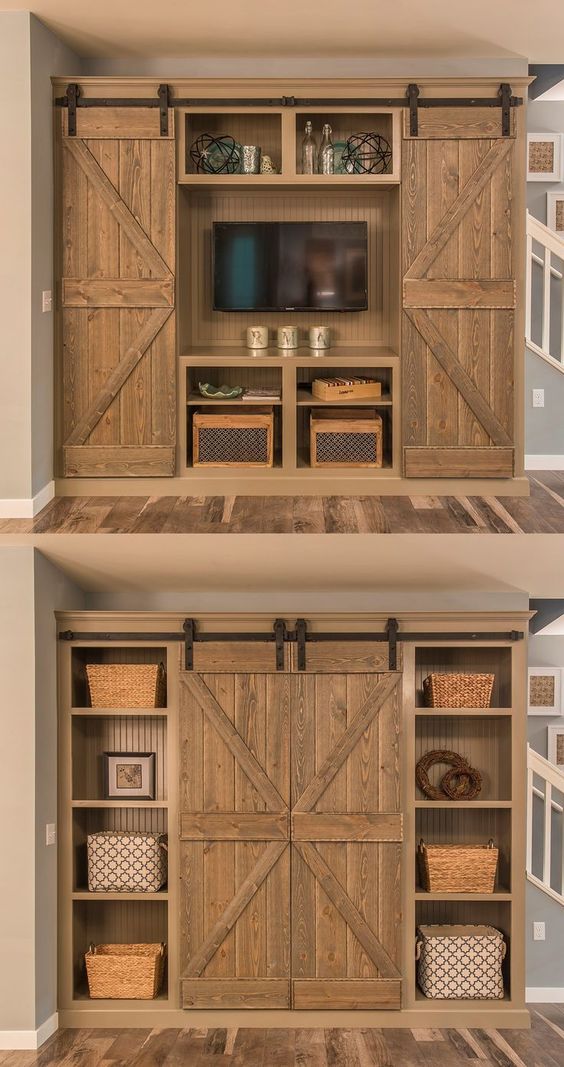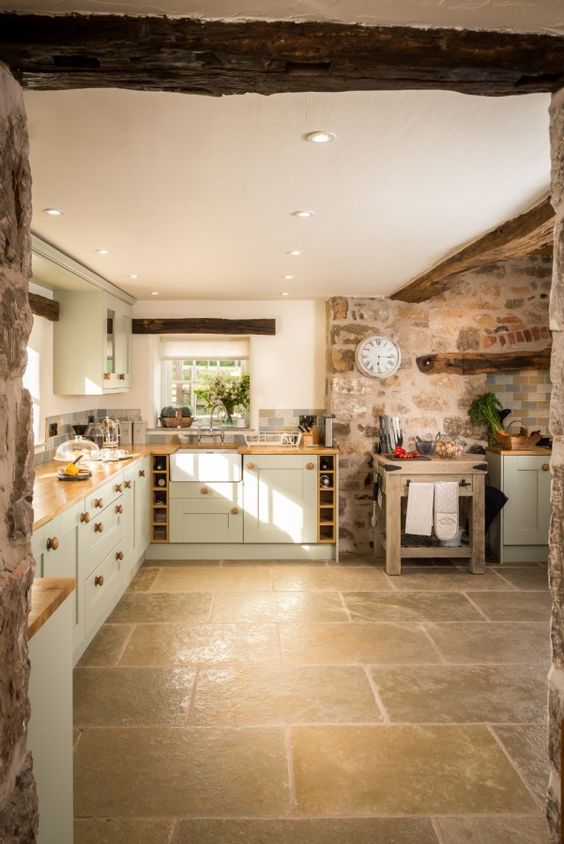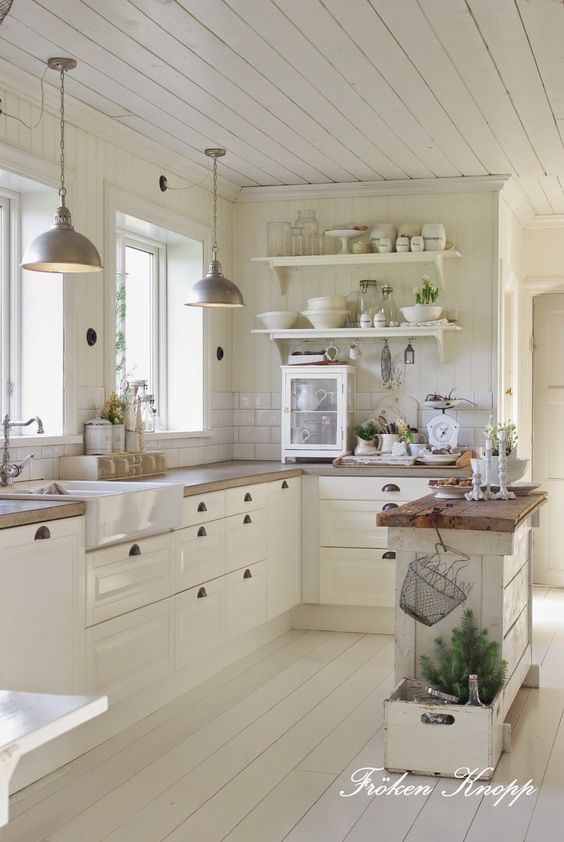 You can start decorating your cottage from the rooms that you use the most and spend the most time at. It does not matter if it is just one corner because there are cozy corner ideas for ultimate comfort that will make you feel as if you are being warmly hugged.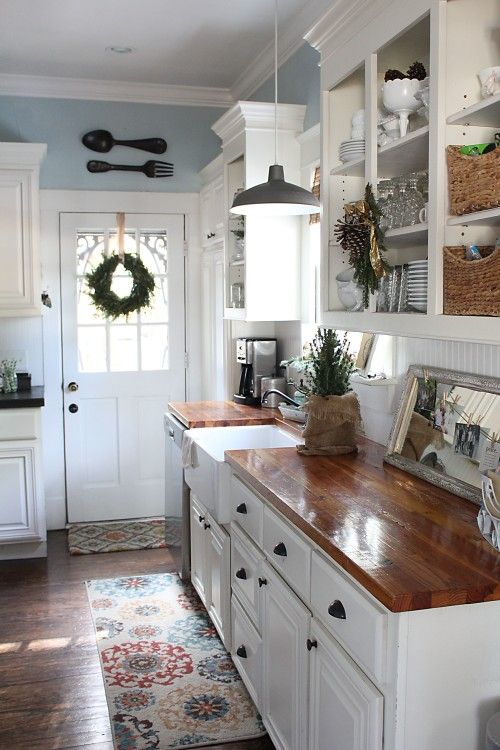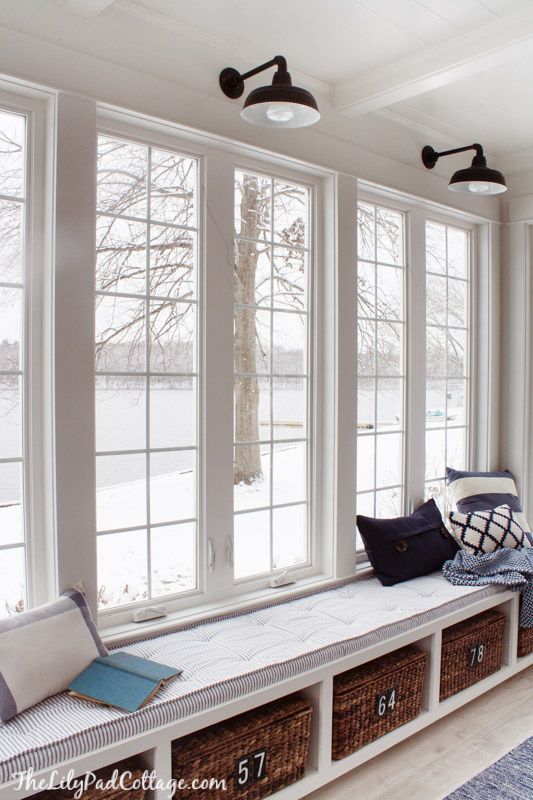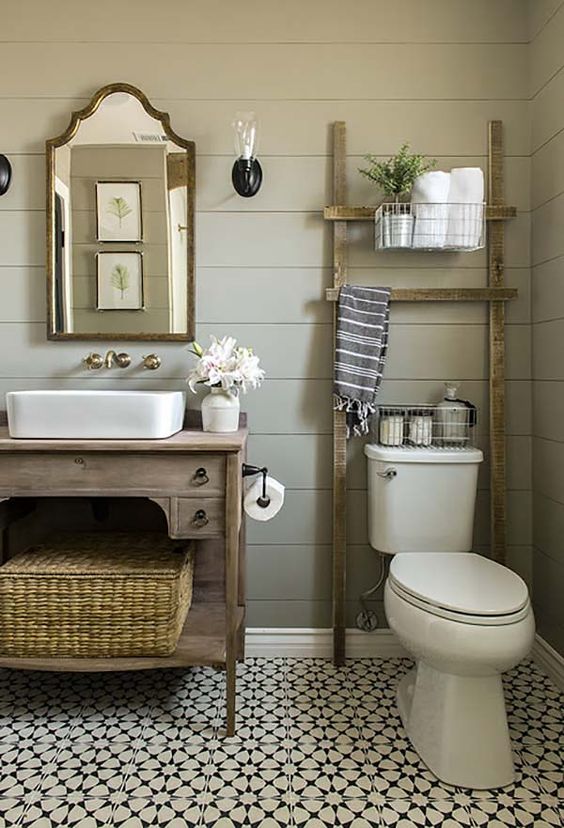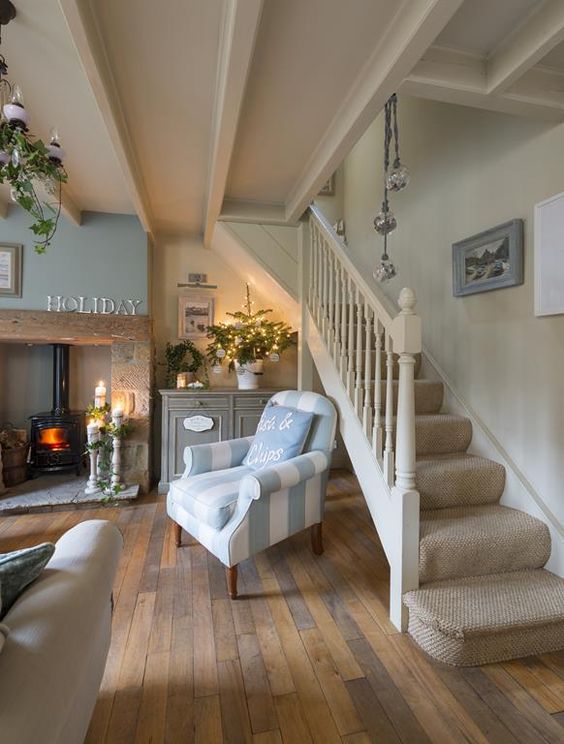 The cottage is the place where you can give into any corny ideas that you may have about your home. For instance, a cottage is the ideal place for you to take the space and make it a mishmash of decorating styles. There is no obligation for you to stick to one particular school of thought when it comes to decorating styles. Because there is something so inviting and down to earth about the cottage that ensures that no judgment is passed on the decoration.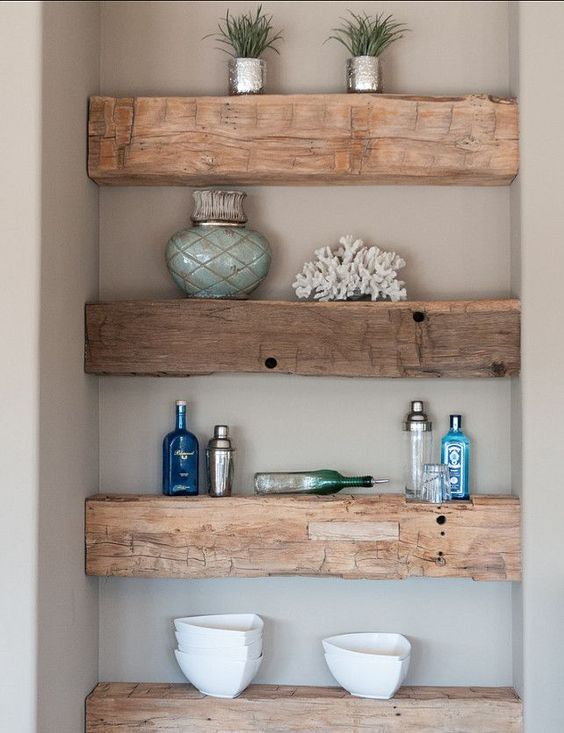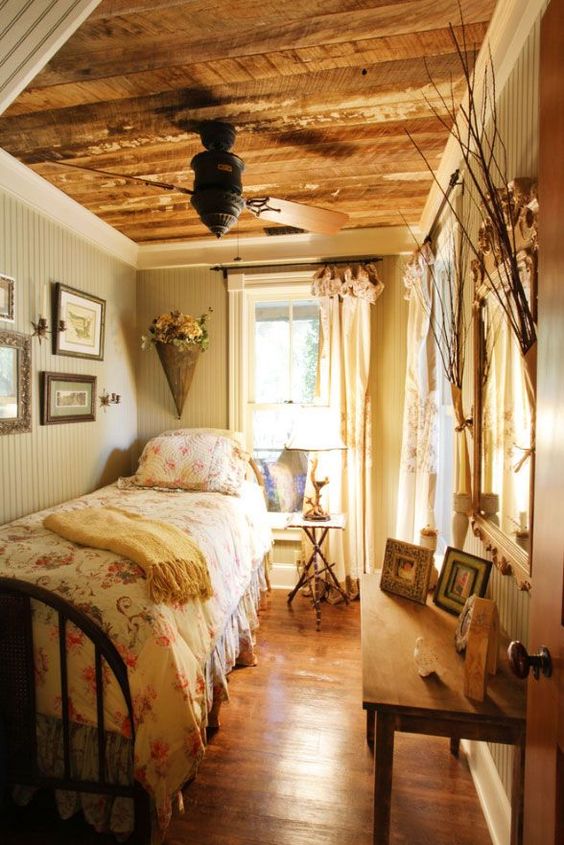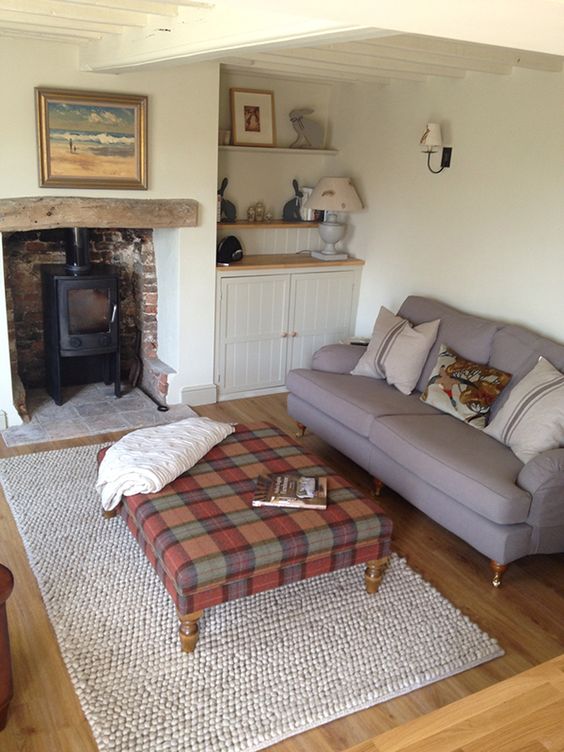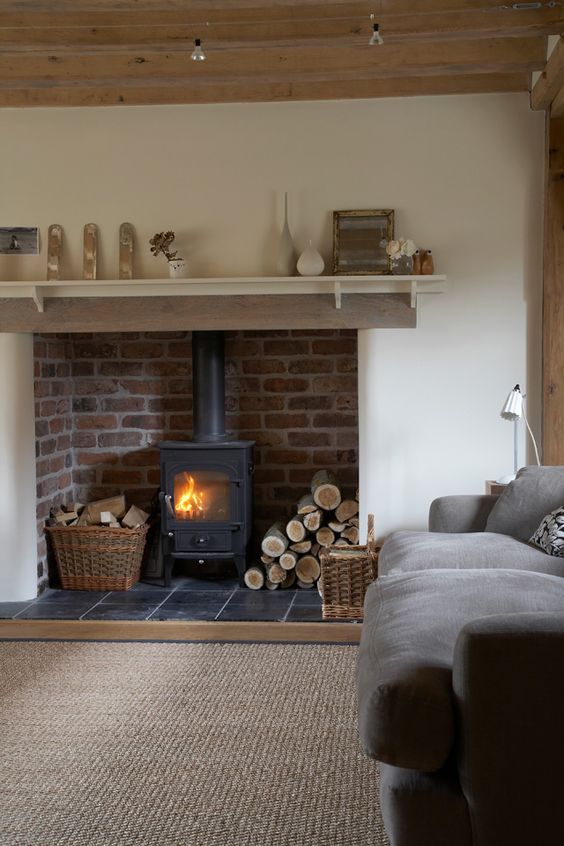 Be it your indulgence in cane furniture or planting of riotously colored flowers or an over the top swing set to lounge around in, the possibilities are endless. In fact, the cottage is one place where you can give in to your love for weathered wood and ceramic animals if that is what appeals to you. Before you start on the decoration of your cottage, we would request you to carry out this exercise. We want you to close your eyes and think about the places where you found the most peace at.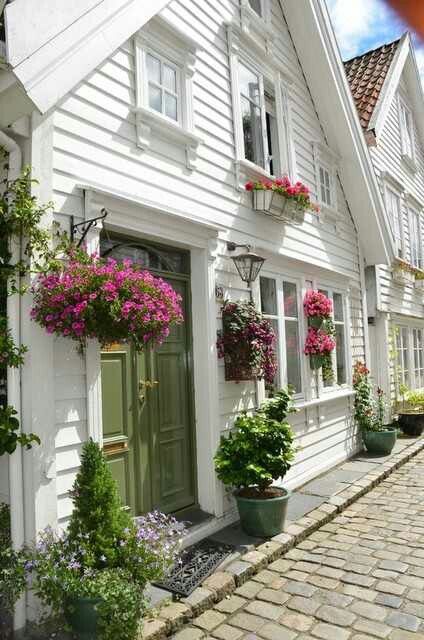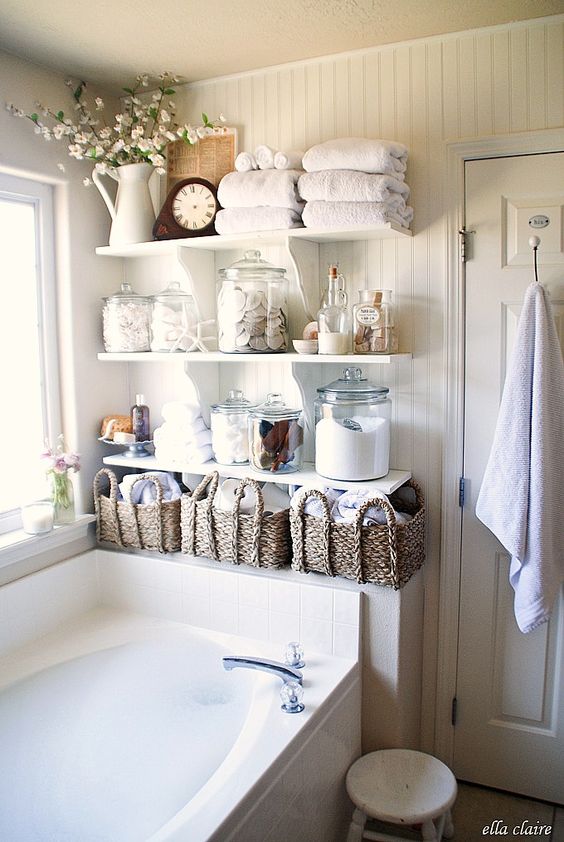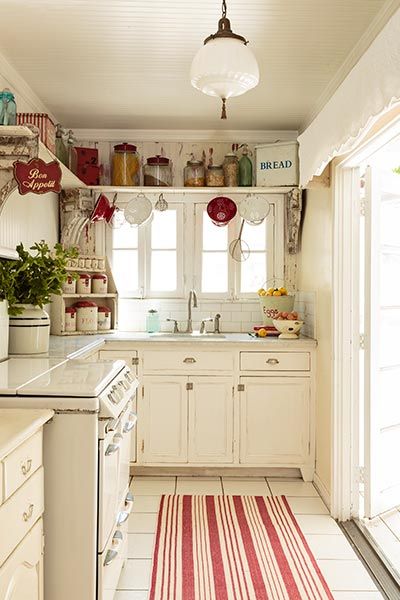 We want you to visualize entering this place and then taking a deep breath to imagine that you are actually at this place. Then we want you to examine each and every element in the place that added to your feeling of well being and comfort. Was it the light in the place? Or was it the comfort of the seat or bed or couch on which you rested? Was it the sounds and colors around the place? What did you do there that made you feel so peaceful and serene? Was your feeling serenity and happiness due to the arrangement of things around the place or was it due to the comfort it offered?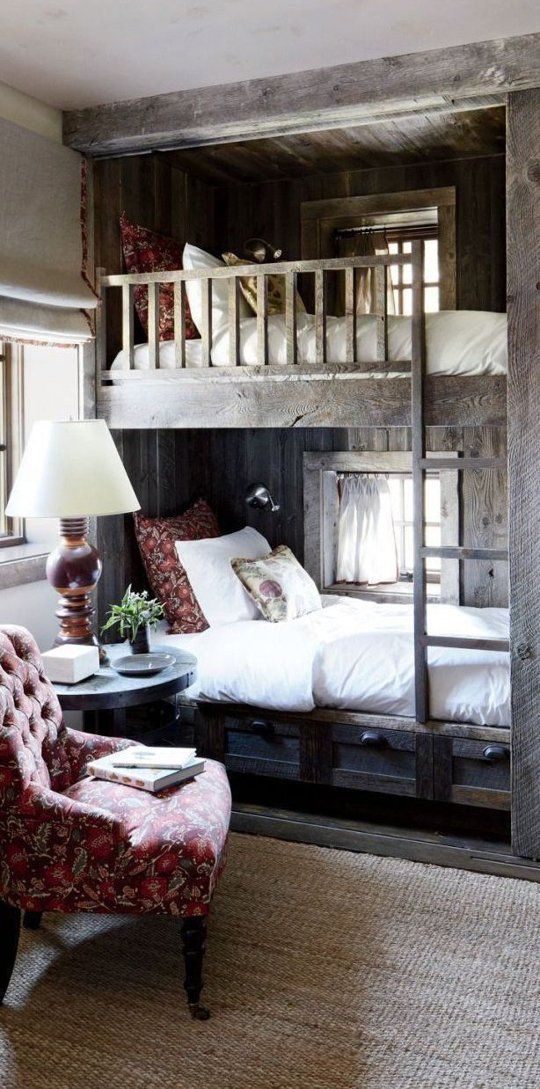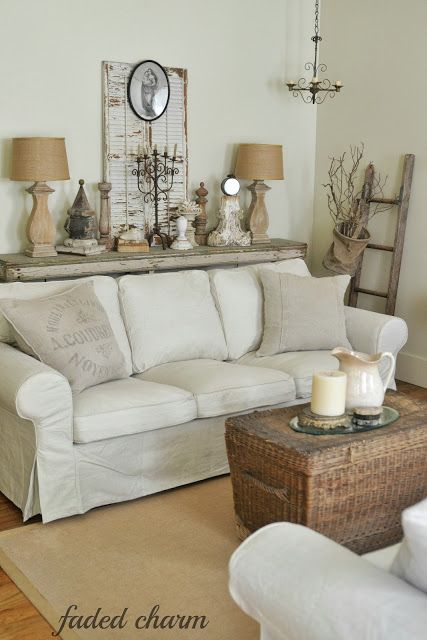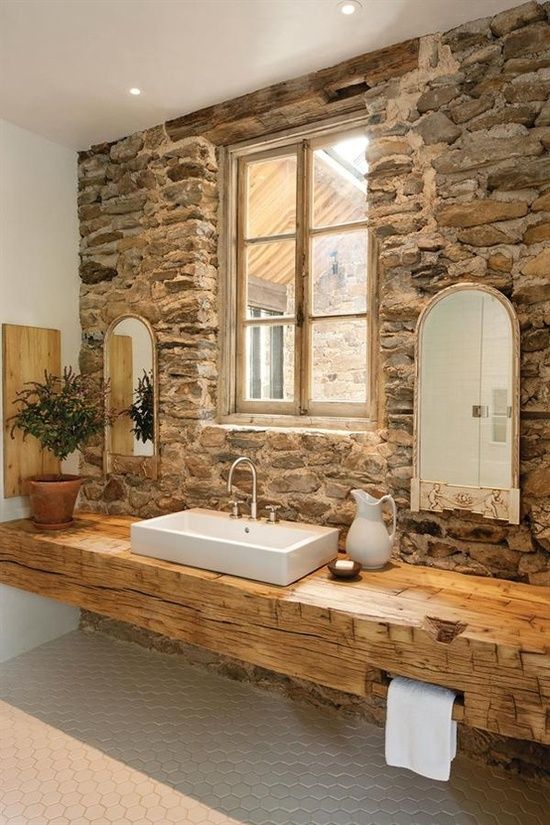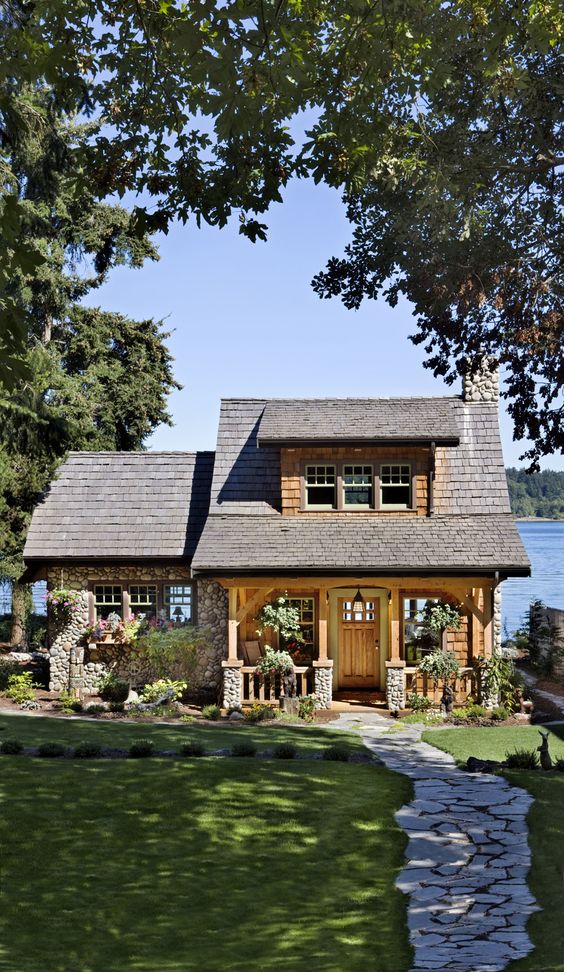 We are sure that the deeper you delve into what makes you happy about one of your most peaceful and happy places for you, we are sure the elements that you require to decorate your cottage will become clear in your mind. For most of us it is that feeling of being completely happy and comfortable that we all seek and as we said earlier, if you are lucky enough to have a cottage, then hang on to it.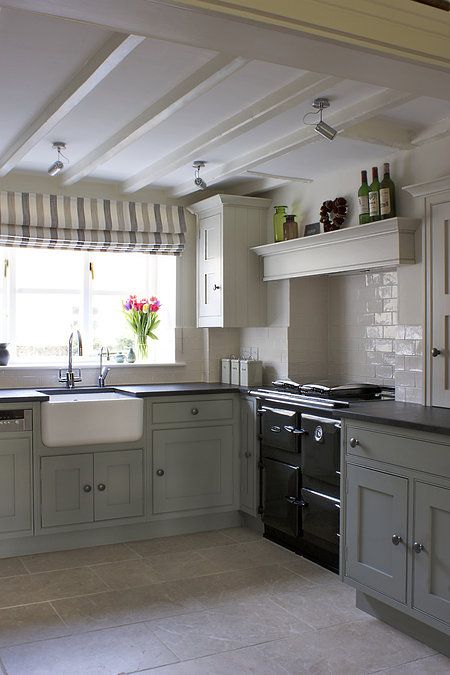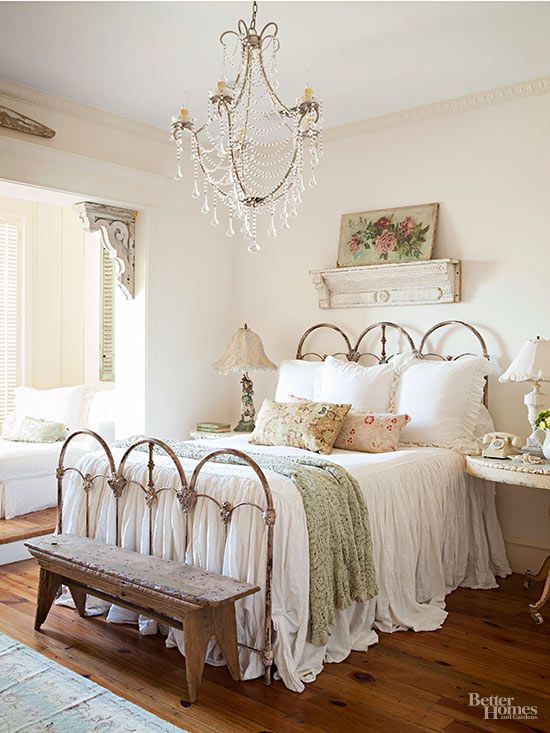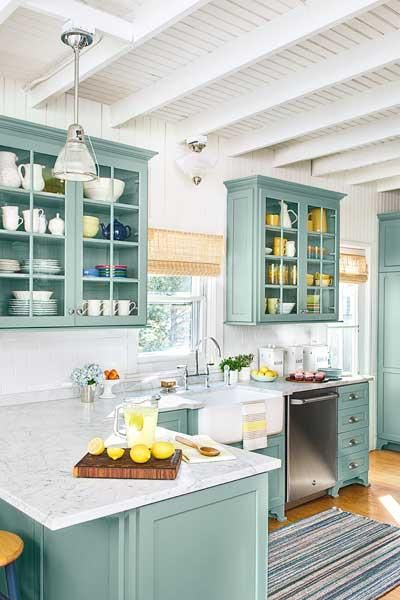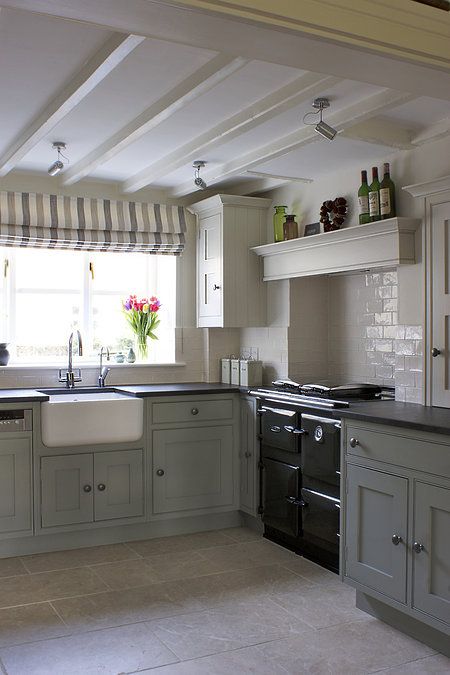 Do focus on the interiors of the cottage and also a bit on the exteriors like the porch and the garden if any that is part of the cottage. We are sure that the images we have provided here will definitely give you many ideas on decorating your cottage.