We all love to have that cozy little corner that we can lounge in essentially doing what we love most, which could be reading, listening to music, eating snacks, playing on tablet or phone, or even just thinking. These are places that we all value and cherish holding it closer to your heart. If are still not comprehending what we mean, then do check out these scenic and cozy window seat ideas for you. If you do not have enough window corners to go around for everyone at home, then these clever balcony transformation ideas will also work as well.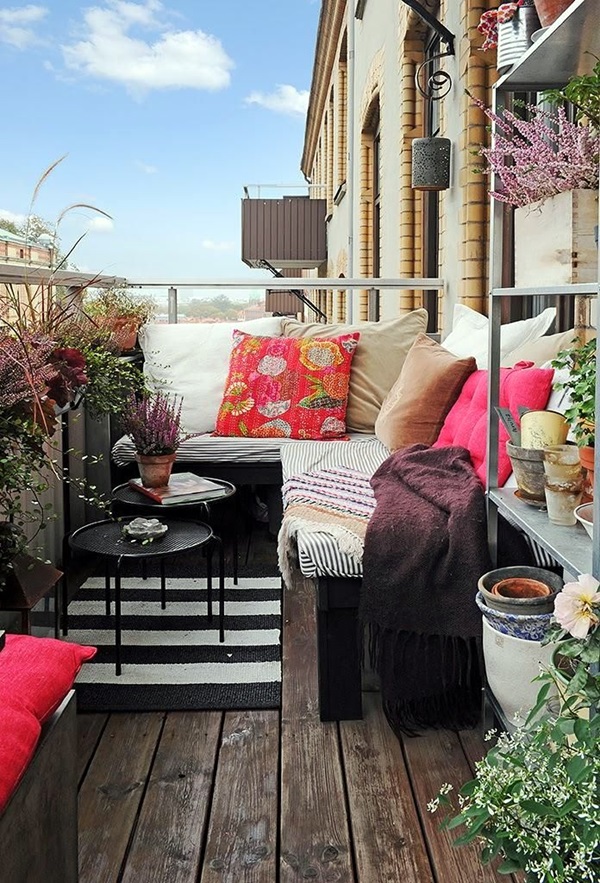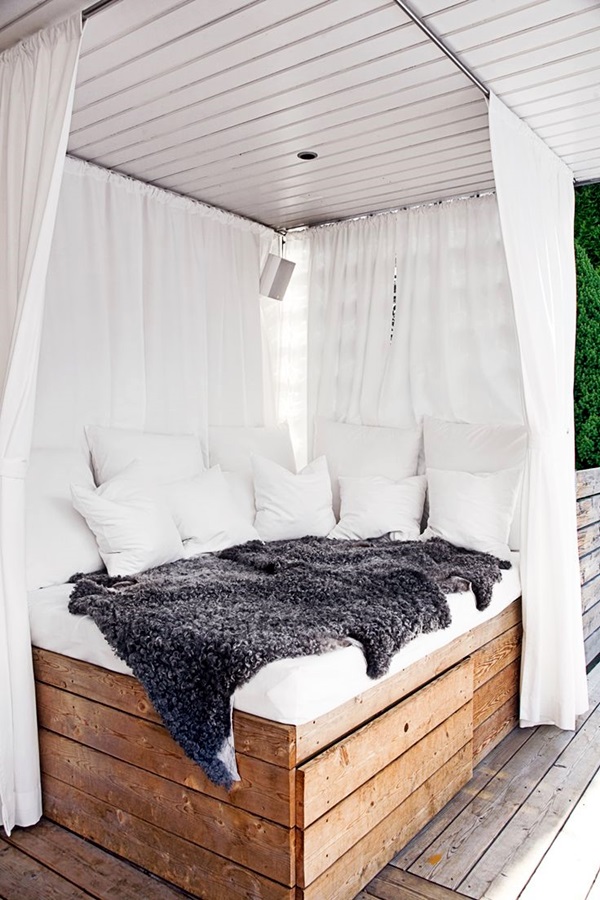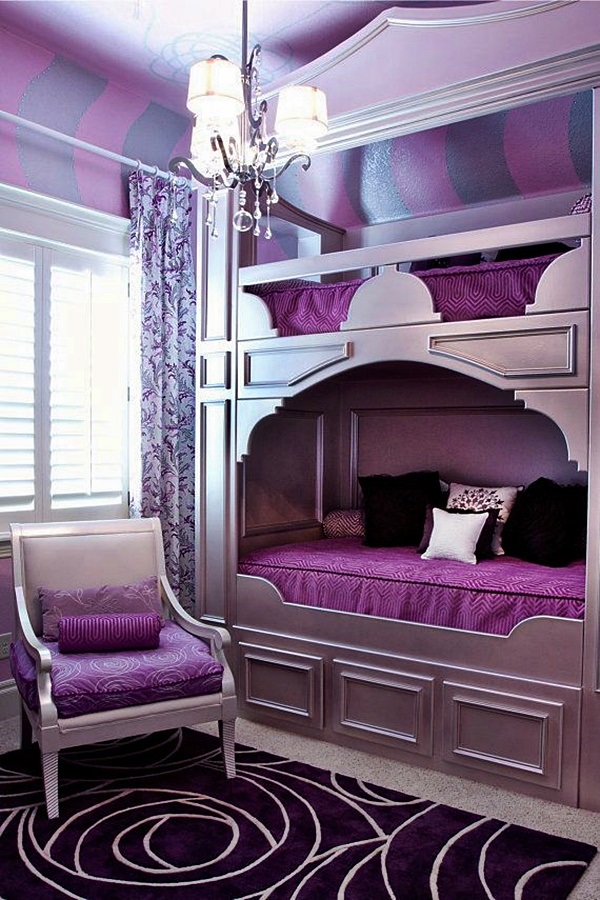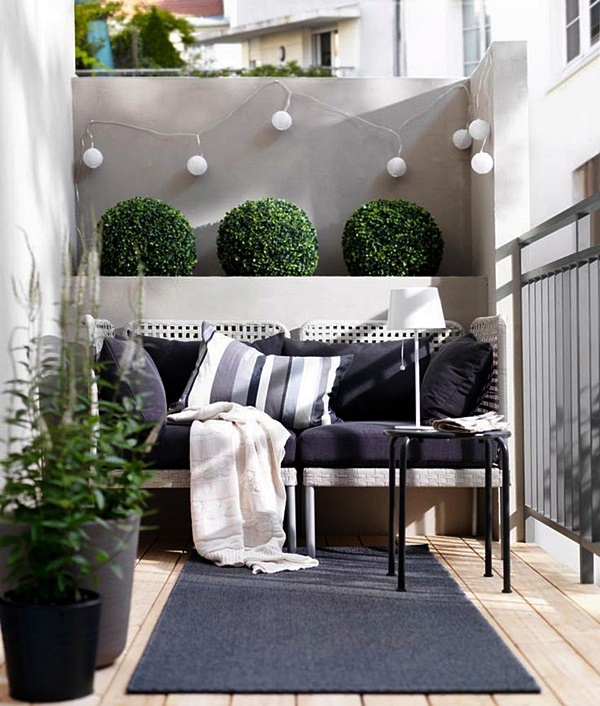 Cozy Corner Ideas For Ultimate Comfort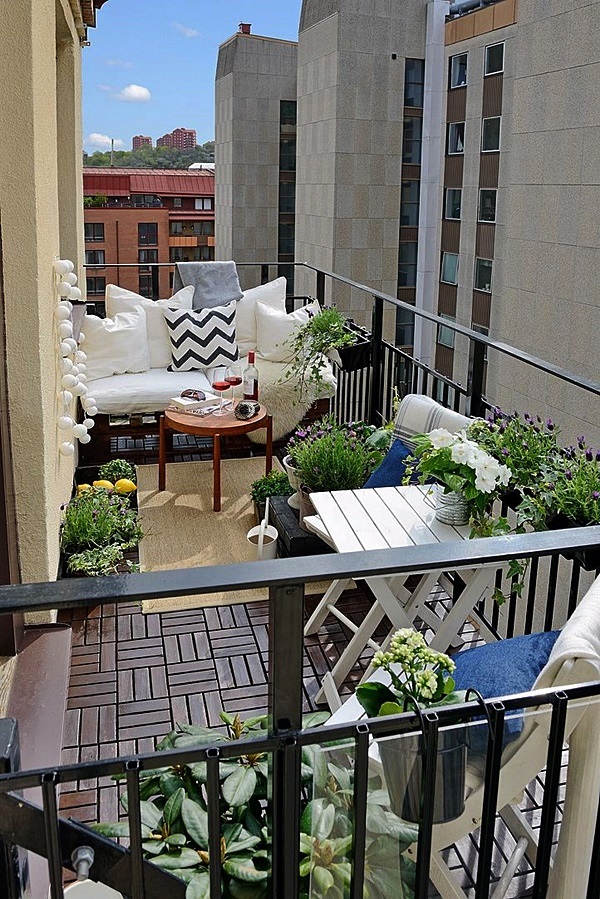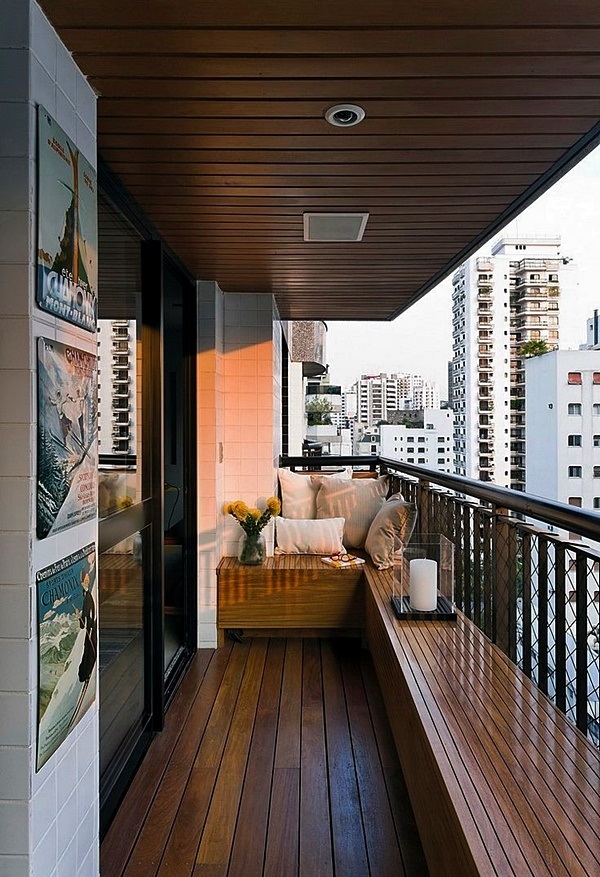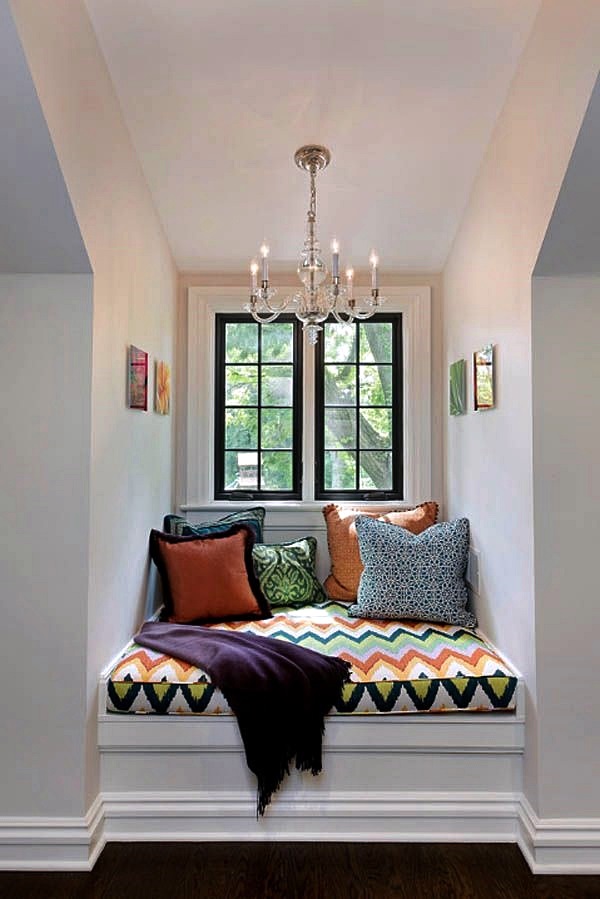 While locating a cozy corner for you to work on and make a nice space for yourself, you may still find yourself lacking ideas on how to go about decorating it. If that is the case, then do borrow some tips from comfy cottage style bedroom ideas to use for your cozy corner ideas for ultimate comfort.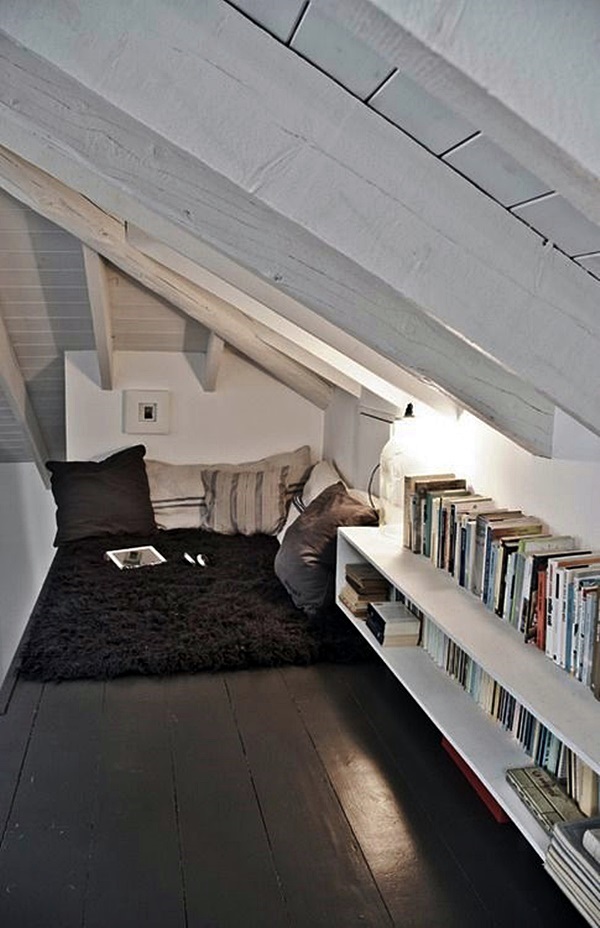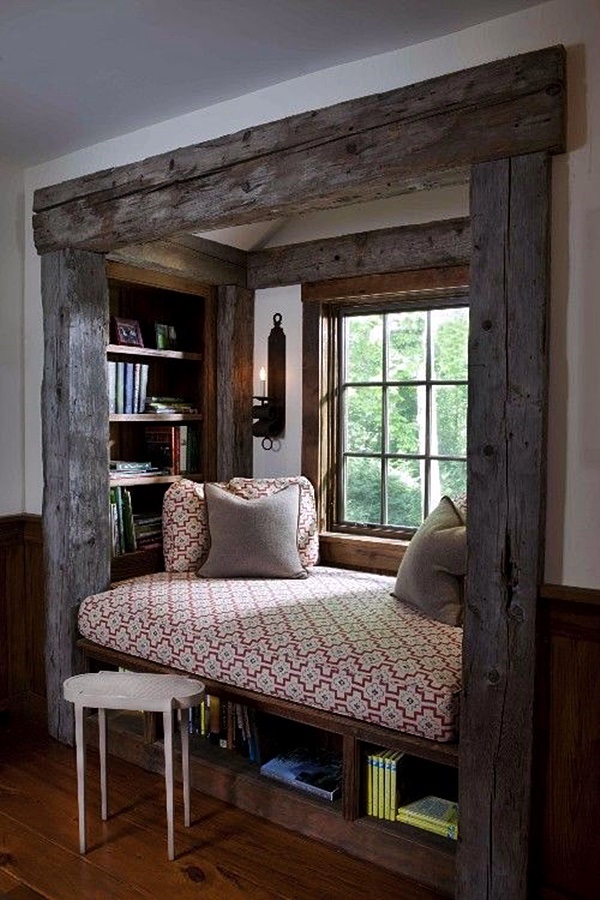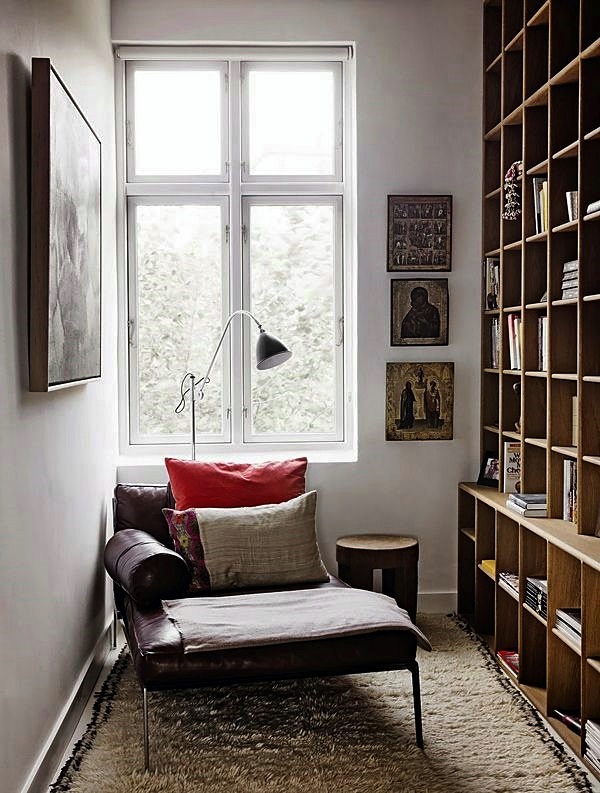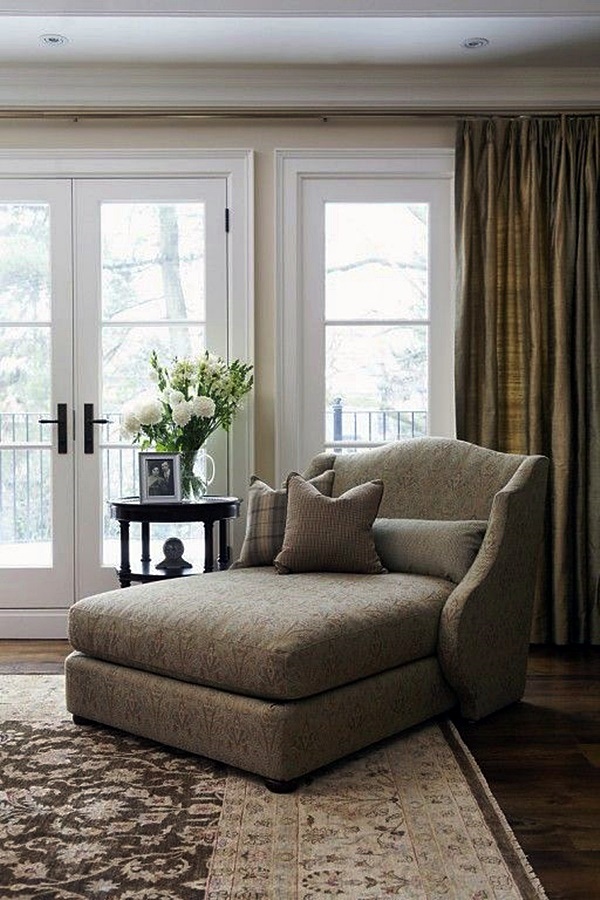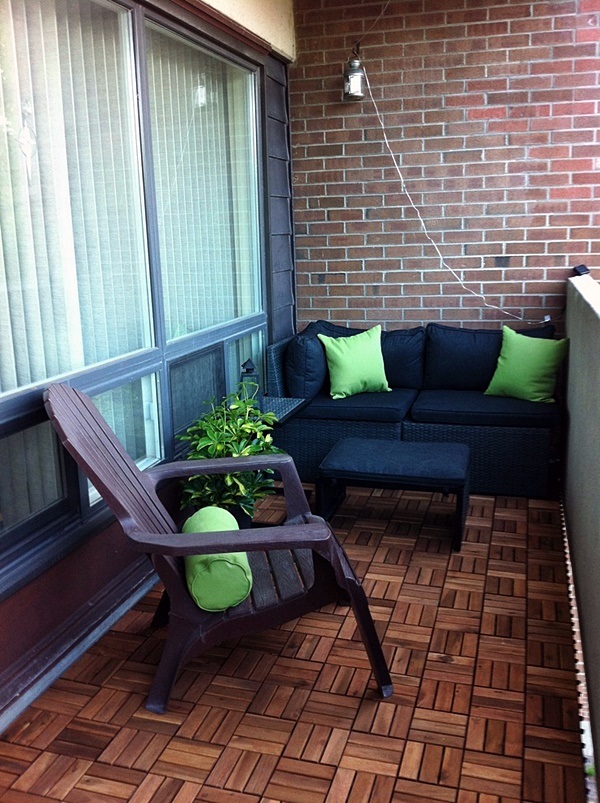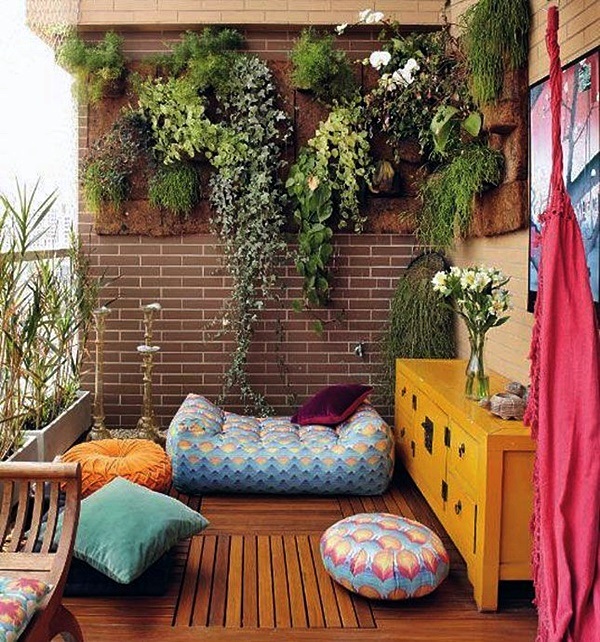 The idea of a nook just waiting for you to occupy it full of cozy warmth can be the idea of heaven for most of us who spend our lives organizing events, things and lives of others. The modern person today longs for that special corner that is available for him or her and this is what the cozy corner is all about. It could be as simple as a mattress tucked into a space near the window with comfortable cushions just waiting for you to lie down or sit down. Or it could be as complex as the lovely and convenient attic space that you have set up for yourself to carry on doing your special projects.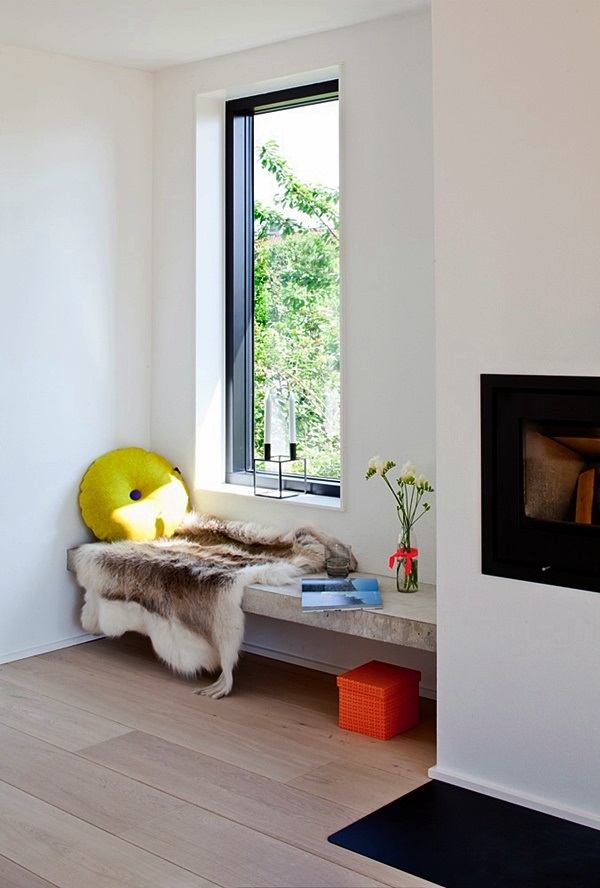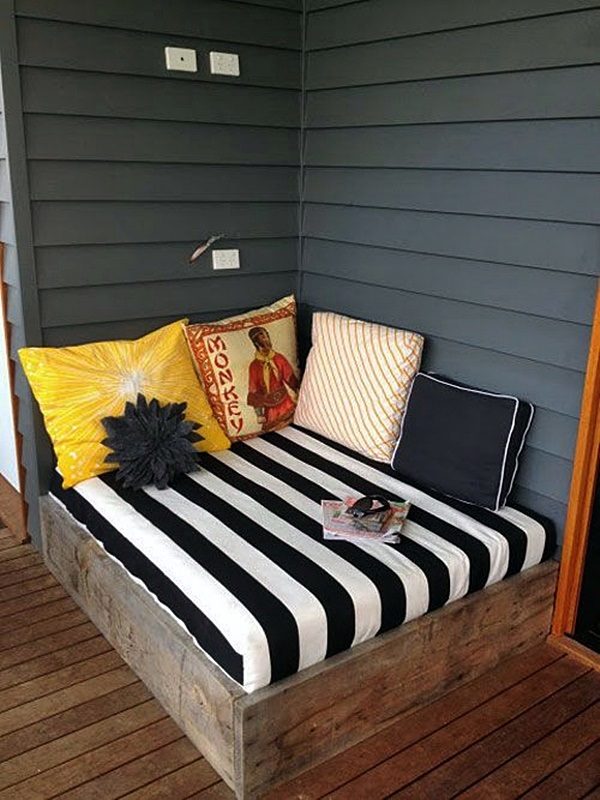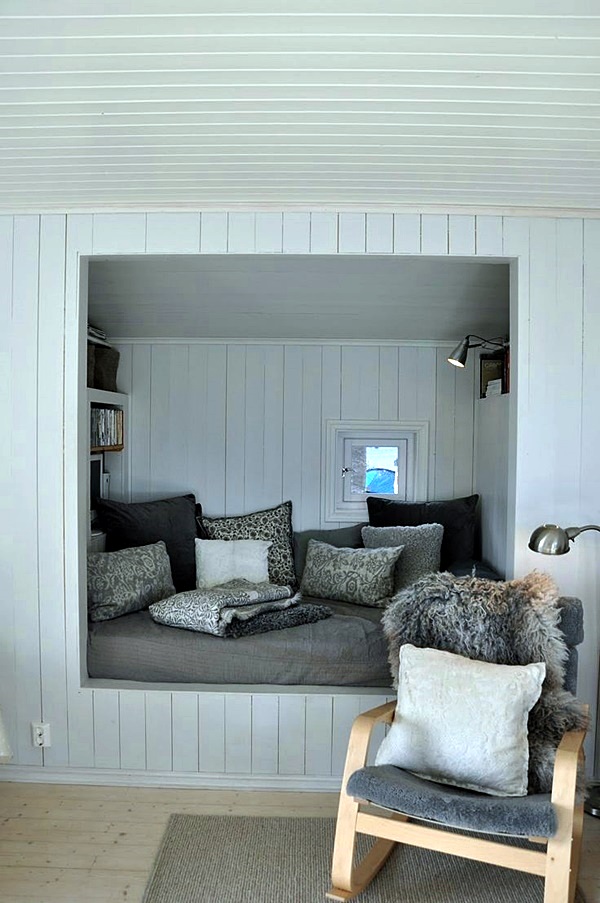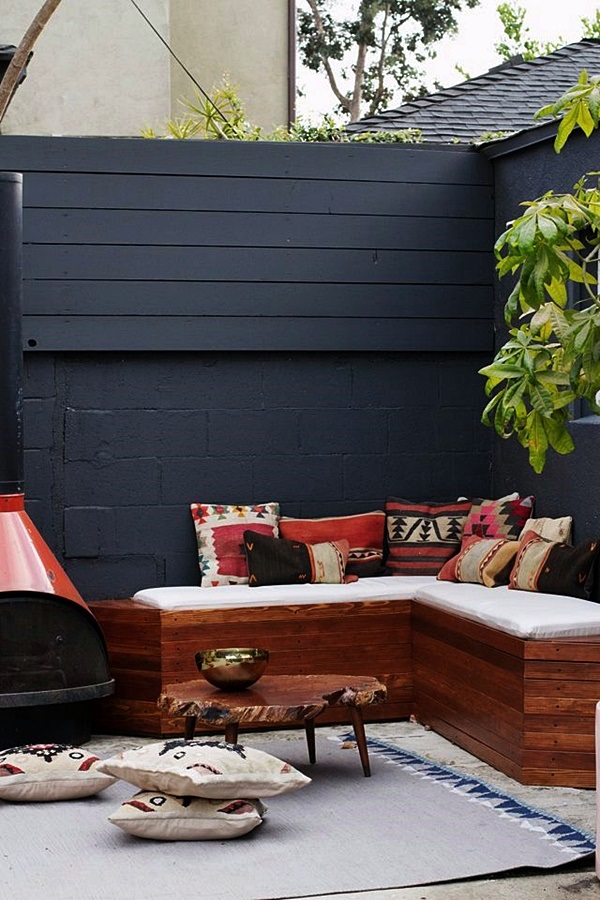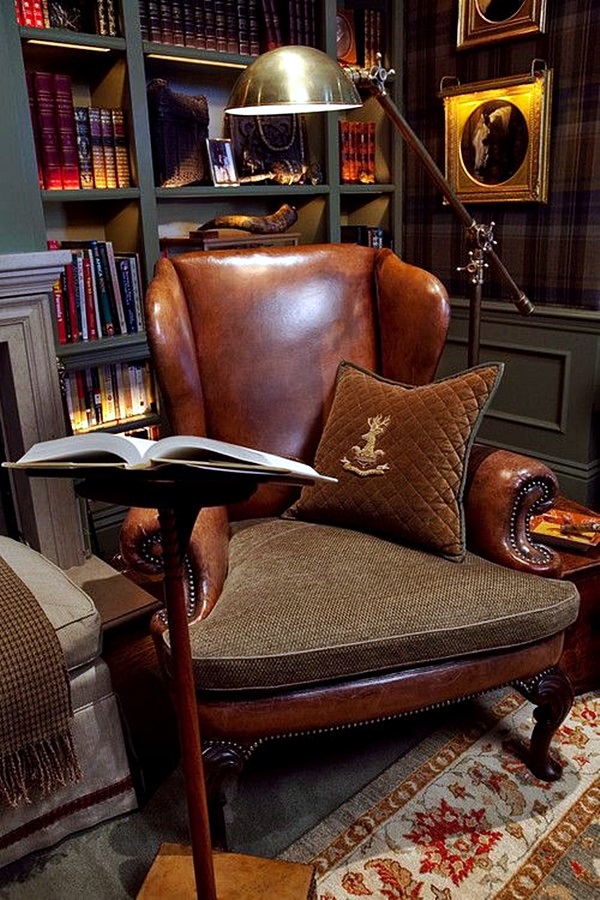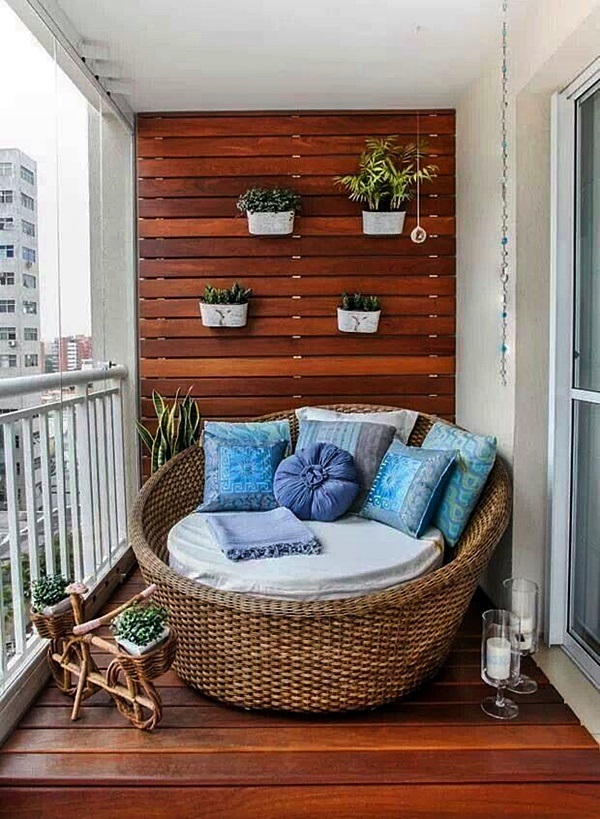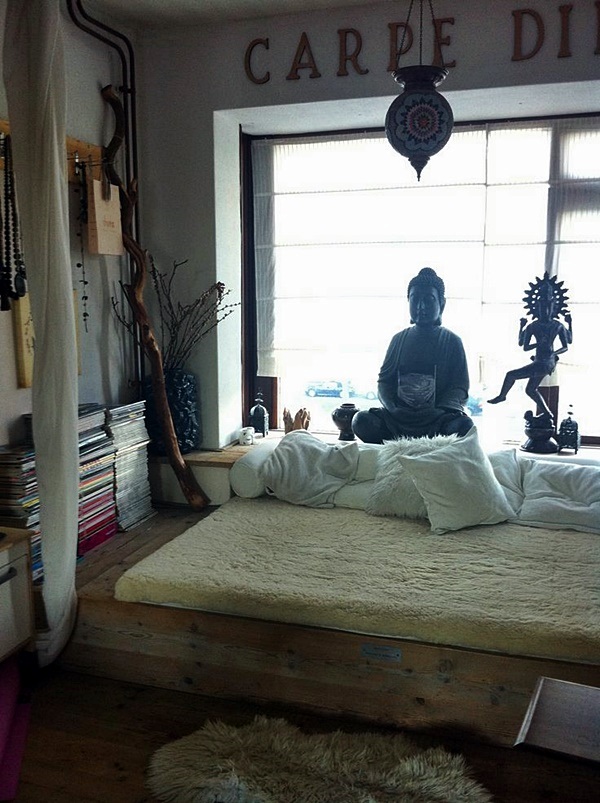 The thing to remember about these cozy corner ideas is that they need to be comfortable, which is the most important thing about it. The next thing you have to consider is the preference and tastes of the person who is going to be using this cozy corner, which in most cases is you. Also do consider the cleaning and maintenance needs of this space. While having a luxurious nest awaiting your visit is great to have, it is also important that this space be low in maintenance and does not involve too much rigorous cleaning, which will destroy the purpose of this space.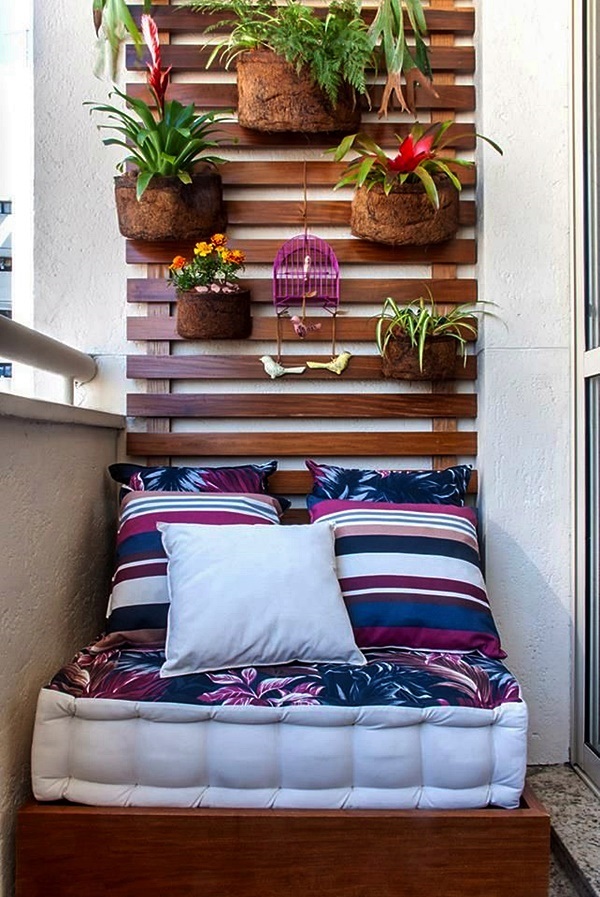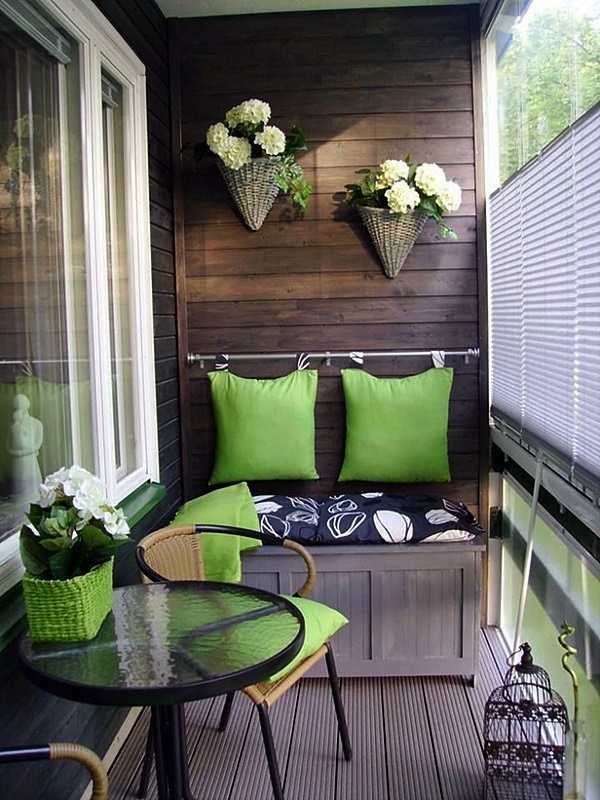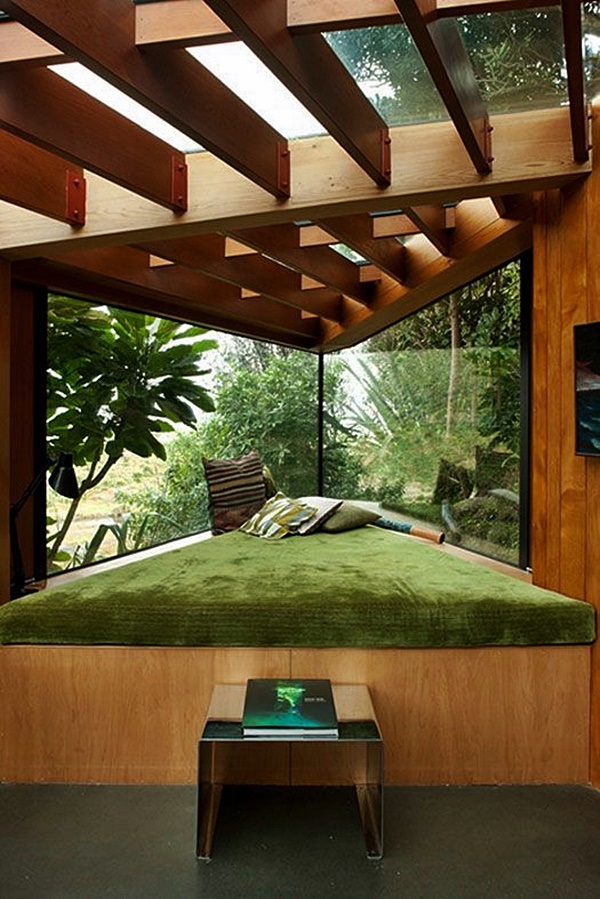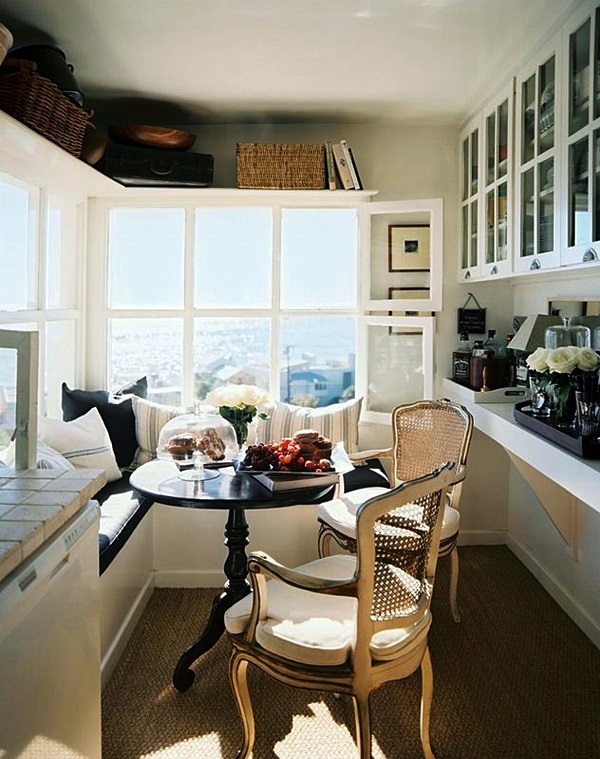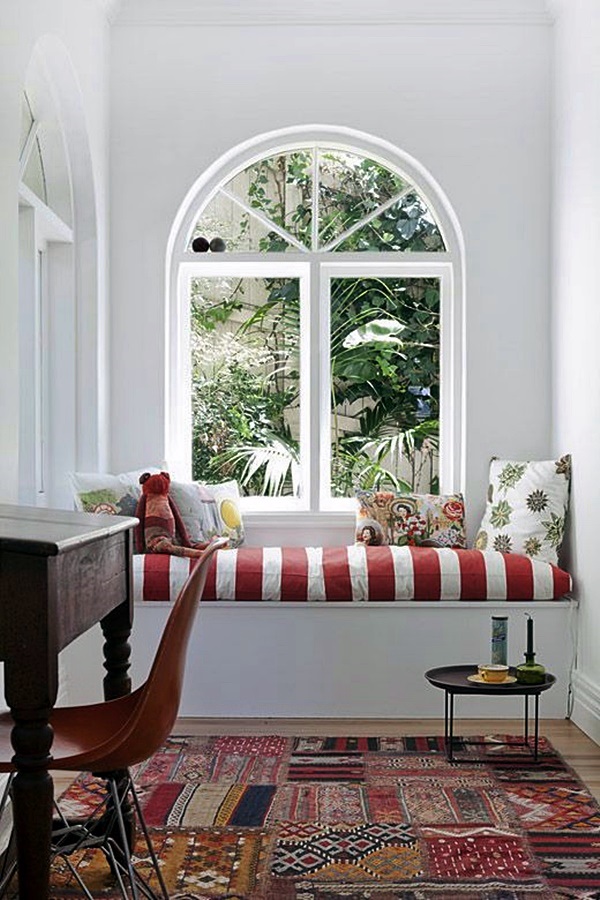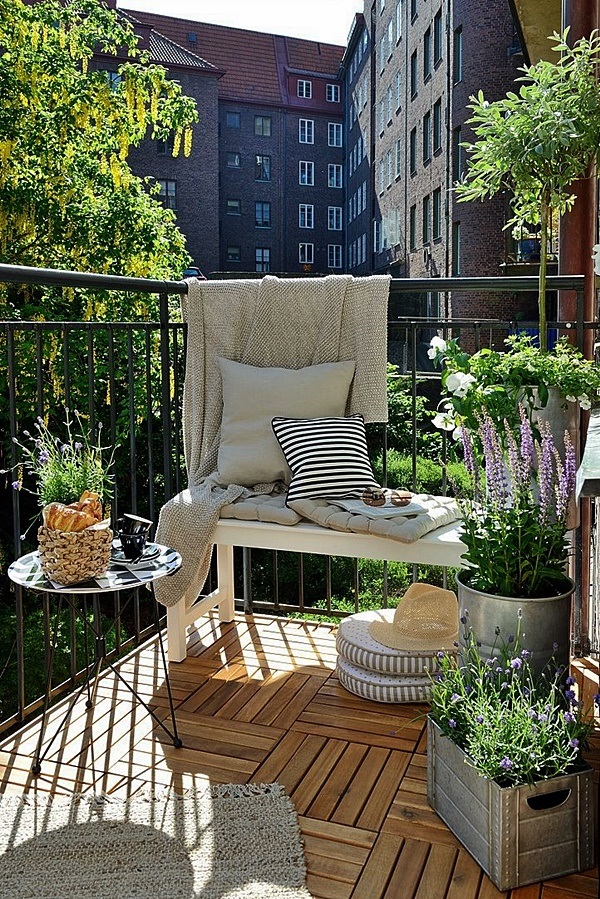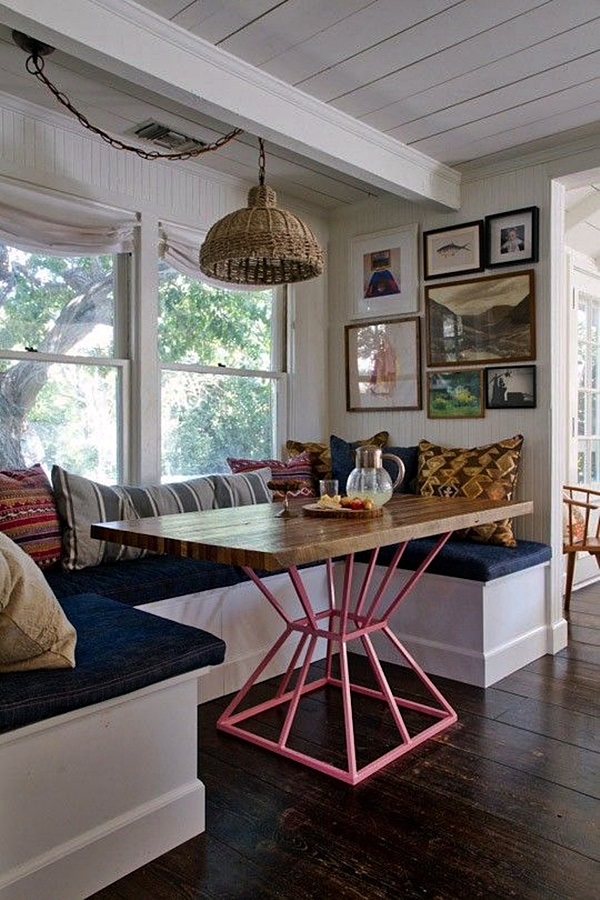 If space is limited, then you would be better off by adding a hanging seat or hammock to this space instead of something more permanent. This way you can take down the seat whenever you want to spend time there and then put it away when not in use. If you want to go back to your childish fantasies, then it is best for you to put up a small tent in the corner for you to lounge around in.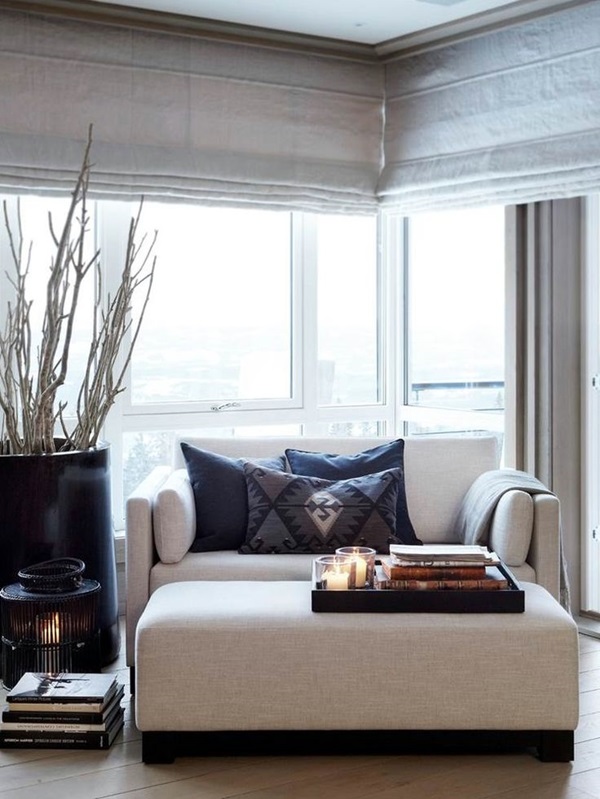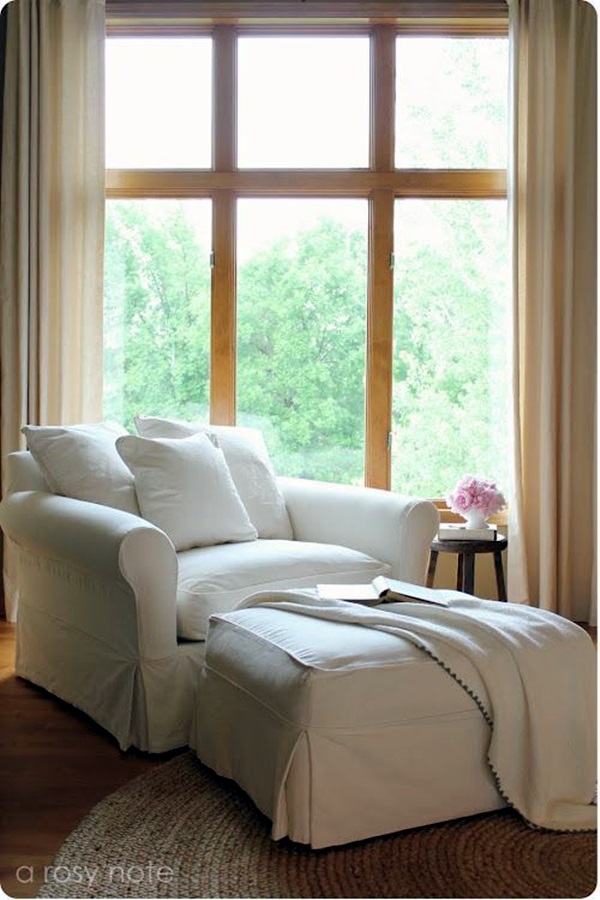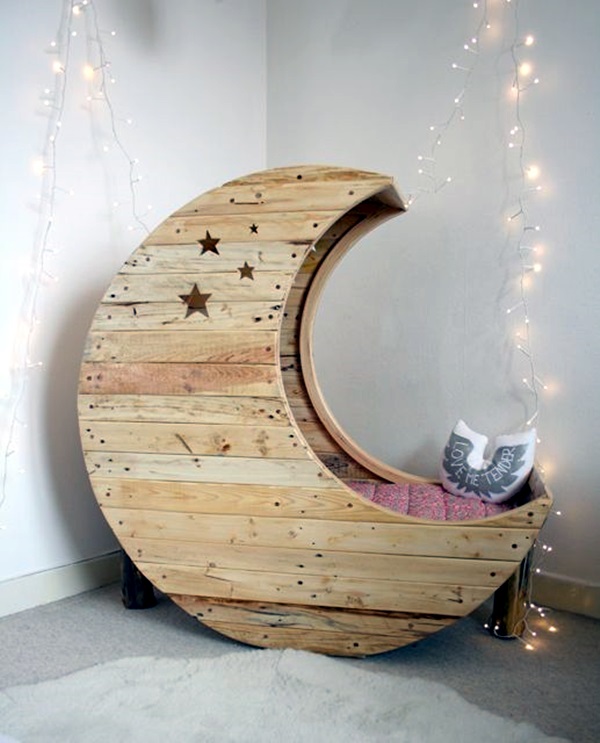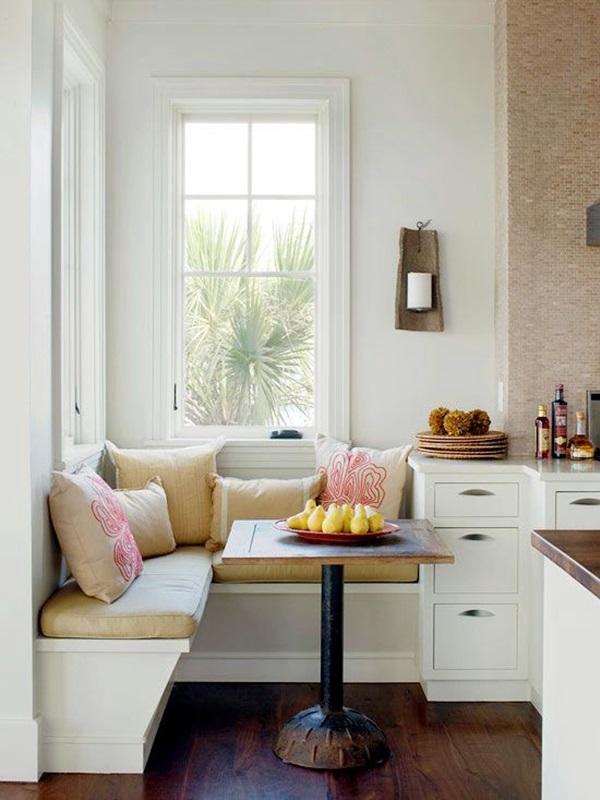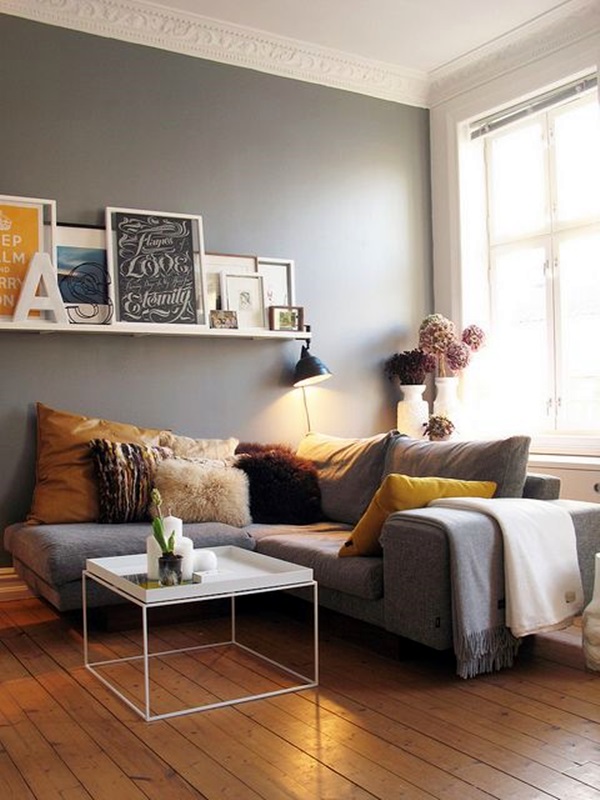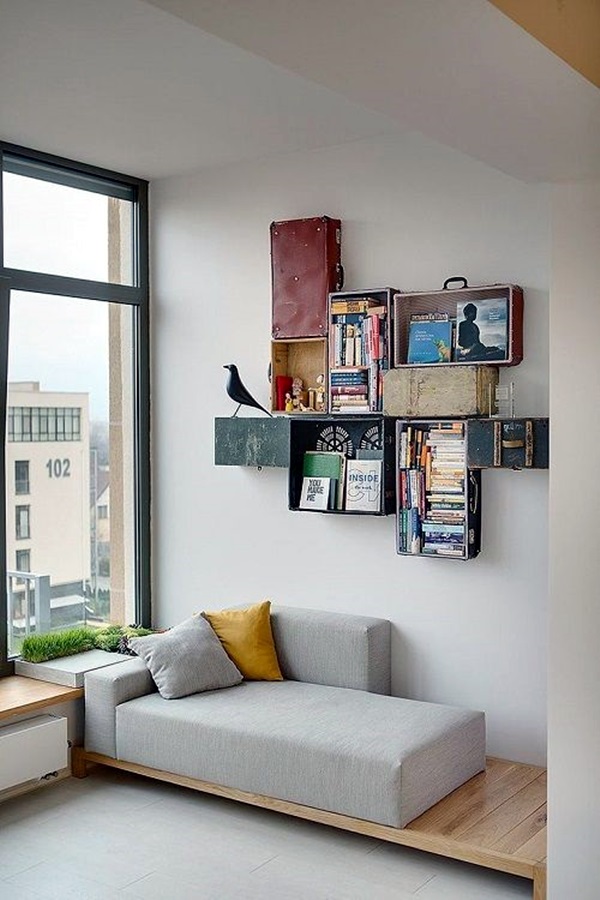 The main thing that you have to make regarding the cozy corner ideas for ultimate comfort is to have your favorite things around.  This could be like the books that you have been wanting to read or that sewing project that you wanted to take up or the craft project that you have been meaning to take up but have not had the time to do. This corner is all about indulging yourself and could even have things like your favorite drink or treat like chocolates etc.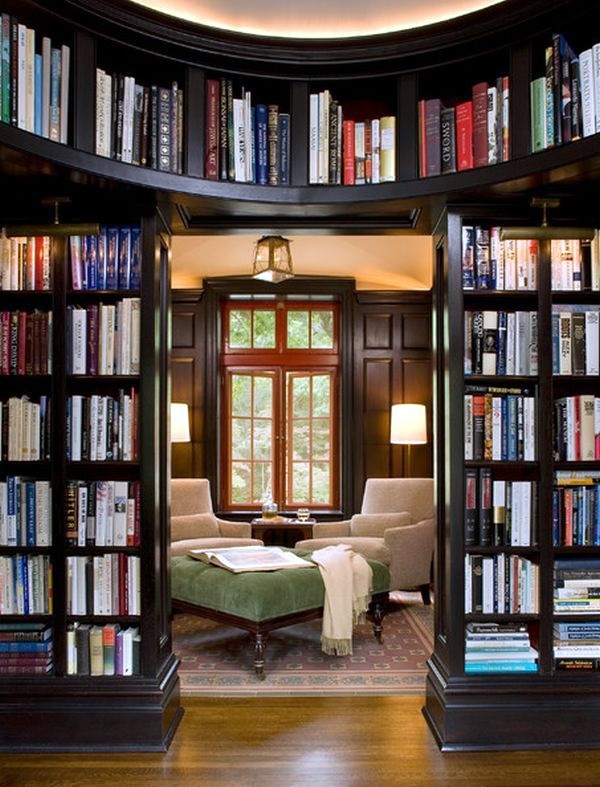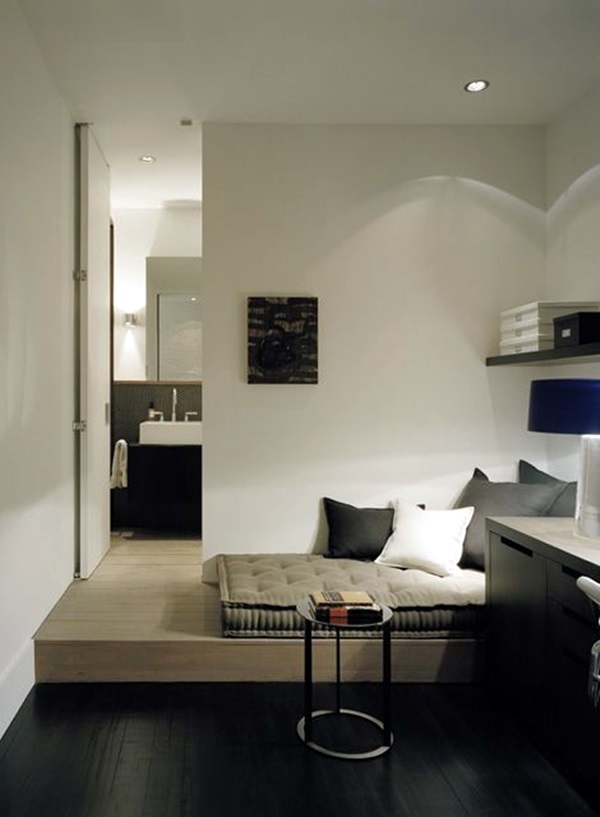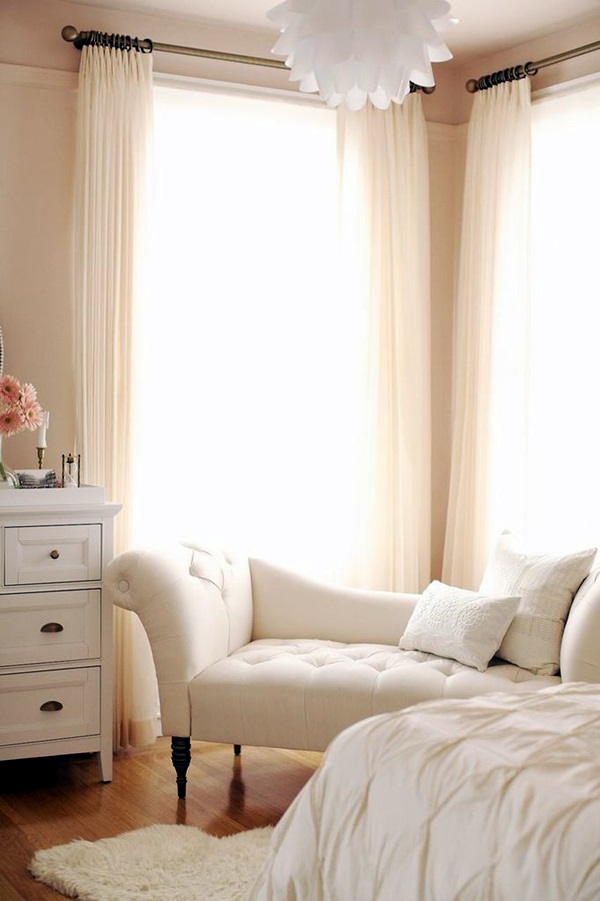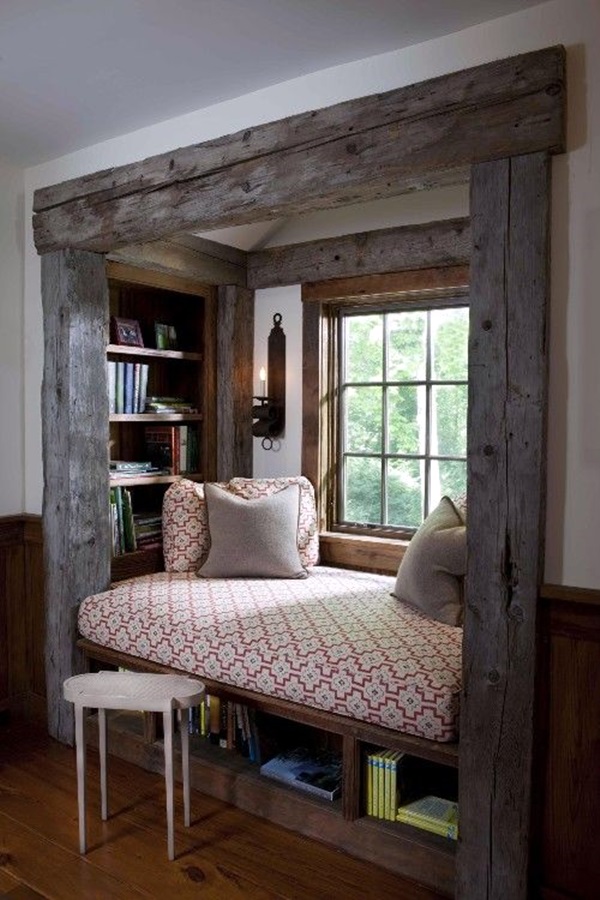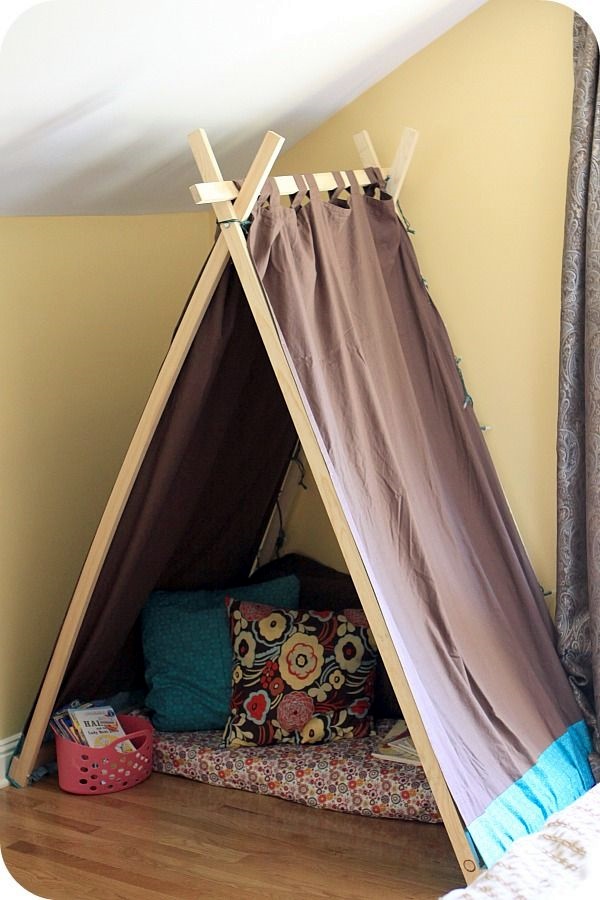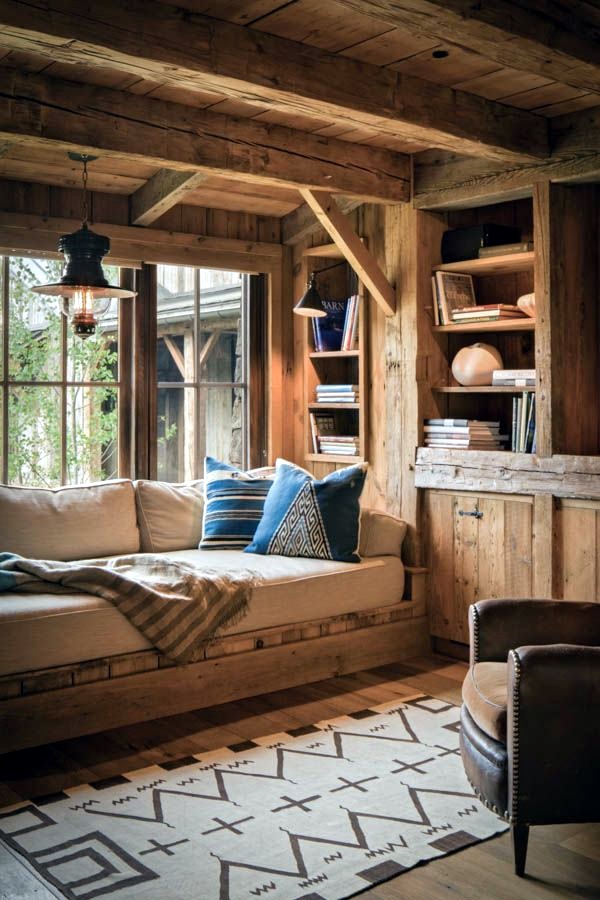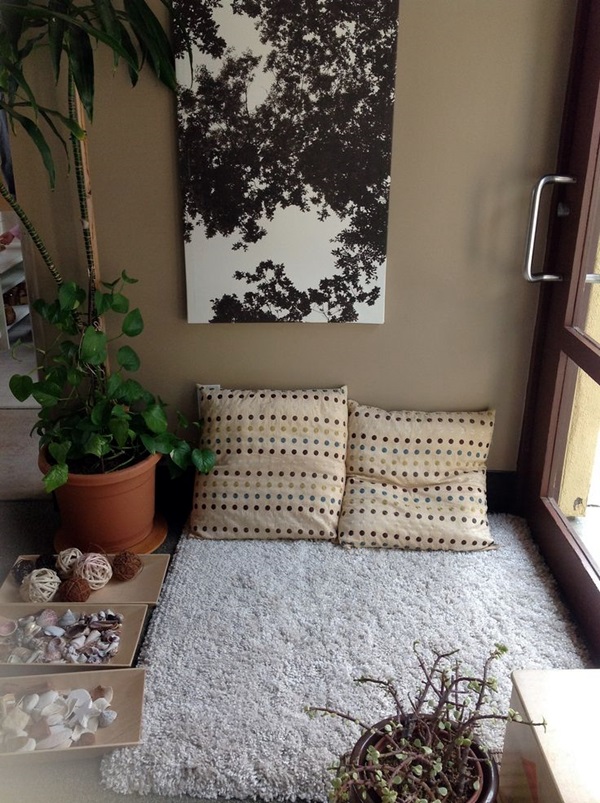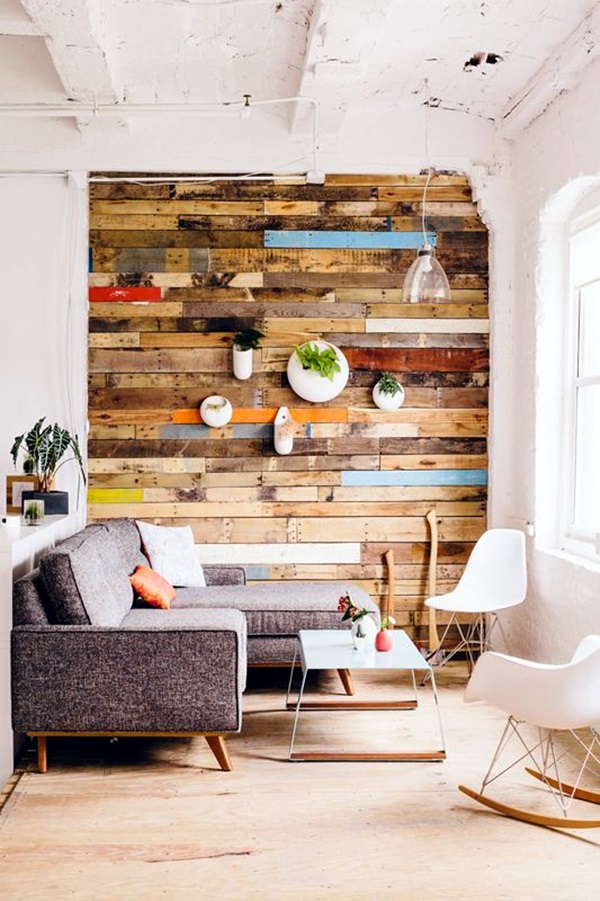 Do tell us what you want to have in your cozy corner and tell us what seems like the ultimate comfort to you. We are interested in knowing if we have covered at least some of the aspects of what you would want to be part of your own cozy corner.