Comfy, cozy and cocoon like are some of the ways we describe our rooms especially our bedrooms. What can be more comfortable or cozy than the idea of a cottage? Cottages are known to have their cute and cocoon like factor down pat and this is not a bad idea for your bedroom, right? Just because we are talking about cottage style bedrooms then you may think you may have to go down to the countryside to look at them.  However, even looking at imaginative images like these watercolor paintings and knowing about them would be a good idea. These paintings have a nice rendering of some of the aspects of the countryside that you can pick out and adapt into your cottage style bedroom. Cottage style bedroom decor does make for a warm and cozy look even in the most modern of houses.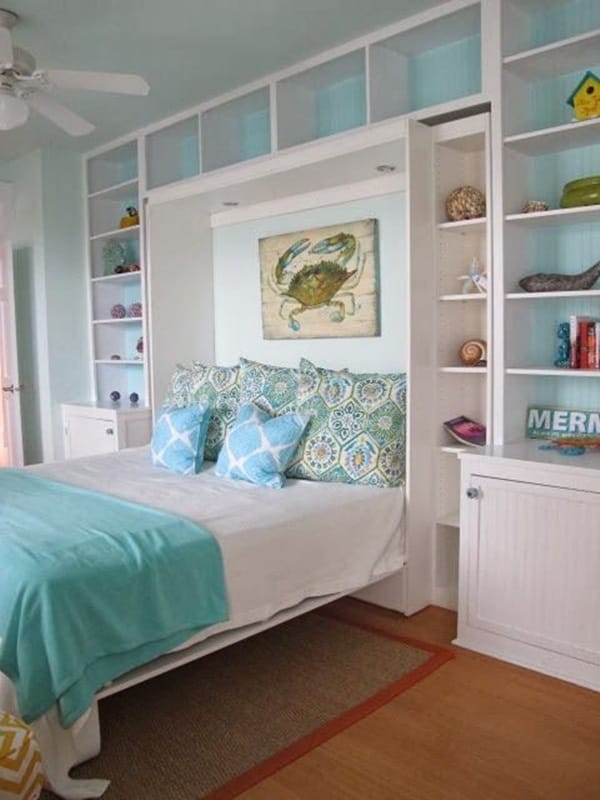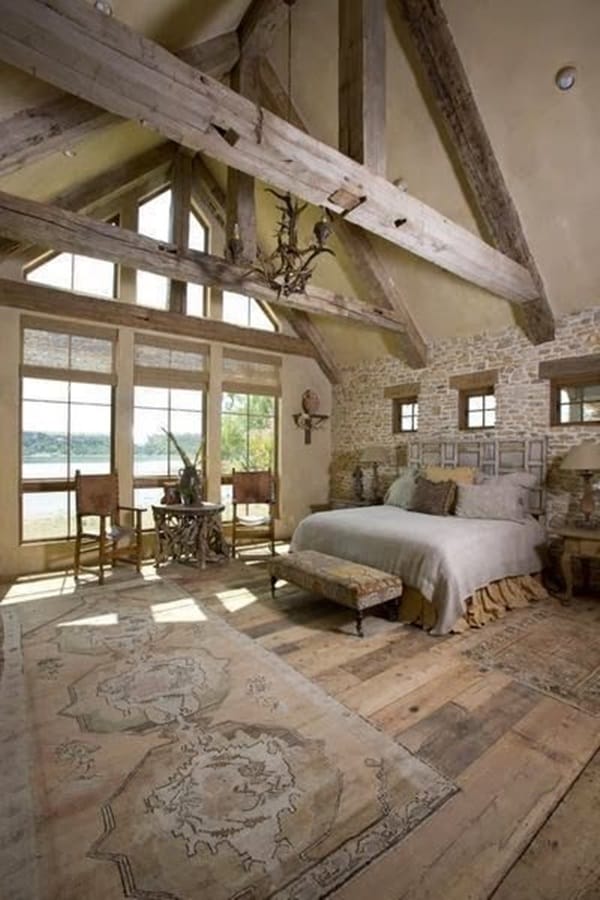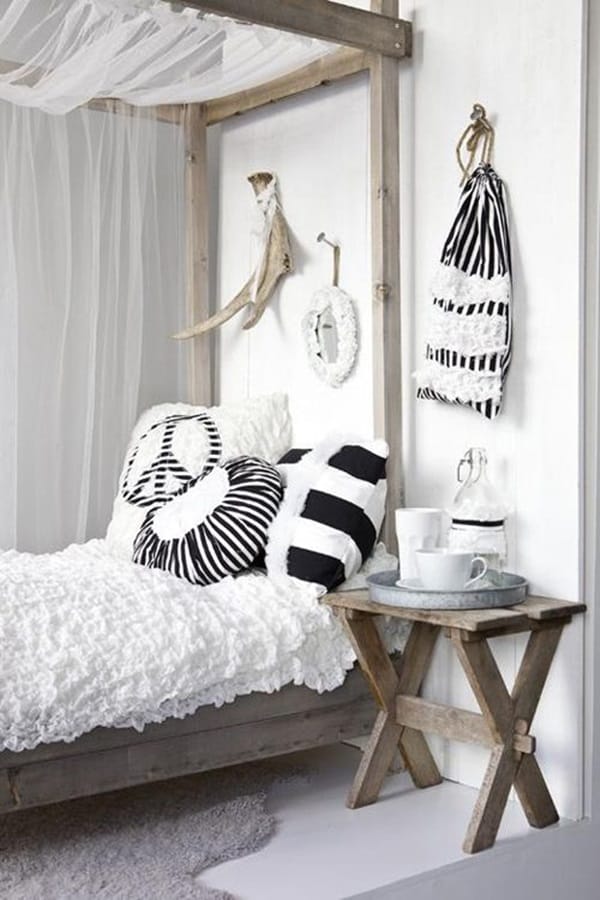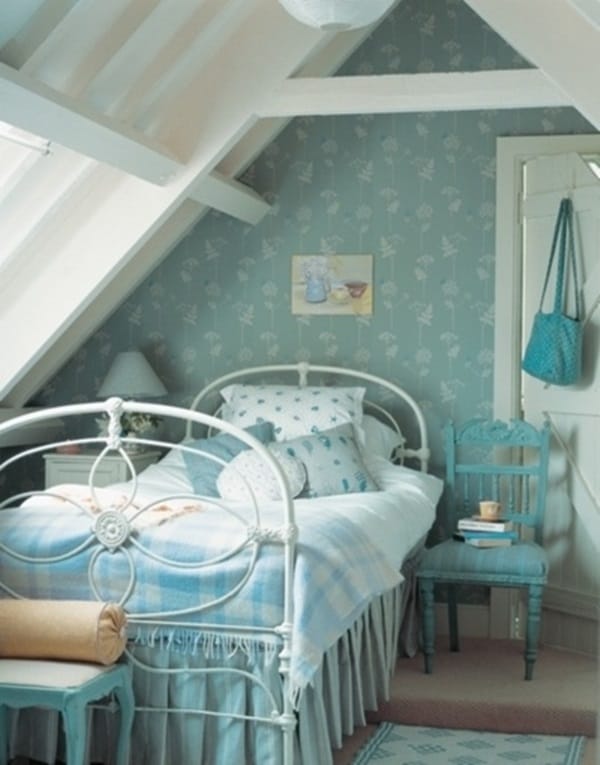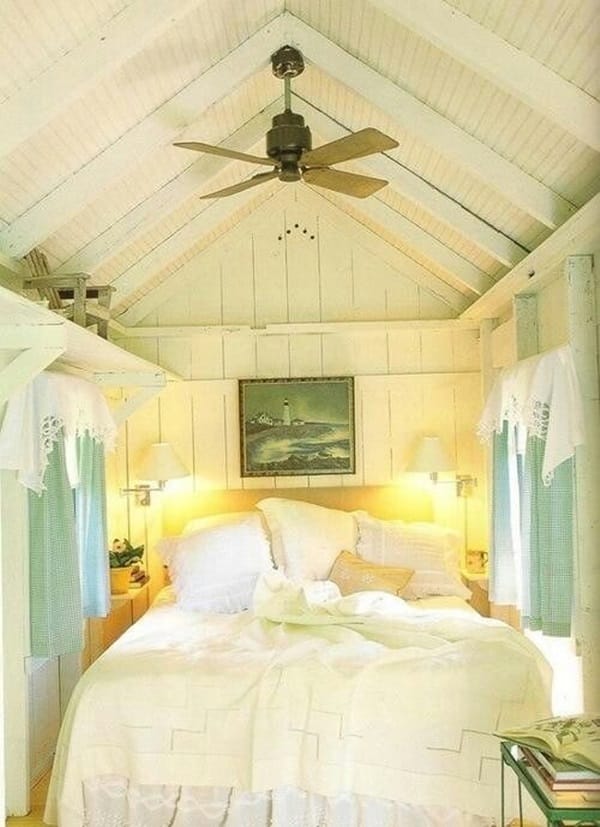 Comfy Cottage Style Bedroom Ideas
Another source of inspiration for coming up with comfy cottage style bedroom ideas is to look at creative abstract flower paintings, which will give you plenty of inspiration. If all these ideas fail, keep a journal of the ideas you have as a journal of art can be a journey of art, which then can be a source for so many ideas. Cottage style bedroom furniture can make all the difference in the decoration of a bedroom to add those vital and warm touches.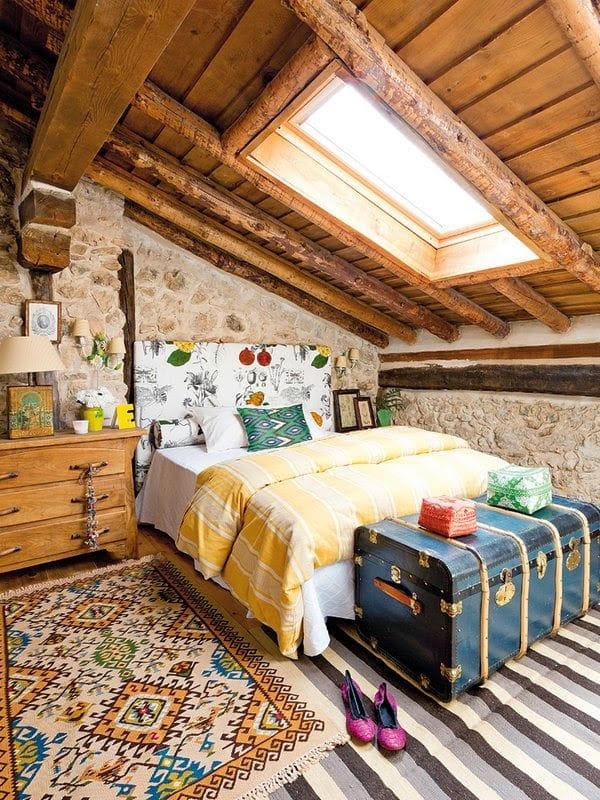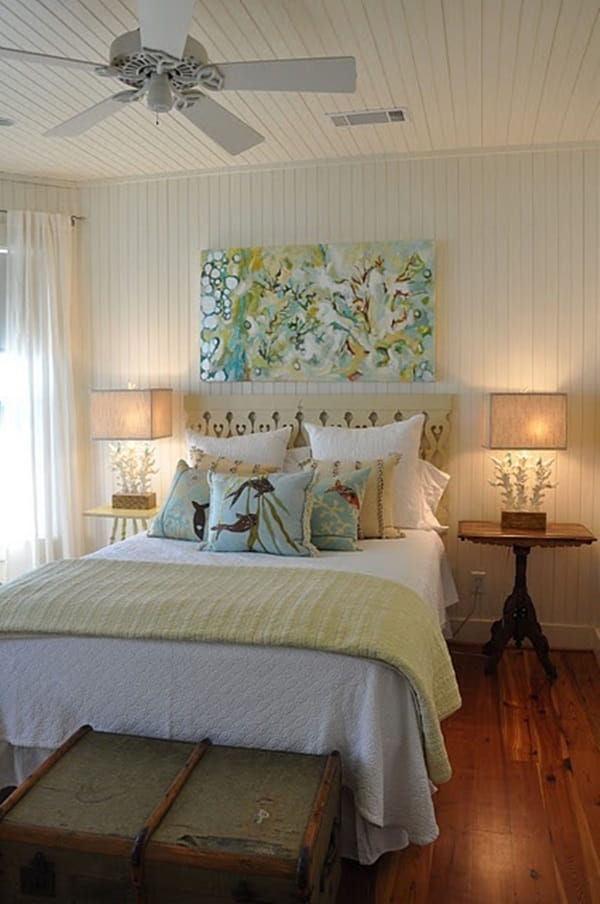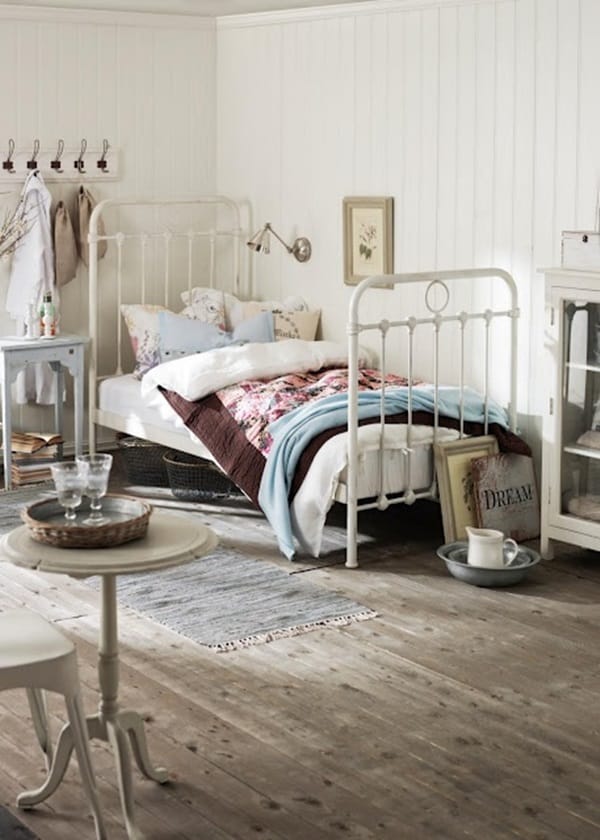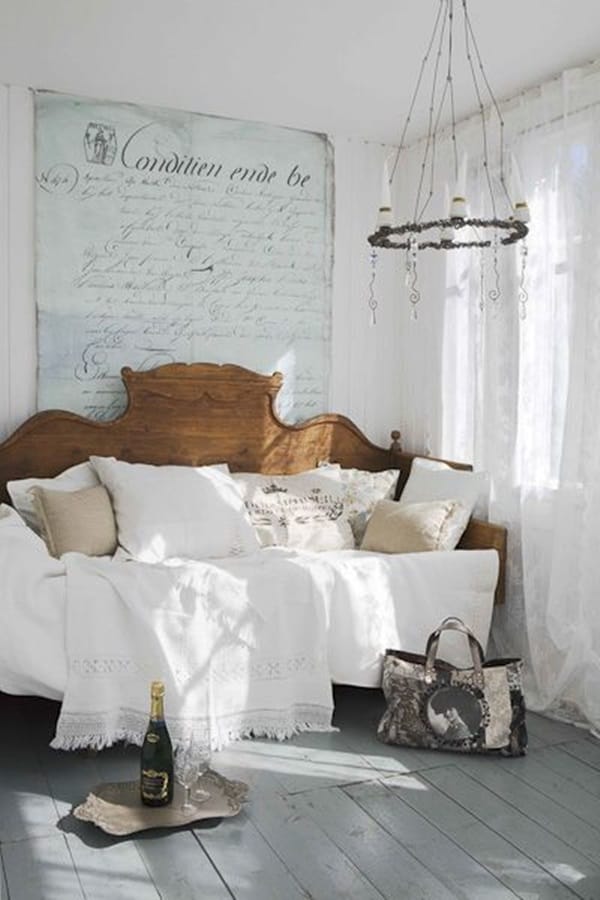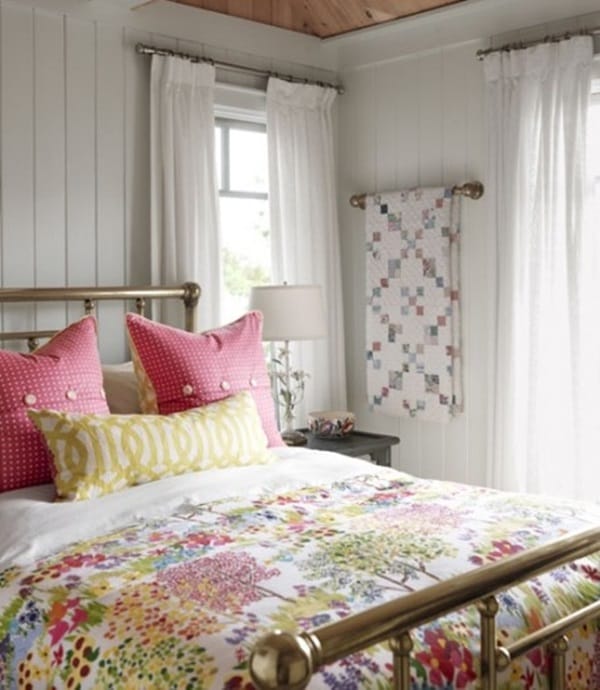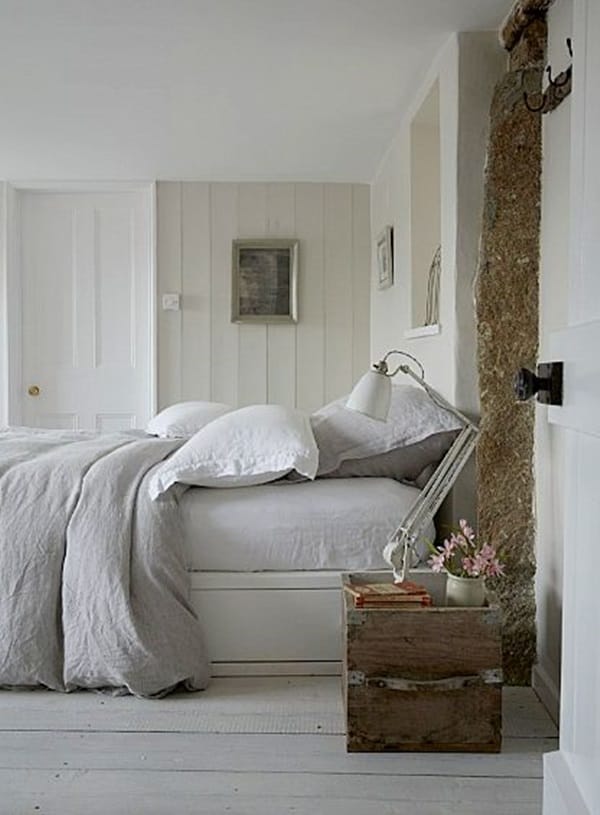 Here Are Some Sure Shot Touches That Will Convert Your Bedroom Into A Comfy Cottage Style Bedroom:
A country touch with wooden beams: One of the best ways to convert that modern looking bedroom into a cottage style bedroom is to add wooden beams to the ceiling. You need not actually change the ceiling, but simply add these to make it look like a cottage style bedroom. Not only the bedroom but this can also be used as part of living room decor ideas.