There is much poetry and prose being written about the selection of paths; so much, so that we look at every path with eyes numbed by nostalgia. However, we are not going to wax poetic about paths here but actually talk about the way certain paths look so lovely when photographed. Especially those places that are not usually tread upon or those that are not run of the mill like for instance, forest paths. There is something so poignant and mysterious about the path that appears in the middle of a forest where one would not expect it to be. If you think that only forest paths look amazing when captured on a camera, then you are wrong. Just check out some examples of wet and wild river photography to fascinate you and you will know that Mother Nature has given us bounty beyond our realm of imagination.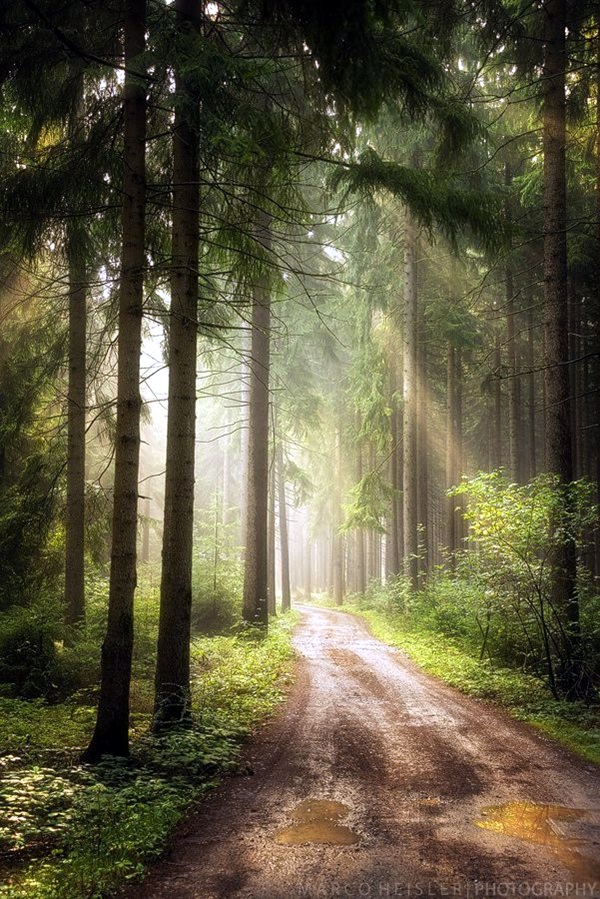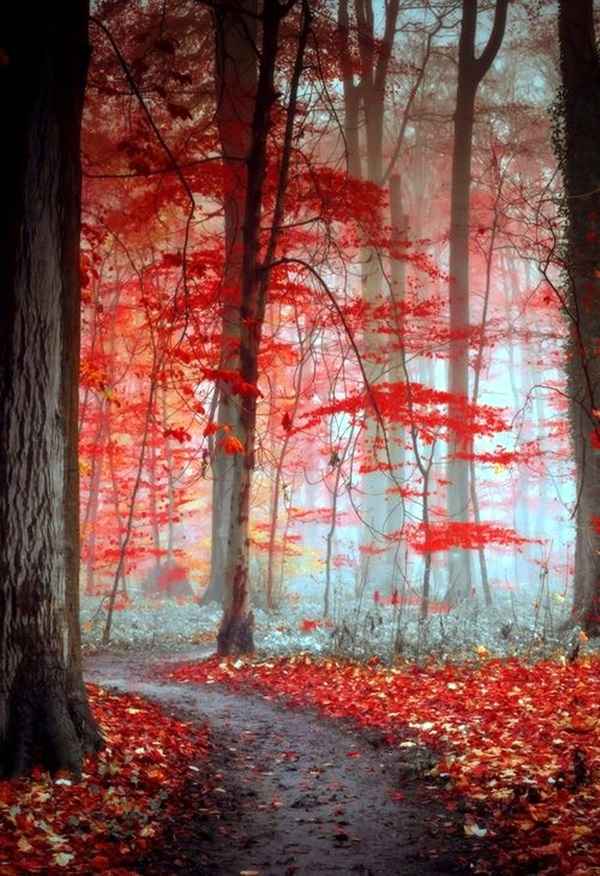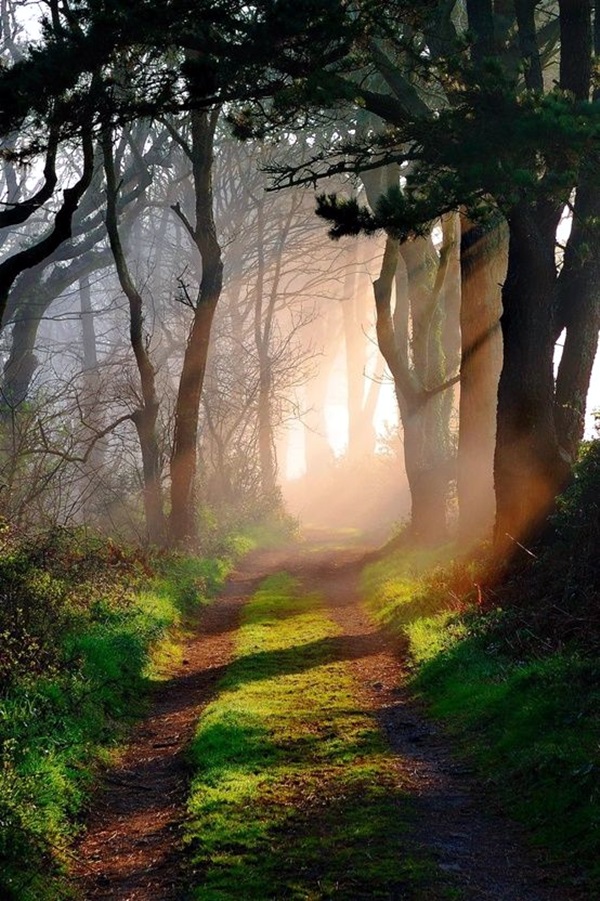 Fascinating Photographs Of Forest Paths To Another World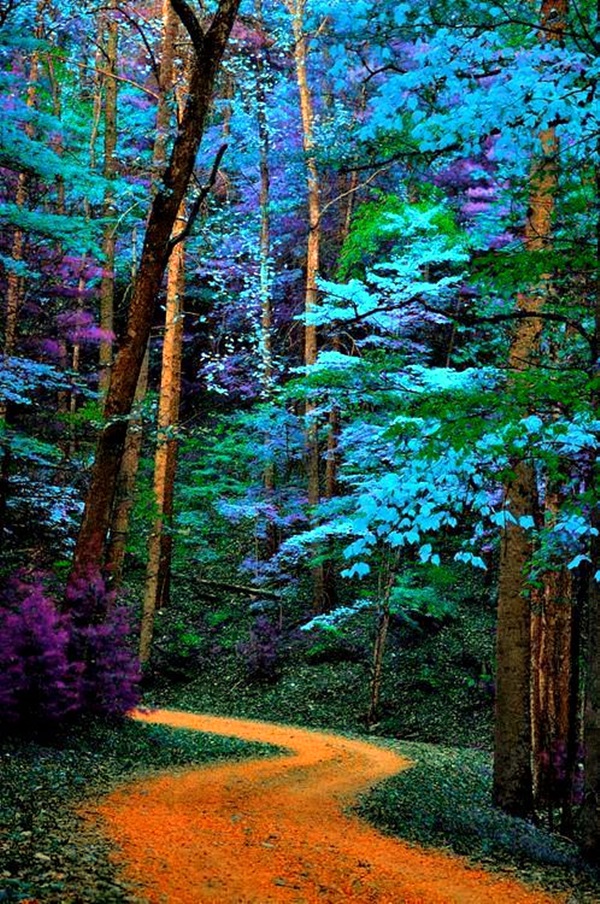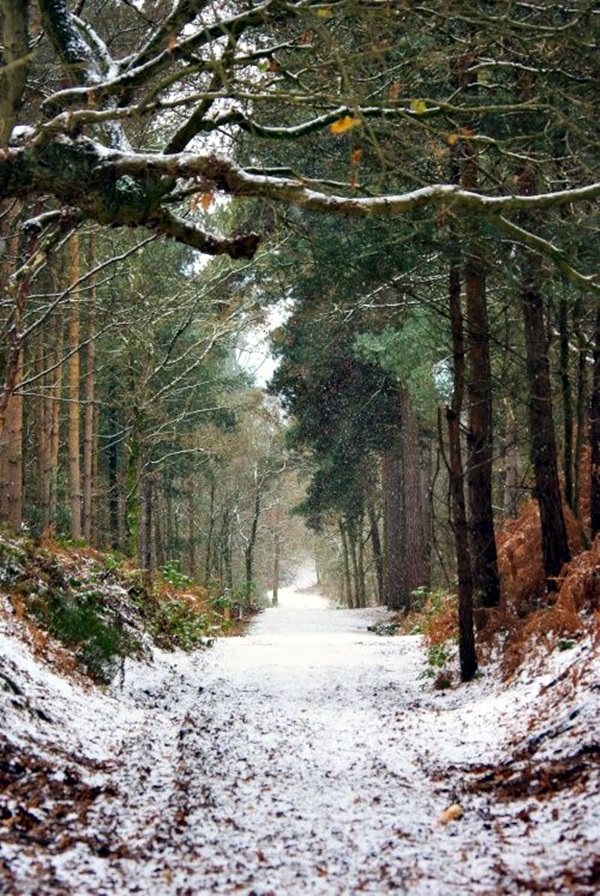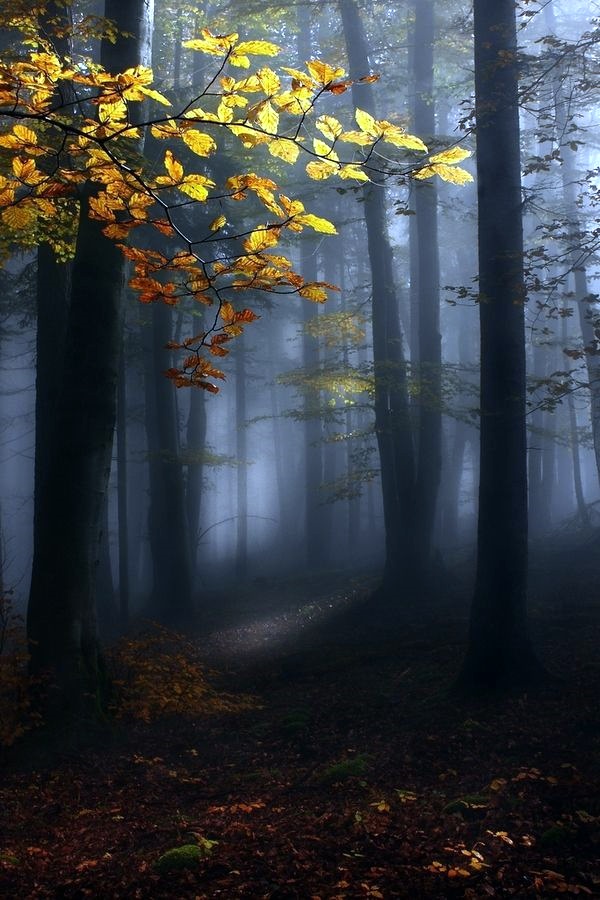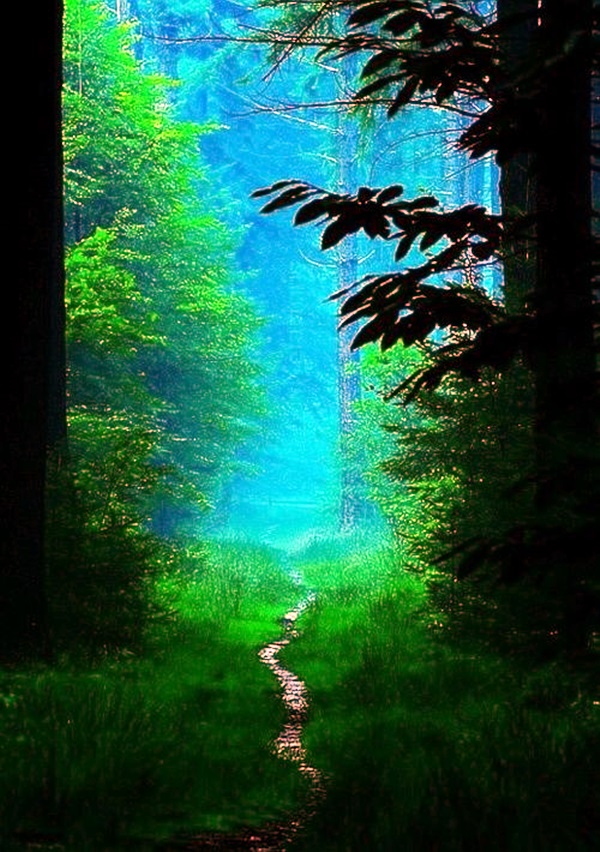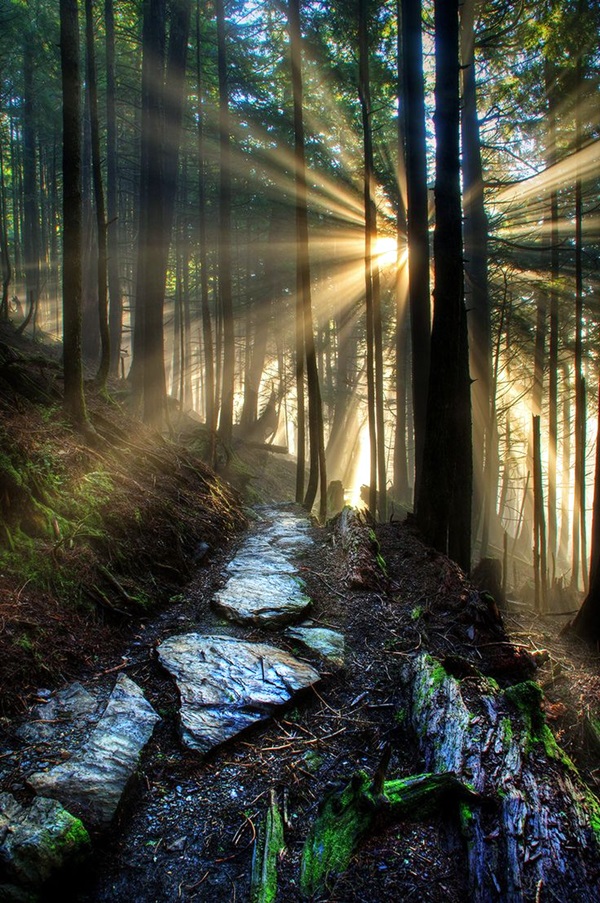 Do consider a good mix of different photos when you are planning on some unique wall photo display ideas for you. Any forest path collection will definitely find a place among the mind relaxing summer photos that you will plan to keep on your wall to tide you over the cold winter months.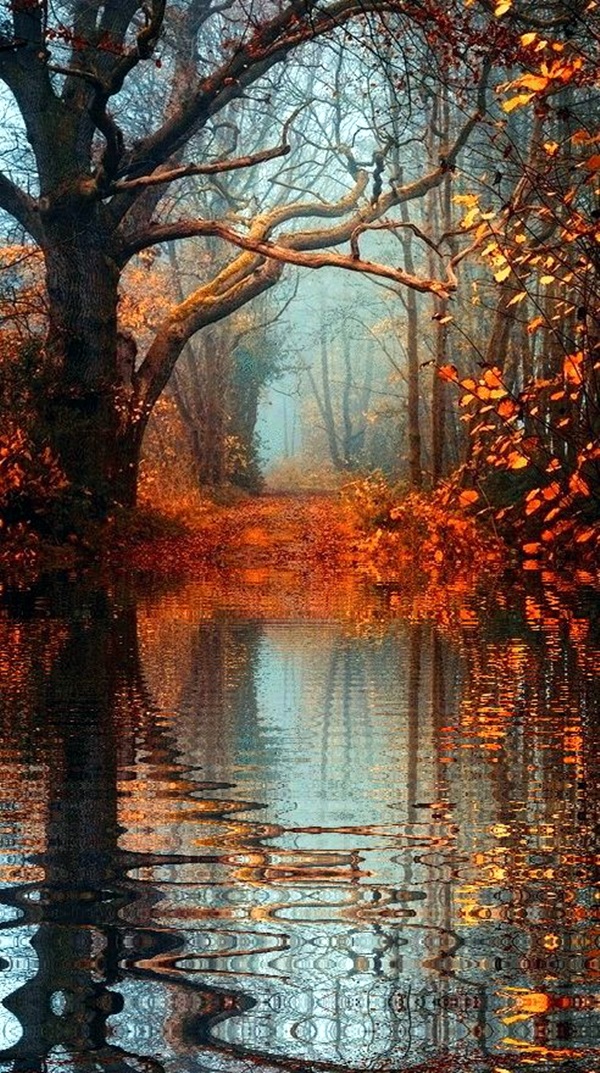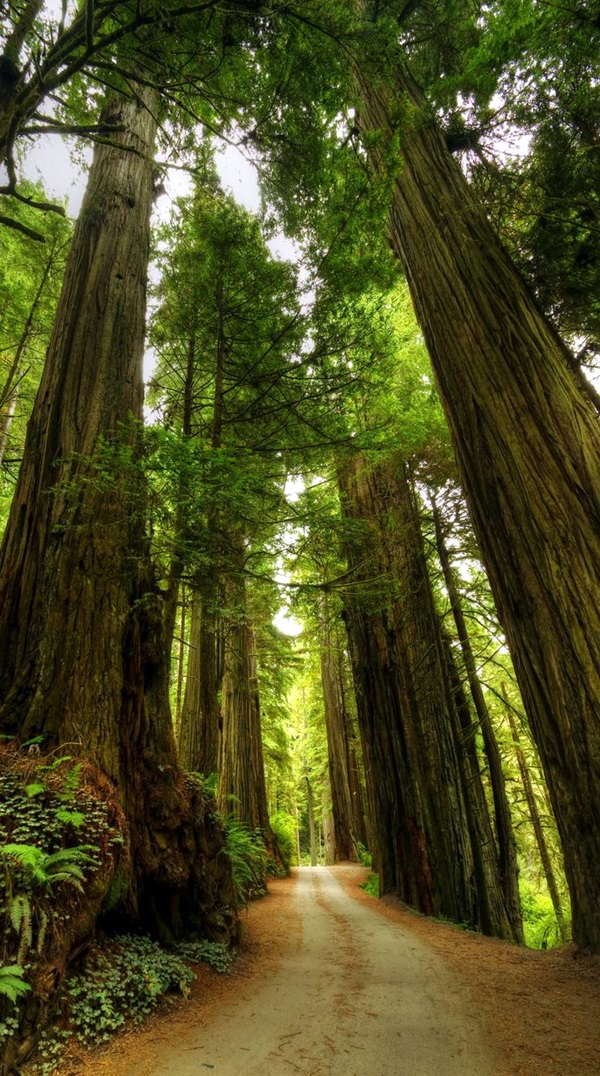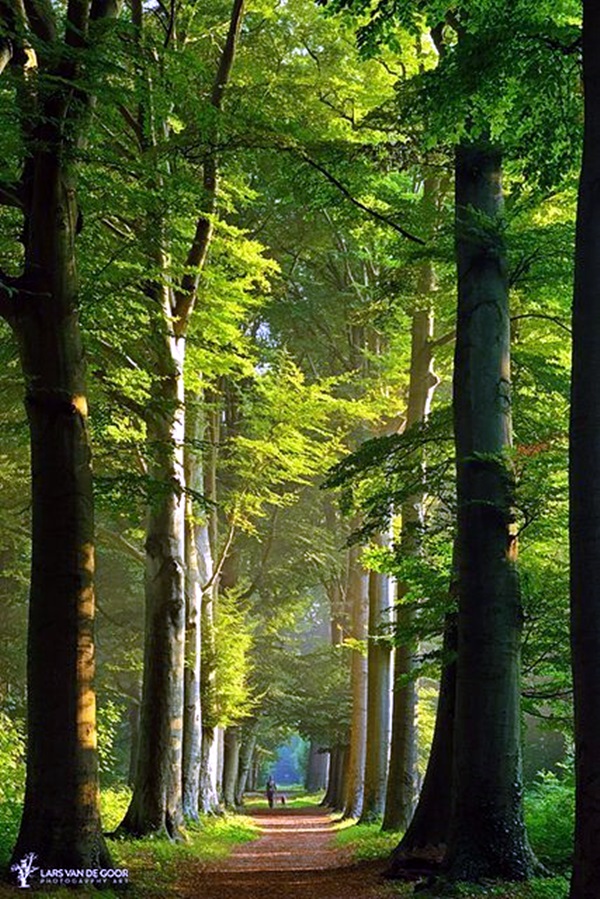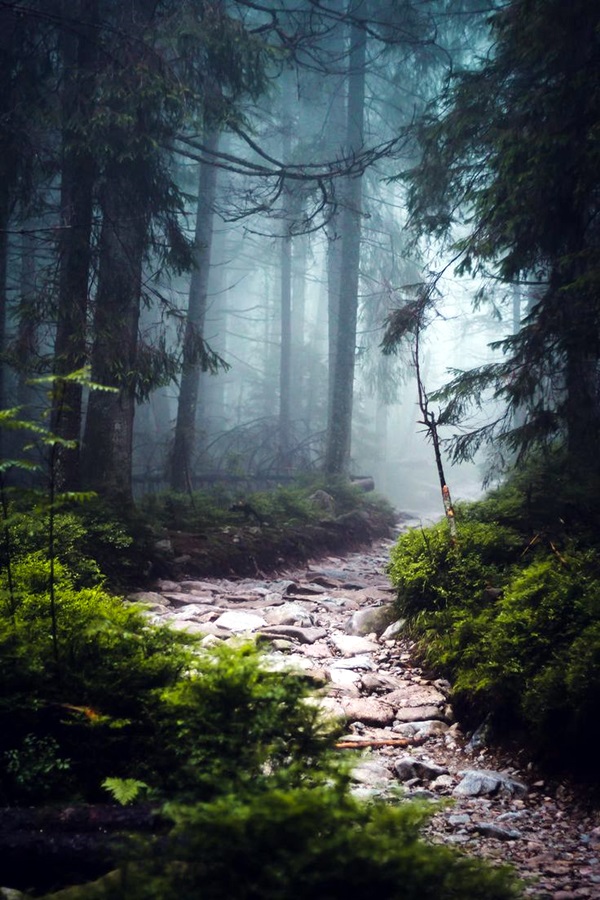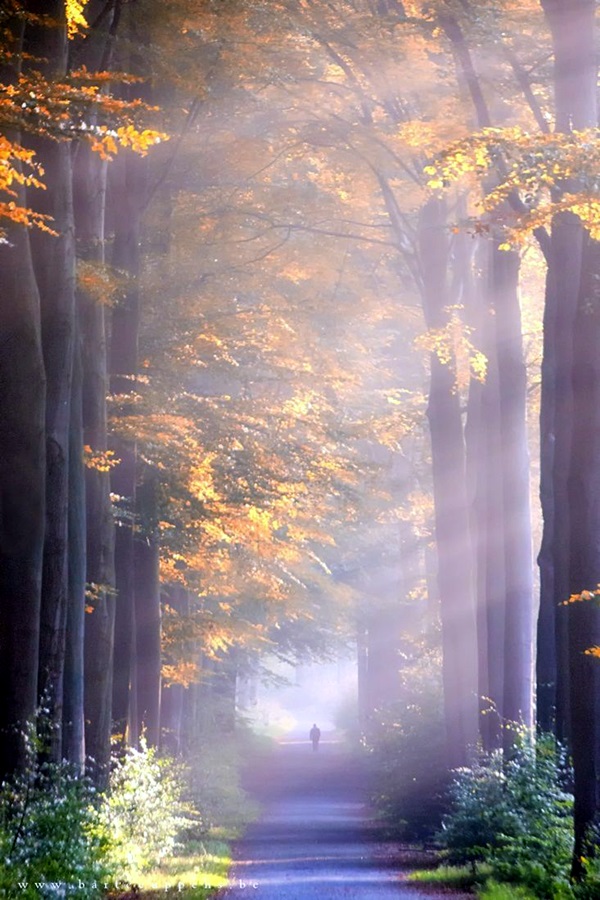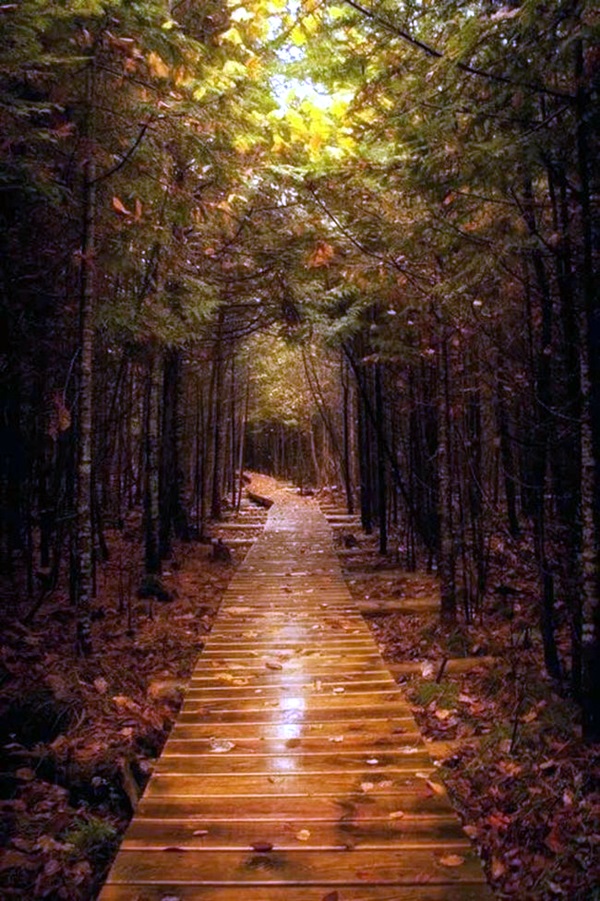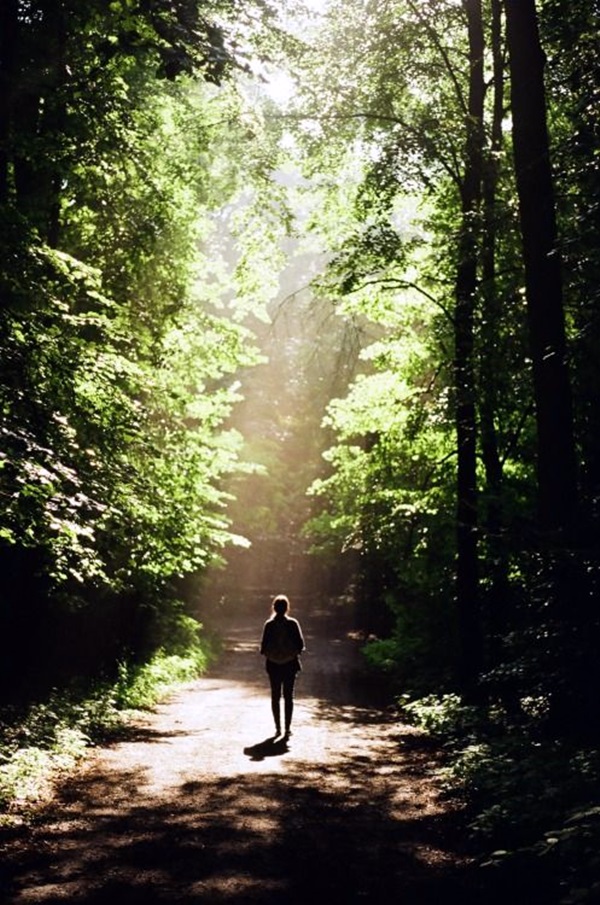 There is not much that we can say about how fascinating not to mention lovely photos of forest paths can be. The pictures say it all and you can spend a lot of time looking at them. In fact, we are sure that you will probably never tired of looking at these pictures. However, if you want to go out to the forests and click a few pictures of the forest paths yourself, do ensure that you get good quality cameras and some tips on how to make the most of them. Photography is both an art and science and we cannot definitely claim to teach you how to do it professionally.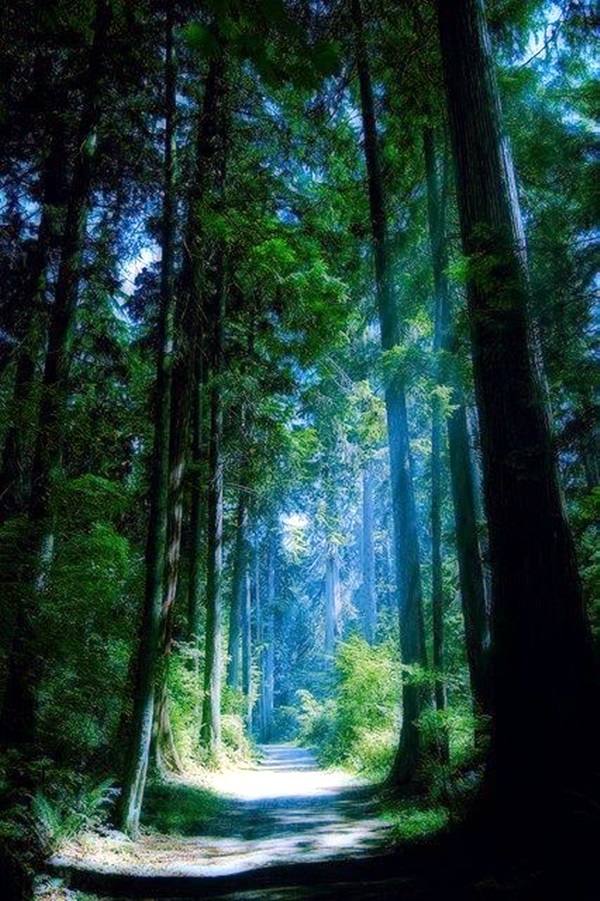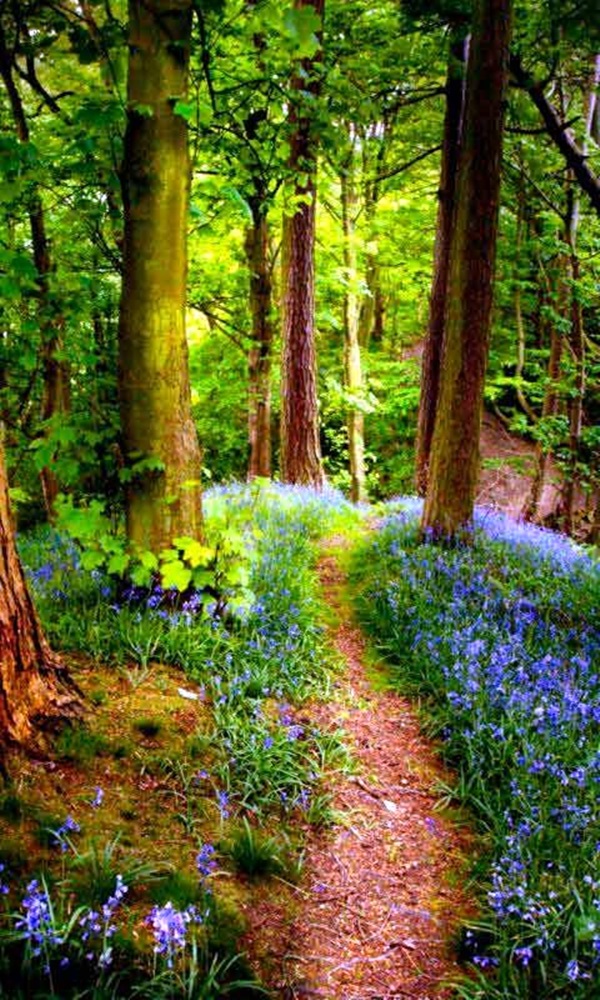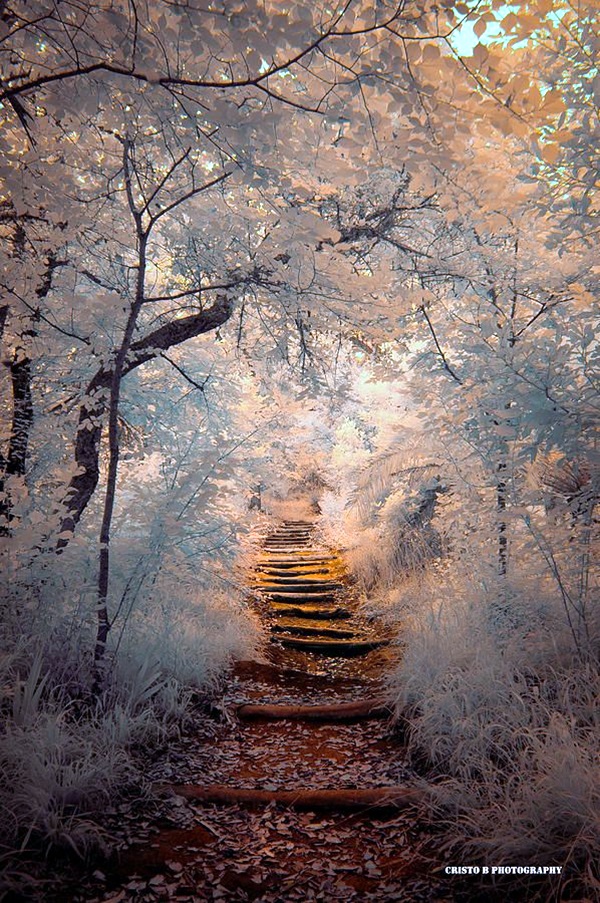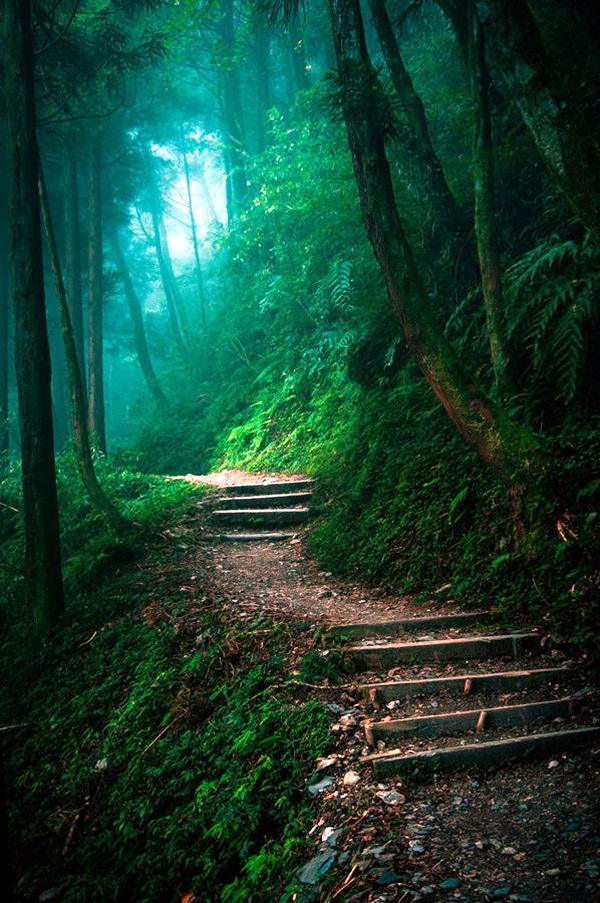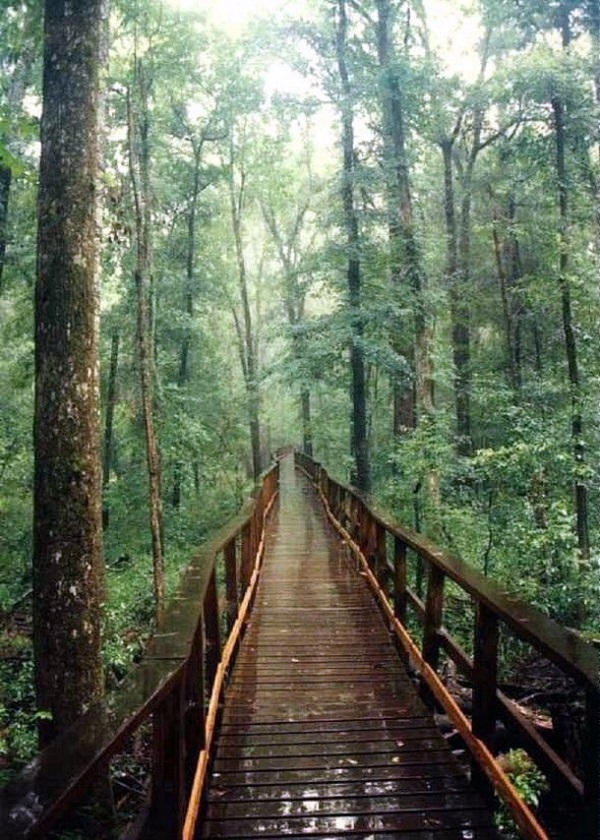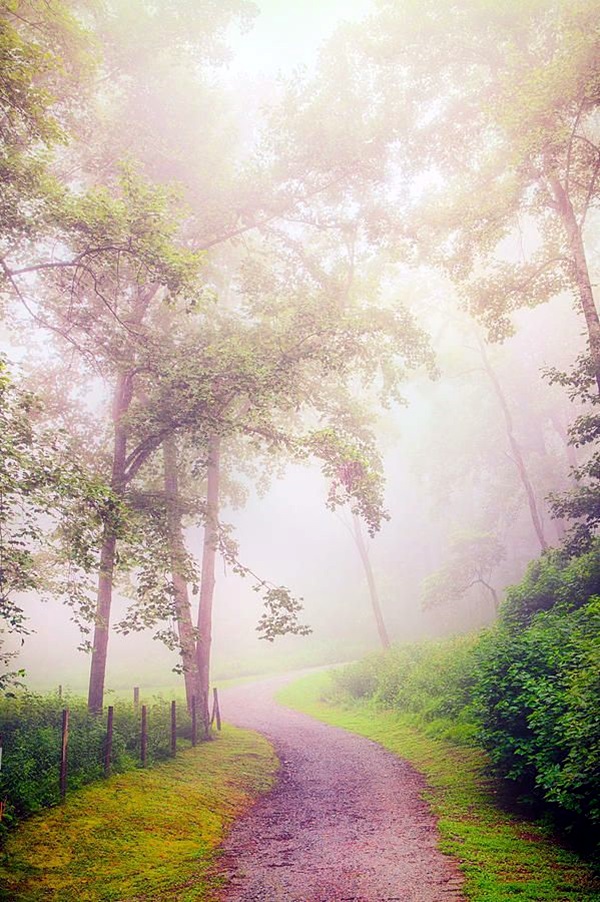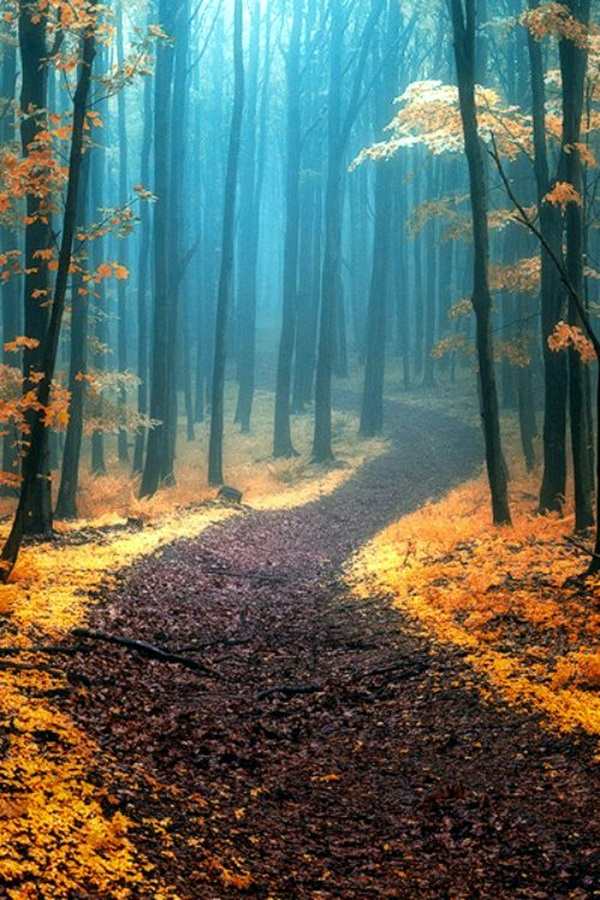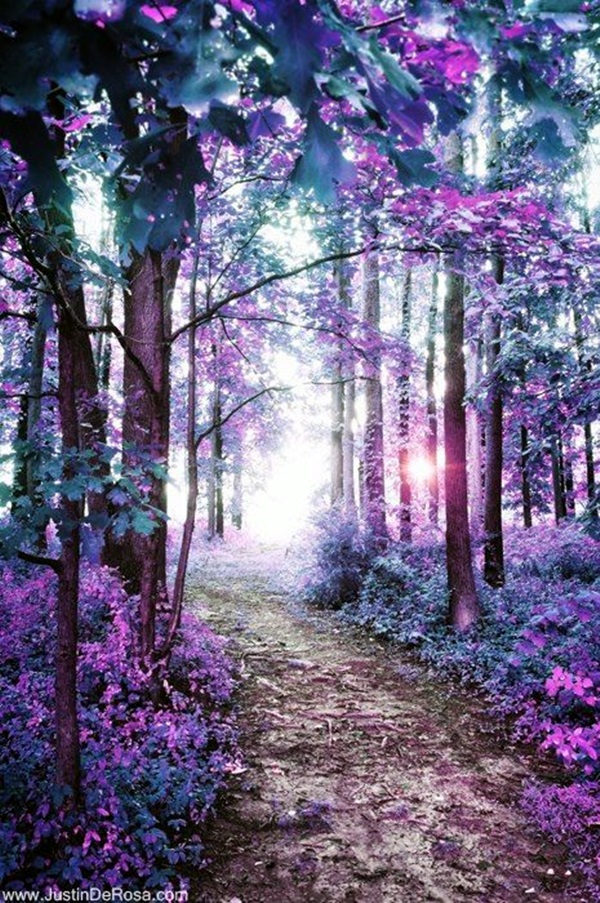 But We Are Going To Give You Some Tips And Guidelines That Will Stand You In Good Stead If You Are Going Out There To Click Pictures Of Your Own:

Go there settle in and spend time observing: Clicking the right picture can be about making the right choice on where and how you are composing your picture. This means you have to go to a place and spend some time settling in and observing the many angles and shots that are possible in a particular place. The forest can be complex and difficult to capture well in one click; you will need to spend time on doing it right.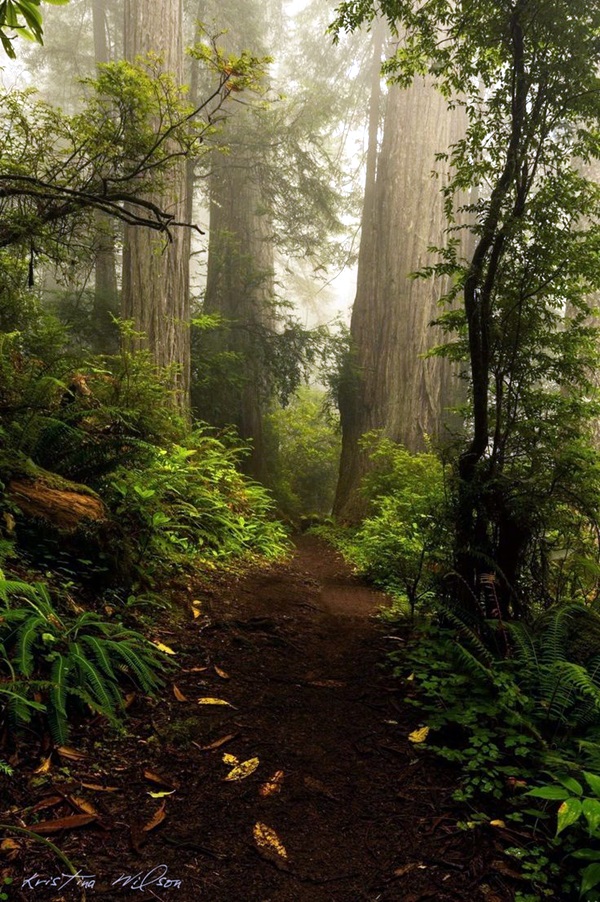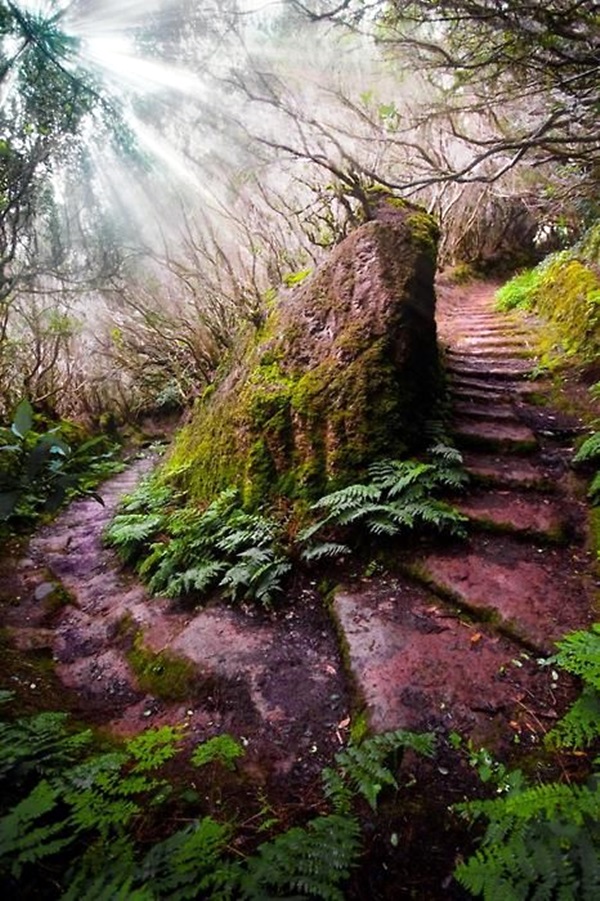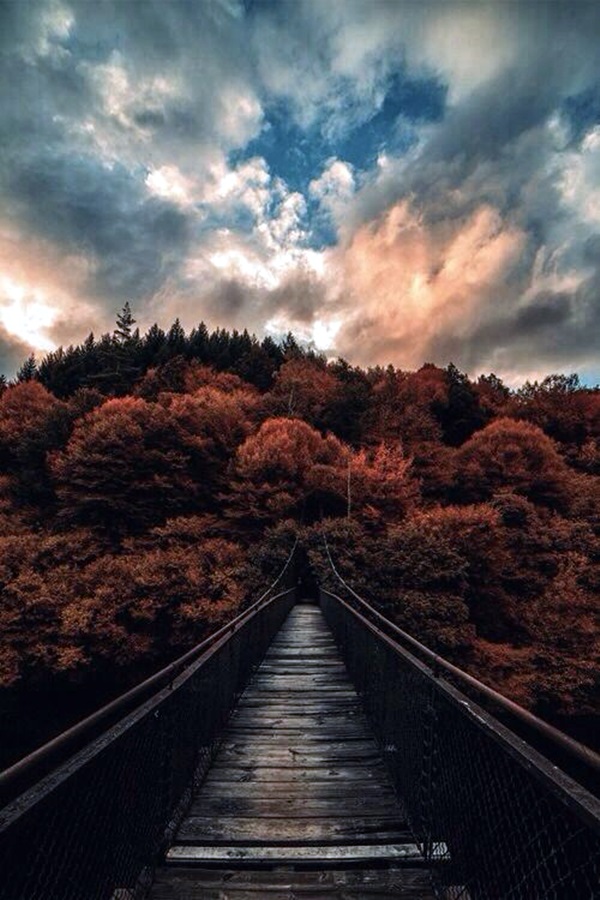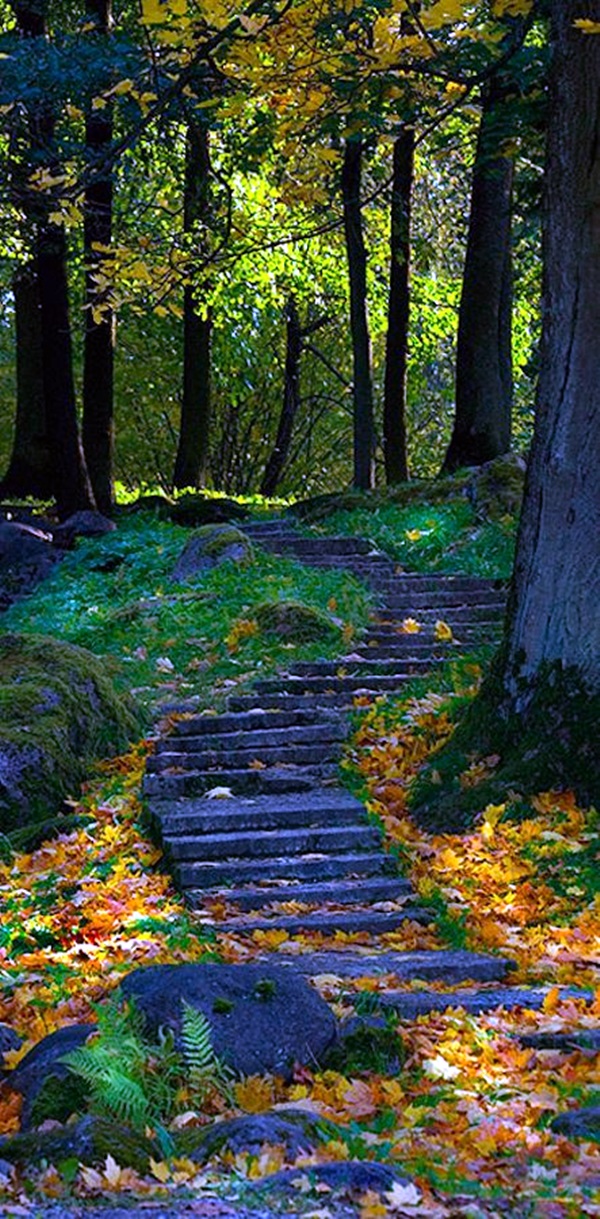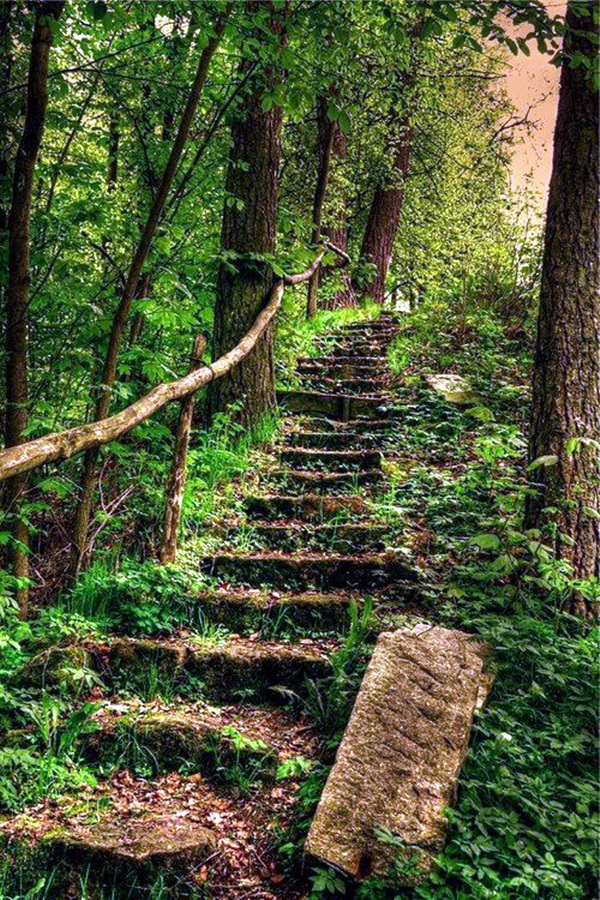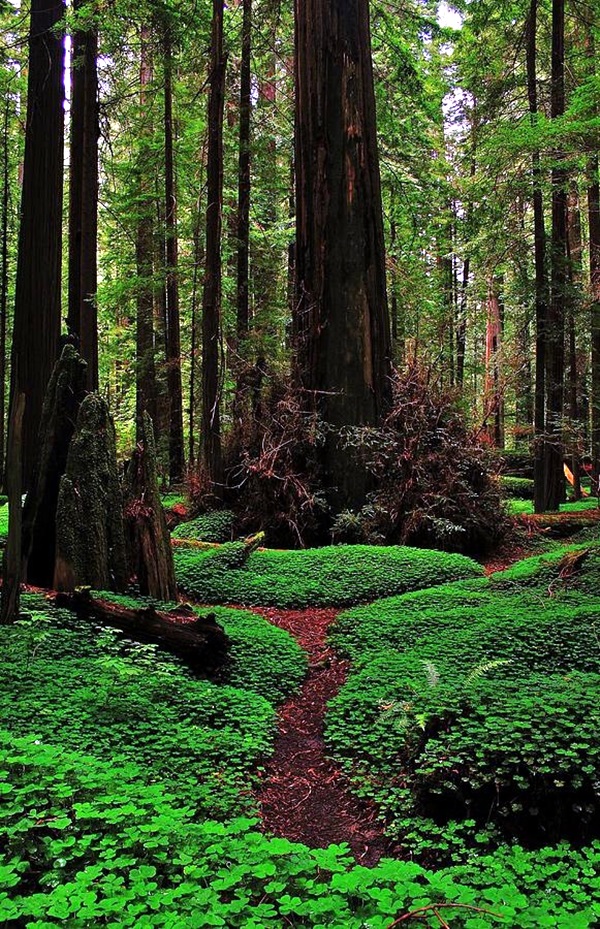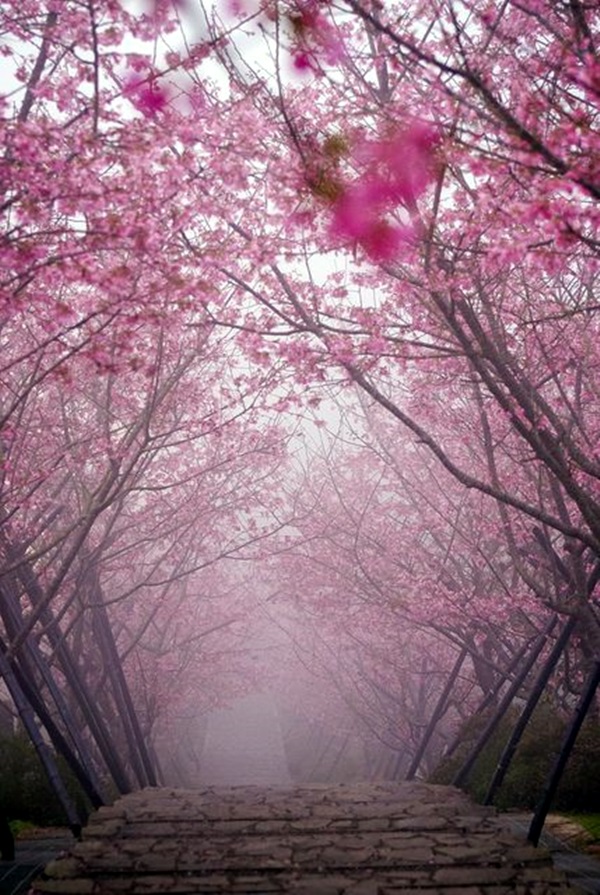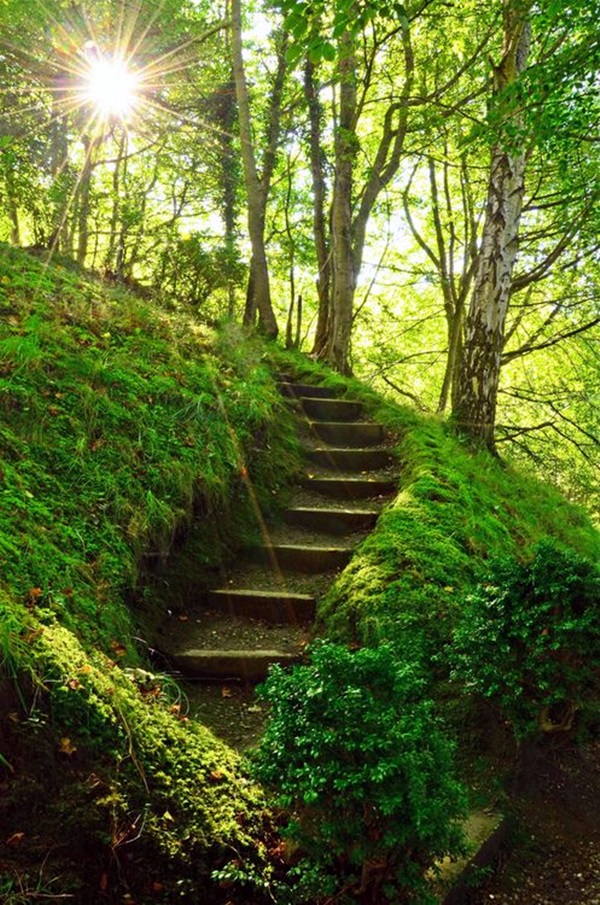 Take your time in getting your shots right: Since the play of light and shadows play a big part in the clicking of the picture of a forest path, you should take a look at various camera angles. This will show you how things look through the lens and will help you get the shot right in all circumstances.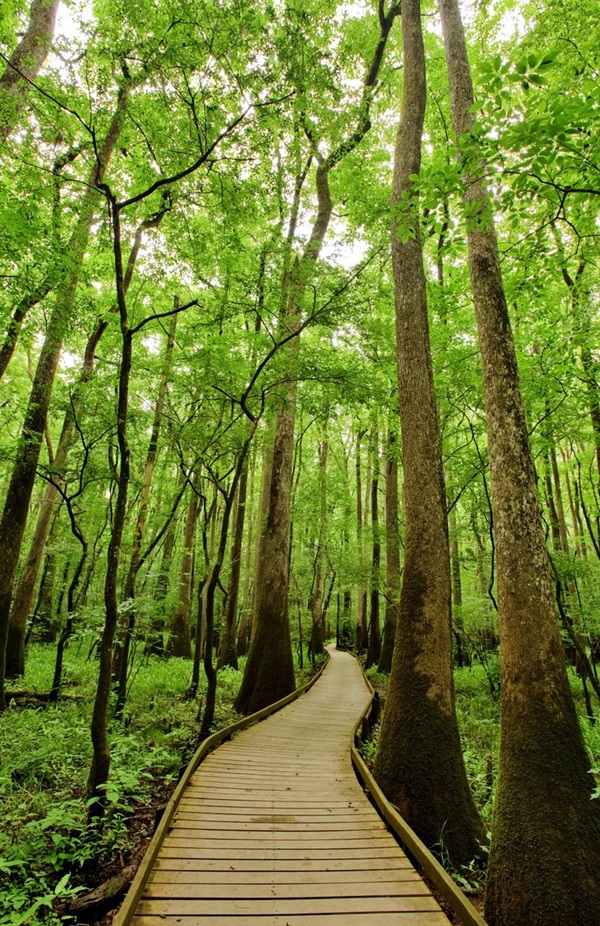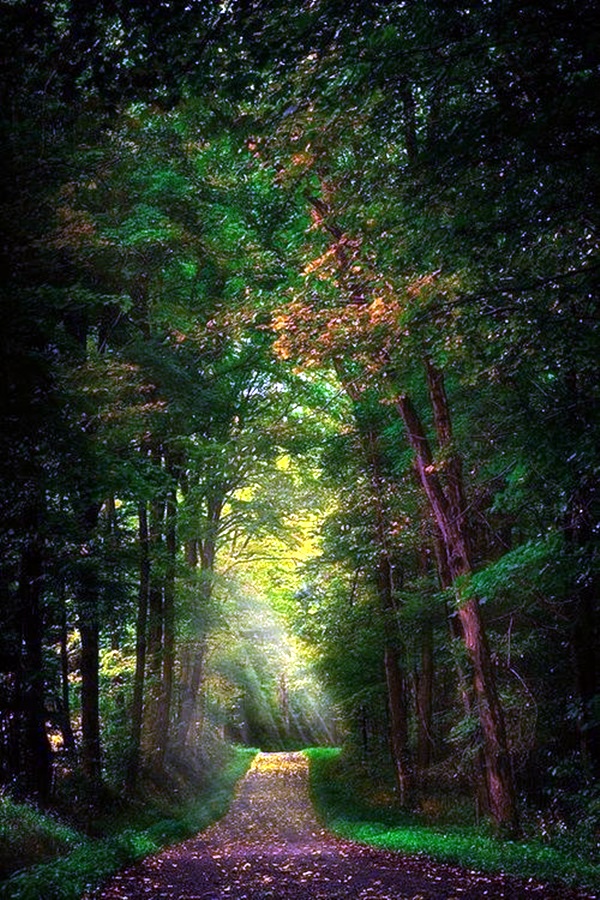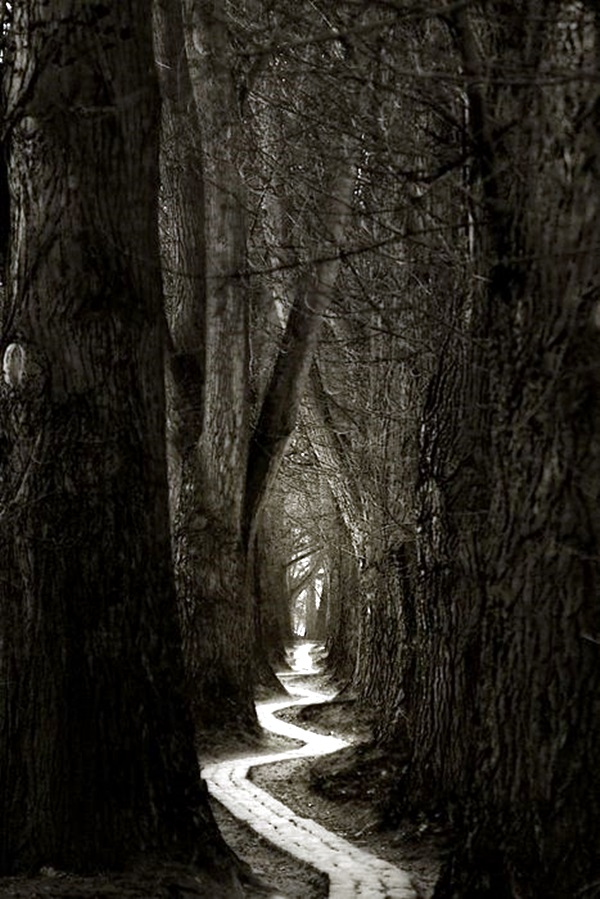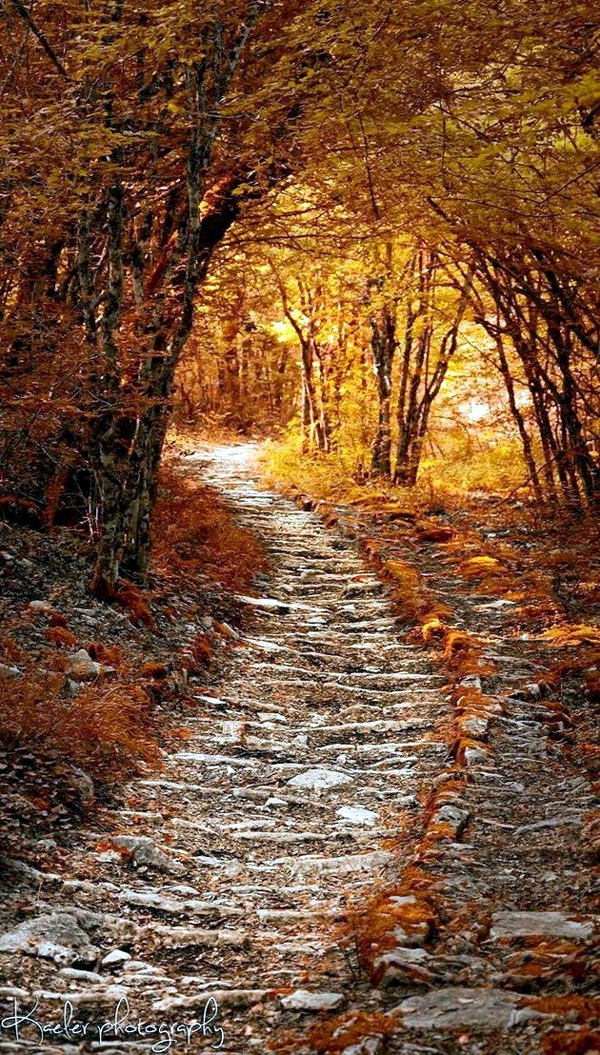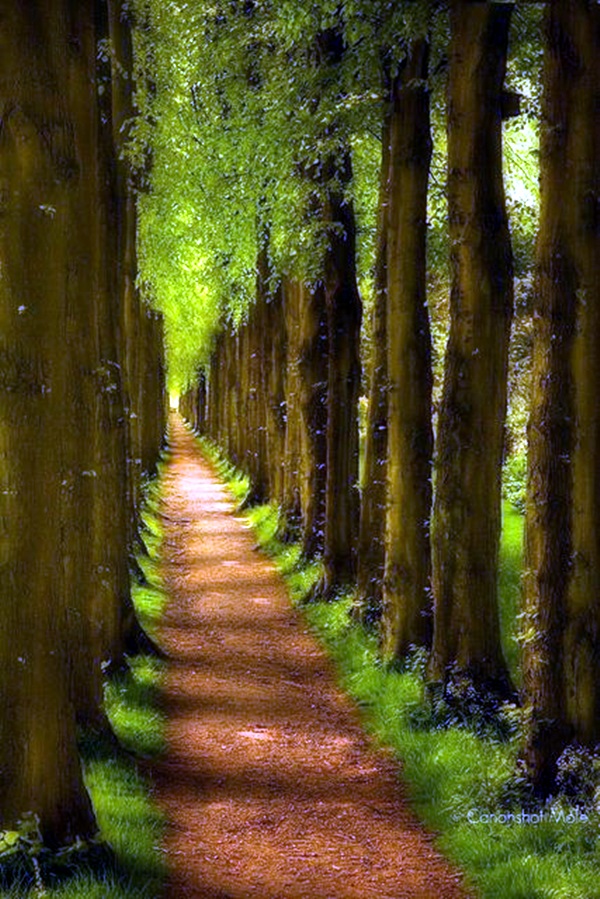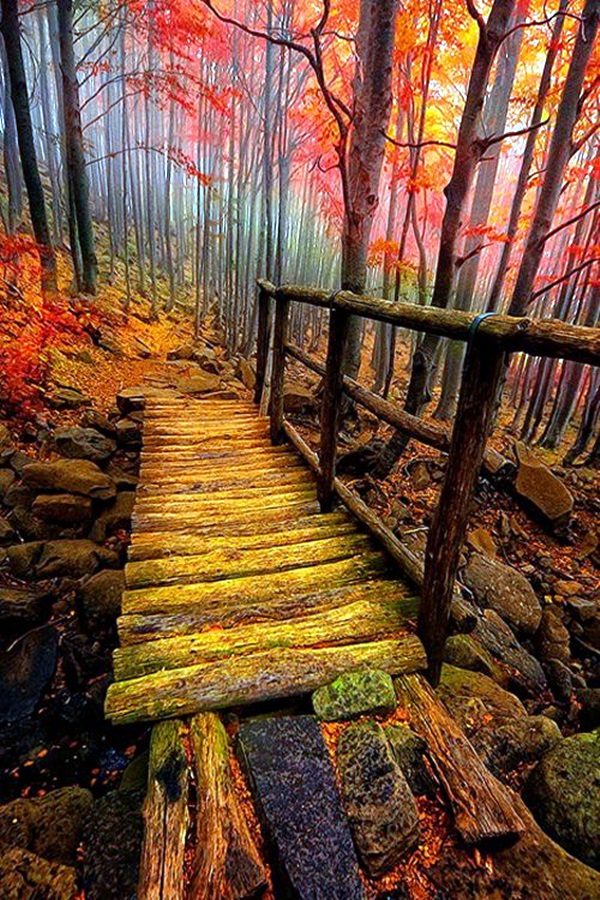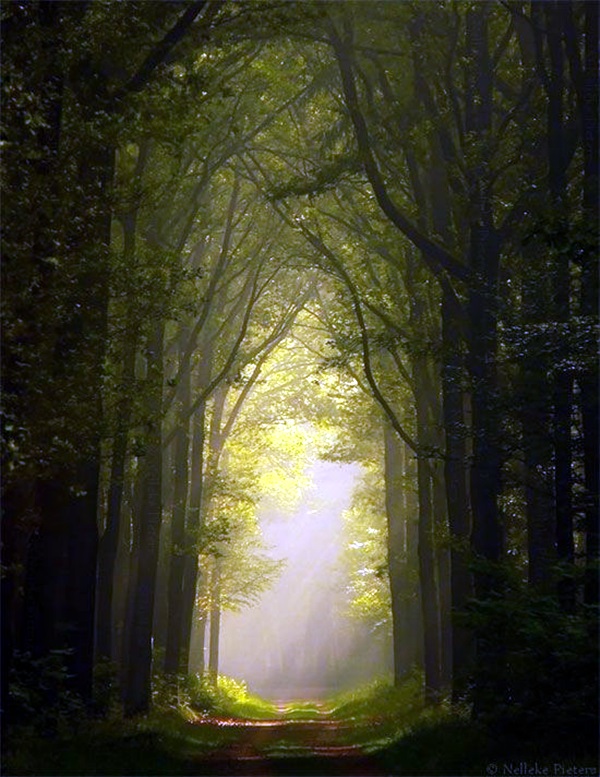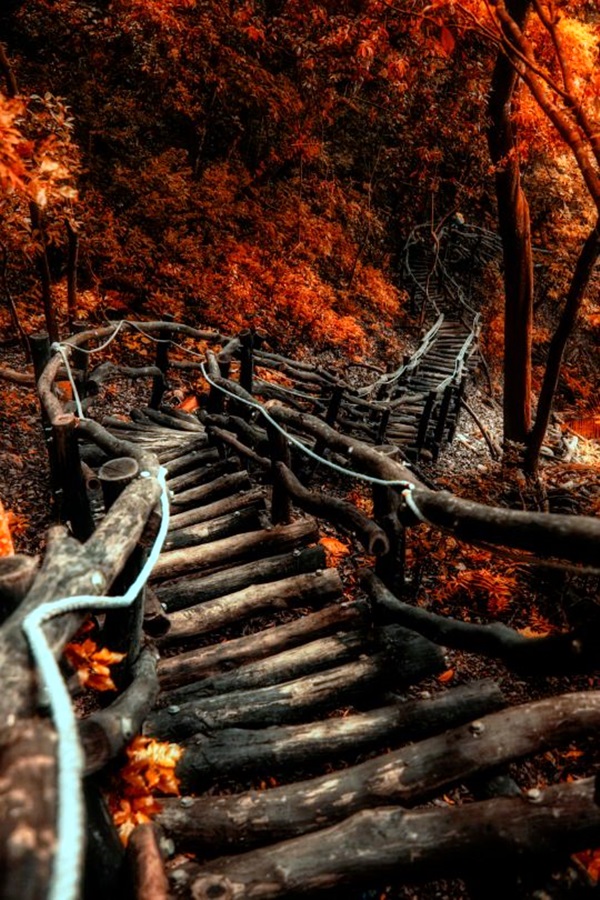 Do not take a single shot but take several: When you start clicking something as picturesque as a forest path, we are sure that each click you take a  photo you will be happy. But not all shots are going to turn out picture perfect, and that is why you need to click many shots to get that one phenomenal one.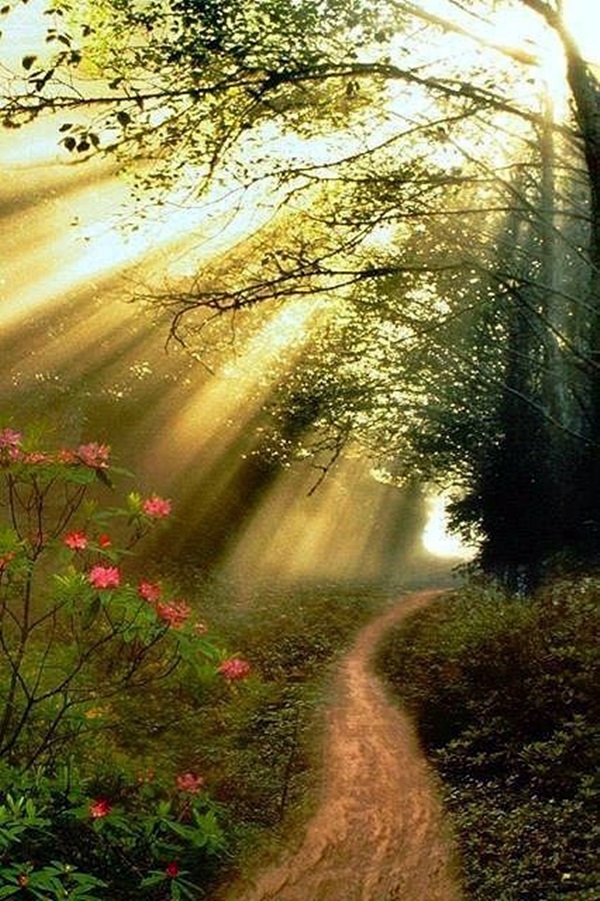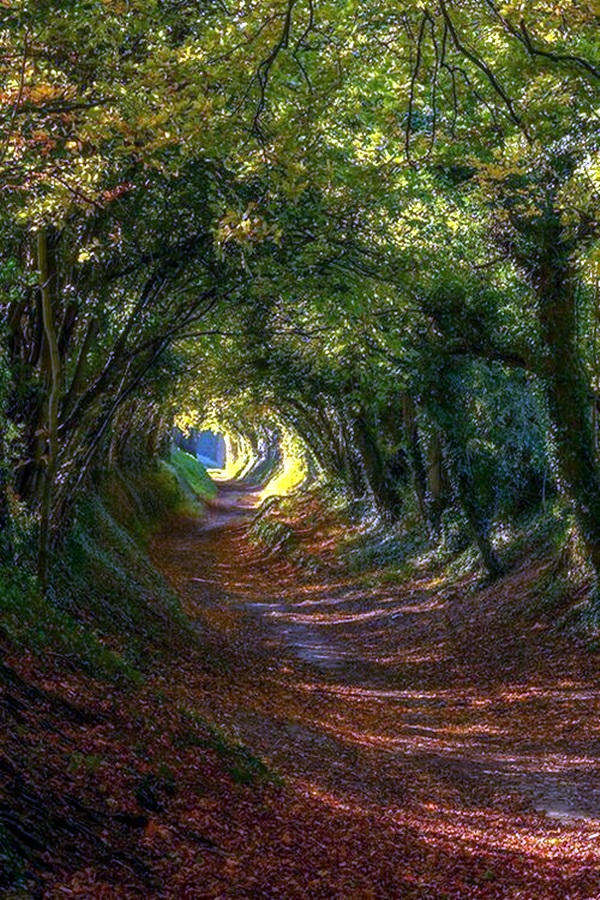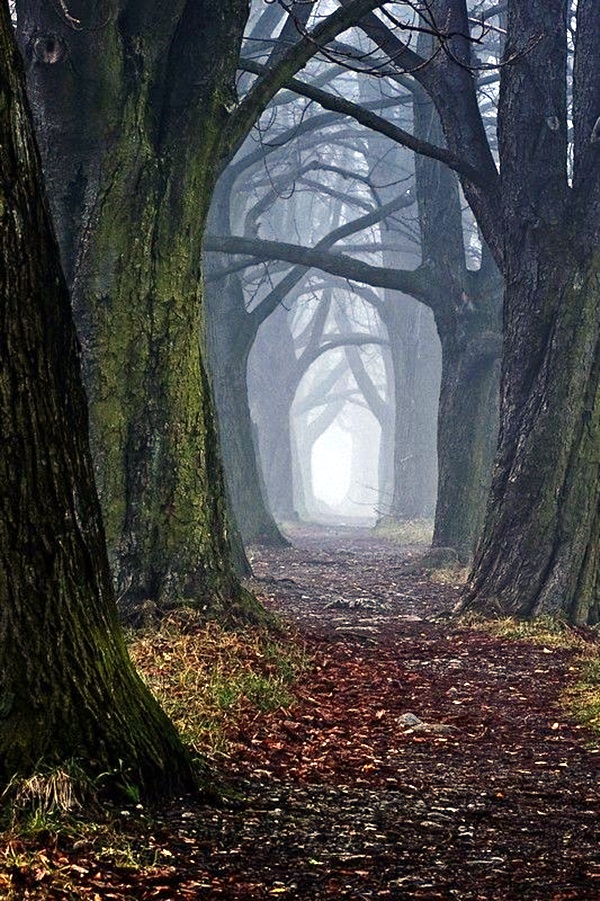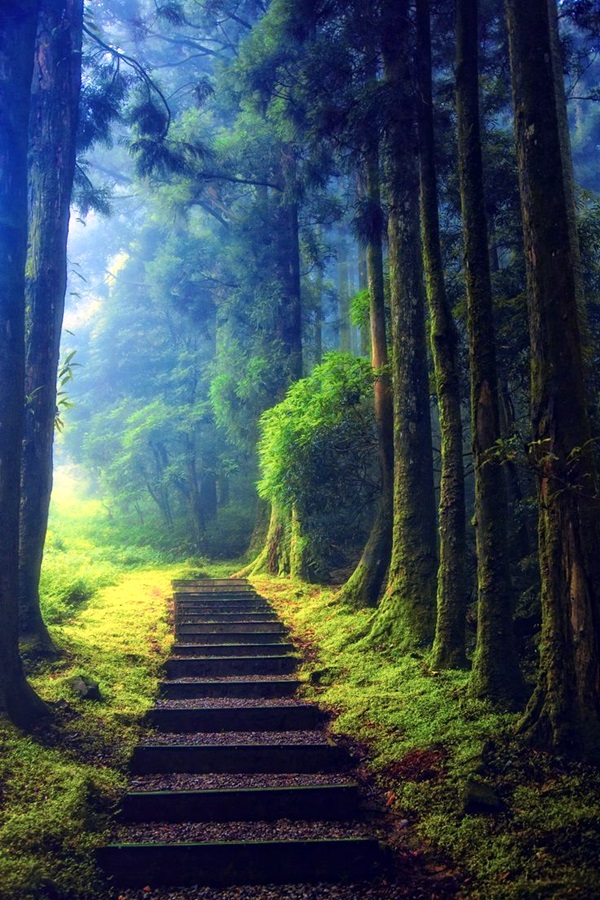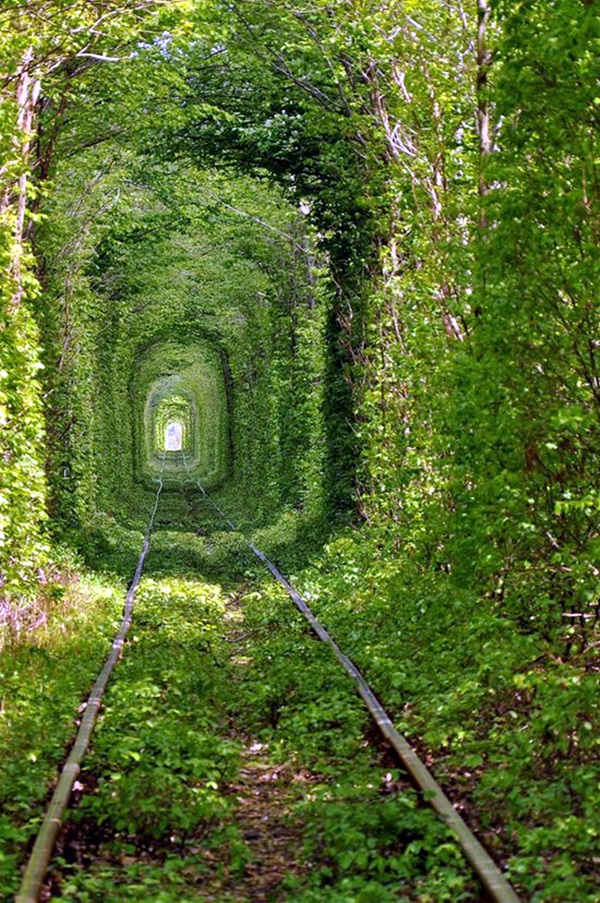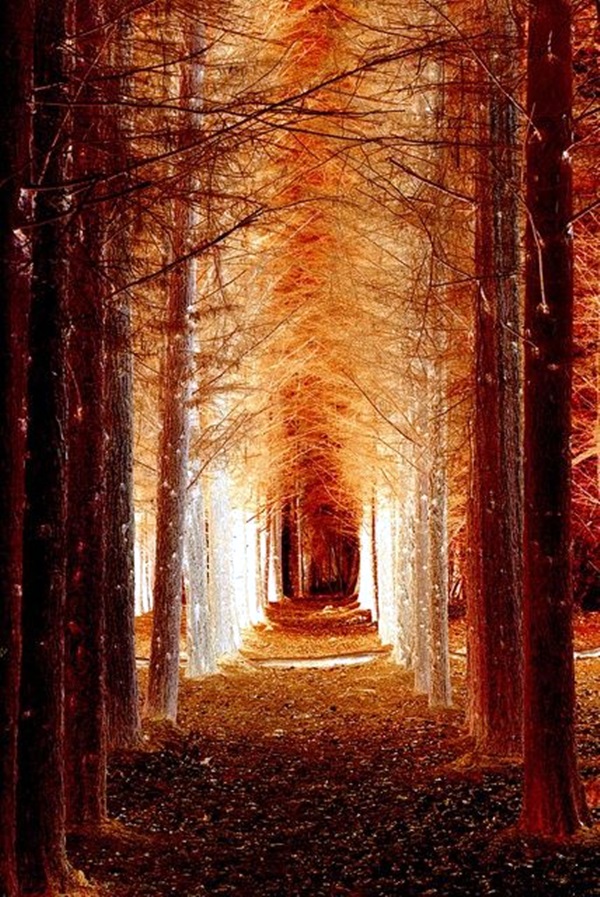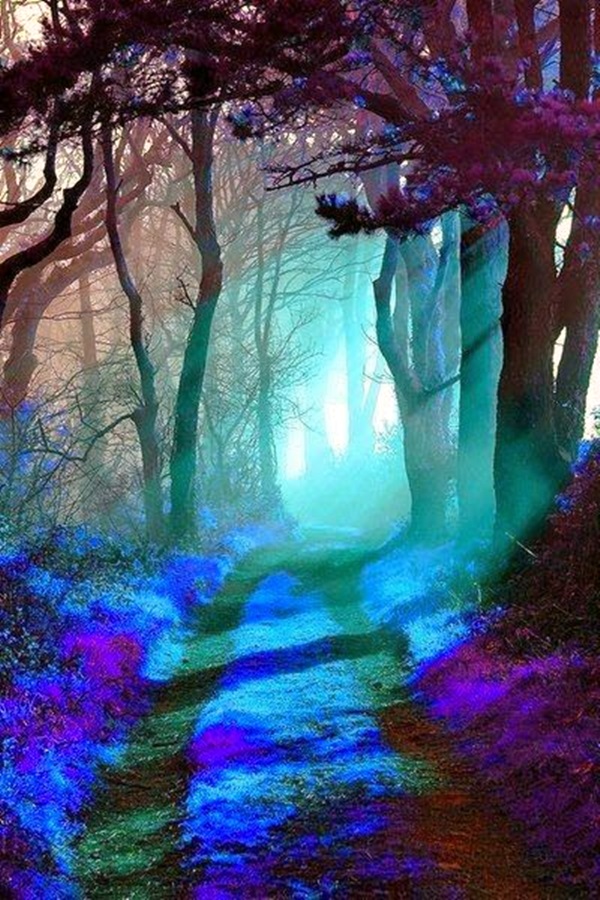 Try to get shots at different times of the day: We have already said that the forest is like a living being and its looks will change based on the time of the day. That is why a forest path needs to be captured in different lights for you to understand the character of the forest path in its totality.