Sometimes art plays the role of releasing your emotions sometimes that of putting down your angst sometimes that of lifting your spirit and in some instances the use of art can also be practical. What if we told you that we have an artistic project for you that does not involve a lot of skill but can produce amazing results for you to enjoy in a practical and decorative way? We are sure that most of us would be delighted with a project like this. We are talking about a layer of spray paint that can be applied to daily and mundane stuff around the house to make them look more expensive. If you want to create wedding centerpieces yourself, these sort of ideas could come in handy.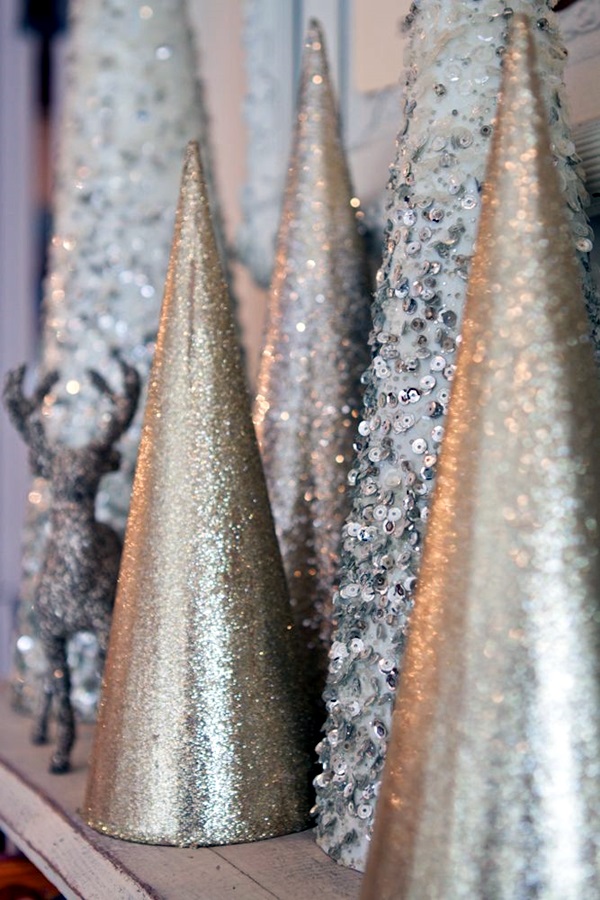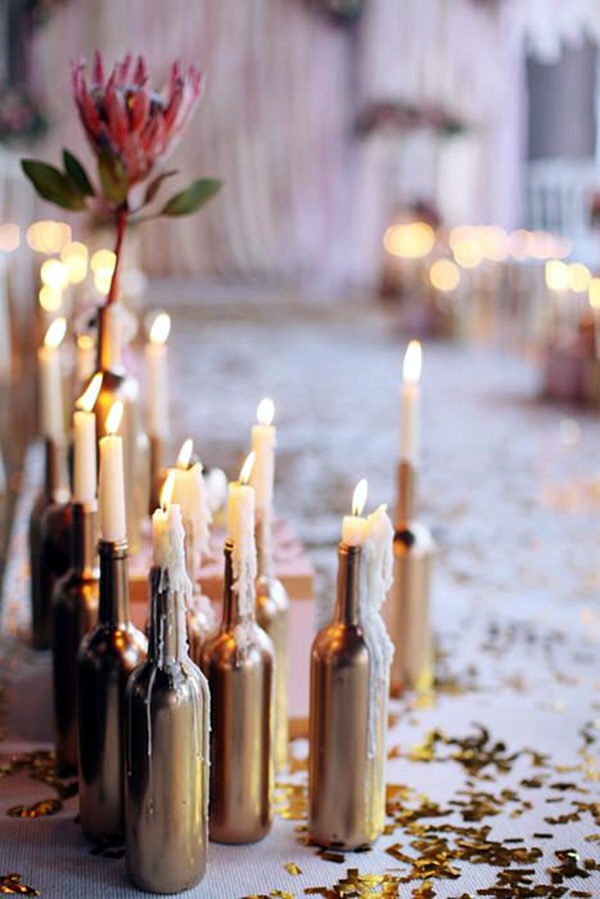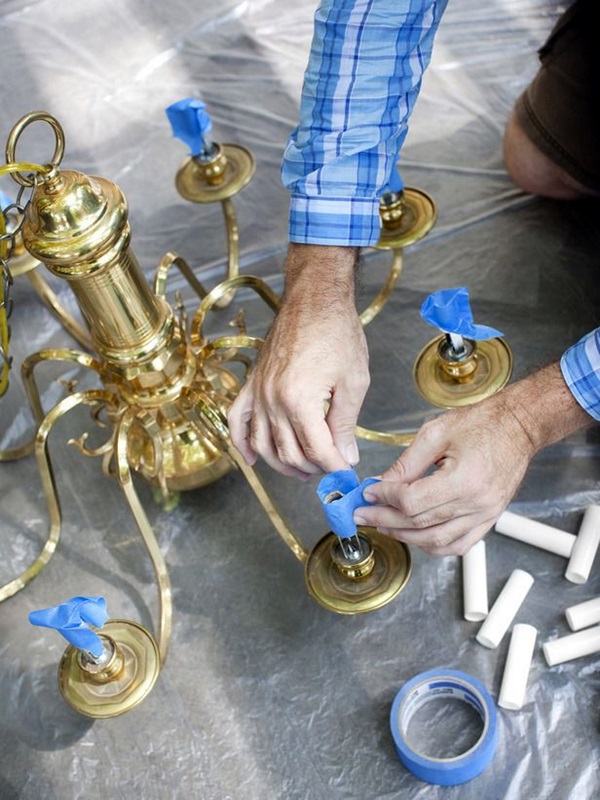 Brilliant Spray Paint Uses To Make Your Stuff More Expensive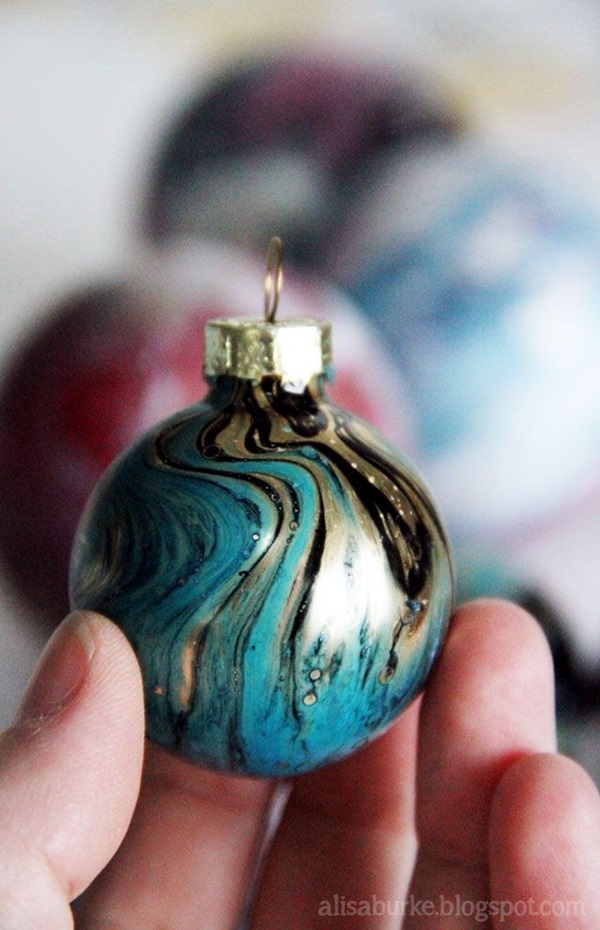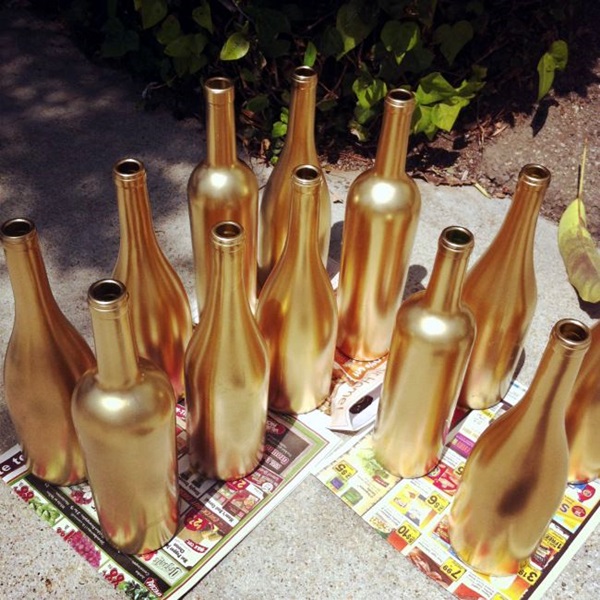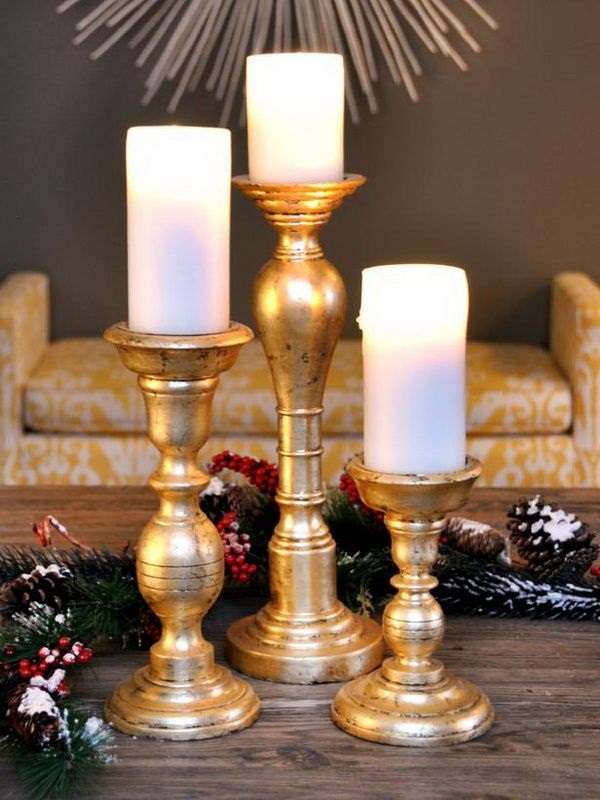 When it comes to spray painting, most people start likening it to graffiti and then it gets a bad press. However, the question is, is graffiti a form of art on the streets or is it vandalism? It is something that we should think about. if you are still not confident about spray painting then you can start with a bigger project. Learn how to paint a car yourself like an expert before you take on more artistic projects.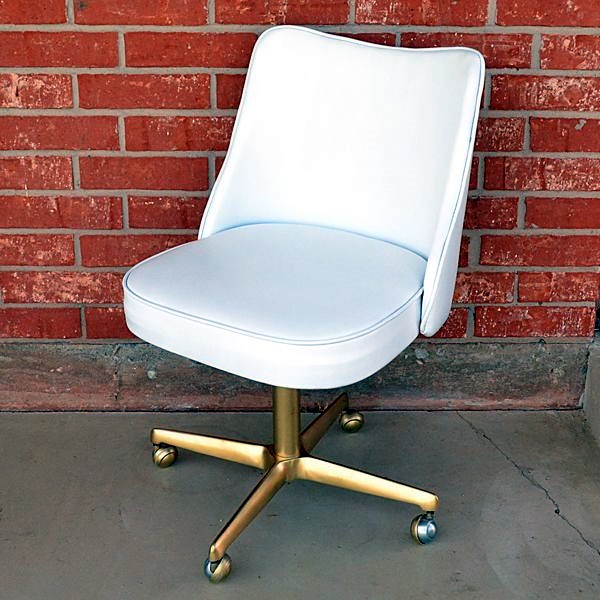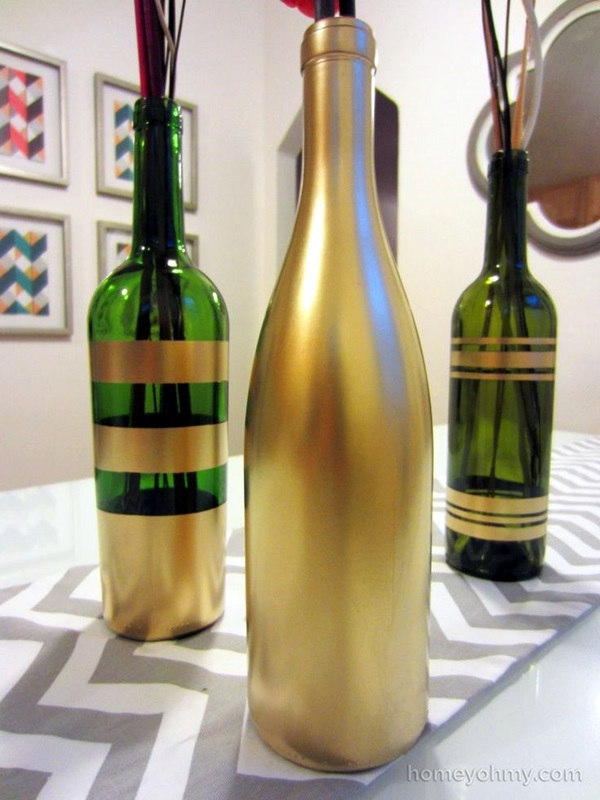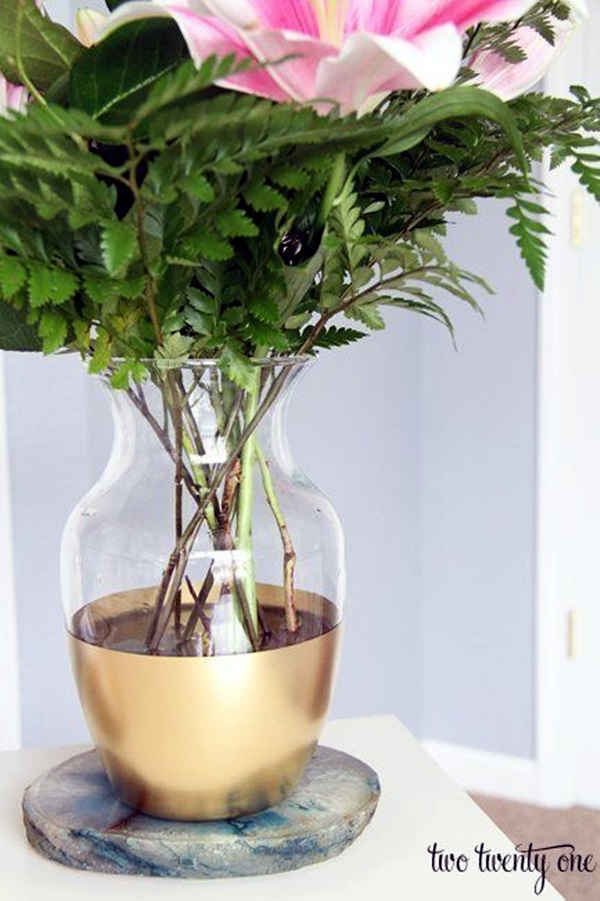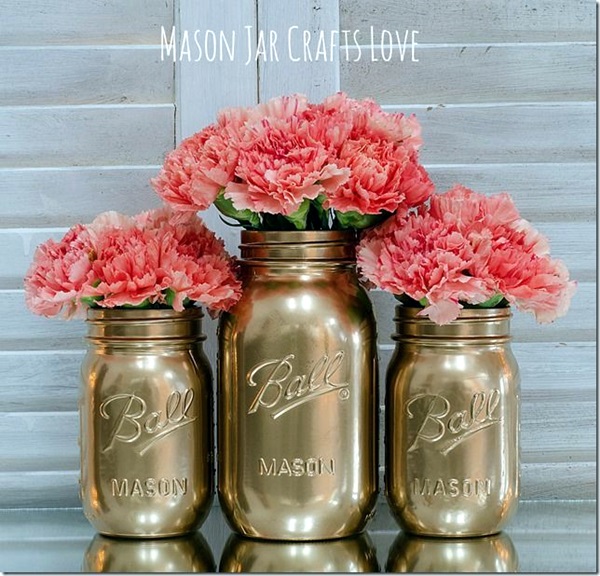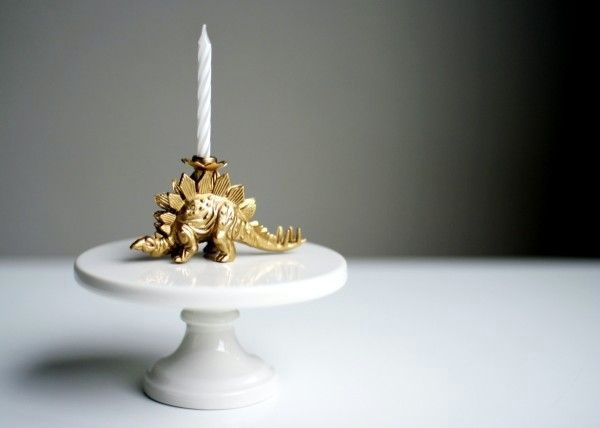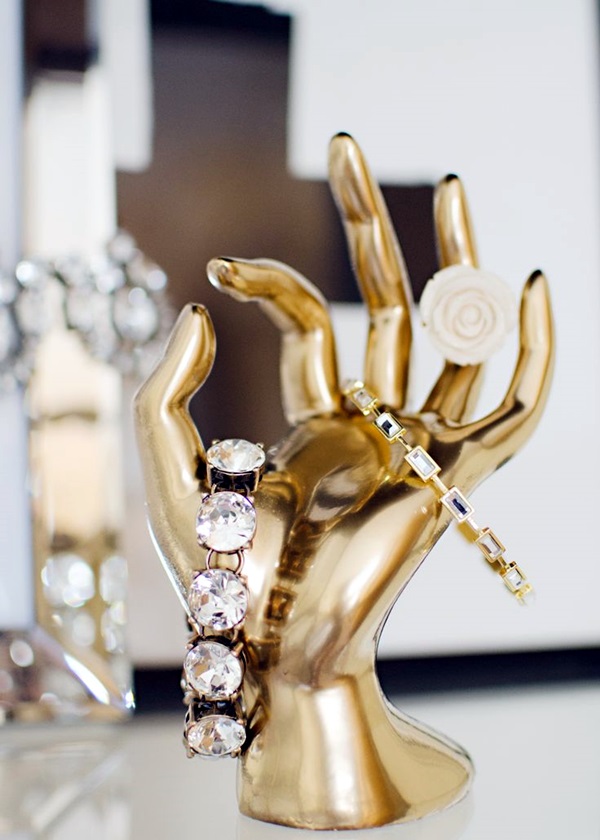 Make the look of your fridge a bit posher looking by spray painting magnetic letters into a nice gold color
You can perk up the wintery whiteness by spraying old branches a gold or bronze color
Just spray paint your faucet into looking new instead of spending money on a new one
You can also spray in new life onto door knobs
Make believe that you are living in a palace by spraying your hangers into a gold color
By painting the Christmas lights into a golden hue, you can use them for other occasions.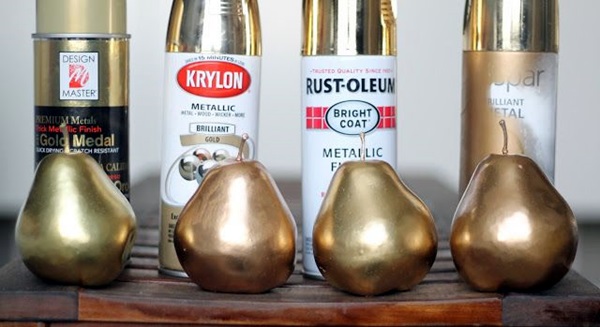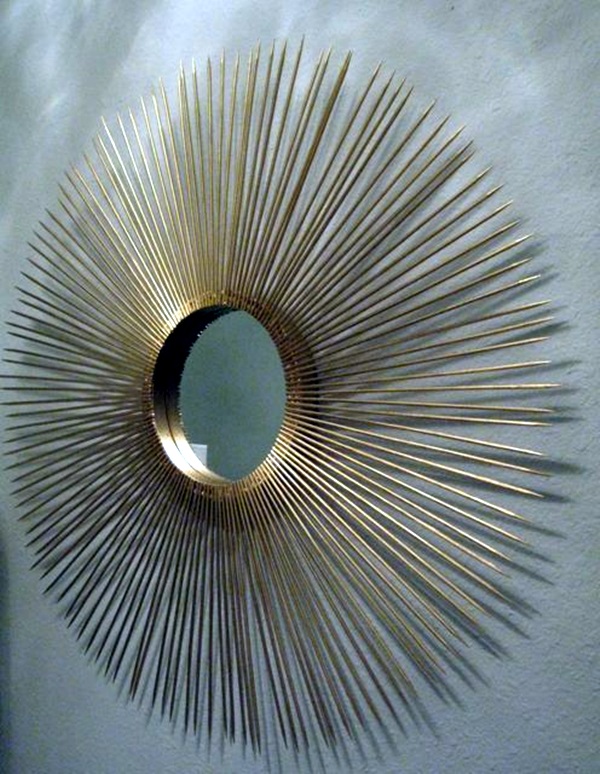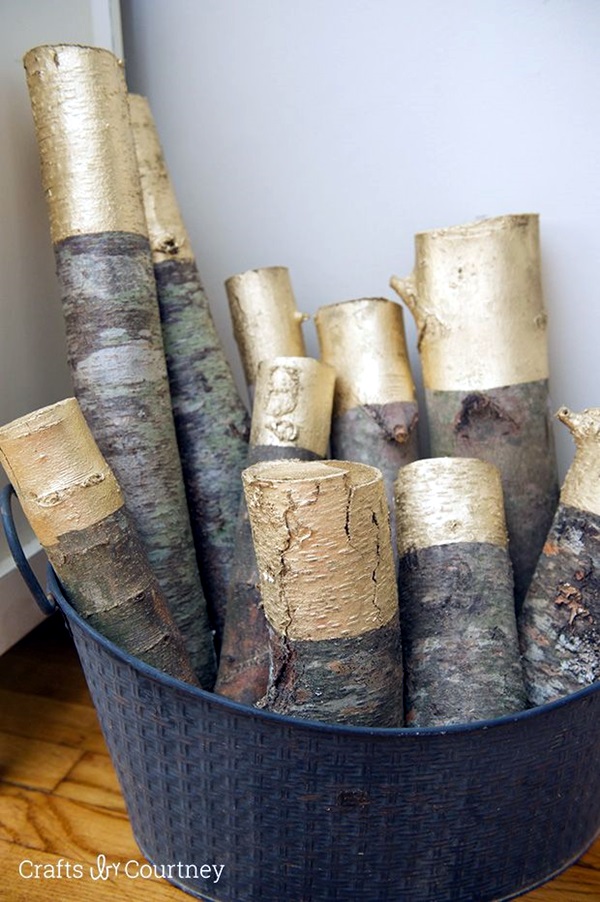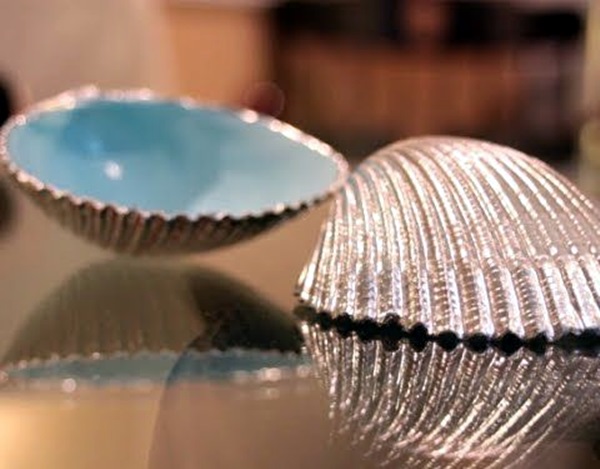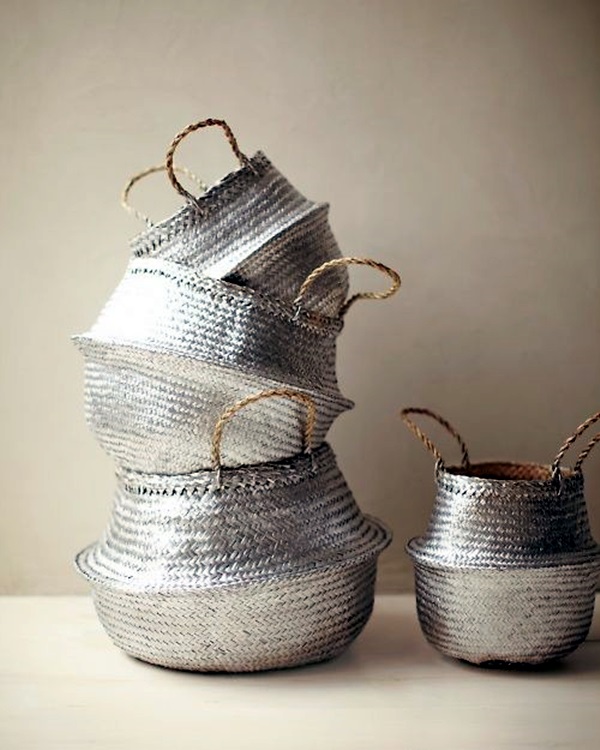 Turn terracotta pots into golden pots by spray painting them
Have patio furniture? Add a sheen of gold to them and make them stand out
You can add a touch of class to curtain rods by spray painting them golden
Or create golden curtain rods  by the simple act of spraying PVC pipes with a golden paint
You can even make your upholstery for outside furniture come alive by spray painting them
You can create lovely floral centerpieces by using spray paints on even interesting looking weeds.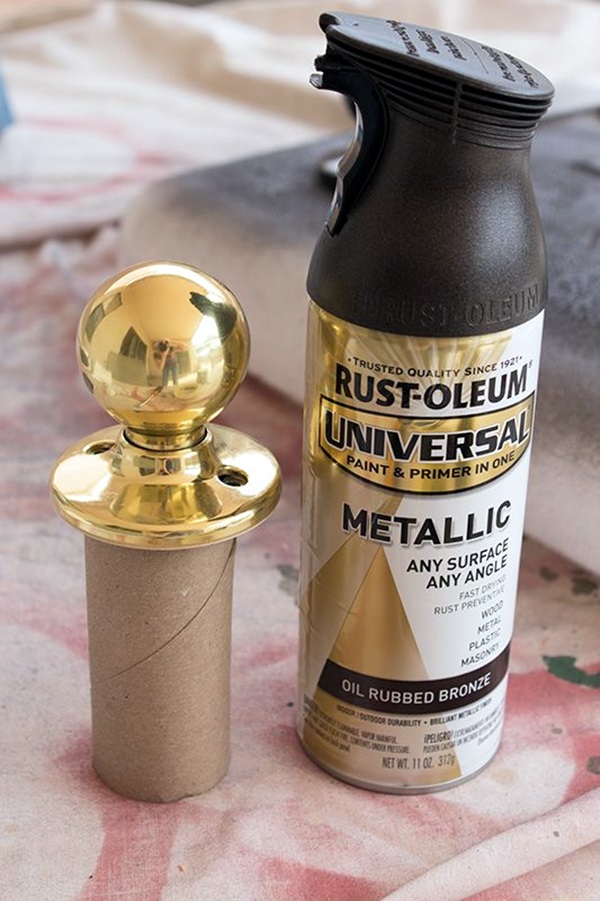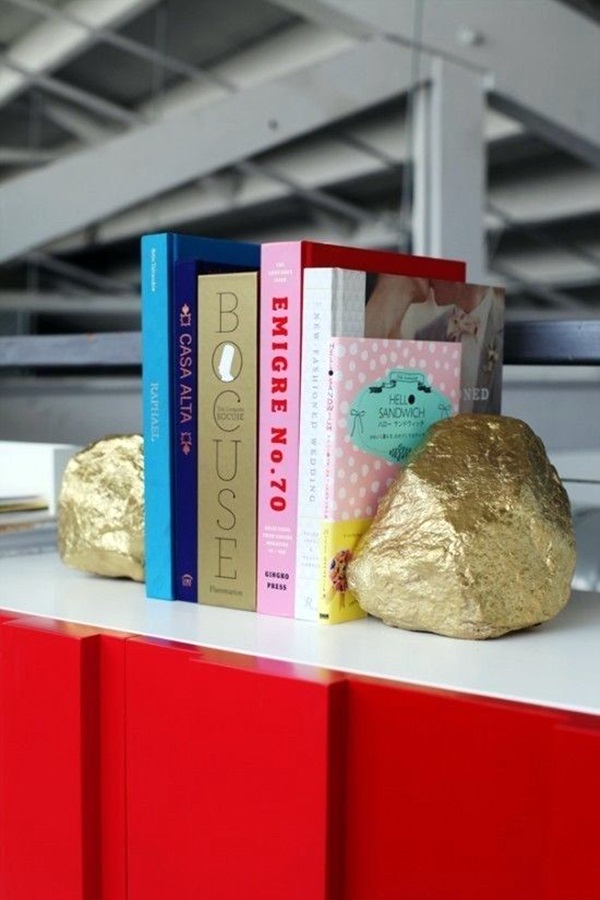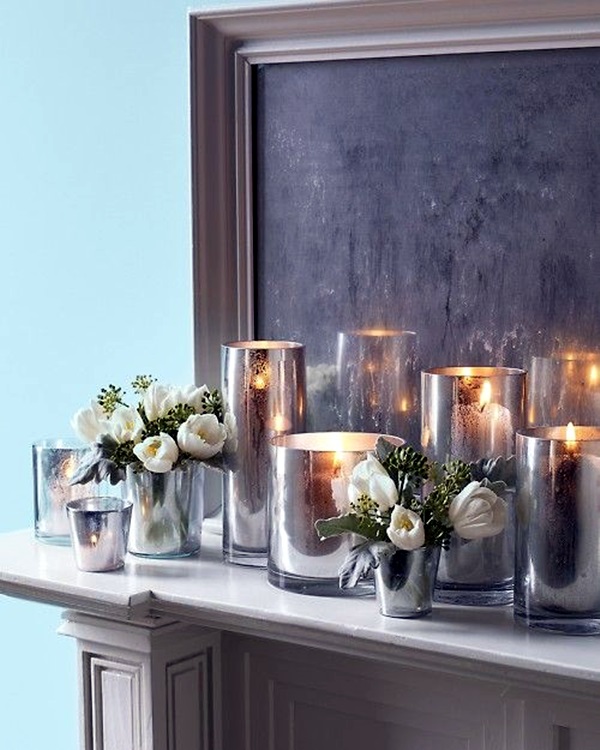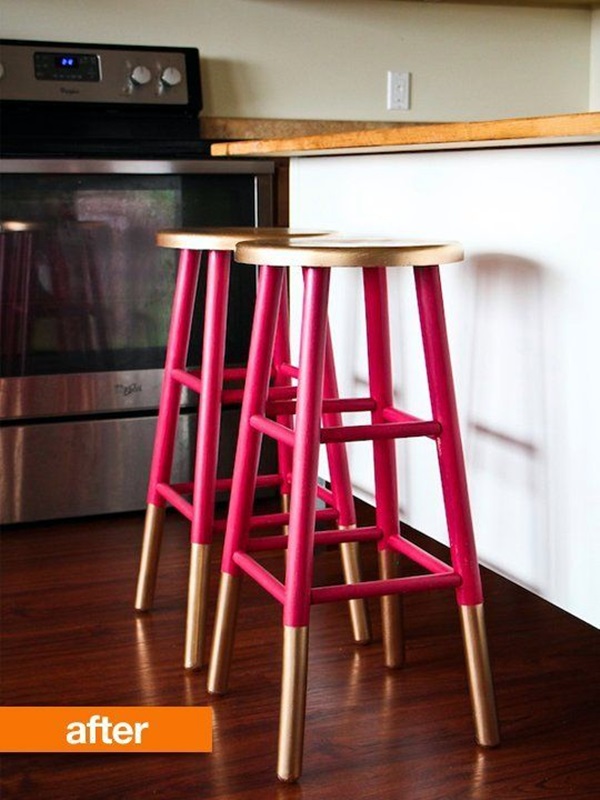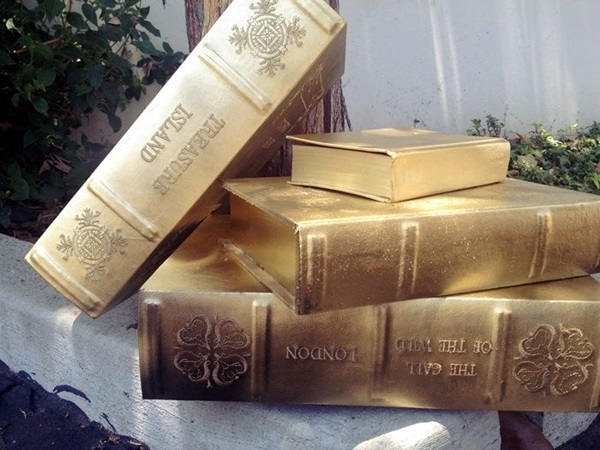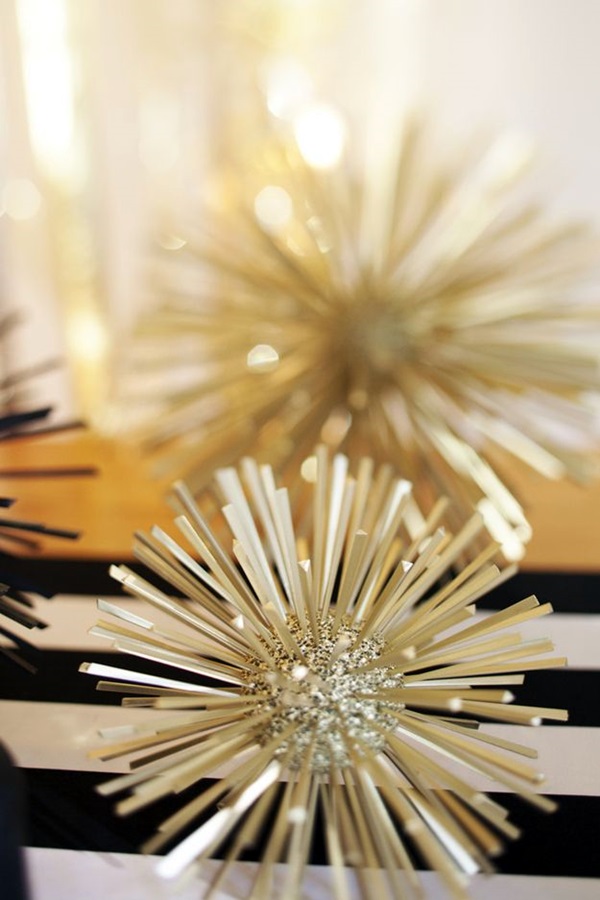 Convert cheap store bought pails into classy metallic ones by spray painting them golden
You can actually spray paint your refrigerator to jazz it up to another level
Even the vents and floor registers get a new life with golden paint
Paint your winter or wet weather galoshes with spray paint
Spray paint straws a golden color to make party bunting
Use looking glass paint to create orbs for the area outside your home.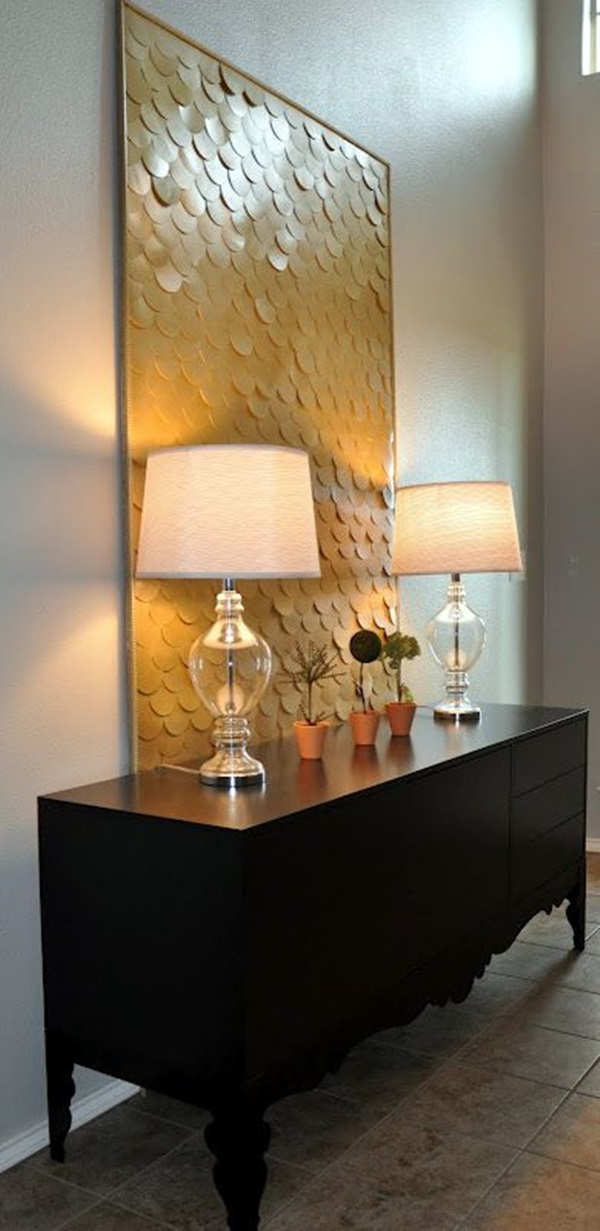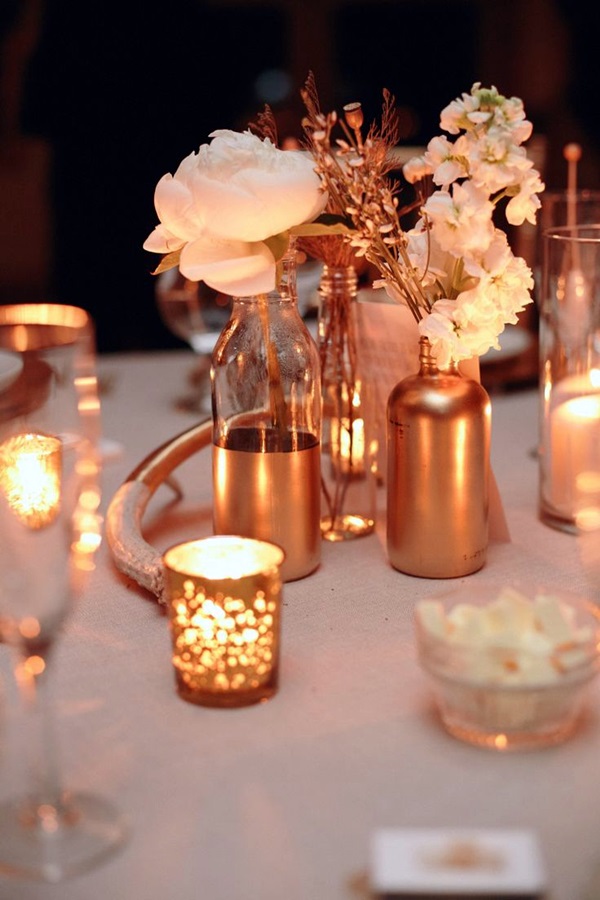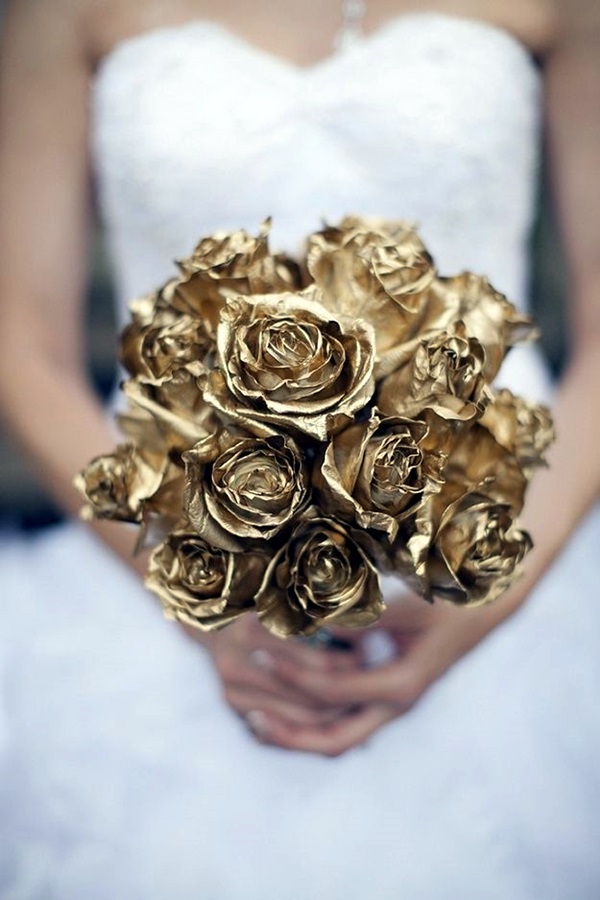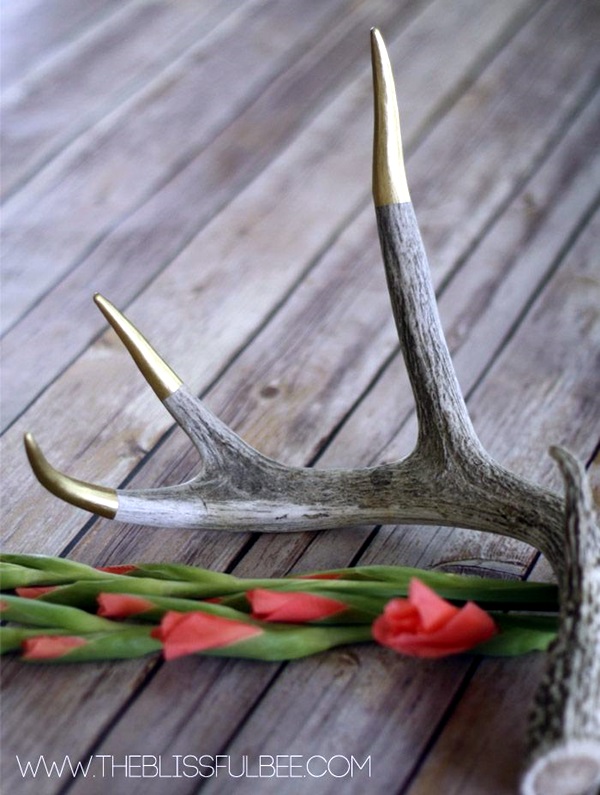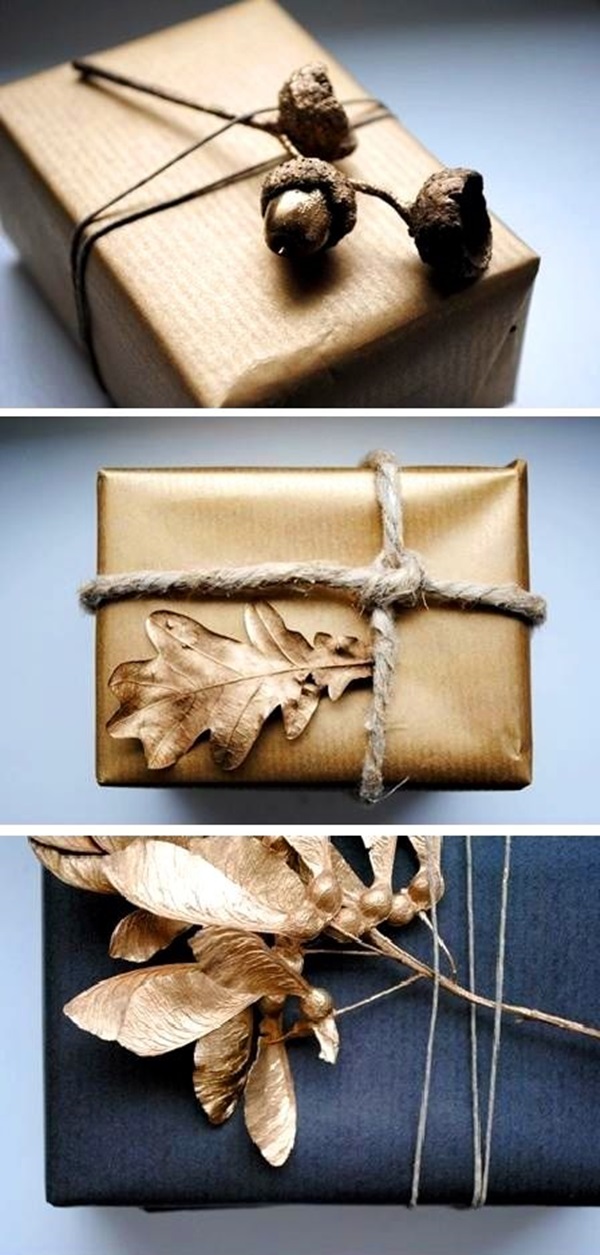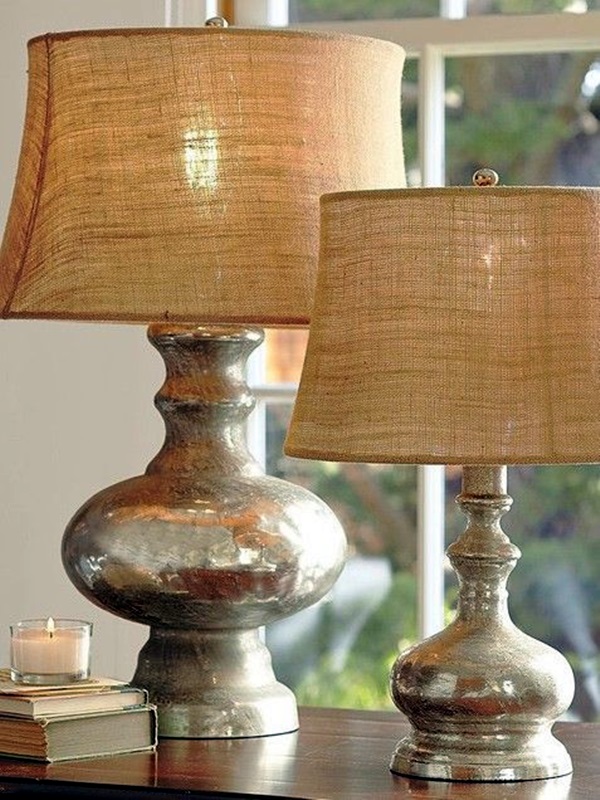 Make planters out of garbage cans by spray painting them golden or some other metallic color
Take that dull cane furniture and spray paint it golden
Make metal baskets out of durable and cheaper plastic ones by spray painting them
You can add a golden note to the welcome mat by using spray paint on them
Create a lovely growth chart for your kids  by spray painting measuring tape
Any outlets can also be spray painted to make them look better.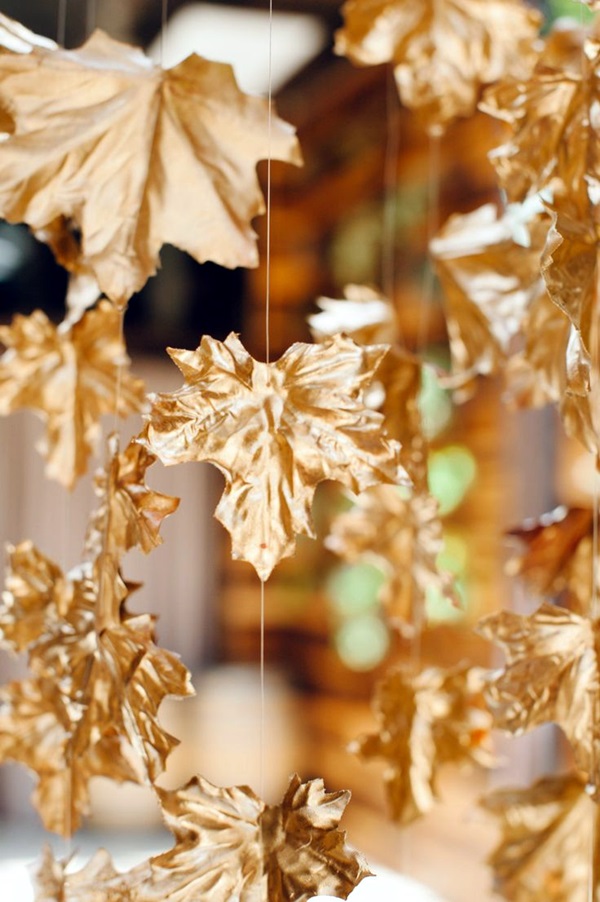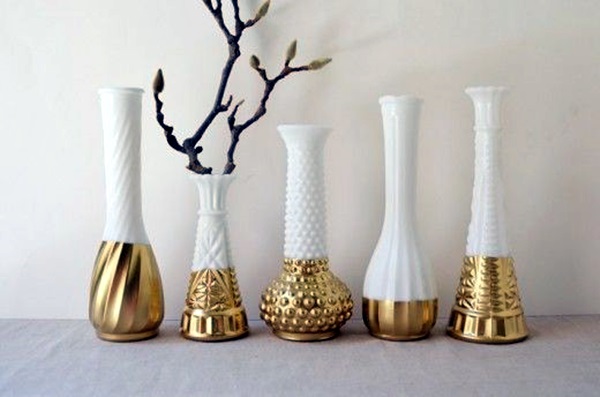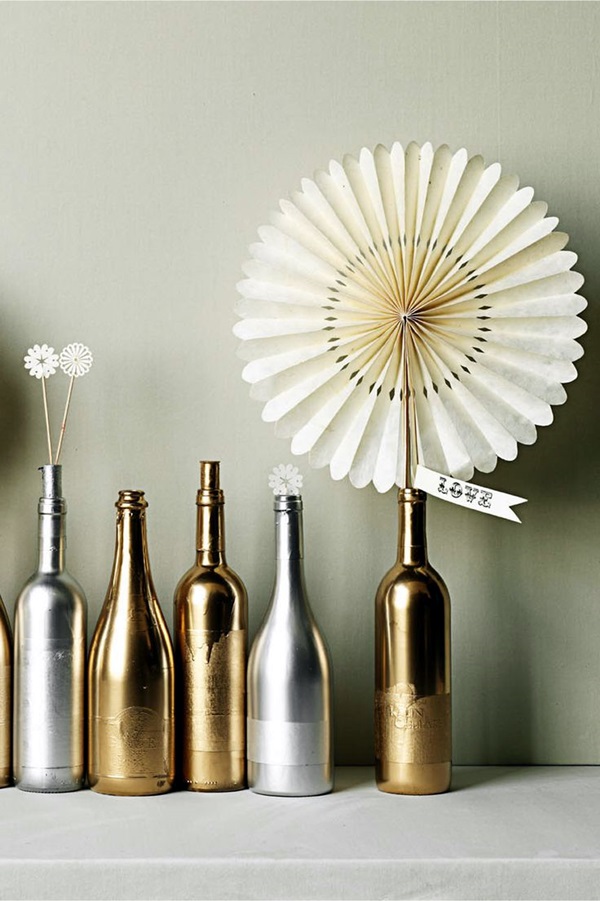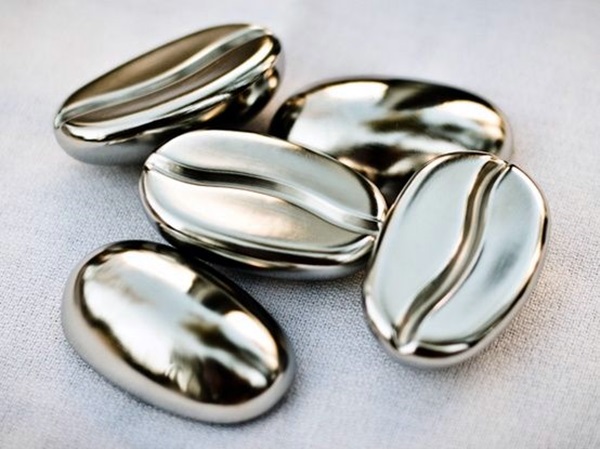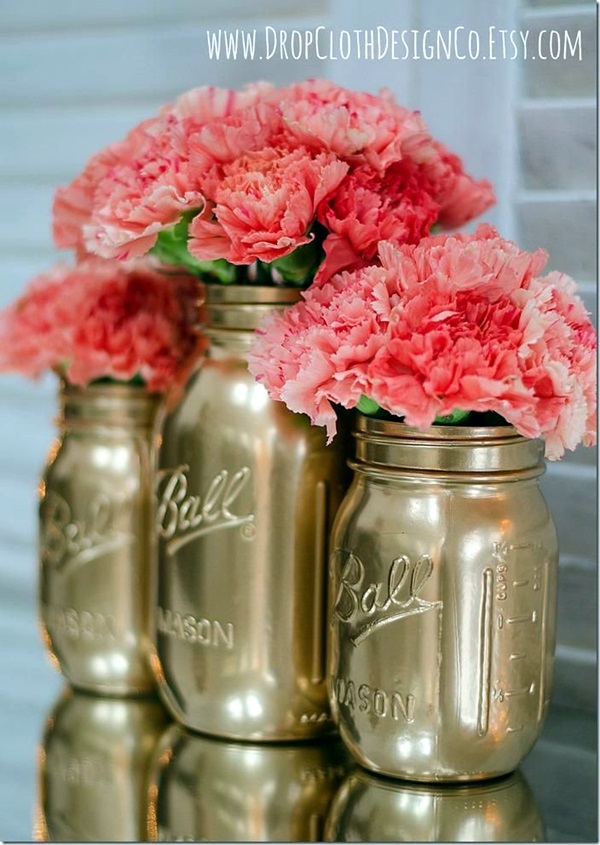 Old brass fixtures will get a new life with a good spritz of golden paint on them
Add looking glass paint spray to your vases to make them look better
Buy a simple rack with rod shelves and convert it into something glorious with spray paint.
Spray paint your dresser with golden paint to make it new
You can even make garbage bins look classy with spray paint.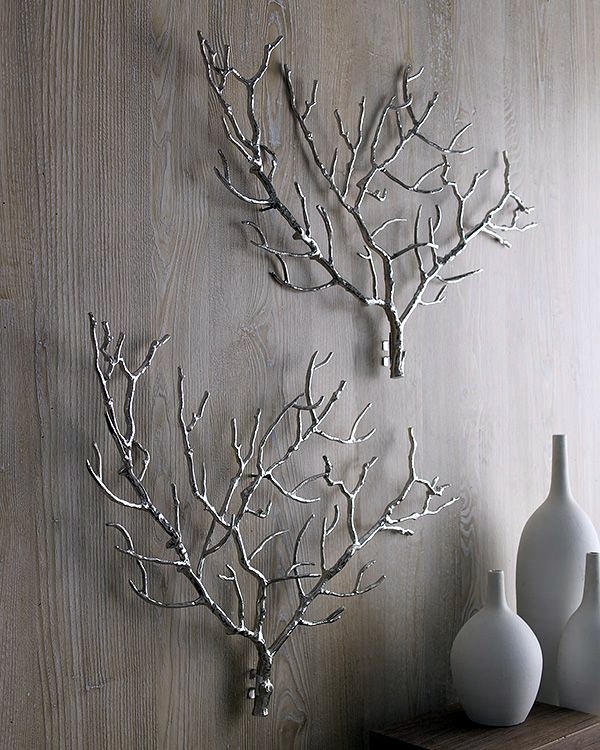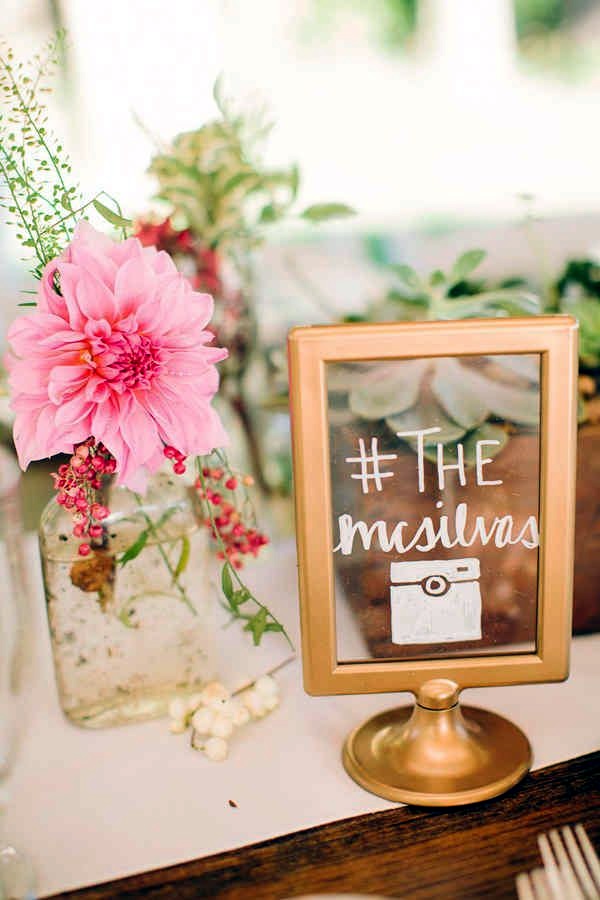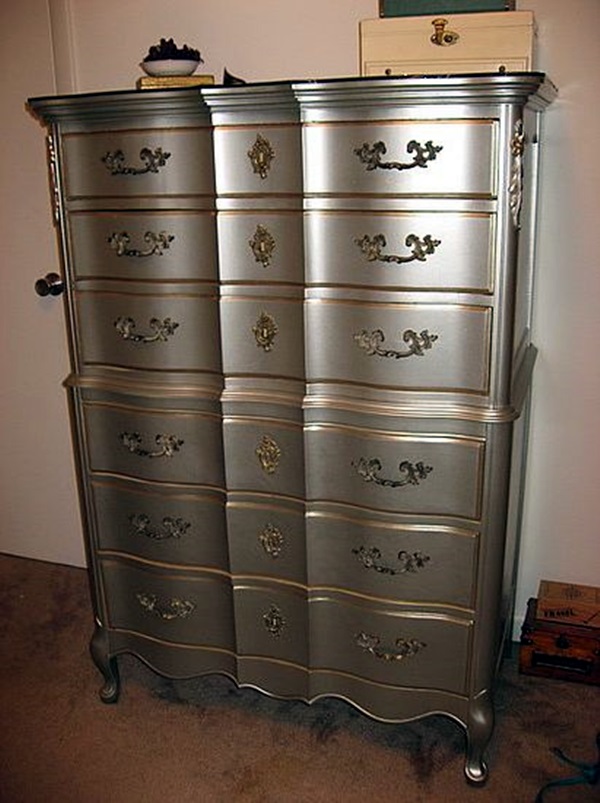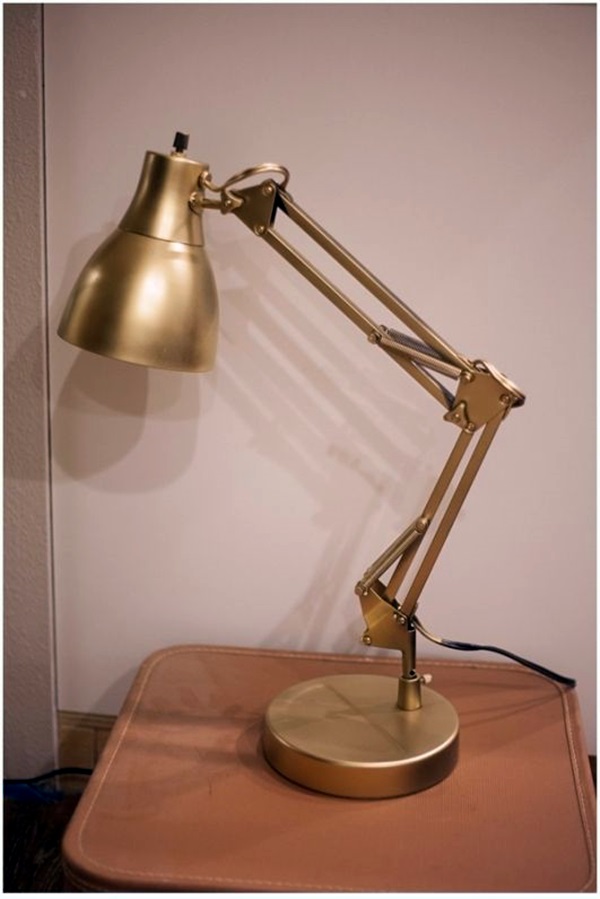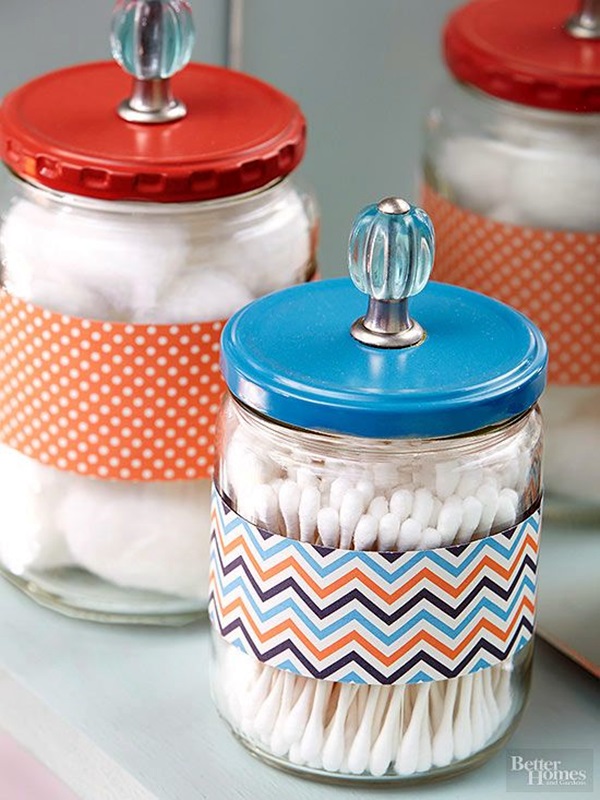 Make the wicker basket glow by using metallic spray paint on it
Convert those old showers into something blingy by using metallic spray paint
Convert the dressing table into a golden one with spray paint
Wind stakes in the garden also look prettier with metallic paint sprayed on them
Create a curtain hook by spray painting a plant hanger and turning it sideways.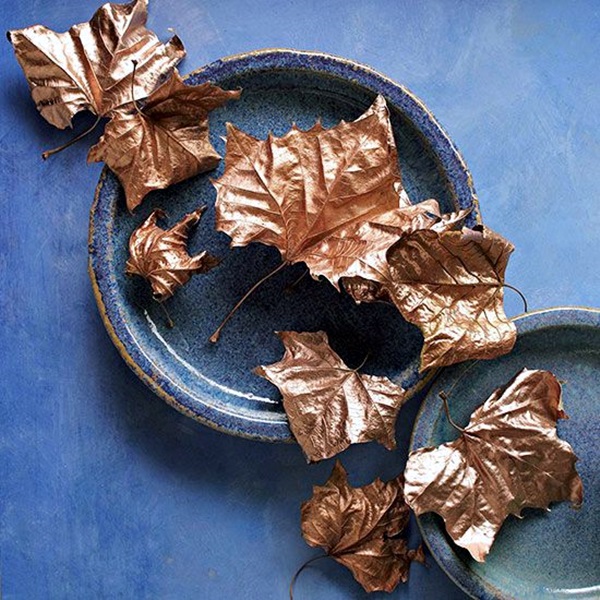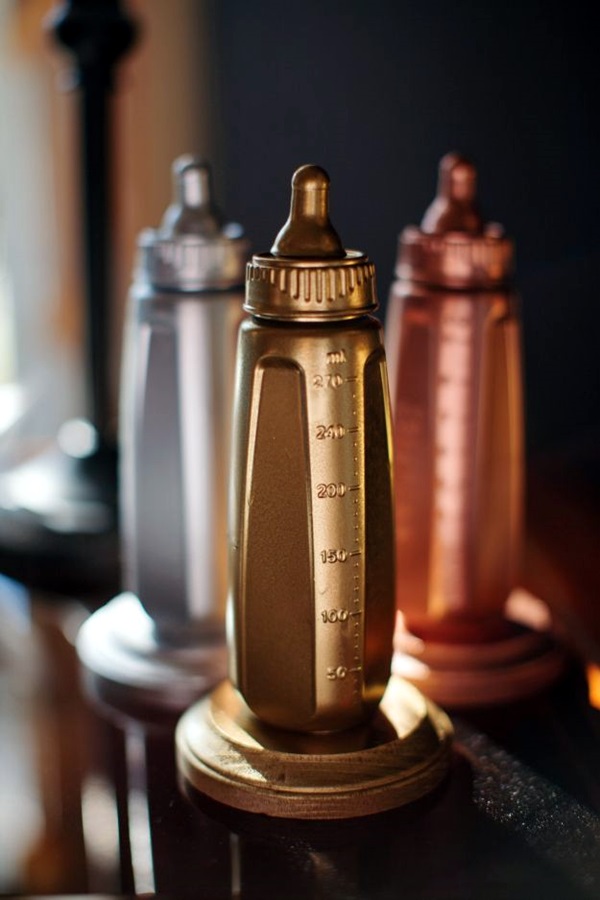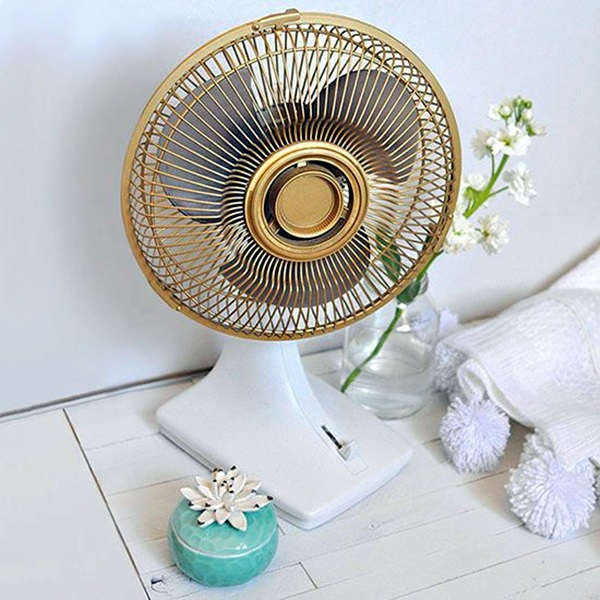 Make the table or some other top look mirrored with looking glass pain
Spray paint bits of glass and add them to the flat flower display vessel
Paint an old birdcage golden and use it for creeping plants
Paint marbles golden and put them in transparent beakers with flowers for a special effect
Paint an old fashioned phone golden for display purposes
Create a golden jewelry box by painting an ordinary one golden.