Wedding today is something that people like to plan and organize themselves either due to budgetary constraints or with the intention of putting their own stamp on it. This is becoming the trend especially when it comes to making a personally crafted wedding centerpiece. The fact is these centerpieces come in many forms and you need to pick the one you want to go with. It would help if you know something about the art of flower arrangement and the beauty of it.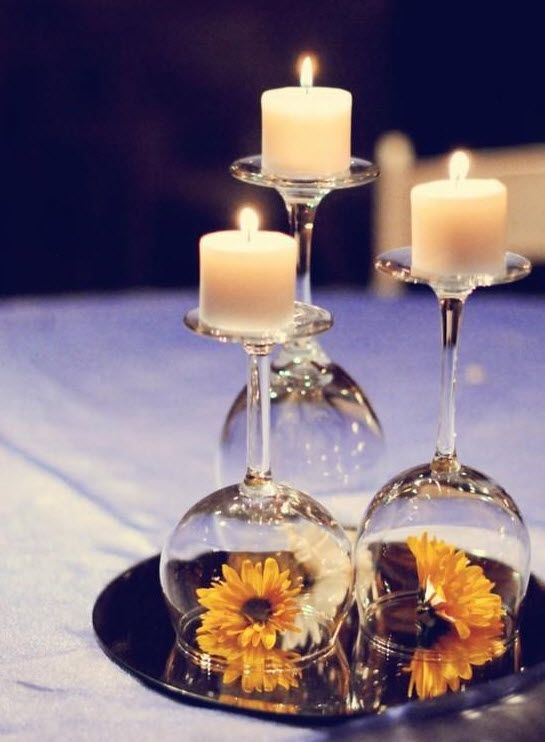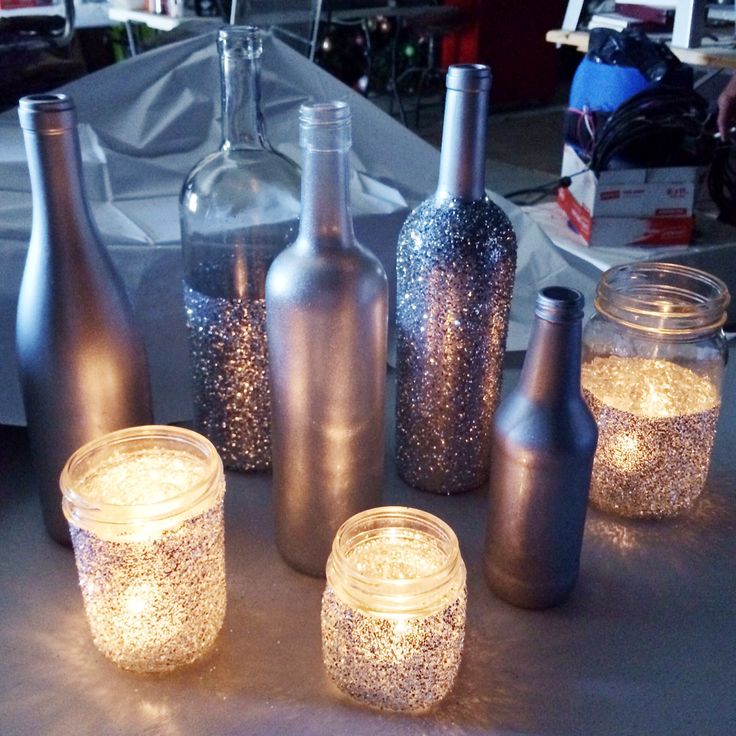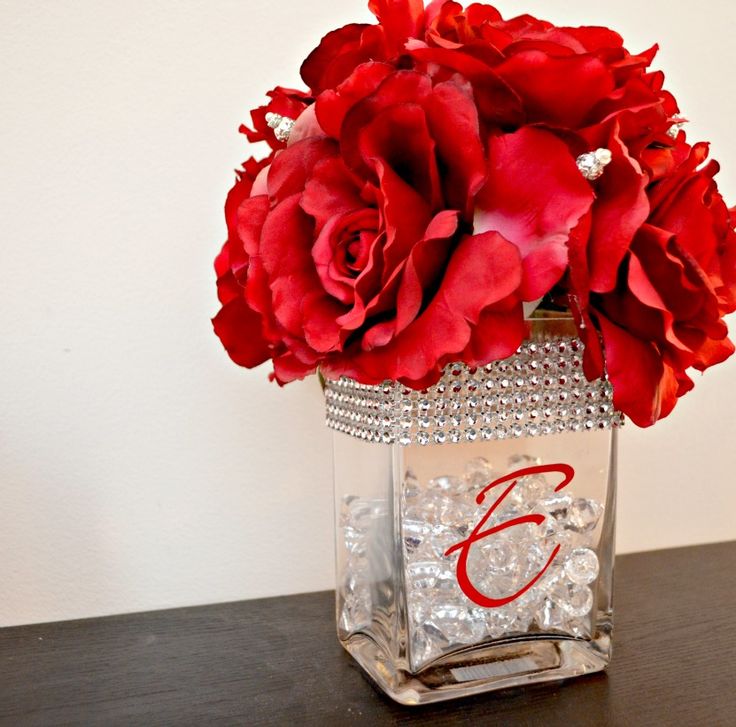 The first step would be to get an idea about the kind wedding centerpiece that has become the trend in current times. What would make it better is when you have beautiful DIY craft ideas of your own you can rely on to add to an existing idea to make it your own. Another aspect that adds to the glamour of such centerpieces is the addition of crafts with glitter that are simple and satisfying.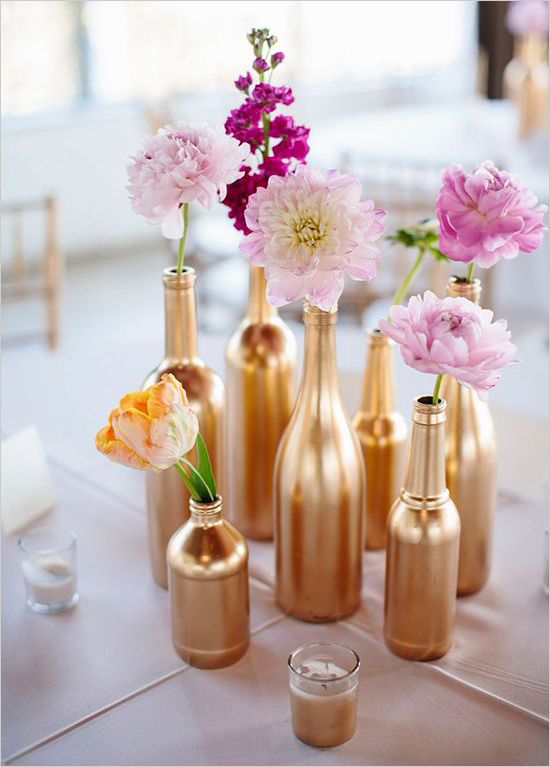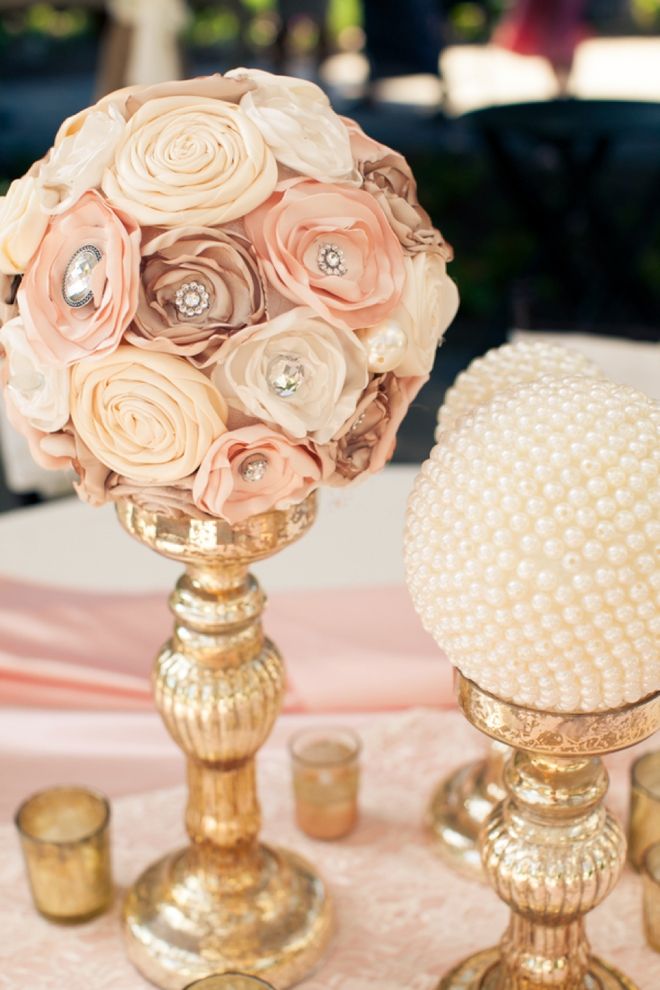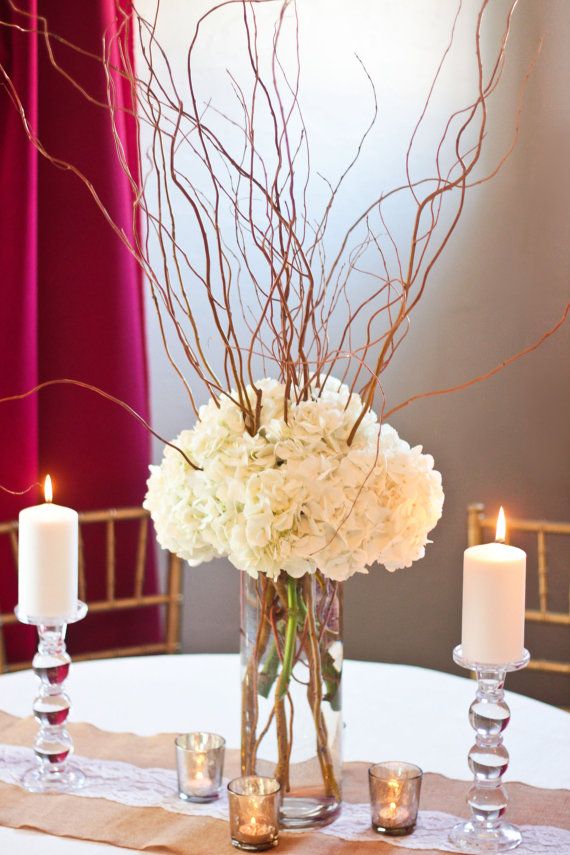 The first thing to do is channel the inner wedding planner in you: The best place to get started for such planning for a wedding centerpiece is to go online and visit the sites that offer such services. You will find a rich resource for ideas and also be on top of current trends. This is essential to ensure that the centerpieces look professional than homemade.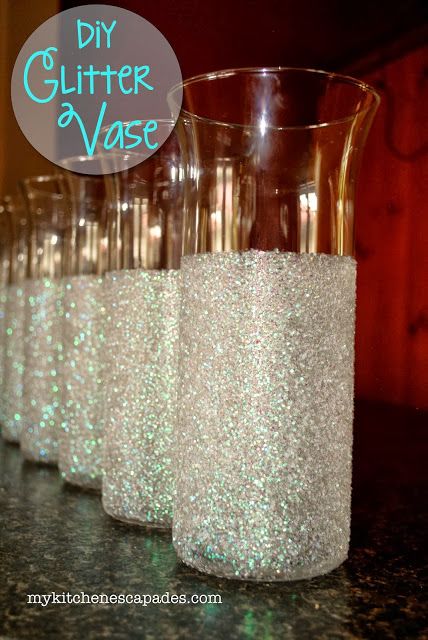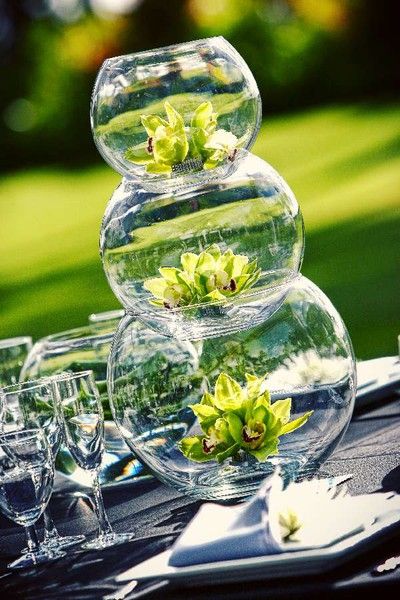 Seek out places for affordable flowers: You also need to source out flowers that you can get at good prices so that these can be used for making centerpieces for the wedding tables. Apart from walking through markets you can also look at internet sites to get fresh flowers at the right prices. While buying flowers in bulk, you have to keep in mind that these flowers may not have that much in terms of variety.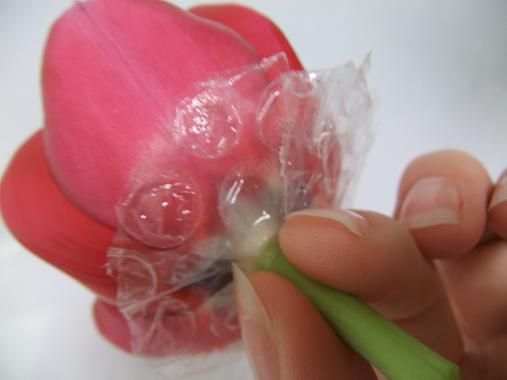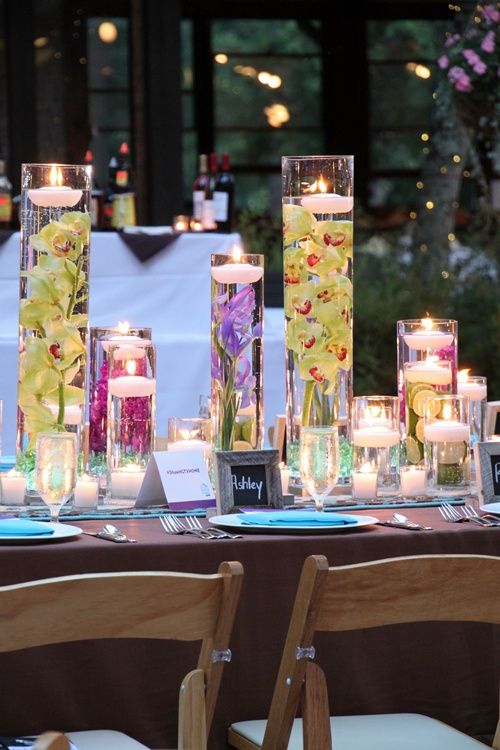 Select flowers that won't dry or crumple that fast: The trick while picking out flowers for your DIY centerpieces is to pick flowers that have staying power. If you are going to pick  a flower that is delicate and tough to handle, then you face the problem of the centerpiece not looking as fresh as it should. Also learn those small tricks to keep the blooms fresh for longer.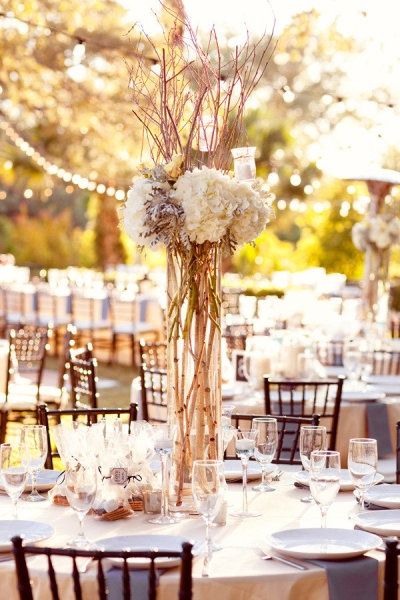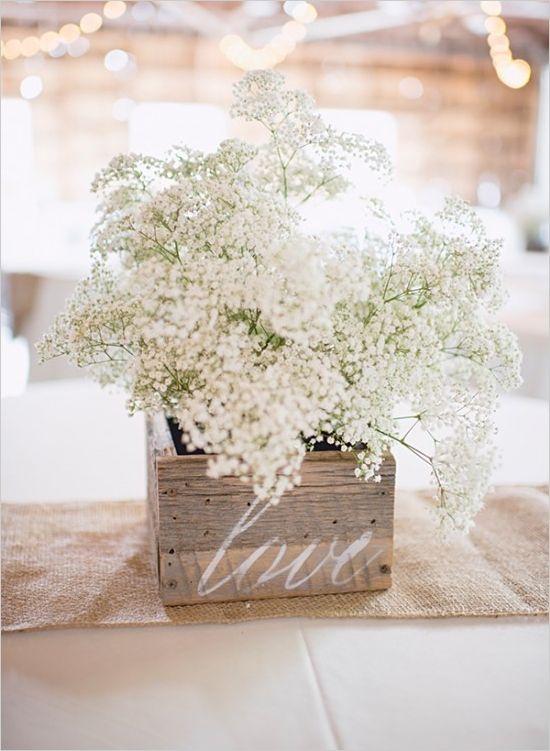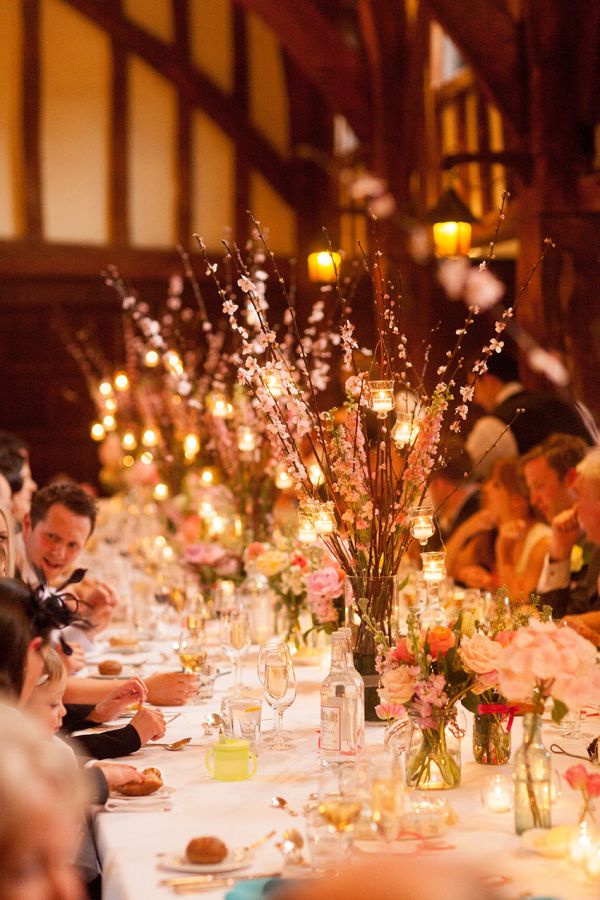 How to prepare and arrange centerpieces: Do make sure that you get the flowers for the centerpiece a couple of days prior to the wedding so that you can work at making the centerpiece. Do make sure that the flowers are not in full bloom so that when the arrangements are done, the flowers will unfurl to full bloom and look their best. Ensure that you preserve the flowers in the right way to ensure that they are fresh.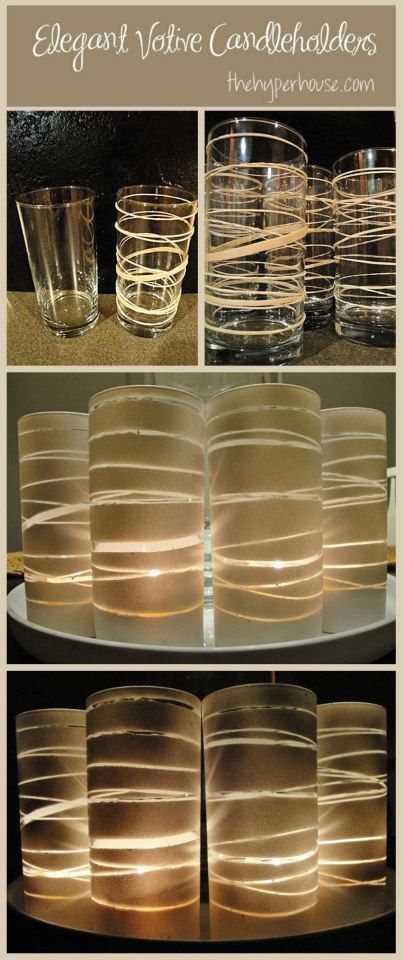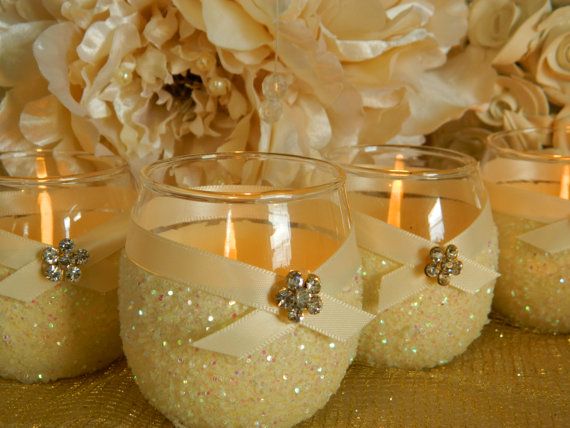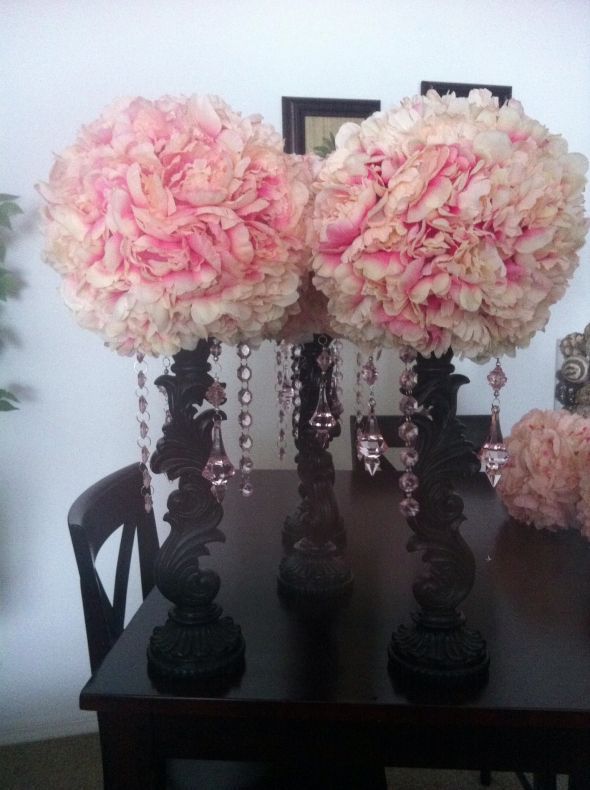 Start assembling: Be sure to keep all the tools and accoutrements that you require for the arrangements at hand before you get started. Allow for some faults and keep tapes, pins, water sprays handy. Another trick to do is open the bud by hand. This is a florist's trick that will add a particular charm to the arrangements. It is better to go for a vase or bowl that is not transparent for the floral arrangement as you can conceal the stems from being seen.

Ensure one of a kind centerpiece arrangement: The thing is since you are doing all the arrangements and planning yourself, you have the wherewithal to pick out the vessel for the arrangements by yourself. You can do so by picking a distinct vessel that has the stamp of your personality. You can play around with themes for this and add a stamp of your own to the arrangements.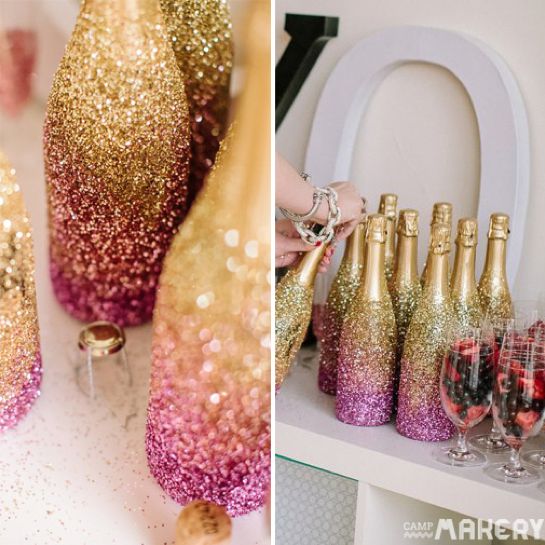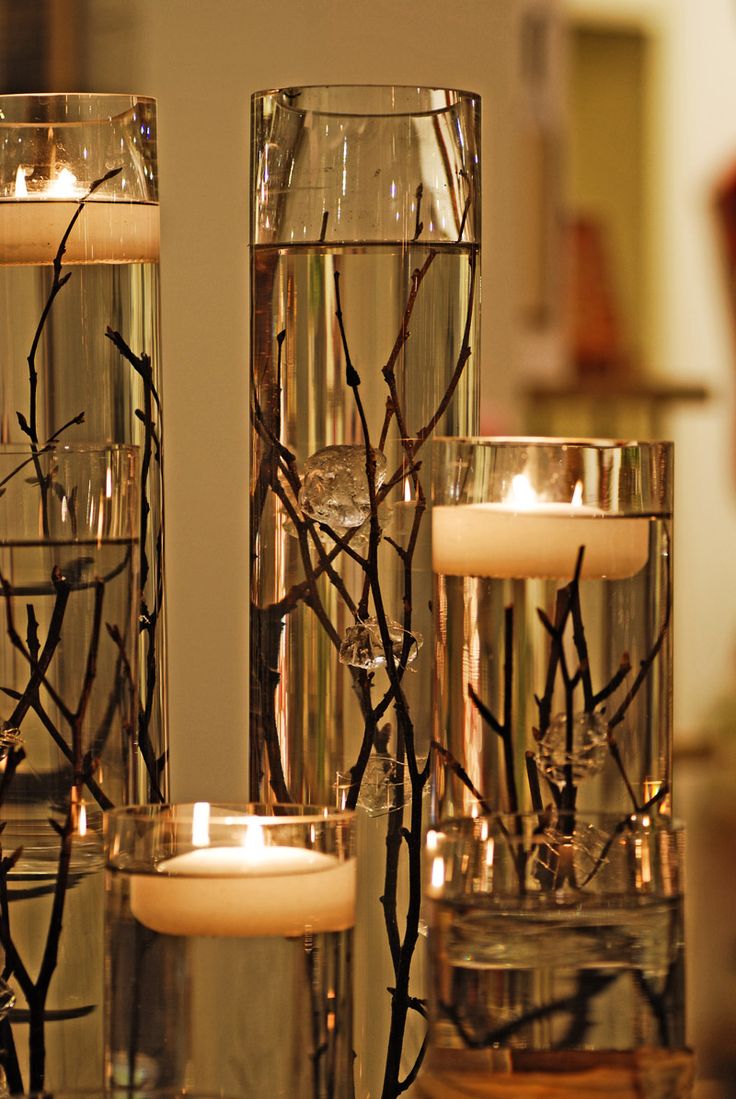 Add other things: You can go wild with other things like adding beads, or candles or other such elements to the floral arrangements. Adding pebbles or marbles is also a good idea and this adds to the look of the arrangements. You can create special effects with clever placement of mirrors to reflect different angles of your arrangements. Another way of going about it is to use other elements that are natural but not necessarily floral like rocks etc.