When you get into the concept of painting, then it is natural for most artists to try and explore all the options available. It makes sense too as it helps you get into the stride of your medium so to speak. However, the thing about art is that the definition of what consists art keeps expanding and this will need to constantly be on the lookout for new developments to keep up with them all. We are sure that visiting sites online that talk of art can help you in this regard as well as being a part of a community of artists who share such thoughts and information. Most of us know that wax is used as a medium in the art of candle making but hot wax painting is something that is not that well known as this..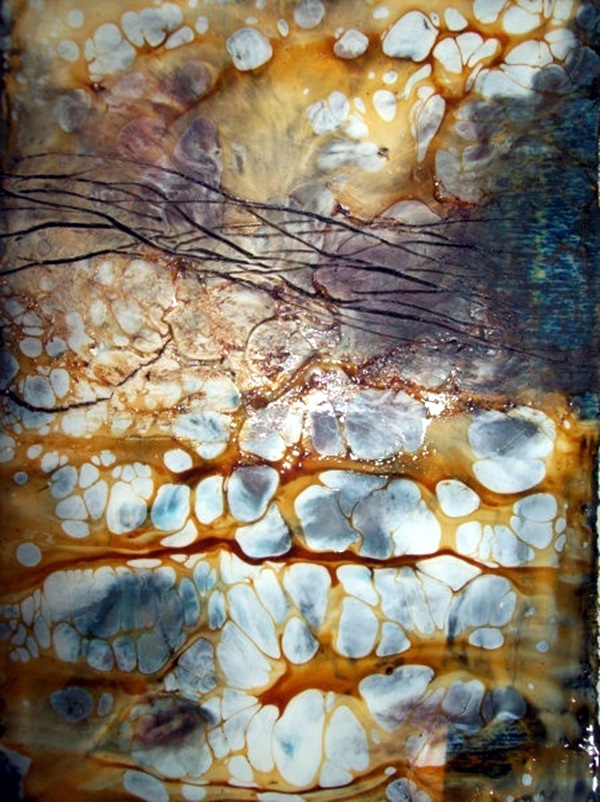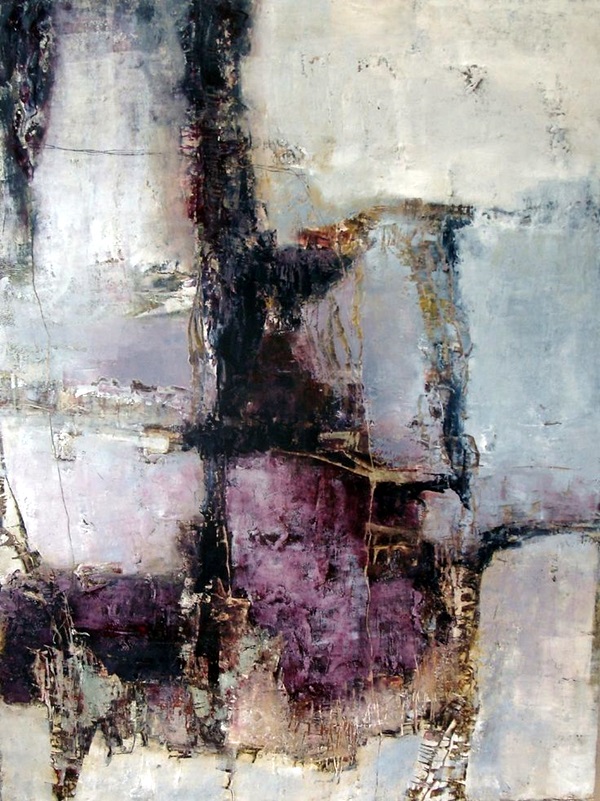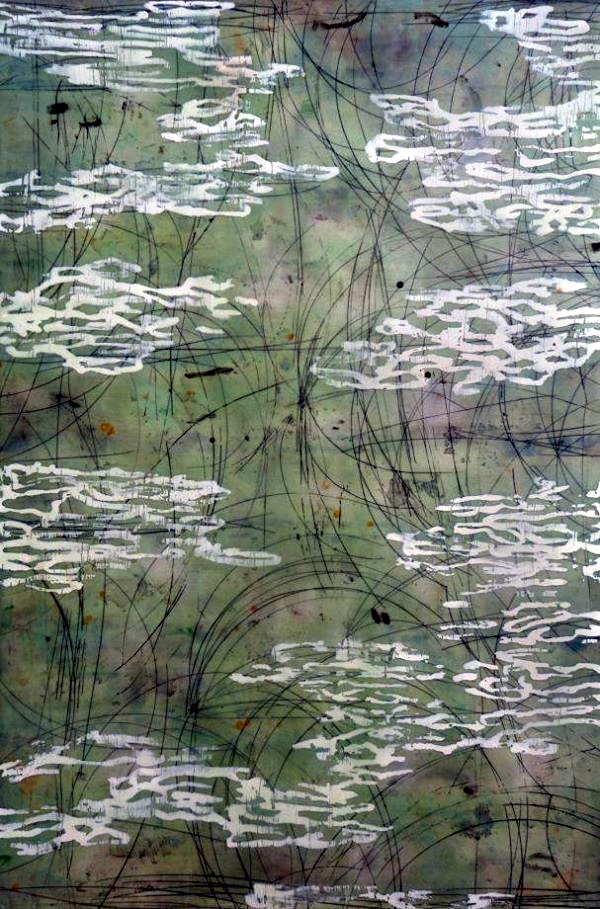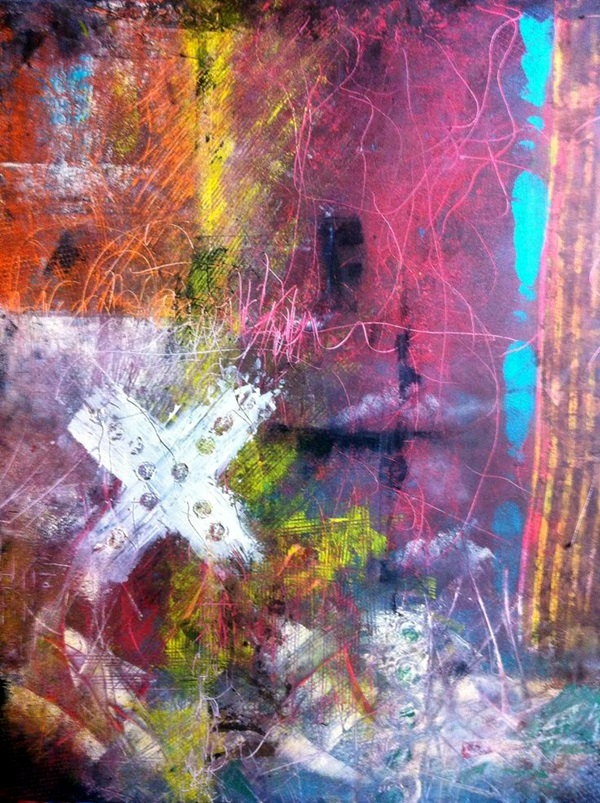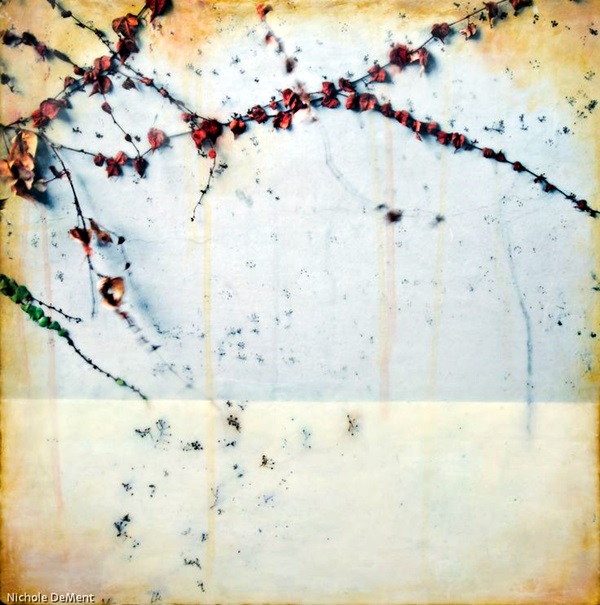 Hot Wax Painting Ideas For Learners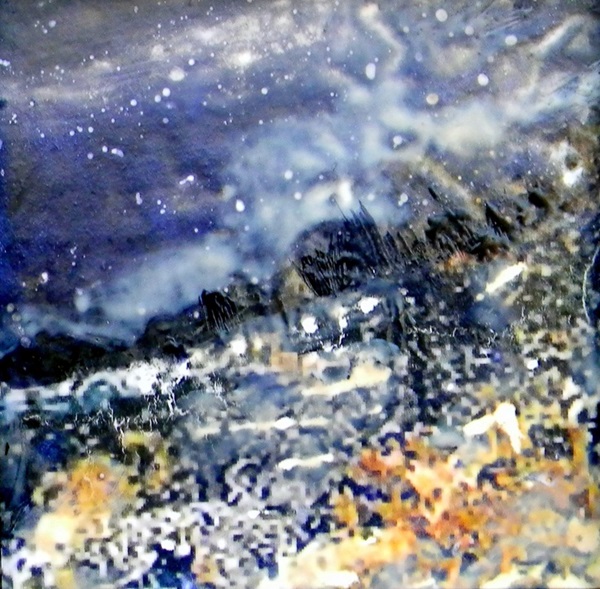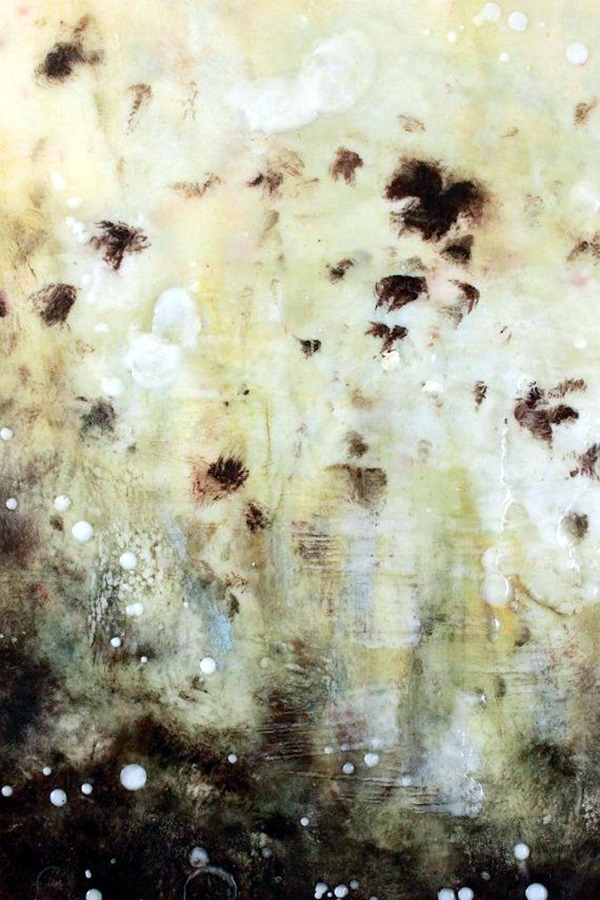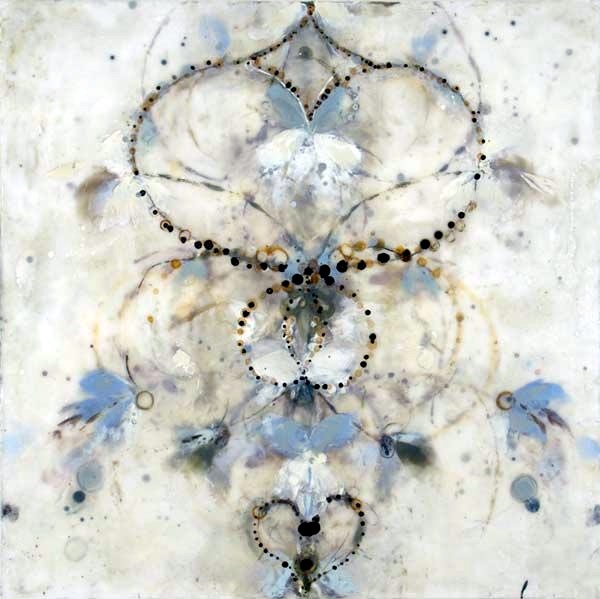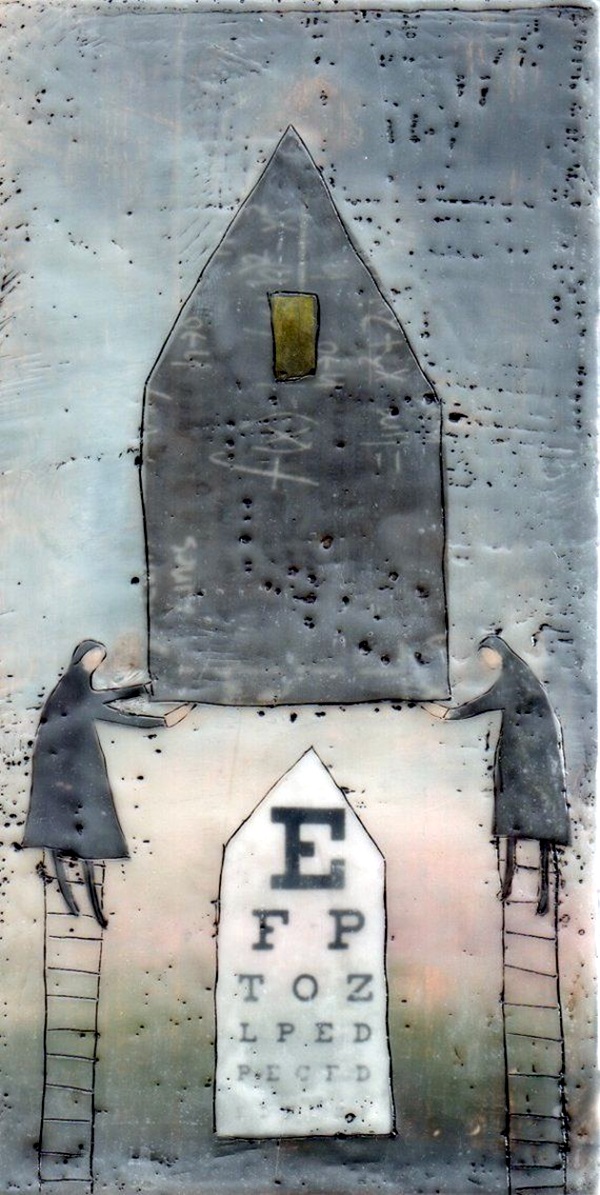 In some instances, hot wax painting could be mistaken for art from junk – recycling in art form but it is actually not. However, it would not be too wrong to liken it to these beautiful examples of melted crayon art.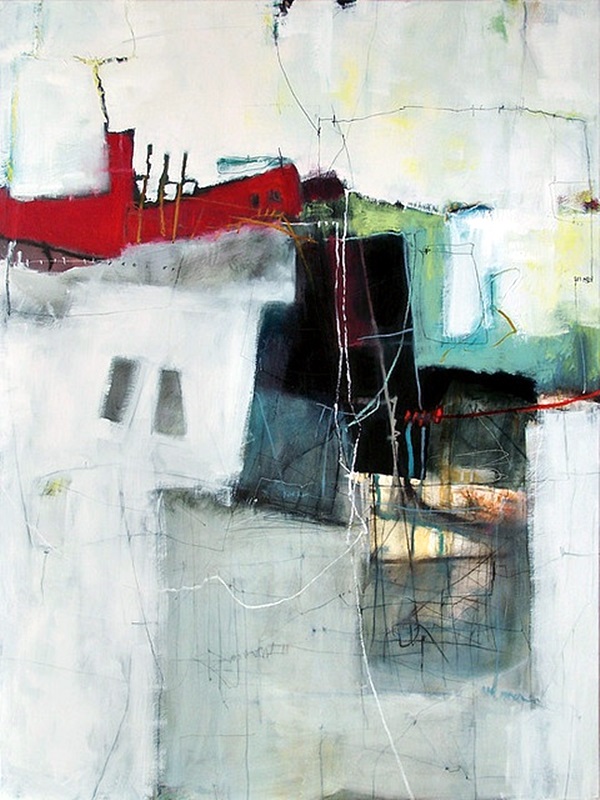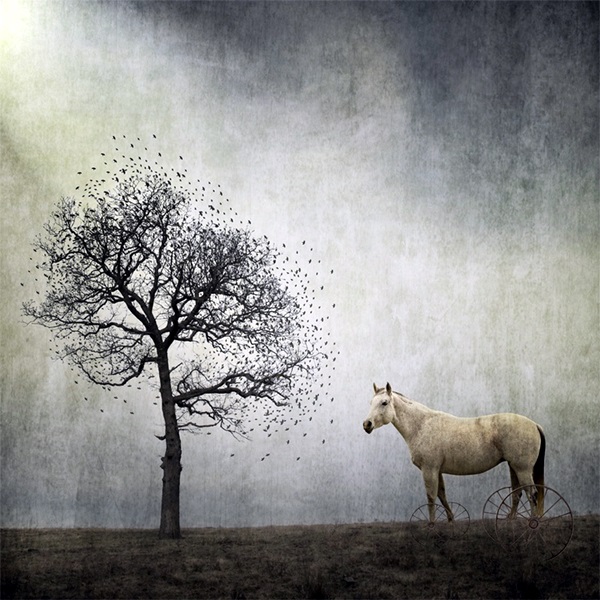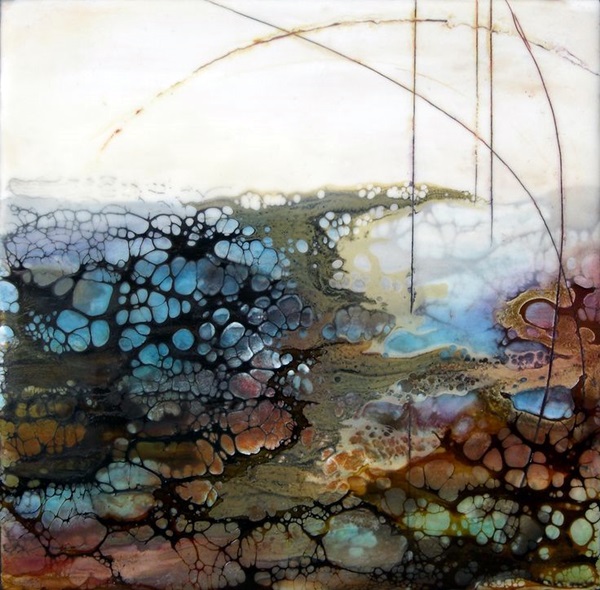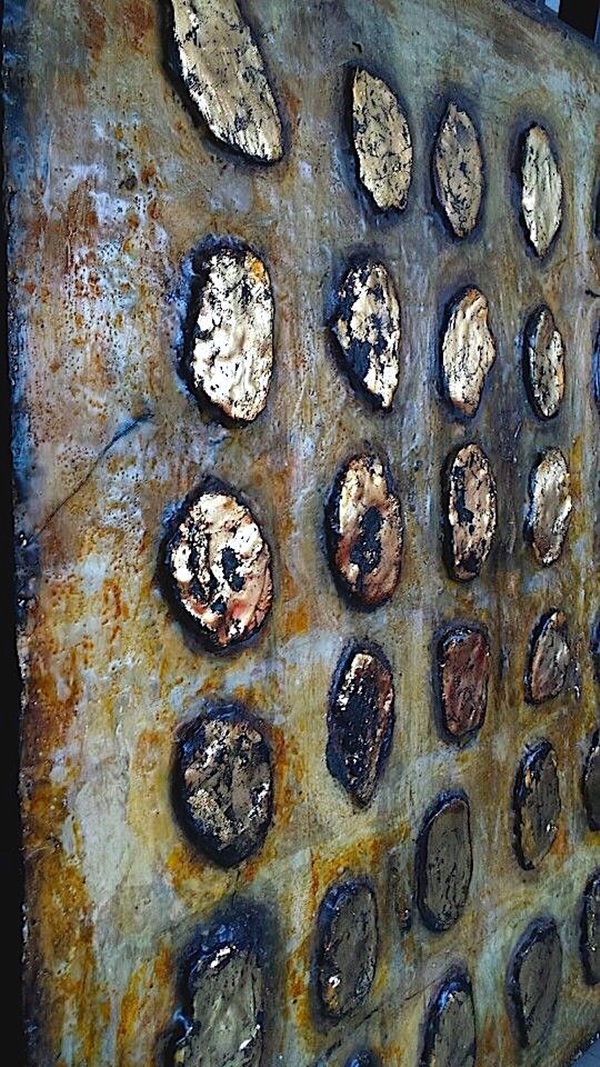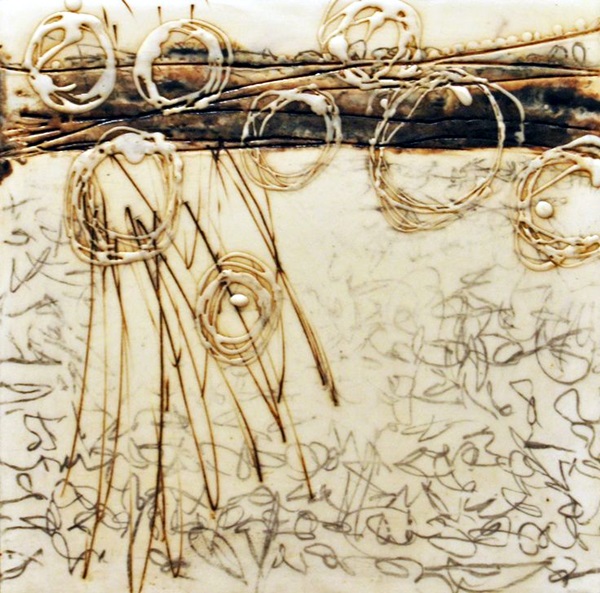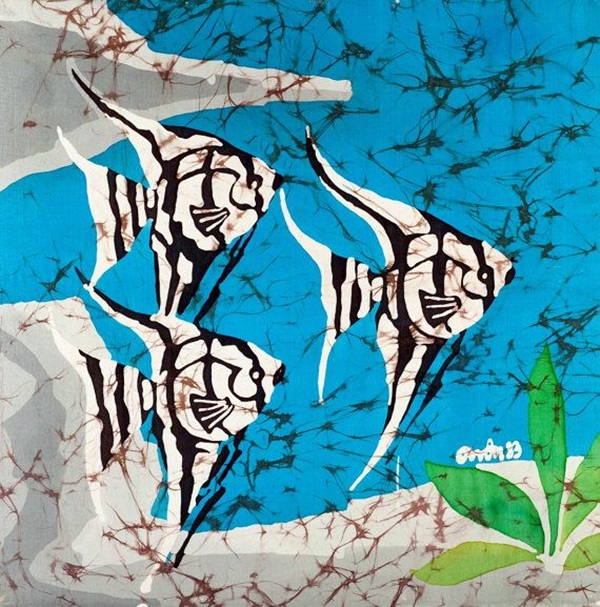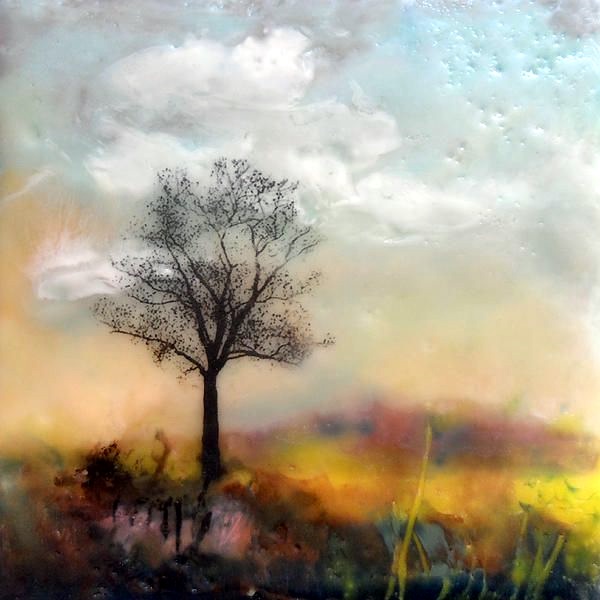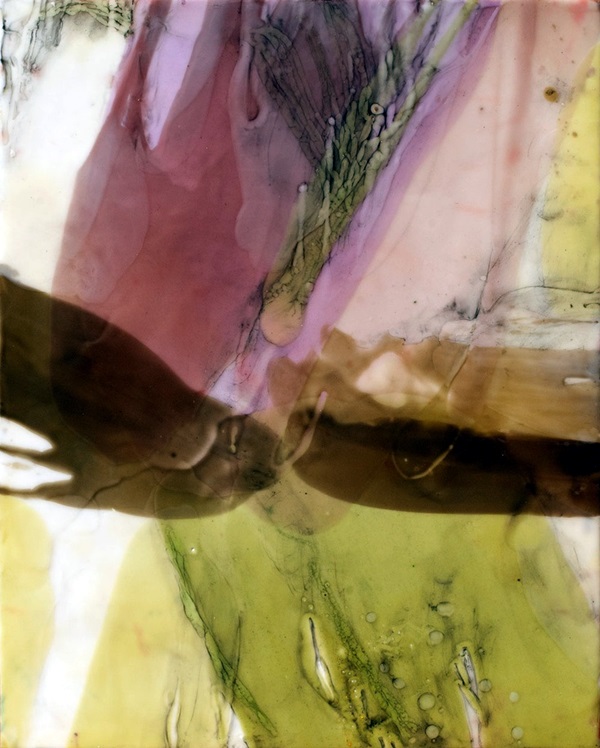 Hot wax painting is also called Encaustic painting. This has become very irresistible to many arts as it is composed of pure pigment along with a mix of damar resin and molten beeswax. Artists use many different tools to apply this paint and it tends to harden very soon after it cools and this happens within seconds. The thing is this process can be very appealing because it is very hands on and tends to be very sensual and results in the creation of something that has textures too. You get a result that is quite similar to the frosting on donuts.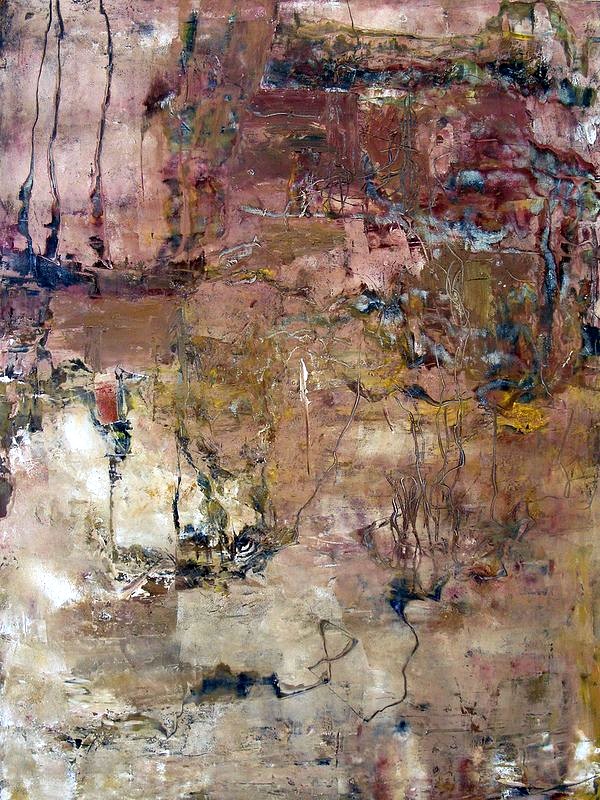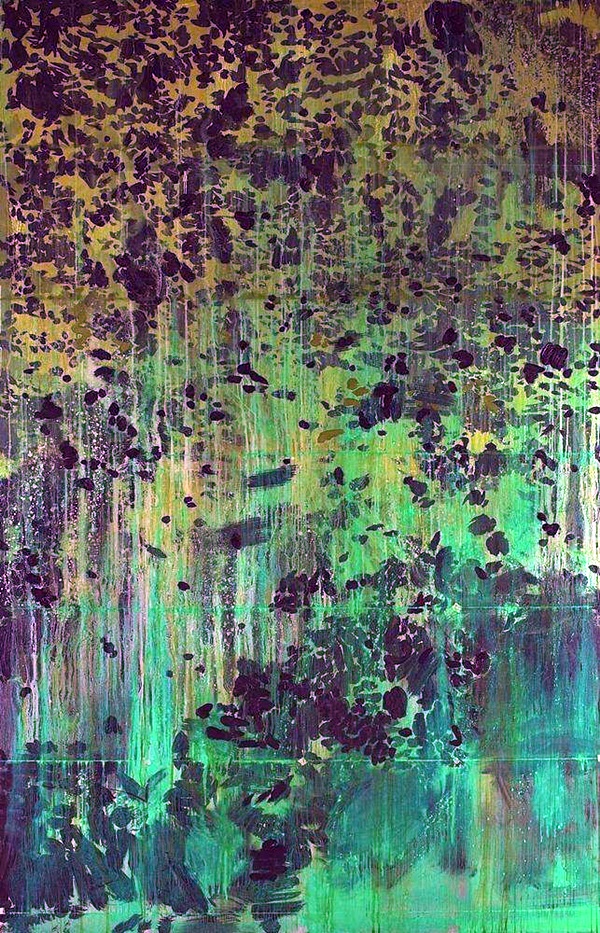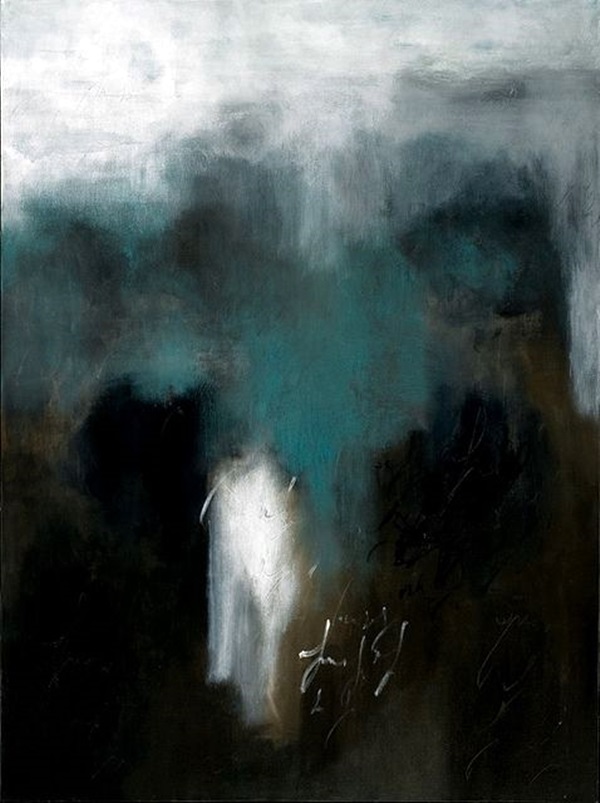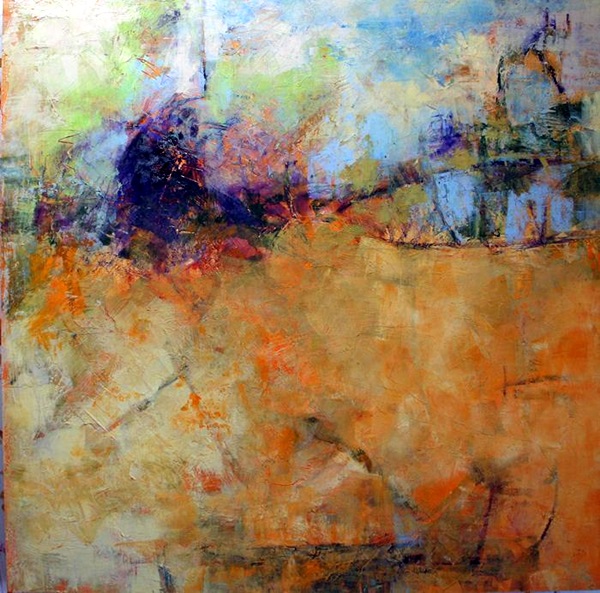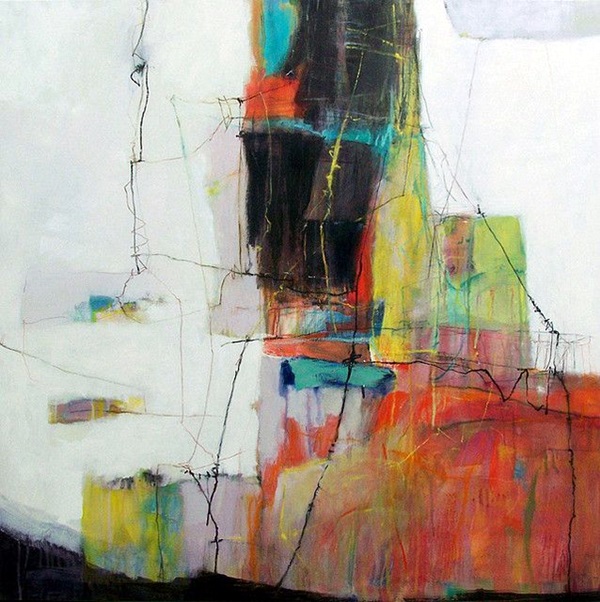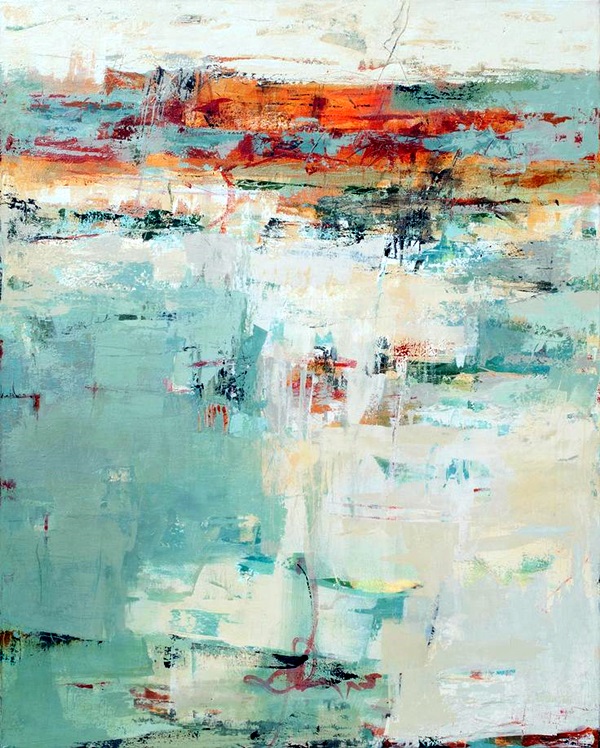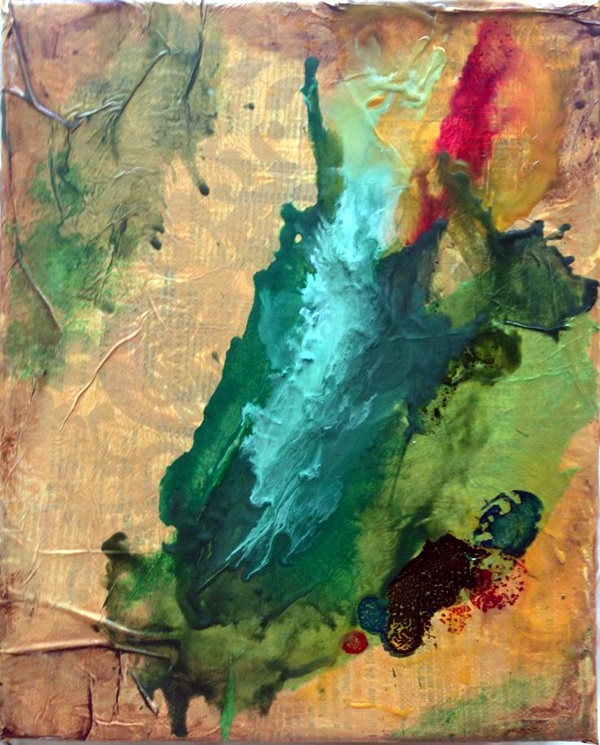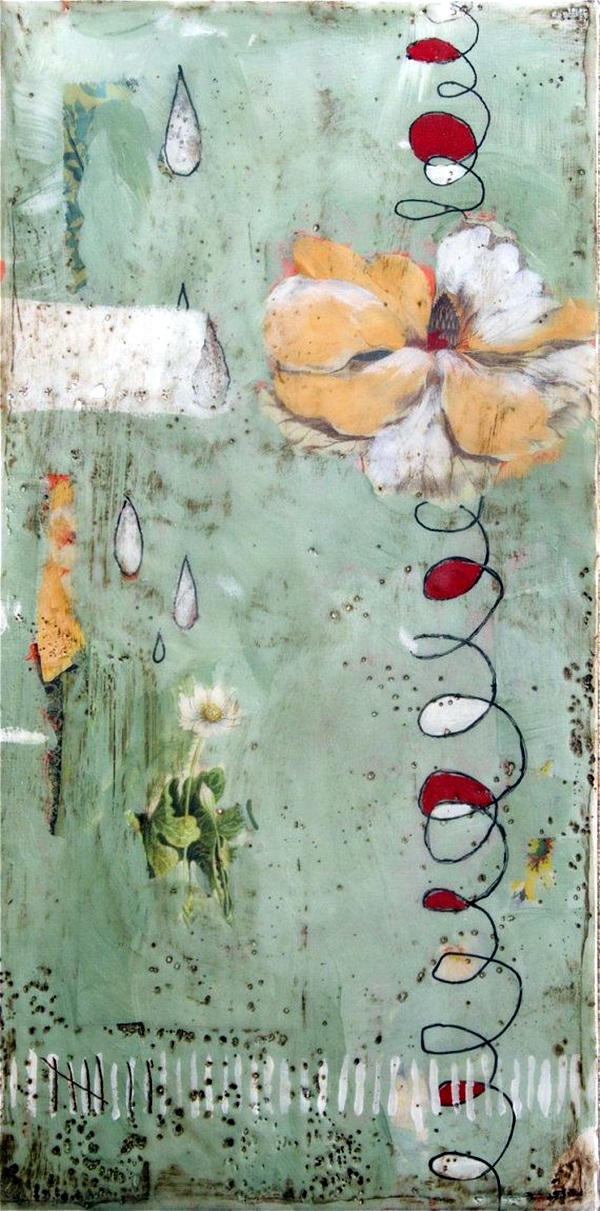 Another appeal for artists who work with this medium is the depth that it allows along with the versatility. You can create clear layers on designs or vice versa for astounding effect. What is more, you can also scrape this  medium, etch  it, comb it or even sculpt it to give a three-dimensional look  if you wish or even give it a smooth look. Since this medium tends to be in a molten stage, you can even embed objects or mixed media into the wax to create another dimension. It is compatible with other media like oil pigment sticks or oil paints which can create a rich glaze for filling in marks.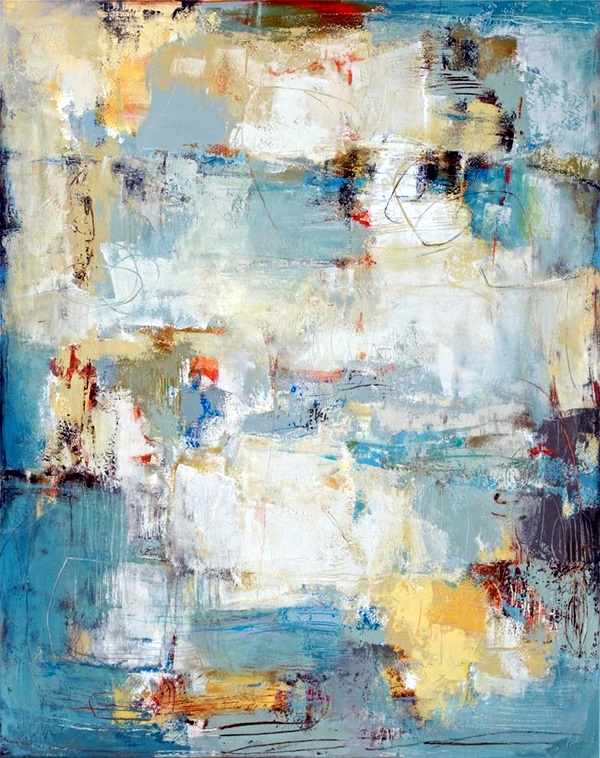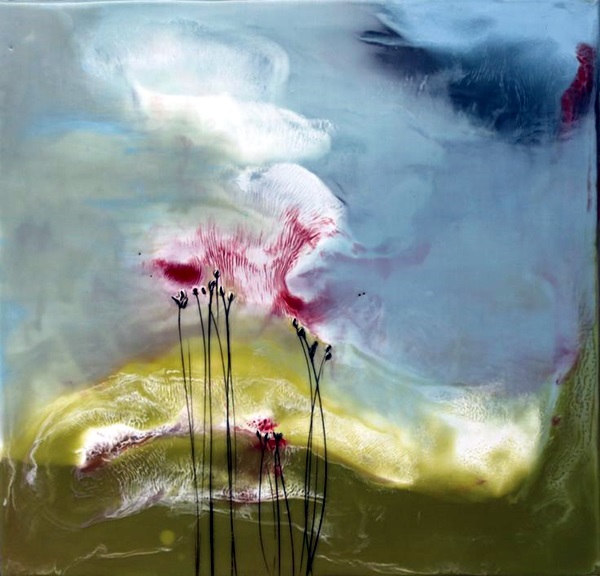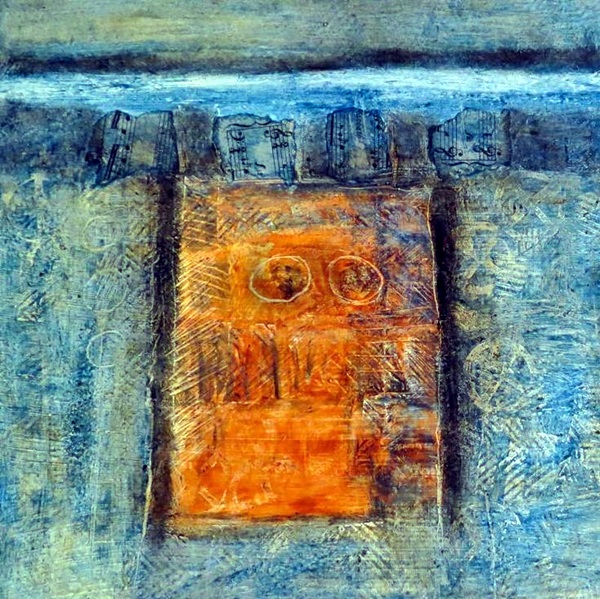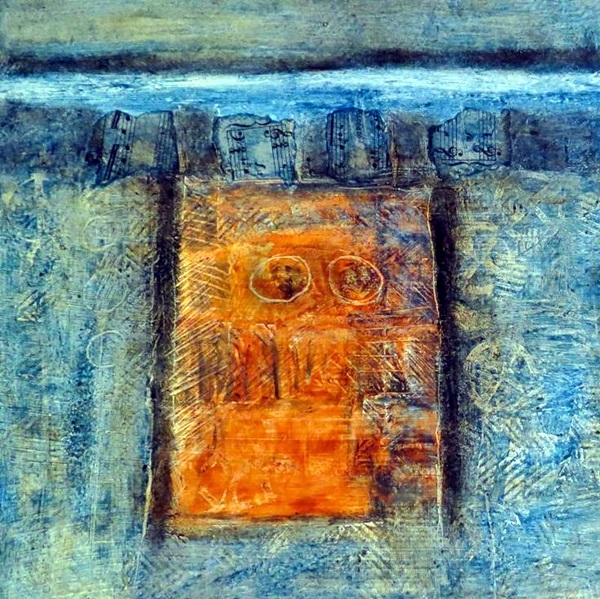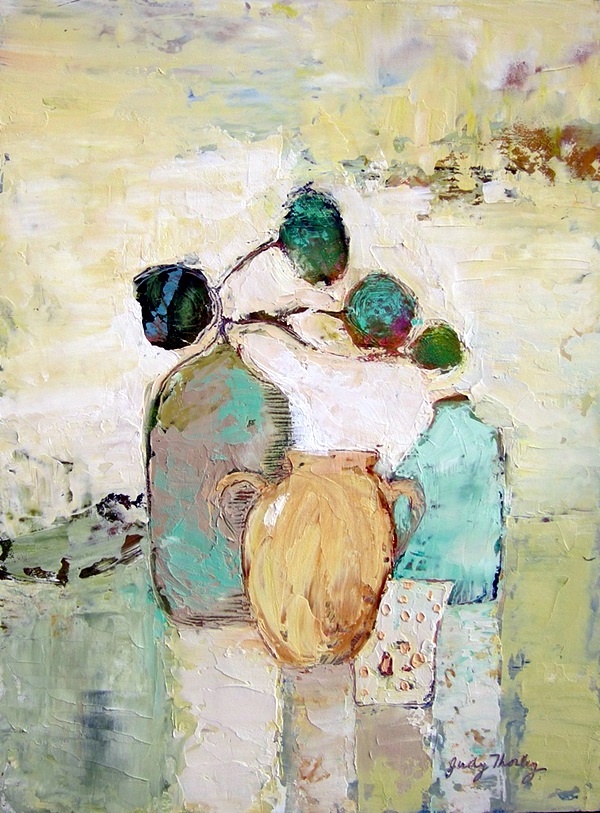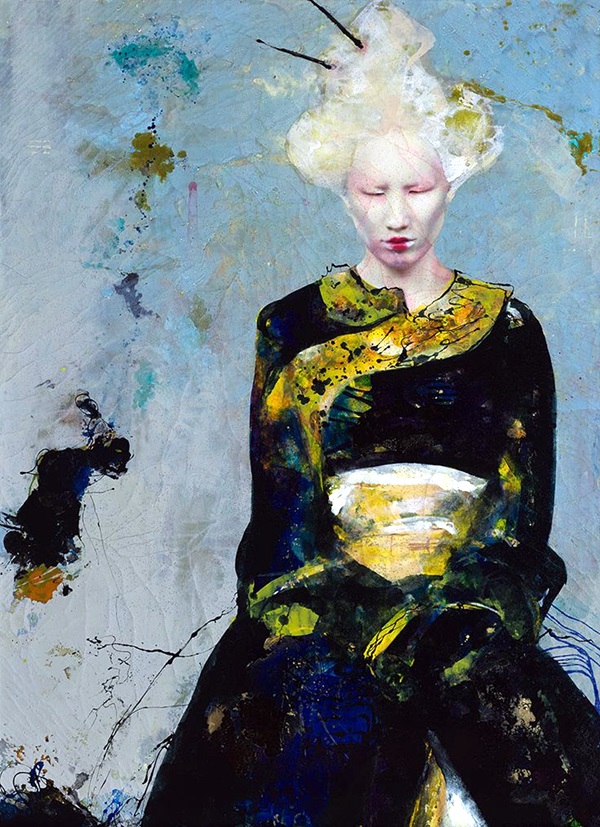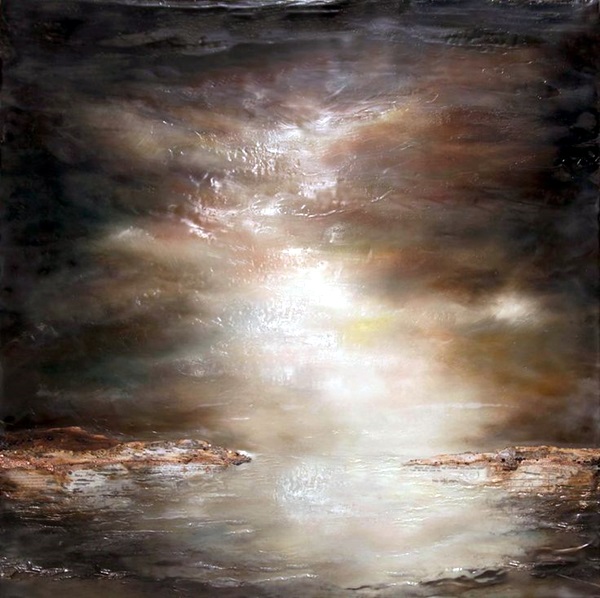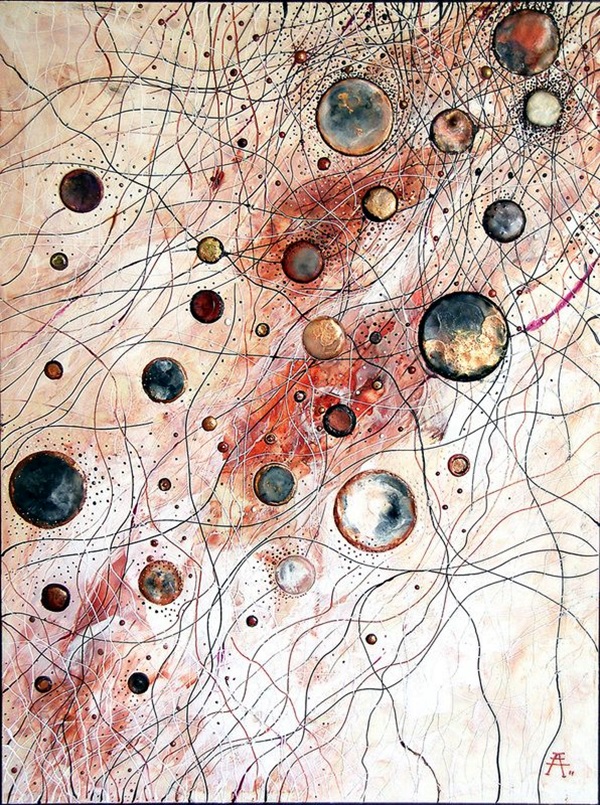 If you think that encaustic painting is something of a new fad, then you could not be more mistaken. It is actually one of the oldest mediums and is dated even before oil paints. If you  want to take up encaustic painting, the you will need equipment like blow torches, blow torches and the like to get it right. But before you get started, we would advise you to know, understand and completely learn the safety measures that you have to take to do such work.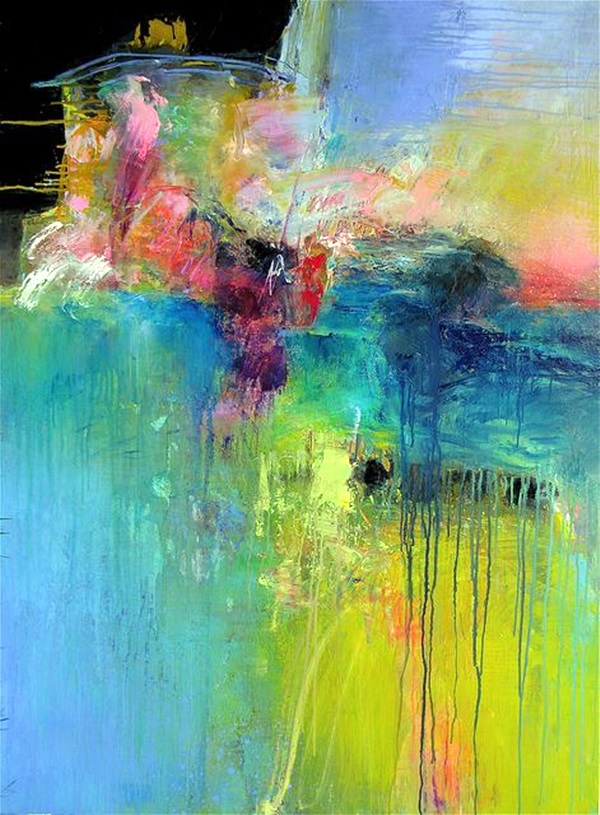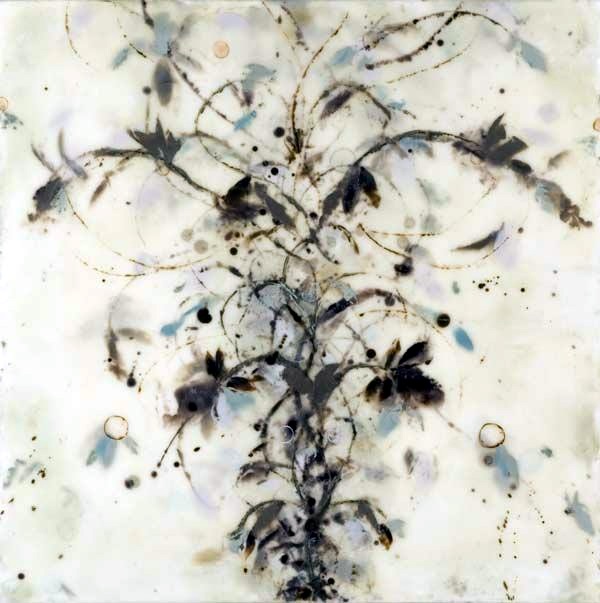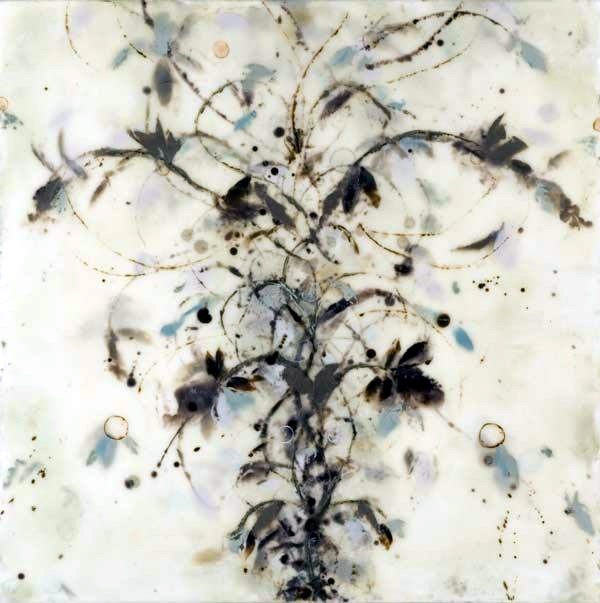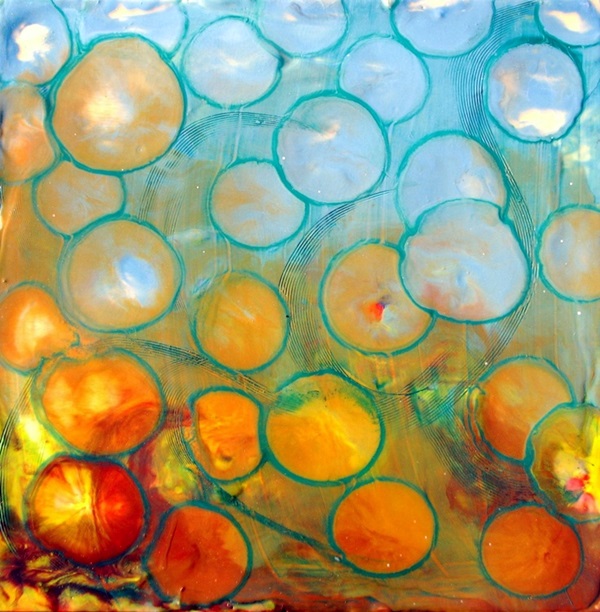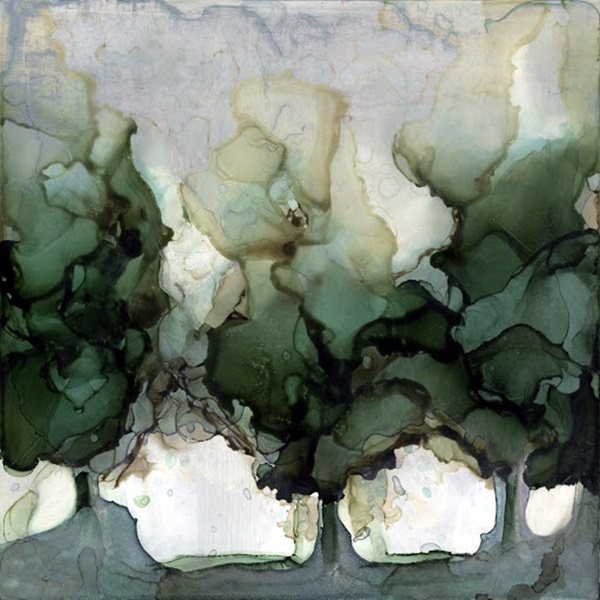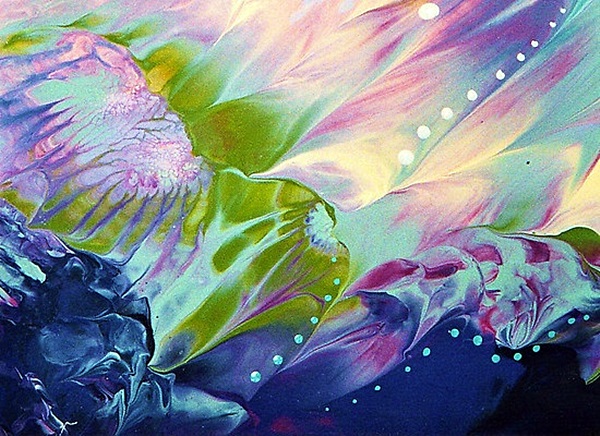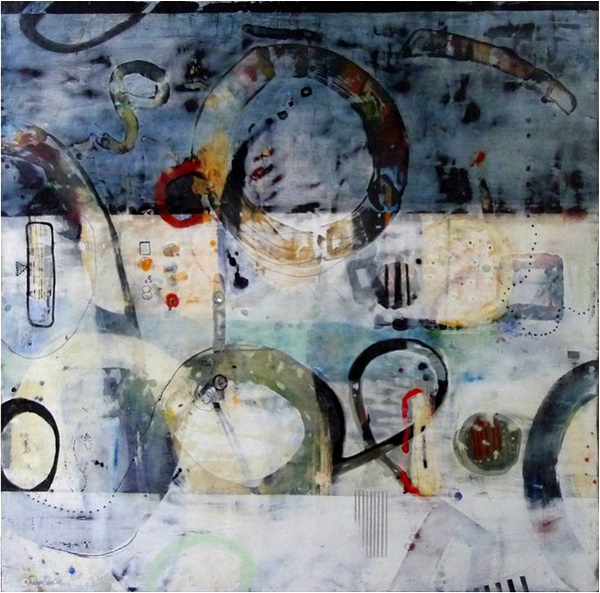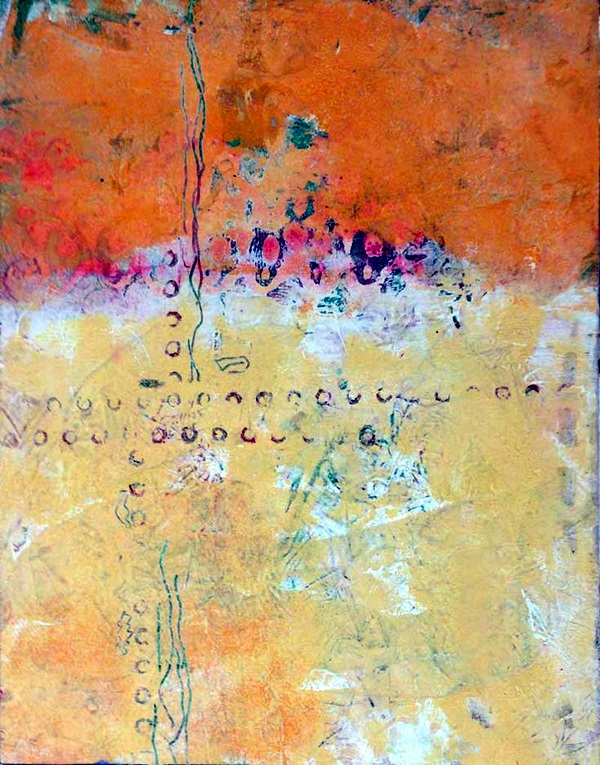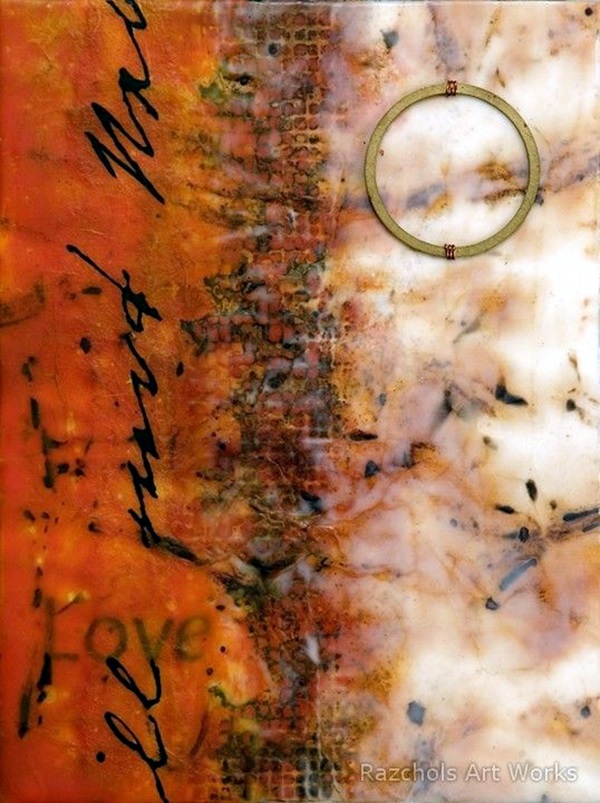 The thing about encaustic painting is that though it is an ancient art, it is something that keeps evolving with the change in technology and the tools that are available to us today. This makes it imperative that you learn the basics from a master before proceeding to experiment with techniques and methods of your own. What is more, there is something so satisfying to play around with wax, which has always been a childhood fantasy, to create something so beautiful.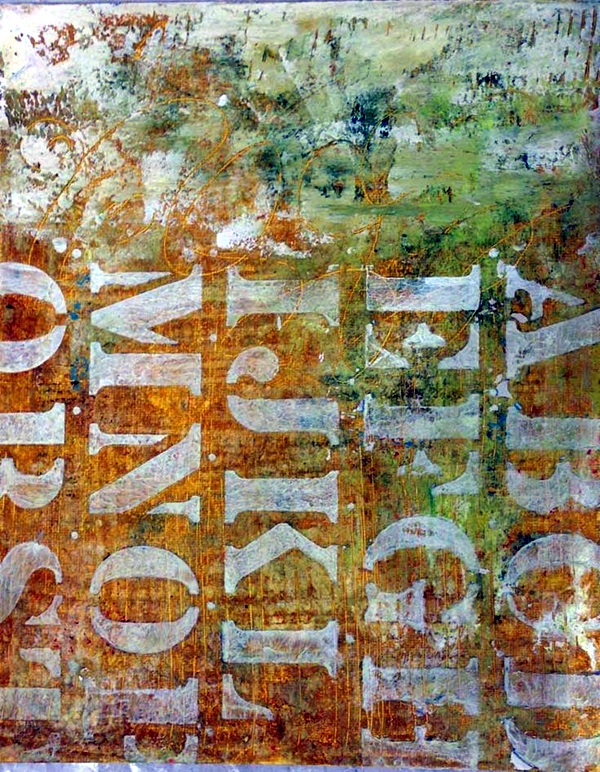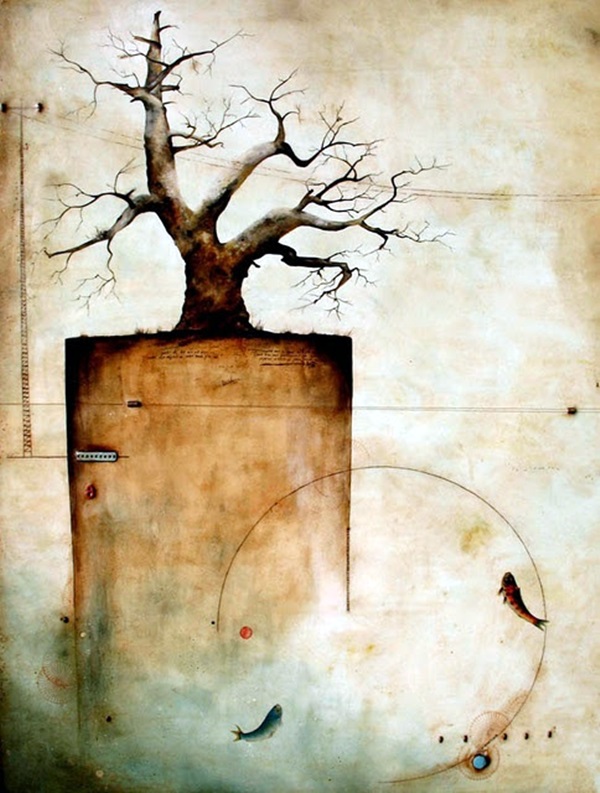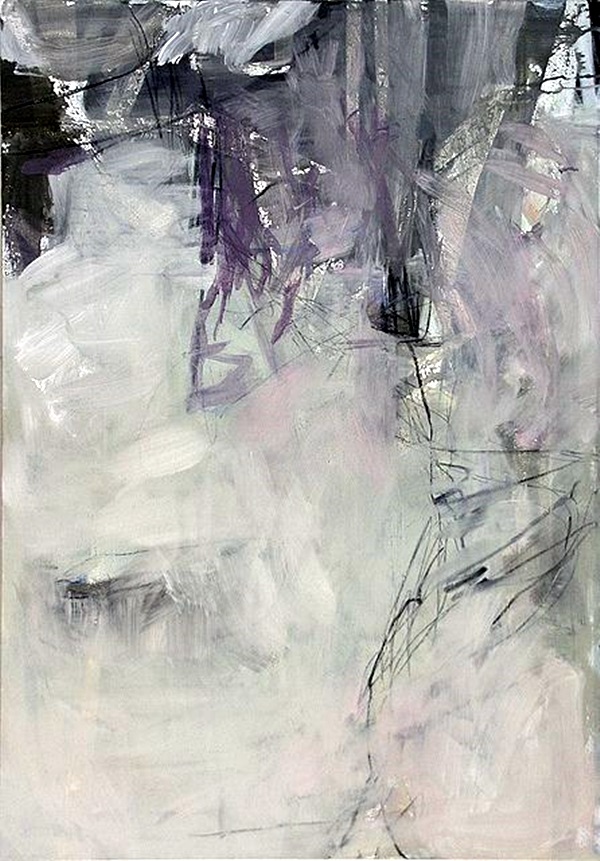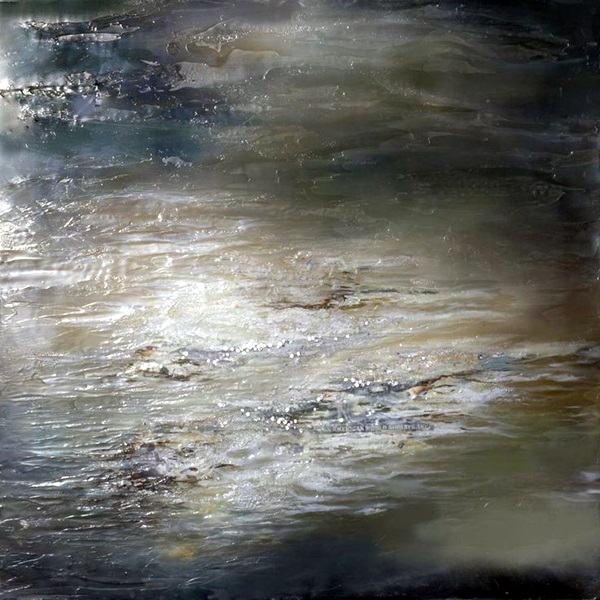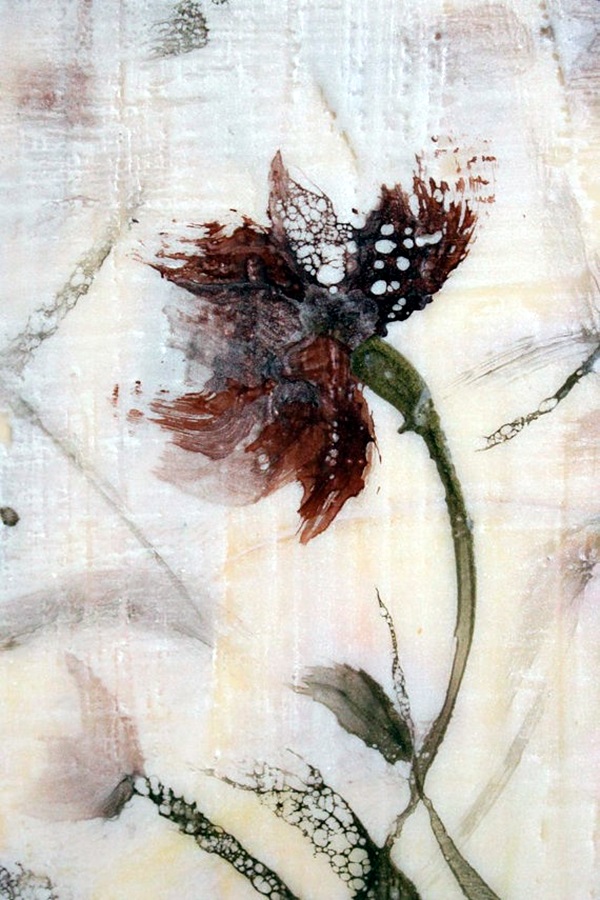 What do you think about encaustic or hot wax painting? If you already knew about it, we are sure that you must have enjoyed the images that we have given here and if not we are sure you will still find it appealing and interesting