There are some things that never lose their charm; drawing with pencils is one of them. The thing about drawing with pencils is that we learned to draw using them in the first place and this is probably why the charm of pencil drawings somehow does not seem to fade. We are not saying that drawing with other things does not have charm but that pencil drawings have a charm all their own. You just have to look at beautiful drawing pencil sketches and art examples to know what we mean.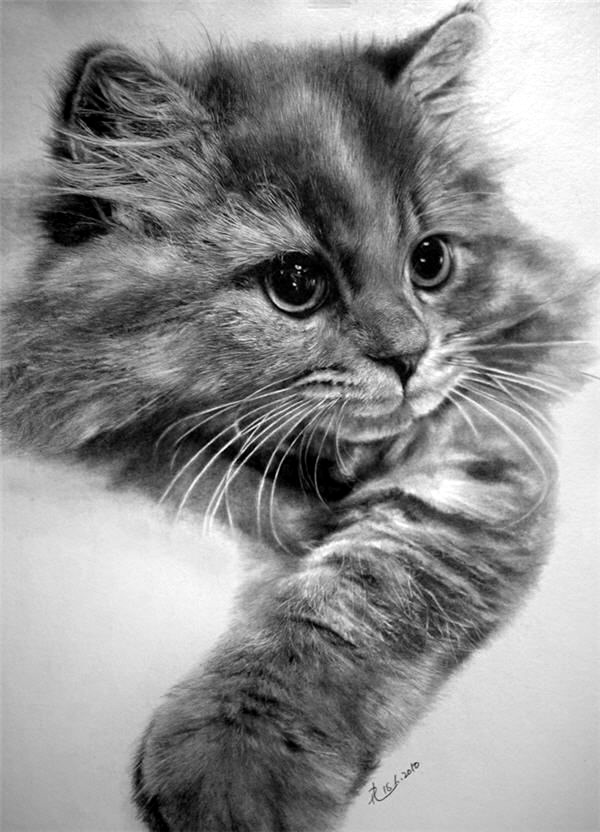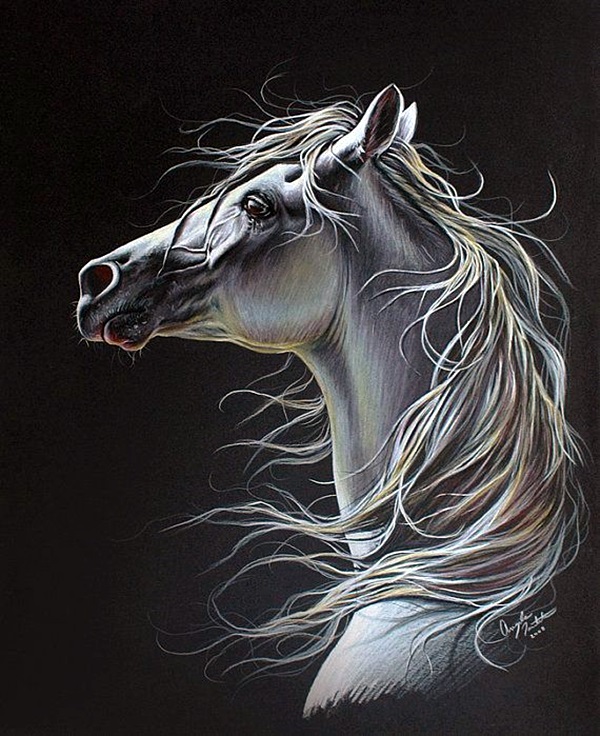 Realistic Animal Pencil Drawings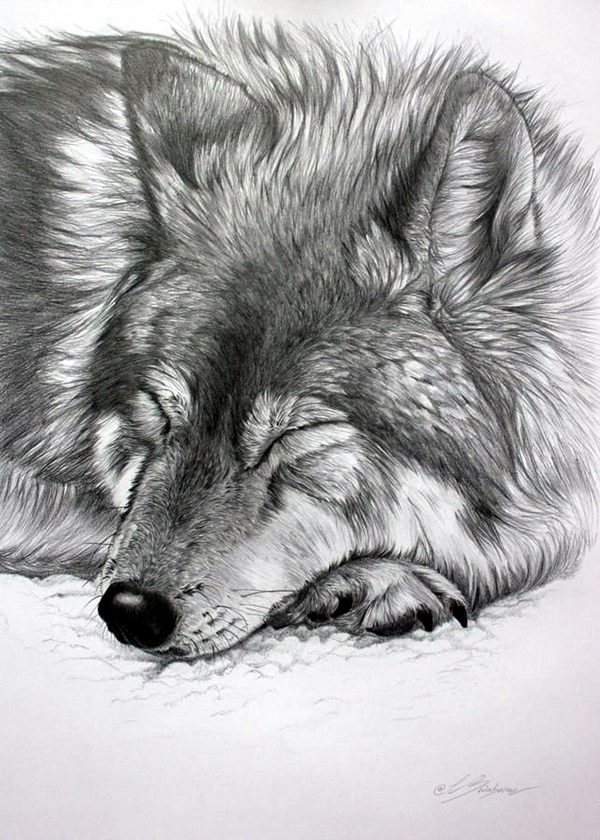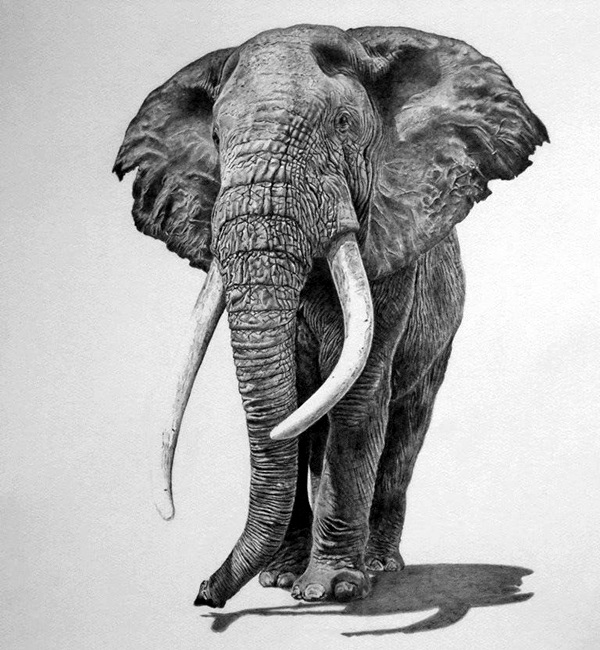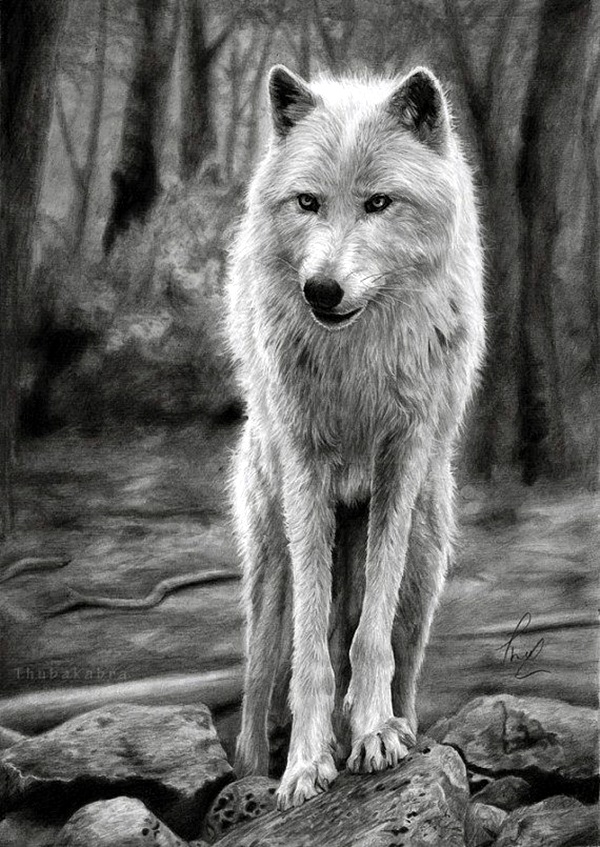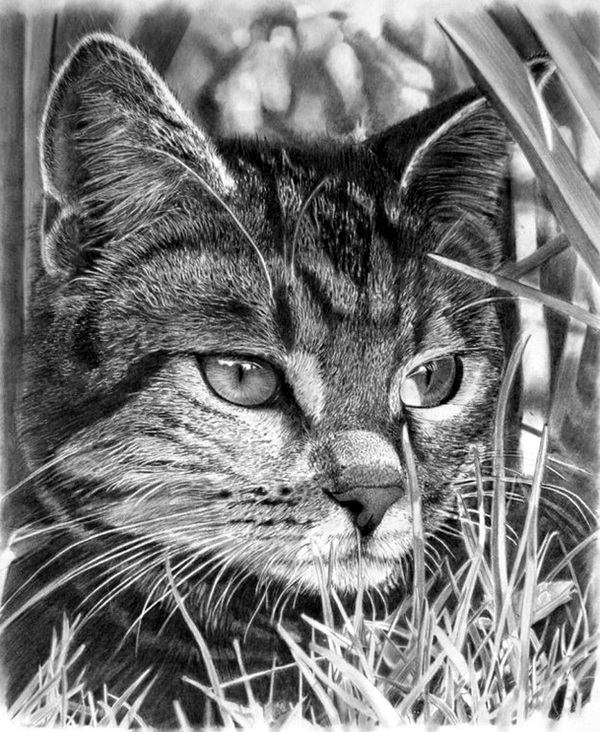 When you learn about how to create pencil drawings then you can find out what is bird art and learn more about it as the kind of textured feel that pencil drawings create can be very good when drawing birds. Even looking at still life drawing ideas for inspiration can get you going on realistic animal pencil drawings.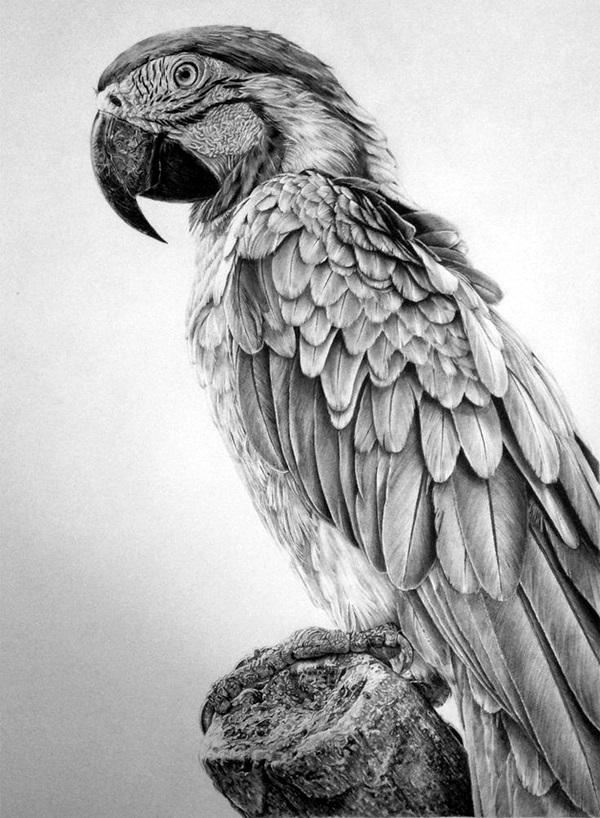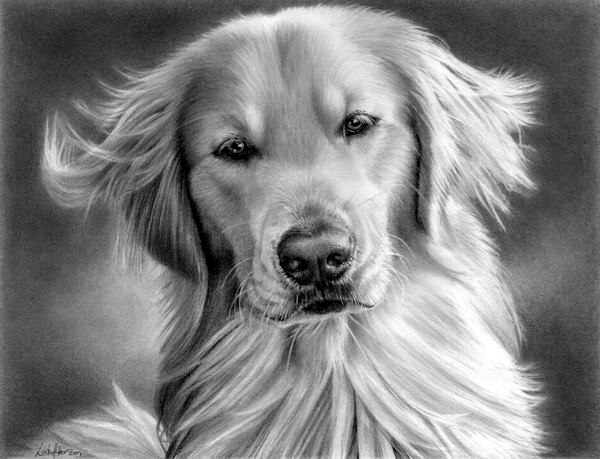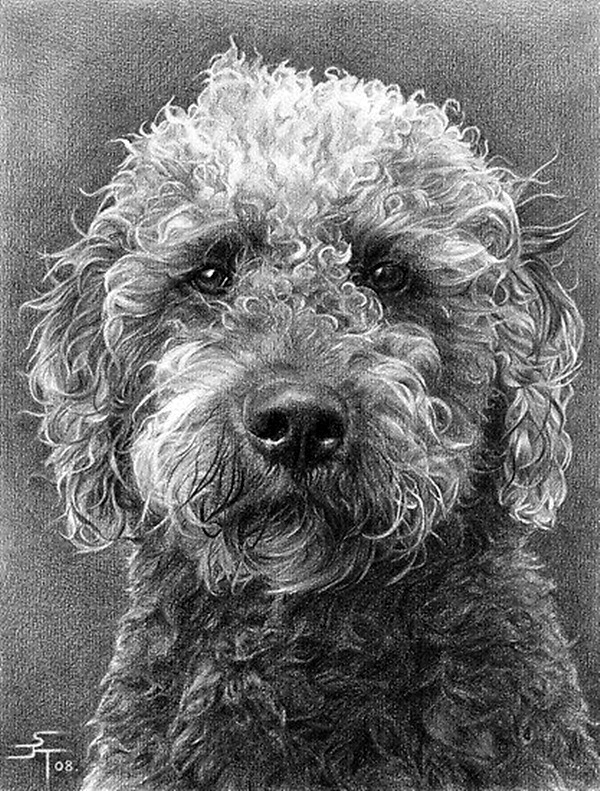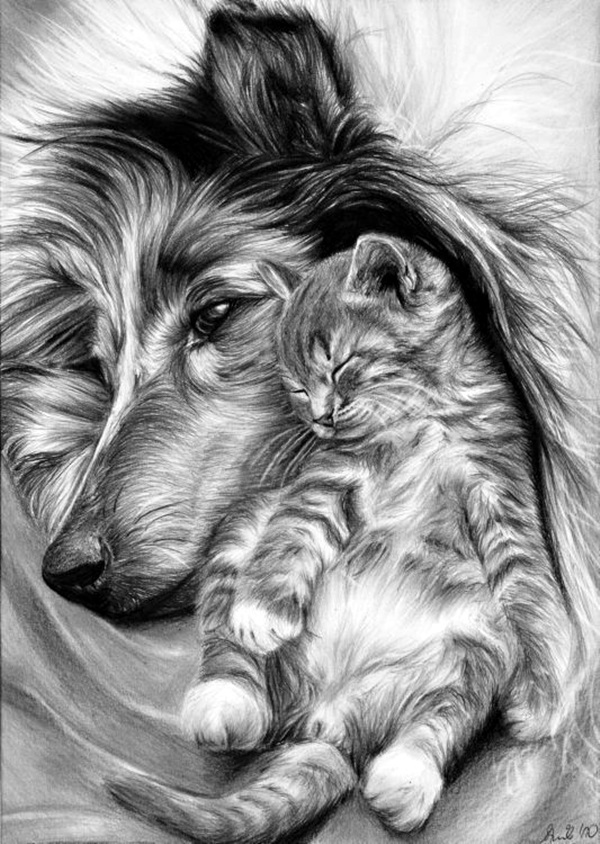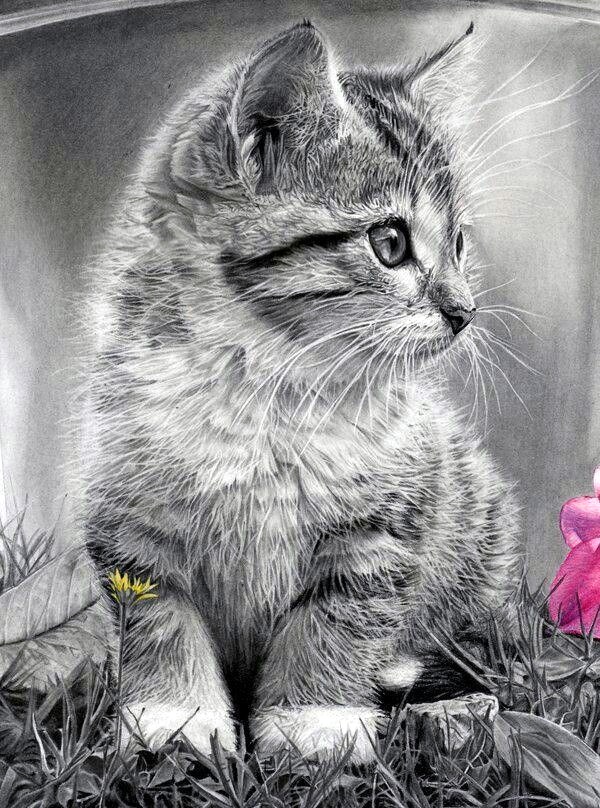 Sometimes the simplest tools are the best when it comes art where creativity meets ingenuity and your imagination soars beyond all bounds. That is why, going back to the roots of where you began your artistic journey makes so much sense that you wonder why you never thought of this in the first place. Let us tell you why making realistic animal pencil drawings are such a good idea. First of all, you will find that you can do this kind of work almost anywhere, as all you need is the surface to draw and the humble pencil.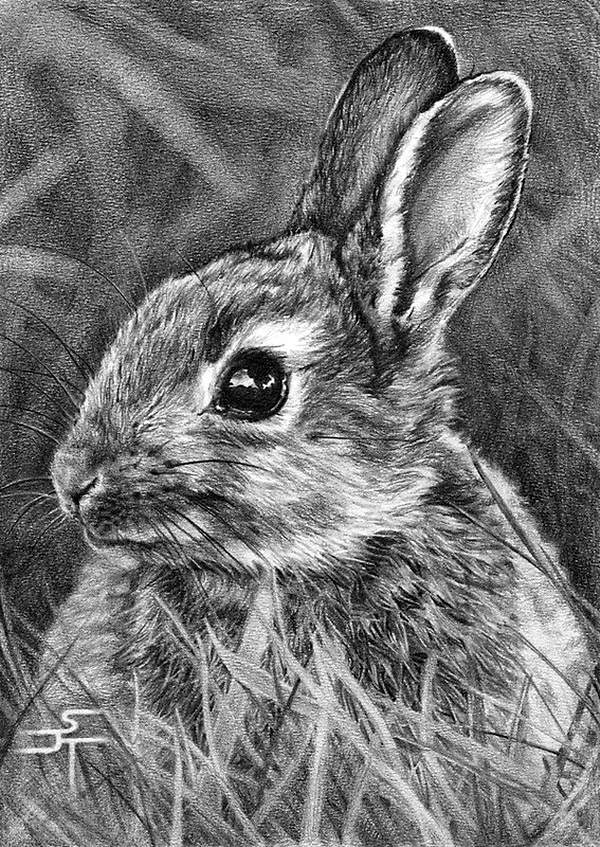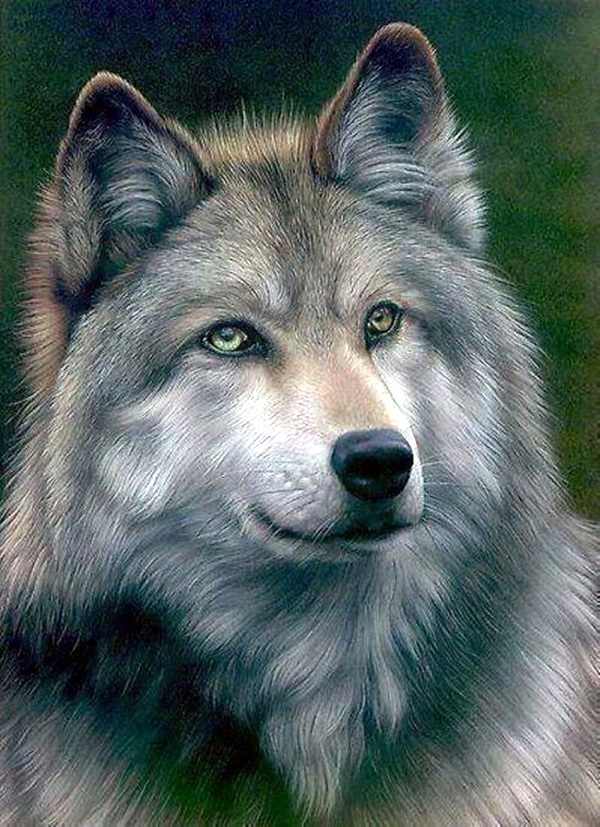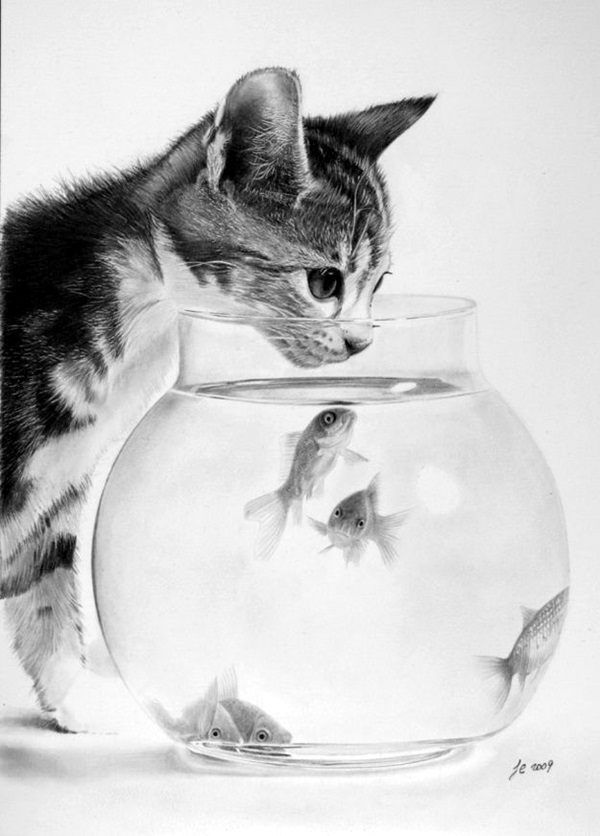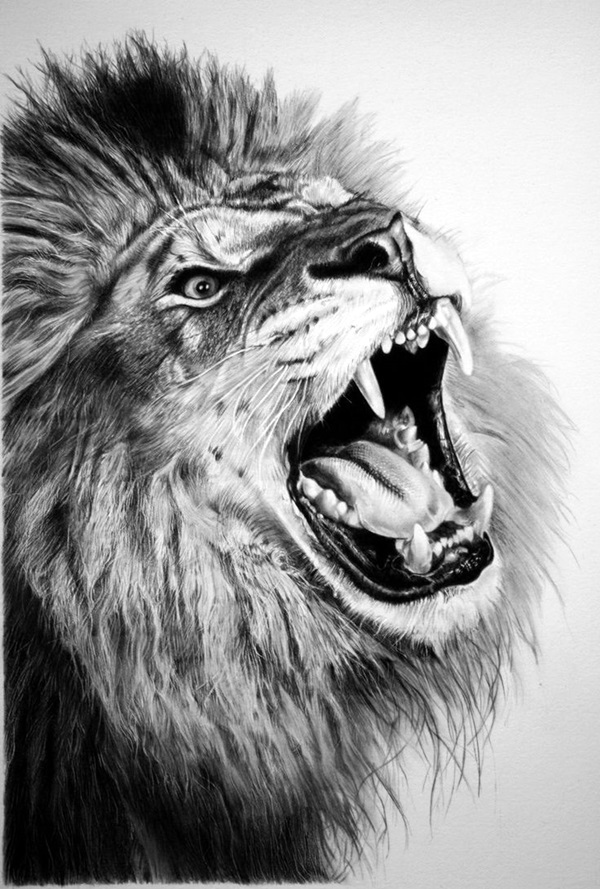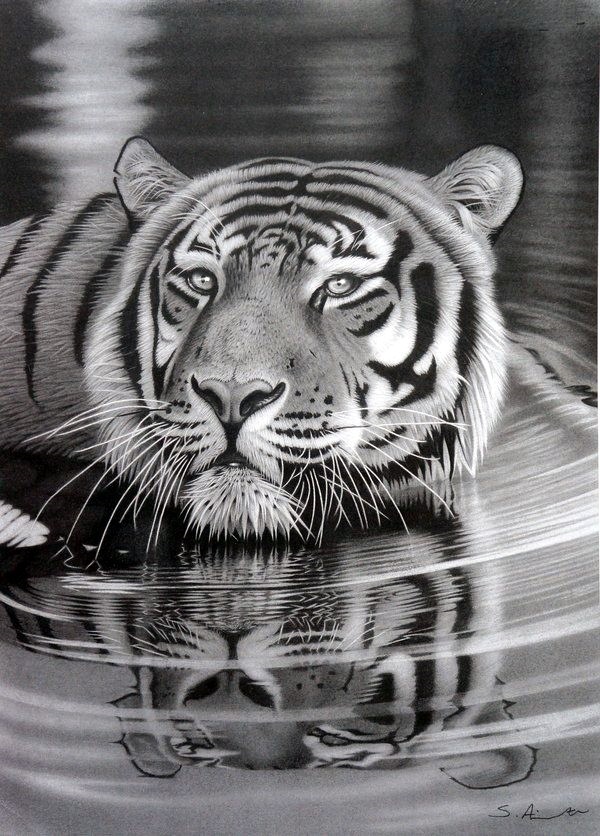 The next thing that you may start noticing about the pencil is that it is very obedient. What is obedient, you may ask. Let us tell you that the reason that most toddlers and small kids are given pencils to use when it comes to their earlier art lessons is not only because it is economical to do so but also because pencils are easier to maneuver. Yes, that is what we mean by pencils being more obedient – just that the pencil is easier to move around than a brush for instance.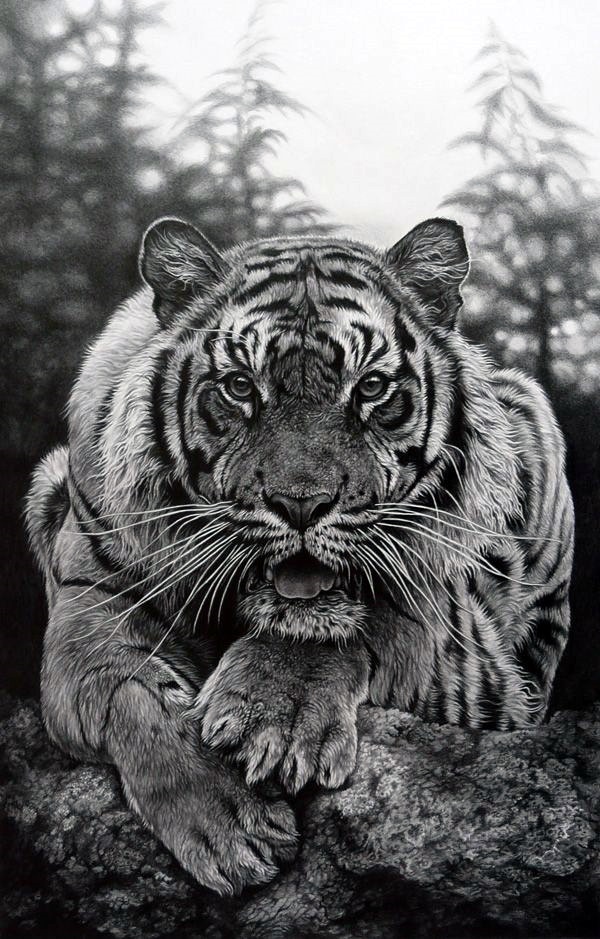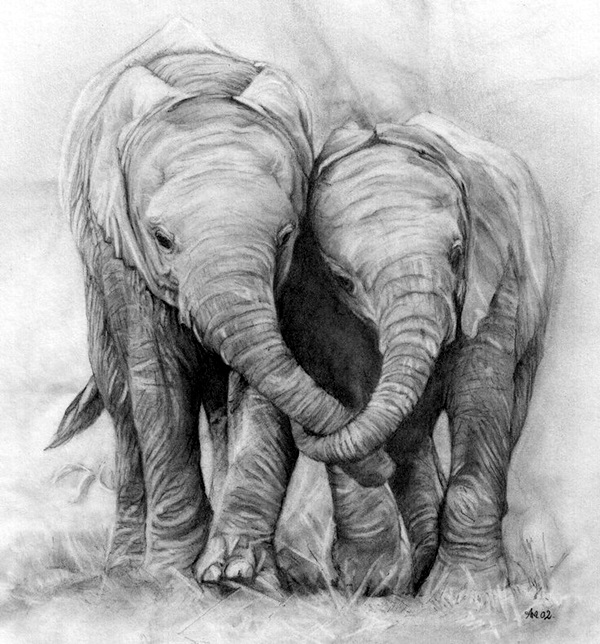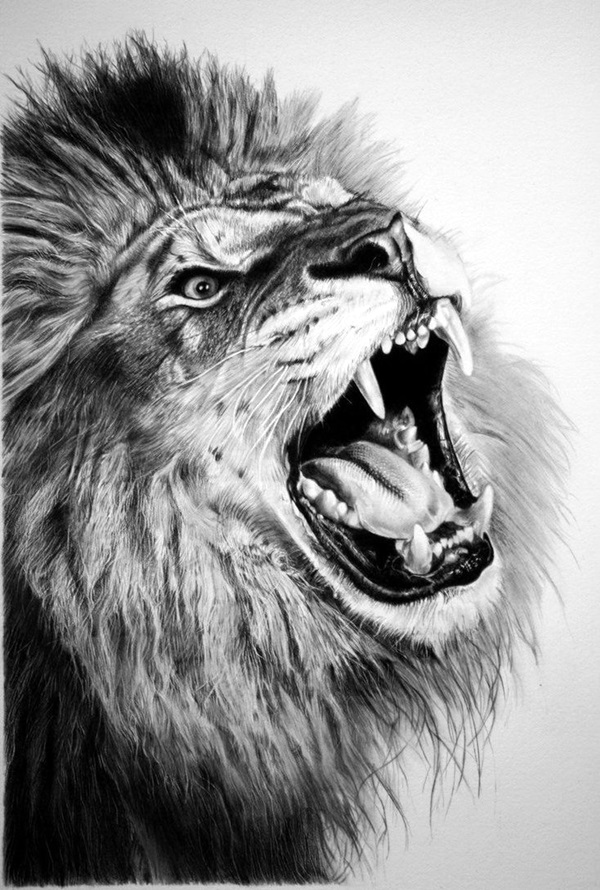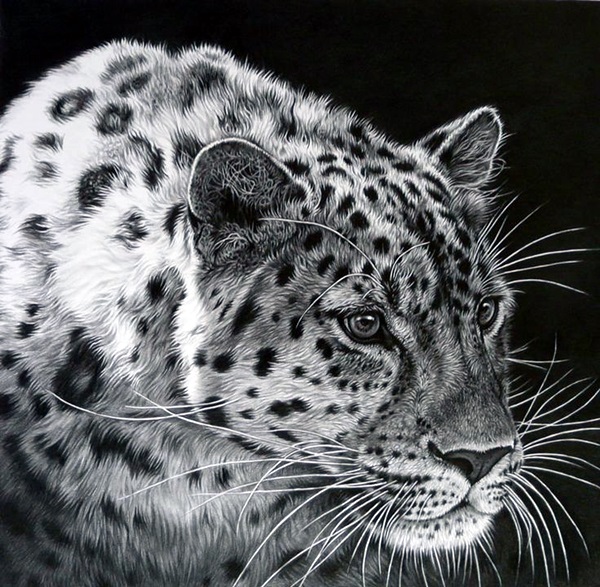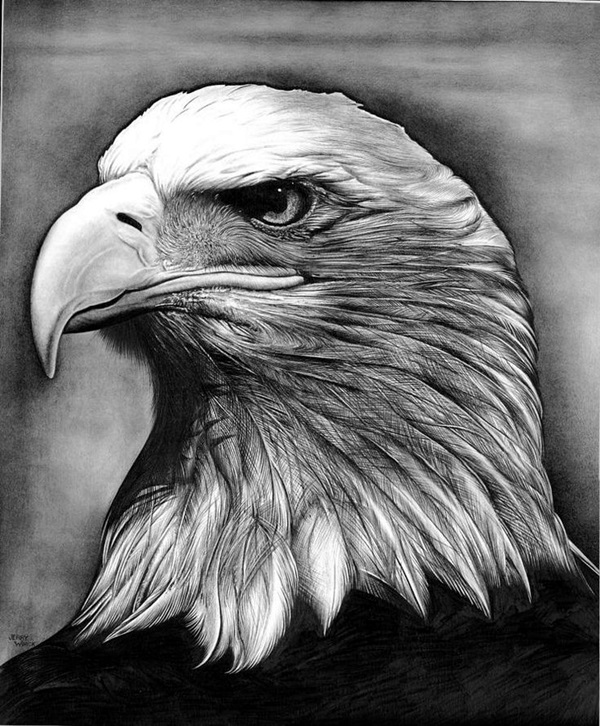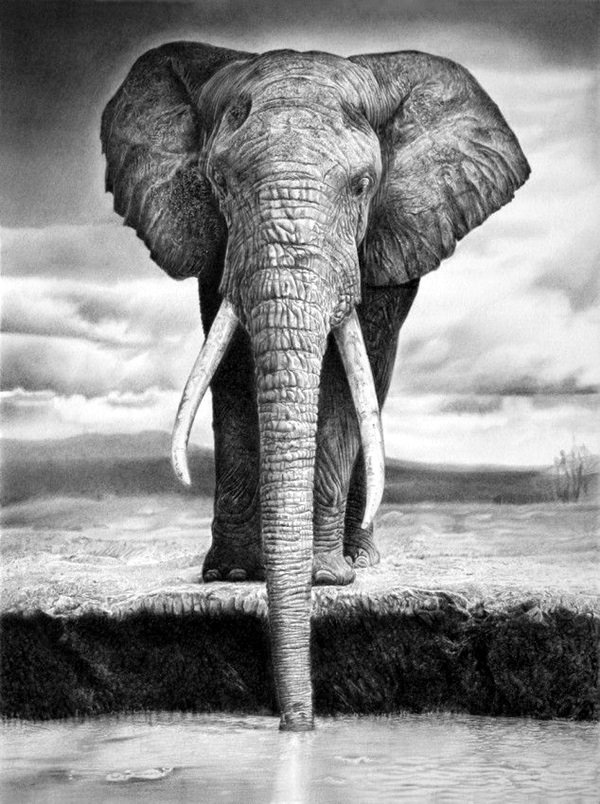 If you thought that was all, you would be surprised to know that there are many points to support you in realistic pencil drawings. It is that you will find it easier to create a textural effect using a pencil. There are pencils that come in various levels of thickness that can be used for drawing thinner lines, for filling in, for shading and other things to create a realistic drawing. The textural look often comes from effective shading that is easier (relatively) using a pencil.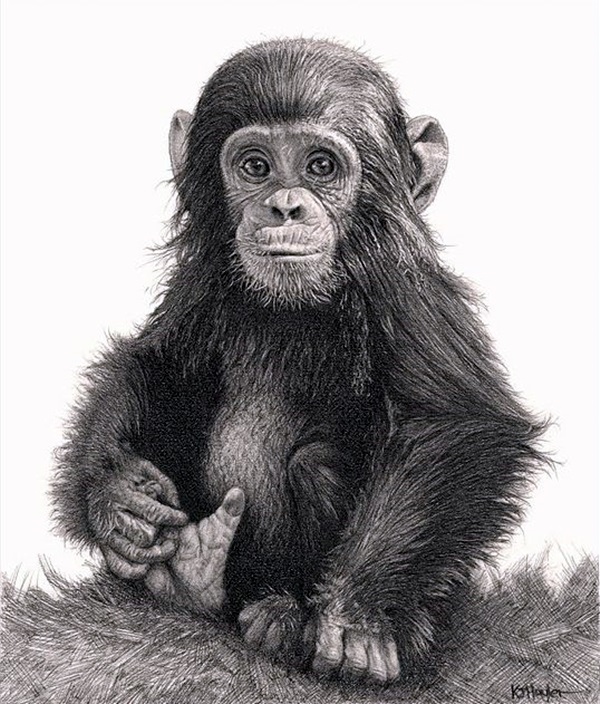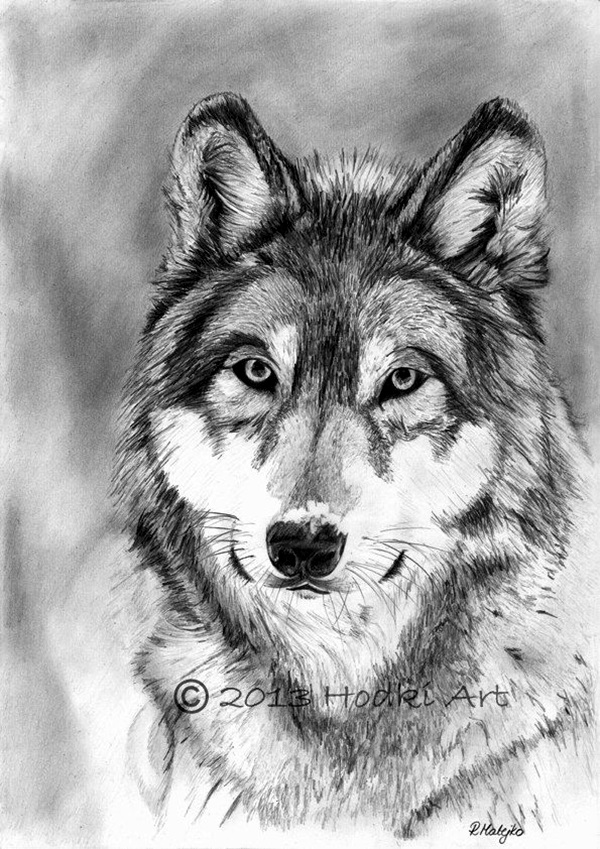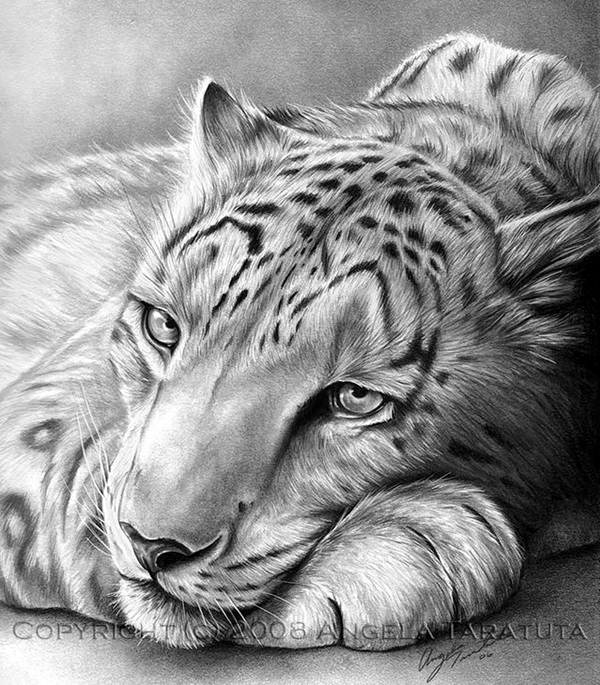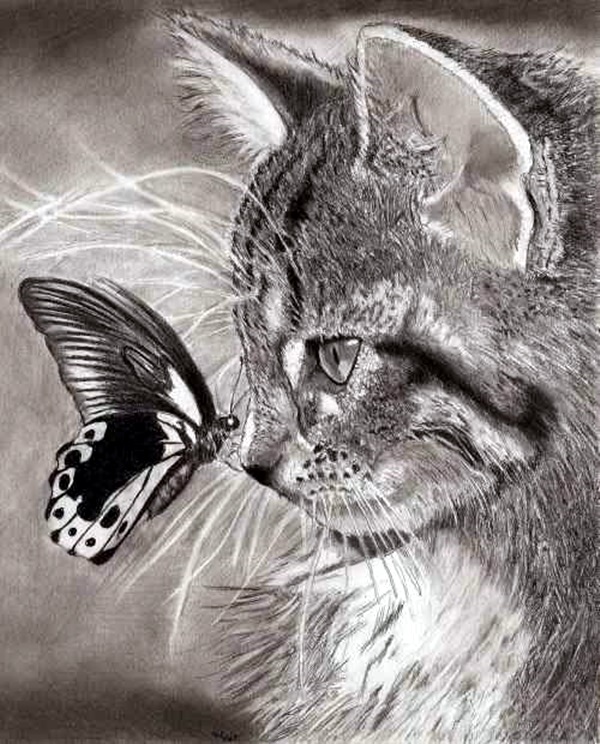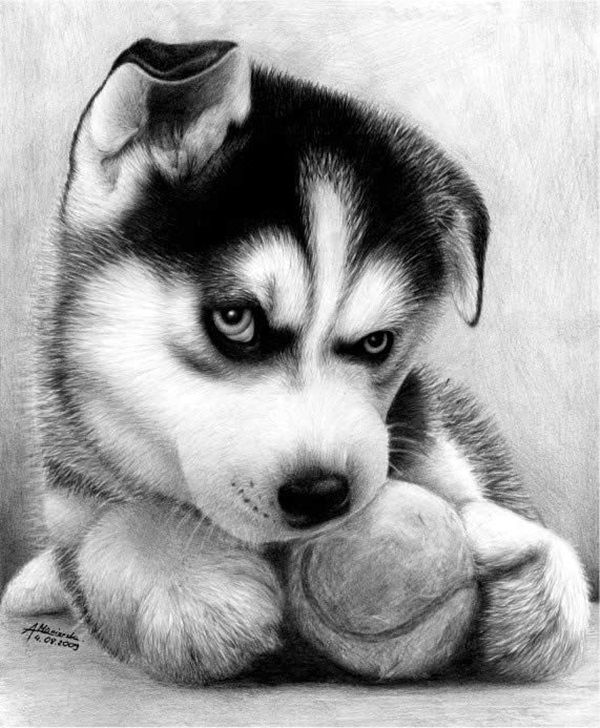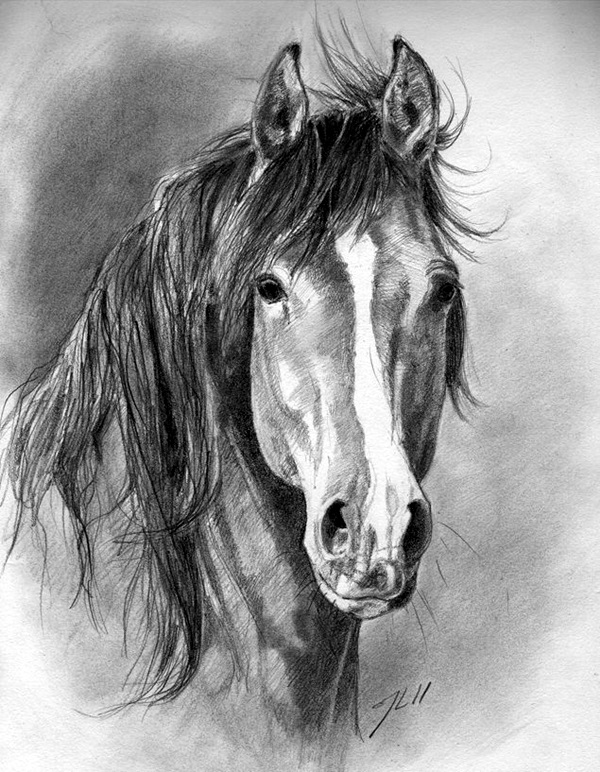 The other point to remember is that pencils also come in different colors and it is easy enough to blend the colors and provide shades once you master the technique of filling in color and blending with your fingers or by using cotton wool or even a piece of paper. We are sure that there are many other techniques that artists who draw with pencils will be able to tell you.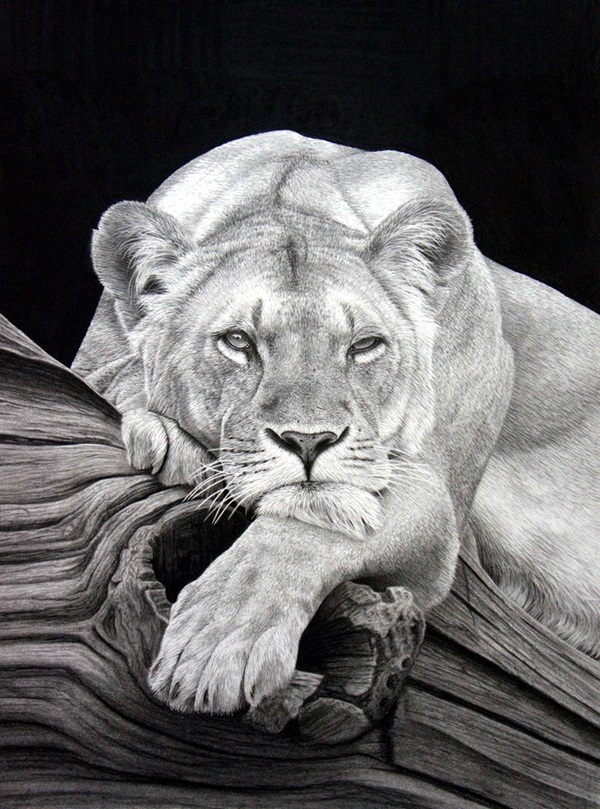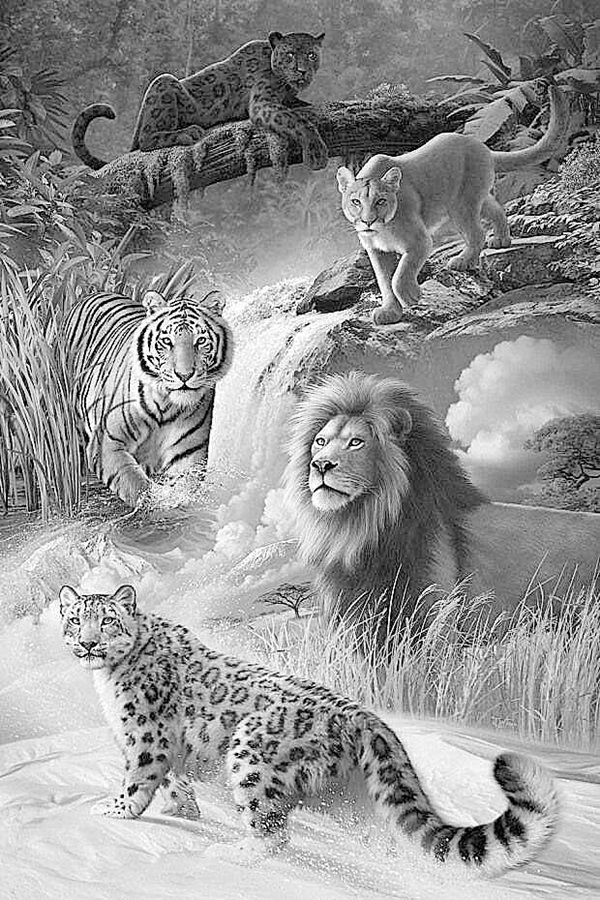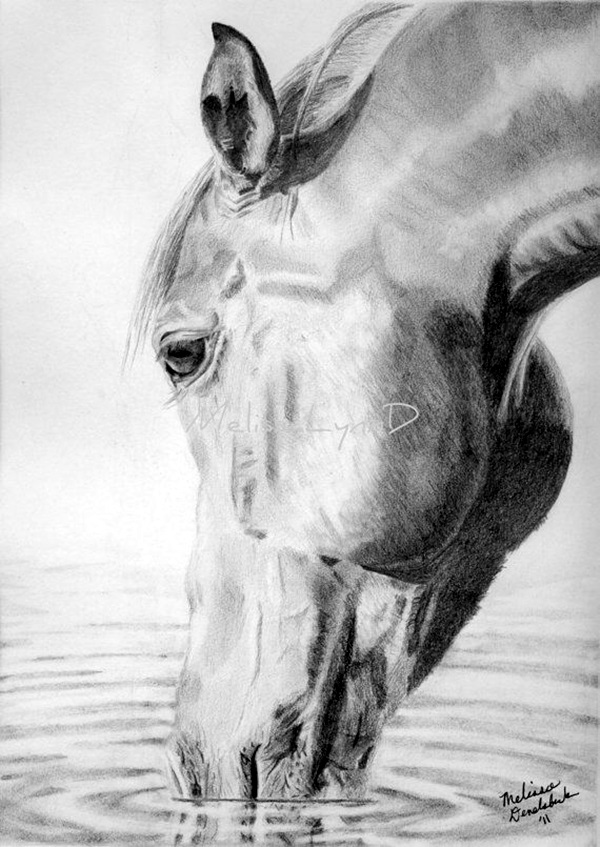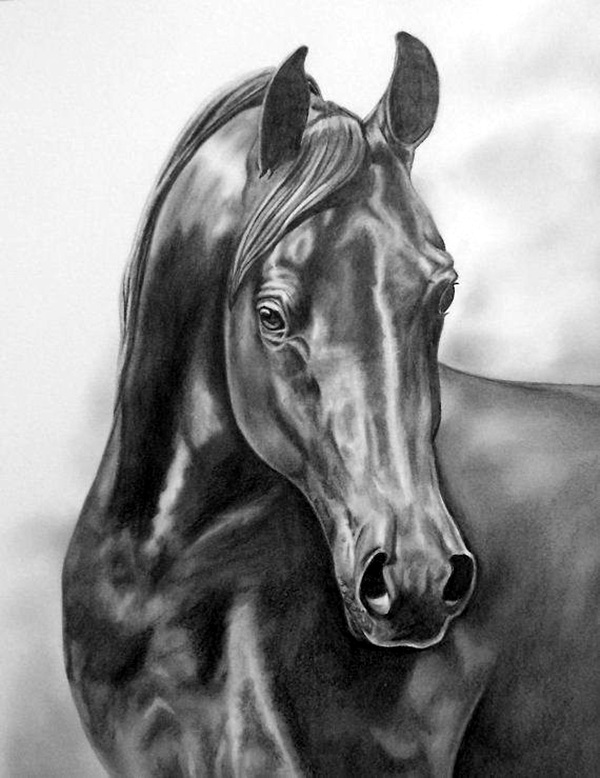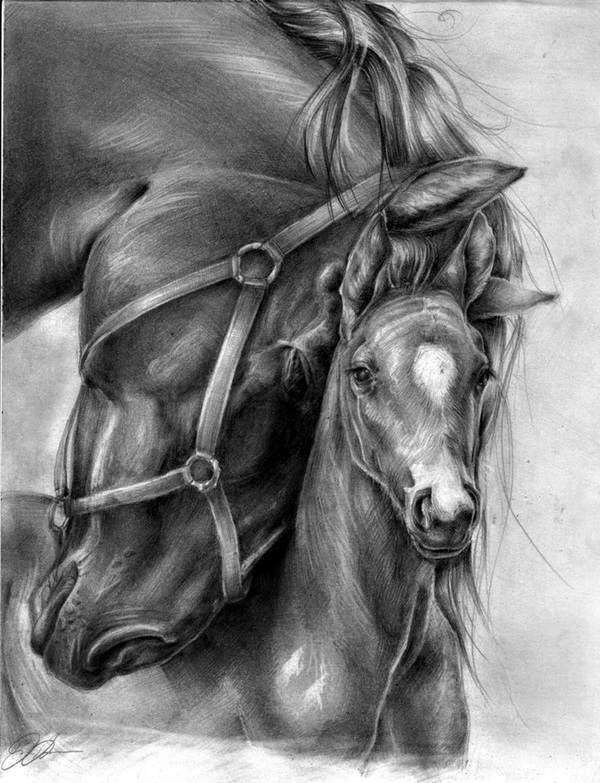 Apart from these points you also have to consider how attractive and absorbing art created using pencils look. When done well, they tend to draw the eye and keep the onlooker hypnotized. There is no better compliment for an artist as knowing that his or her work has left the onlooker enthralled.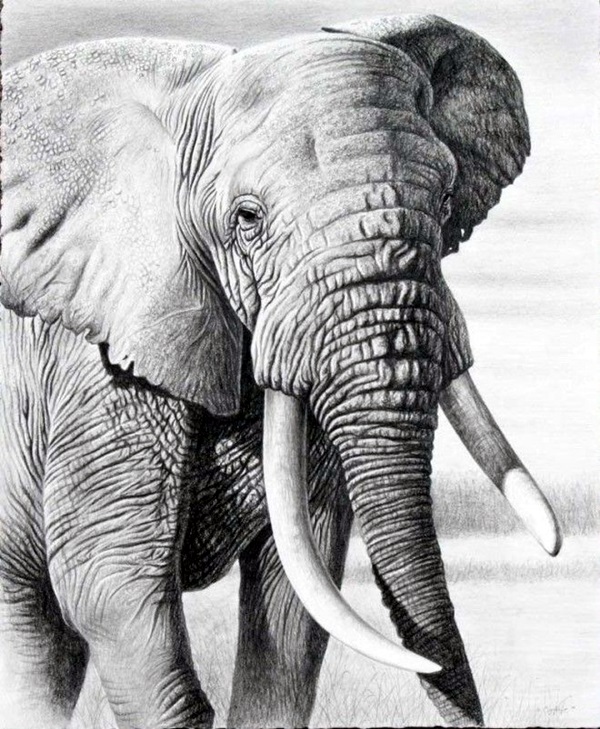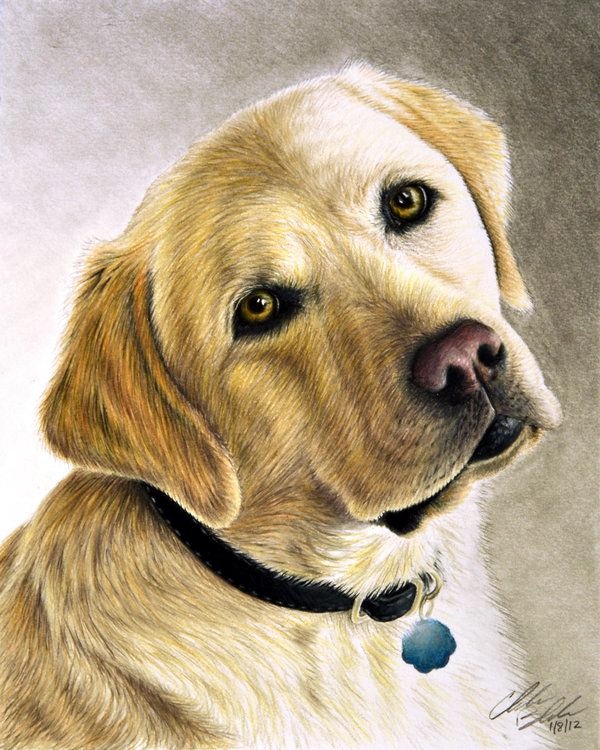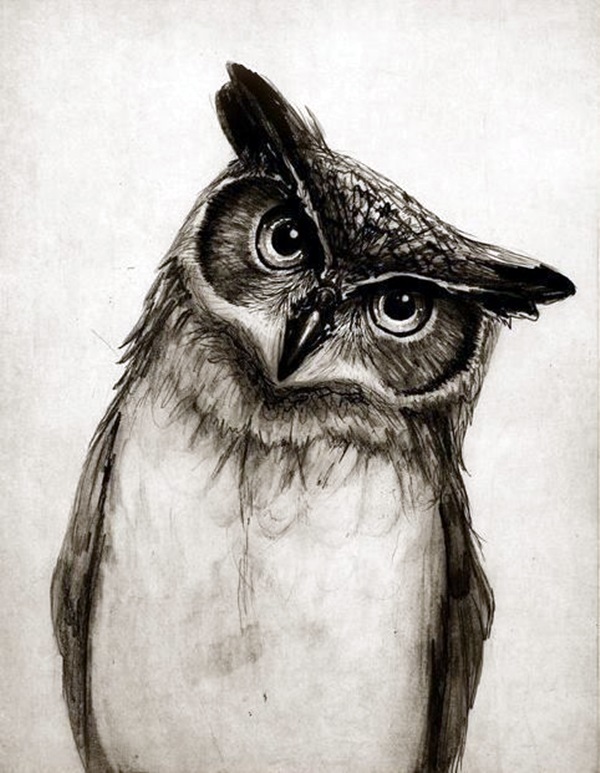 If you are still not too sure about how realistic and awesome animal pencil drawings can be, then all you have to do is look at the evidence here. Once you do that,  we are sure that you will need no further arguments to win you over and agree that these do look great.