Art, for most people is defined by the visual arts and that too mainly drawing, painting and sculpting. That is why drawing is such an important part of art and a subject that many people involved in the process try to master. All you need to do is look at stunning ballerina drawings and sketches to know how important sketching and drawing is. Many  a fine artist has had his or her start with beautiful drawing pencil sketches and art examples, which would give the artist his or her foundation for any future work.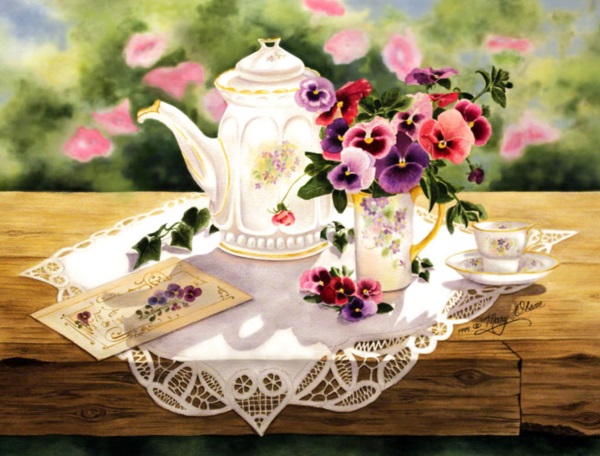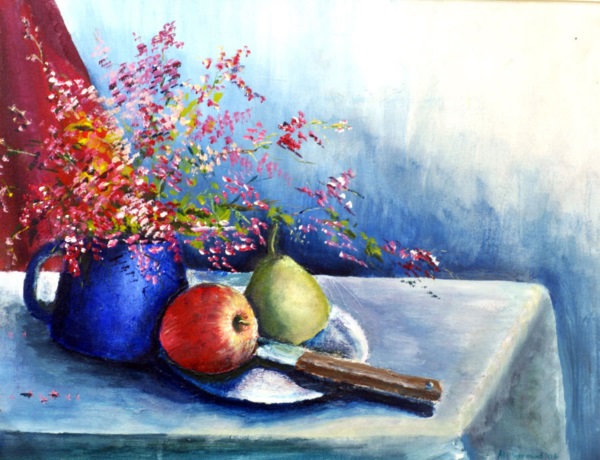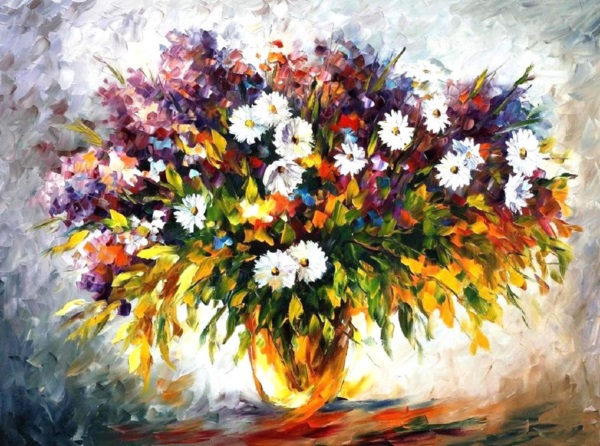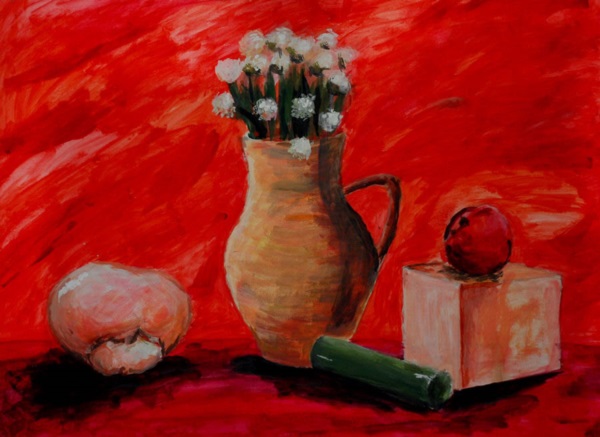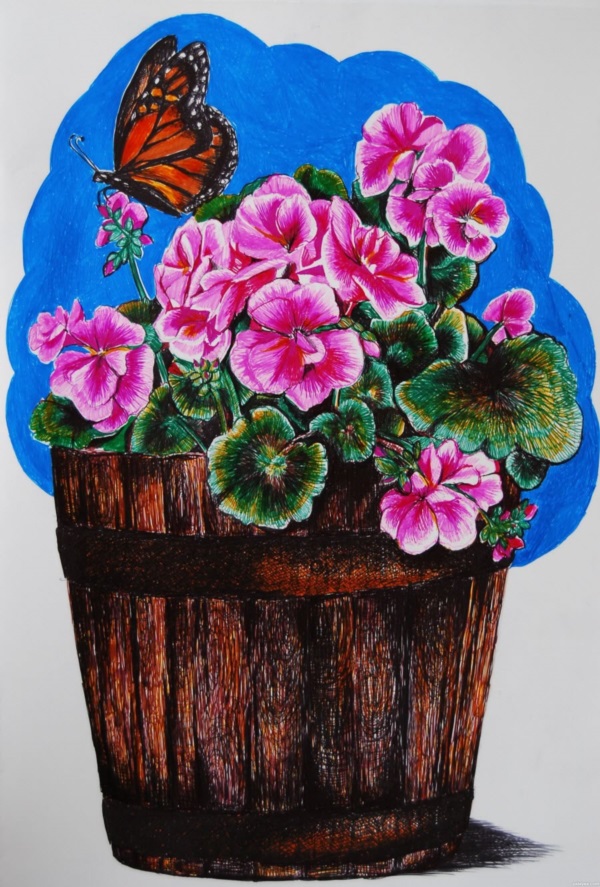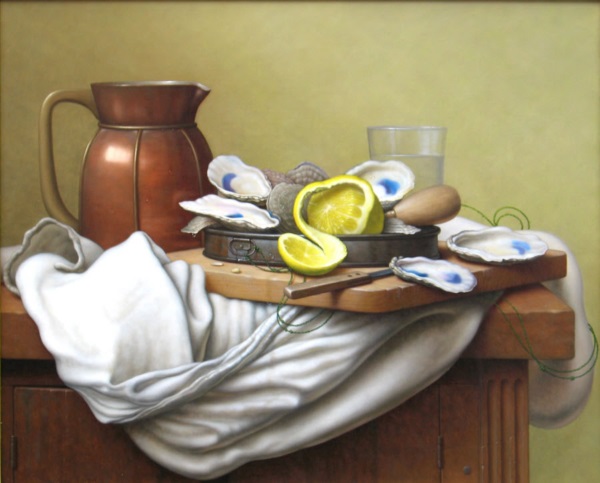 Still Life Drawing Ideas For Inspiration
Art is sometimes approached with a casual approach and this need not necessarily be a bad thing especially when you want to include a humorous or comical; twist to the whole artistic project. That is why there are many beautiful doodle art ideas that have later on gone to become art works of note.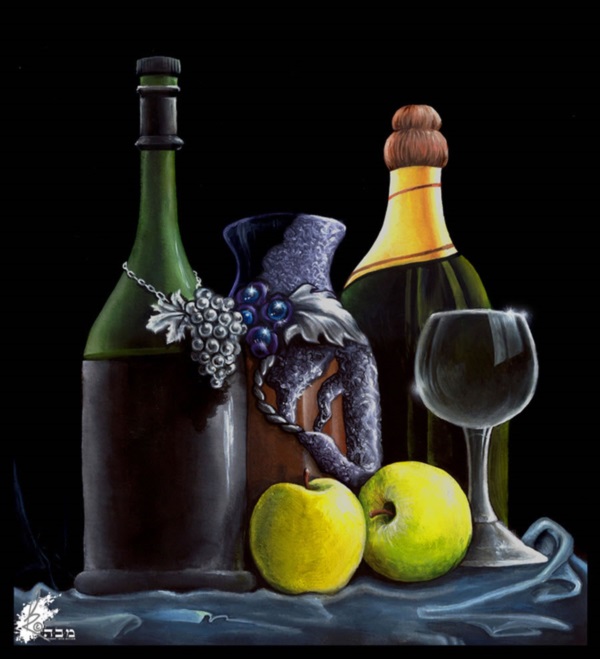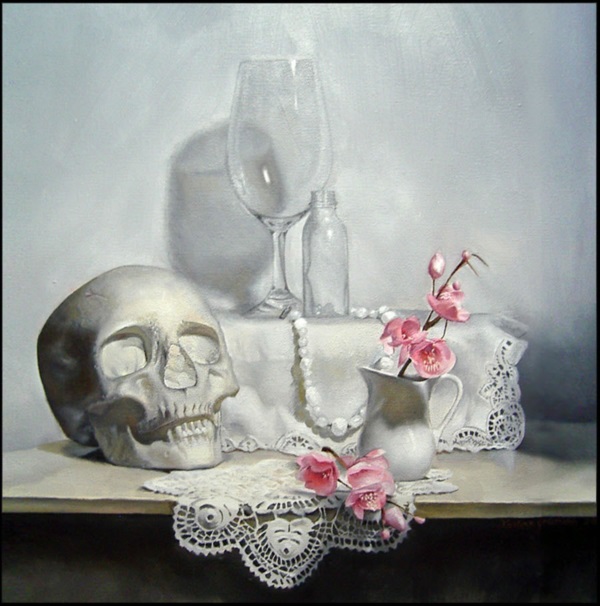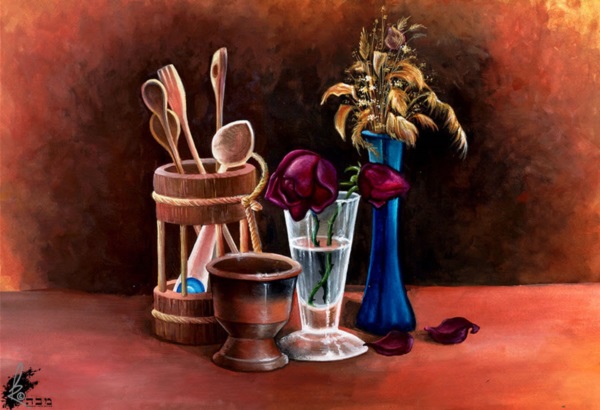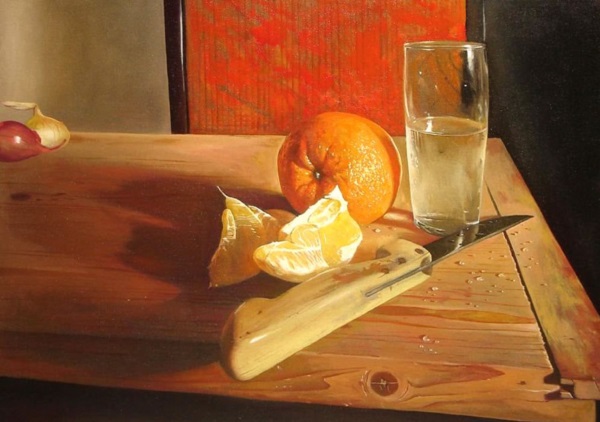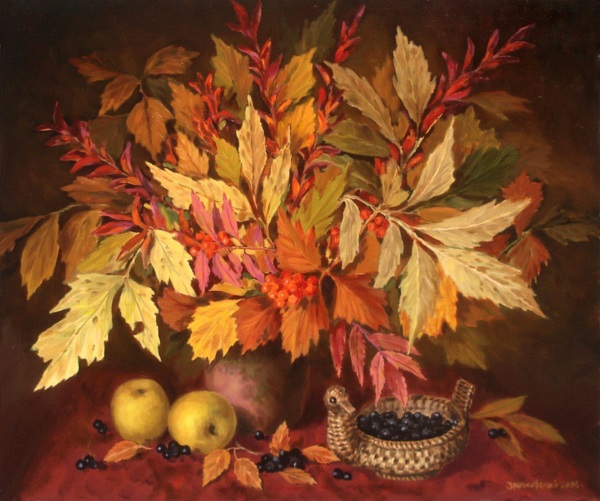 If You Are Looking To Start Creating Still Life Drawing Ideas, Then Here Are Some Tips That You Will Find Valuable To Get Going:
Select the object with care: This may not seem like such a weighty idea or concept but only when you sit down to start drawing will you realize the value of this step. Sometimes many artists tend to pick up something too complicated to make a still life drawing of and then feel frustrated when the whole thing does not turn out the way you wanted it to. That is why pick an object that is interesting enough to be drawn but not too complicated.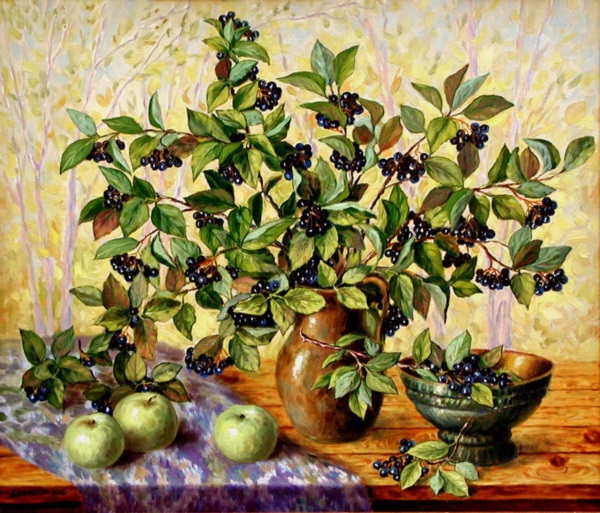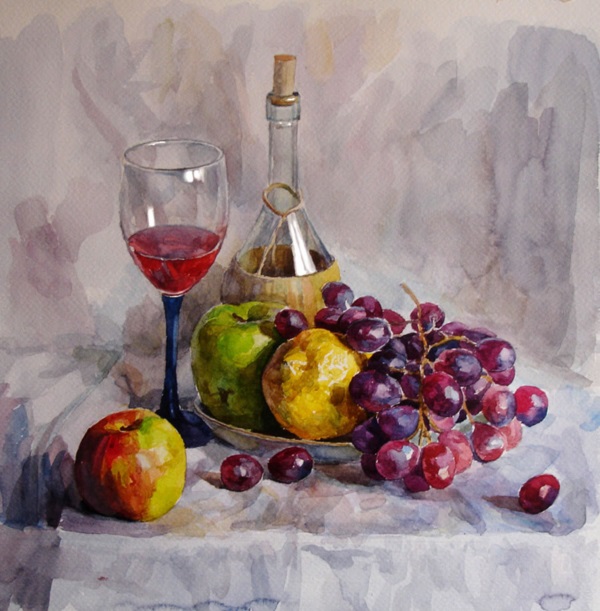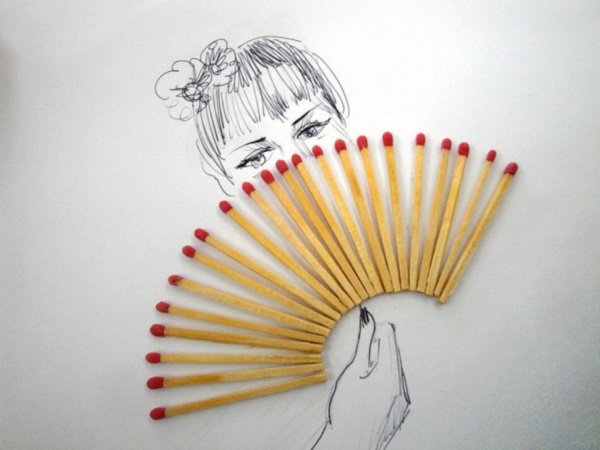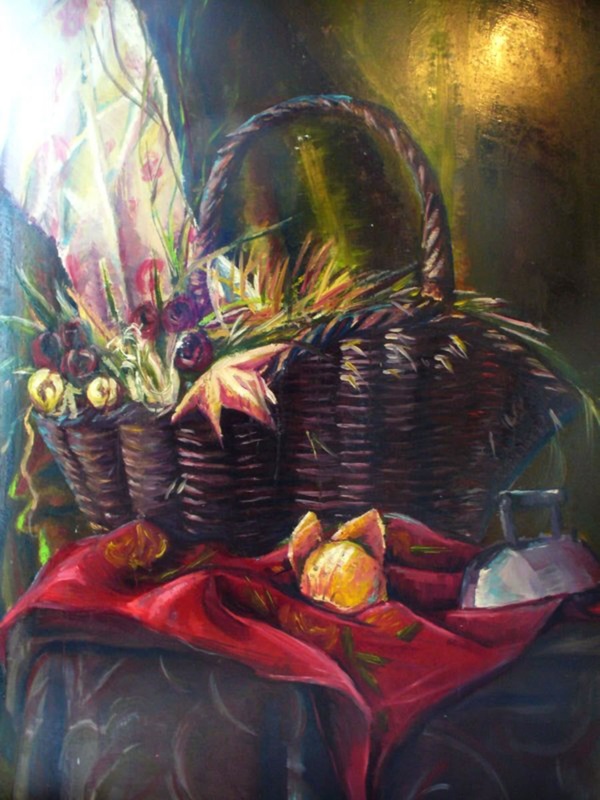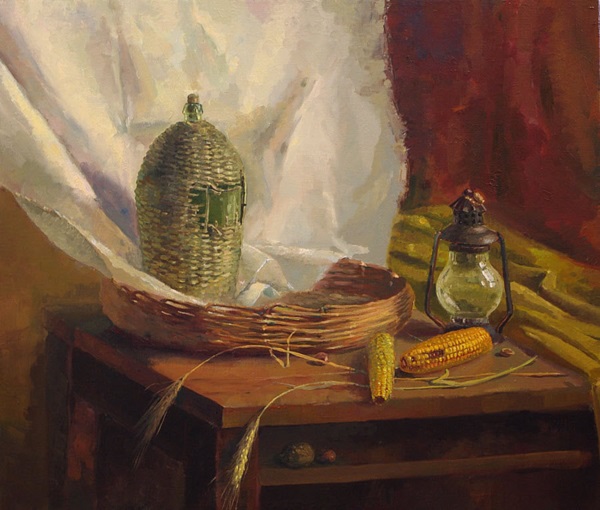 Pay attention to the lighting in the room: While drawing still life, one of the interesting aspects is that of the shadows and the play of light on the object that you are going to draw. If at all possible, choose a time for drawing when you know that the quality of light will not change for a while. This way you have the opportunity to complete the drawing at leisure. Changing light in the room will change the way the object looks along with the shadows.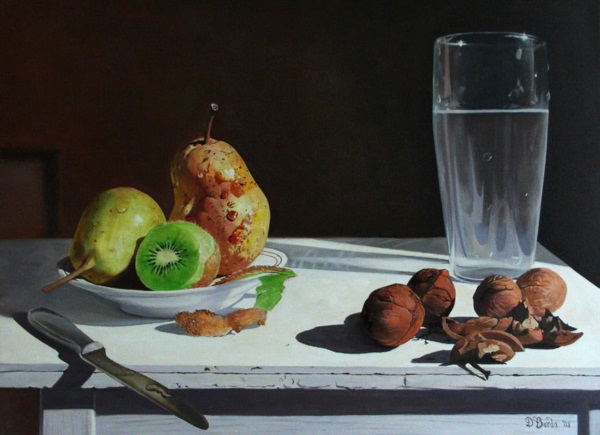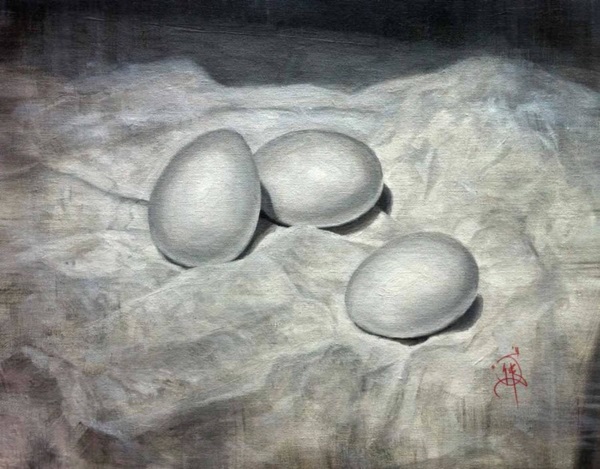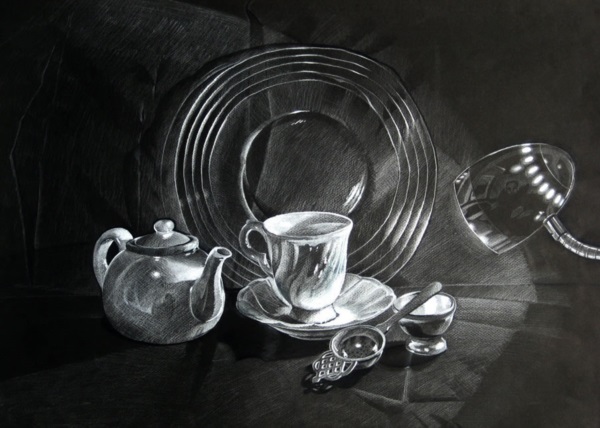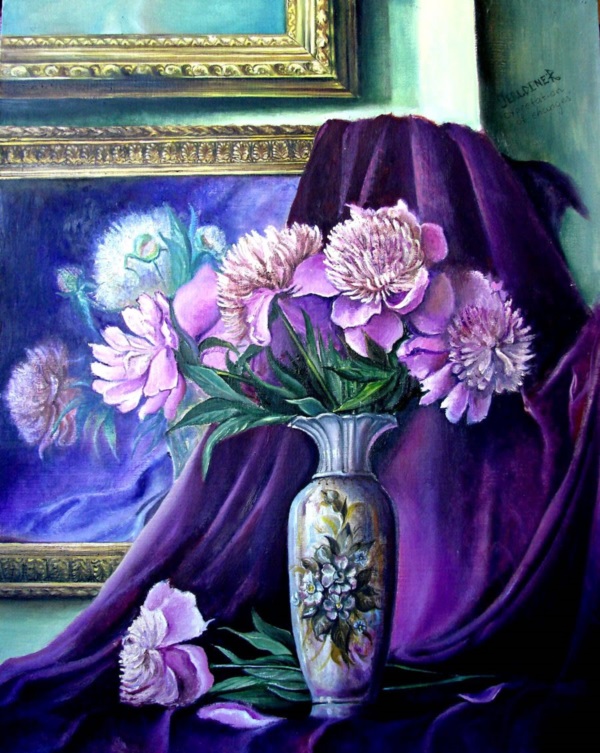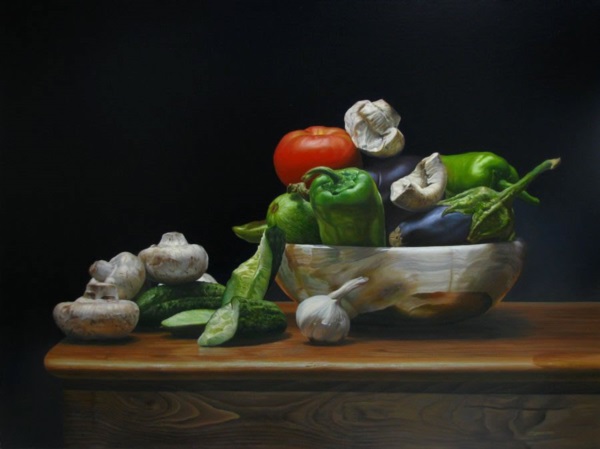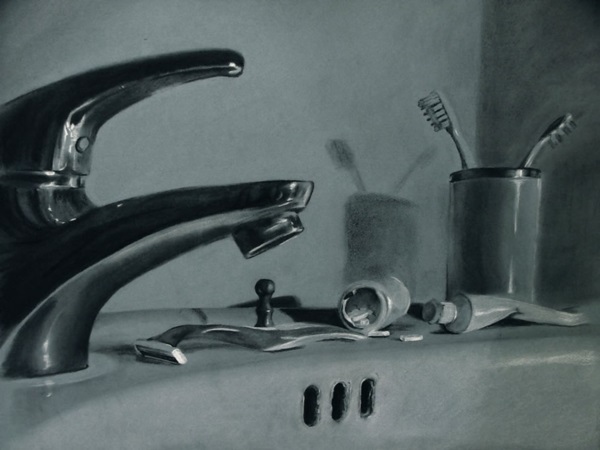 Take your time studying the object you are going to draw: A still life may be a little easier than drawing an object that is on the move. The fact is a still life can also pose challenges that you may not be aware of. That is why one of the important steps that you need to take is to take some time to study the object you are doing a still life drawing of.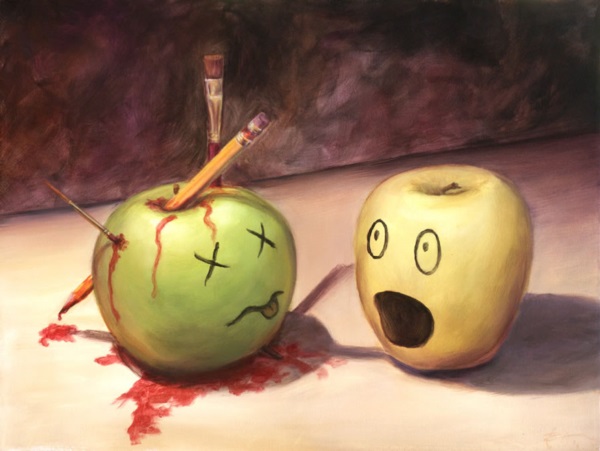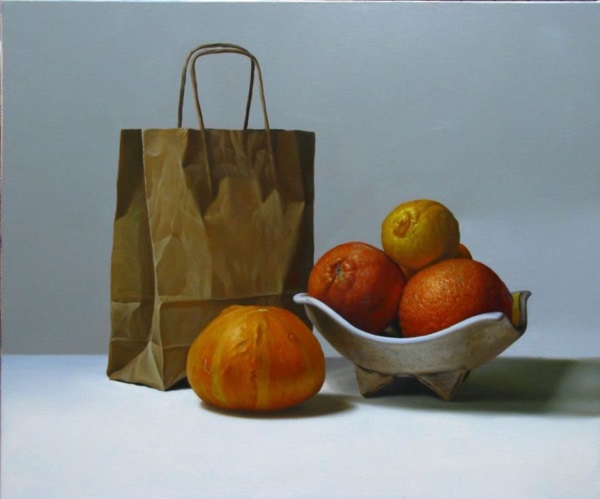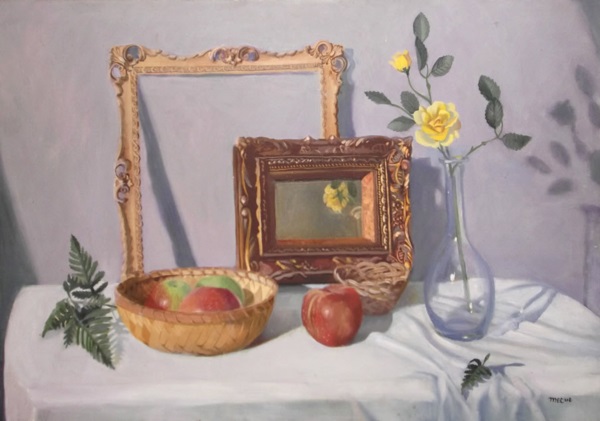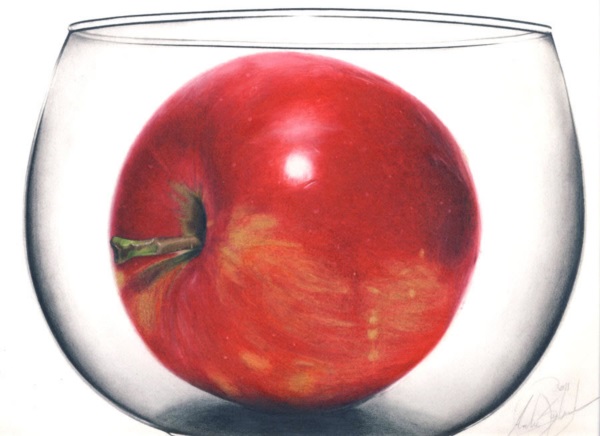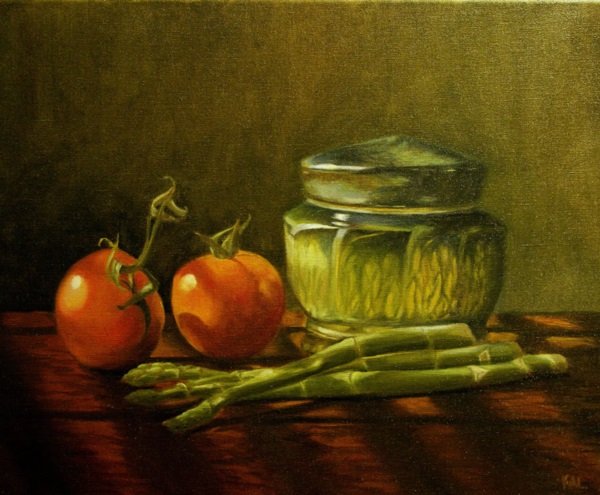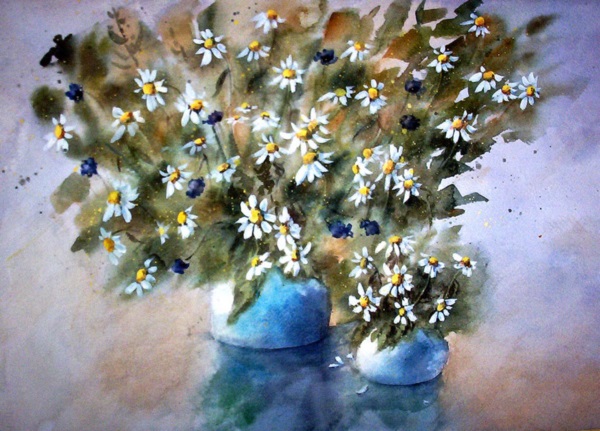 Start drawing once you have studied the object: Once you are done studying the object from all angles, then it is time to start drawing the still life. Start softly so that if you feel the need to, you can make changes in the drawing. Start the still life drawing with broader and simpler outlines like squares, ovals and rounds.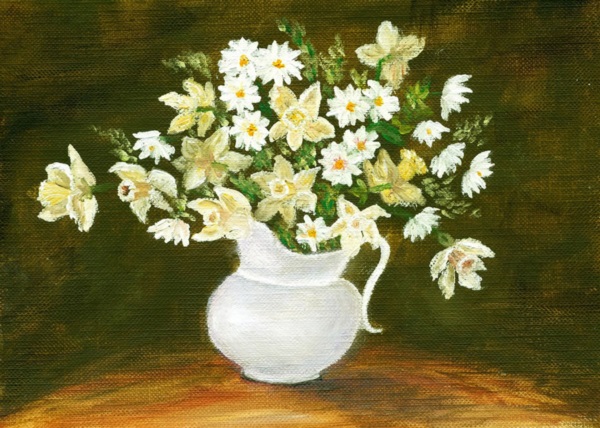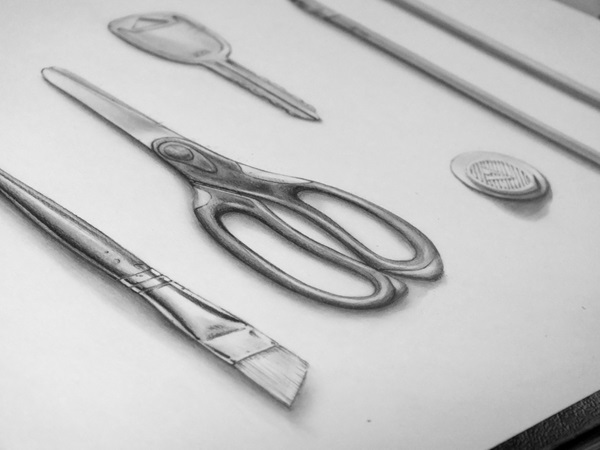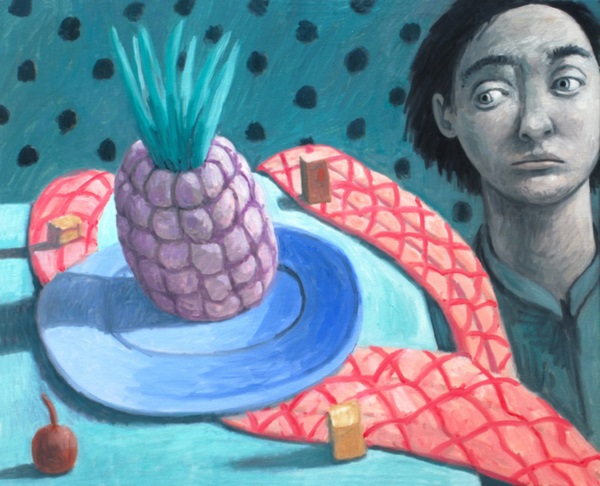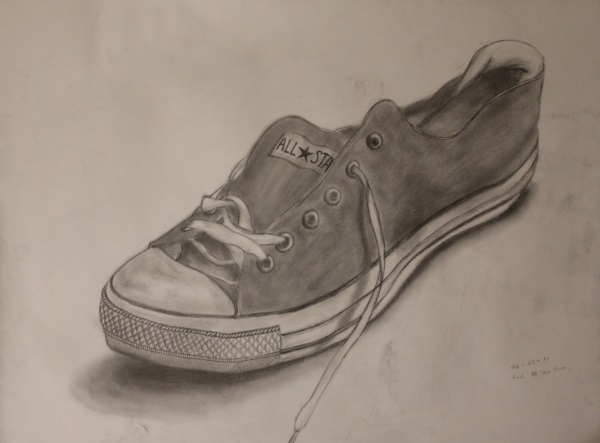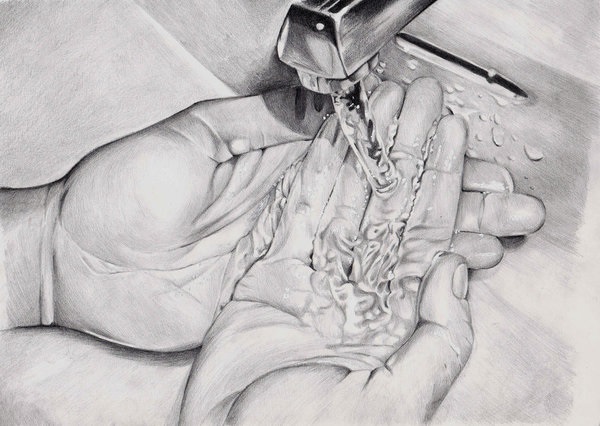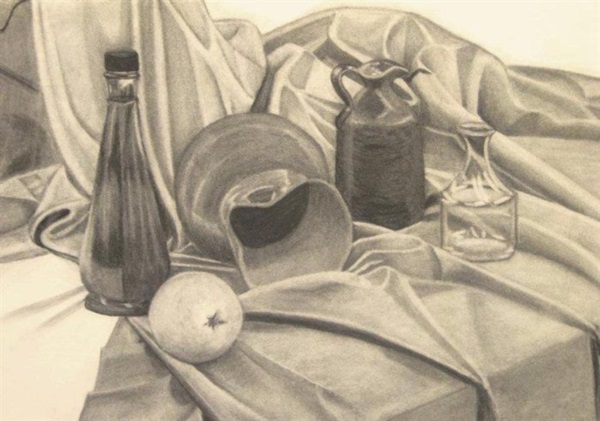 Keep going at it even if you are not too sure: The key to ensuring that you get the gist of what drawing still lives is all about, is to keep going even if you feel that your initial efforts are not turning out the way they should. The fact is sometimes, works of art have a life of their own and may turn out quite the way you intended it to but this does not mean that the results are wrong or bad.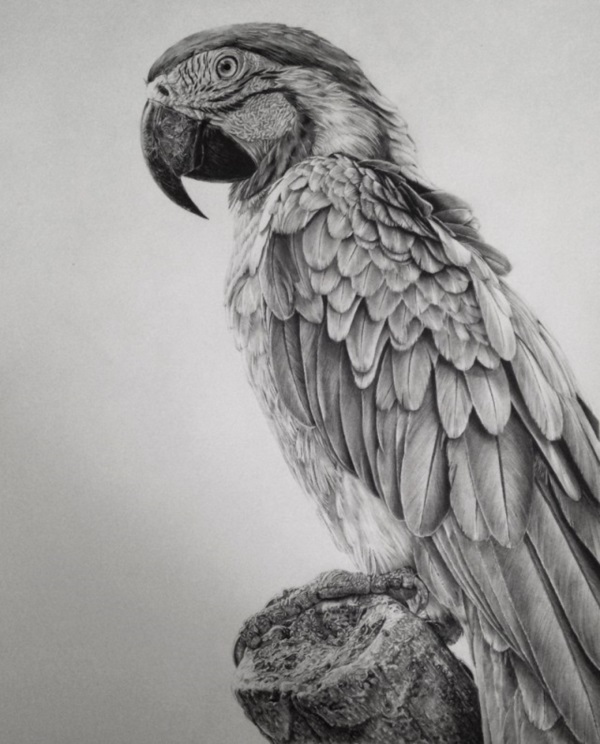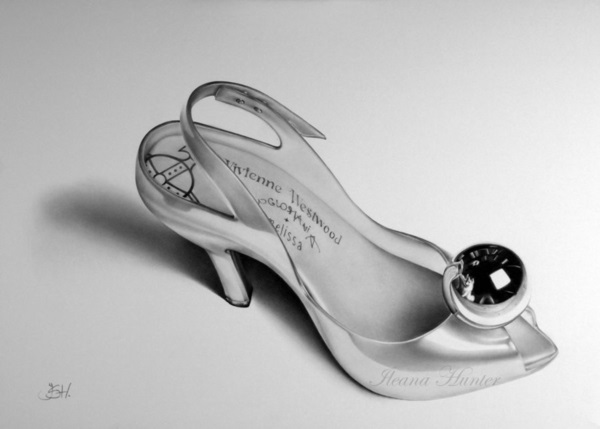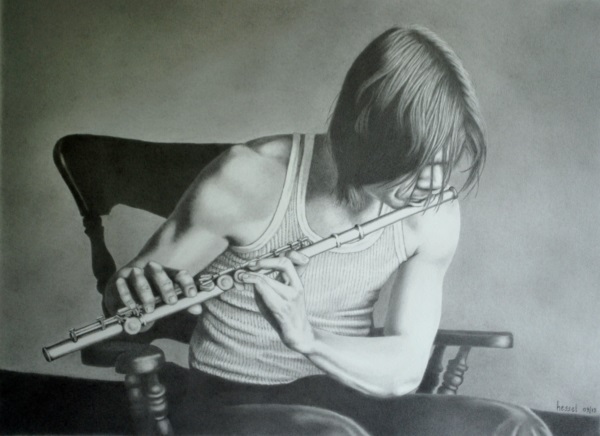 Do the details last: Once you are fairly sure that the still life drawing is complete, then you can add the final details that will help complete the drawing. These are the touches that will take an ordinary drawing and make it special and noteworthy.