When you have kids spending more time at home during their vacations, finding something for them to do is very important. The thing about kids is that not only their mind and fingers but also their imagination needs to be engaged when it comes leisure activities. Art is one of the things that could stir the creative imagination of kids but you have to go about introducing art to children the right way. When you do this, you can have kids engrossed for hours in projects like making paper houses that will have them delighted and keep their creative side engaged. Soon you will be asked to provide craft ideas that kids can use to make homemade gifts so that they can indulge in such activities.
Once you get down to coming up with ideas for kids to do in their spare time, then you will find that a few searches on the internet will yield a lot many ideas like crafts for kids using paper plates.
Paper House Projects For Kids To Do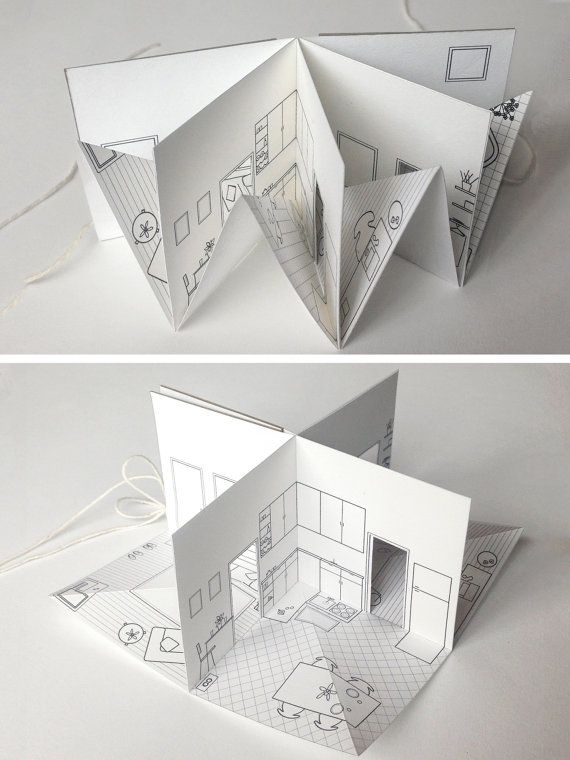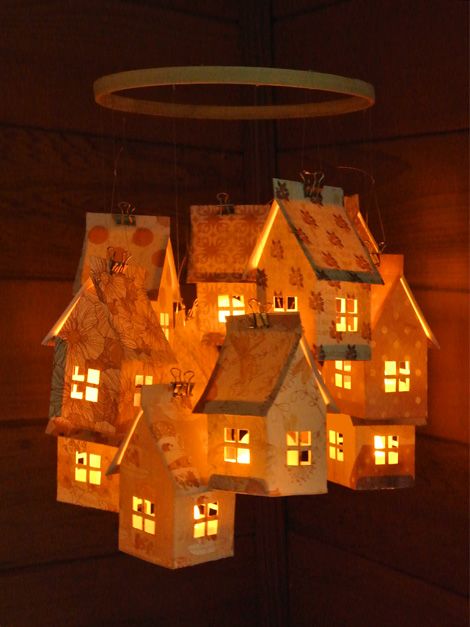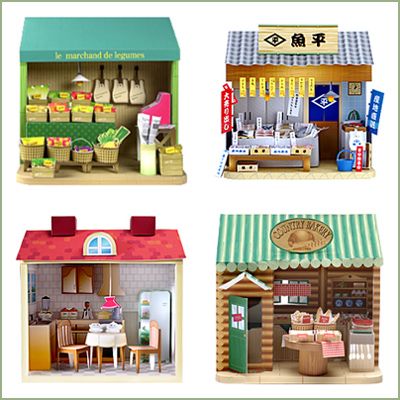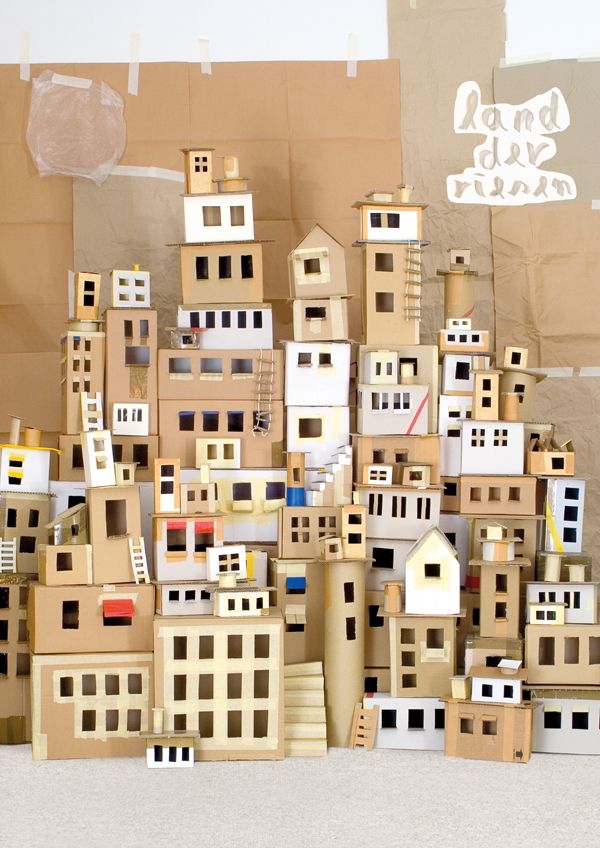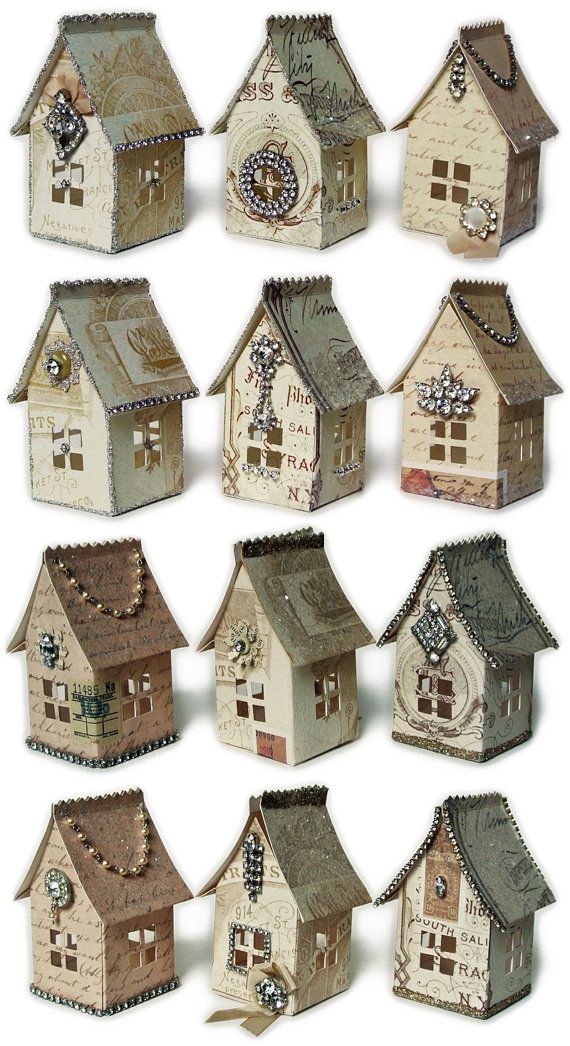 Here Are Some Fun Paper House Projects That Can Be Done By Kids:
Use thicker paper: Once you have kids making paper houses, the key is to ensure that you provide them with the raw material to do this. The logical thing to do would be to purchase affordable and durable chart paper that is of a thicker type. This is something that kids can use for other craft projects. Kids will start using these thick bits of paper to not only make simple houses, but may even start planning townhouses and some form or living community.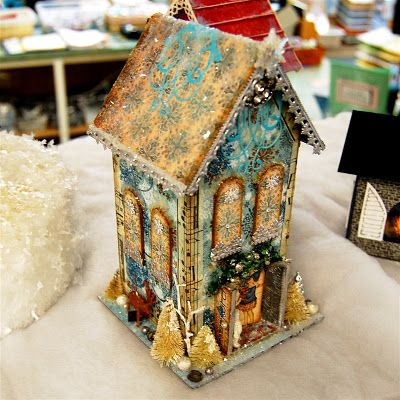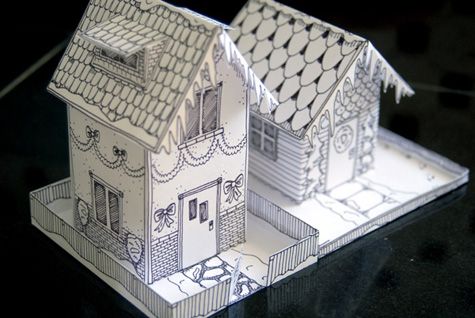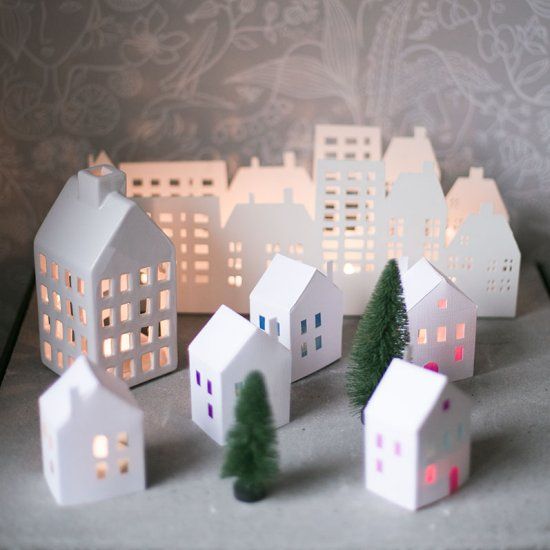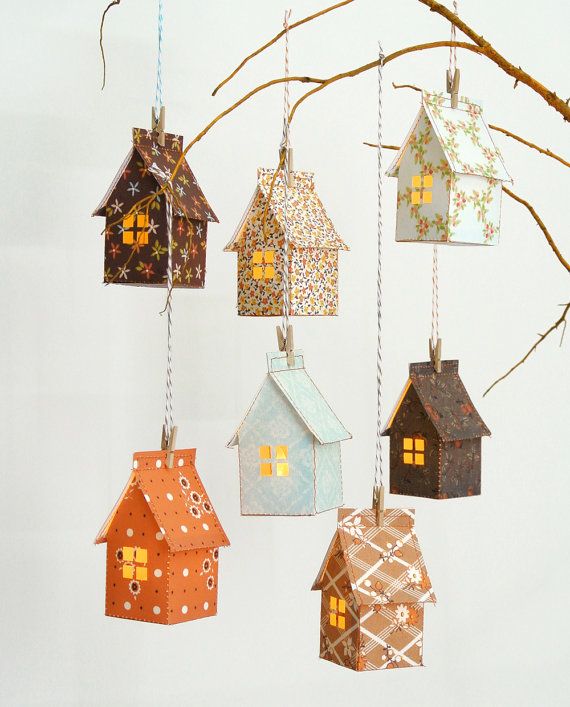 Add more colors: To ensure that kids continue to be interested in this project and also to ensure that the end product looks interesting, it is advisable to gather a lot of colors in terms of paper as well as coloring agents. Depending on the age group and gender of the kids who are taking part in this craft, you can get an array of crayons, coloring pencils and water color paints. This way the kids can learn about the use of colors and ways to obtain shades, angles and perspective.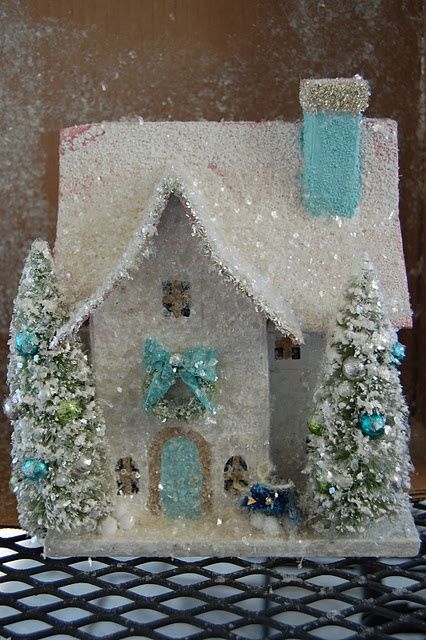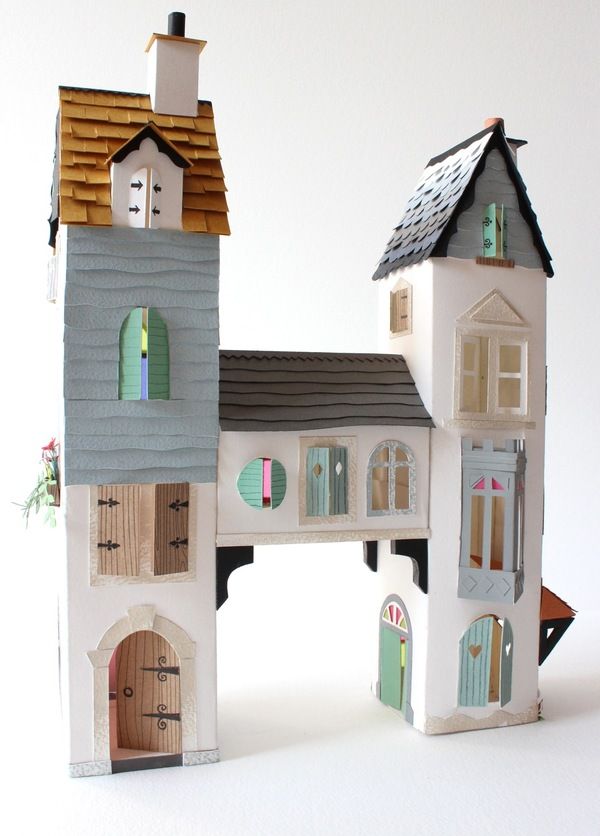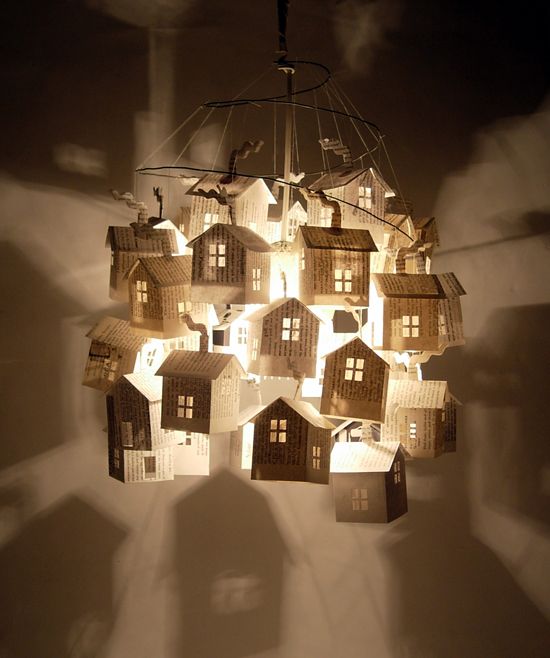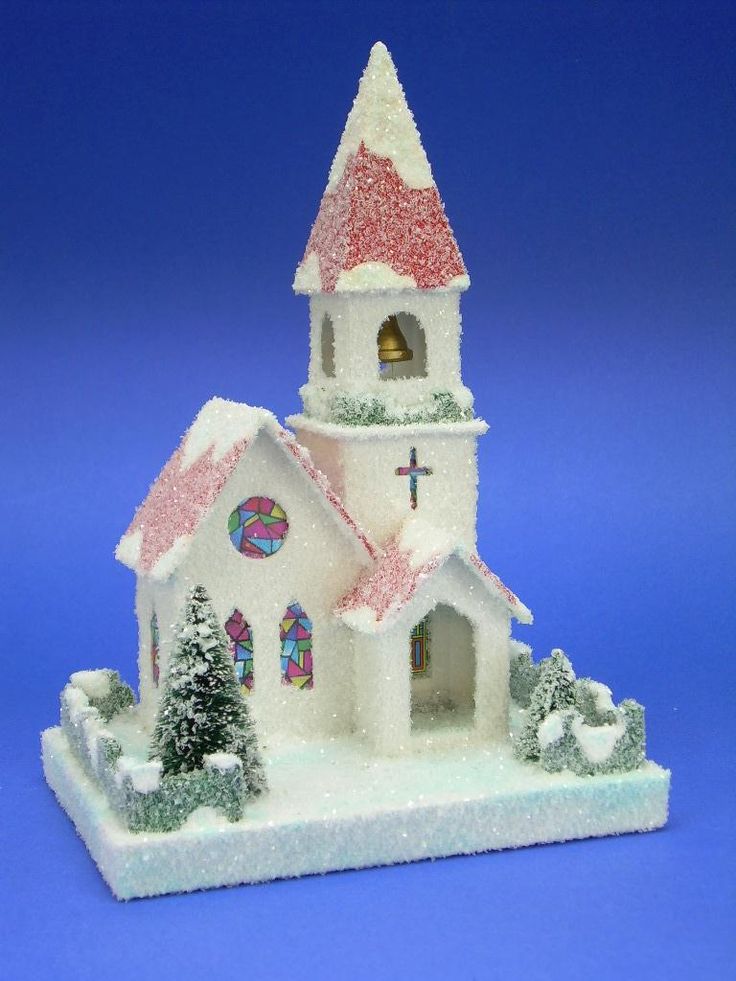 Decorate with themes: Once the kids have mastered the basic methodology for making paper houses, you can convert this whole project into something educative. You can explain the way houses are constructed in different areas like mud homes in some places, wood based homes in some places and so on. Once you are done explaining, you can divide the kids into groups who can use their imagination to create homes for different areas.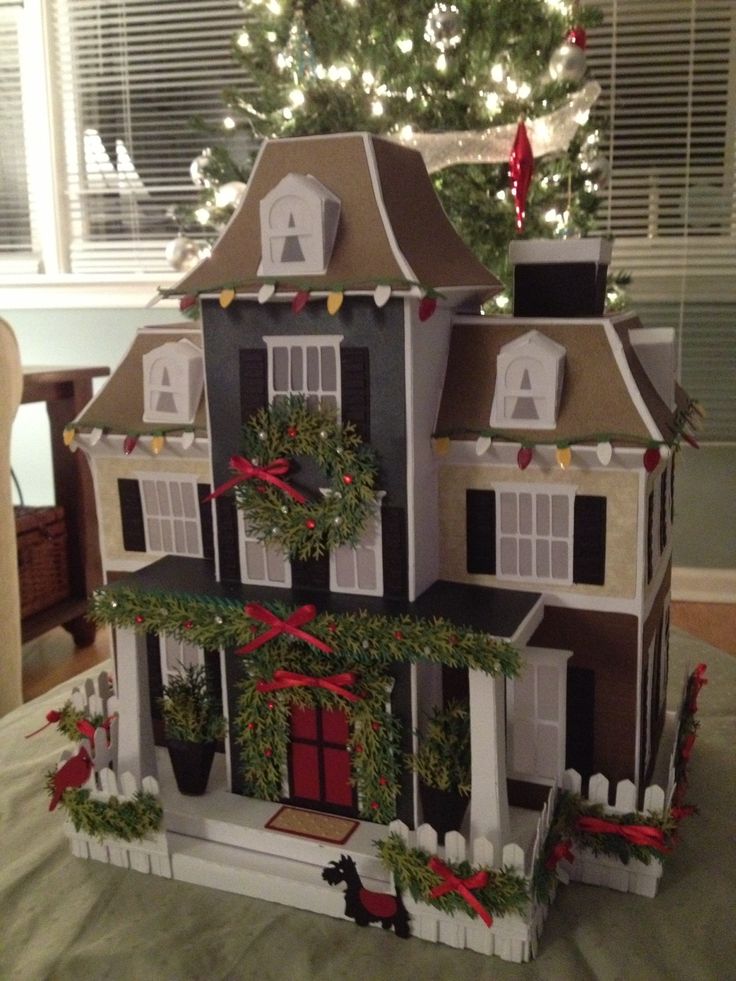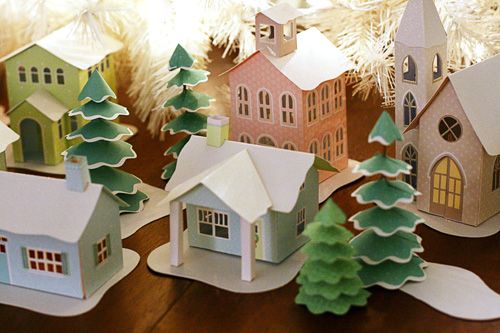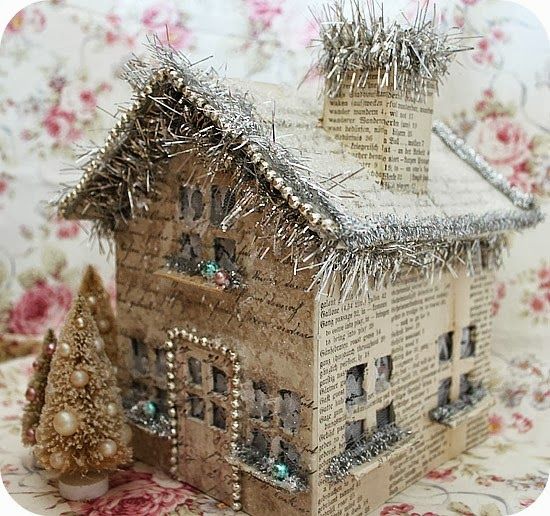 What is more, when it comes to paper houses, you will find that your kids will be driven to come up with more elaborate themes for their projects. Once this starts, you will find that you kids start using their imagination to come up with ingenuous ideas. This is a good way to get the imagination and creativity of kids engaged in the world of art.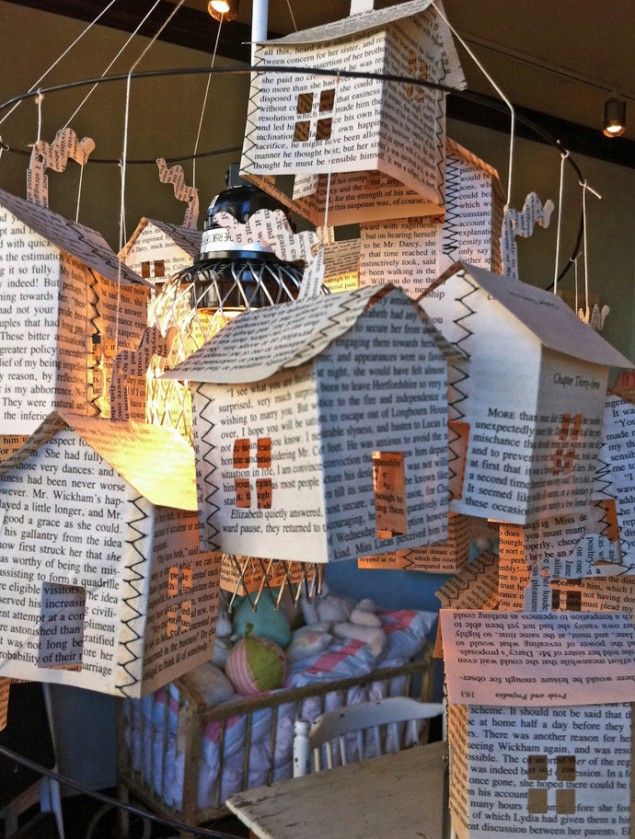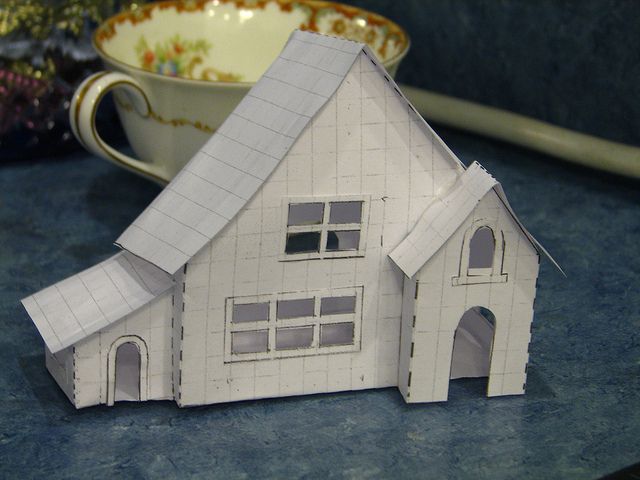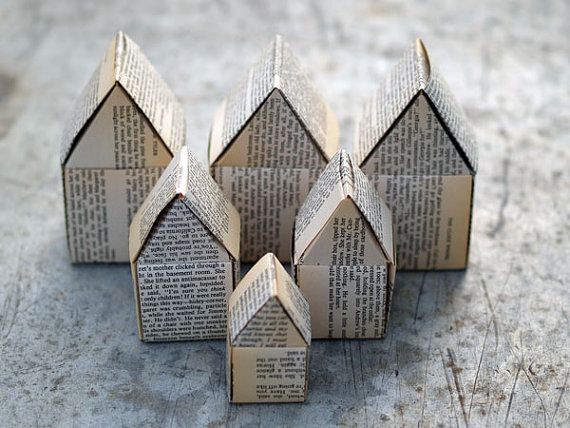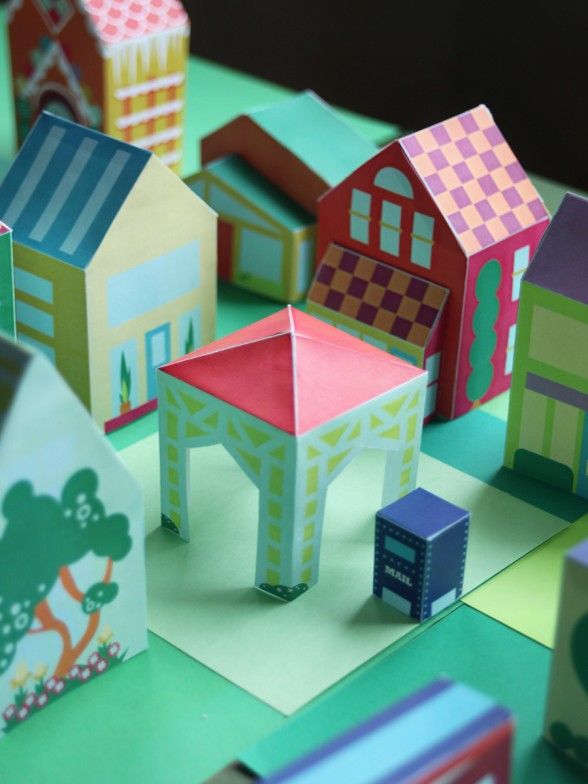 Engaging kids in paper house projects, is just one way of getting kids to be interested in the creative aspects of life. This way, you will find that kids get a break from the online world and concentrate on the real world. It has been often noticed that kids today are too much into the virtual world and not so much with the practical world. This is one of the ways to introduce some bit of learning about crafts and arts as well as lessons on geography while still keeping things interesting. What do you think? Do you think your kids will enjoy doing this?