The best part of art; at least from the artist's or the art lovers' point of view is that there are no restrictions on art. These lack of restrictions not only apply to the way art is done and presented but also to the various type of raw materials that are used in the process. That is why art can as much lie in something edible as in the something longer lasting like precious metals and more. That is why art has become part of something as delicate and fragile as glass. There are many amazing art works created by blowing glass that are truly remarkable.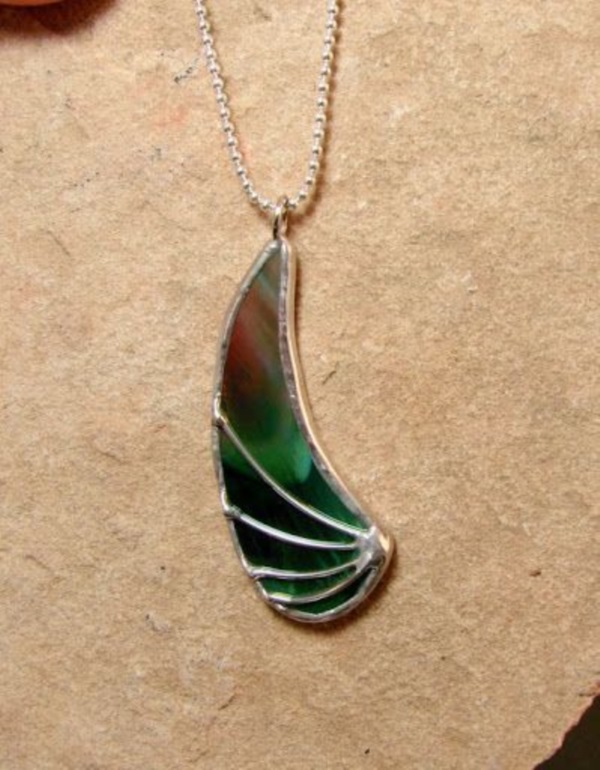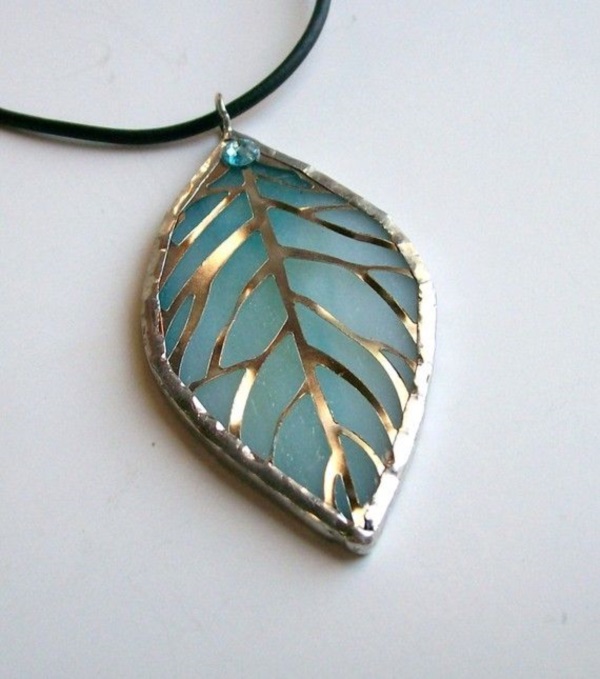 Stained Glass Art And Jewelry Ideas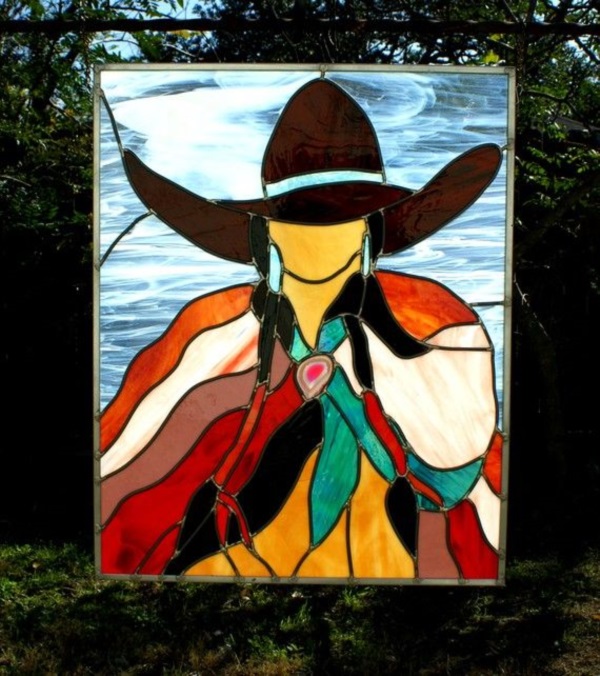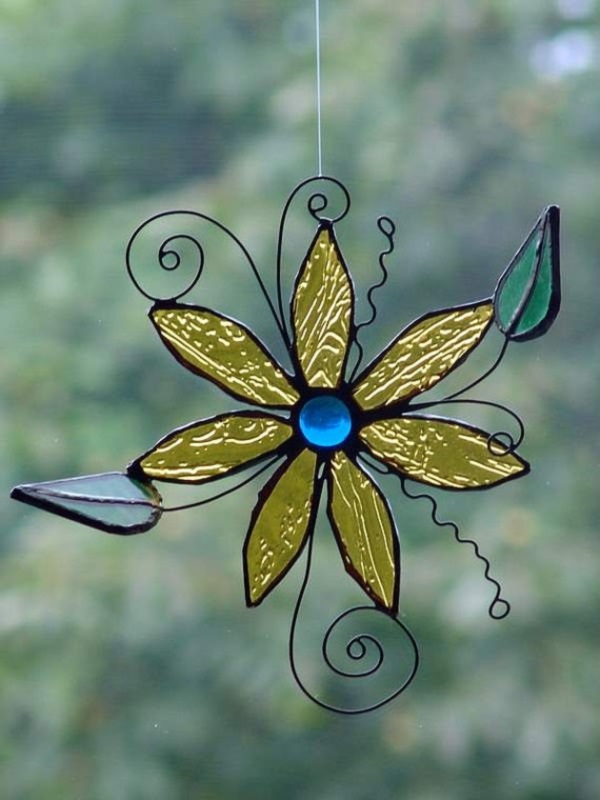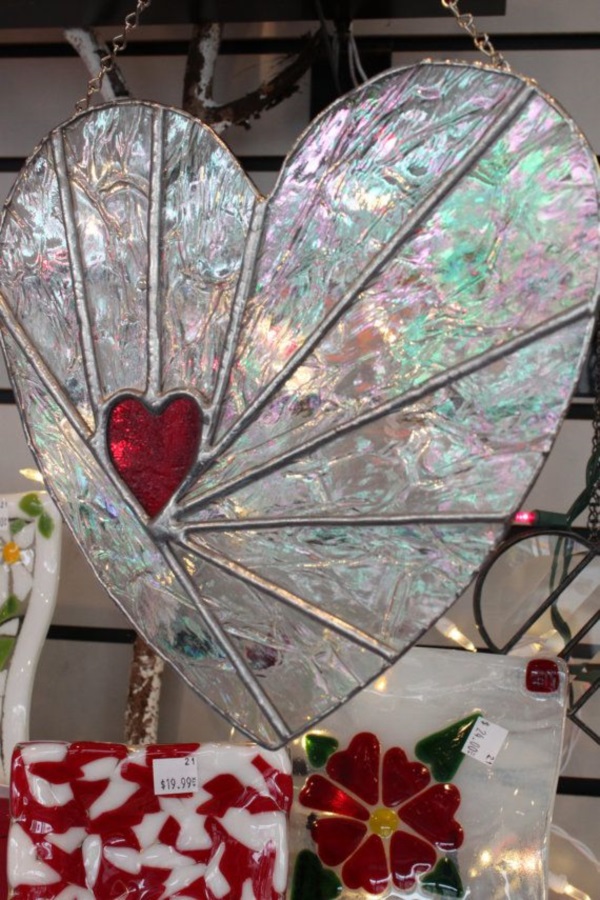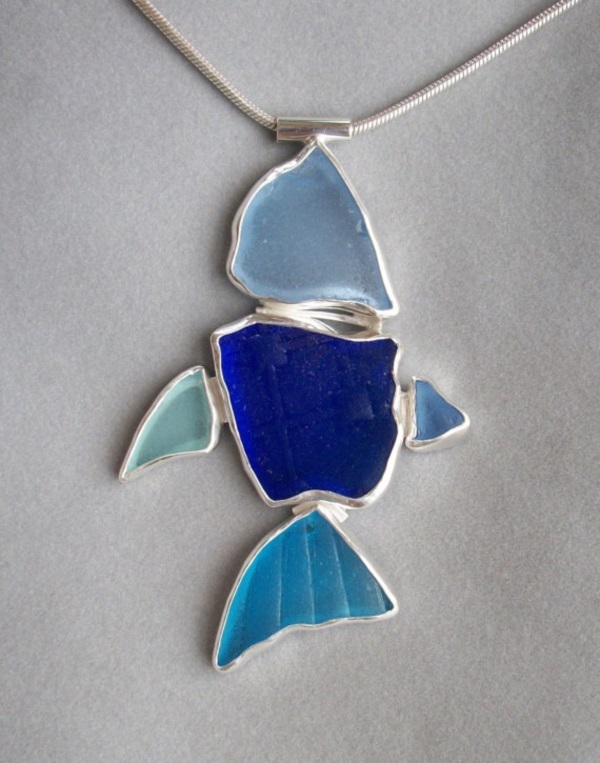 That is not the only way glass can be used to create art. That is why if you want to use alcohol ink on glass, then you should know that there are many artistic possibilities from this medium. When it comes to stained glass, you have to know that there are some remarkable examples of stained glass over the ages.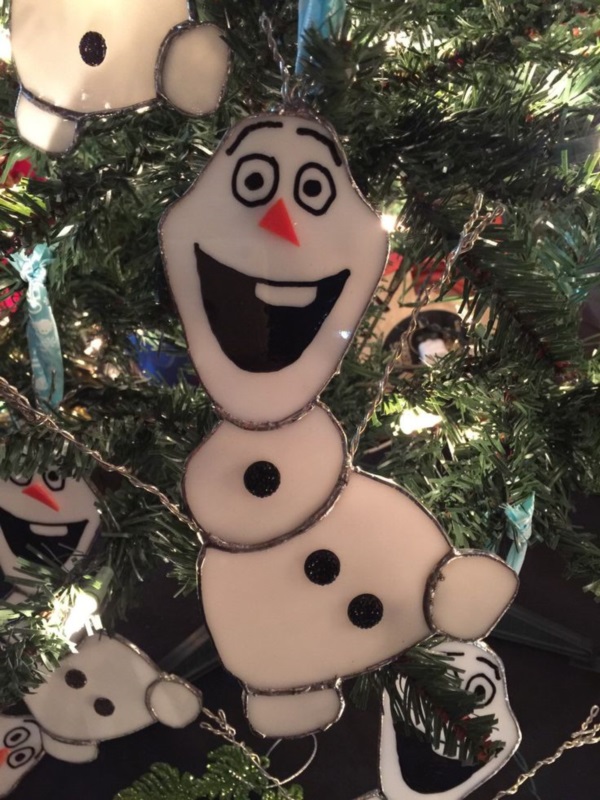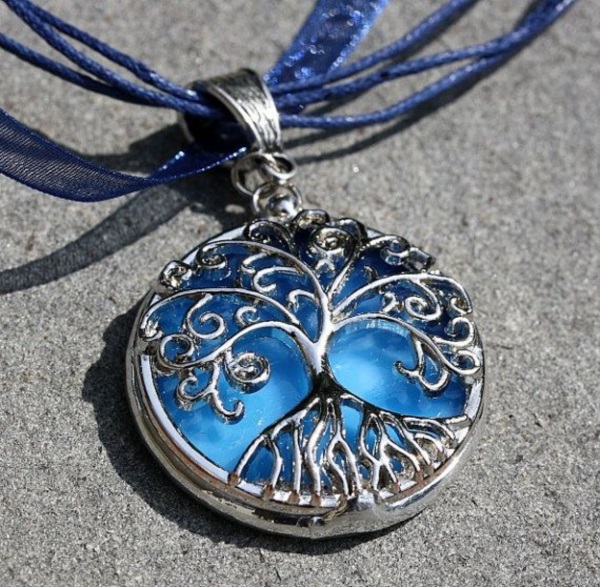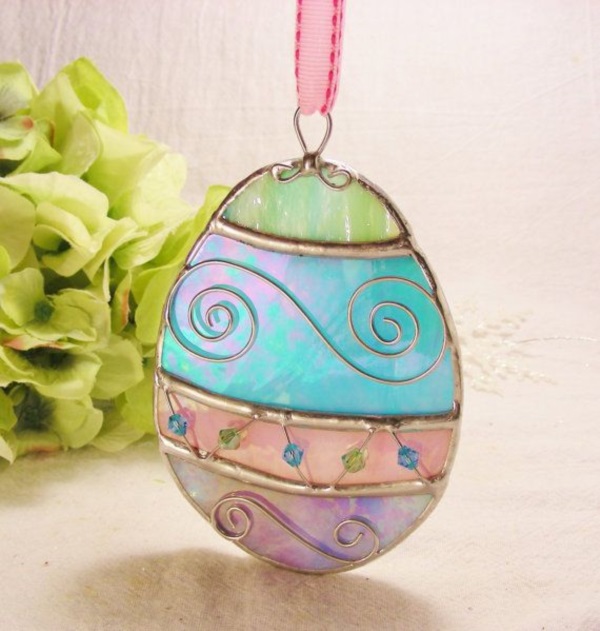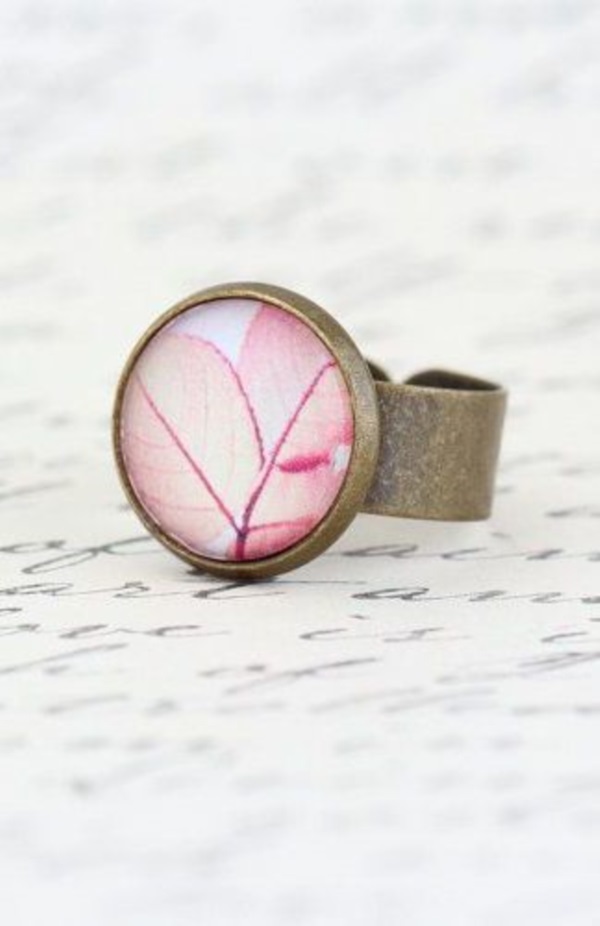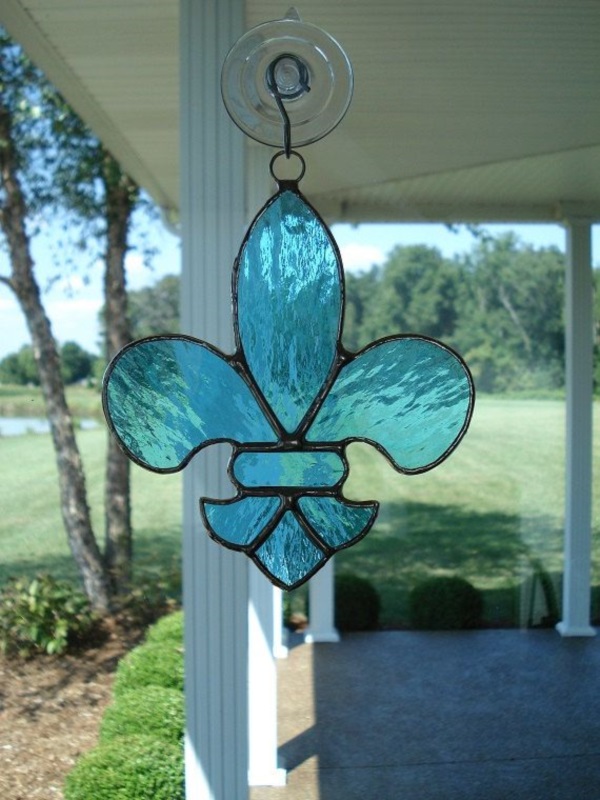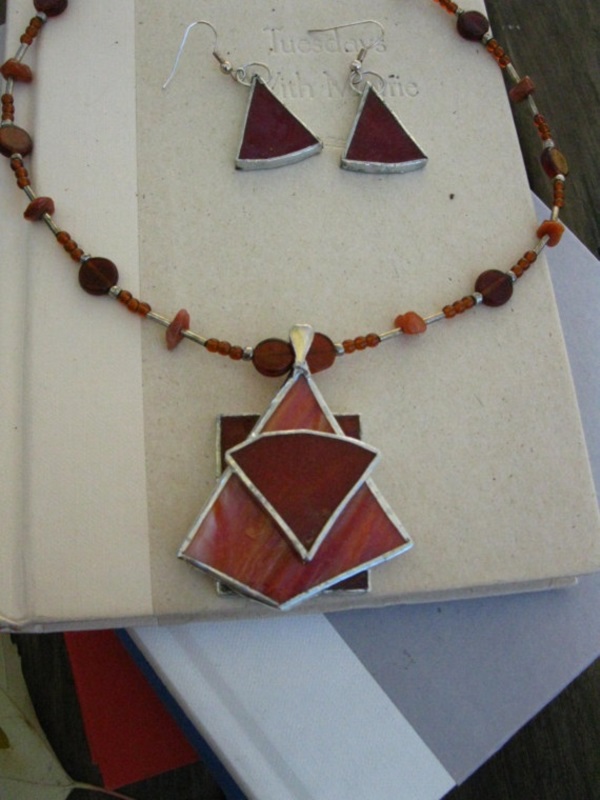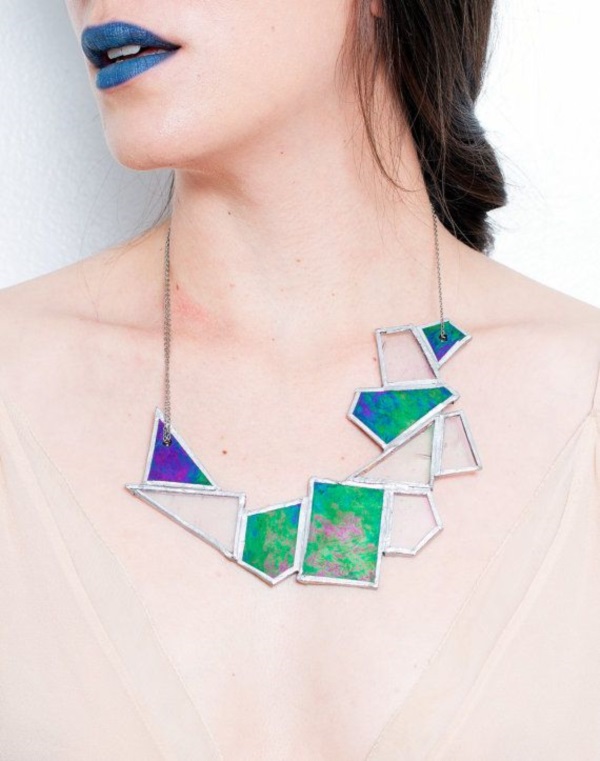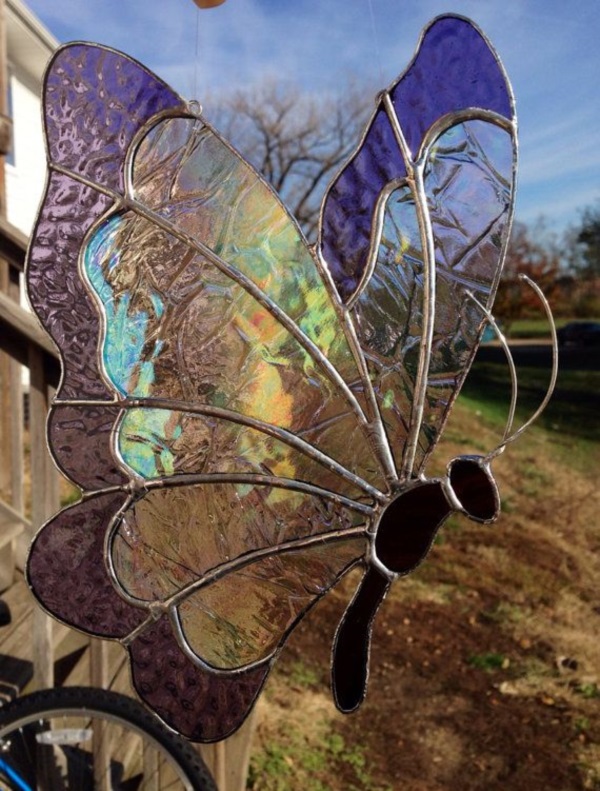 Speaking of stained glass and the impact that it can have on onlooker, have you ever thought of the incredibly jewel like qualities that such pieces tend to have. We are sure, it is precisely this thought that must have inspired some artist or artists to use stained glass to create incredibly delicate and beautiful jewelry. After all, we all want pieces of jewelry that are not only very beautiful but also affordable ( when compared to precious jewelry) and also unique. The one thing even the most uninterested person cannot deny is the beauty of these pieces of jewelry that are created using stained glass.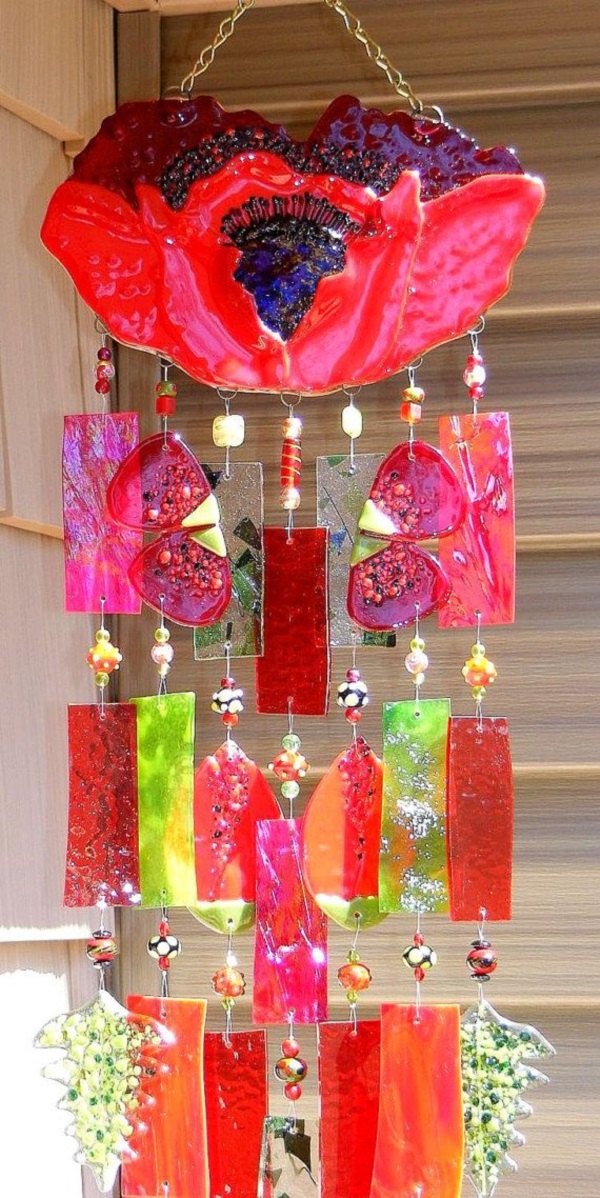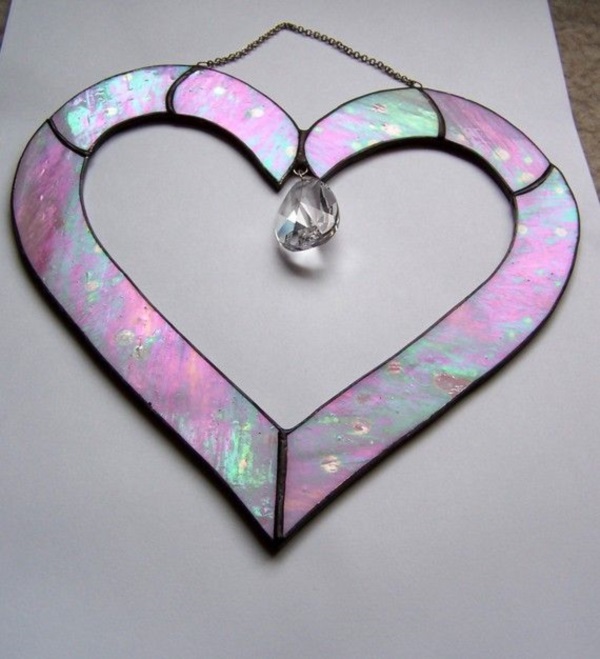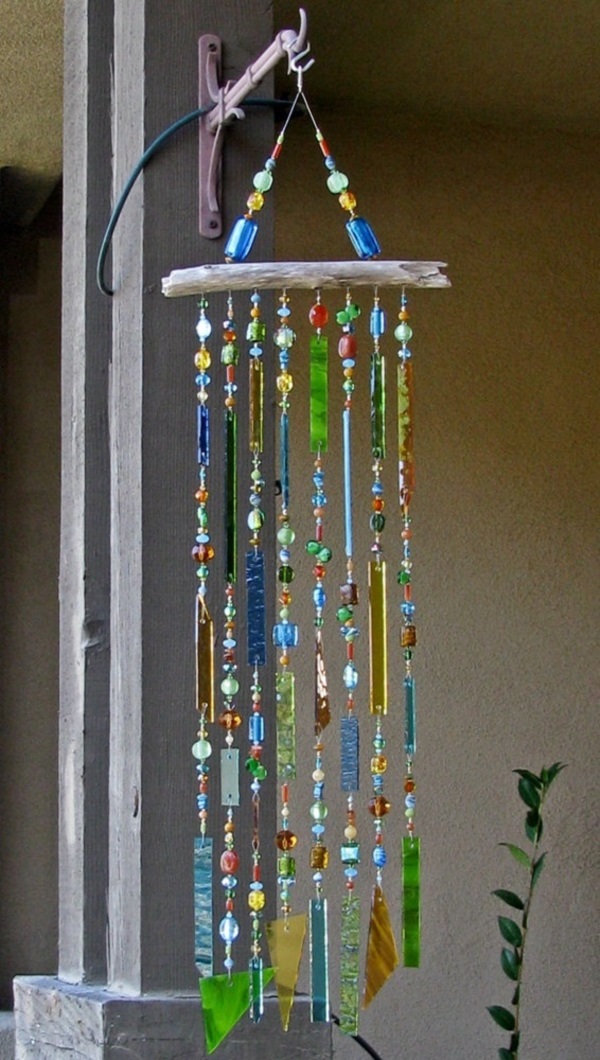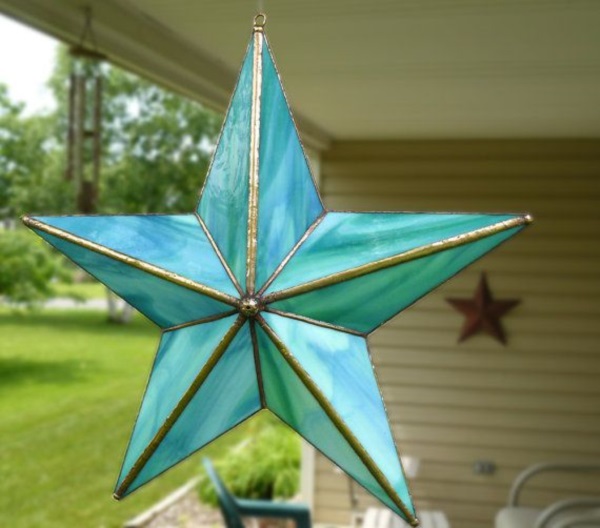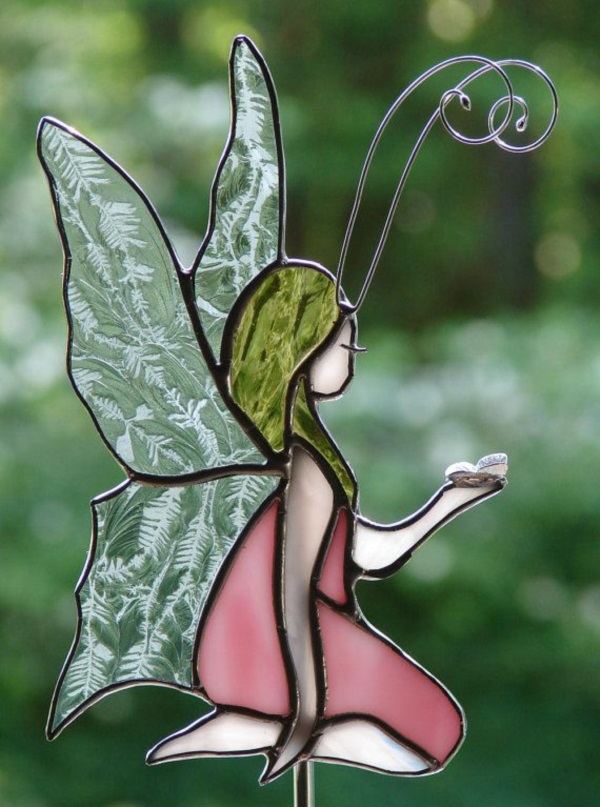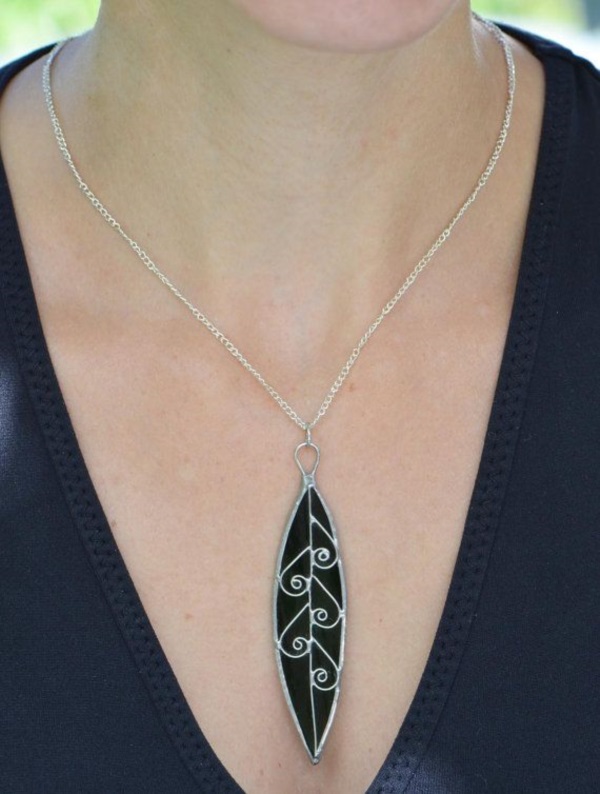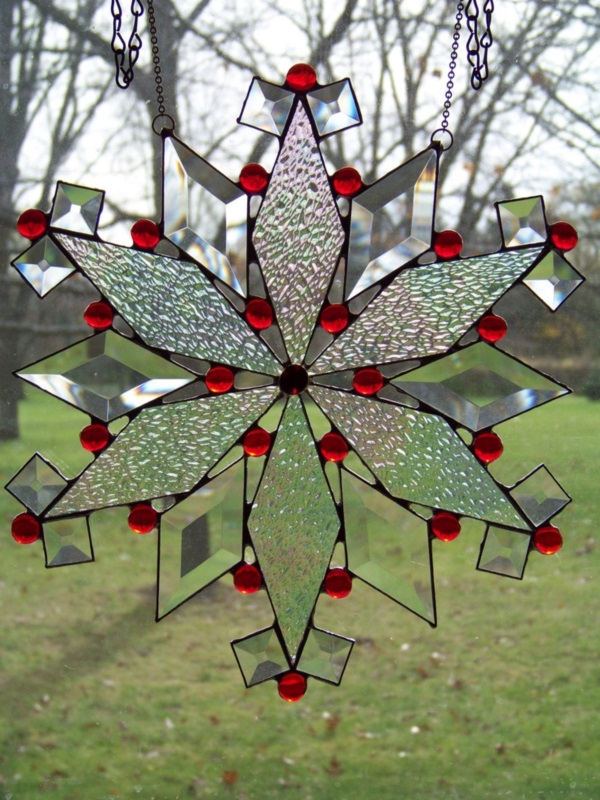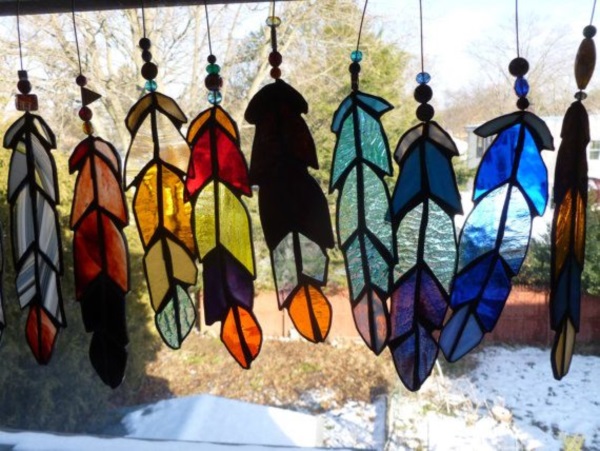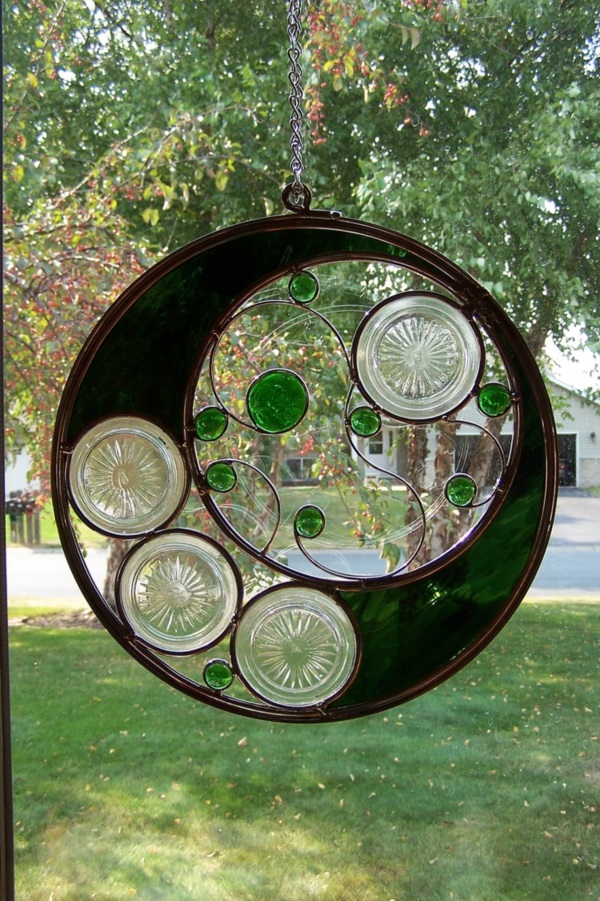 When you come to think of this, you will realize that this is not such a radical idea since glass has been used by many countries (likeIndia) to make bangles that are worn by girls and women. Colored glass beads have also been much prized in many cultures (like the African tribe, amongst others) and where sought after by women to deck themselves. That is why it makes sense that stained glass be used not only to effectively decorate many parts of the home, office or any other structure but also to create pieces that can be worn.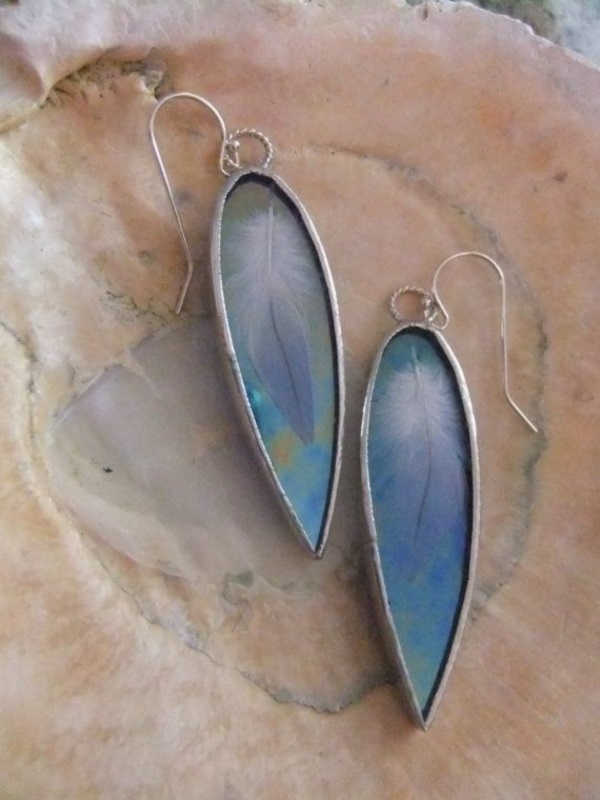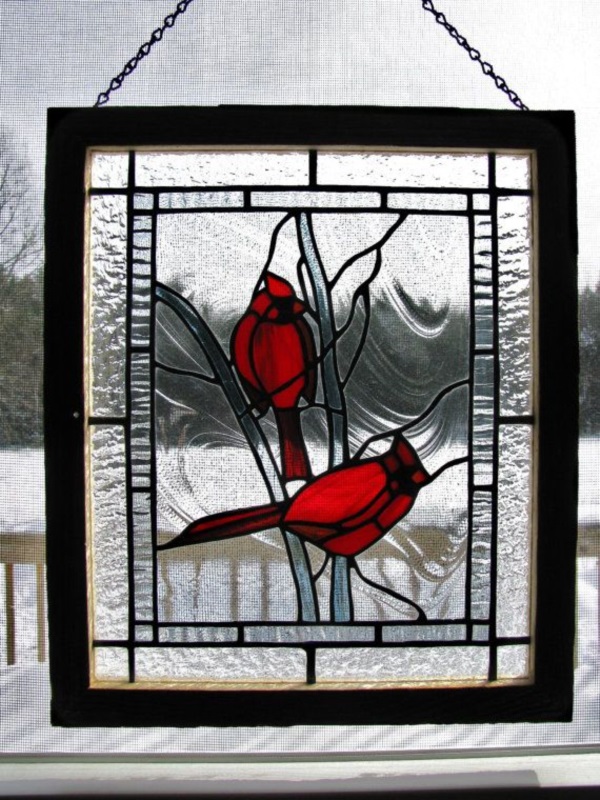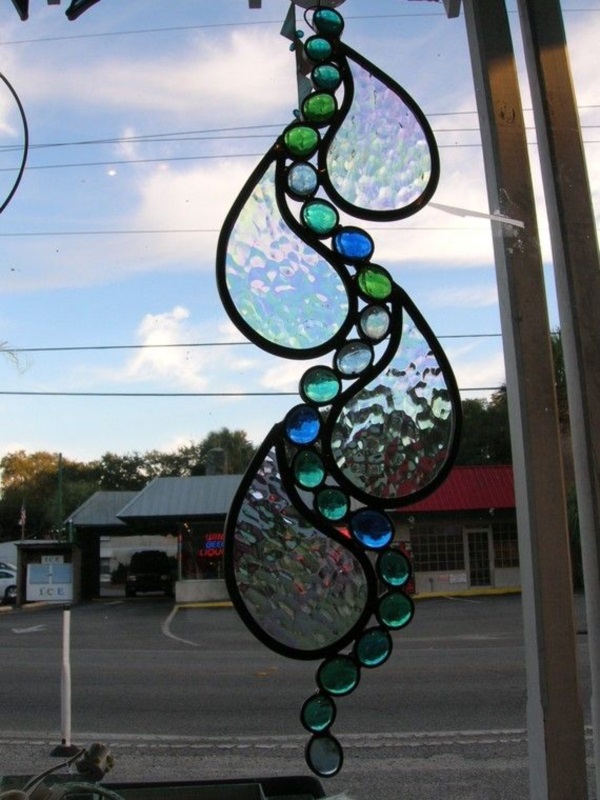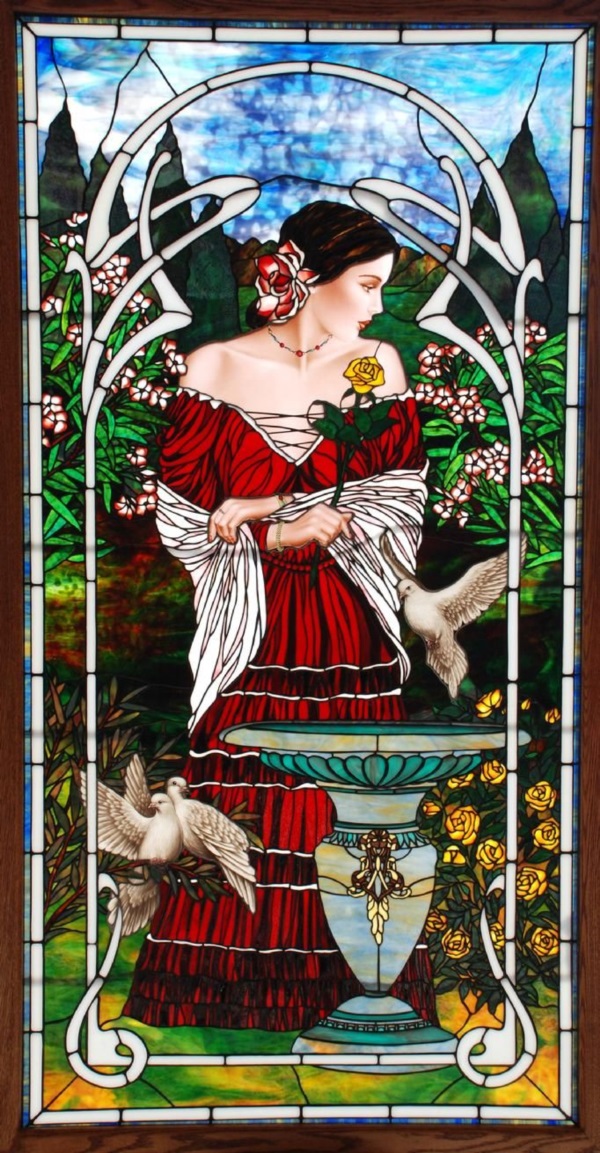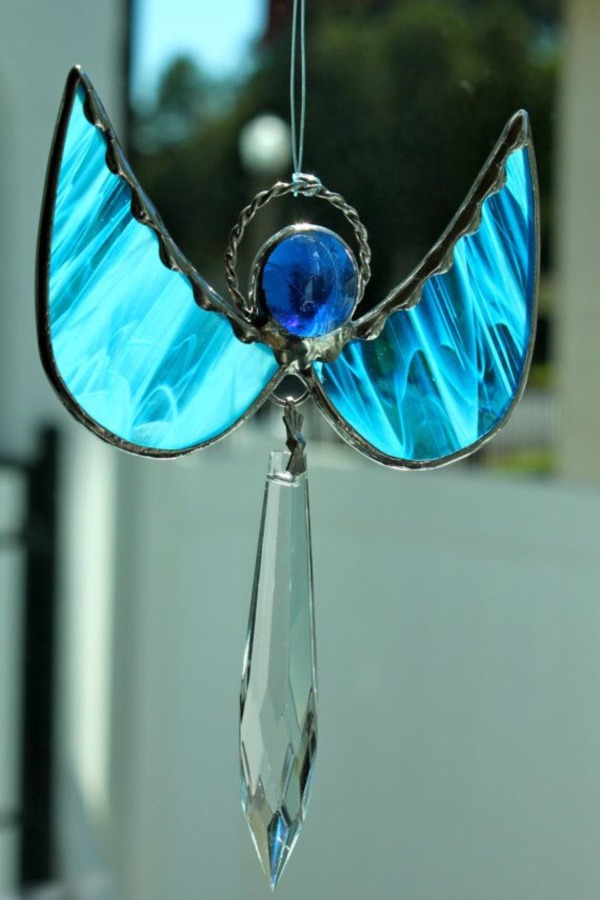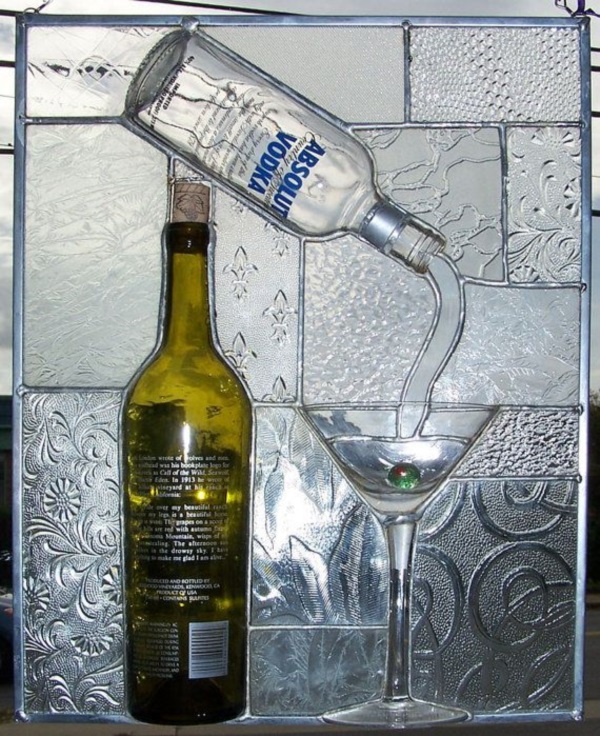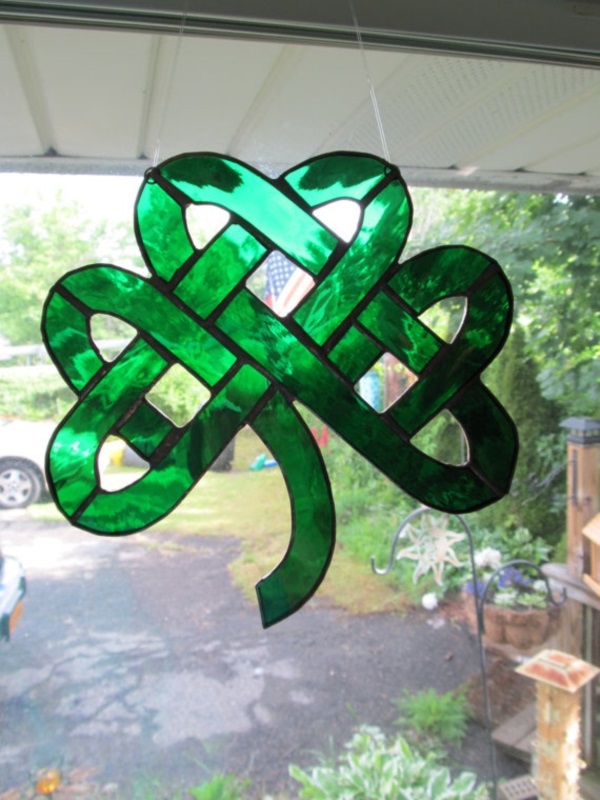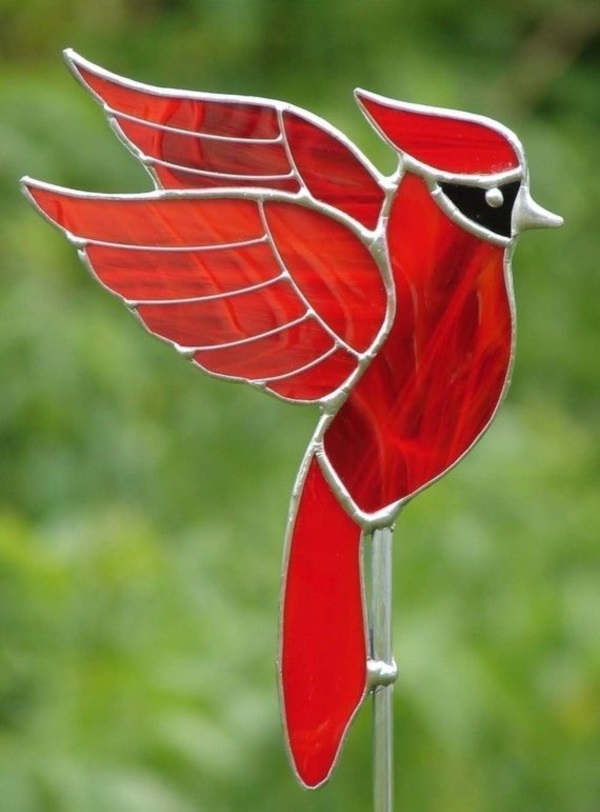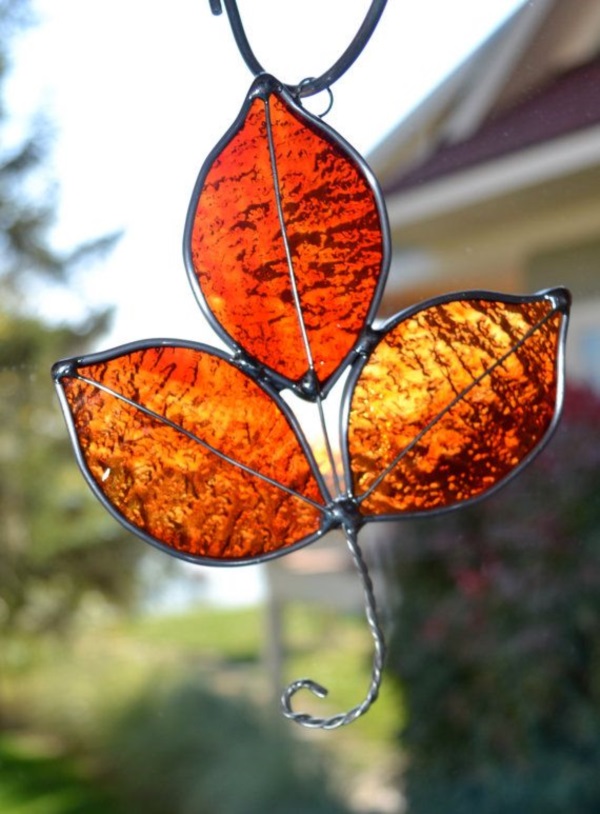 When you look at stained glass art pieces from the past, you definitely have to wonder how people back then created these pieces. They did not have access to technology like we have now. It is indeed a credit to their persistence and dedication to art, that they not only made glass but found the means to color it and then go on to create works of art. There is no doubt that artists who created stained glass artworks, must have been really in love with their art.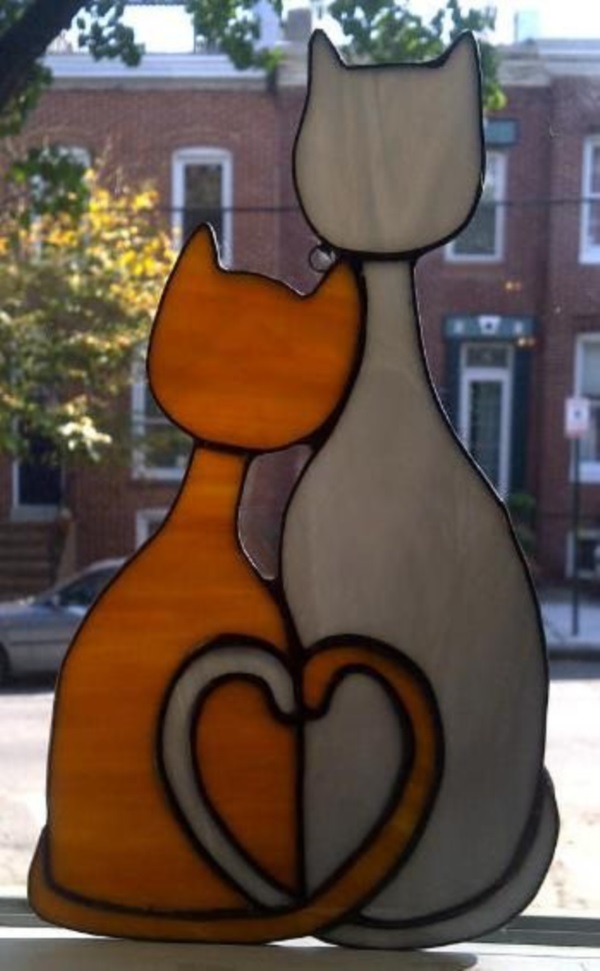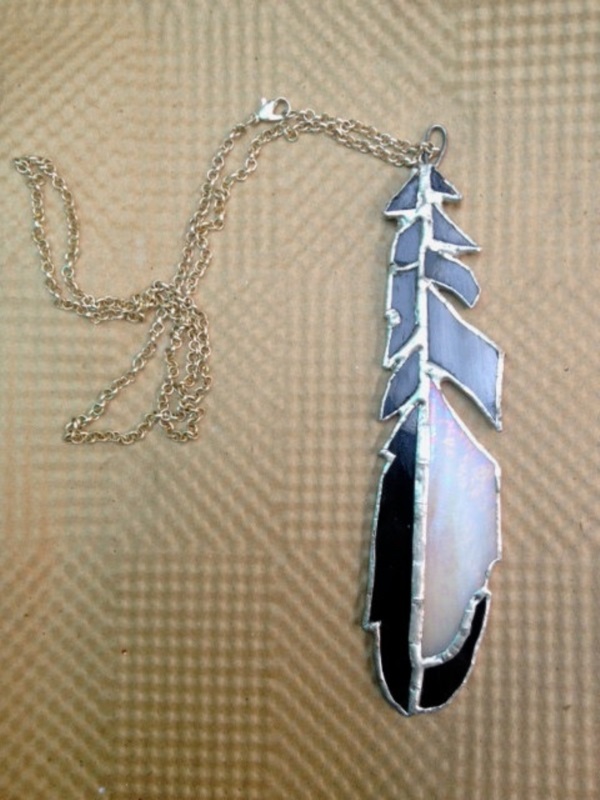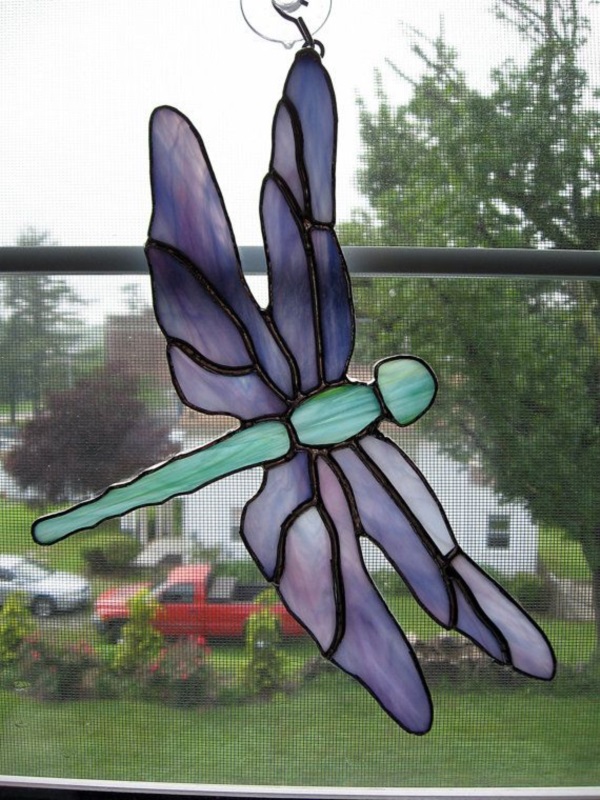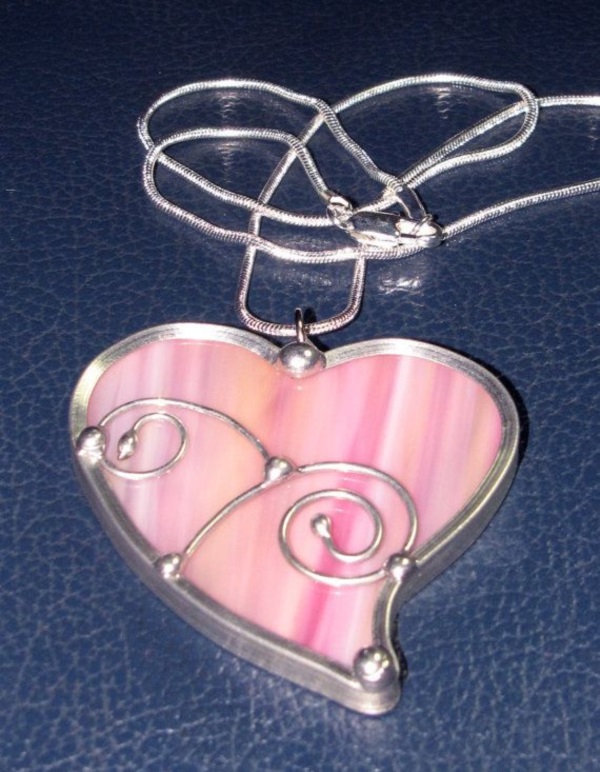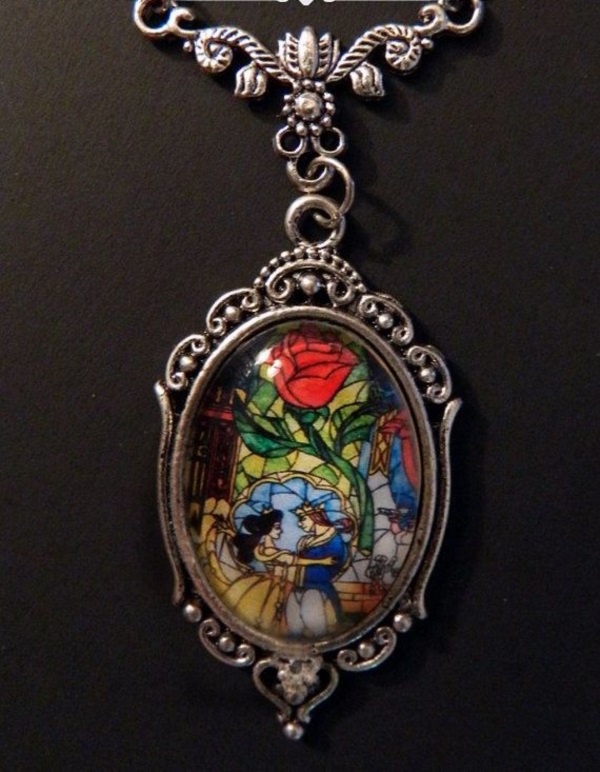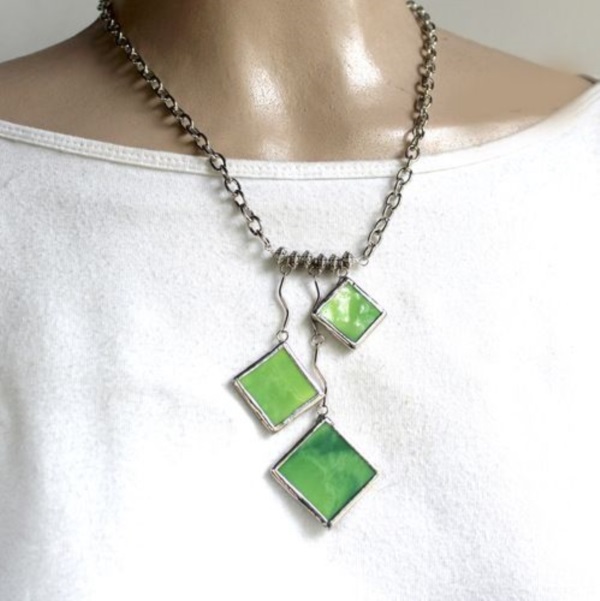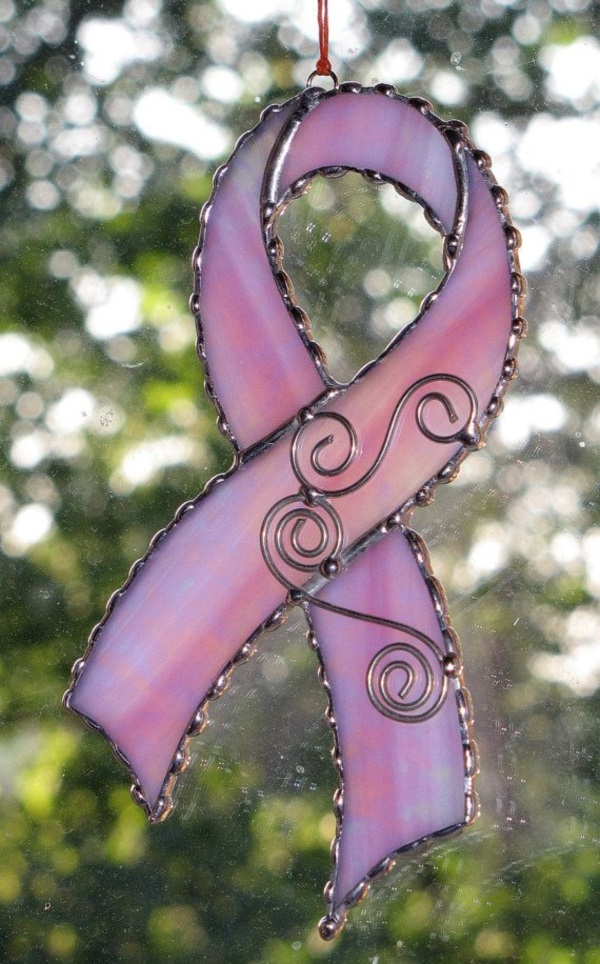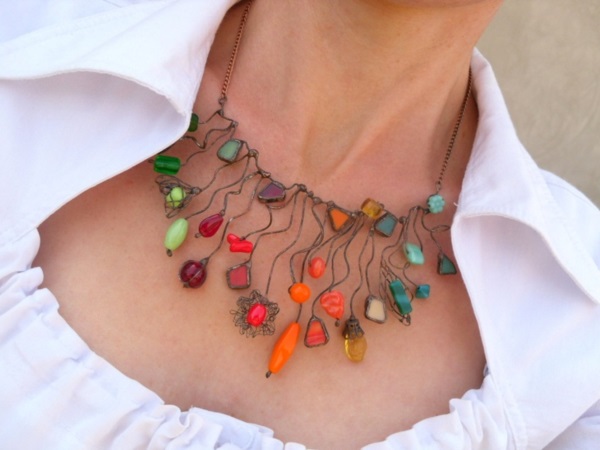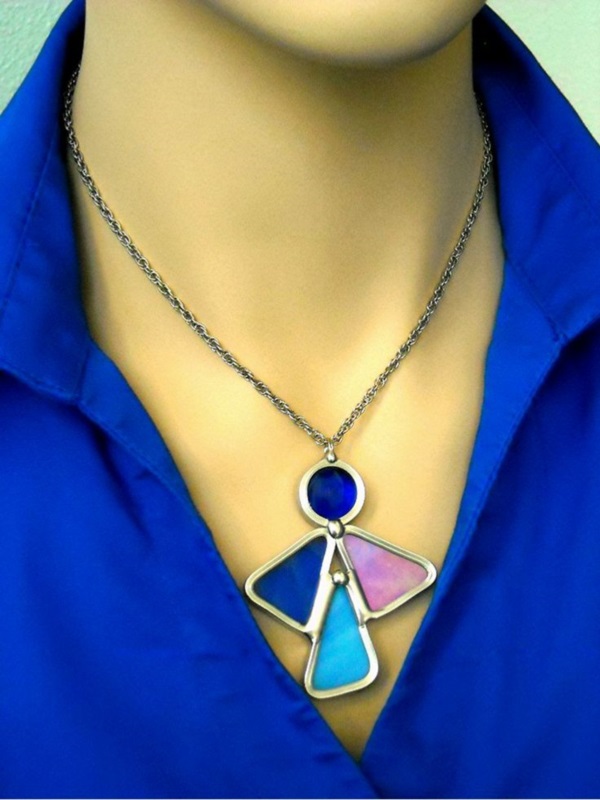 If you even knew a little about the art of glass making and the process involved, you would definitely agree with us. Melting sand to make glass is a tough not to mention dangerous process, especially when done manually. And then to take it forward to color the glass using various extracts and chemical components and working on creating stained glass art pieces is not at all a quick or easy process. These artists would not only work on creating those lovely designs that would be usually based on a theme or motif, but also adjust the arrangement to accommodate the way light would affect these works of art.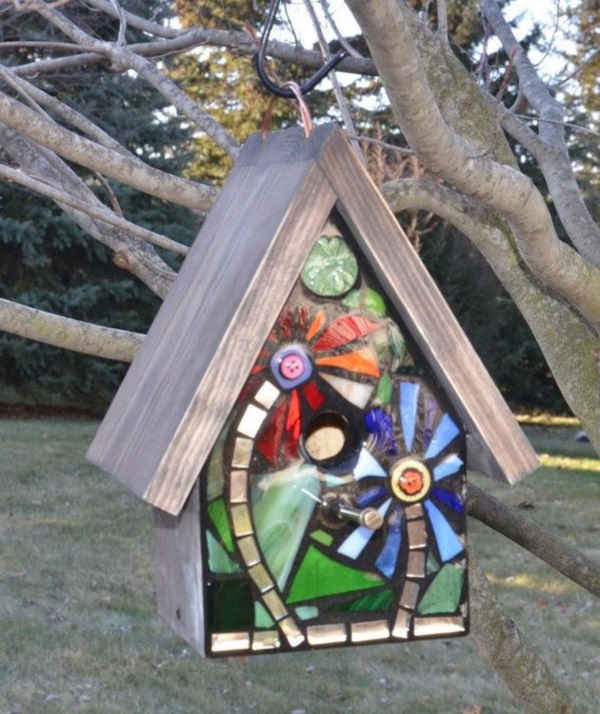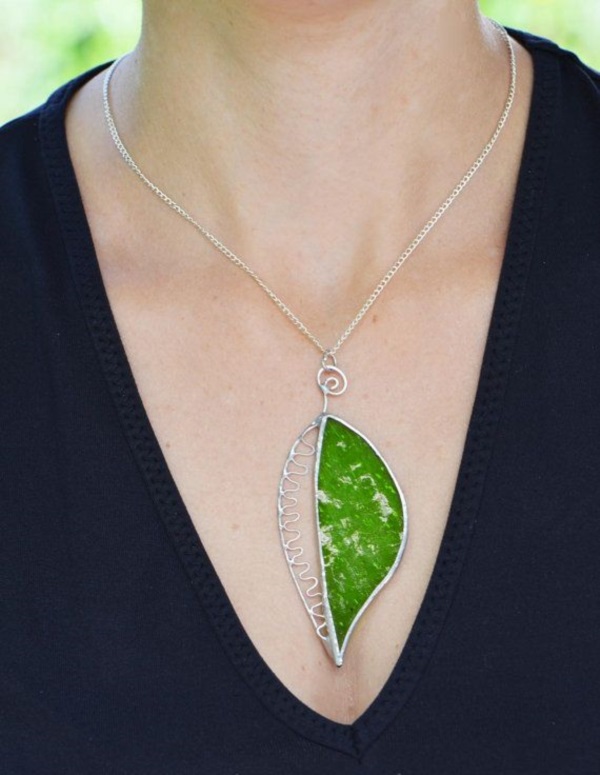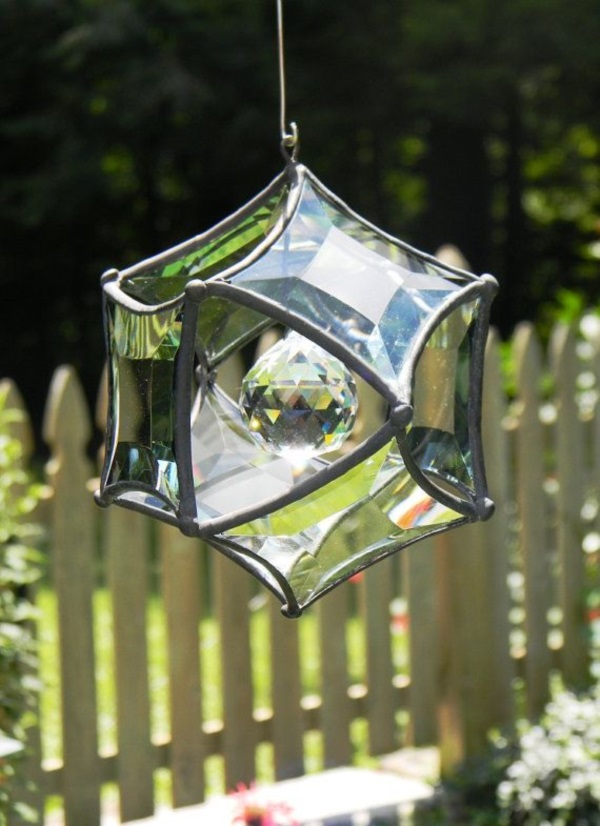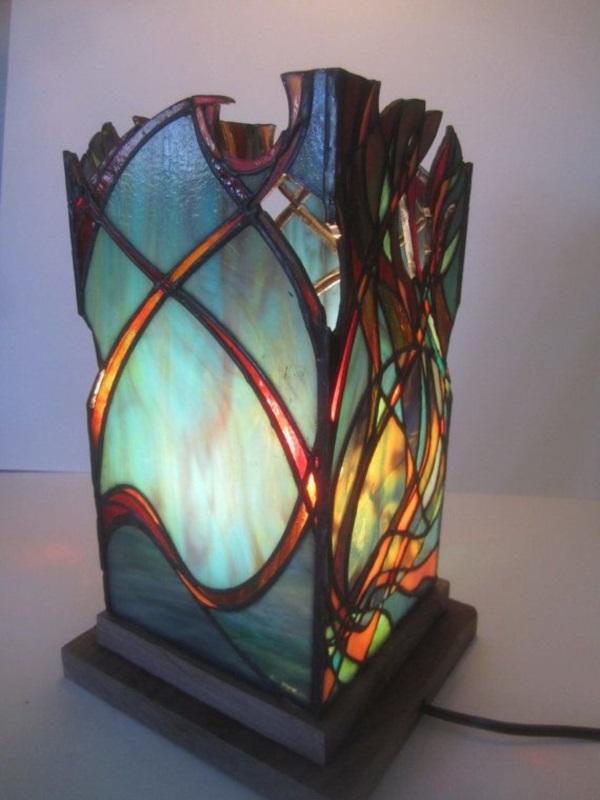 Whether it is decoration of a place with stained glass or a piece of jewelry using stained glass, you can be sure that there is a lot of artistic thought and effort that has gone into the making of such pieces.