Many times you come across some fascinating works and examples of art, you find yourself wishing that you could also create something like that. That is the appeal of art; it fascinates you and pleases you. What is more, it will also create a longing in you to replicate you. There have been some remarkable examples of stained glass art over the ages that has left us marveling at the beauty of it all. You may even want to take up such projects and the good news is that you can and that too easily by using alcohol ink on glass.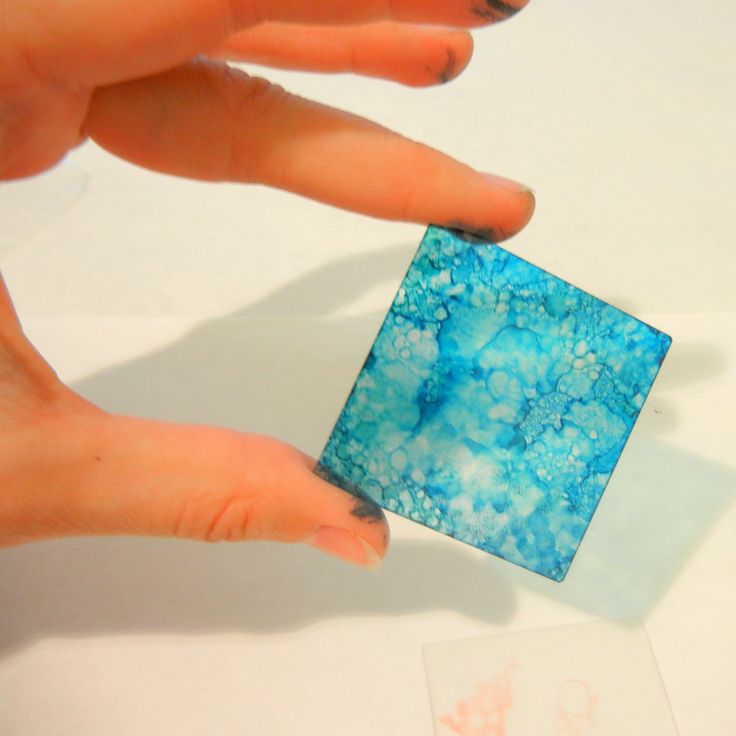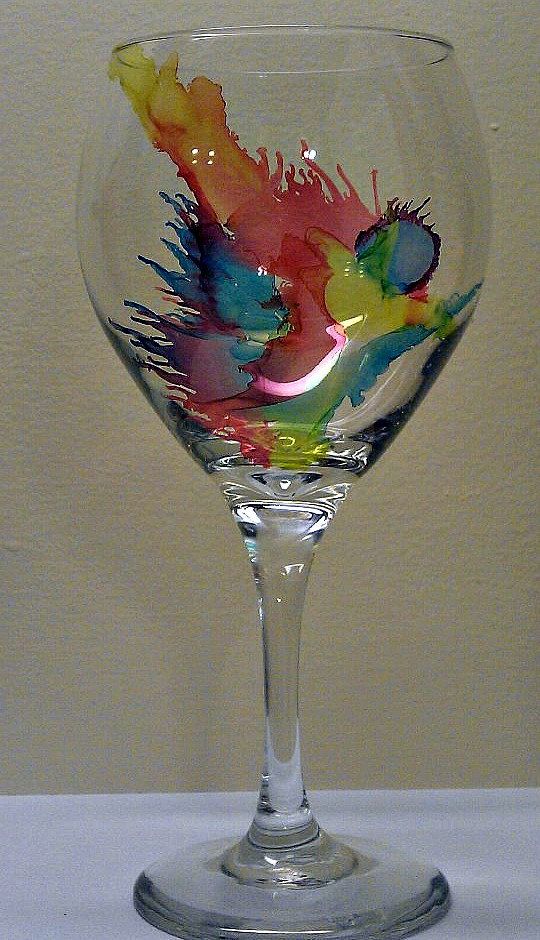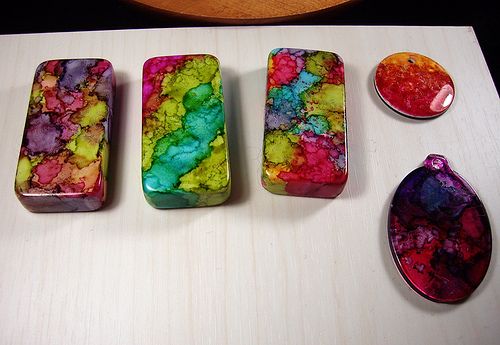 We are sure that you may want to take up works of art like the amazing art works created by blowing glass, but that definitely should be done by people who doesn't know how to do it. You have to do this sort of work with an expert who knows what he or she is doing and take you through the paces so that you do things without hurting yourself. But if you are looking for means for painting on glass objects, a fascinating art project, then you are definitely in luck.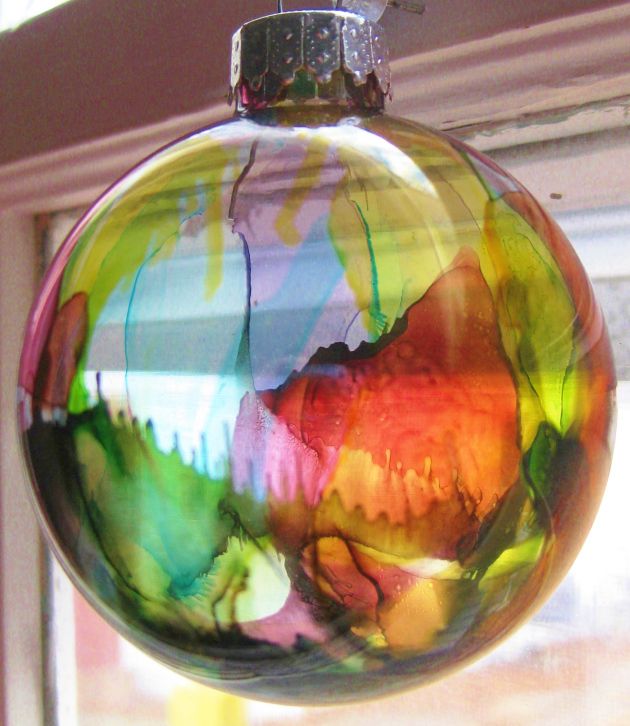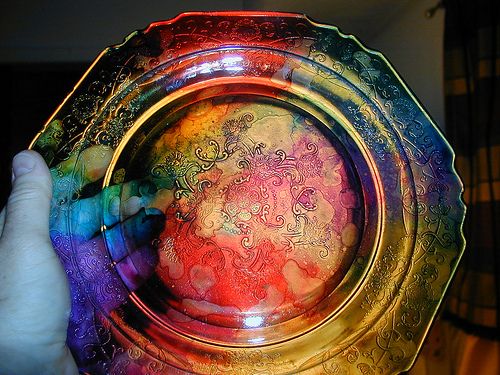 Easy and stunning: Alcohol ink used on glass can produce results that are really pretty and it is pretty simple to do. You can use this alcohol ink to create different types of effect one of the easiest being the spatter technique.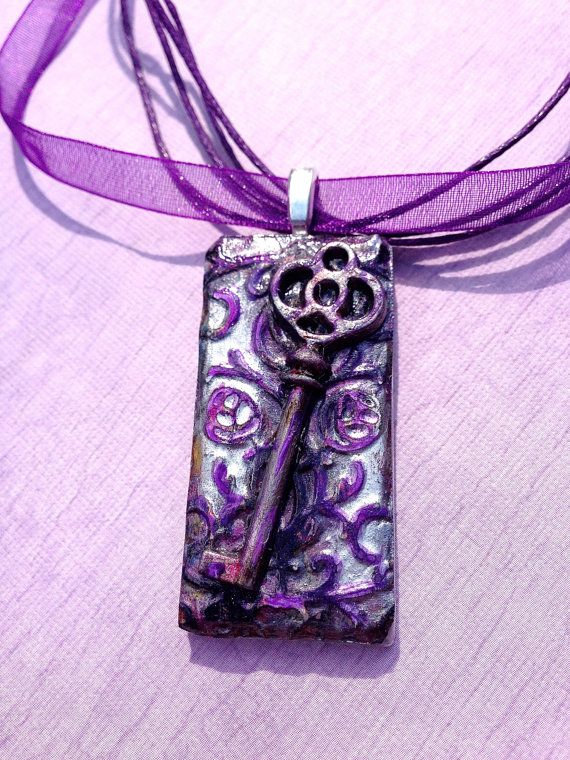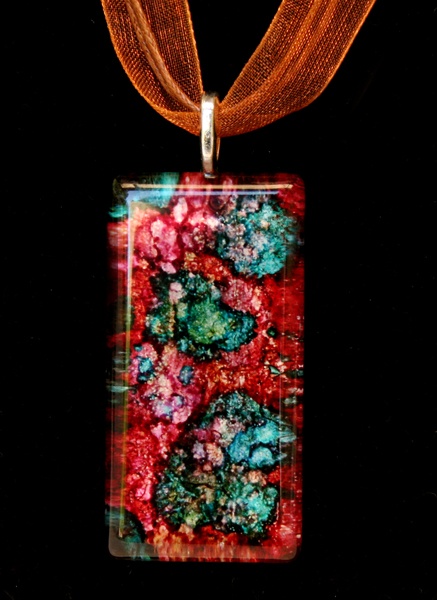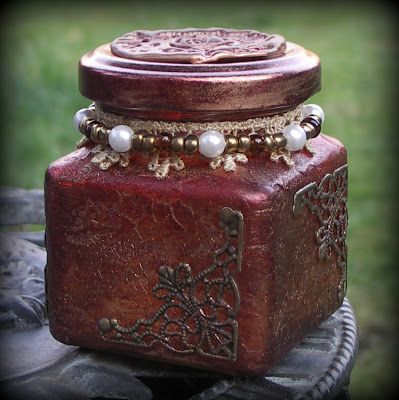 How to do it: Since many people are not aware of what alcohol ink is or how to use it on glass, it is best that you get hold of some basics. When you are using alcohol ink on glass, then you will need to clean out the glass object that you are going to paint. Remove the labels and dry it properly before starting to paint it.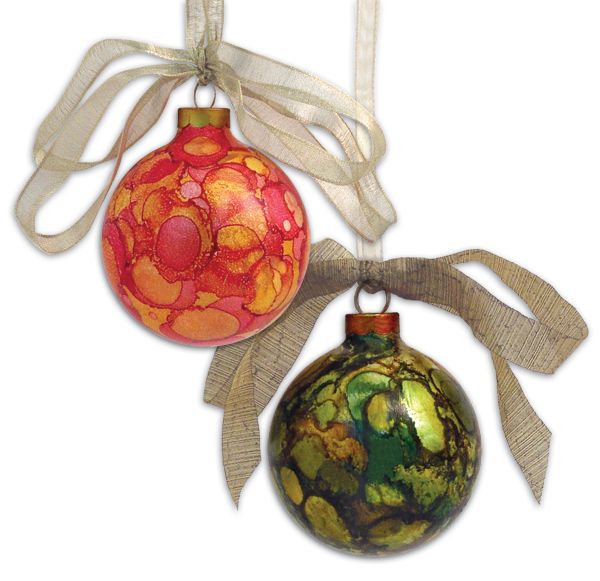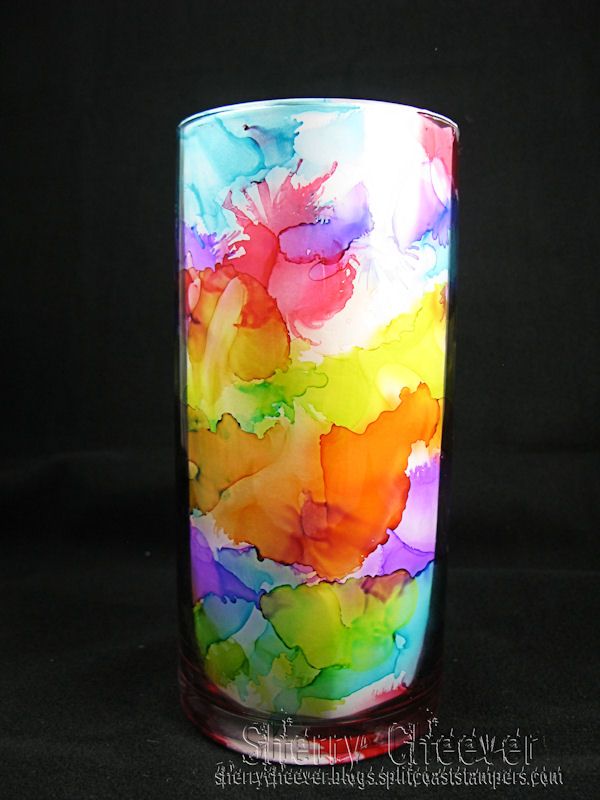 It is economical and available: The best part of alcohol ink is that you get a good range of choices from online sites and that too at a good price. What is more you can also get the stamper applicator and felt along with the paints though you can master the technique once you have done some work with it.