While those who are into artistic pursuits adore everything about art, many of them also feel that to undertake any artistic projects, you need to be either immensely talented or have to work really hard. When it comes to art, this is true to a large extent if you are into core artistic activities. Having said that you also have to realize that art is not just restricted to painting, sculpting and other fine arts, it can also have some fun activities included. There are other simple artistic activities that include fun things like crafts with glitter, which are simple and satisfying. It is like undertaking duct tape crafts, which are both low effort and really pretty too.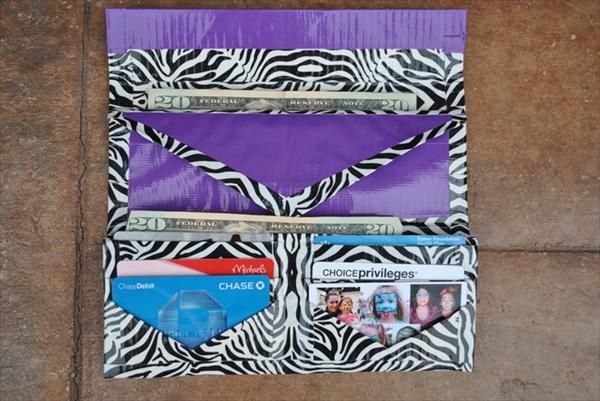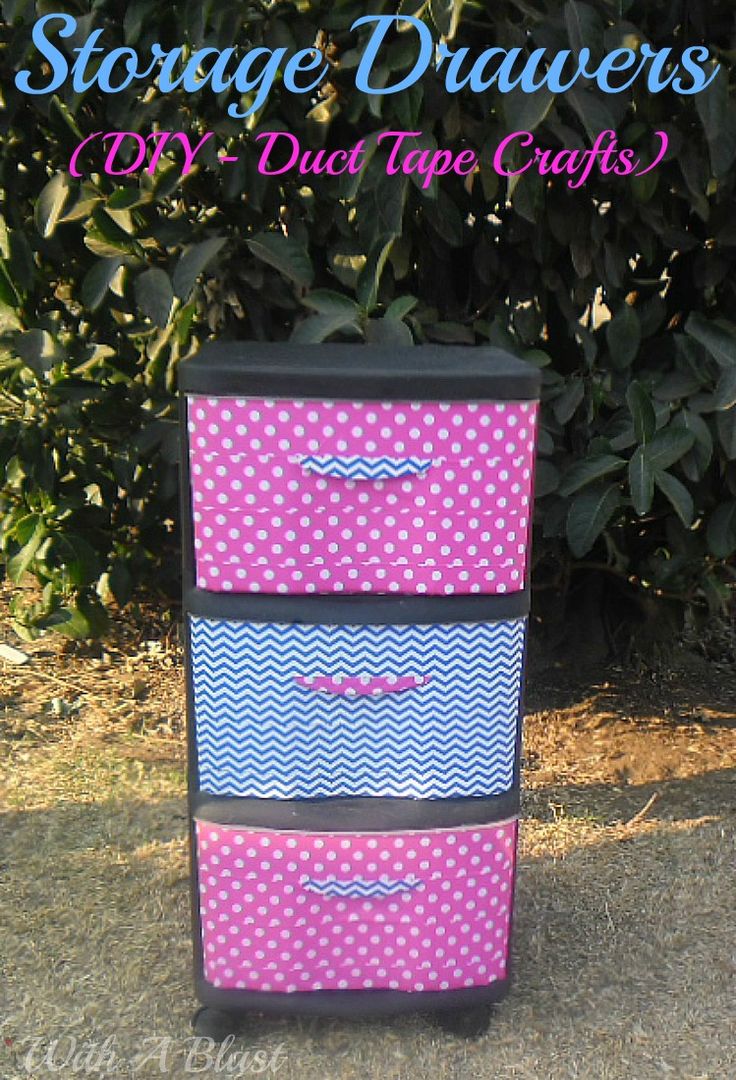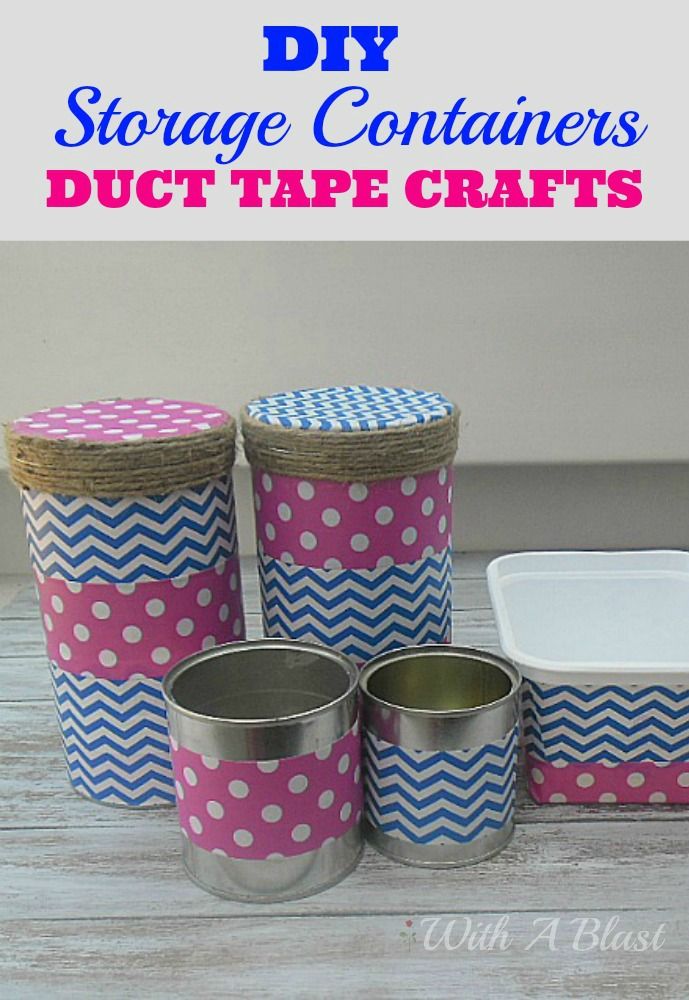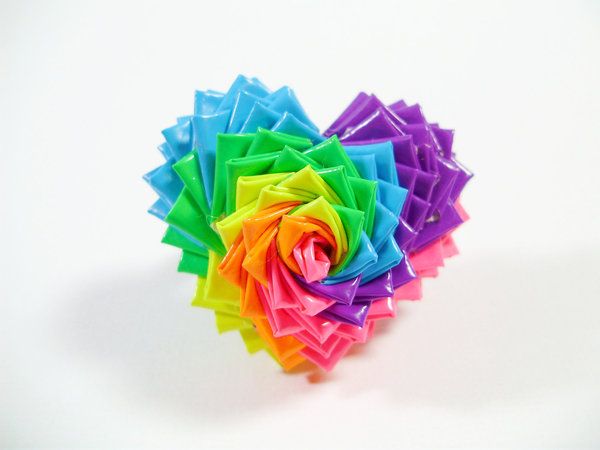 The thing you have to remember about art is that it is not all about being serious and focused, it can also be about doing something fun that remotely involves art. One of the things that will make this point clear is the introduction of crafts for children; some ideas to keep them busy during the holidays. In fact, the creation of crafts using duct tape would be definitely considered one of the many beautiful DIY craft ideas that you could try to do with ease.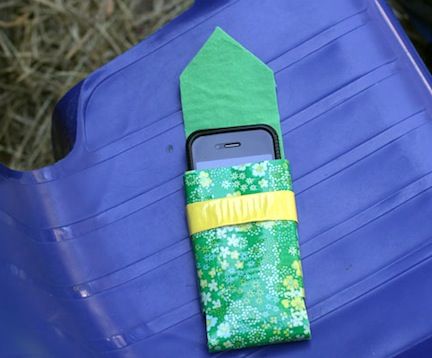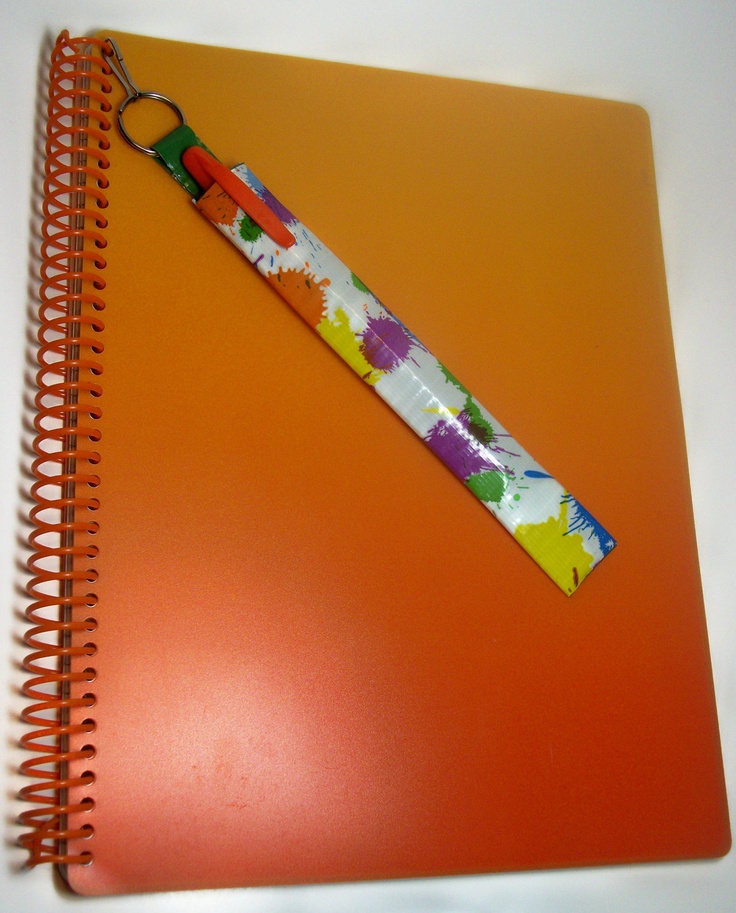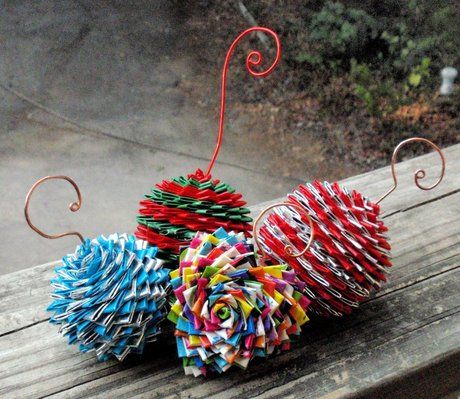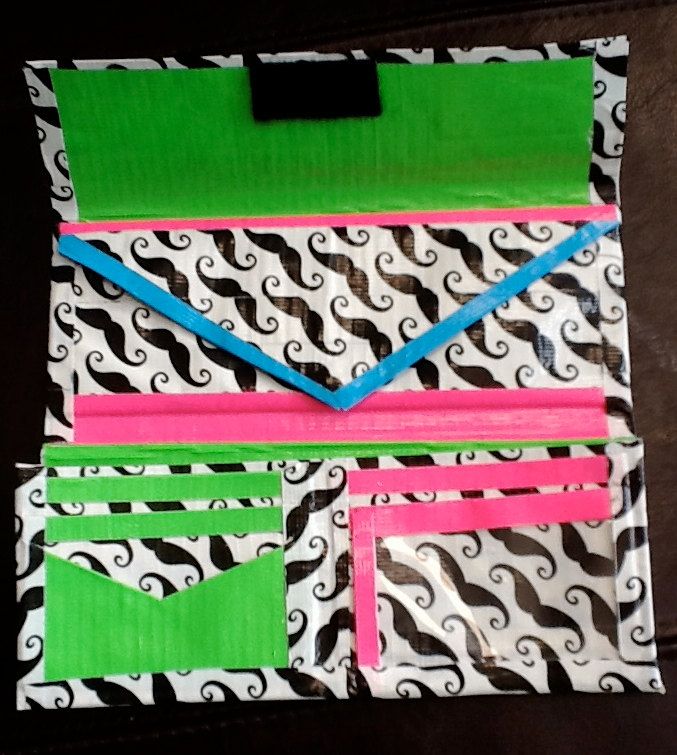 There Are Many Ideas Out There That Will Enable You To Use Duct Tape To Undertake Many Art Projects:
Things around the home: Starting from simple things like pen holders, letter bags to vases, the use of duct tape makes any of these craft ideas very simple and quick to do. You can use duct tape not only to repair things around the home, you can  also use it  to create things. Colored duct tape cut into different shapes can be used as embellishment for household things. The fact is duct tape holds things together with ease and makes it pretty too.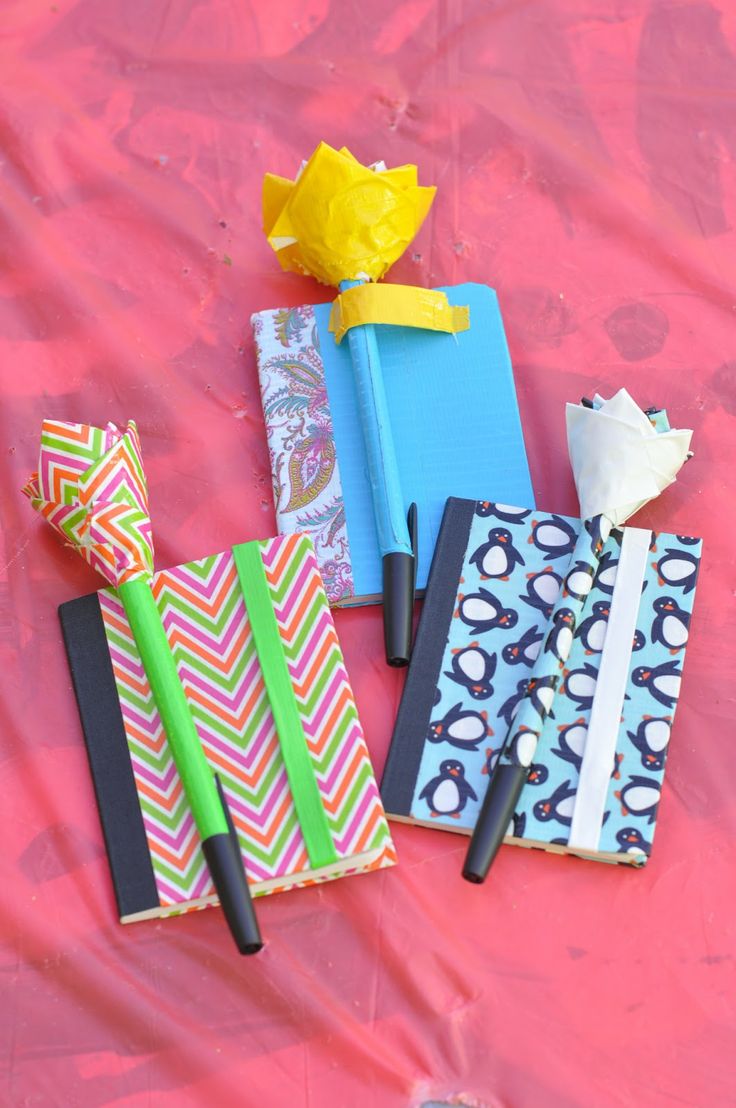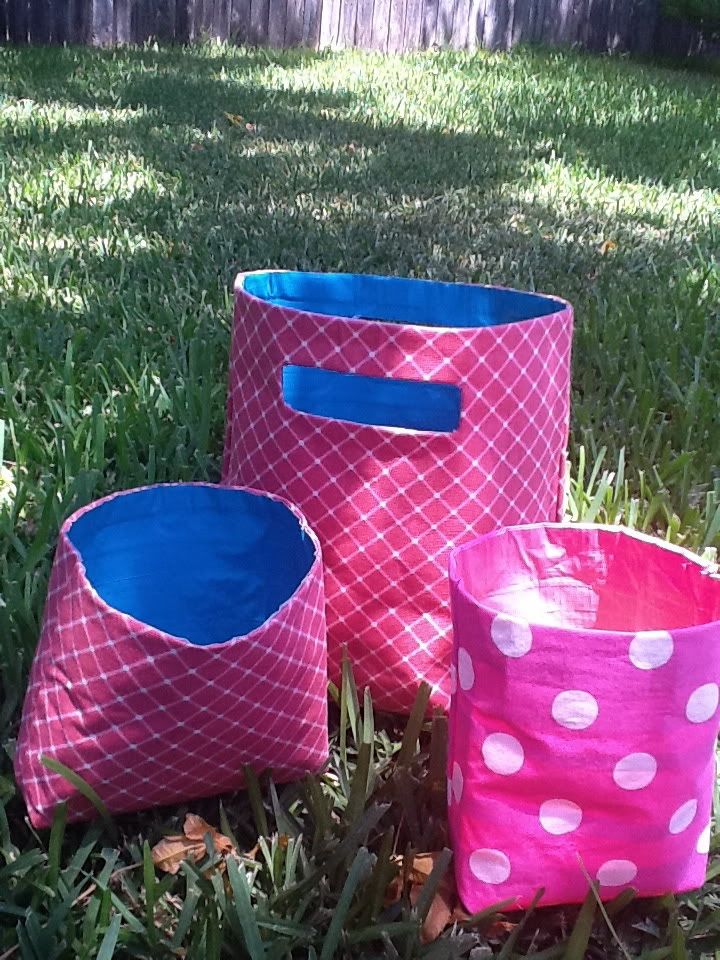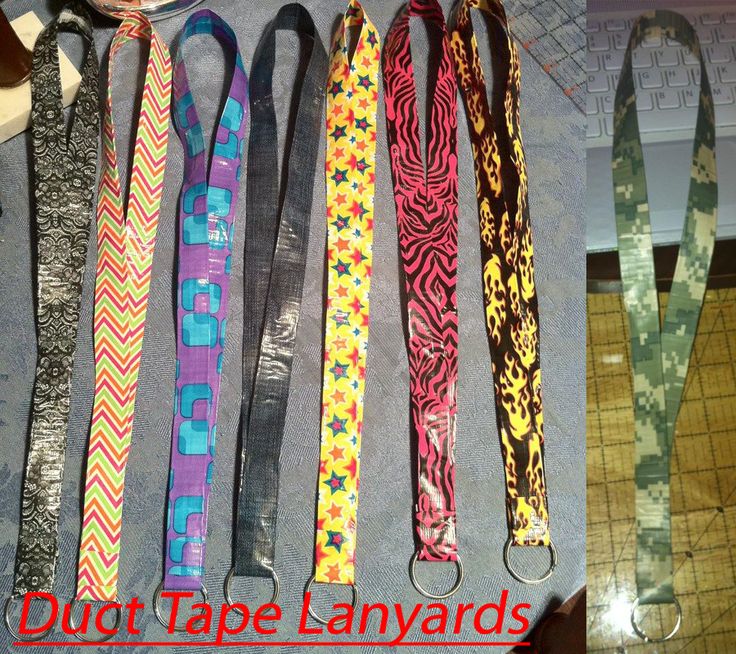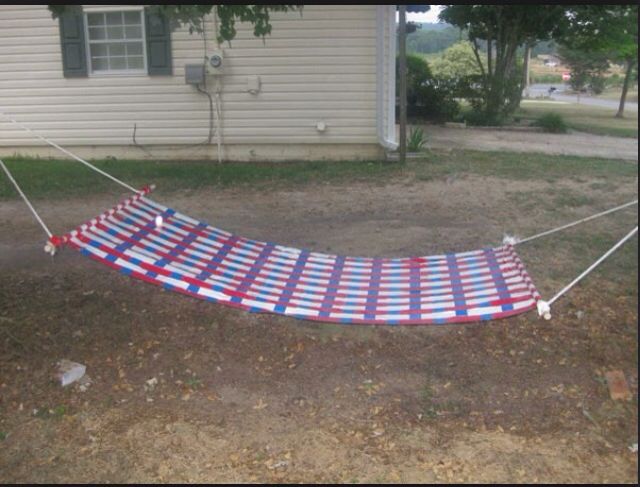 Things to wear: When it comes to crafts with duct tape, there are also ways to use the duct tape to make things to wear. Like if, you are throwing a party, then you can use duct tape to create things like party hats. Things like earrings, necklaces, hair bands, bangles among other things are also not beyond the imagination with the use of duct tape. It is easy enough to stick things together and what makes it even better is the fact that duct tape is reasonably priced.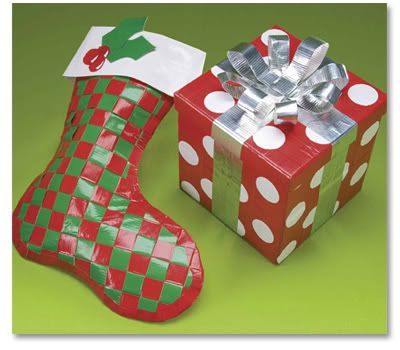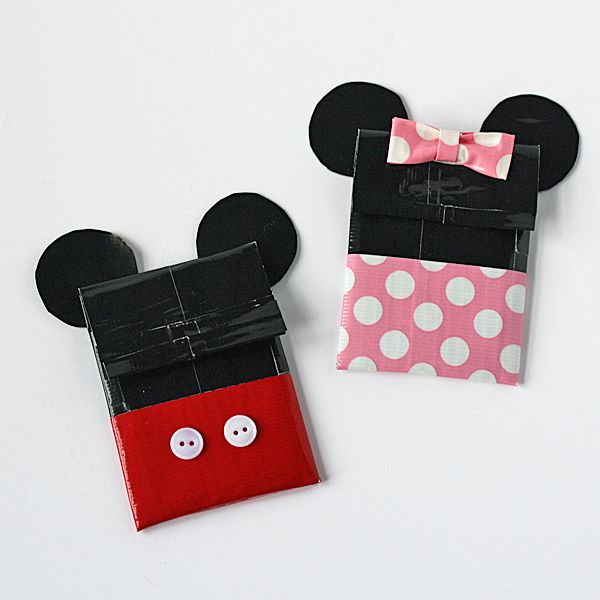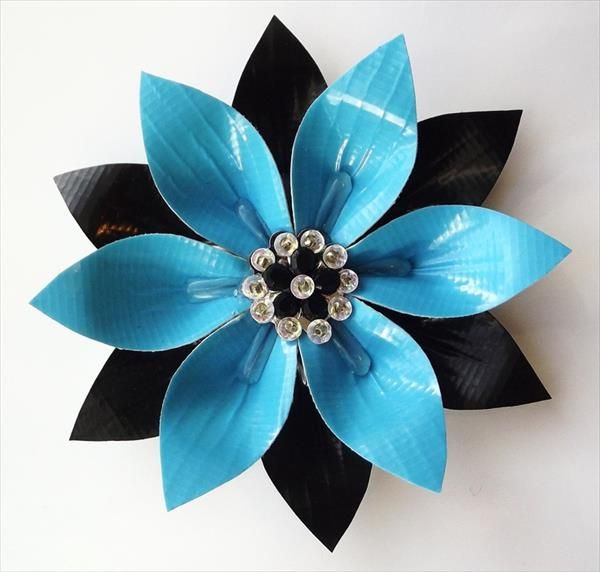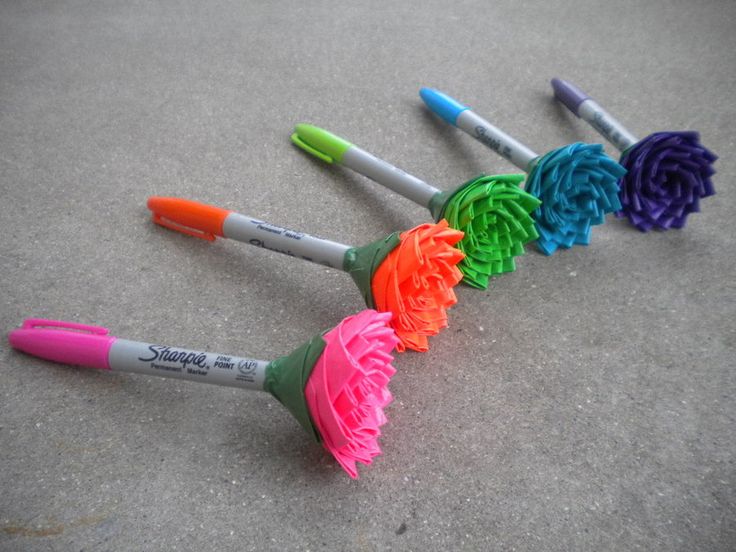 Waterproofing things around the home: Arts and crafts with duct tape as discussed earlier is pretty to look at, affordable to do and also easy to make. What is more, the use of duct tape also has the additional advantage of being waterproof. That is why, some of your craft ideas with duct tape can involve simple and very effective waterproofing of daily things around the home.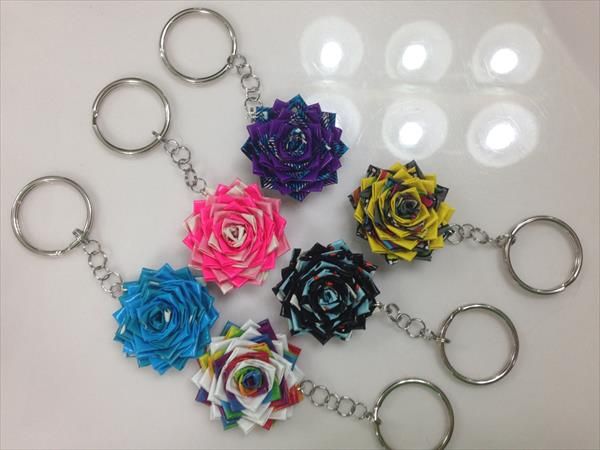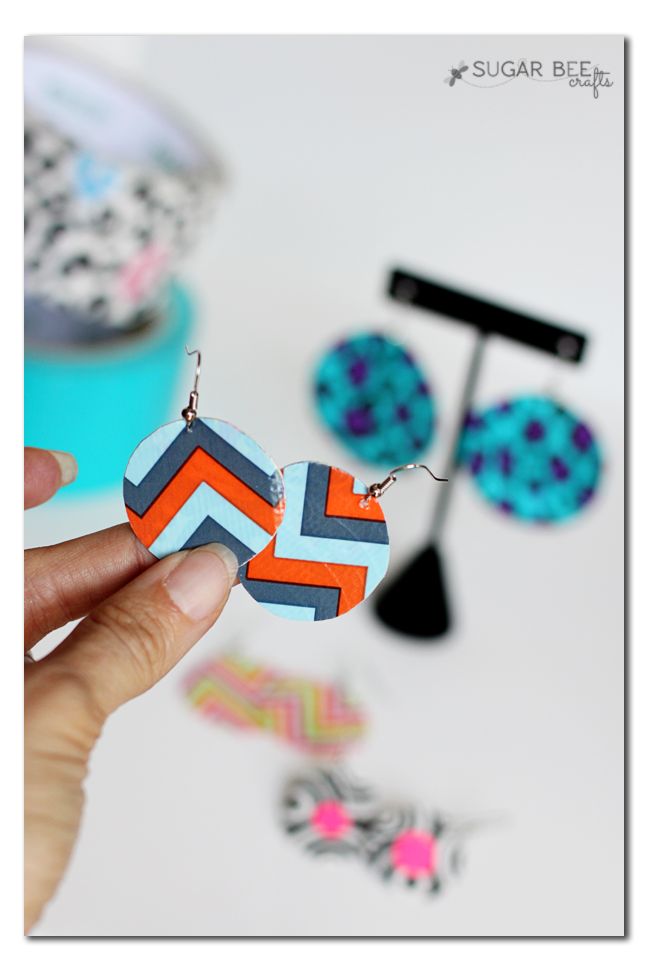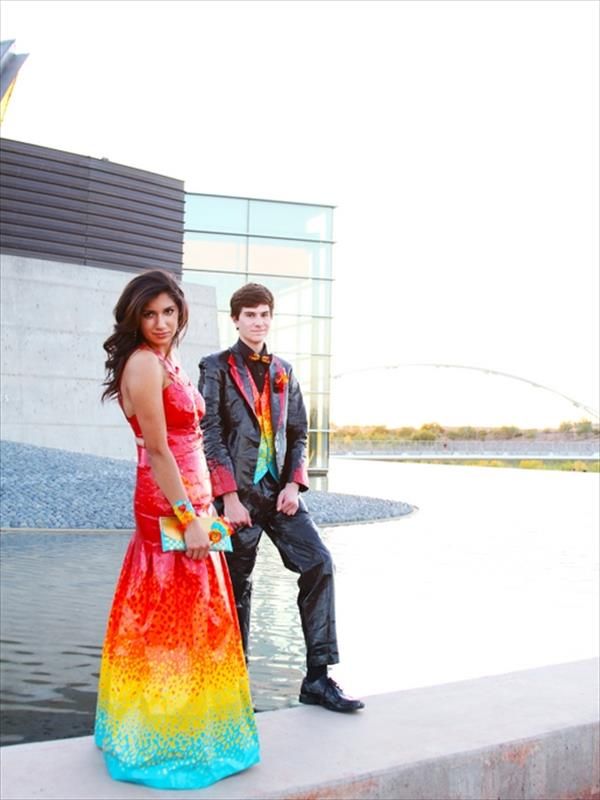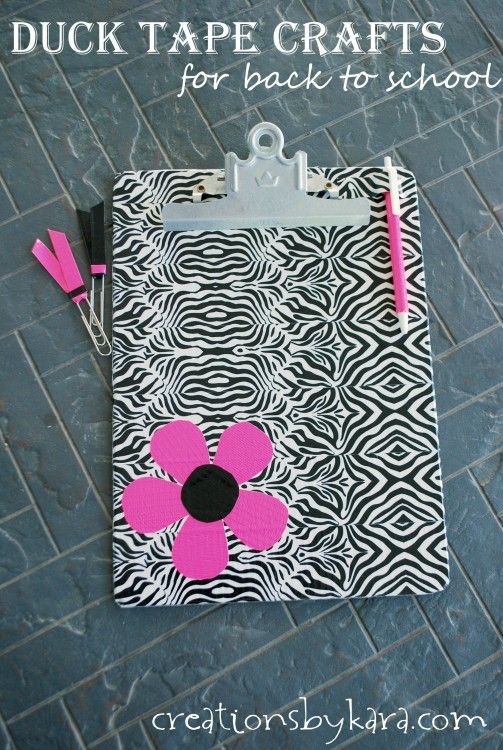 Temporary and seasonal: With the change of seasons and the arrival of festivities, there is always a call around the home to create special decorations. While these are fun to do, there is also an effort and cost aspect of these too. In such cases, duct tape craft ideas can really come in handy. With very little effort and some basic supplies along with some imaginative ideas, you can easily come up with such items of decoration around the home.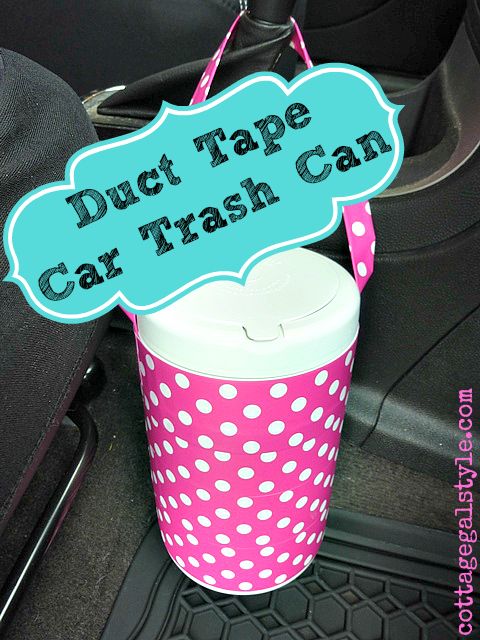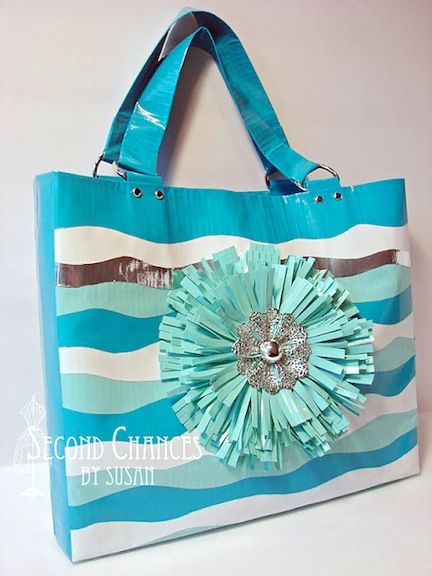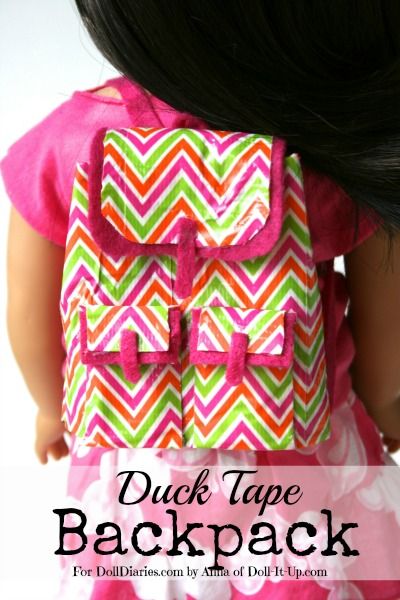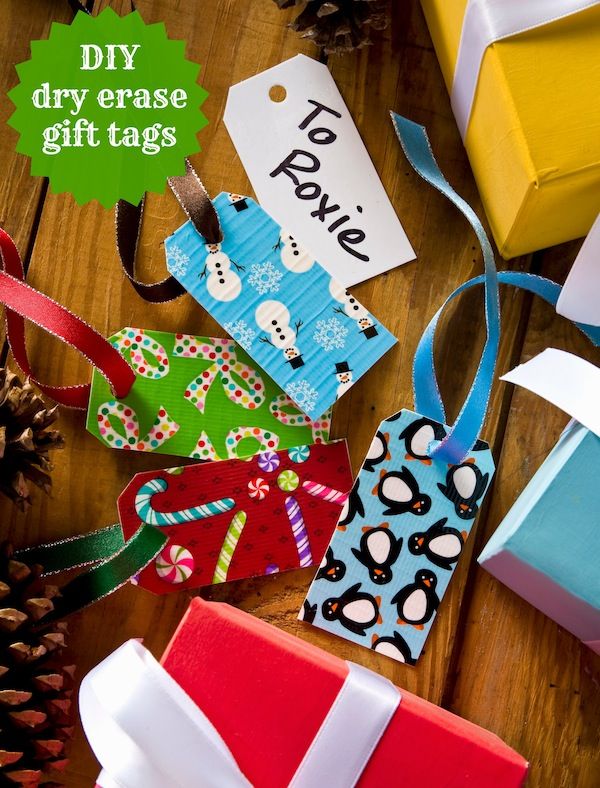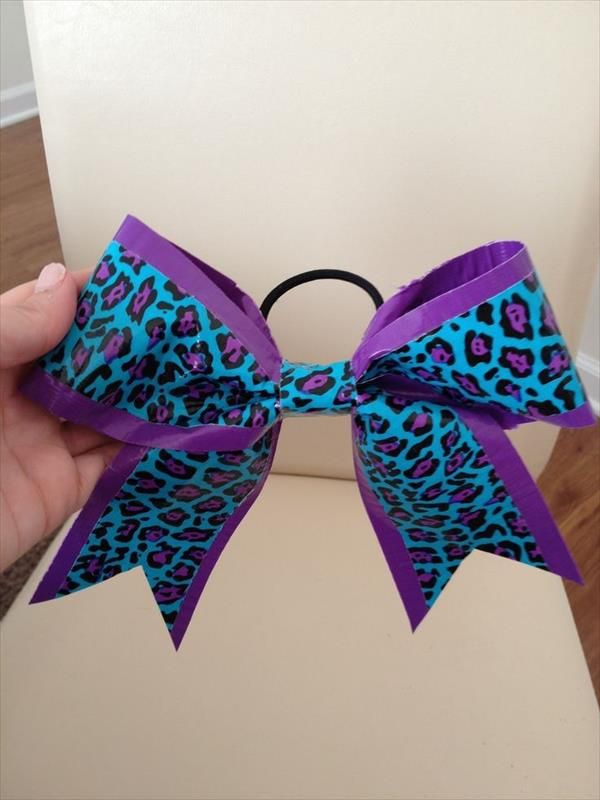 We are sure, with the use of some imagination and with the inspiration the images given here, you too can come up with many ideas of your own for craft ideas with duct tape. Take the time to look at the ideas that we have written about and the images provided here and then come up with many inventive ideas of your own.