Halloween is the season for make believe where people work at creating special effects. Even simple homes are converted into scary bits of art that children around the area enjoy. Why only children, even grownups tend to enjoy the scary Halloween decorations that are put up every year. Halloween is the festival of scary pictures that are created with a view to create chills and thrills in the minds of onlookers and where children also get into the act by getting dressed up in costumes to go about for tricking and treating. Halloween is one of the most popular festivals in western countries like there are a list of most popular festivals in Canada.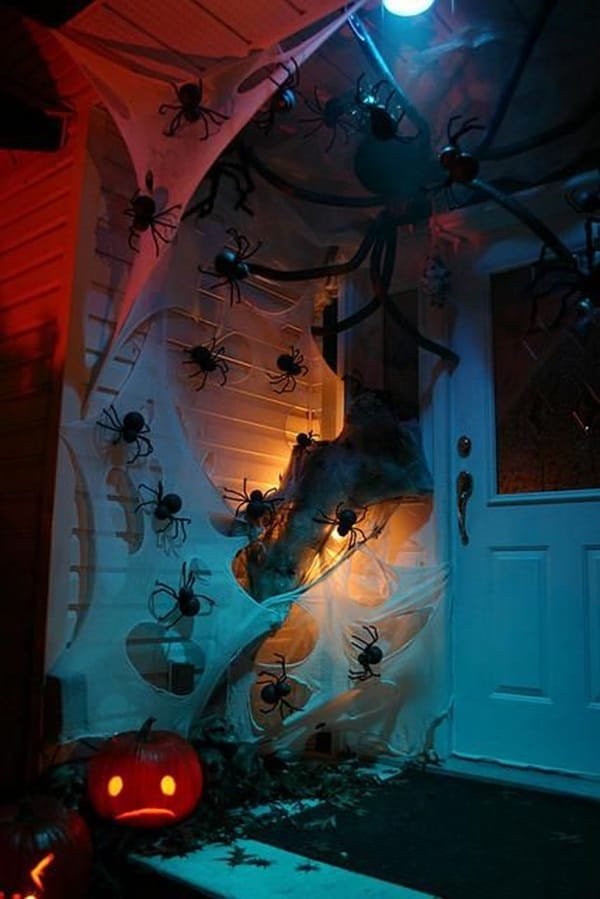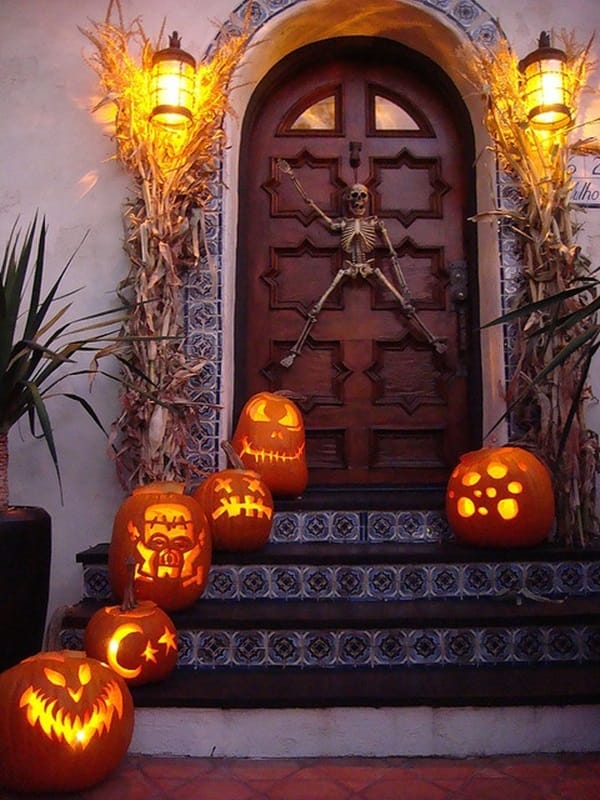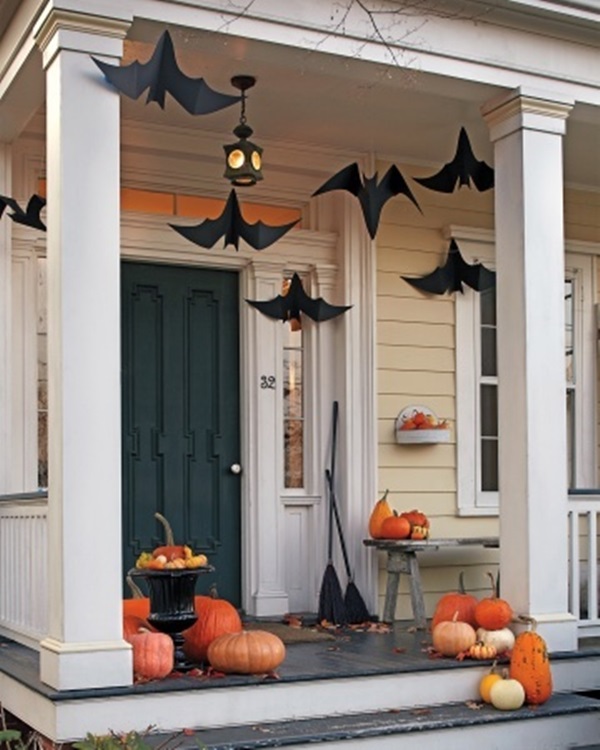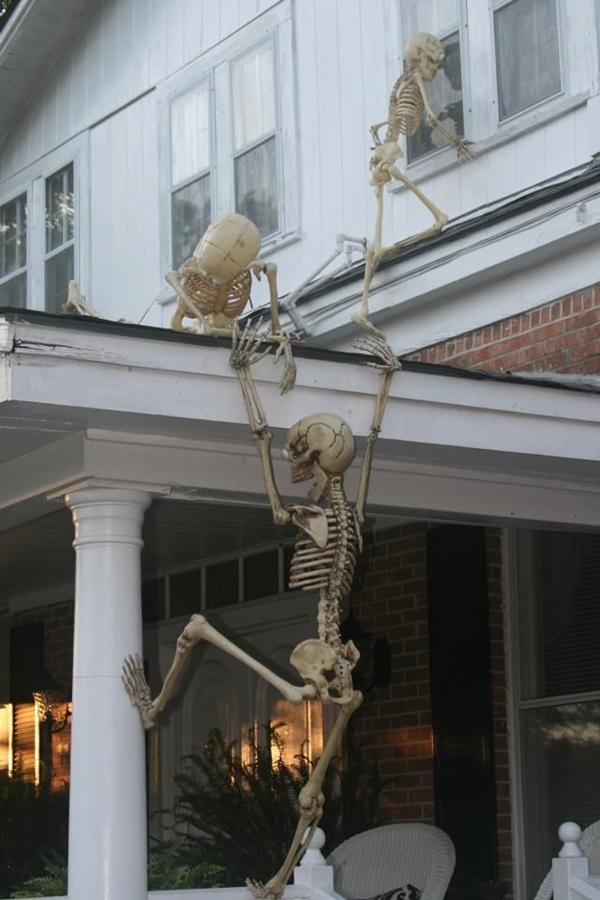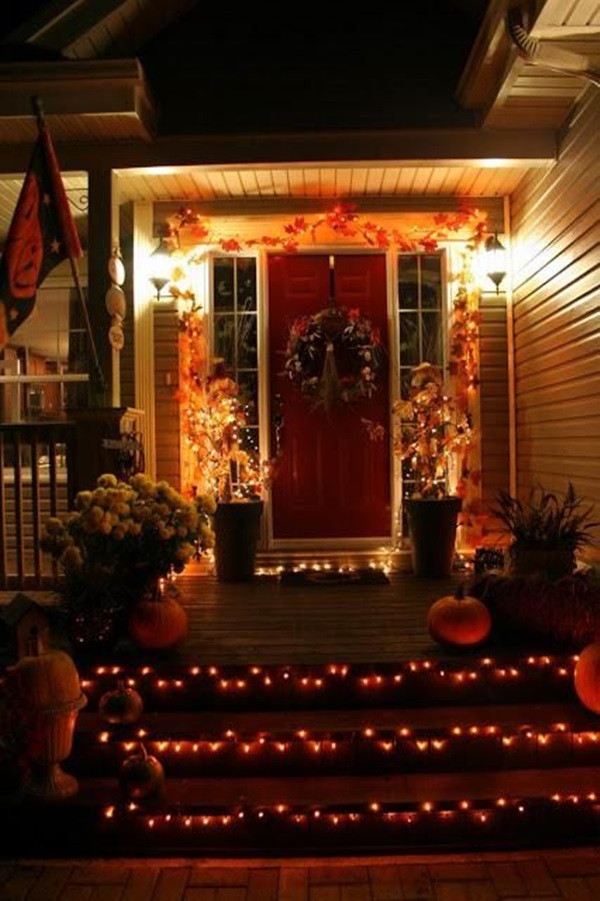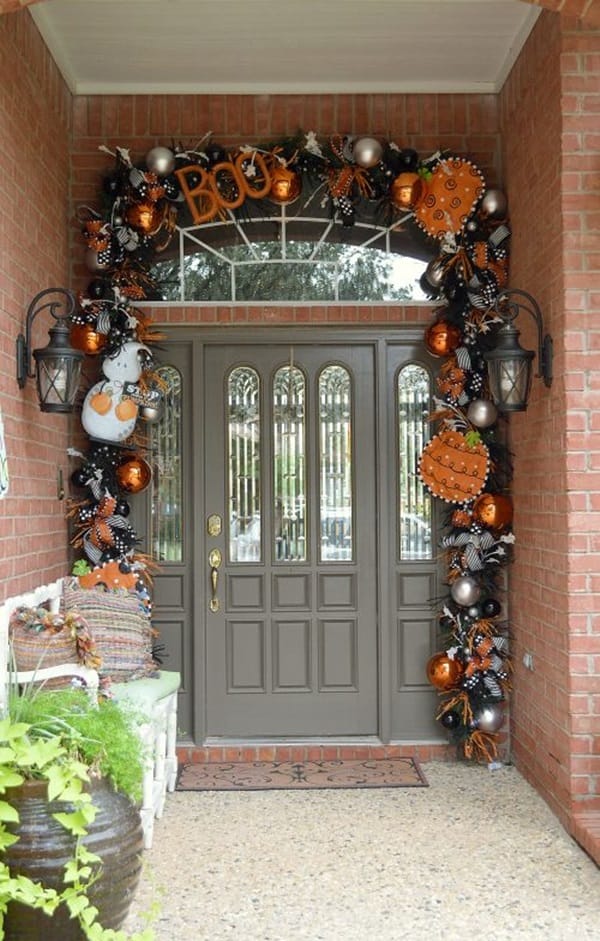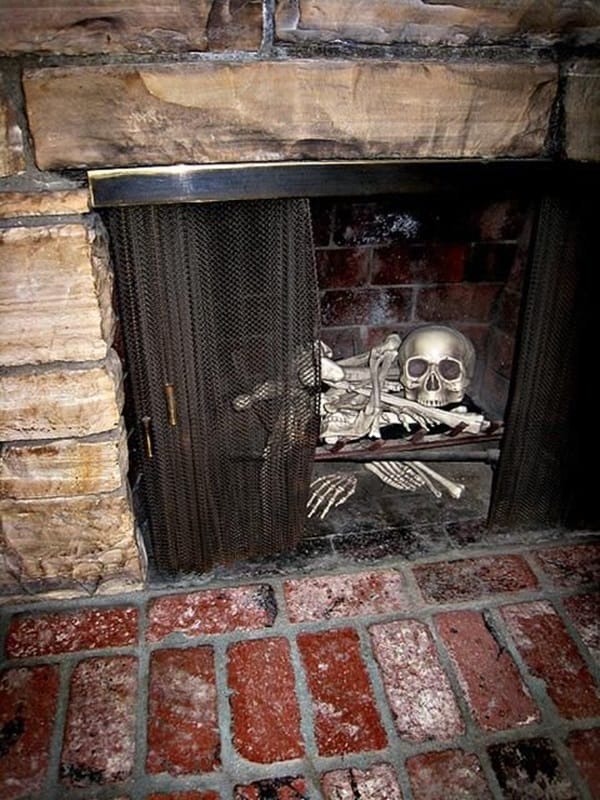 Scary Halloween Decoration Ideas
Some people think of Halloween decorations as something that needs to be obvious, even some small subtle changes to everyday things can create a special effect for the festive season. Sometimes some ideas from your art journal can become a really scary Halloween decoration idea. In fact, it is a known fact that a journal of art can become journey of art to provide you many fun ideas. What is more, when you change your way of looking at things to come up with decoration ideas, you will find that there are so many so cool decoration ideas just waiting for you to act upon them.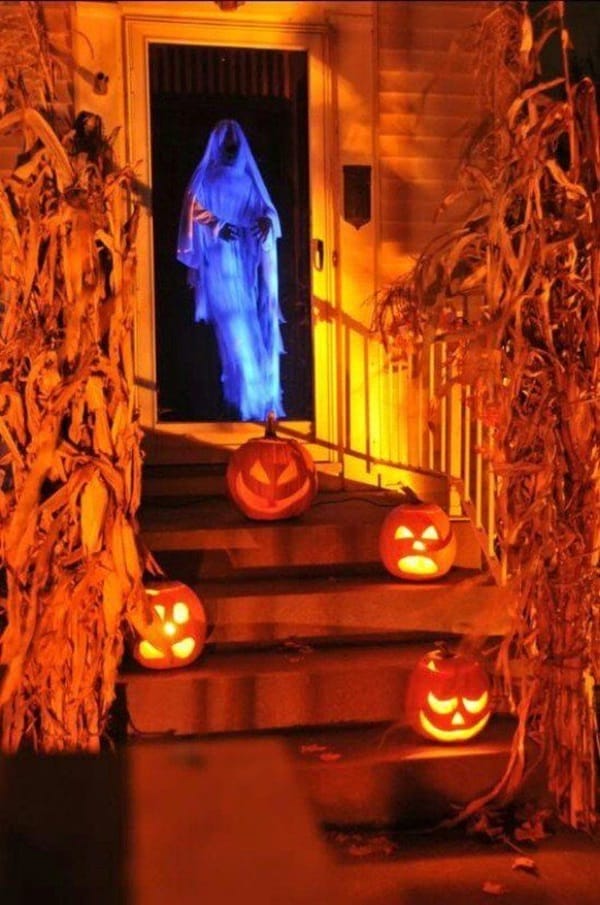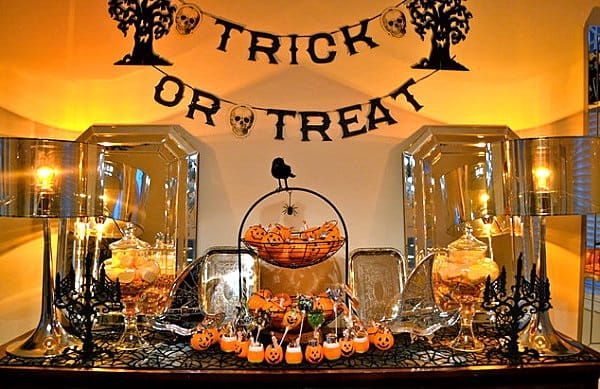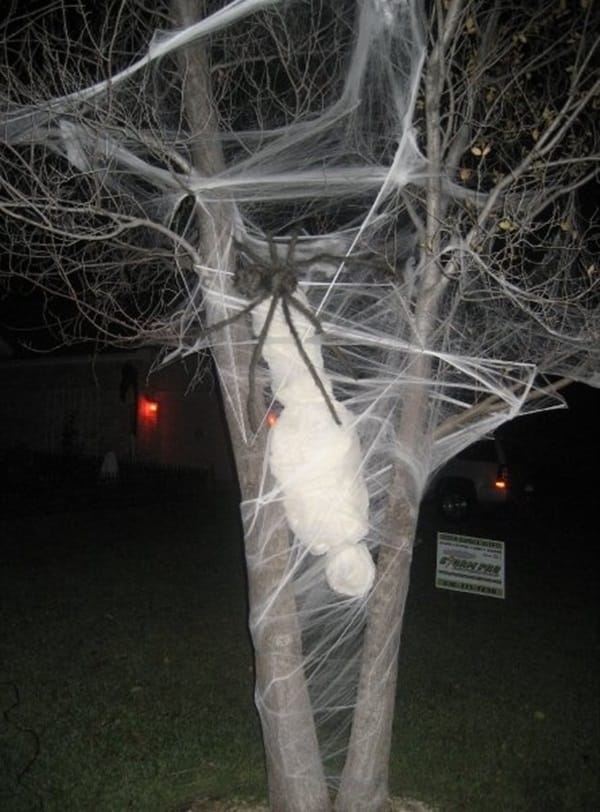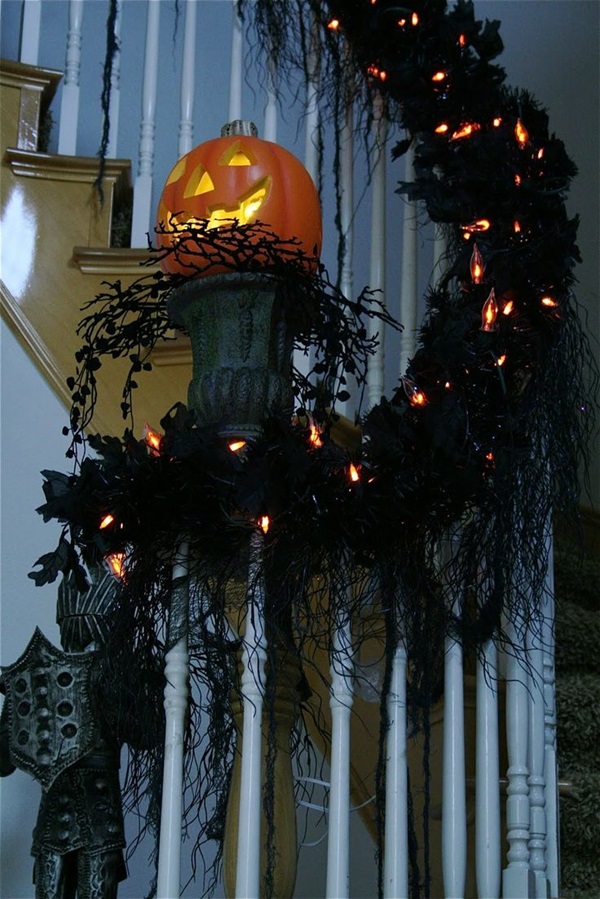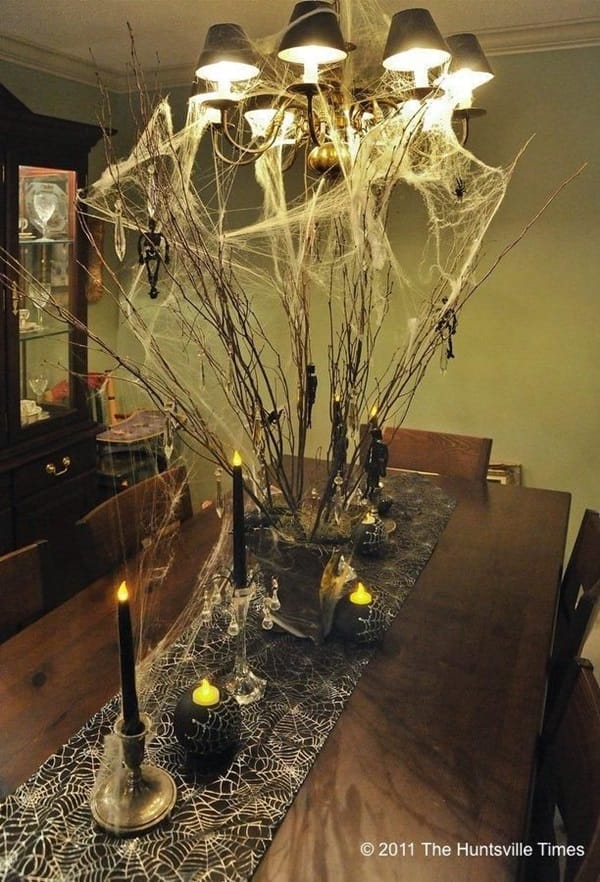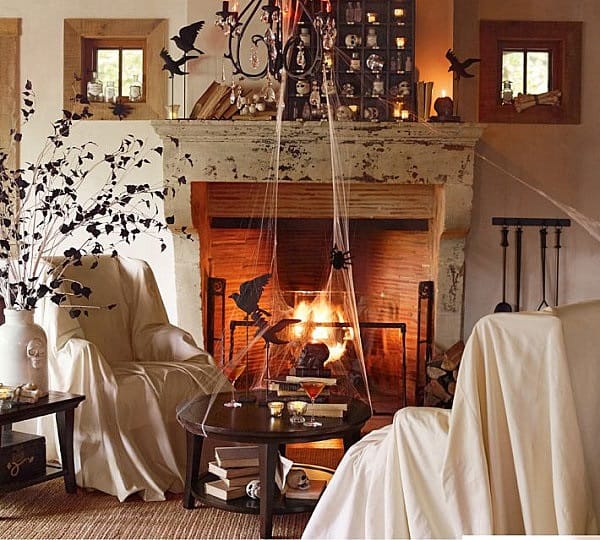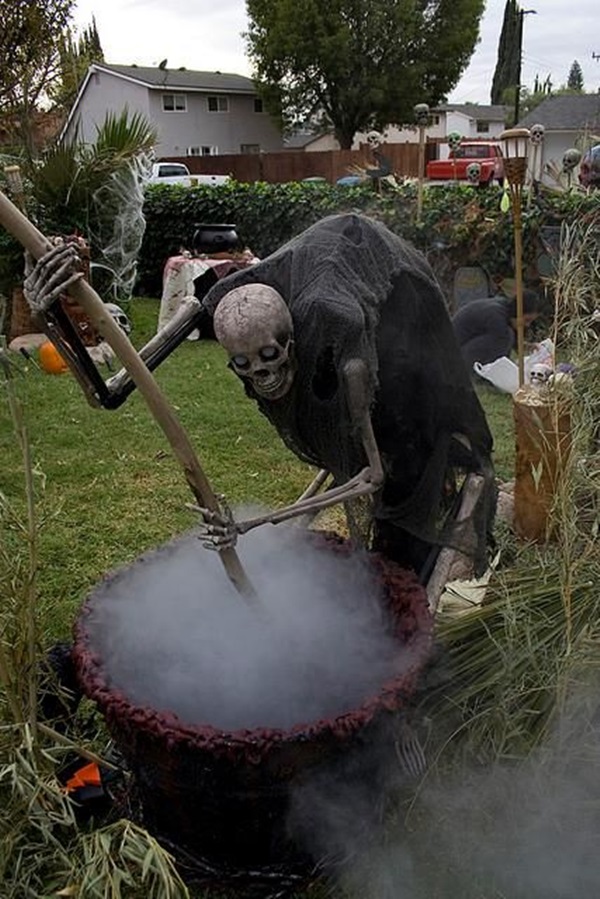 Here Are Some Scary Halloween Decoration Ideas To Try Out This Year:
Add eyes: One of the easiest ways to scare up some scare effects is to add eyes to stuff. Suddenly the toilet flush tank can take on a sinister look when you paint some eyes near the lid to make it seem as if someone is peering from in there.